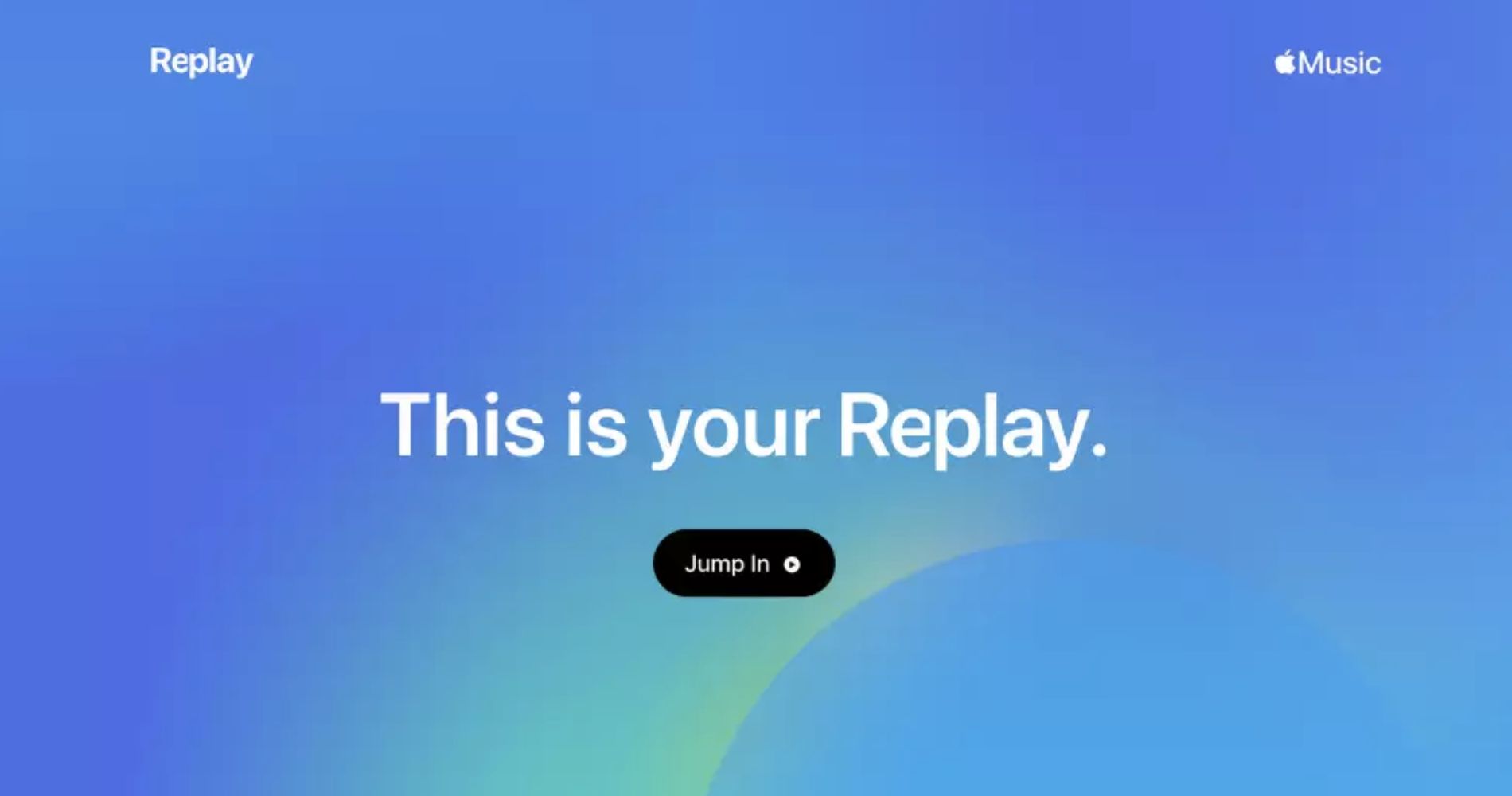 The charts encompass various aspects, such as the total number of minutes immersed in melodies, the diversity of artists encountered,
November 29, 2023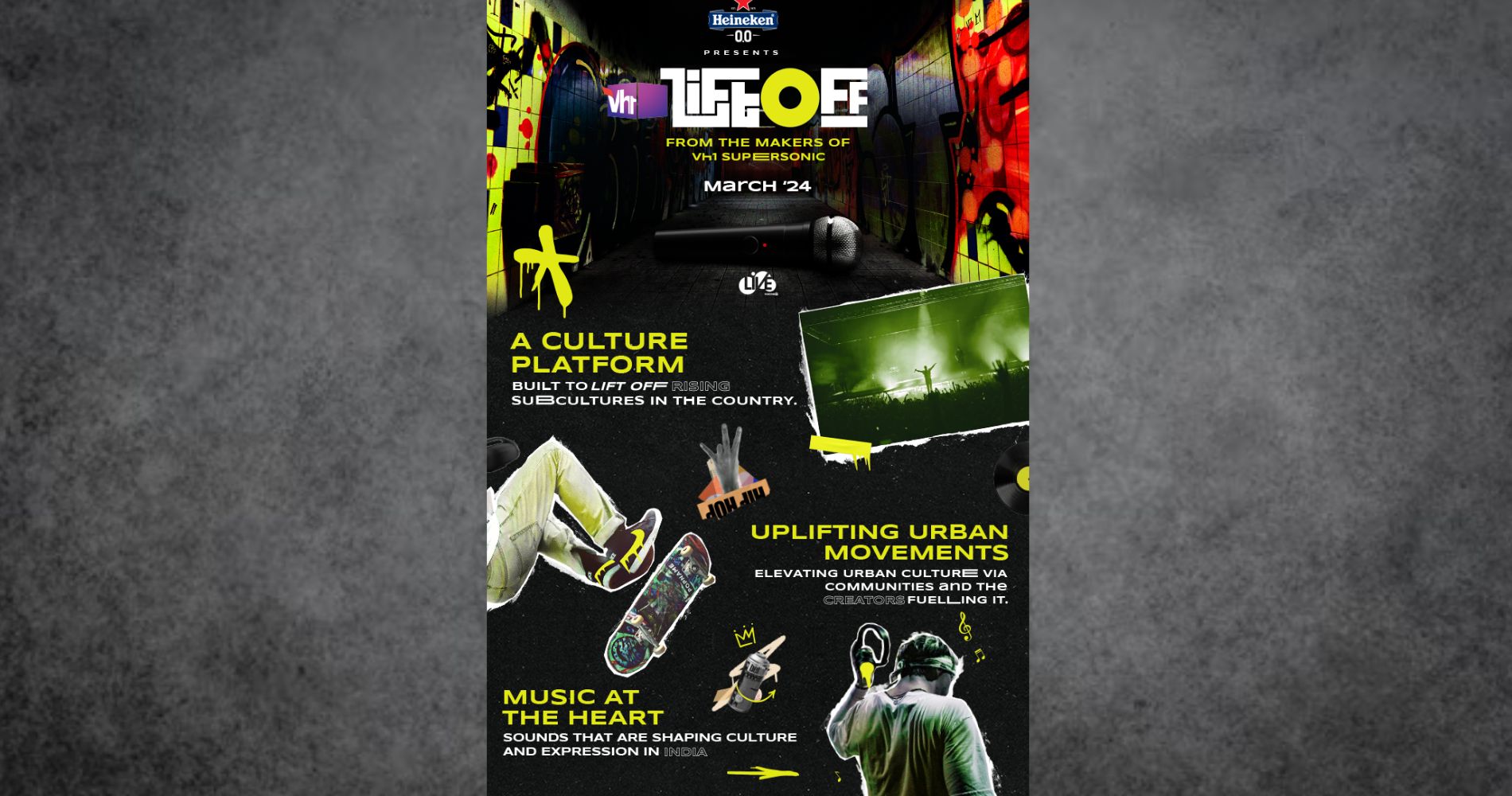 All set to debut in March 2024,it aims to celebrate and elevate urban culture and communities in India.
October 26, 2023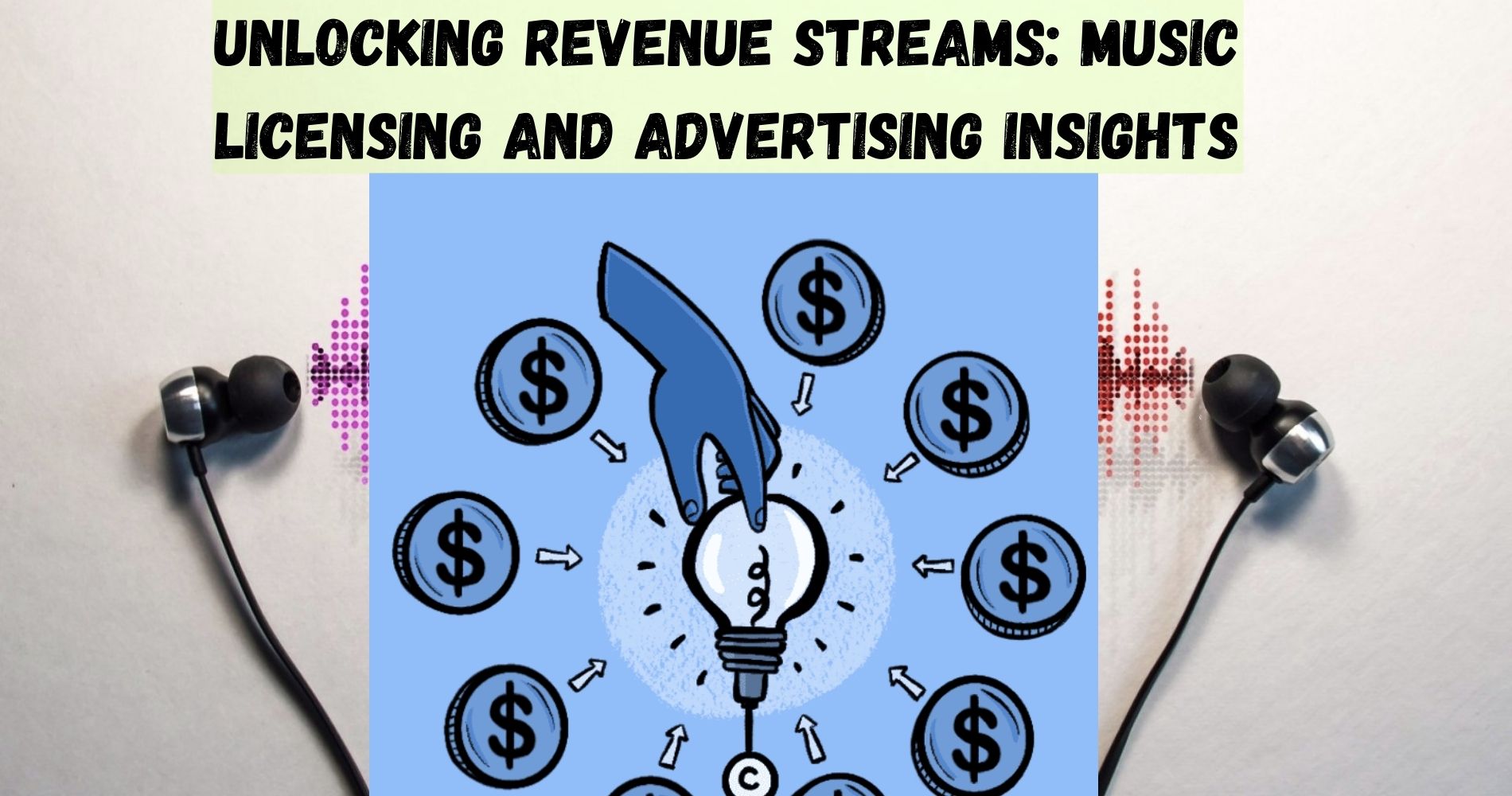 The team "Music Licensing" is evolving steadily and although people are becoming aware of it, there are many for whom....
October 20, 2023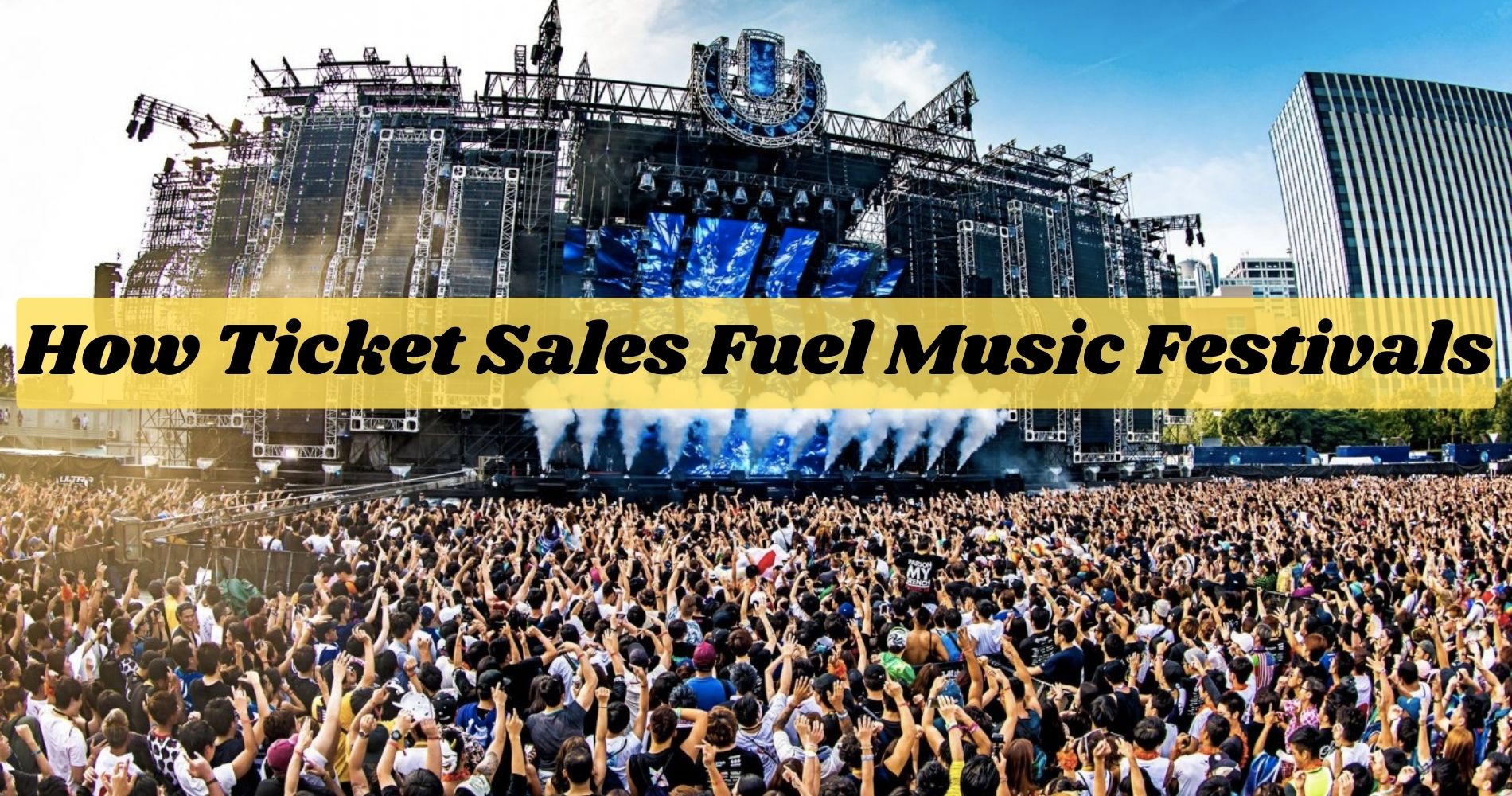 In 2020, the global market for music event tickets was valued at an astounding $5.21 billion, and it is projected....
October 17, 2023
---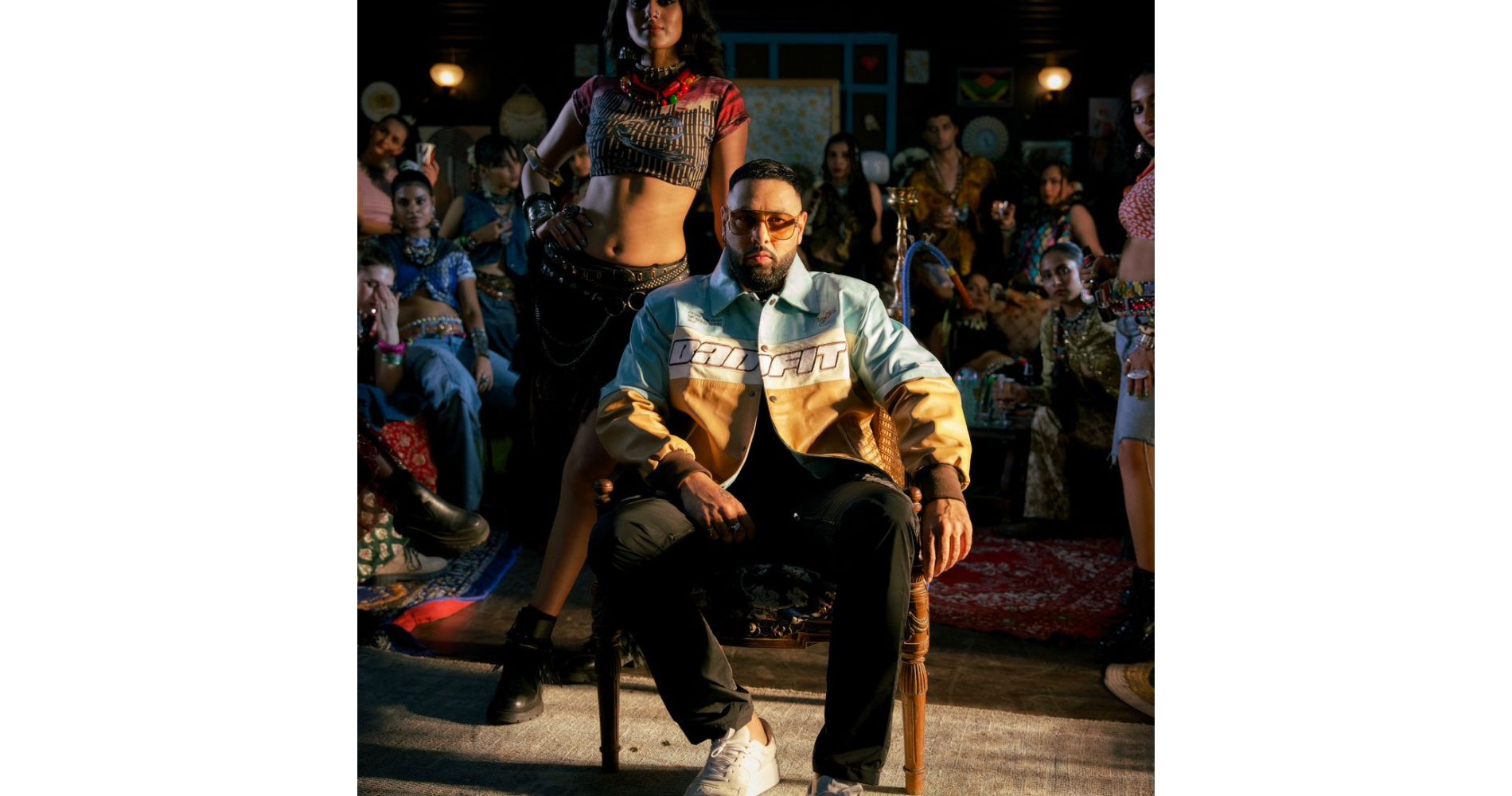 Badshah will be seen embracing his signature sound as seen in his earlier singles such as Paani Paani, DJ Waale....
August 01, 2023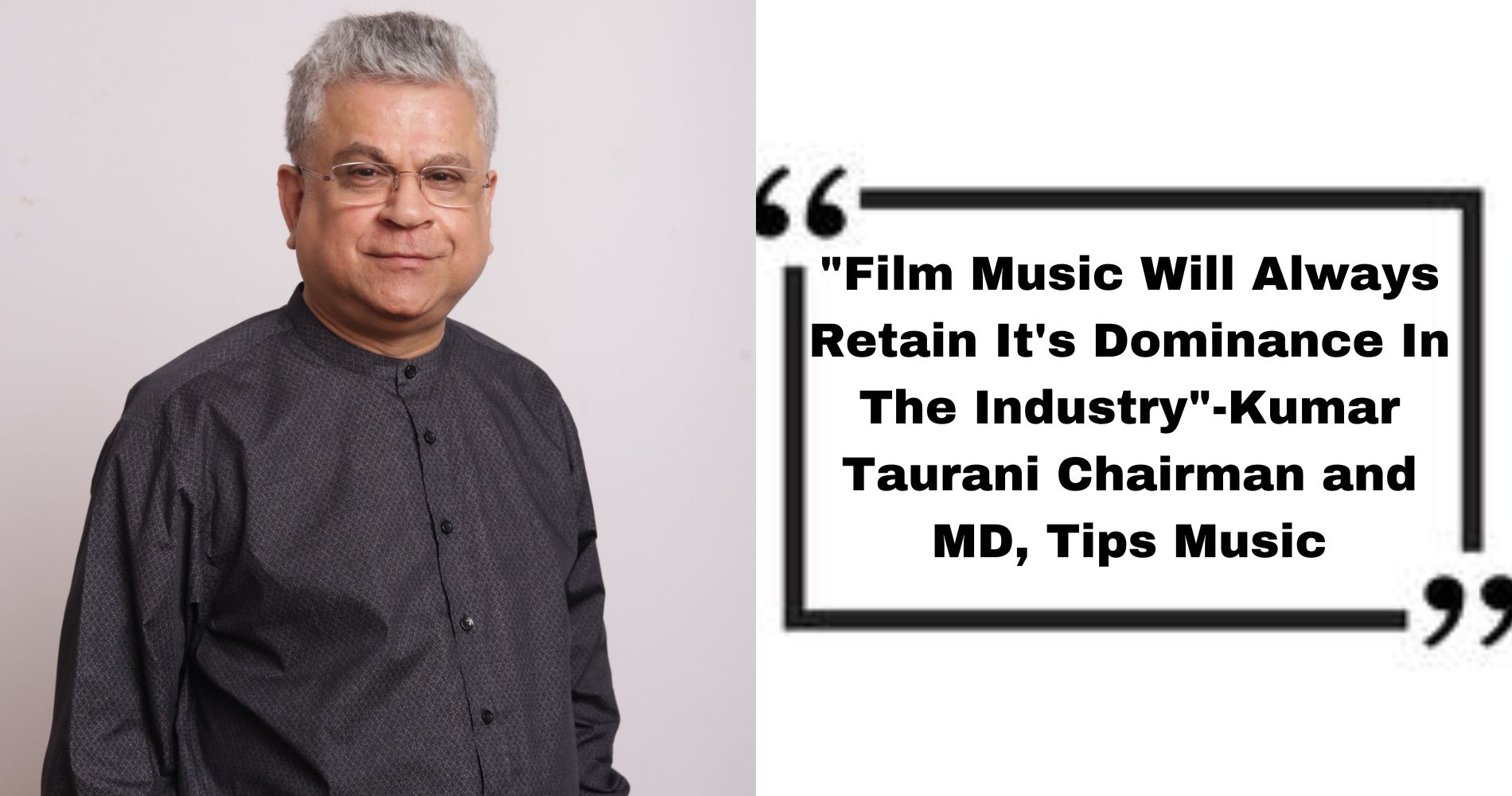 Taurani recently spoke to Loudest.in about the key growth drivers for music labels and the continued dominance of Bollywood music.
July 26, 2023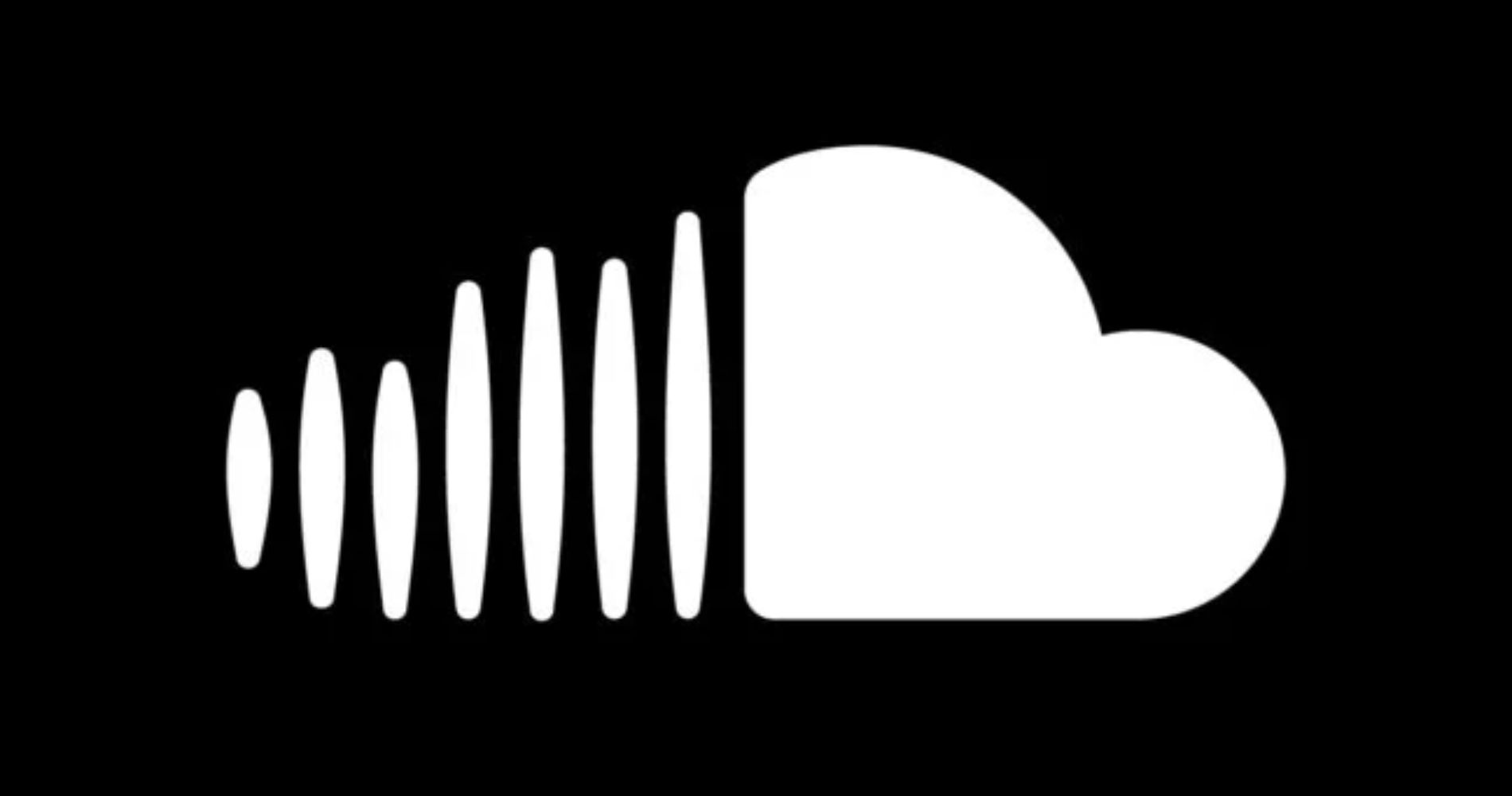 The company, known for its vast library of user-generated music and podcasts, has been grappling with financial challenges for several....
May 24, 2023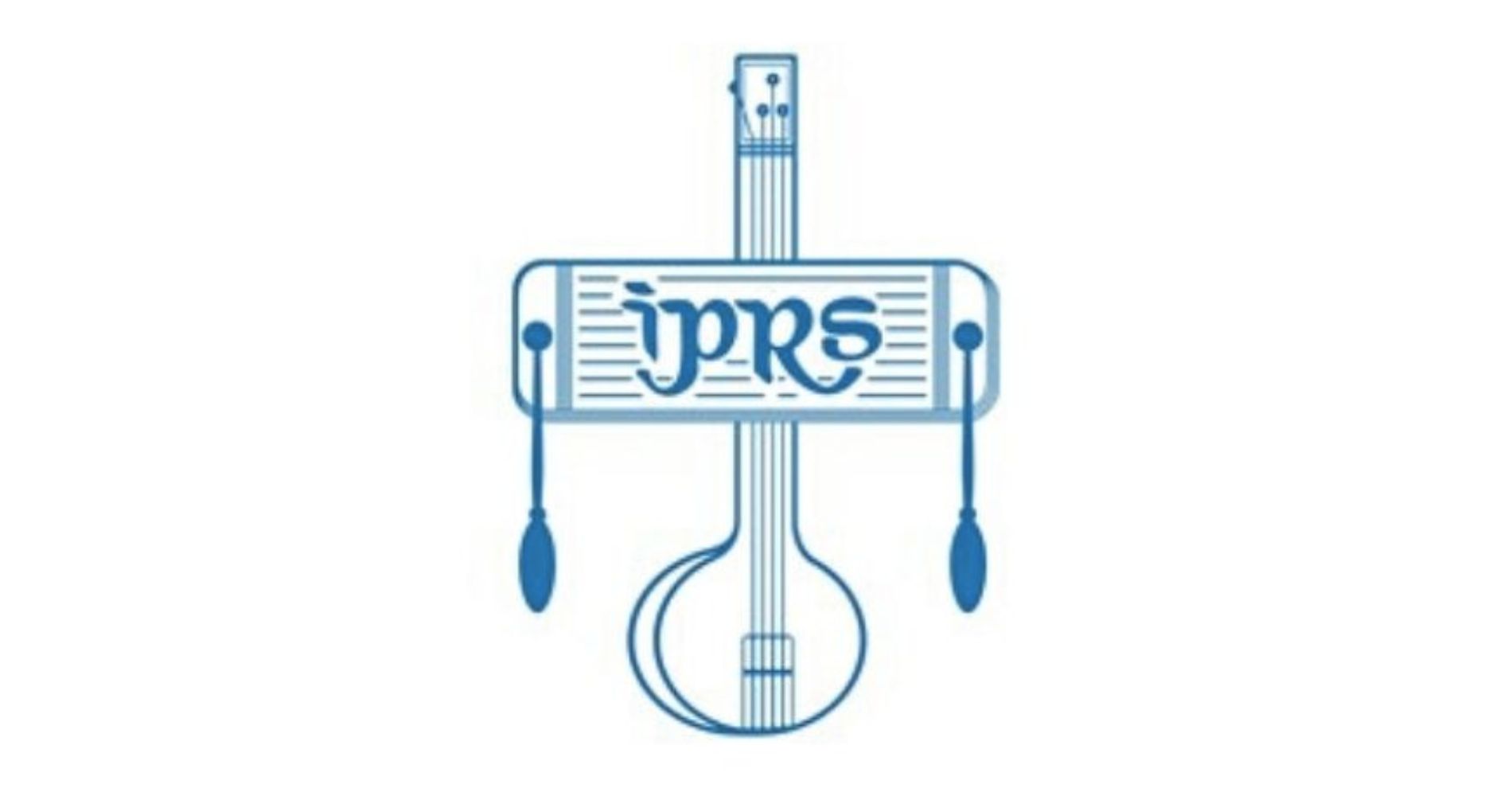 This year's theme, "Women and IP: Accelerating Innovation and Creativity," shines a spotlight on the "can do" attitude of women....
April 24, 2023
---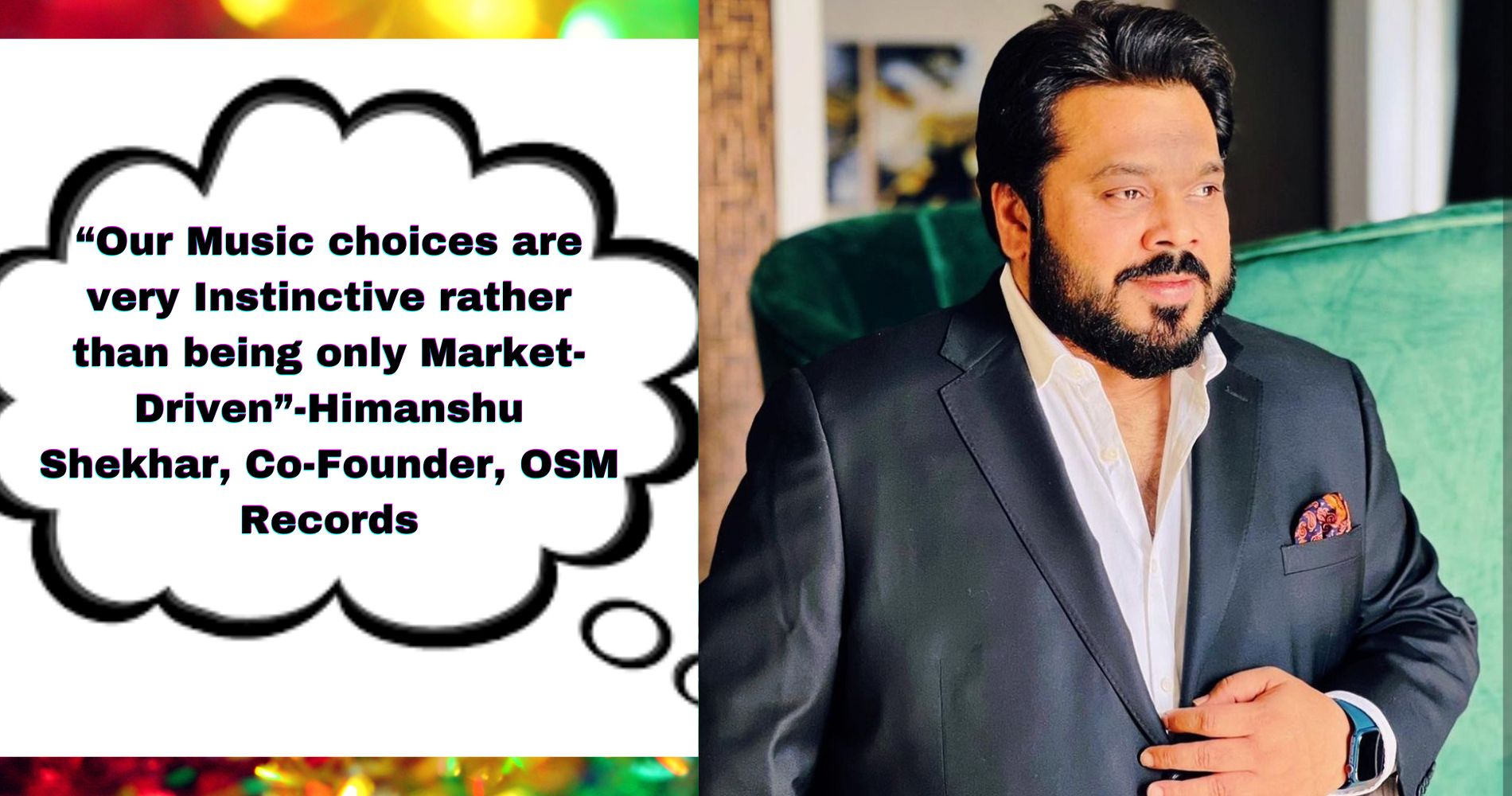 In an Exclusive Interview with Loudest.in Himanshu Shekhar talks about his own Label OSM Records
March 15, 2023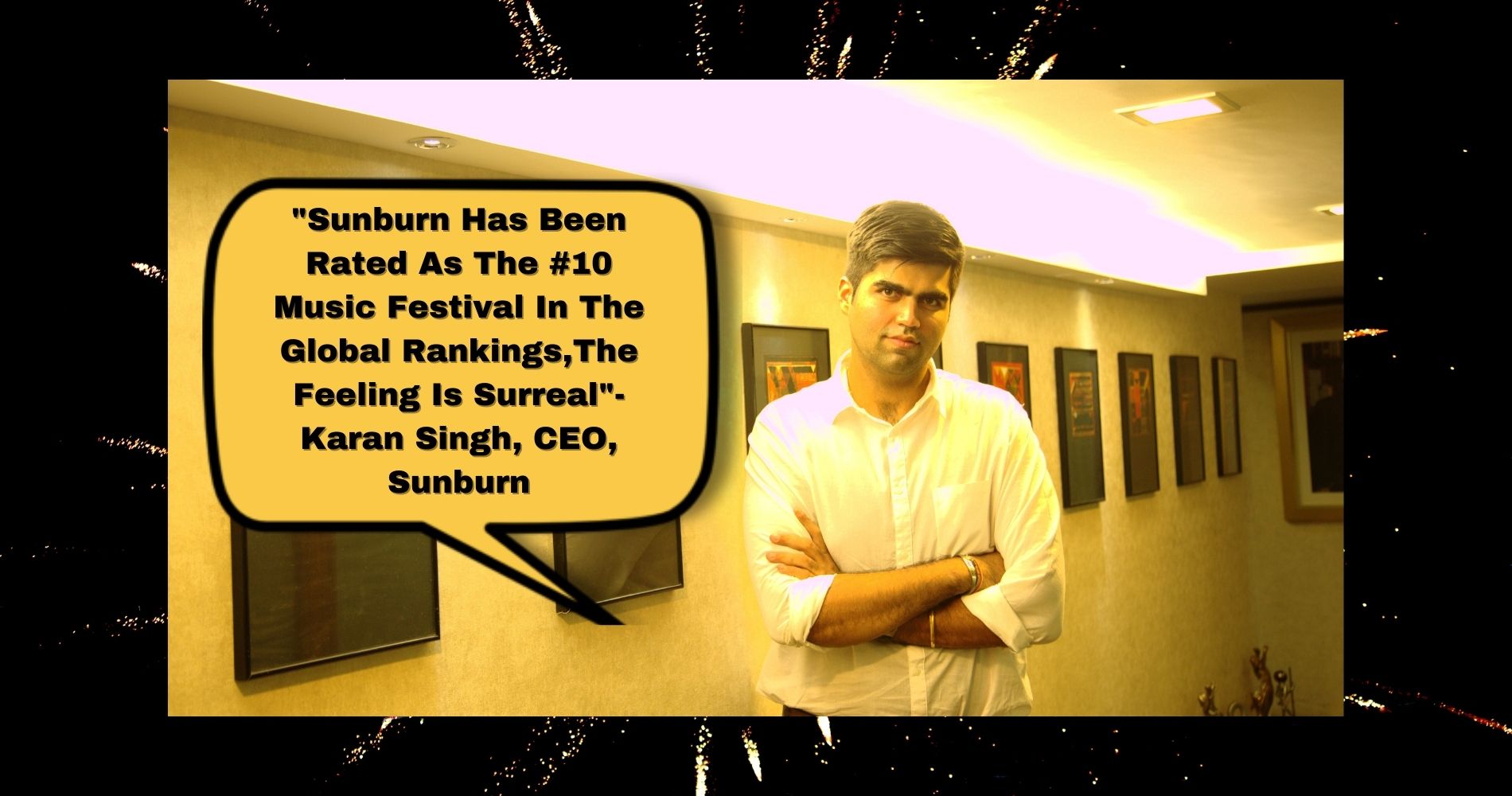 In an Exclusive Conversation with Loudest.in, Karan Singh, CEO, Sunburn talks about,How the largest Music Festival Sunburn has come a....
February 27, 2023