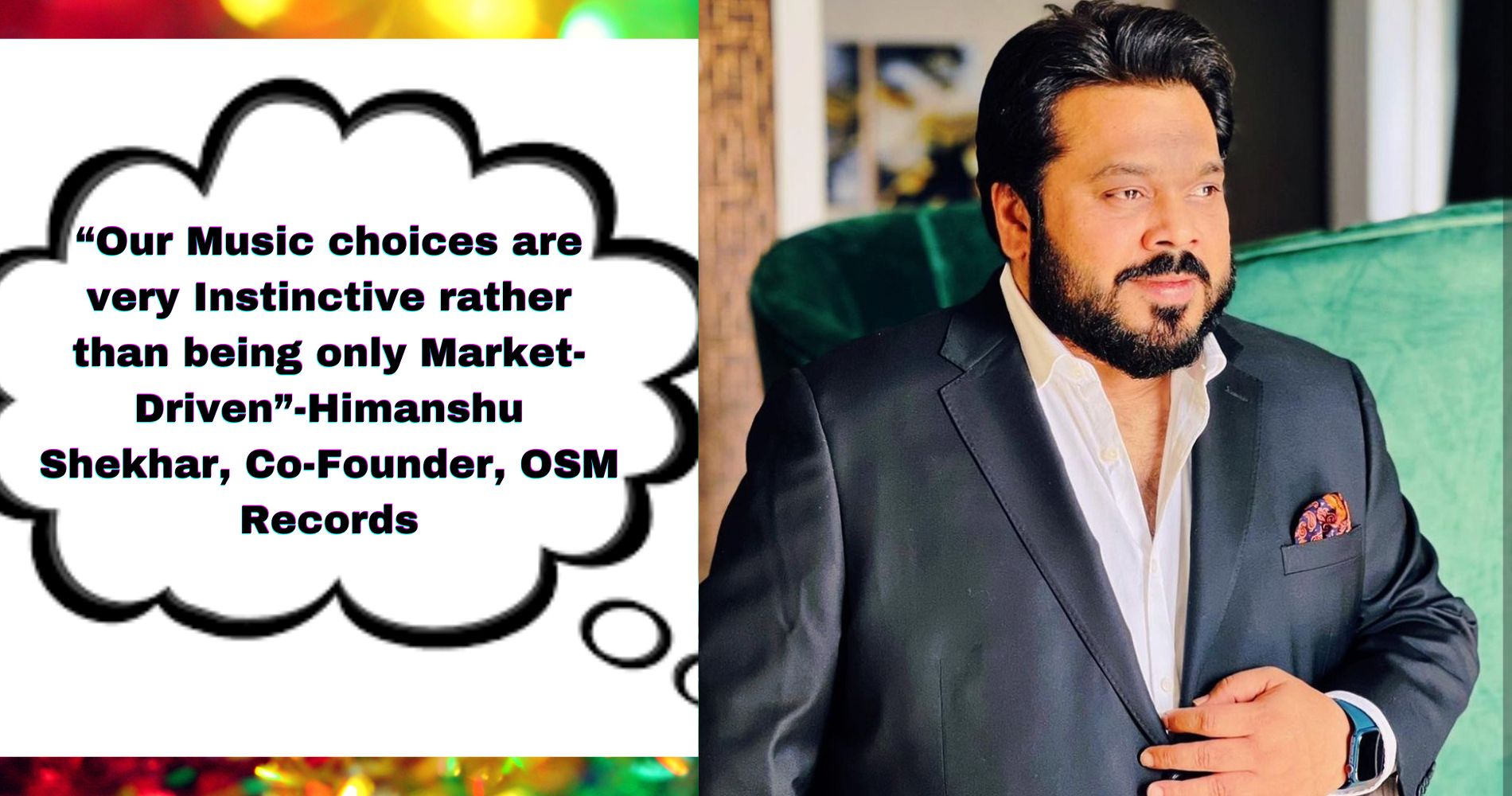 In an Exclusive Interview with Loudest.in Himanshu Shekhar talks about his own Label OSM Records
March 15, 2023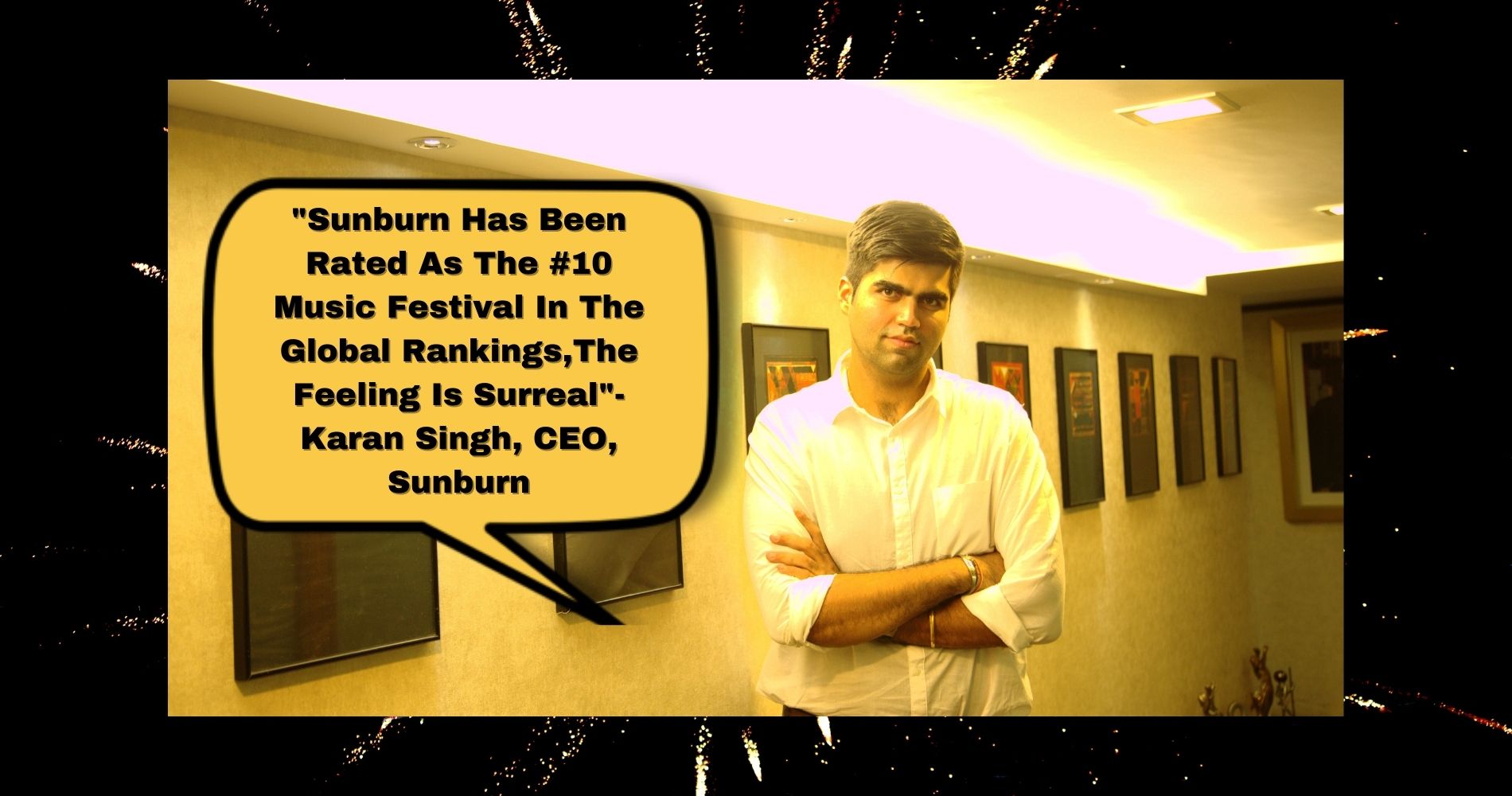 In an Exclusive Conversation with Loudest.in, Karan Singh, CEO, Sunburn talks about,How the largest Music Festival Sunburn has come a....
February 27, 2023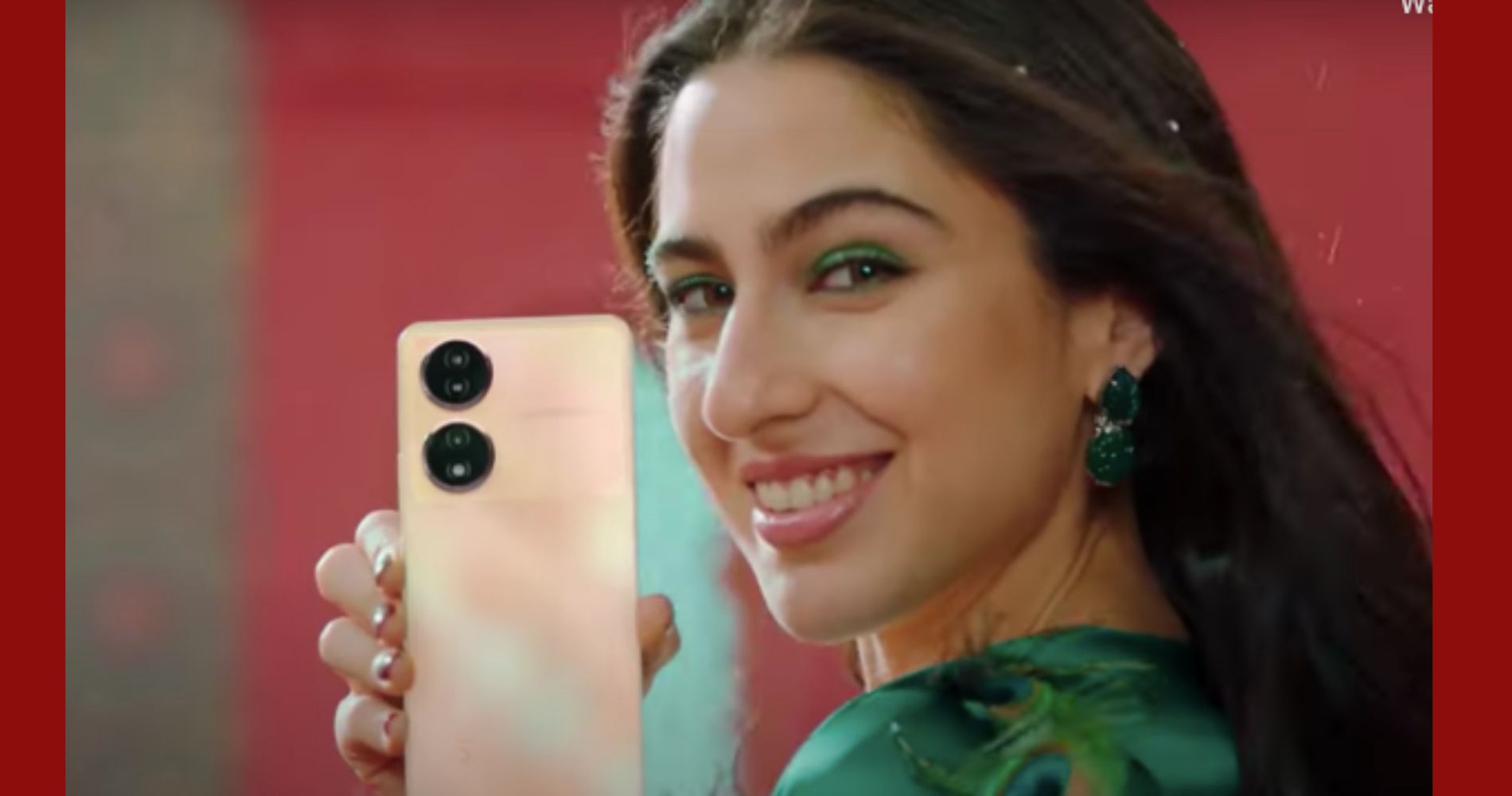 Vivo has released a full-length music video 'Colour My Style' starring Sara Ali Khan, on the launch of its all-new....
February 20, 2023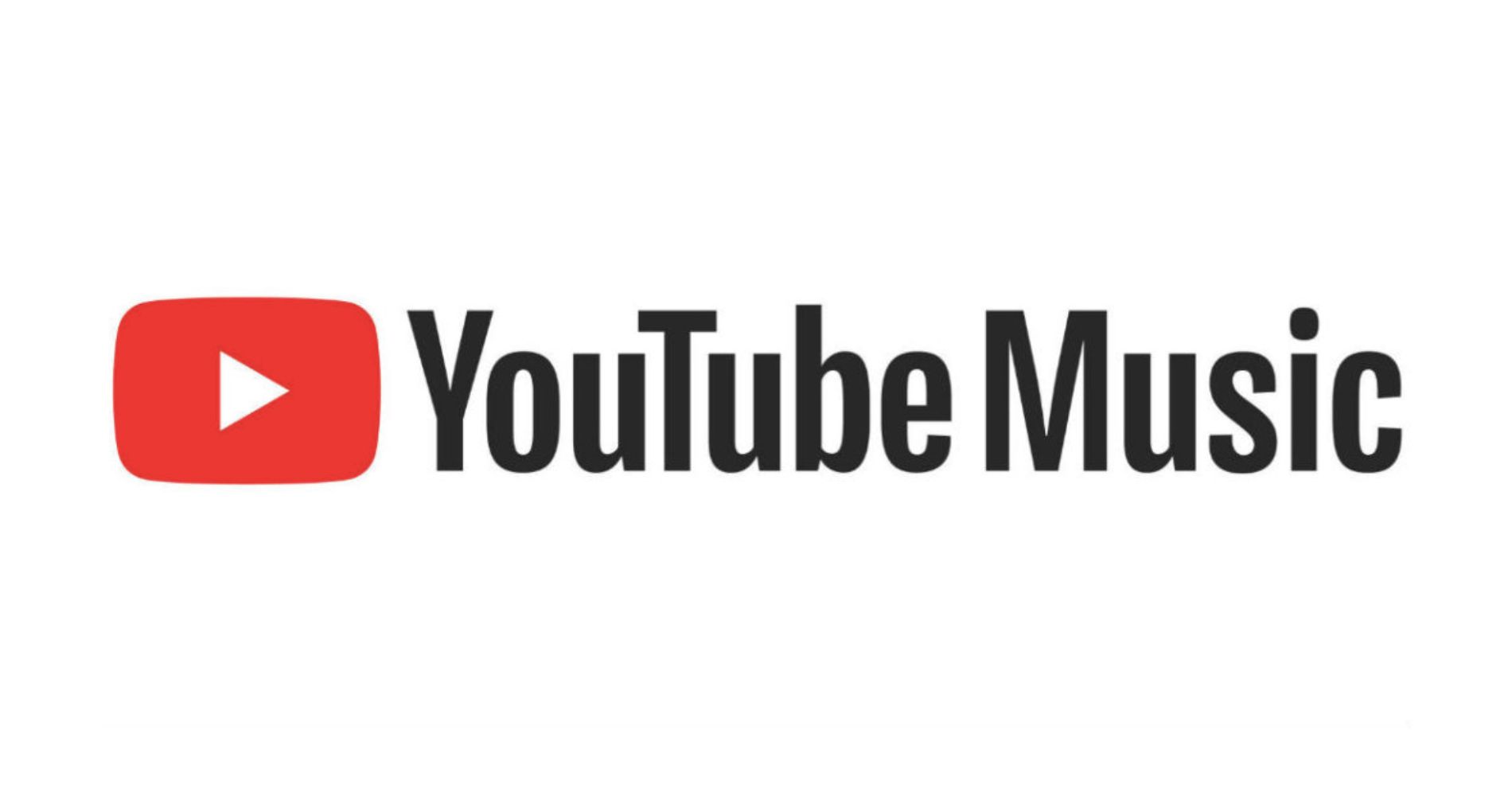 According to 9to5Google, this redesign prominently centres album artwork and shows a blurred version behind it.
February 09, 2023
---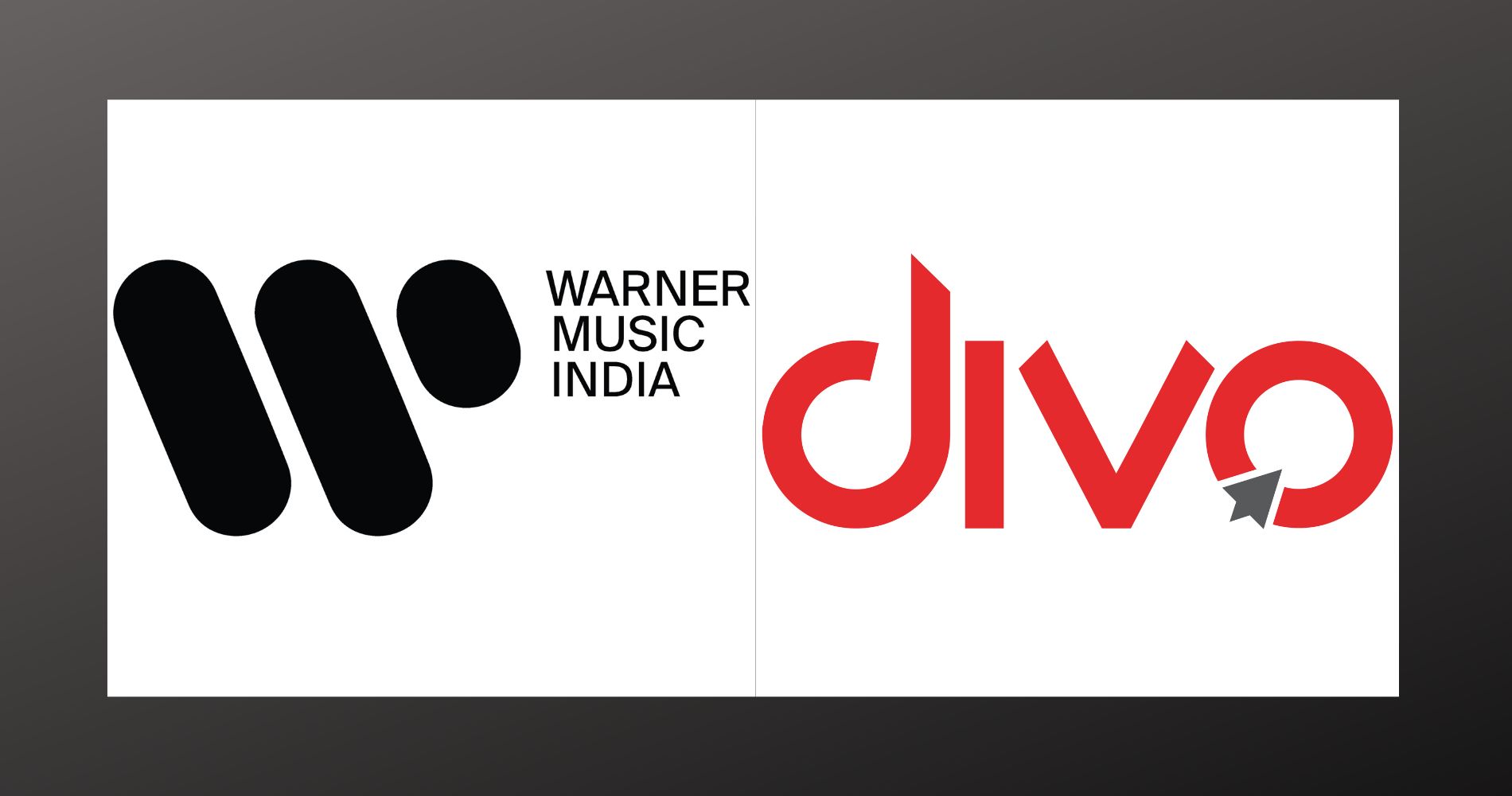 Warner Music India Acquires a Majority Stake In Divo.
February 08, 2023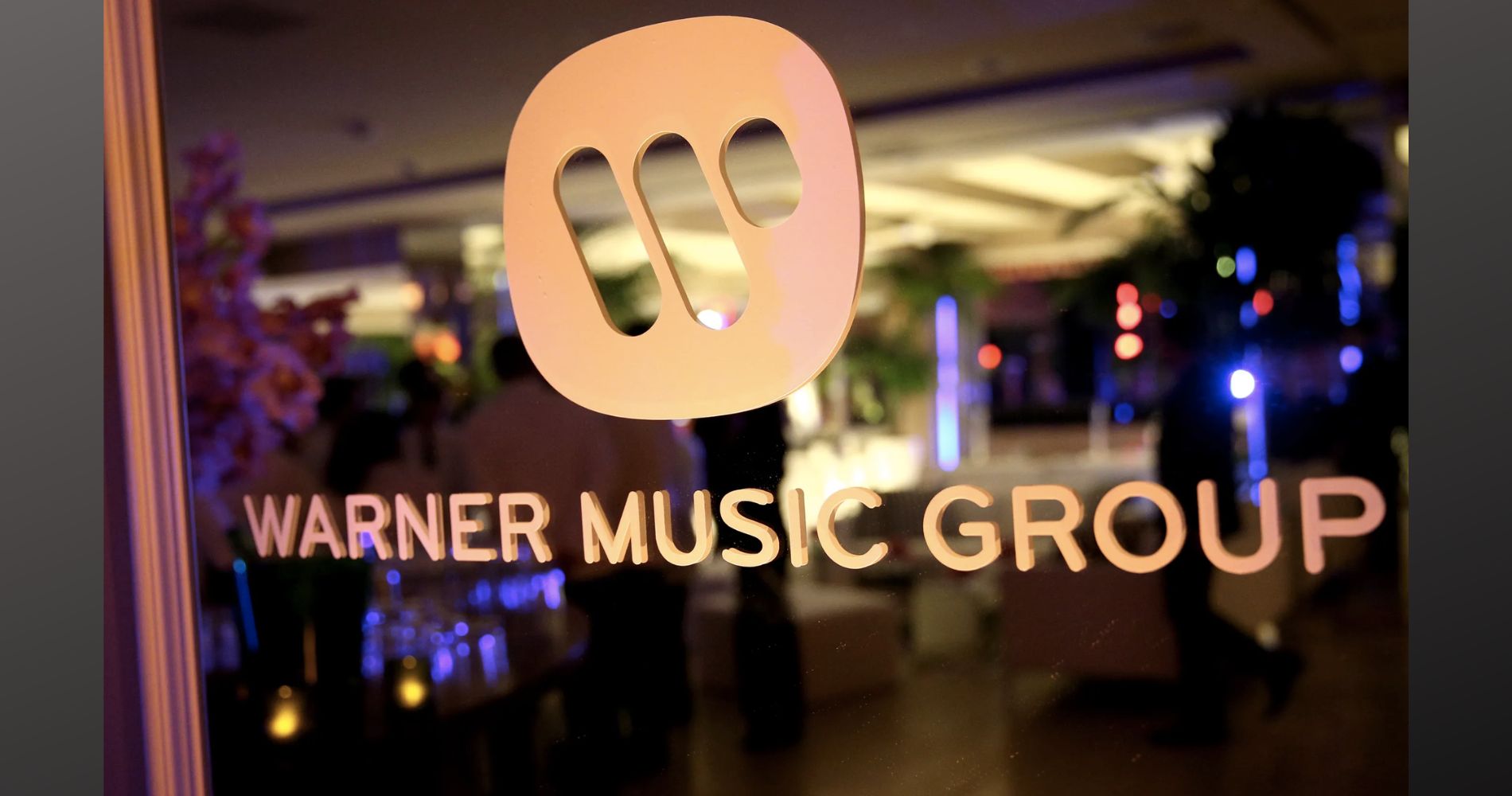 This acquisition continues a longstanding relationship between the band and Warner Music that now spans over a half-century, beginning with....
January 24, 2023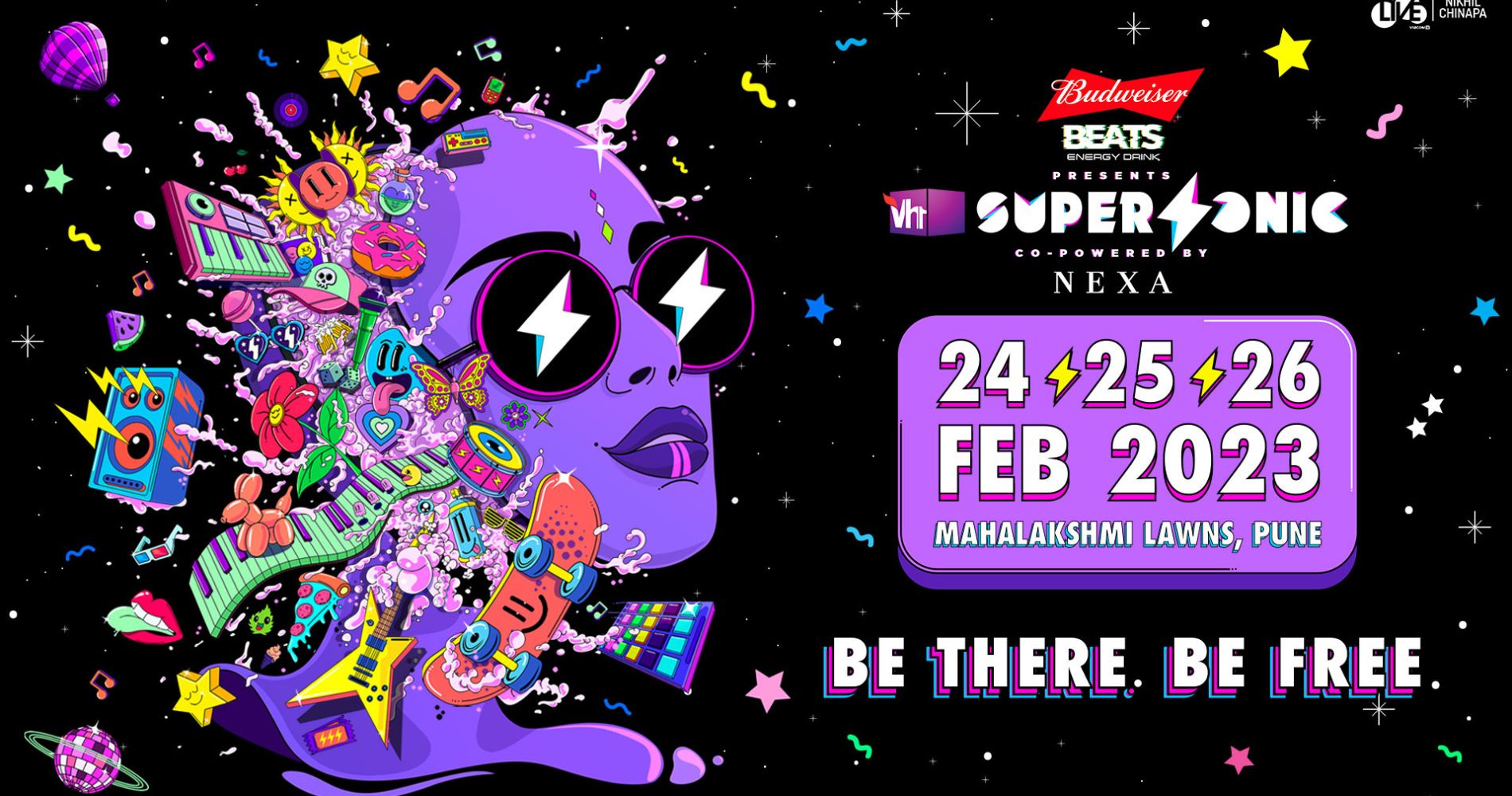 To ensure a hassle-free super-trip, festival enthusiasts can buy the Supersonic Pass inclusive of Travel and Hotel deals through curated,....
January 09, 2023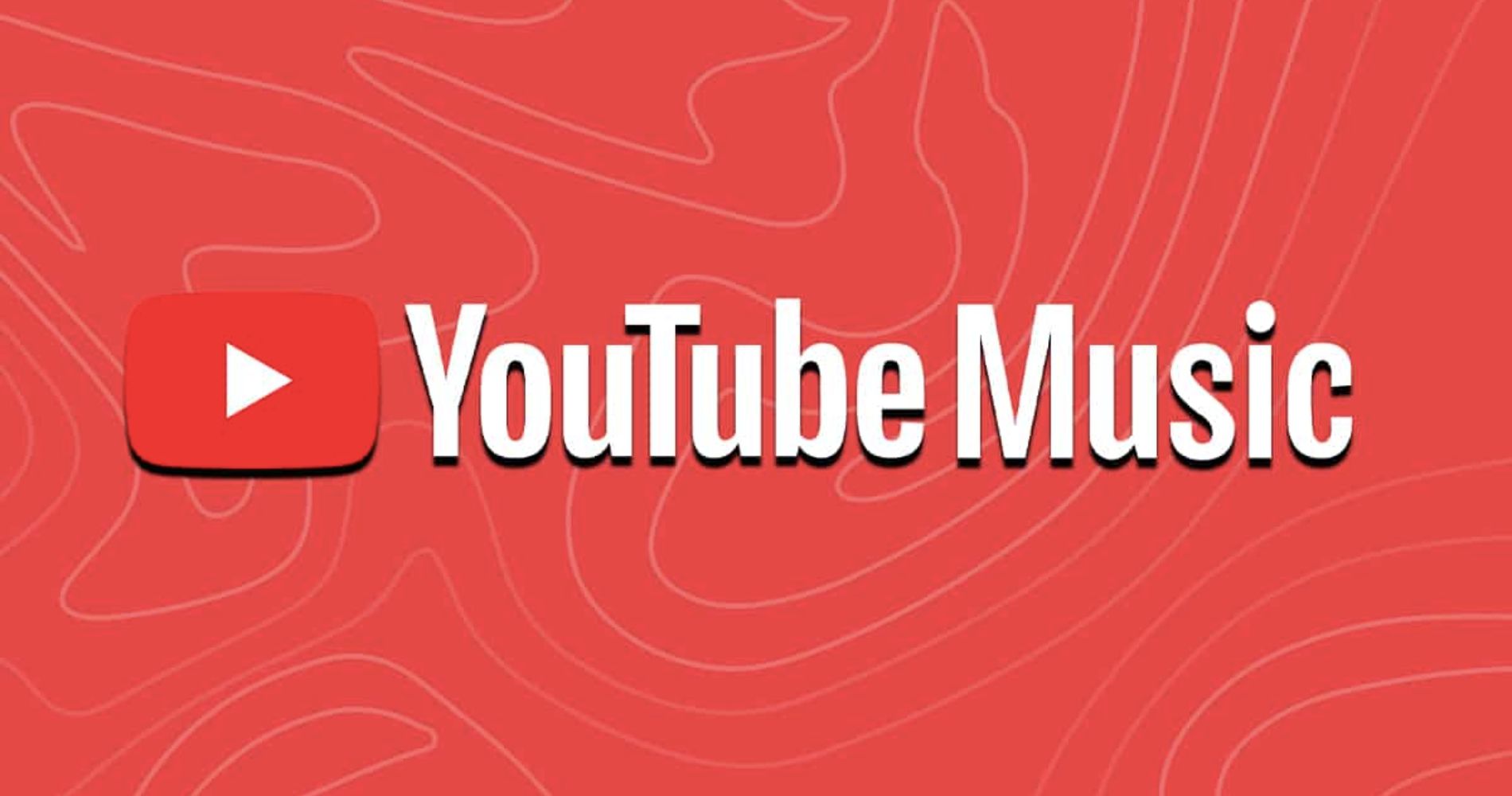 In live lyrics, the verse being played is highlighted in white and the background remains blurred.
December 26, 2022
---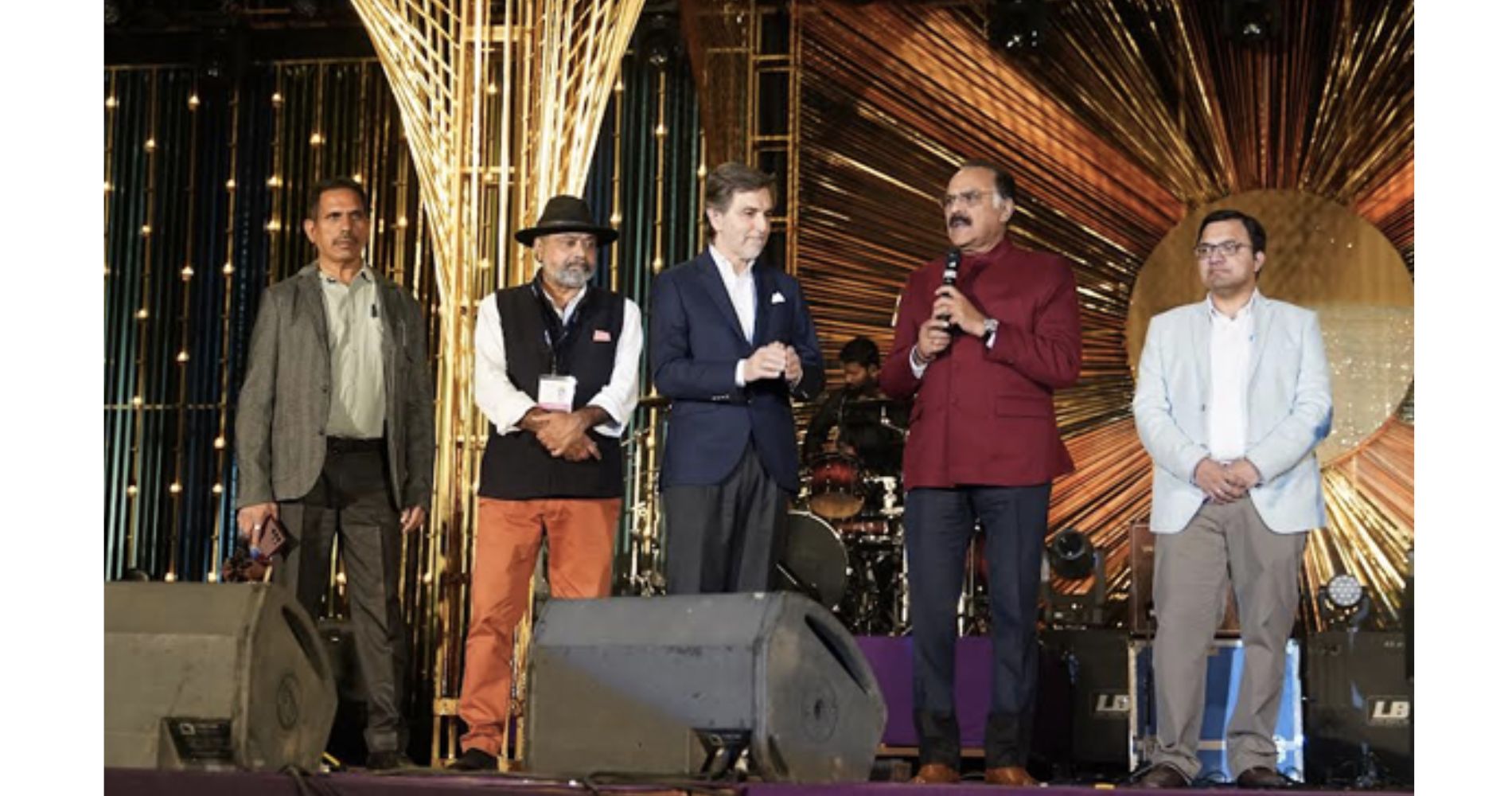 The festival's first day witnessed Sarangi performance by local artists, along with several celebrated musicians and singers like Jasleen Aulakh,....
December 23, 2022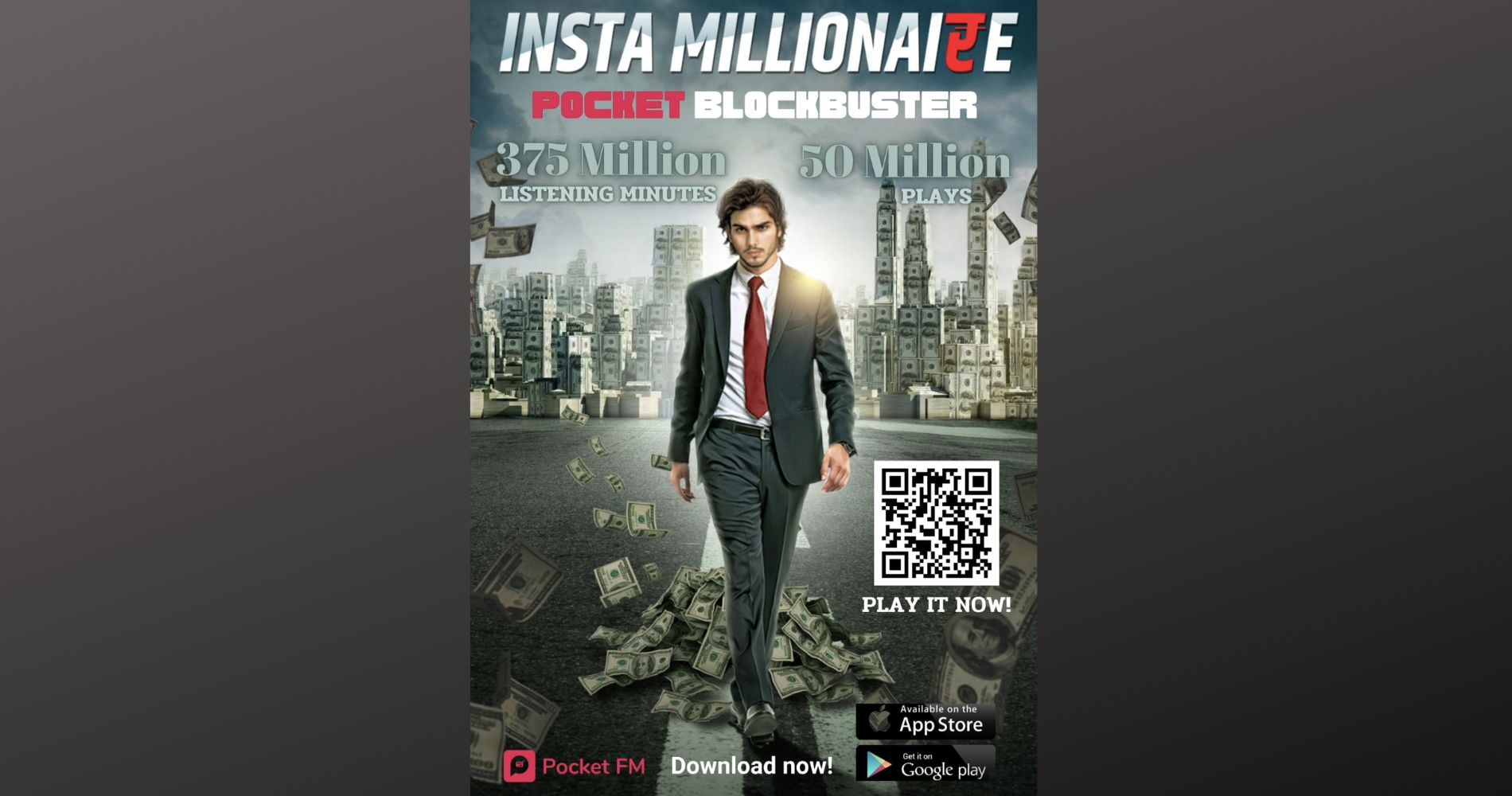 The 850+ episode audio series surpassed 50 million plays, clocking over 375 million listening minutes
November 16, 2022