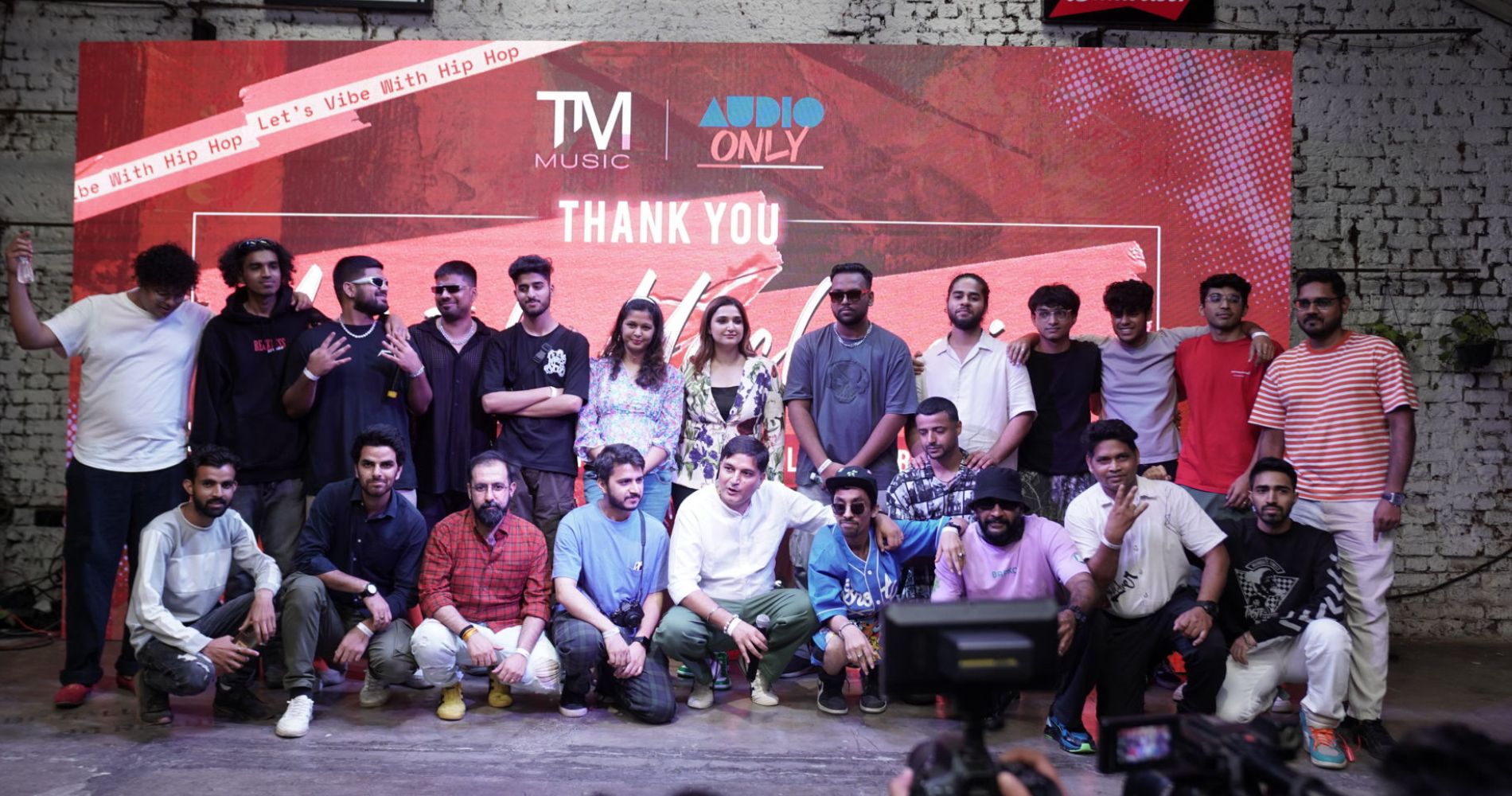 This event is yet another milestone in Audio Only's young and promising journey.
May 27, 2023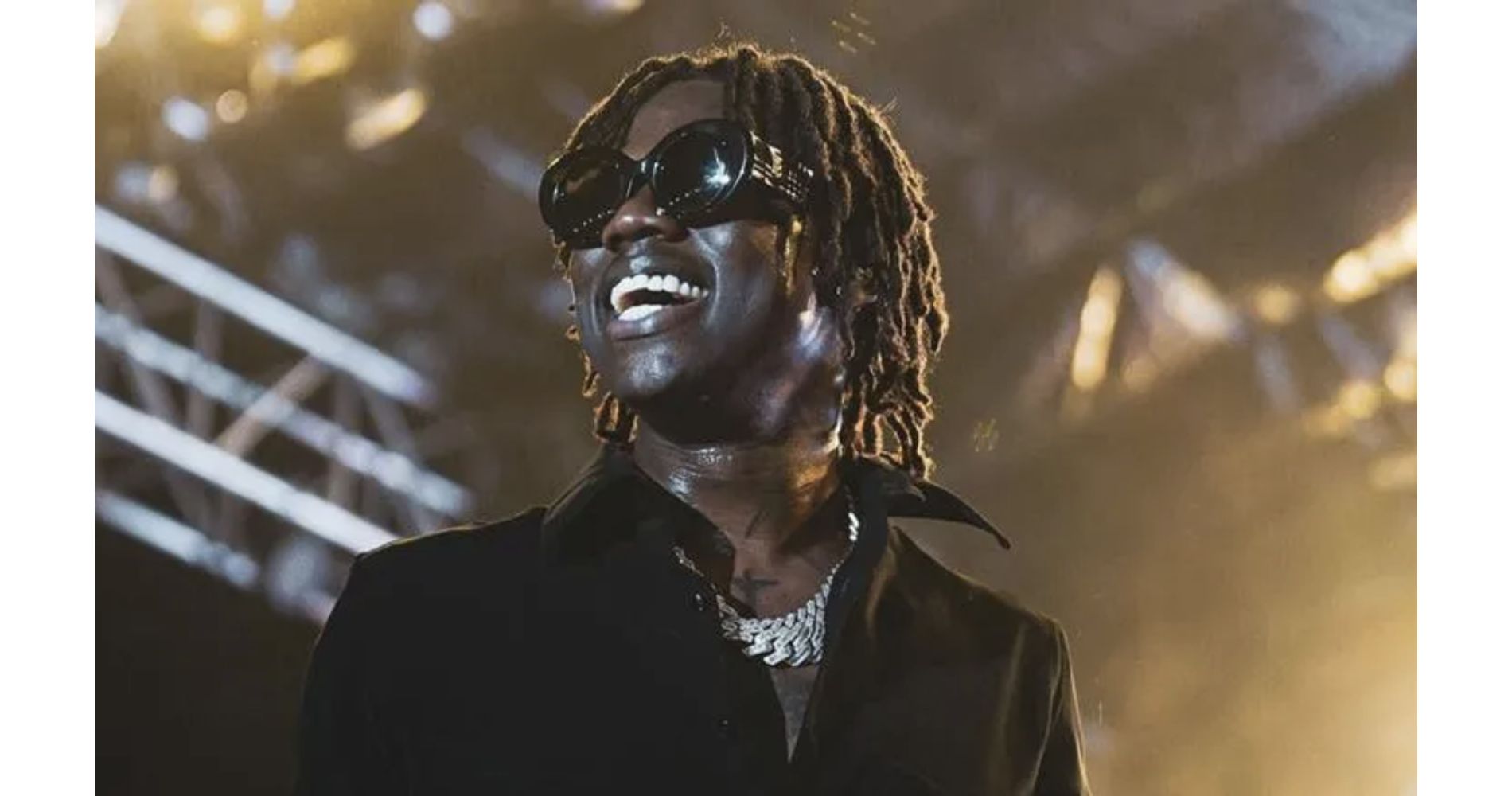 Some of these top influencers who were the attendees for this event were Mr. Faisu, Karan Sonawne, Mihir Joshi, Miesha....
May 23, 2023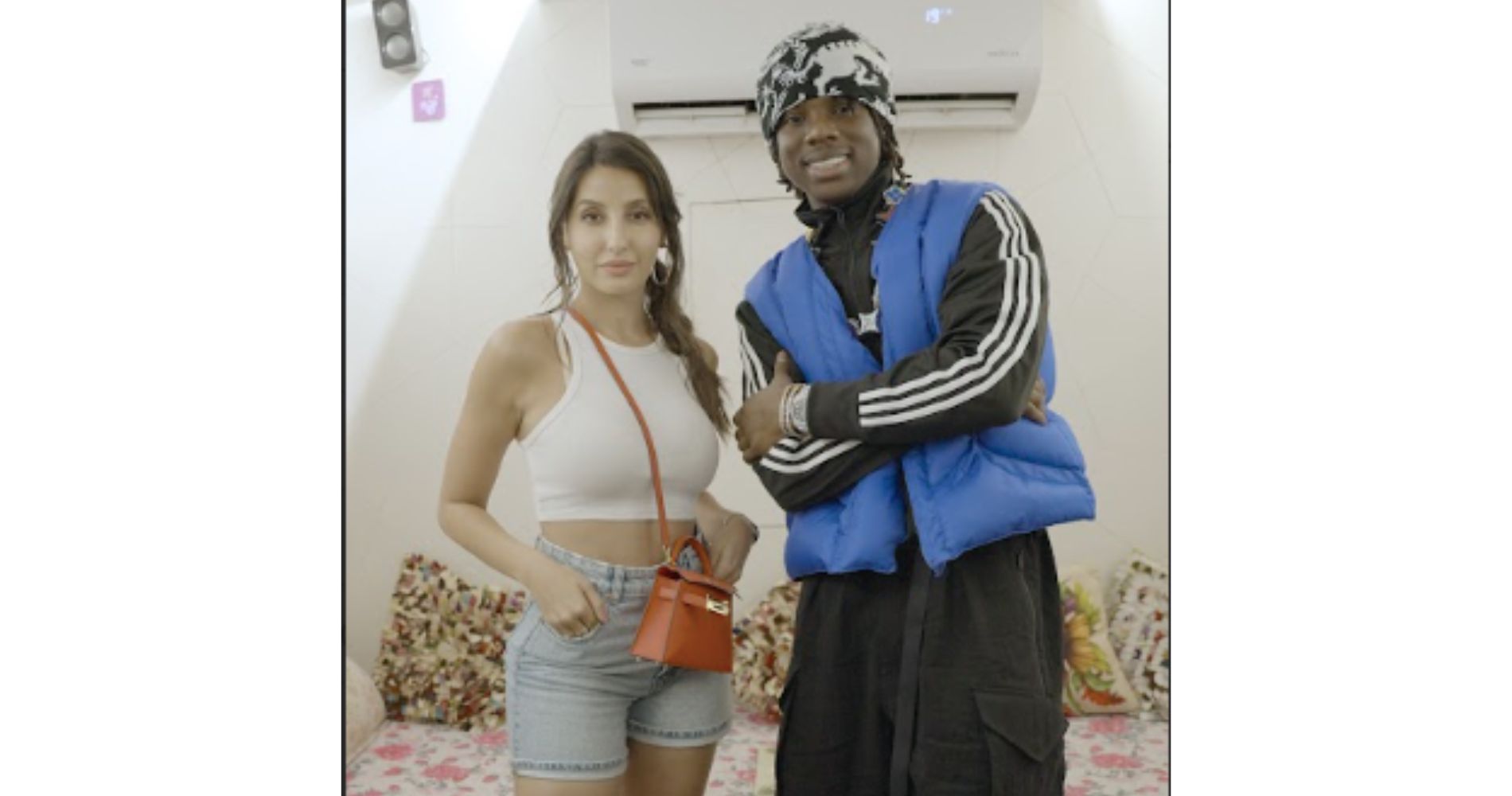 The 23-year-old Nigerian superstar sported outfits by Manish Malhotra on stage and also waved the Indian flag.
May 15, 2023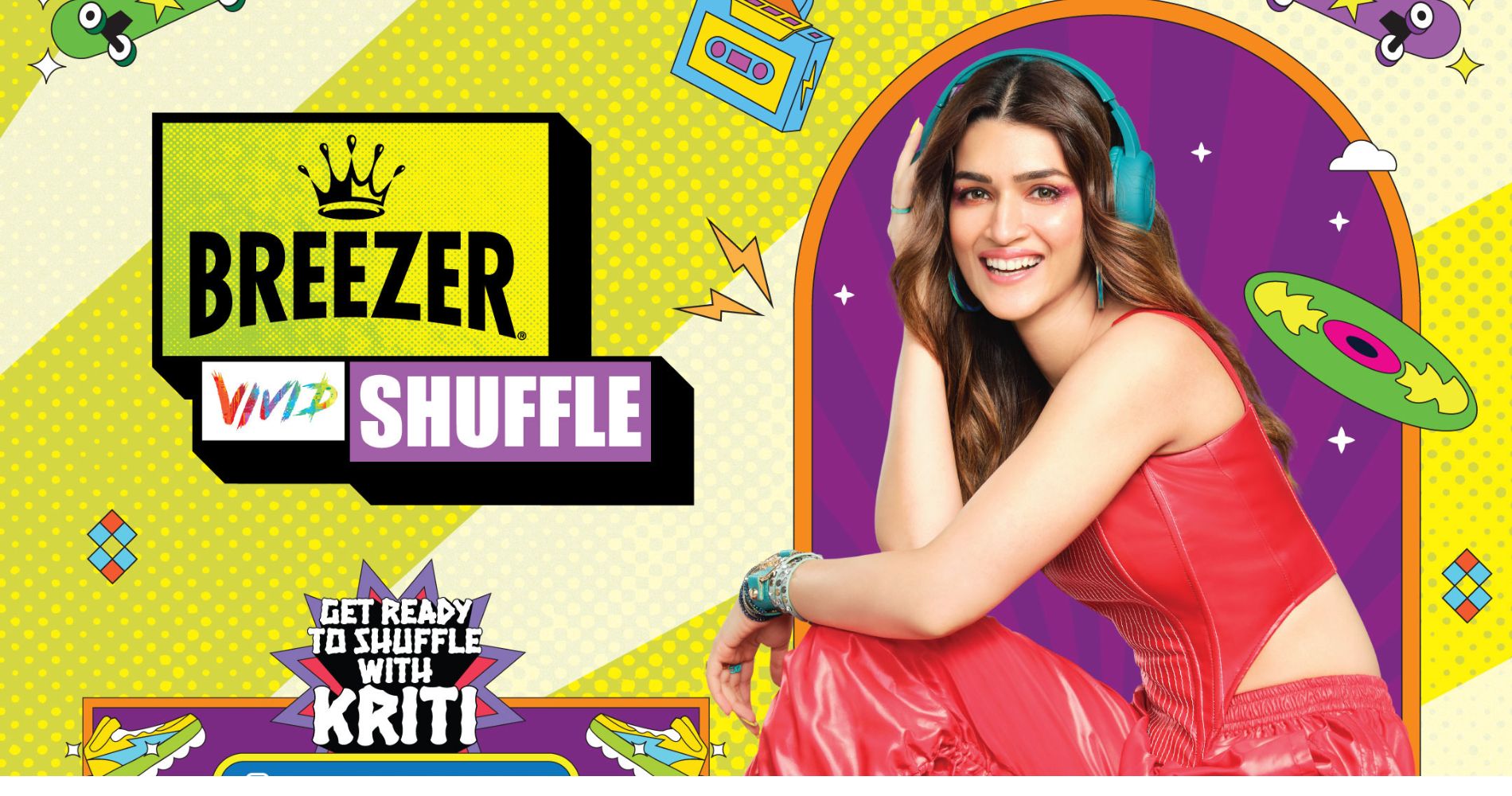 #BeatsOfTheStreets with a high-energy on-ground experience this weekend, on 12th and 13th November 2022. 
November 09, 2022
---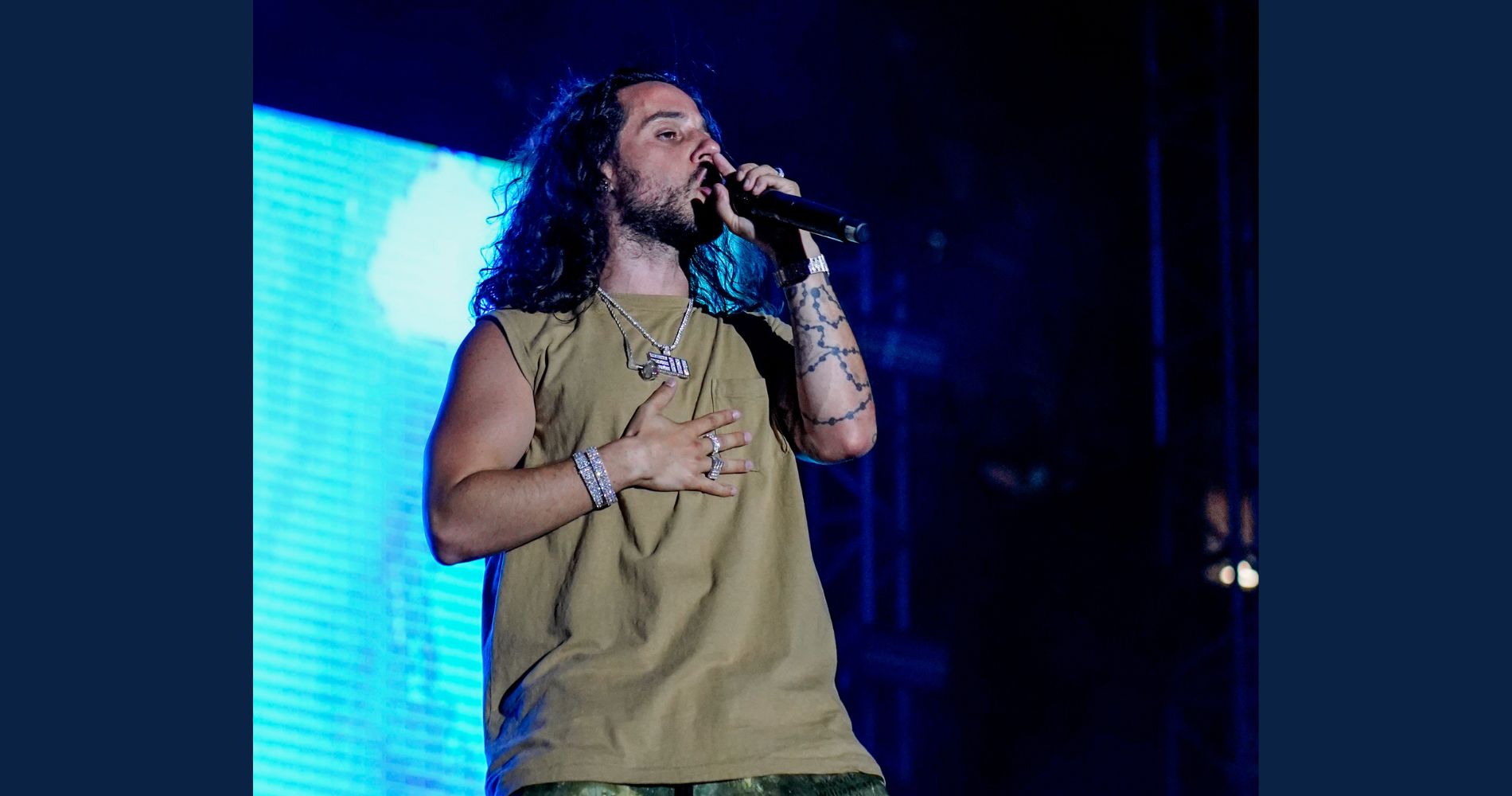 The convention centre witnessed the never-seen-before love for rap music as the crowd of 6000 people was heard echoing Russ'....
November 01, 2022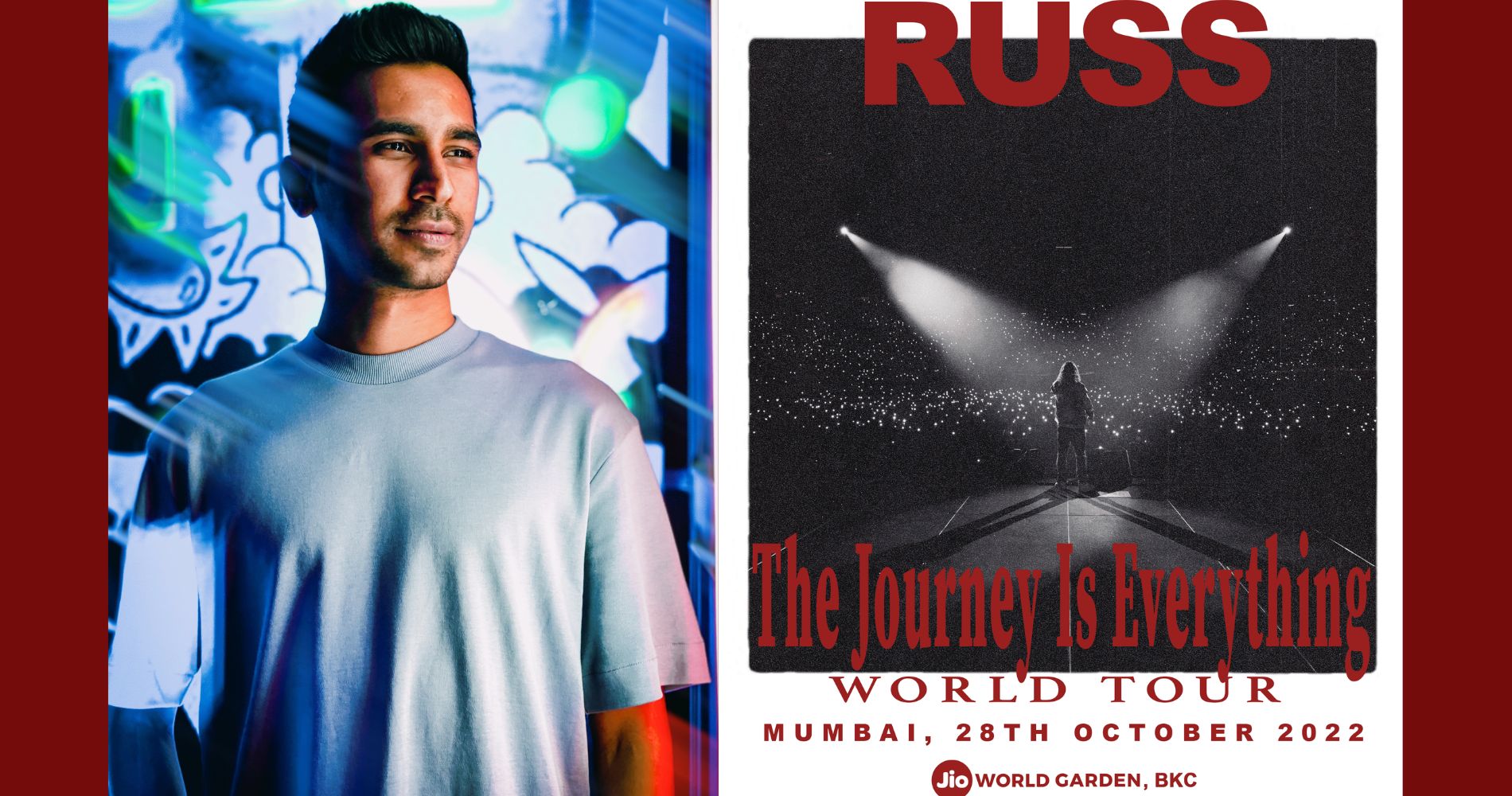 In a freewheeling chat with loudest Bhavya Shah talks about the upcoming events.
October 28, 2022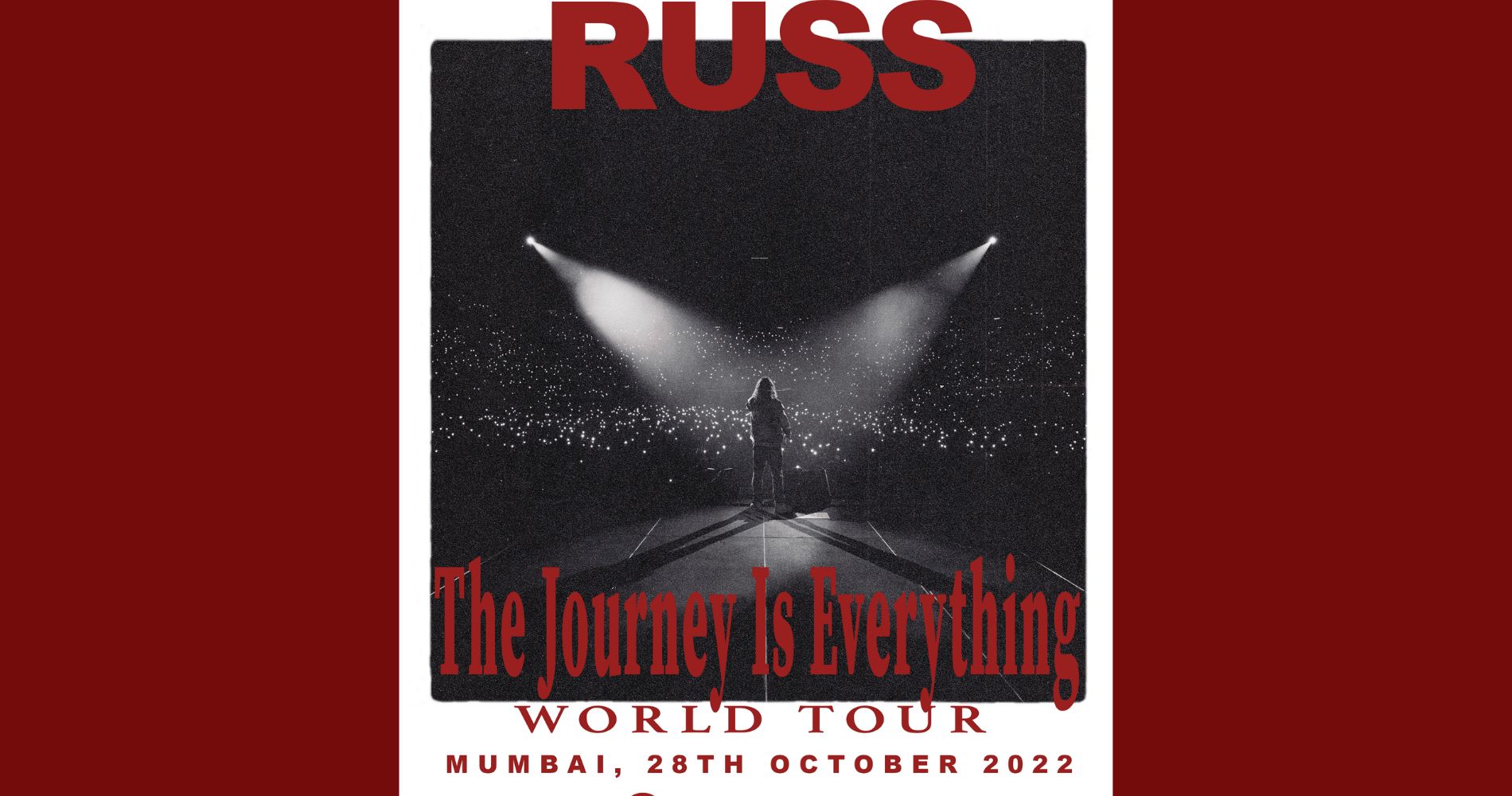 Independent Hip-Hop Artist Russ is all set to take over Mumbai for the upcoming India Tour this October
October 26, 2022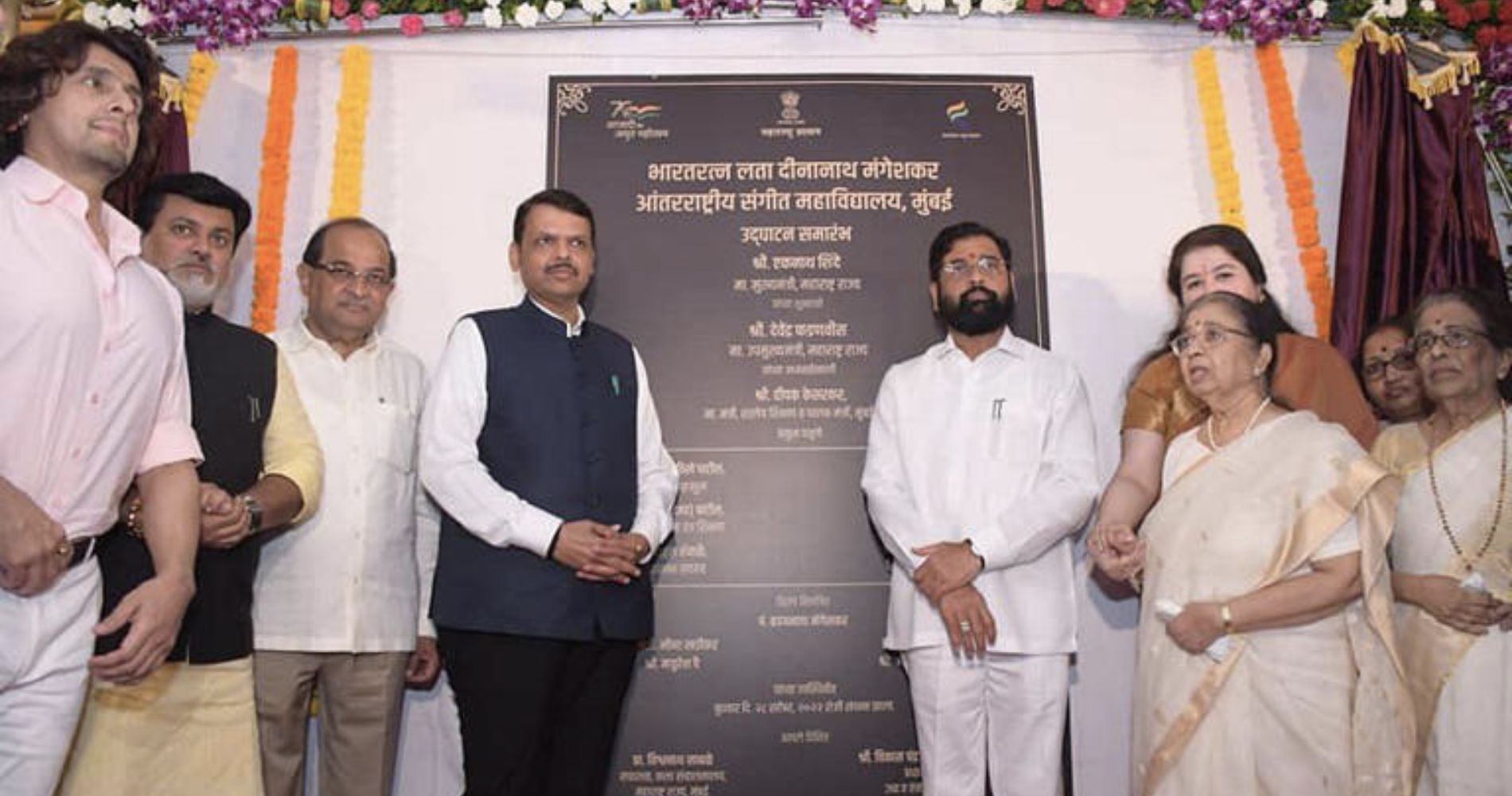 The University will offer the first six certificate courses of one year each in Hindustani classical music, Indian flute,
September 29, 2022
---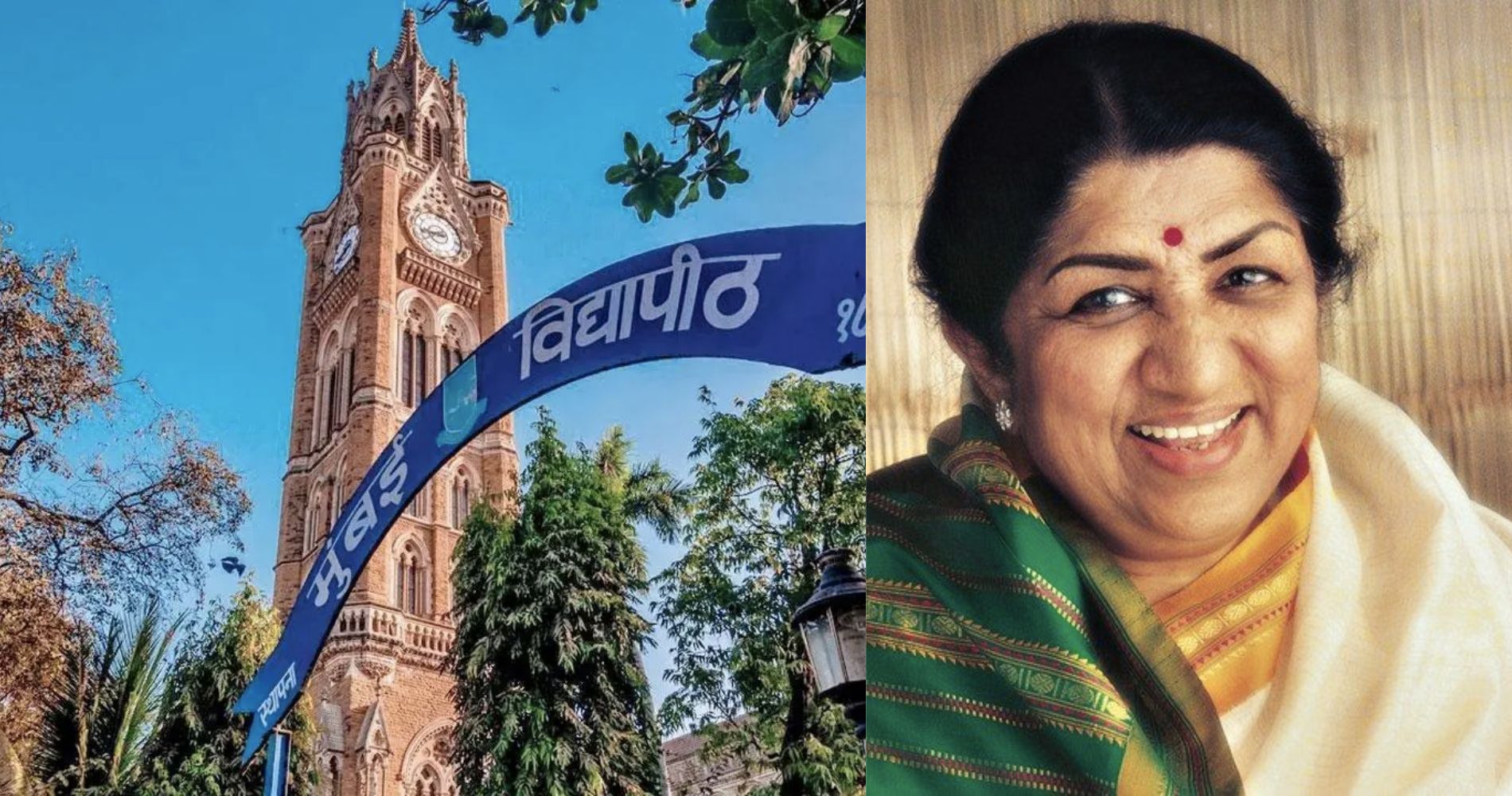 On September 28, the 93rd birth anniversary of legendary singer Lata Mangeshkar
September 22, 2022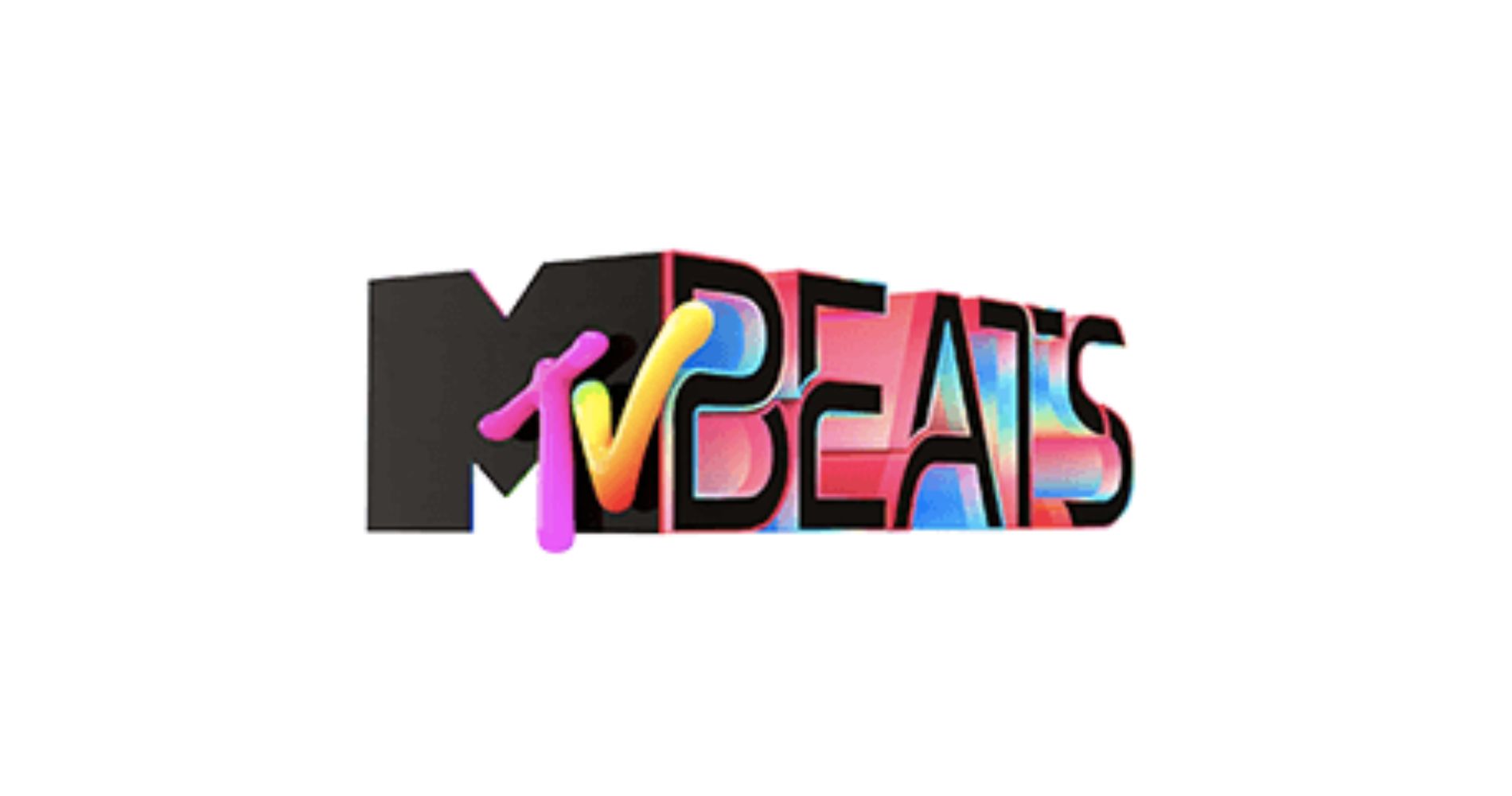 Participants of the trivia stand a chance to win exclusive branded merchandise
September 07, 2022