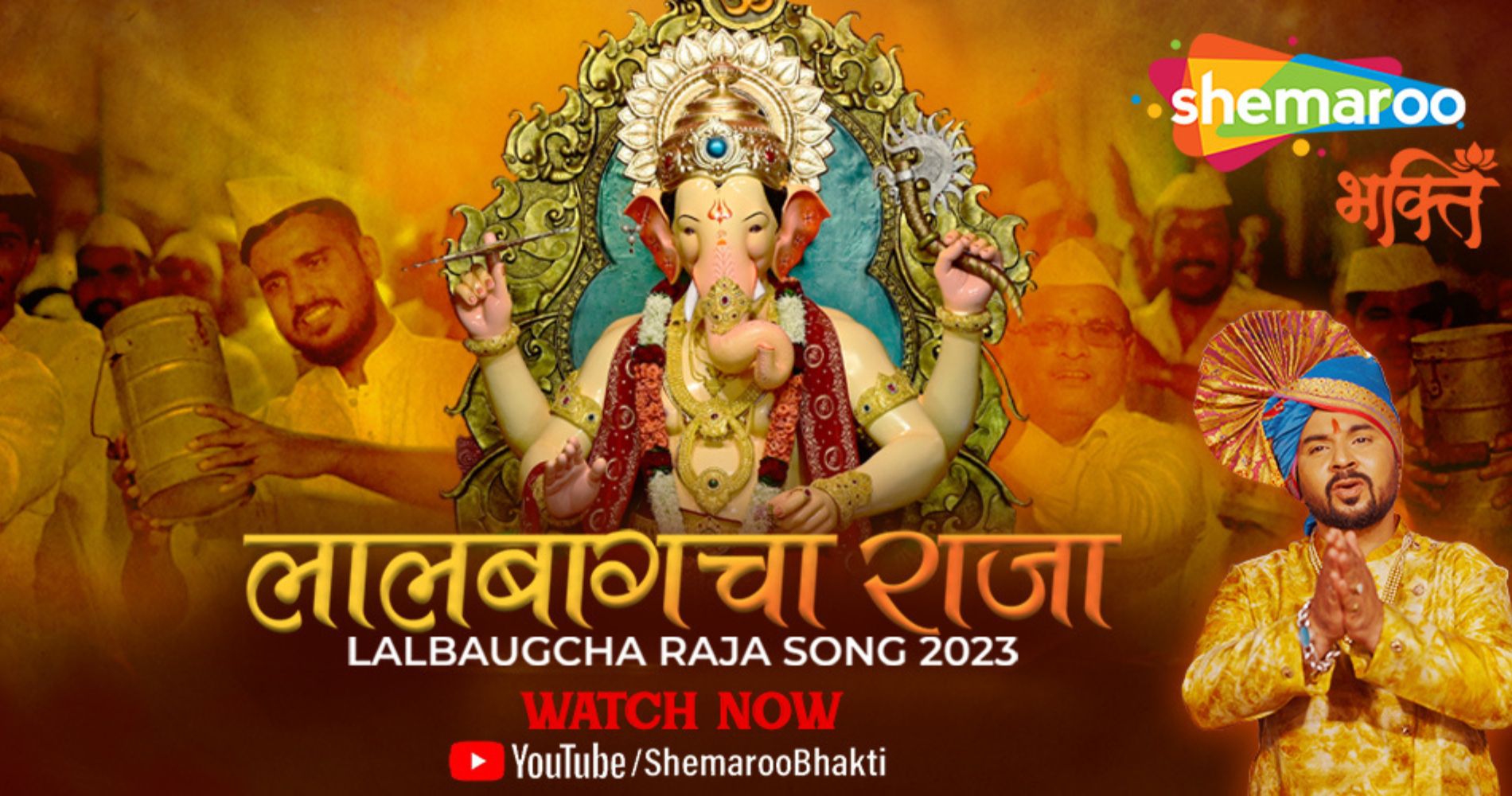 Ganesh Chaturthi, the festival that resonates with millions of devotees across the nation, holds a special place in the hearts....
September 18, 2023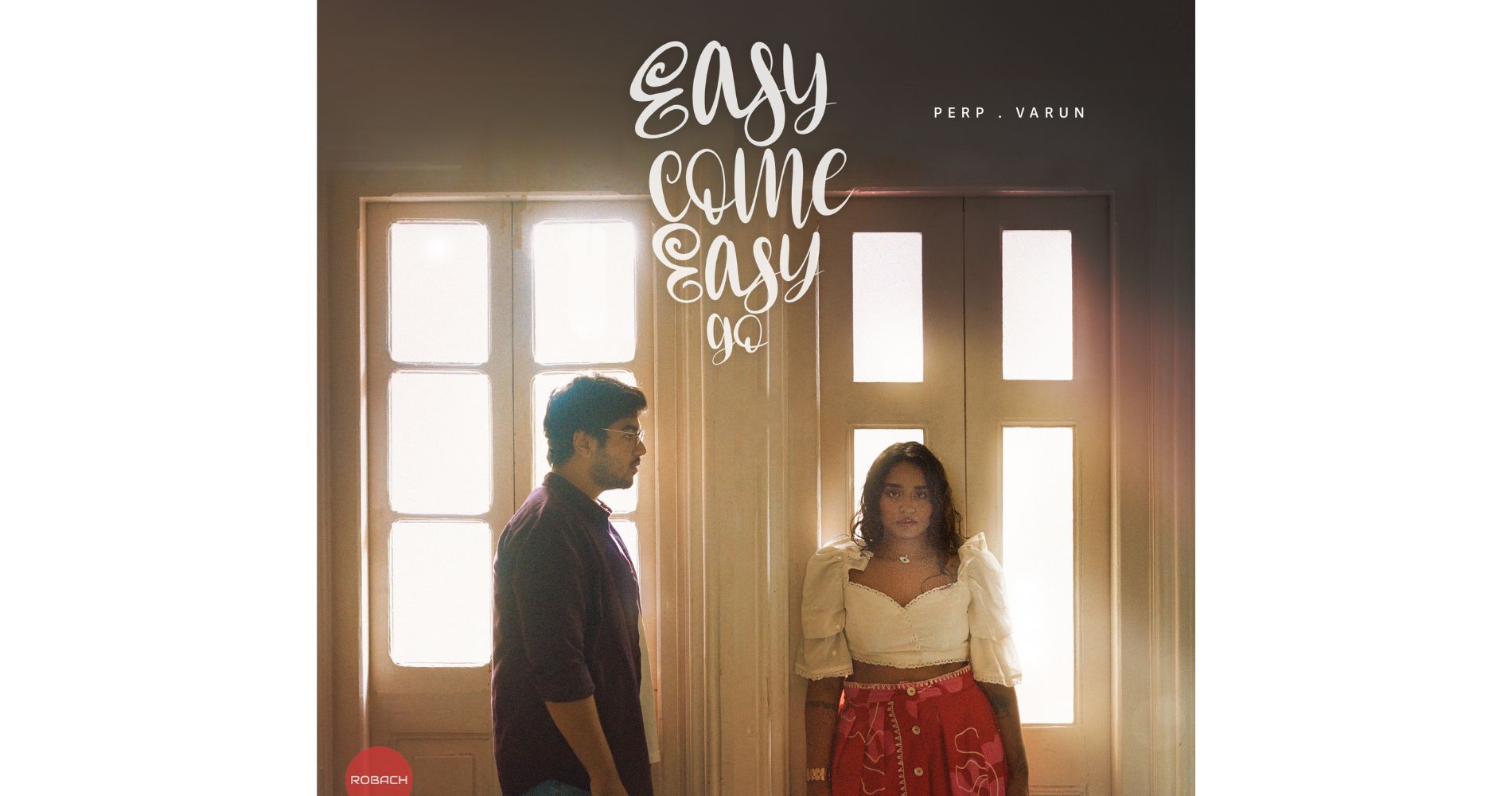 "The track captures the essence of our current era, from finding love to making art or travelling the world where....
September 01, 2023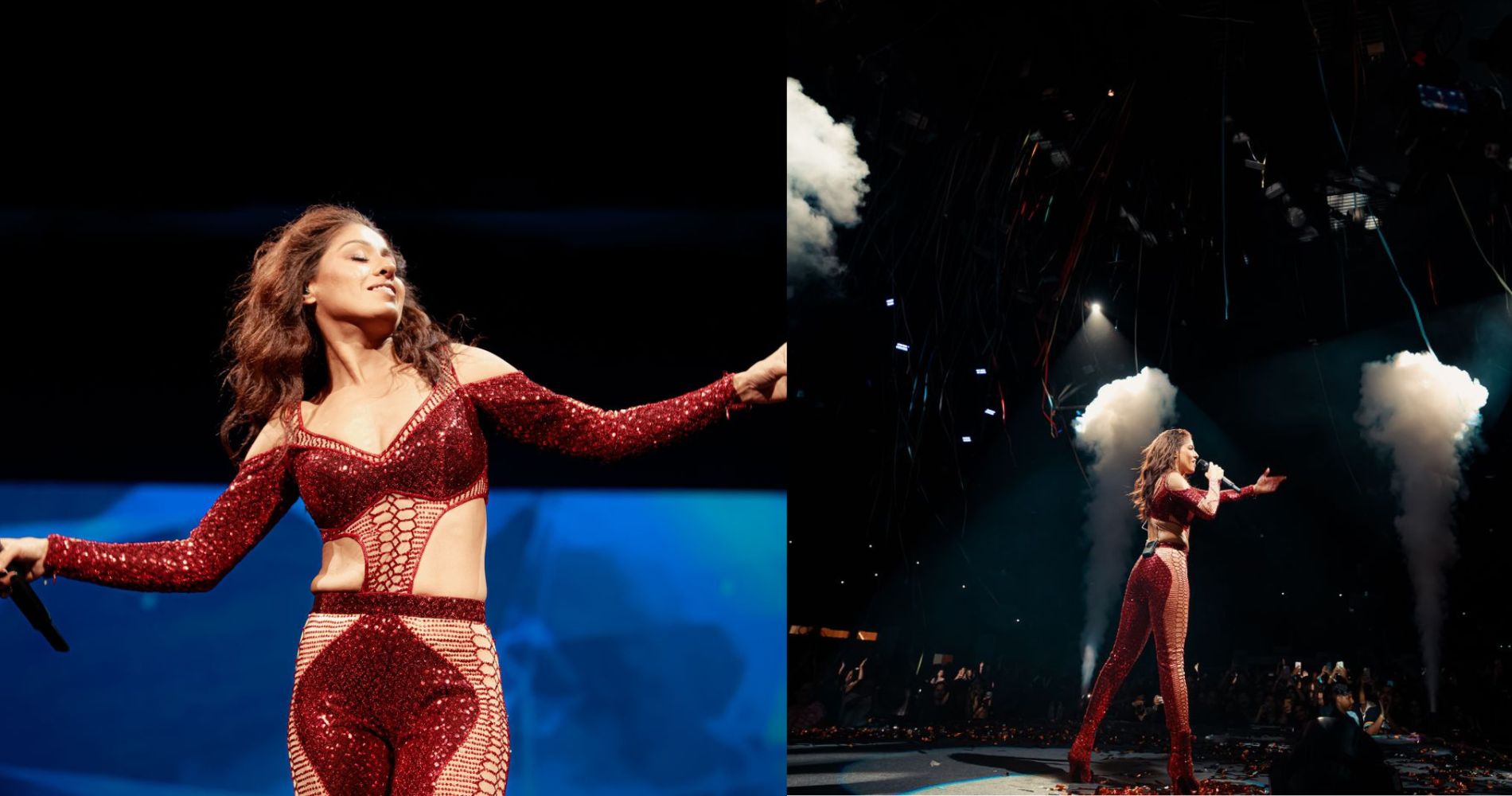 The event, where music met magic, enthralled the audience, comprising fans young and old, who came together to celebrate her....
August 22, 2023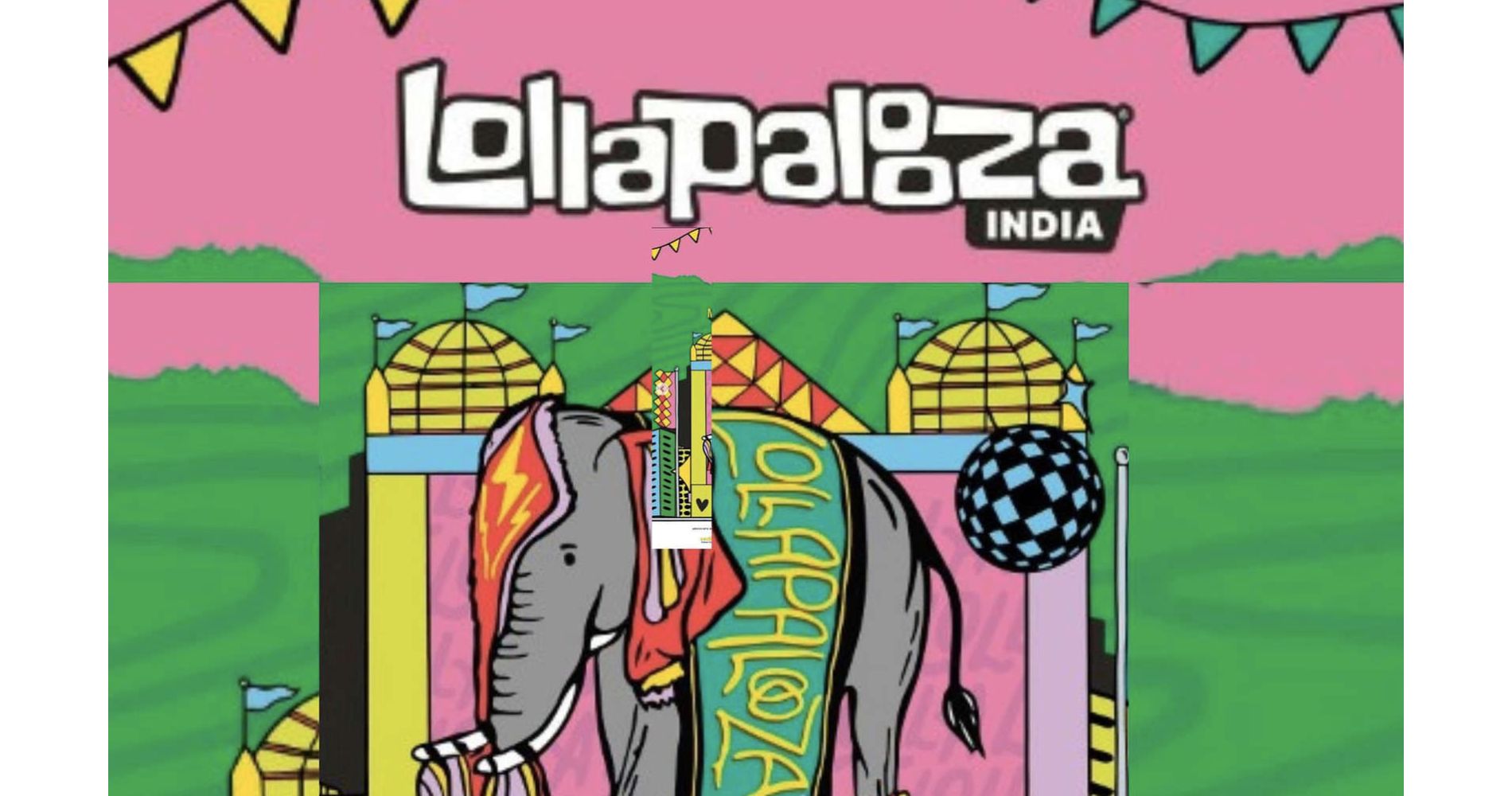 Lollapalooza is all set to once again grace the city with a musical extravaganza that promises to be unforgettable.
August 18, 2023
---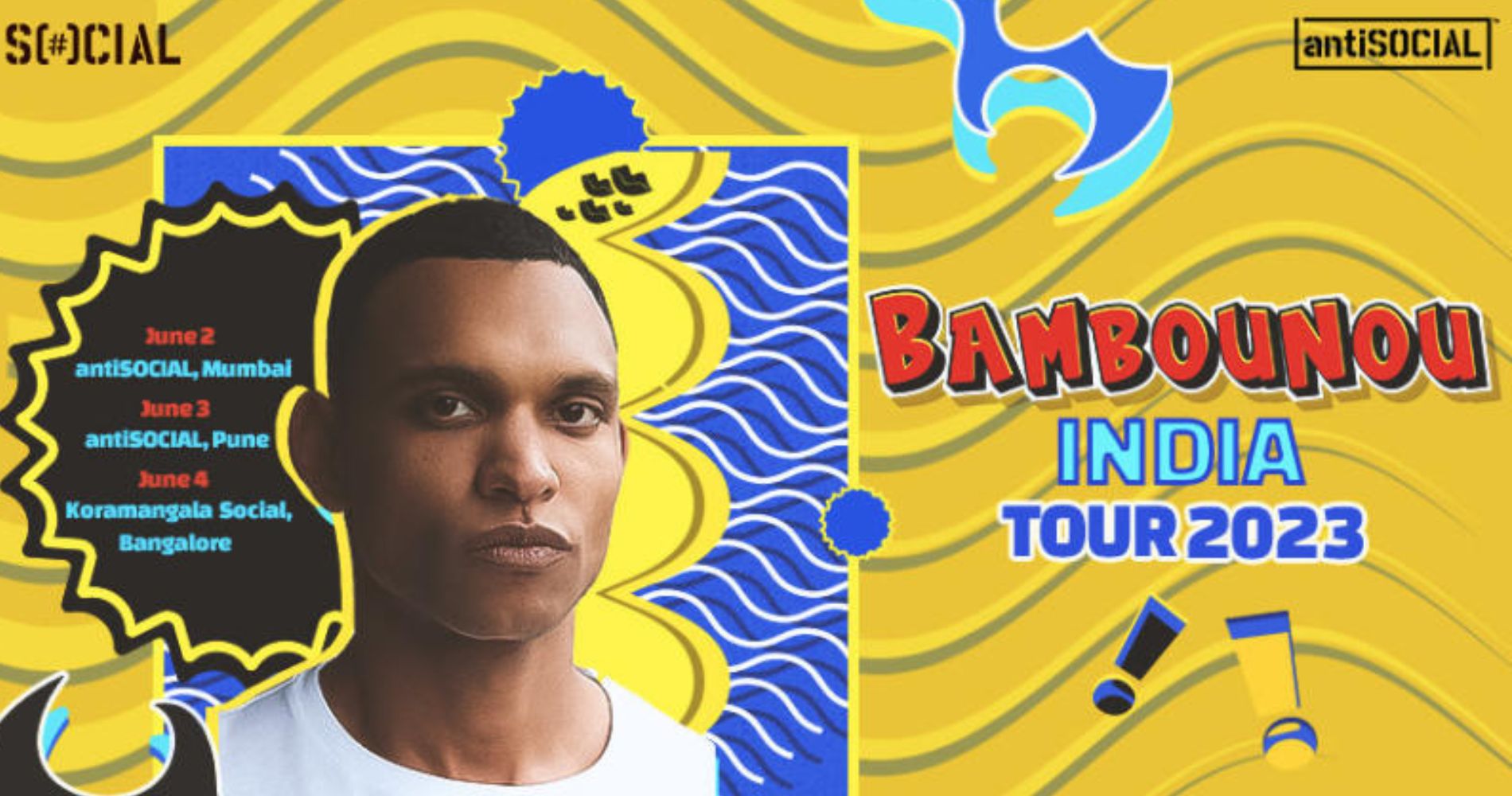 This India Tour 2023 is part of Bambounou's ongoing efforts to connect with his international fanbase and expand his musical....
May 31, 2023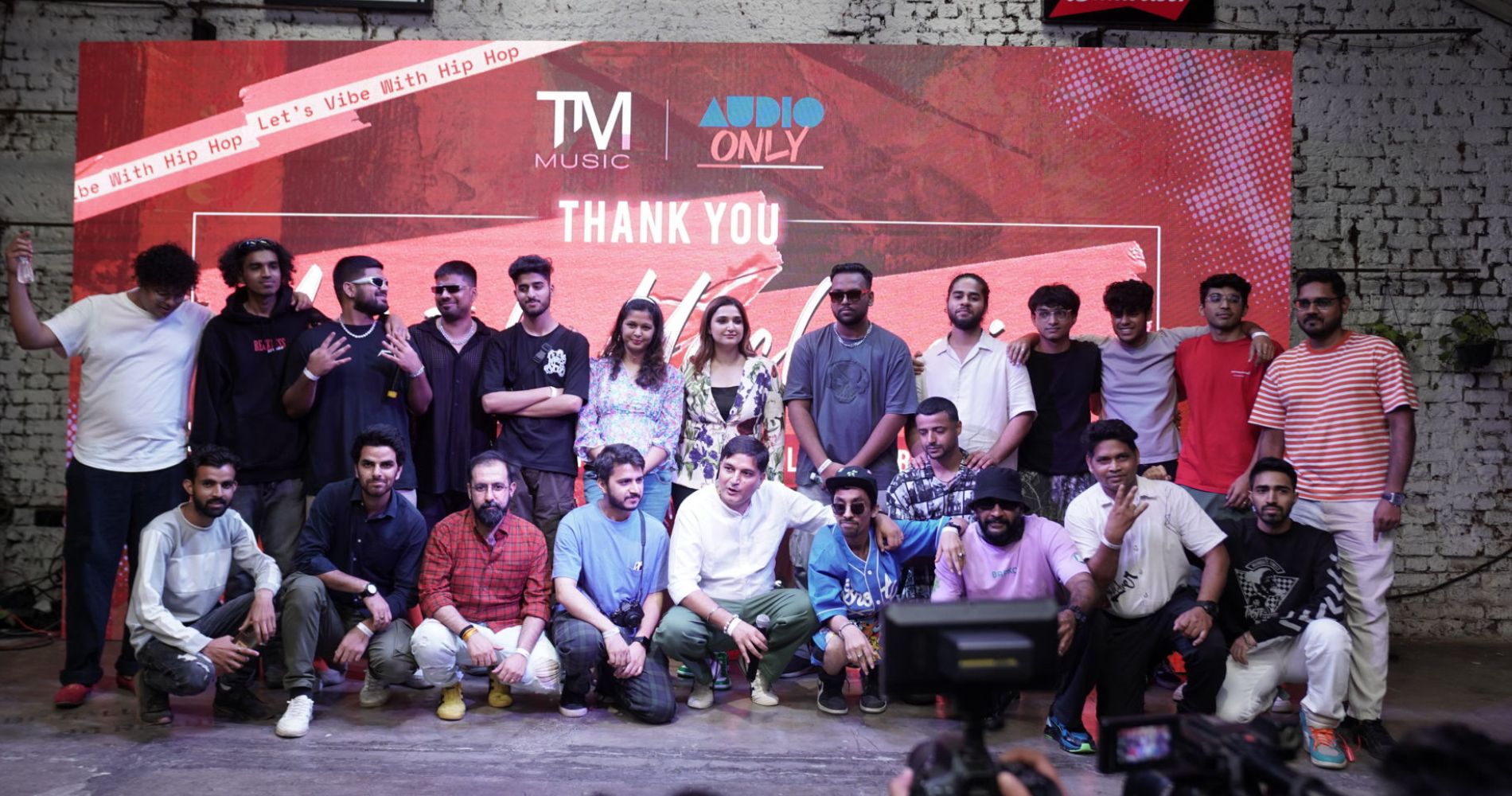 This event is yet another milestone in Audio Only's young and promising journey.
May 27, 2023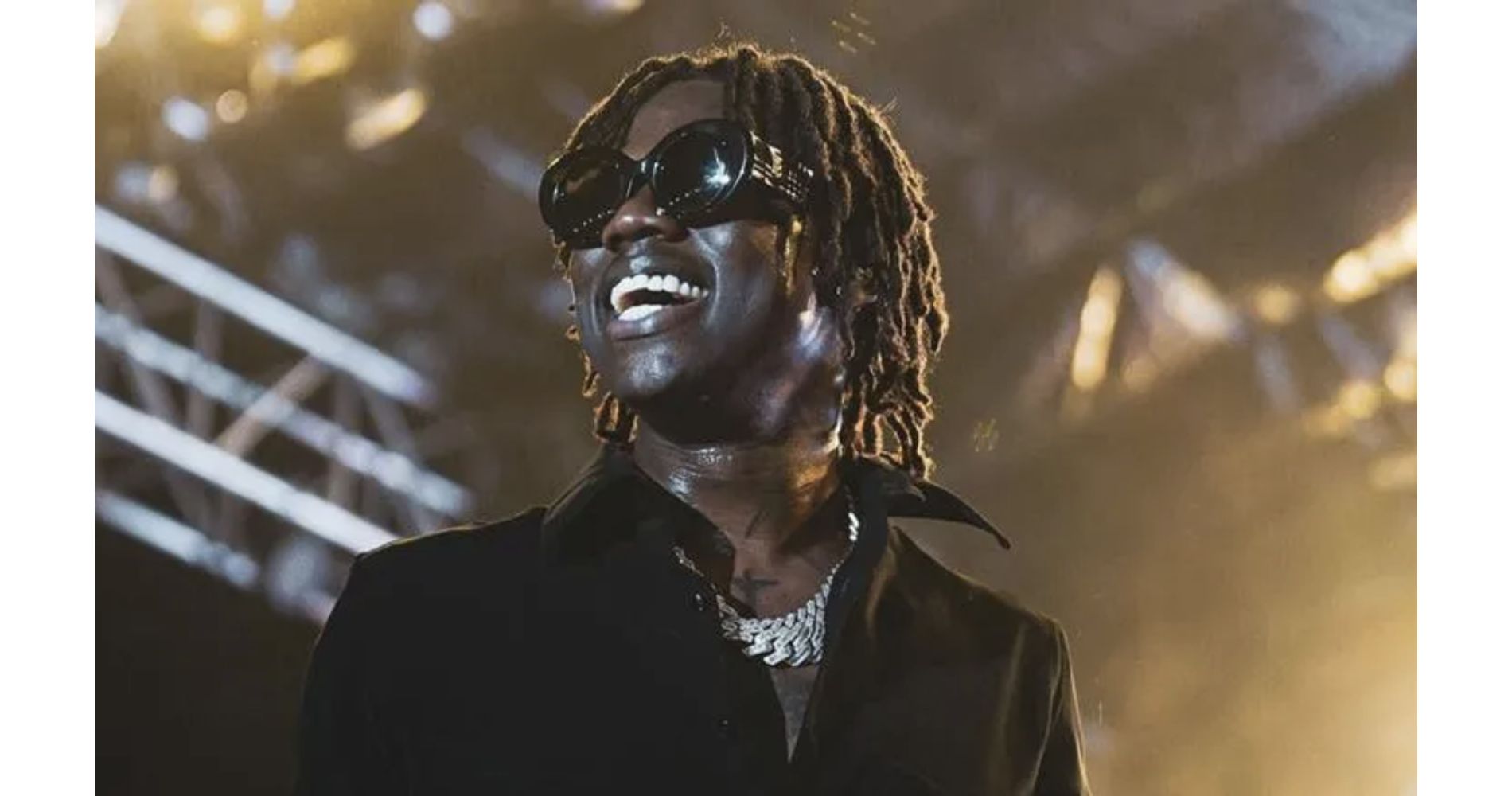 Some of these top influencers who were the attendees for this event were Mr. Faisu, Karan Sonawne, Mihir Joshi, Miesha....
May 23, 2023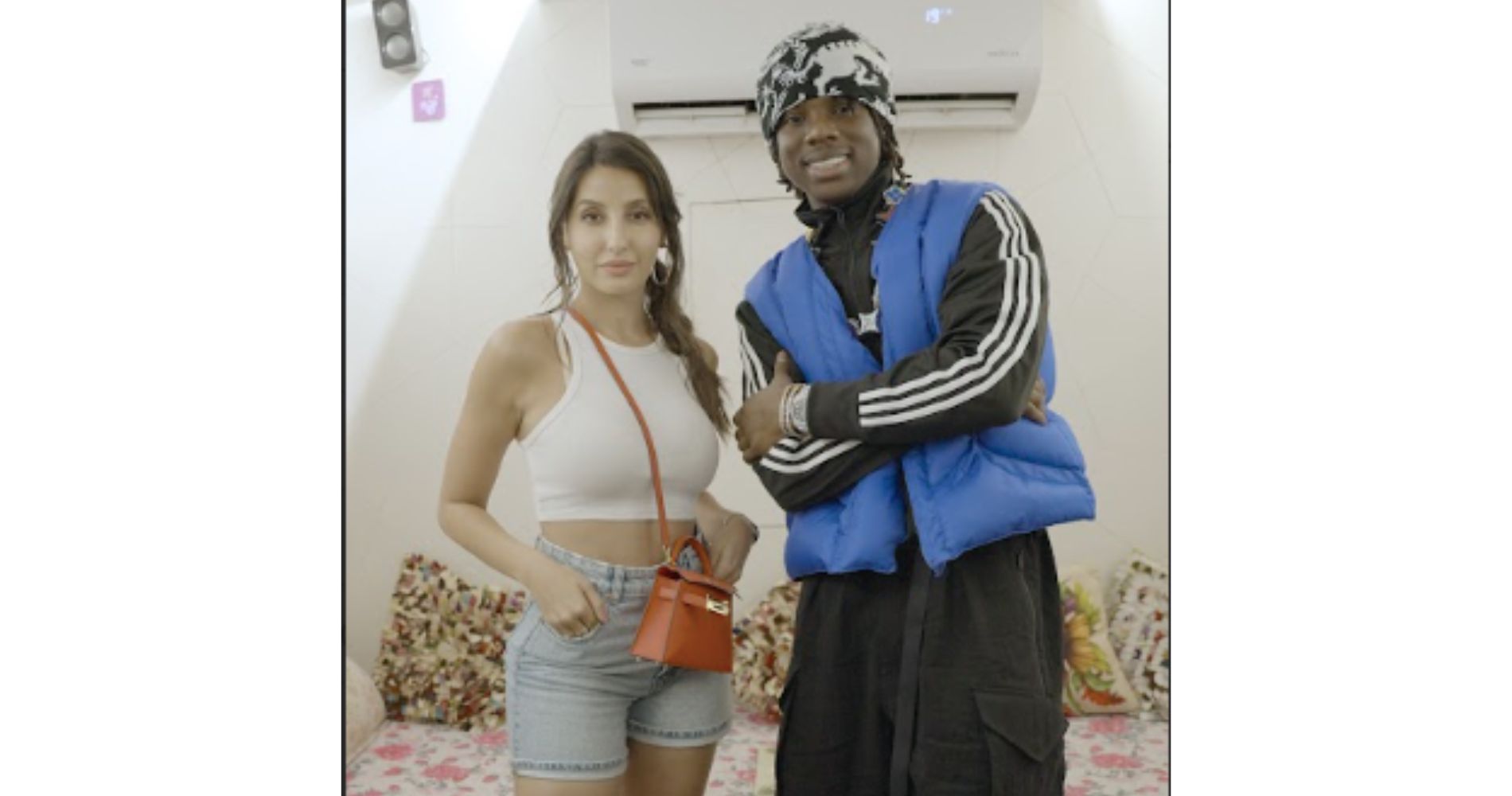 The 23-year-old Nigerian superstar sported outfits by Manish Malhotra on stage and also waved the Indian flag.
May 15, 2023
---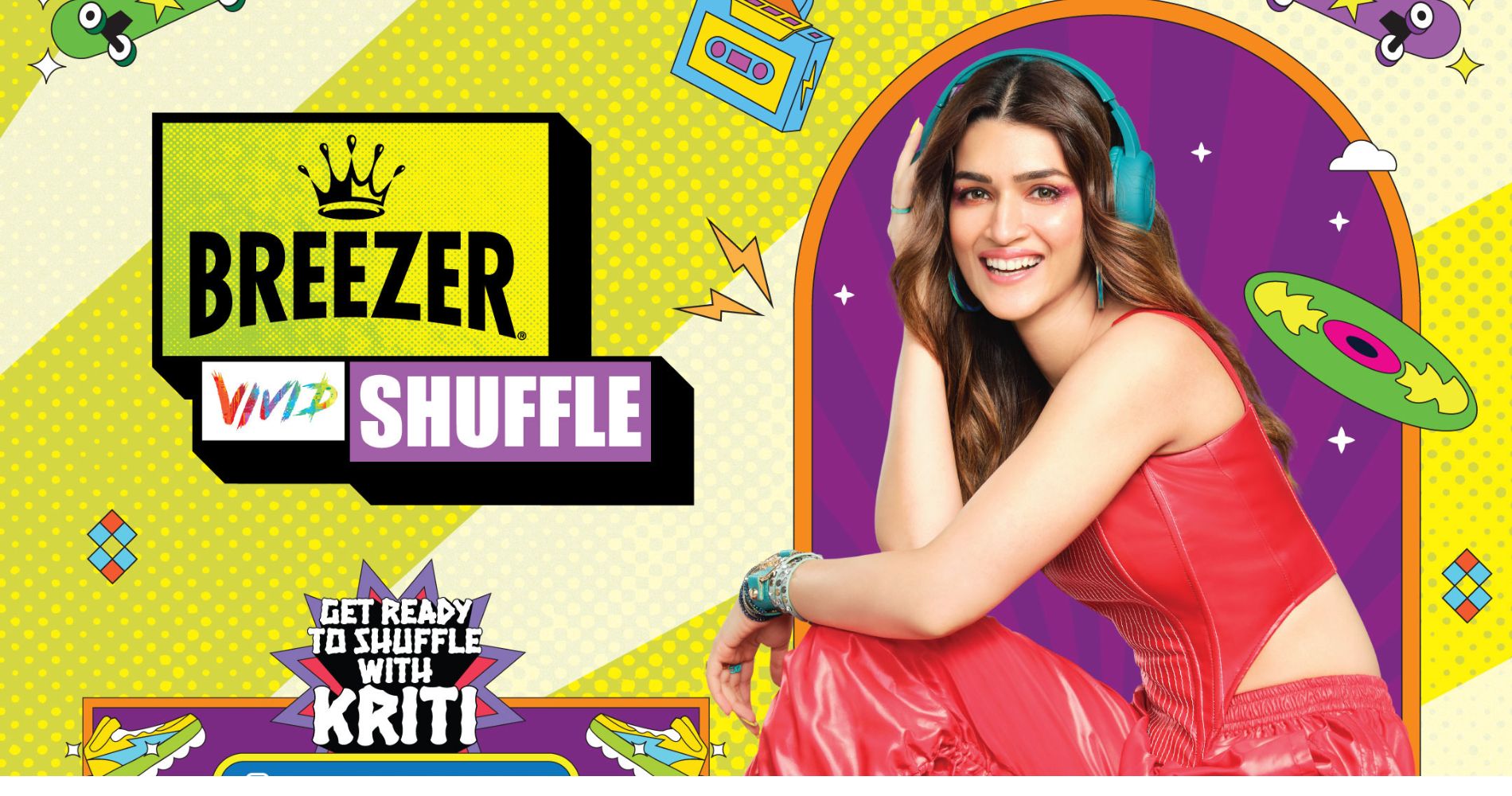 #BeatsOfTheStreets with a high-energy on-ground experience this weekend, on 12th and 13th November 2022. 
November 09, 2022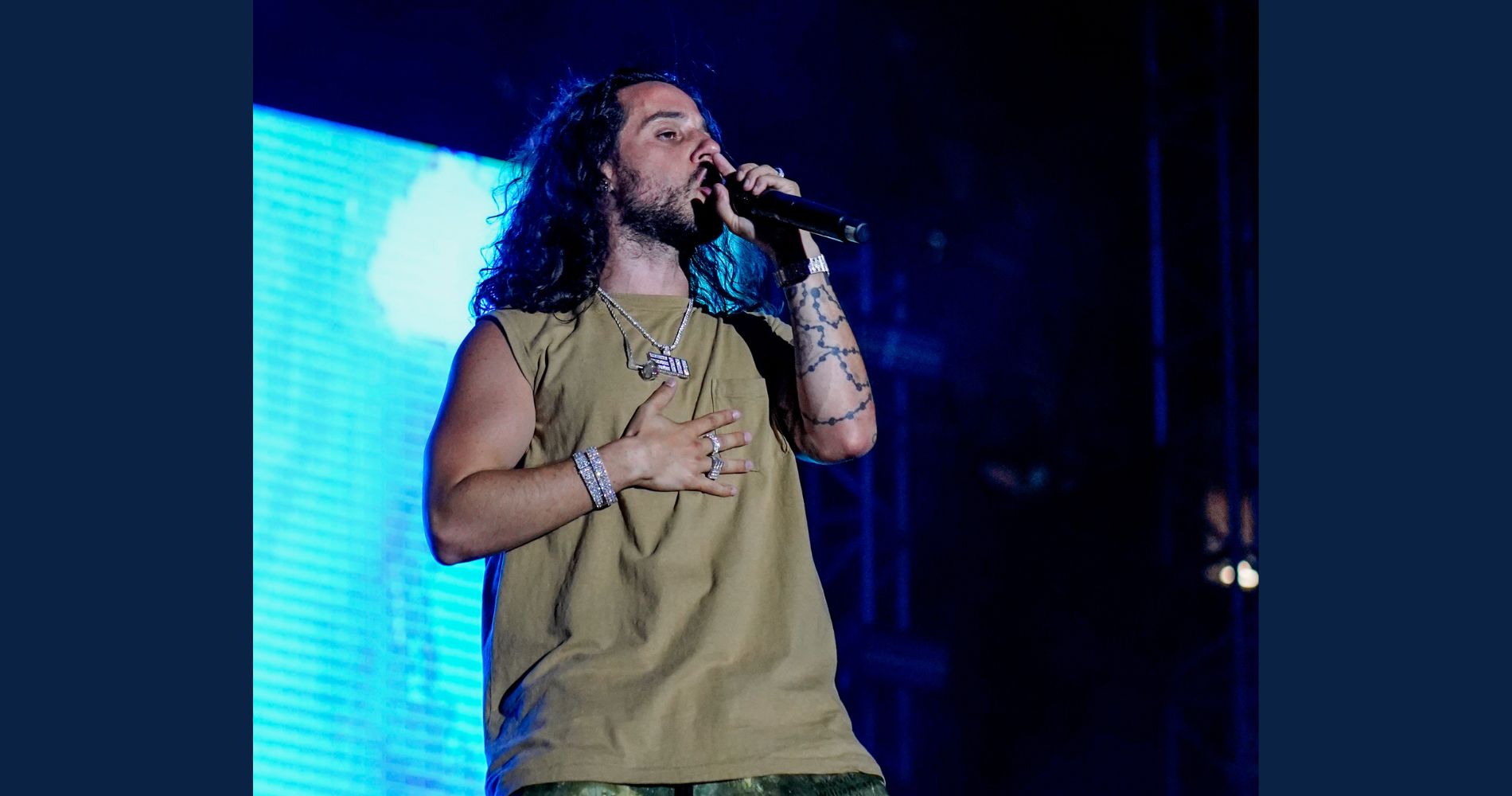 The convention centre witnessed the never-seen-before love for rap music as the crowd of 6000 people was heard echoing Russ'....
November 01, 2022