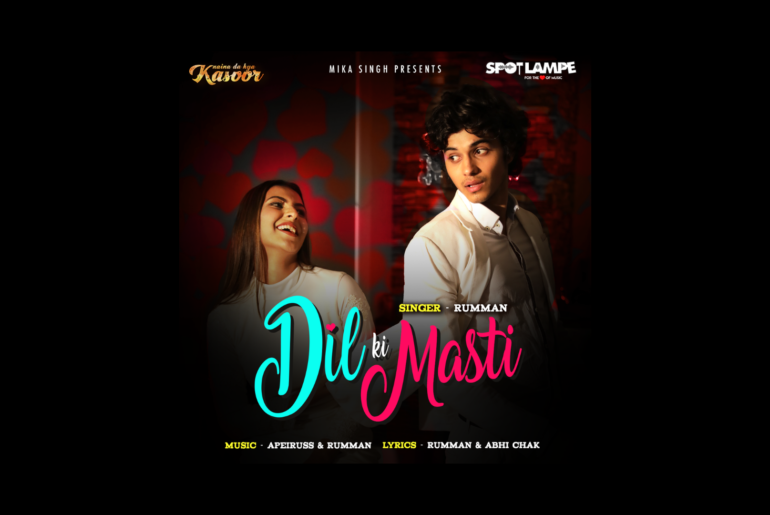 SpotlampE, the platform for original and independent music, has entered the film songs business with 'Dil Ki Masti'. The Song....
November 07, 2019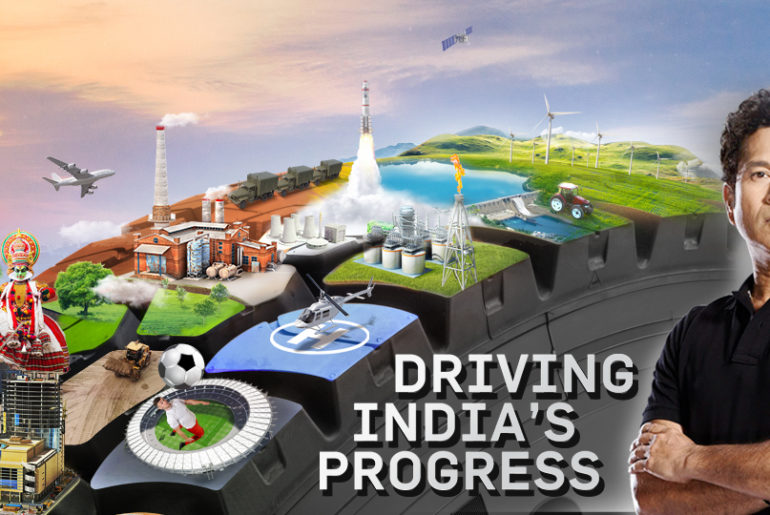 Apollo as a brand always pushes the spirit of 'going the distance'. An idea that people need to....
May 20, 2019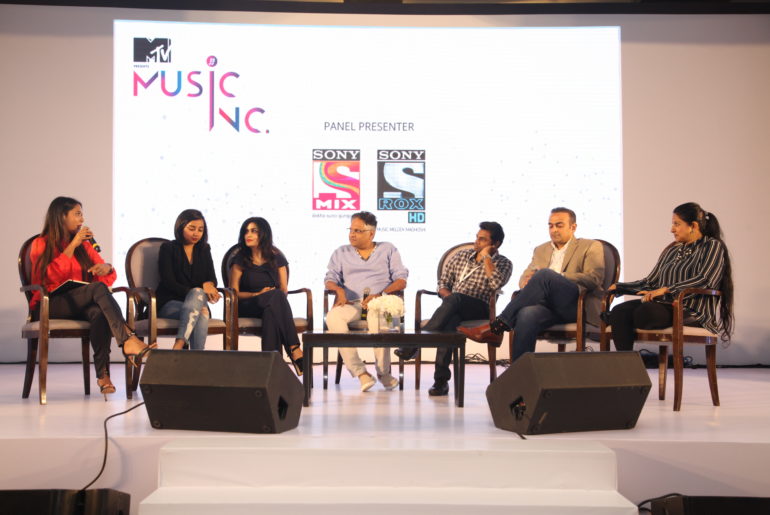 The recently concluded first edition of Music Inc. saw top directors, executives, artists, influencers and musicians all coming together to....
July 04, 2018