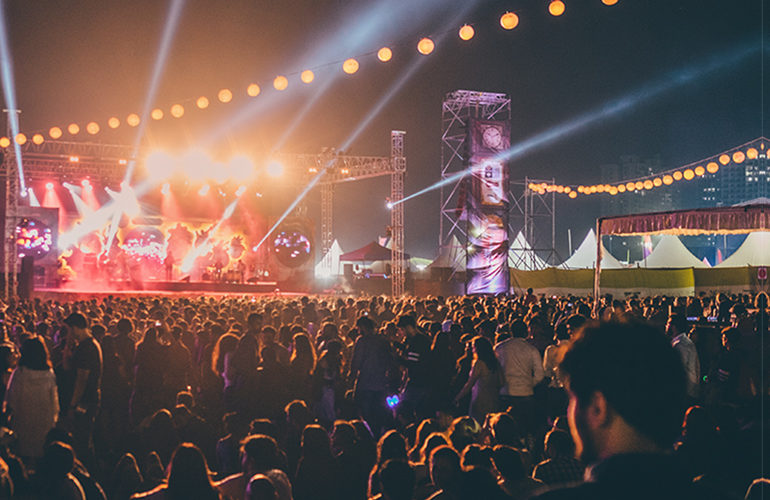 10 years old or 10 years young! BACARDÍ NH7 Weekender, India's largest multi-genre music....
July 27, 2019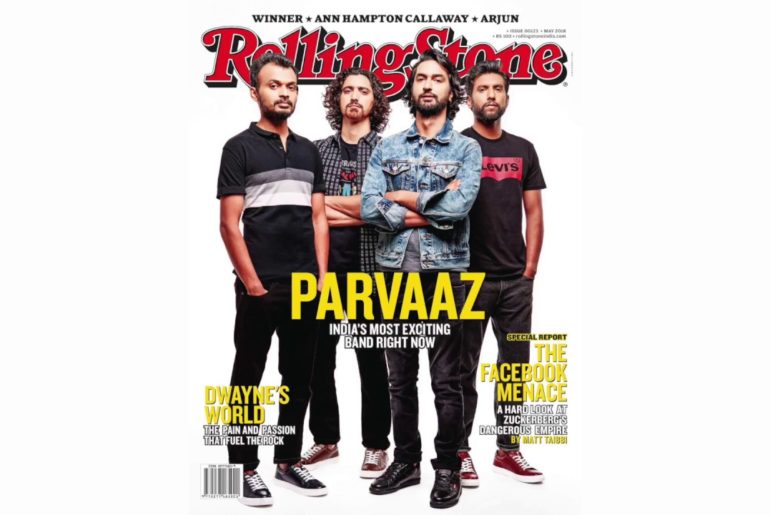 The north-eastern states of the country like Mizoram have been known to foster the independent music scene before the rest....
July 09, 2019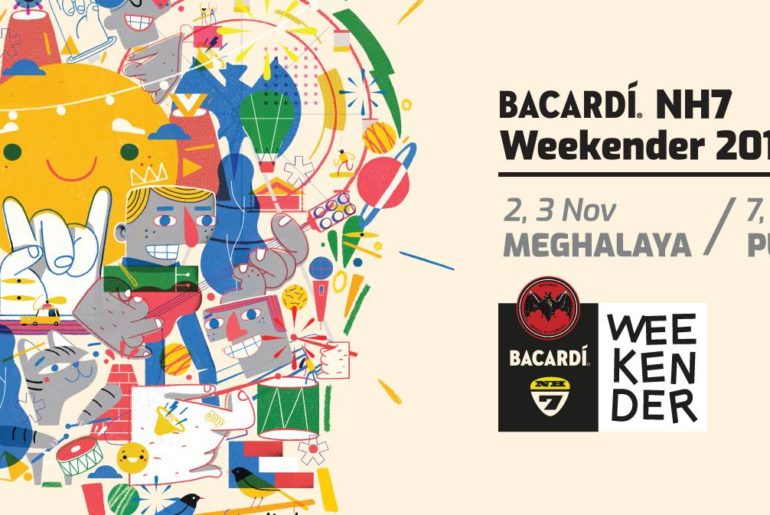 IT'S TIME TO GO TO THE MOUNTAINS! [caption id="attachment_6488" align="aligncenter" width="770"] Poets Of....
August 14, 2018