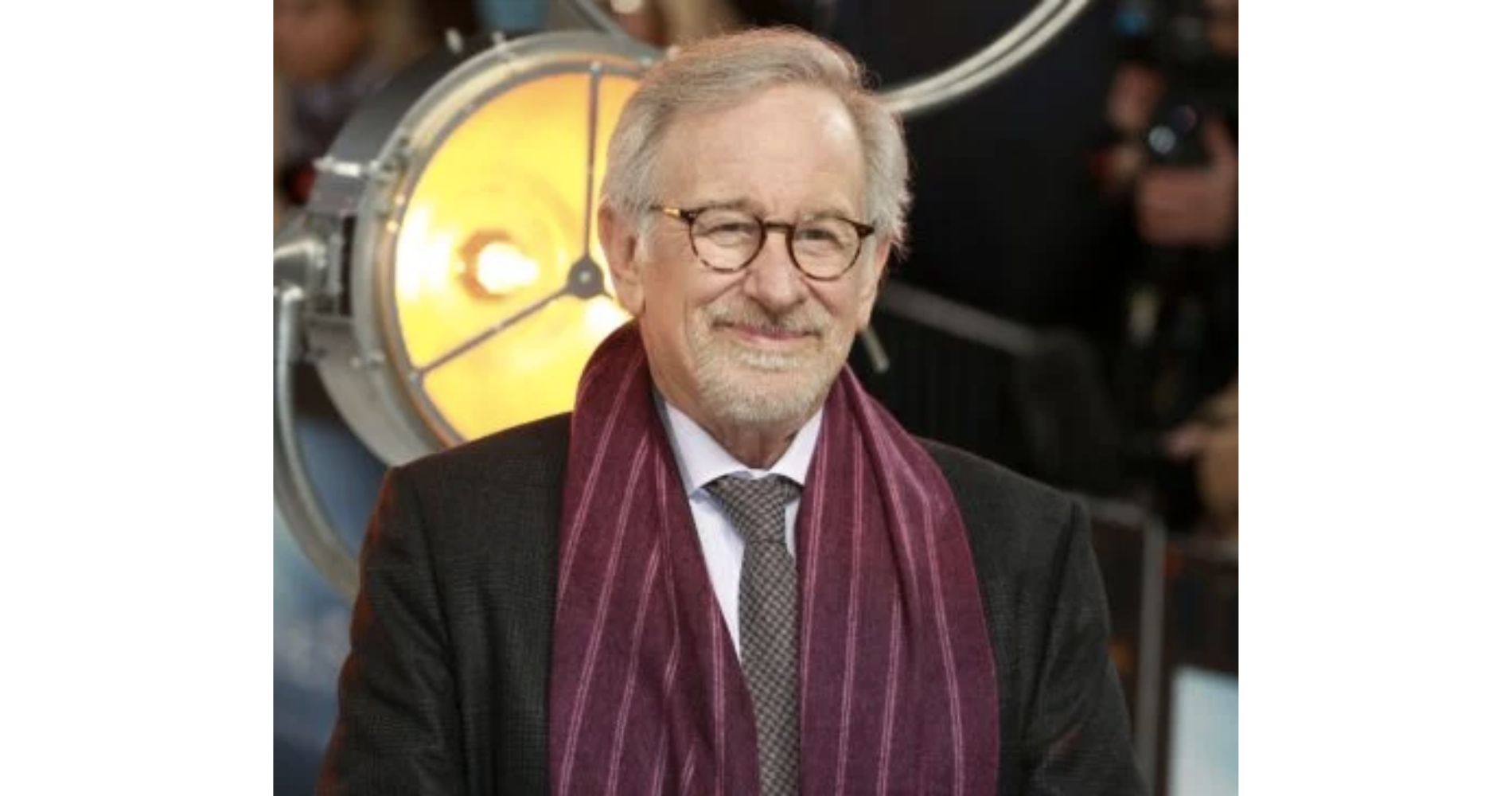 The Deal: Amblin Partners has announced the sale of a 50% stake in its vast music library to a $200....
June 29, 2023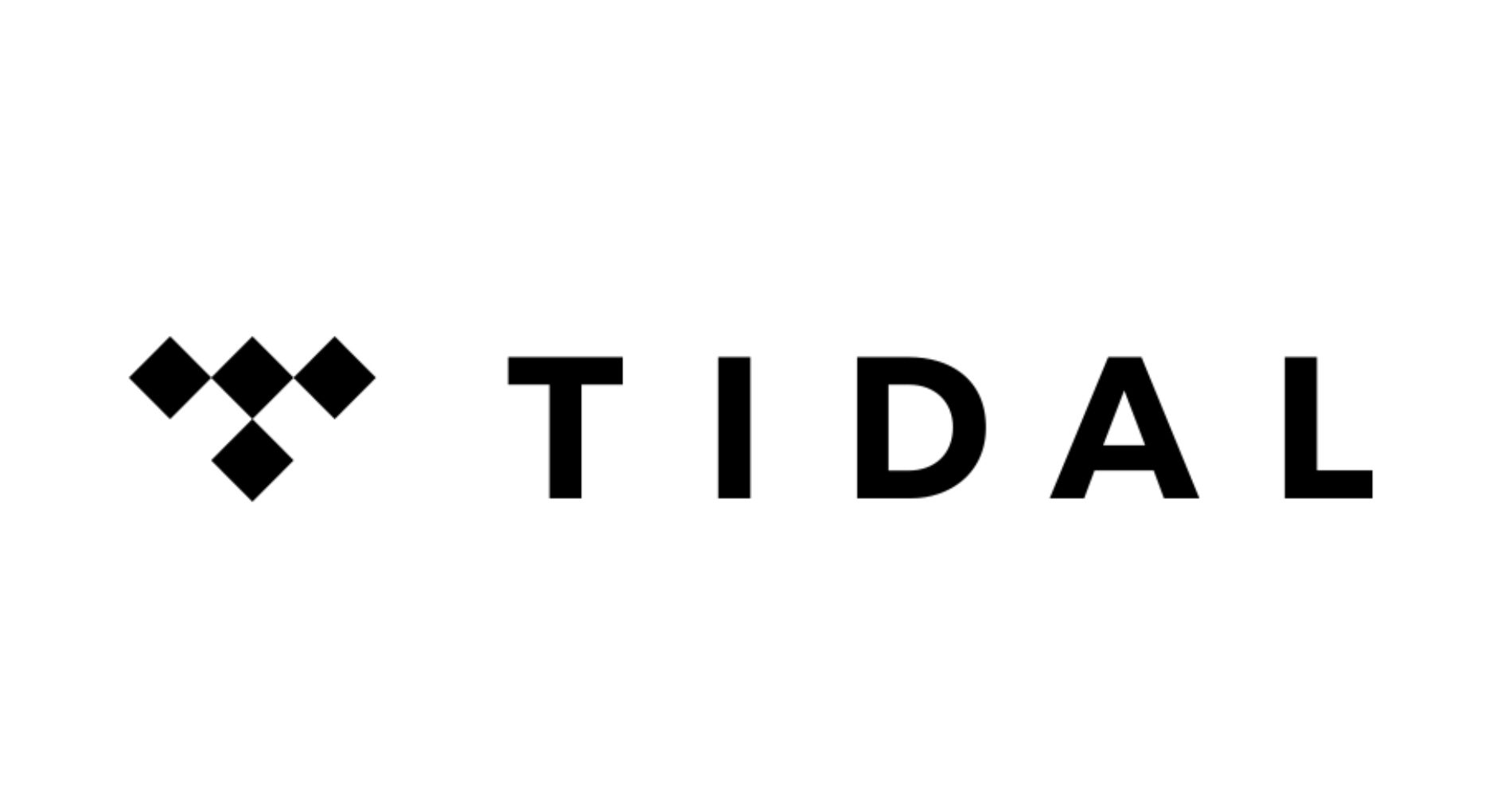 The company is far from alone in this goal, though. SoundCloud is its most direct competitor in this strategy, but....
June 01, 2023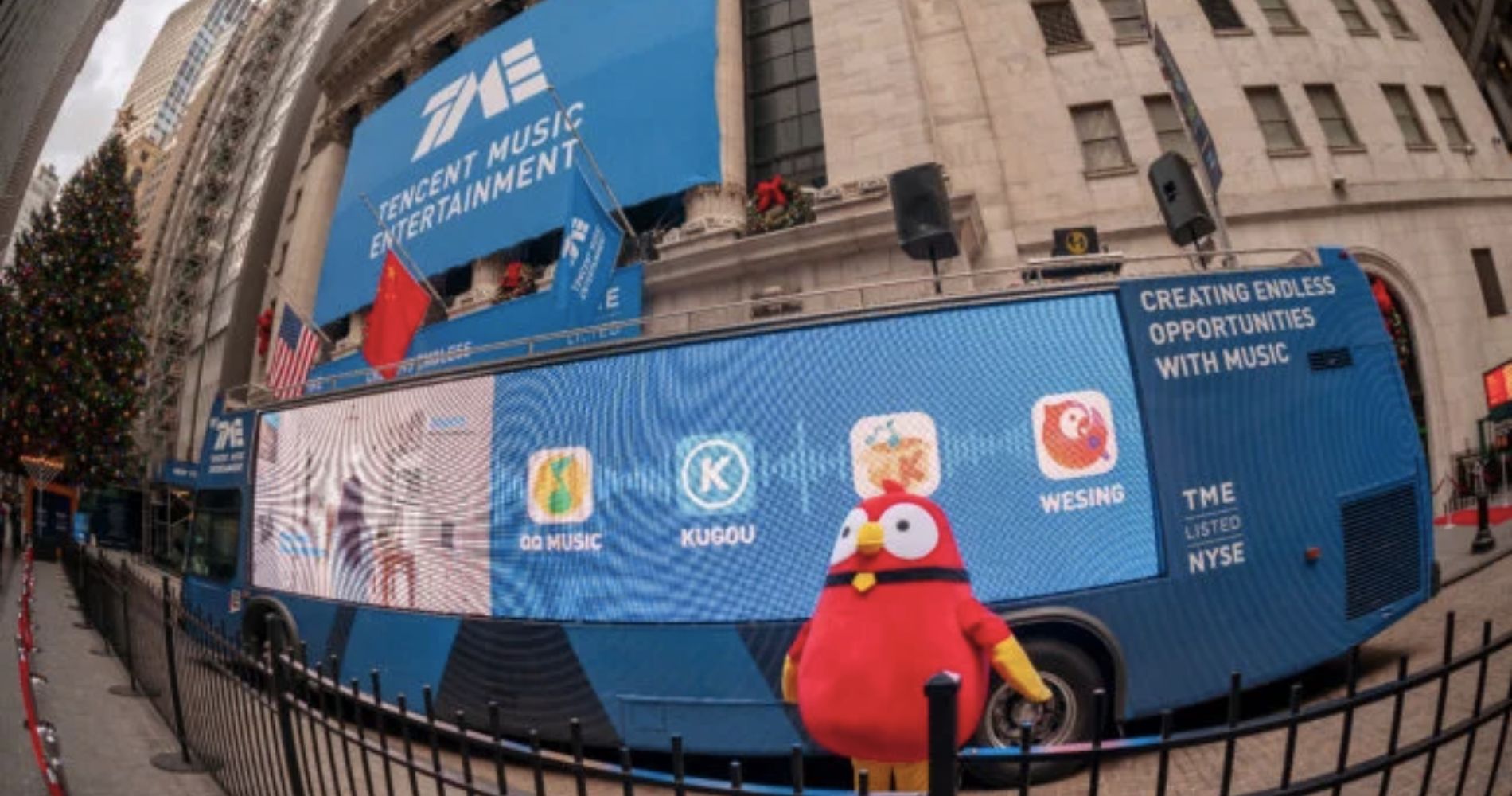 Tencent Music seeks to empower aspiring musicians and creators by providing accessible and innovative tools
May 19, 2023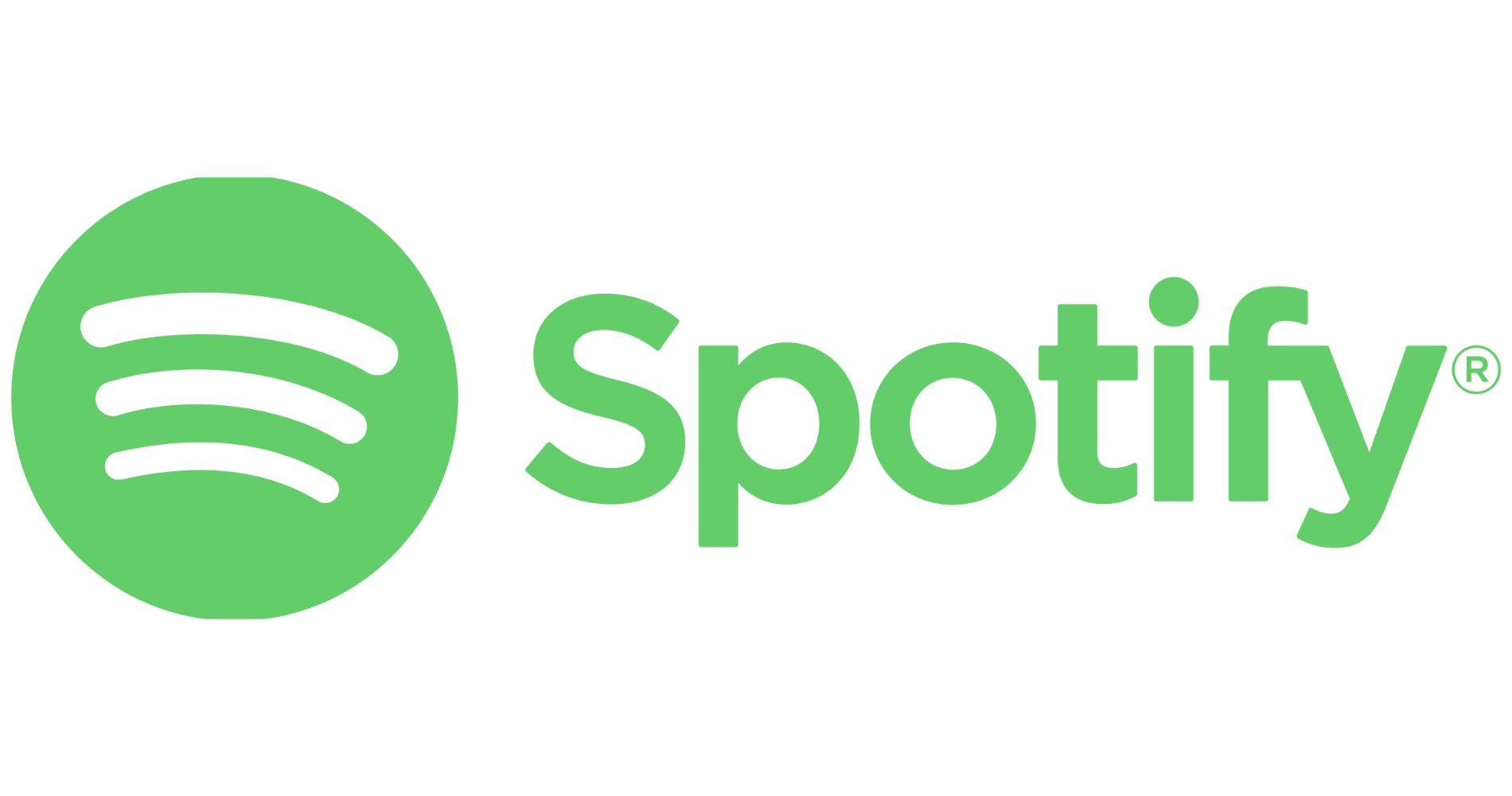 If Spotify keeps growing at its current rate, it will have a billion global users by the midpoint of 2027.
April 26, 2023
---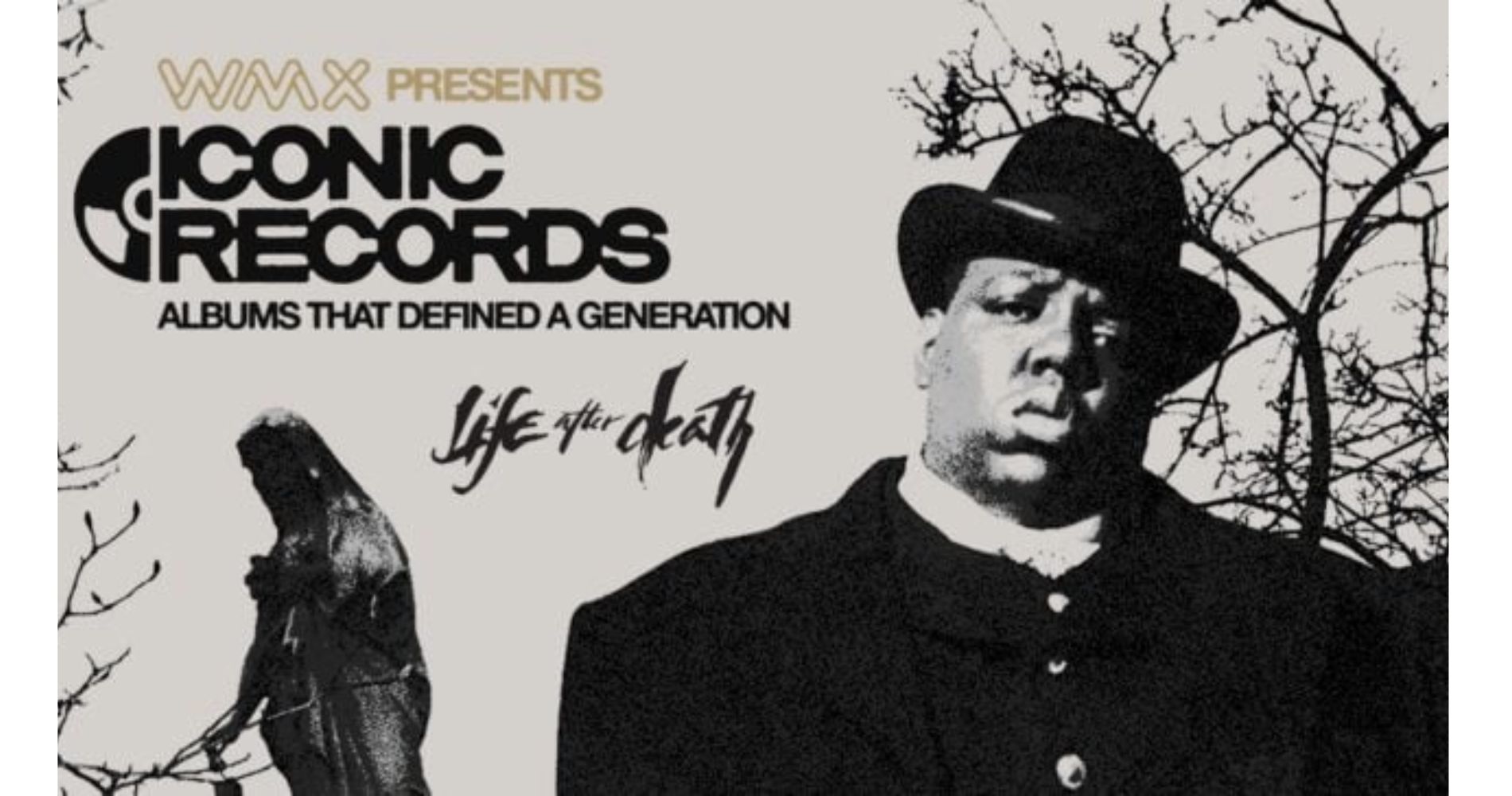 The first episode of the series explores the making of the album's opening track, "Life After Death (Intro)."
April 24, 2023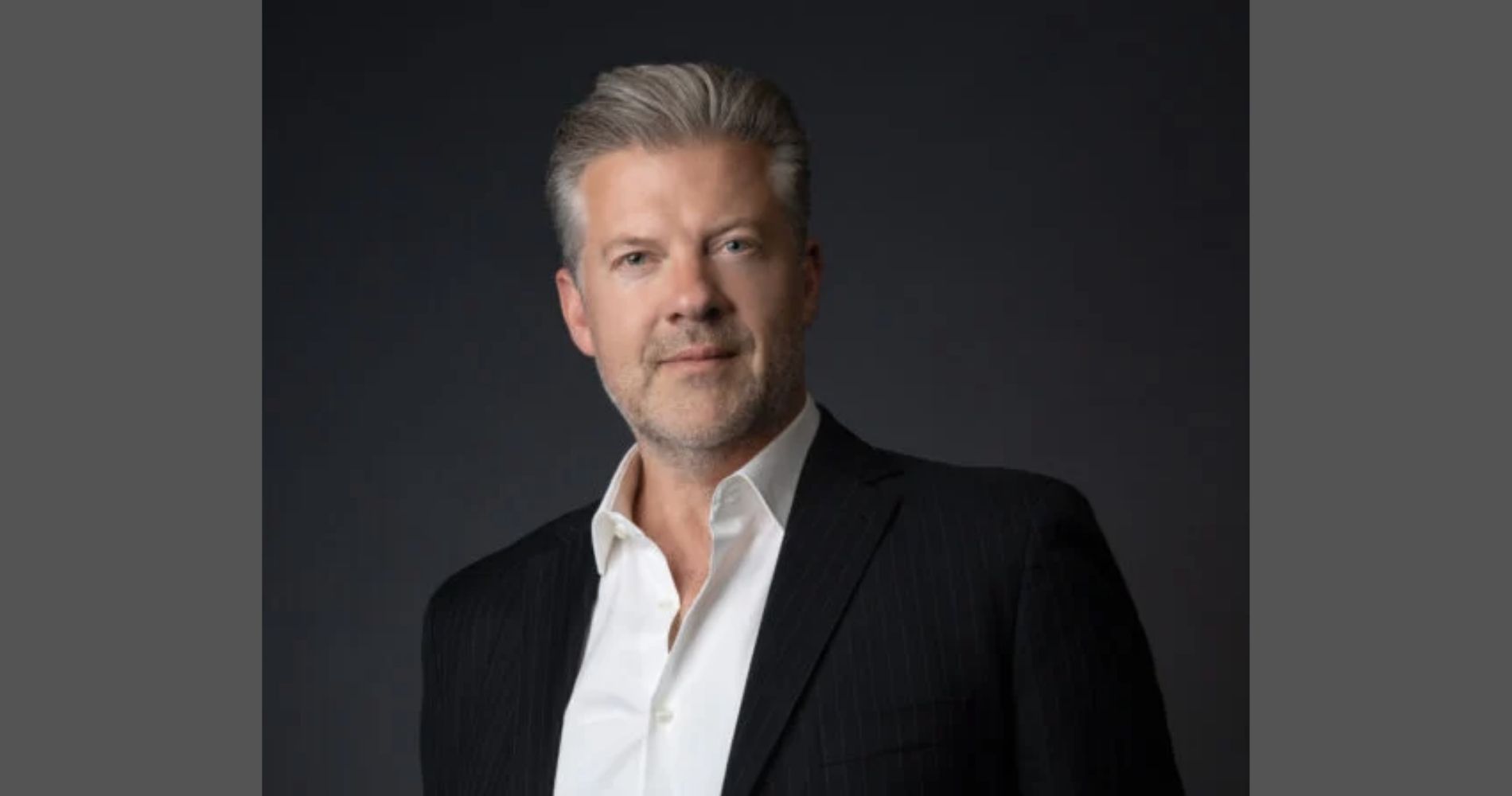 The acquisition of 7digital will help Songtradr expand its offerings and reach new markets.
April 03, 2023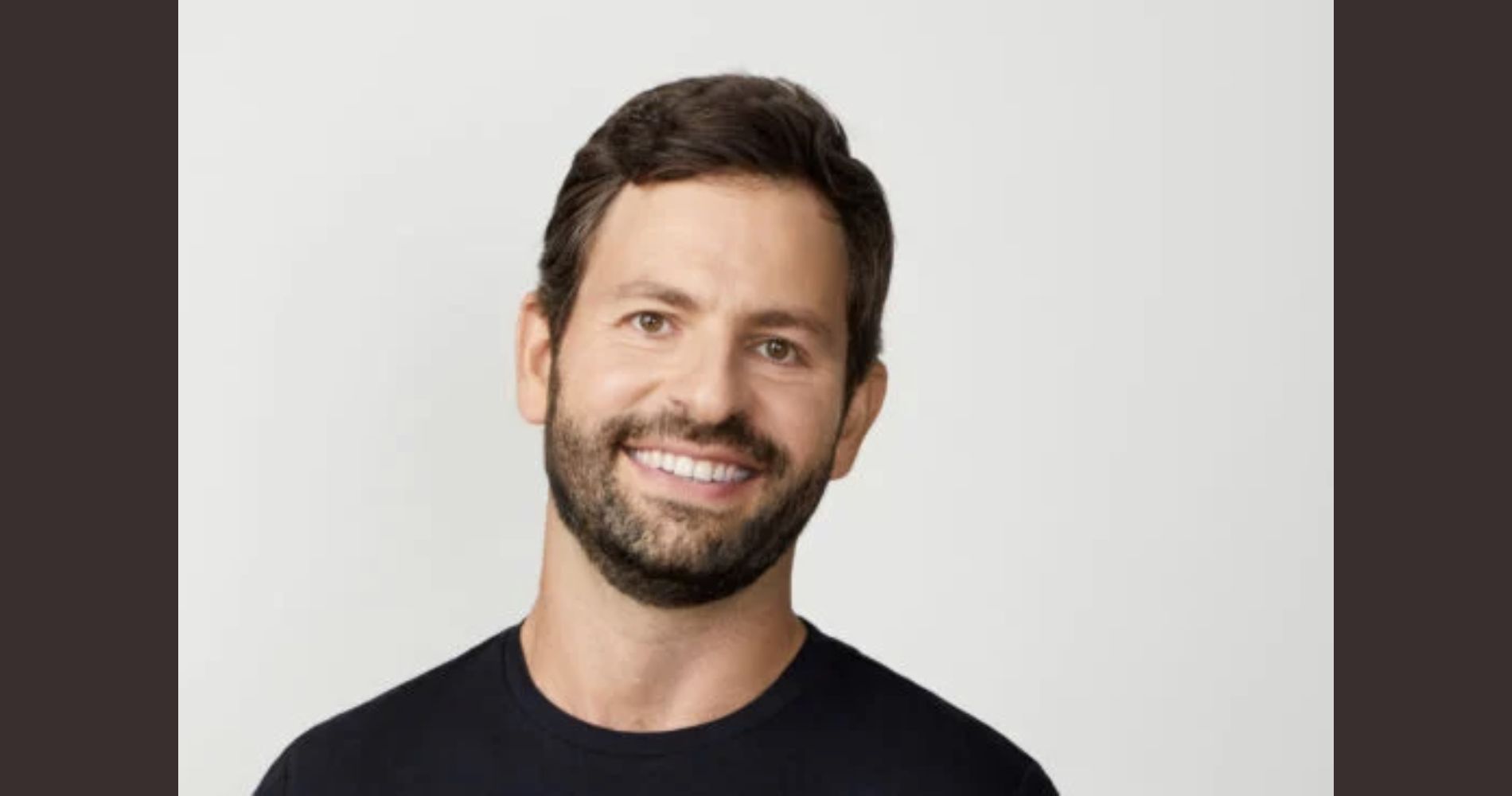 The company has announced that Eliah Seton has been named Chief Executive Officer, effective immediately.
March 10, 2023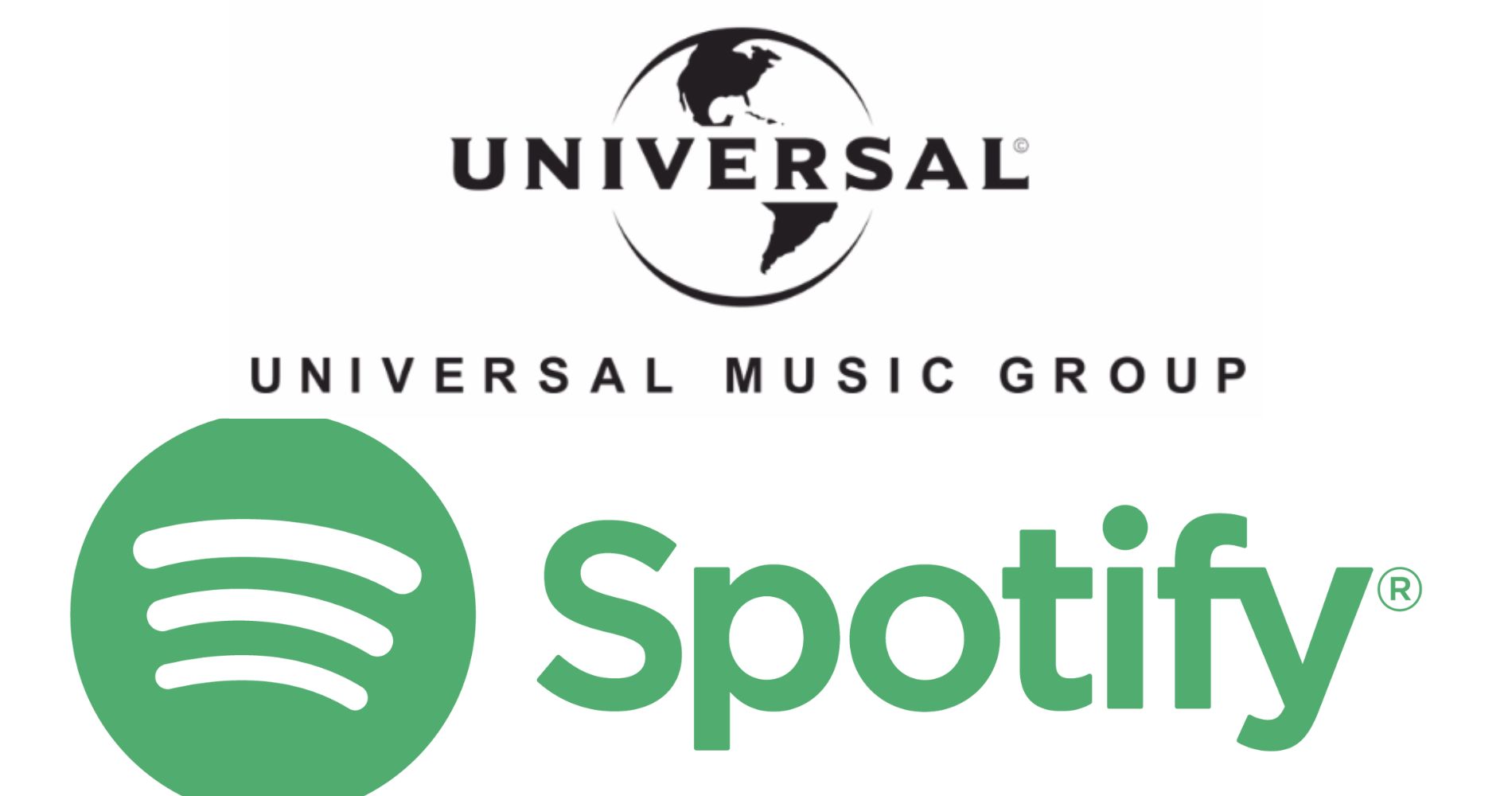 SPOTIFY VS. UNIVERSAL AND WARNER: THE BIG DIFFERENCE IN 2022
January 04, 2023
---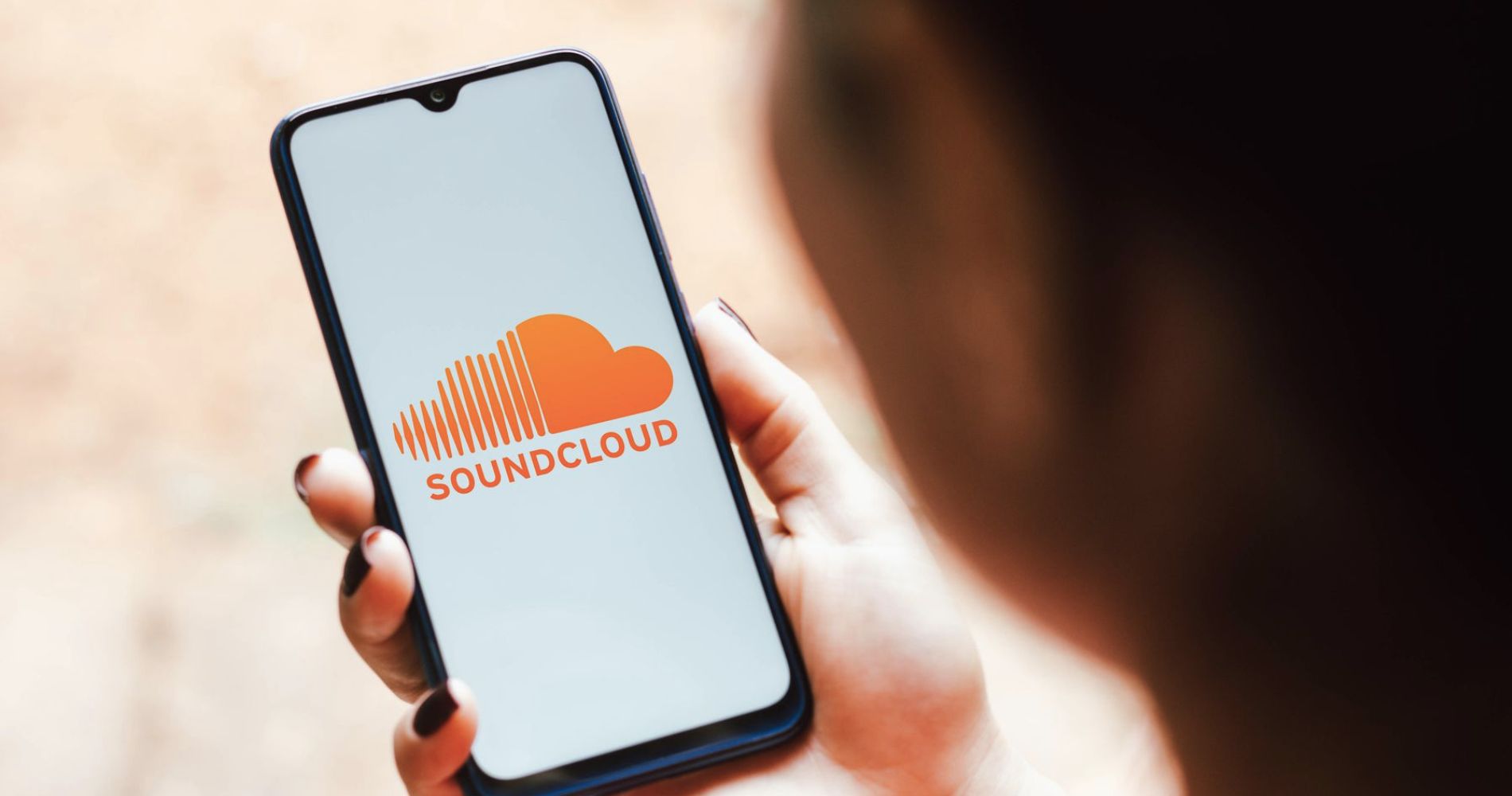 SoundCloud is currently offering 50% off its 'Next Pro' plan.
November 22, 2022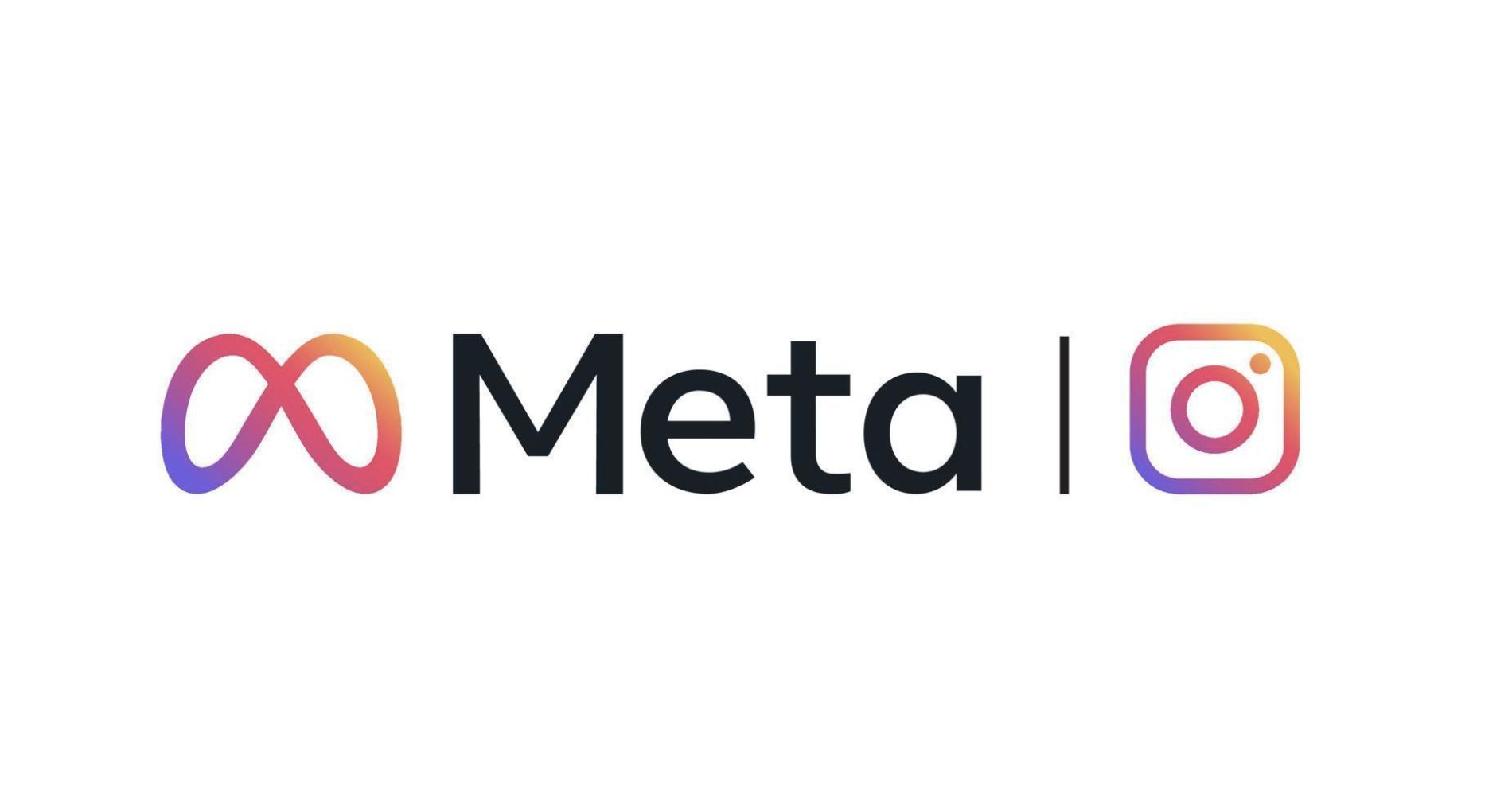 Meta announced the update in a release on Tuesday (October 4).
October 07, 2022