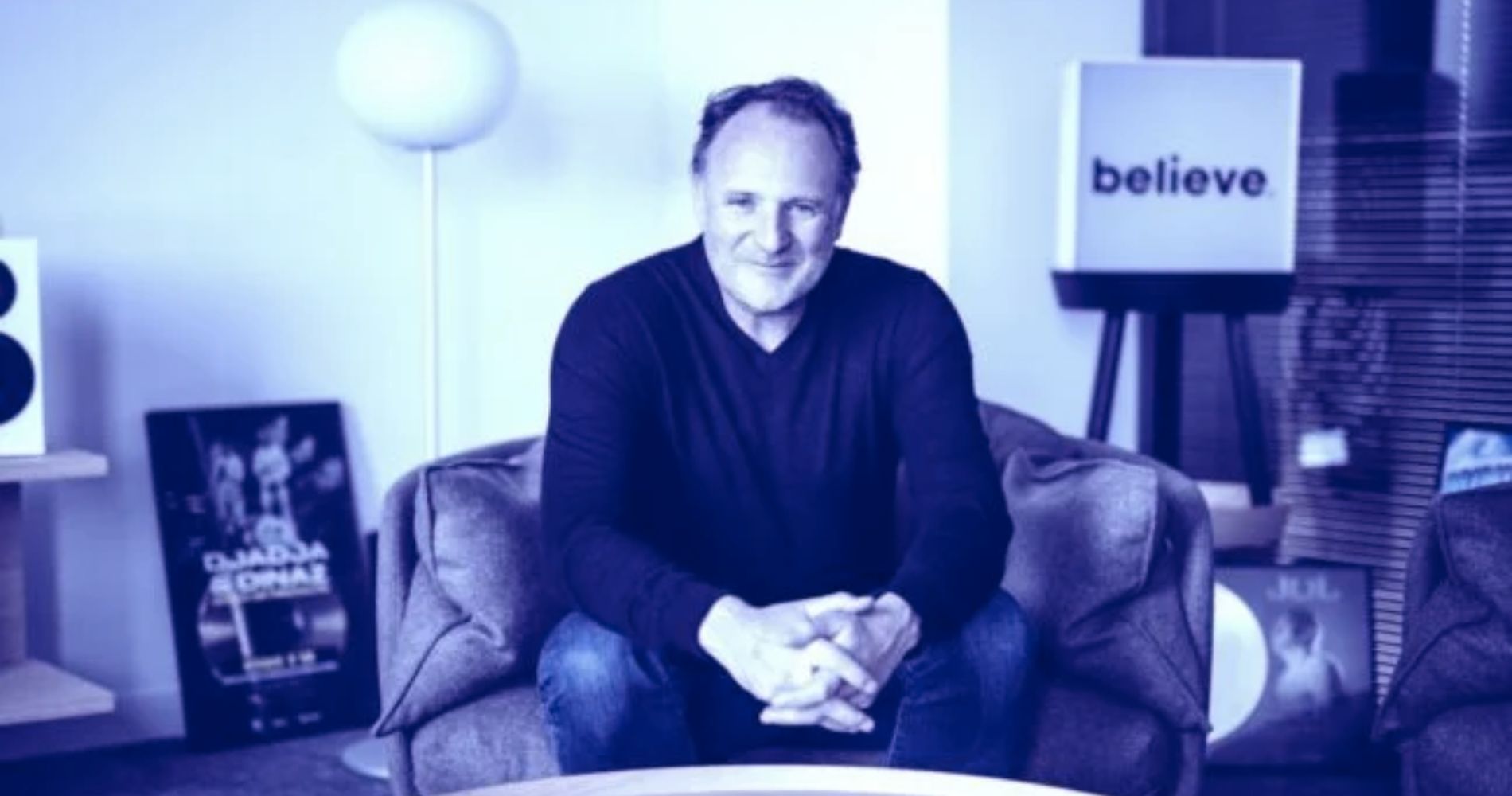 SoundCloud, of course, isn't alone as a music company in getting nervous about the impact that macro-economic factors may have....
August 04, 2022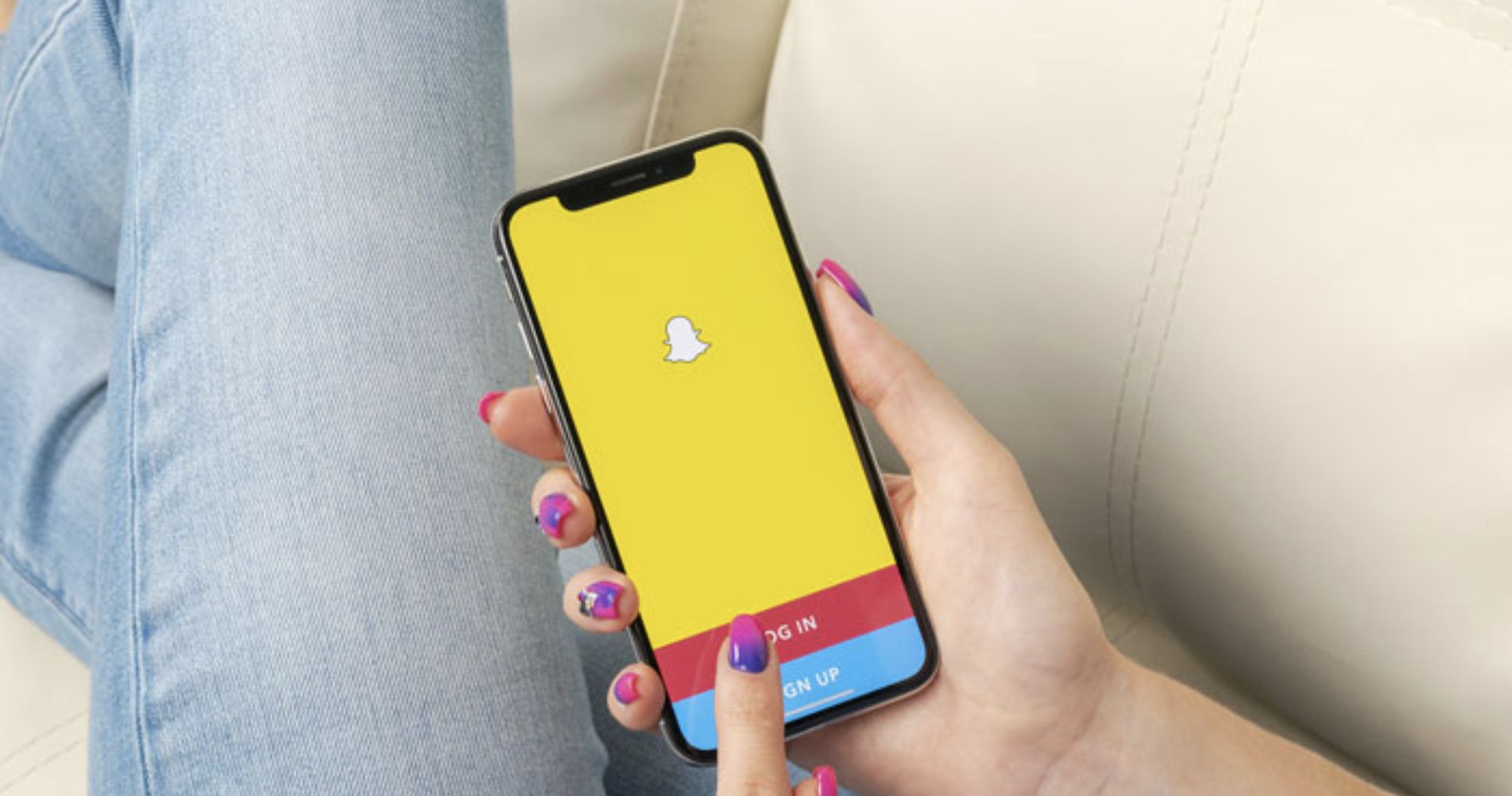 According to new stats published by Snap today (July 28), videos created with music from Sounds on Snapchat have collectively....
July 29, 2022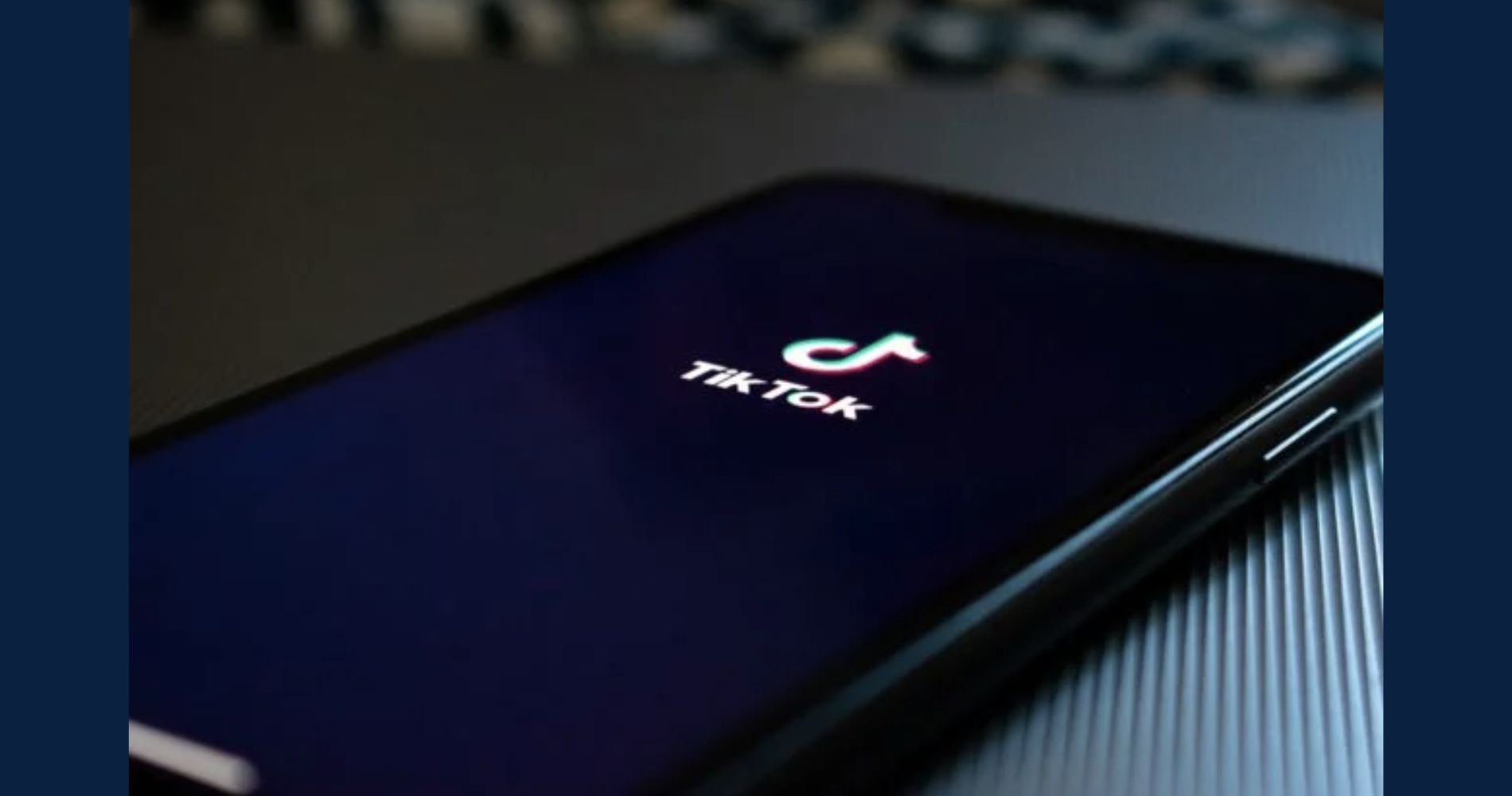 The ByteDance-owned short-form video streaming platform is reported to have started laying off some of its staff in the US,....
July 21, 2022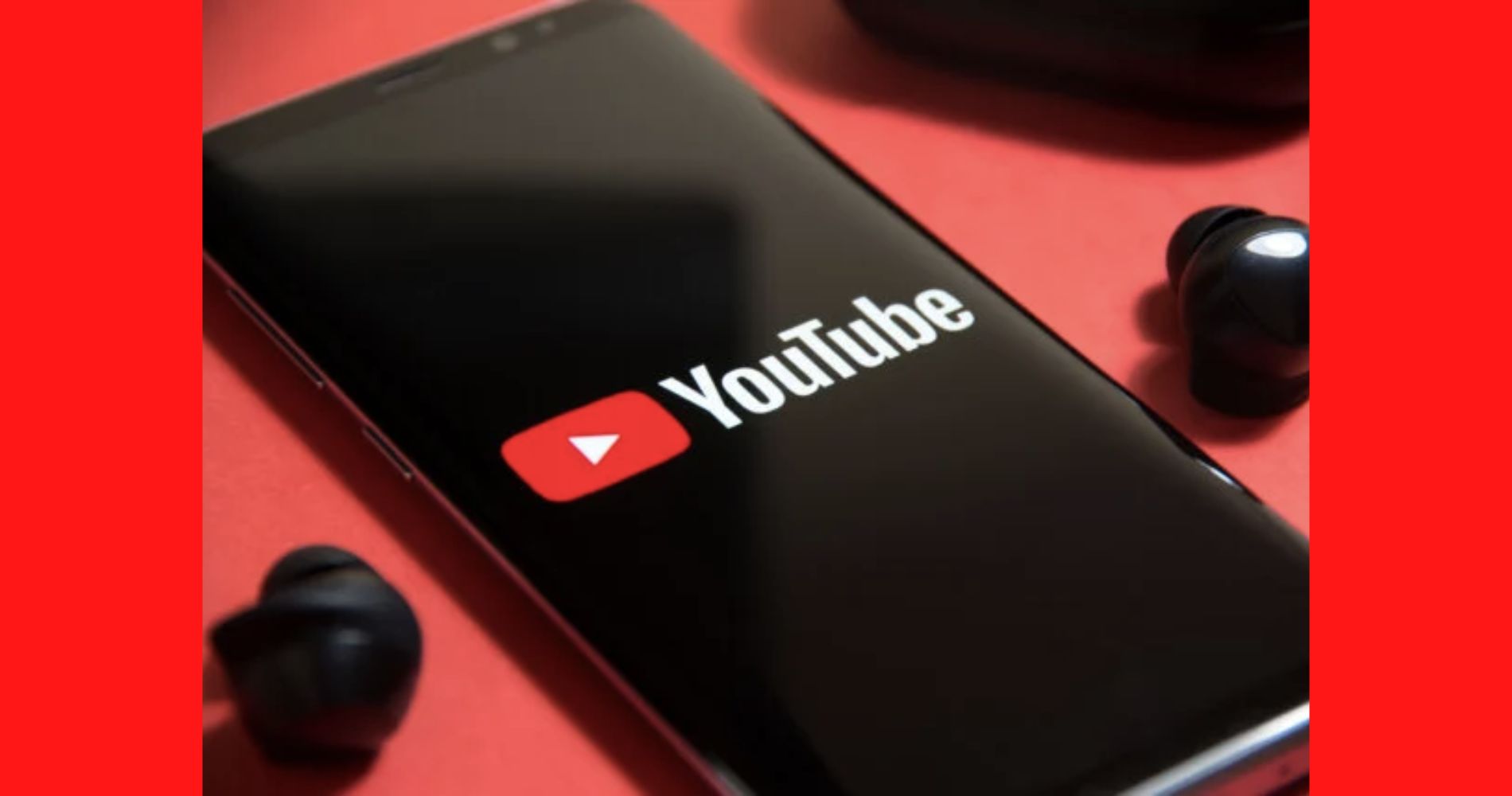 YouTube is expanding its e-commerce tools for creators.
July 20, 2022
---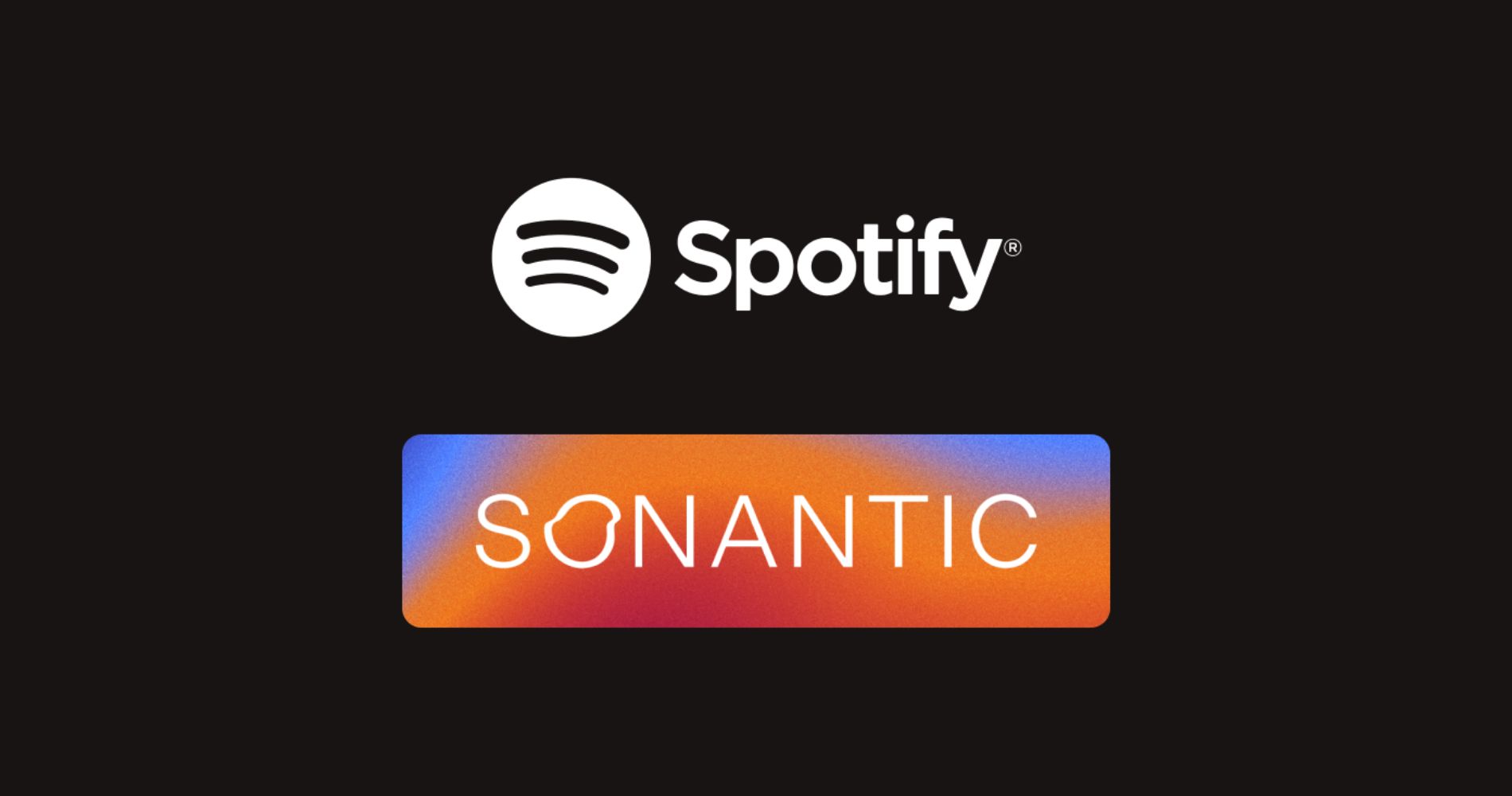 In a blog post written by Zeena Qureshi, Sonantic's CEO & Co-founder, Qureshi explains that the company's work is split....
June 14, 2022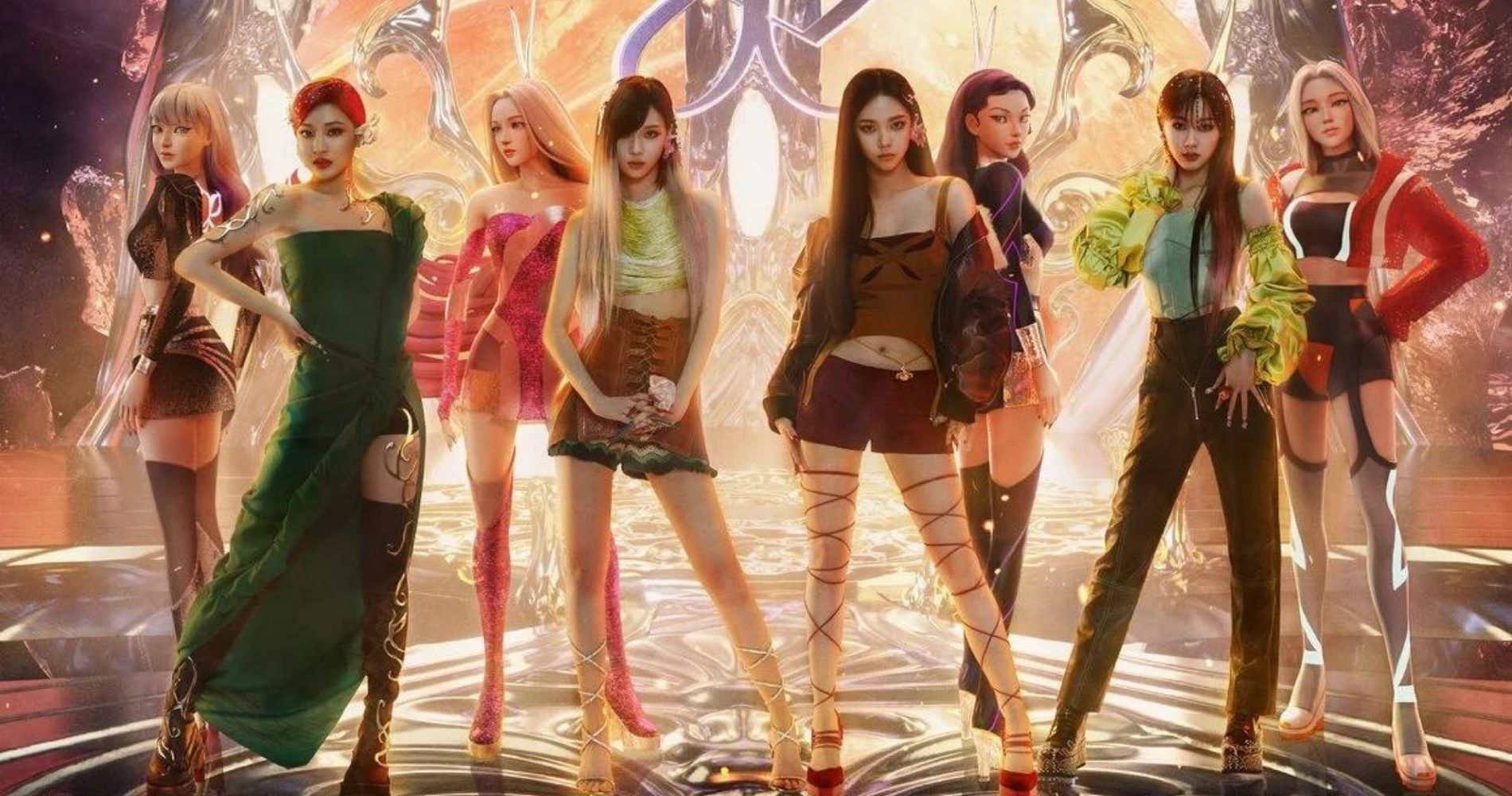 SM Entertainment is led by founder and Chief Producer Lee Soo-man.
June 13, 2022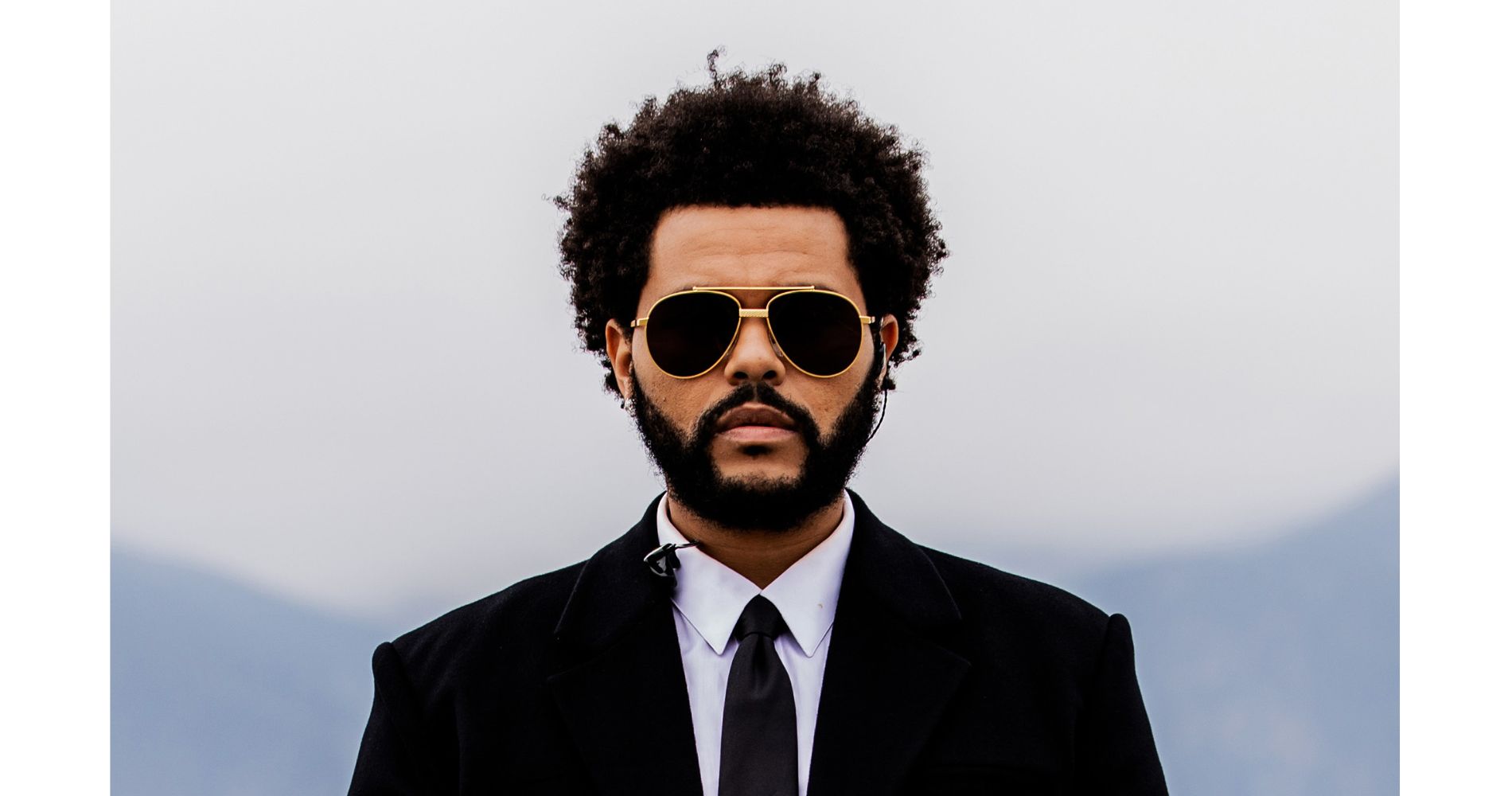 The Weeknd's partnership with Binance follows this week's news that Binance Labs, the venture capital and incubation arm of Binance,....
June 03, 2022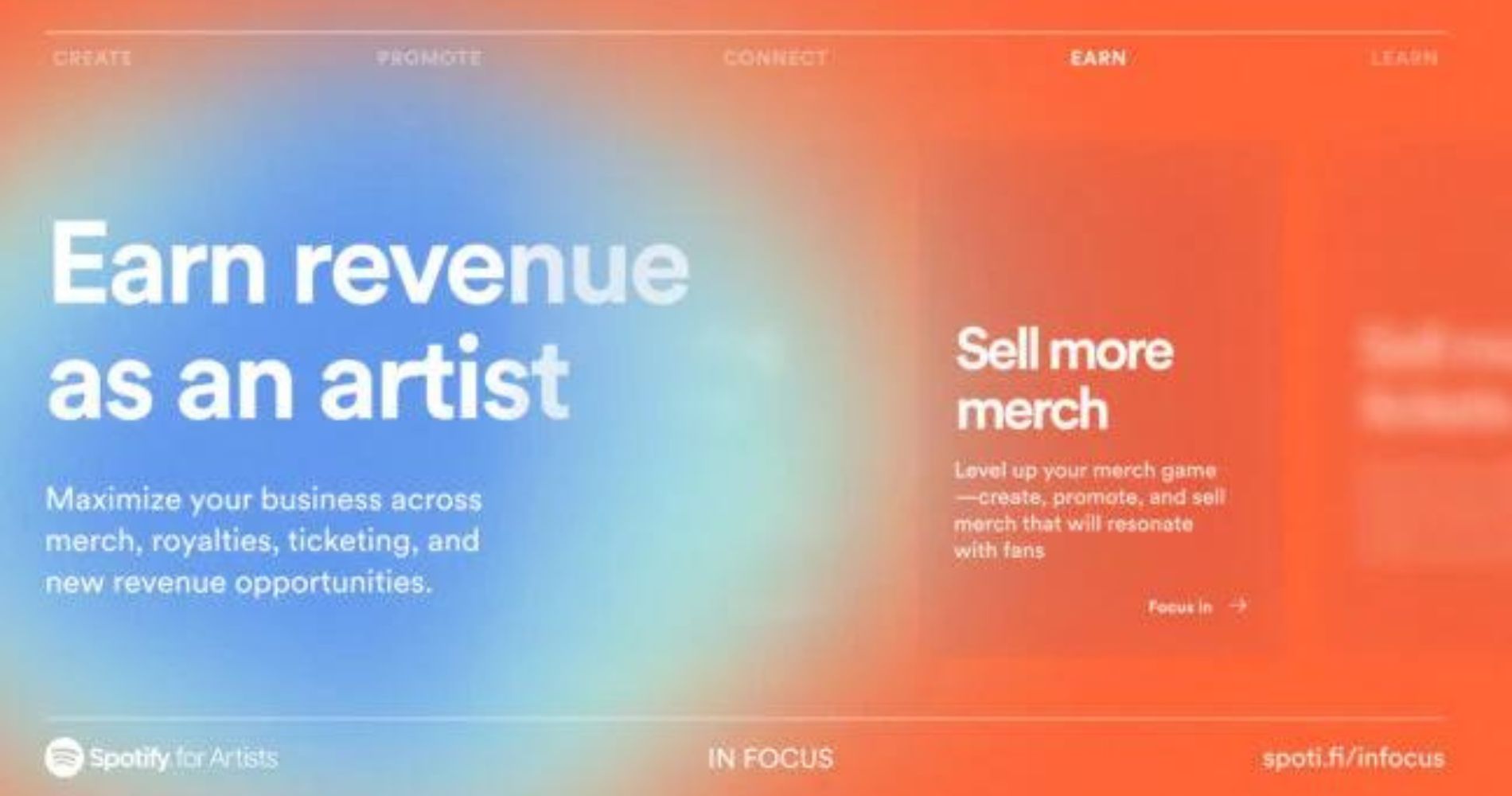 The music streaming service says that the portal has been launched to "help artists and their teams achieve their career....
June 02, 2022
---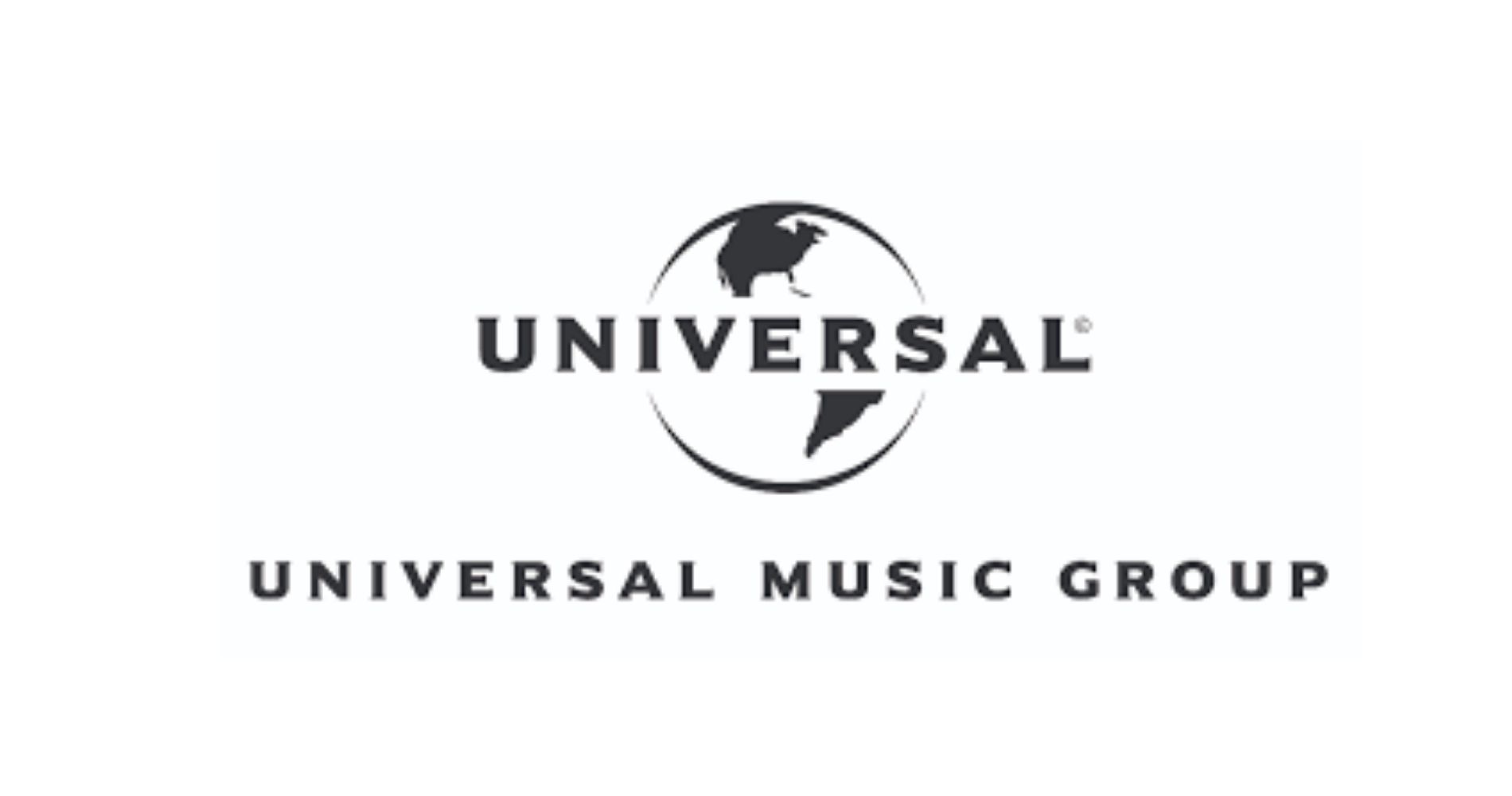 UMG has been assigned a first-time Prime-2 short term credit rating, and a Baa1 long term credit rating "with stable....
June 01, 2022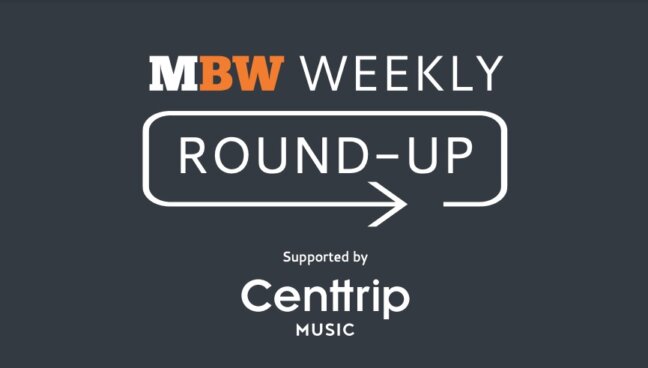 Anyone following MBW's coverage of the global music business over the past 12 months will surely have noticed something: Barely....
January 15, 2022