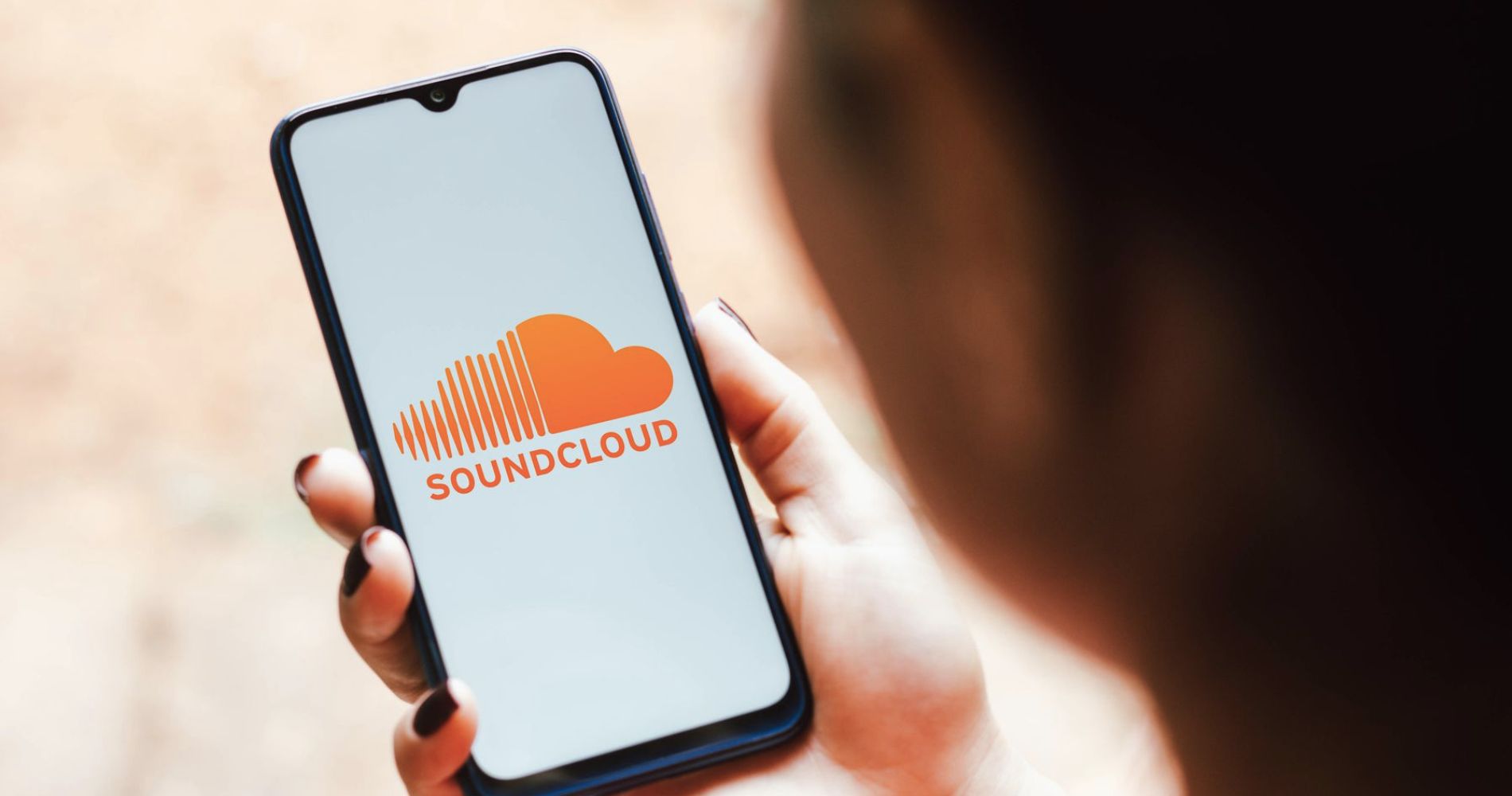 SoundCloud is currently offering 50% off its 'Next Pro' plan.
November 22, 2022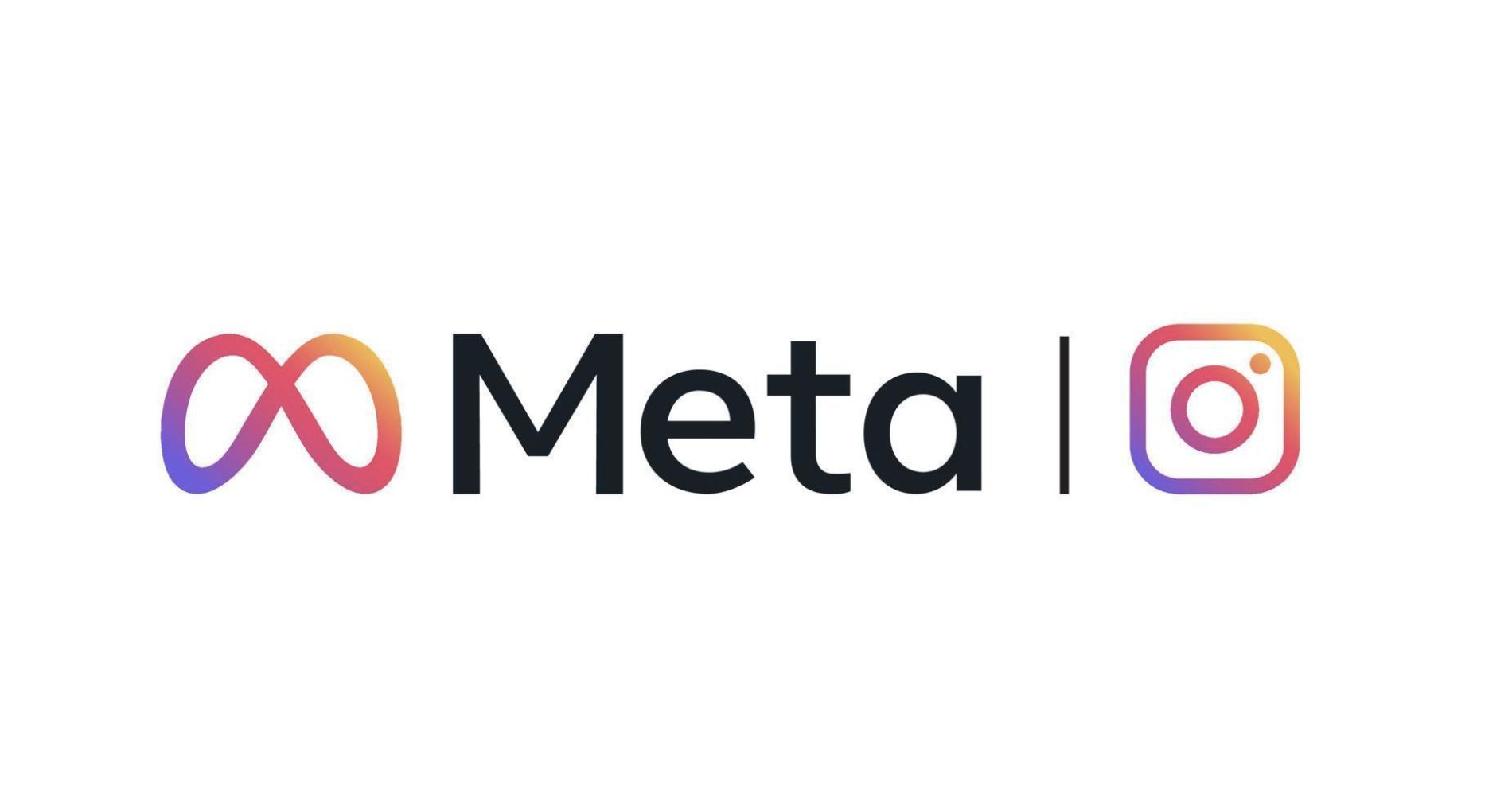 Meta announced the update in a release on Tuesday (October 4).
October 07, 2022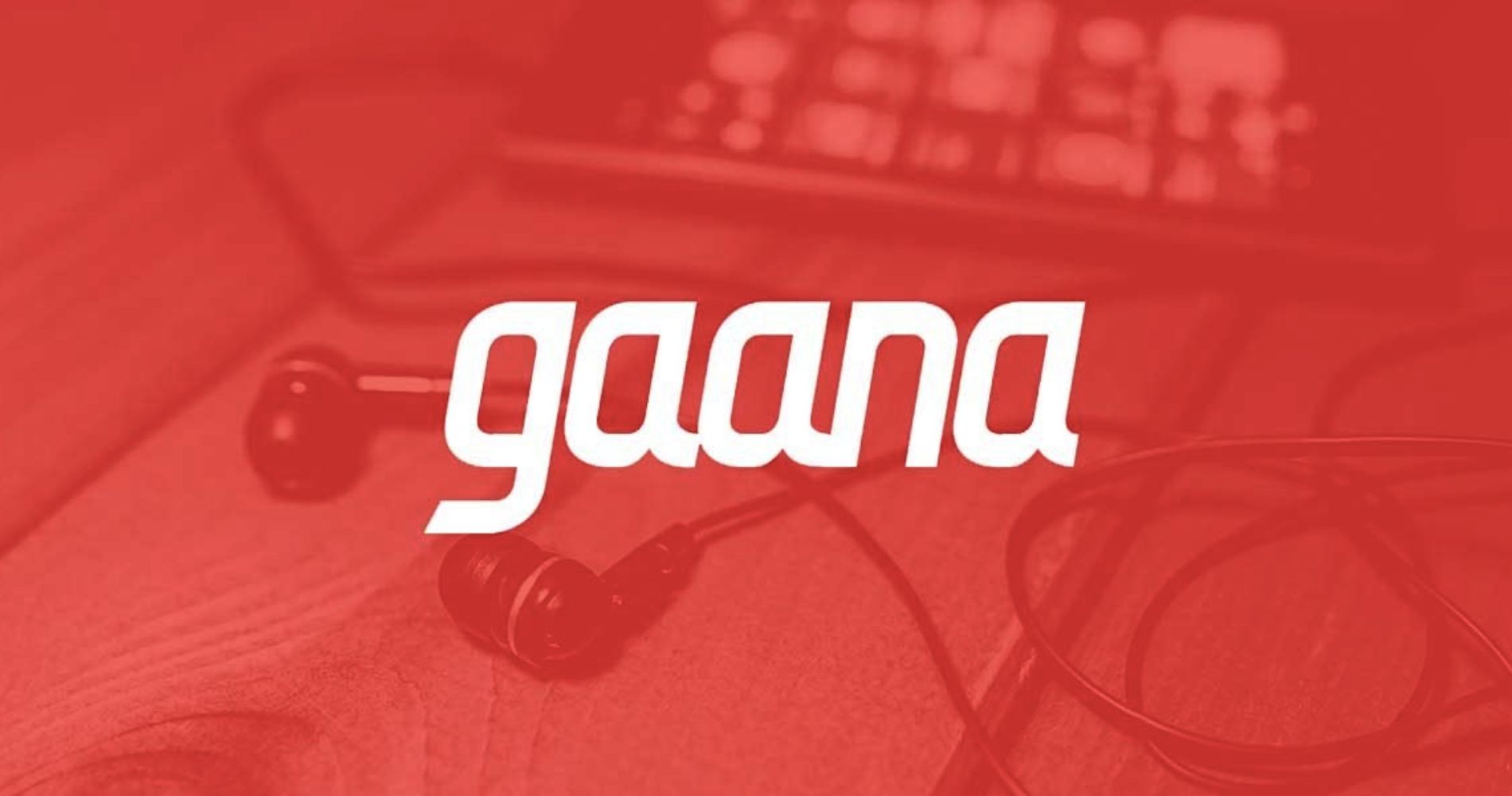 India-based music streaming company Gaana is dropping its free tier and moving to a paid subscription-only model.
September 13, 2022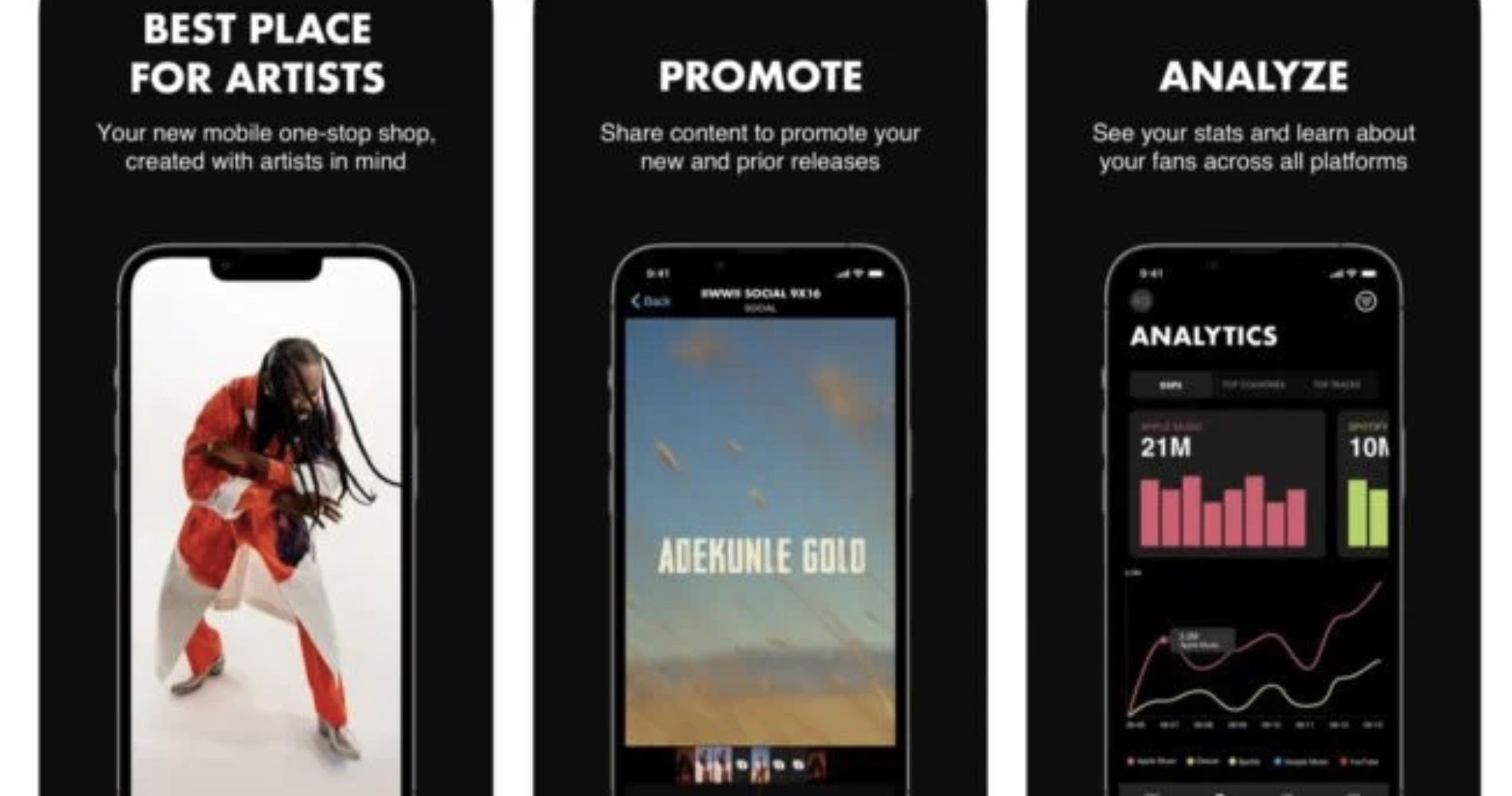 Artists who have access to the app will be able "share content to promote your new and prior releases," as....
August 29, 2022
---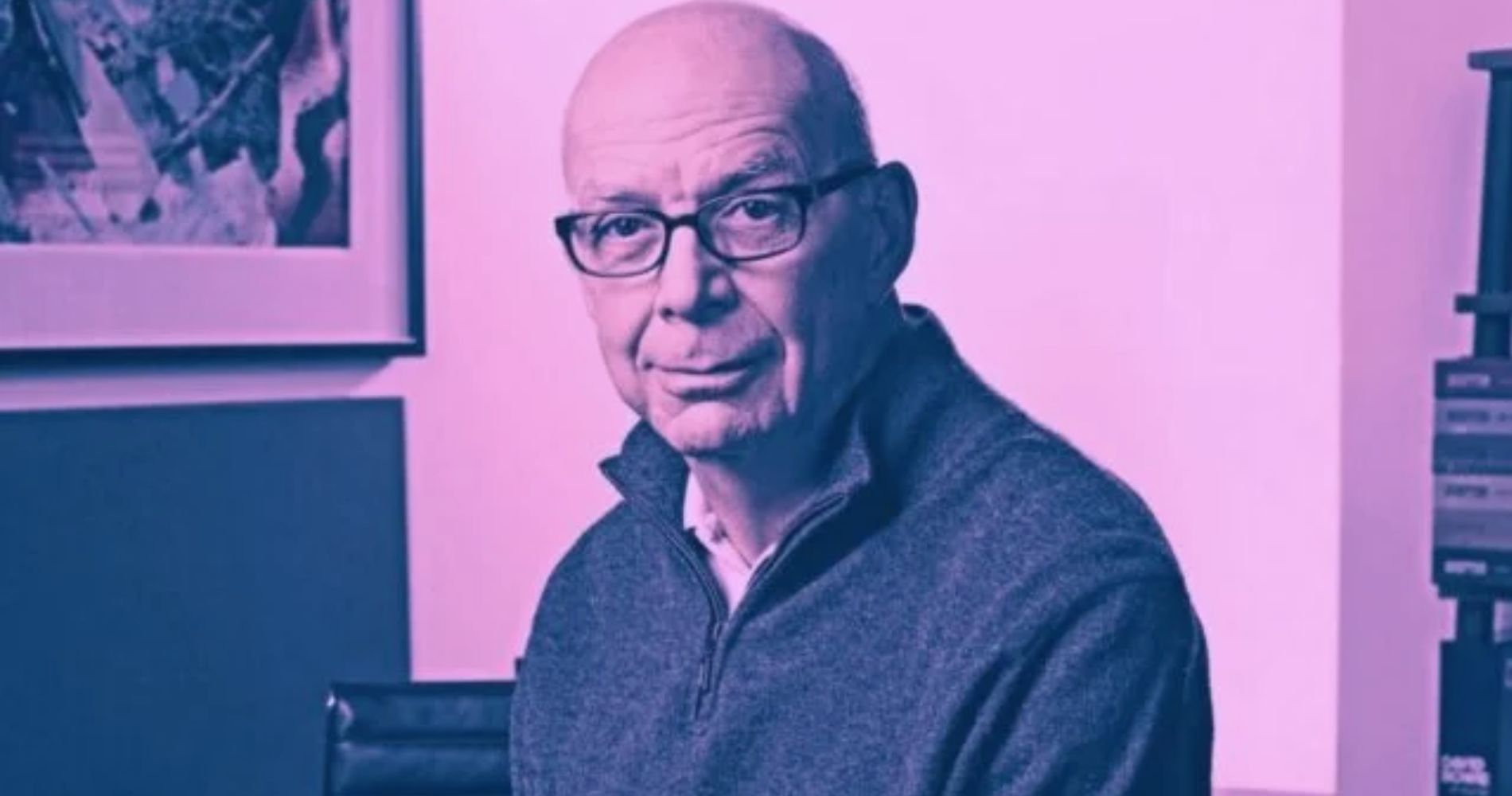 Warner Music Group has become the latest major music company to announce a fresh licensing deal with Meta.
August 12, 2022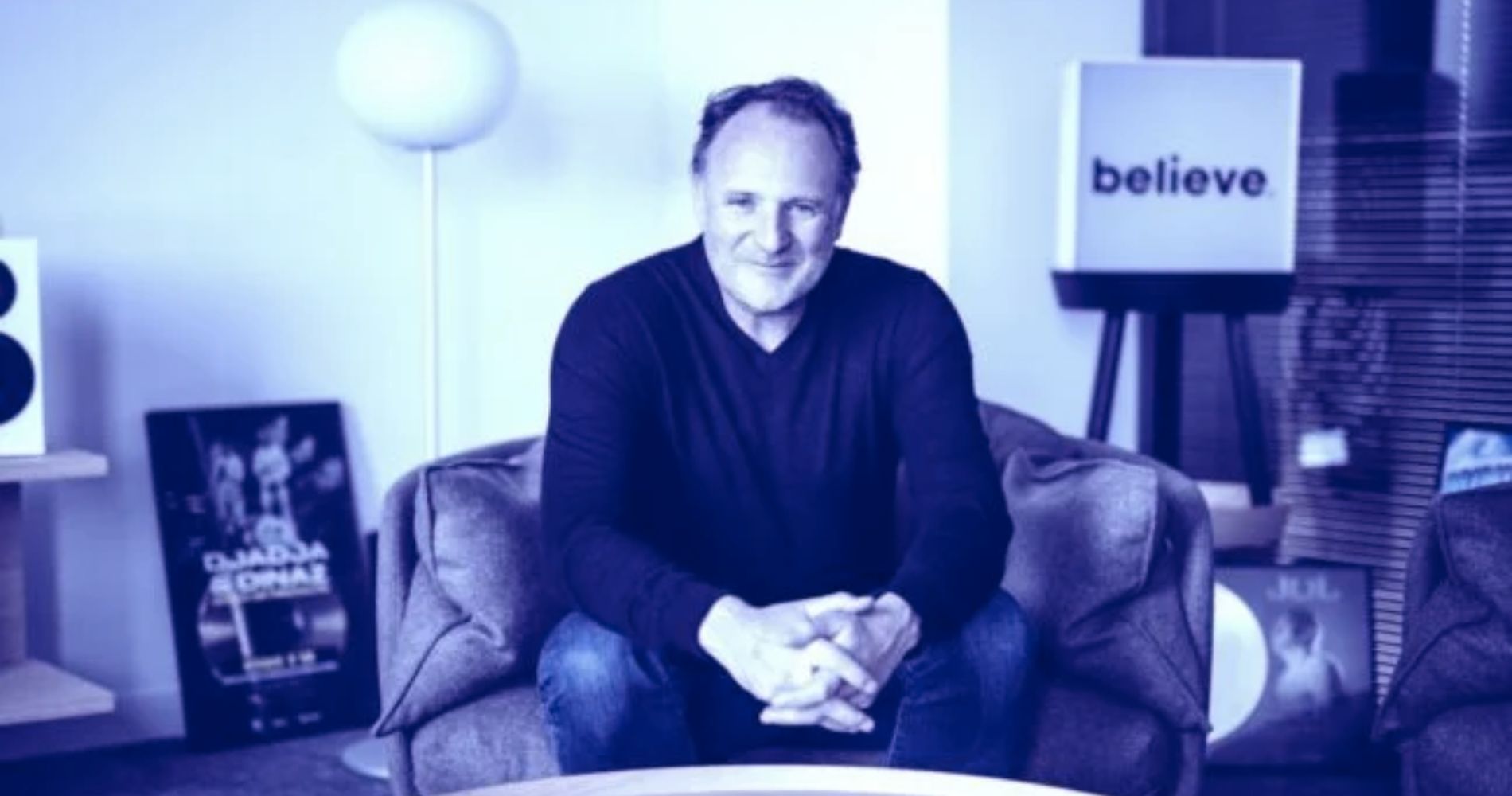 SoundCloud, of course, isn't alone as a music company in getting nervous about the impact that macro-economic factors may have....
August 04, 2022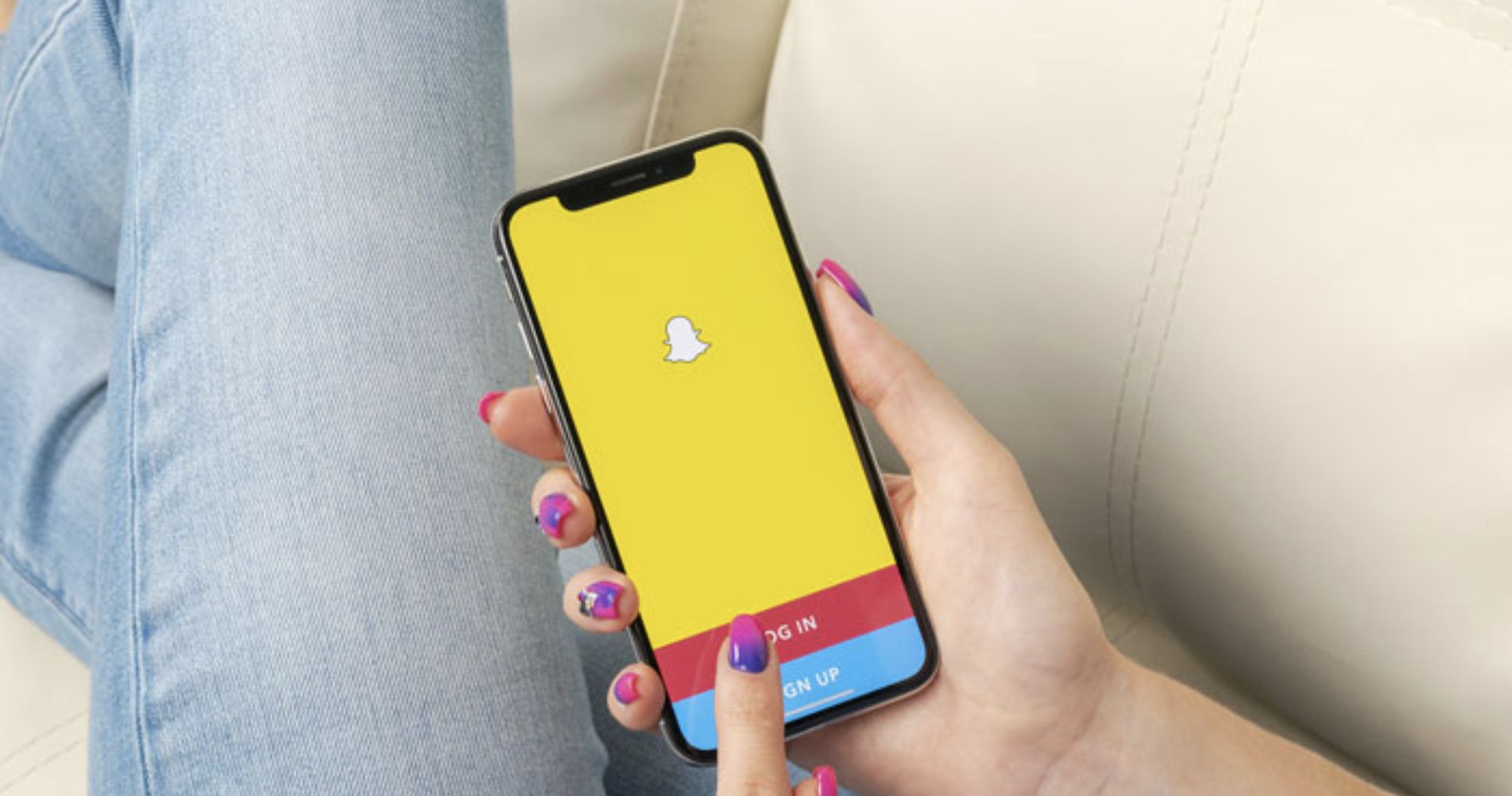 According to new stats published by Snap today (July 28), videos created with music from Sounds on Snapchat have collectively....
July 29, 2022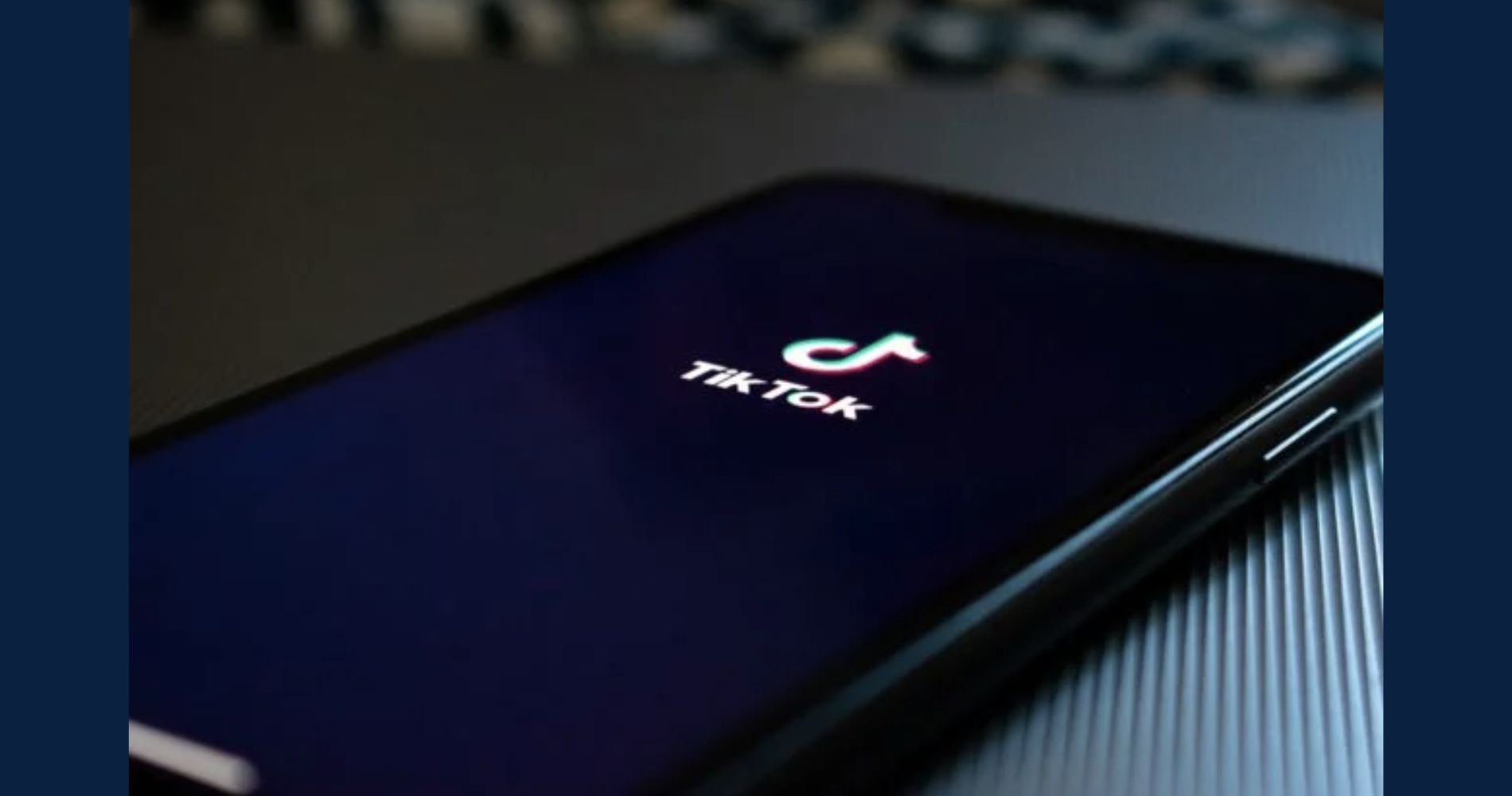 The ByteDance-owned short-form video streaming platform is reported to have started laying off some of its staff in the US,....
July 21, 2022
---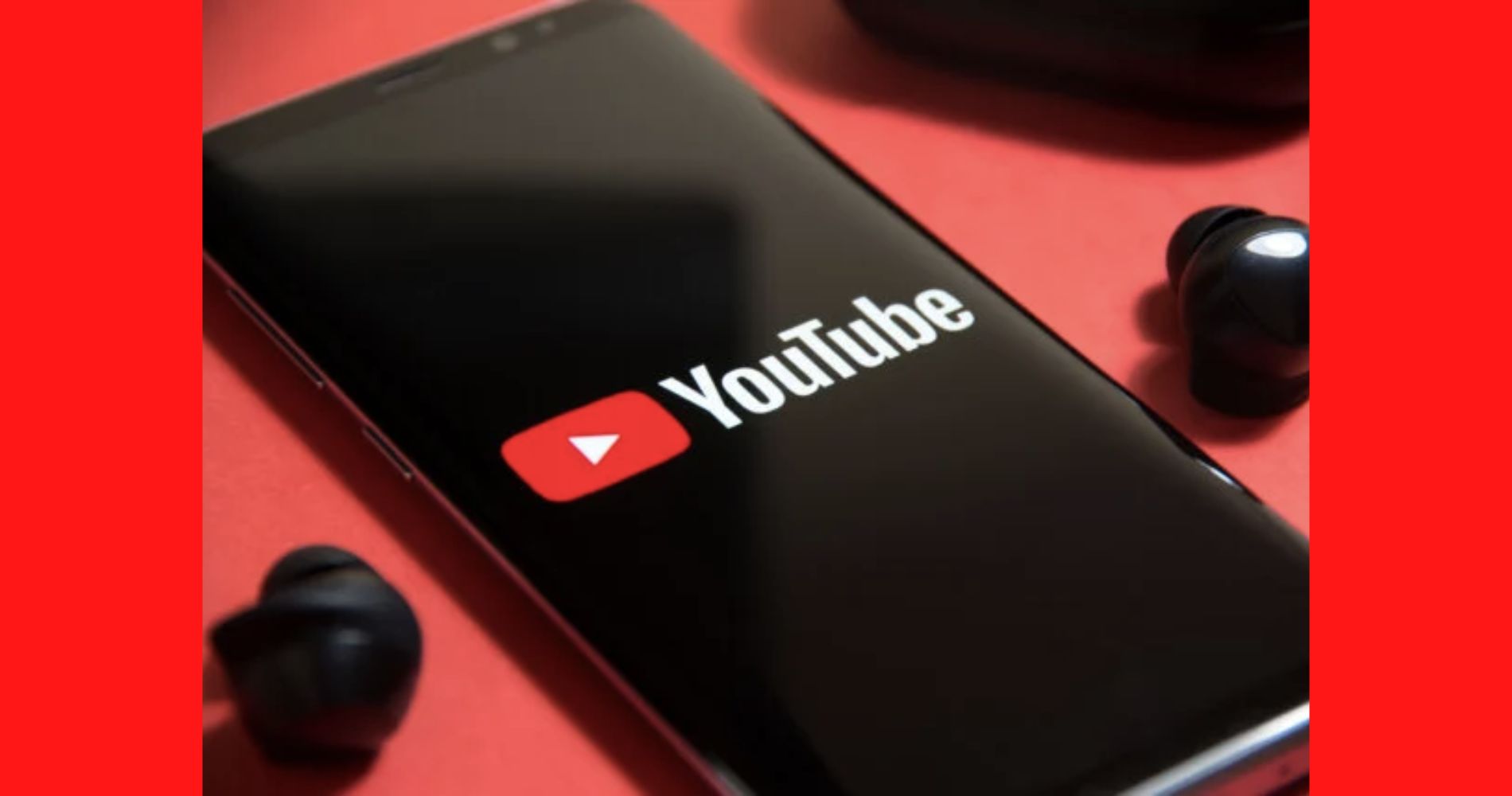 YouTube is expanding its e-commerce tools for creators.
July 20, 2022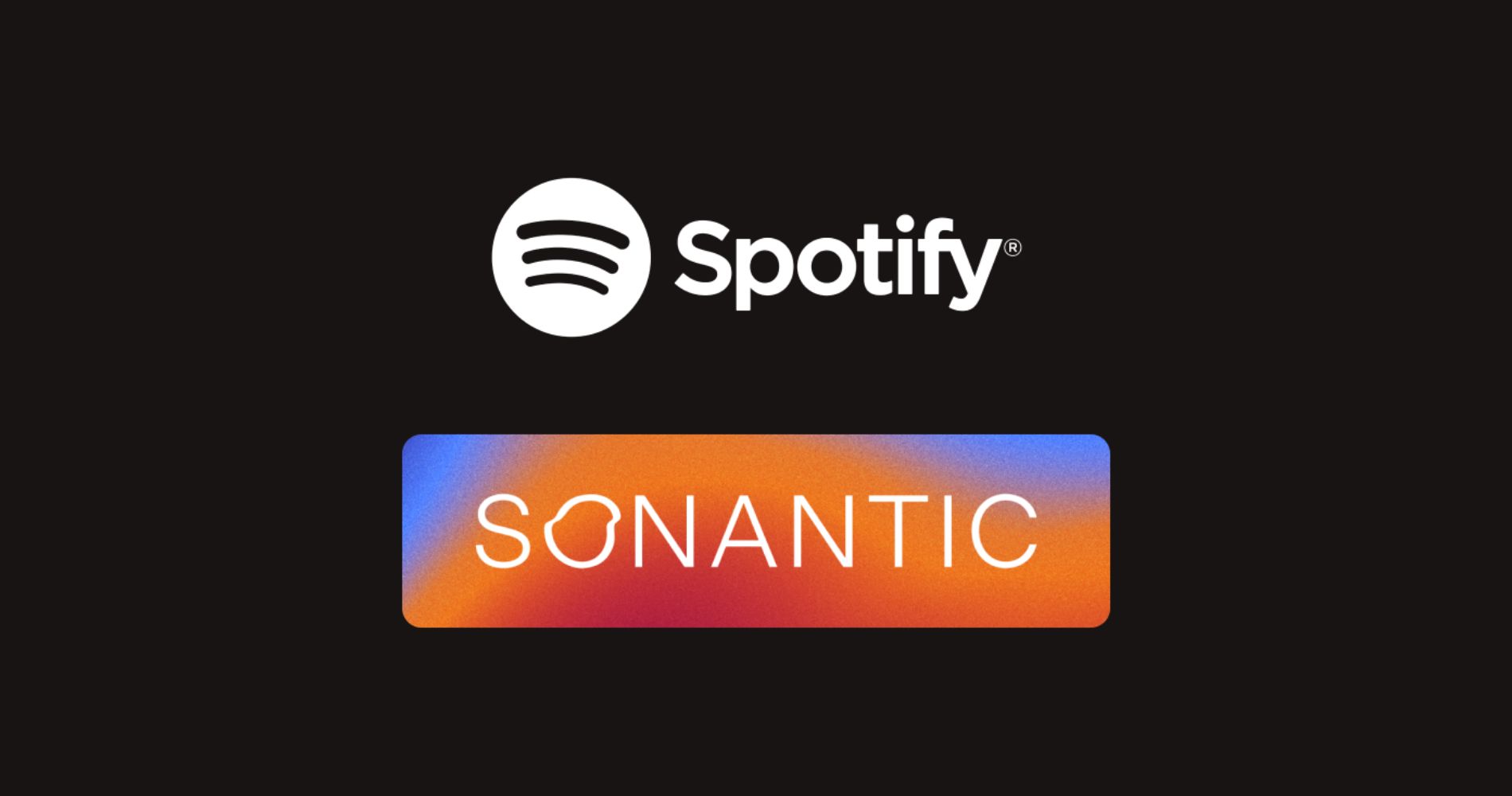 In a blog post written by Zeena Qureshi, Sonantic's CEO & Co-founder, Qureshi explains that the company's work is split....
June 14, 2022