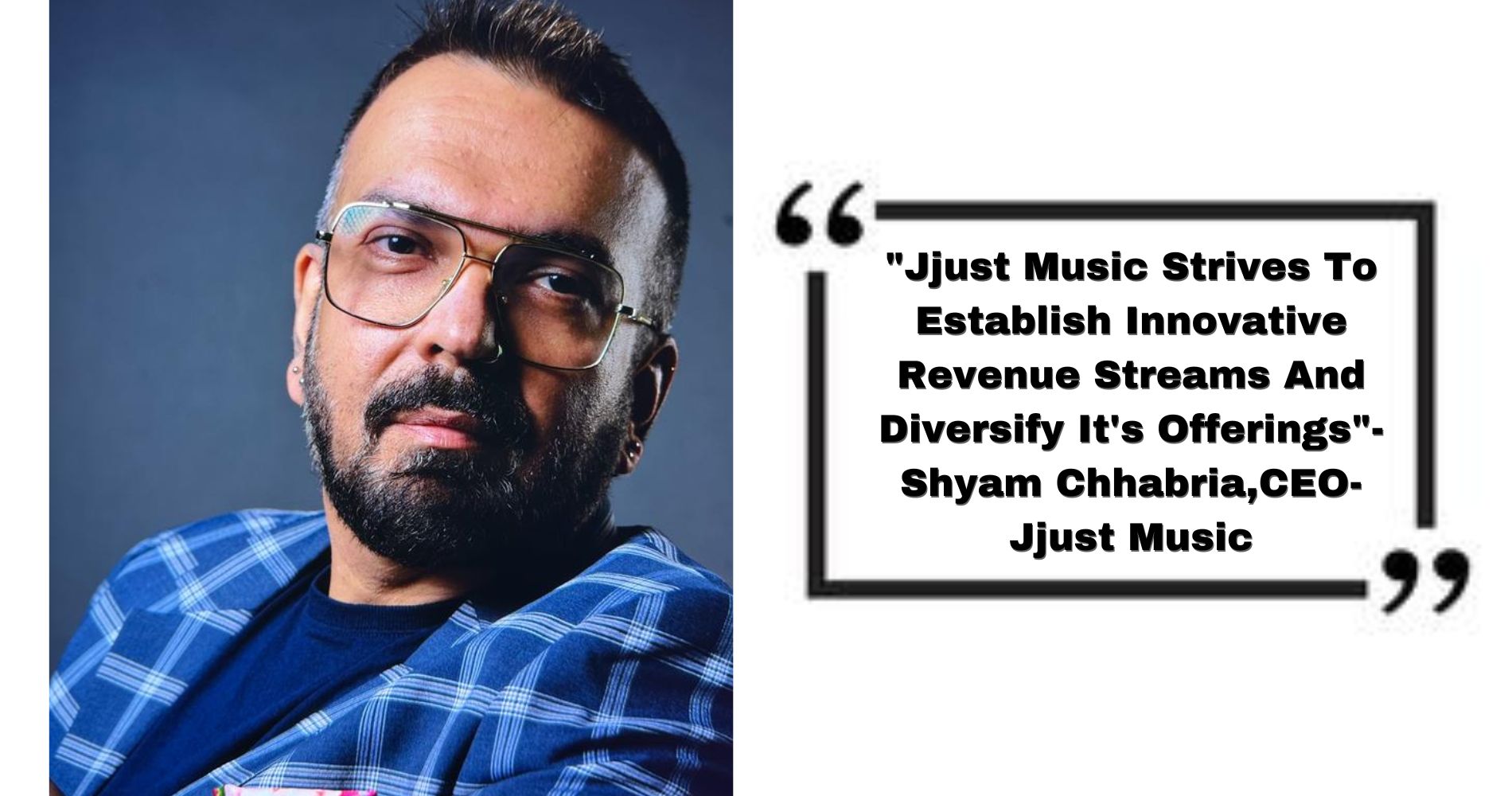 As the conversation unfolded, Shyam also delved into his vision for the future of Jjust Music and the potential avenues....
July 21, 2023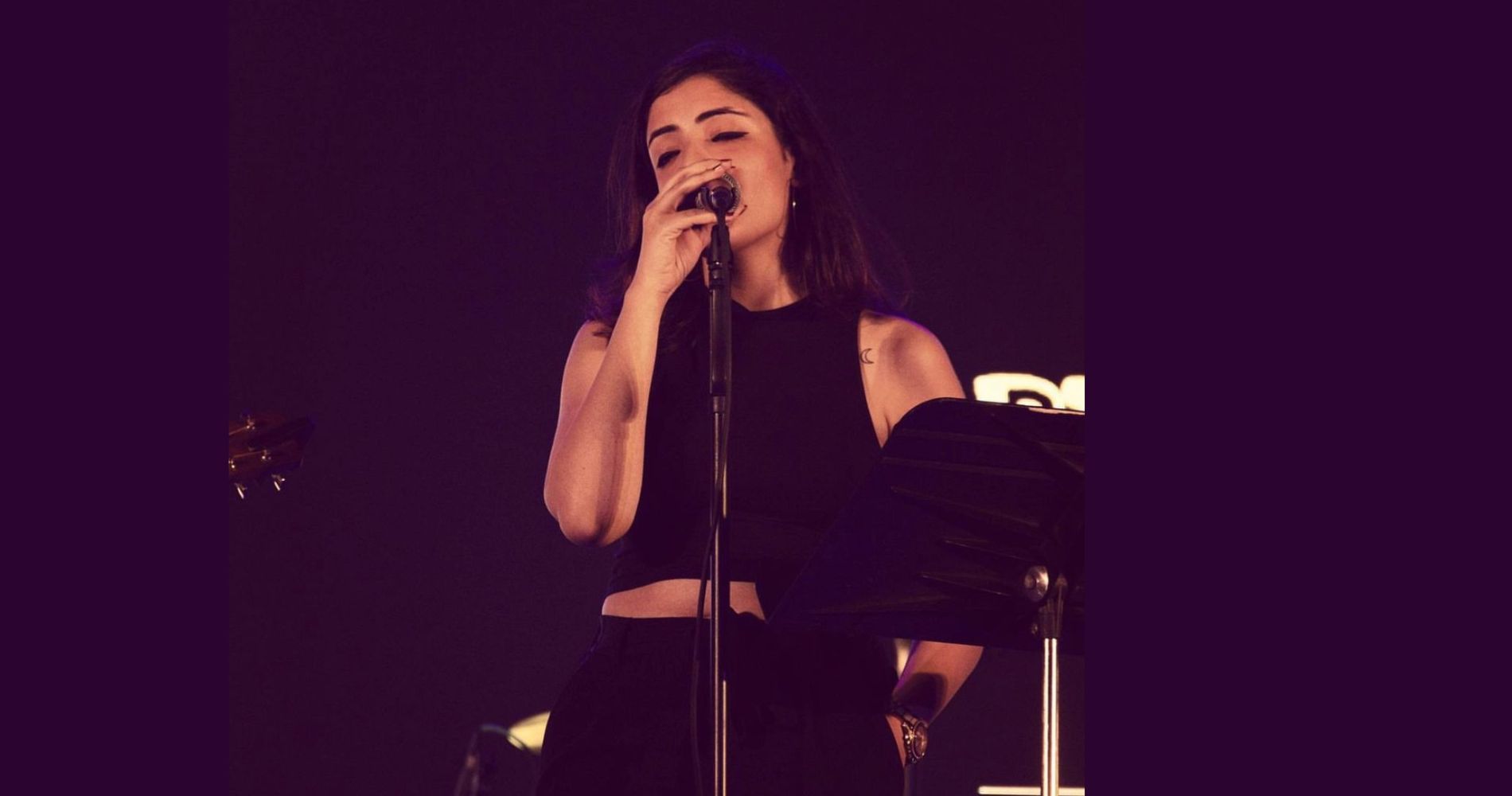 In a freewheeling chat with loudest.in,She talks about her Journey so far.
December 19, 2022
Reeling over the success of resounding hits, Anshul Garg, Founder and CEO of Desi Music Factory was recognised as one....
September 29, 2021
With over 60 days under lockdown, businesses across sectors have a common question---how soon would it be before markets....
May 24, 2020
---
While everyone is dealing with lockdown in their own pace and space there are actually few warriors who....
May 21, 2020
The auspicious time of Akshaya Tritiya and the holy month of Ramadan is definitely a good time to....
April 29, 2020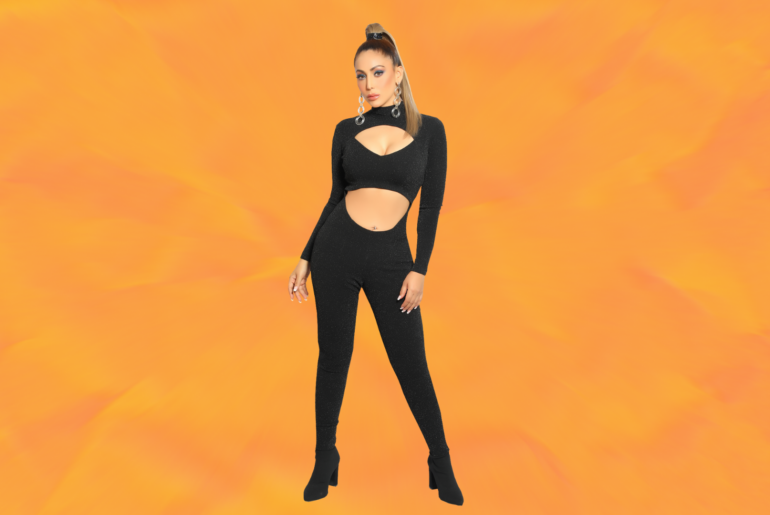 What makes a party successful and unforgettable? Chartbuster Bollywood songs perfectly curated with a whole new audio-visual experience....
March 11, 2020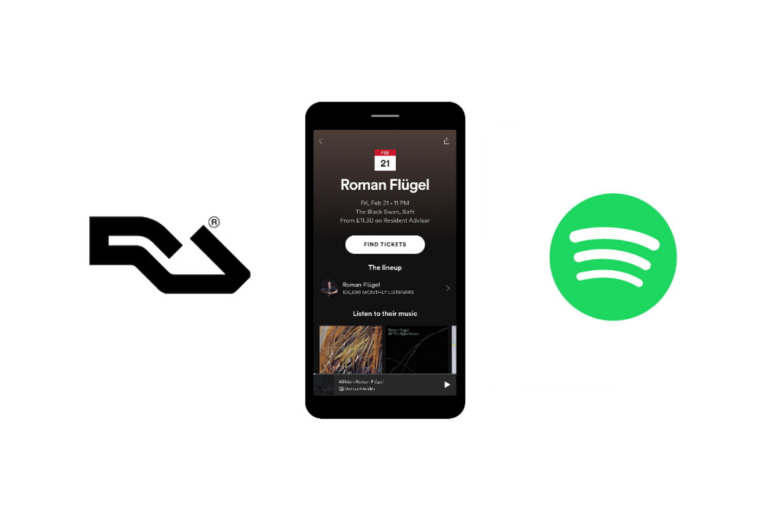 Resident Advisor (RA) has inked a partnership with Spotify, which the two companies say will "drive millions of music fans....
February 24, 2020
---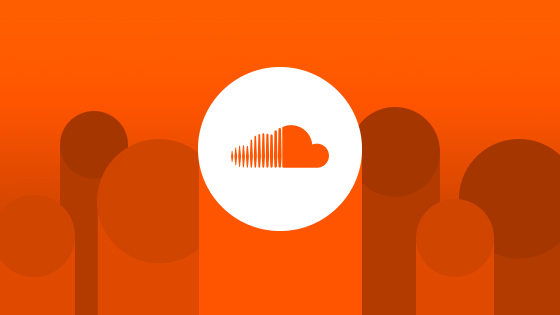 February 11, 2020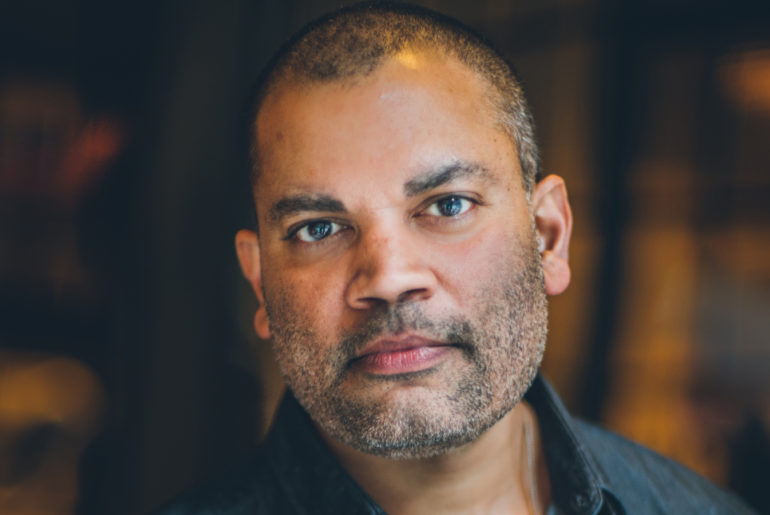 This keynote session will be the headliner for the 2020 Asian Forum. JioSaavn is the largest music streaming....
February 06, 2020