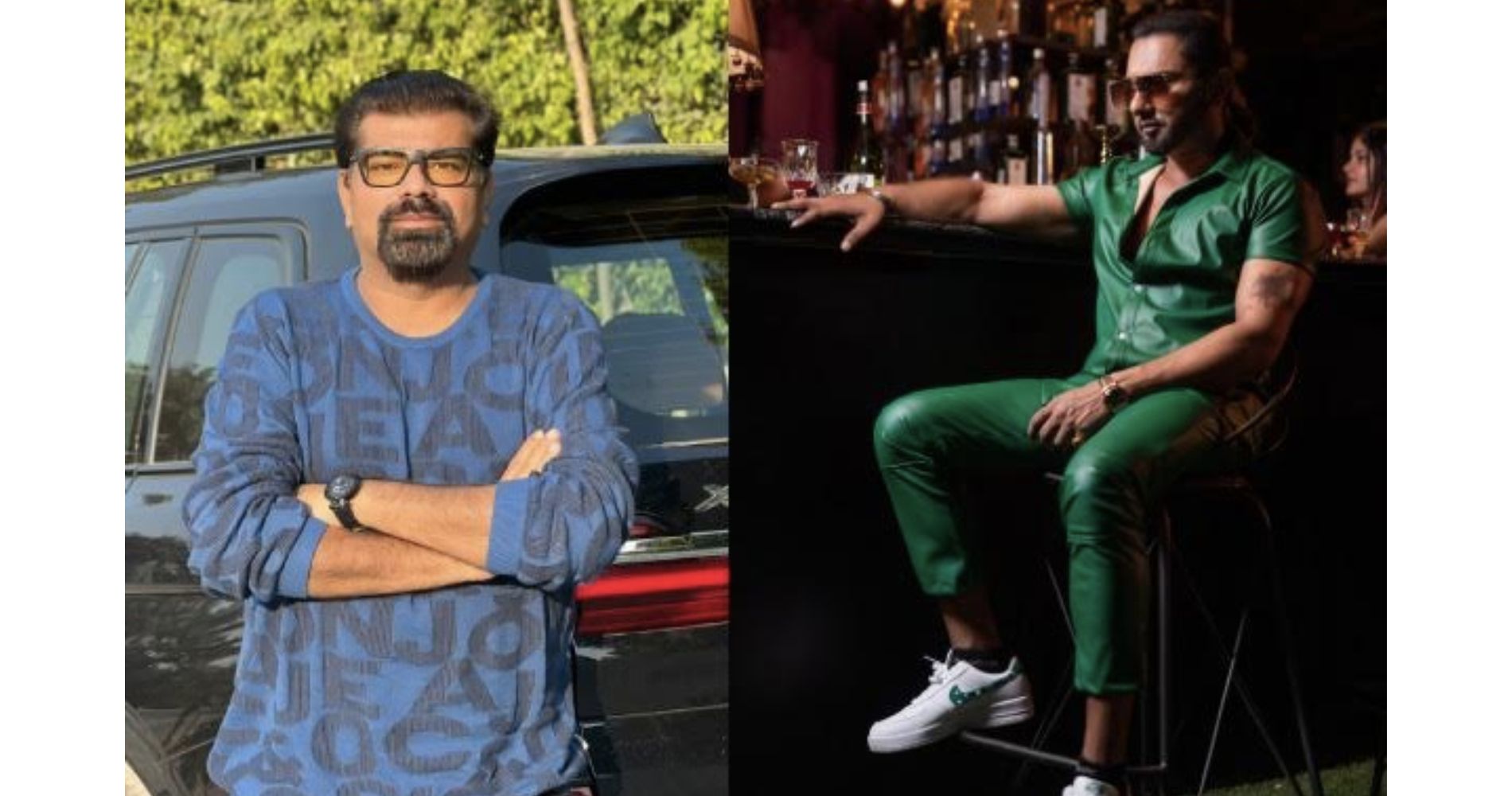 Toddy is a game changer in the industry, as it has been made solely to shape and enhance your nightlife....
November 24, 2022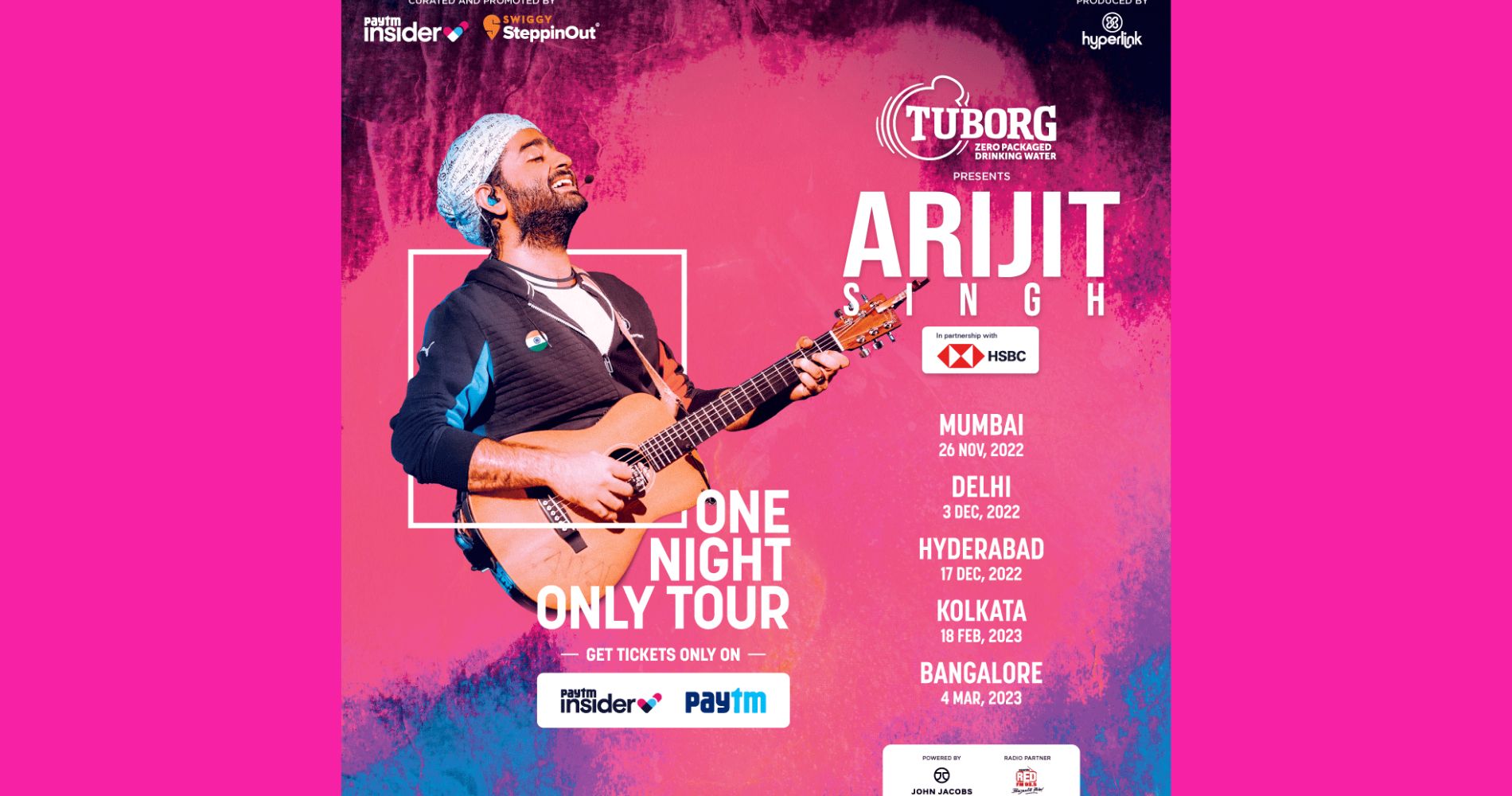 India's heartthrob and euphonic musician is all set to take front stage and interact with his fans on a tour....
November 16, 2022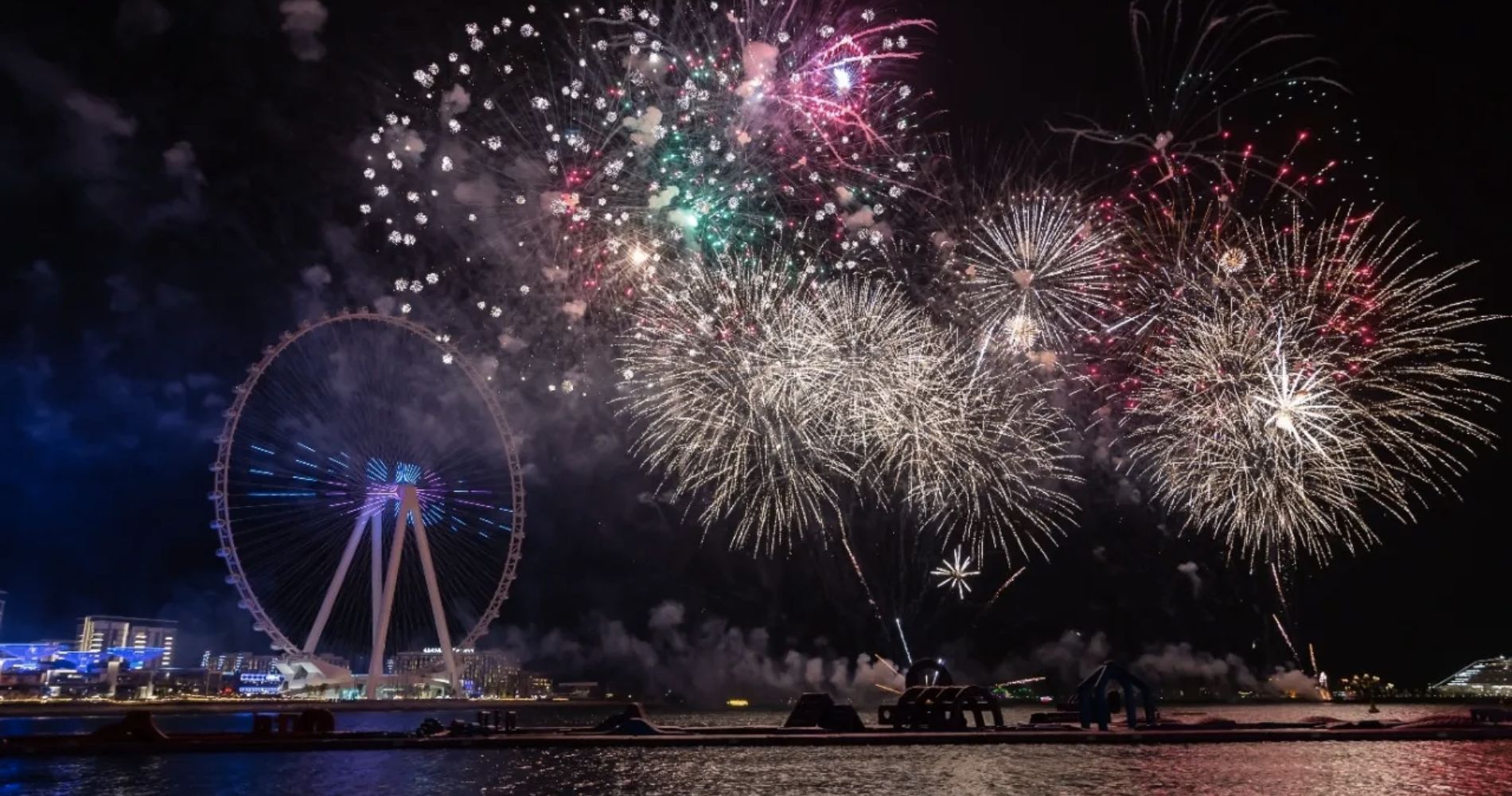 This year, Diwali in Dubai is packed with an array of spectacular live entertainment, fantastic offers, thrilling raffles.
October 20, 2022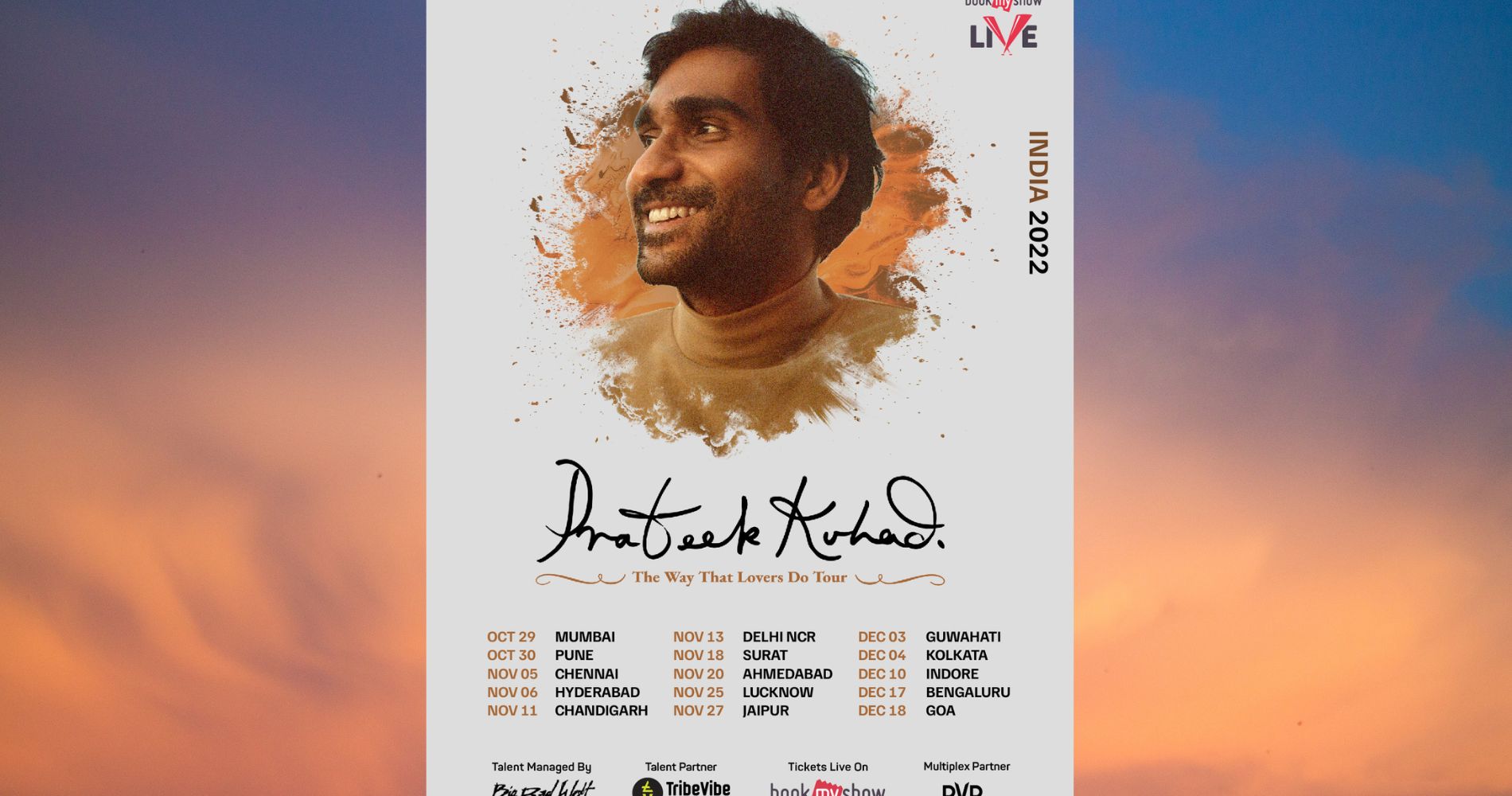 The tour follows the release of Kuhad's latest 11-track studio album 'The Way That Lovers Do' that was released in....
September 26, 2022
---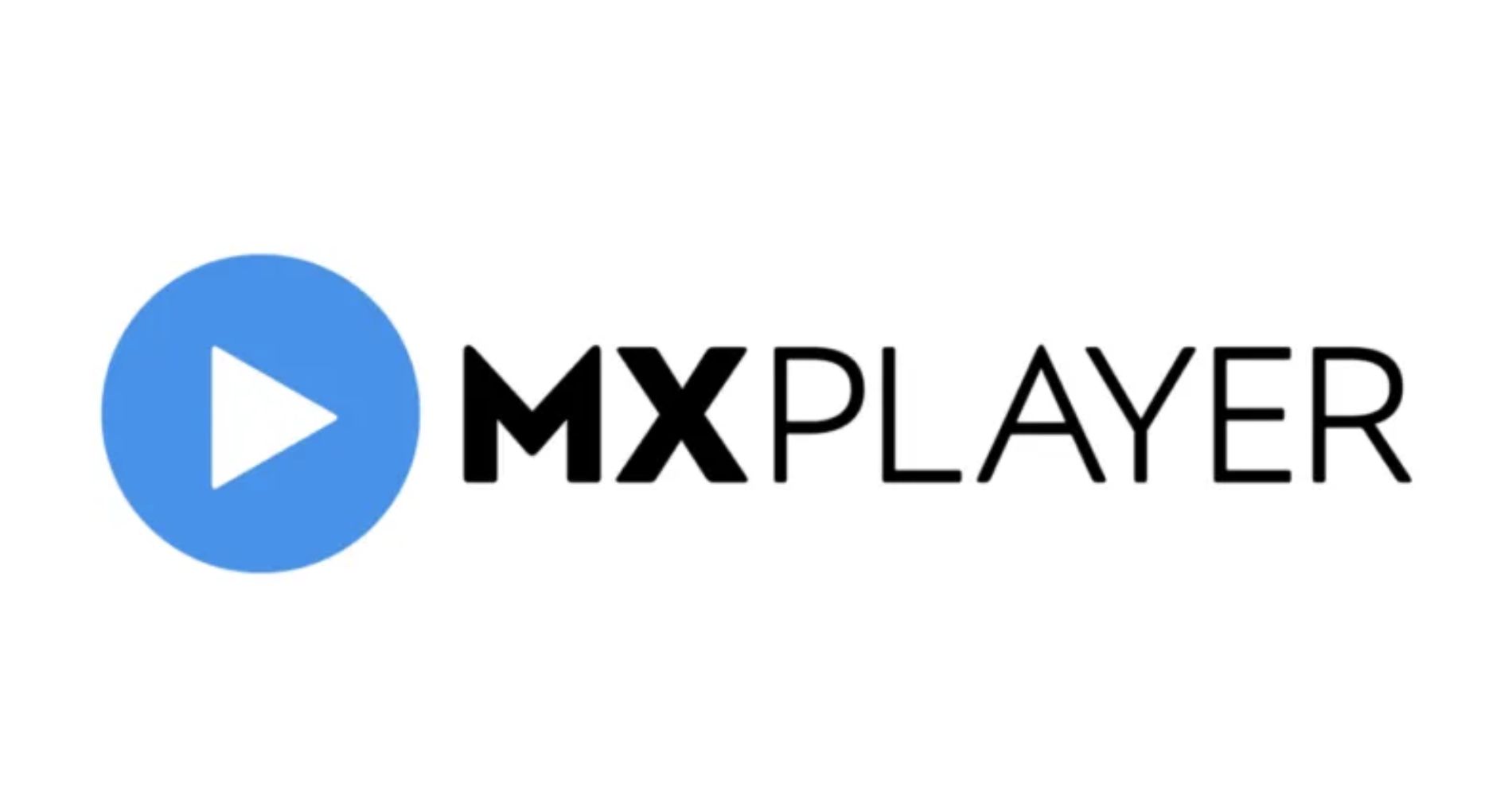 MX Player continues to lead the way as the world's second app to have crossed over 1 billion downloads.
September 23, 2022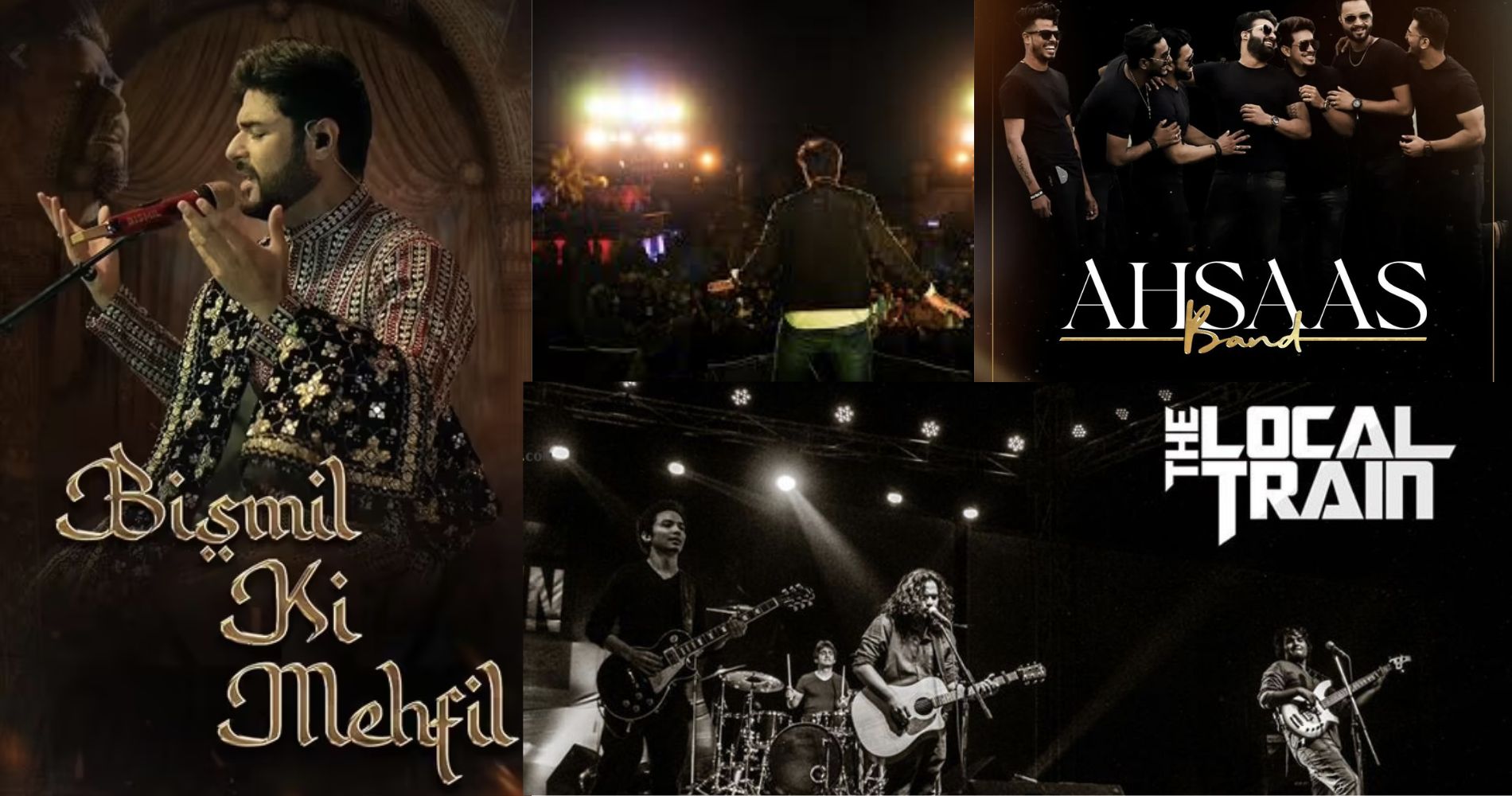 A band can bring out the interactive element and can get up to walk and play amidst the guests to....
September 23, 2022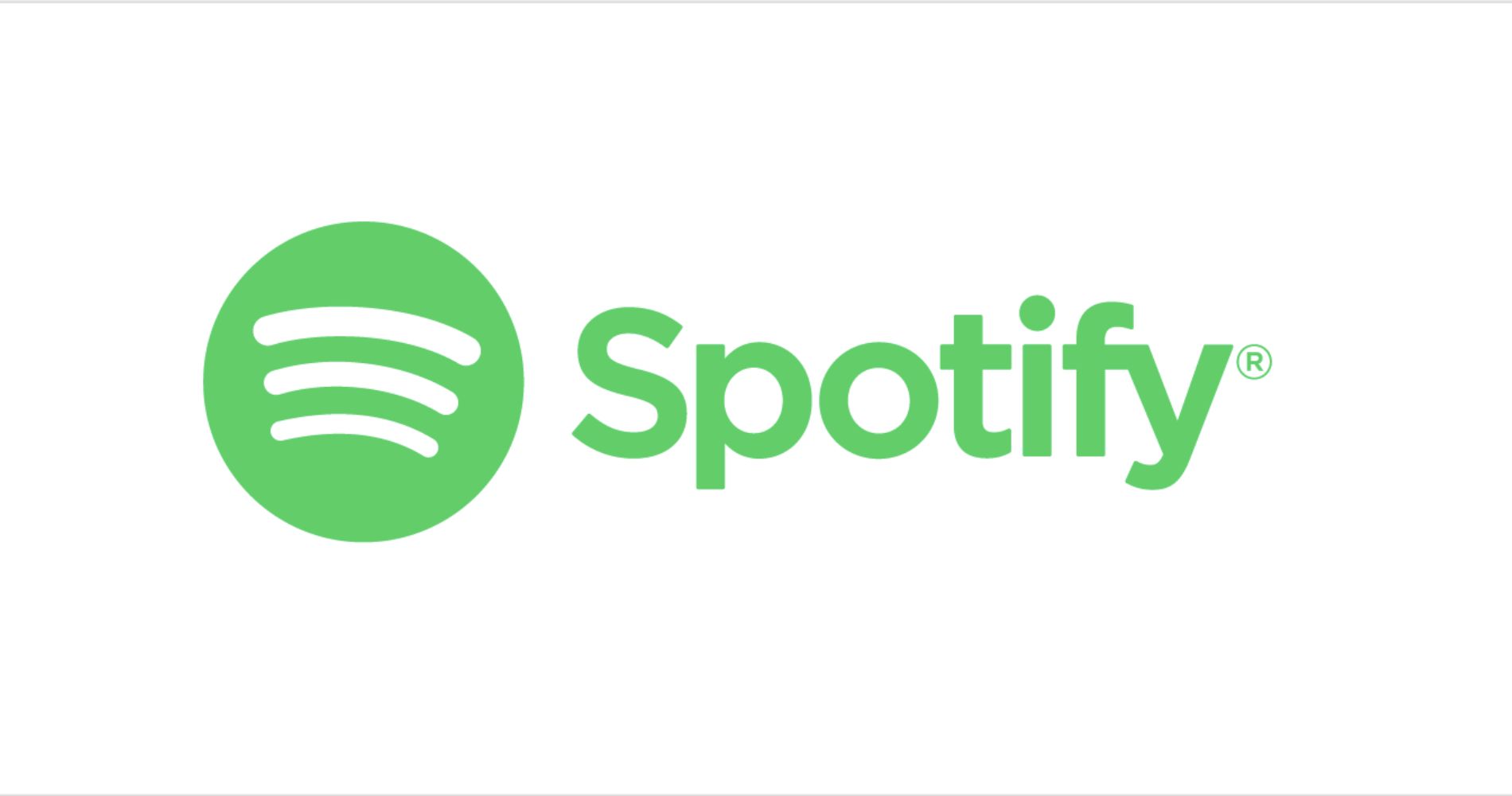 Spotify has turned to another angle of the music business to generate income.
September 12, 2022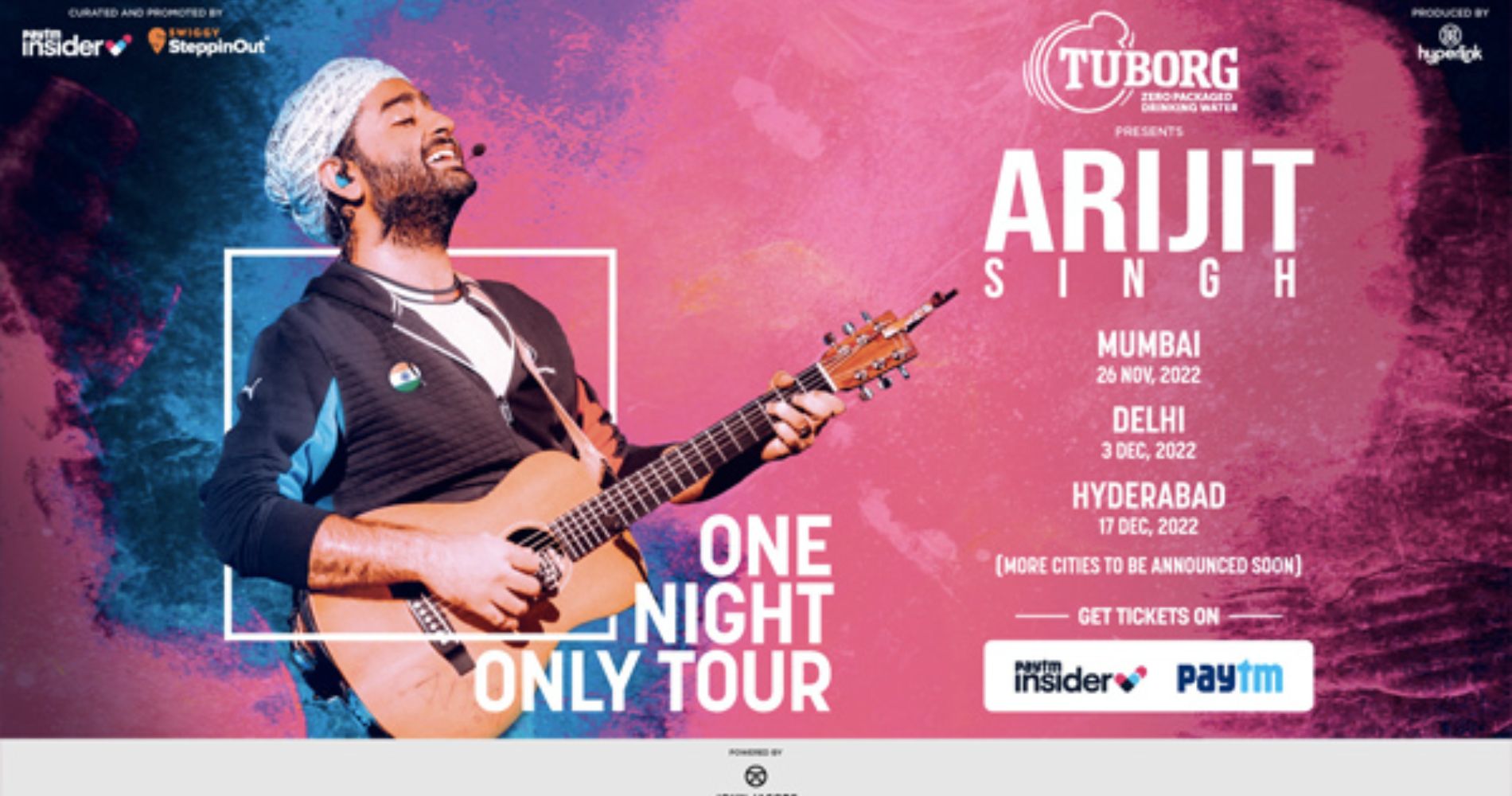 Arijit Singh is a universally recognised Bollywood artist whose dexterity extends to being a singer, composer, music producer and an....
September 09, 2022
---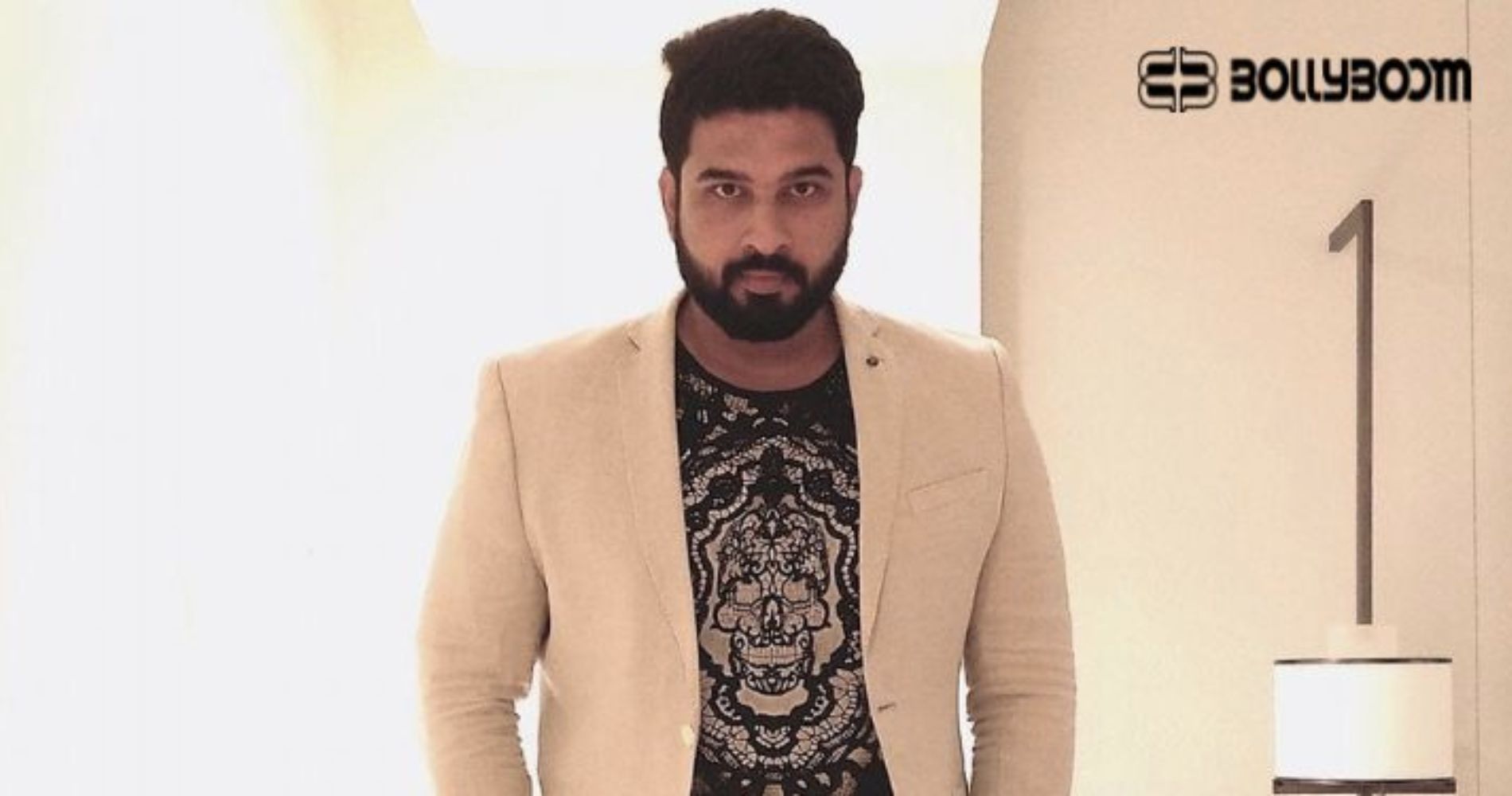 Bollyboom has announced the appointment of Anant Srivastava as Chief Operating Officer (COO), with effect from 10 August, 2022. 
September 05, 2022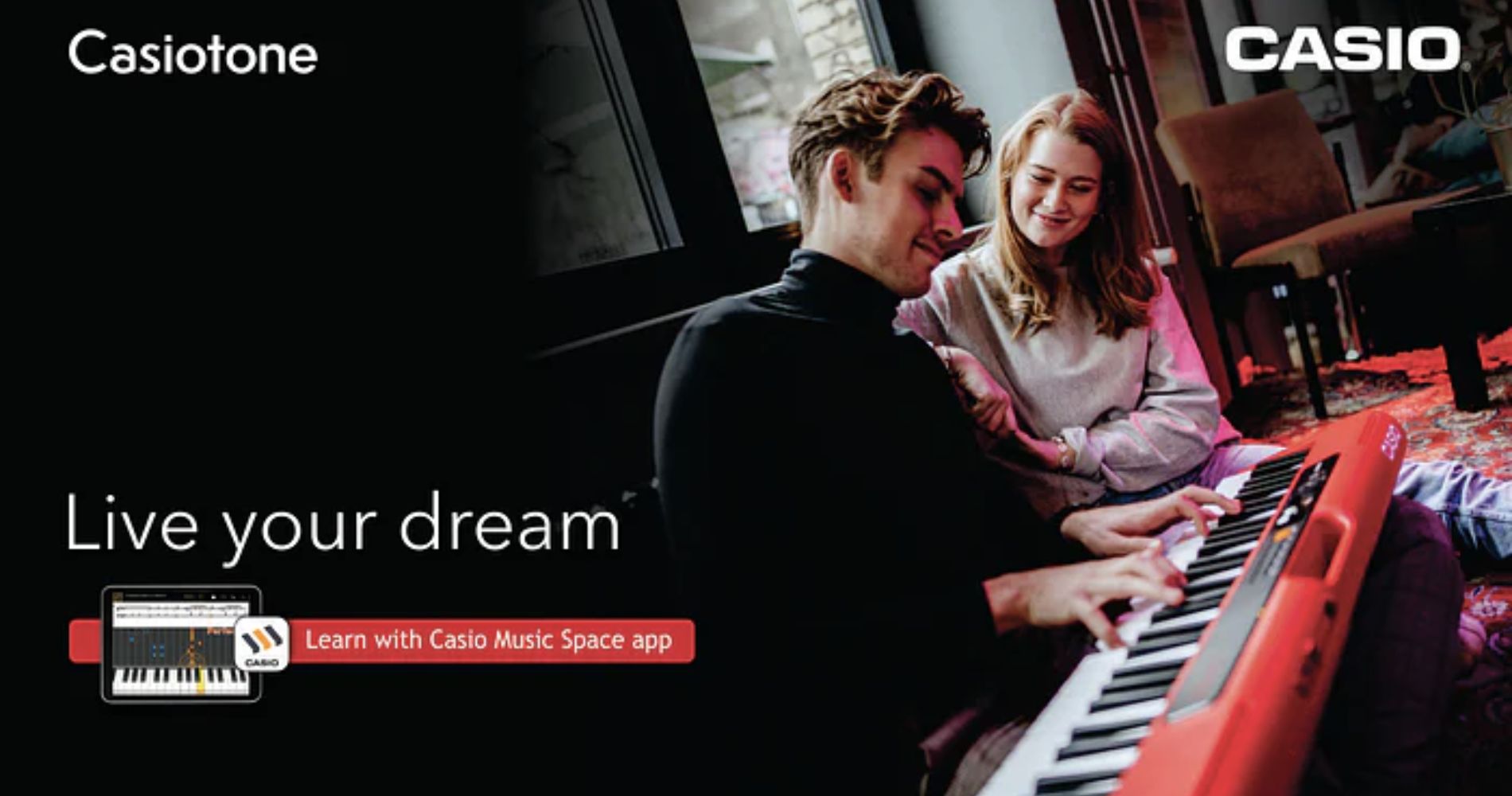 The campaign attempts to spark the latent interest of playing an instrument among young Indian music lovers.
August 23, 2022