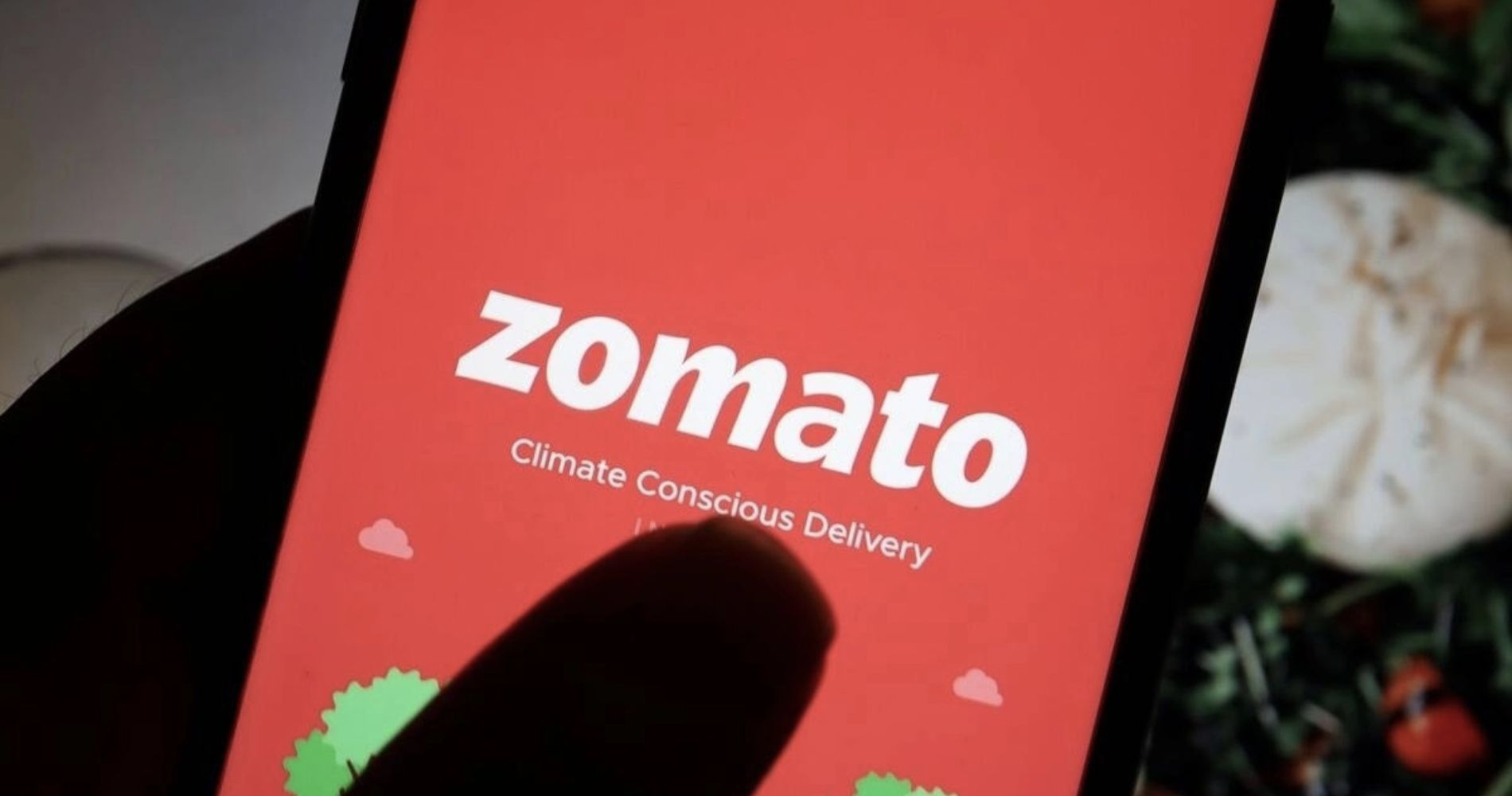 Discover the allure of Sainji village with 'Rhythms of Sainji.' Set against the backdrop of 'The Aangan,' Nu, Kohra, Multifuse,....
November 16, 2023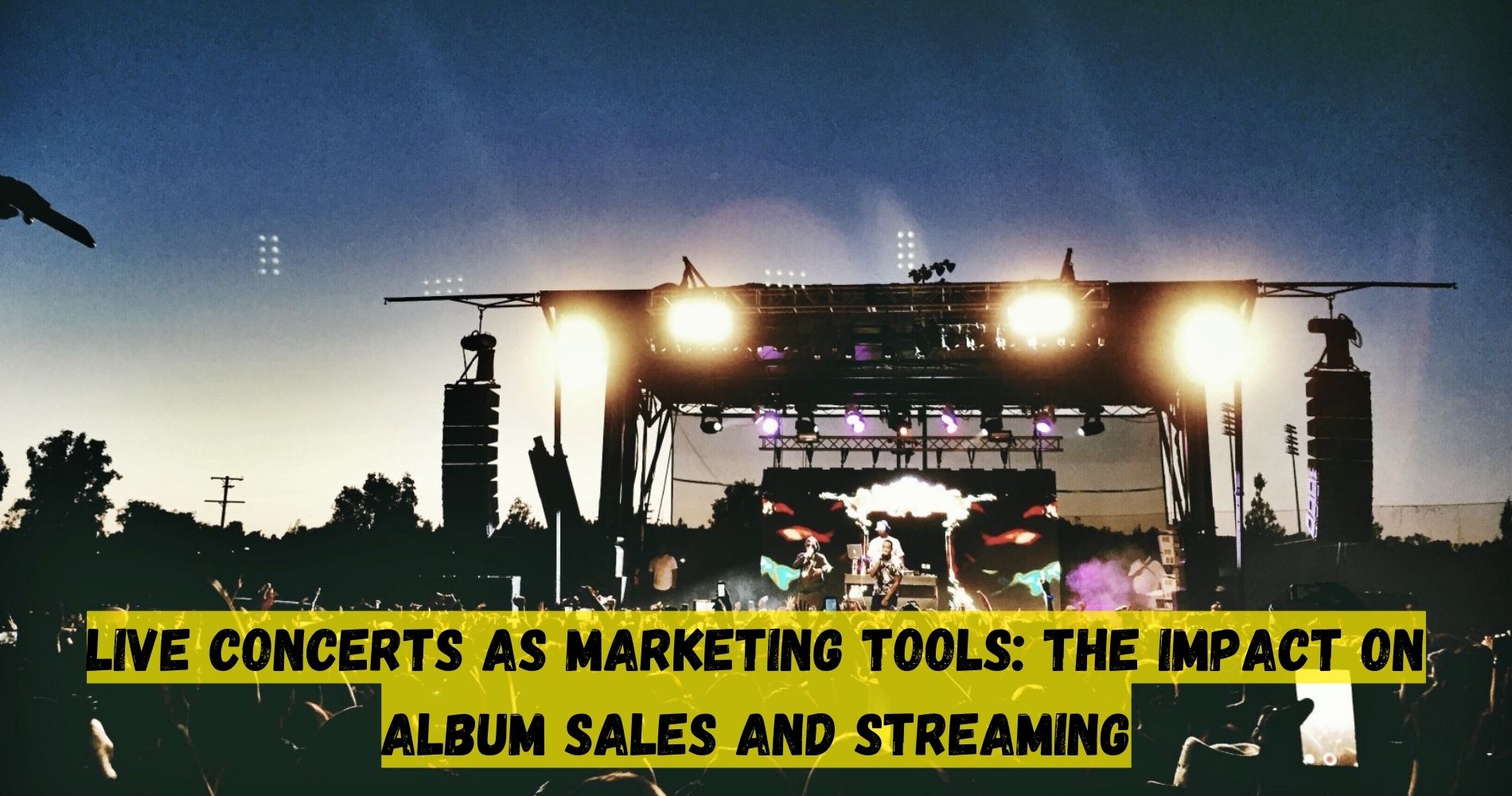 Live concerts possess a unique allure that goes beyond the auditory experience. The tangible connection between artists and their audience....
November 09, 2023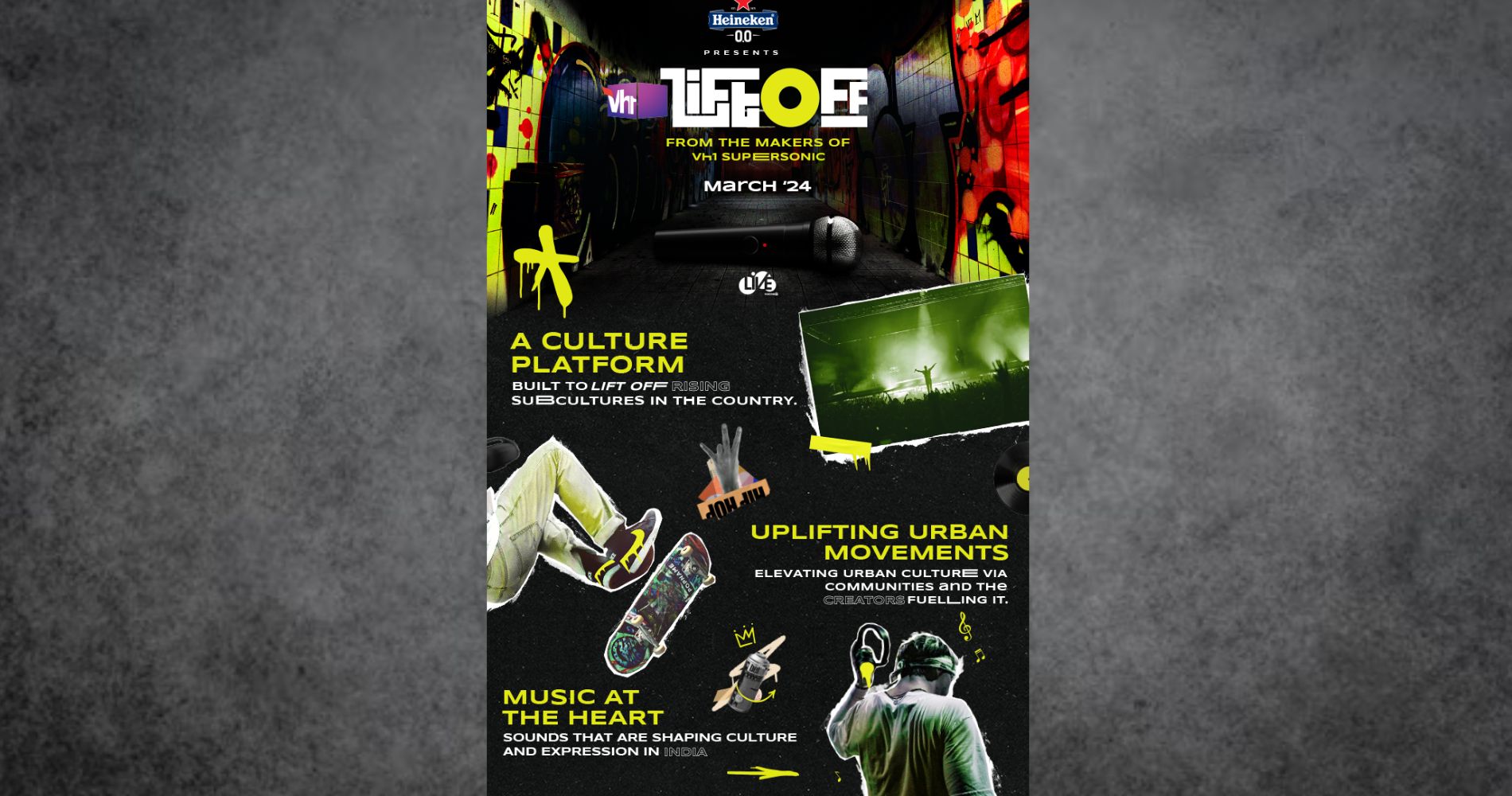 All set to debut in March 2024,it aims to celebrate and elevate urban culture and communities in India.
October 26, 2023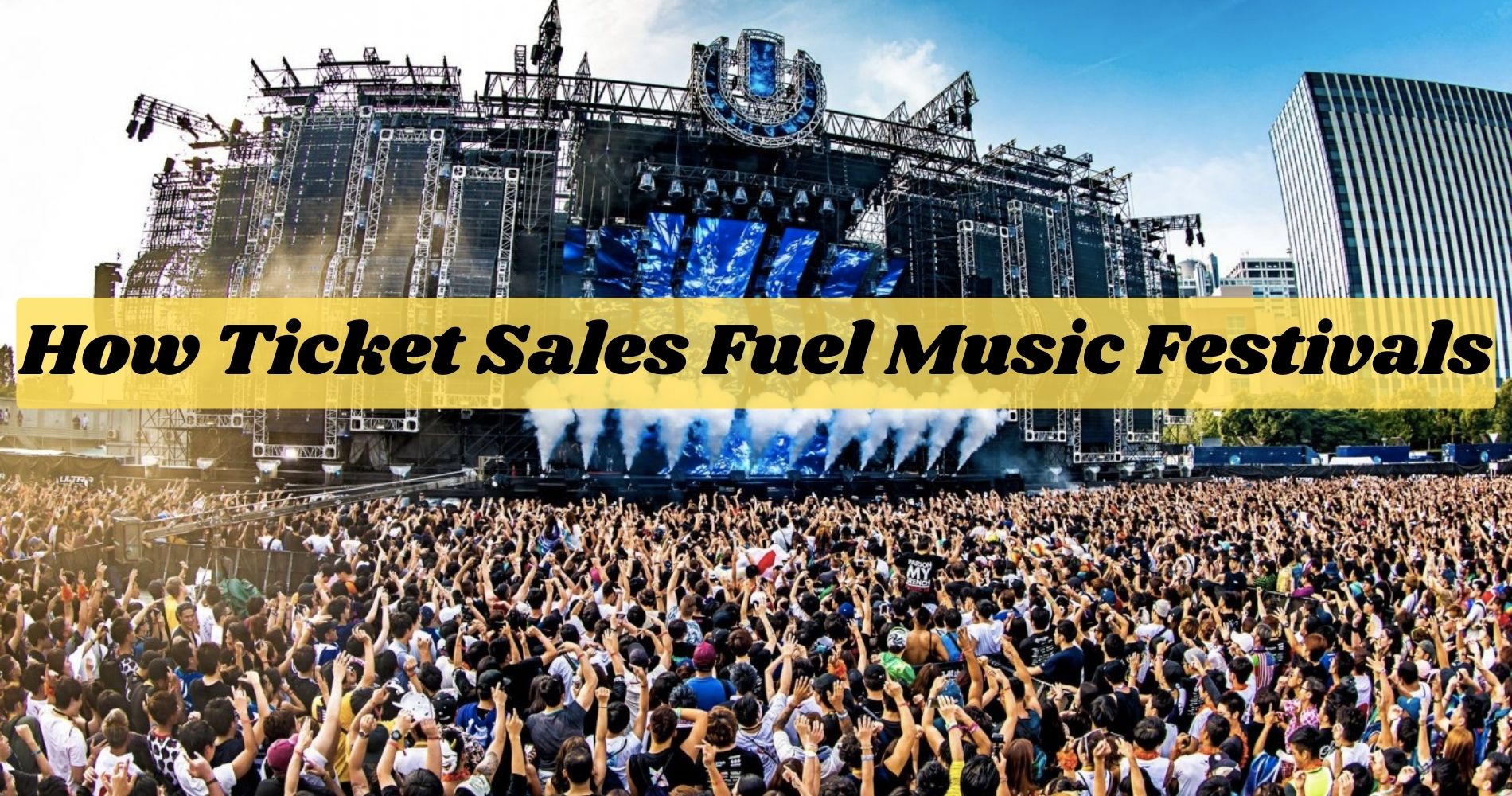 In 2020, the global market for music event tickets was valued at an astounding $5.21 billion, and it is projected....
October 17, 2023
---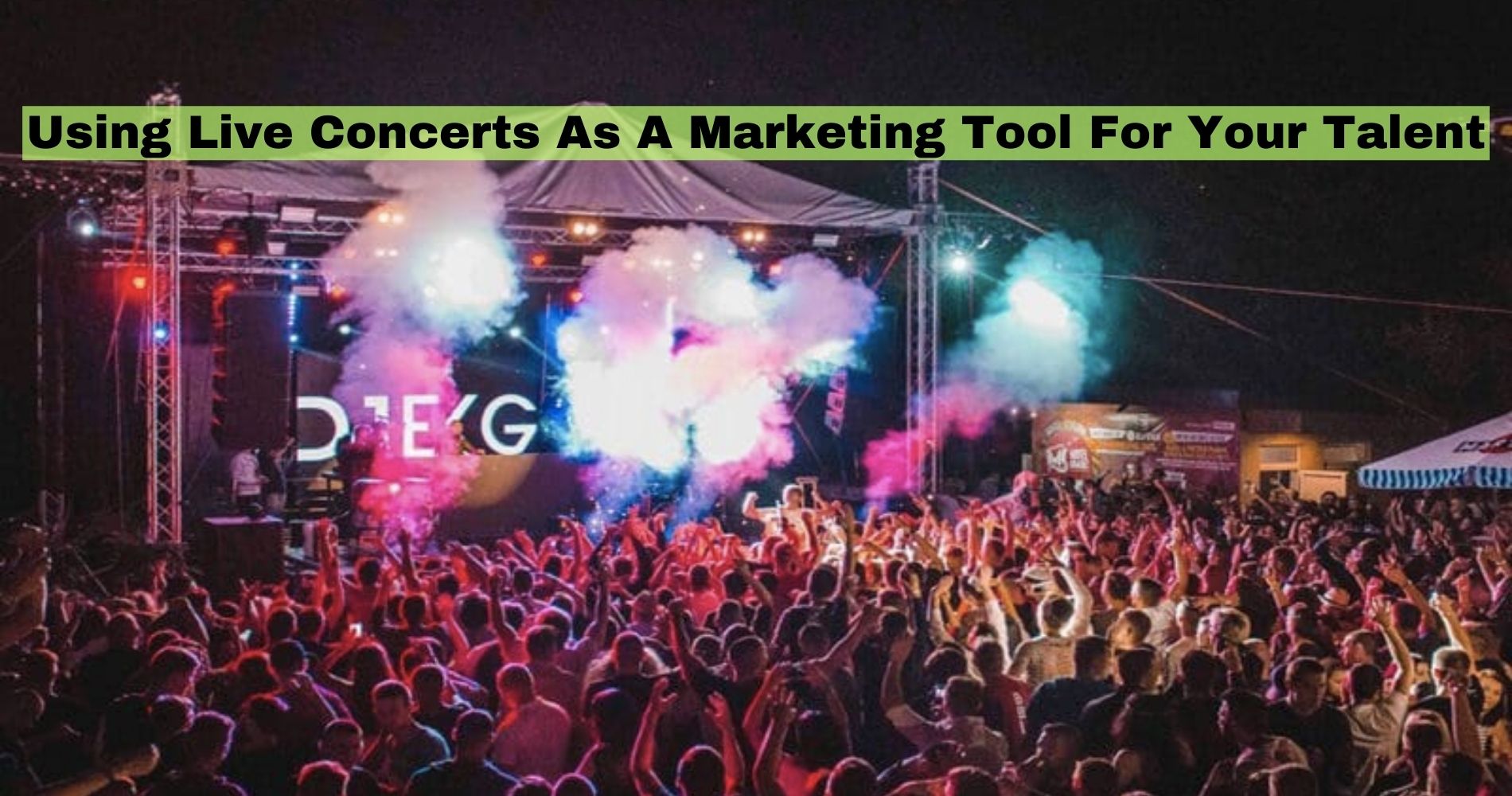 While the digital age has transformed music consumption, live concerts remain a powerful catalyst in achieving financial success and growing....
October 16, 2023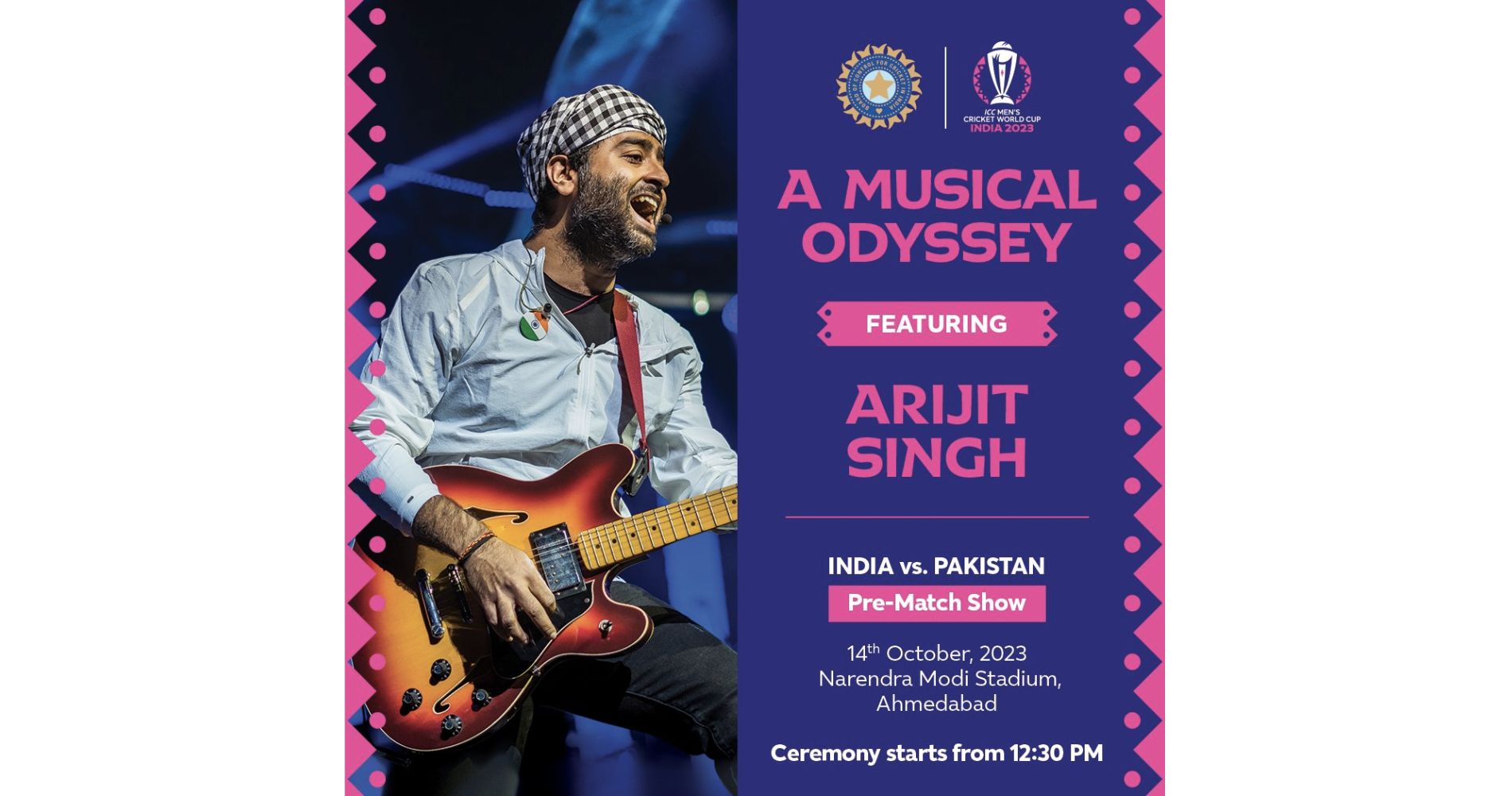 The much-anticipated event is a remarkable addition to the prelude of the India-Pakistan ICC World Cup match, promising fans an....
October 13, 2023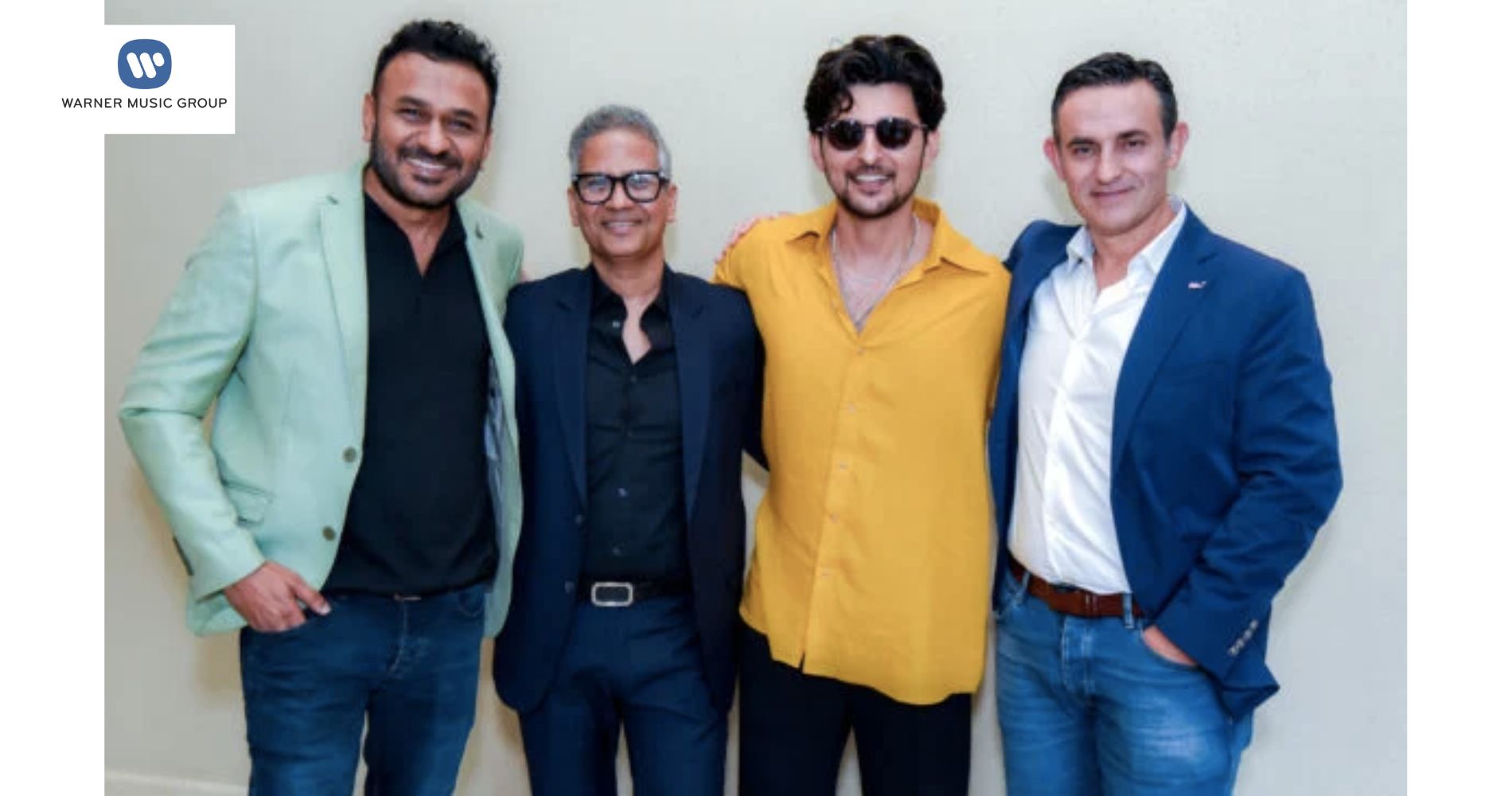 This strategic acquisition not only marks Warner's continued expansion into the Indian market but also solidifies its position in the....
October 10, 2023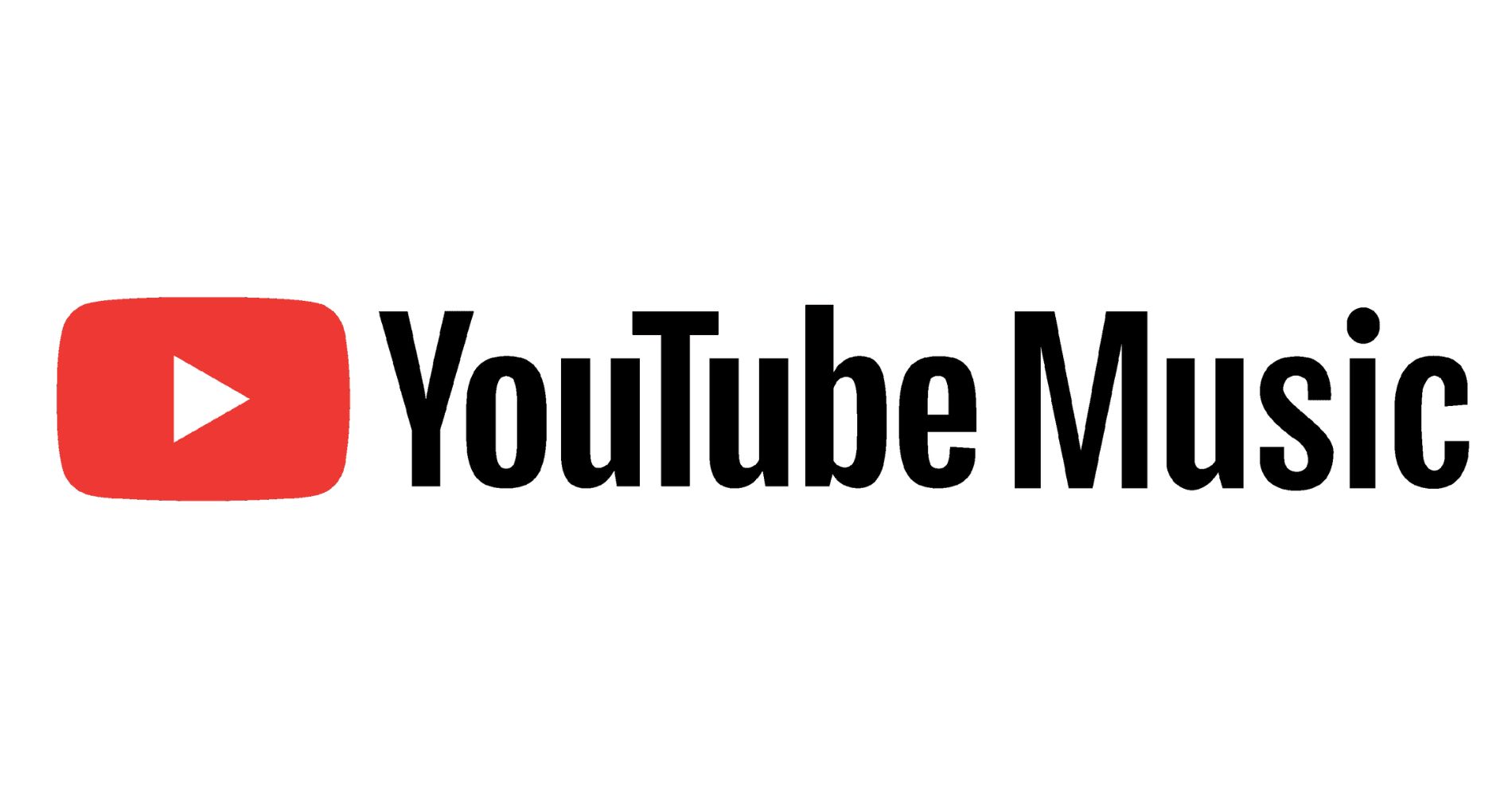 The Live Lyrics feature provides users with synchronized, on-screen lyrics that appear in real-time as a song plays.
August 28, 2023
---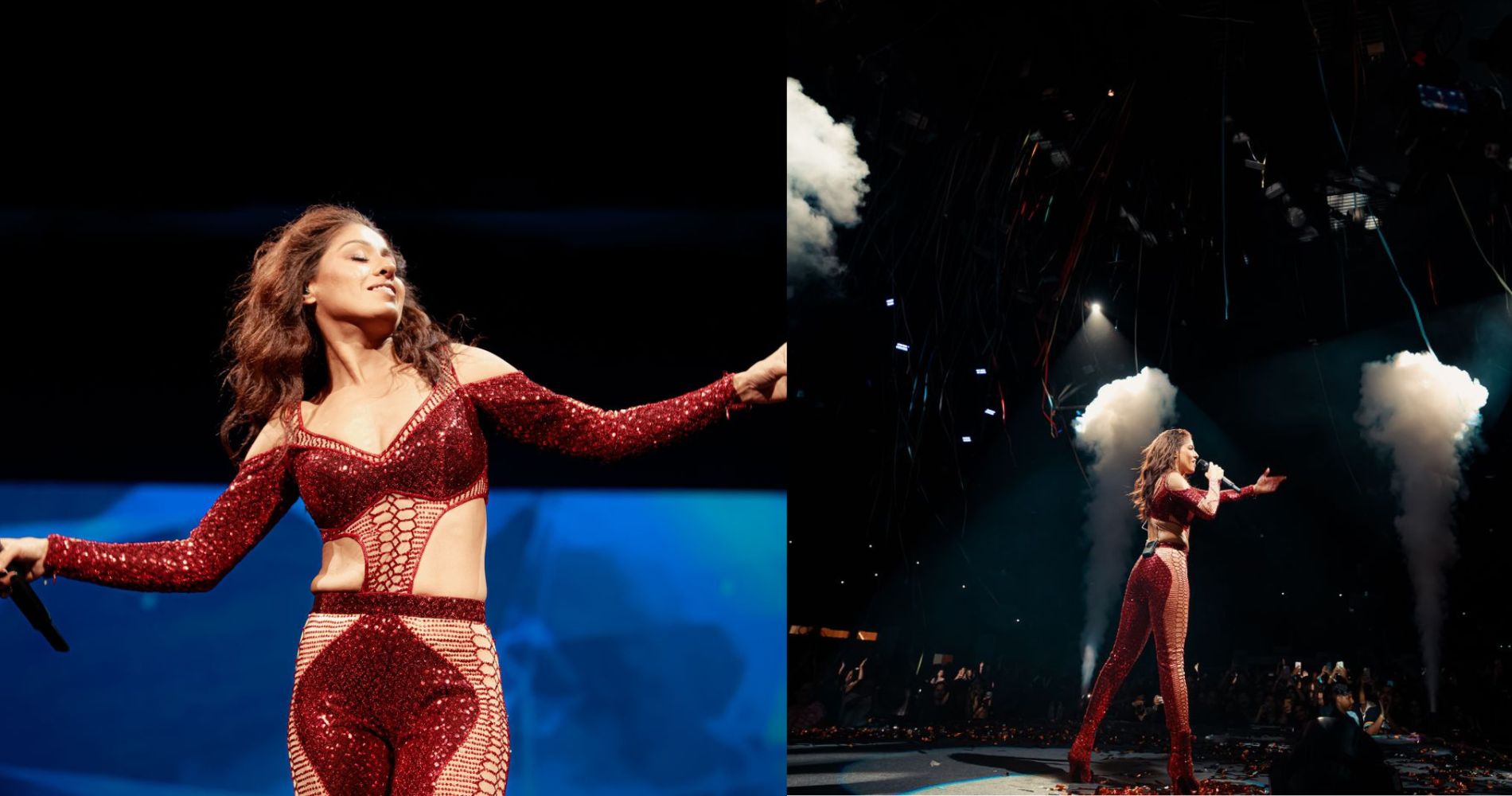 The event, where music met magic, enthralled the audience, comprising fans young and old, who came together to celebrate her....
August 22, 2023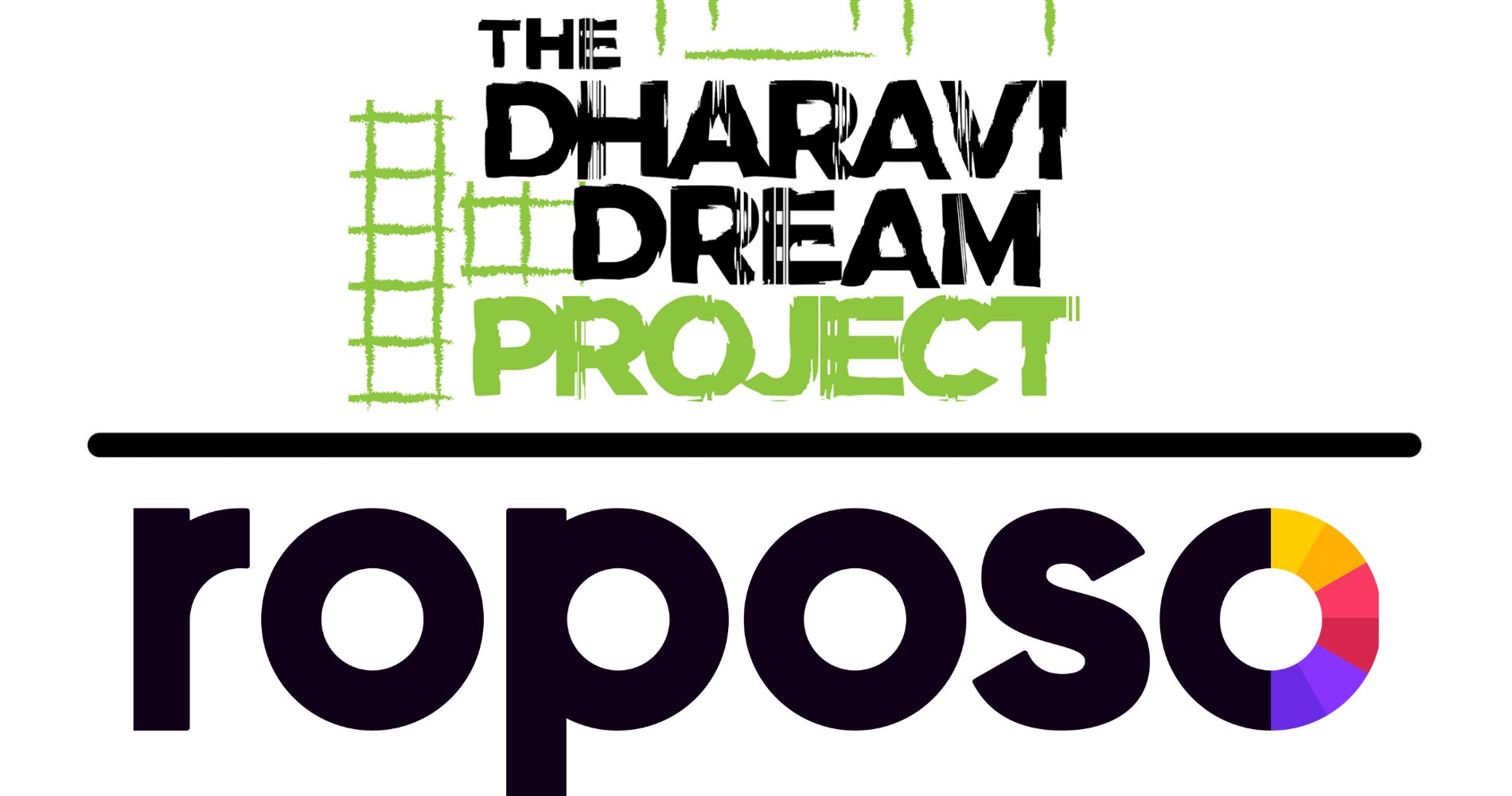 This partnership is a significant step towards nurturing and empowering young Hip Hop enthusiasts in Dharavi, India's largest slum, by....
August 14, 2023