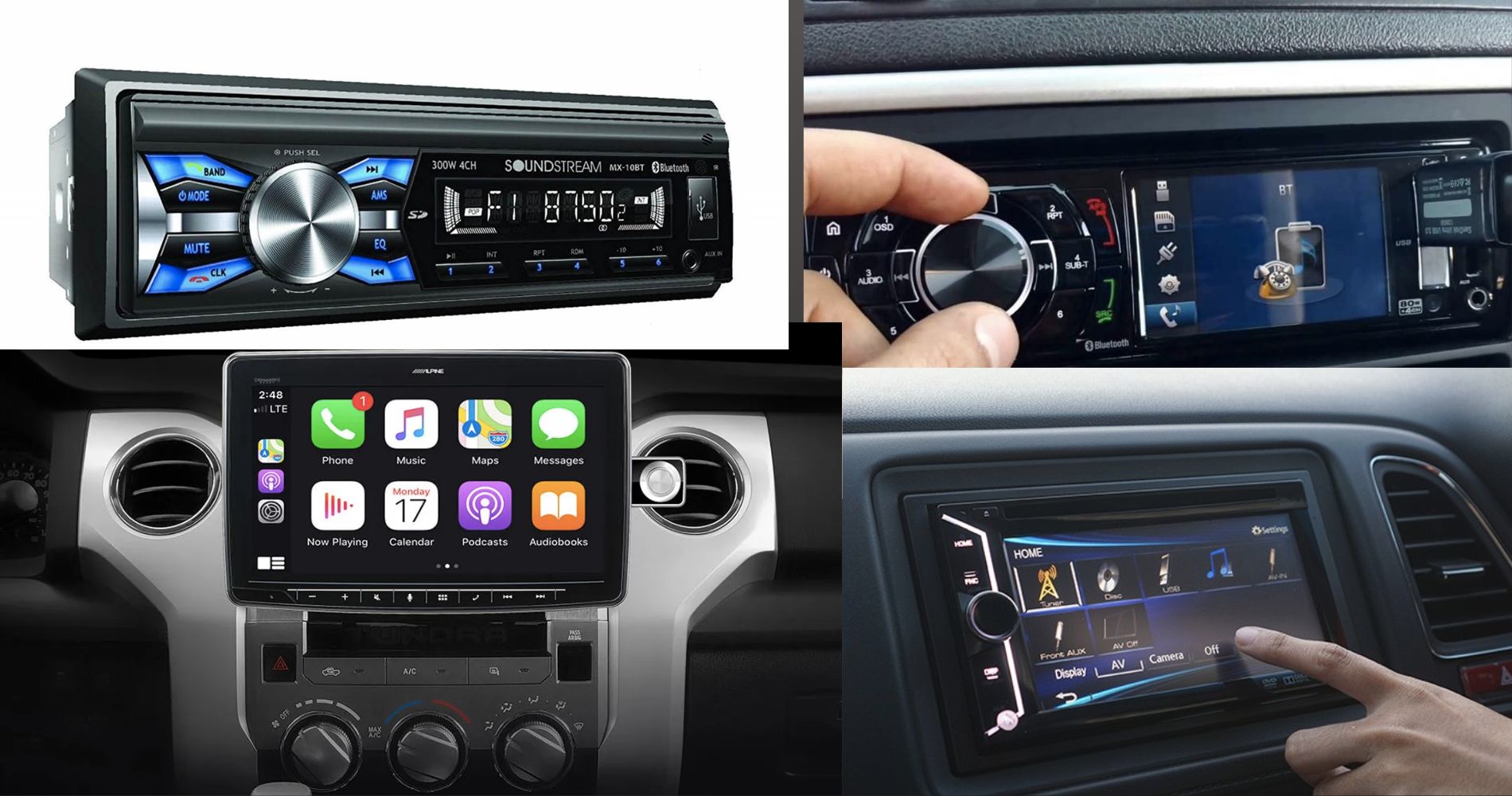 Car audio system ensures giving you good quality music, which will make your trip memorable. Let's get to know about....
September 22, 2022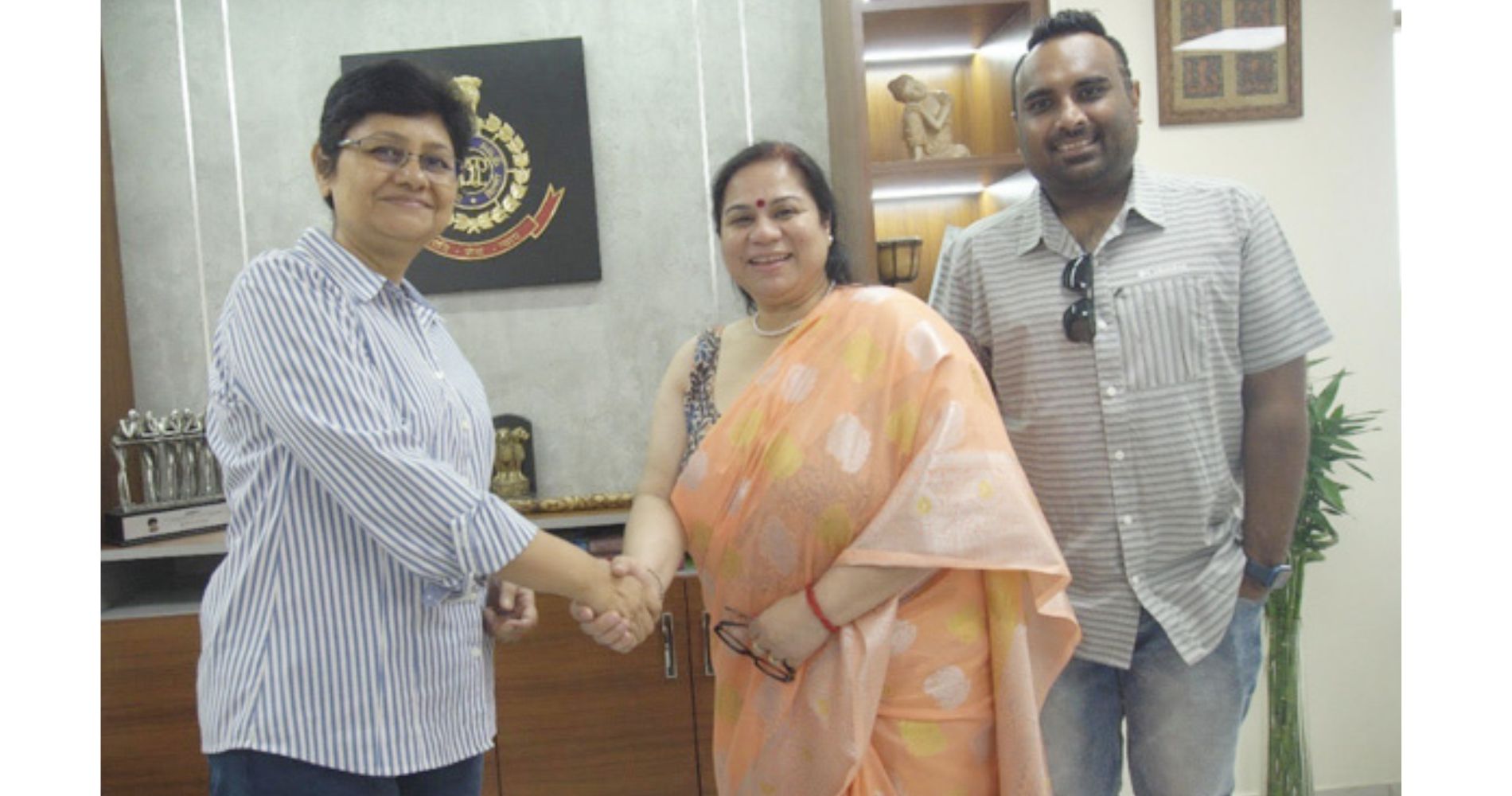 Mirchi, India's no. 1 city-centric music and entertainment company, has announced a partnership with the Delhi Police to broadcast the....
August 08, 2022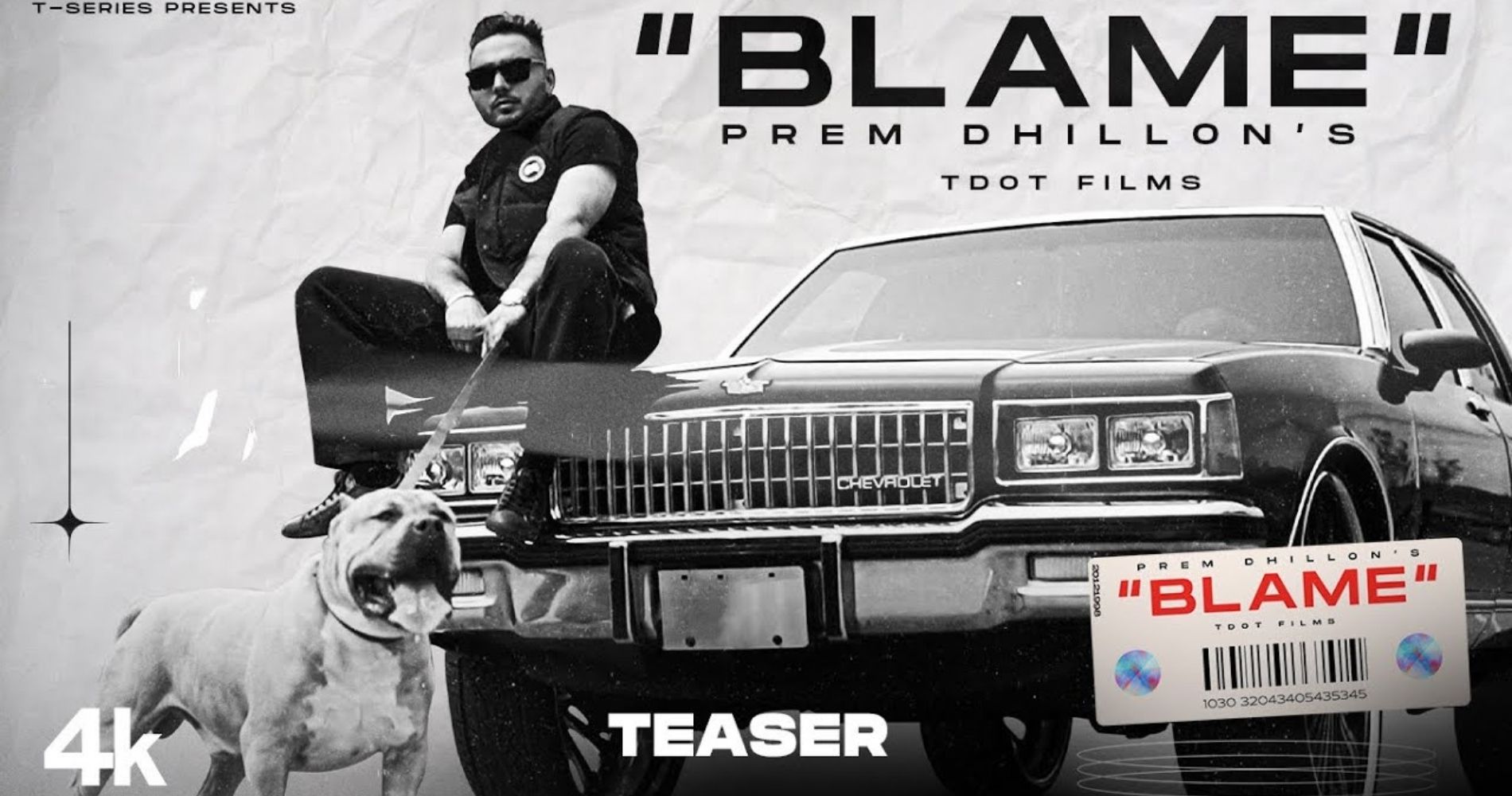 Featuring some swanky fast cars, next-level style and breath-taking visuals, 'Blame' has been shot on a mega-canvas that will have....
May 04, 2022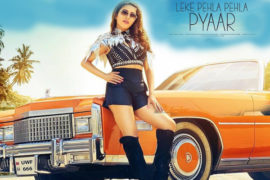 The latest song of vivacious Ayaana Khan, "Leke Pehla Pehla Pyaar" has crossed 5+ million views on YouTube surpassing....
February 25, 2022
---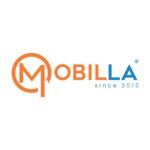 Mobilla, a leading lifestyle and mobile accessories brand in India announces its latest brand campaign 'Tale of Two- Trilogy' ahead....
February 11, 2022
Actor-turned-DJ Shilpi Sharma, renowned for producing popular Bollywood remixes, announced the launch of her first single - Satrangi....
October 13, 2021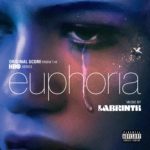 Becomes India's first mainstream musician to enter the NFTs ecosystem. In a new trend that indicates the onset....
September 09, 2021