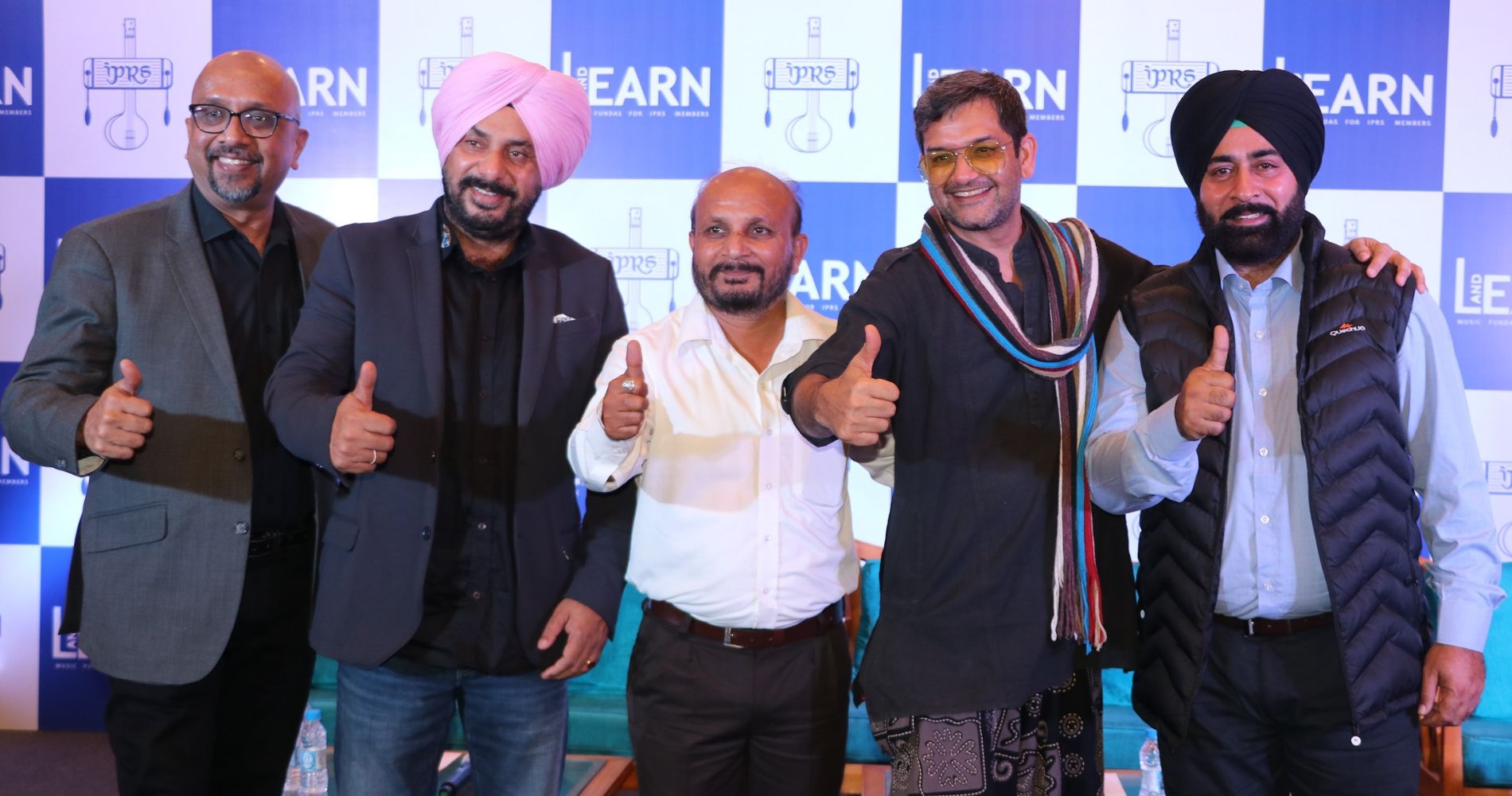 As part of its year-long pan-India campaign 'Learn and Earn,' the IPRS recently organized a knowledge workshop in Chandigarh. The....
November 18, 2022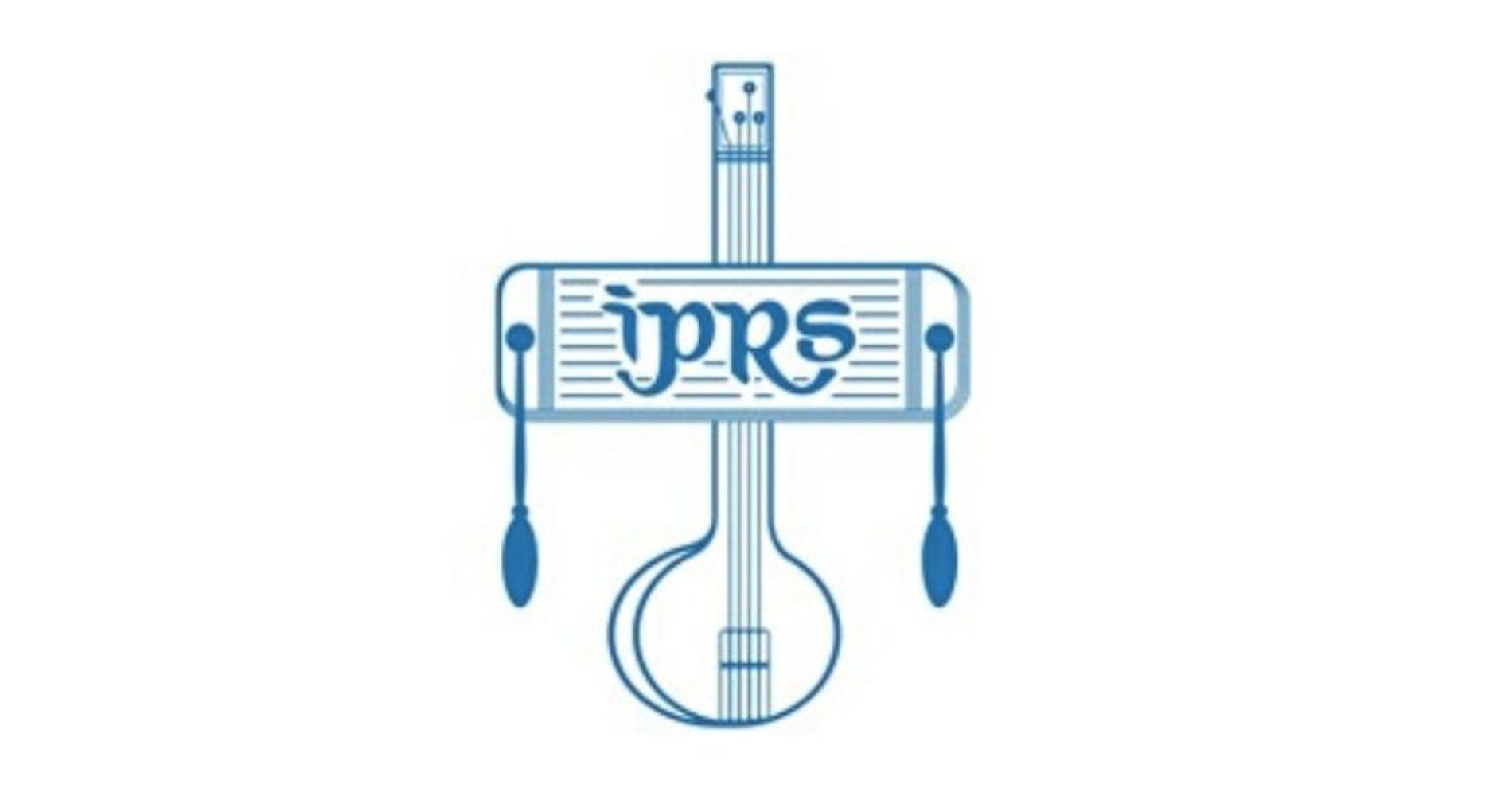 Records an increase in income by 77.6% over 2 years driven by the rapid growth of streaming.
November 01, 2022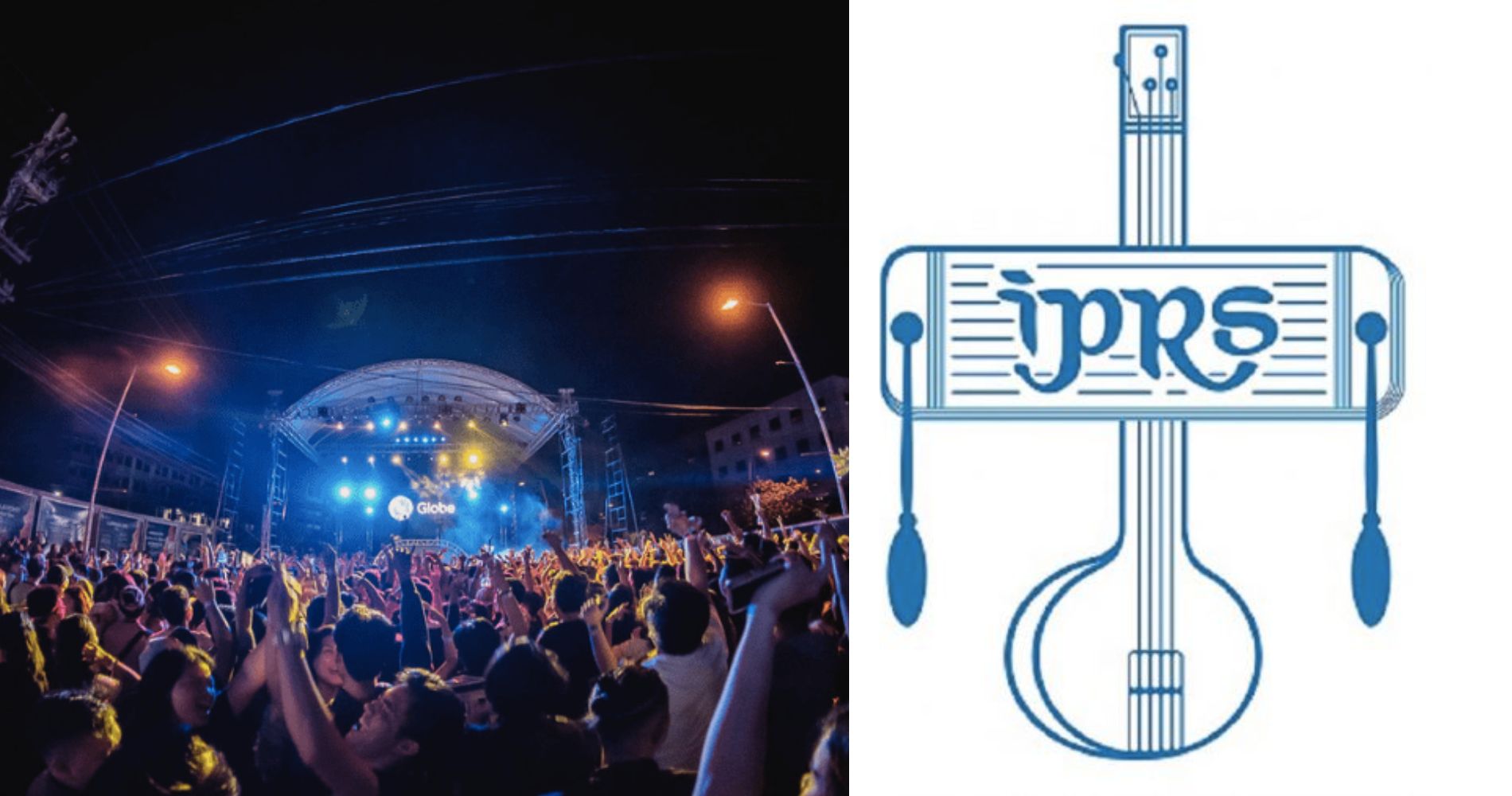 IPRS has been incessantly working towards empowering and educating music makers on matters that shape their careers and help them....
October 15, 2022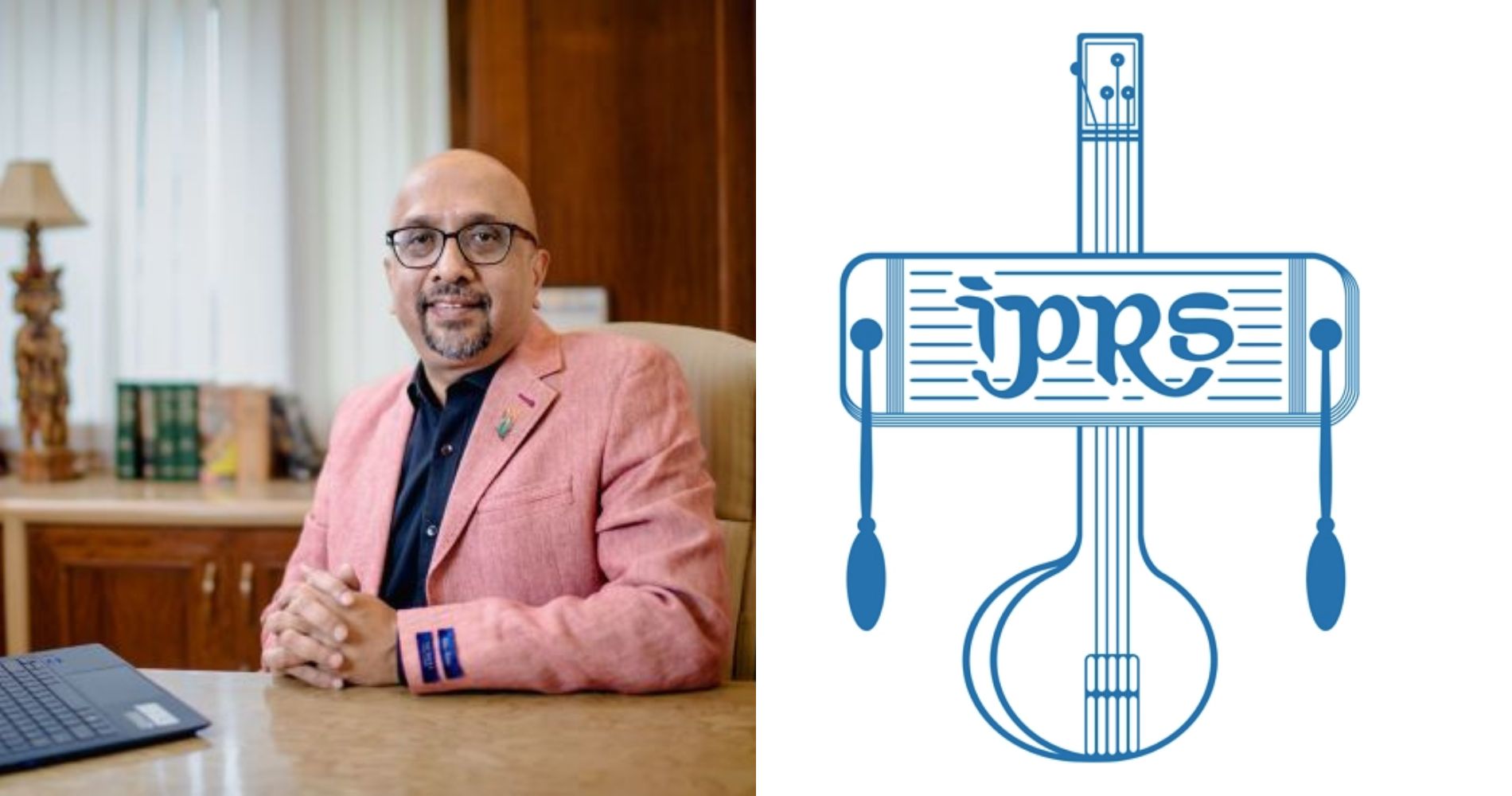 The campaign intends to draw attention to Fair Pay and Fair Play of Music.
September 16, 2022
---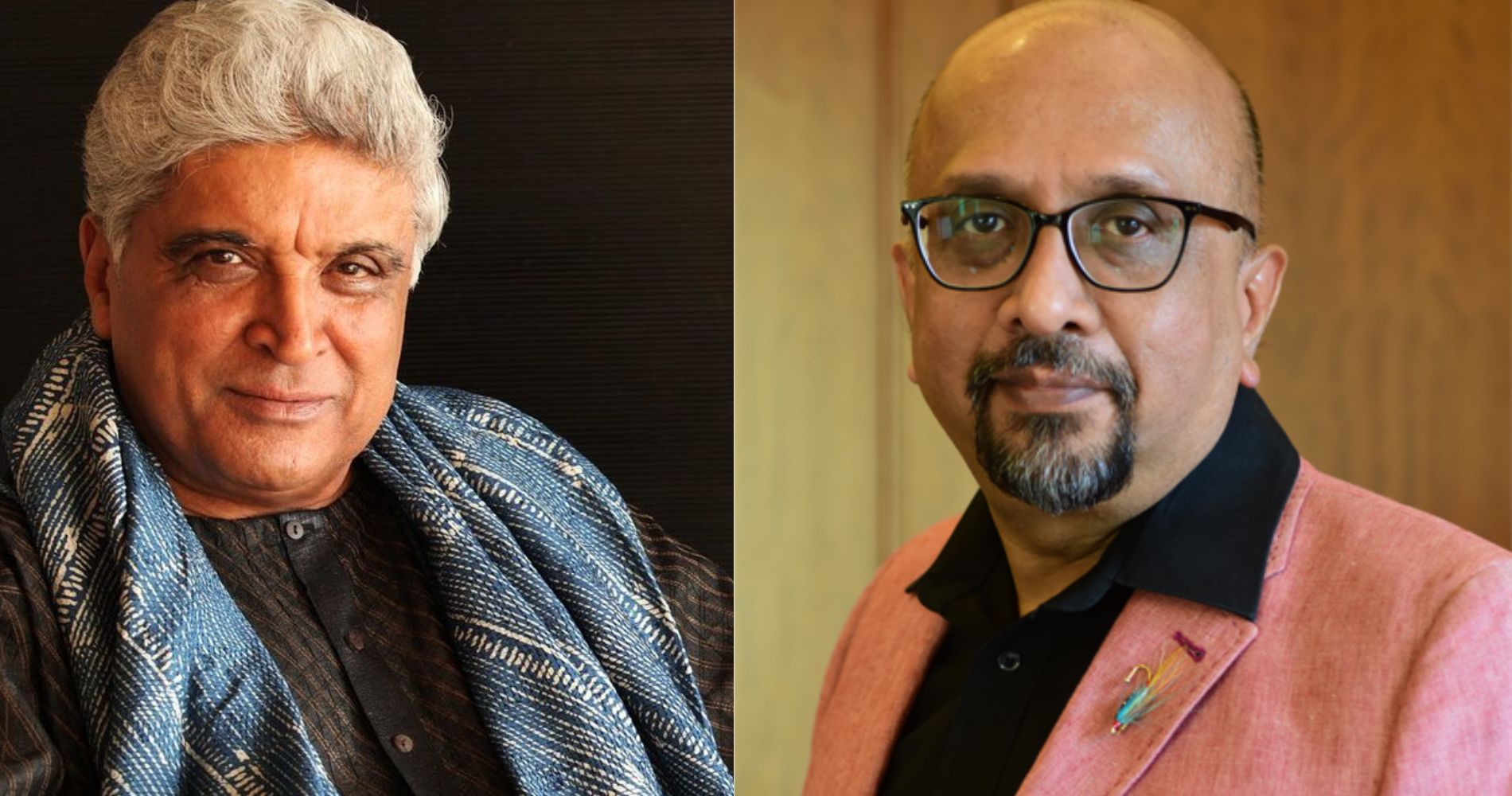 The Indian Performing Right Society Limited (IPRS) has always been appreciated for its core values, amongst which a sense of....
August 02, 2022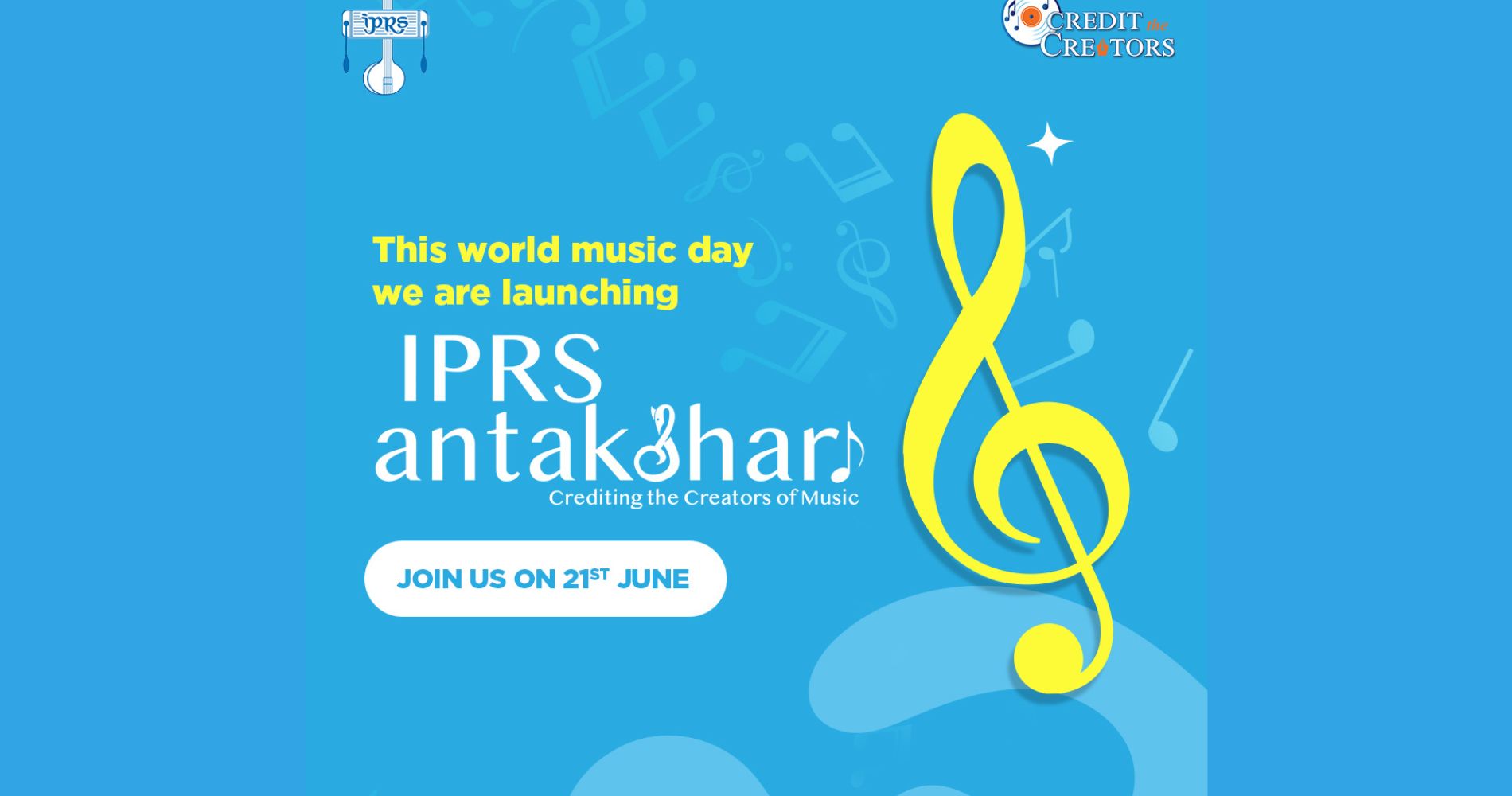 The popularity of Antakshari is so much a part of the Indian ethos that it is a multilingual phenomenon common....
June 22, 2022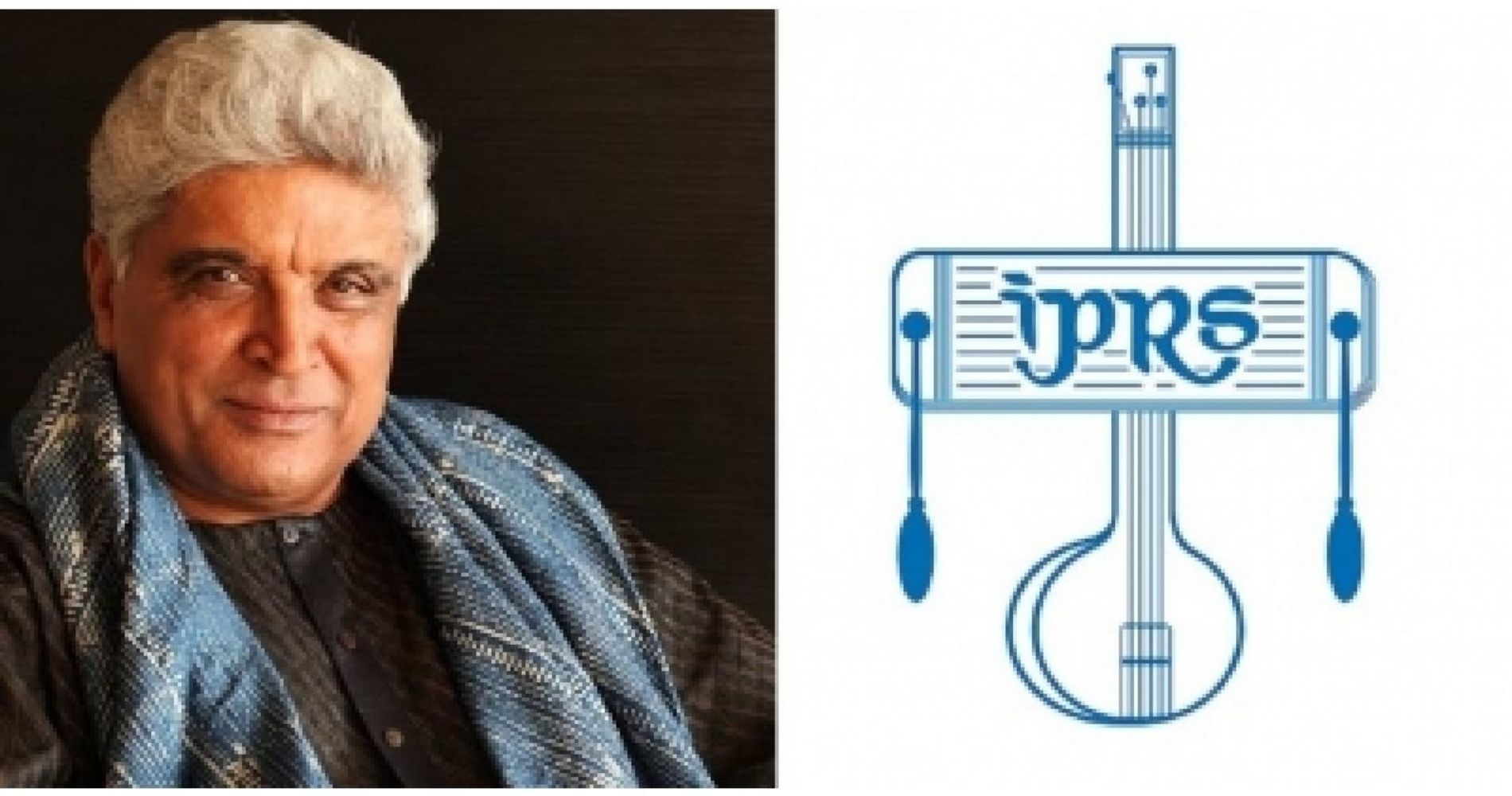 The Indian Performing Right Society Ltd. (IPRS), a Copyright Society registered under the Copyright Act, 1957, has been immutable in....
May 04, 2022
The campaign consequently resulted in nearly 300% jump in the registration of women authors and composers. The Indian Performing Right....
March 04, 2022
---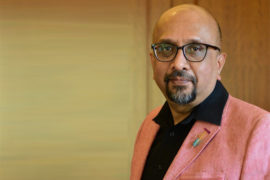 The woes of unfair pay and unfair play of music are often left unresolved in our country. Empowered by....
February 23, 2022
Partnership to benefit IPRS members with publishing royalties for content on Roposo and enable them to leverage the platform's scale....
February 10, 2022