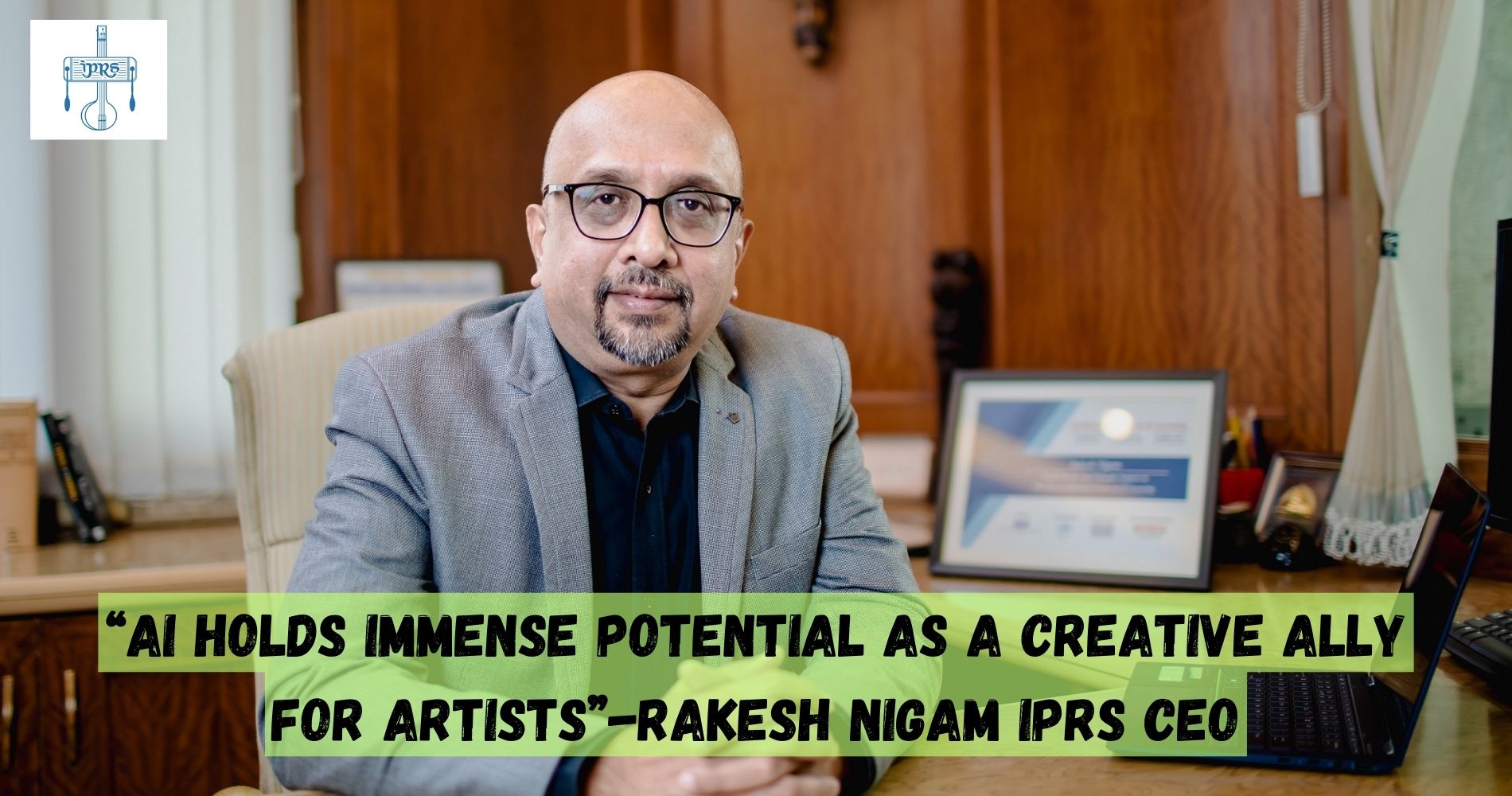 In an exclusive interview with loudest.in he talks about this achievement and the thriving music industry in India.
November 14, 2023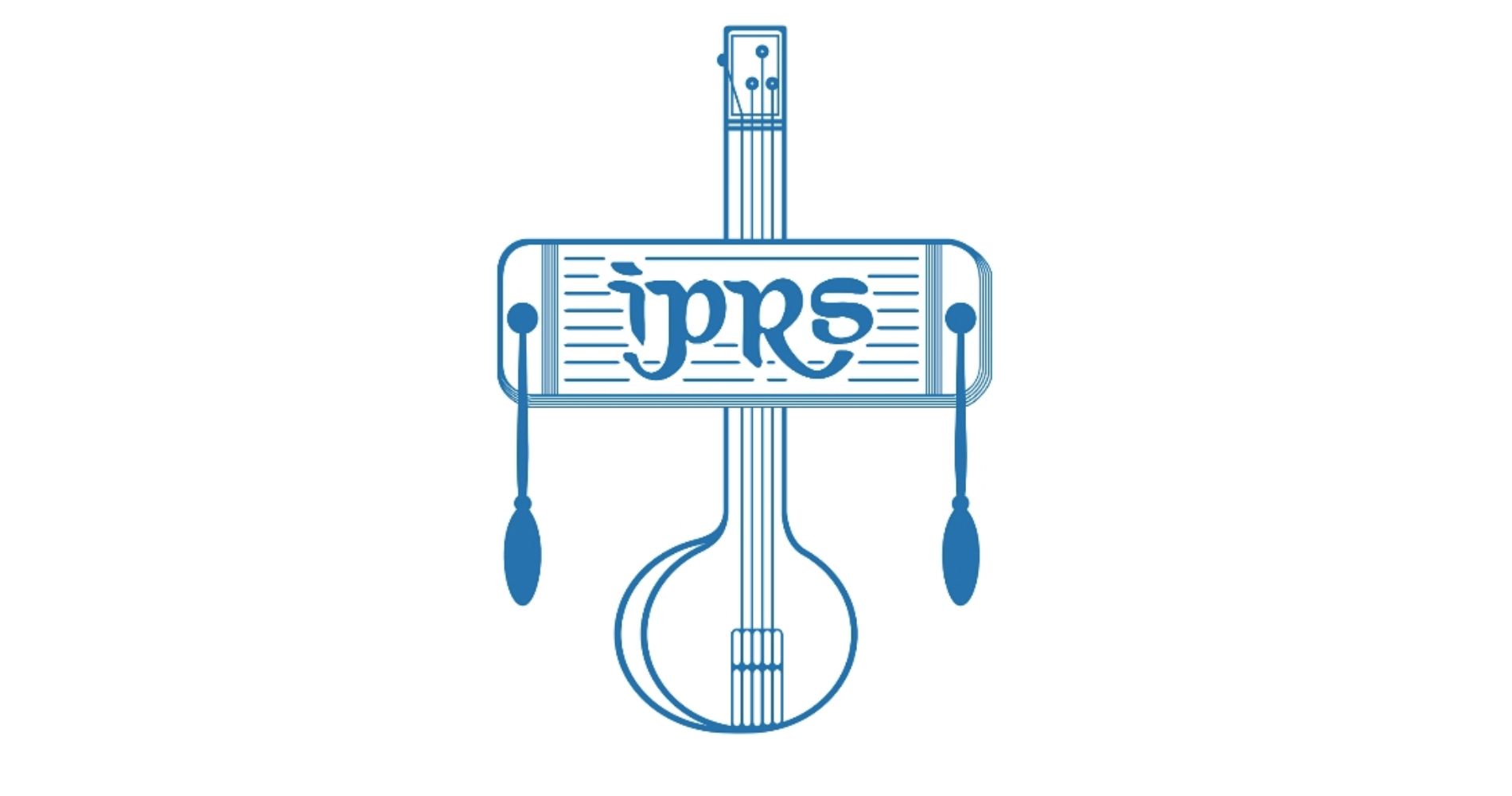 According to the CISAC report, The Indian Performing Right Society Ltd.?(IPRS) ranked as the 4th largest Society by revenues in....
October 28, 2023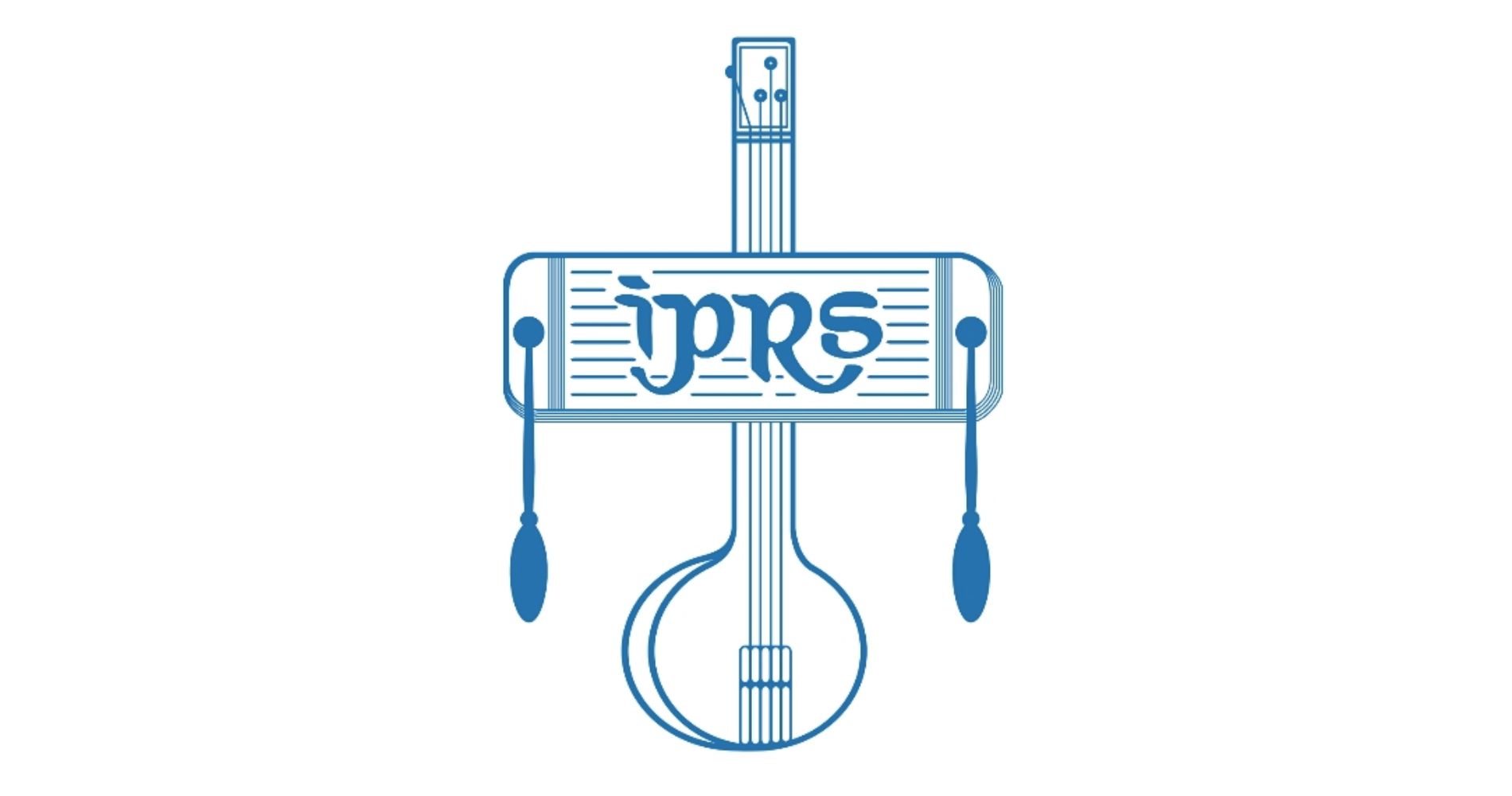 This prestigious event, organised by the WWI School of Music, brought together accomplished musicians, composers, songwriters, and music industry experts....
October 11, 2023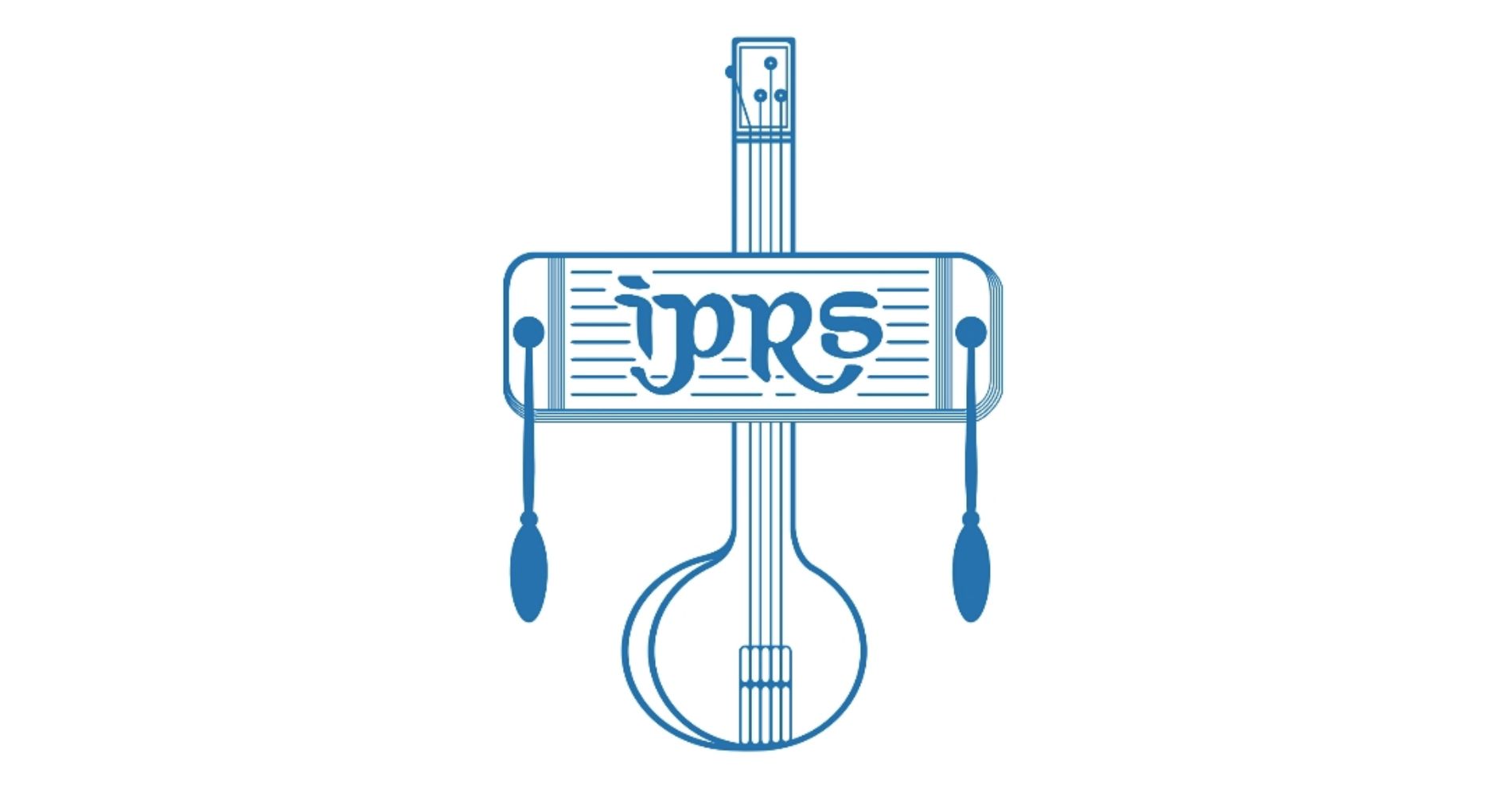 Unlock Your Creative Well-being! Join Us for a Special Event Tailored for Music Creators and artists.
October 10, 2023
---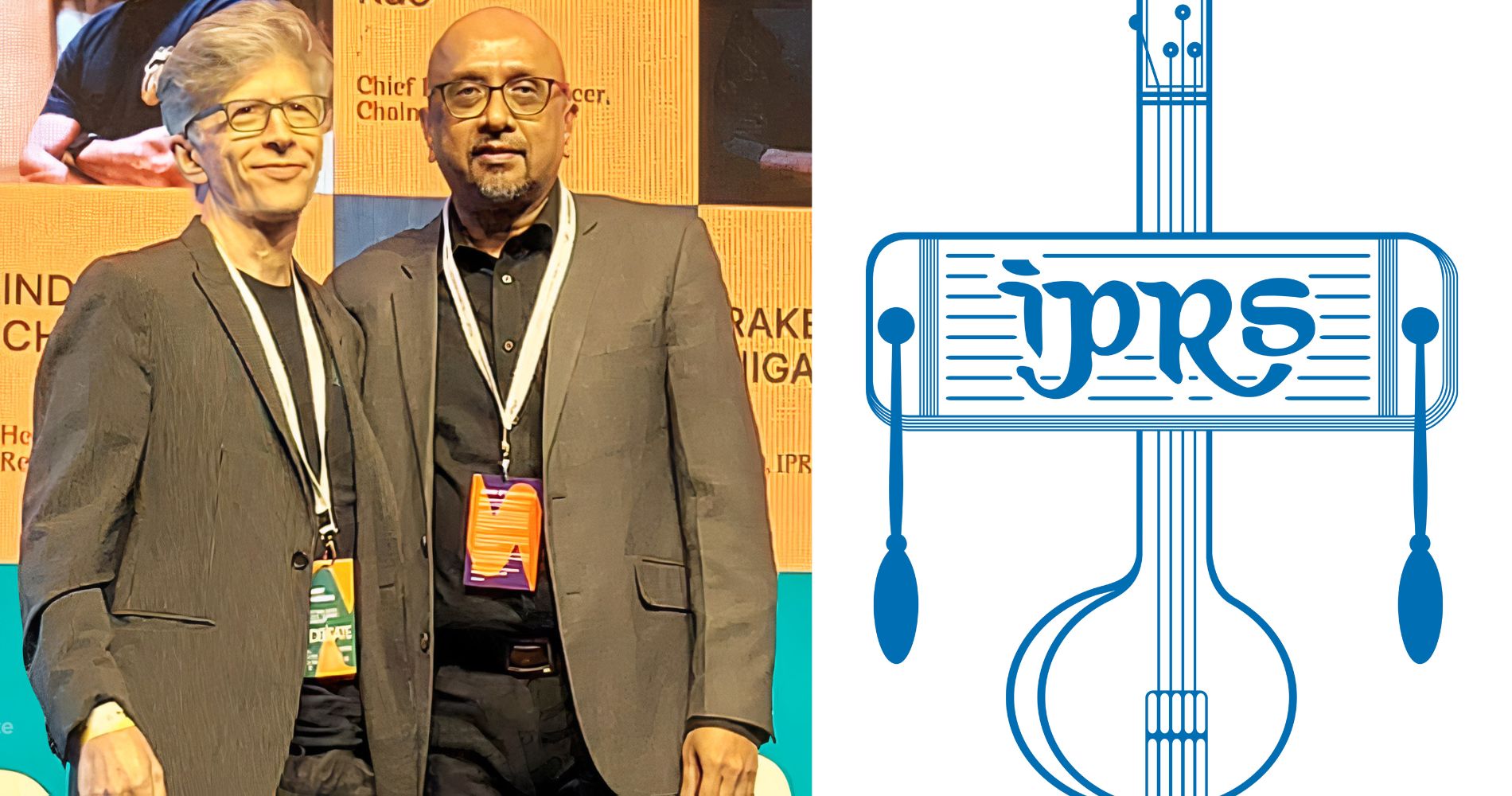 The partnership ensures that all IPRS creators and publisher members with assigned rights are accounted and paid for the display....
September 13, 2023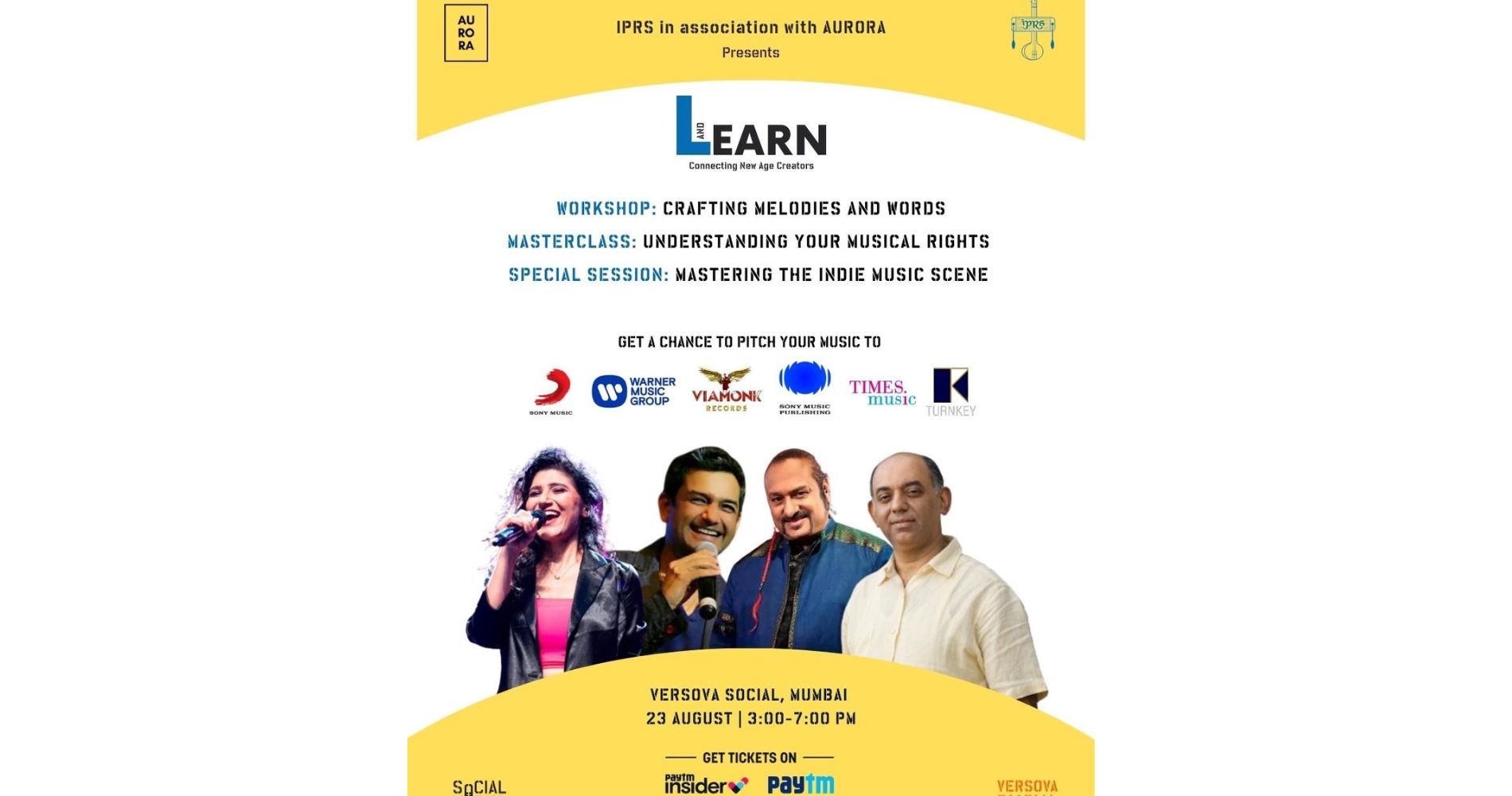 The event is a testament to IPRS's pivotal role in uniting music creators, industry pioneers, and stakeholders.
August 21, 2023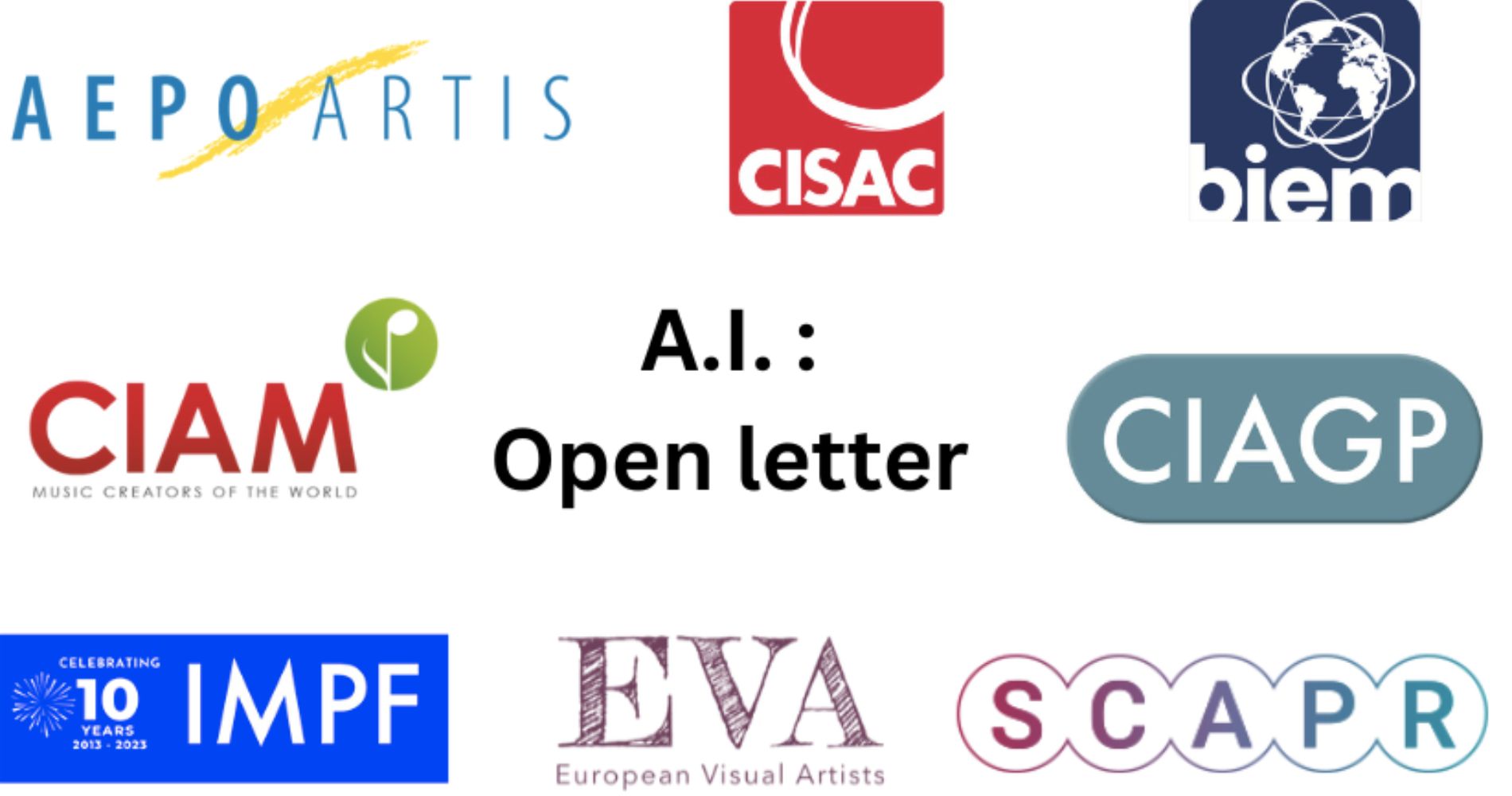 This resounding demand aims to regulate generative AI technologies and protect the copyrights of musicians worldwide against unauthorized use by....
July 28, 2023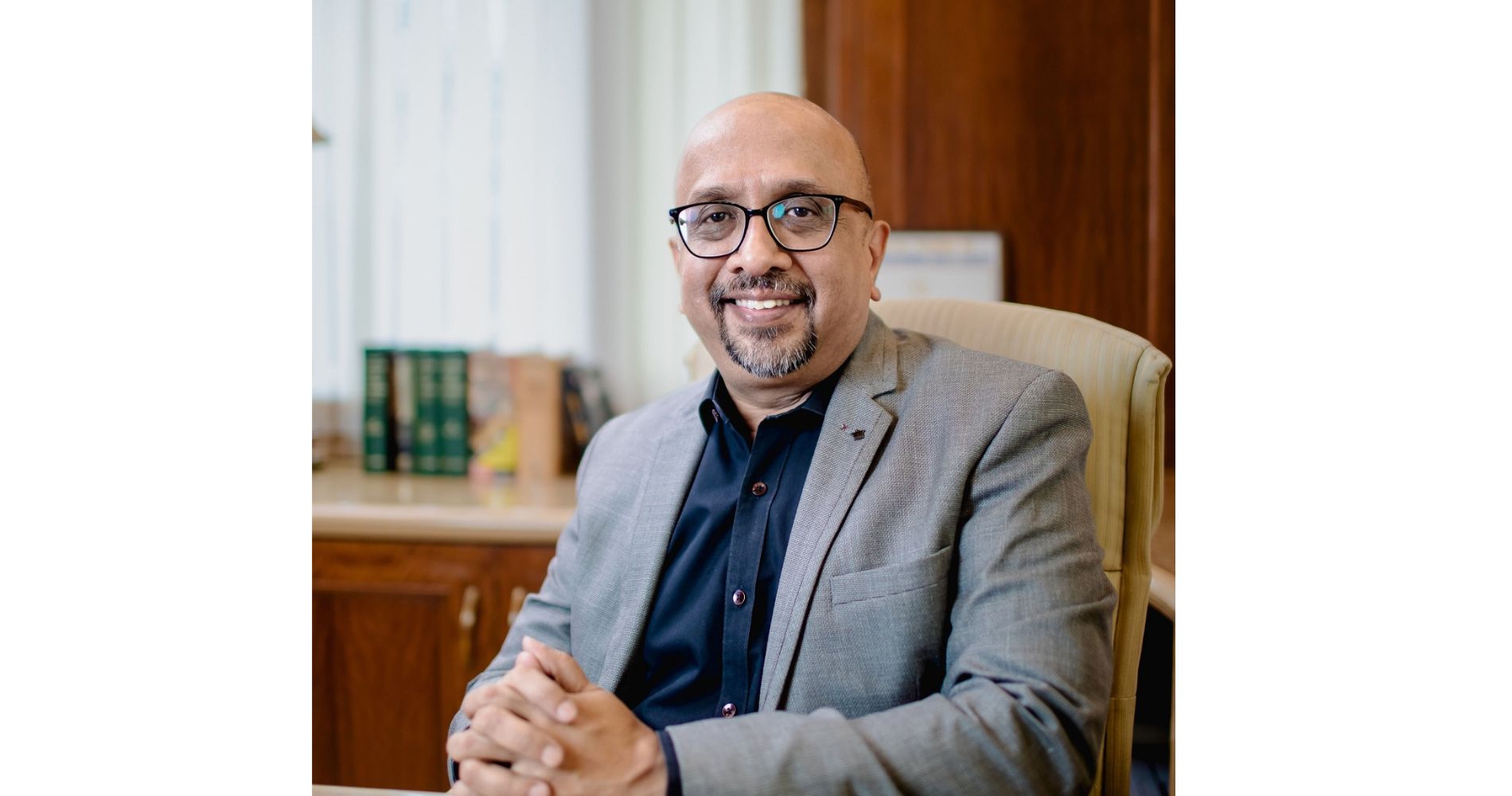 The Indian music industry is a vast ecosystem with a multitude of stakeholders - music creators, producers, broadcasters, digital platforms,....
June 21, 2023
---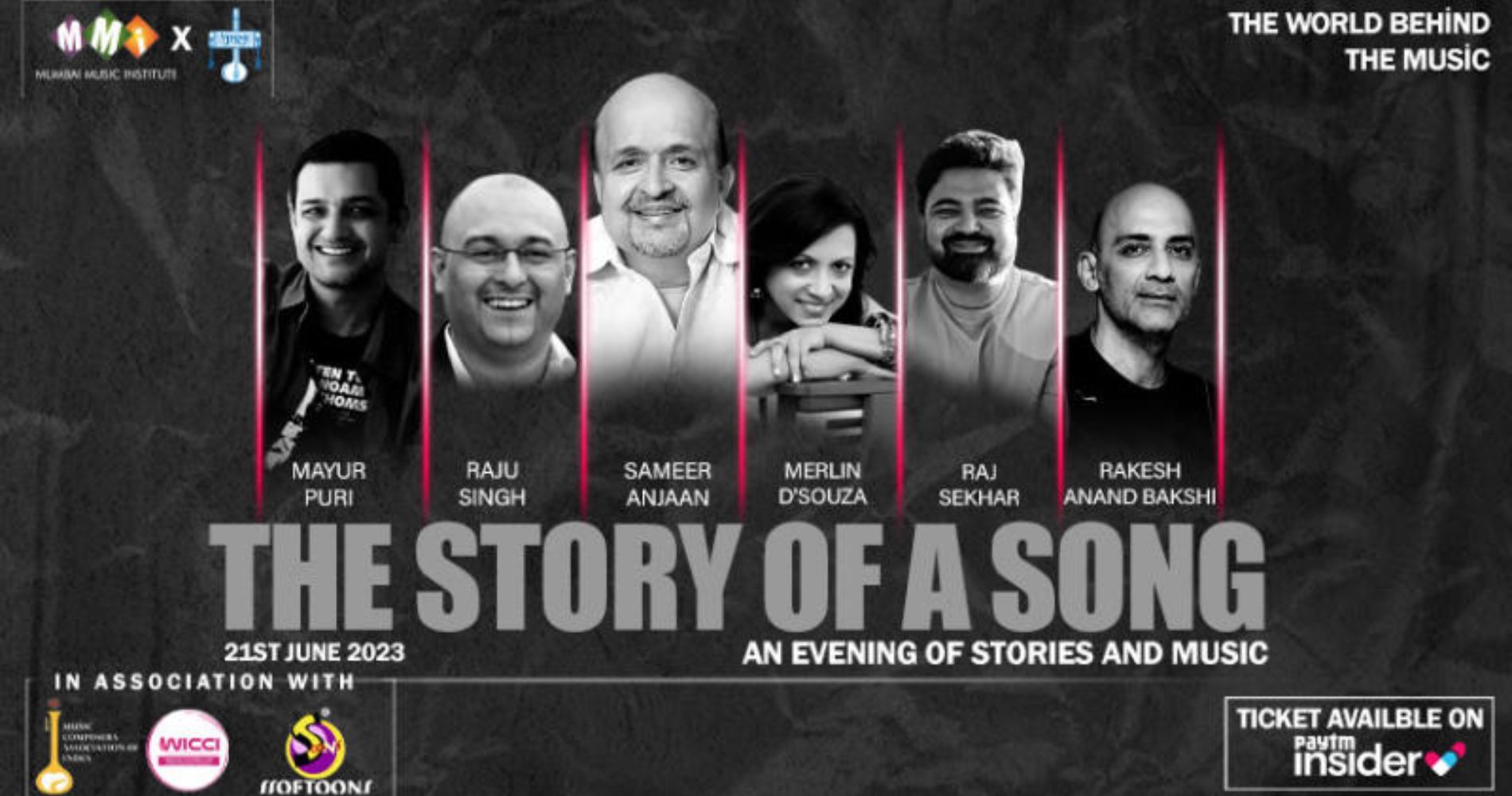 Discover the untold tales behind your favourite songs, and the rigorous journey of crafting melodies and penning lyrics, overcoming challenges....
June 20, 2023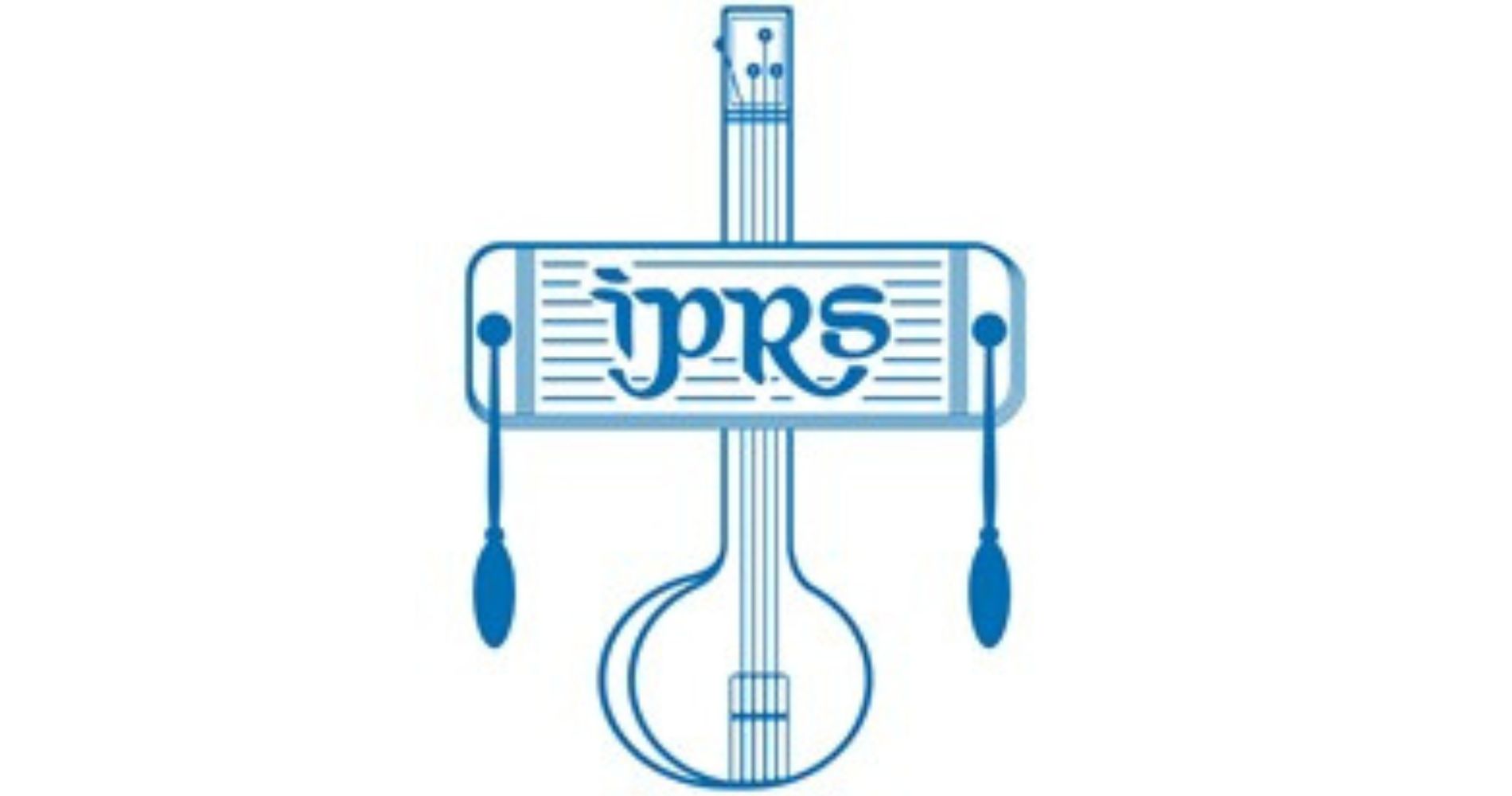 Music creators pour their time, energy, and passion into their craft, constantly pushing the boundaries of their creativity.
June 13, 2023