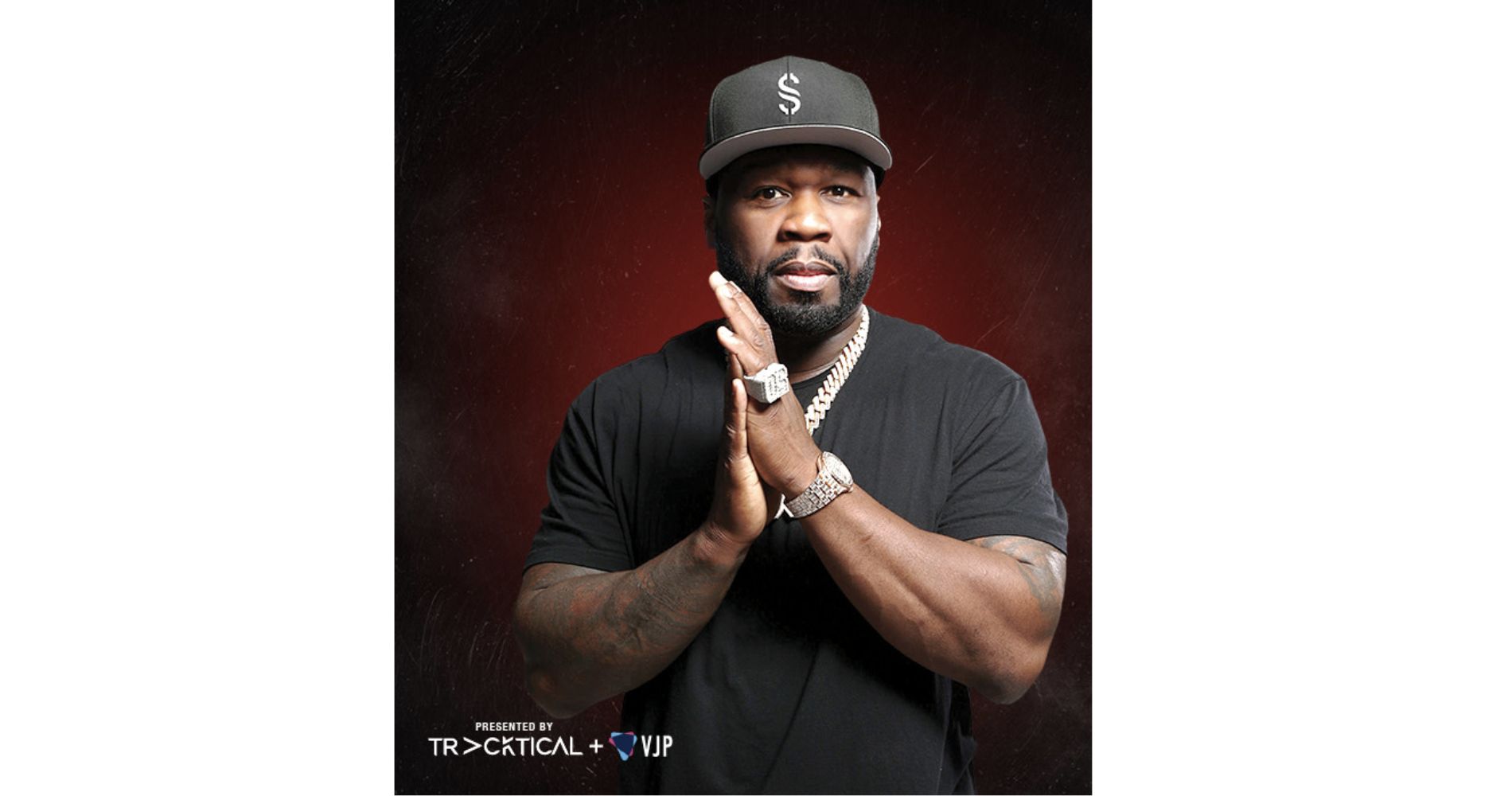 Tracktical Concerts Gave Hip-hop Fans One Last Epic Concert by the legend, and Mumbai Matched the Energy
November 28, 2023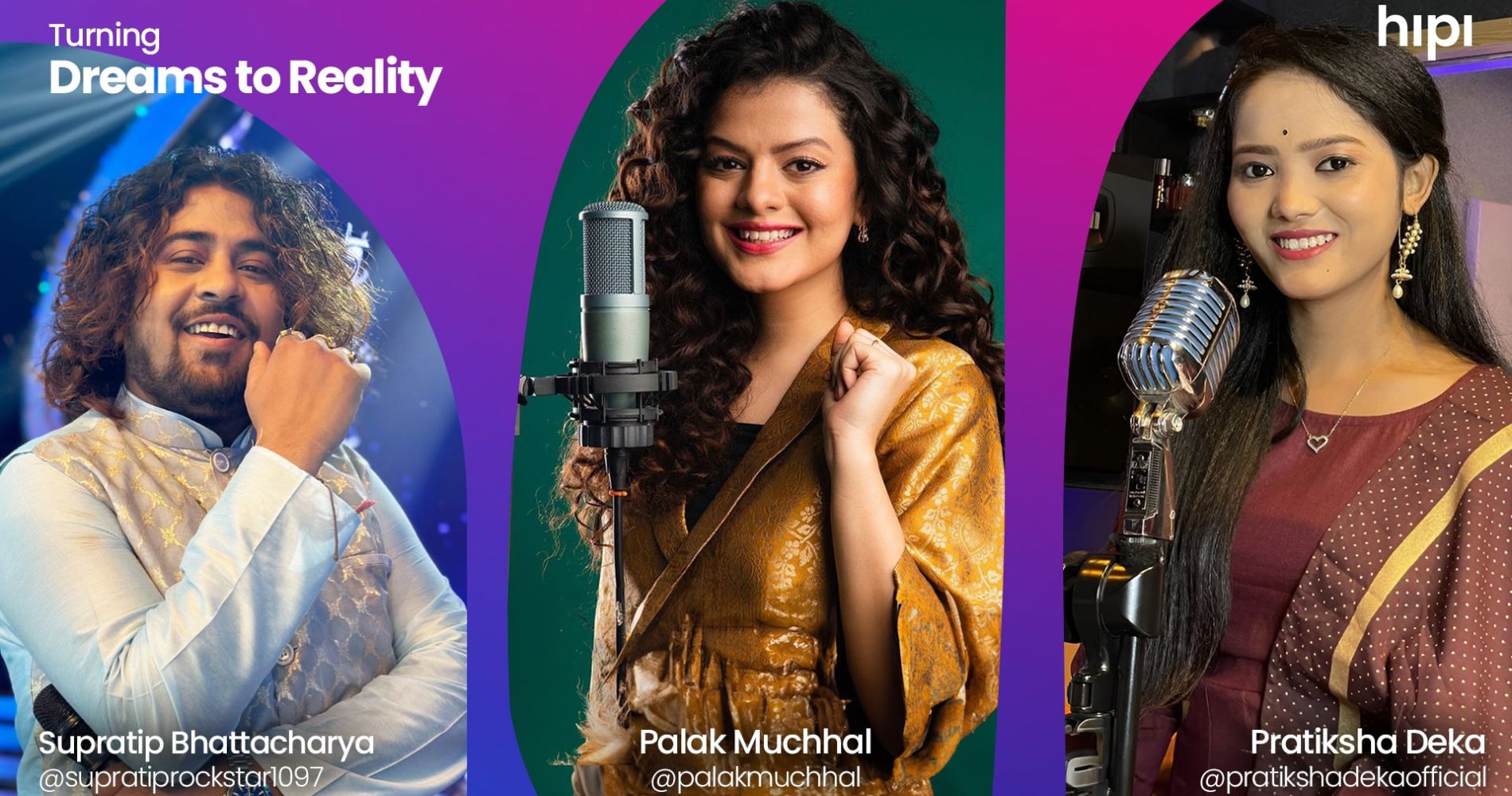 Hipi proudly announces the release of two mesmerizing musical duets featuring the renowned playback singer Palak Muchhal and two exceptionally....
November 22, 2023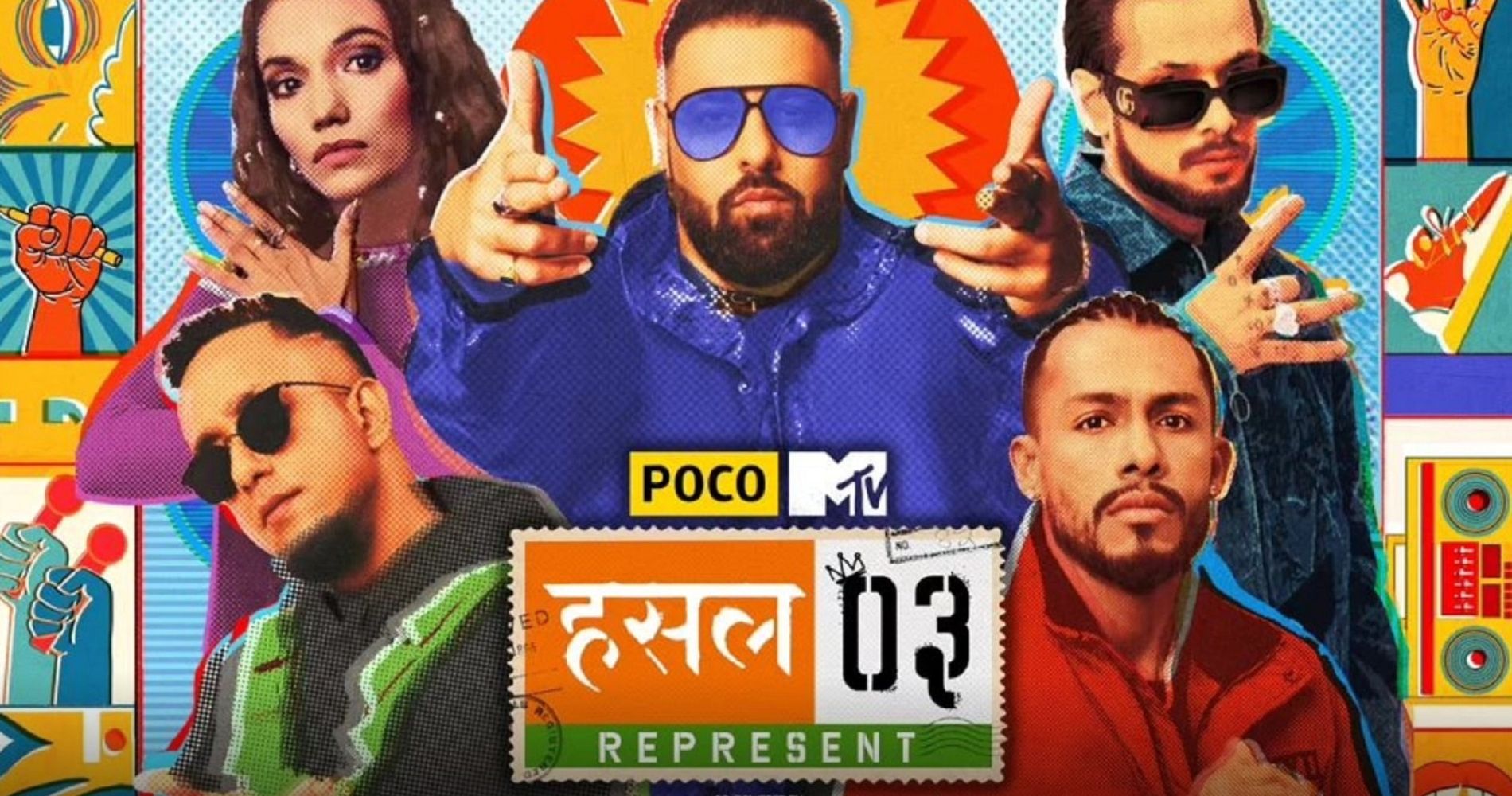 Tune in to MTV Hustle 03 REPRESENT every Saturday and Sunday, at 7 pm only on MTV and right after....
November 17, 2023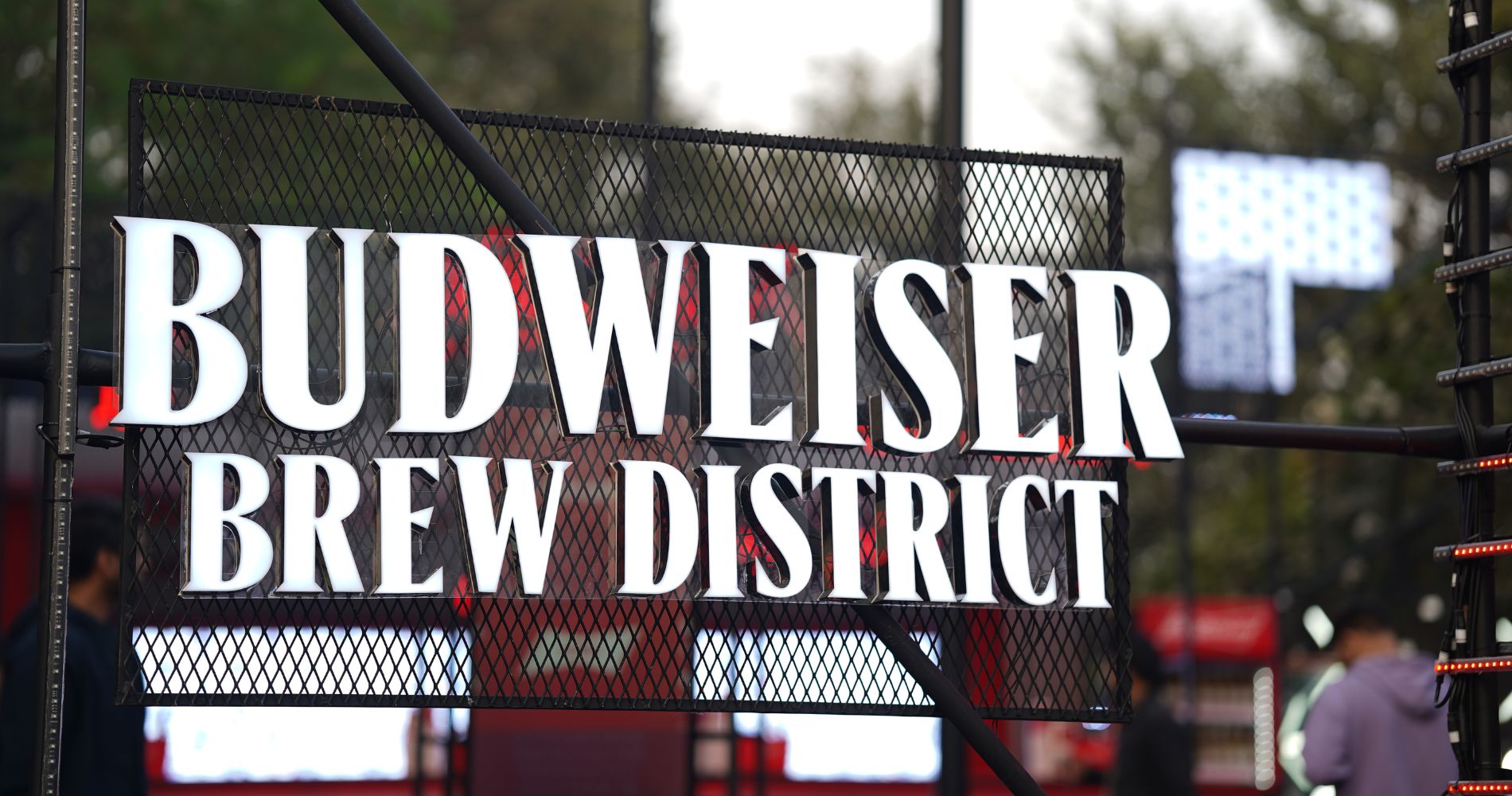 The brand has partnered with iconic Indian and Global music festivals, including DGTL, Echoes of Earth, Magnetic Fields, Boiler Room,....
November 16, 2023
---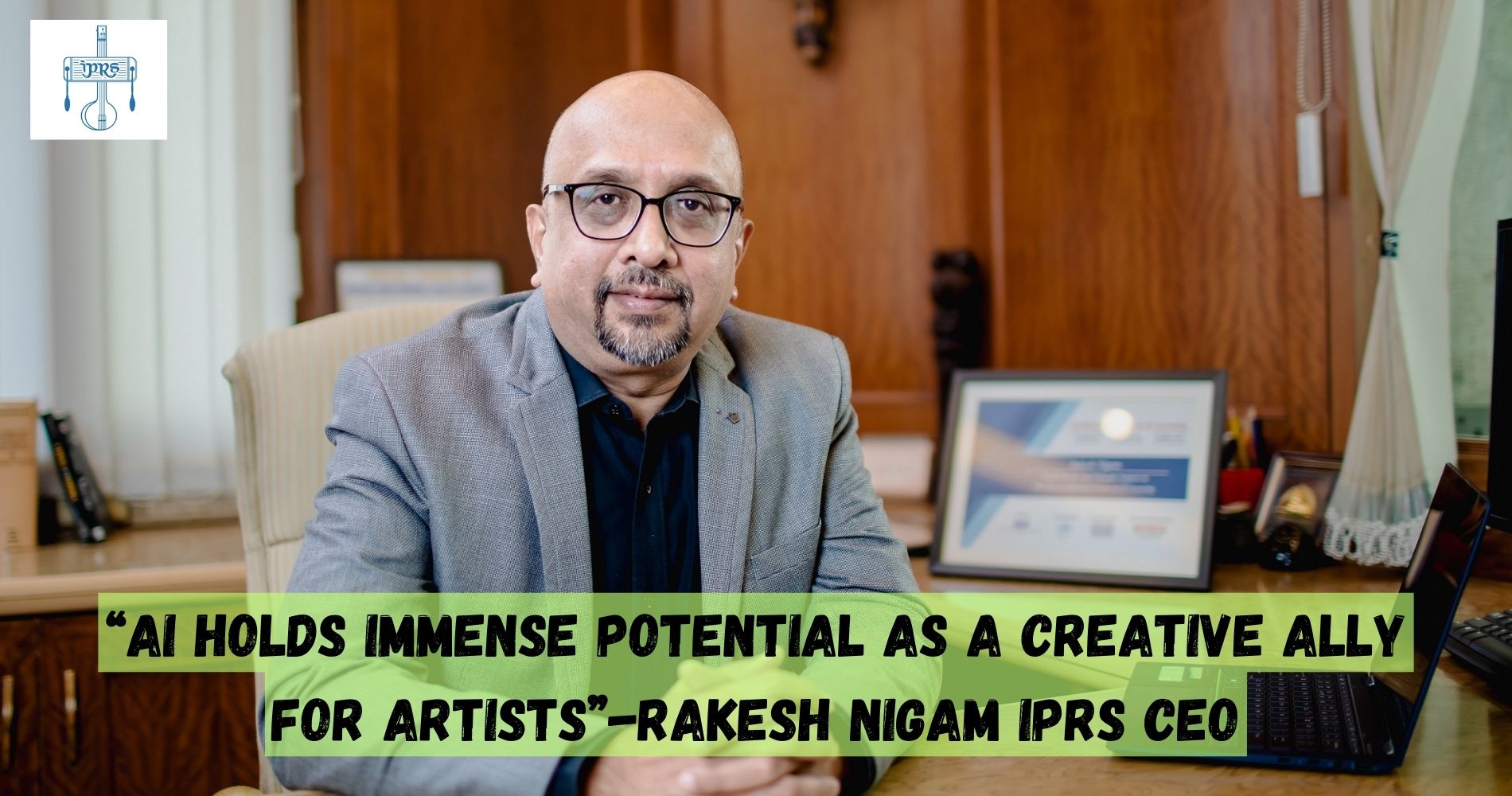 In an exclusive interview with loudest.in he talks about this achievement and the thriving music industry in India.
November 14, 2023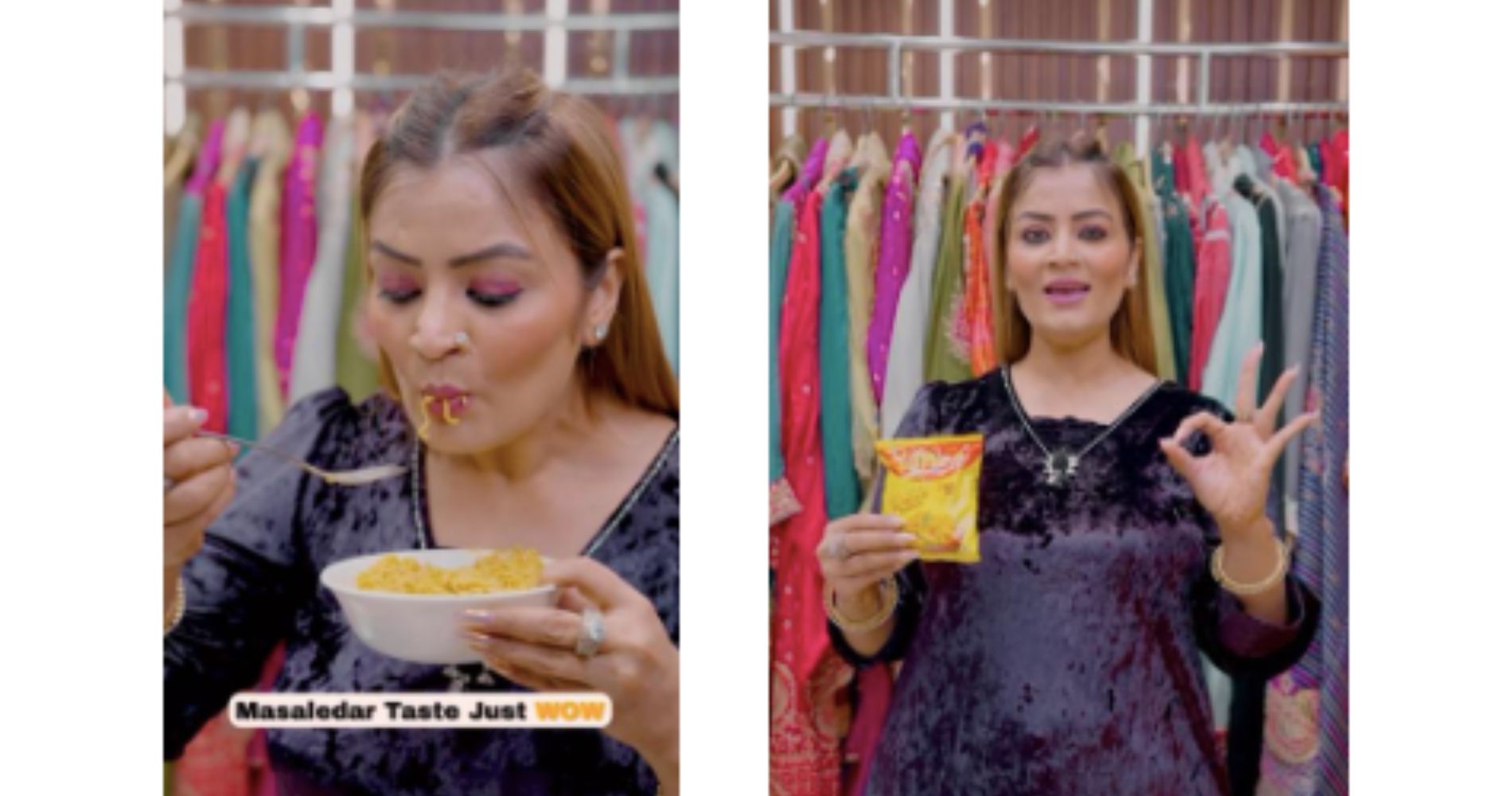 The Collaboration Hits 2 Million Views in Less Than 24 Hours
November 09, 2023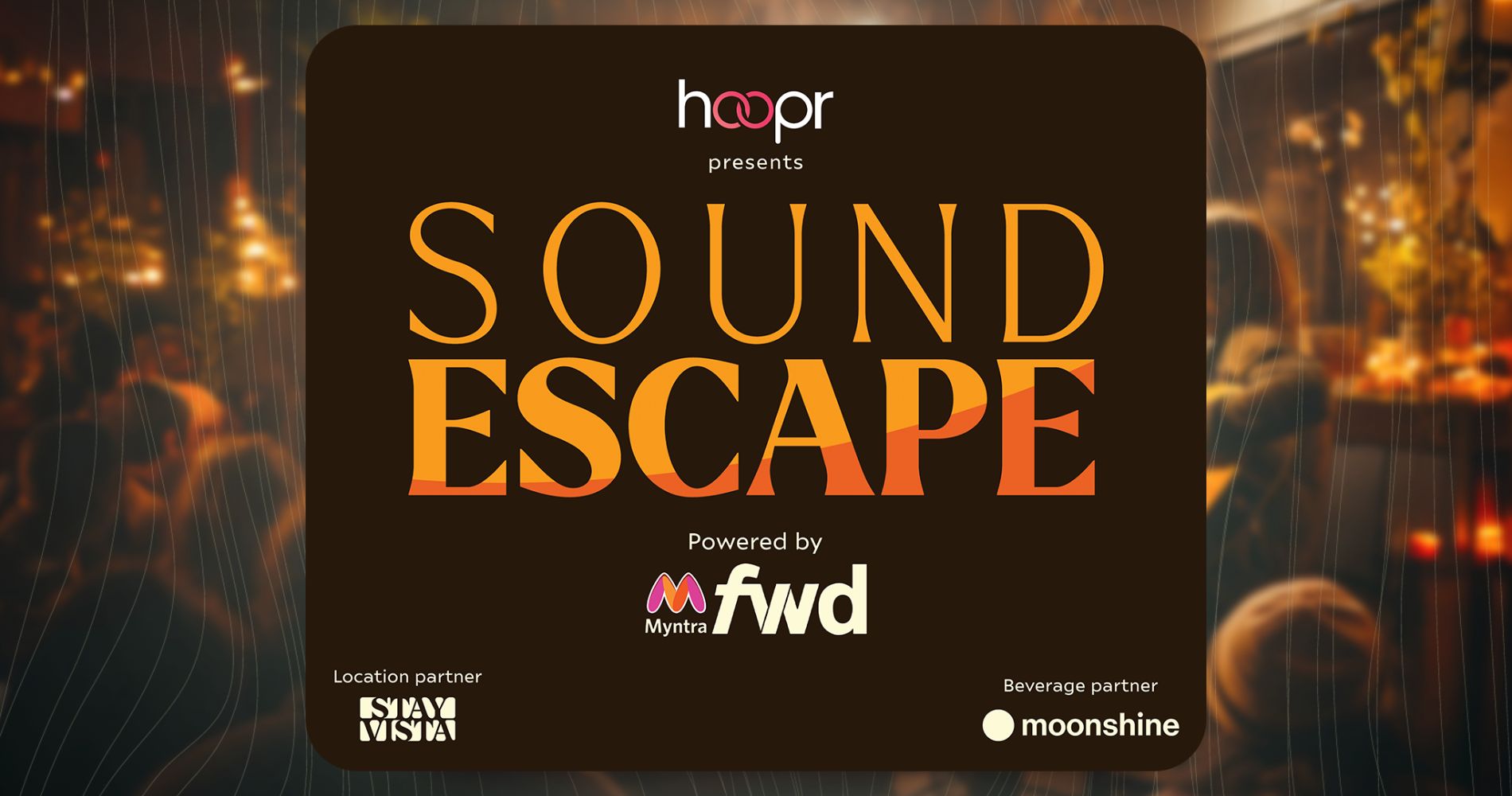 The synergy between Myntra FWD and Hoopr sparks a memorable alliance that highlights the strengths of both brands and underscores....
November 08, 2023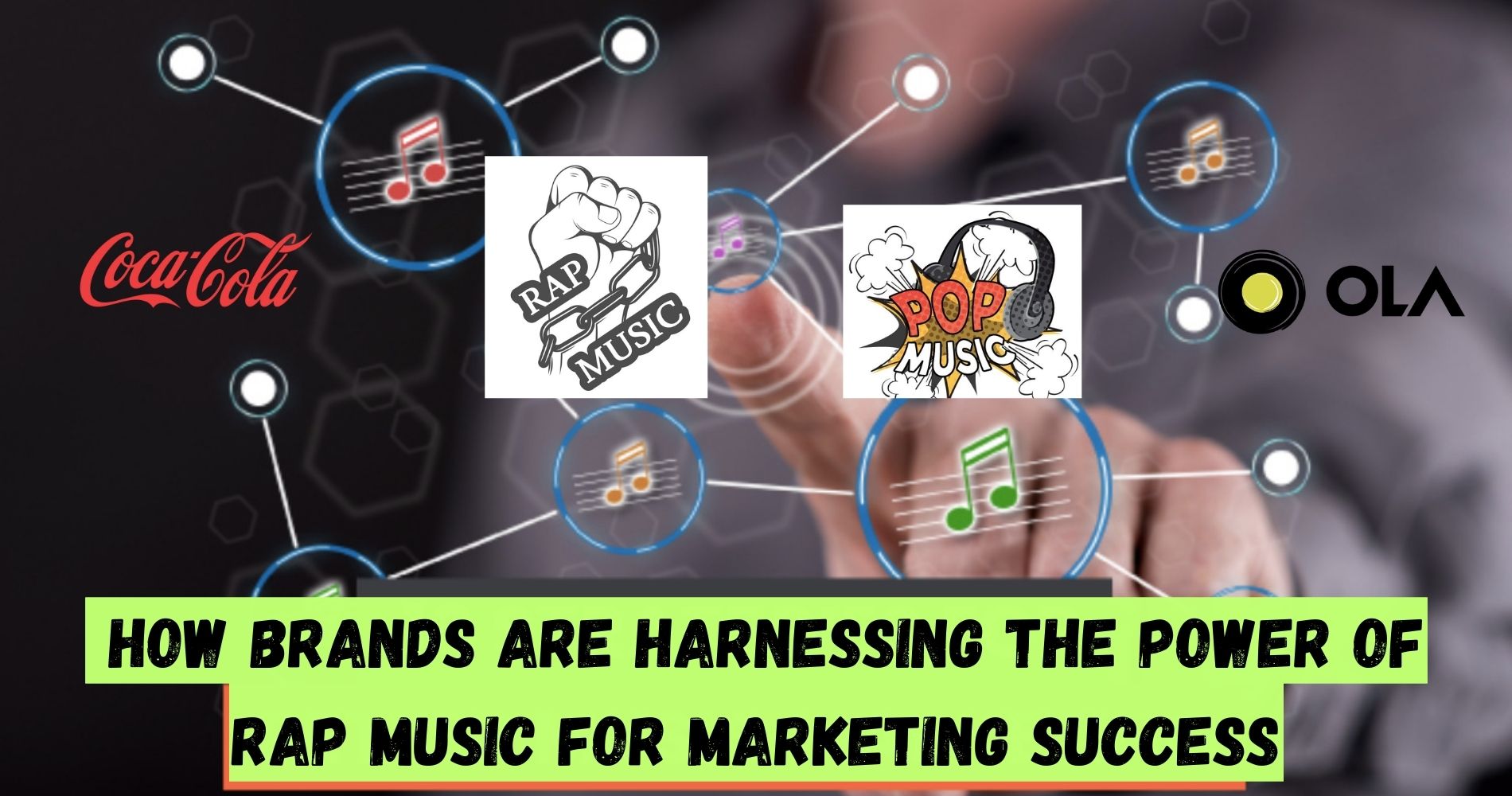 This fusion of hip-hop culture and marketing has led to exciting collaborations between brands and rap artists.
November 07, 2023
---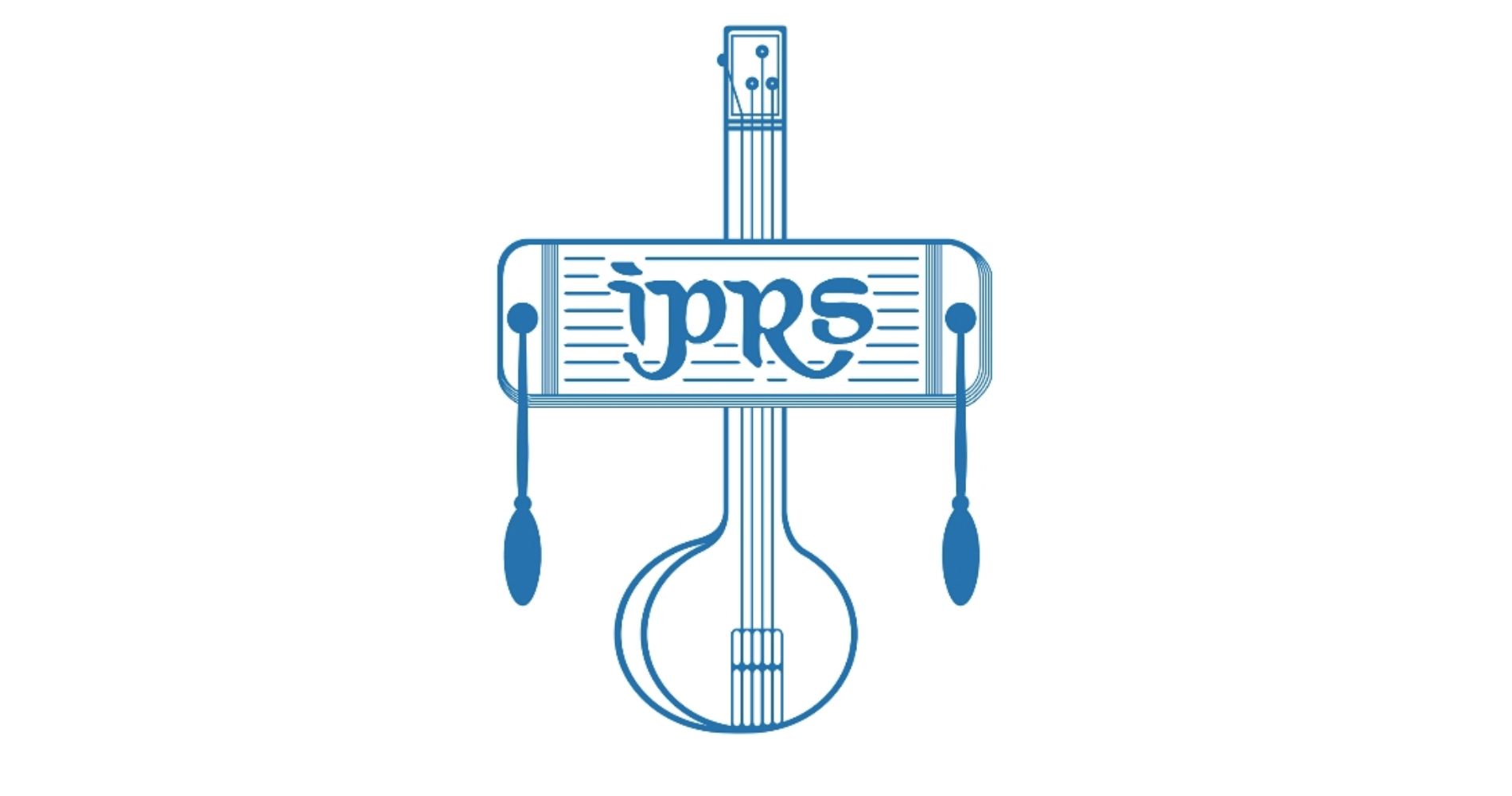 According to the CISAC report, The Indian Performing Right Society Ltd.?(IPRS) ranked as the 4th largest Society by revenues in....
October 28, 2023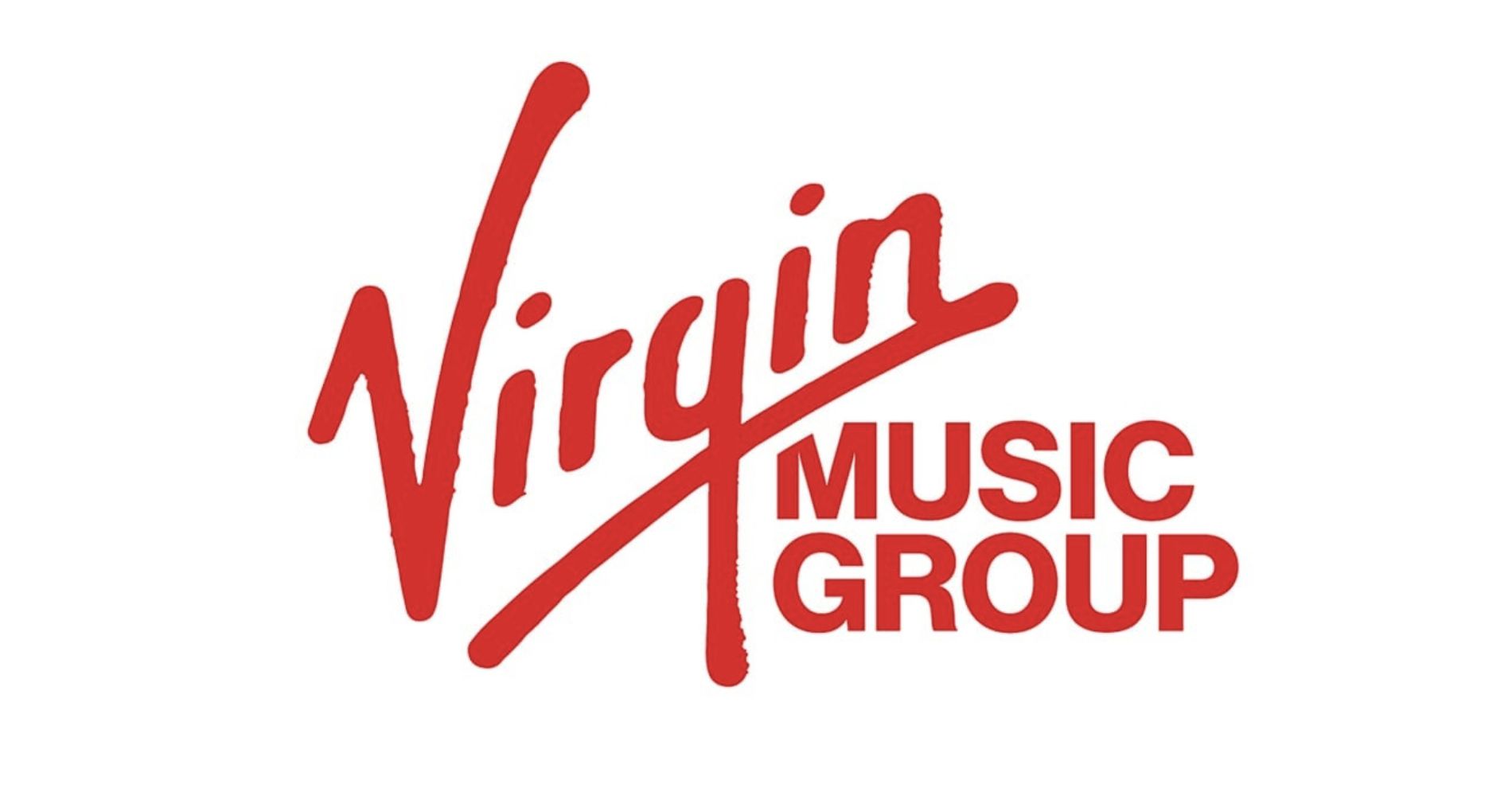 Virgin Music Group combines two respected global indie brands, Virgin Music and Ingrooves Music Group as part of growth strategy
October 27, 2023