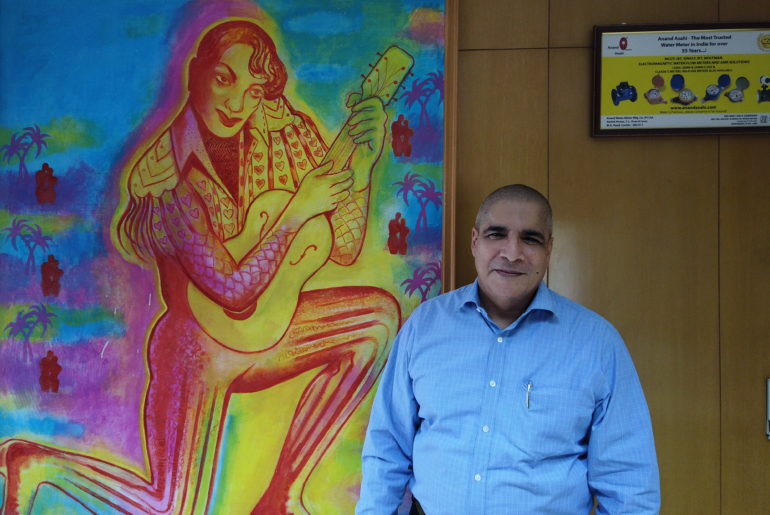 Mr Pradeep Anand, Founder, CEO and Managing Director of MeraGana.com created a device-agnostic delivery platform of online and offline Karaoke....
August 21, 2019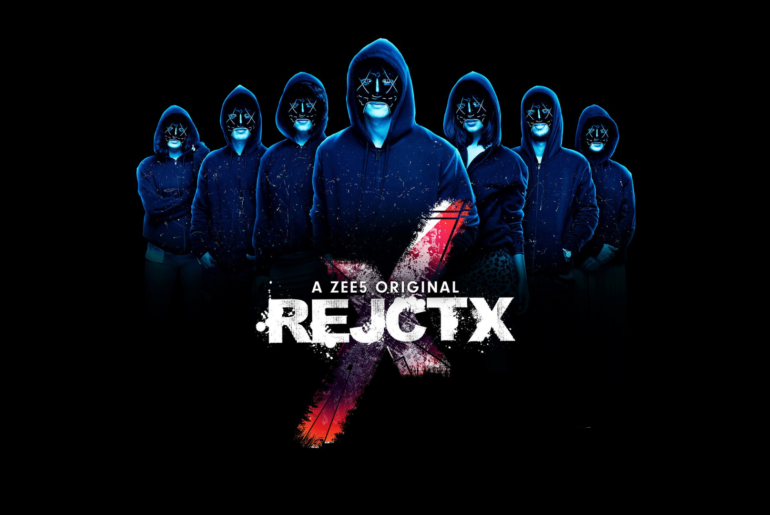 Shezan Shaikh is a music composer based out of Bombay, India. A music graduate from the prestigious Musicians Institute....
August 14, 2019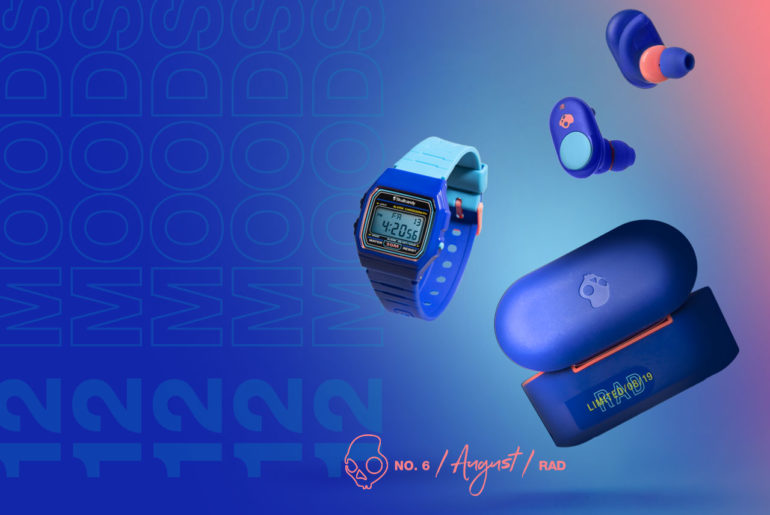 Skullcandy, the original lifestyle audio brand, has entered its sixth month of the '12....
August 12, 2019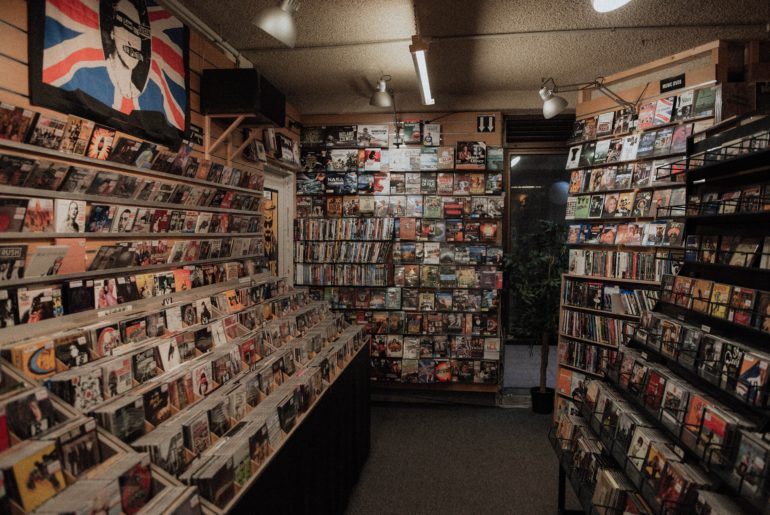 "The only person who thinks you're rad is the person behind the counter at the record store" says the Apple....
August 12, 2019
---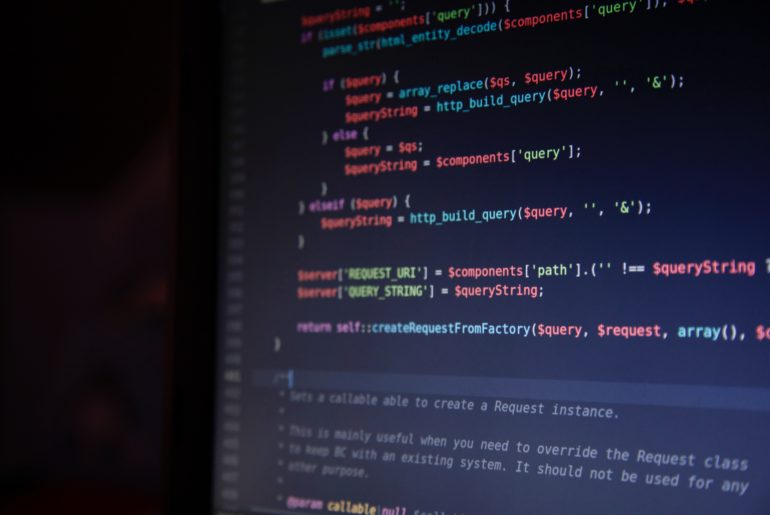 Although the words "red_hot_chili_peppers_californication.mp3" hold a lot of nostalgic and cultural value to most people, no one really likes....
August 07, 2019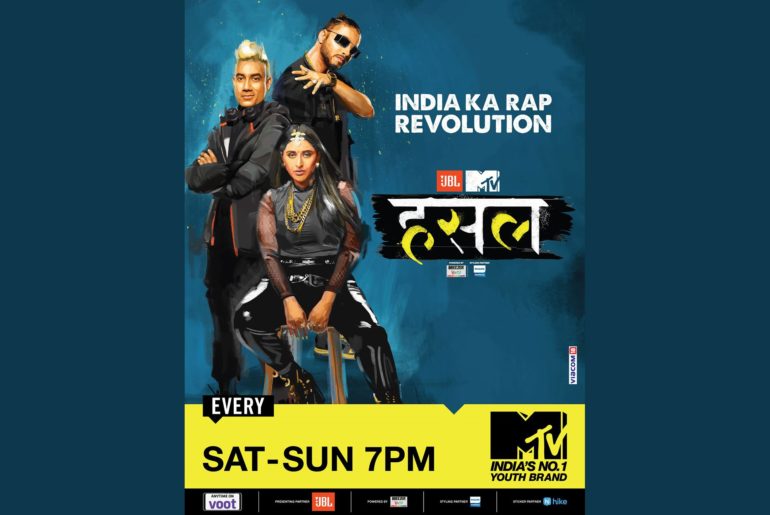 MTV is all set to create Hip Hop Buzz in India with MTV Hustle. The....
August 06, 2019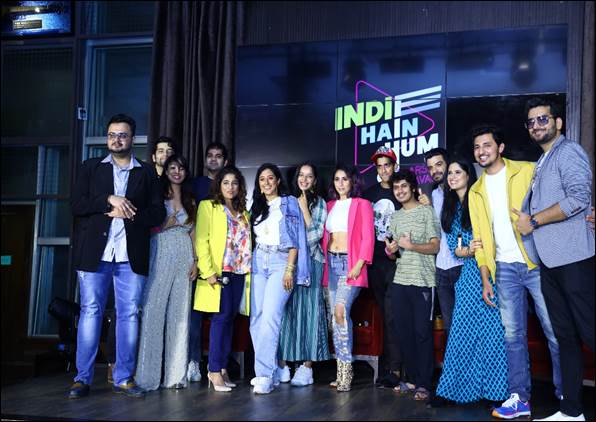 The Radio industry is moving from a Bollywood Driven Industry to An Artist Driven Economy : Nisha Narayanan....
July 25, 2019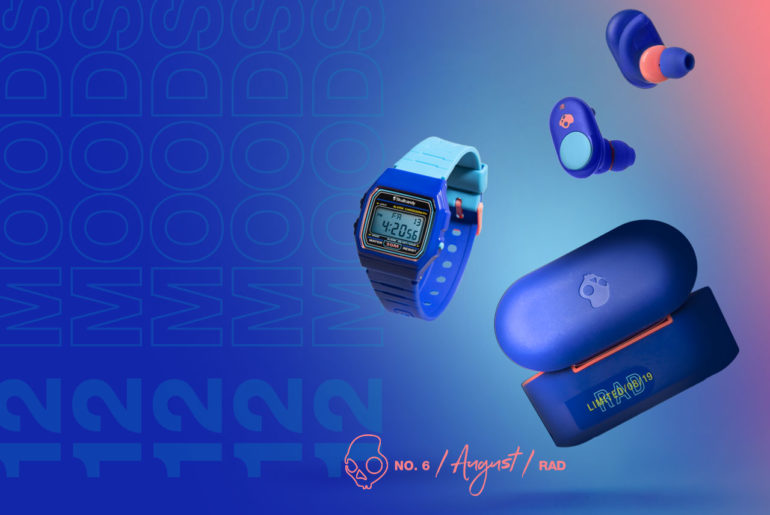 The music industry saw a boom in its revenue in the early 2000s due to a rise in the popularity....
July 24, 2019
---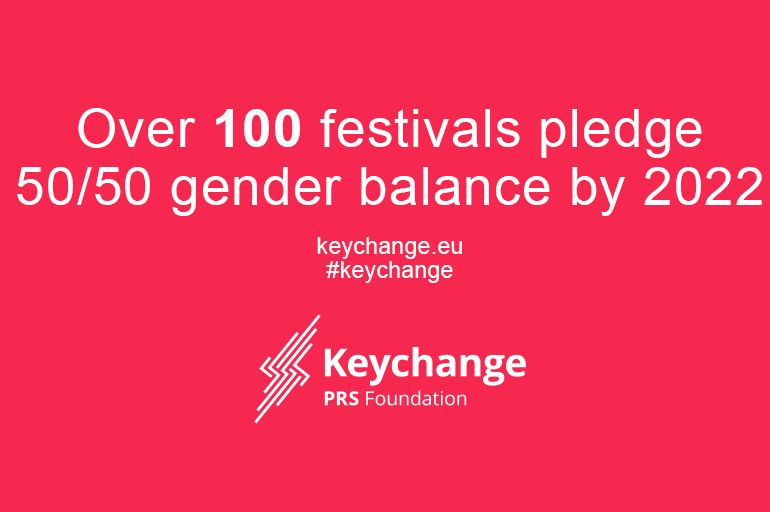 In an unprecedented move, orchestras, opera companies, concert halls and record labels are being urged to join a....
July 23, 2019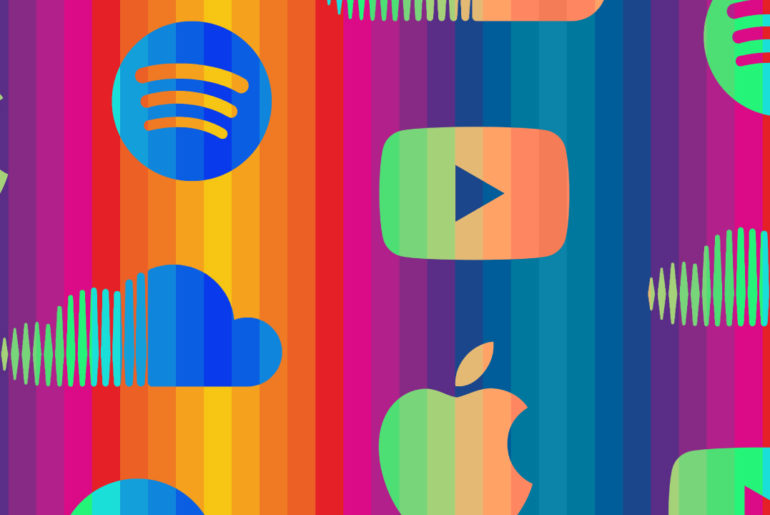 Streaming manipulation – the practice of artificially inflating stream counts to produce false listening data – is the music industry's....
July 22, 2019