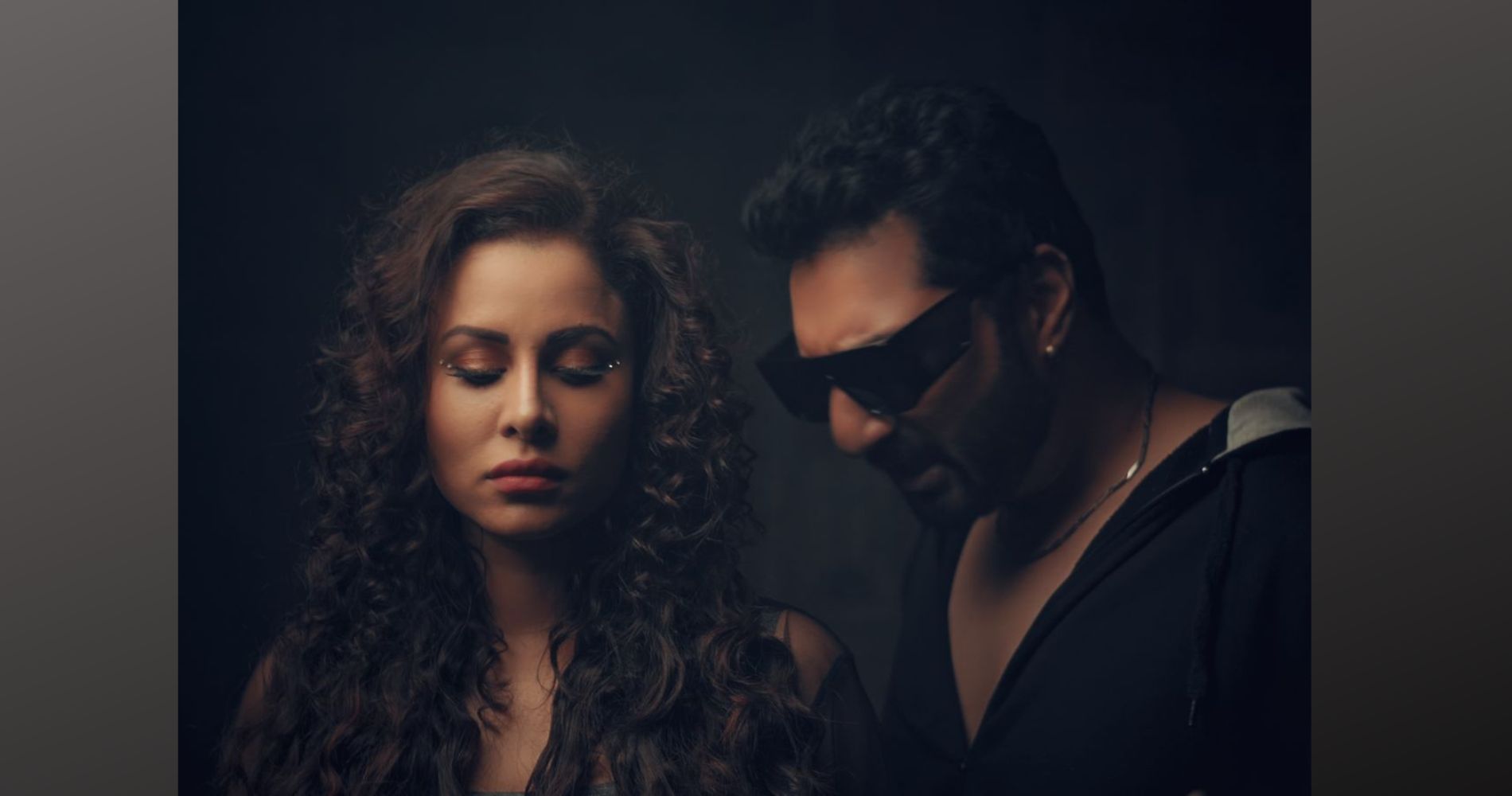 Kavya Keeran has now become a prominent name in the entertainment industry. She has become an internet sensation who enjoys....
December 22, 2022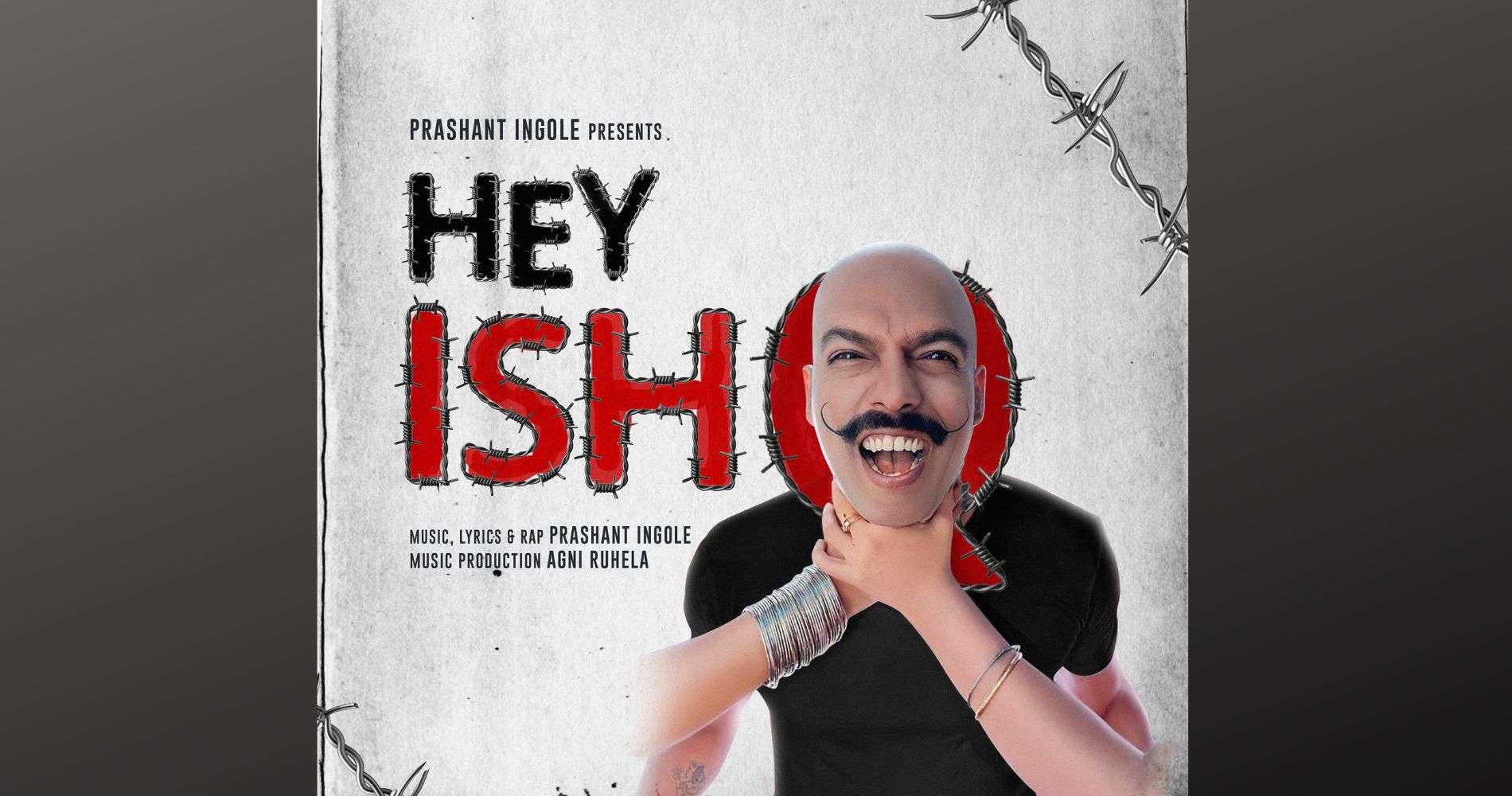 Prashant Ingole is on a quest to release his Independent music.
December 14, 2022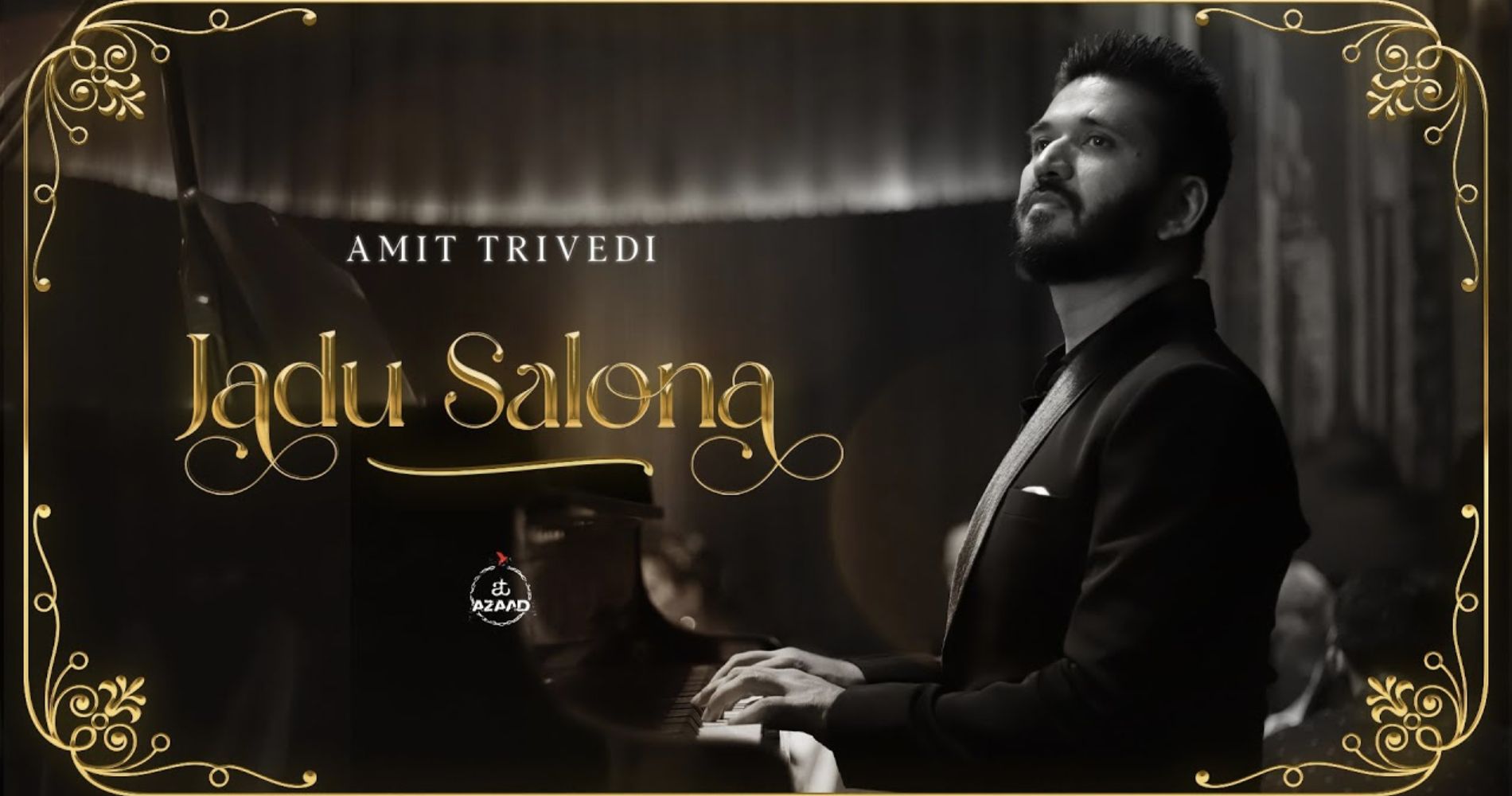 The album debuted with the title track, "Jadu Salona," on 1st November and rest of the album drops on November....
November 18, 2022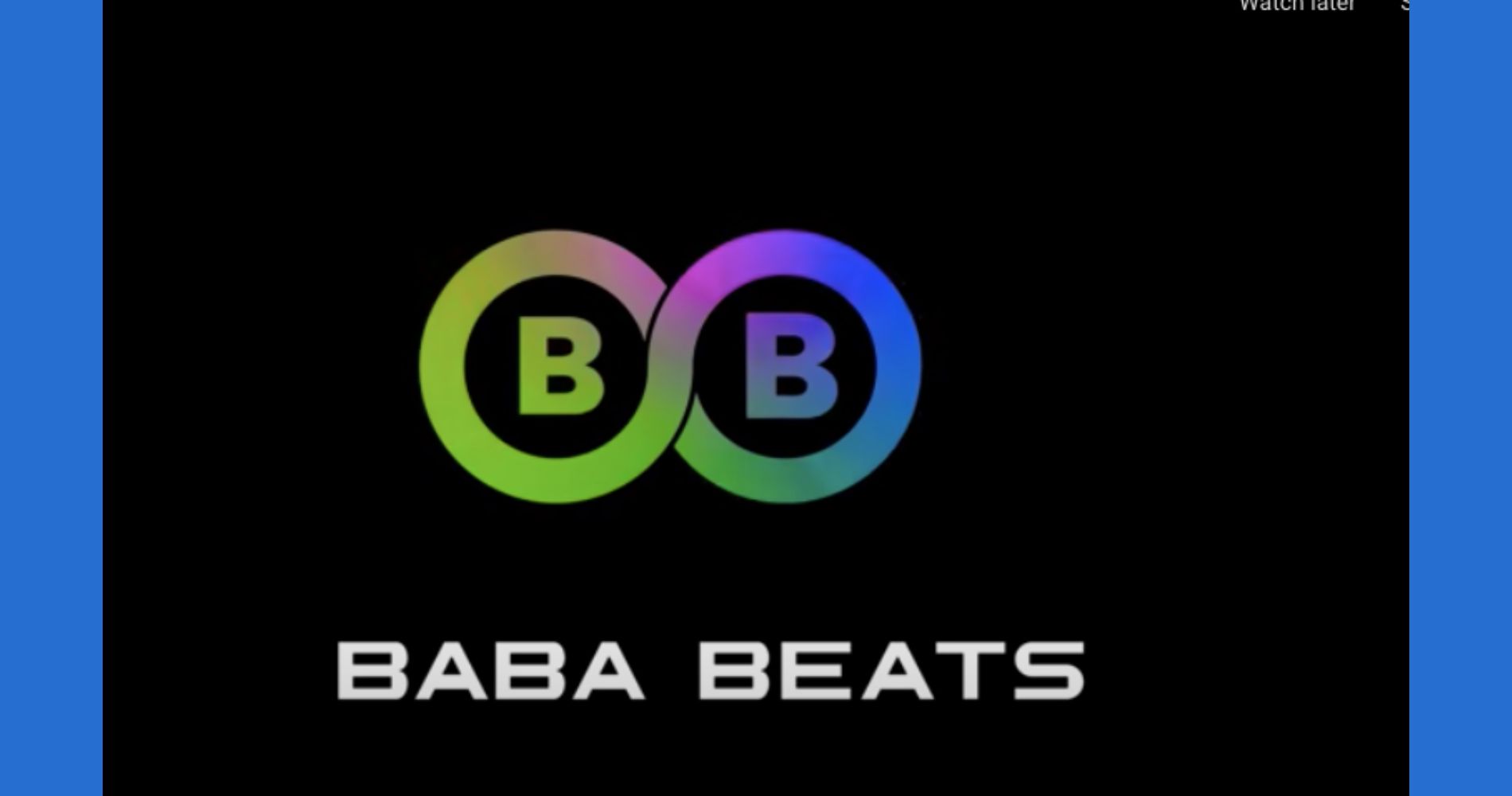 The newly launched Music Label will focus on independent music and romantic songs with new and existing talent.
August 09, 2022
---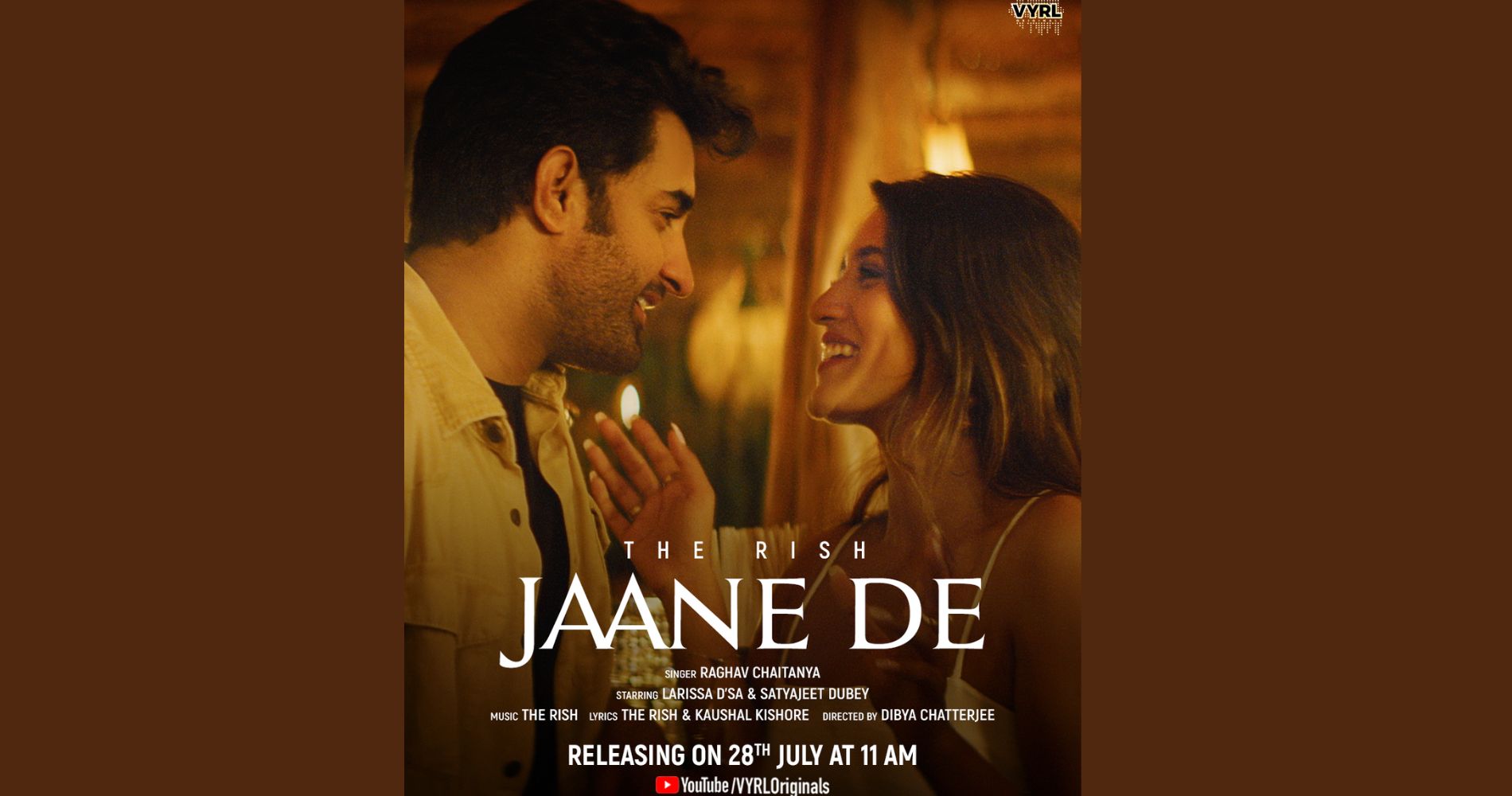 Independent Artist Rishabh Kant AKA The Rish is back with a fresh collaborative single 'Jaane De' that has taken over....
August 03, 2022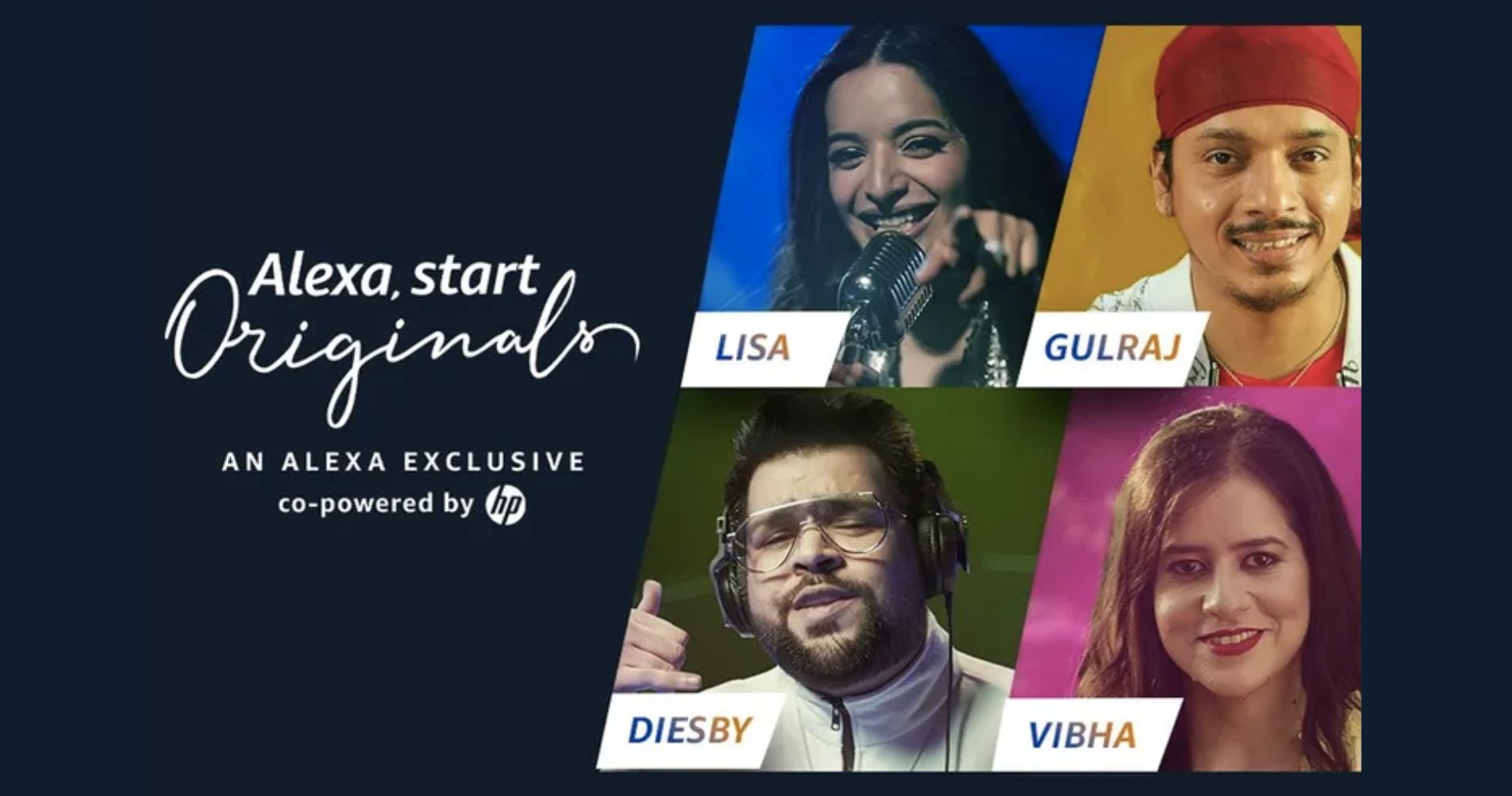 This inaugural edition of Alexa Originals is co-powered by HP.
July 11, 2022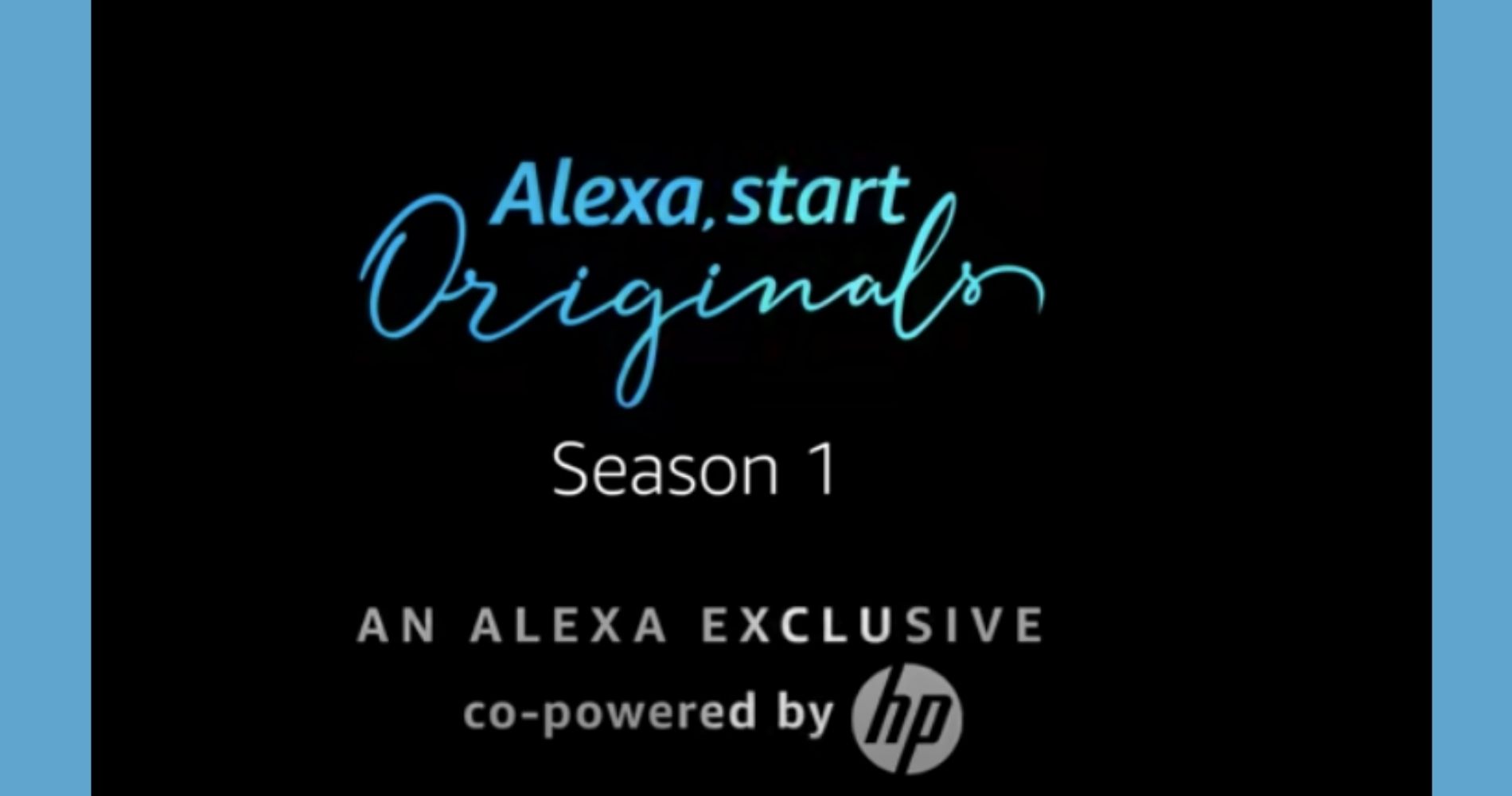 Amazon today announced the launch of Alexa Originals, an exclusive  selection of fresh songs by four independent artists from India.
July 08, 2022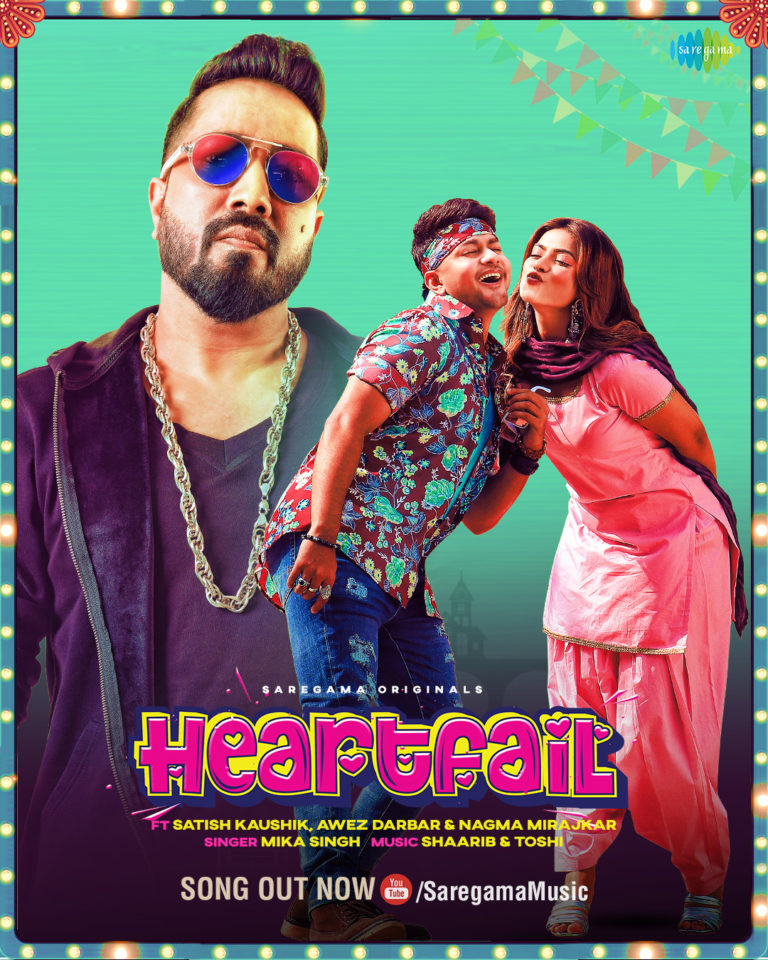 After causing an Internet stir by the alleged news of their marriage, Awez Darbar and Nagma Mirajkar have finally put....
December 14, 2021
---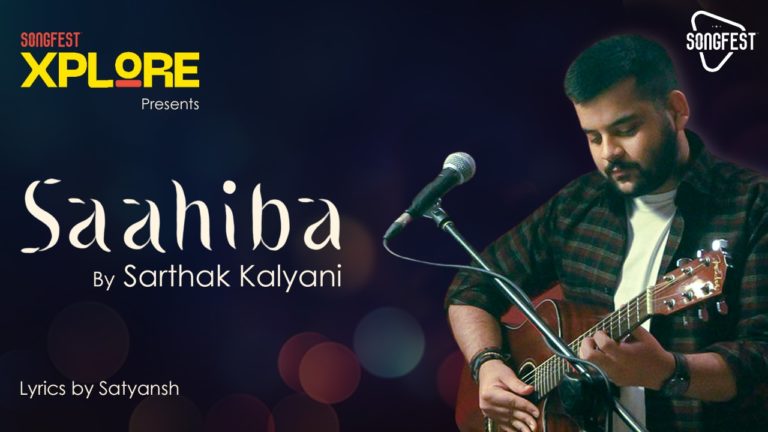 Adding more power to the independent music scene in the country, Songfest India launched the first....
December 13, 2021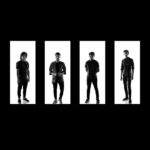 Ministry of Happiness Atlantis, Powai Inspiring Billion Imaginations Celebrating Azadi Ka Amrit Mahotsav 33 years ago, India woke up to....
August 16, 2021