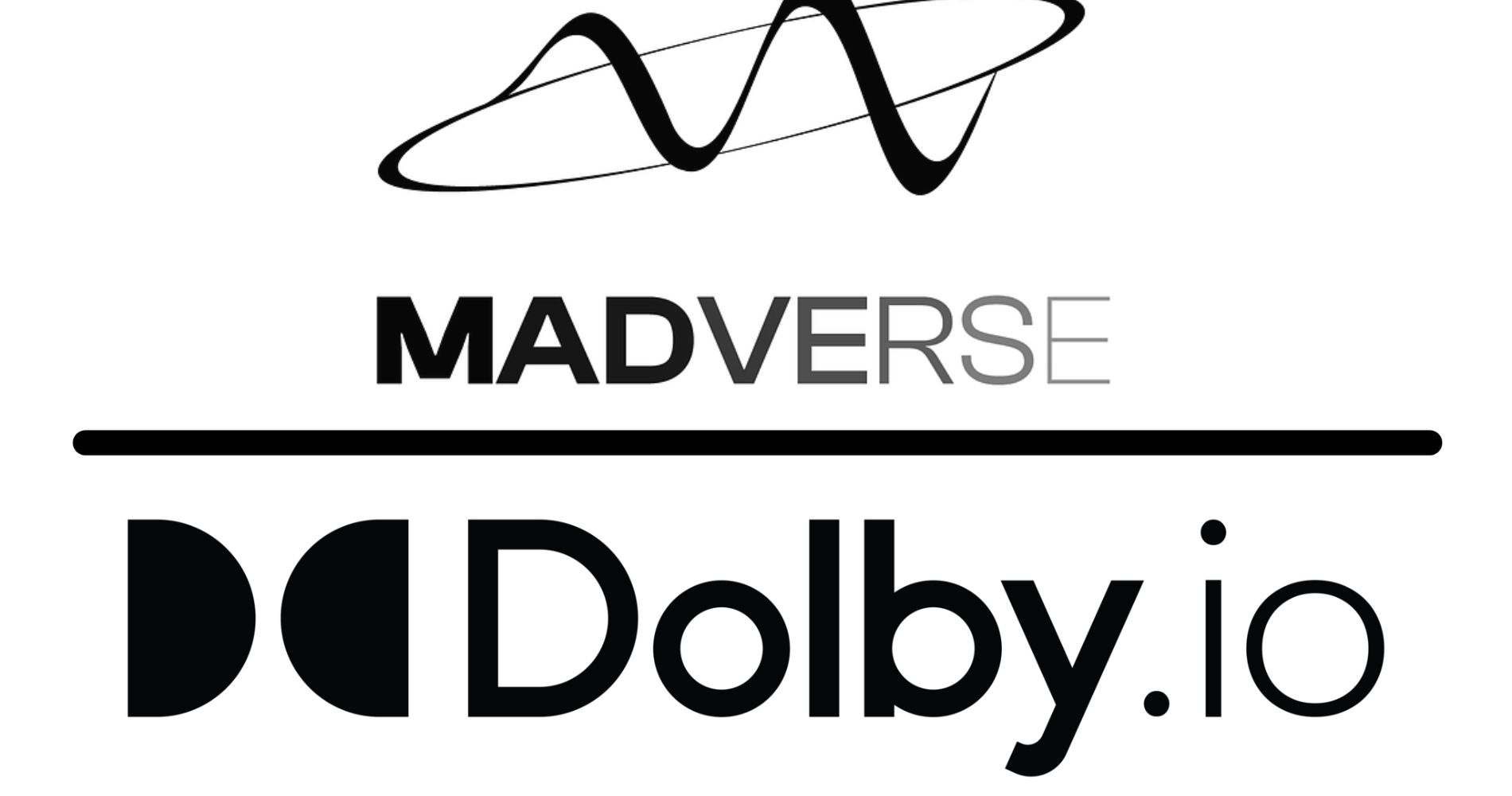 One of the key benefits of the Dolby.io integration is its ease of use.
May 02, 2023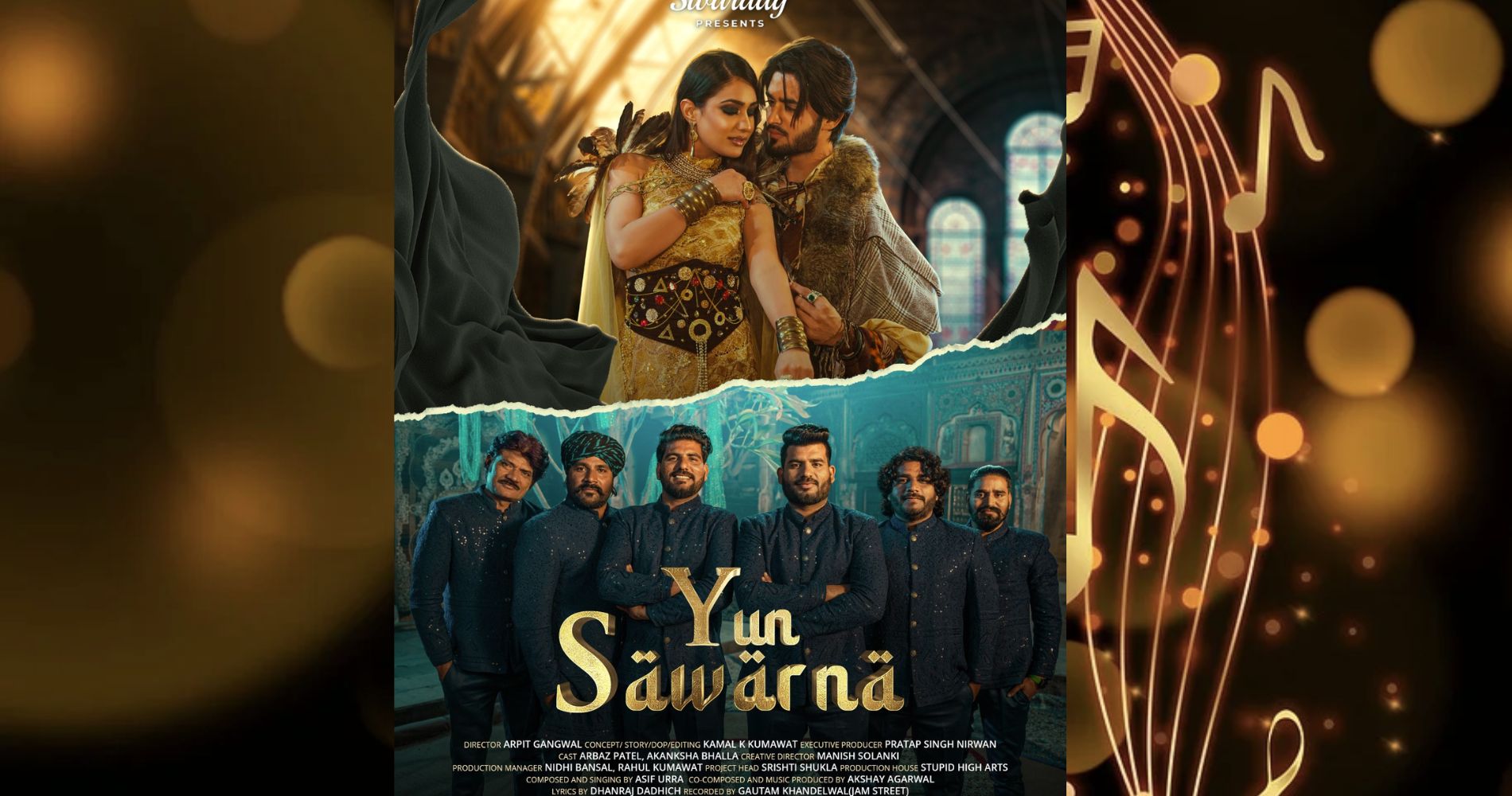 Swaraag is one of the most well-traveled bands in our country. They have performed over 1000+ shows in India
April 24, 2023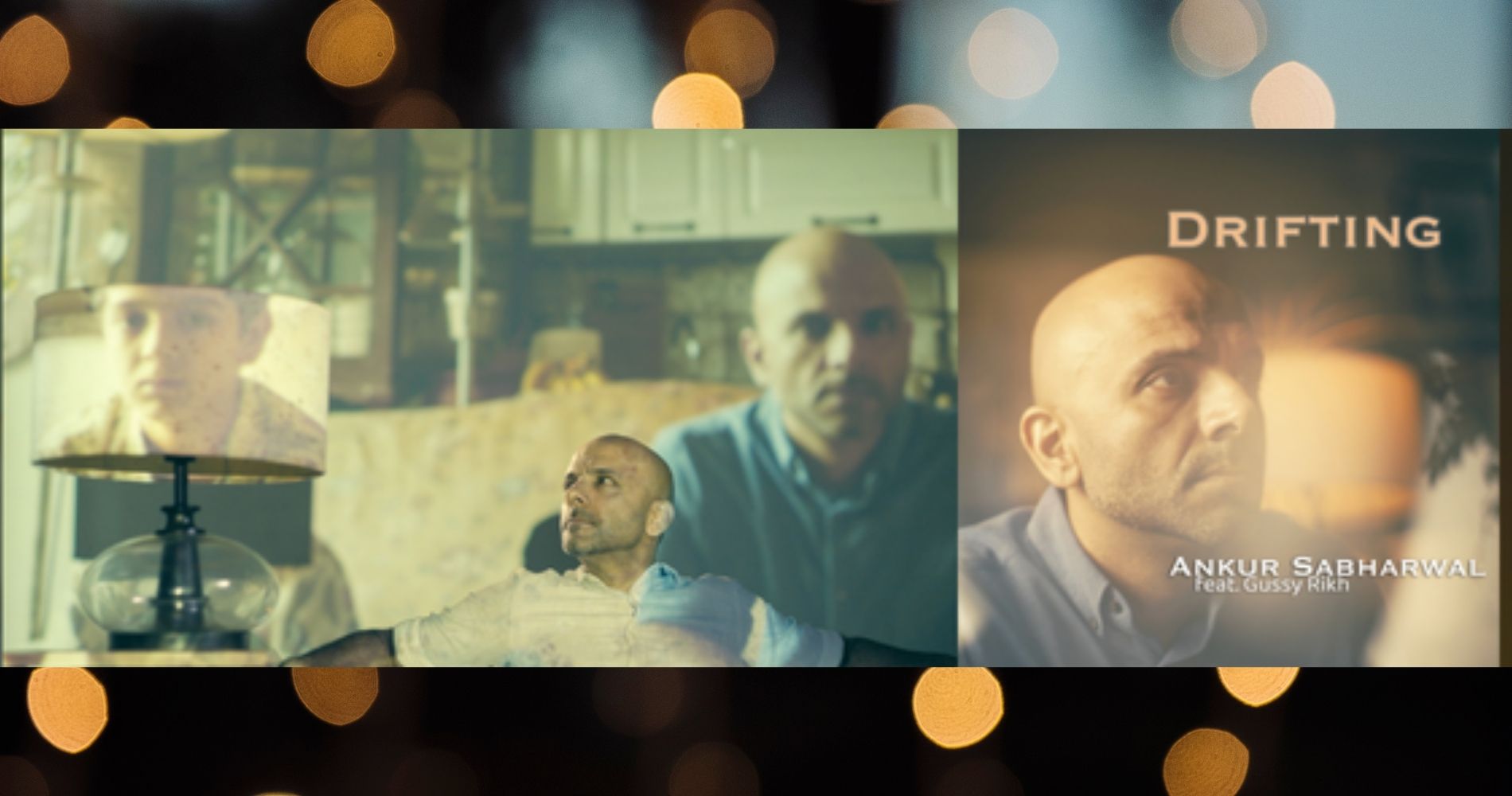 Ankur's new release is a creation close to his heart, with his own son Arjun portraying the younger version of....
April 04, 2023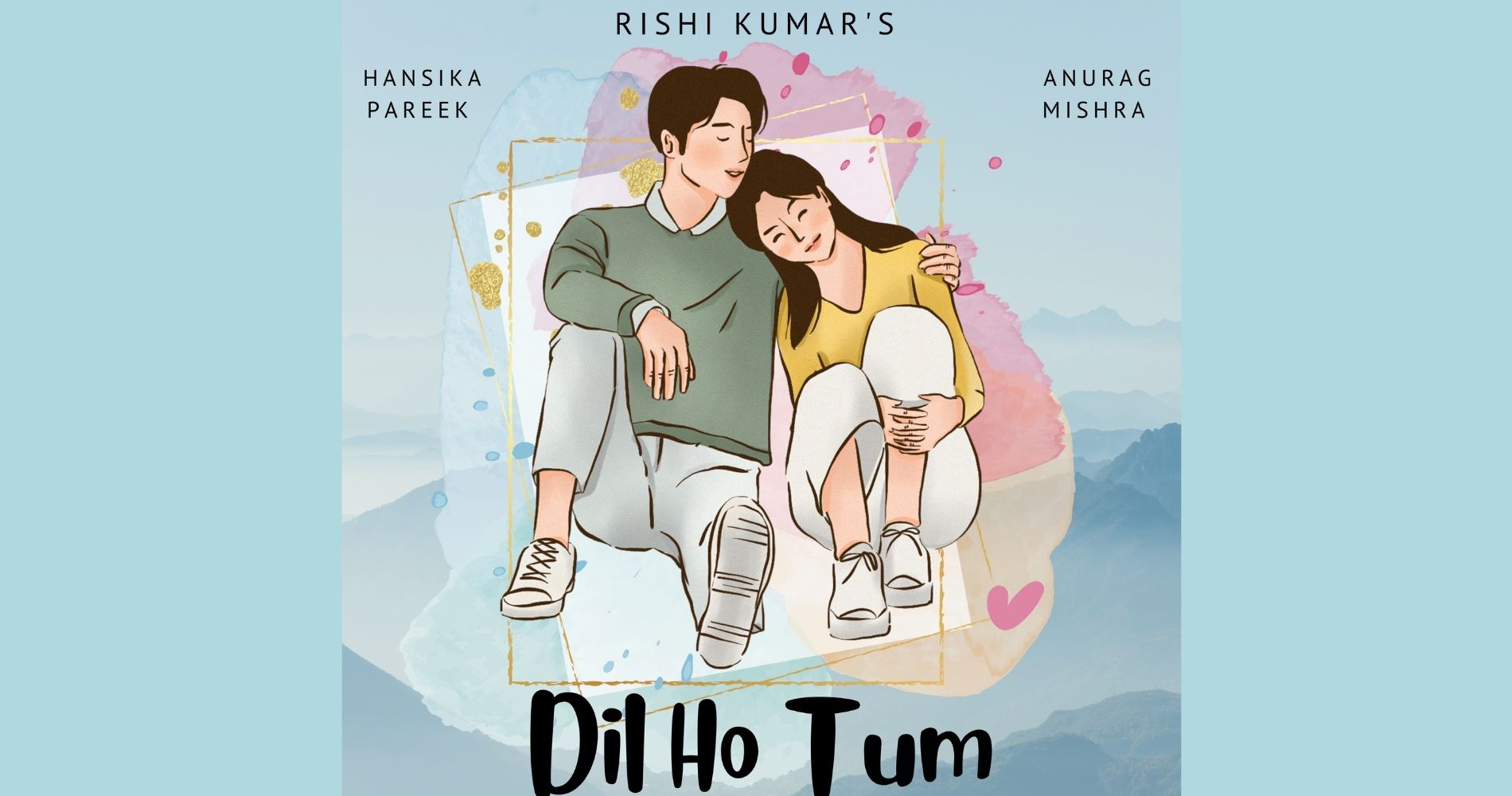 The track is  sung beautifully by singer Hansika Pareek and the lyrics are penned by Anurag Mishra.
March 28, 2023
---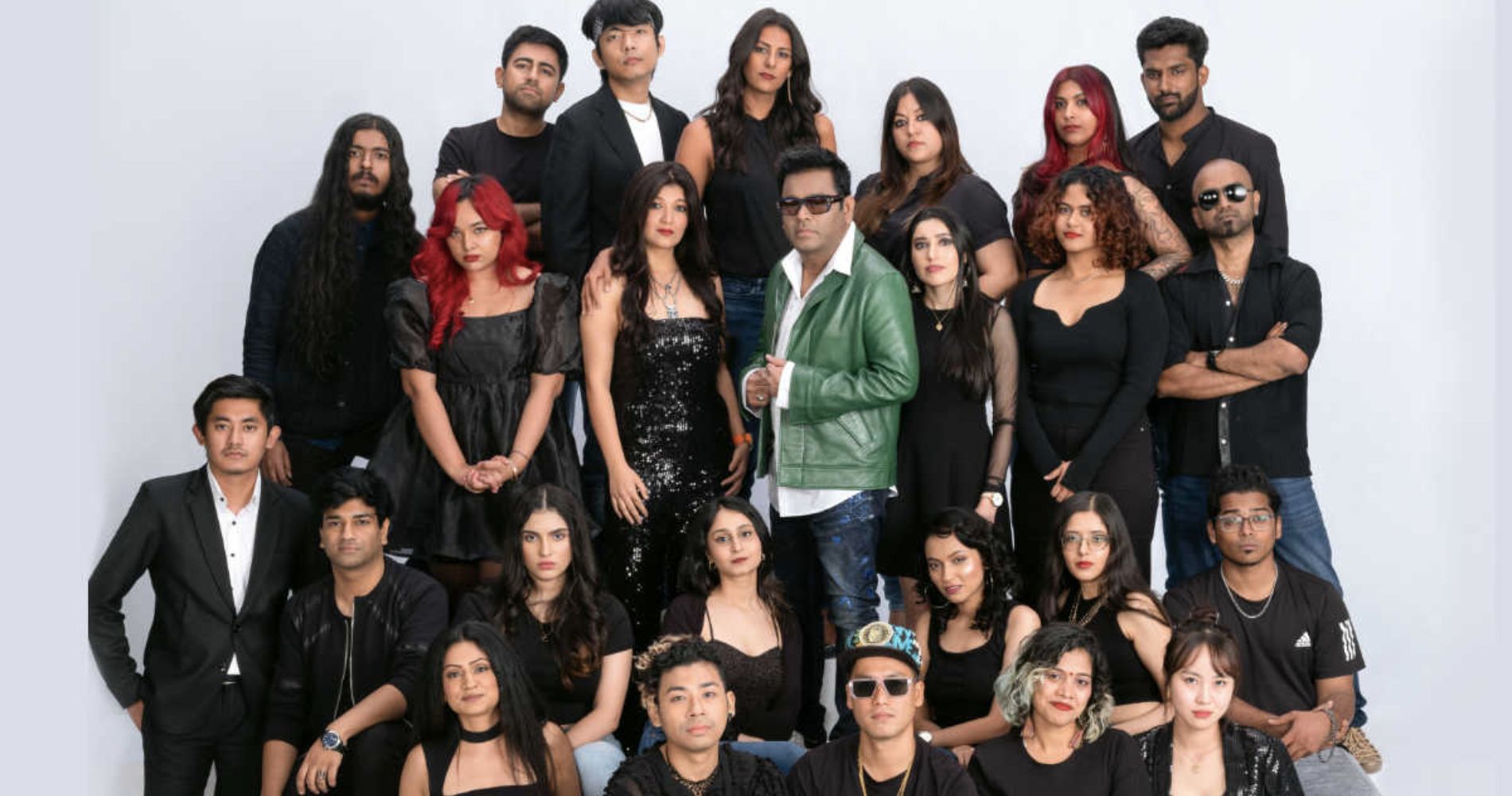 The top 24 finalists have shared their music with the world and audiences have loved each track immensely.
March 14, 2023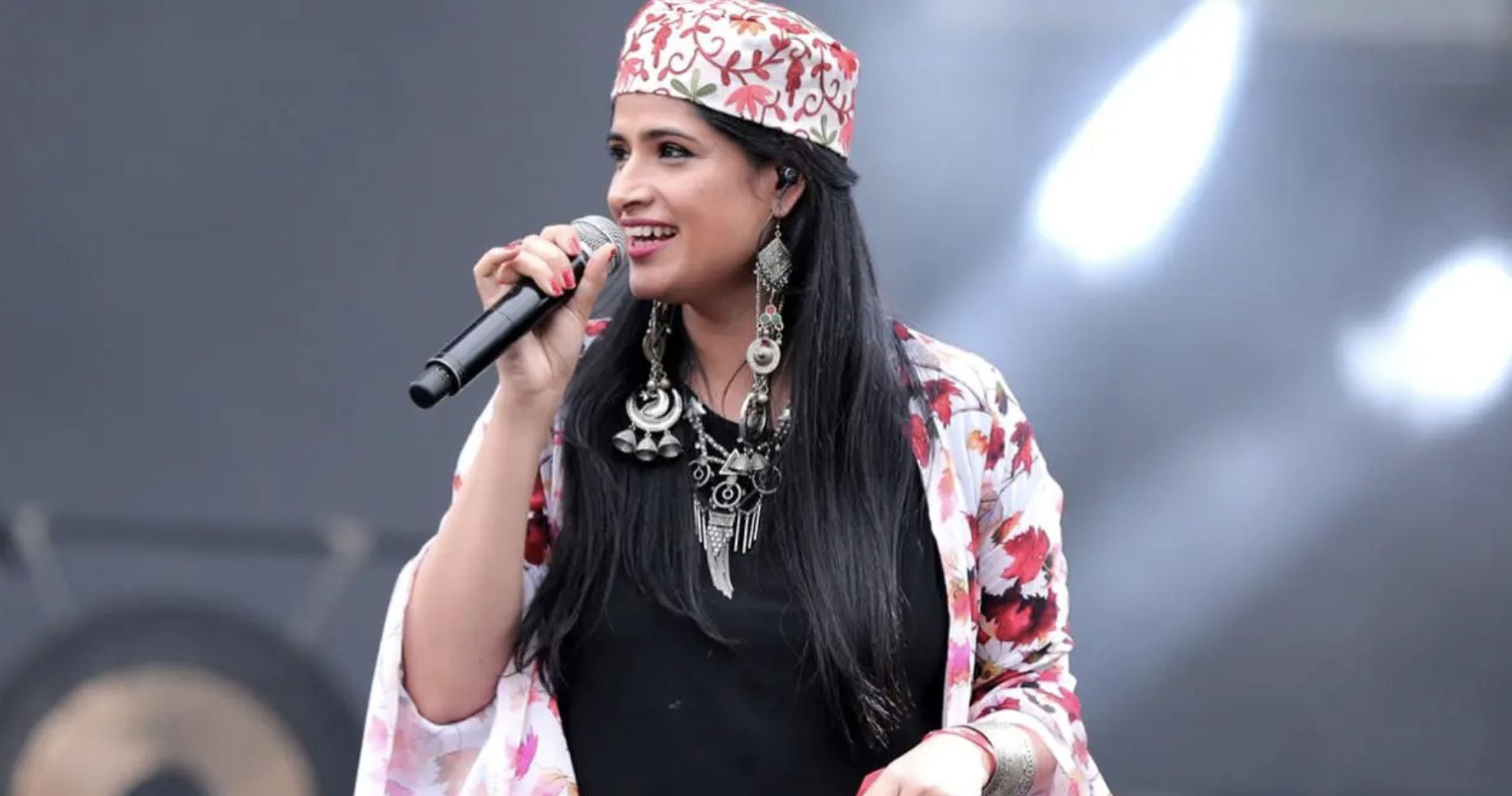 She is back with her latest  song Hukus Bukus's popularity skyrocketed after it started trending on Instagram recently and a....
February 24, 2023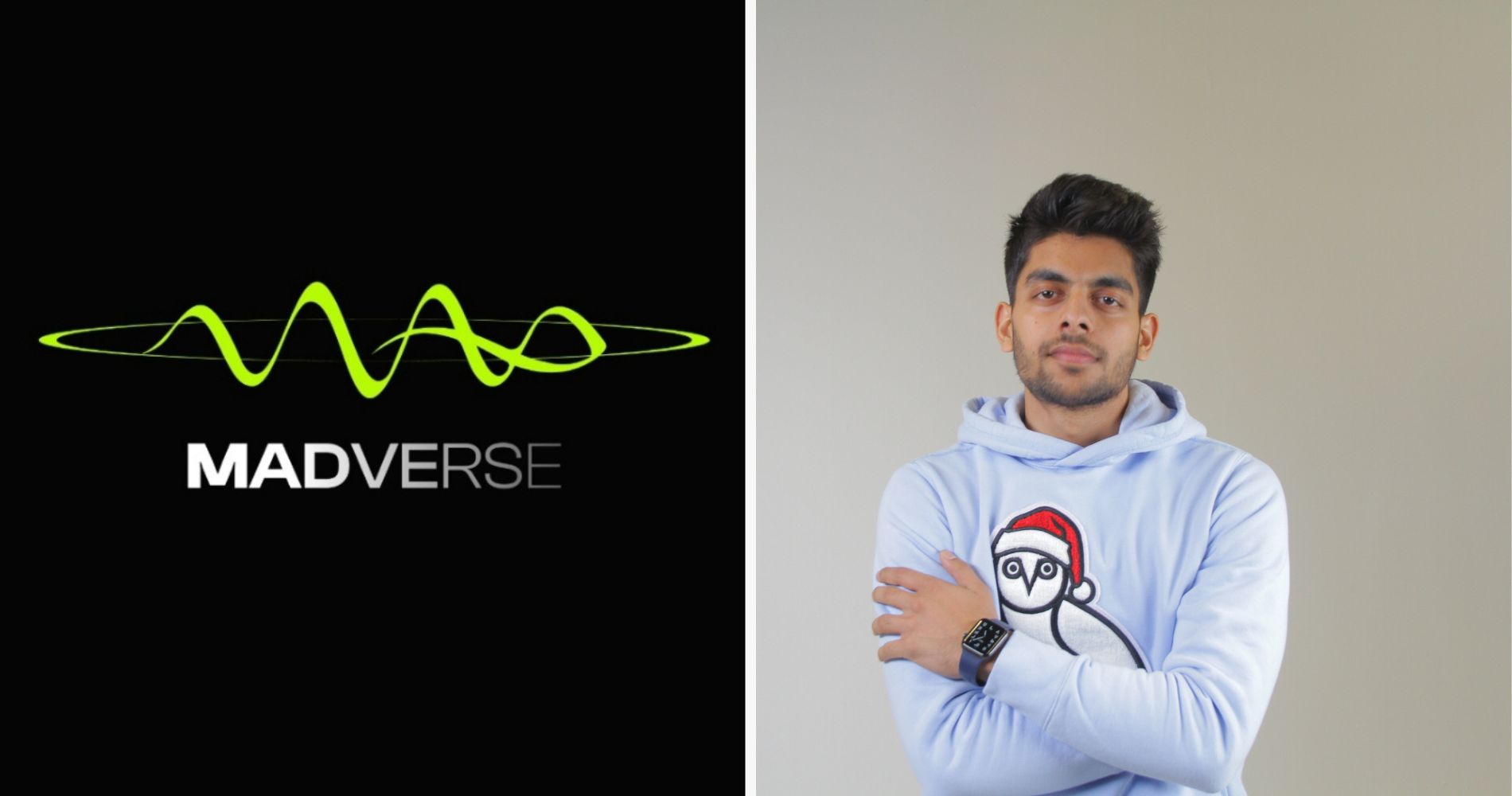 MADverse's launch comes at a time when the Indian music industry is experiencing a surge in popularity, with many independent....
February 23, 2023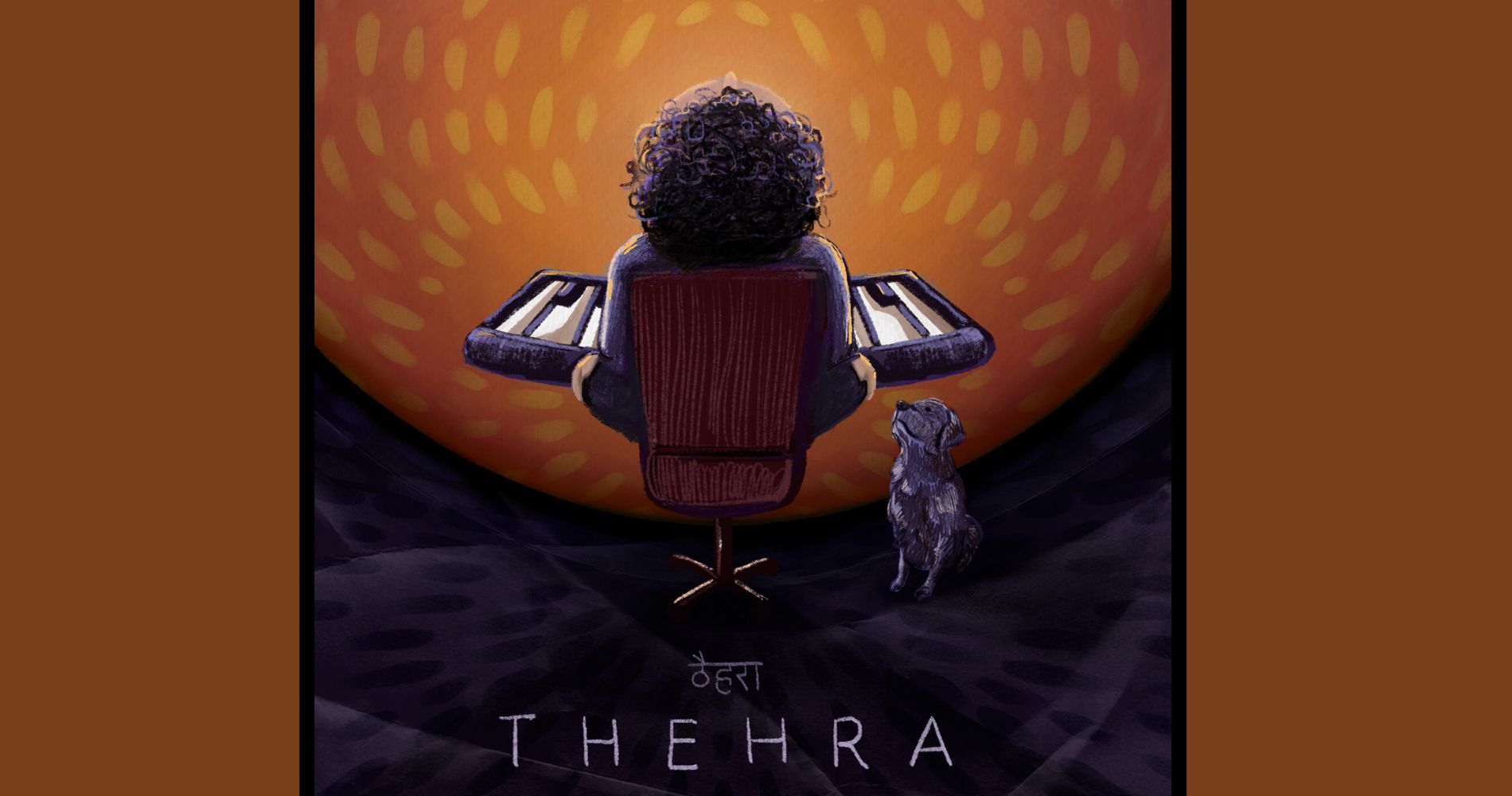 Sometimes you have to let the external guide you outside the room and let things happen, and you might learn....
February 22, 2023
---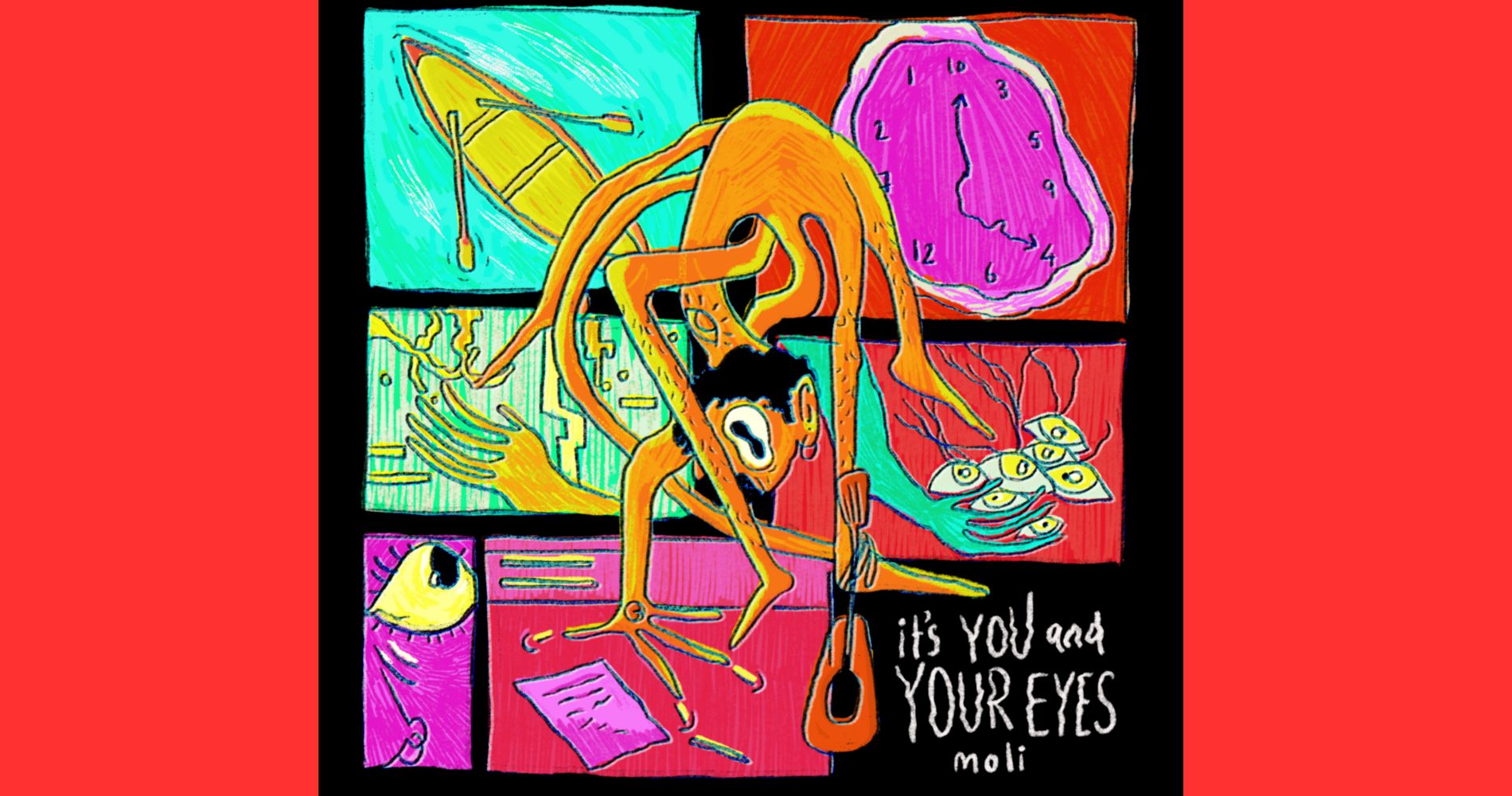 The combination of poppy dance music and locked graves with dark satirical lyrical sense gives its you and your eyes....
February 21, 2023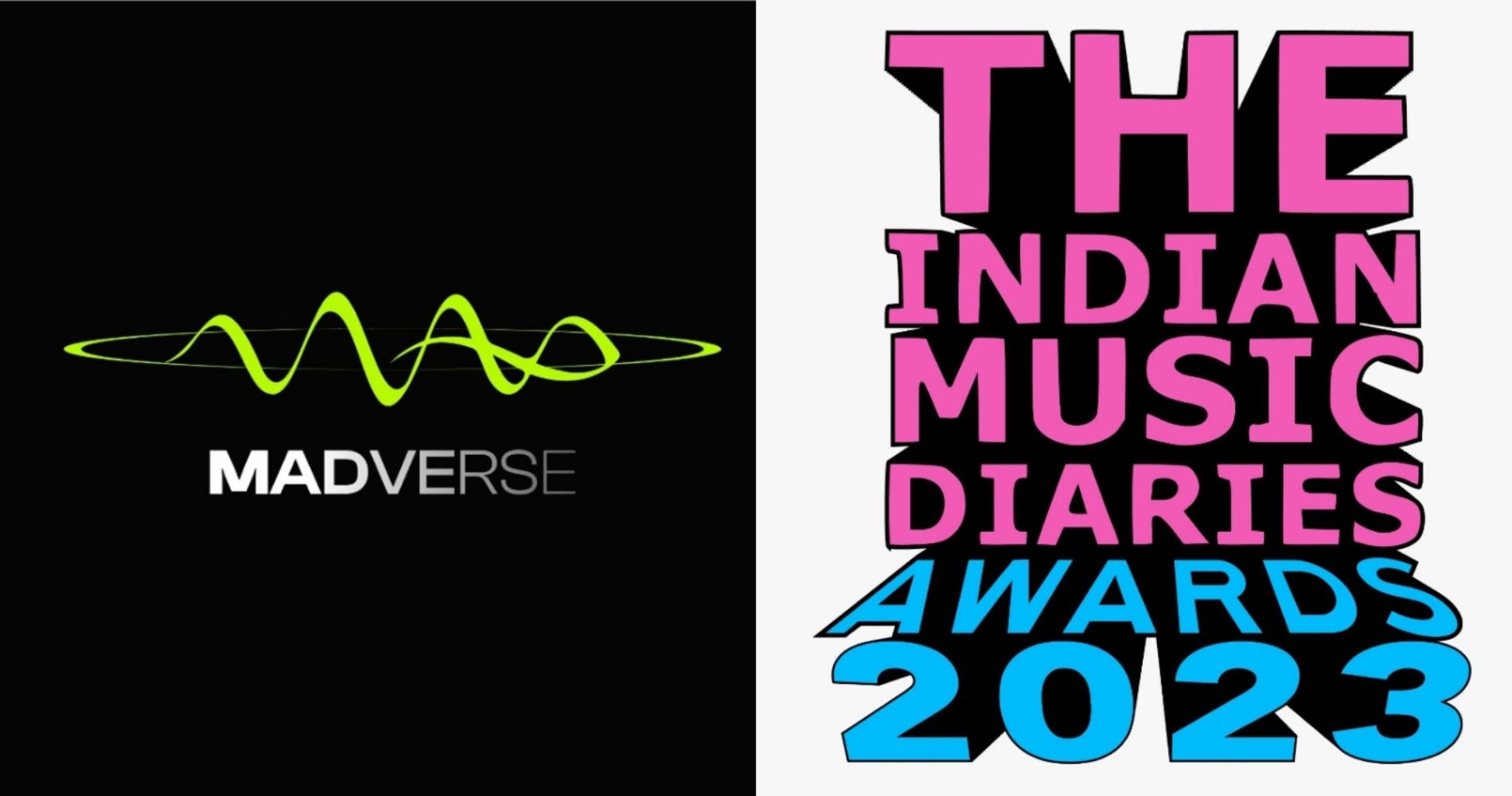 This collaboration is a testament to both partners' commitment to changing the independent music scene in India and empowering artists....
February 21, 2023