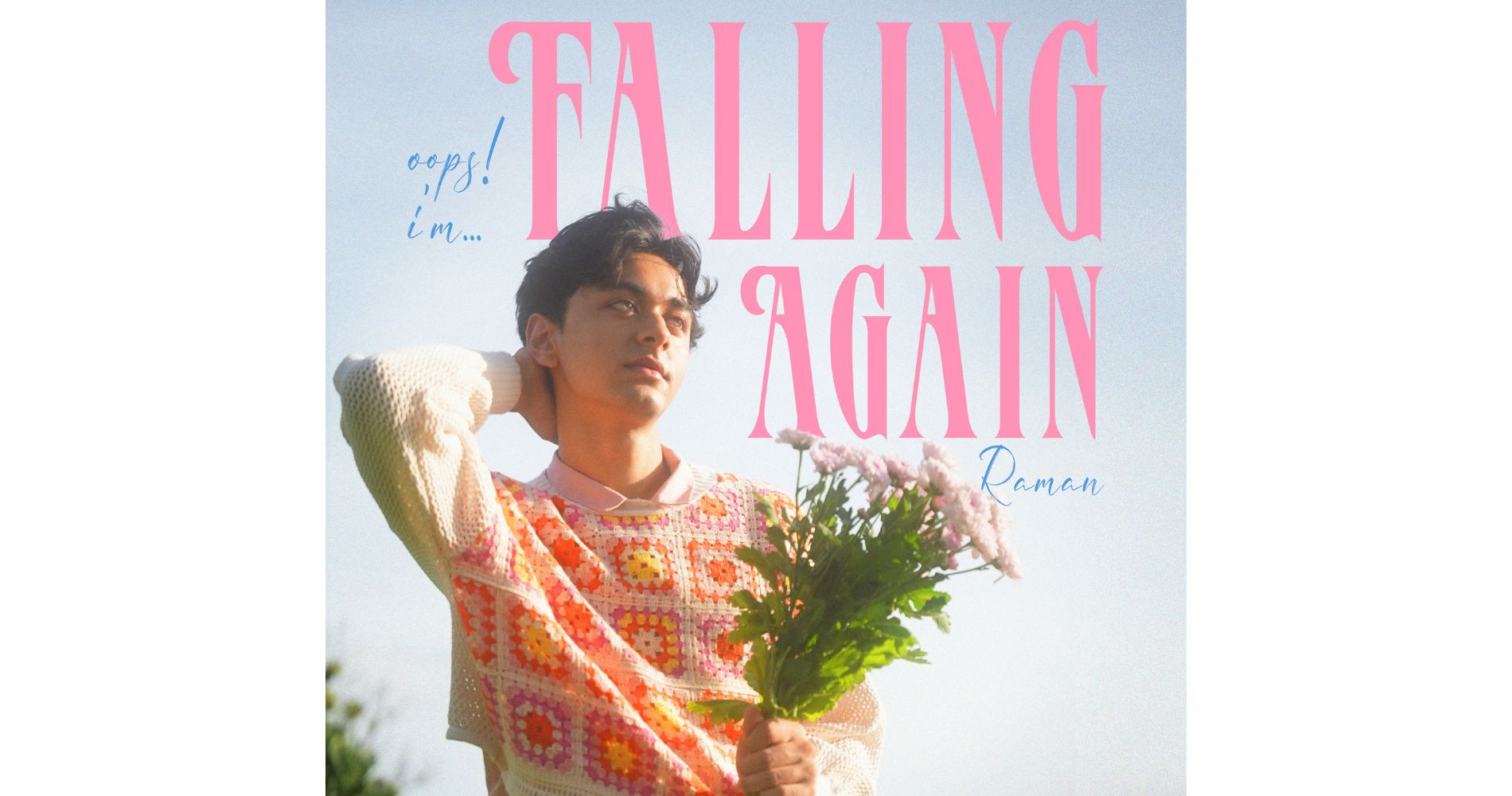 This was a highly requested song by many. Nobody forgot about it even after a year, and I saw how....
November 28, 2023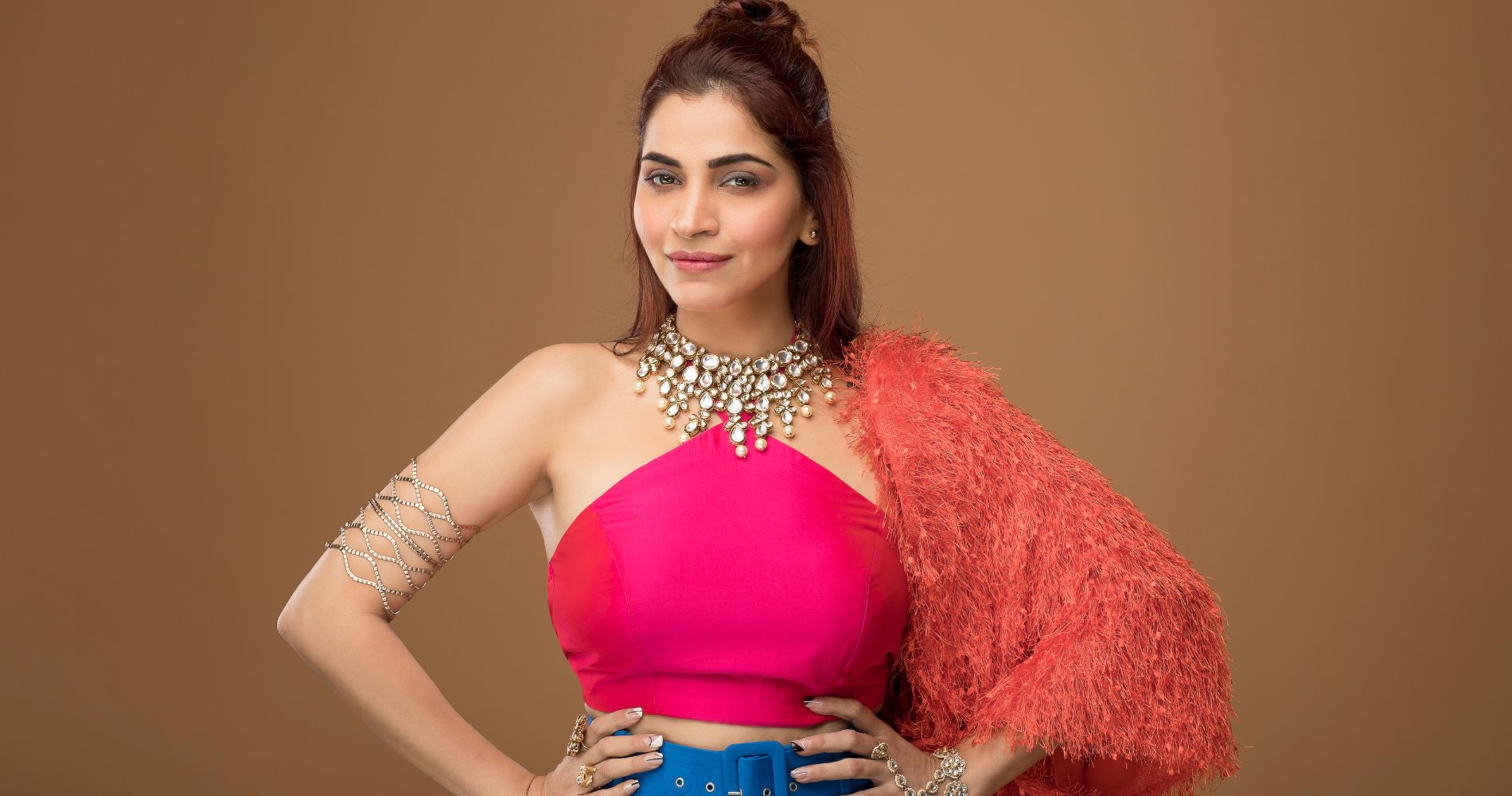 This melodic masterpiece features a soul-stirring composition by the acclaimed Anmol Daniel and thought-provoking lyrics penned by the gifted Youngveer,....
November 28, 2023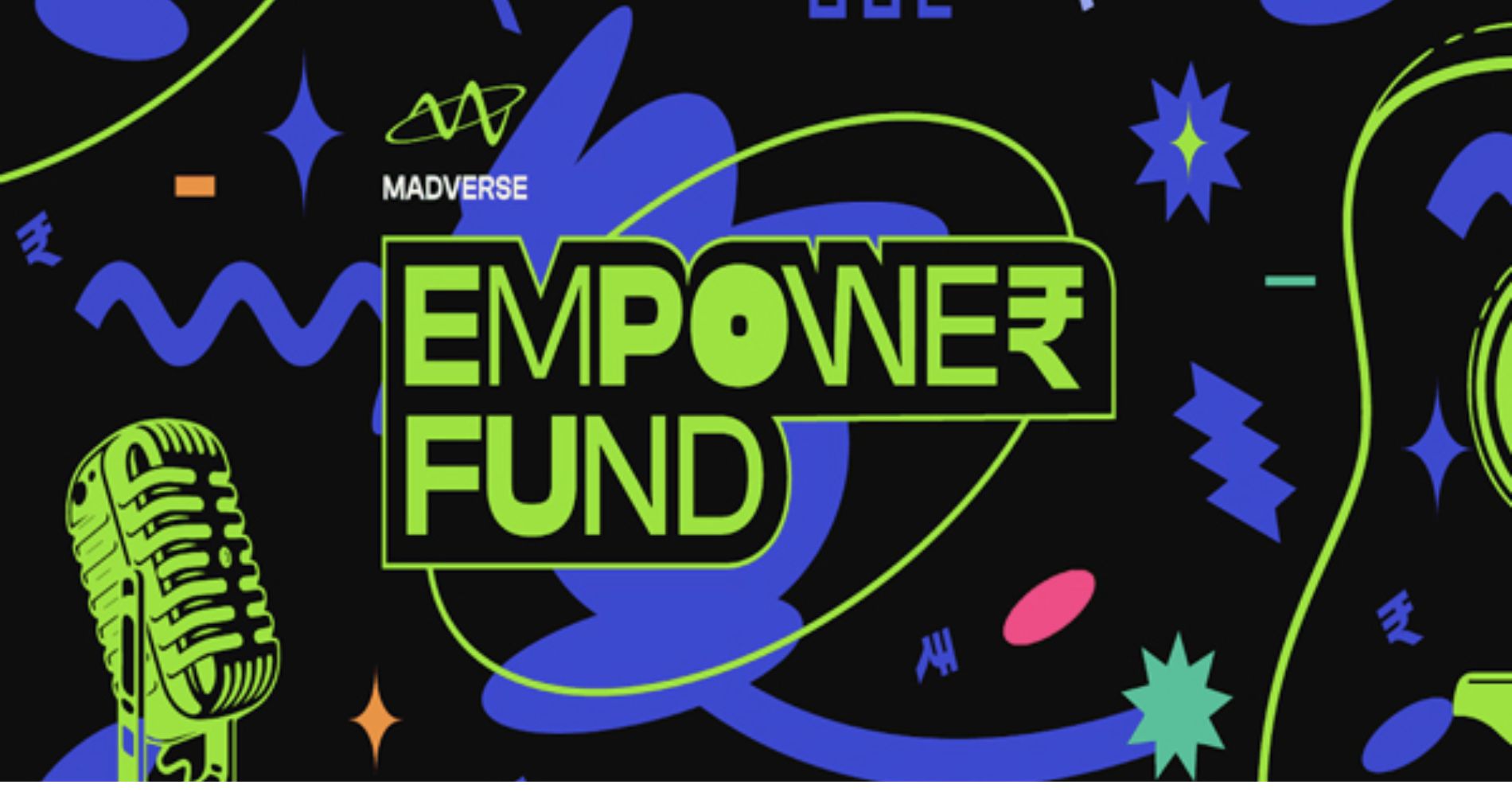 This endeavor garners support from three esteemed partners, including Superkicks India as the cultural collaborator, Global Music Institute as the....
October 20, 2023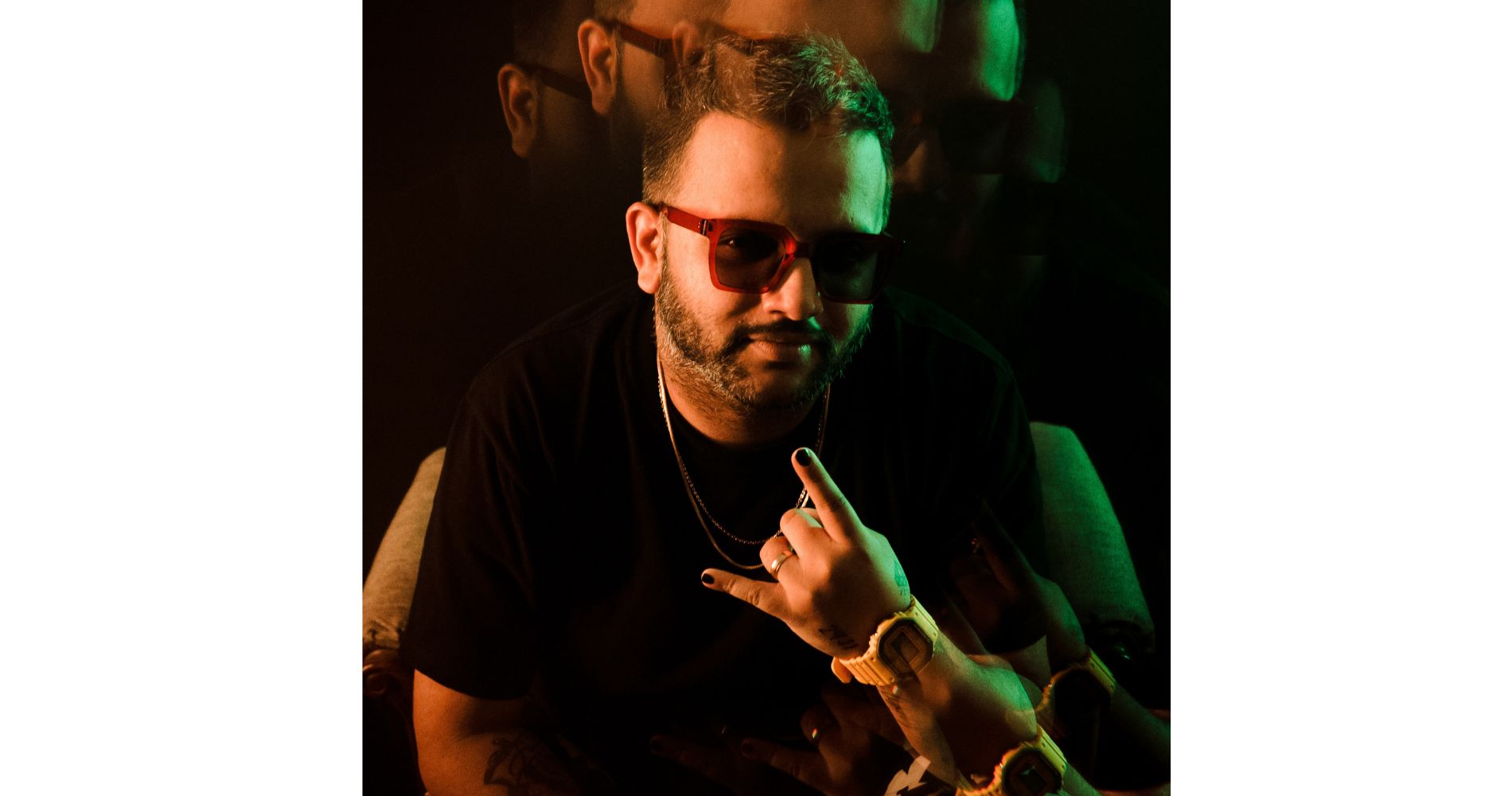 Solo At Your Party is now available on all streaming.
July 25, 2023
---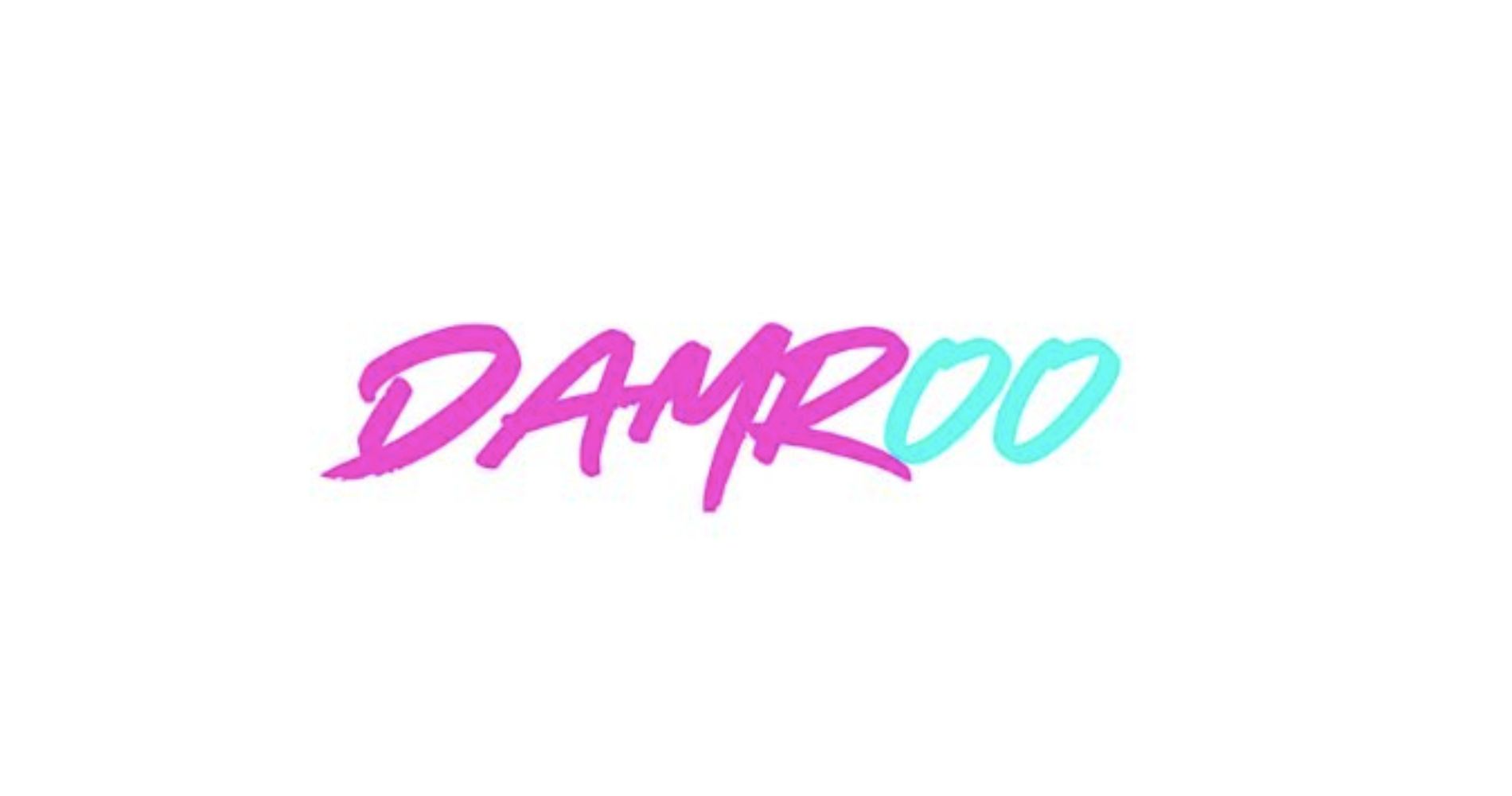 The investment comes from notable investors, including Marwari Catalysts and Dr. Kumar Vishvas.
June 07, 2023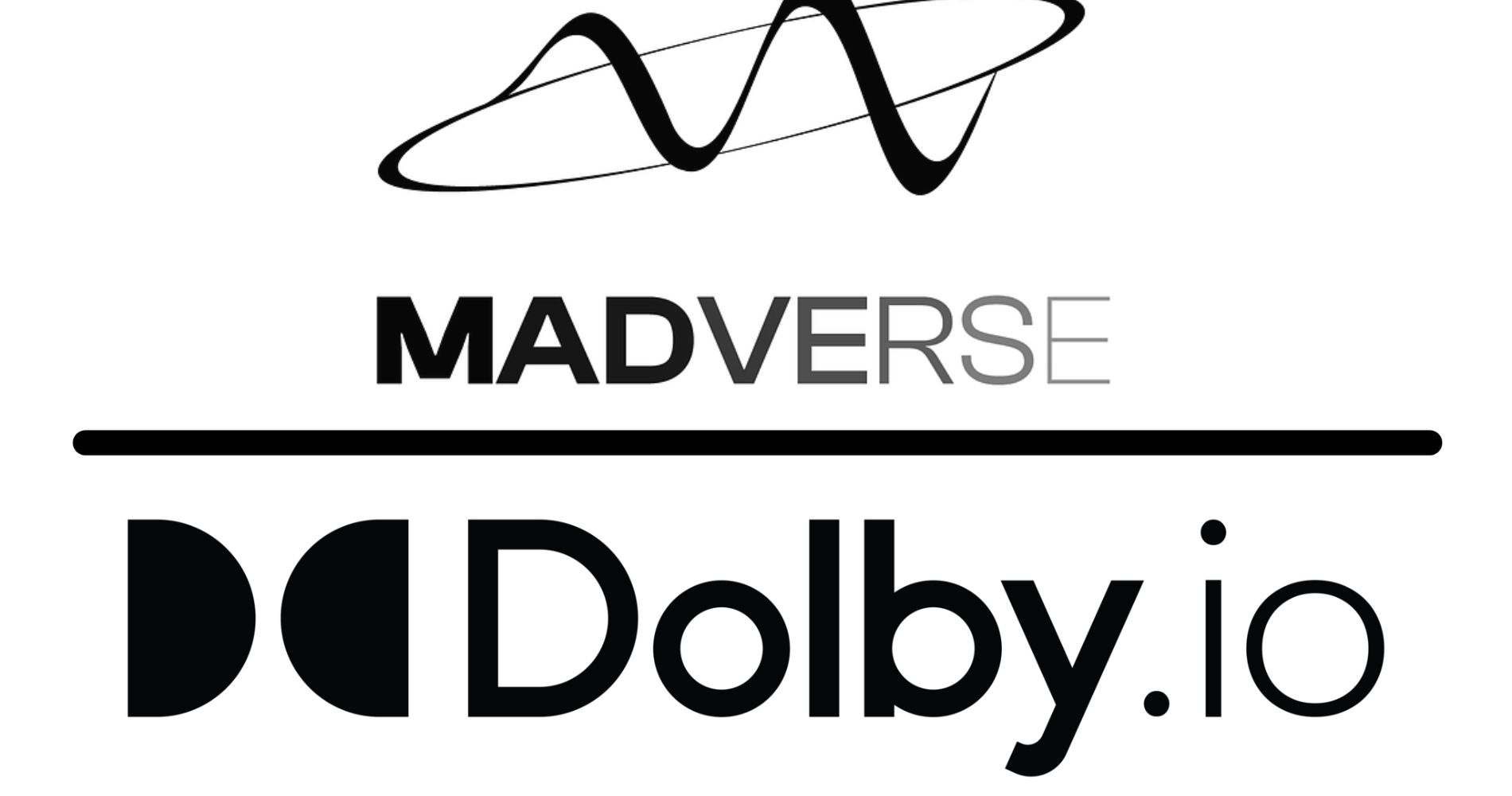 One of the key benefits of the Dolby.io integration is its ease of use.
May 02, 2023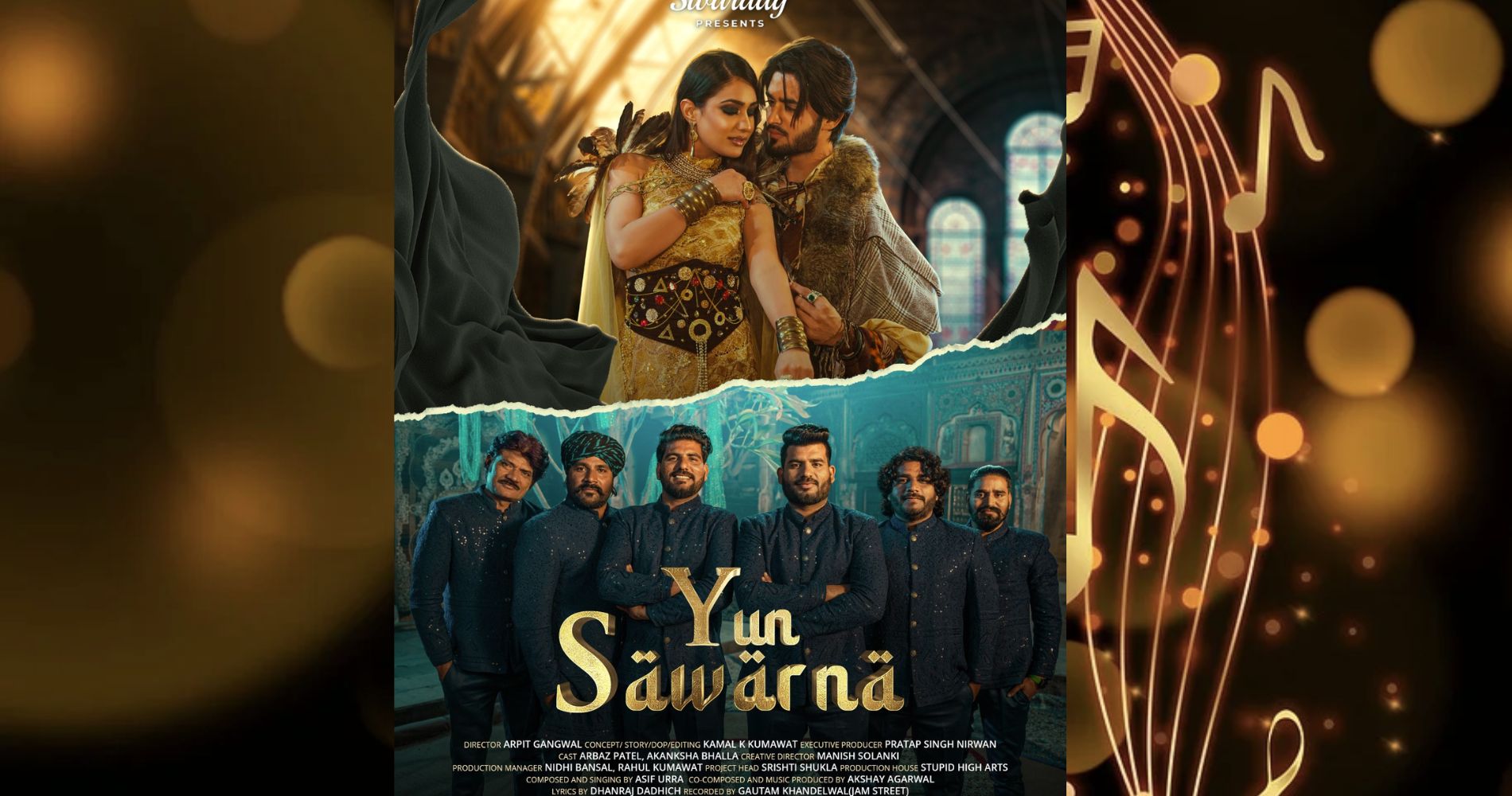 Swaraag is one of the most well-traveled bands in our country. They have performed over 1000+ shows in India
April 24, 2023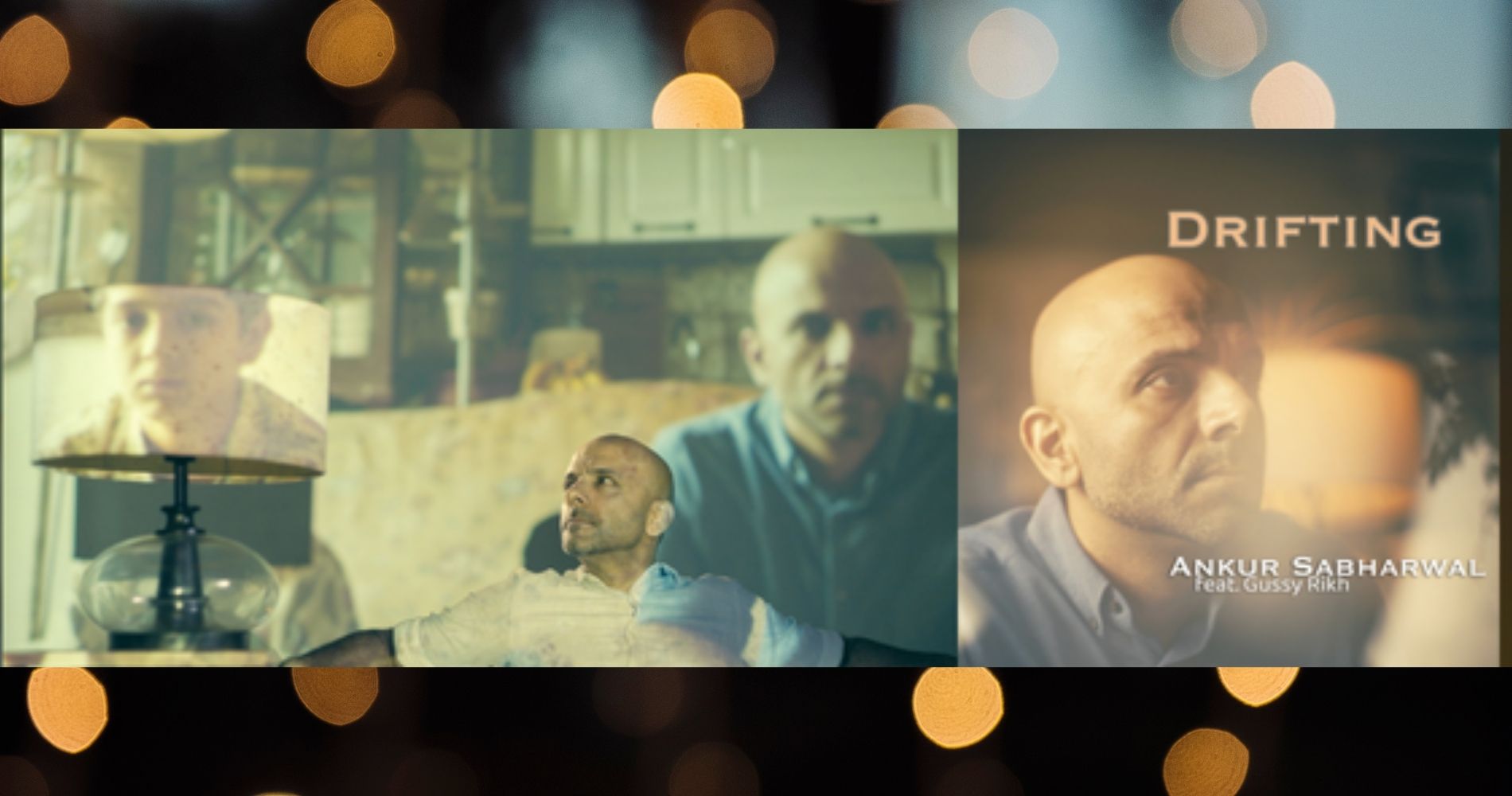 Ankur's new release is a creation close to his heart, with his own son Arjun portraying the younger version of....
April 04, 2023
---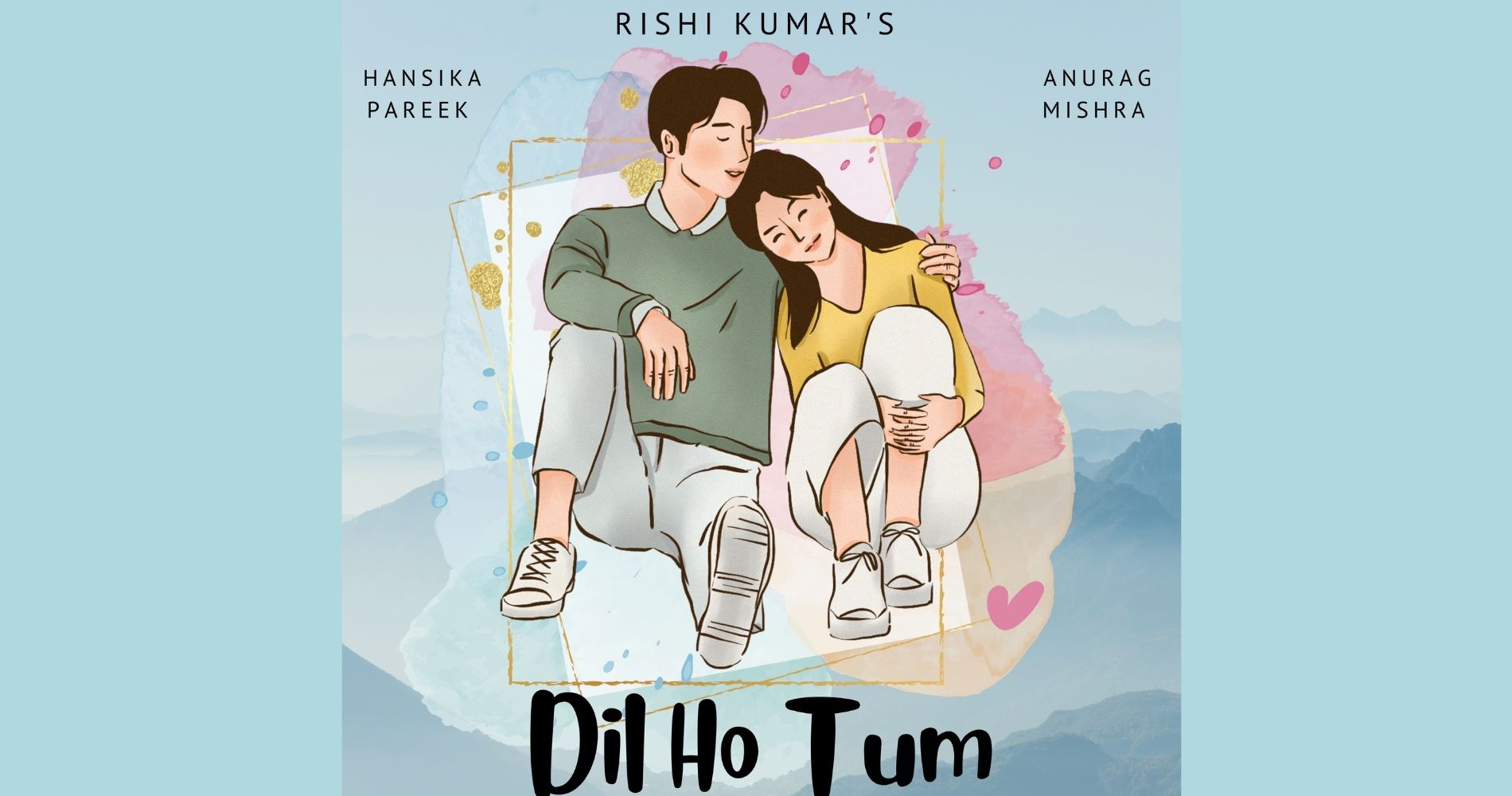 The track is  sung beautifully by singer Hansika Pareek and the lyrics are penned by Anurag Mishra.
March 28, 2023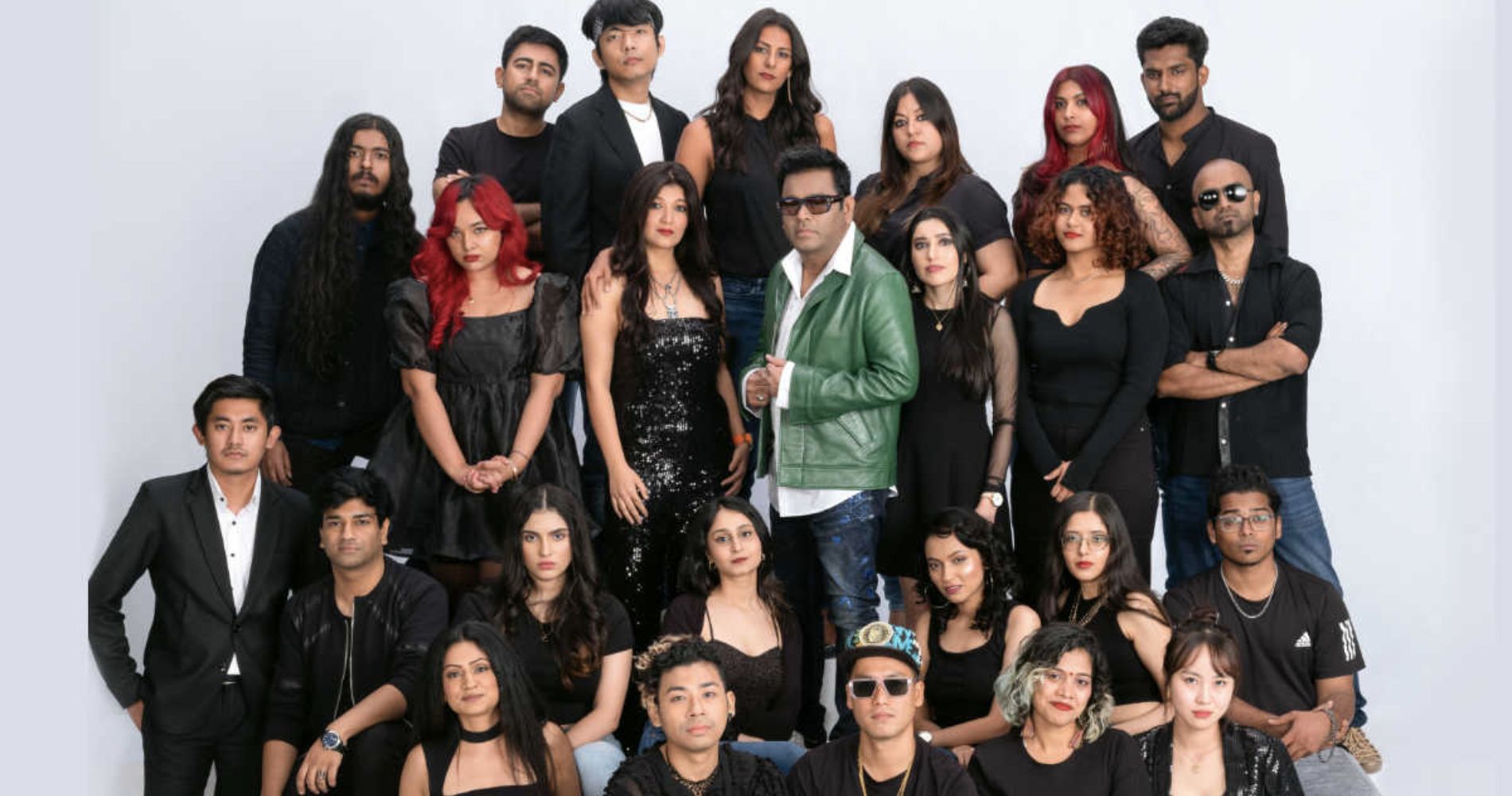 The top 24 finalists have shared their music with the world and audiences have loved each track immensely.
March 14, 2023