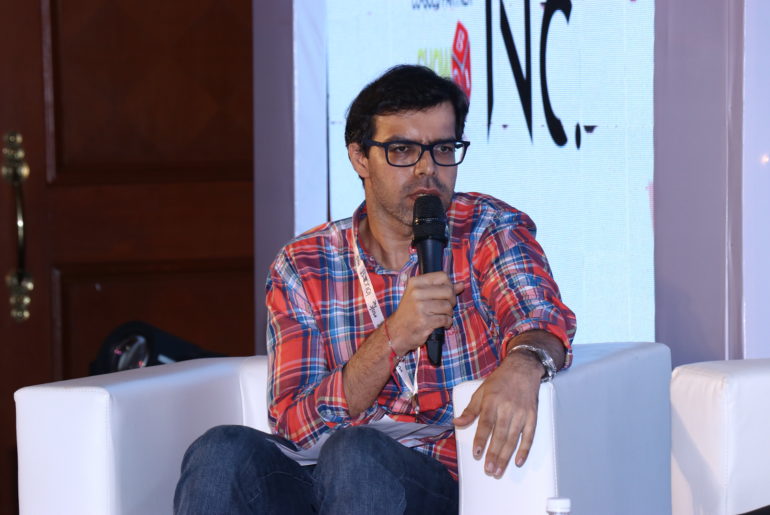 Amit Gurbaxani is a well known name in the independent music scene. The Mumbai-based journalist has been writing about music....
July 10, 2019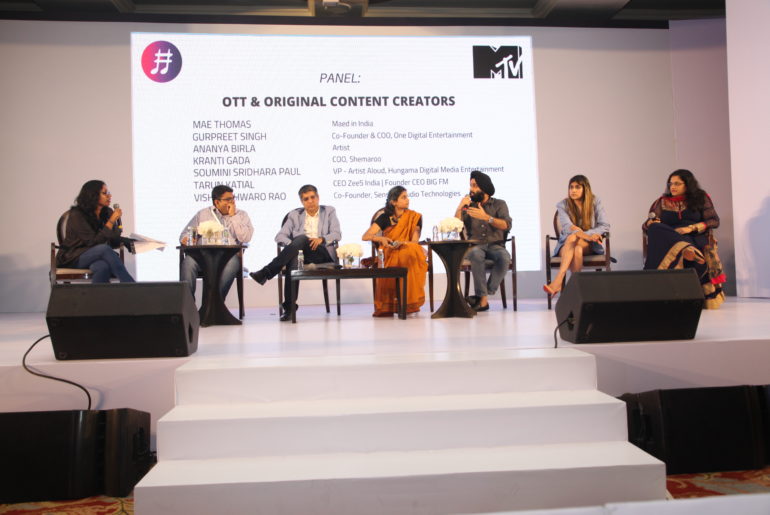 The rapid growth of innovations in the Indian music industry are at an all time high. Where is it headed?....
August 04, 2018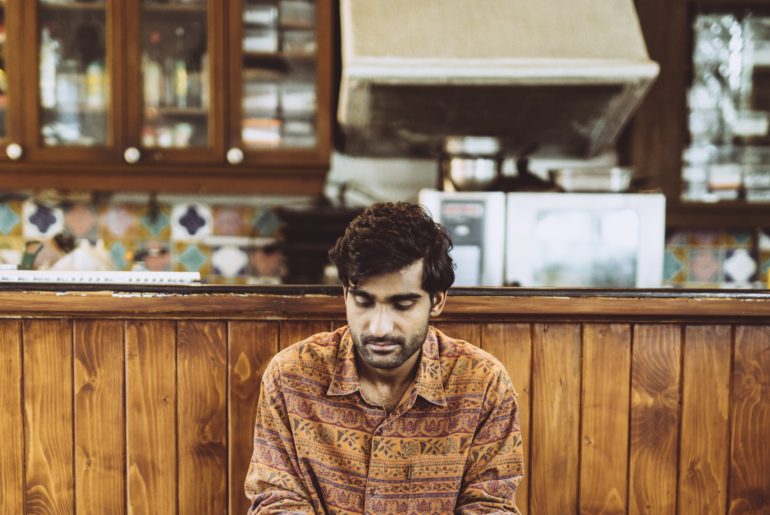 One of India's most adored and gifted singer-songwriters, Prateek Kuhad has left his fans stupefied after releasing a brand new....
July 14, 2018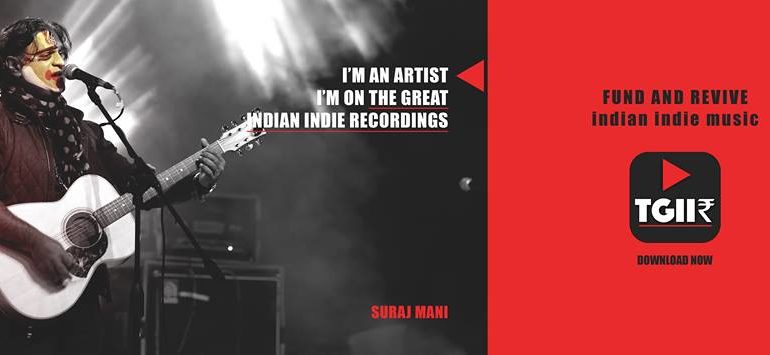 In an attempt to reignite Indian independent music, Aum-i-Art foundation, a not-for-profit music trust, founded by Bengaluru-based musician Suraj Mani,....
June 26, 2018
---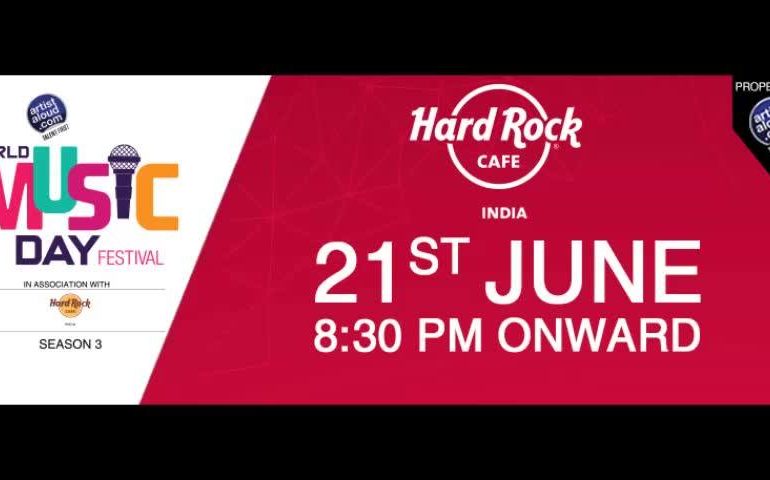 World Music Day celebrates all genres of music and the impact it has had on the world and the human....
June 21, 2018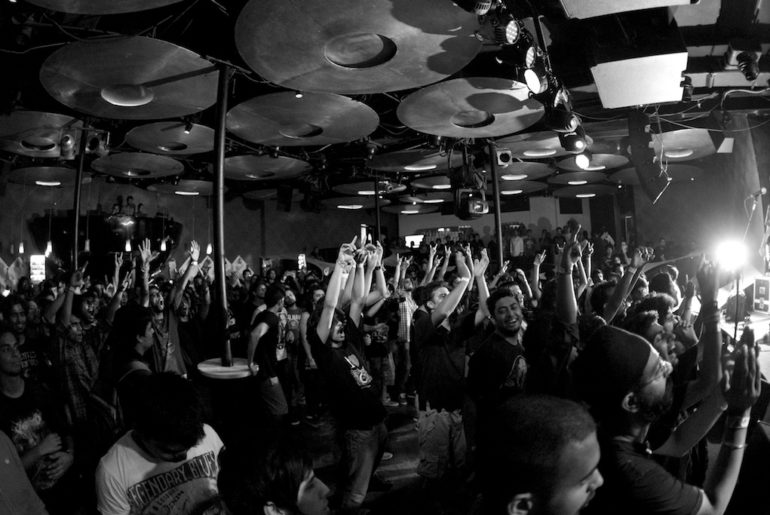 A SCENE THAT WAS At one point of time, Delhi had solid gigs back to back every week. The Independent....
May 15, 2018