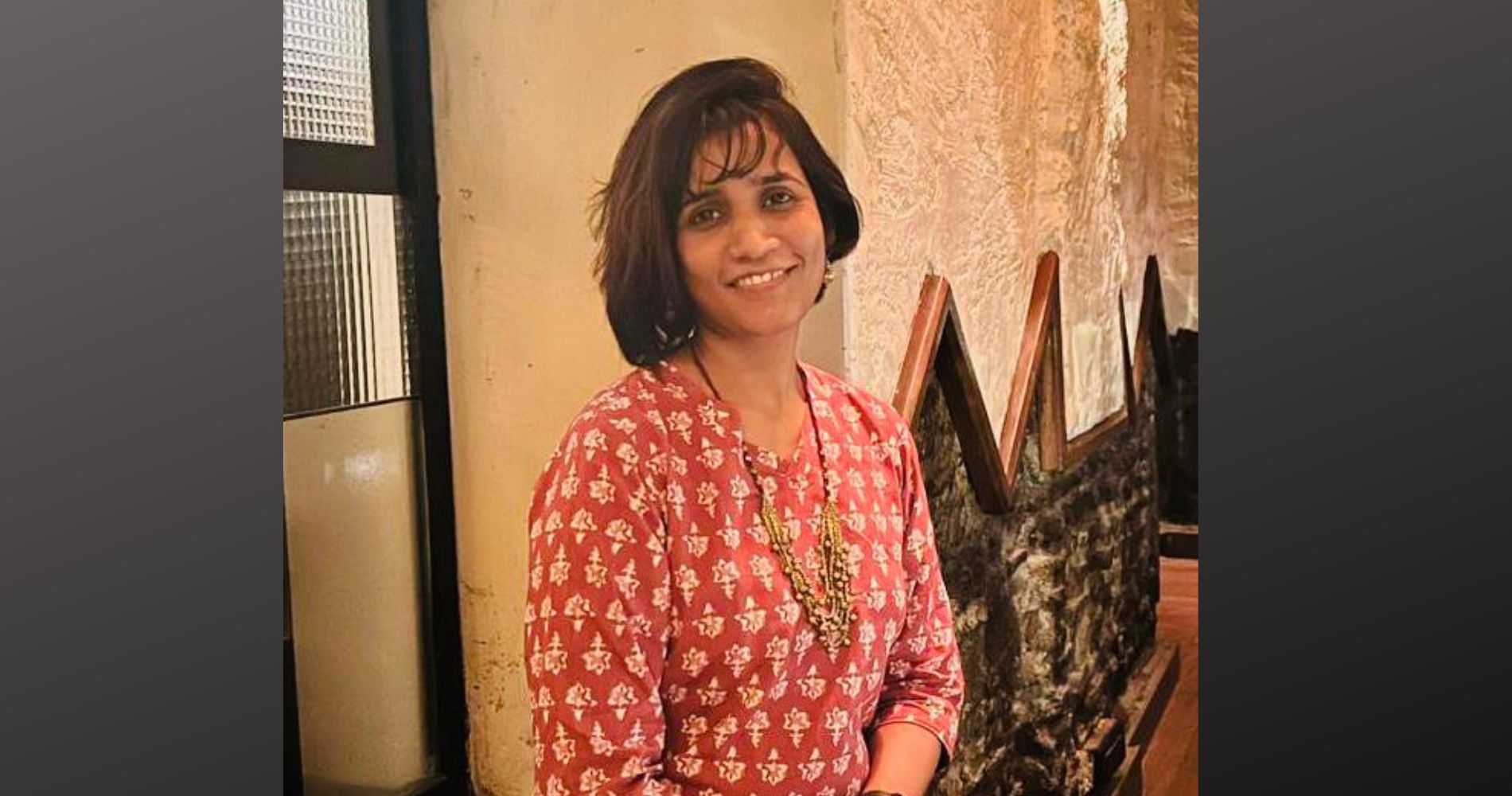 Divya Sharda to lead its content operations & strategy. 
December 07, 2022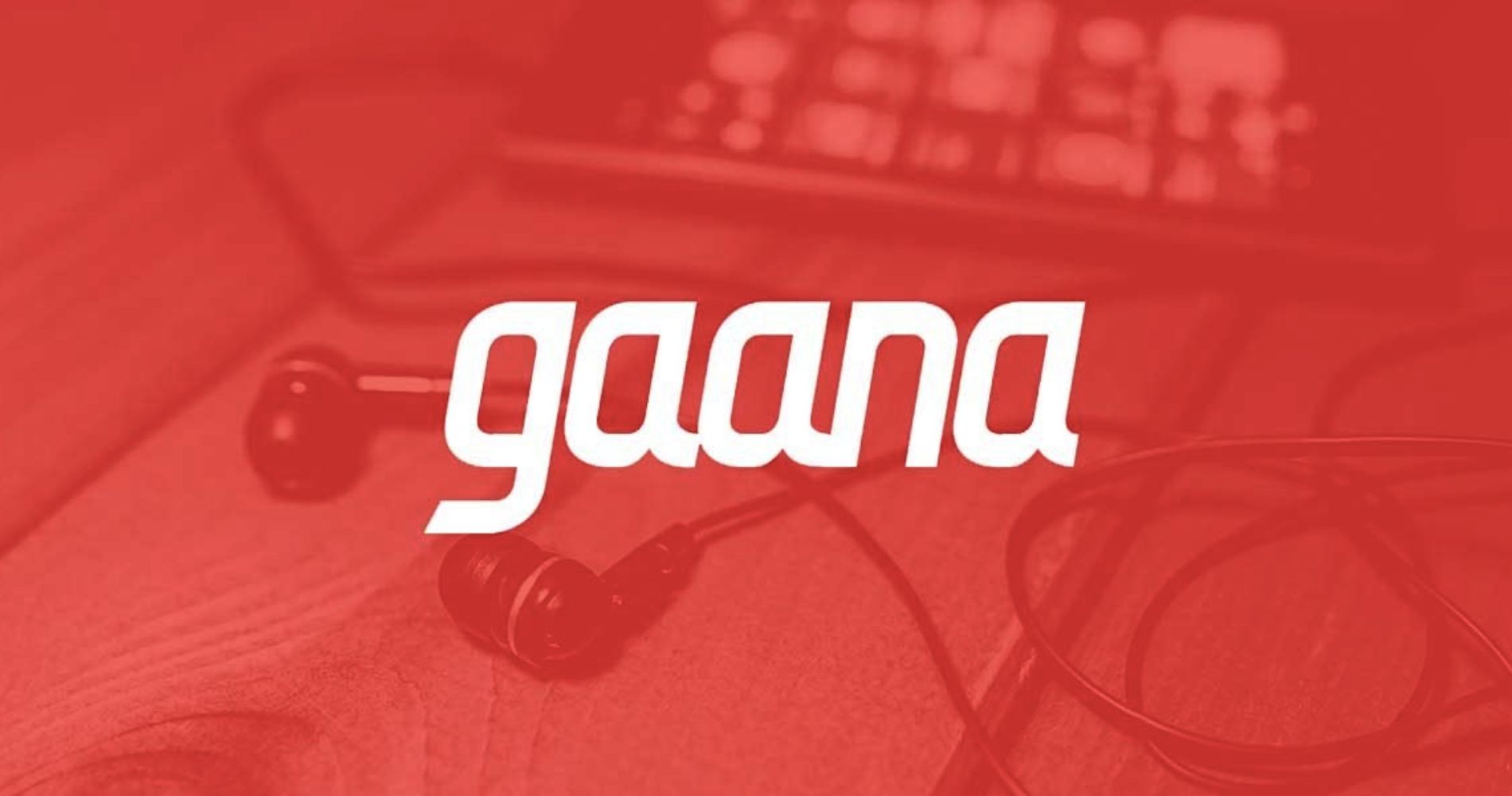 India-based music streaming company Gaana is dropping its free tier and moving to a paid subscription-only model.
September 13, 2022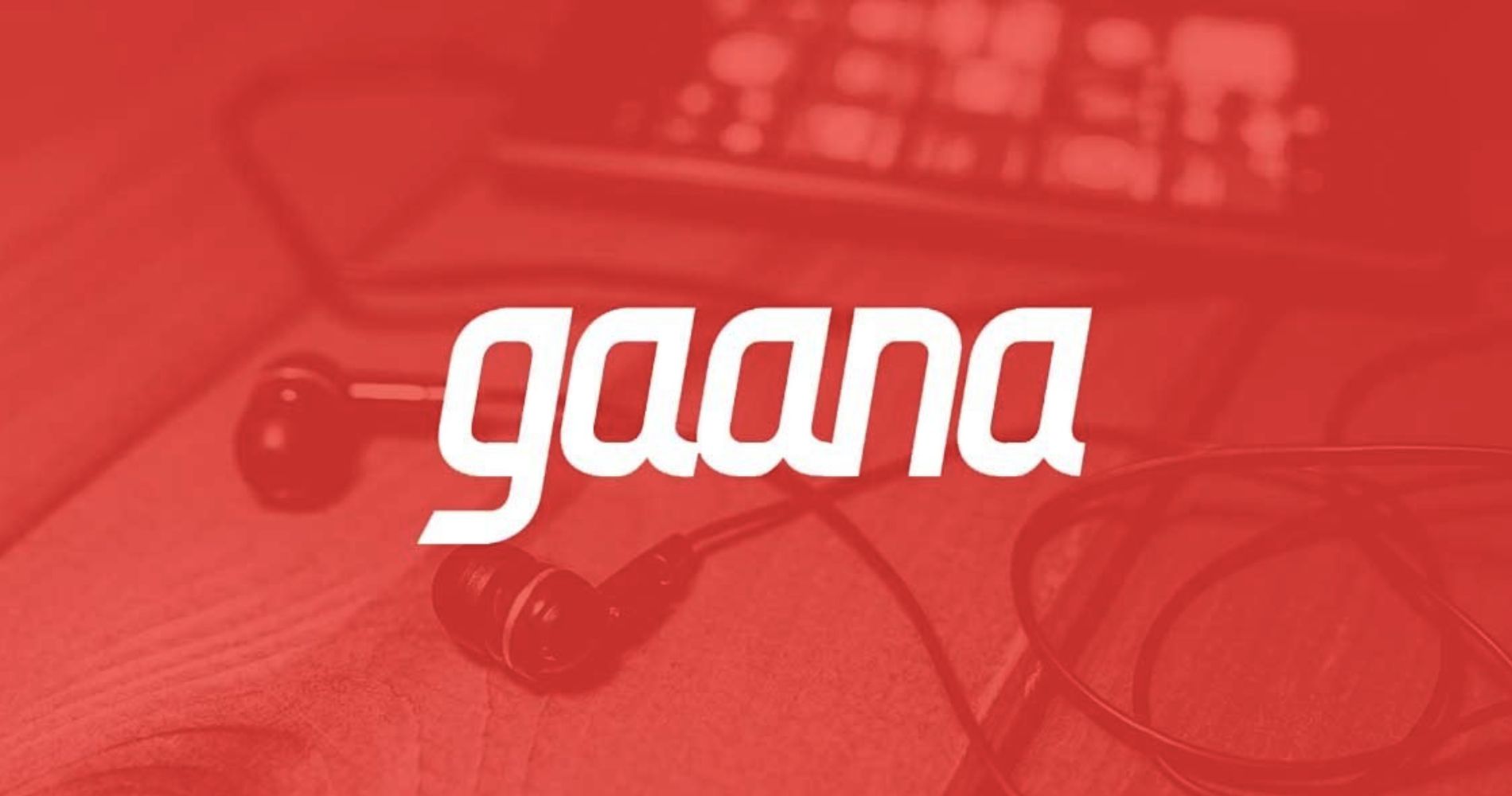 Gaana informed its music partners via email that it was discontinuing the free music streaming service.
September 12, 2022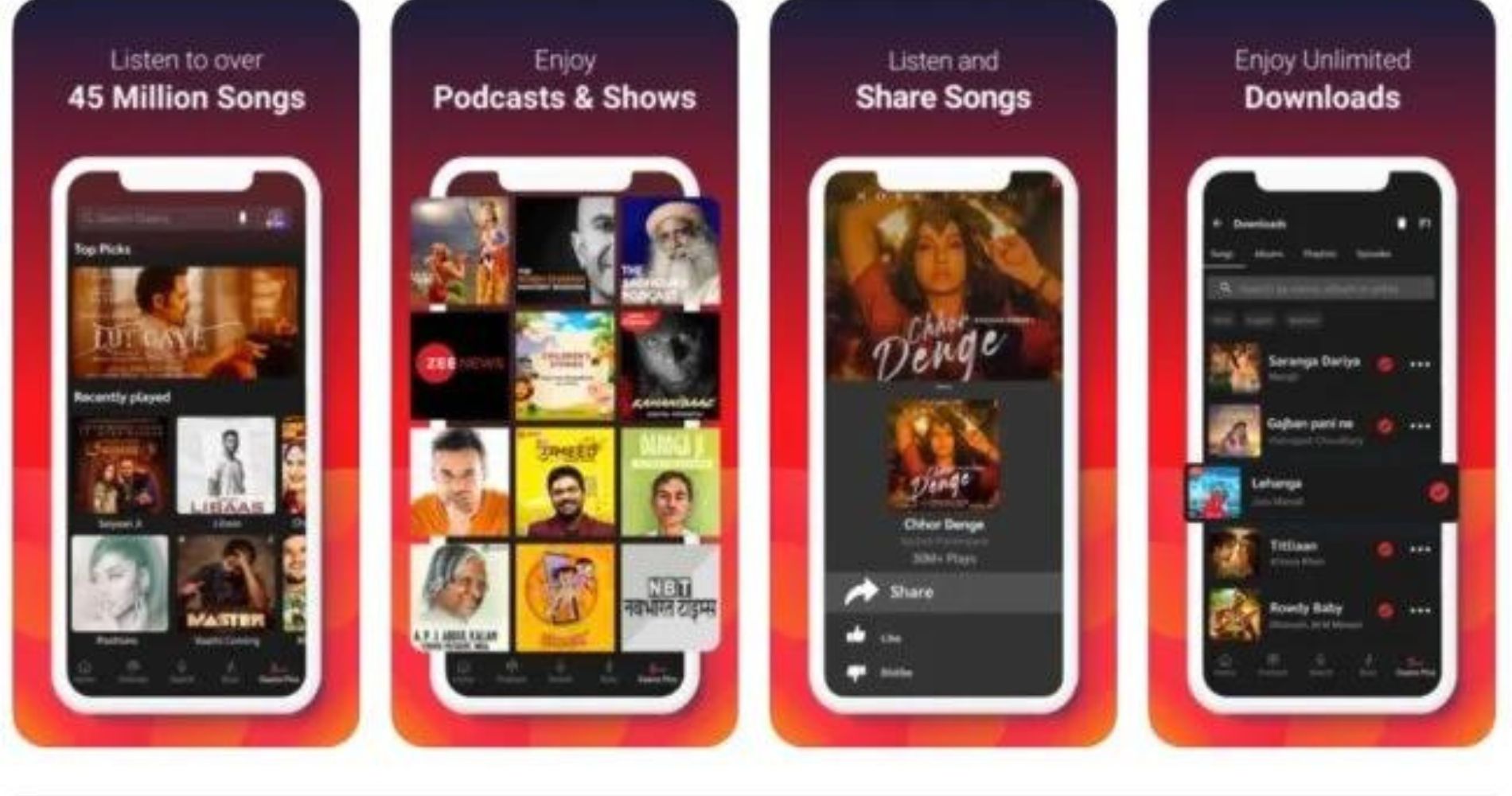 Indian telecommunication services firm Bharti Airtel is said to be in 'serious talks' to buy India-based Spotify rival Gaana.
August 04, 2022
---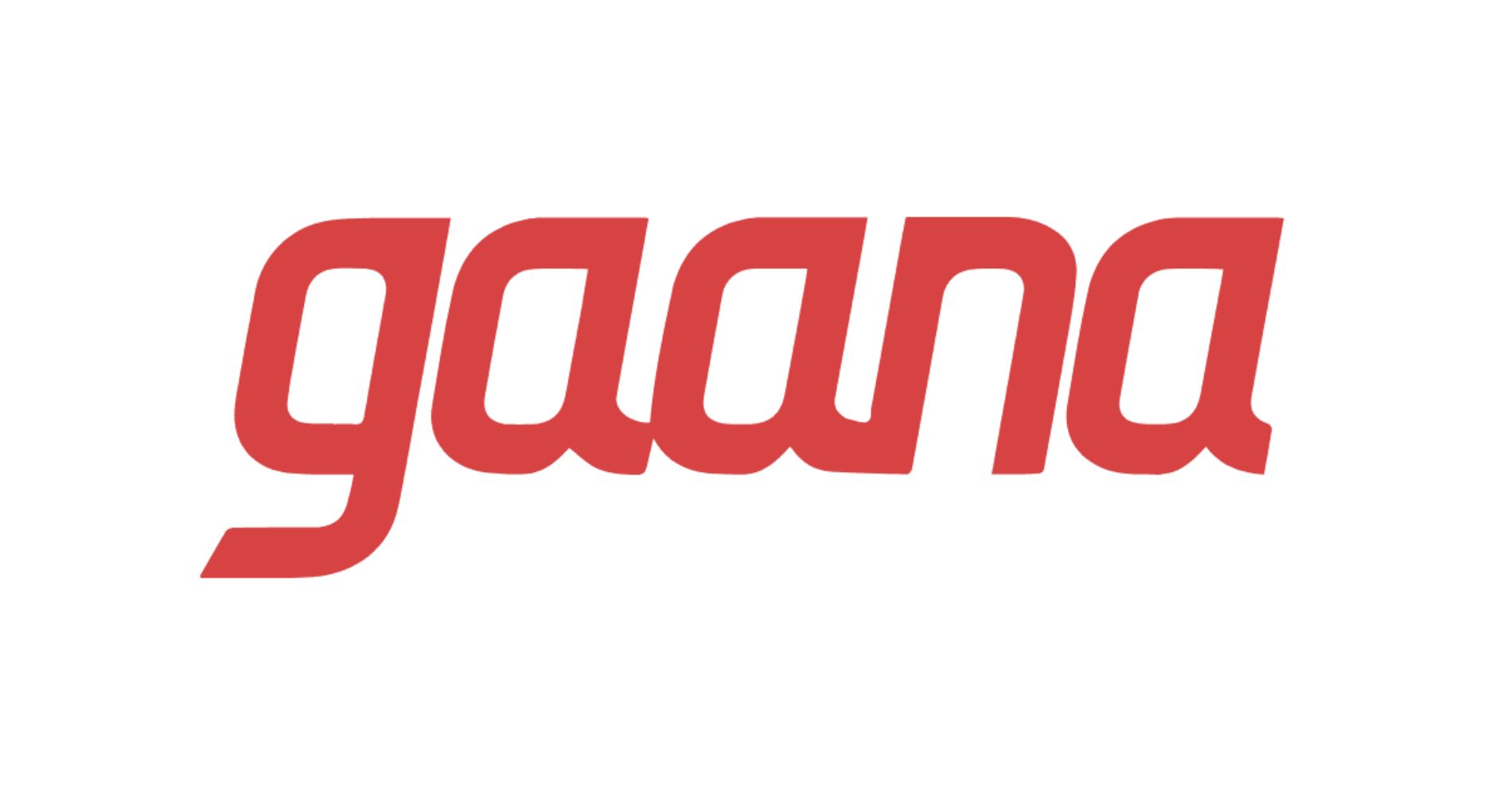 Inspired by the power of music that binds cultures, languages, and nationalities
June 21, 2022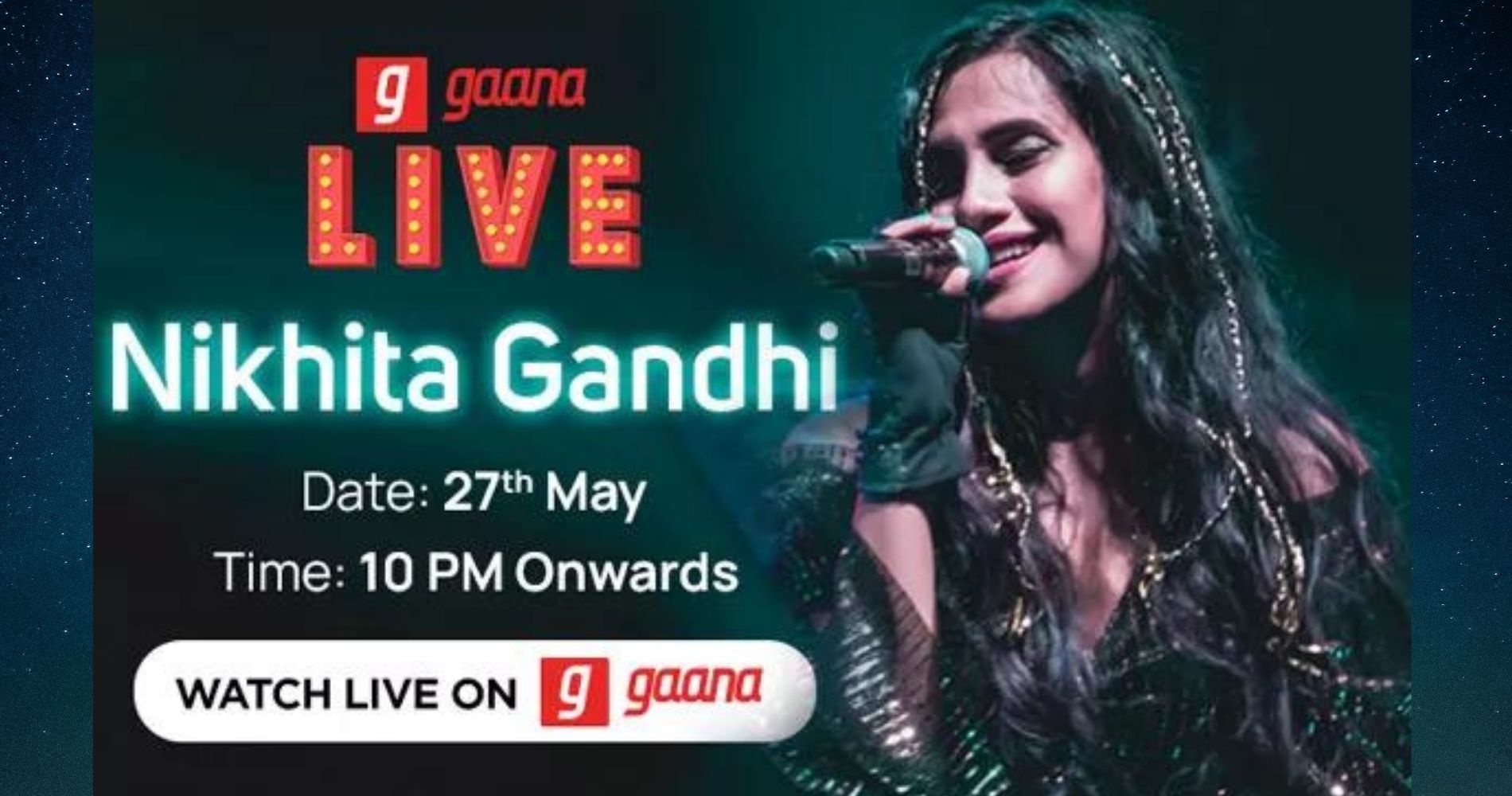 Jugnu song sensation Nikhita Gandhi is set to feature on an exclusive Gaana Live show.
May 26, 2022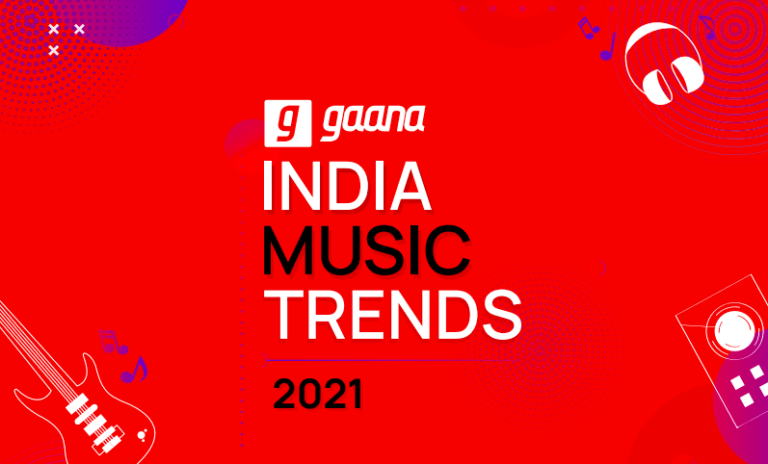 Gaana, India's favourite music App today announced the release of the India Music Trends 2021 - a comprehensive....
December 21, 2021
Gaana, India's favourite music streaming app, celebrates the end of 2021 by emerging as India's most preferred destination for....
December 15, 2021
---
Audio is having a moment, thanks to people's quest for hands-free and screen-free means of entertainment and Gaana is proud....
October 01, 2021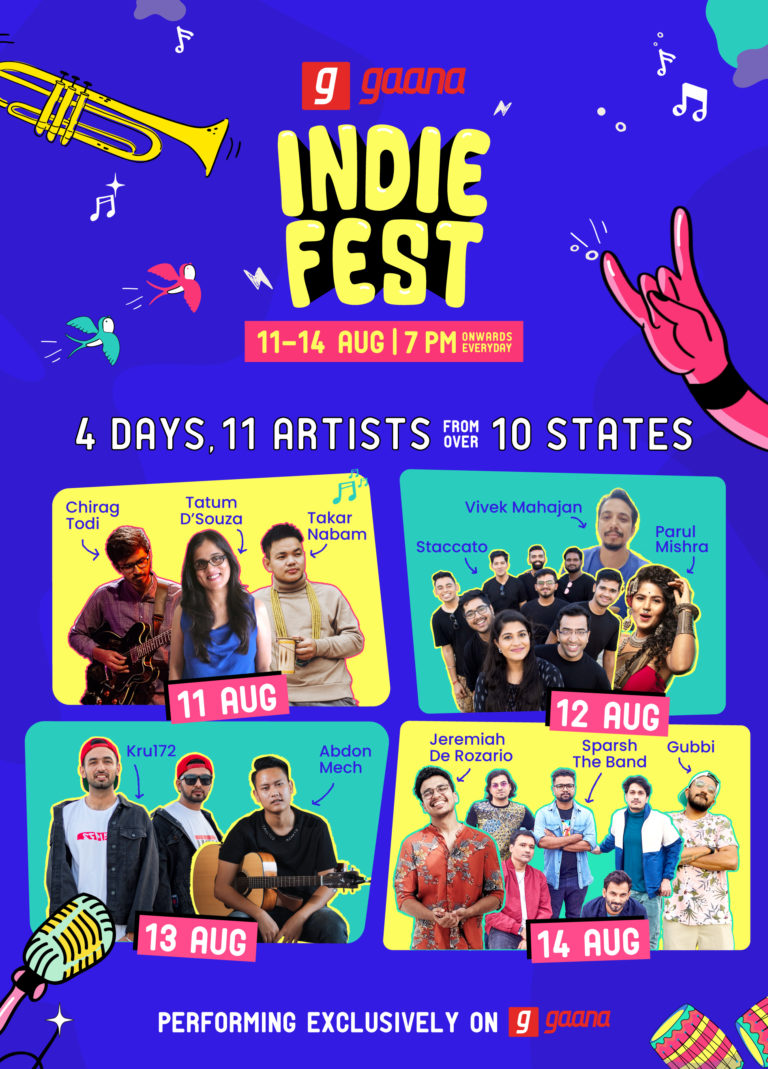 India's largest music streaming app, Gaana is set to unveil the 'Gaana Indie Fest', a series of hour-long....
August 12, 2021