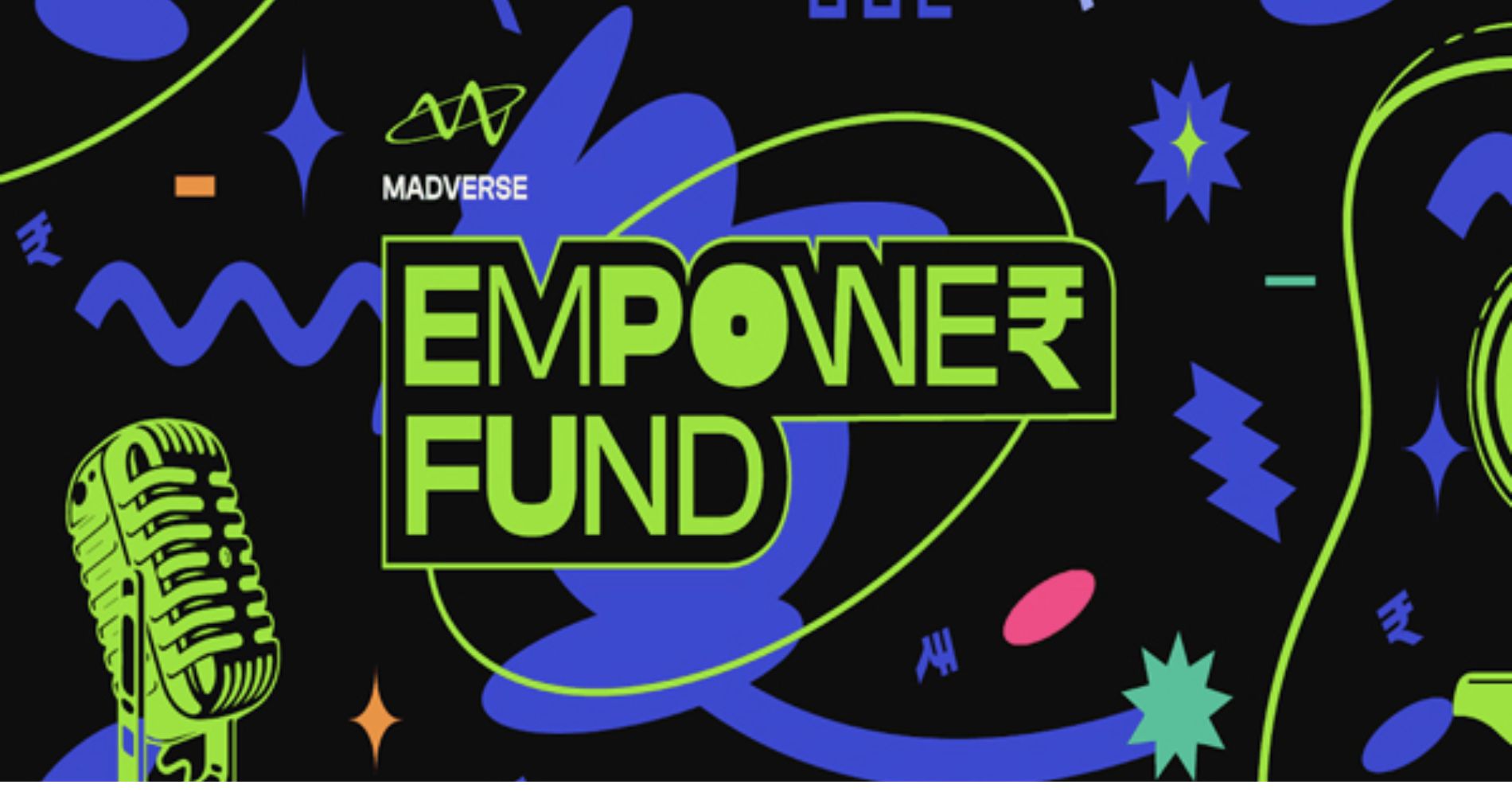 This endeavor garners support from three esteemed partners, including Superkicks India as the cultural collaborator, Global Music Institute as the....
October 20, 2023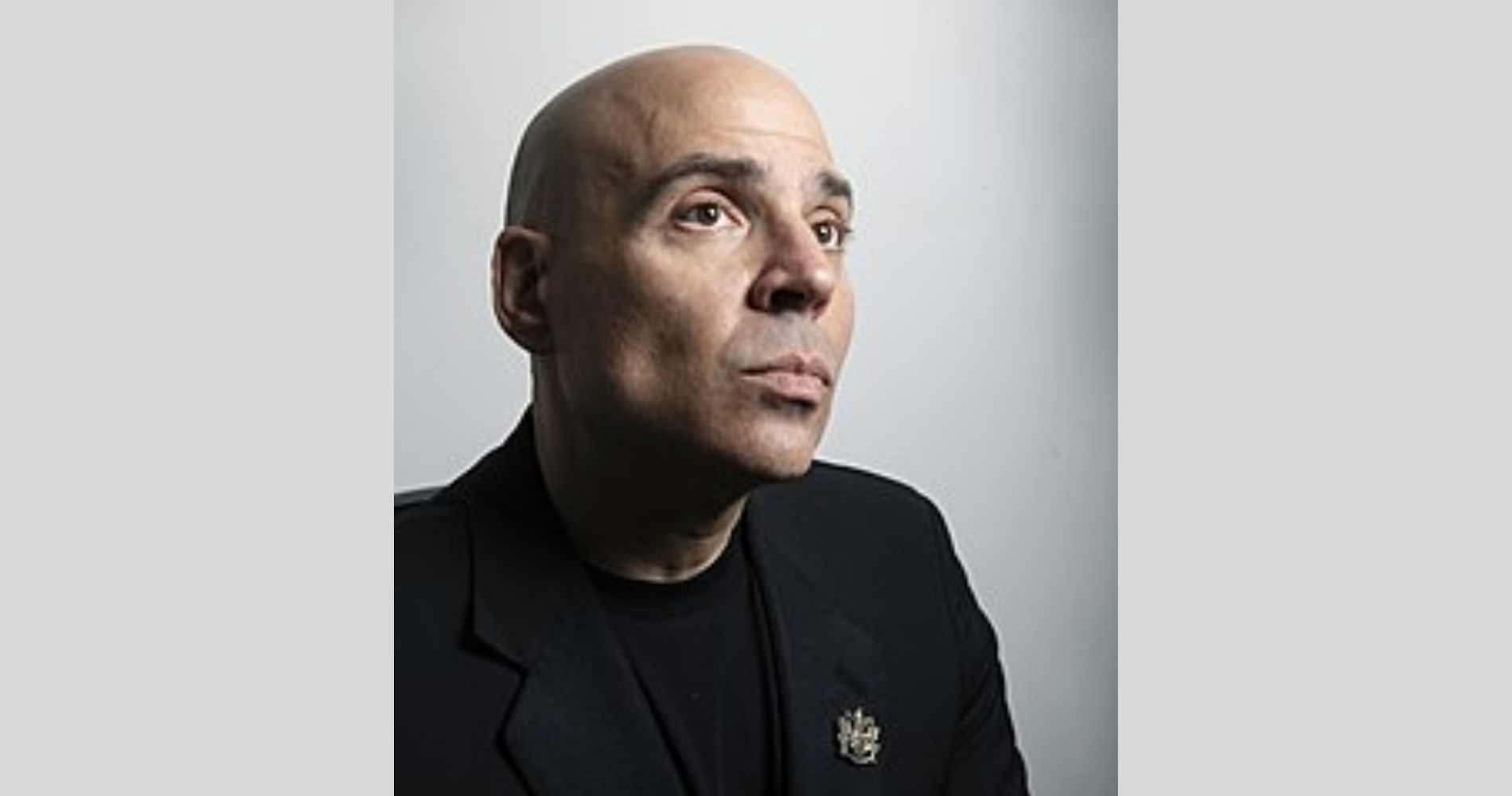 Hipgnosis Songs Fund has today (July 14) published its full-year financial results for the 12 months to end of March.
July 15, 2022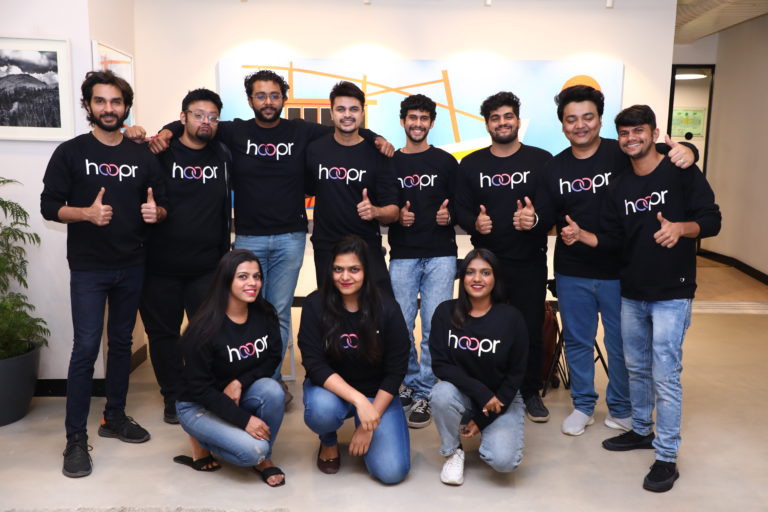 Music licensing marketplace 'Hoopr' that allows video creators and businesses to license royalty-free music for their videos, ads and....
December 14, 2021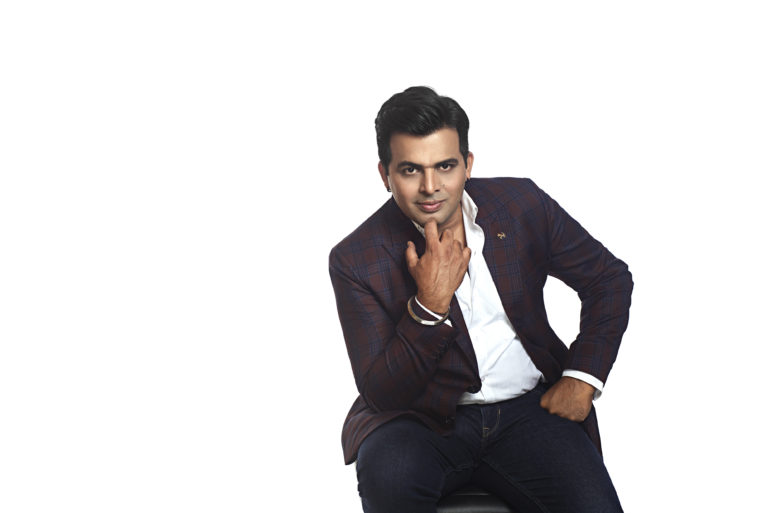 After a successful initiative- #Talkpositive, India's foremost stand-up comedian  Amit Tandon will be seen supporting the We For India....
August 12, 2021
---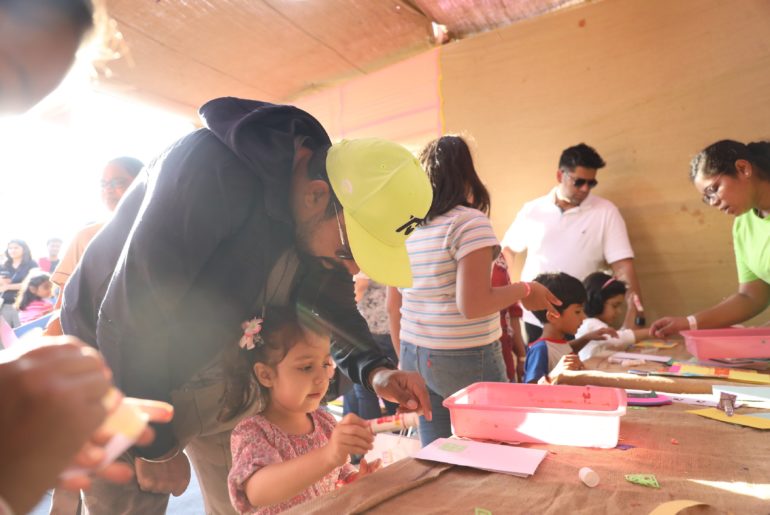 24th February 2020 Mumbai:  India's largest festival for kids, Nickelodeon Windmill Festival, an initiative by Event Capital and....
February 24, 2020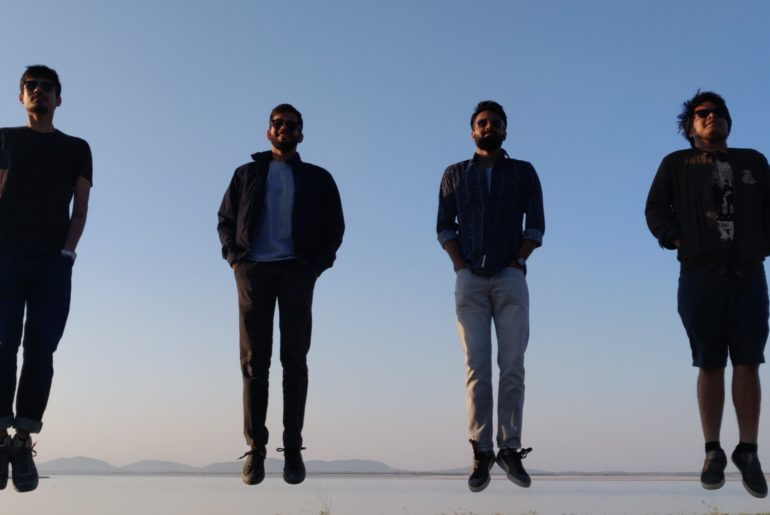 Nowhere Station wants to bring music back to the Indian streetscapes. The Delhi-based alternative rock band has performed....
July 12, 2019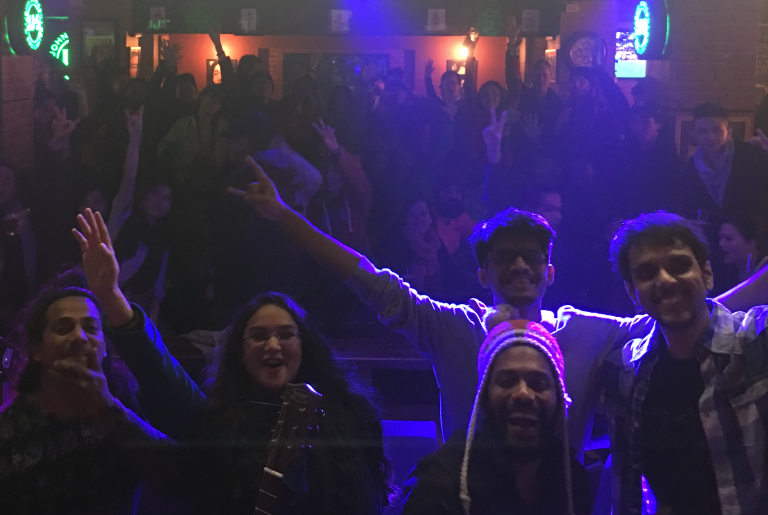 Shubhangi Joshi Collective is a four piece independent band based out of Mumbai. They're in the process of recording their....
November 26, 2018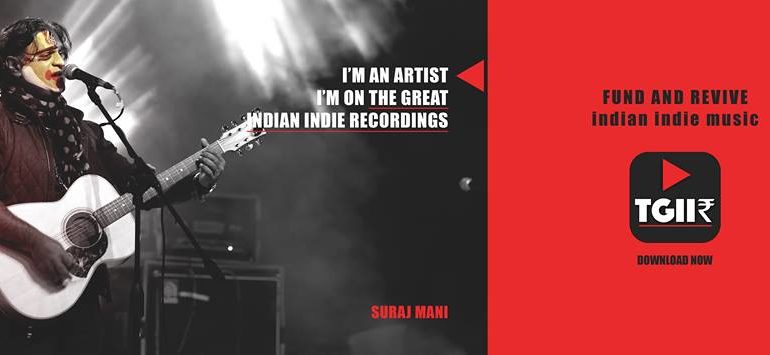 In an attempt to reignite Indian independent music, Aum-i-Art foundation, a not-for-profit music trust, founded by Bengaluru-based musician Suraj Mani,....
June 26, 2018
---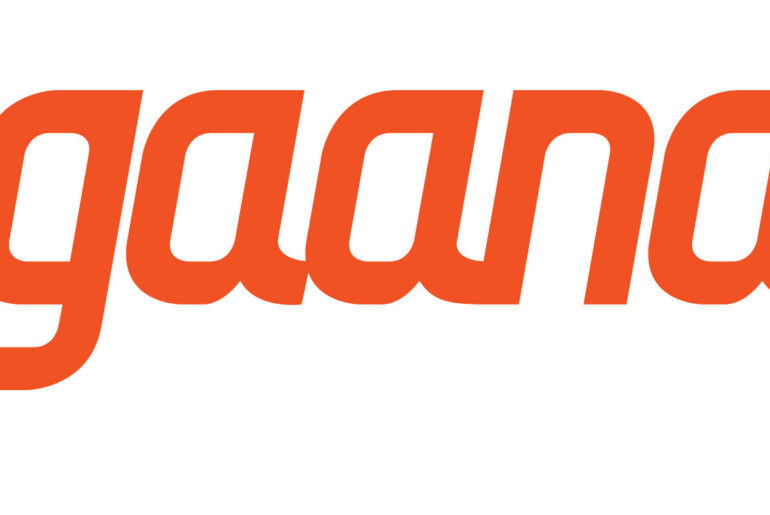 2010 saw the launch of Gaana.com which was started by Times Internet....
March 01, 2018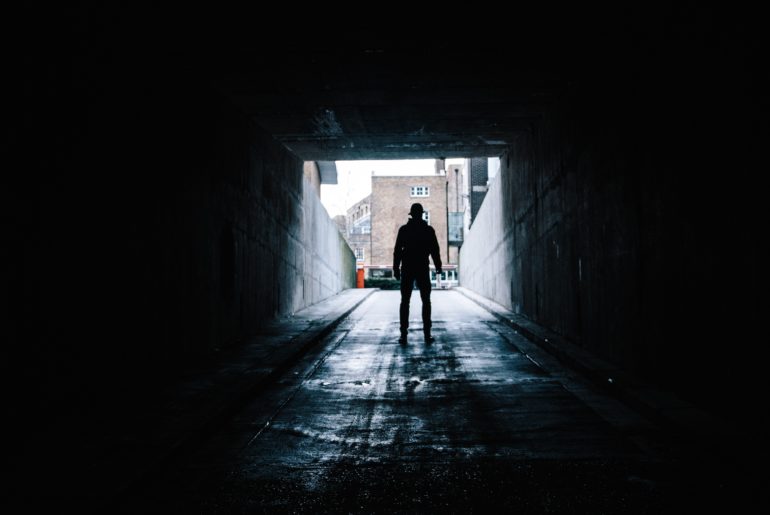 2017 might have been apocalyptic when it comes to political discourse, end of musical eras and global warming. However, one....
January 22, 2018