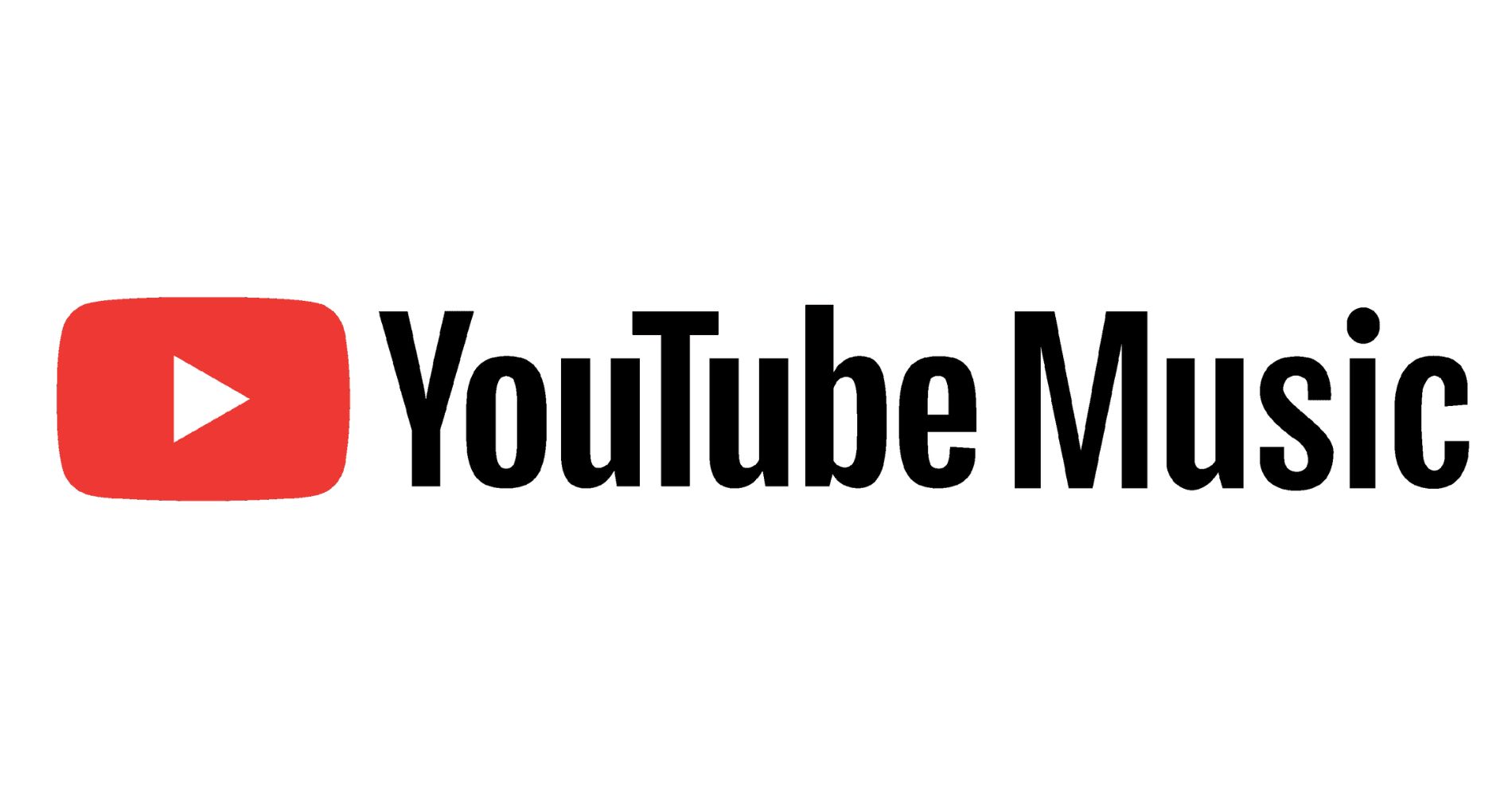 The Live Lyrics feature provides users with synchronized, on-screen lyrics that appear in real-time as a song plays.
August 28, 2023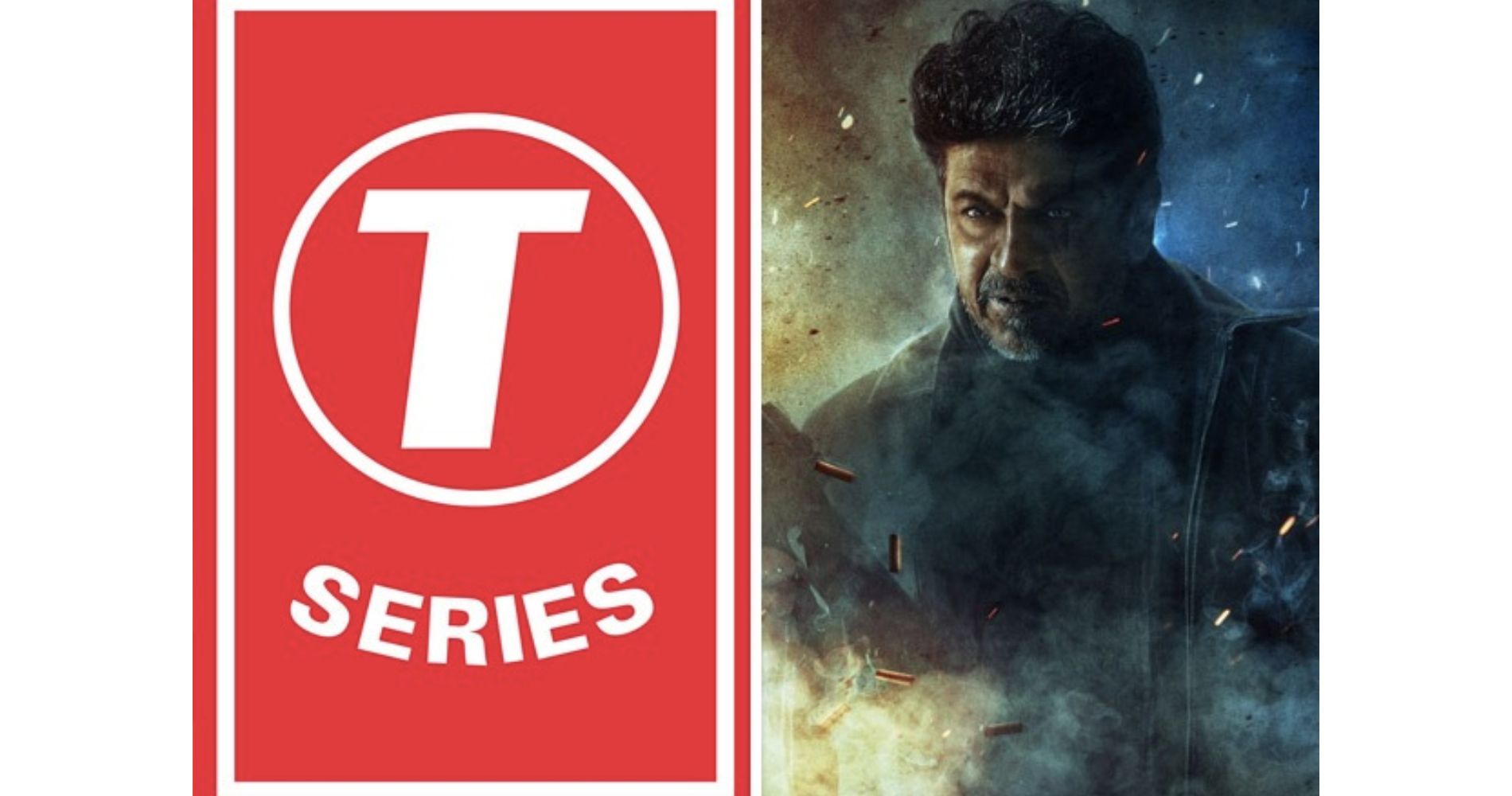 T-Series's acquisition of the music rights for M.G. Srinivas's "Ghost" marks an exciting collaboration between a renowned music label and....
July 15, 2023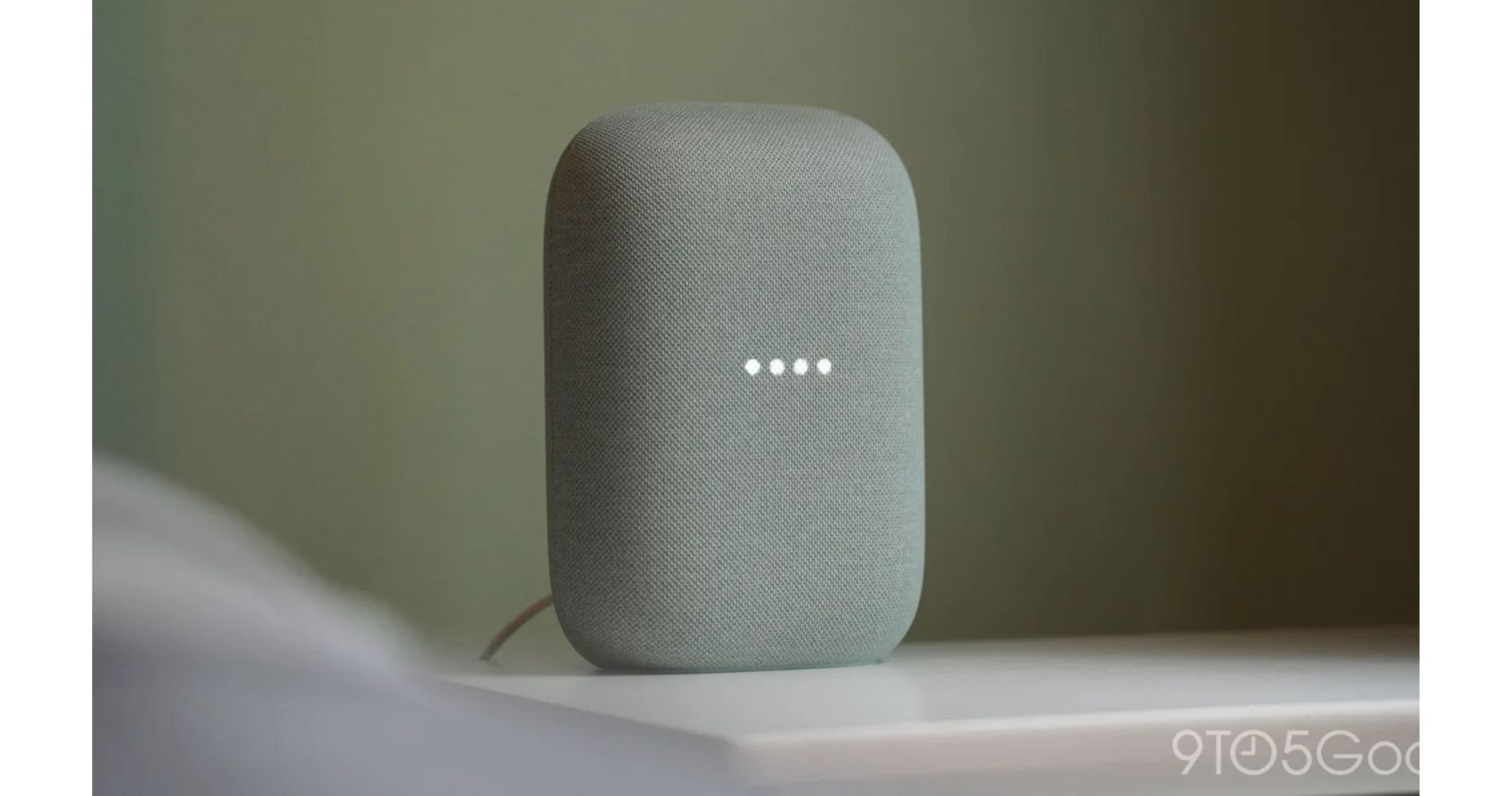 The new feature enables users to seamlessly integrate their Nest speakers with the YouTube Music app, providing a streamlined and....
June 05, 2023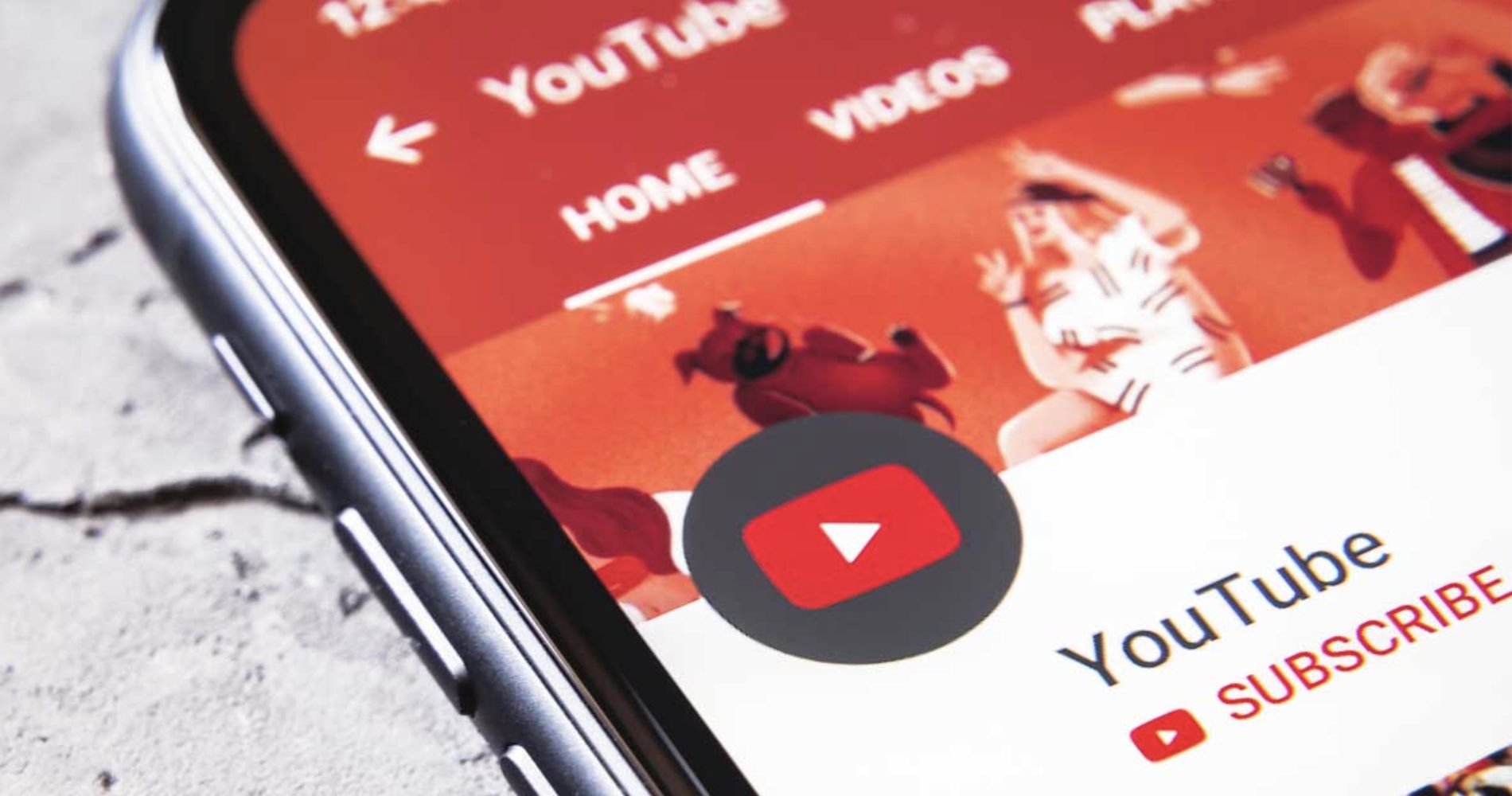 This feature would allow users to preview short segments of songs before deciding to listen to the full track.
May 25, 2023
---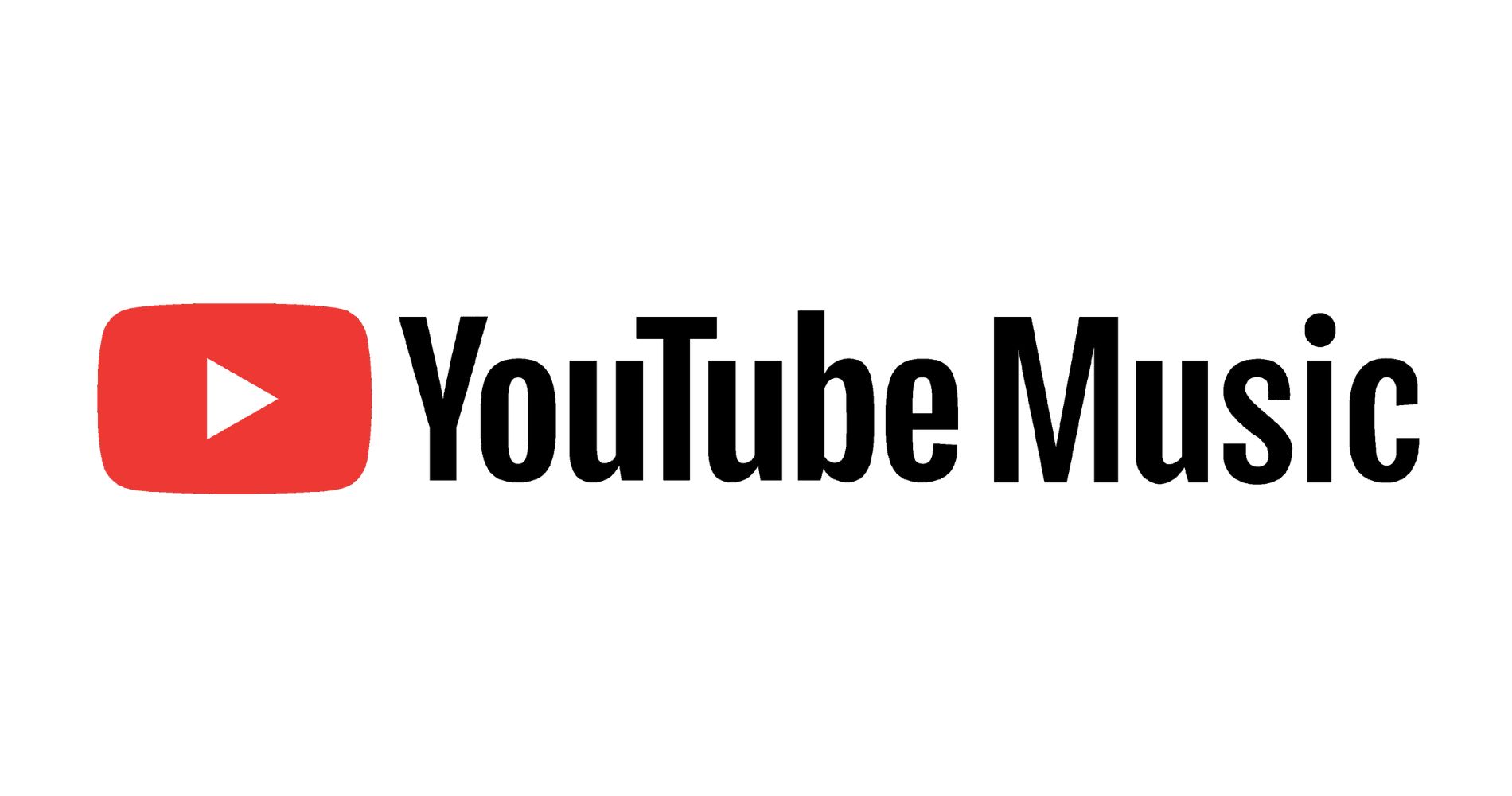 The addition of cover labels aims to enhance the user experience by providing visual cues and making it easier for....
May 22, 2023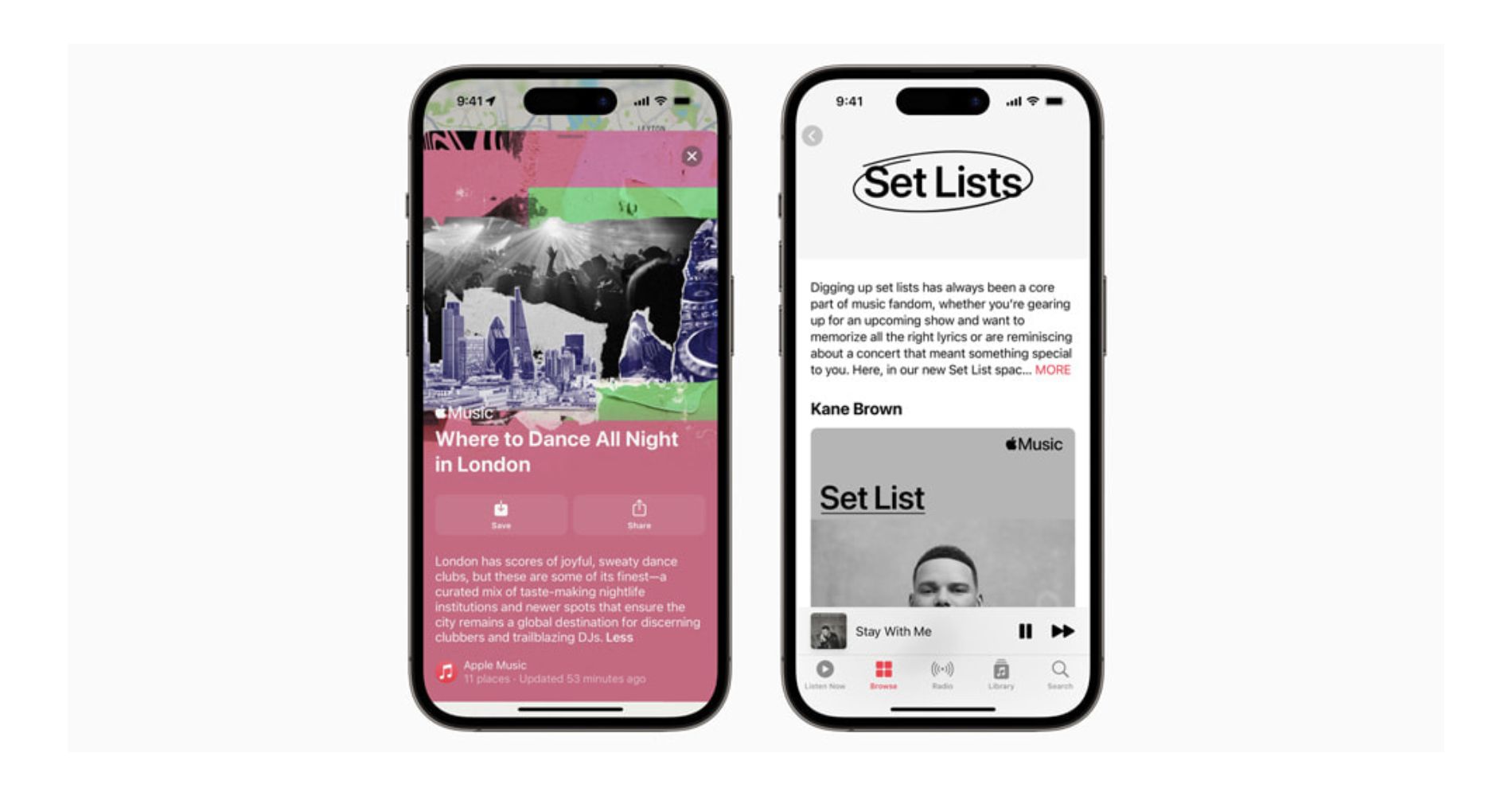 Apple aims to enhance the music experience for its users by providing seamless access to information about live concerts
May 19, 2023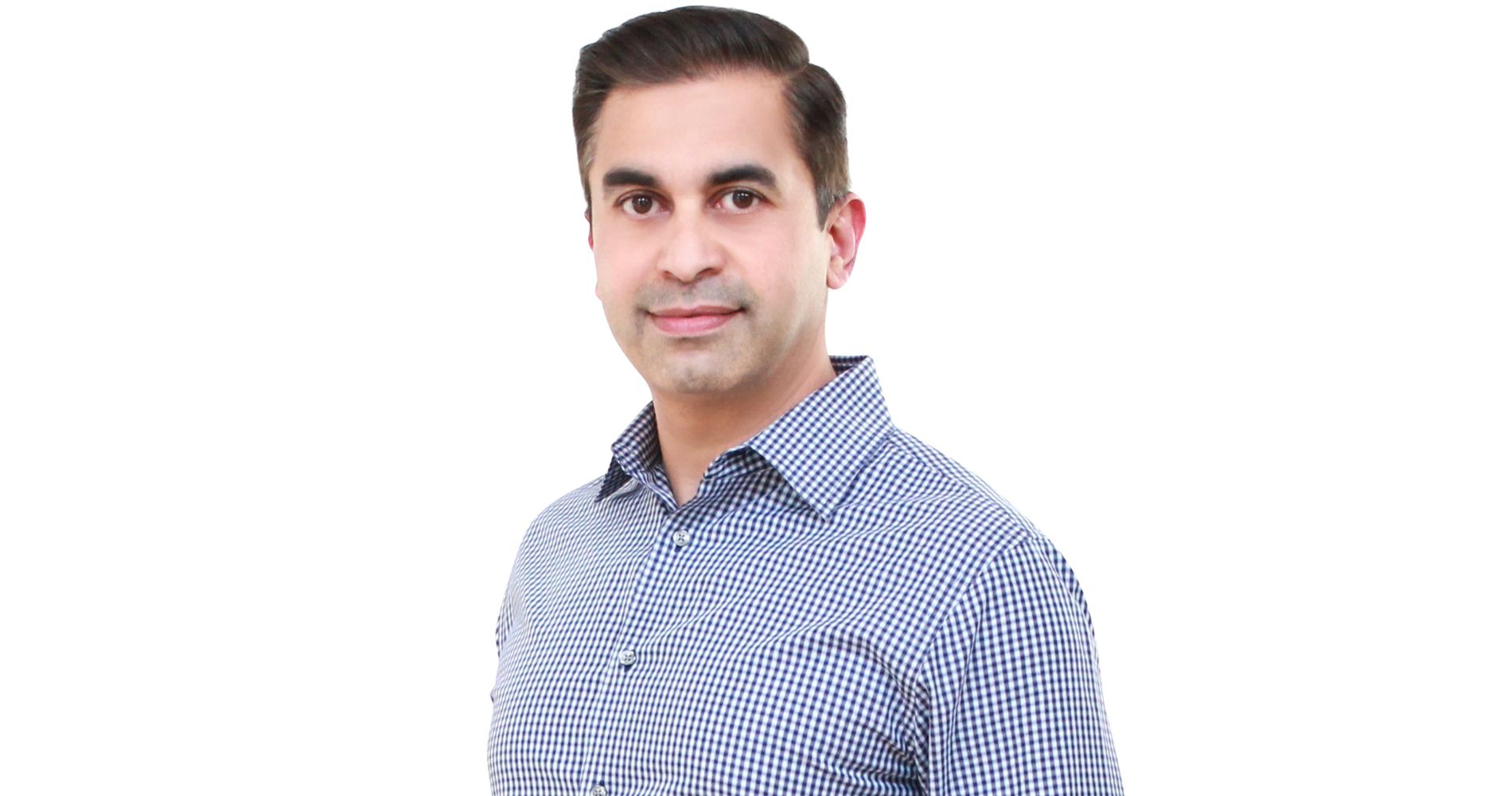 This is the second year in a row in which Manu has been recognized for his outstanding contribution to the ....
April 26, 2023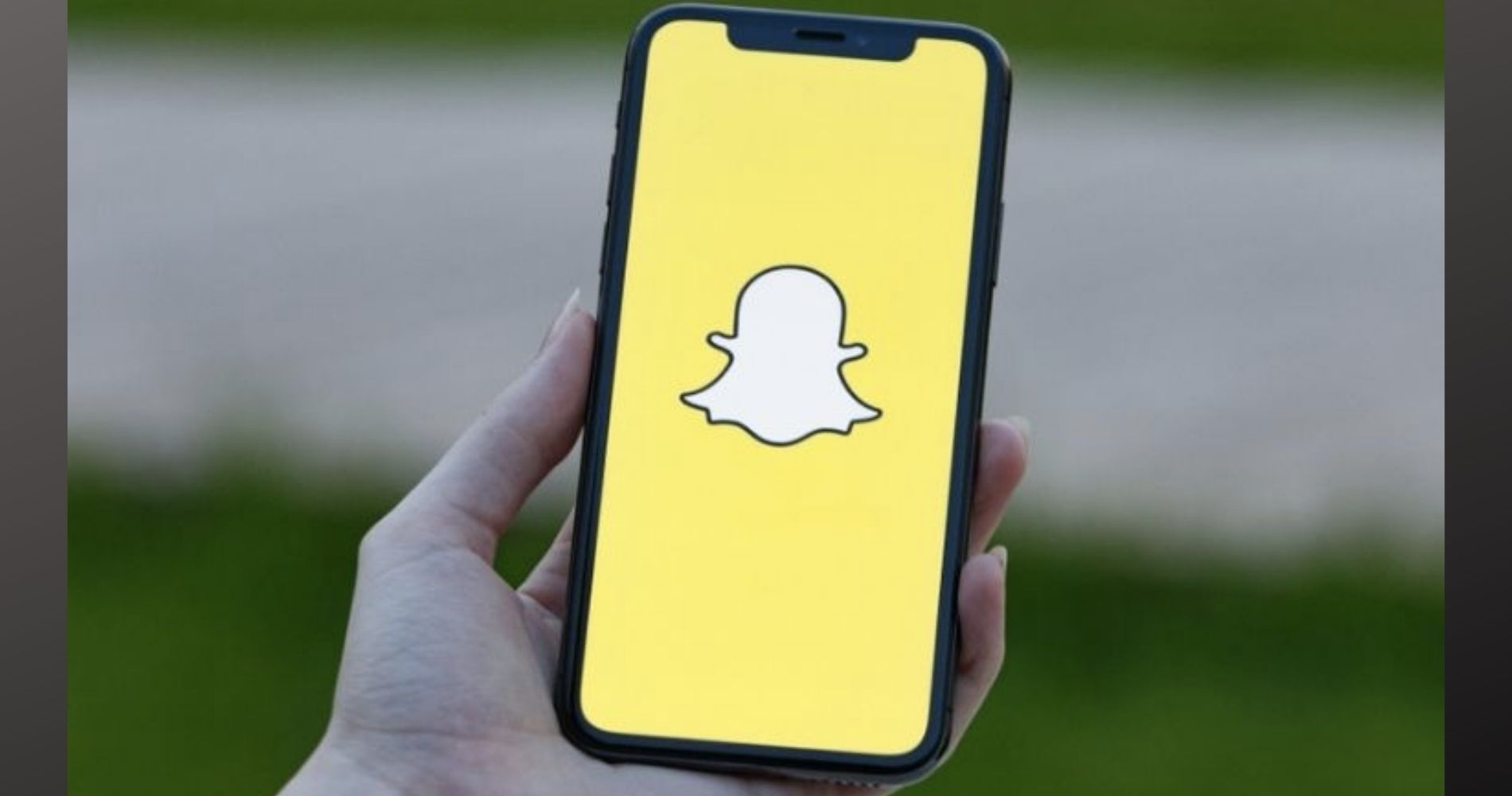 In addition to expanding its music library, Snapchat is also introducing new features to make it easier for users to....
April 14, 2023
---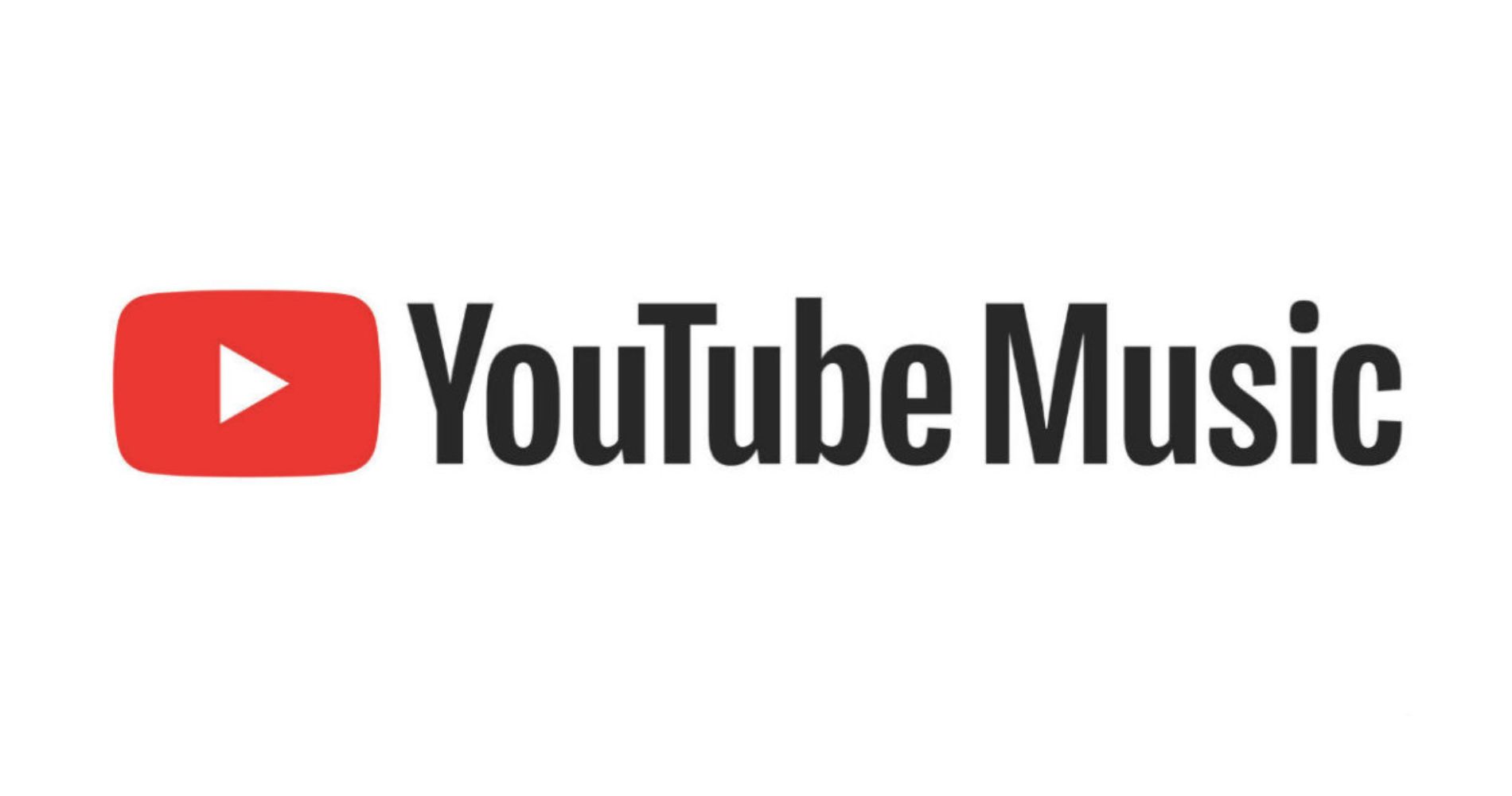 With these new features, users can now enjoy a more immersive and personalized music streaming experience.
April 10, 2023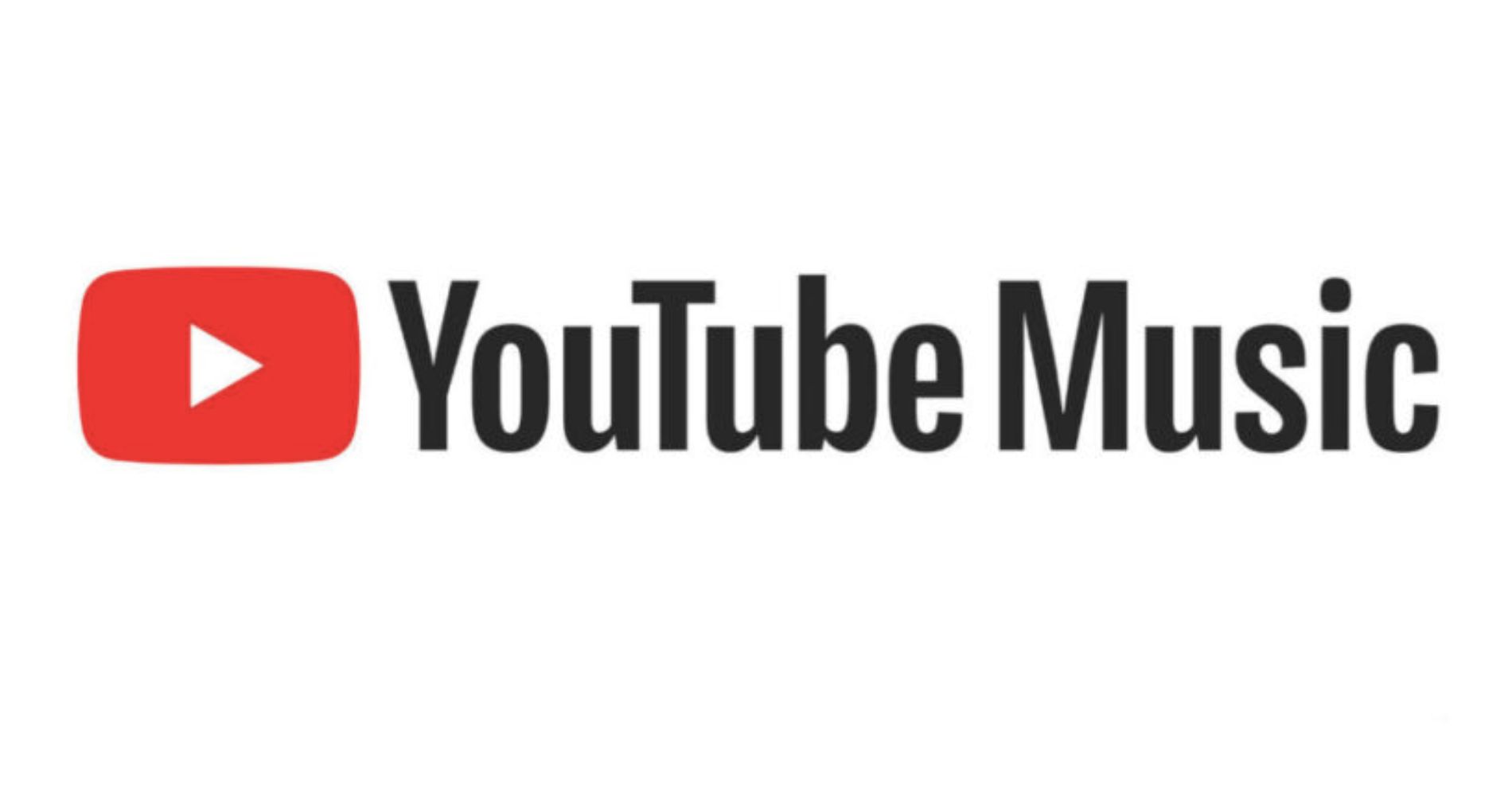 The new updated feature will let the user instantly see the detailed song information,
March 20, 2023