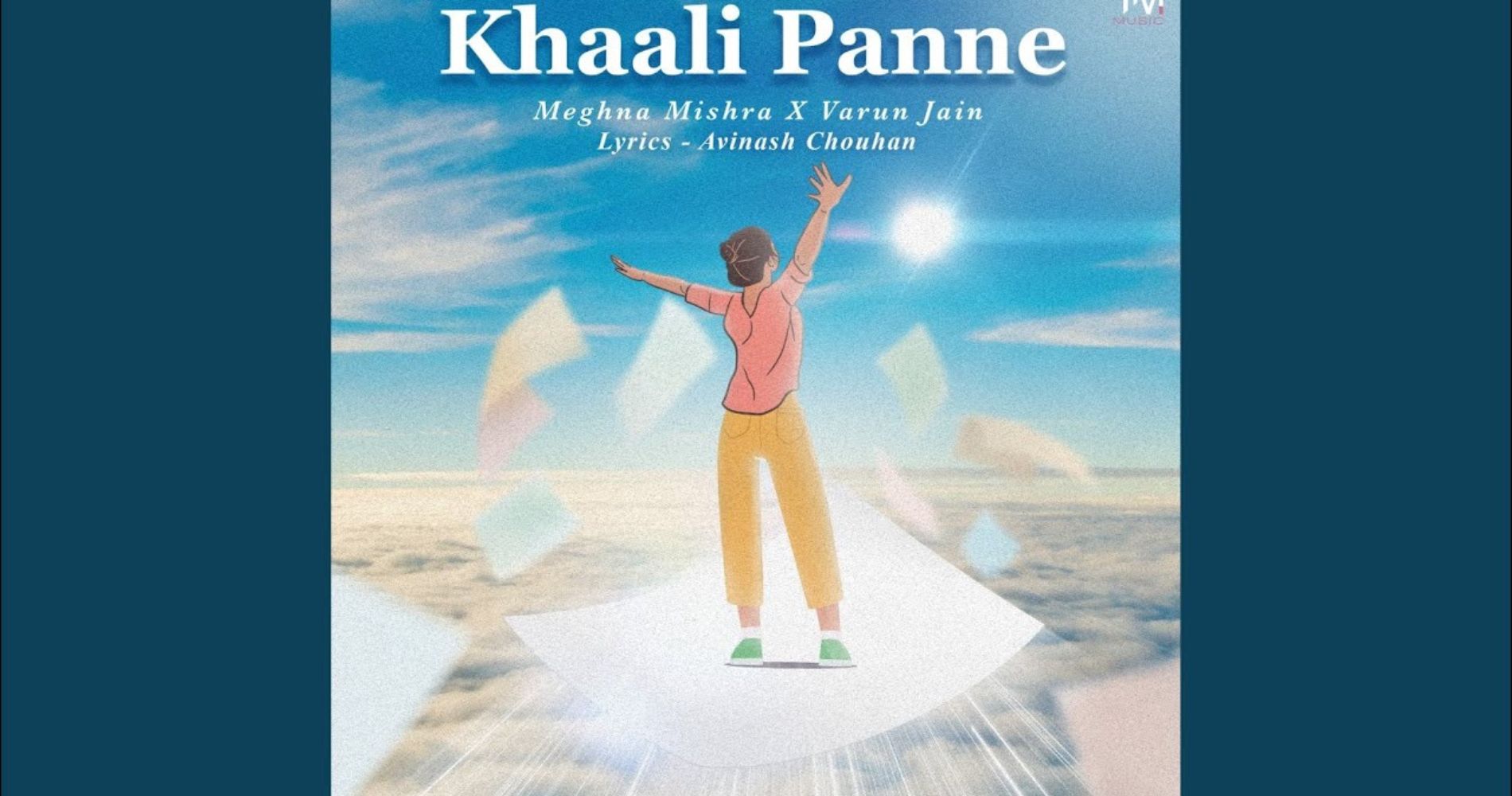 In an exclusive chat with Loudest.in,They talked about their new songs
June 22, 2023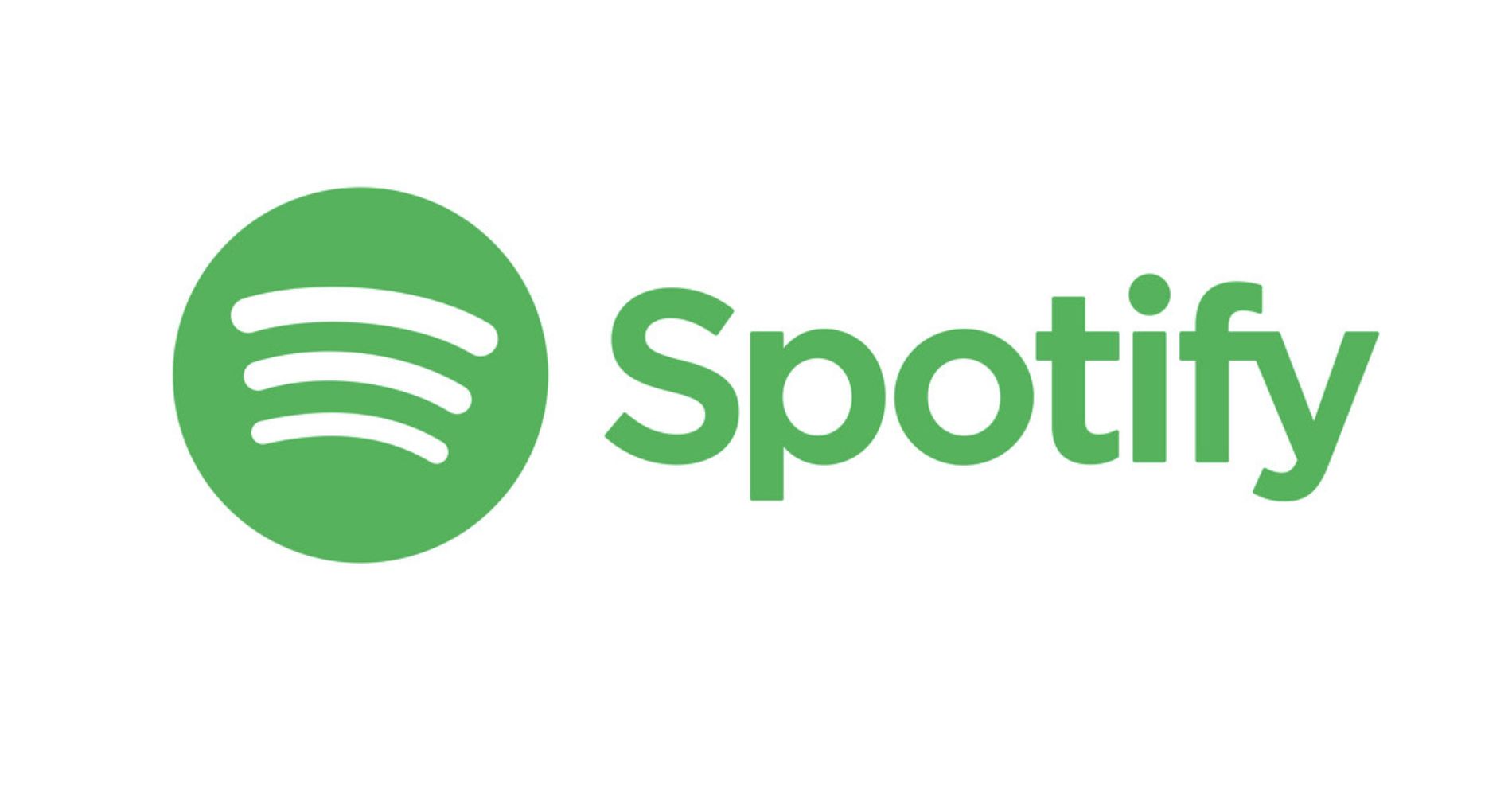 The world of music streaming is poised for a transformative journey as Spotify welcomes its new Director of Sales.
June 12, 2023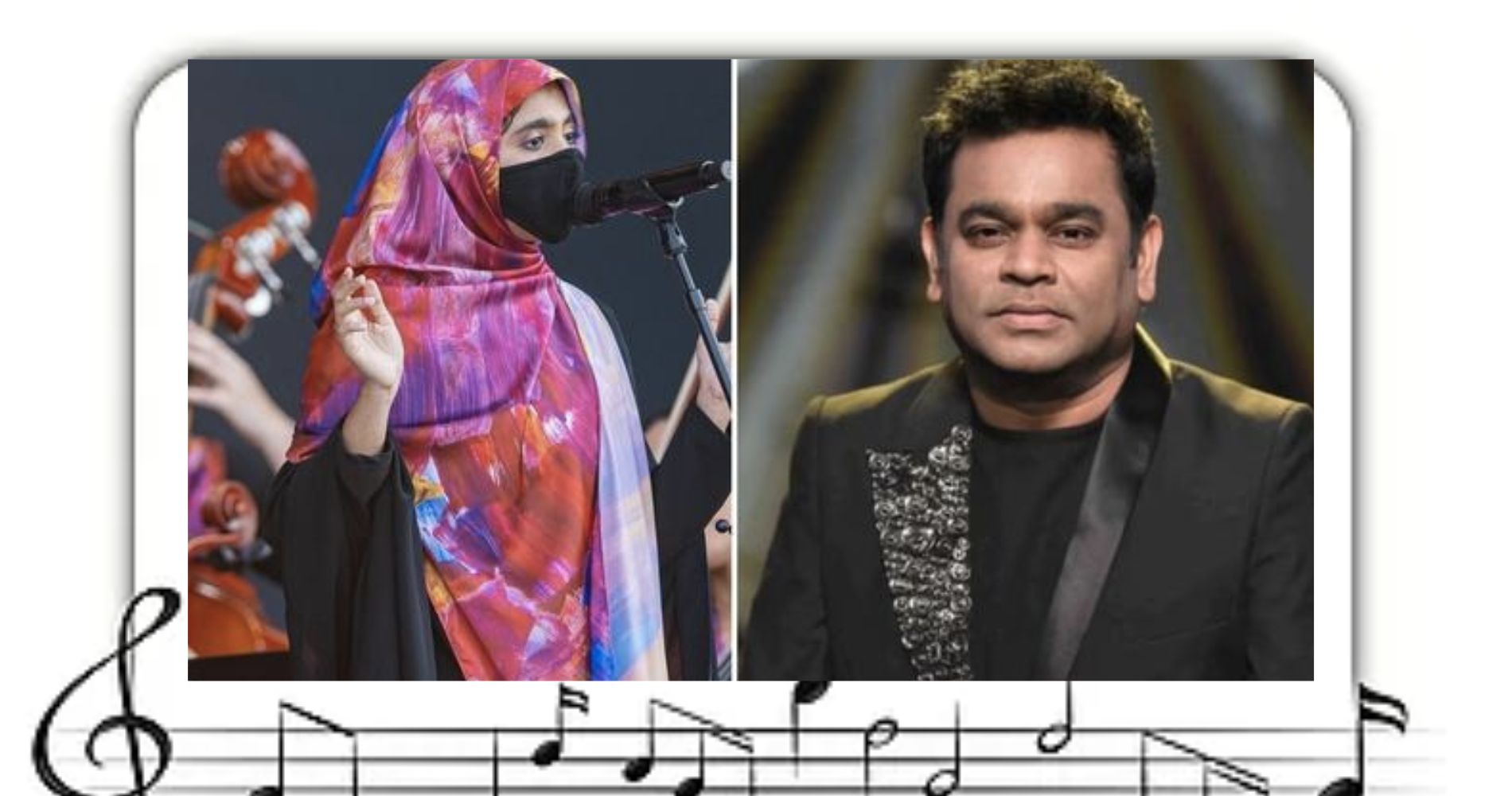 The announcement of Khatija Rahman's debut as a music director has sparked tremendous anticipation and excitement among music lovers,
June 12, 2023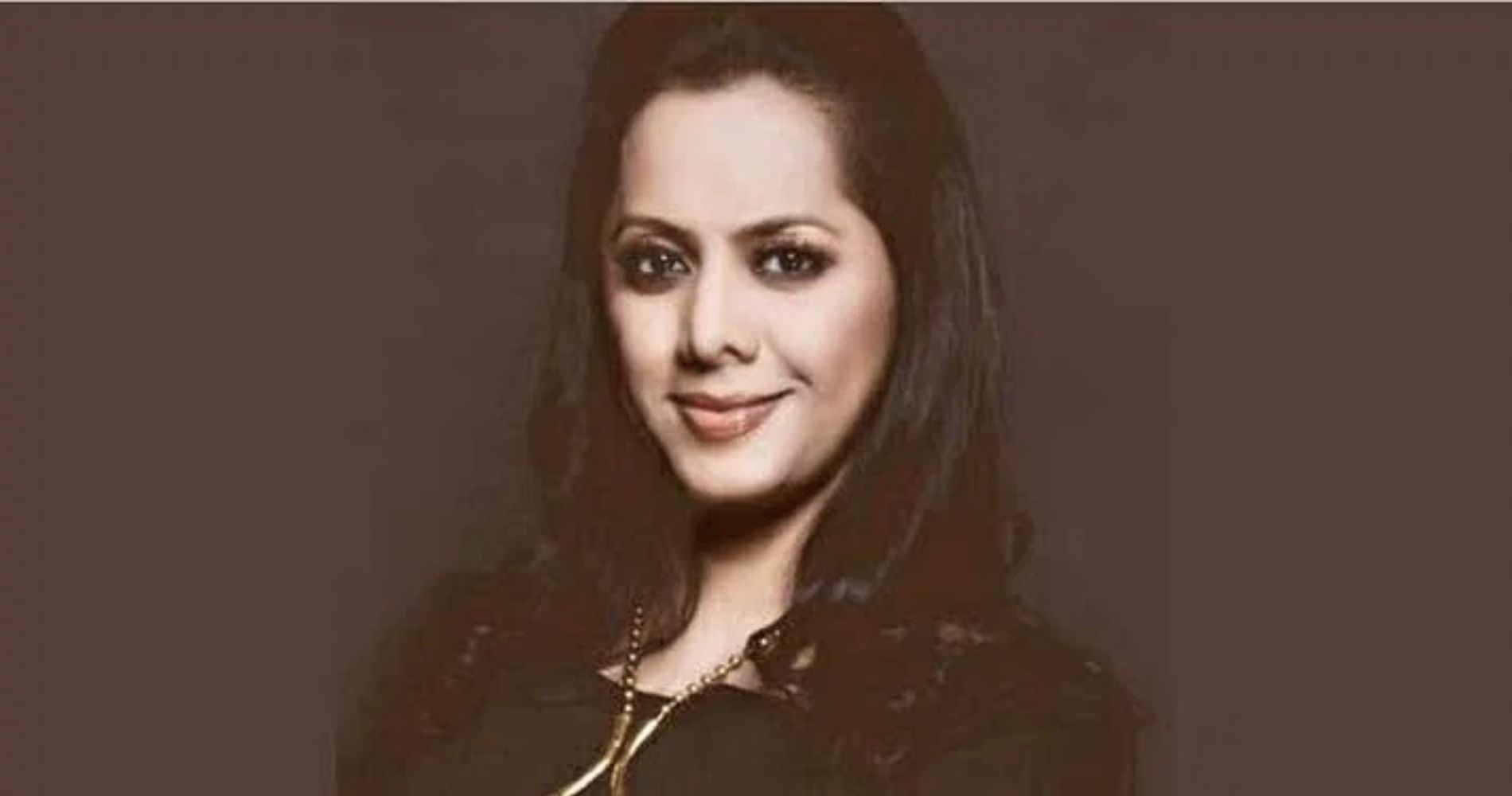 She has held leadership roles in media organisations in India and globally for over 25 years.
June 02, 2023
---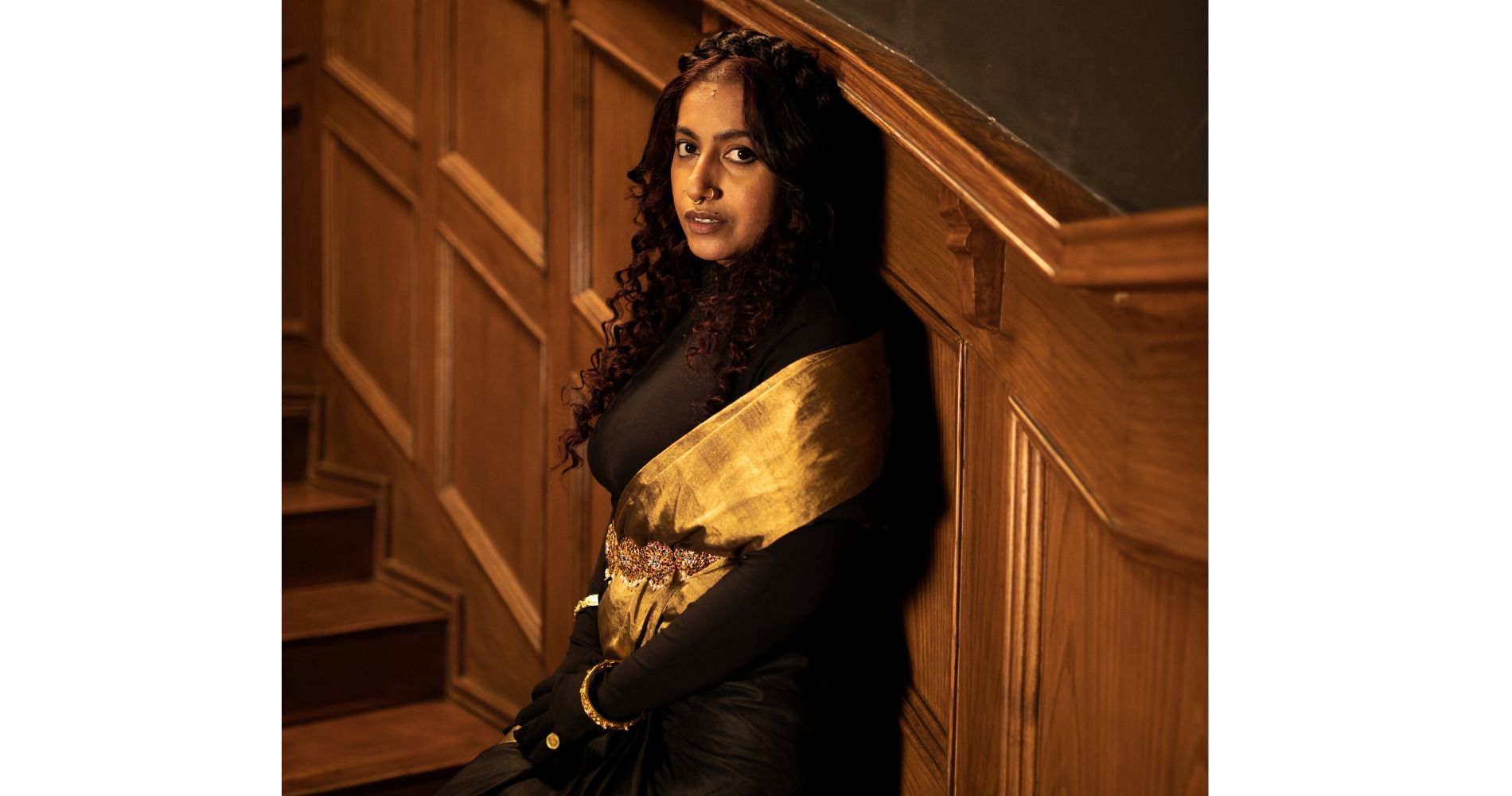 In a candid chat with Loudest.in,She talks about her journey.
May 31, 2023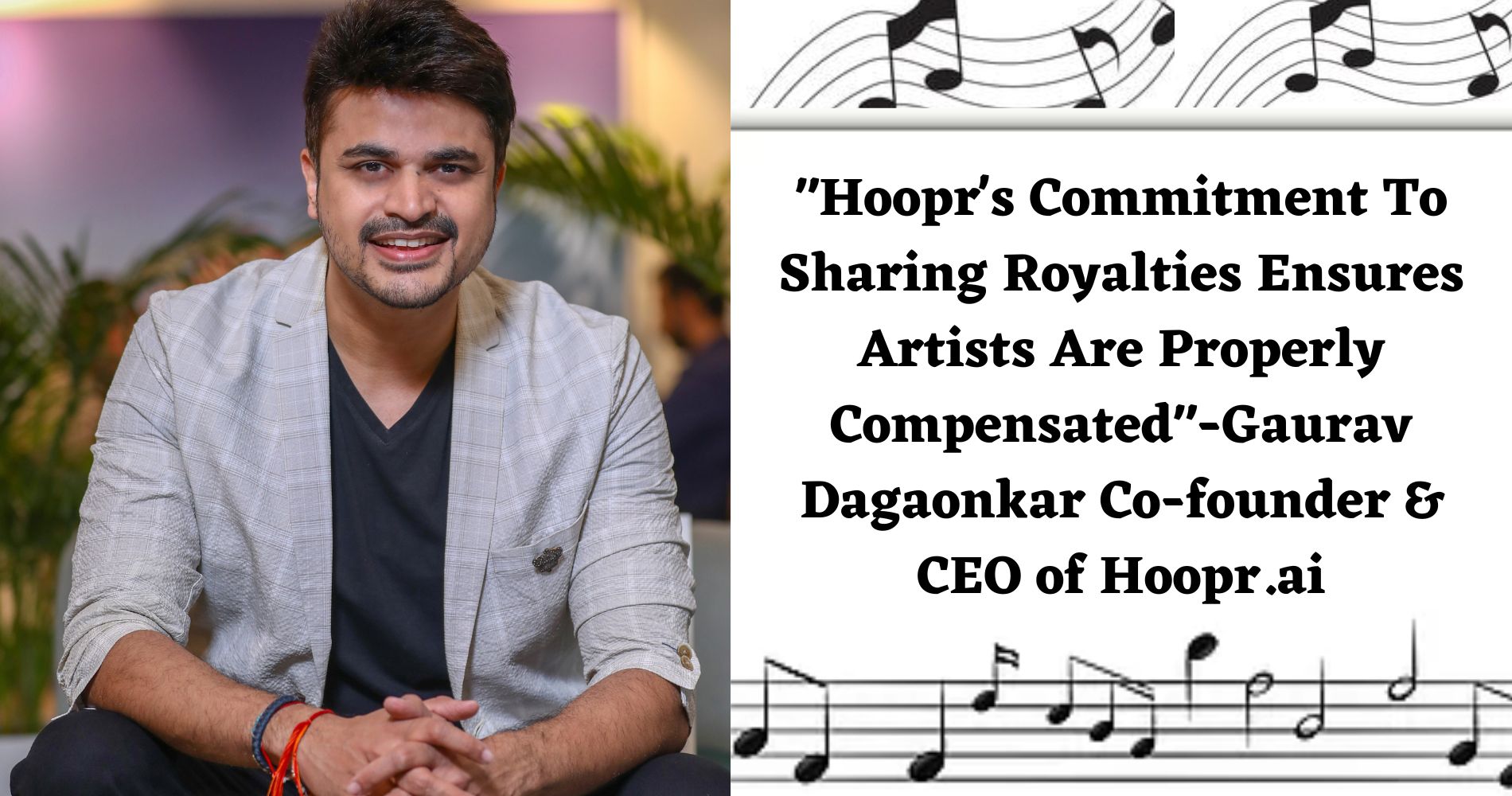 Gaurav Dagaonkar is the cofounder and CEO of Hoopr.ai, a music licensing marketplace for content creators.
May 29, 2023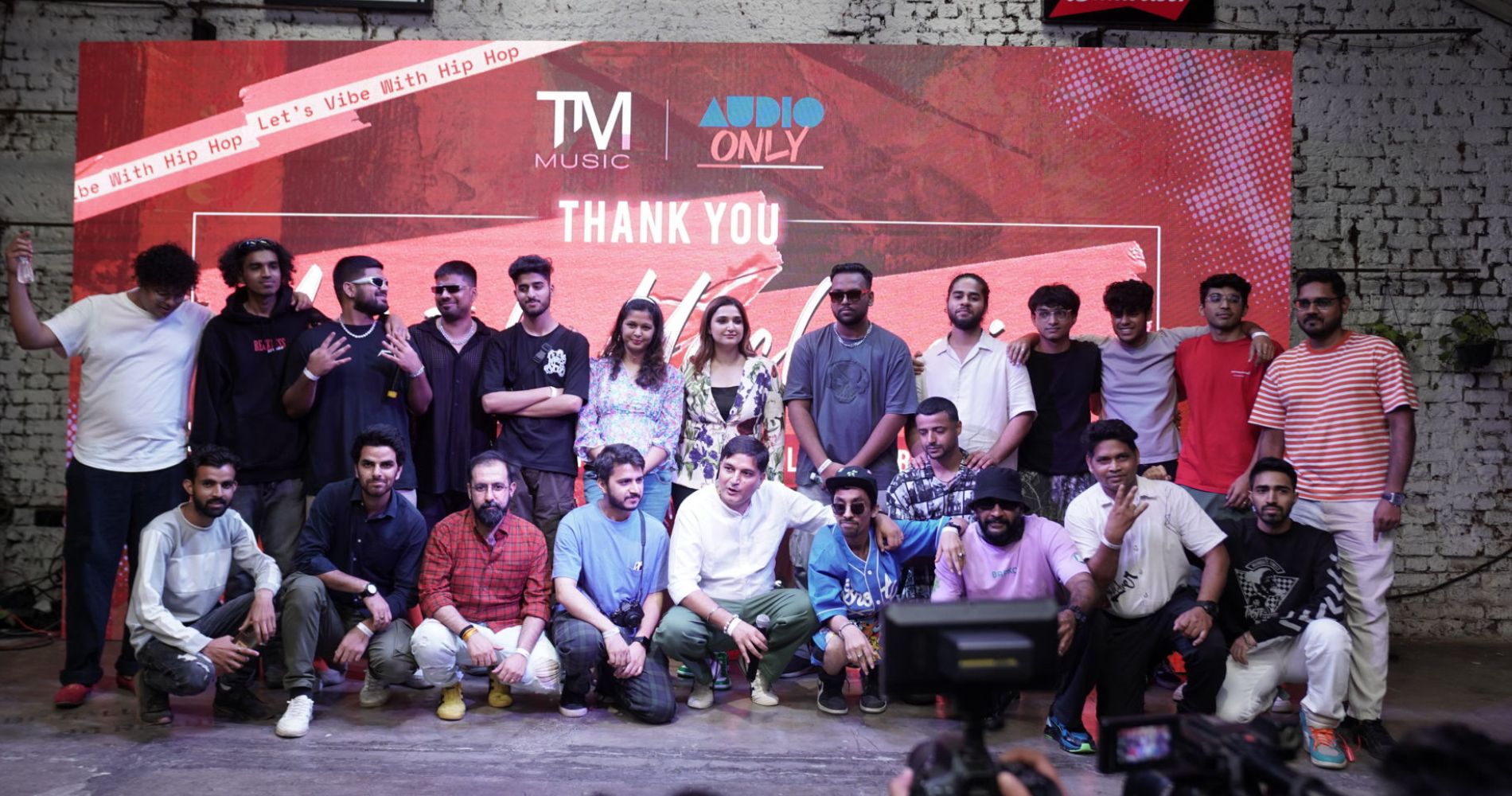 This event is yet another milestone in Audio Only's young and promising journey.
May 27, 2023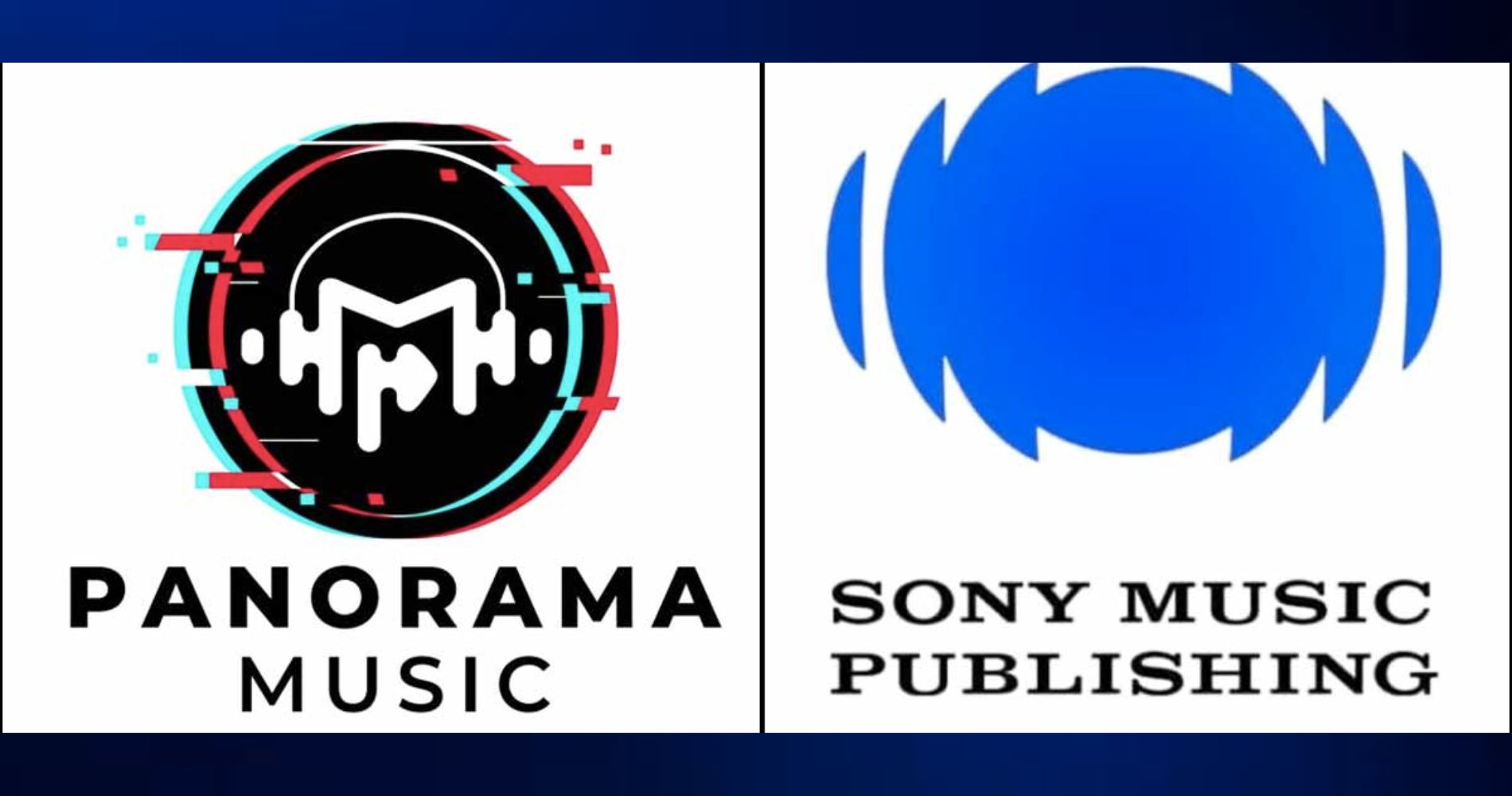 The partnership between Panorama Music and Sony Music Publishing represents a significant step towards establishing Indian music on the global....
May 18, 2023
---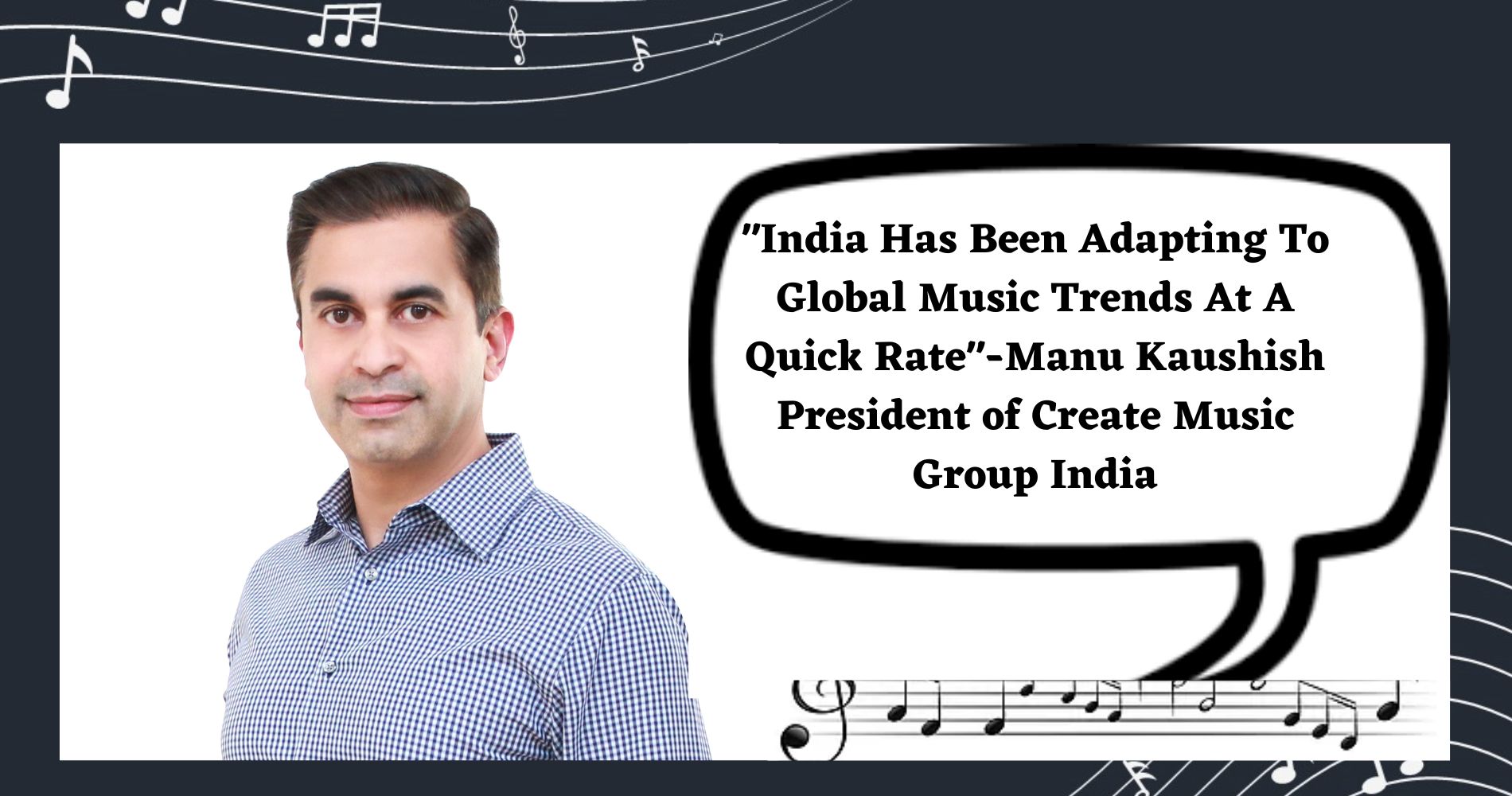 In a freewheeling Chat with Loudest,He talks about global music trends,market and more.Here are edited excerpts:
May 08, 2023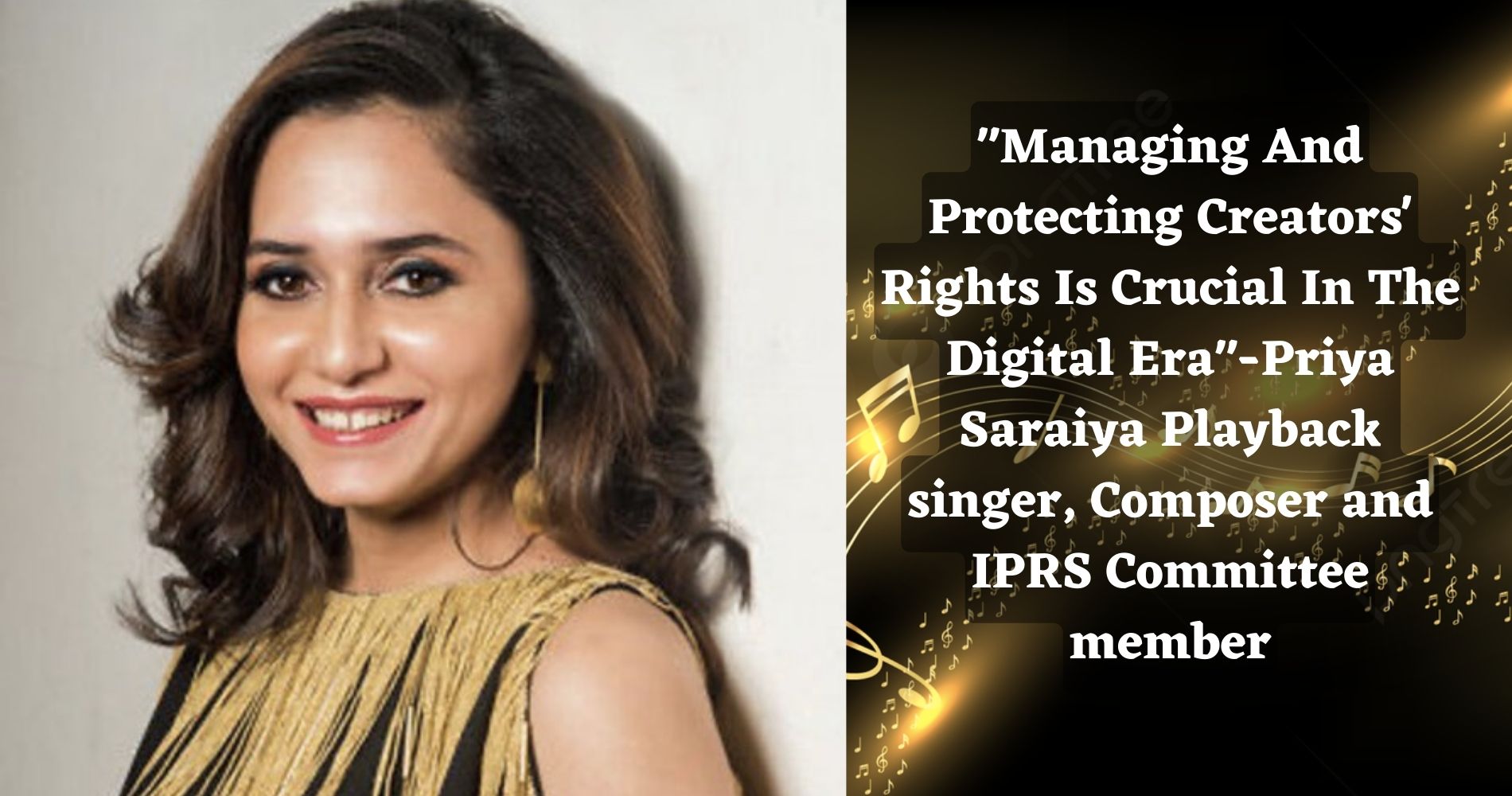 In a Freewheeling Chat with Loudest,She talks about Promoting Music Creator Rights.Here are edited excerpts:
May 05, 2023