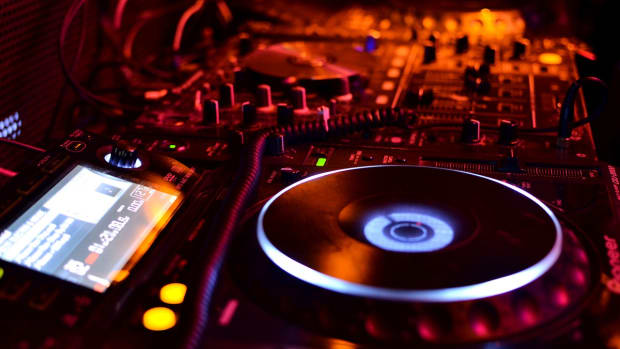 The French performing rights organization Society of Composers, Authors and Music Publishers (SACEM) becomes the first performance rights organization to....
June 12, 2019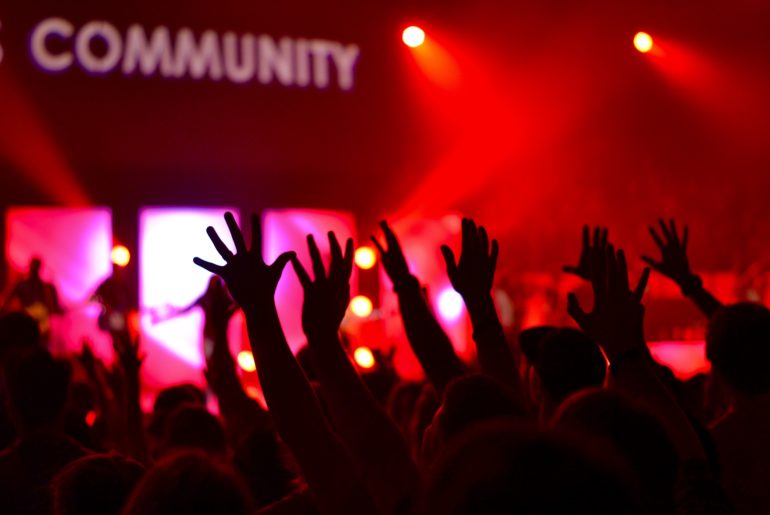 The Influence of Electronic Music acts in India - Is the consumer base increasing? There has been a....
February 01, 2019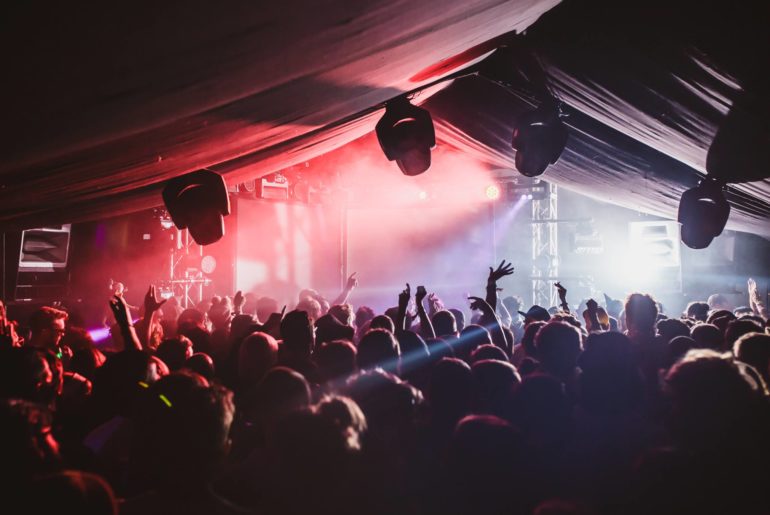 Electronic Music fans in Mumbai, get ready for a massive November as there are unique boutique events lined up this....
October 31, 2018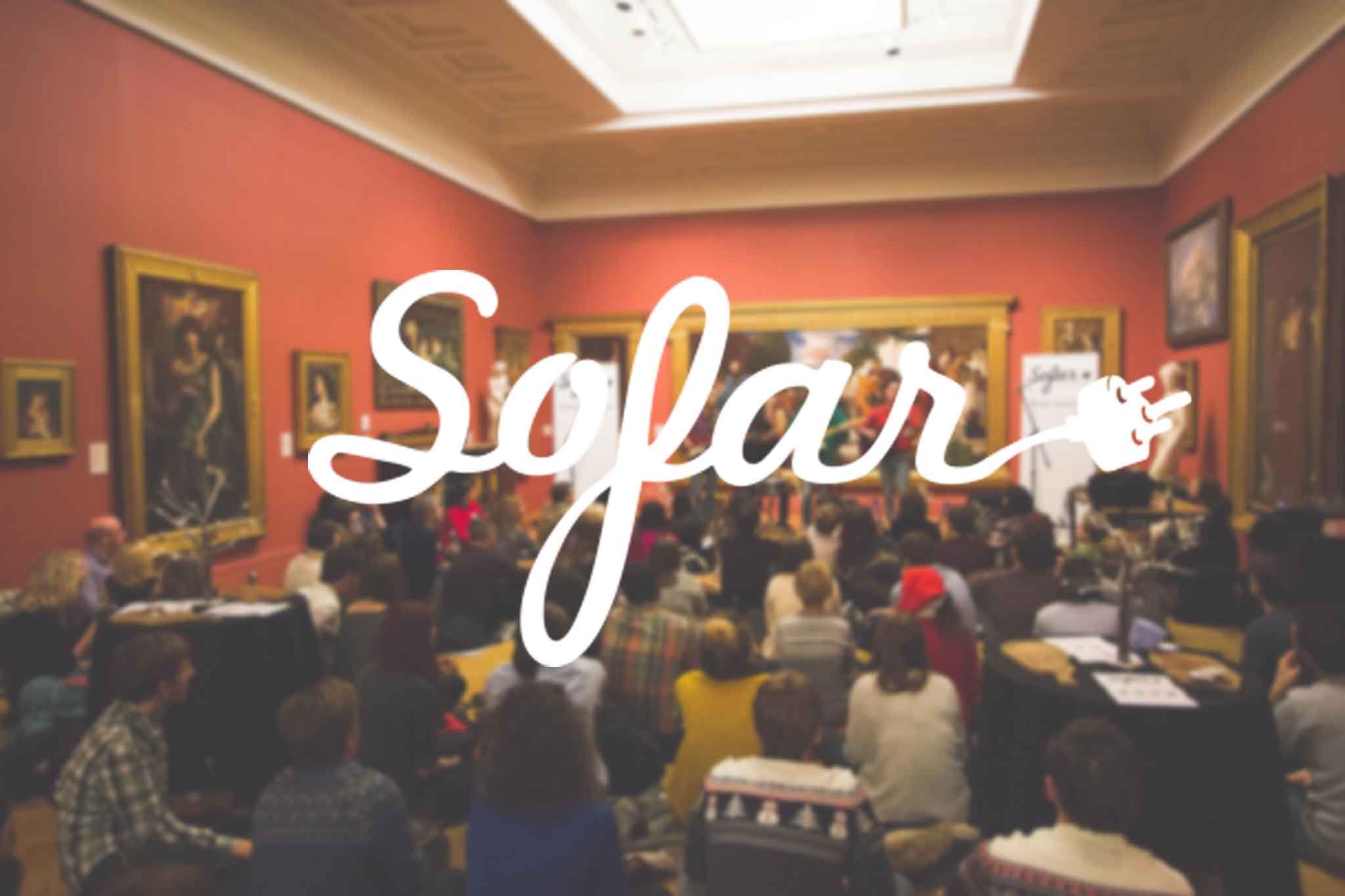 If you are someone who loves Jazz then its possible that you like the old-school kind of music; the one....
August 17, 2018
---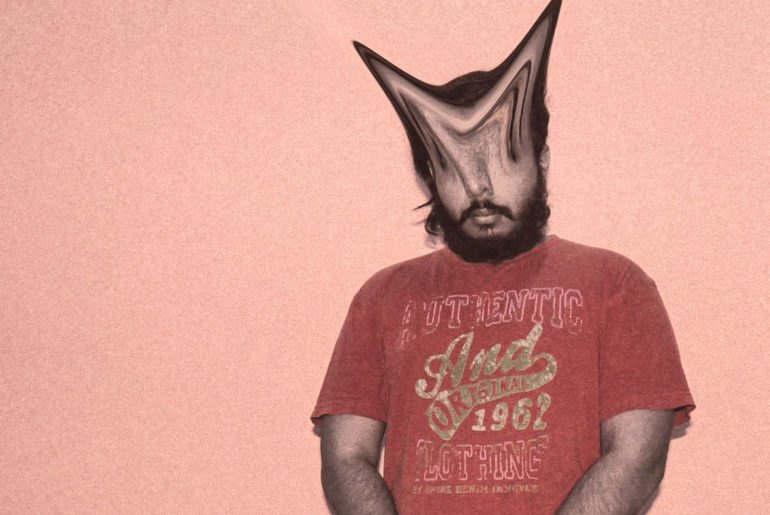 Sidharth Ezhilan blends colorful storytelling as EZZYLAND. The Dubai resident migrated to the motherland earlier this year on a mission:....
August 16, 2018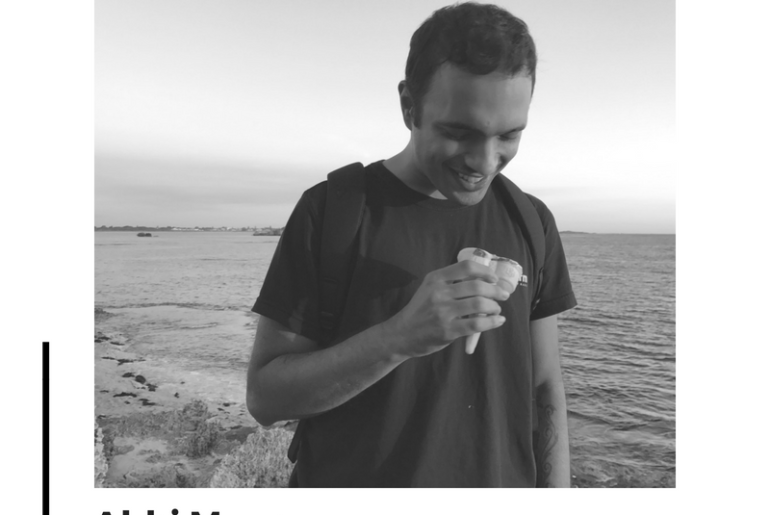 Music Inc. Conference 2018 Speaker Interview - Abhi Meer (Boxout.fm) Abhi is a music critic, touring....
June 11, 2018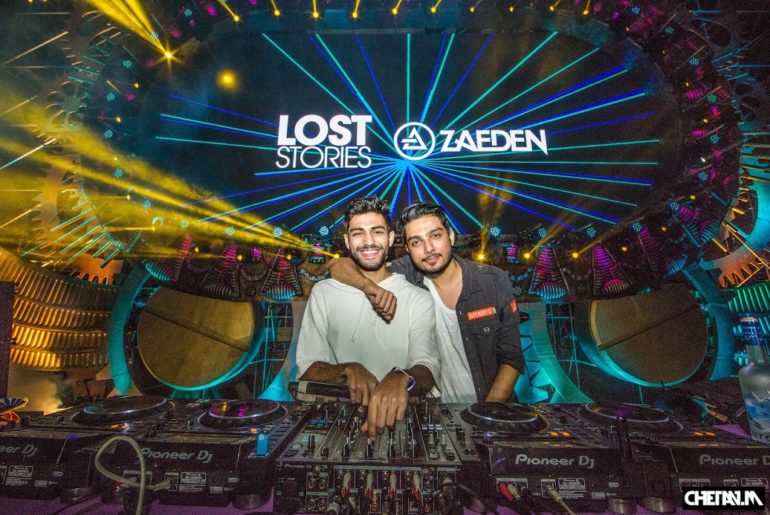 LOST STORIES TO PERFORM AT TOMORROWLAND 2018 One of the biggest electronic acts from India 'Lost Stories' are set to....
May 29, 2018
Palm Soundscape, which is India's biggest forum on DJing, Electronic Music Production and Entertainment Event management is happening....
May 23, 2018
---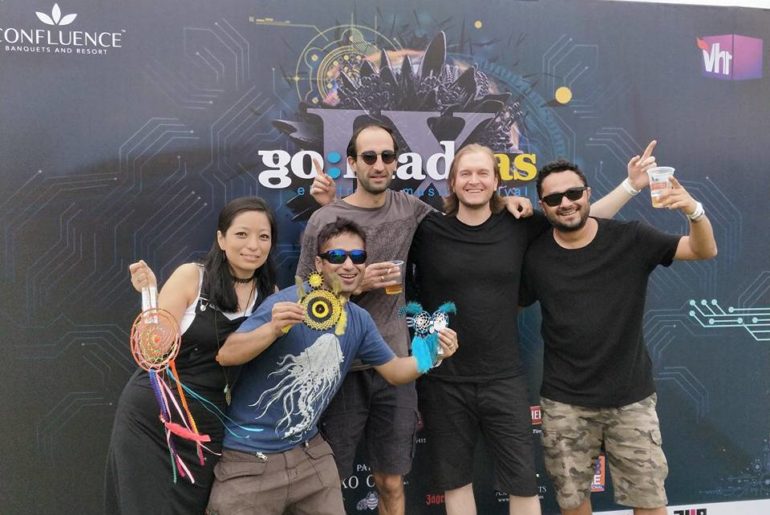 Music knows no boundaries and it's becoming increasingly clear that in India, the independent music wave has surpassed its....
May 14, 2018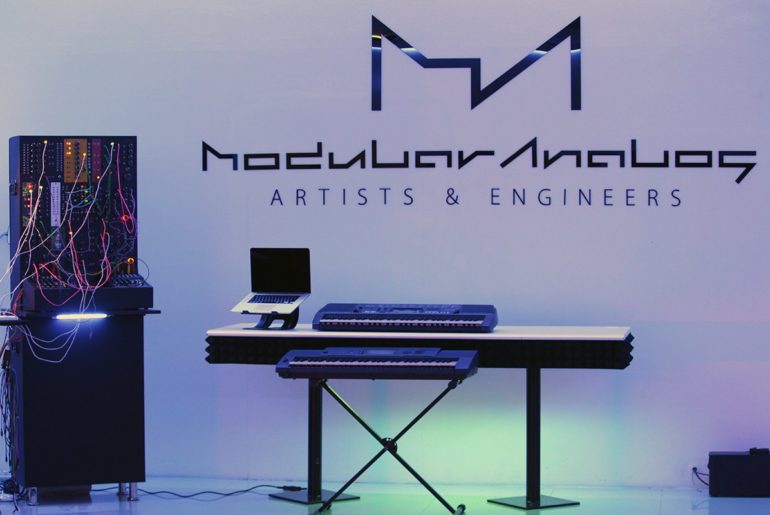 Aditya Nandwana of Animal Factory Amplification reckons that the synth market is close to a saturation point, while Varun Desai....
March 29, 2018