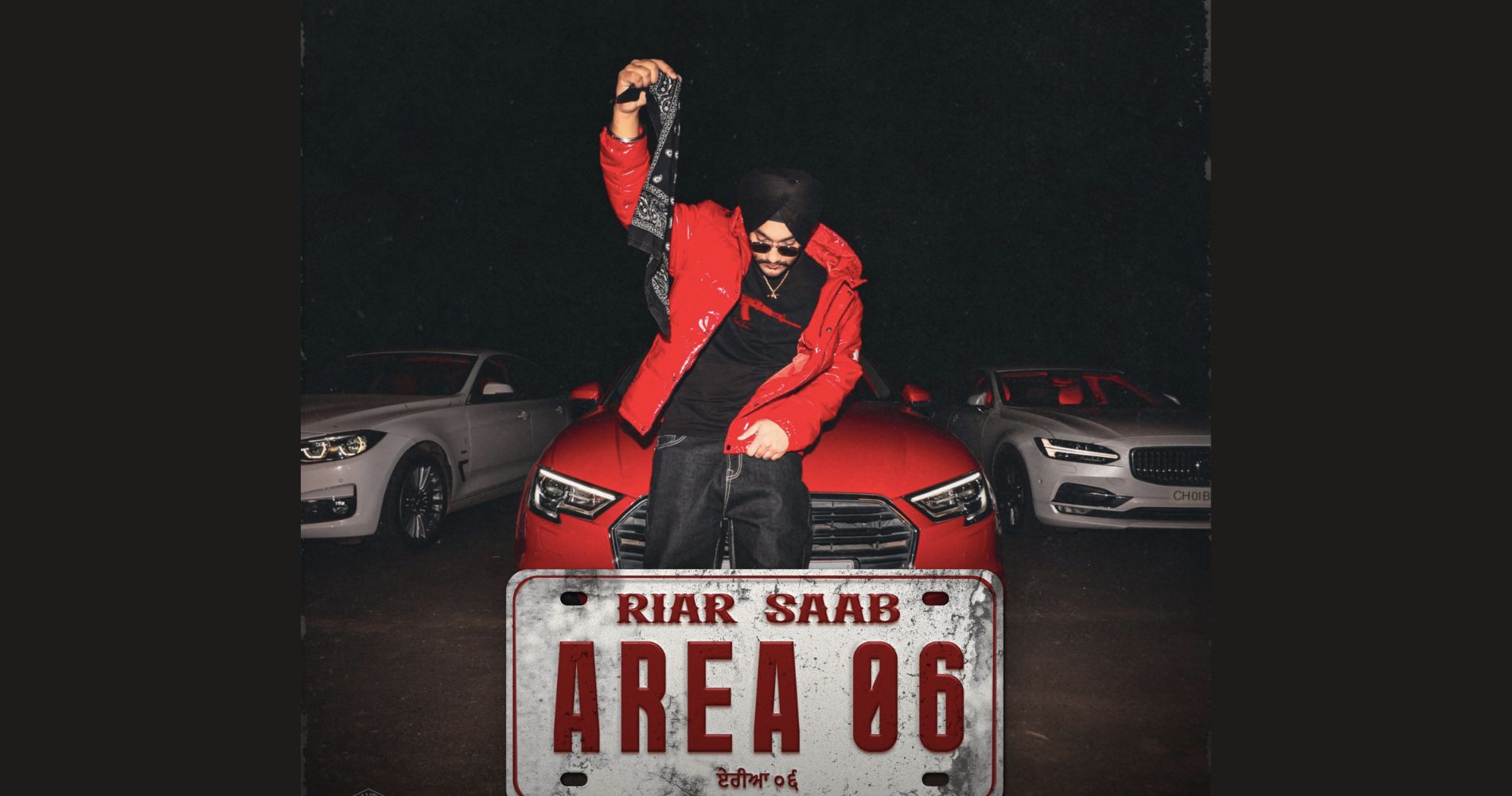 In this freewheeling chat with Loudest, he talks about his albums and music journey.
June 23, 2022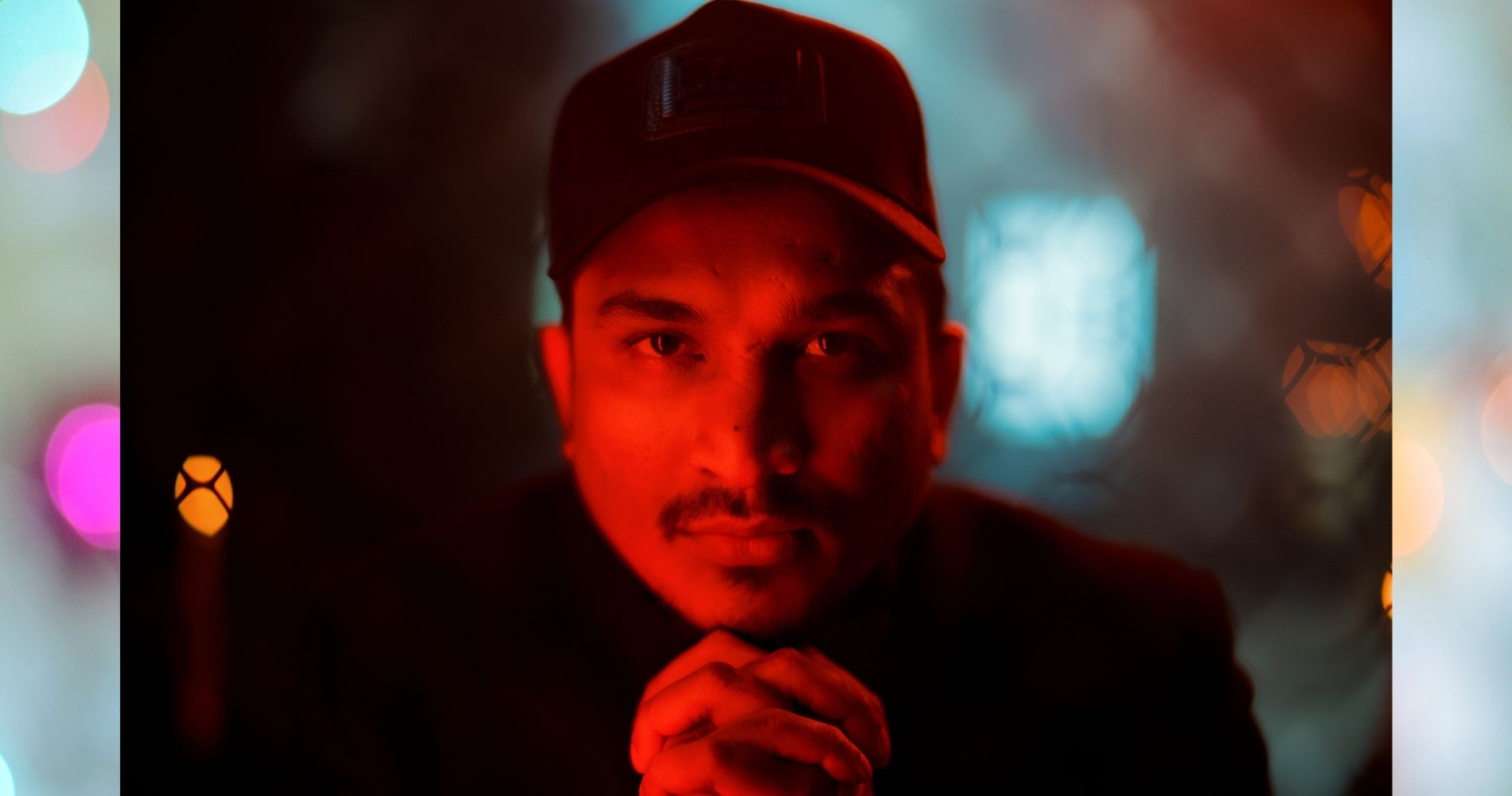 The event was organized by Gully Gang Entertainment in collaboration with Skillbox, presented by Wolf777News and powered by John Jacobs.
May 30, 2022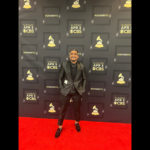 After a delay of more than two months caused by an unpredictable pandemic, the Grammy Awards returned with....
April 04, 2022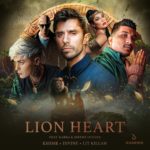 World renowned producer KSHMR brings one of his most standout records to date, unleashing the vibrant new single....
February 25, 2022
---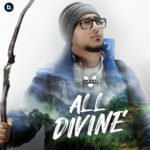 Brodha V's new single 'All Divine' hits 2million views in just less....
February 08, 2022
As part of the Johnnie Walker presents #ReVibeTheNight campaign, India's hip-hop royalty, DIVINE is confirmed to hit the....
November 22, 2021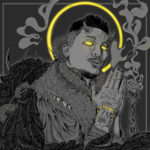 Multi-platinum rapper DIVINE has announced his foray into the cryptocurrency ecosphere with his first-ever non-fungible token (NFT) ahead....
October 18, 2021
India, 17th August, 2020 – One of the world's most reputed music publishing companies, Reservoir announces the signing....
August 17, 2020
---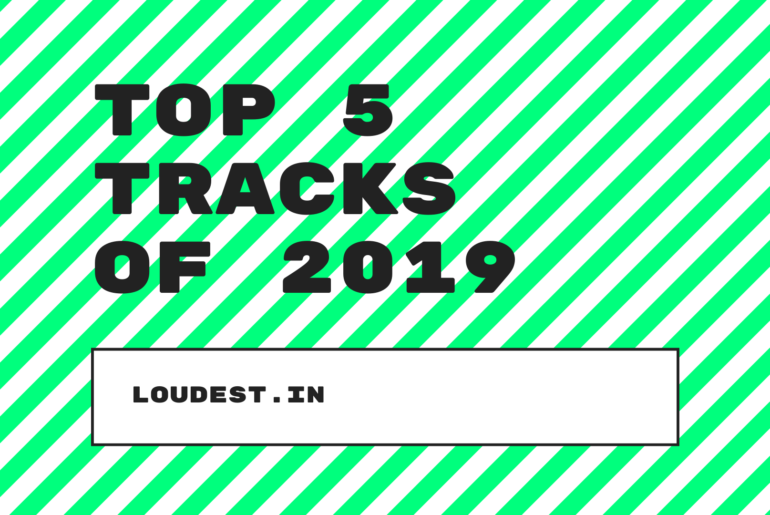 2019 was an enthralling year for music consumers. Music Labels played with new....
January 02, 2020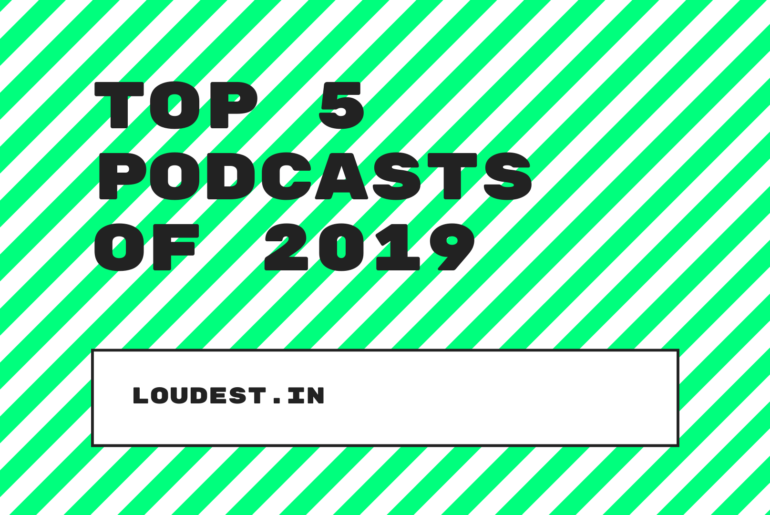 Asia's largest Bollywood music festival, 'Bollywood Music Project' is back in Mumbai with its 5th edition and an....
December 11, 2019