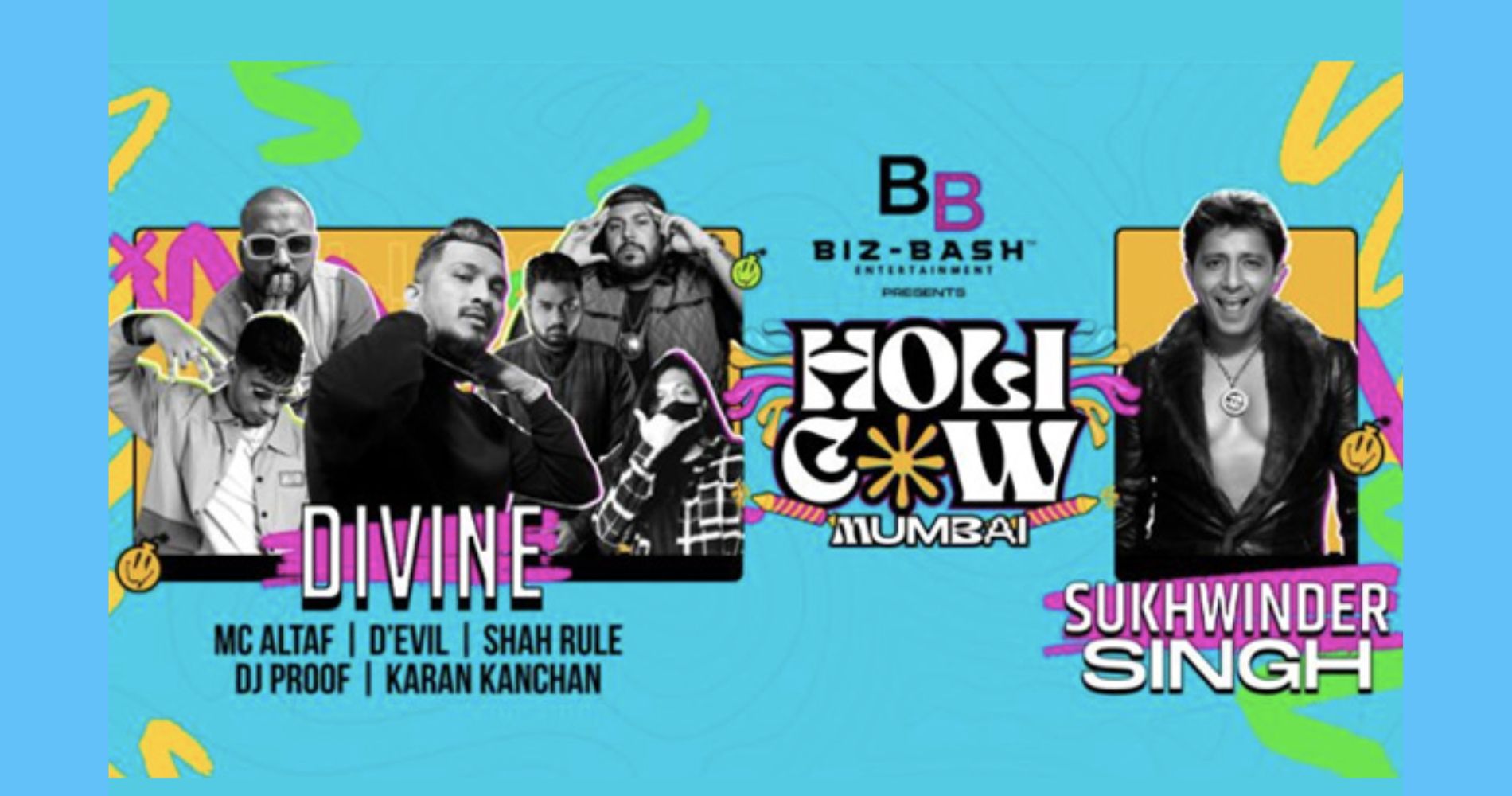 With its unique blend of Bollywood music and electronic beats, the festival promises to be one of the most exciting....
February 28, 2023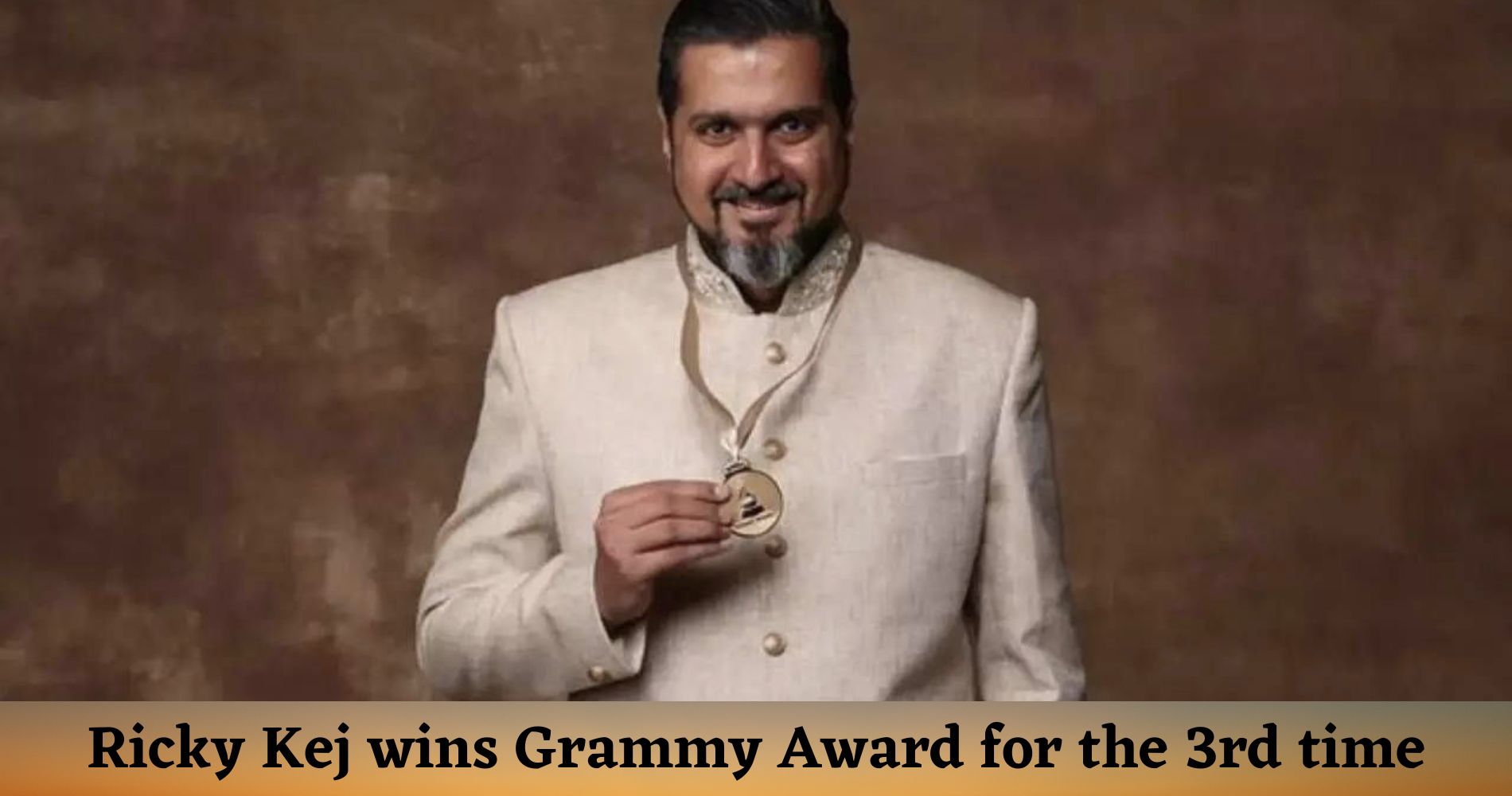 It`s indeed a proud moment for India as musician Ricky Kej won his third Grammy Award on Monday for the....
February 06, 2023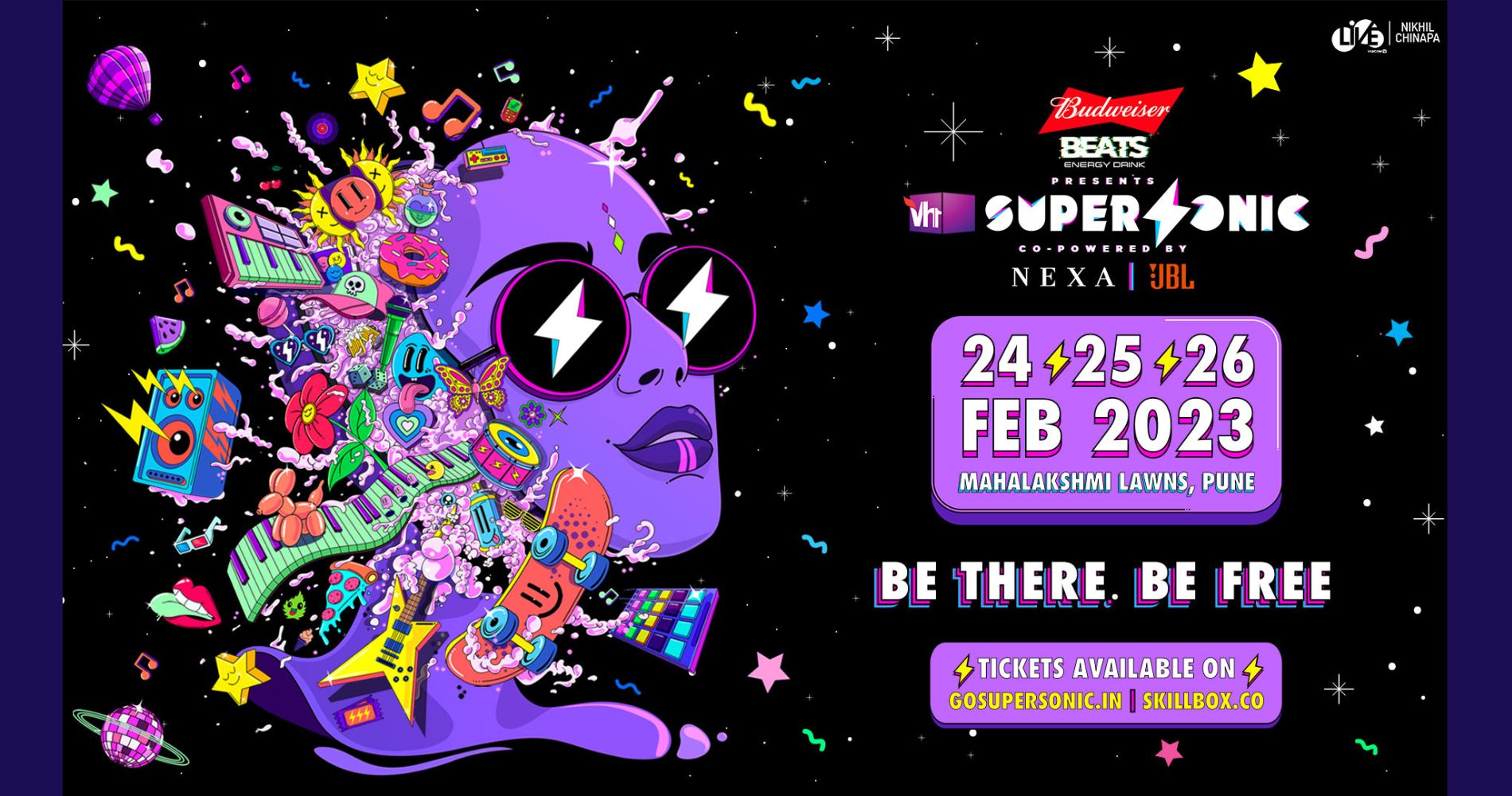 Vh1 Supersonic 2023 has unveiled its stellar line-up of international musical sensations, Anne-Marie and CKay to India for the very....
January 20, 2023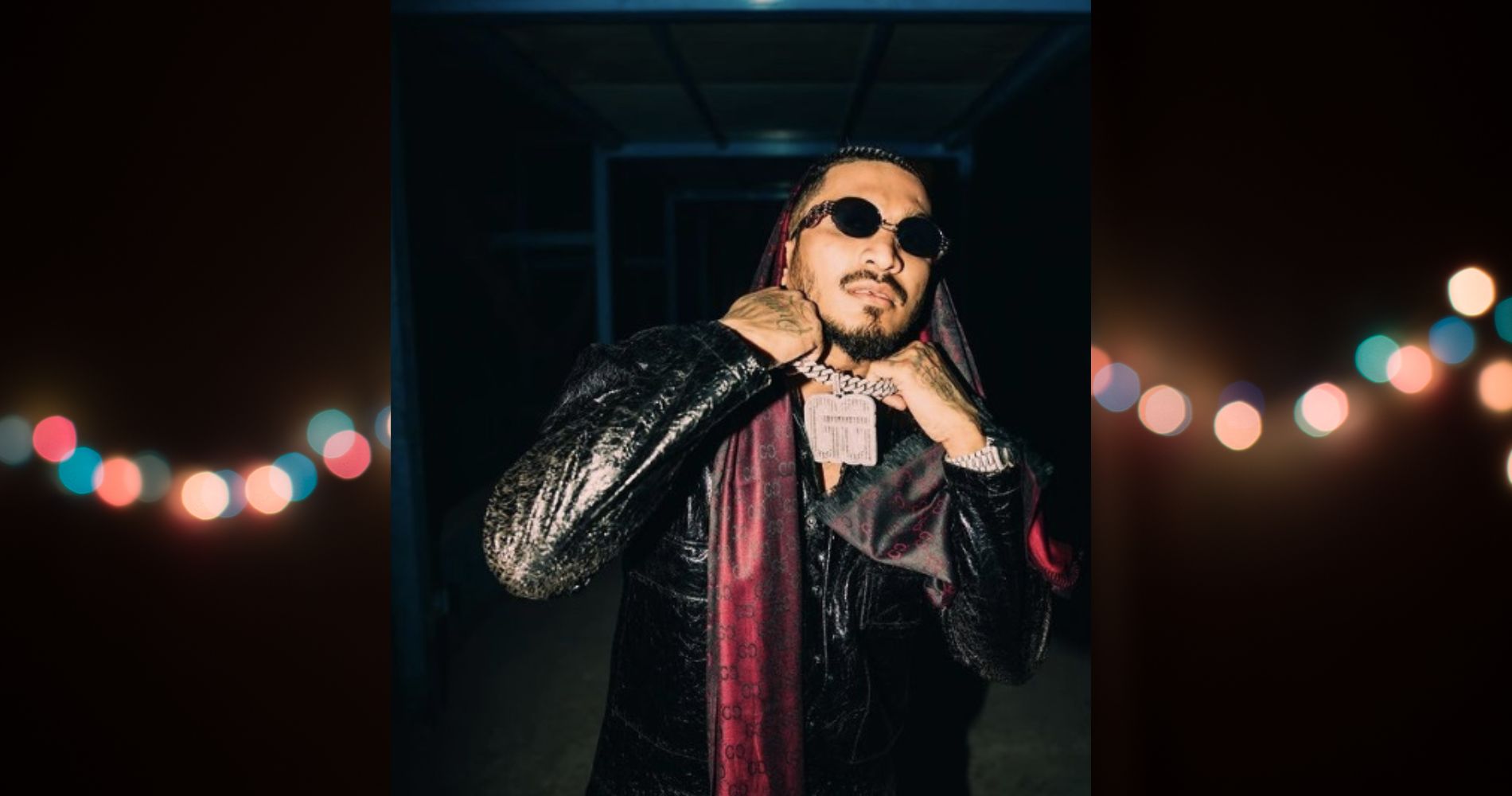 'Gunehgar' which releases on Gully Gang and Mass Appeal India today marks the resurgence of the multi-platinum Indian rapper
September 19, 2022
---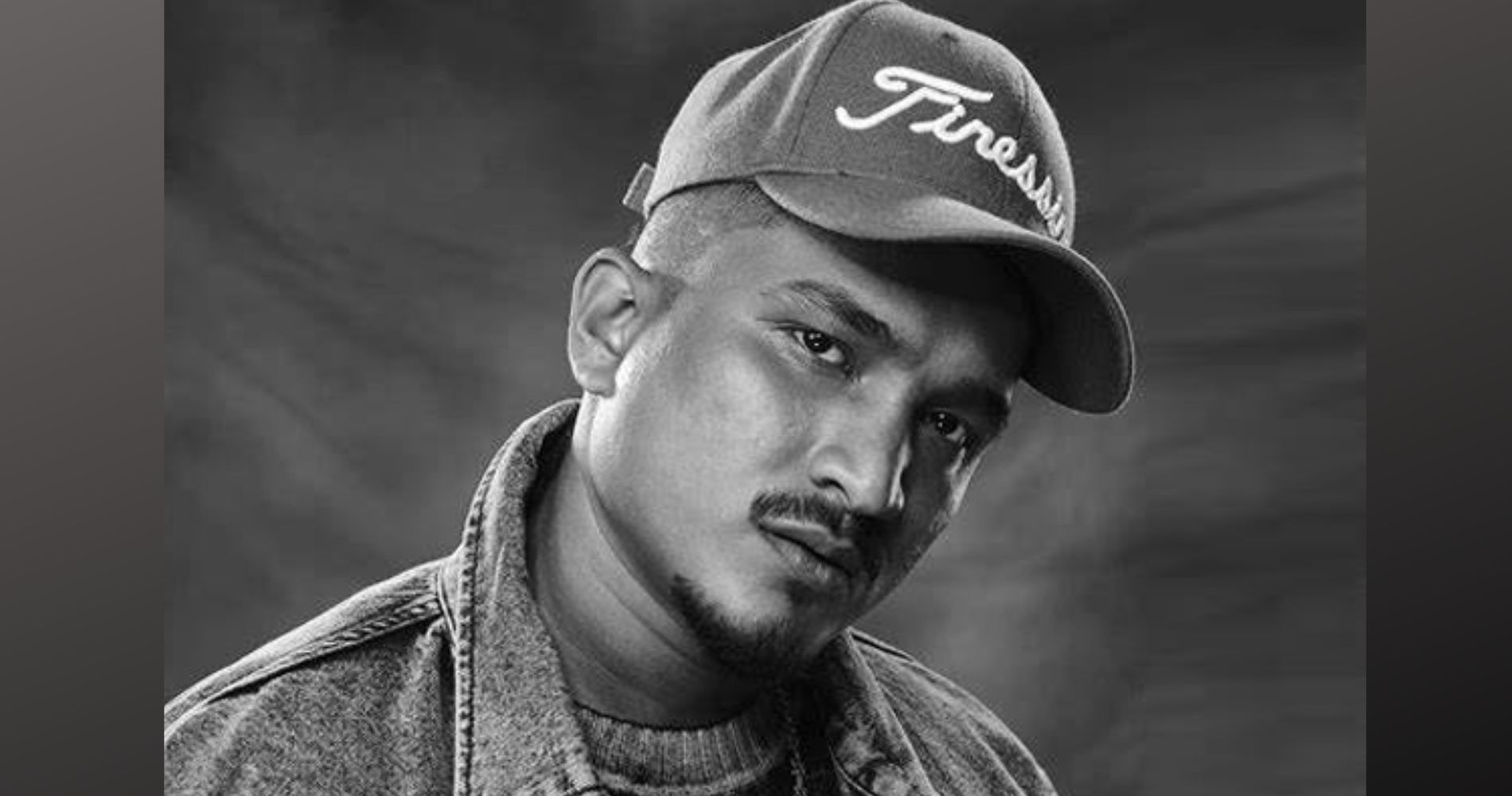 The young artist narrates a hard-hitting tale about his artistry and his take on hustle becomes the backbone of the....
August 31, 2022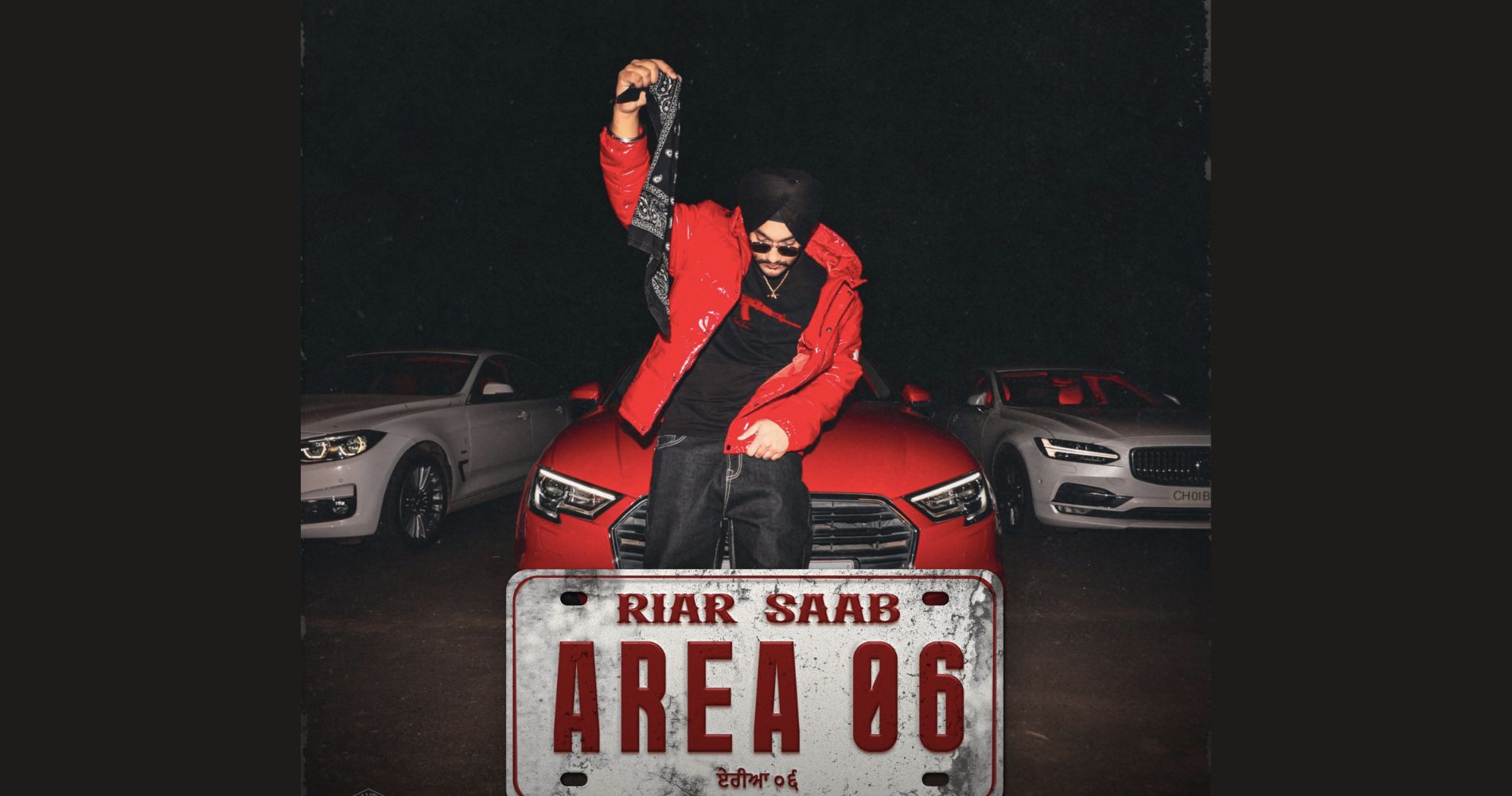 In this freewheeling chat with Loudest, he talks about his albums and music journey.
June 23, 2022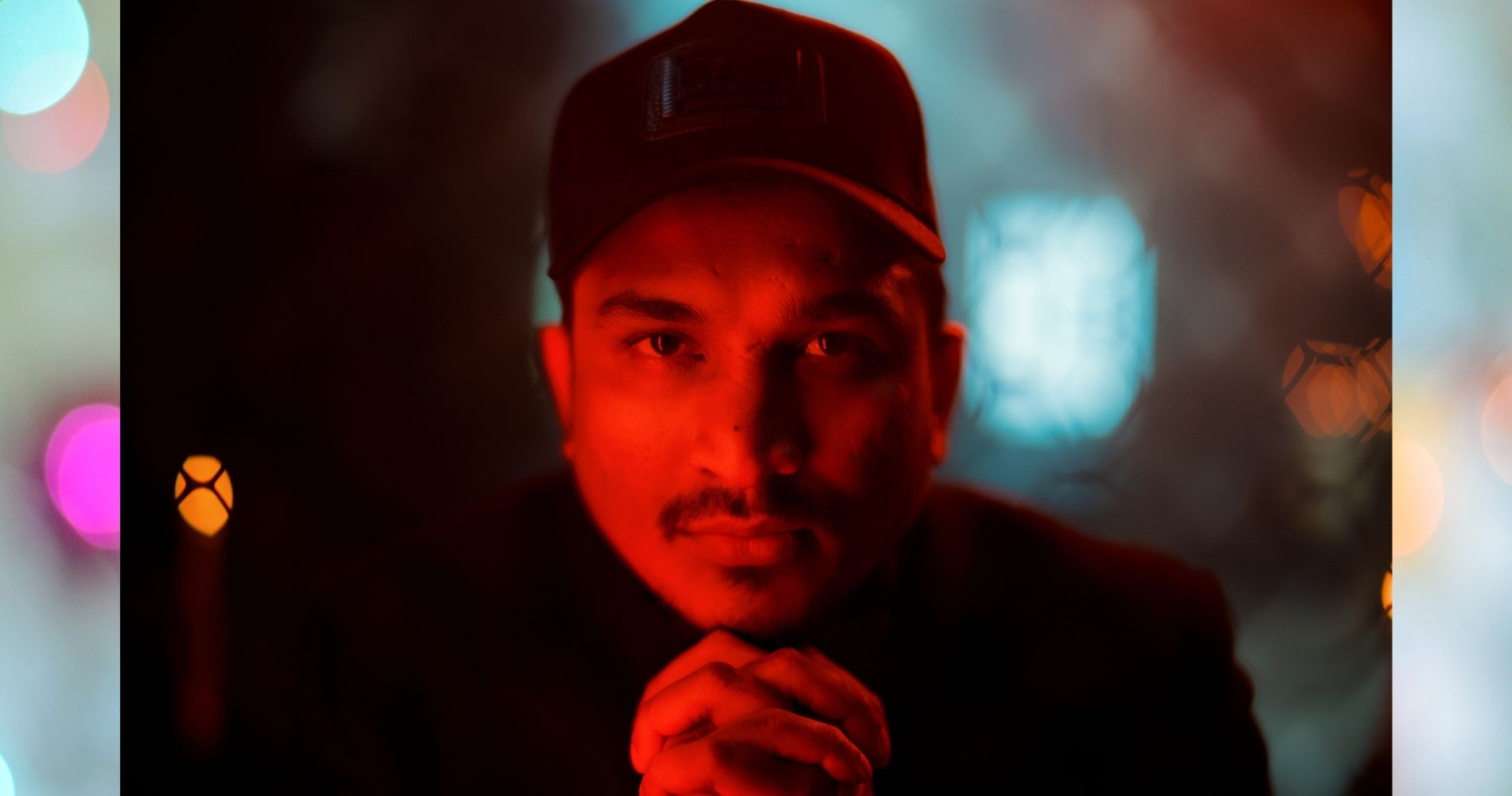 The event was organized by Gully Gang Entertainment in collaboration with Skillbox, presented by Wolf777News and powered by John Jacobs.
May 30, 2022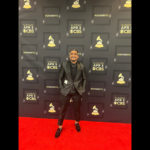 After a delay of more than two months caused by an unpredictable pandemic, the Grammy Awards returned with....
April 04, 2022
---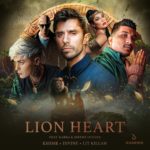 World renowned producer KSHMR brings one of his most standout records to date, unleashing the vibrant new single....
February 25, 2022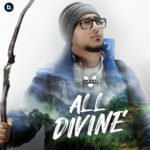 Brodha V's new single 'All Divine' hits 2million views in just less....
February 08, 2022