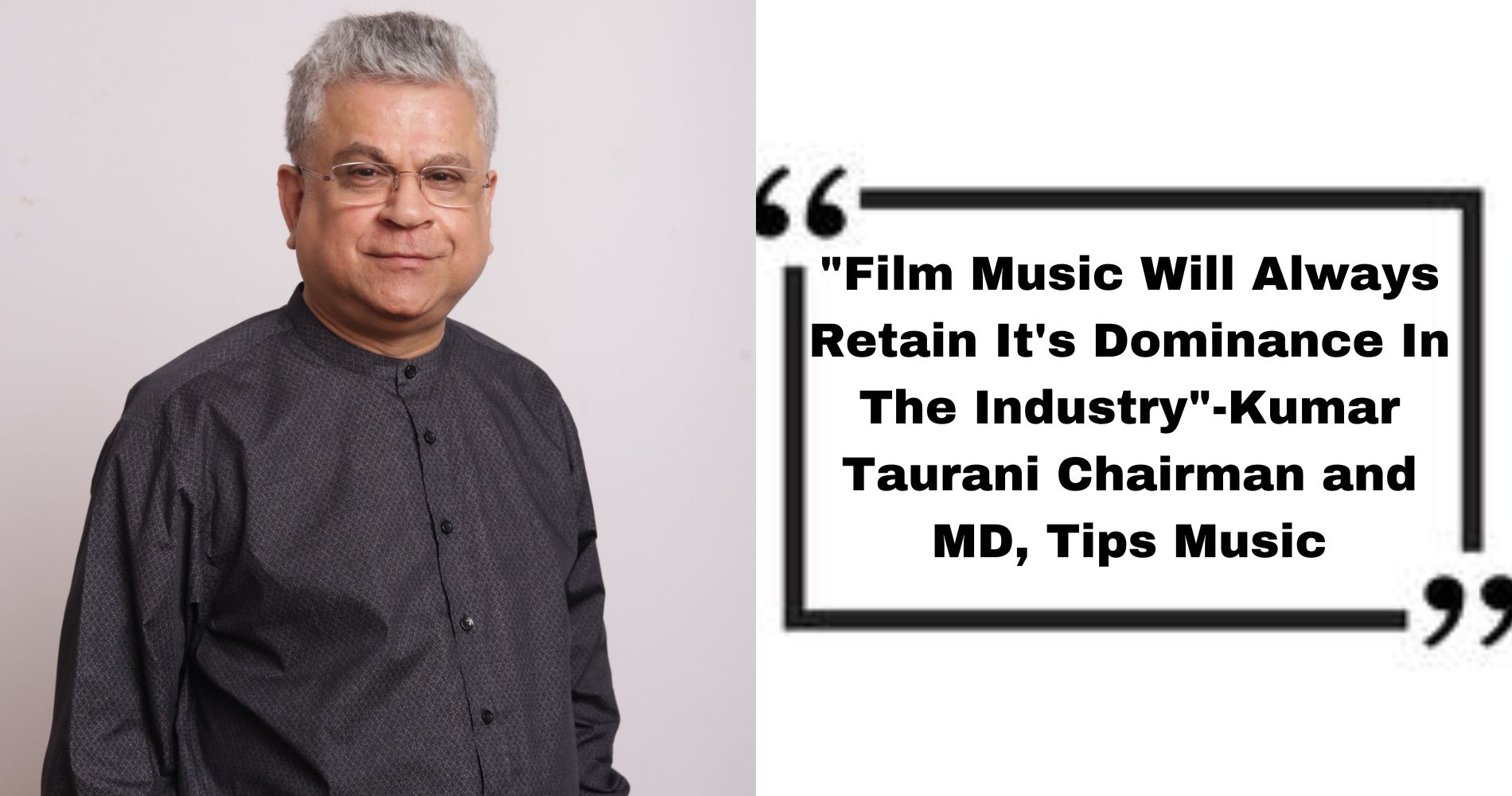 Taurani recently spoke to Loudest.in about the key growth drivers for music labels and the continued dominance of Bollywood music.
July 26, 2023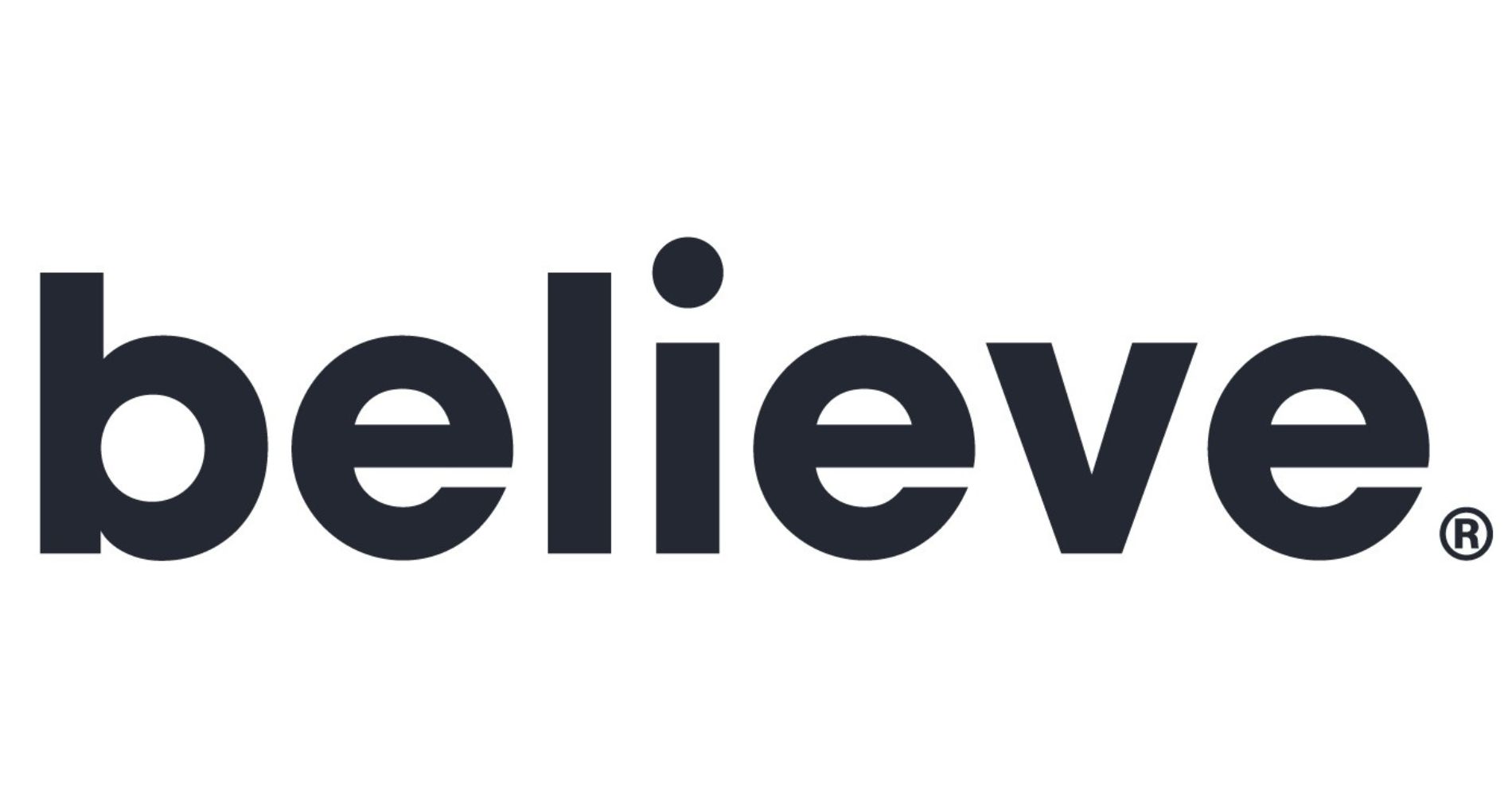 Believe, one of the world's leading digital music companies, announces today it has surpassed the milestone of €1bn of digital....
February 08, 2023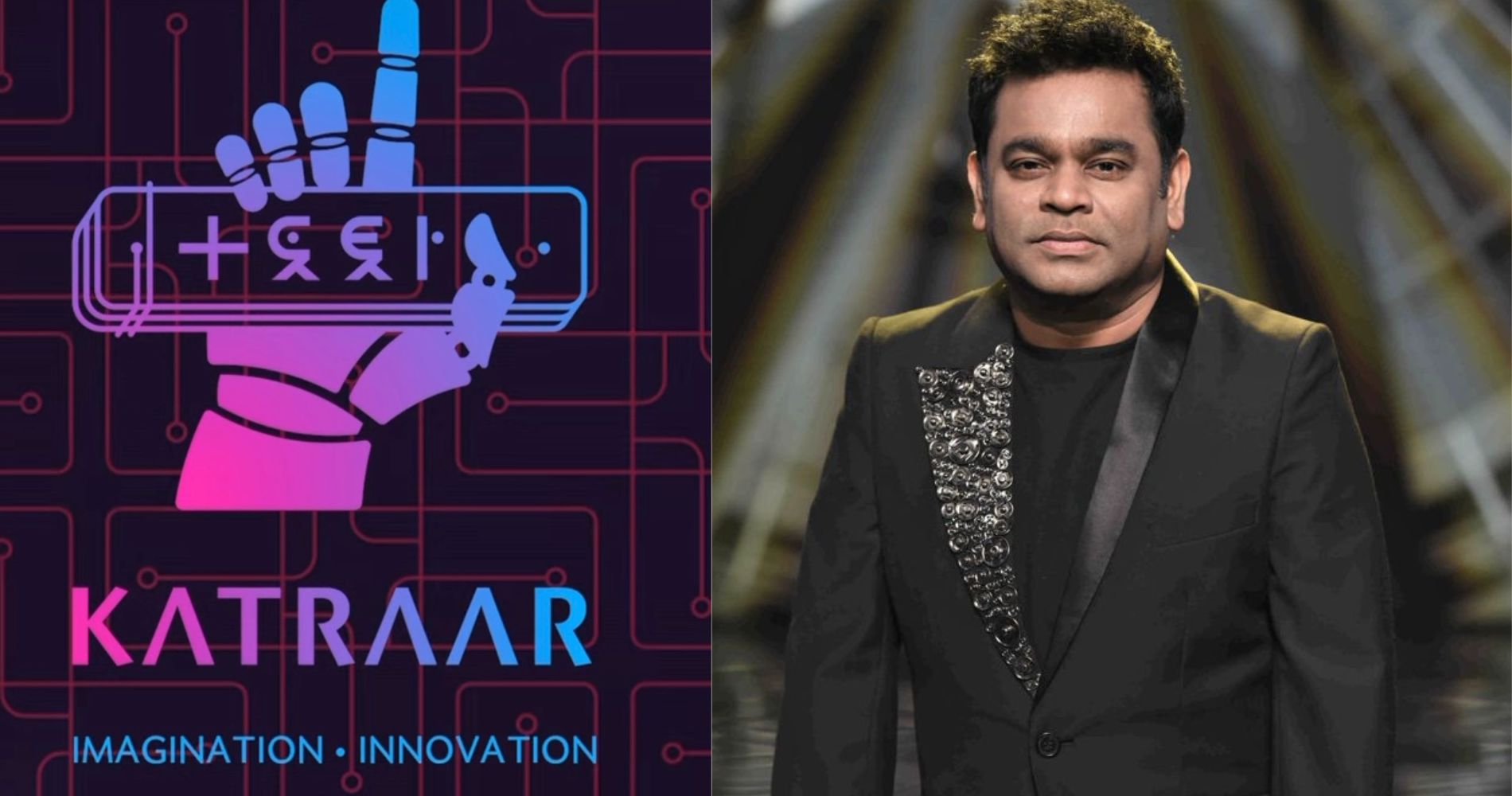 Rahman will also be releasing some of his exclusive creations through the Katraar platform.
January 09, 2023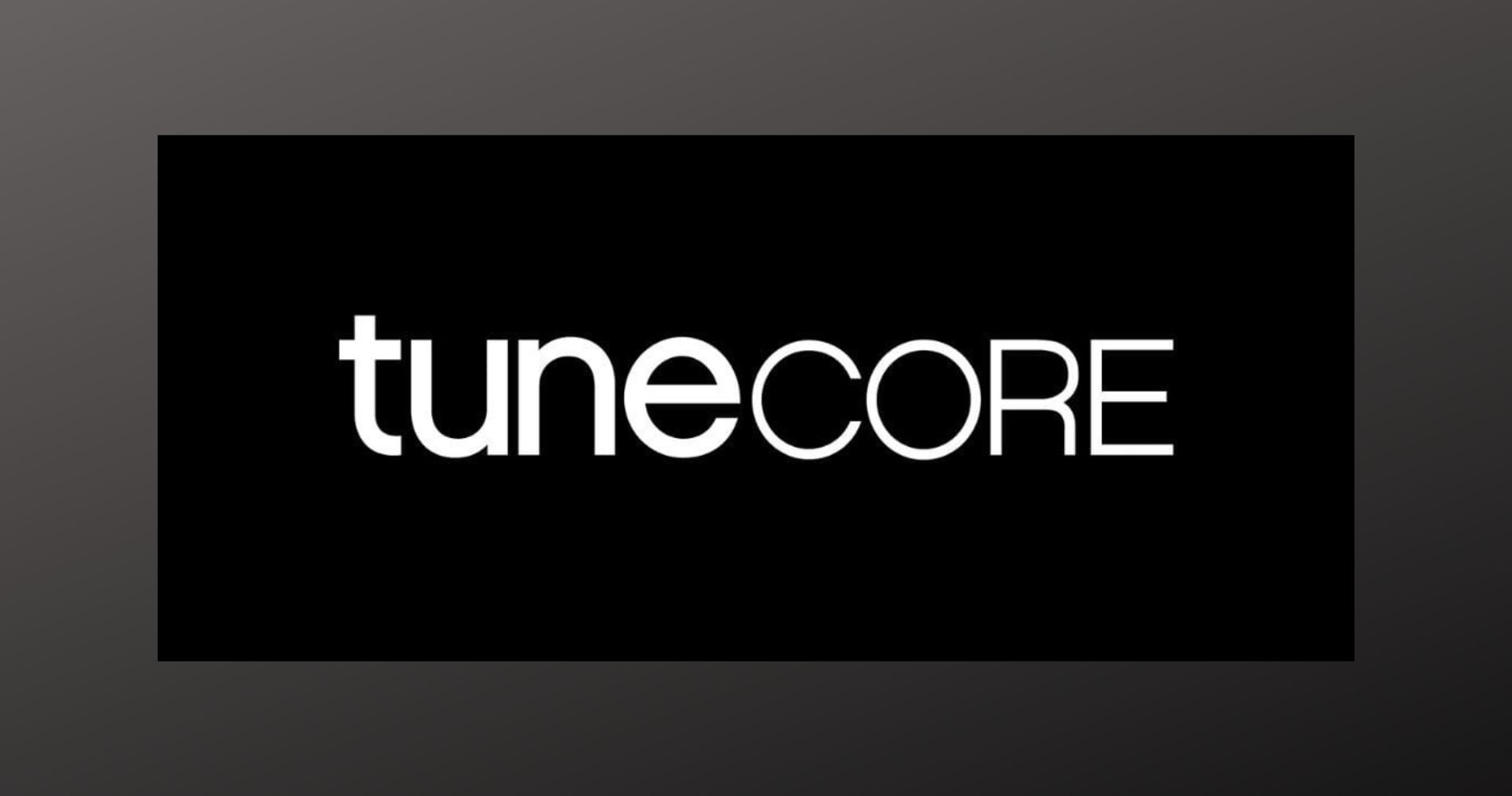 TuneCore have announced the funding of a grant for India based music creators. The TuneCore Grant is a cash endowment....
November 18, 2022
---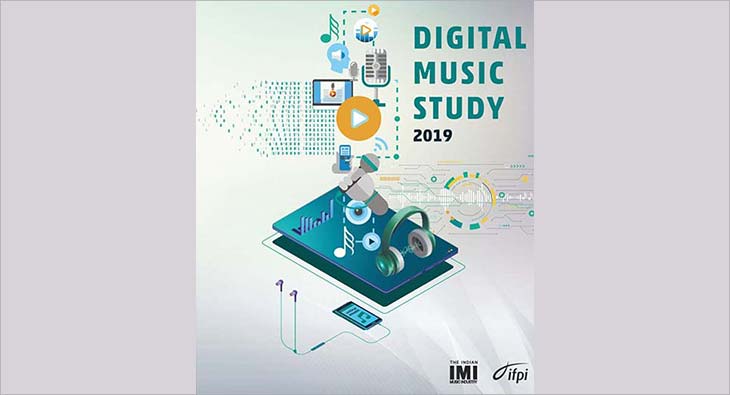 IMI, the organisation that represents the recorded music industry in India, has released....
October 05, 2019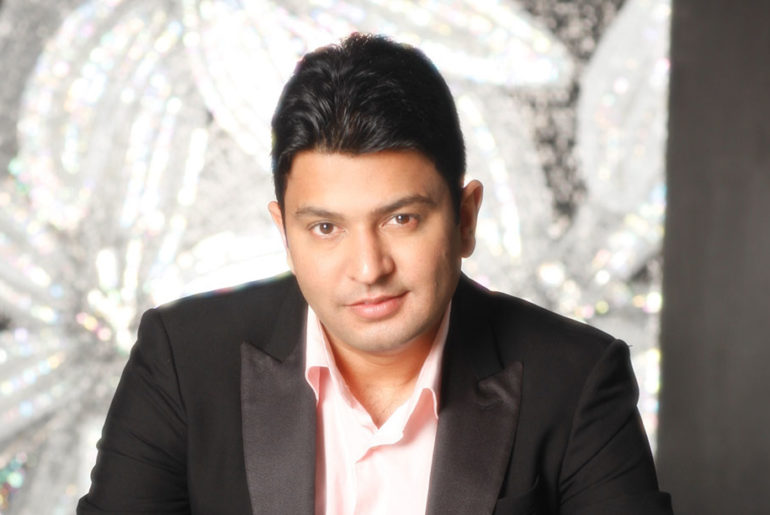 Bhushan Kumar, Chairman & MD, T-Series, talks about bringing Content Innovation, Amalgamations and Diversification as key drivers to attract the....
May 09, 2019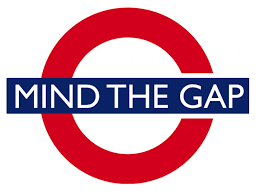 With 225 million YouTube users in India and massive streams of Indian music on the platform, the 'value gap' battle....
February 23, 2019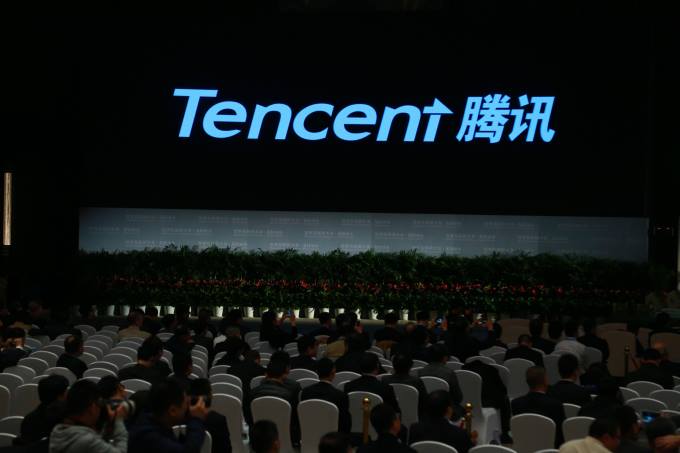 Music is a #1 driver of views of YouTube and a key component of videos, TV, games and films. The....
July 23, 2018
---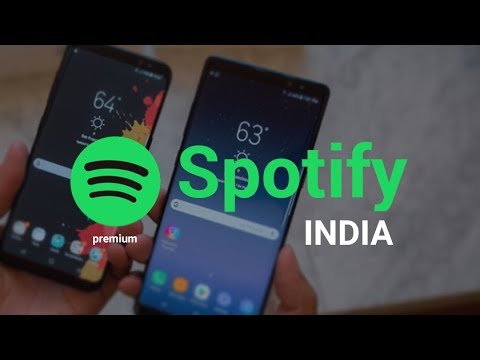 Spotify lovers will have to find other means to manage their music as the Sweden-based music streaming service's India launch....
June 18, 2018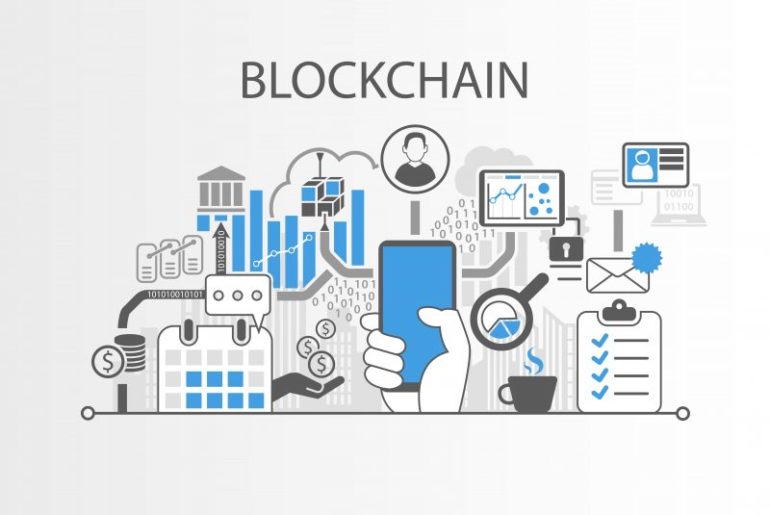 Going by recent trends and gaining popularity, it can be said with certainty that the future of blockchain is very....
June 01, 2018