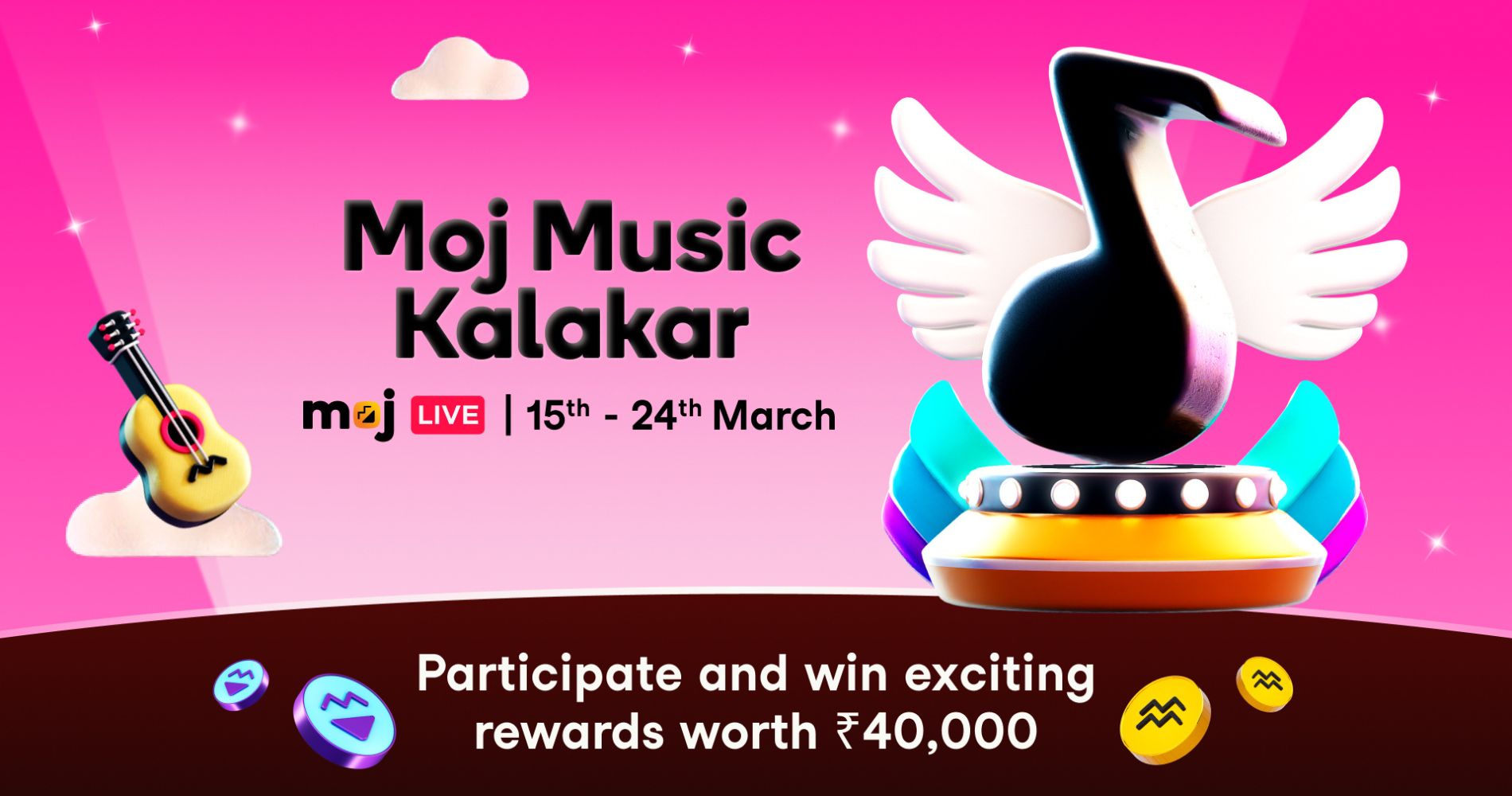 Over the course of the 10-day campaign spanning 4 rounds on Moj Live, creators across the country will have the....
March 14, 2023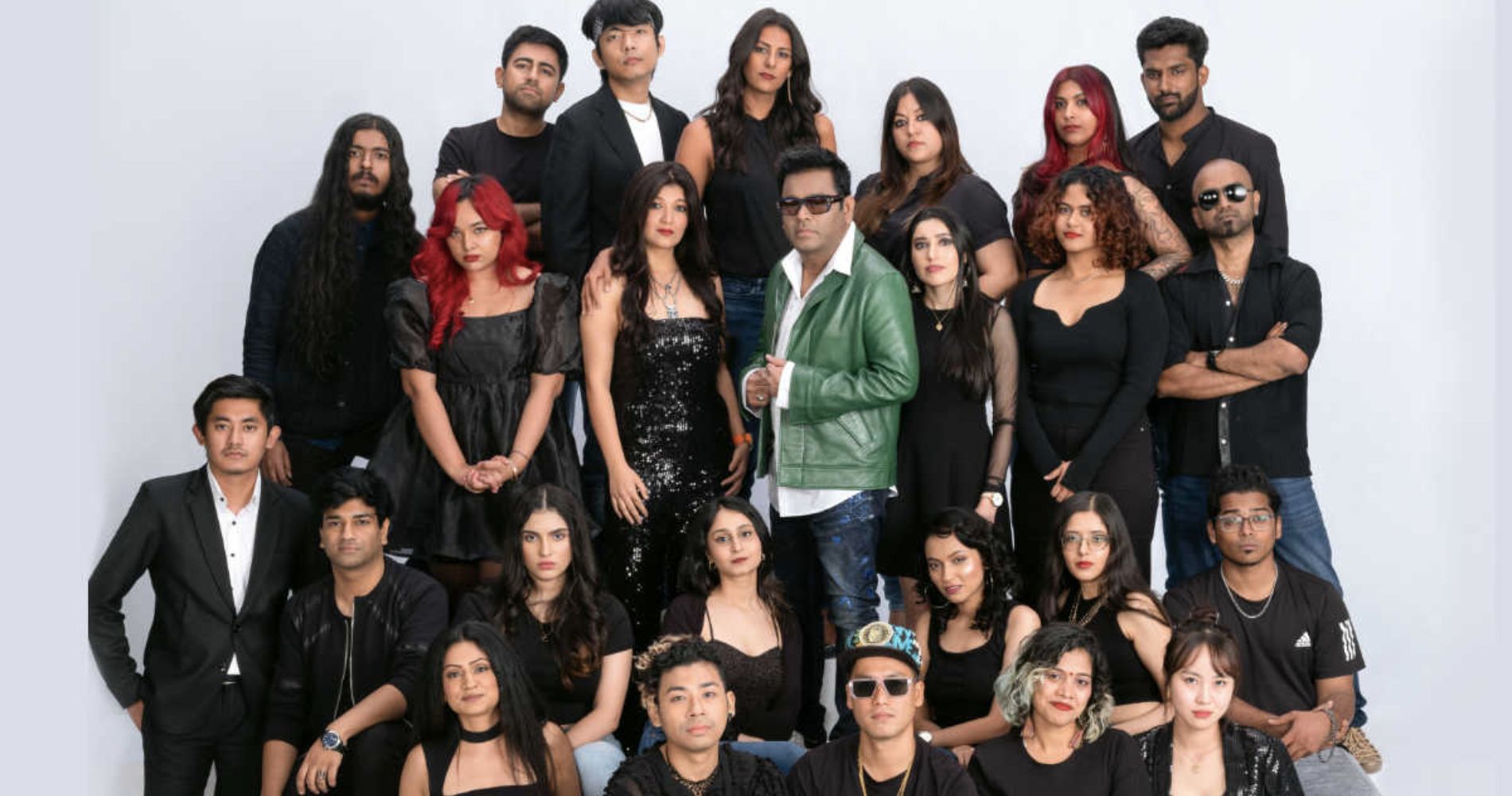 The top 24 finalists have shared their music with the world and audiences have loved each track immensely.
March 14, 2023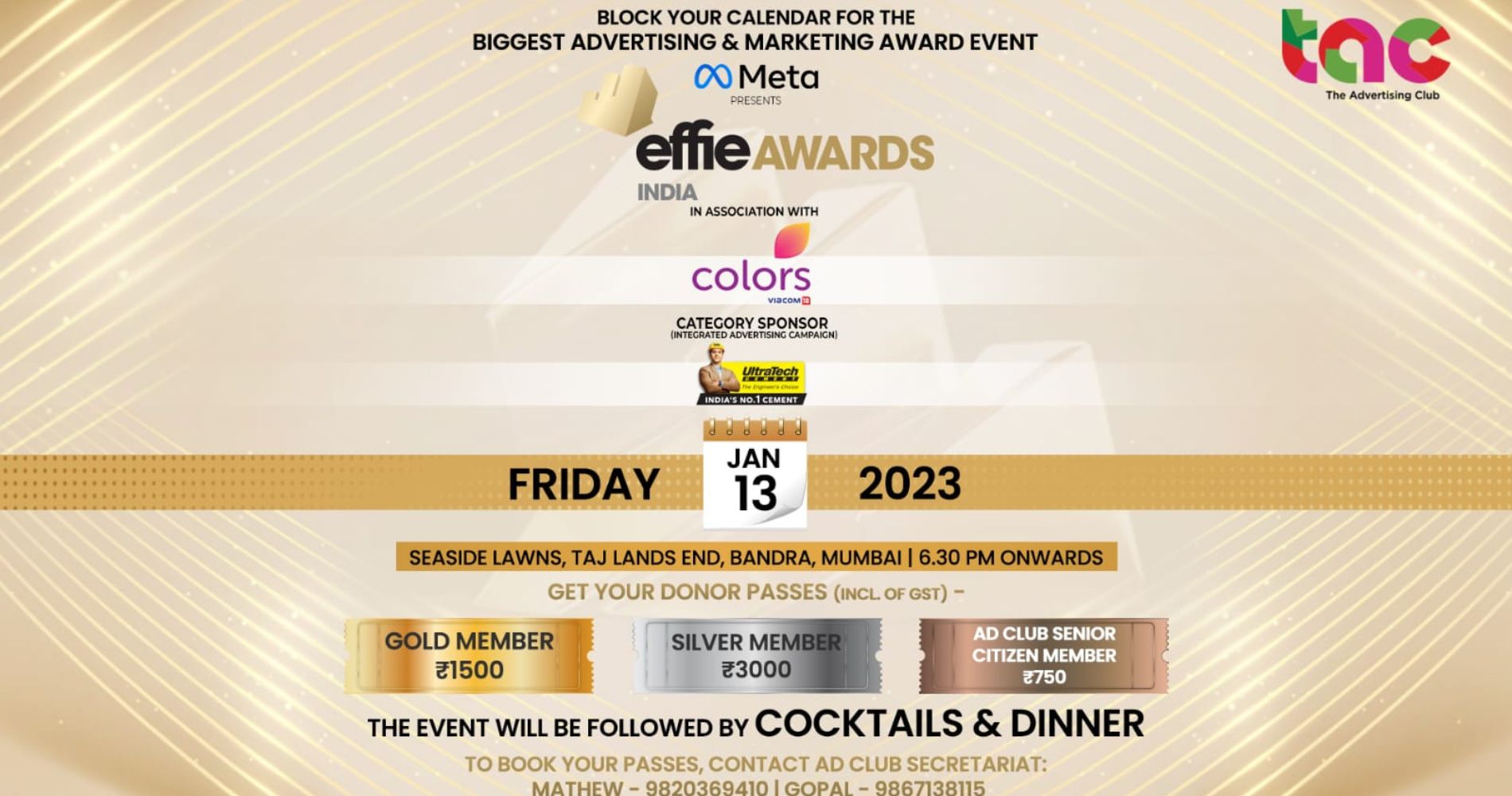 The prestigious awards will laud the best of effective marketing communications on Friday, 13th January, 2023
January 12, 2023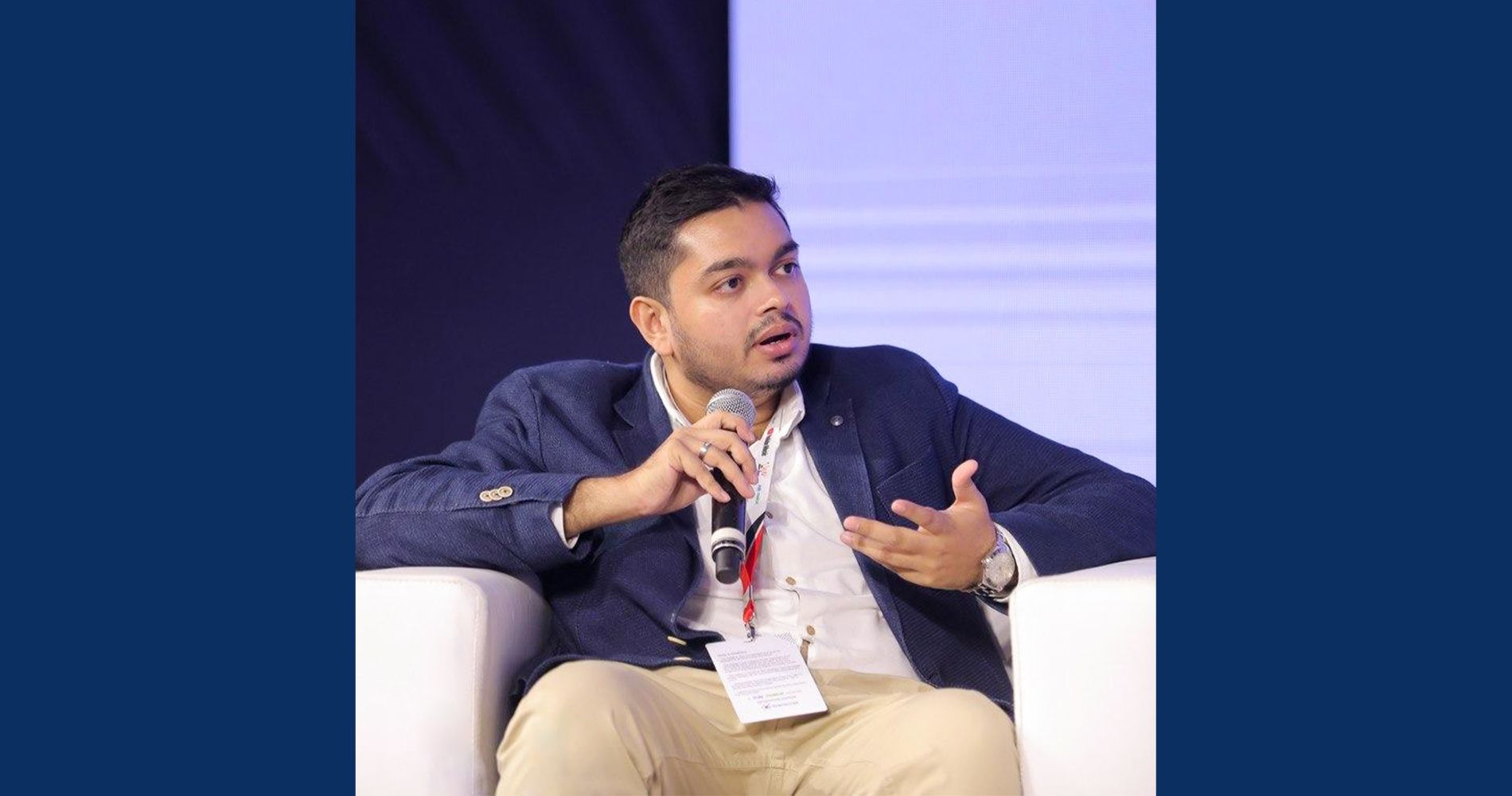 In a freewheeling chat with Loudest.in,He talks about his digital media and music company Divo.
December 21, 2022
---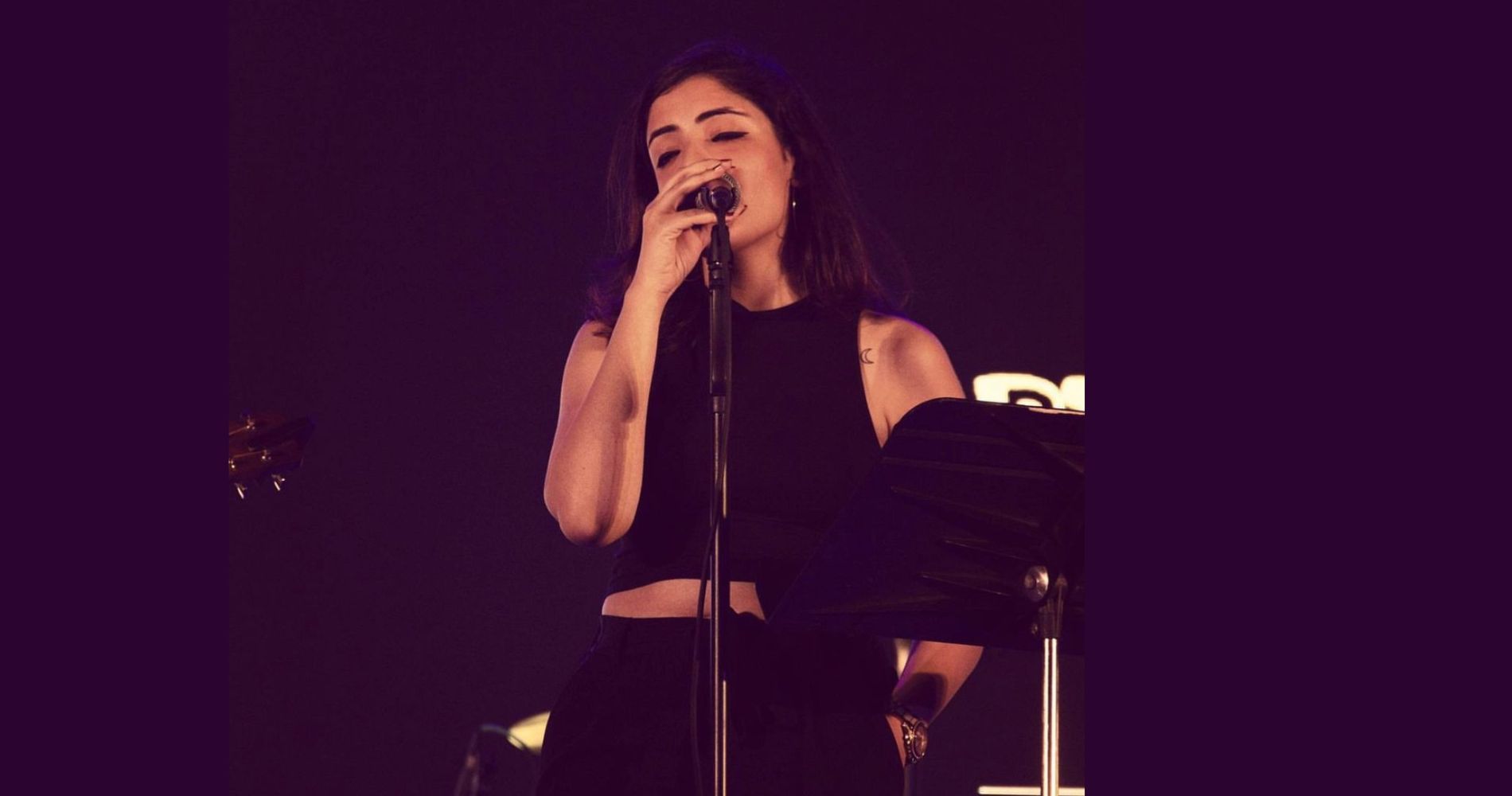 In a freewheeling chat with loudest.in,She talks about her Journey so far.
December 19, 2022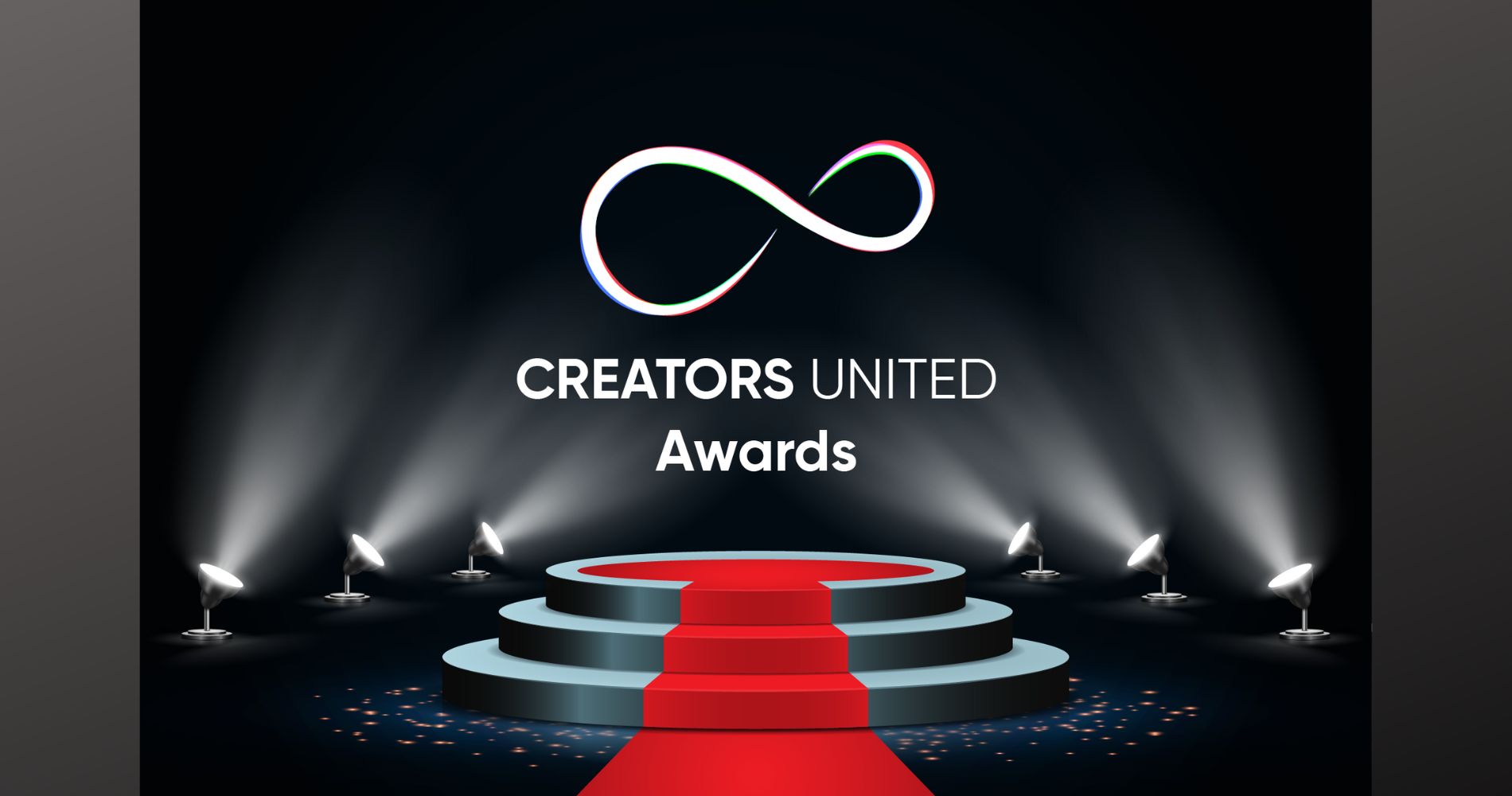 The Creators United 2023 awards, set to take place on 16th January 2023 will celebrate the brightest content creation.
December 15, 2022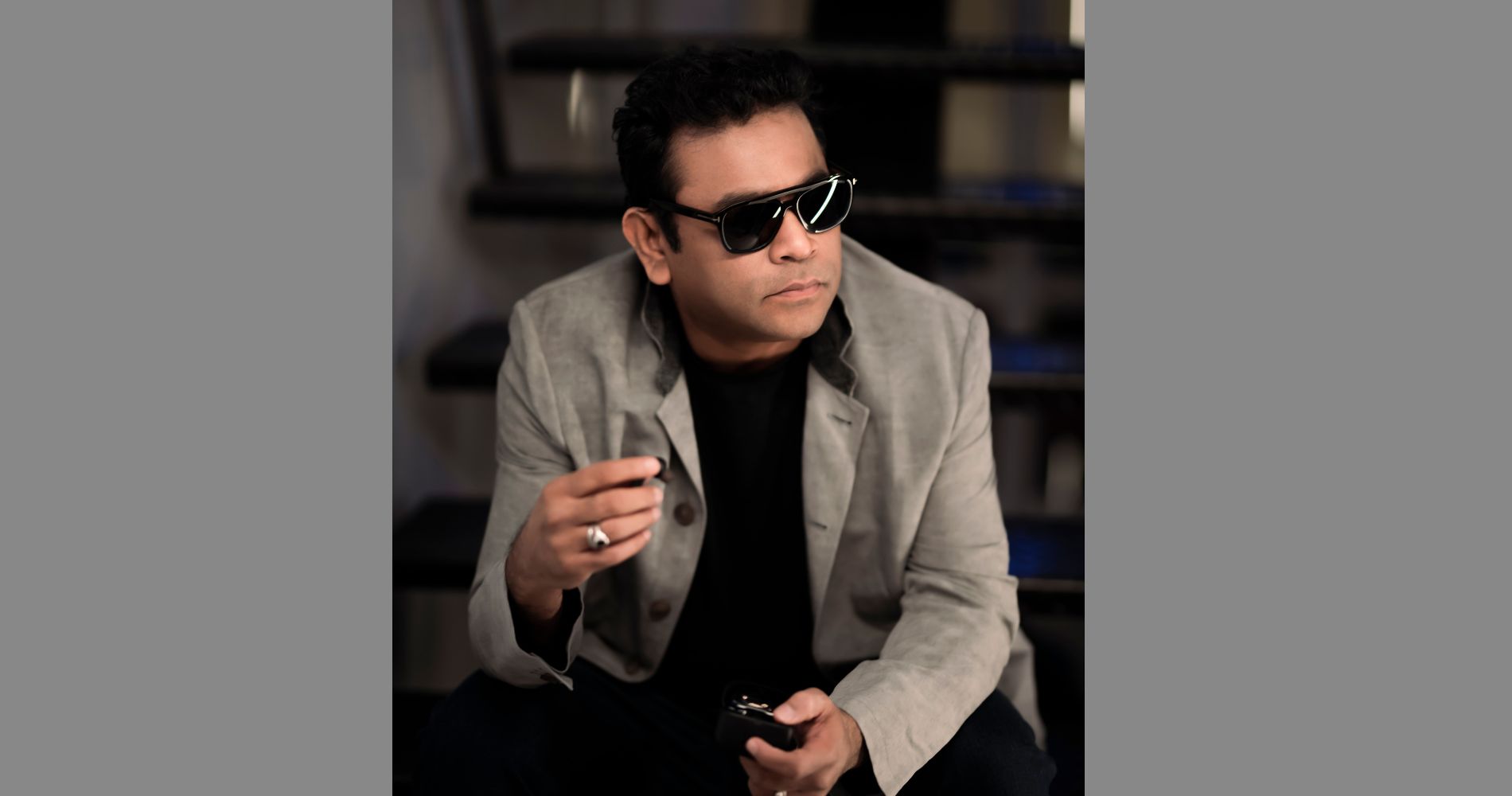 The NEXA Music Lounge features renowned celebrity artists Clinton Cerejo and Bianca Gomes (Shor Police), Uday Benegal, and Monica Dogra.
December 12, 2022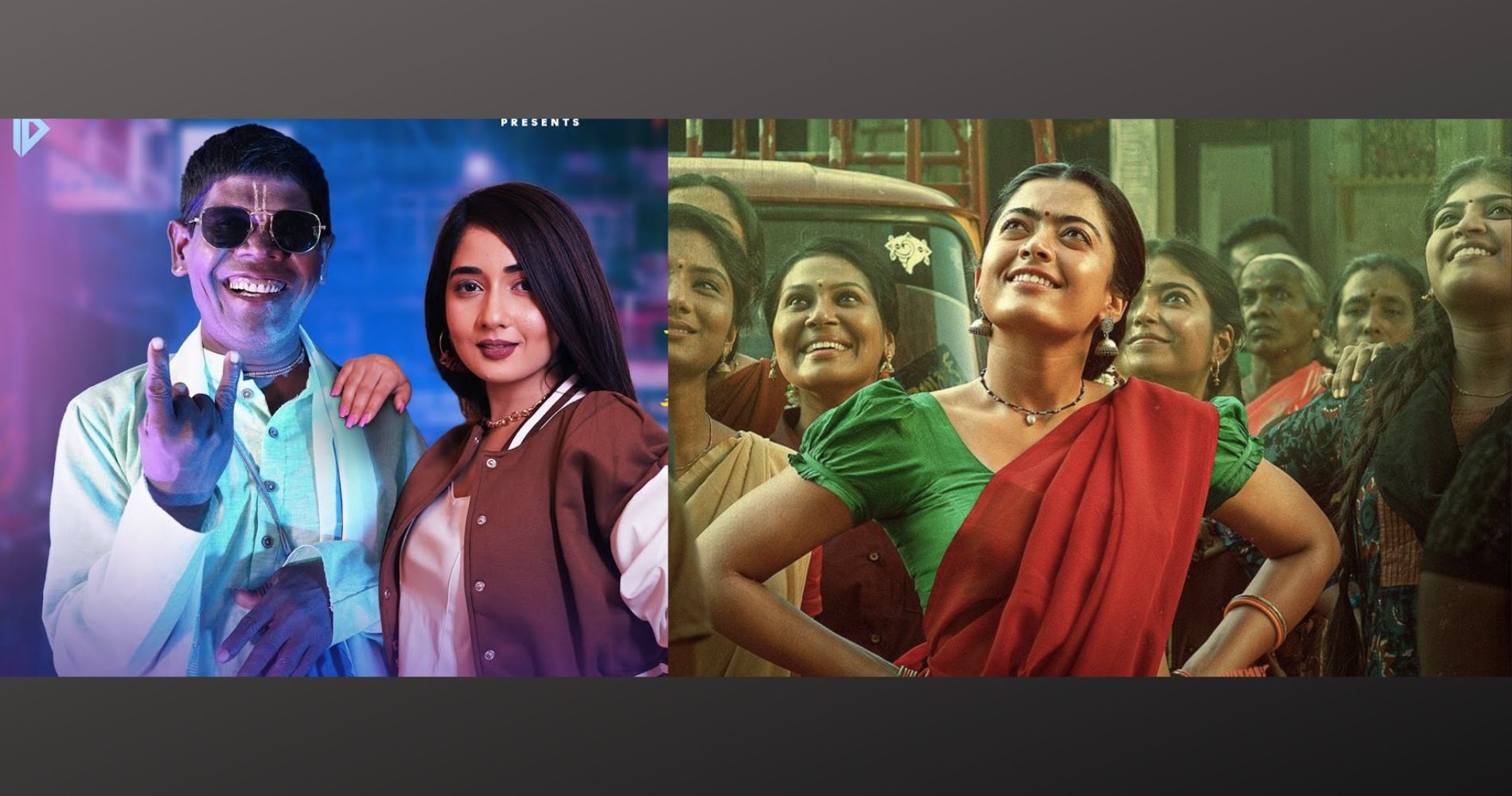 This year was filled with trends and trendy songs as it led to more views,reels.People around the world has shown....
December 07, 2022
---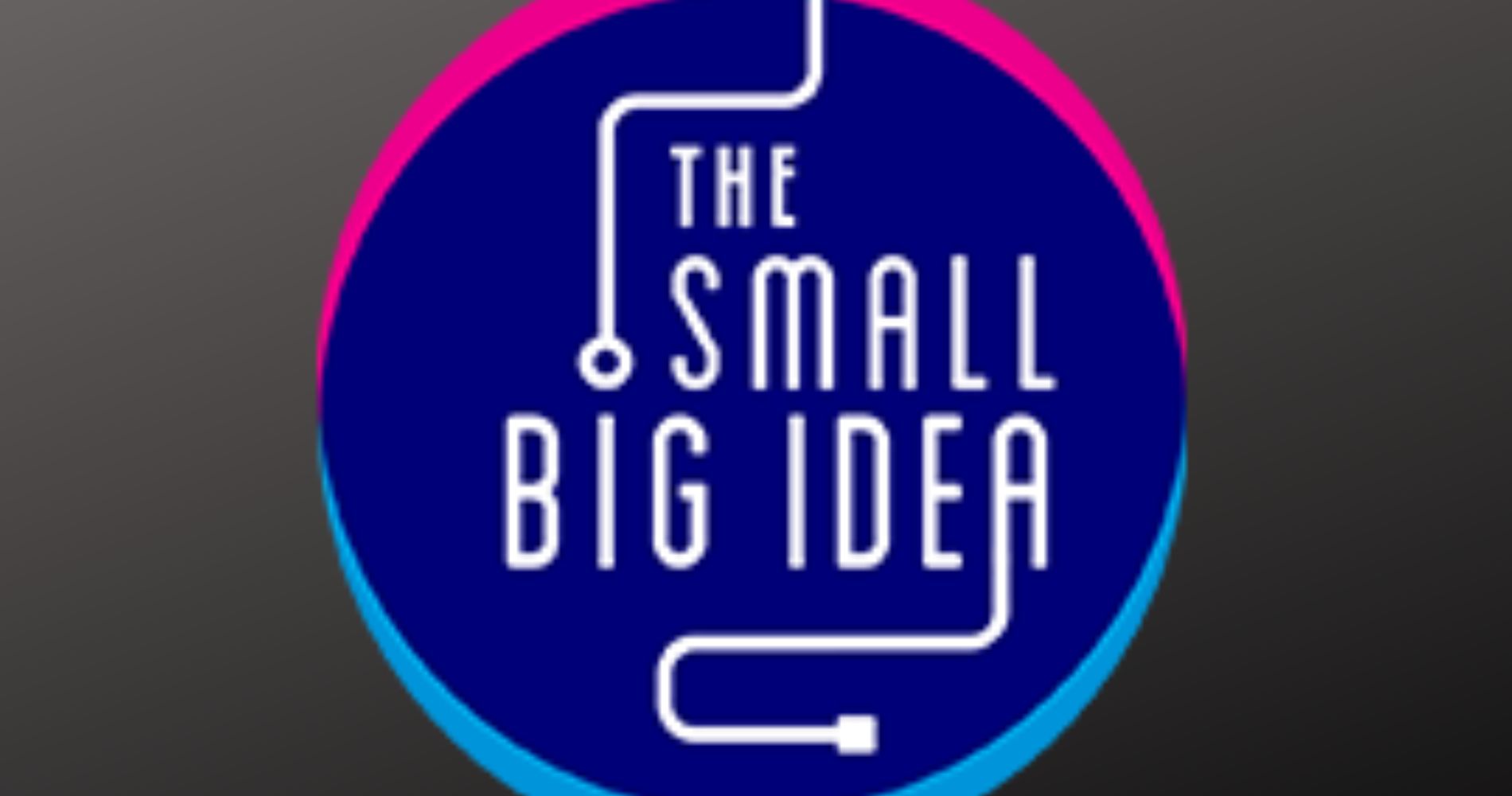 In an endeavor to strengthen its leadership team, TheSmallBigIdea recently announced top-level elevations in its senior leadership team.
December 05, 2022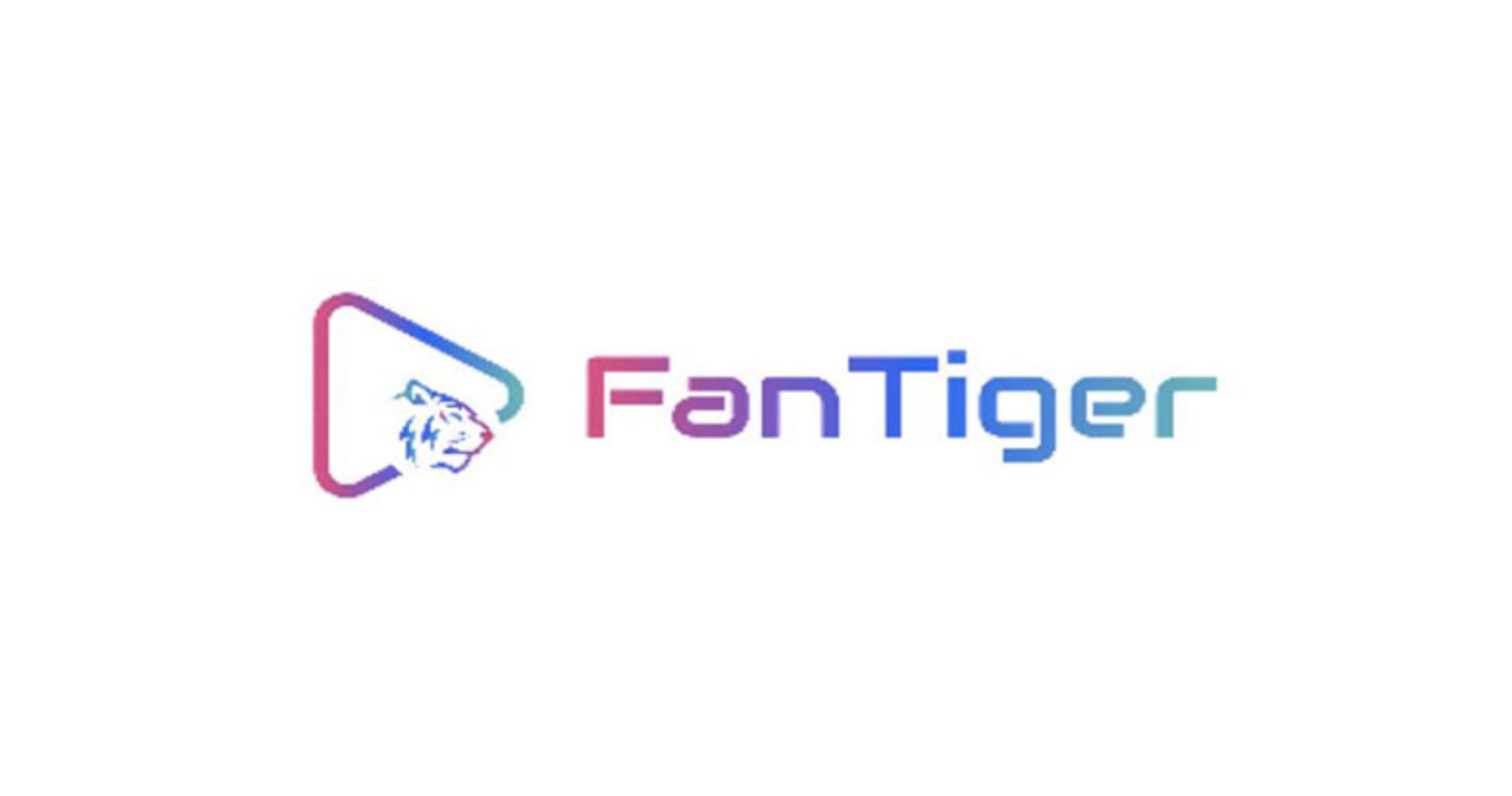 India's first NFT platform FanTiger registered more than 50,000 transactions in the last 30 days, becoming the first NFT platform....
November 29, 2022