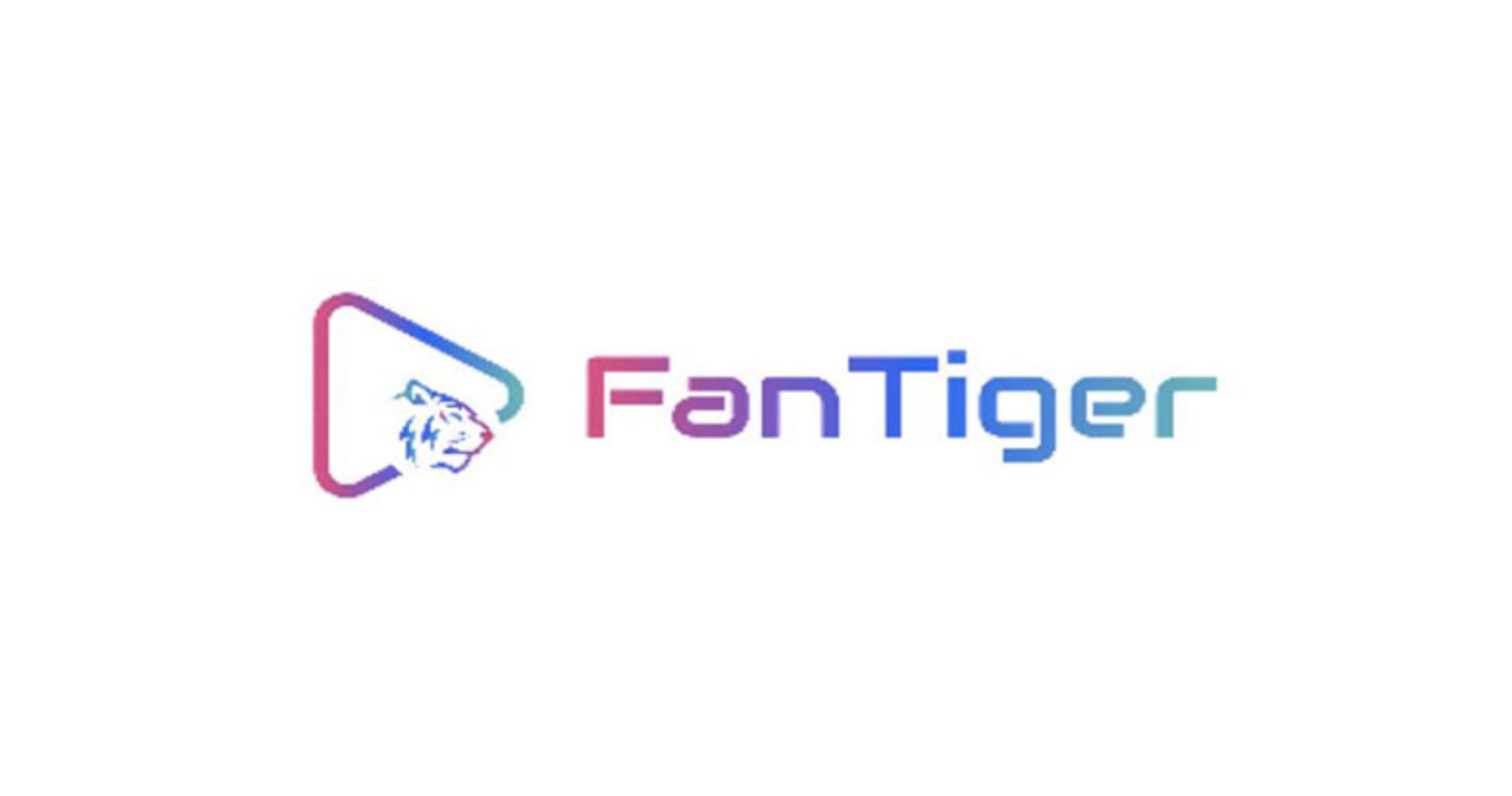 India's first music NFT platform FanTiger registered more than 50,000 transactions in the last 30 days, becoming the first music....
November 29, 2022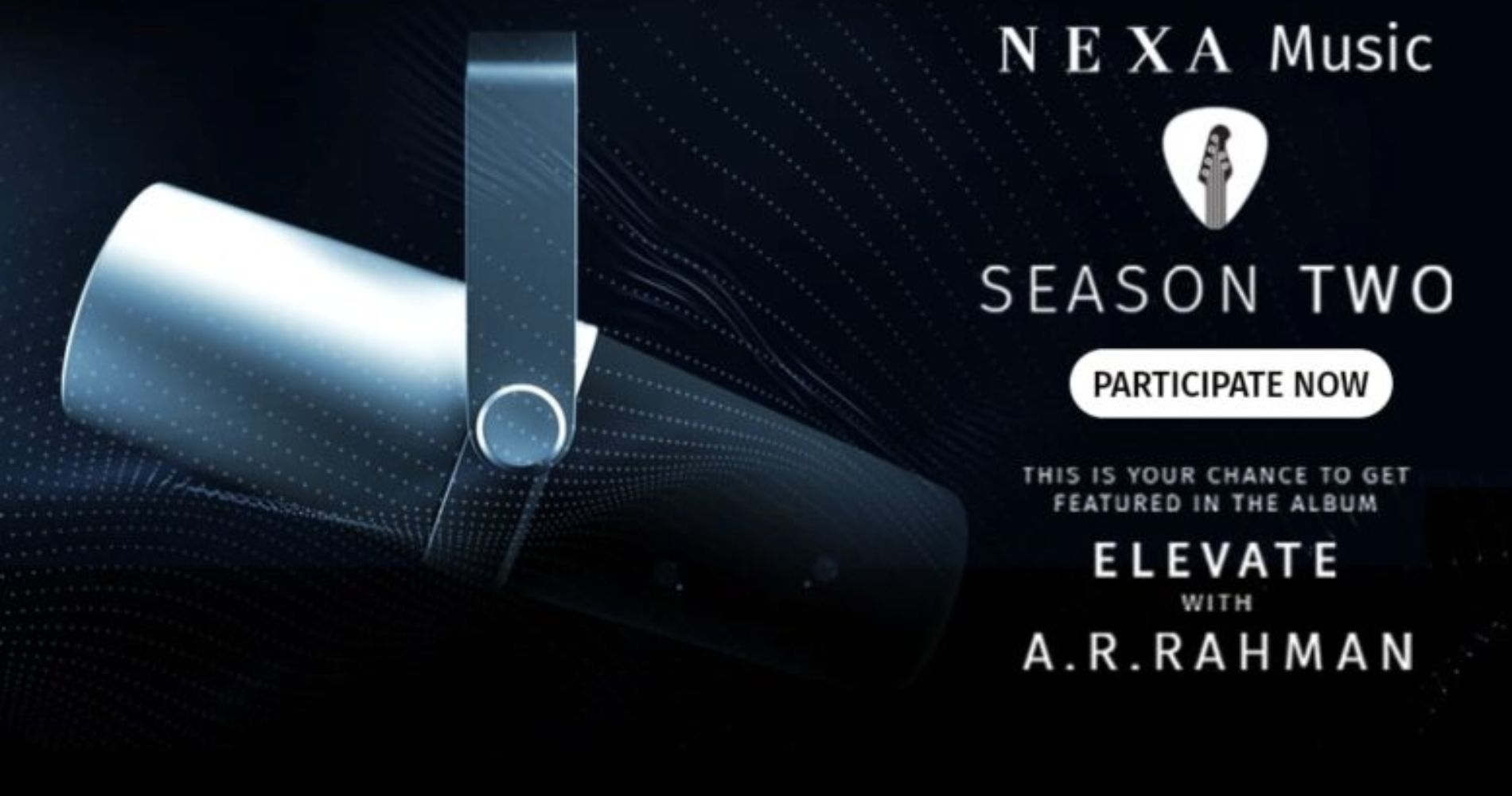 NEXA Music brings to light the finest artists of the Country
November 28, 2022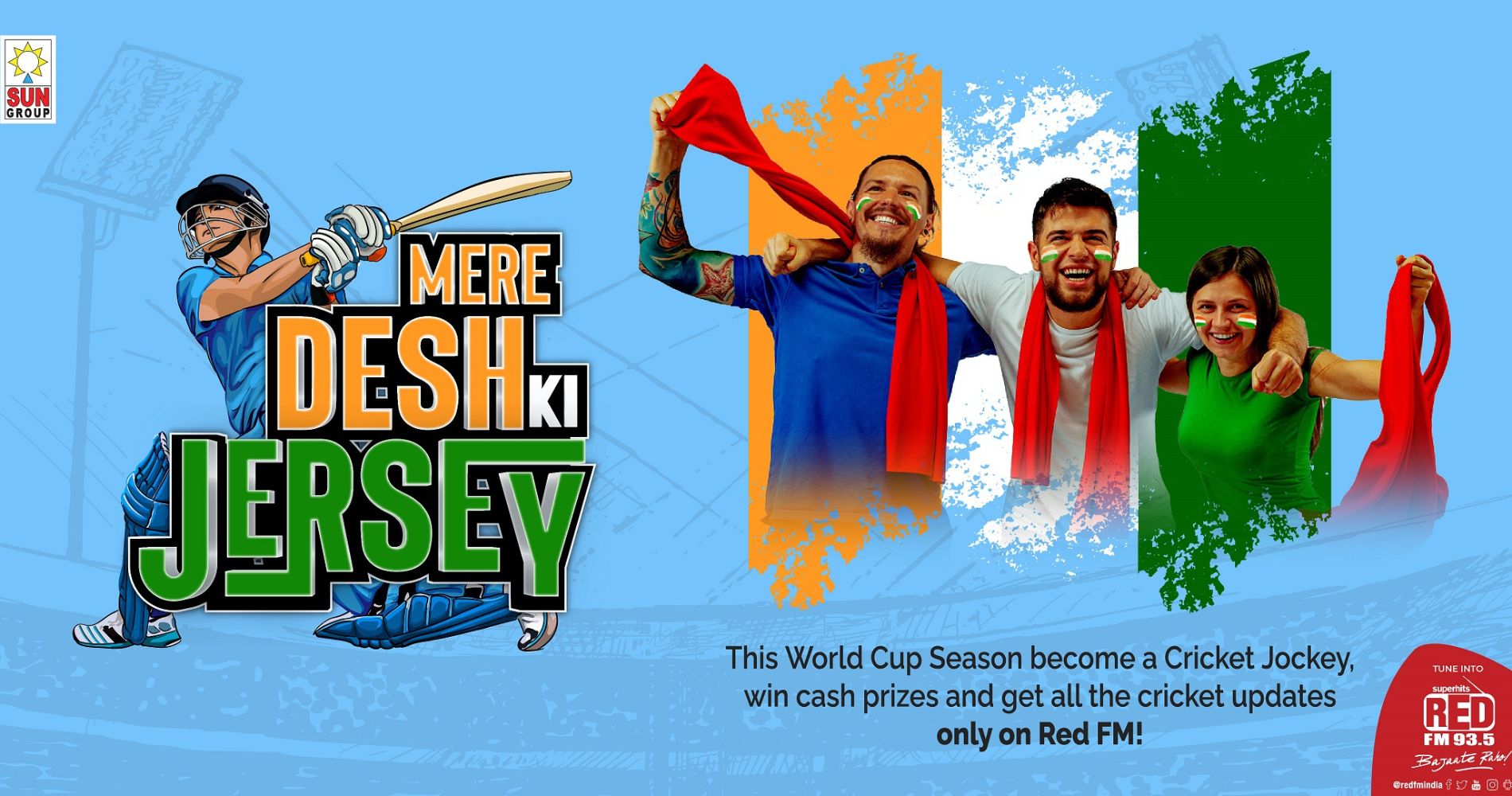 The campaign will celebrate the spirit of the T20 World Cup and capture the myriad emotions that die-hard cricket fans....
November 17, 2022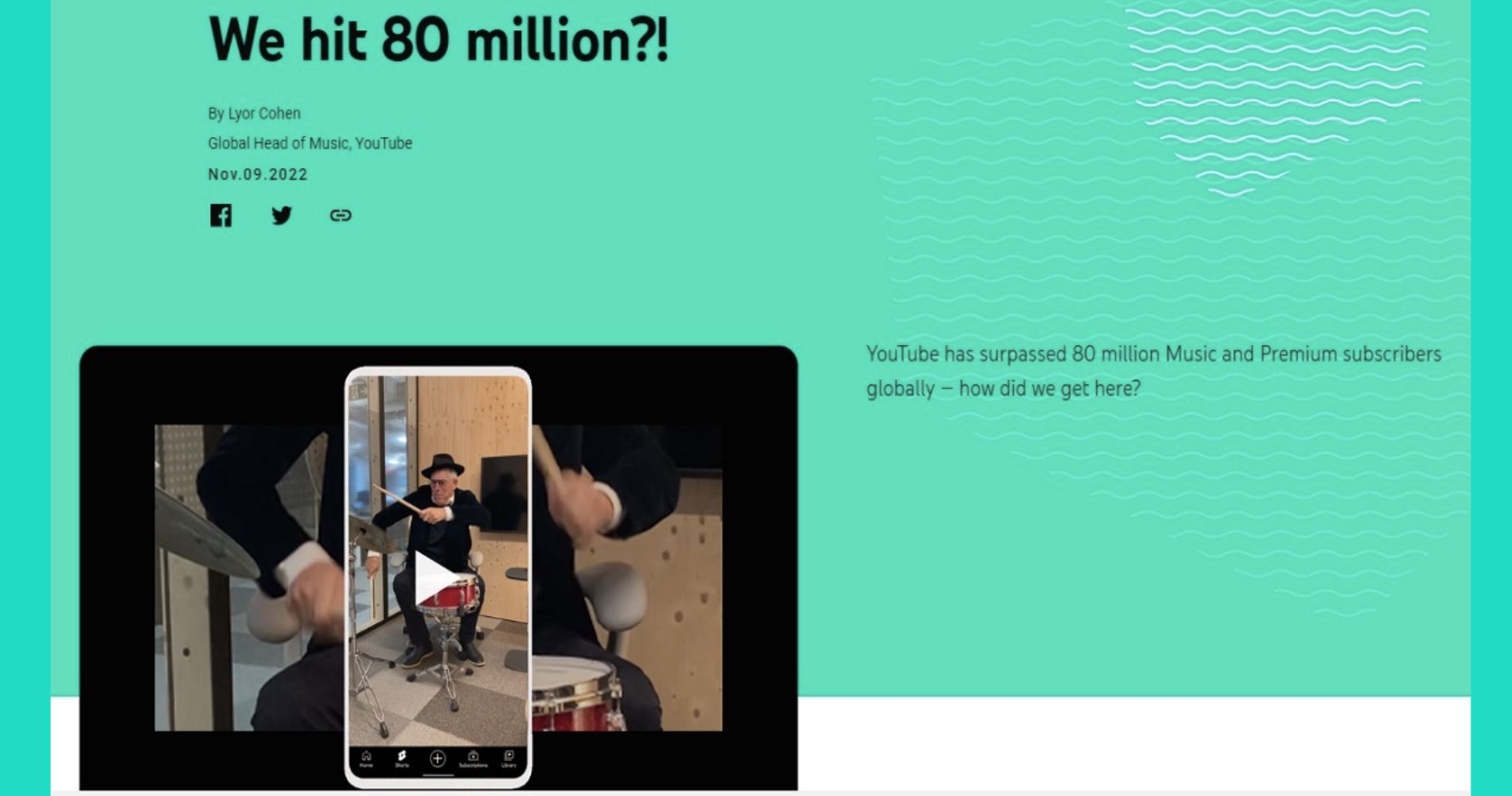 Hence, the number is 30 million subscribers more than the 50 million the video streaming platform announced in 2021.
November 11, 2022
---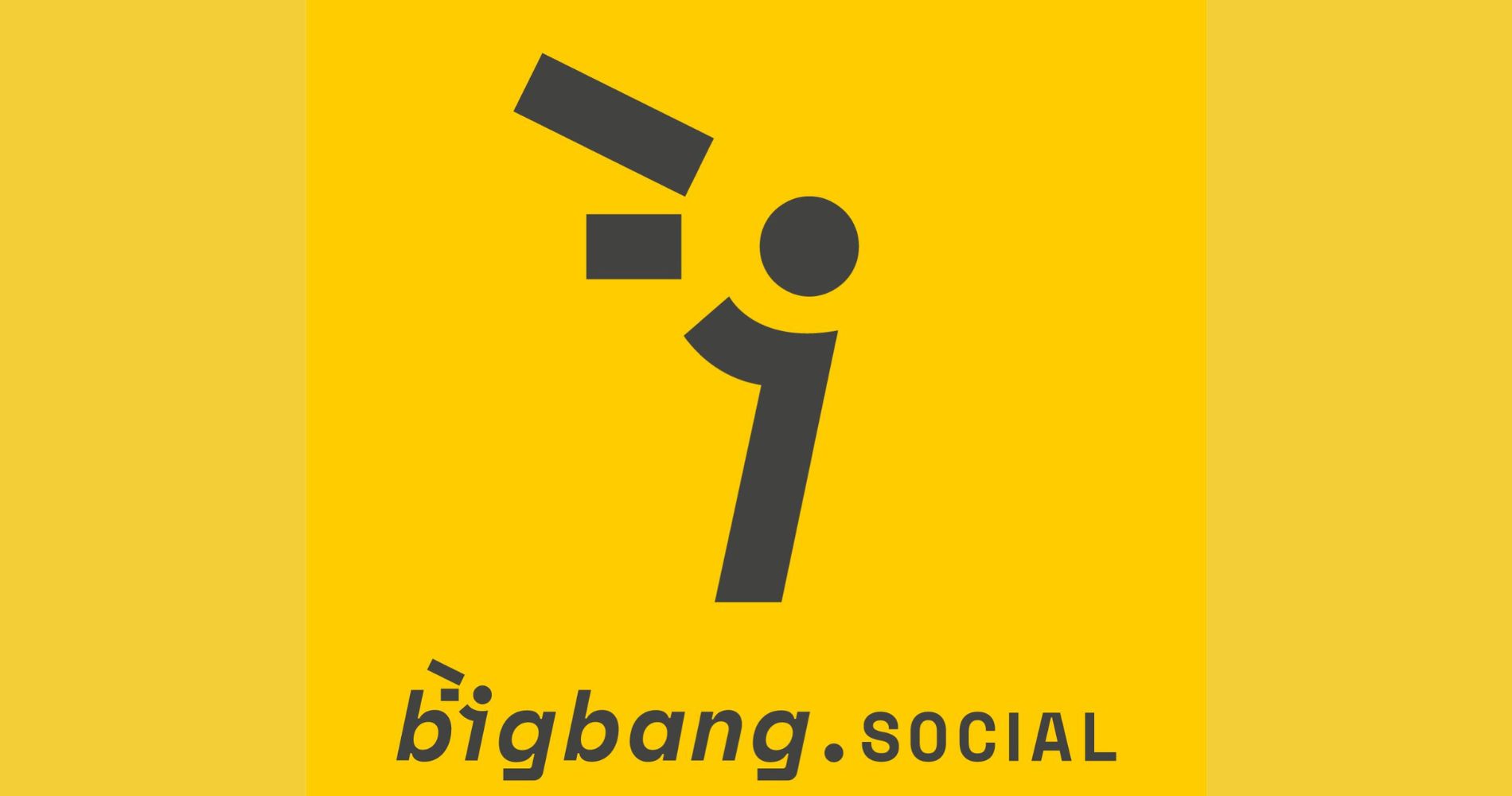 As a part of the scaling up, new tech features and services will now be made available to meet both....
October 20, 2022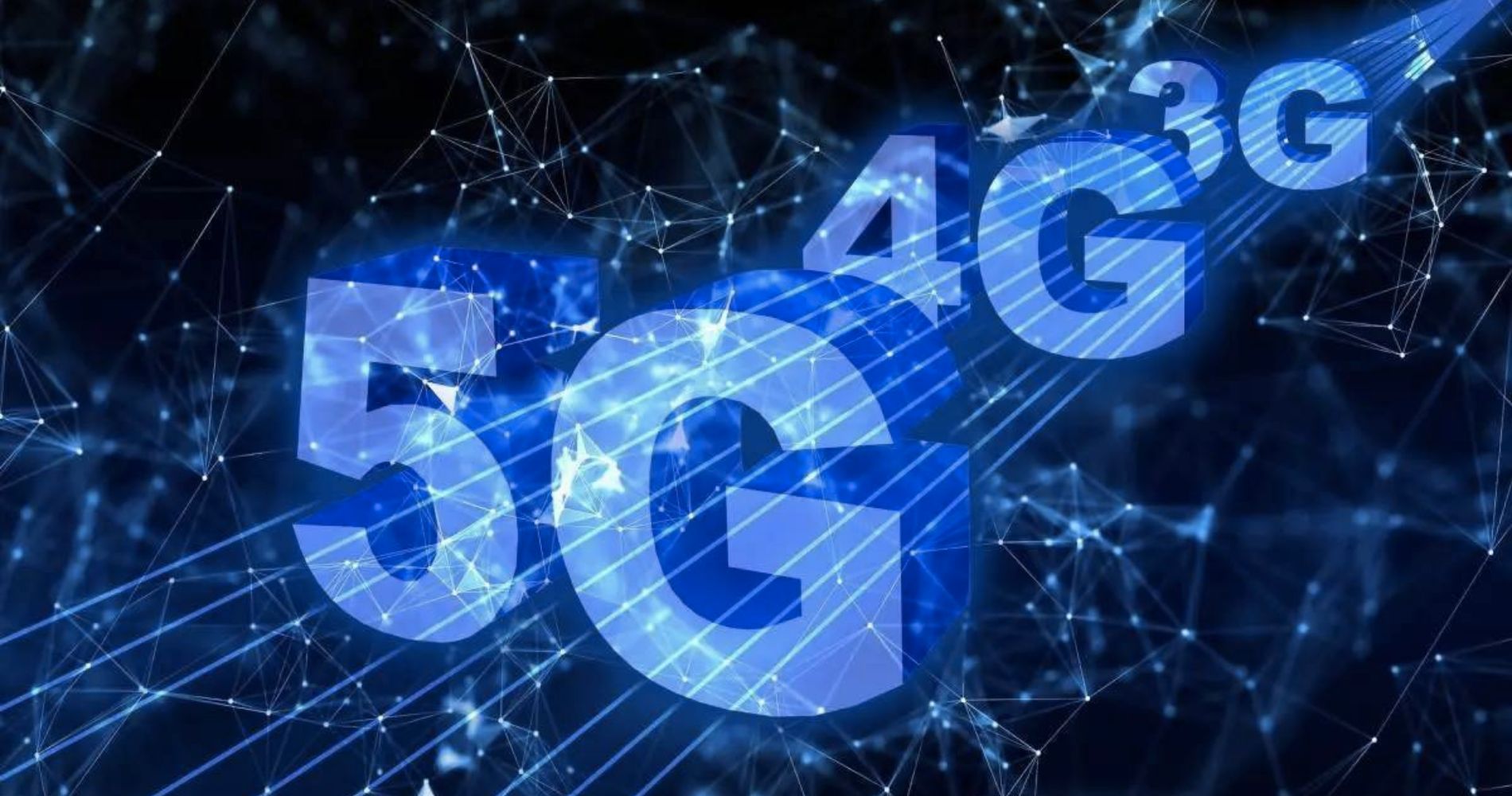 The music industry will see a major shift in audio space,Live Stream Engagements for artists and bands will become more....
October 13, 2022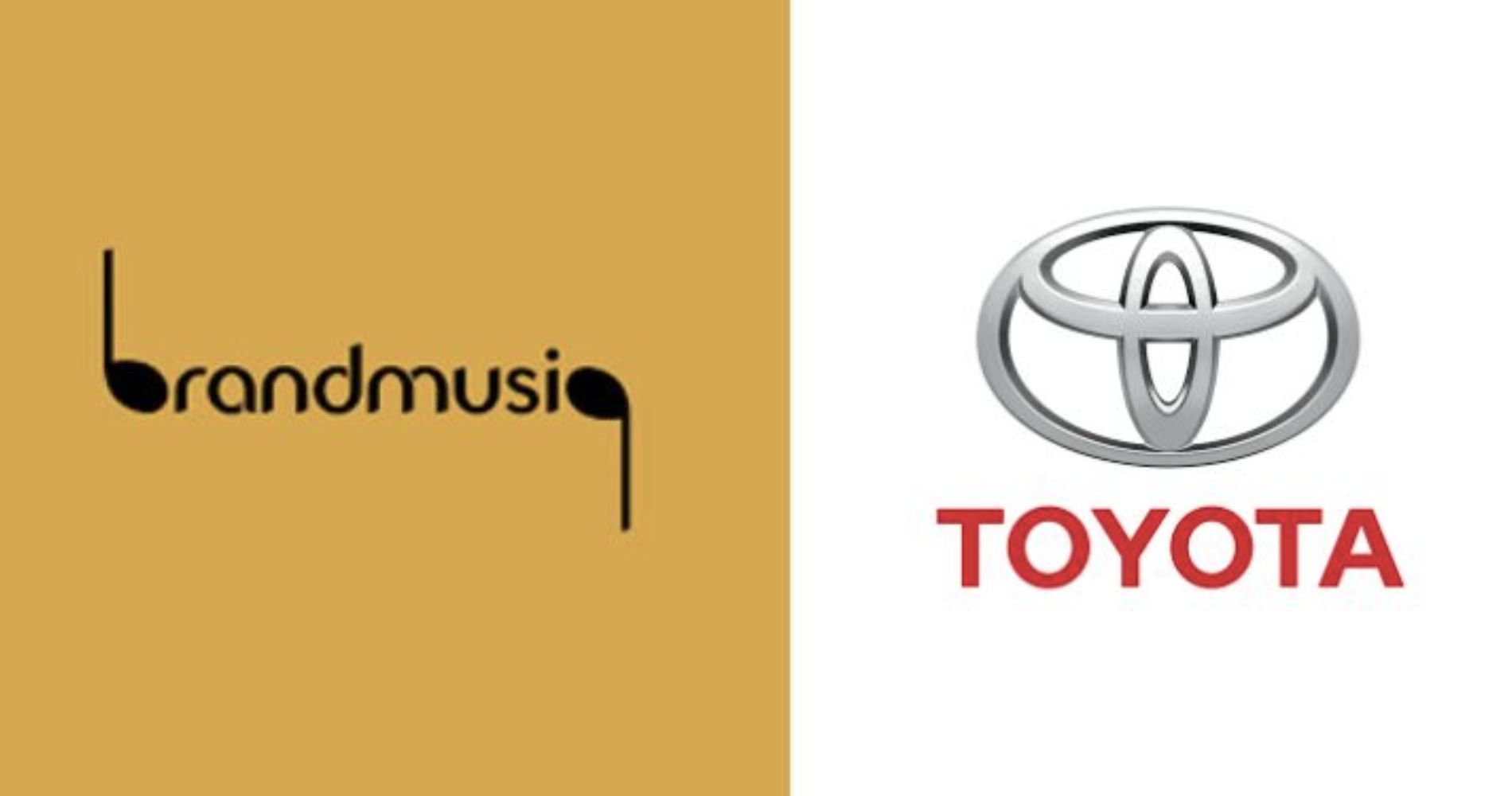 Toyota is the World's Largest Automotive Company, and one of India's top 5 car brands.
October 11, 2022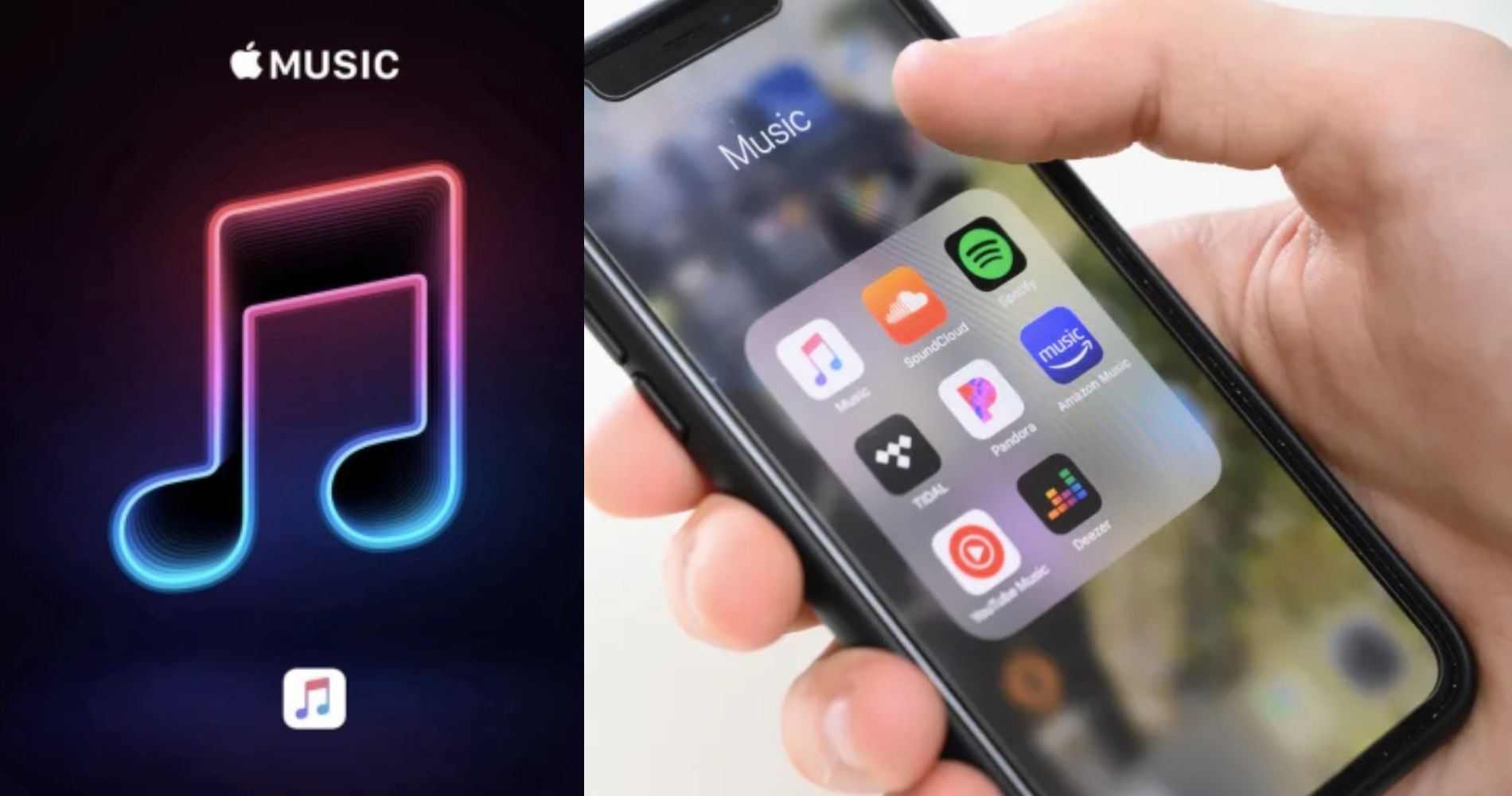 With 100 millions songs, human curation is more important than ever for connecting artists and fans.
October 04, 2022
---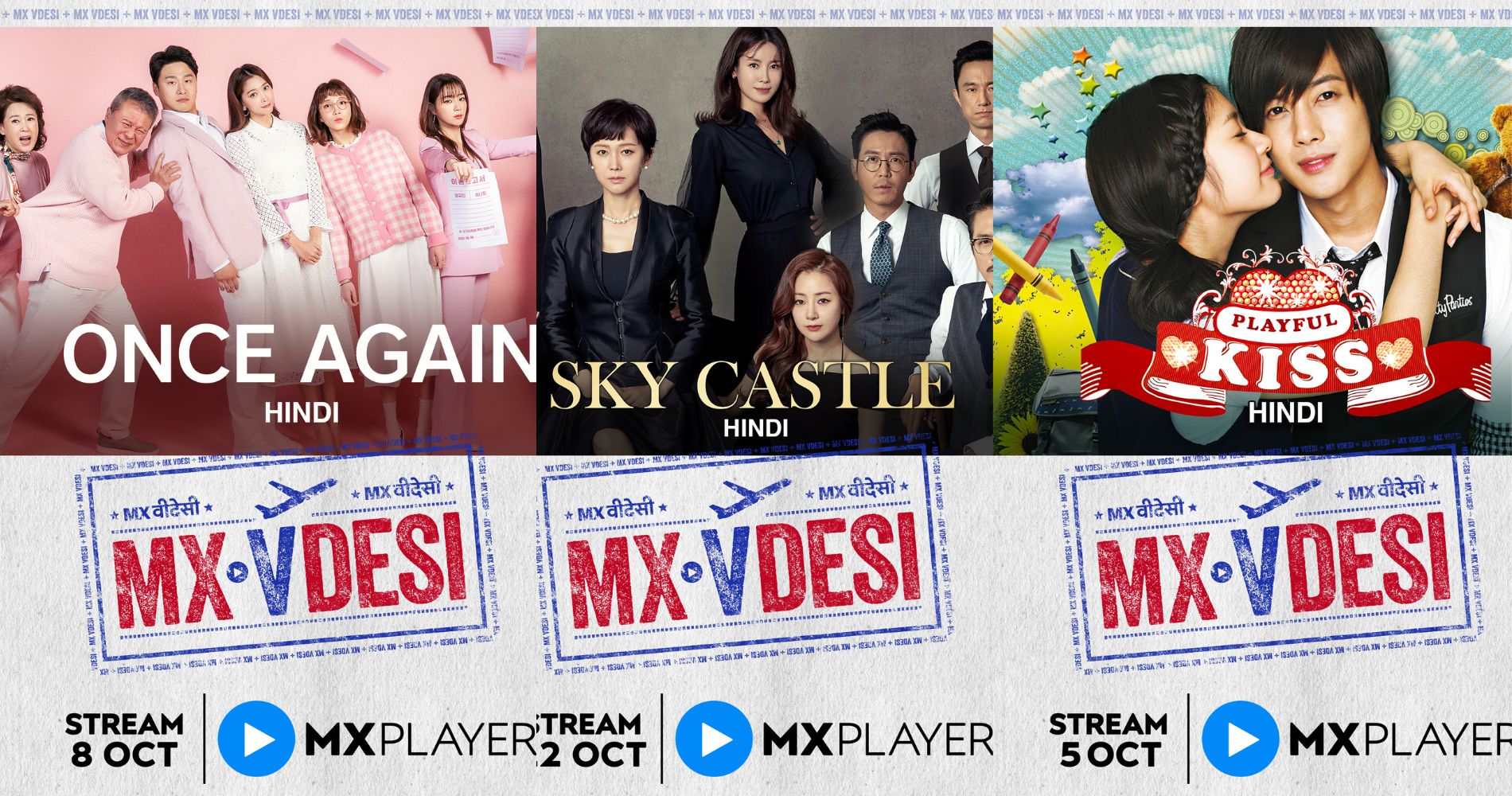 MX Player is geared up to fulfil all your entertainment needs and will keep you company with shows that will....
October 03, 2022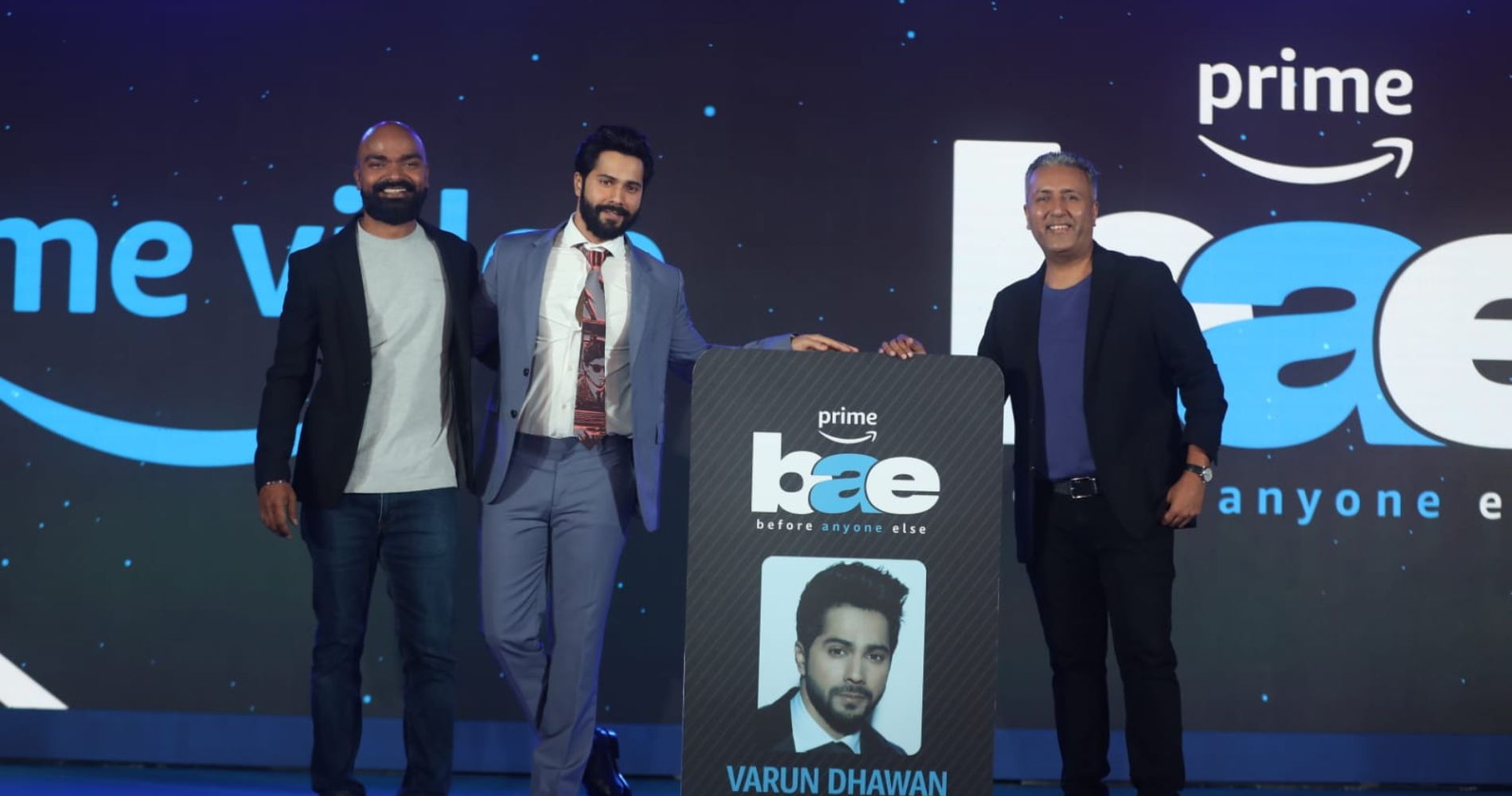 As #PrimeBae, Varun Dhawan will not only be the first ('Before Anyone Else') to get his hands on all the....
September 27, 2022