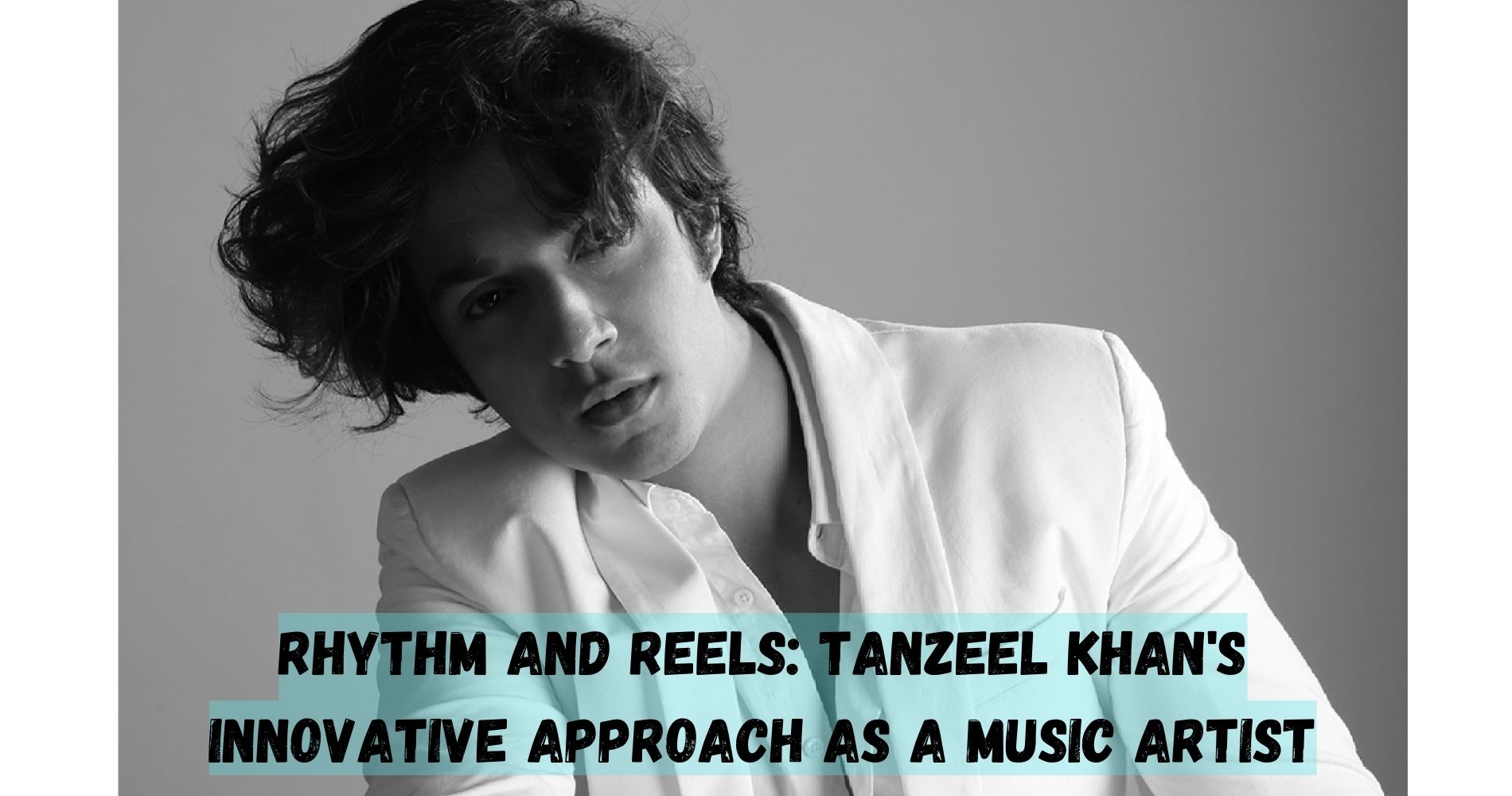 For me, is all about tapping into those basic, raw emotions that we all experience in our day-to-day lives.
November 24, 2023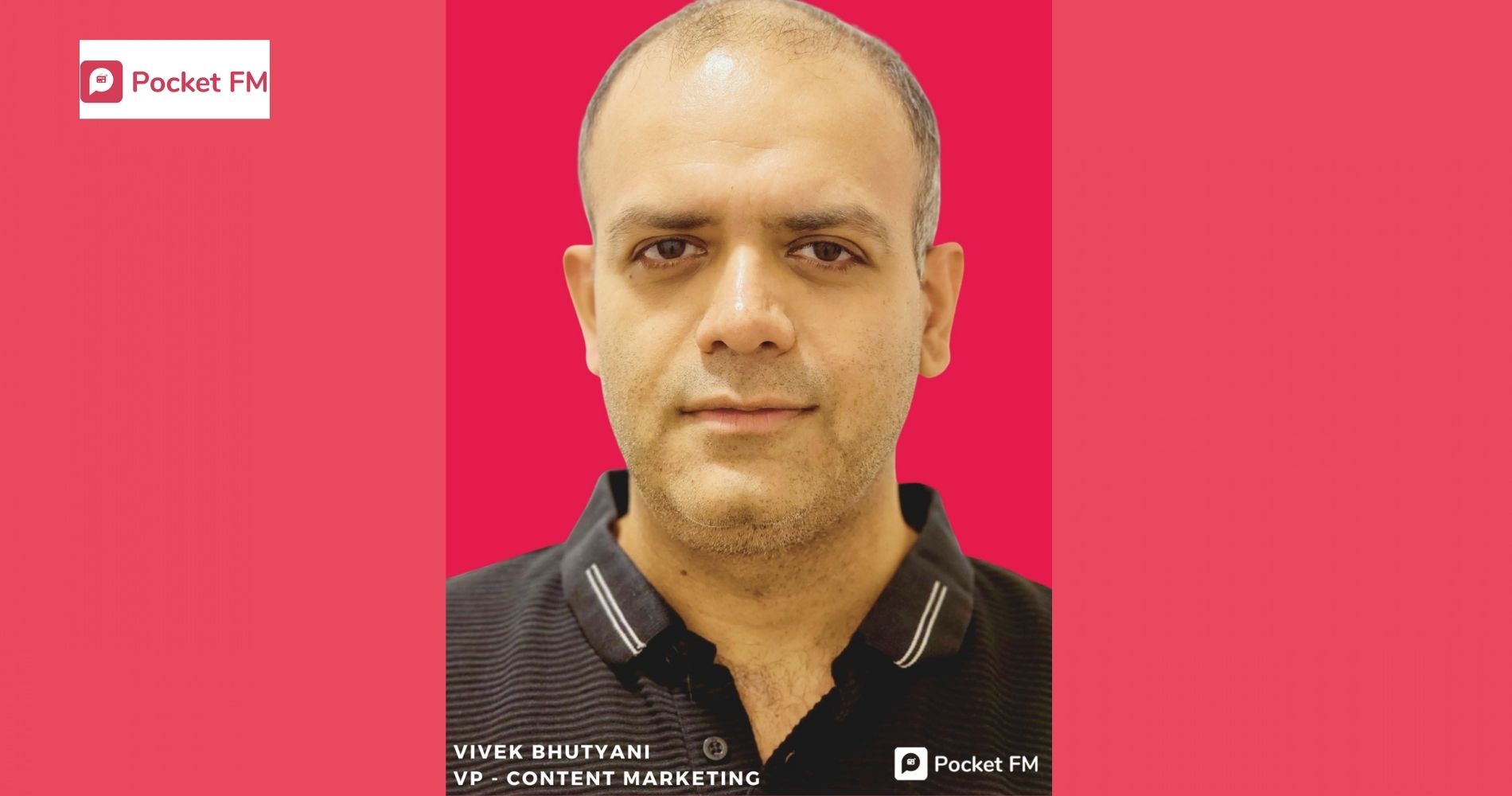 He was dedicated to driving organic growth for Vedantu, where he used to lead the entire YouTube strategy and growth,....
October 16, 2023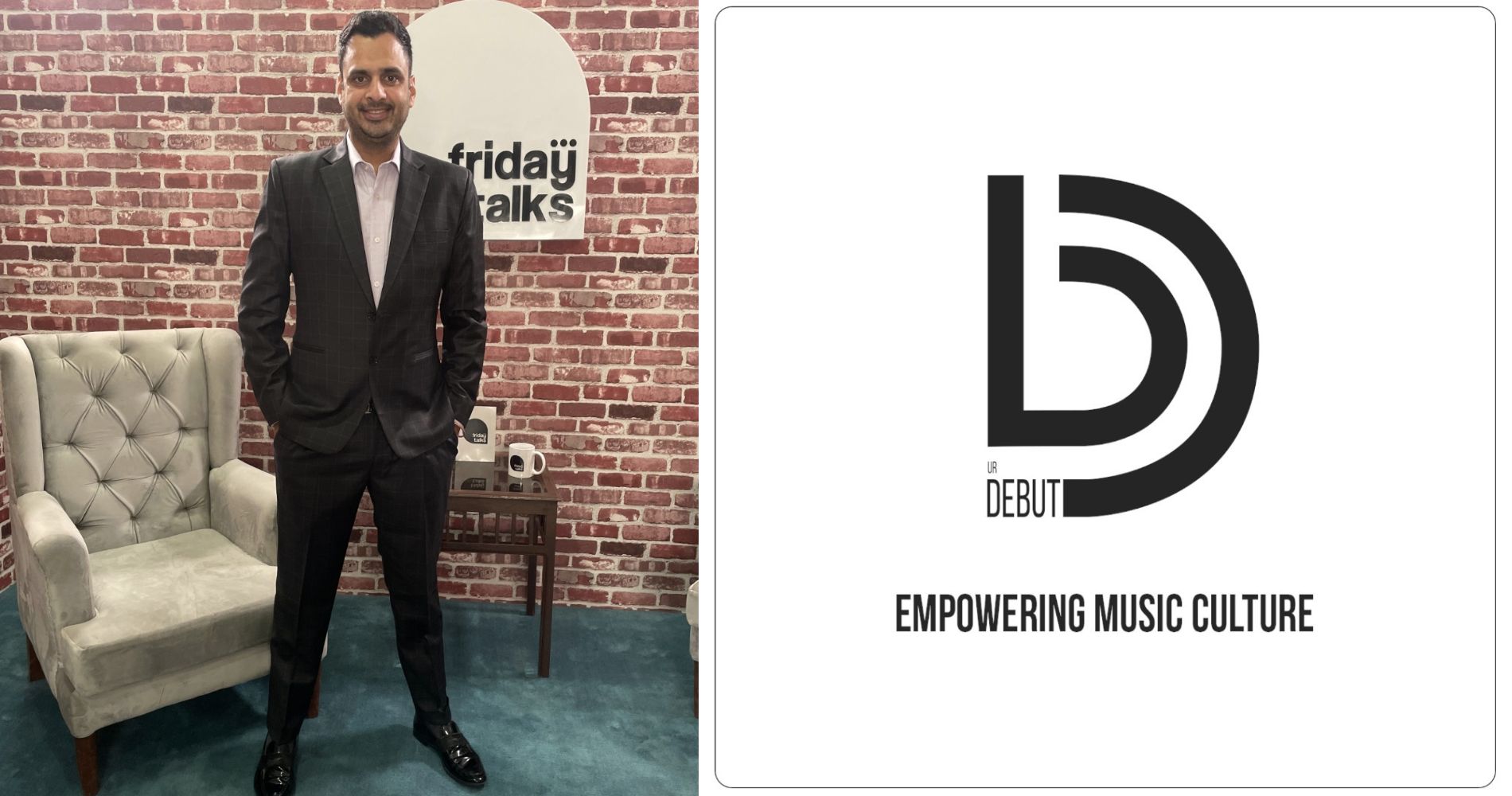 UR Debut is an effort that holds great promise for the future of global music. With a commitment to nurturing....
October 05, 2023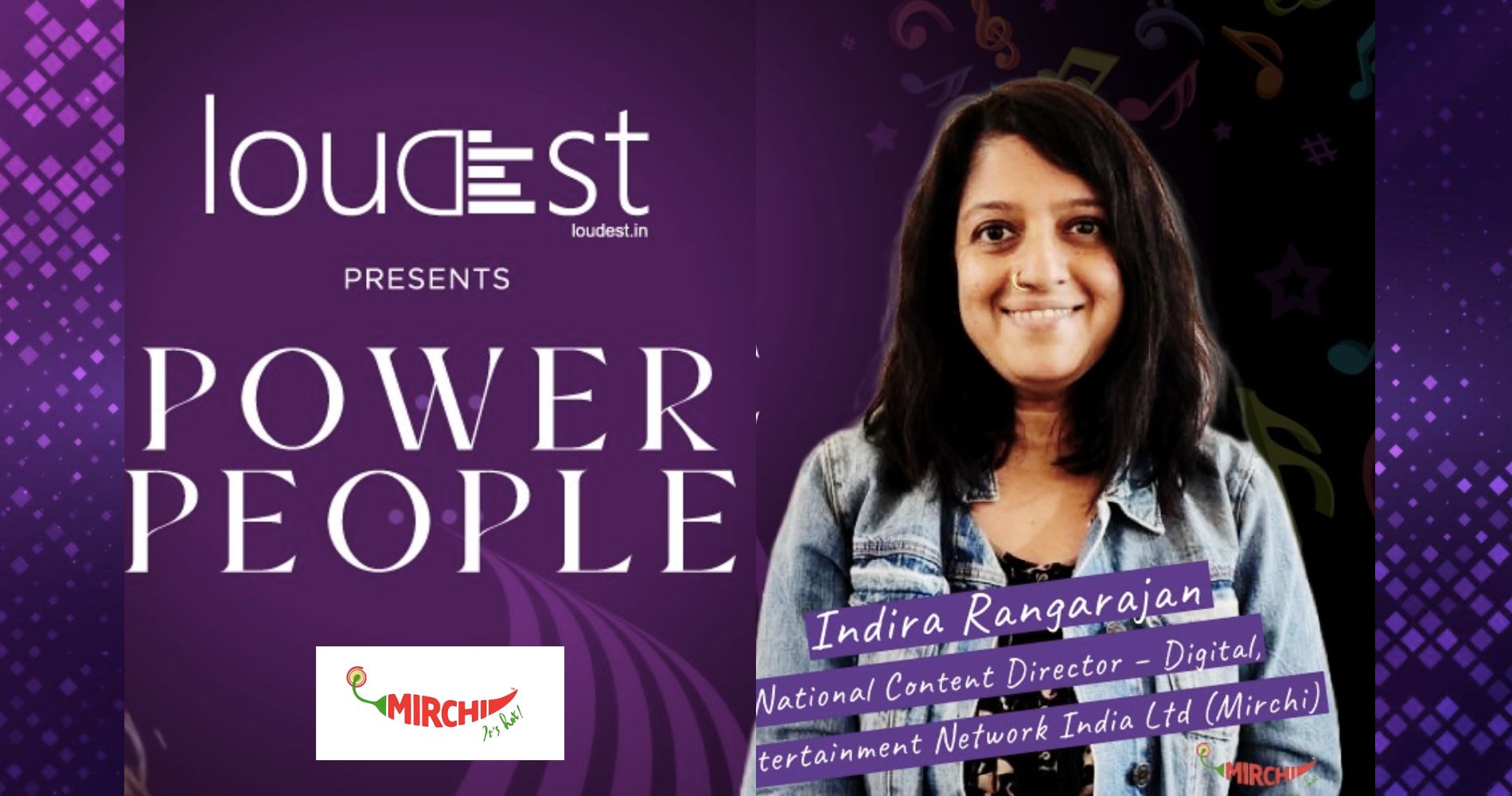 In an Exclusive  Conversation with Loudest.in, she takes us on a journey through her life and shares intriguing insights into....
September 13, 2023
---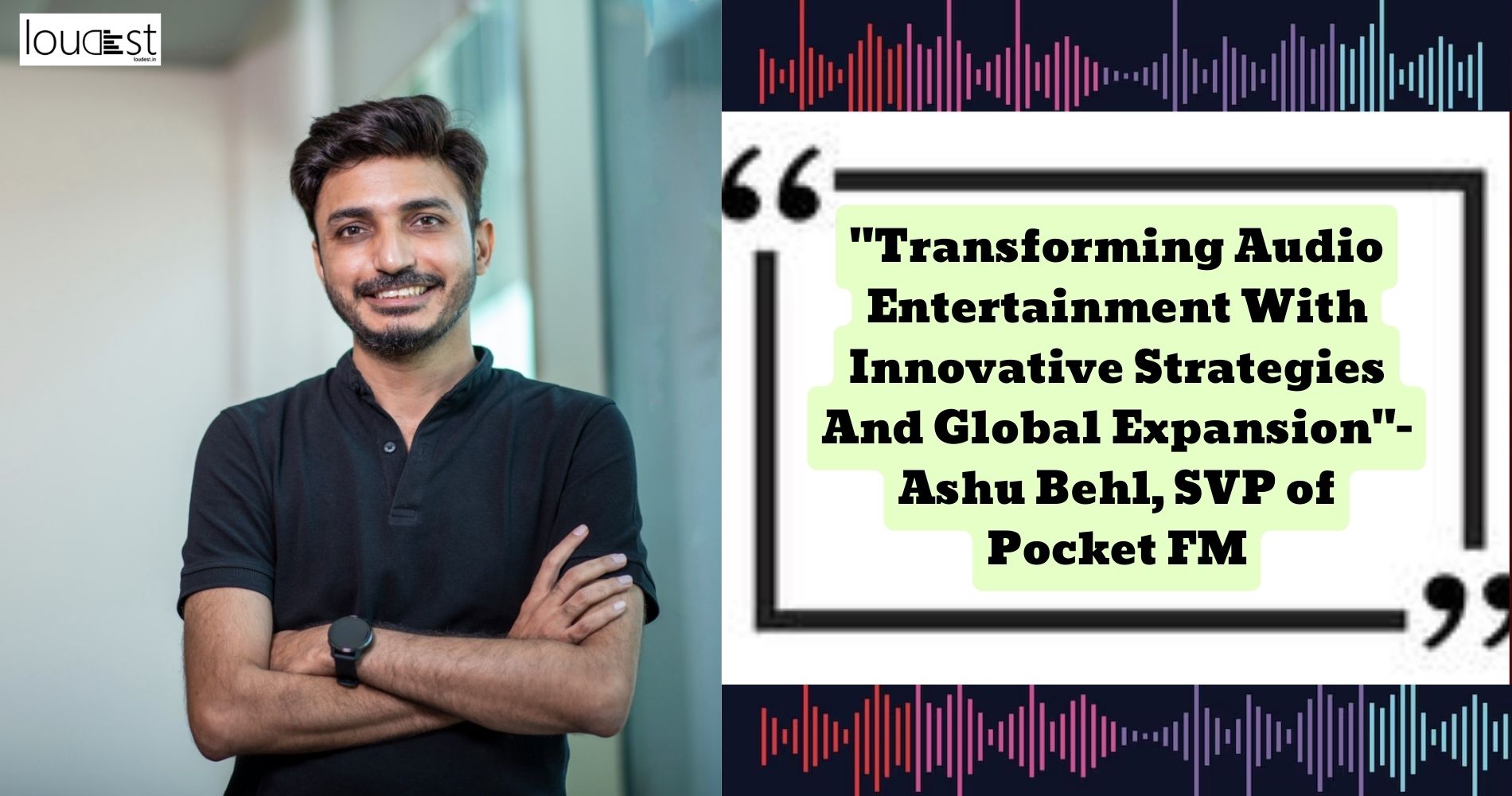 In conversation with Loudest.in,He talks about Pocket FM's vision for building a new category in audio series.
August 23, 2023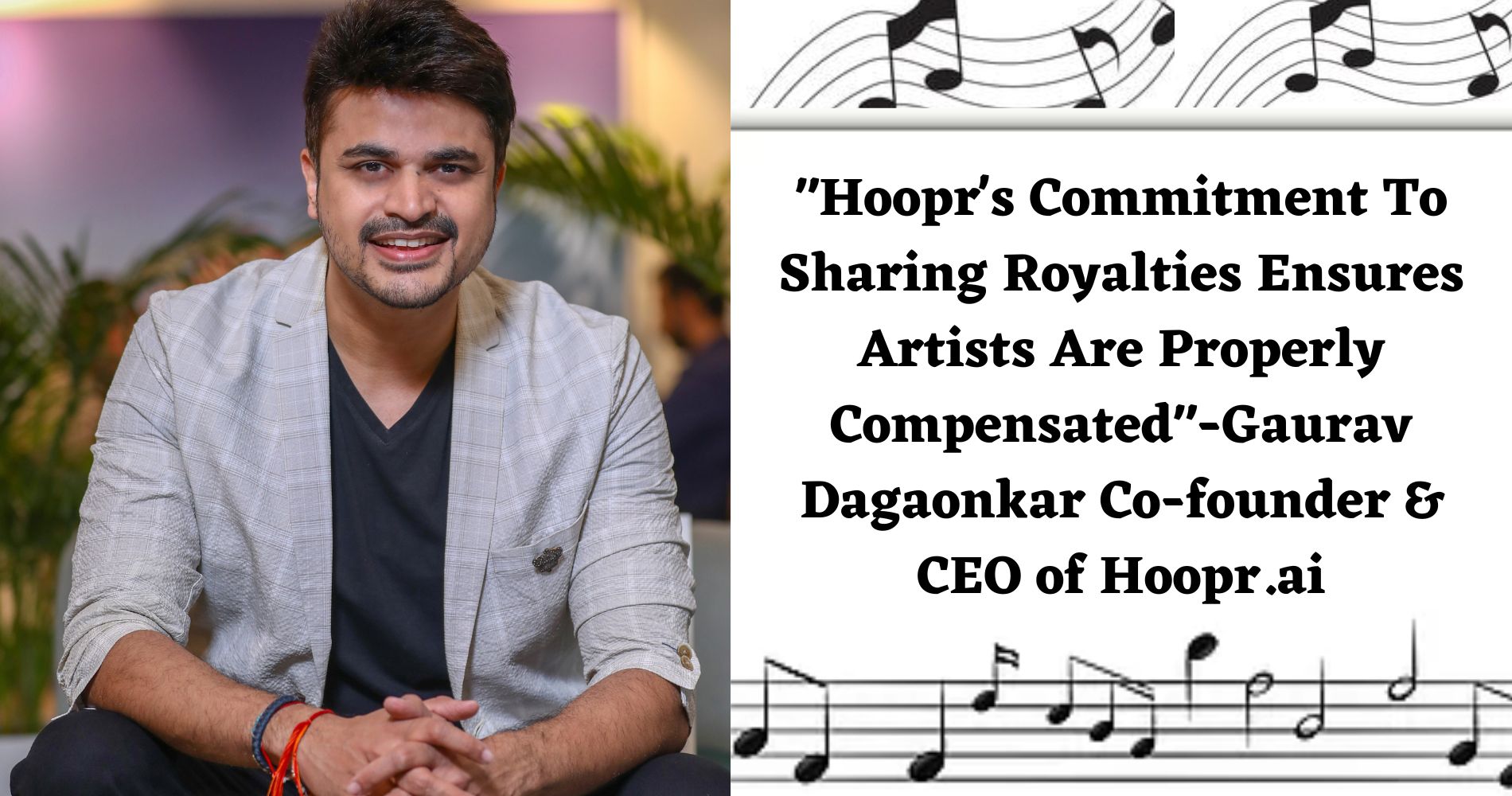 Gaurav Dagaonkar is the cofounder and CEO of Hoopr.ai, a music licensing marketplace for content creators.
May 29, 2023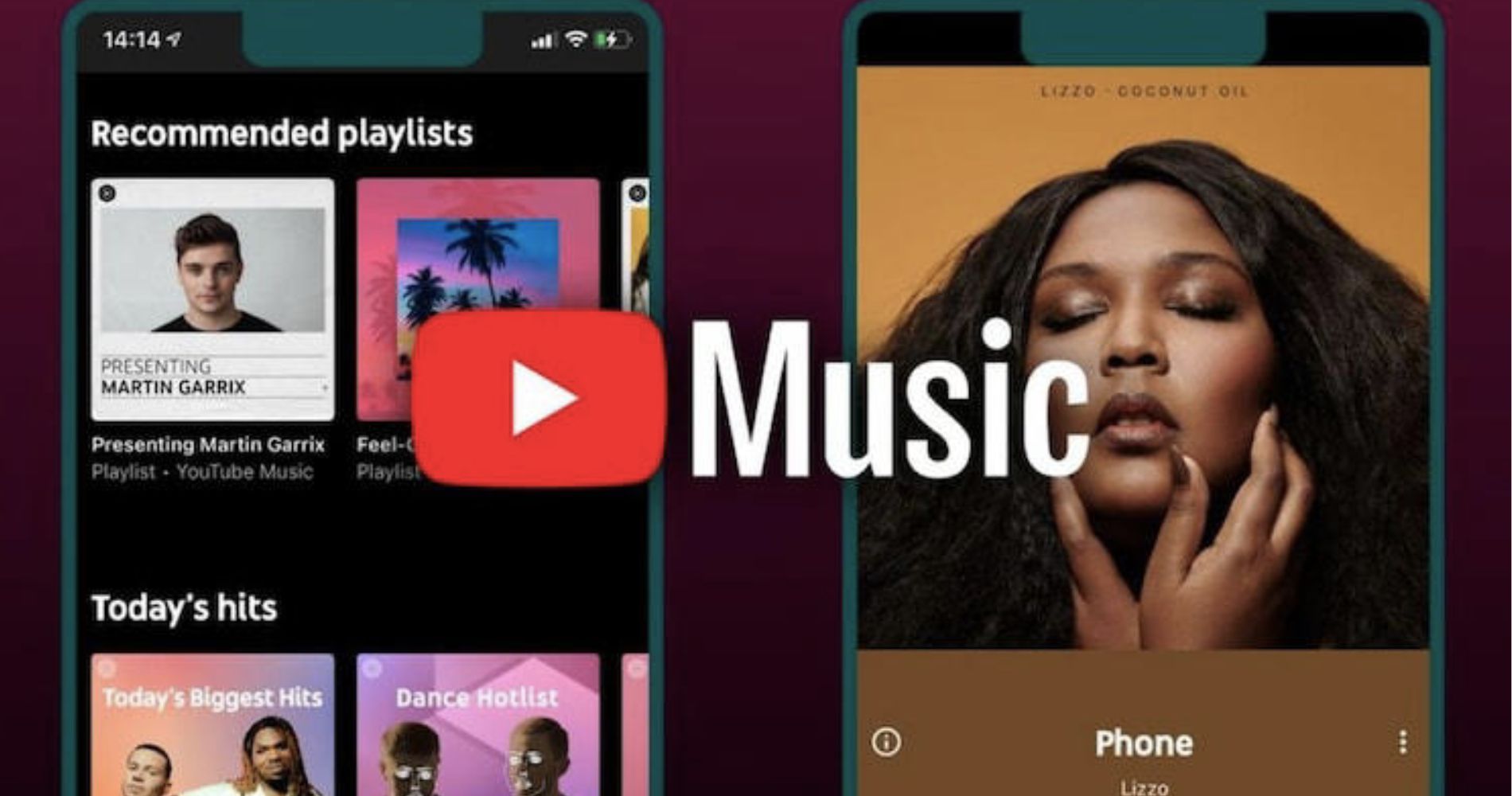 This is a significant move for the platform, as it seeks to compete with other music streaming services that have....
April 28, 2023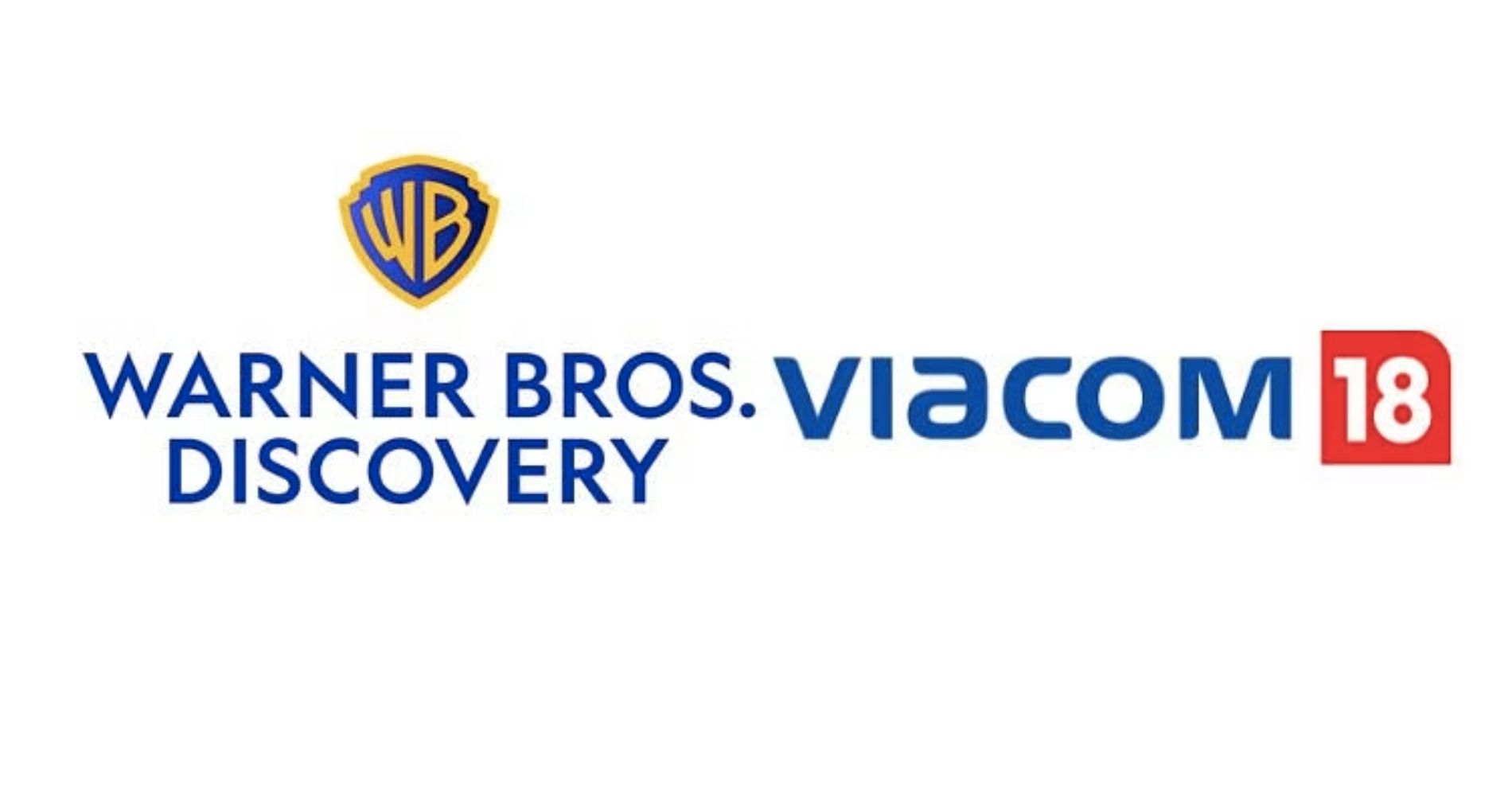 The partnership, which includes exclusive content rights across digital and linear, represents a significant step forward for both entities as....
April 27, 2023
---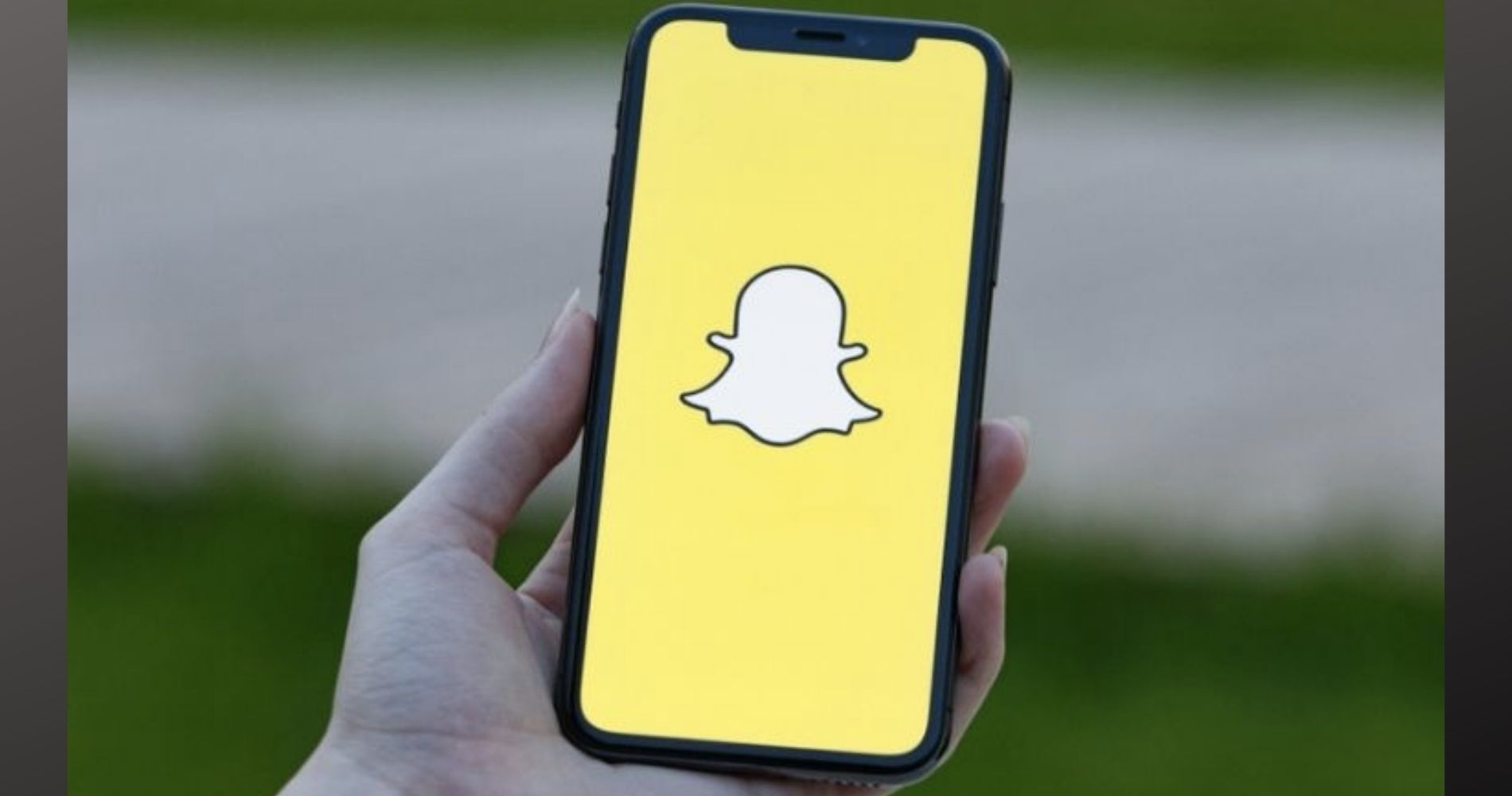 In addition to expanding its music library, Snapchat is also introducing new features to make it easier for users to....
April 14, 2023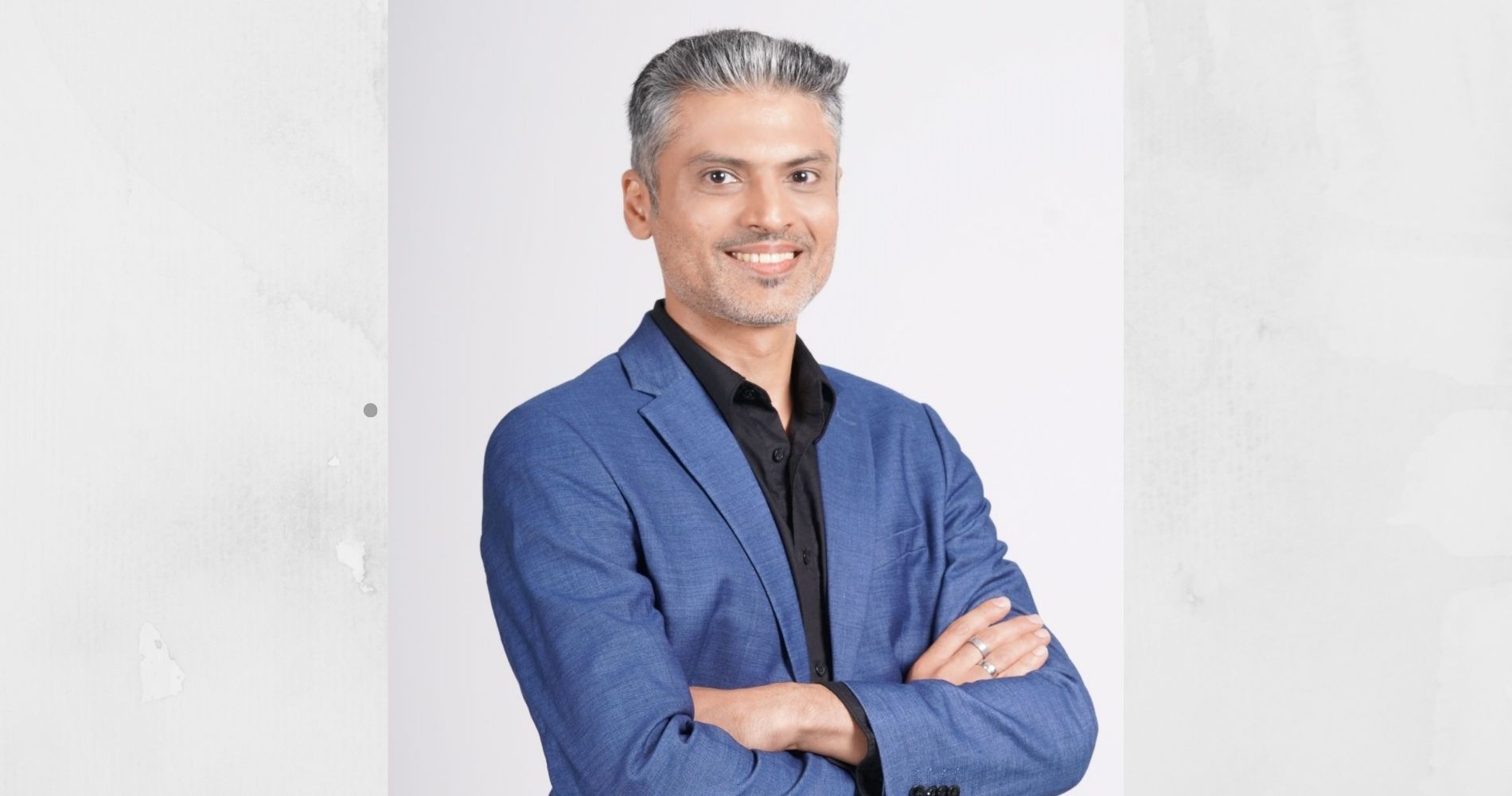 The deal also features other popular original shows including Californication, Dexter, The Good Wife, NCIS, Blue Bloods, The Good Fight,....
April 11, 2023