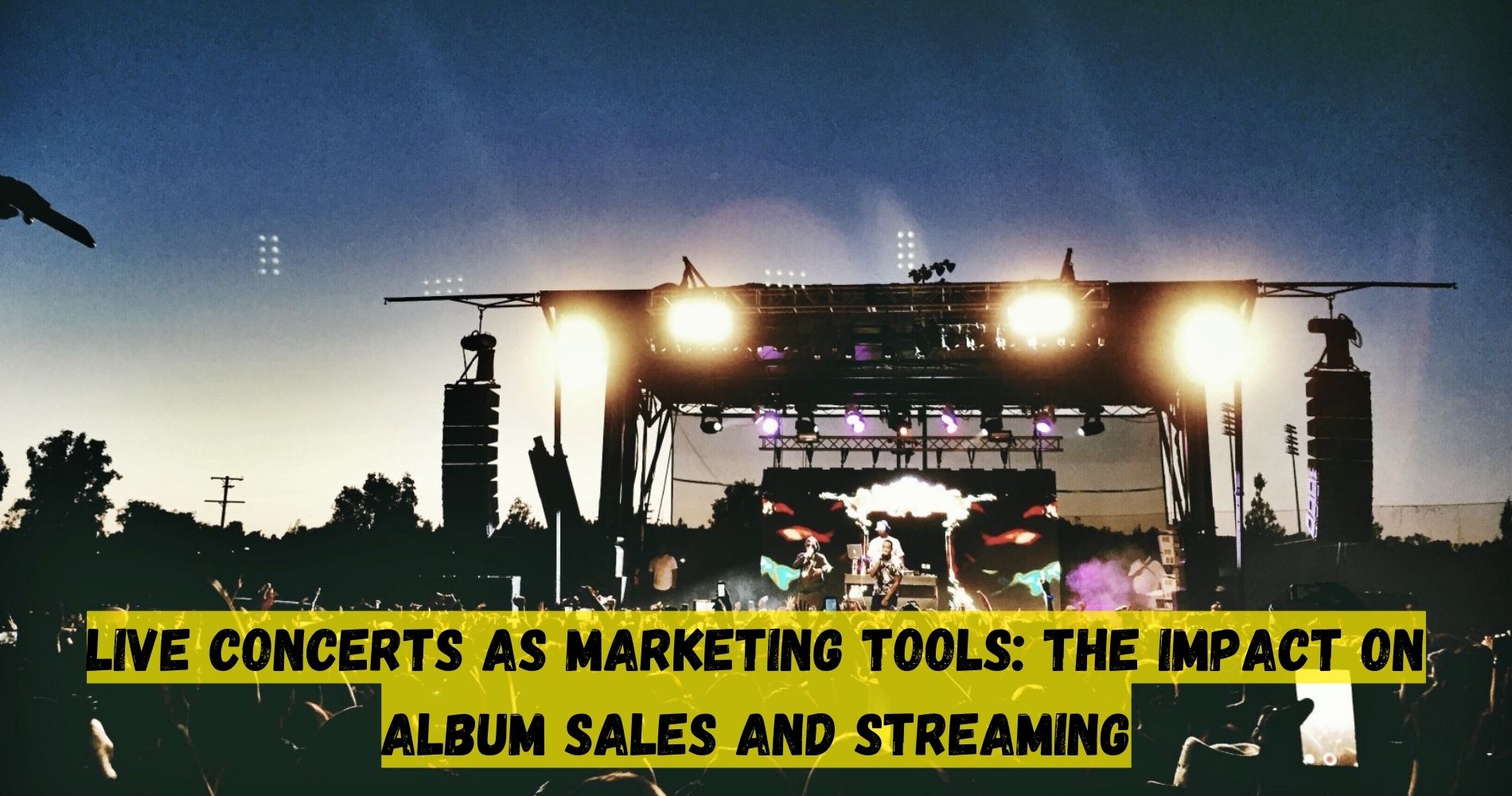 Live concerts possess a unique allure that goes beyond the auditory experience. The tangible connection between artists and their audience....
November 09, 2023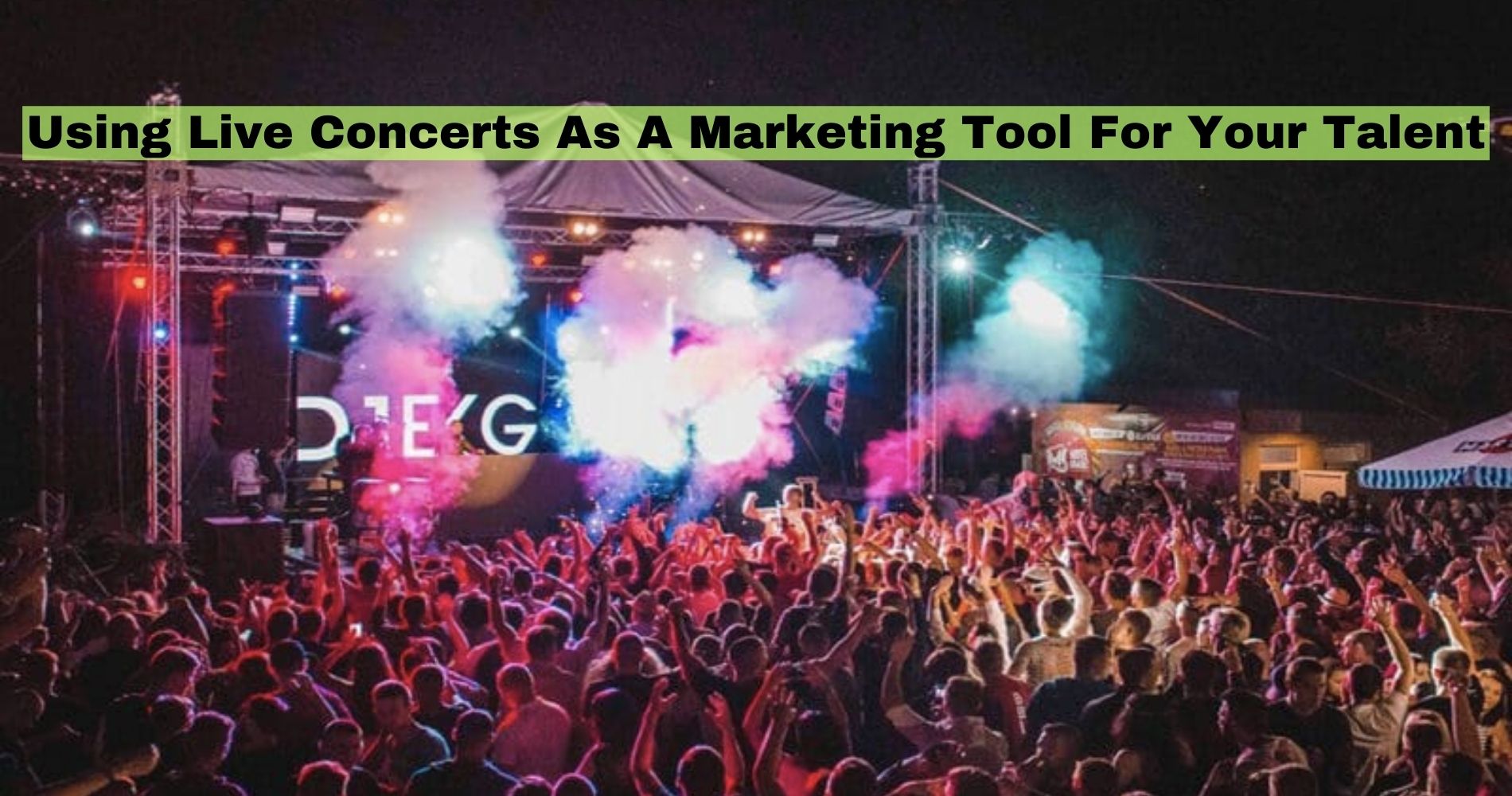 While the digital age has transformed music consumption, live concerts remain a powerful catalyst in achieving financial success and growing....
October 16, 2023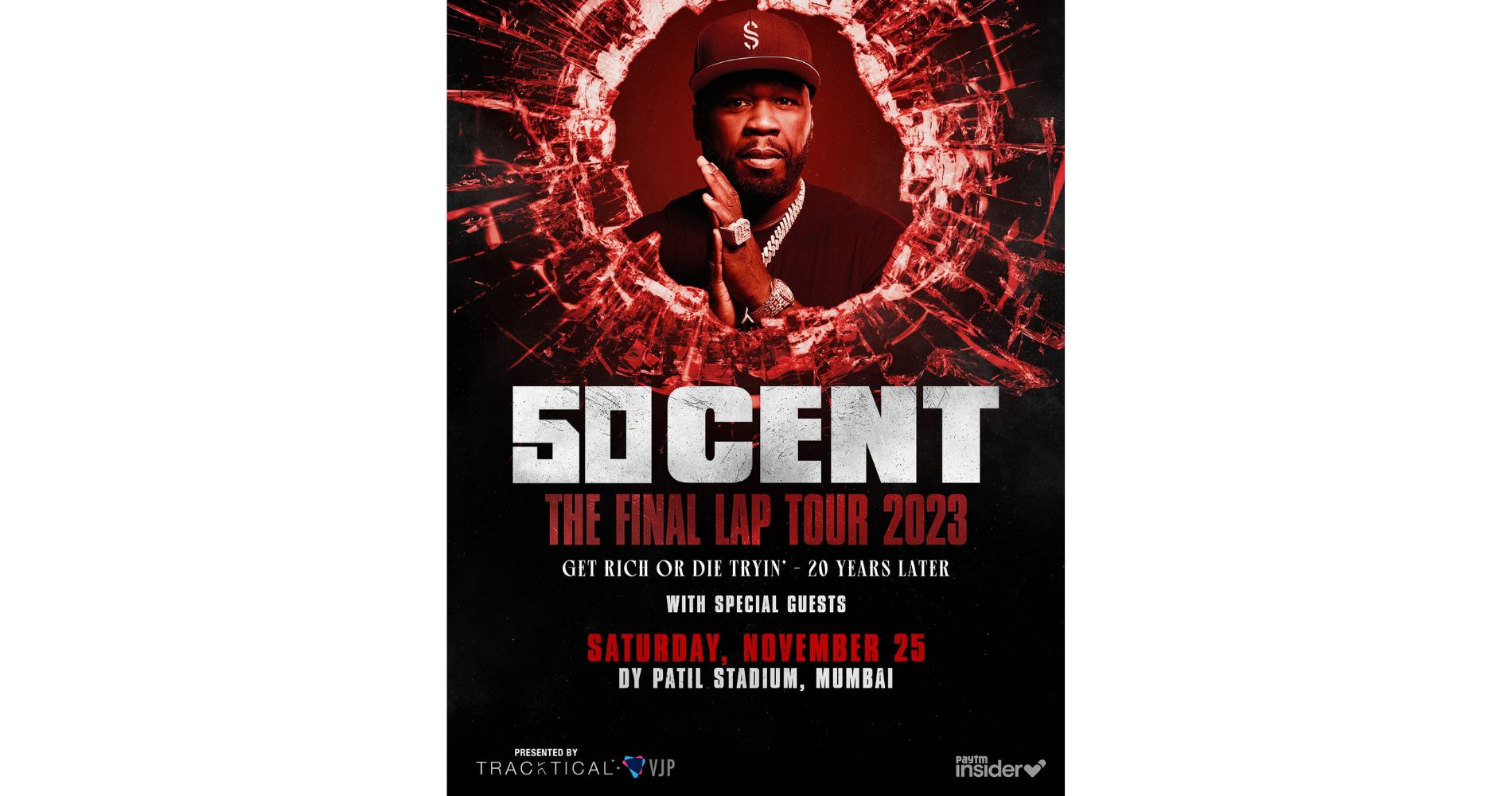 The artist has also leveraged his star power to achieve unparalleled success as an entrepreneur, actor, and producer, earning a....
July 25, 2023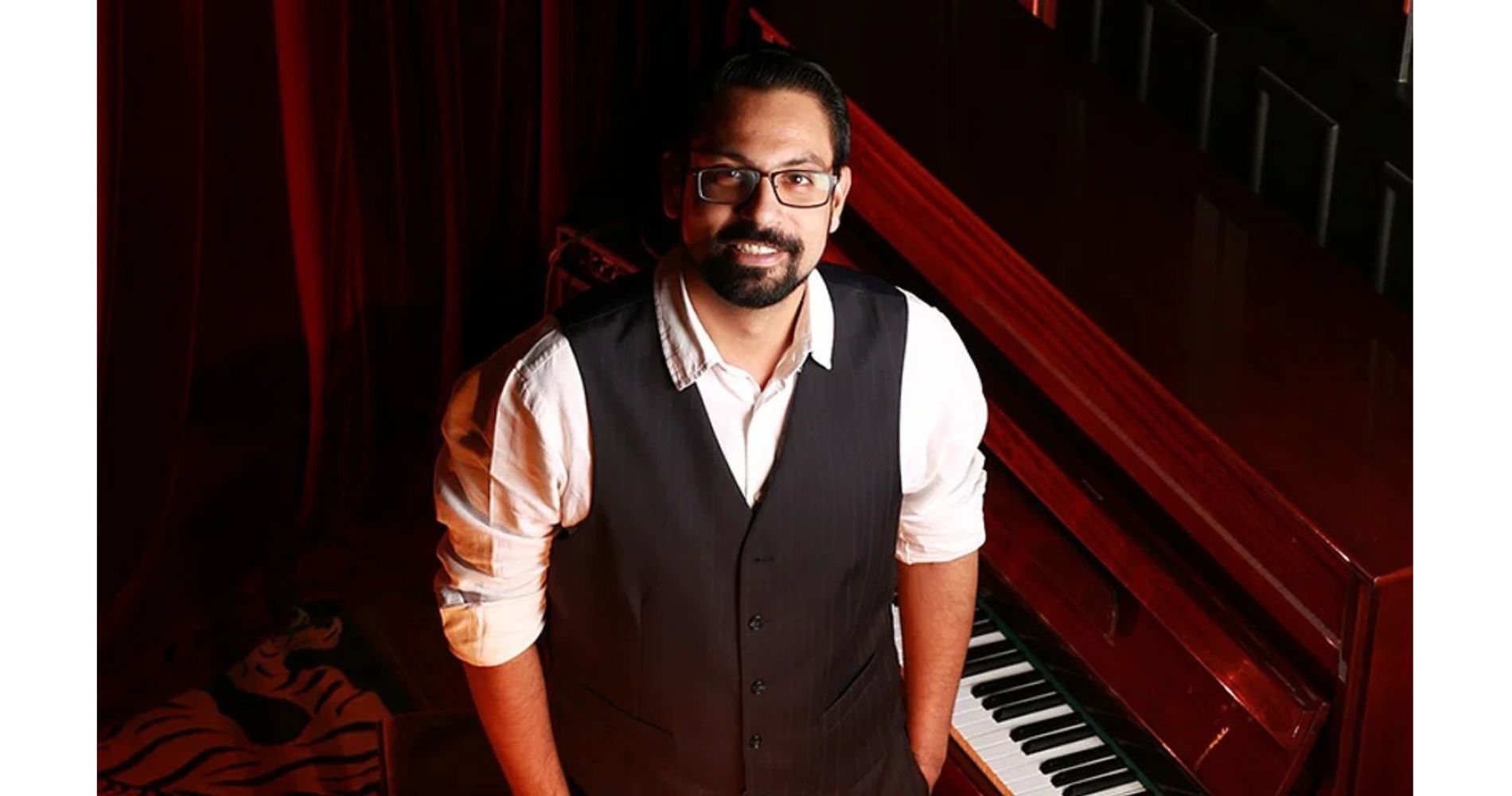 The evolution of digital distribution, and the subsequent downfall of the erstwhile Label era have greatly impacted the potential reach....
July 04, 2023
---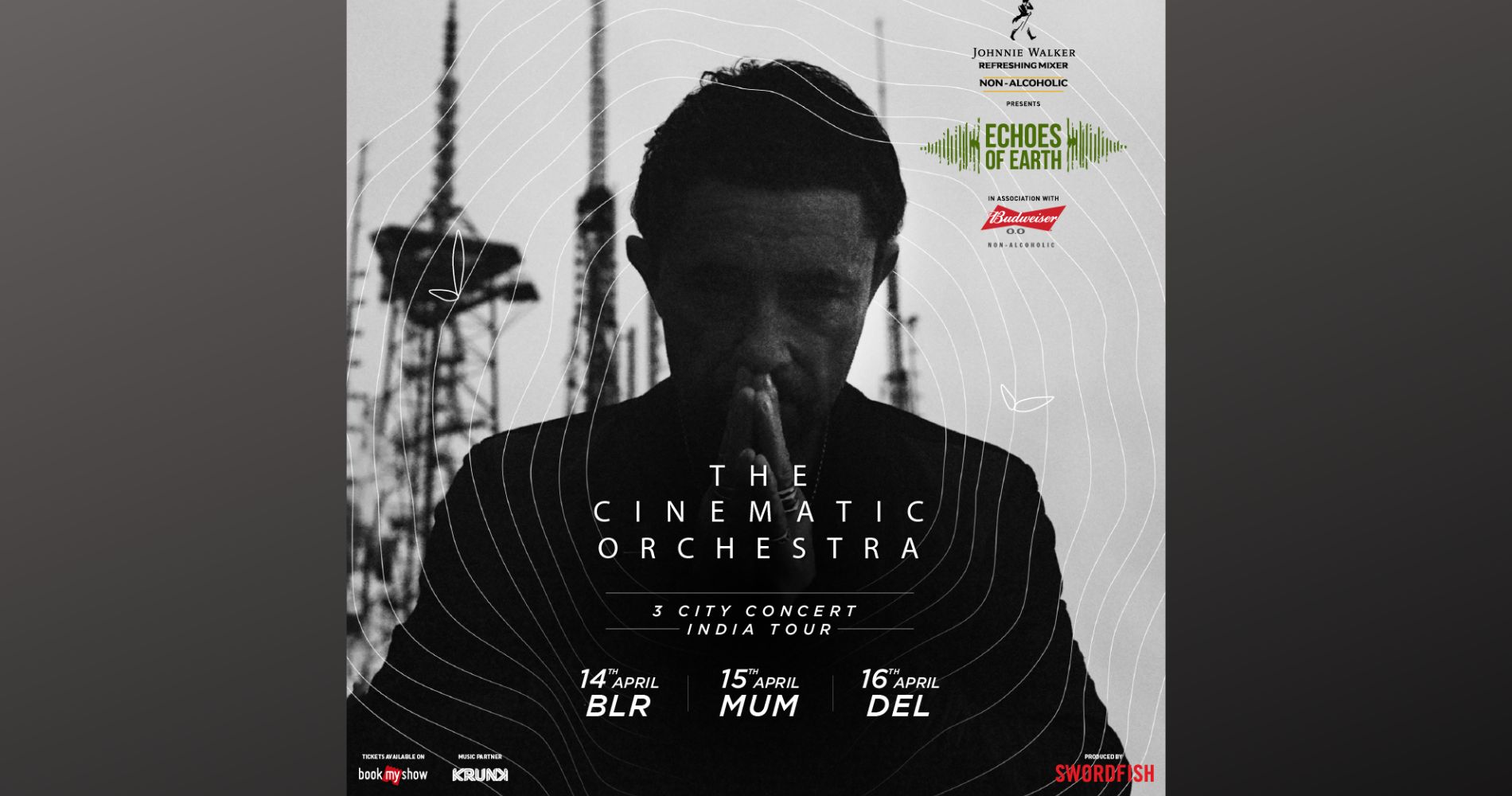 The first leg of the tour will start in Bangalore on April 14, move to Mumbai on April 15, and....
March 22, 2023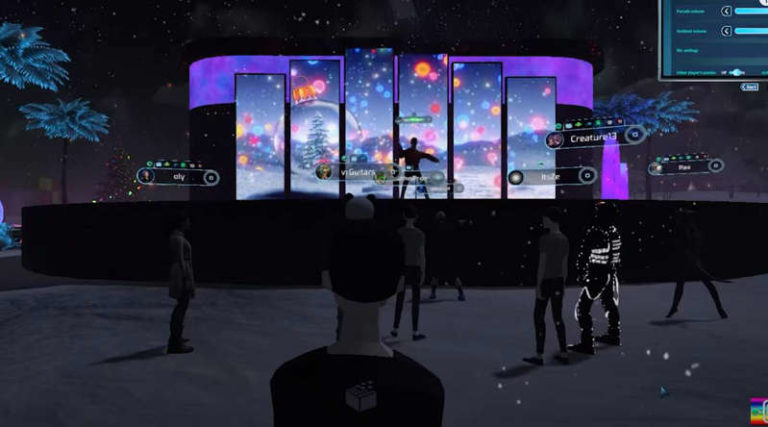 If there is one word that we hear more and more today, it is Metaverse and non-fungible-tokens (NFTs). And....
January 29, 2022
As part of the Johnnie Walker presents #ReVibeTheNight campaign, India's hip-hop royalty, DIVINE is confirmed to hit the....
November 22, 2021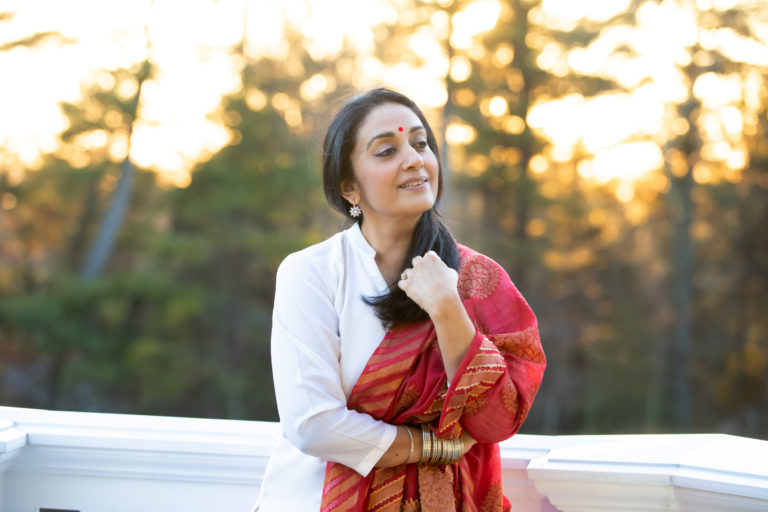 To support India's urgent vaccination drive Anuradha Palakurthi Foundation announces Vax.India.Now – A Virtual Music Concert on July 7 th....
June 30, 2021
---
By Sohani Mittal Composers Shankar-Ehsaan-Loy will headline the Bandish Bandits virtual concert on Wednesday, August 5, 2020.
August 04, 2020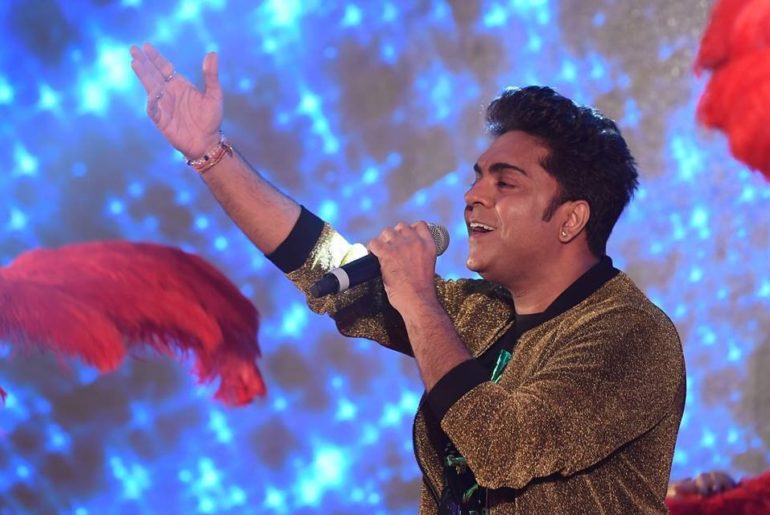 His voice has often been compared to the Ghazal King Jagjit Singh Saheb which he accepts very humbly as a....
November 21, 2019