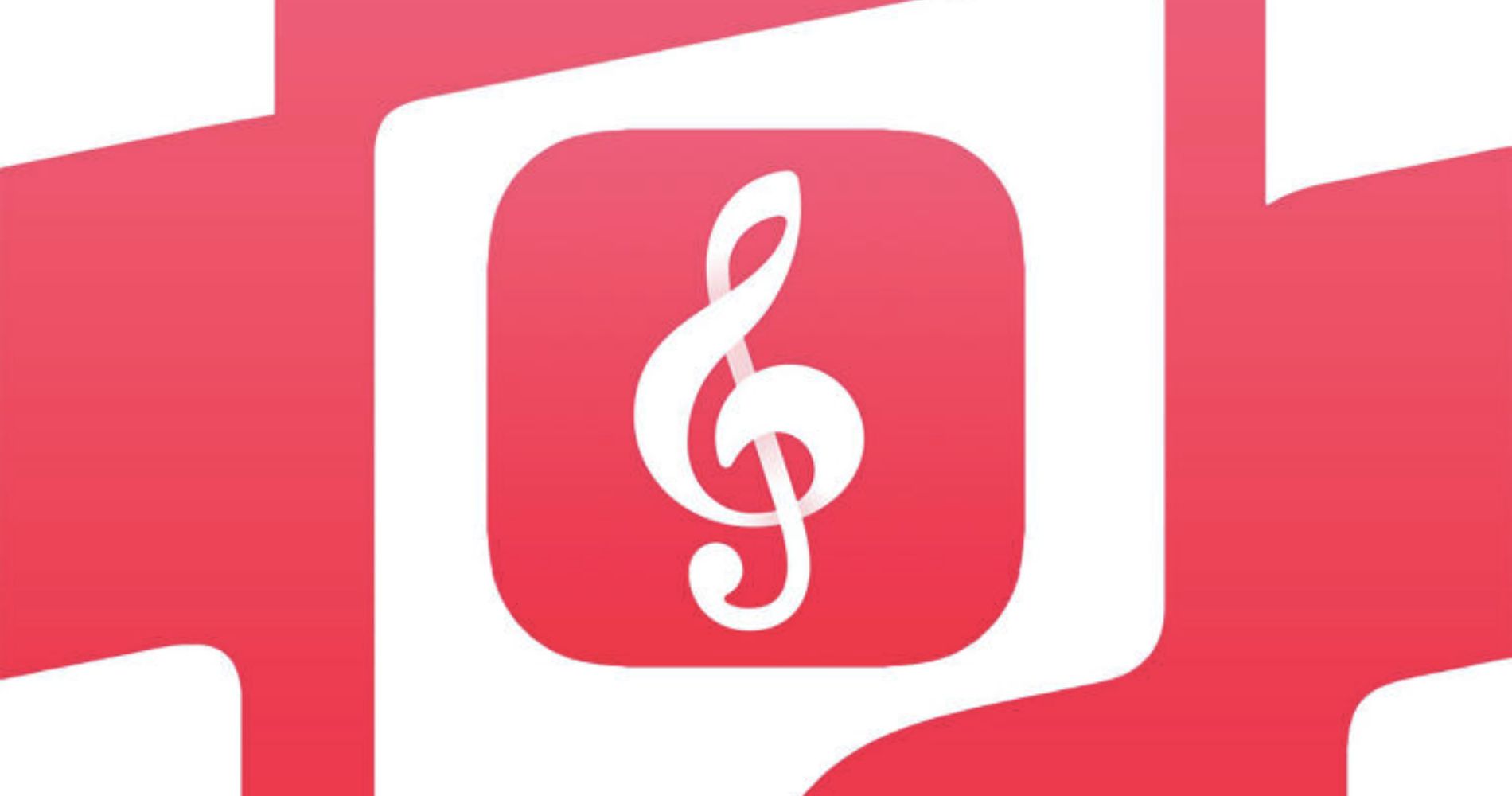 Apple has long been recognized for its commitment to providing exceptional music experiences to its users.
May 31, 2023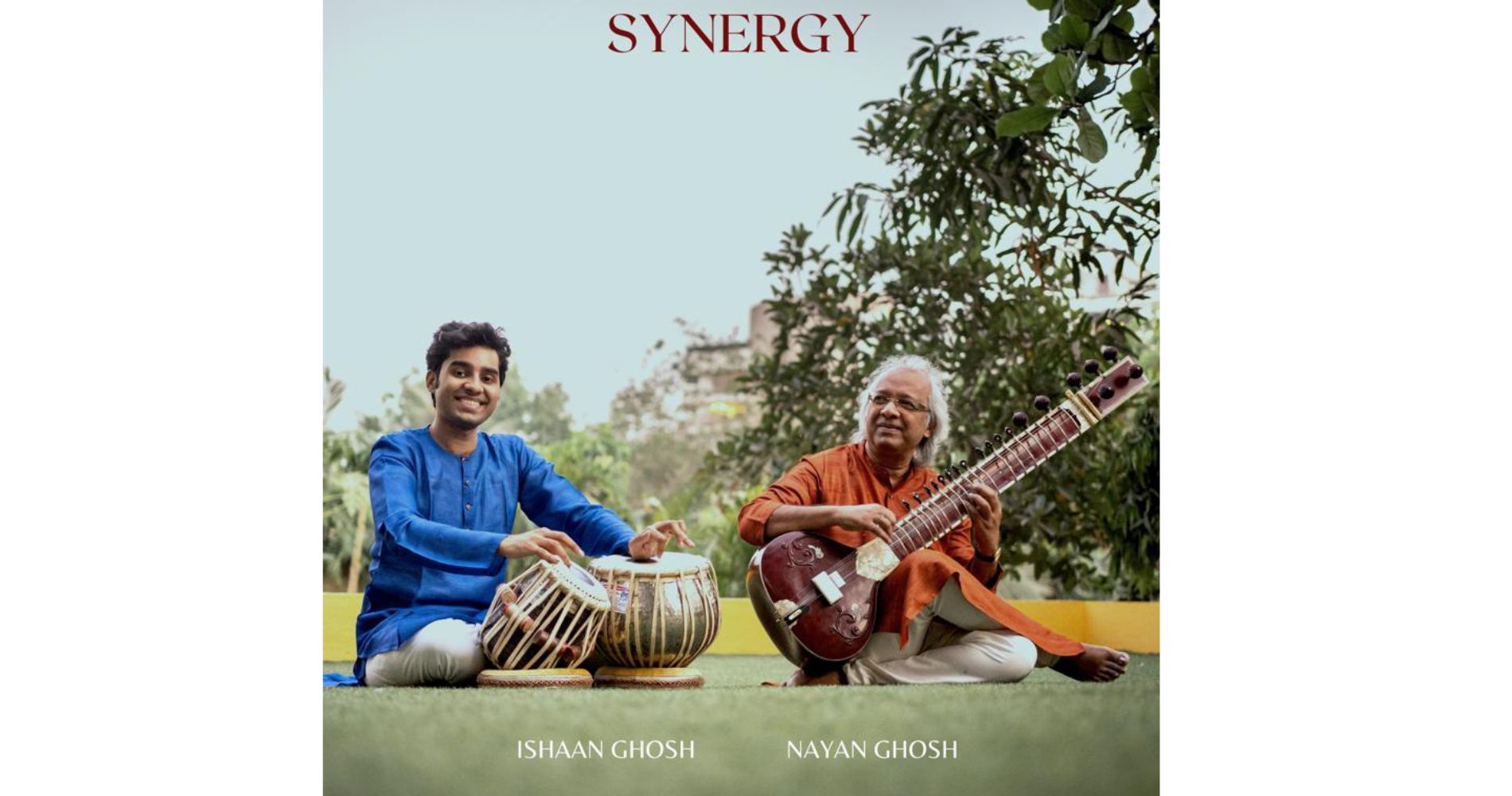 Synergy is an amalgamation of the musical energies of the legendary sitar maestro and composer - Nayan Ghosh and his....
April 19, 2023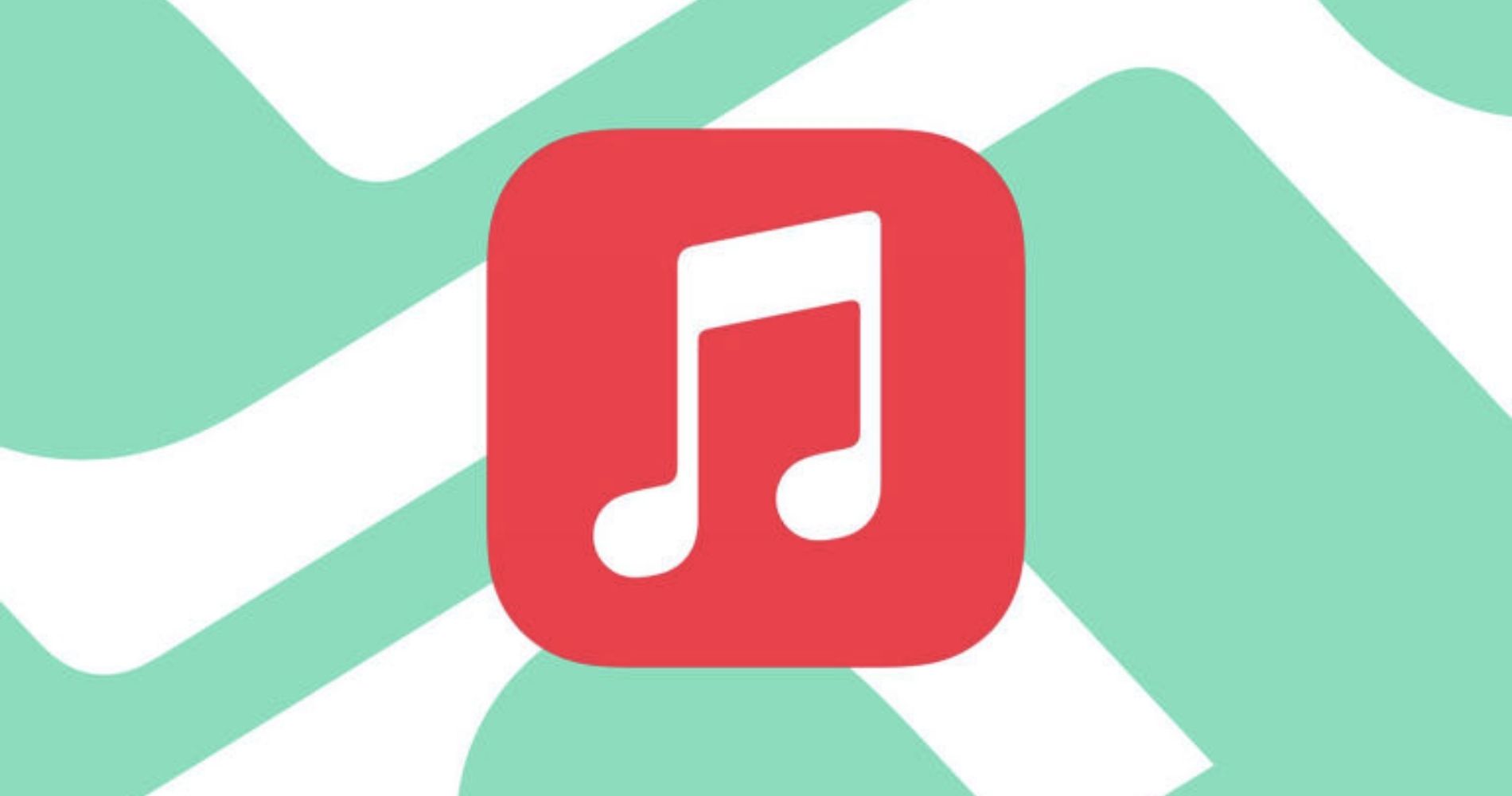 The launch of Apple Music Classical has been met with excitement and praise from classical music enthusiasts.
March 28, 2023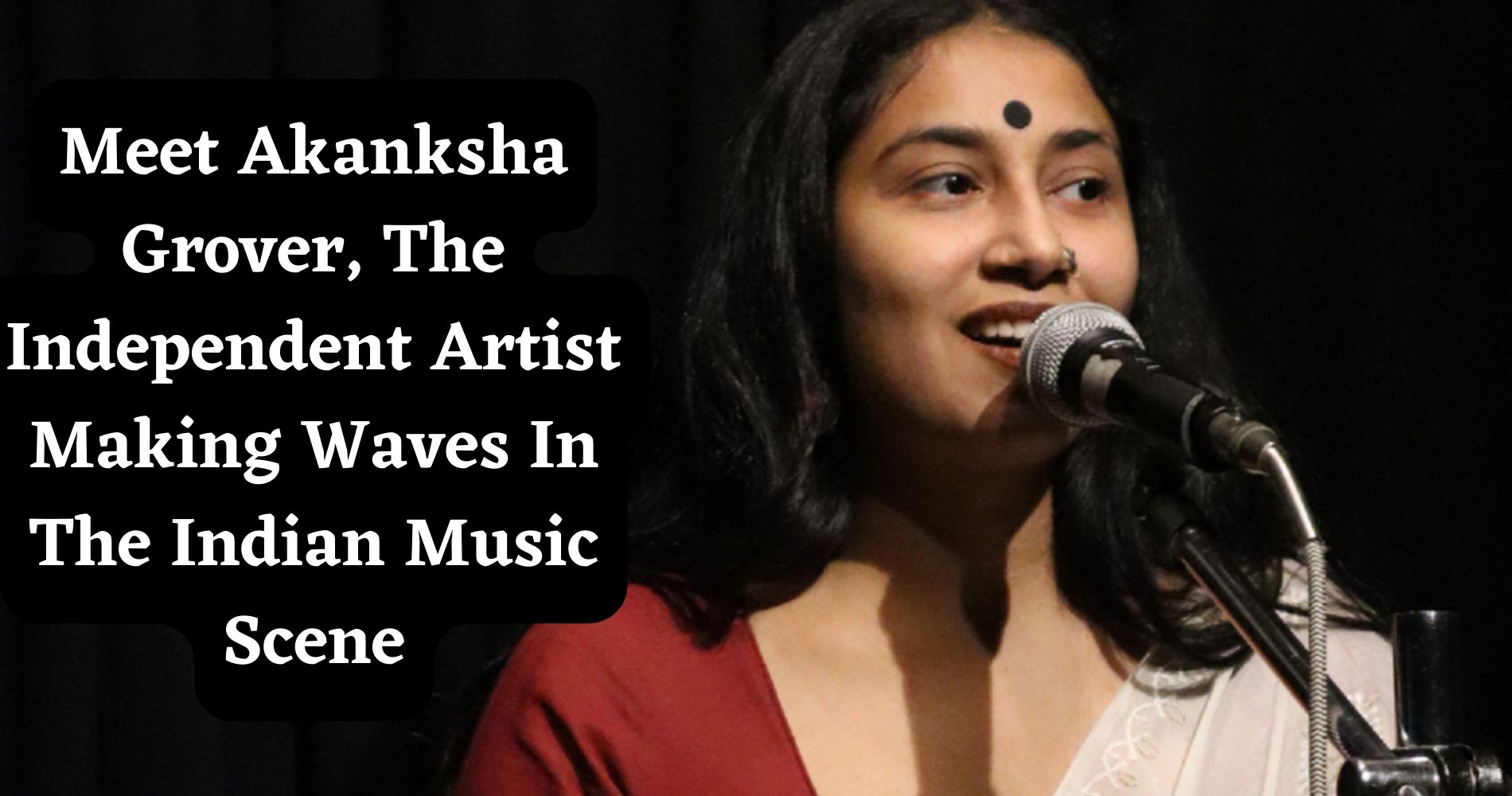 In a freewheeling chat with Loudest Akanksha Grover talks about her Musical Journey as an Independent Artists
March 27, 2023
---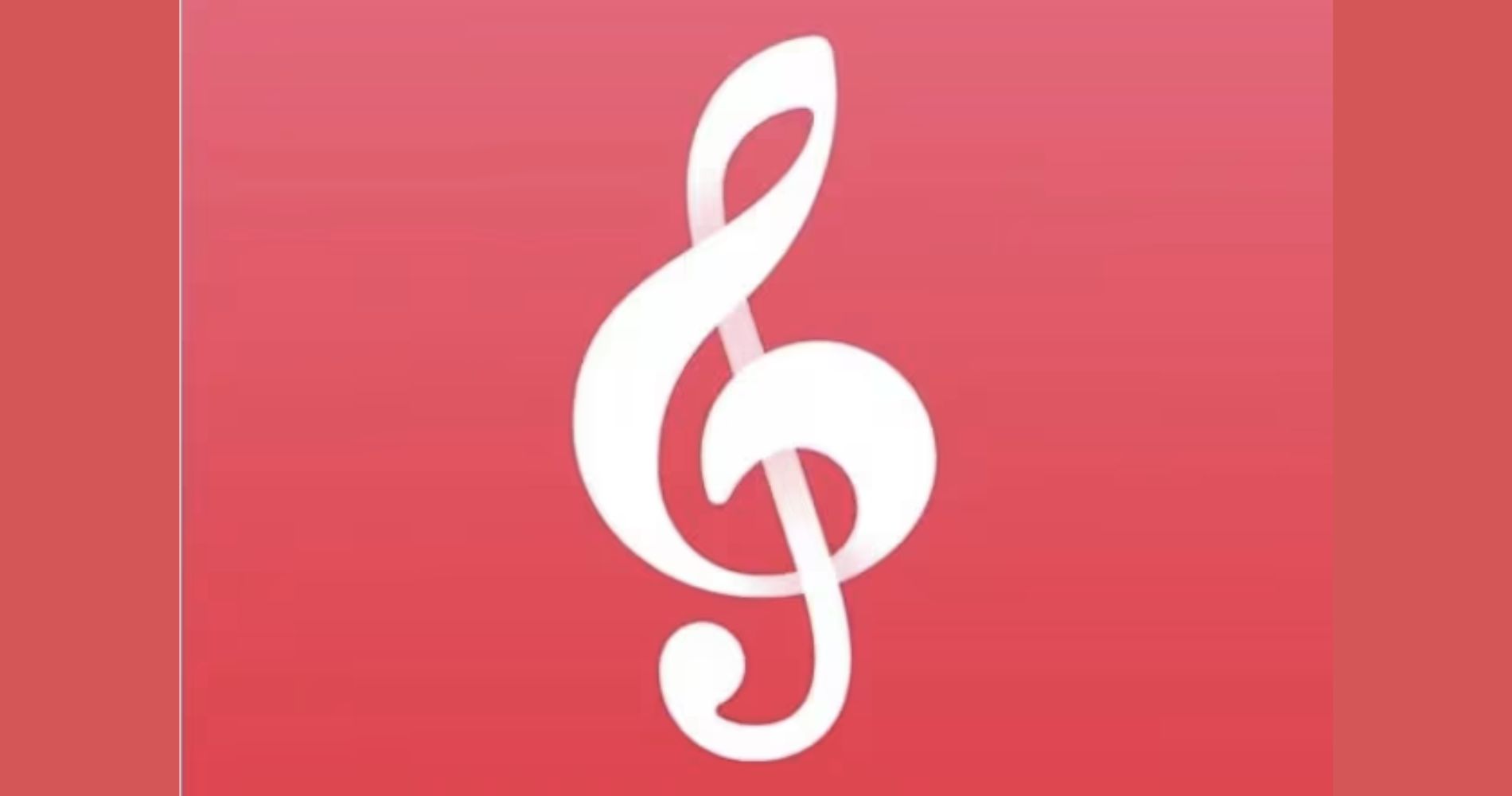 It is available for pre-order starting today (March 10) on the App Store. For pre-order customers, the Apple Music Classical....
March 13, 2023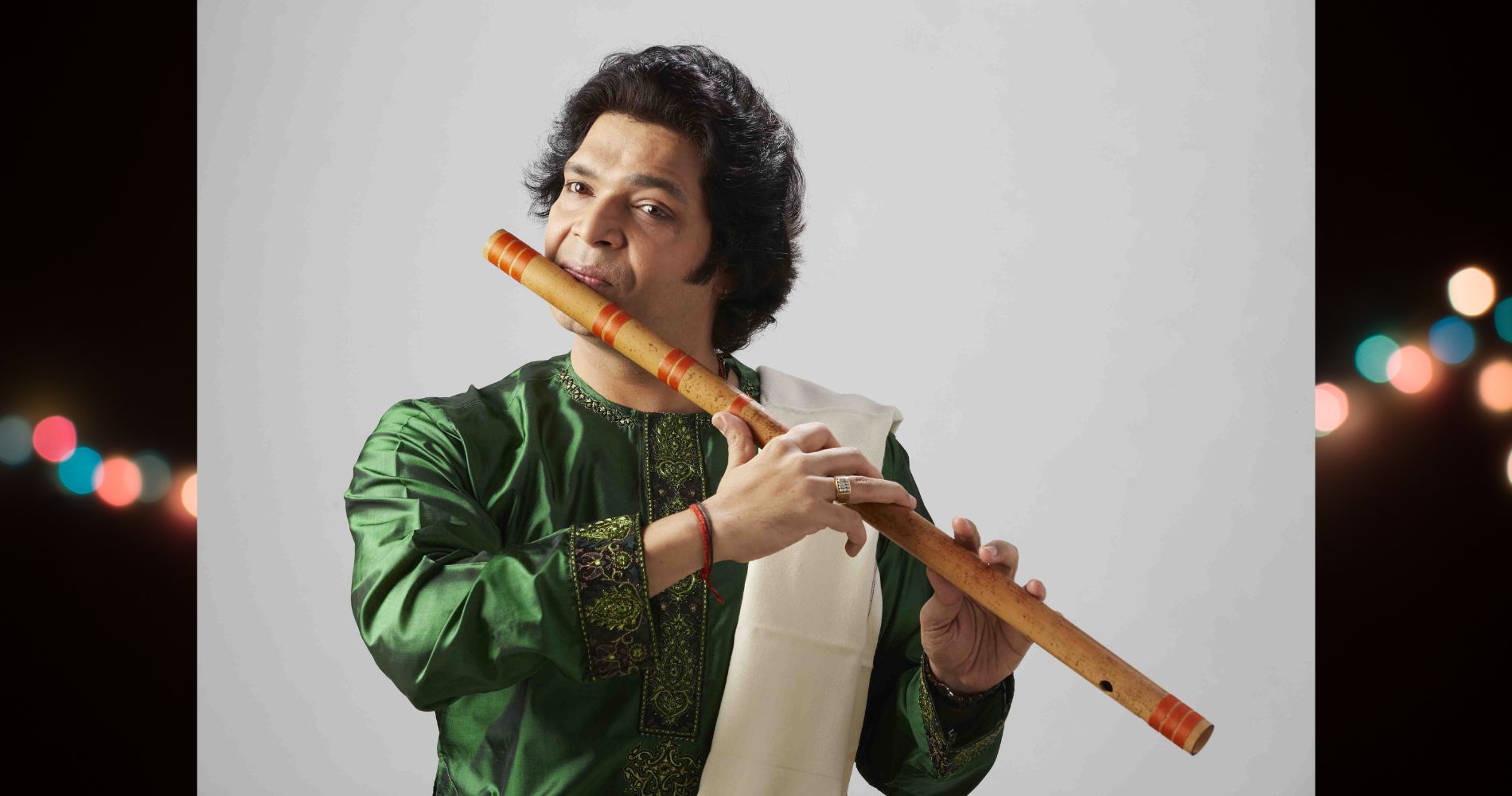 The festival will be from March 10th to 12th, 2023 at Shriram Bharatiya Kala Kendra Lawns, New Delhi
March 10, 2023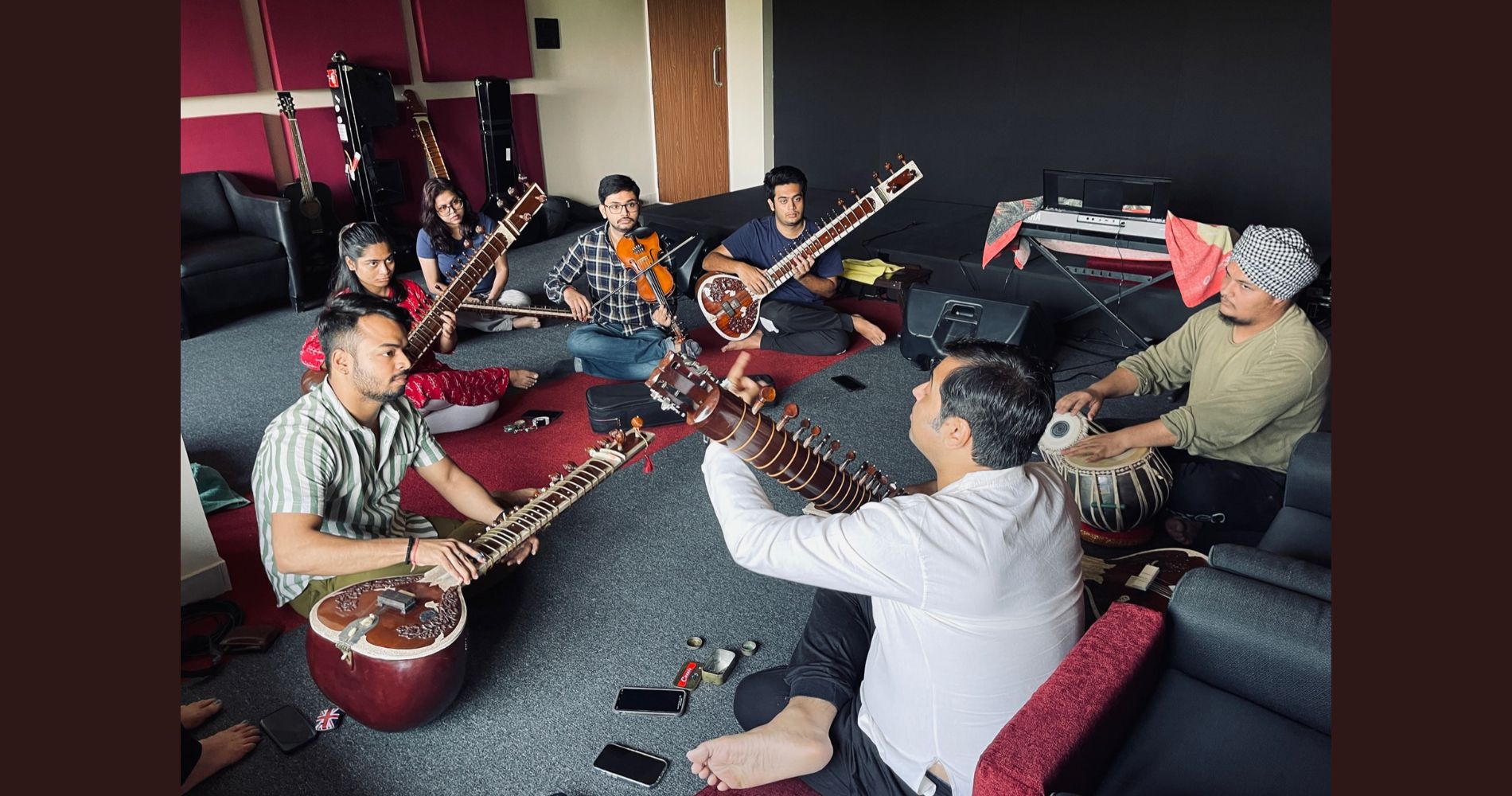 First public showcase of PAAMF students in Mumbai on April 7
March 09, 2023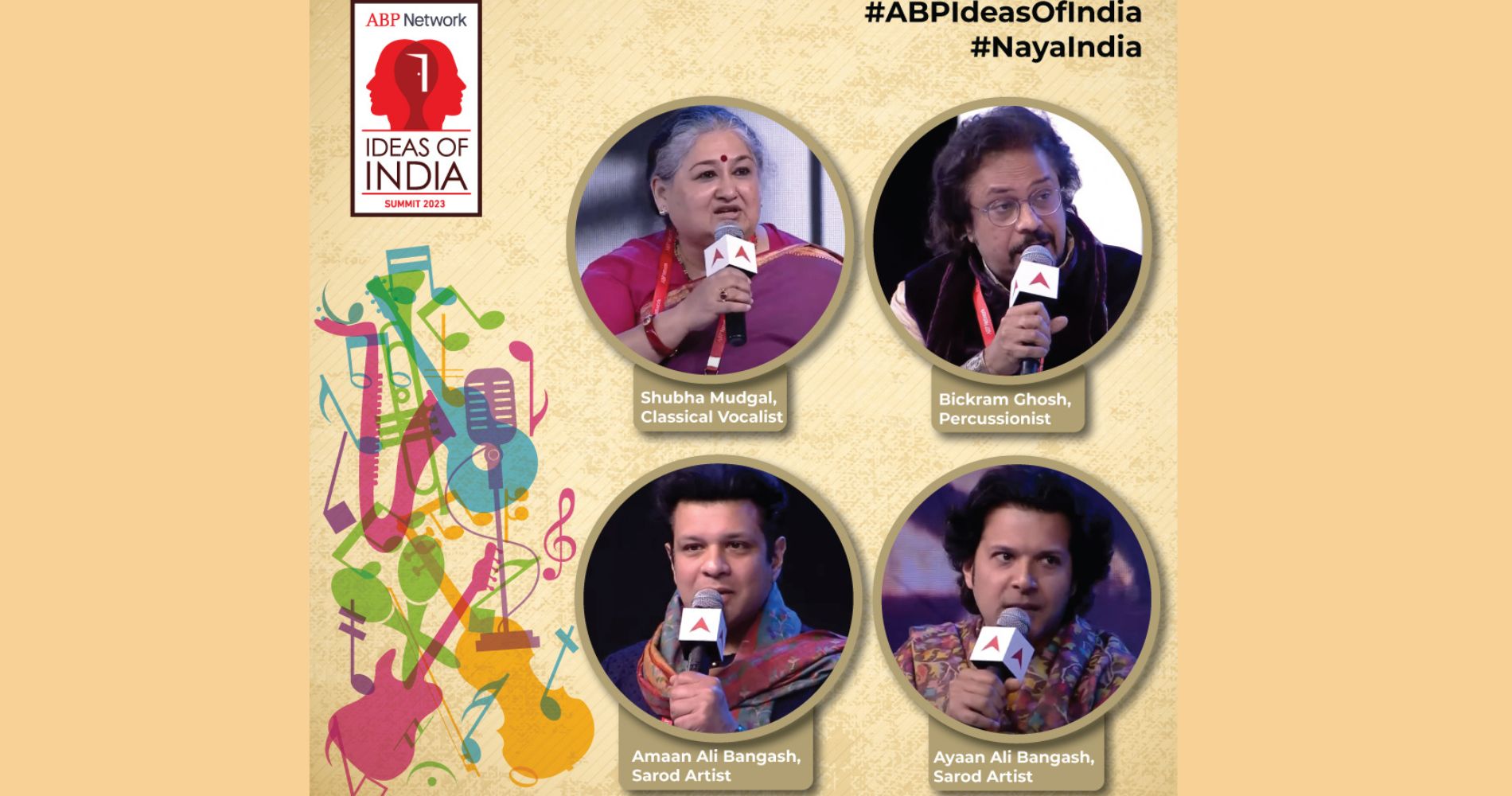 During the discussion on 'Art for Heart - The Healing Power of Genius', at ABP Network's second Ideas of India....
February 27, 2023
---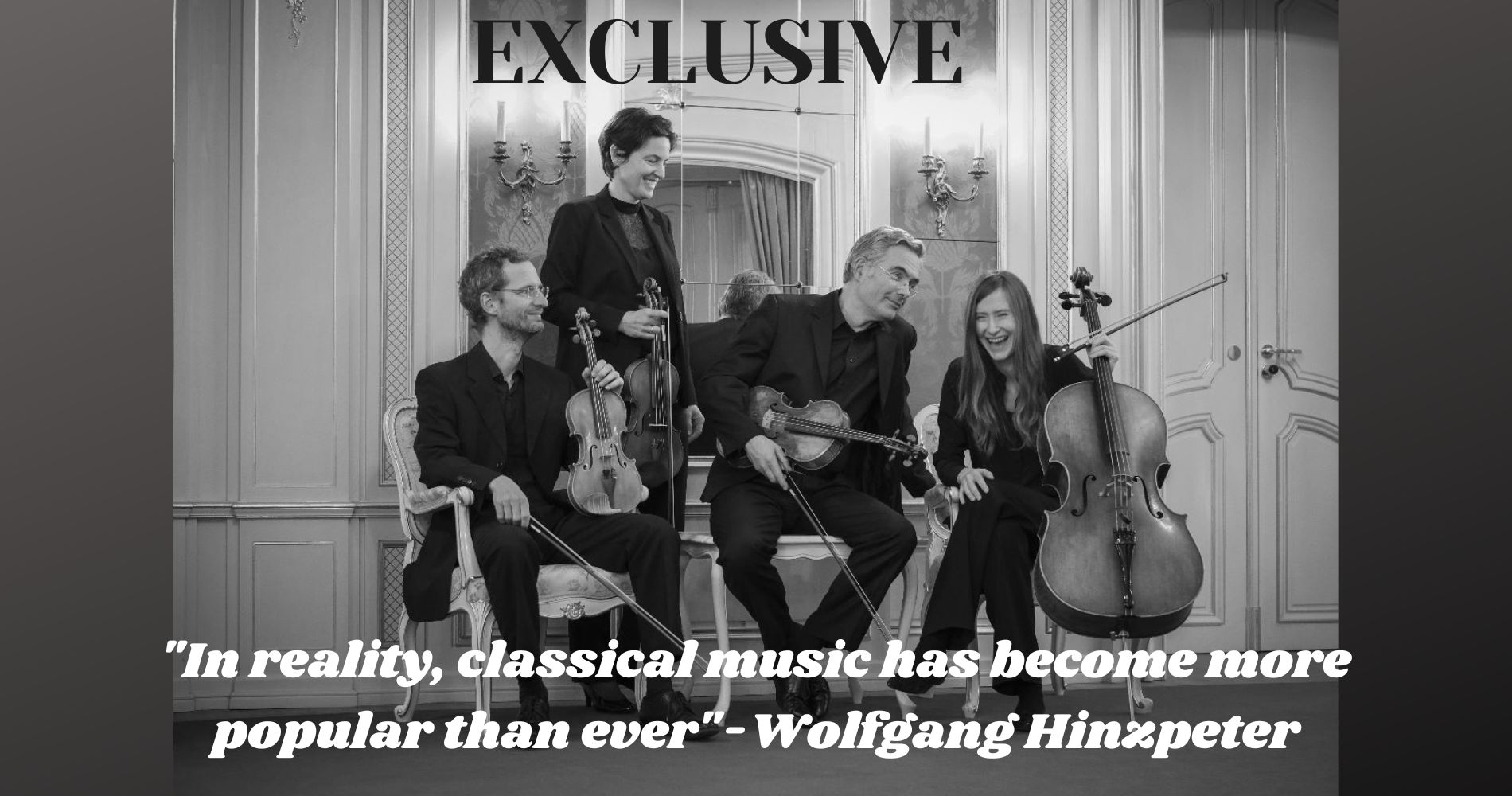 In a freewheeling chat with Loudest,He talks about his events and about classical .
January 30, 2023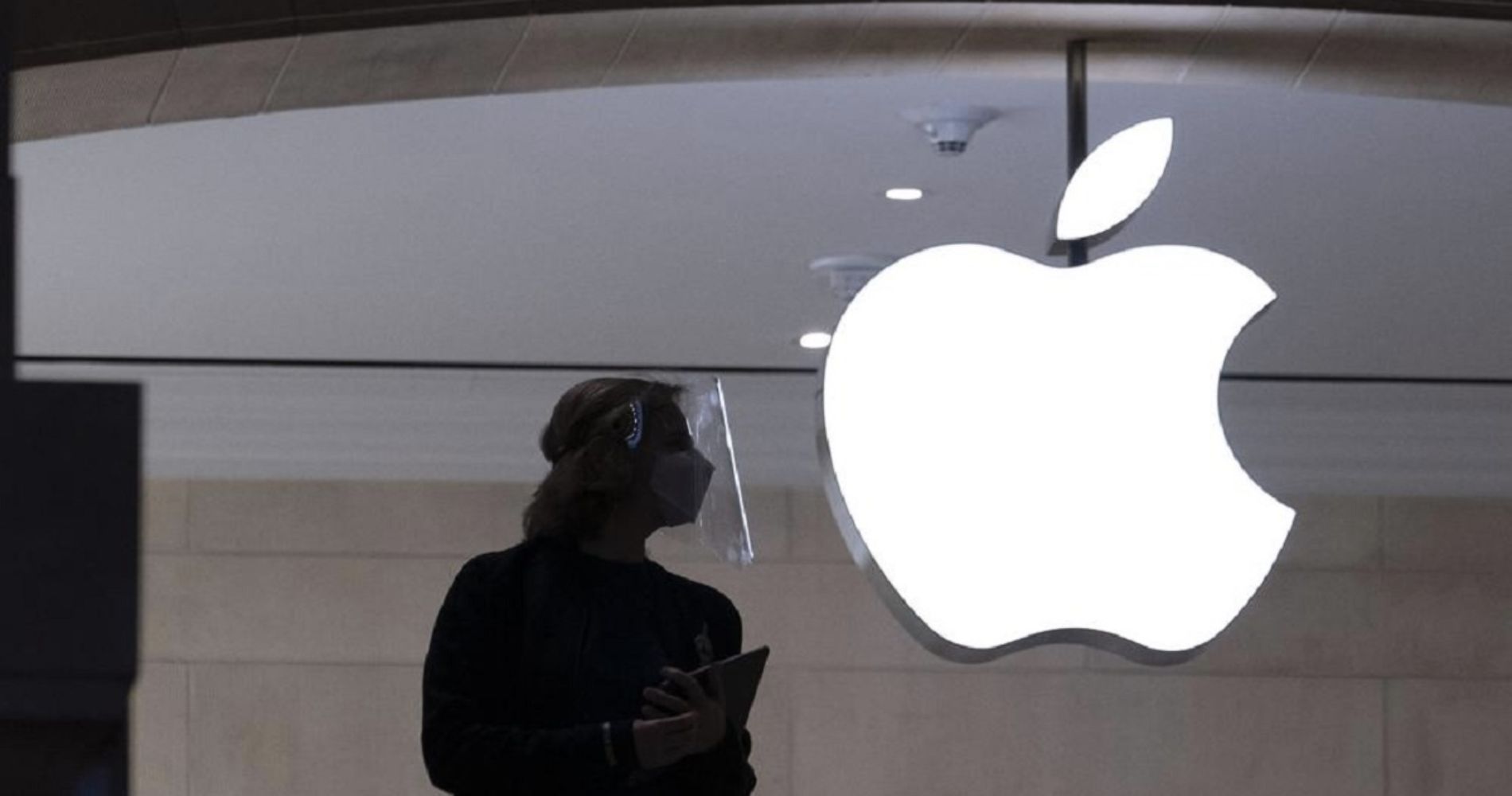 Tech giant Apple is reportedly working on a standalone classical music application.
January 20, 2023