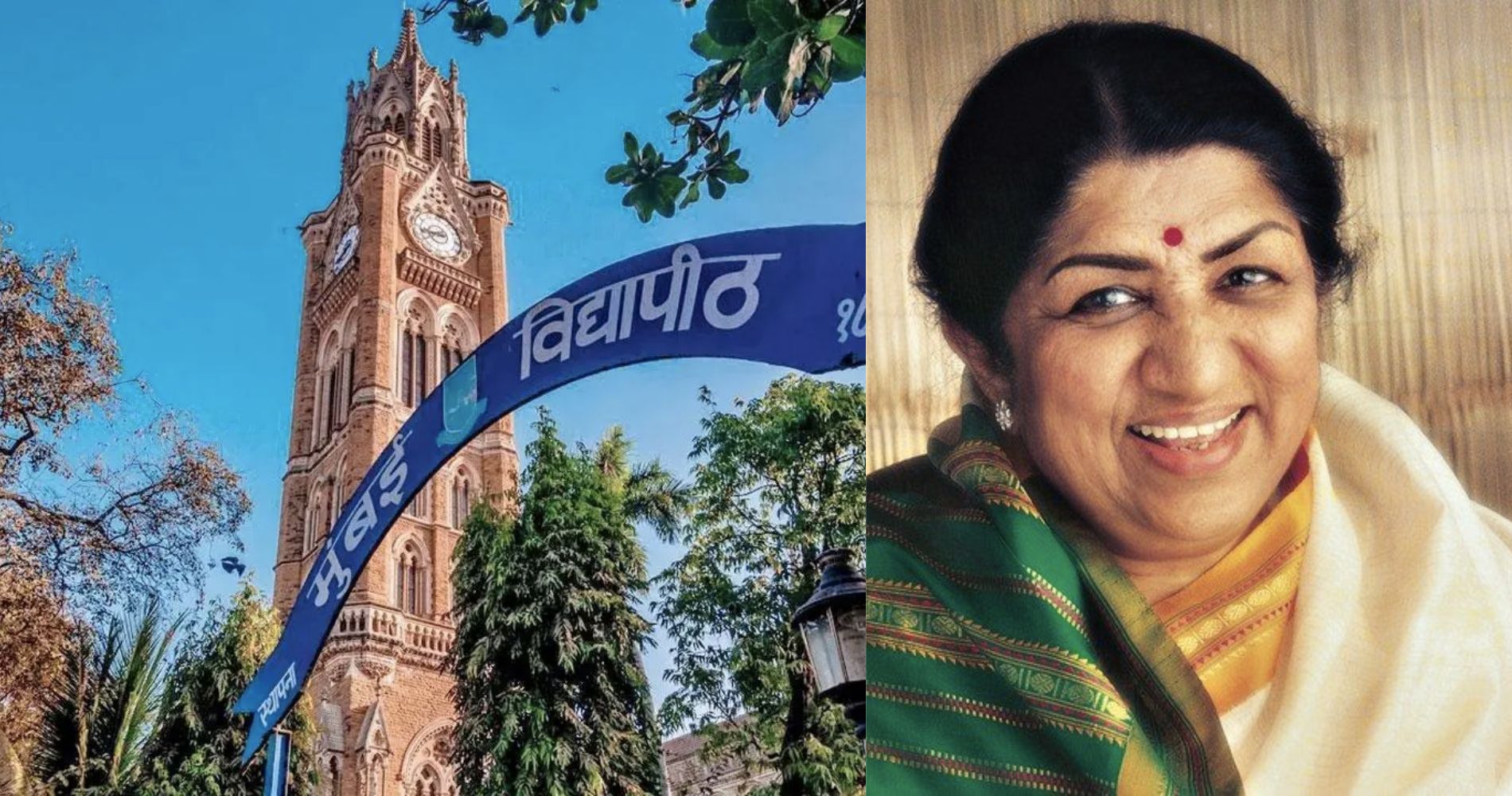 On September 28, the 93rd birth anniversary of legendary singer Lata Mangeshkar
September 22, 2022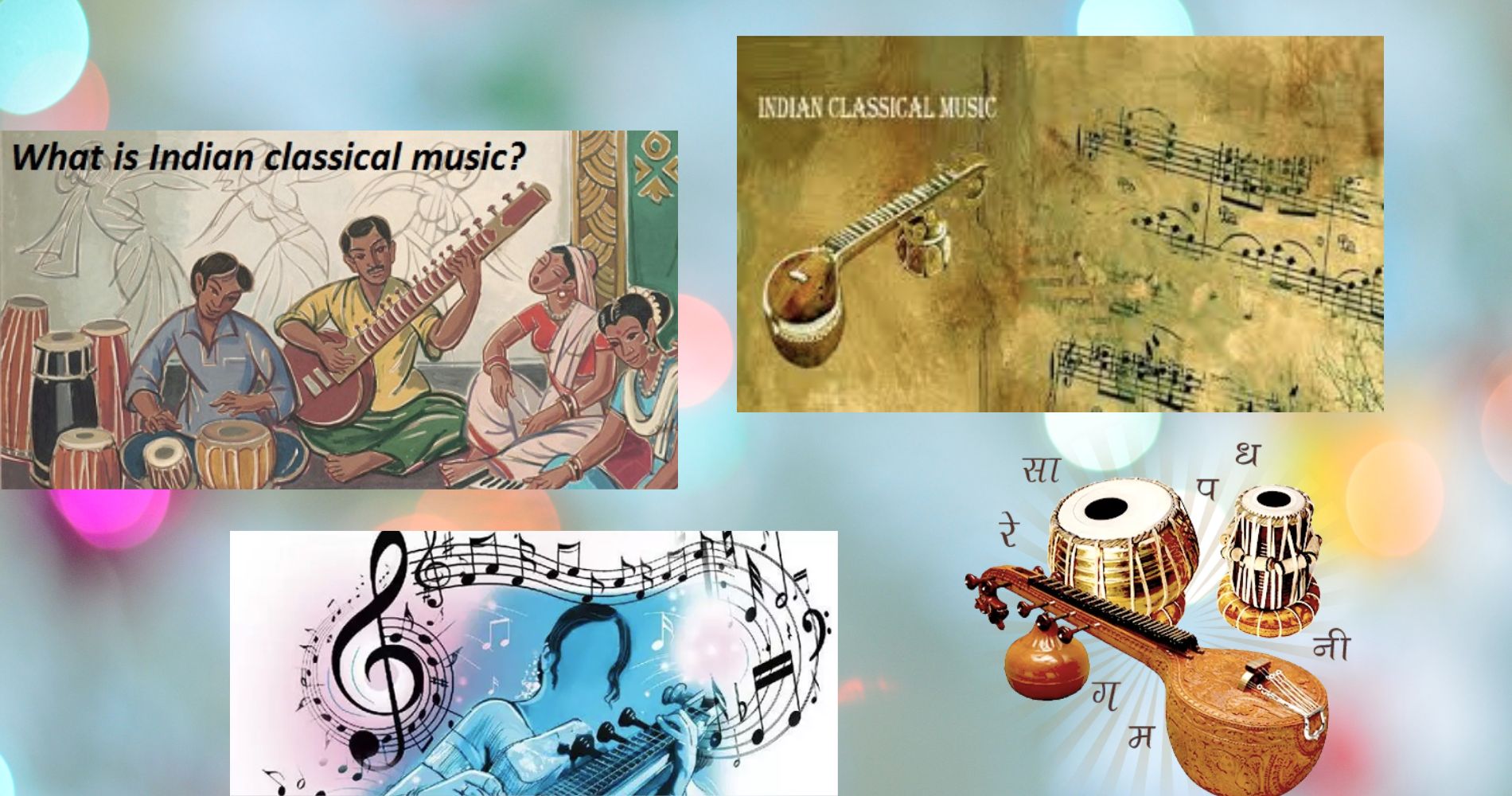 Music can transform the emotions and feelings of the people within no time.
September 19, 2022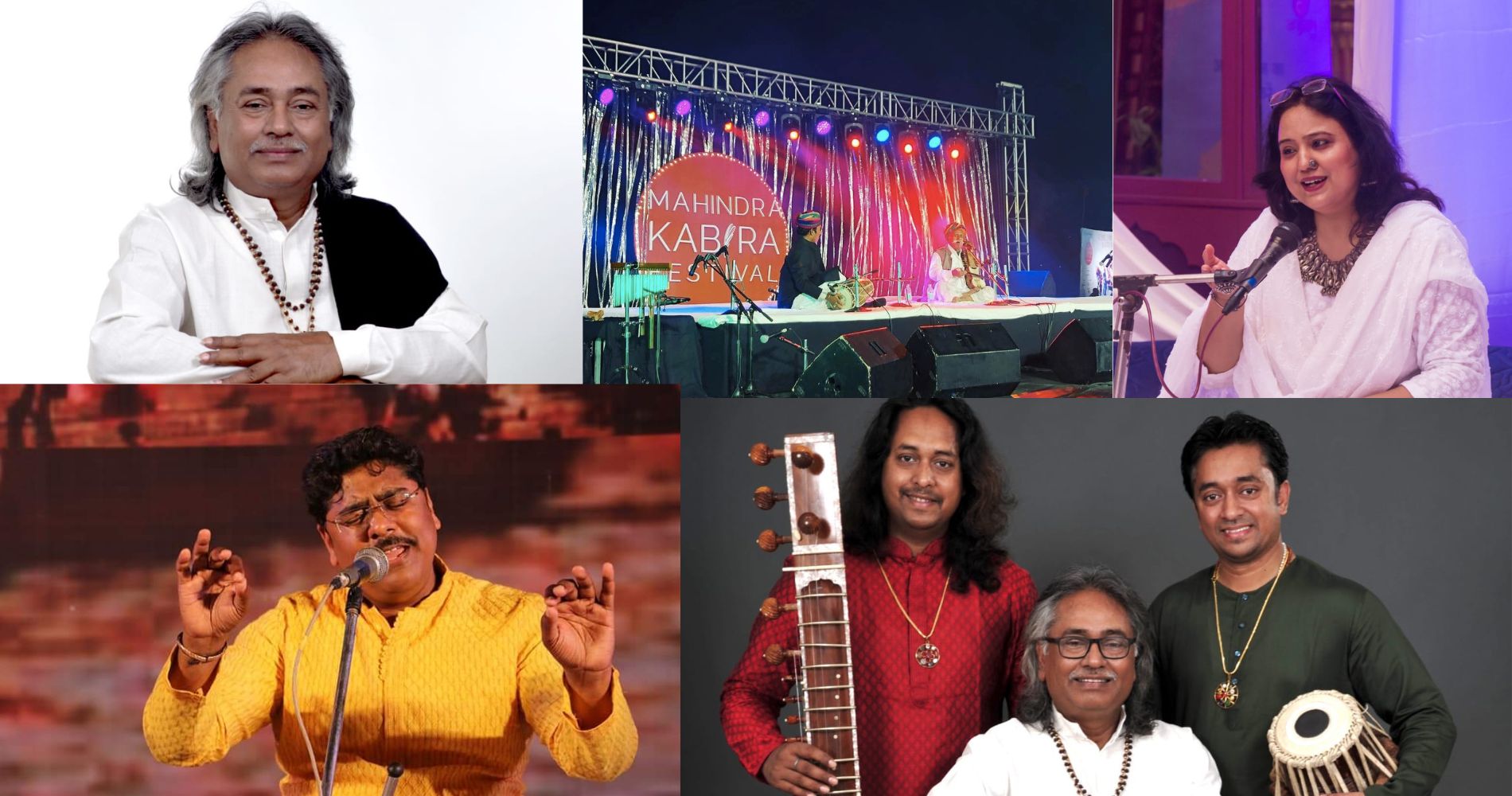 The sixth edition of the Mahindra Kabira Festival is all set to take place on the historic ghats of Varanasi.
September 08, 2022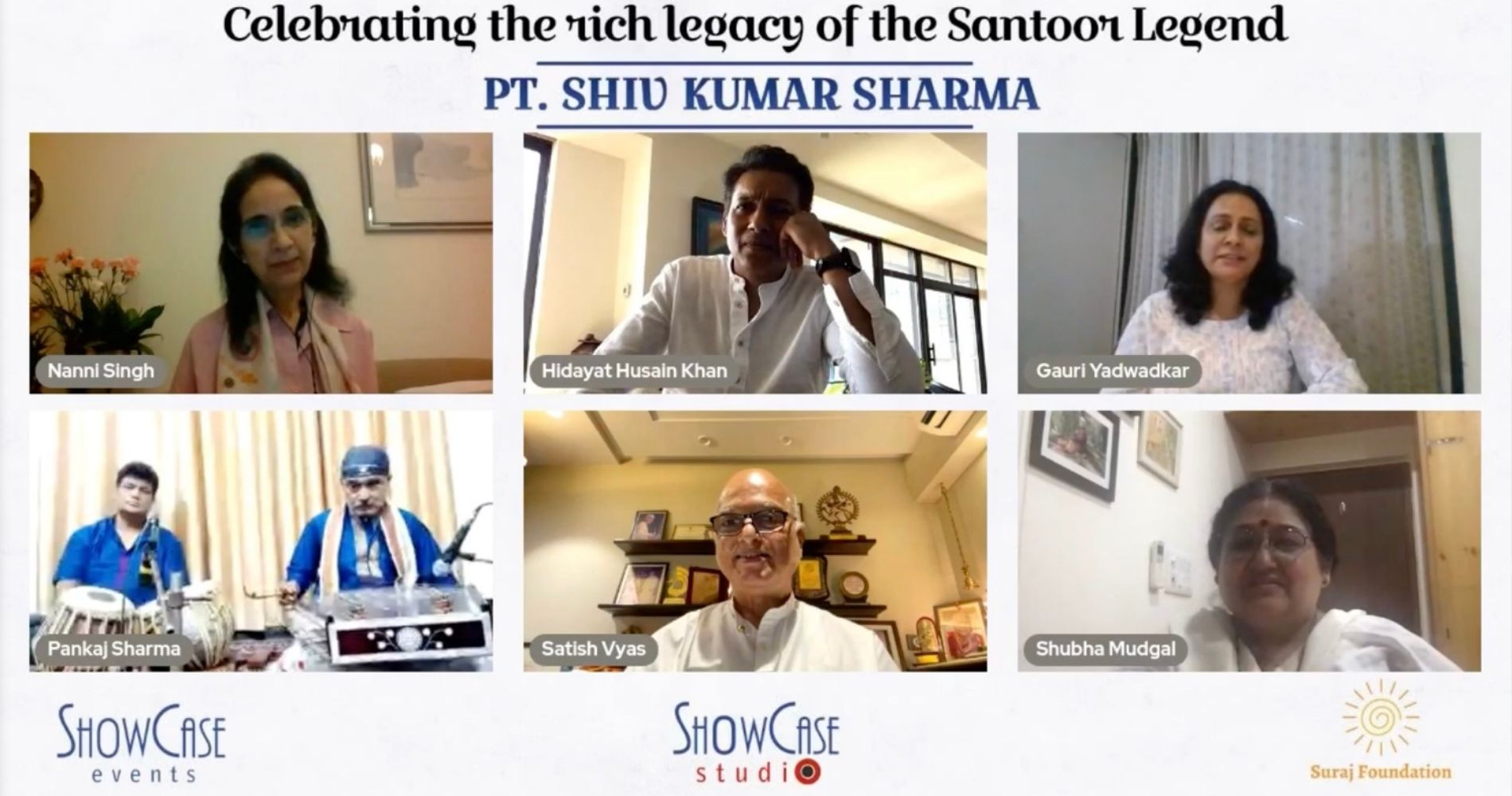 To commemorate the wonderful journey of Pt. Shiv Kumar Sharma and honour his singular practice, ShowCase Events recently organised a....
May 19, 2022
---
President Ram Nath Kovind on Monday conferred Padma Vibhushan, Padma Bhushan and Padma Shri awards 2022 at a ceremony....
March 30, 2022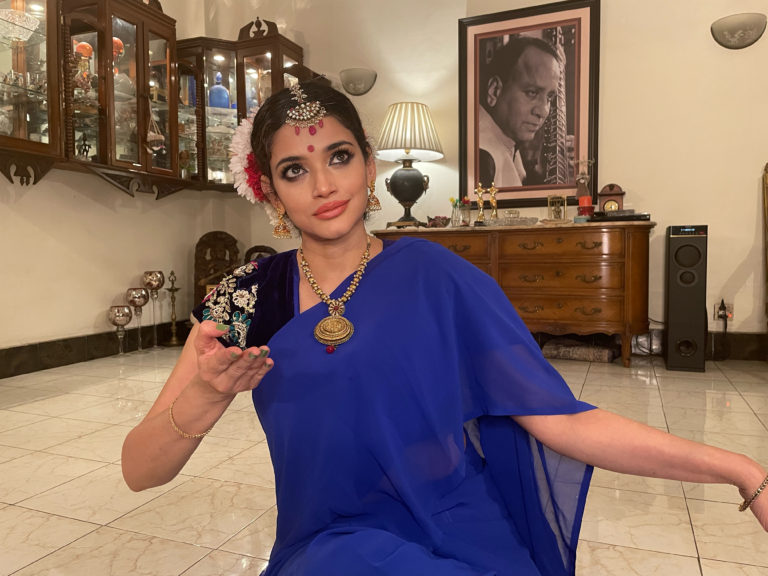 By Noor Anand Chawla With the world becoming increasingly globalised and homogenised, the bastion of Indian classical music and dance....
January 27, 2022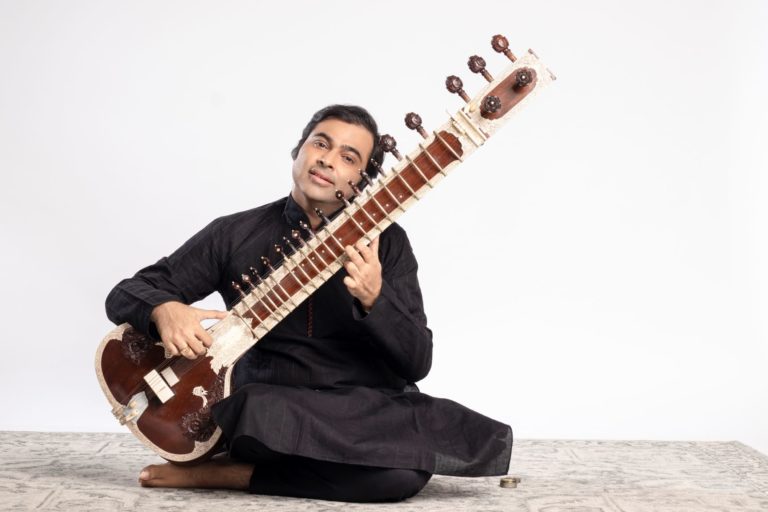 On the occasion of Guru Purnima on 24th July, The Indian Performing Right Society Ltd. collaborates with Dolby to release....
July 22, 2021
A doyen of Carnatic music, Ponnammal had broken gender stereotypes in classical music and became the first woman student....
June 22, 2021
---
Mentored by two great musicians-- Begum Akhtar and Girija Devi—Rekha Surya....
August 21, 2020
I am also a violinist from the Hindustani Classical Music segment but not a full-time musician. There are....
May 26, 2020