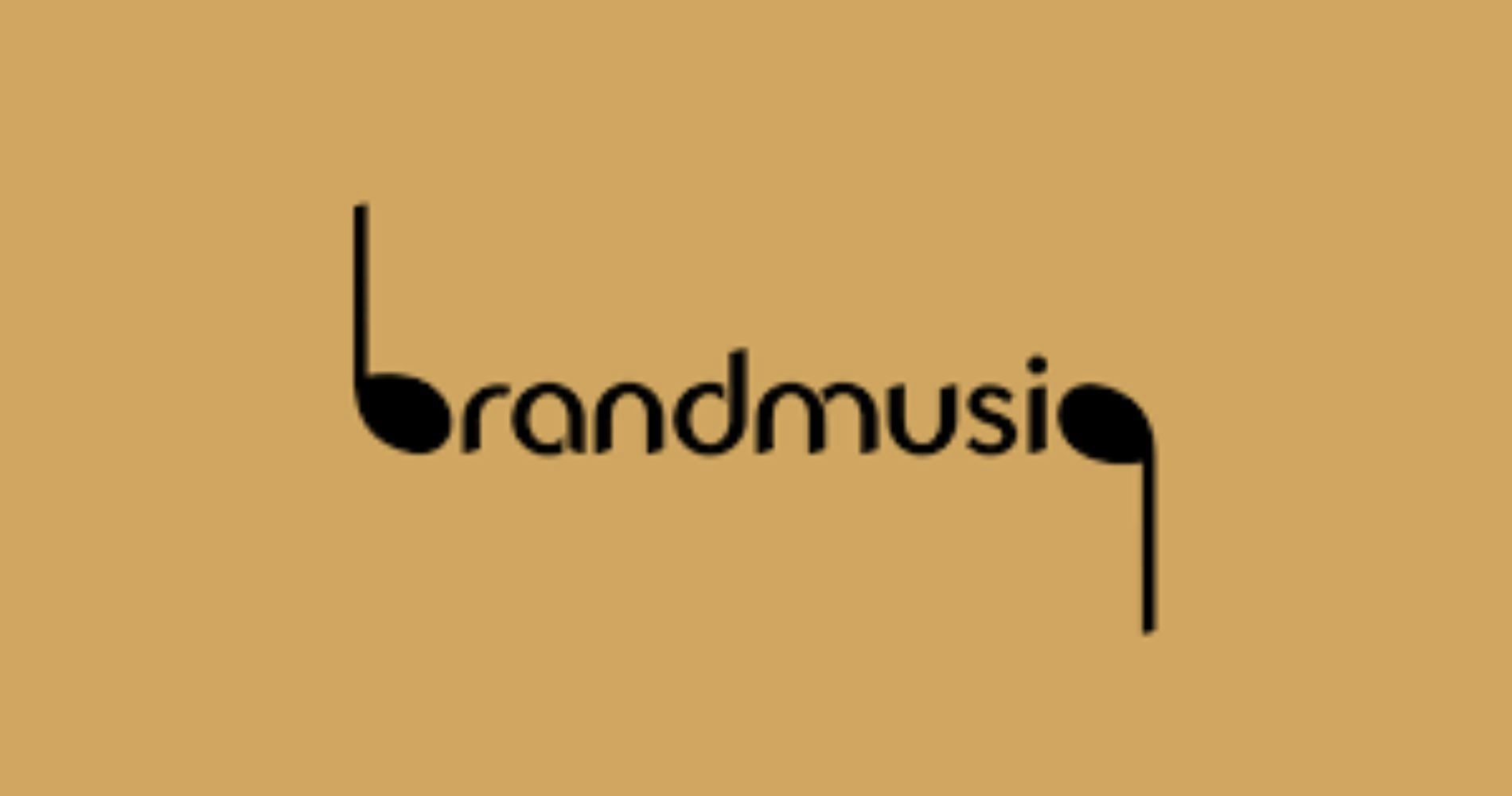 India's largest Dishwash brand on path to create a strong sonic asset.
August 08, 2022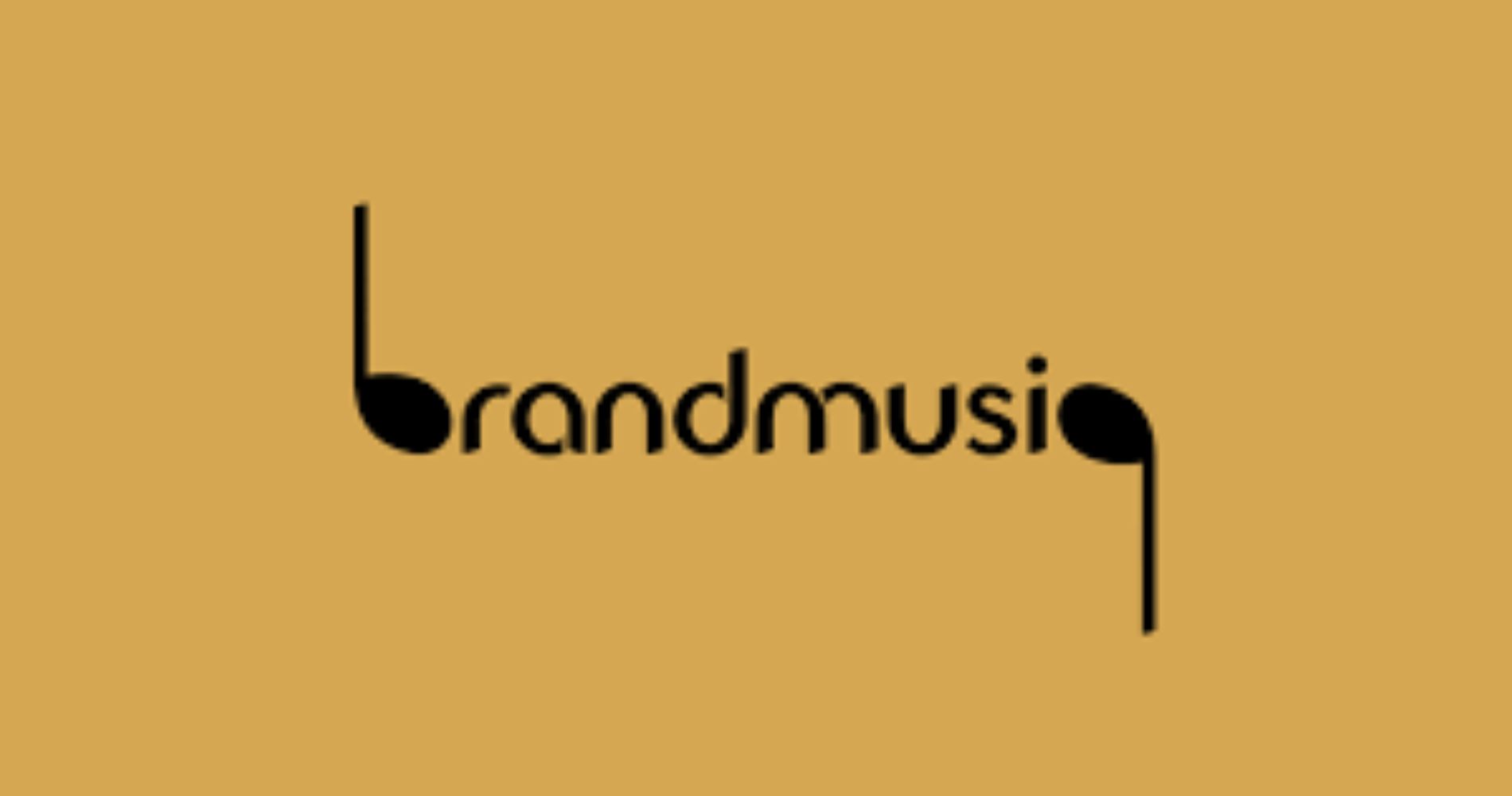 BrandMusiq, a global sonic branding agency,has developed a brand-new sonic identity for SBI Life Insurance.
July 27, 2022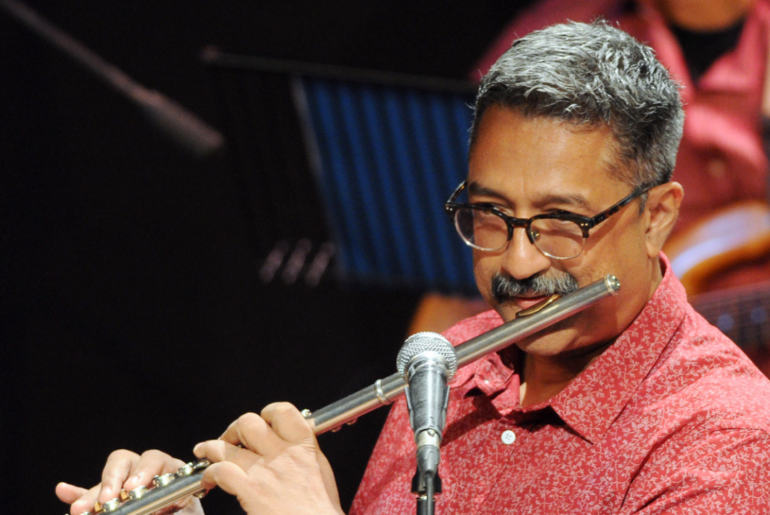 Prediction is that e-commerce purchasing through voice activation will explode in the next few years! Rajeev Raja and Ajit Verma....
June 27, 2019