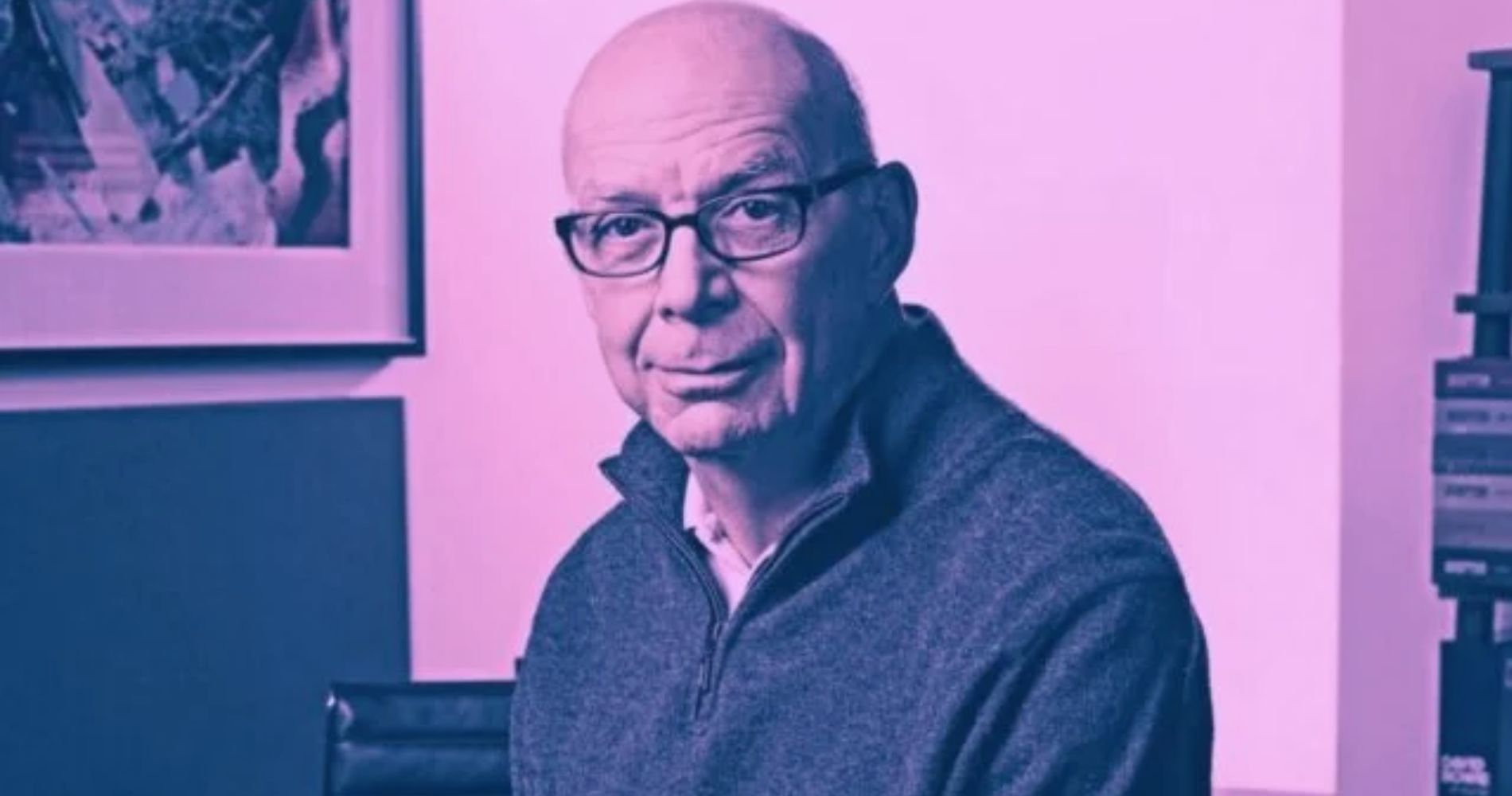 Warner Music Group has become the latest major music company to announce a fresh licensing deal with Meta.
August 12, 2022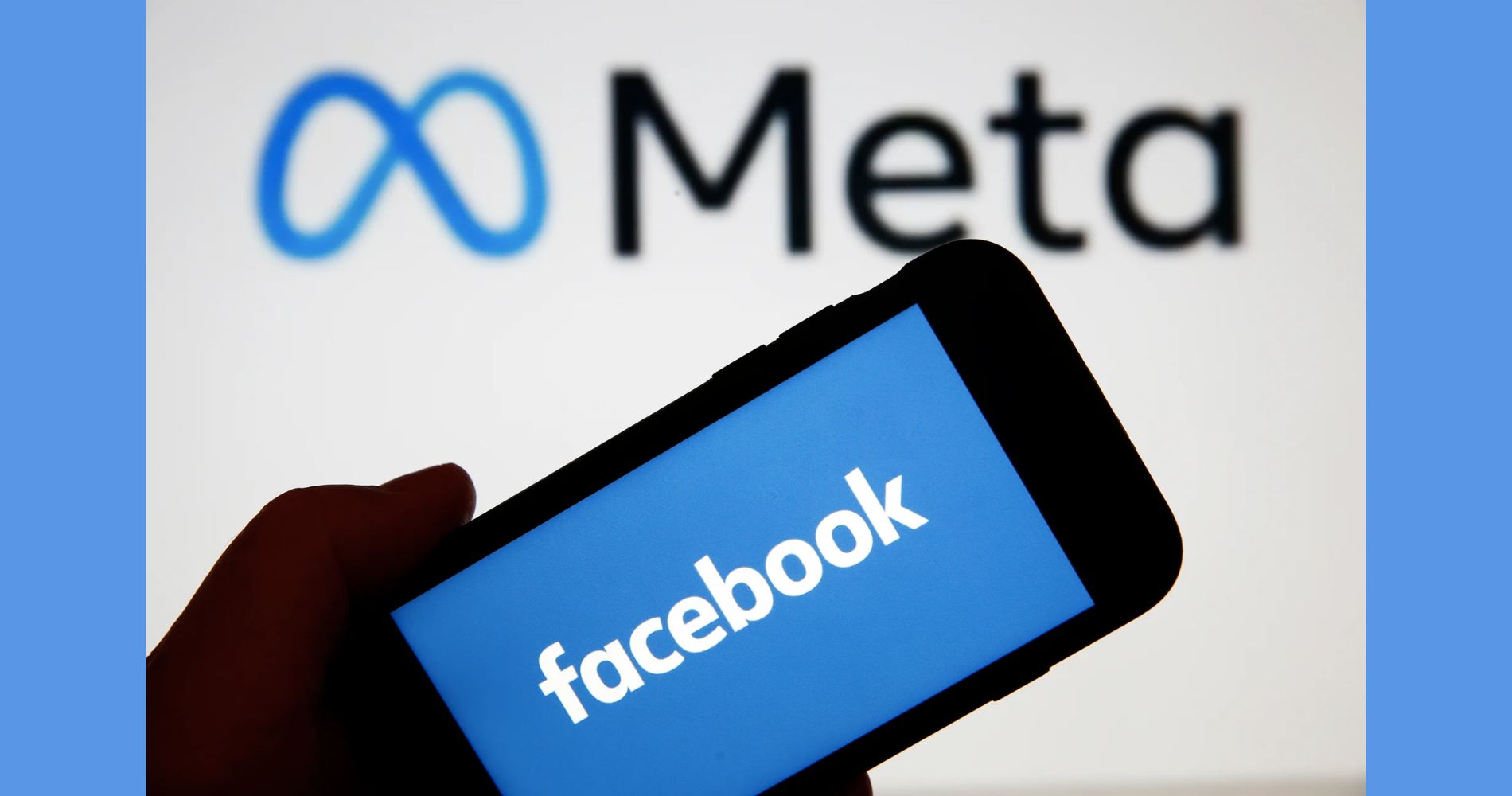 Creators must be eligible for in-stream ads and will have to meet Meta's monetisation eligibility standards to access the music....
August 08, 2022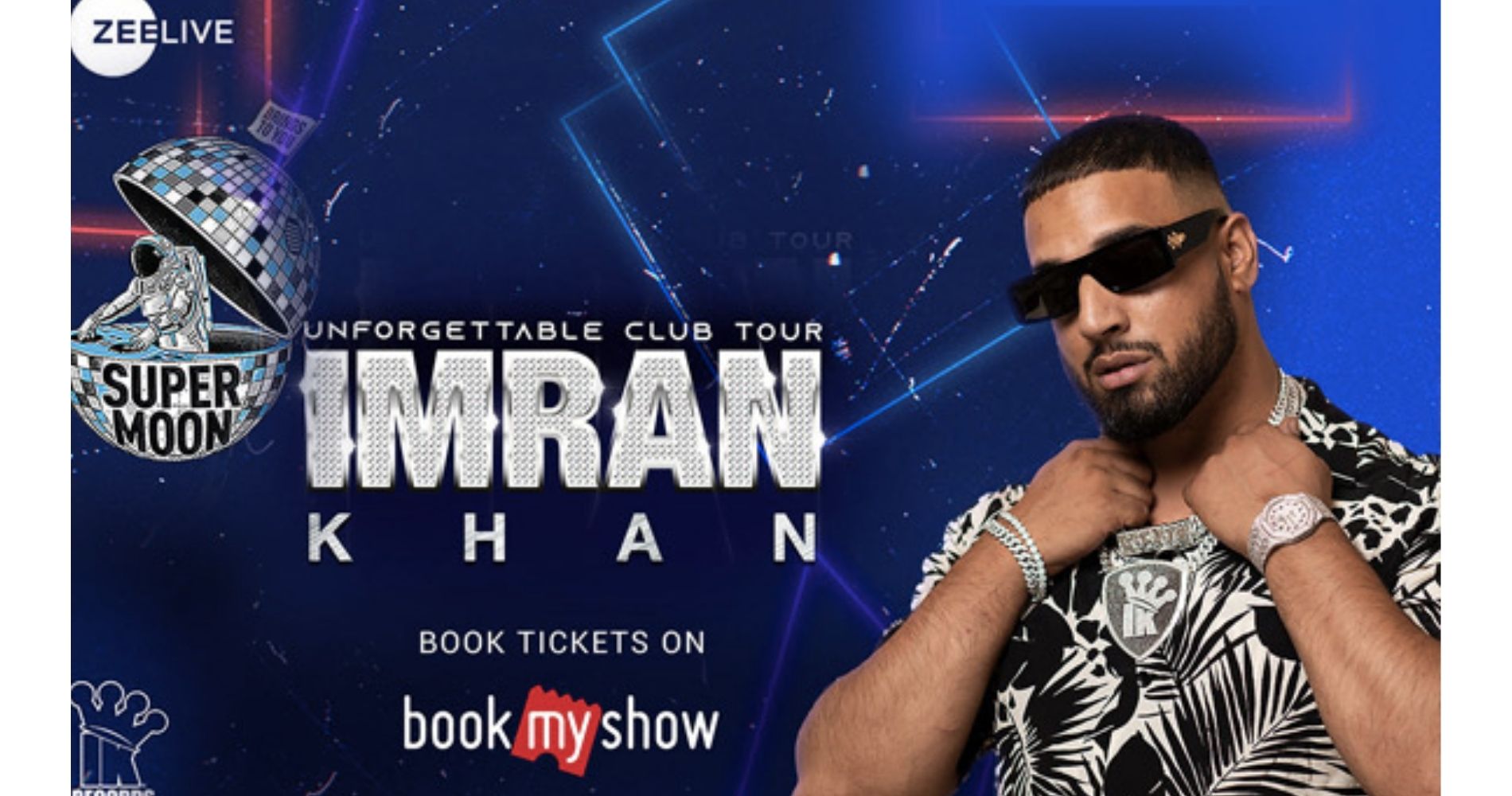 Supermoon has become the go-to destination for music lovers, thanks to its line-up of live concerts by global artistes.
July 05, 2022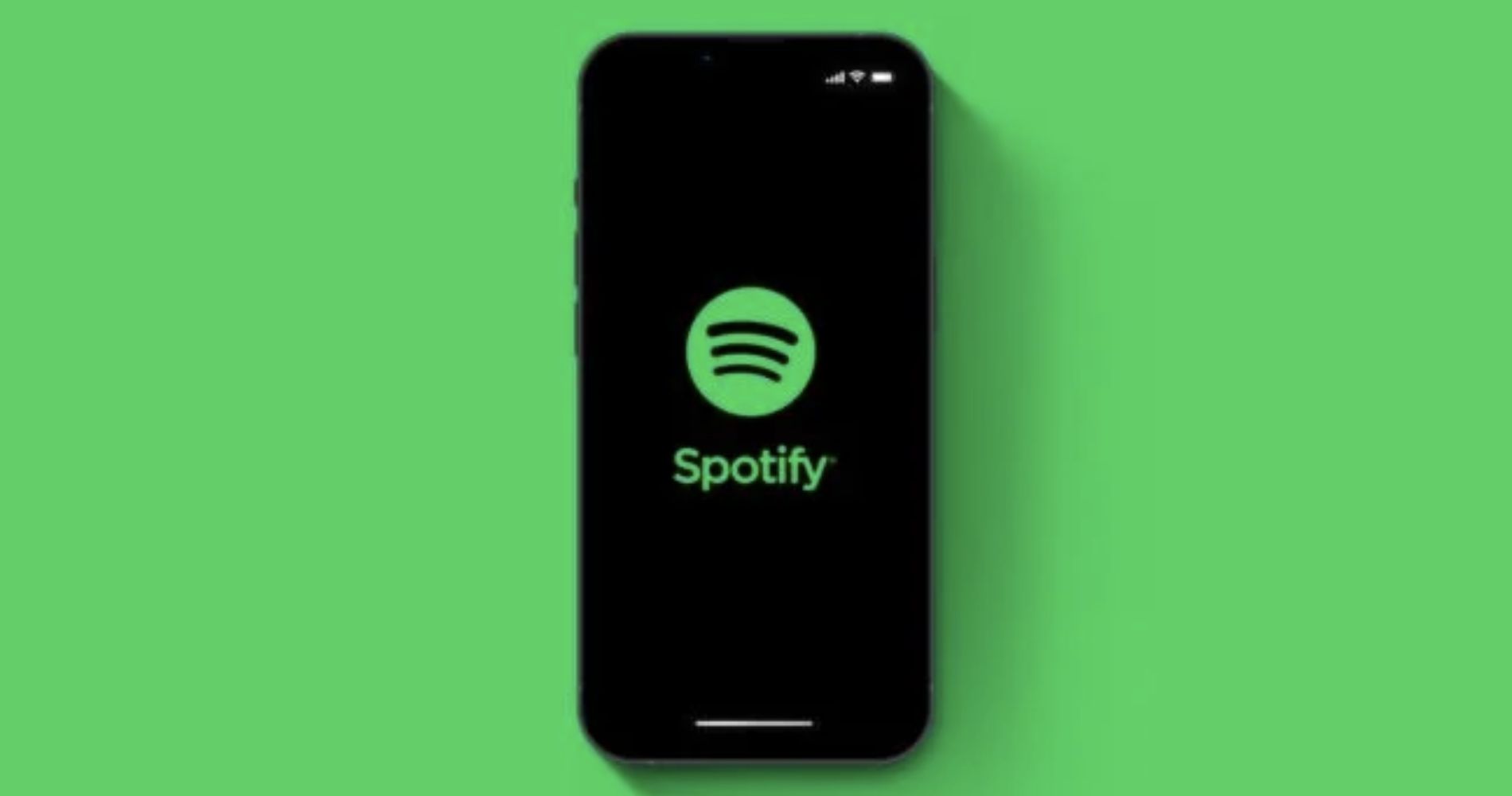 Spotify says that Findaway's technology will help it compete in "the rapidly growing audiobooks industry with substantial market opportunity"
June 20, 2022
---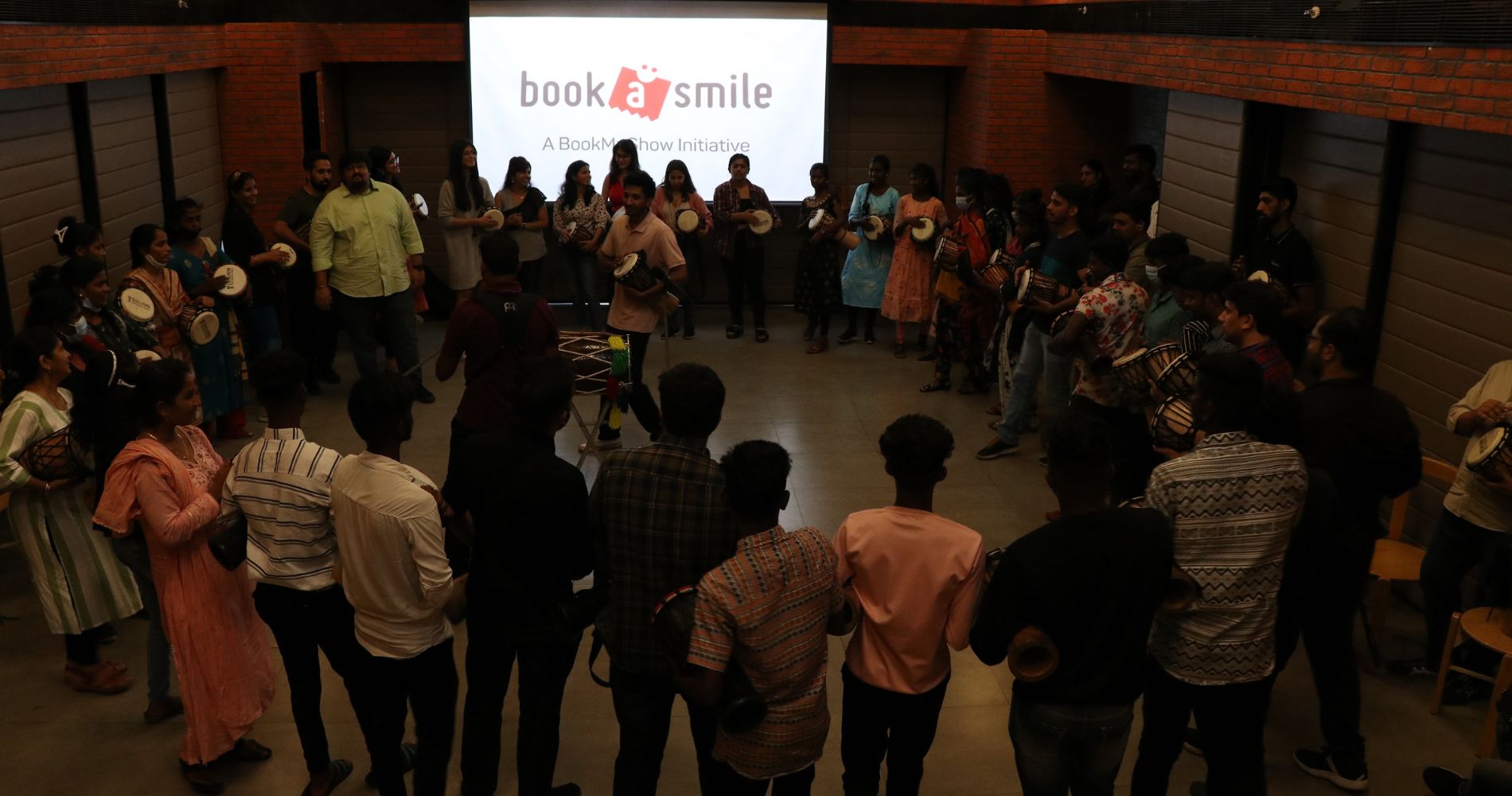 The BookMyShow office reverberated with the resounding drumming of djembes and the sheer joy that lit up the faces of....
June 17, 2022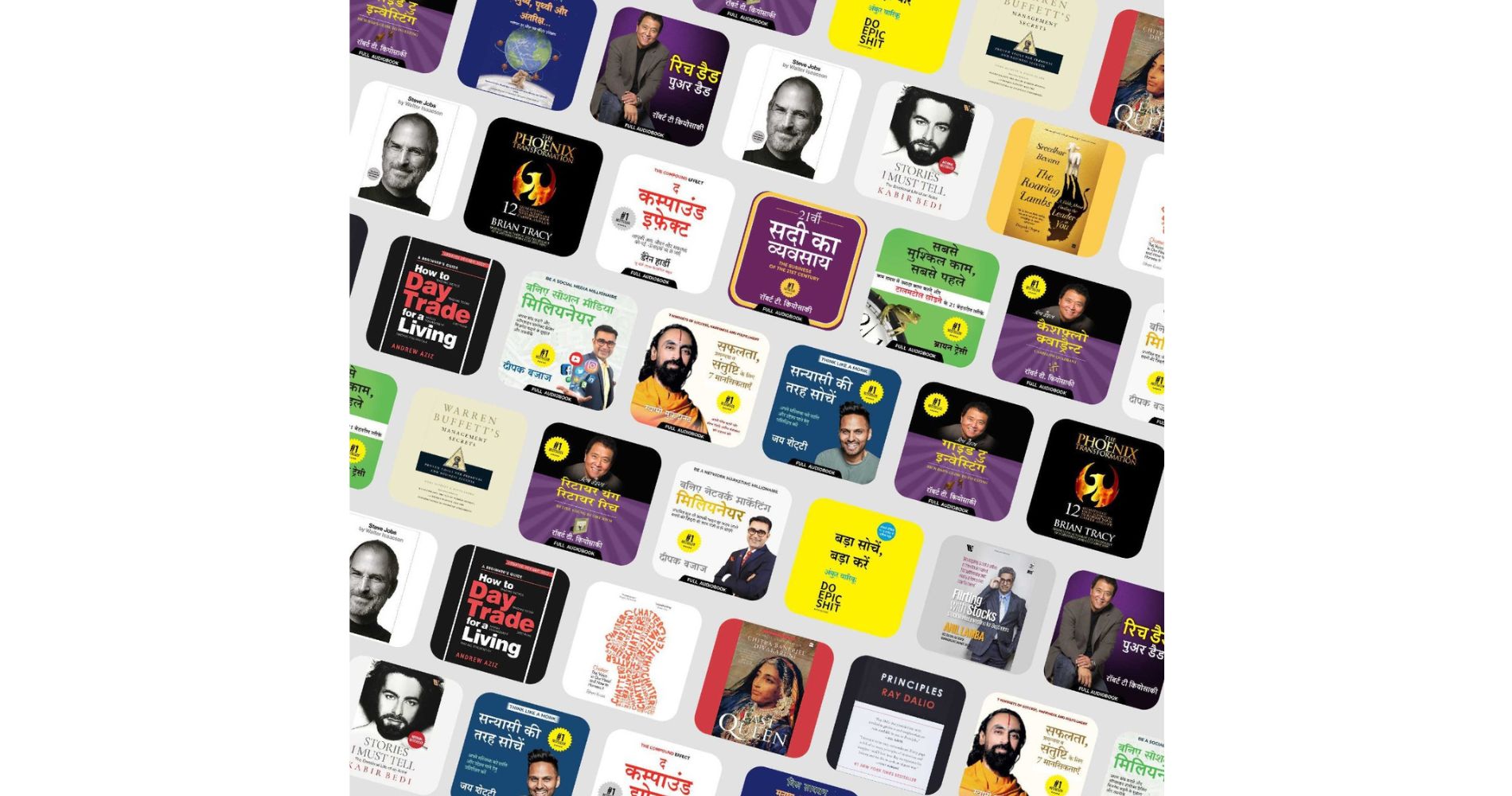 The collaboration entails Pocket FM's exclusive rights to some of its best-selling books and transforming them into audiobooks.
June 08, 2022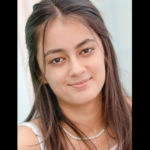 We are pleased to announce the publication of Suhana Singh Madia's debut novel, METANOIA. A refreshing....
April 07, 2022
'Mehfil' at A&M Studio to celebrate the 'All Urdu Ghazals Book NISBATEIN written by our exclusive Artist and Award....
December 07, 2021
---
The more things change the more they remain the same. The surging popularity of podcasts, audio books and audio....
October 15, 2021
HIGHLIGHTS Kate Vale, former Google, YouTube and Spotify Managing Director joins the Mogul board following an extensive global search....
August 03, 2020