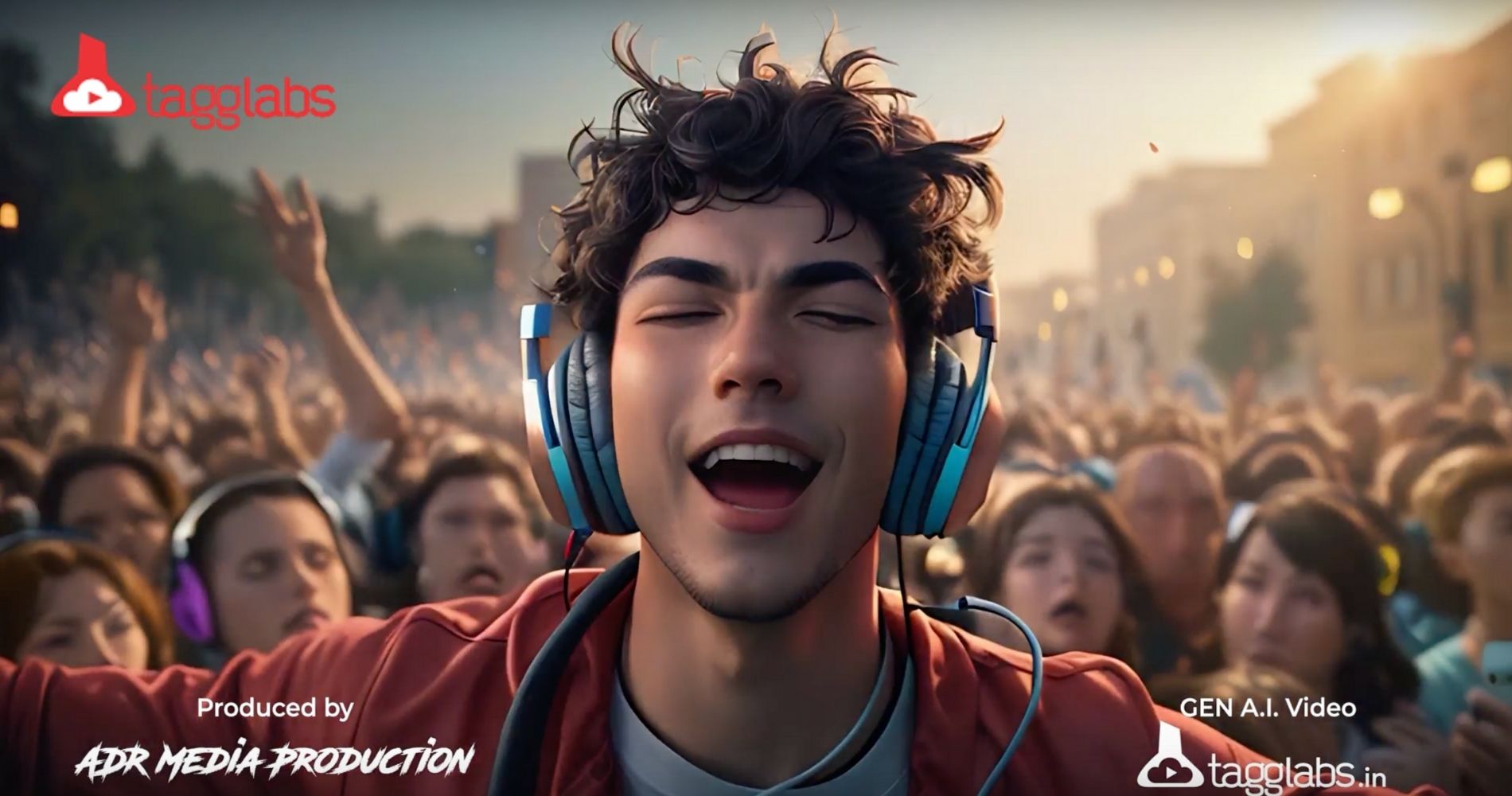 From the bustling streets of India to the electrifying energy in the stadiums, every frame is a testament to the....
October 16, 2023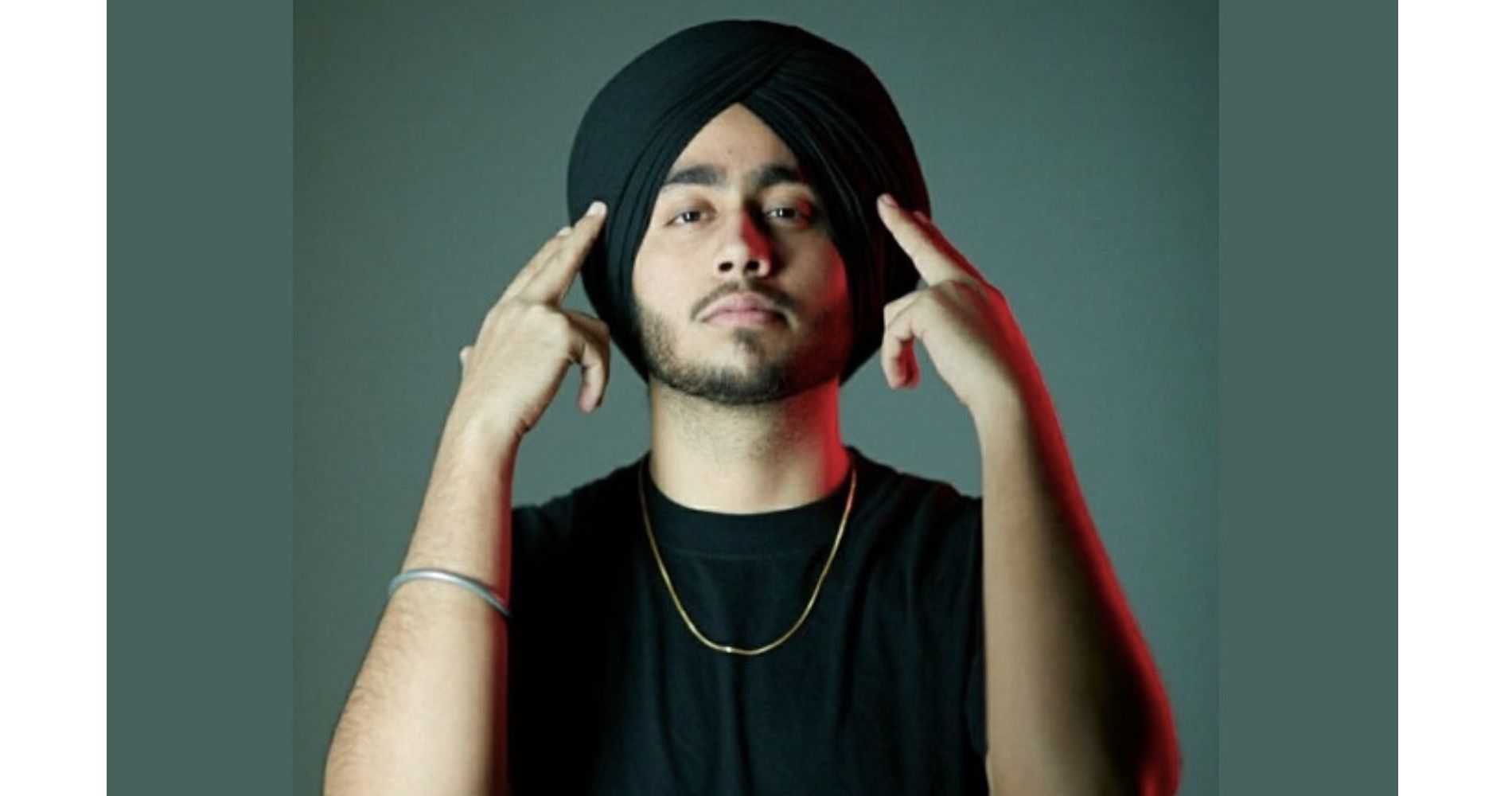 The move has raised eyebrows in the entertainment industry and sparked discussions about the dynamics of brand partnerships in the....
September 19, 2023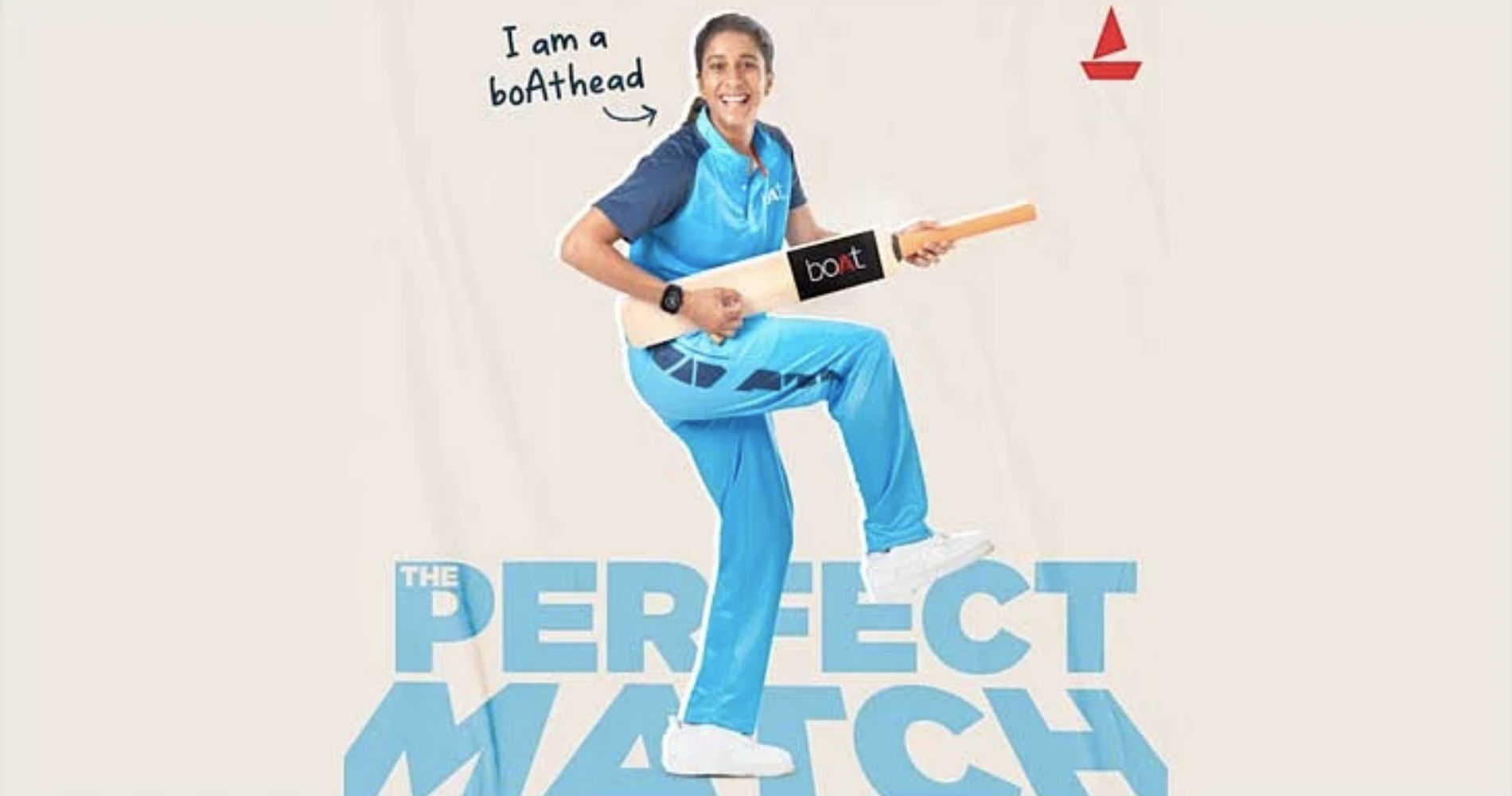 Boat retails a wide selection of wearables and audio accessories through its dedicated e-commerce store and multi-brand e-commerce platforms.
July 04, 2023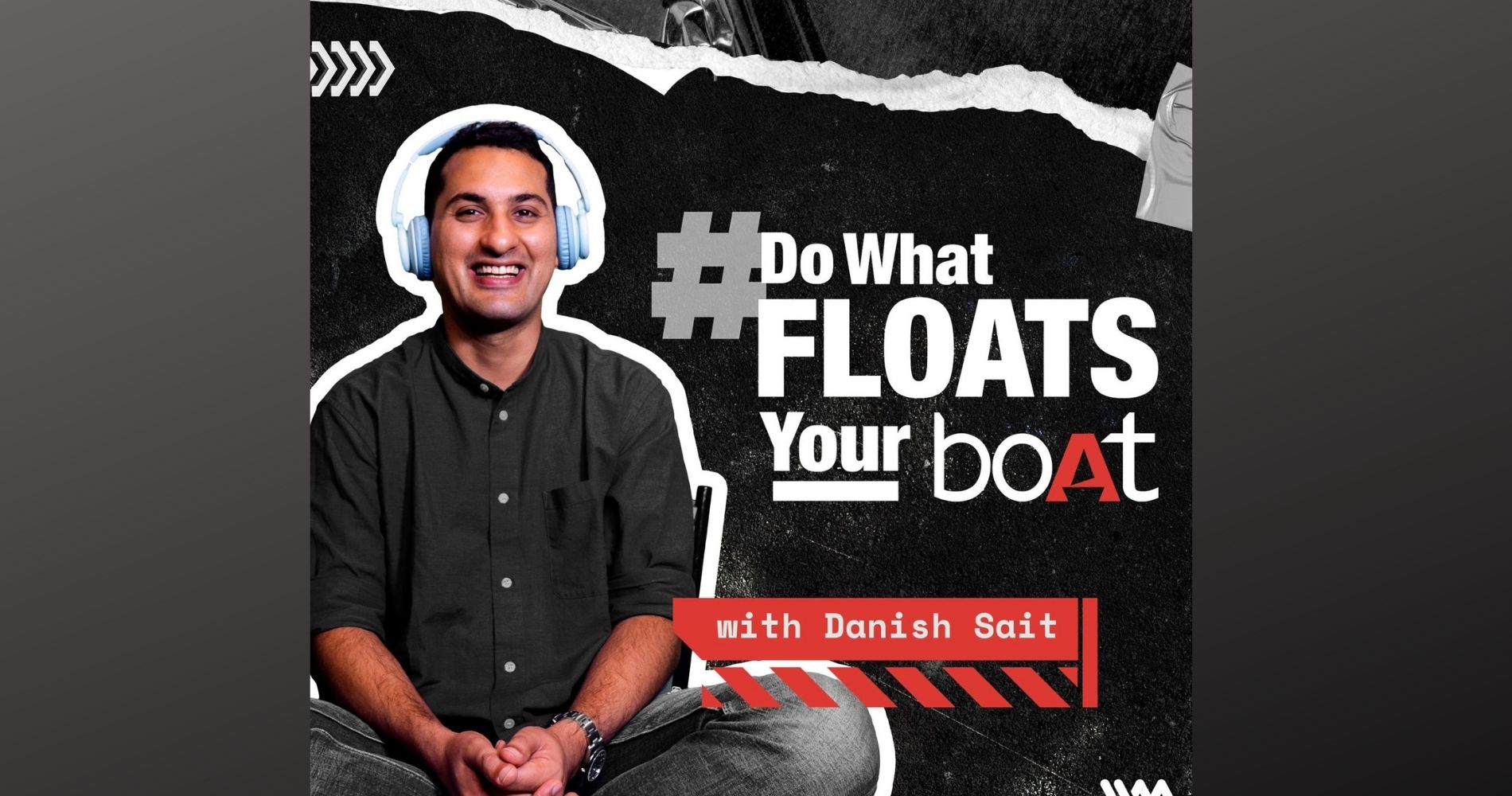 This unique series focuses on success stories from different walks of life.
July 07, 2022
---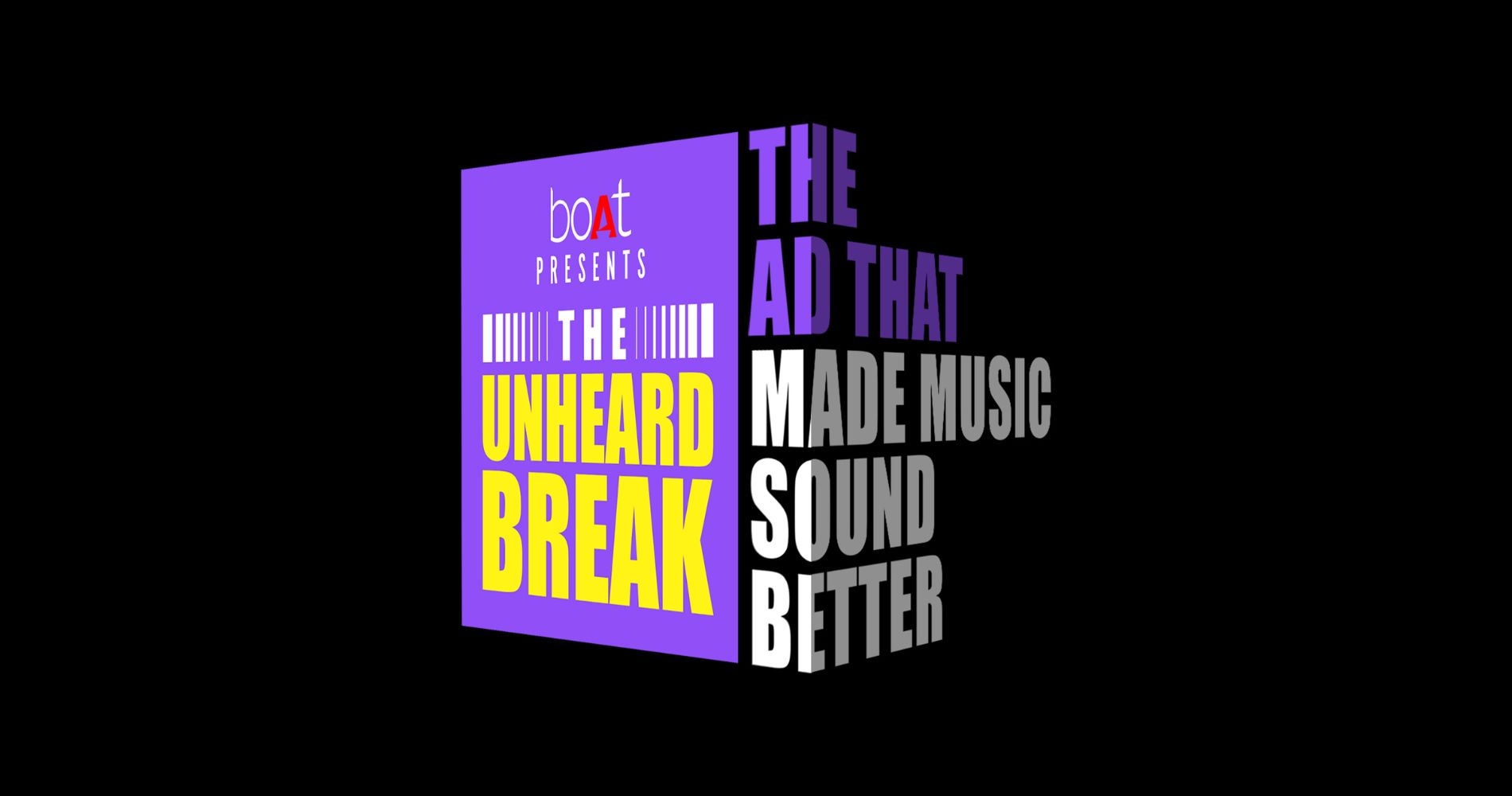 Presenting The Unheard Break - a true, purpose-driven gift from boAt to India on World Music Day. boAt partnered with....
June 22, 2022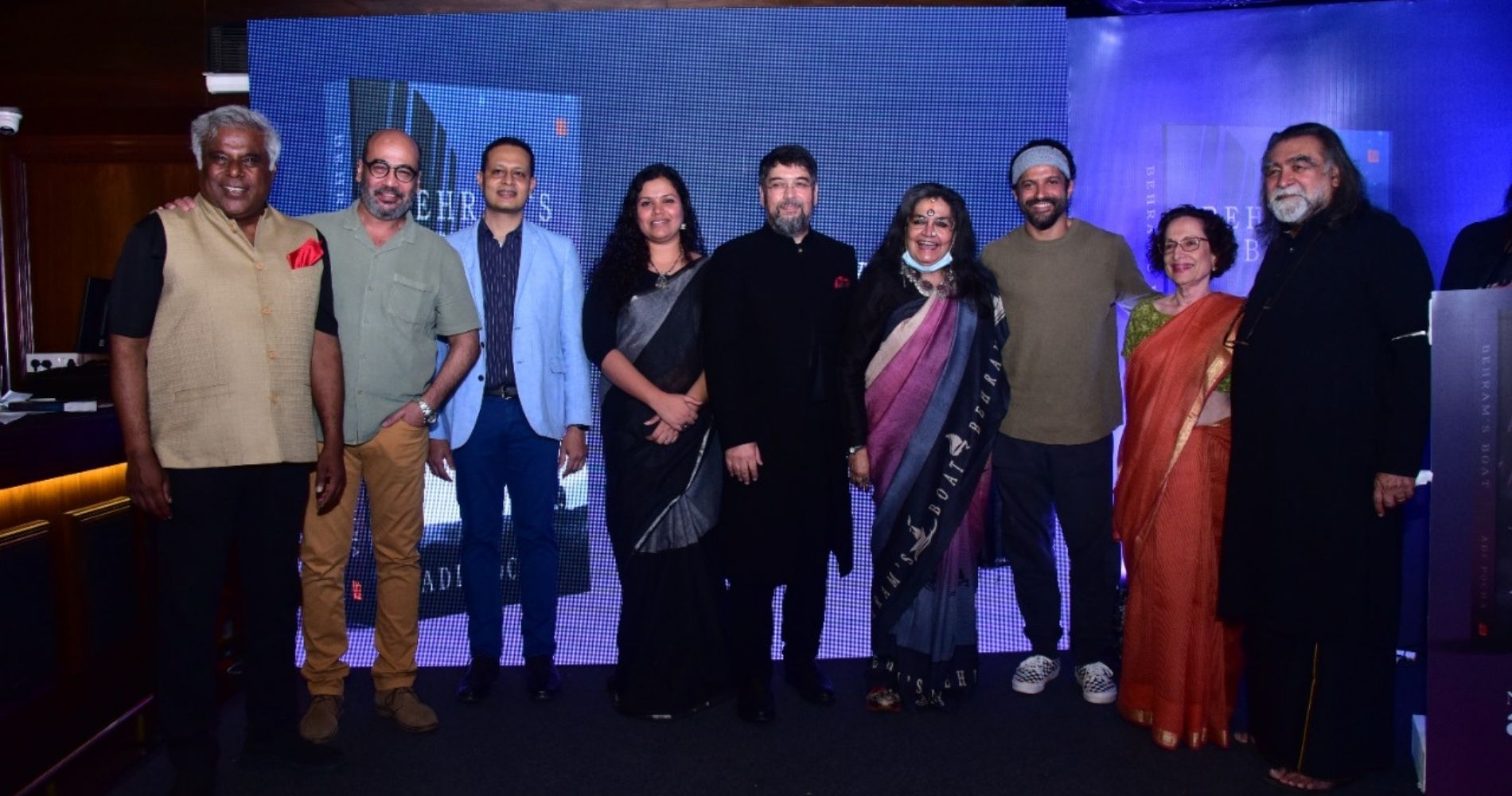 "Behram's Boat" is a funny, whimsical story of one eccentric, cranky old Parsi's struggle to build a boat that will....
May 31, 2022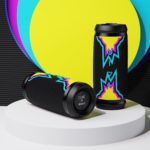 Bira 91, one of India's fastest-growing brands in its category, and boAt, India's #1 Earwear brand (as per IDC India....
January 20, 2022