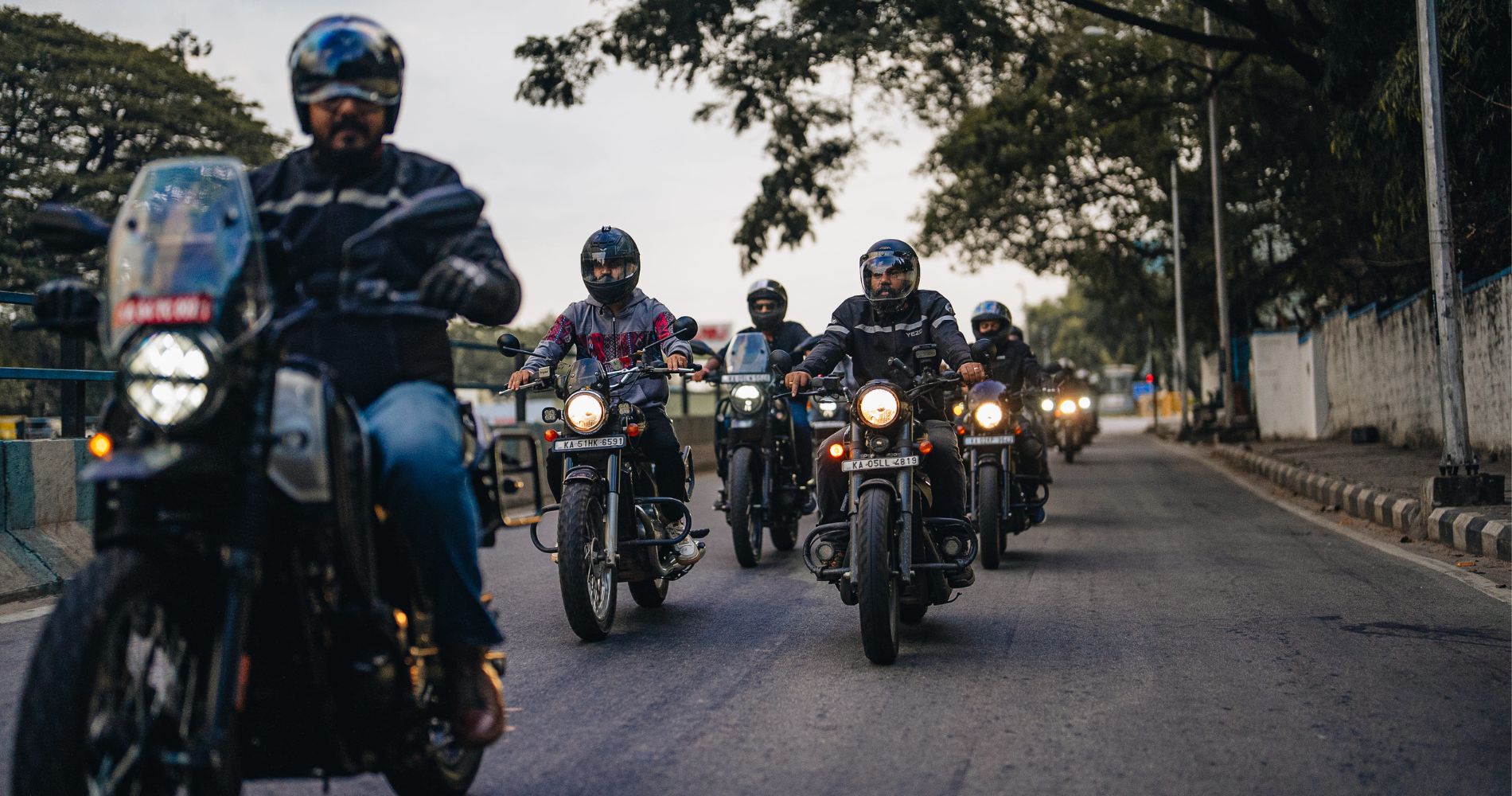 This traveling music festival, which opened in Bengaluru, will travel across south India over the next four months, with the....
November 22, 2023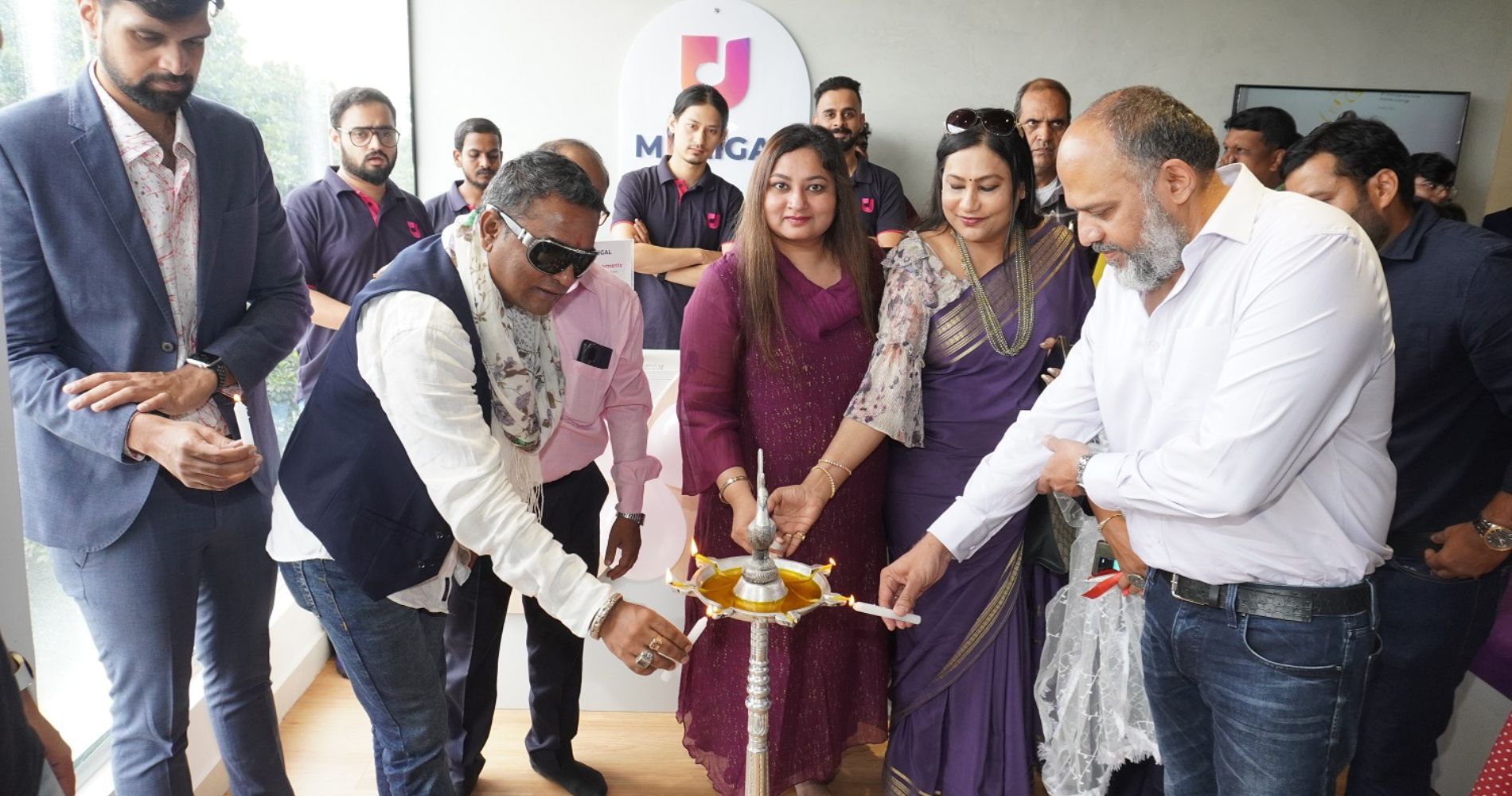 Muzigal's state-of-the-art academy is setting a gold standard in music education by providing a 360-degree framework in the music learning....
October 30, 2023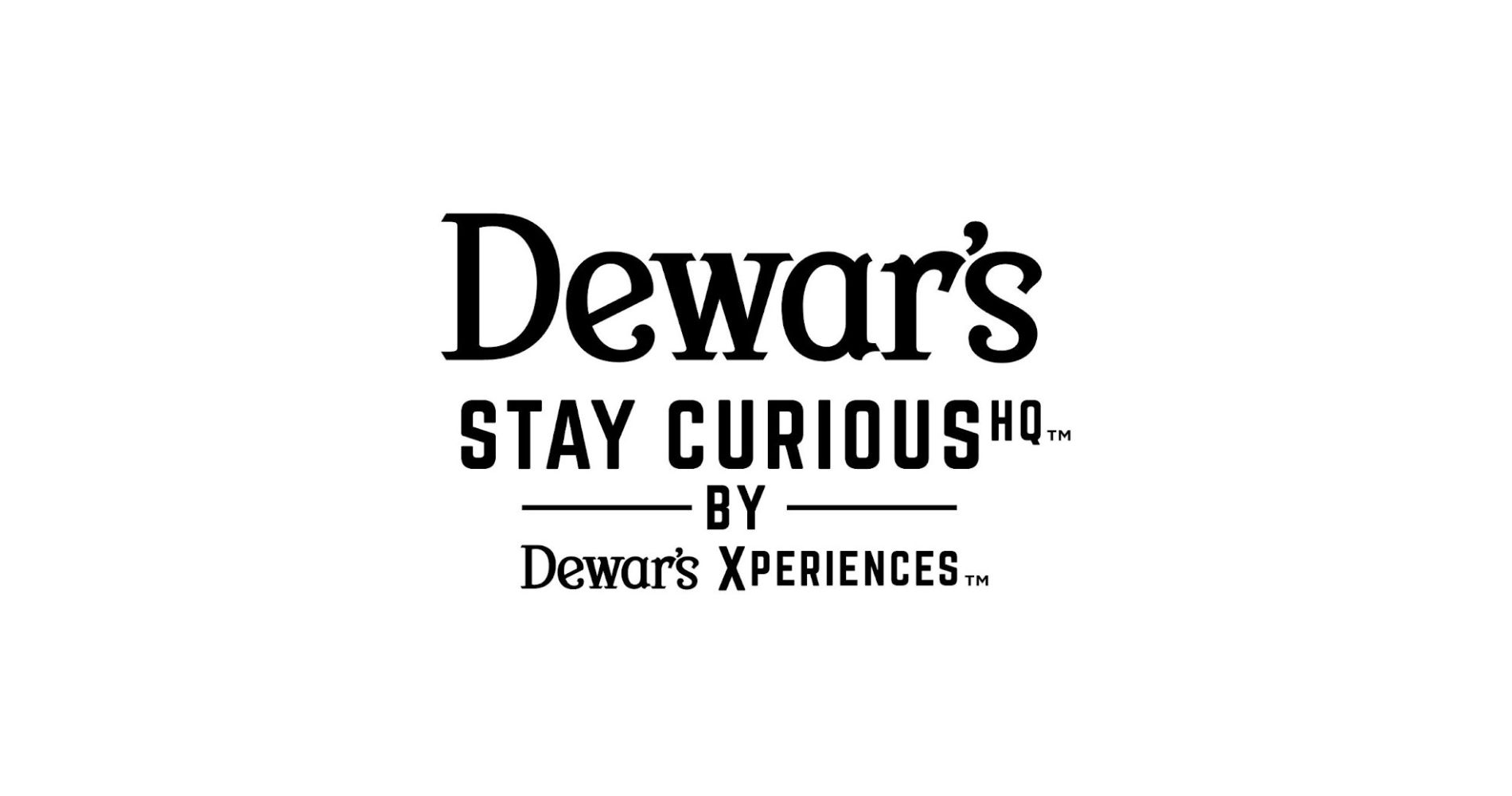 Celebrating a unique blend of tradition and modernity this unique experience comes alive on 1st October at the Bangalore International....
September 27, 2023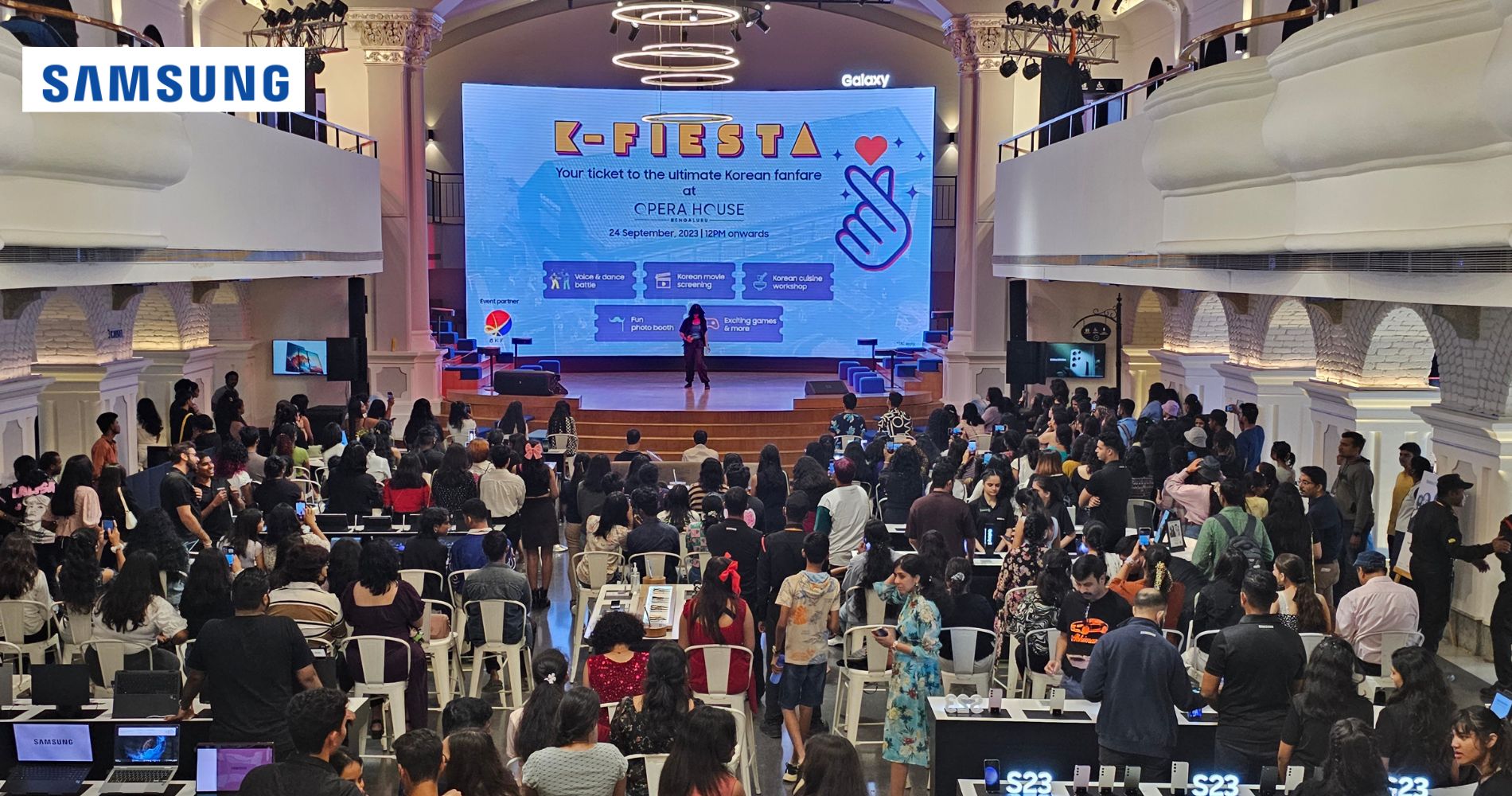 Samsung India celebrated this milestone with an exhilarating K-Pop themed cultural event called K-Fiesta
September 26, 2023
---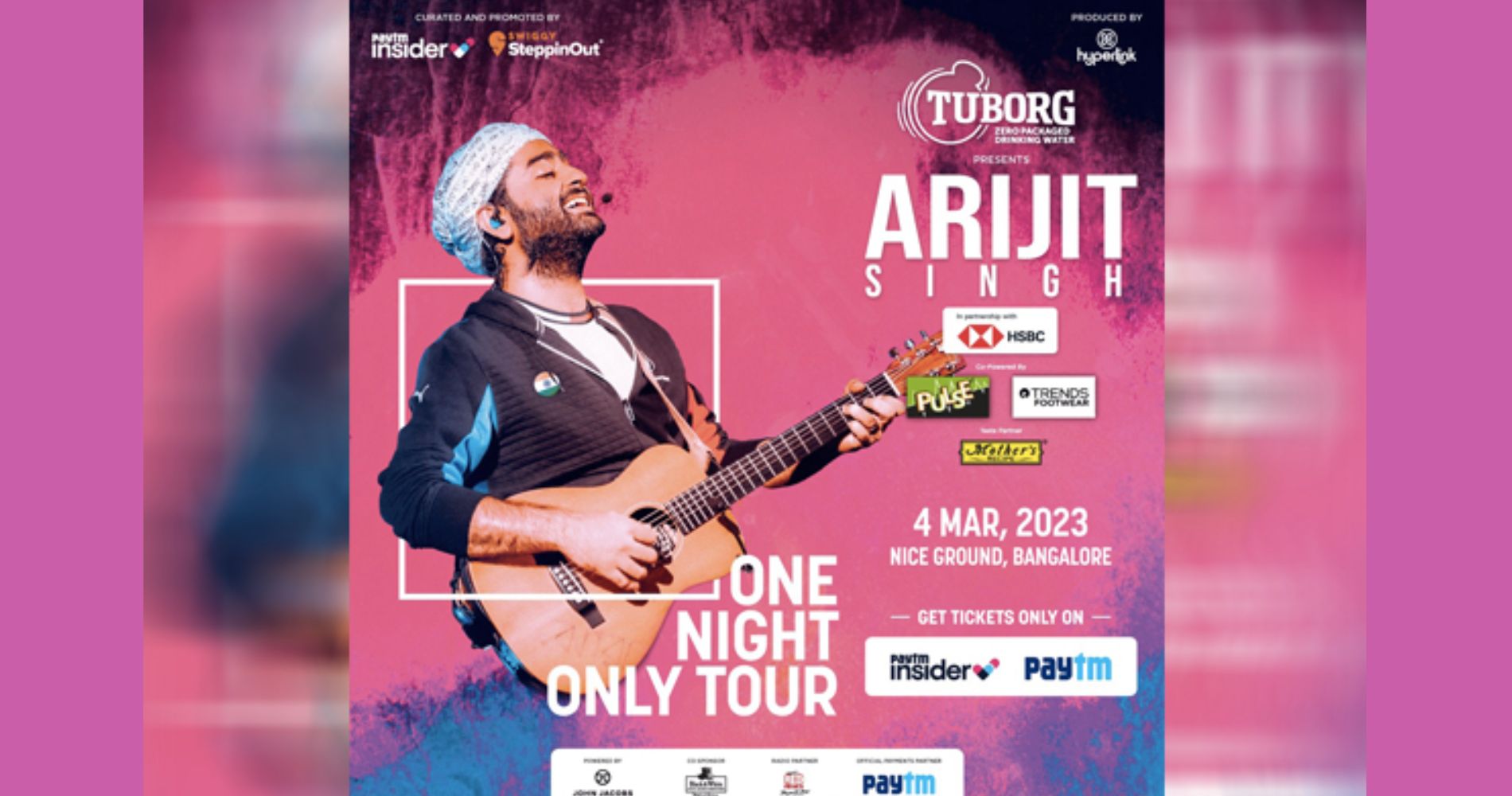 There's no better way to connect with your favorite singer than to see him perform live on stage
March 01, 2023

"The performing arts teach us to create, communicate and collaborate. India has the most diverse musical culture in....
July 31, 2019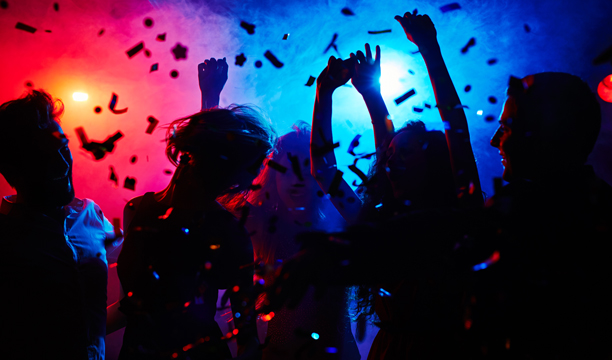 The clubbing culture of India has transformed over the last 10 years. A decade ago, while the rich partied in....
January 13, 2019