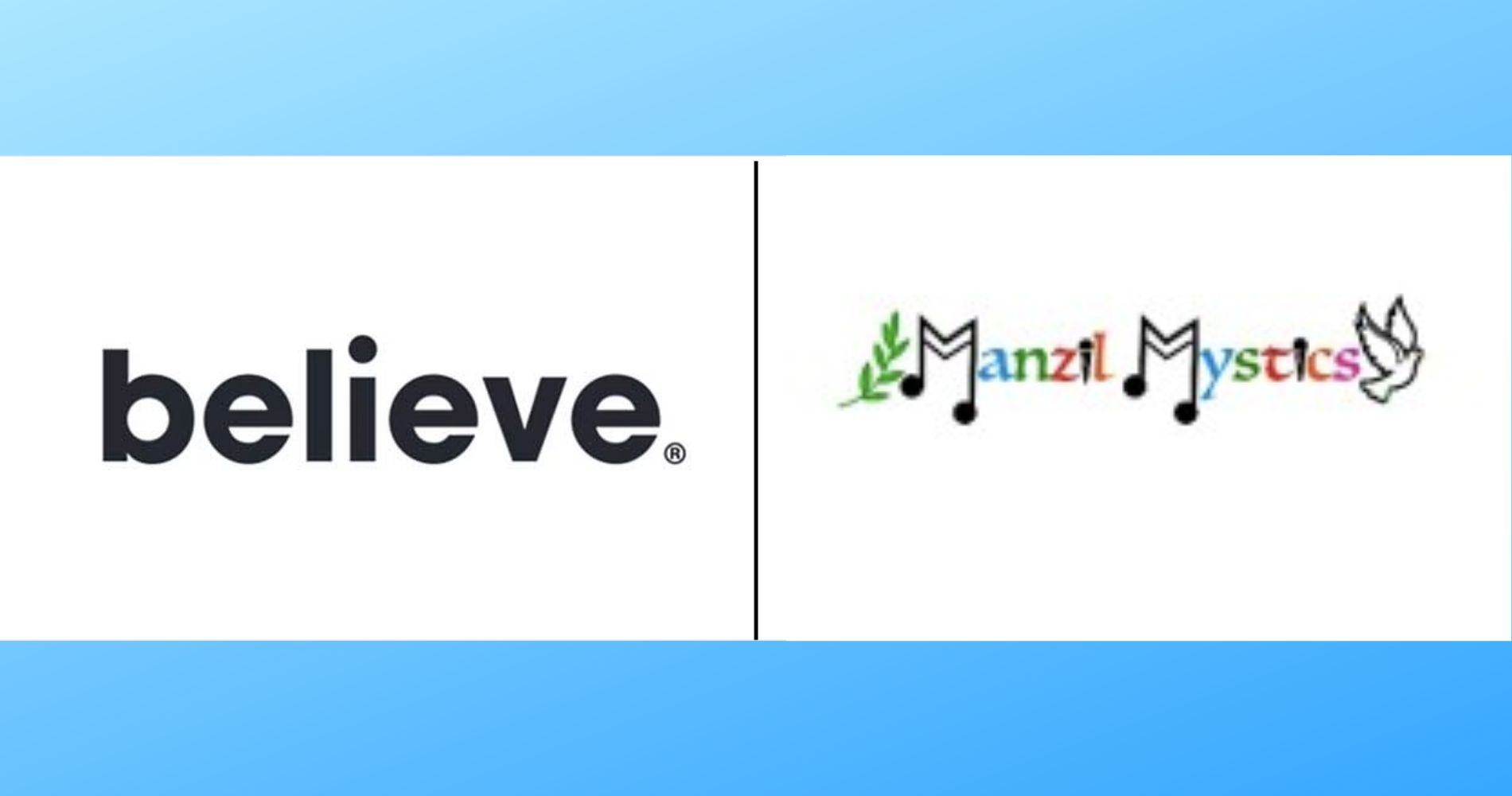 The initiative is aimed at creating an opportunity for talented musicians and providing formal education for music
November 21, 2022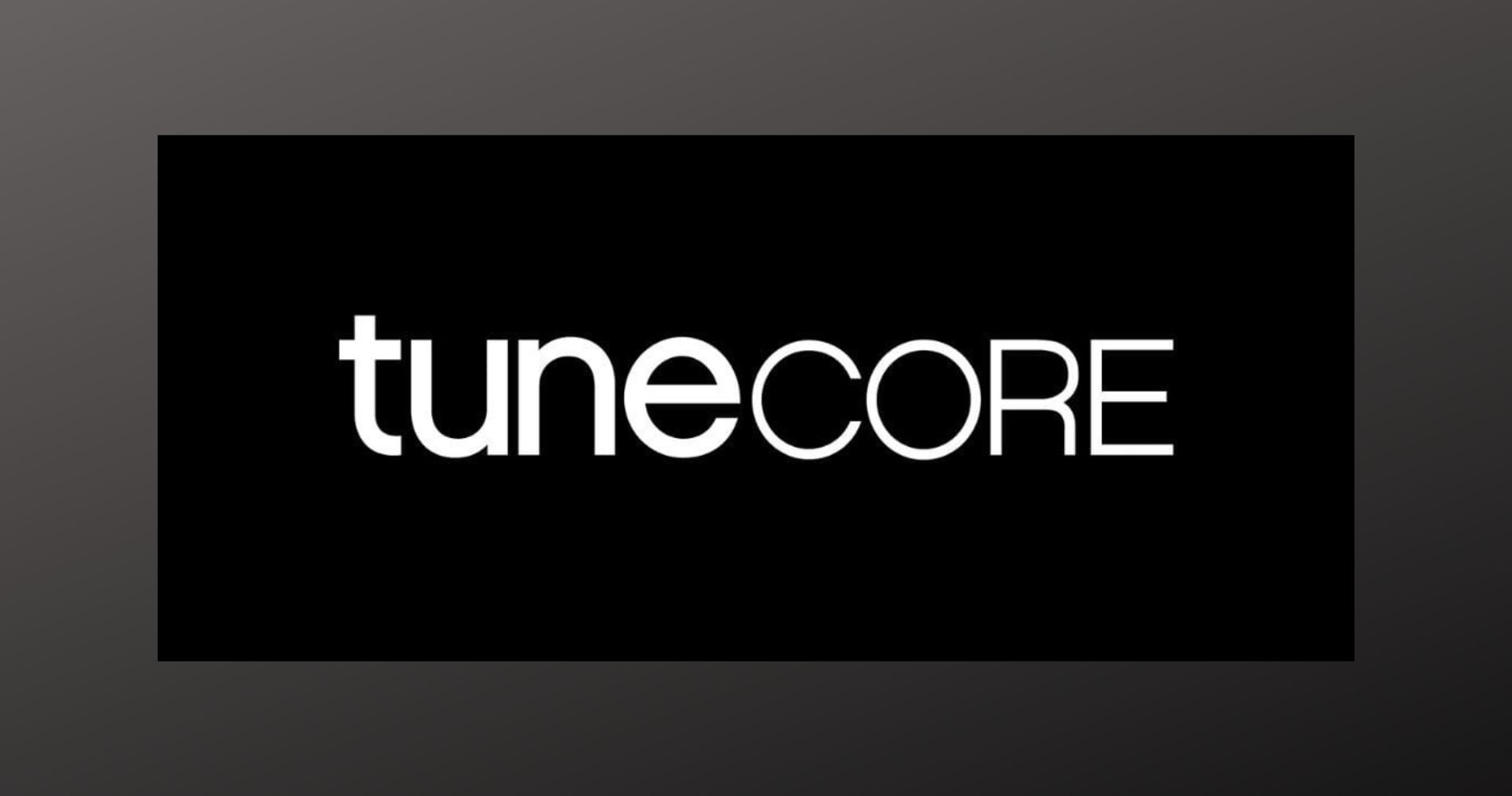 TuneCore have announced the funding of a grant for India based music creators. The TuneCore Grant is a cash endowment....
November 18, 2022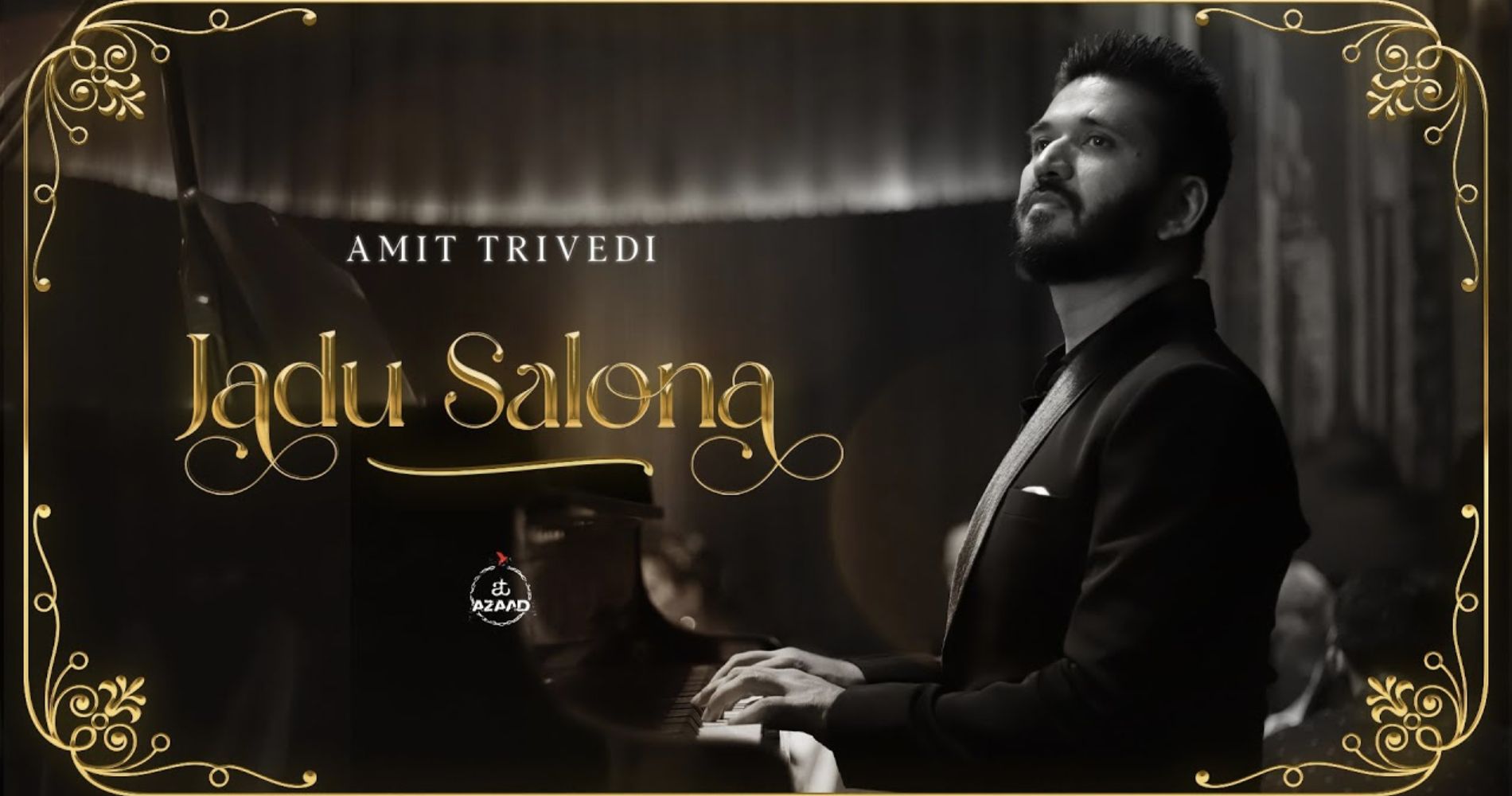 The album debuted with the title track, "Jadu Salona," on 1st November and rest of the album drops on November....
November 18, 2022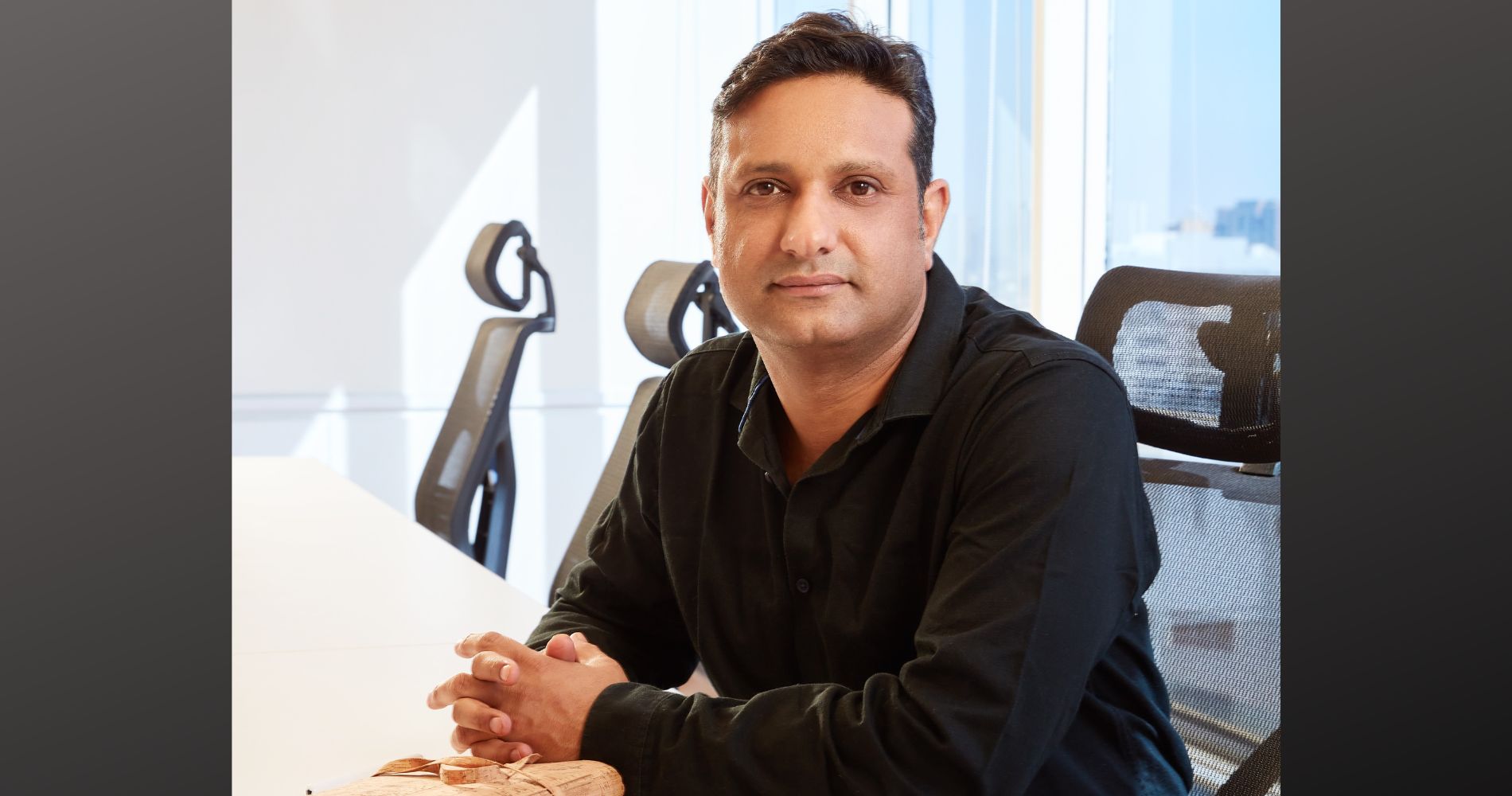 In a freewheeling chat with Loudest.in,He talks about Music Business and journey.
November 09, 2022
---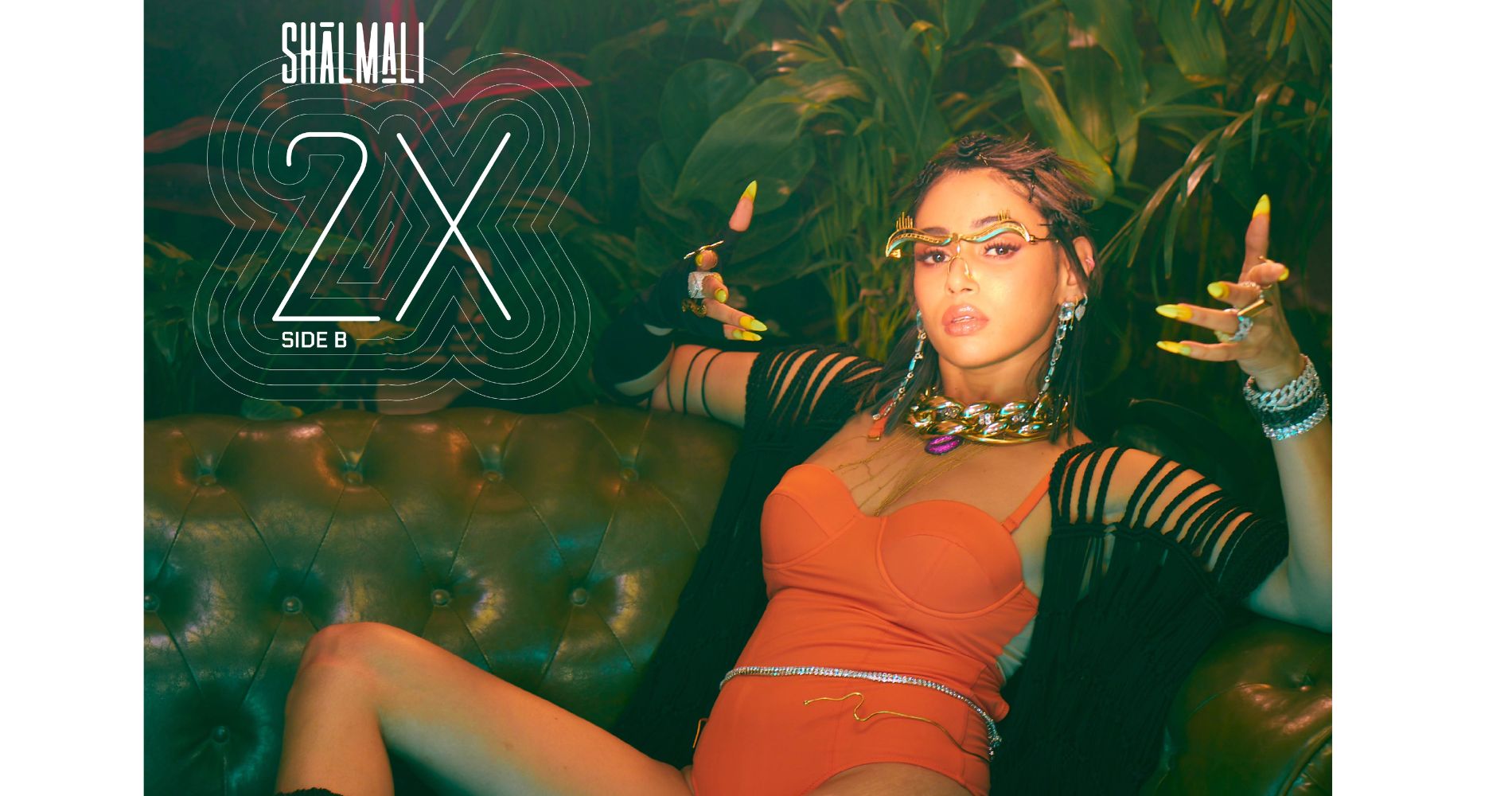 This is a sequel to the first album 2X Side A launched in 2021
October 14, 2022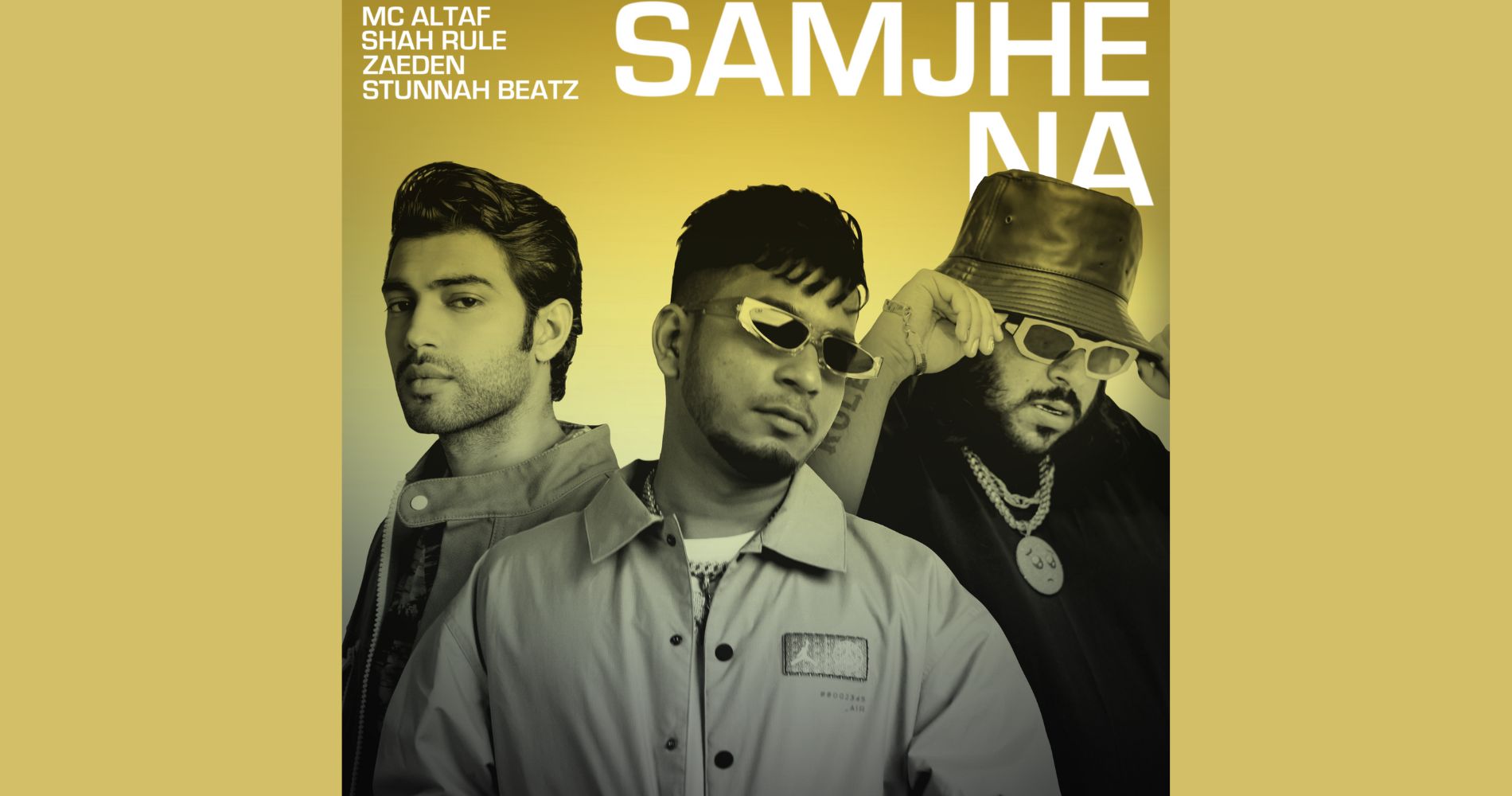 The track explores the common pain of how the ever-demanding lives of these artists leave a huge void in their....
September 26, 2022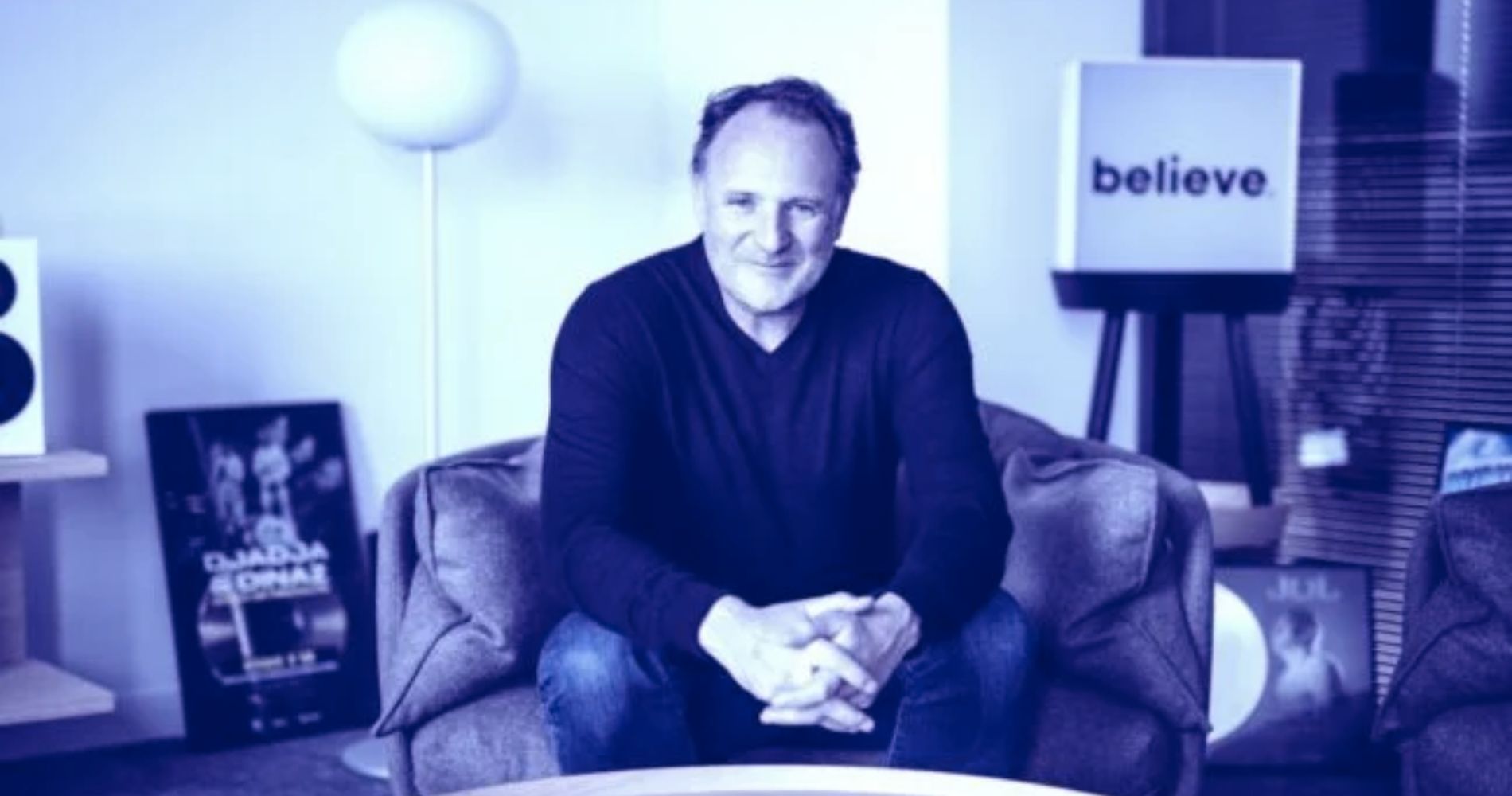 SoundCloud, of course, isn't alone as a music company in getting nervous about the impact that macro-economic factors may have....
August 04, 2022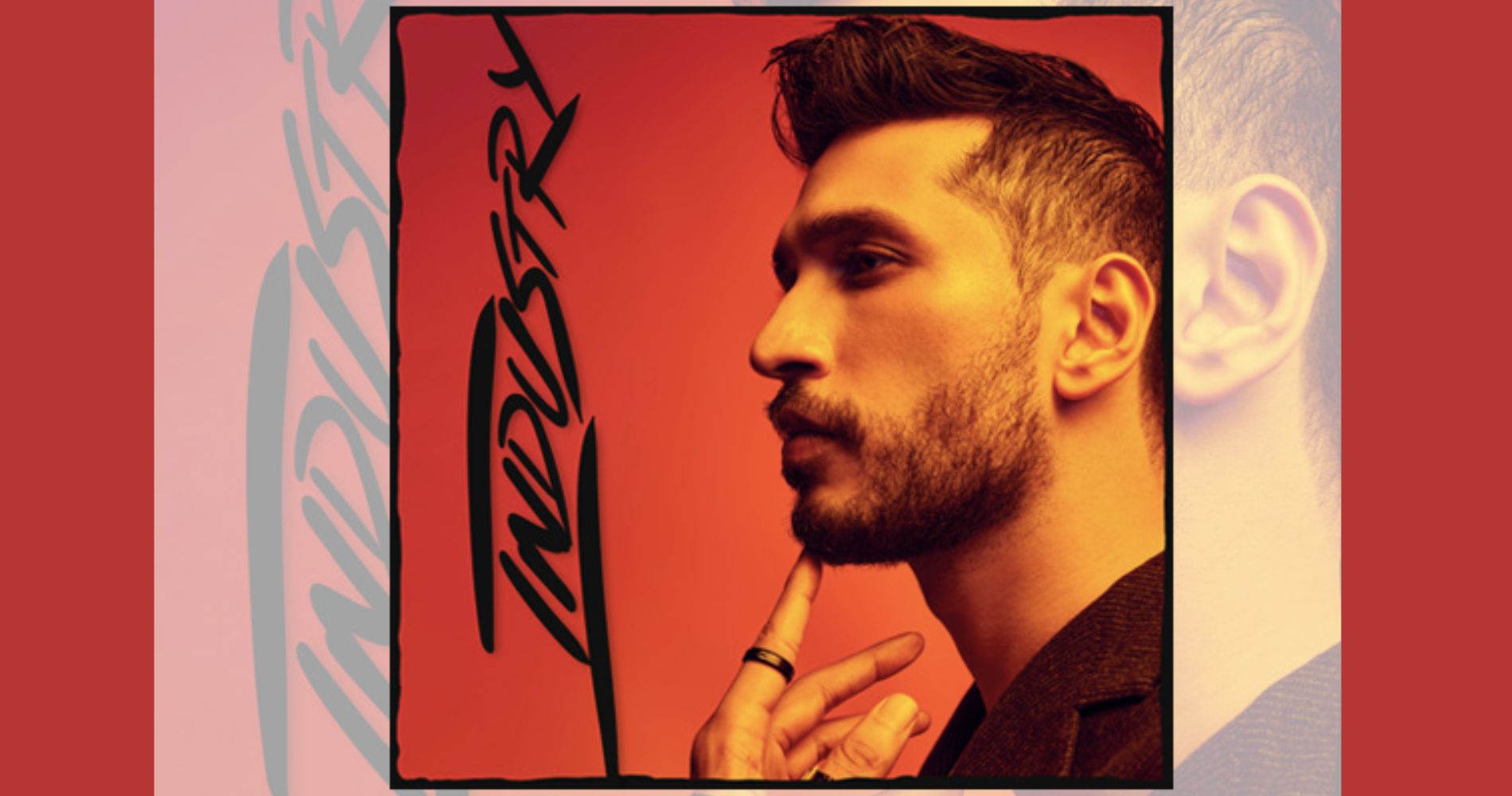 Kanungo's album 'INDUSTRY' has been released on his label-One Mind Music along with Believe, and across all major streaming platforms.
June 20, 2022
---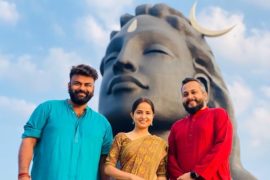 Since its launch, Sonu Nigam's label 'I BELIEVE MUSIC' has been synonymous with beautiful, thought provoking and insightful Independent....
February 23, 2022
Wednesday, 22 July 2020 – TuneCore, the leading digital music distribution service provider for independent artists belonging to parent company....
July 23, 2020