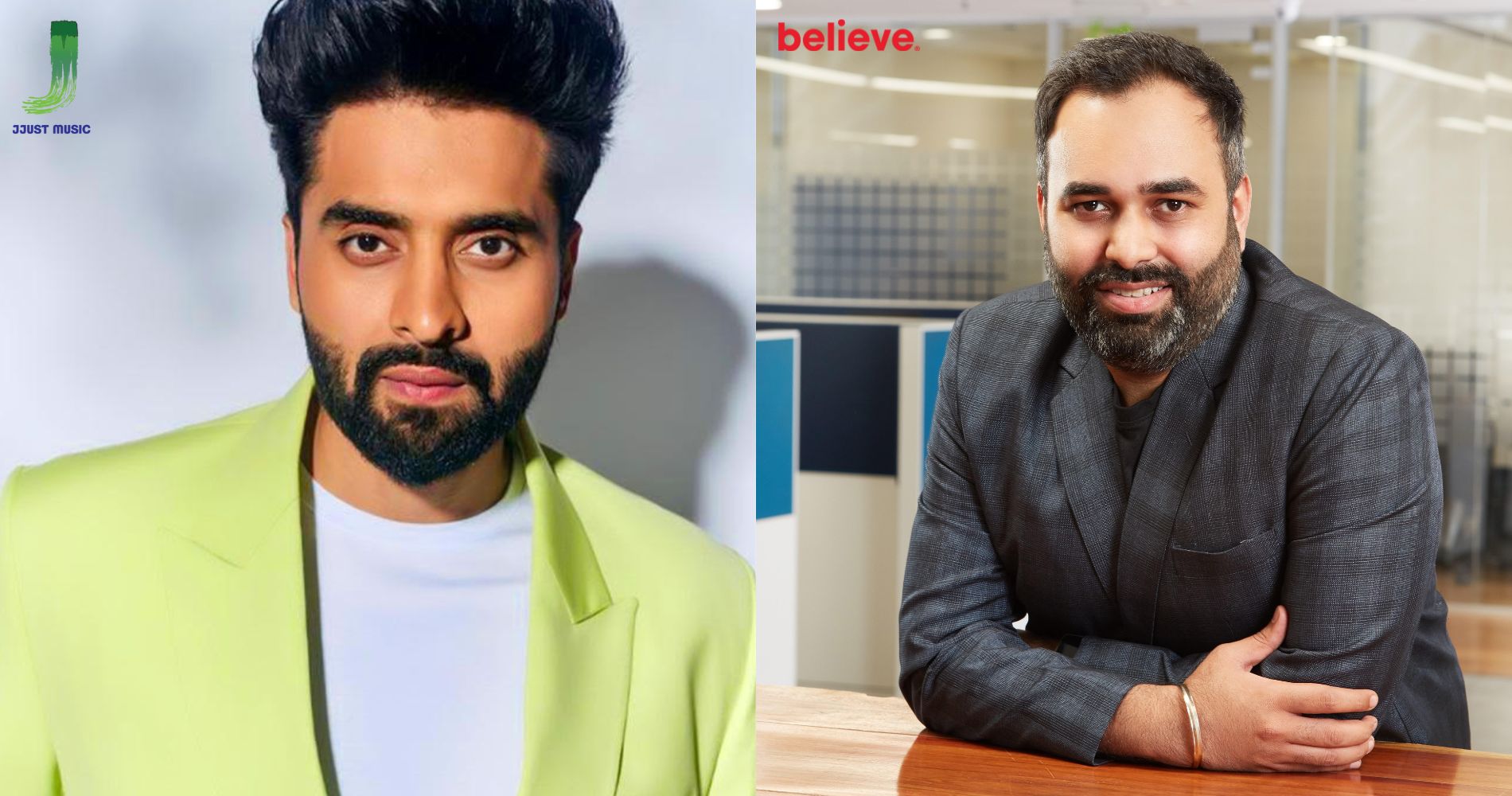 This landmark collaboration marks a significant milestone for Jjust Music, as the label expands its reach into the flourishing OST....
September 04, 2023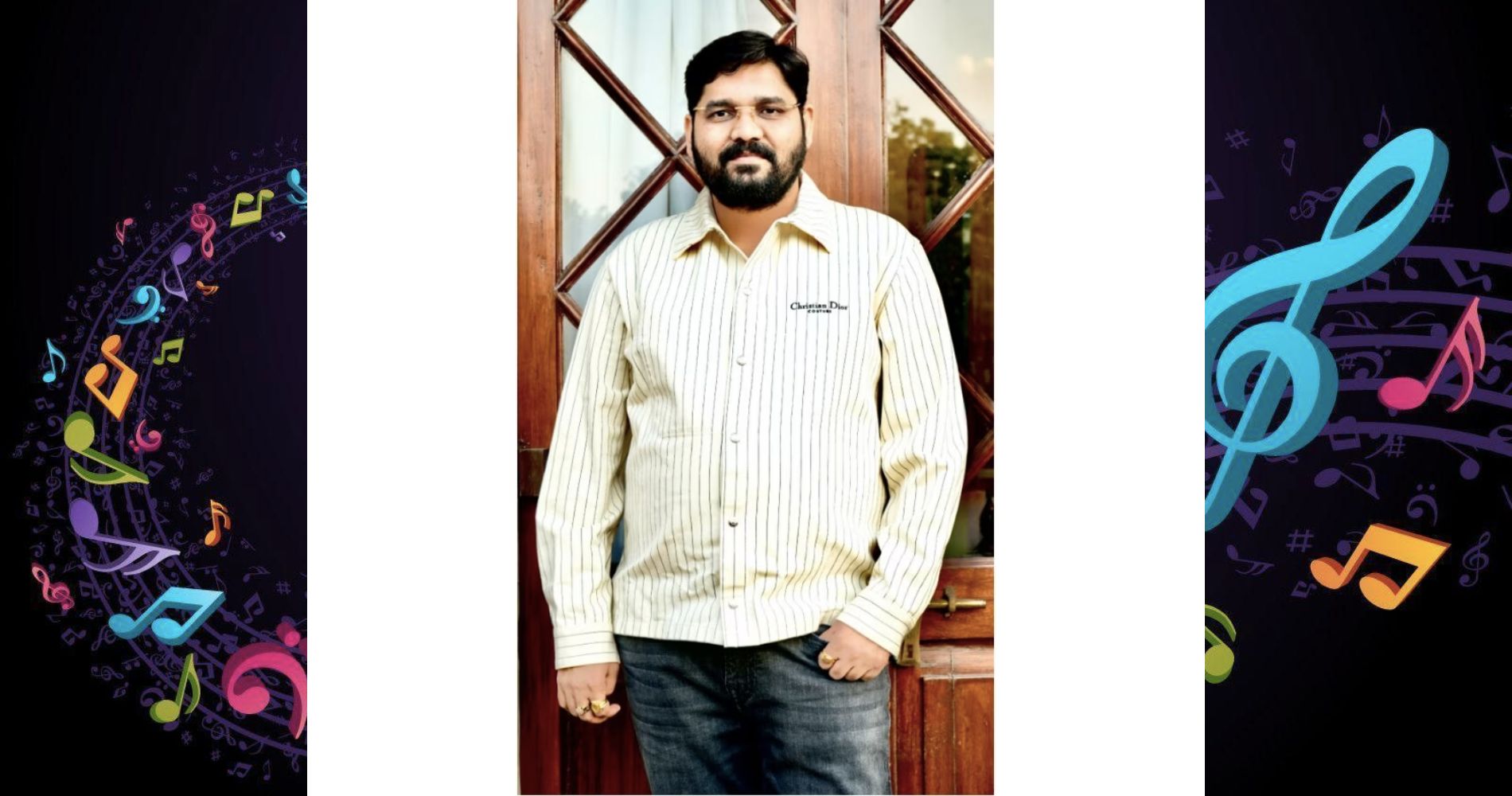 The Distribution Deal: Gem Tunes has finalized a music distribution deal with Believe International, a globally recognized platform that specializes....
June 29, 2023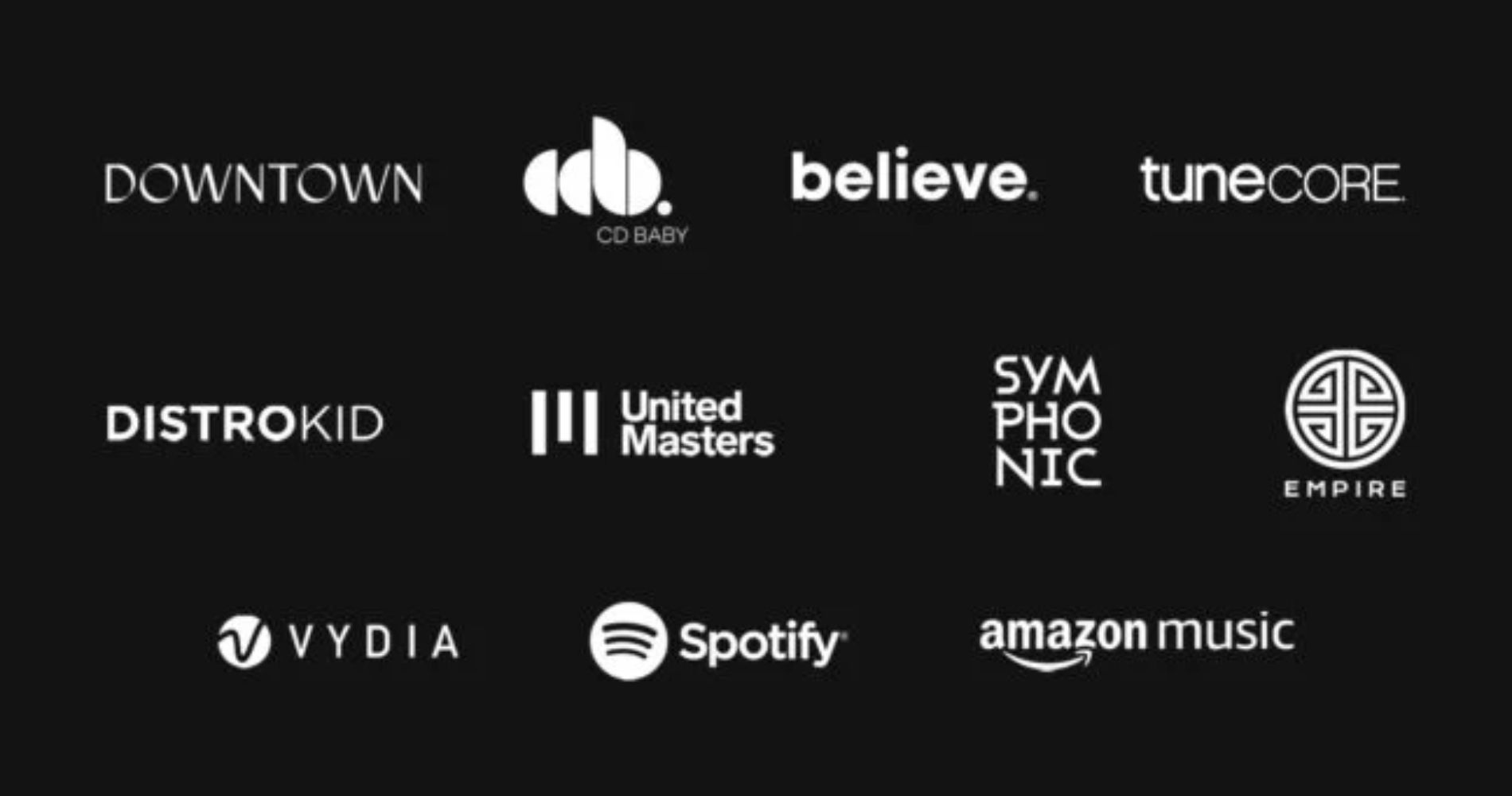 With the rapid growth of the streaming industry, fraudulent practices have become a concerning issue affecting artists, labels, and streaming....
June 15, 2023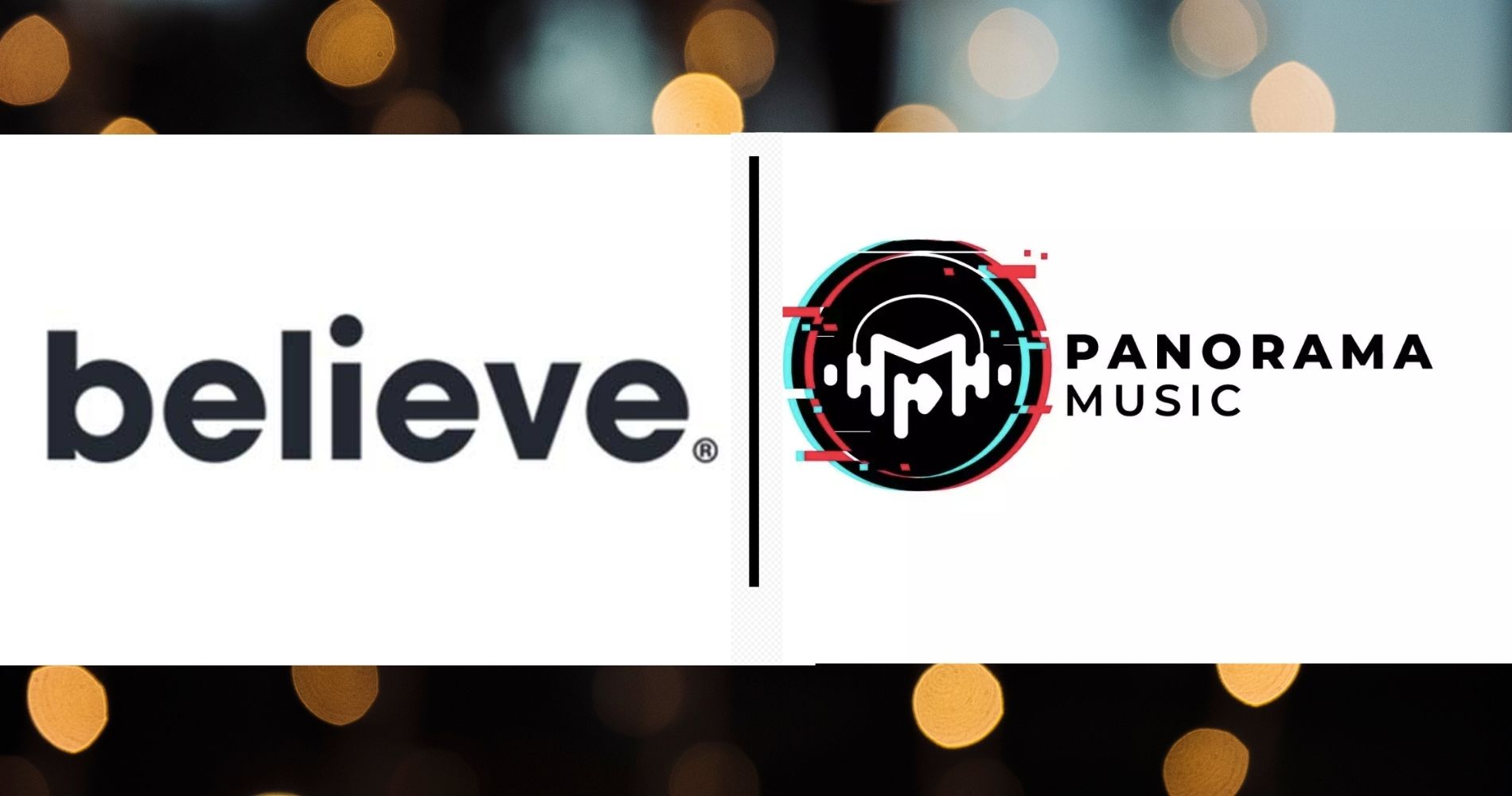 Panorama Music was created by film producer, distributor, and studio executive Kumar Mangat Pathak.
April 03, 2023
---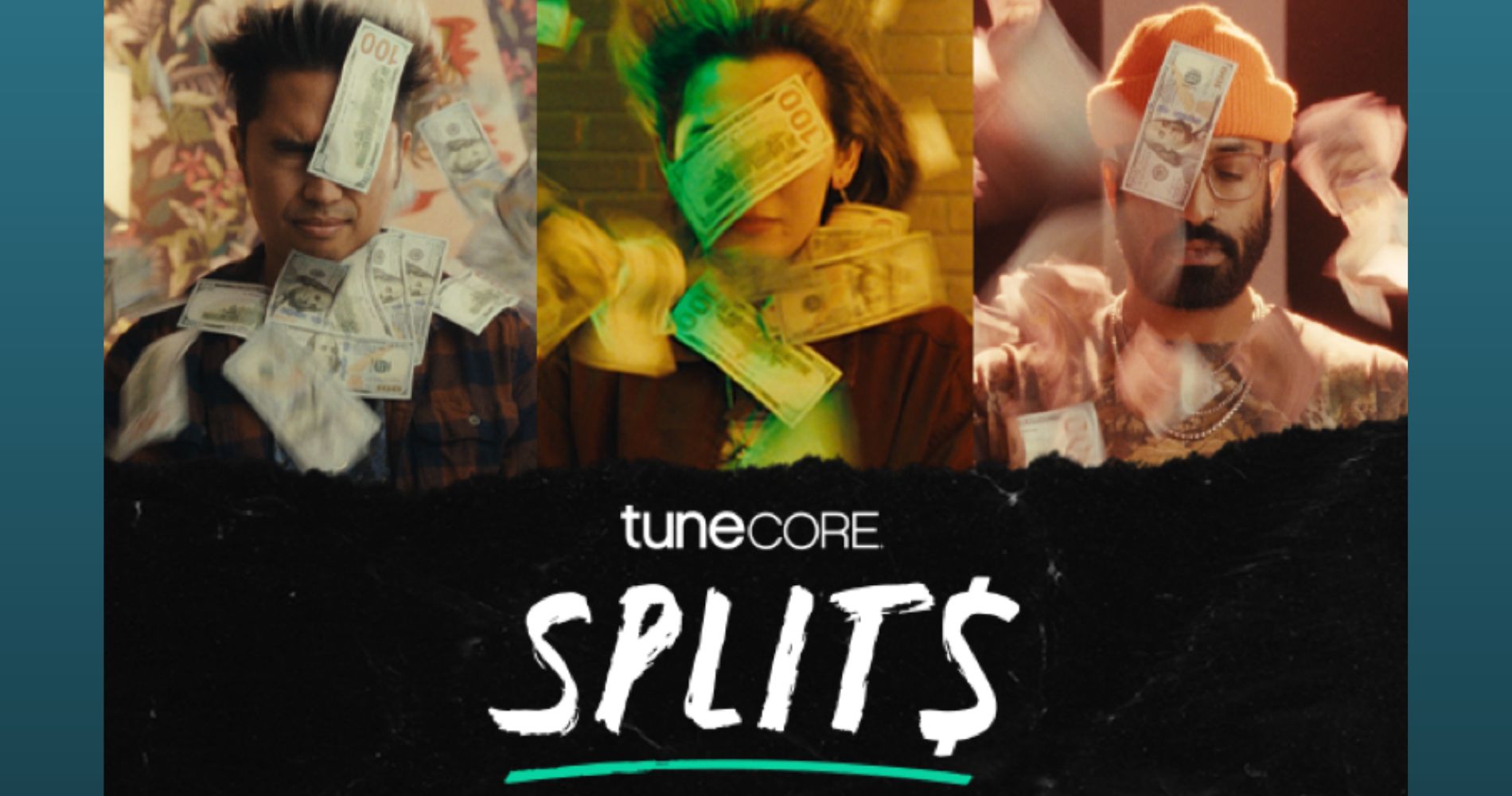 By launching Splits, TuneCore now features the most comprehensive suite of artist support services and the industry's most affordable distribution....
March 01, 2023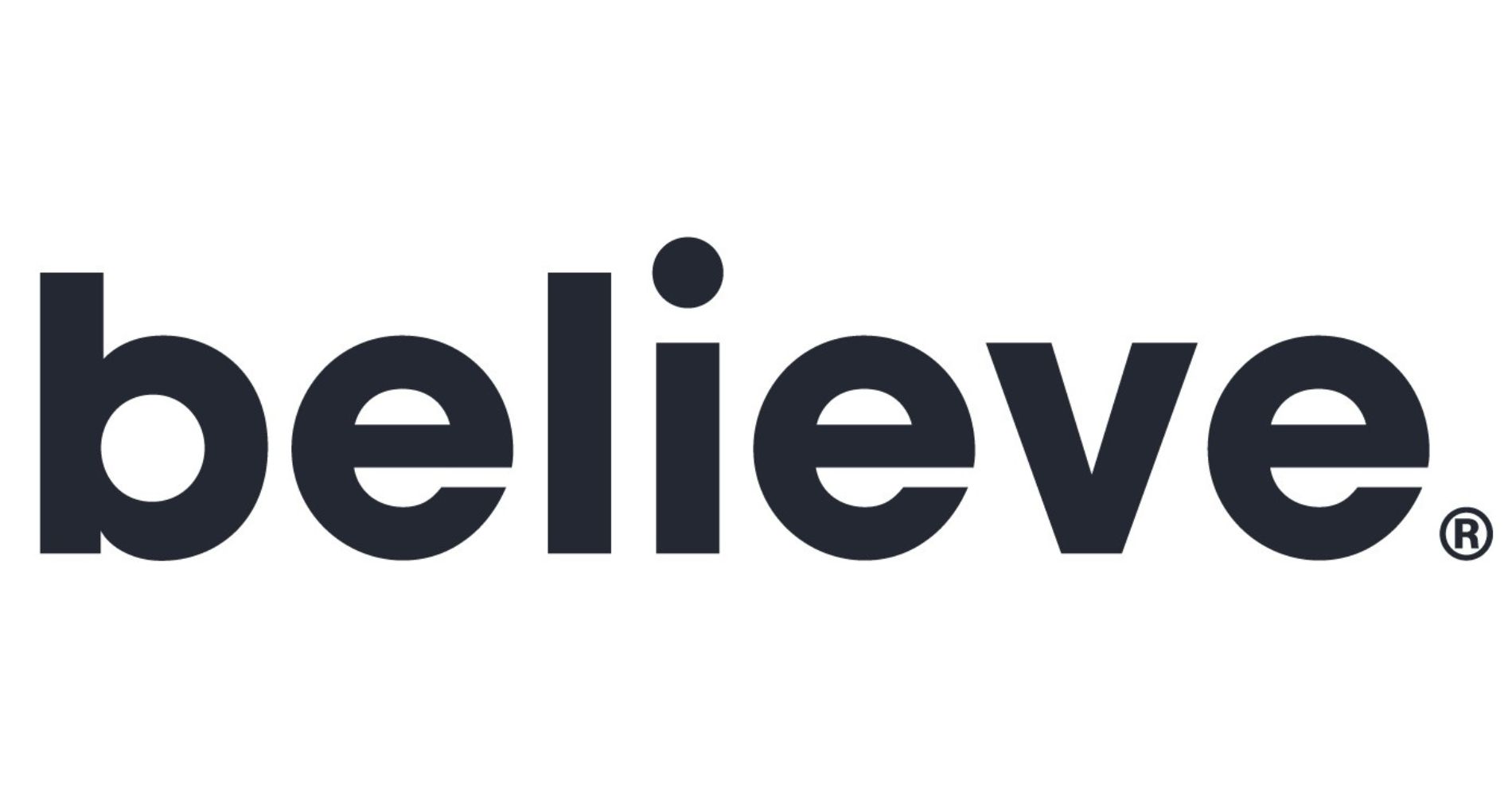 Believe, one of the world's leading digital music companies, announces today it has surpassed the milestone of €1bn of digital....
February 08, 2023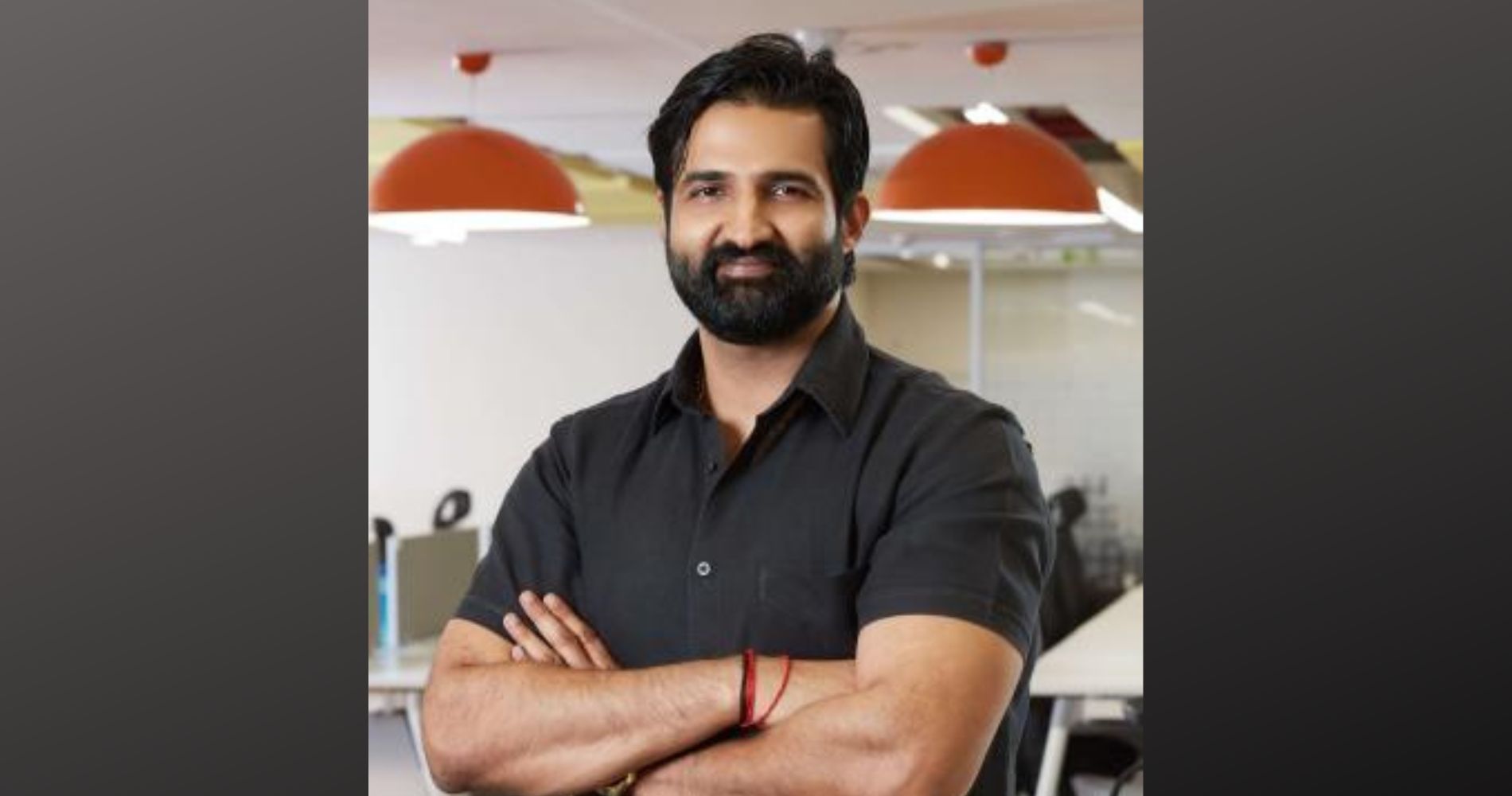 In a freewheeling chat with Loudest.in,He talks about current situation of event and music business.
January 05, 2023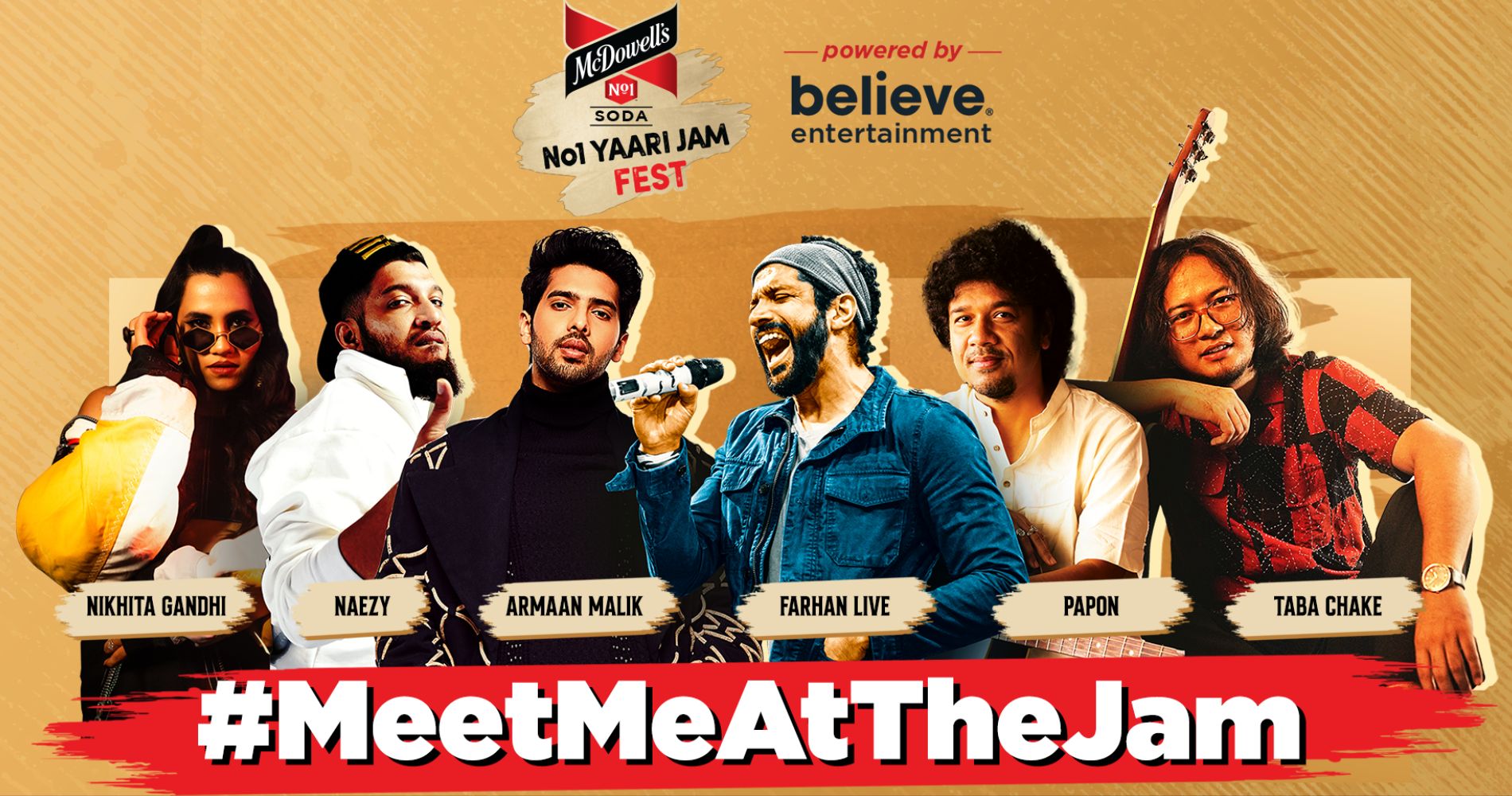 #MeetMeAtTheJam say No1 Yaars as they get ready to welcome the Jam in their cities
December 05, 2022
---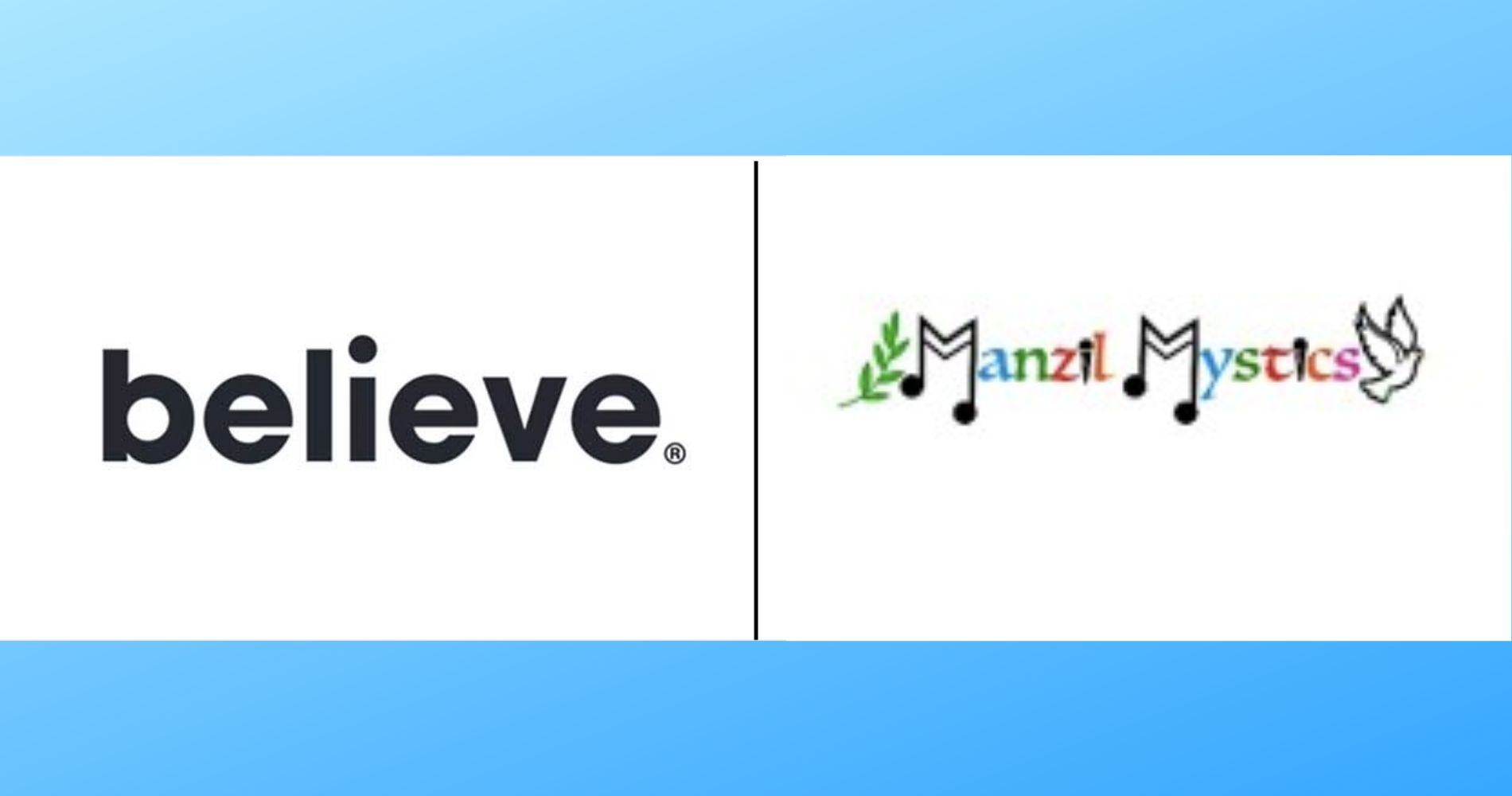 The initiative is aimed at creating an opportunity for talented musicians and providing formal education for music
November 21, 2022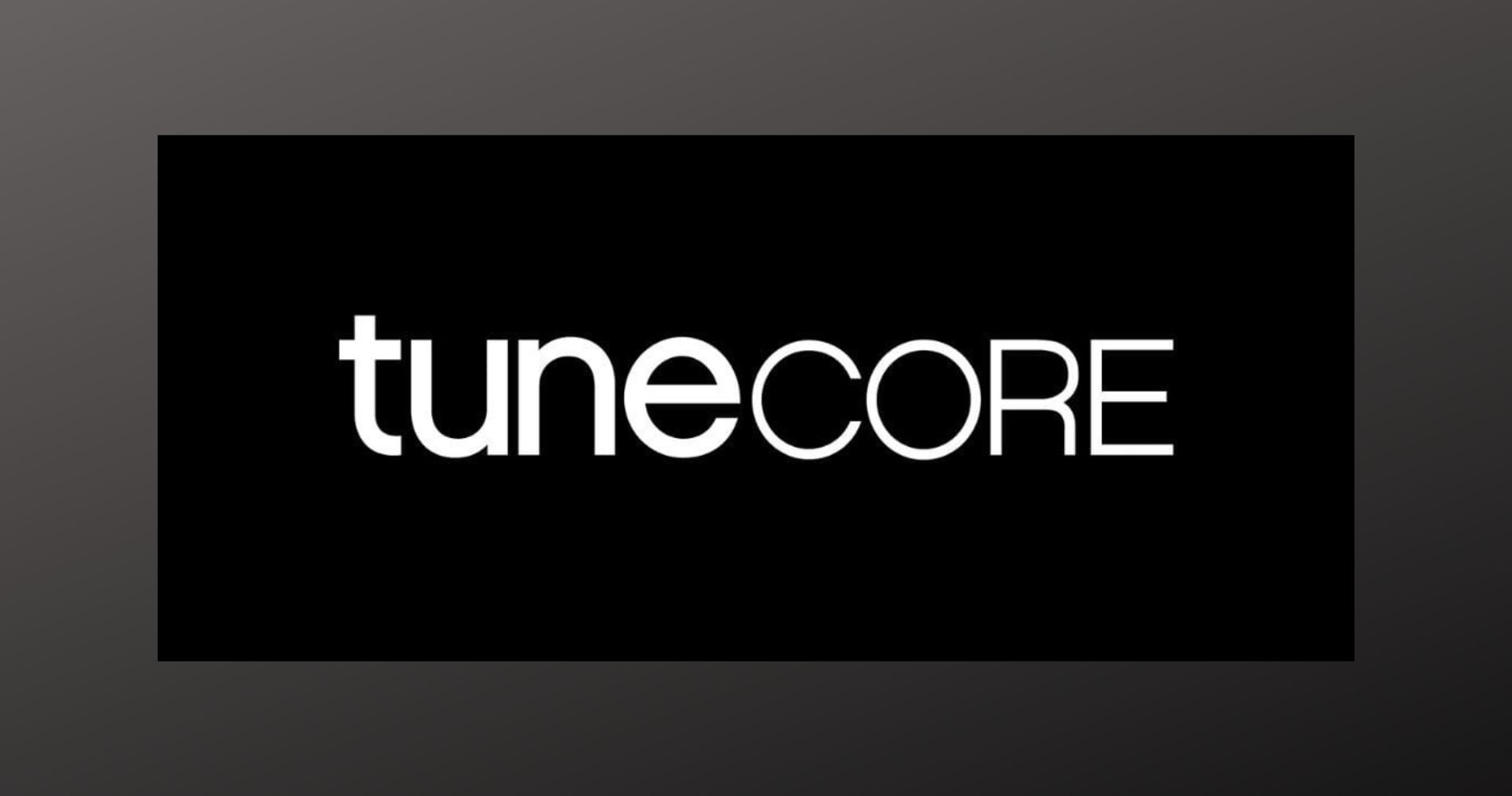 TuneCore have announced the funding of a grant for India based music creators. The TuneCore Grant is a cash endowment....
November 18, 2022