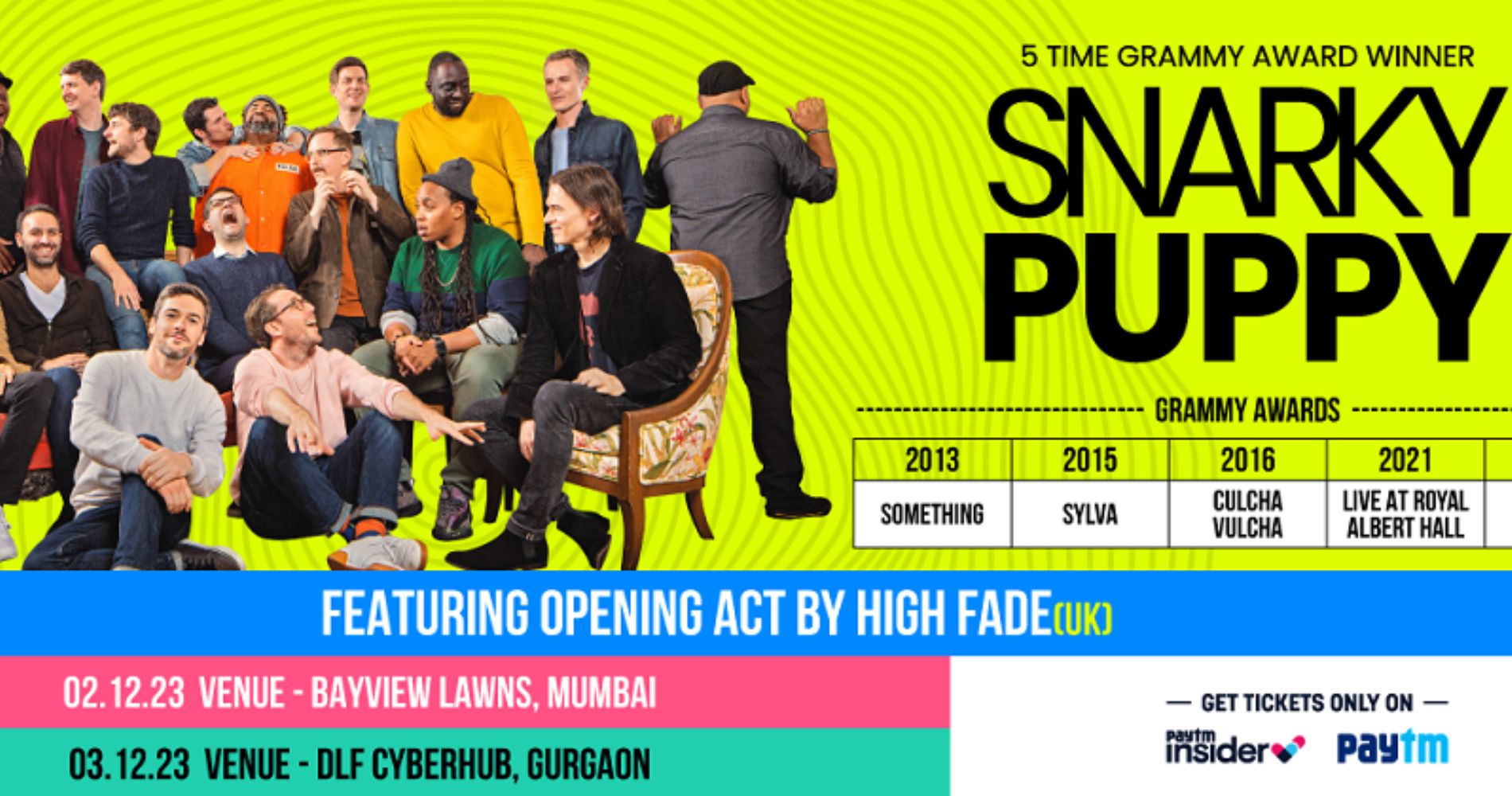 This tour is being curated and brought forth to the two cities by Paytm Insider alongside Hyperlink Brand Solutions, and....
November 20, 2023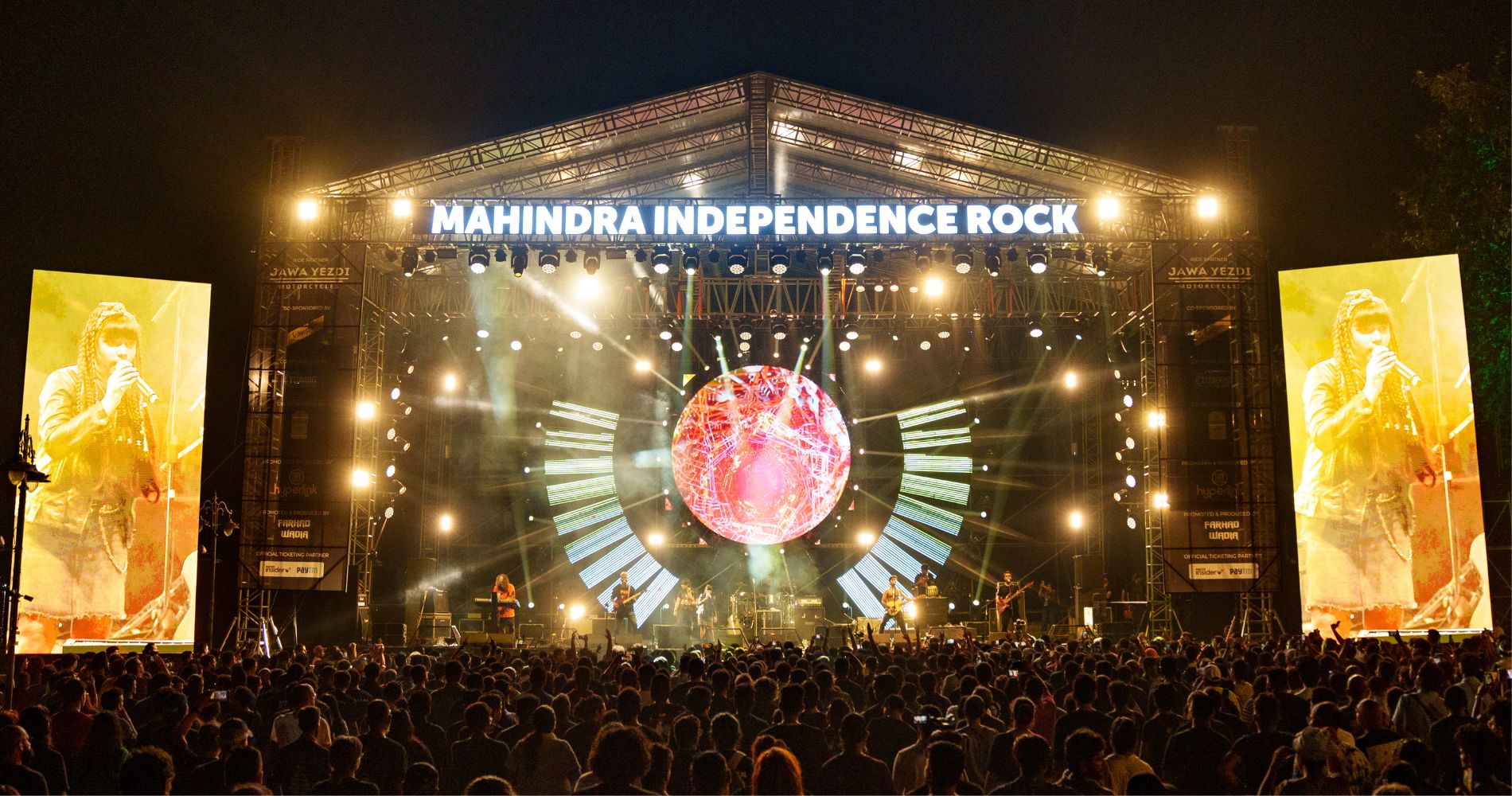 The band also jammed with Farhad Wadia, Girish Pradhan, and Megan Rakesh, amongst other special guests
November 06, 2023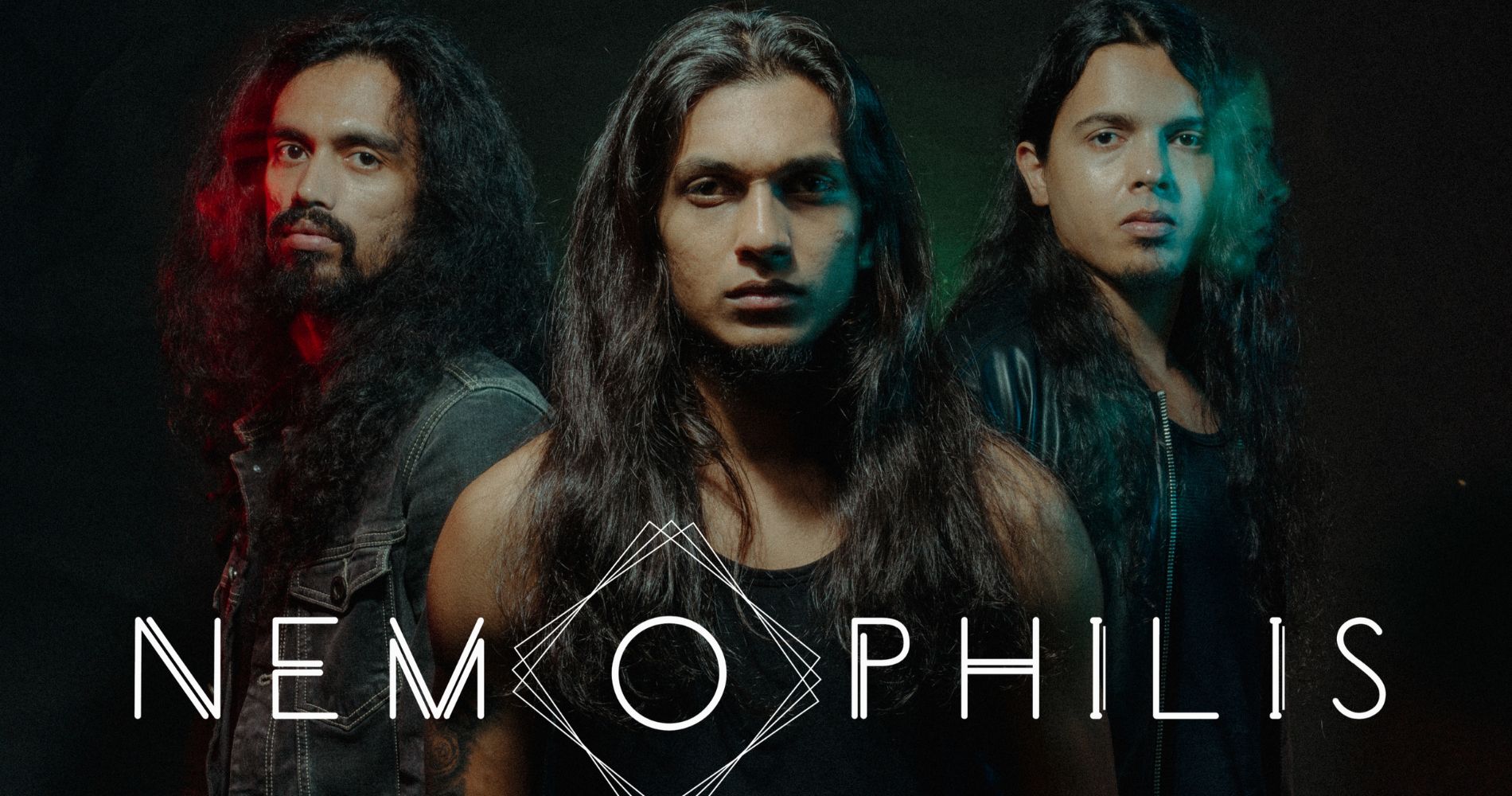 From amongst them, the top 3 moved to the final round to battle it out for the coveted win, from....
October 27, 2023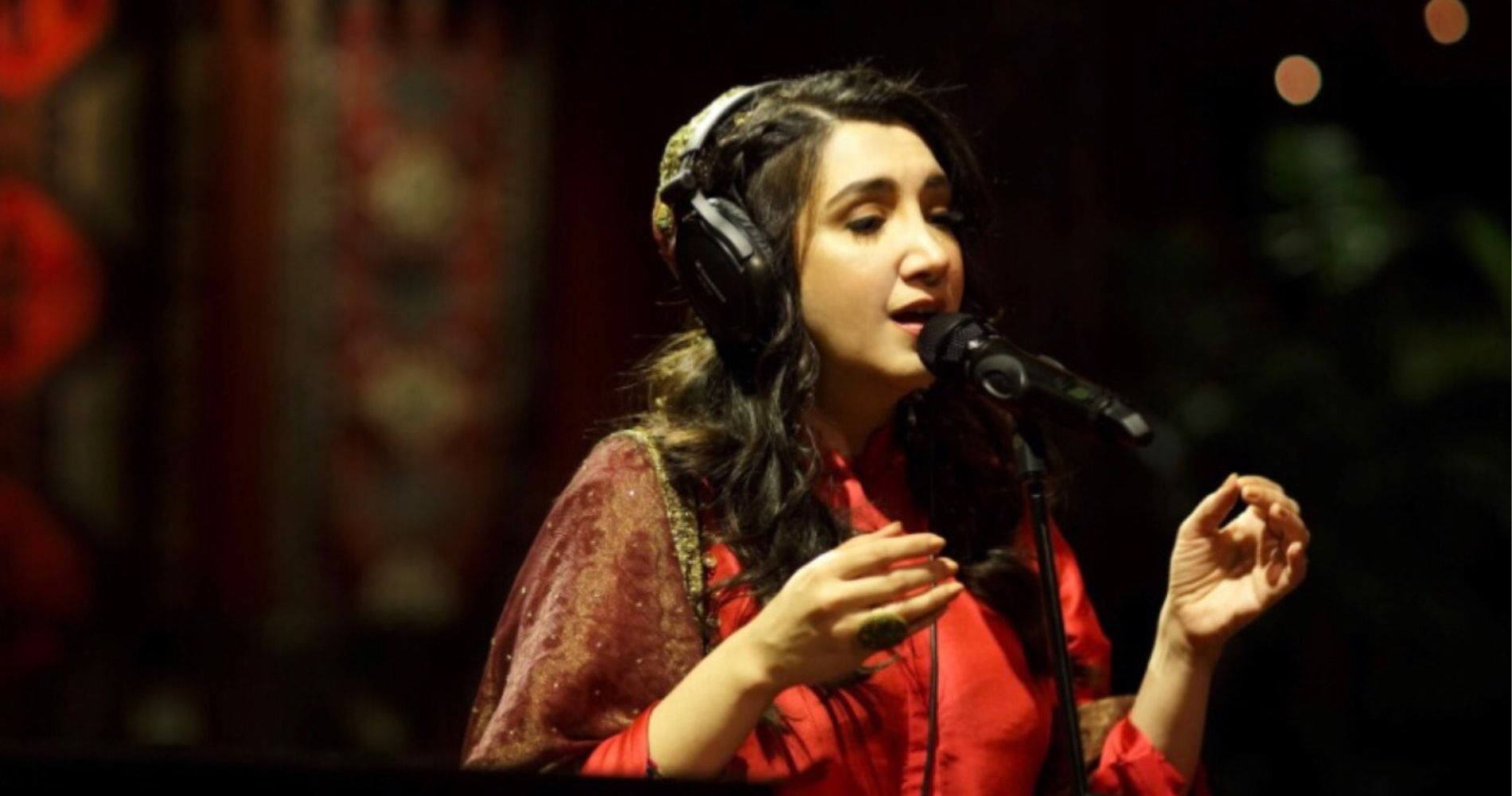 She has been the voice behind some great noteworthy work for Television as well as films- locally and globally and....
September 25, 2023
---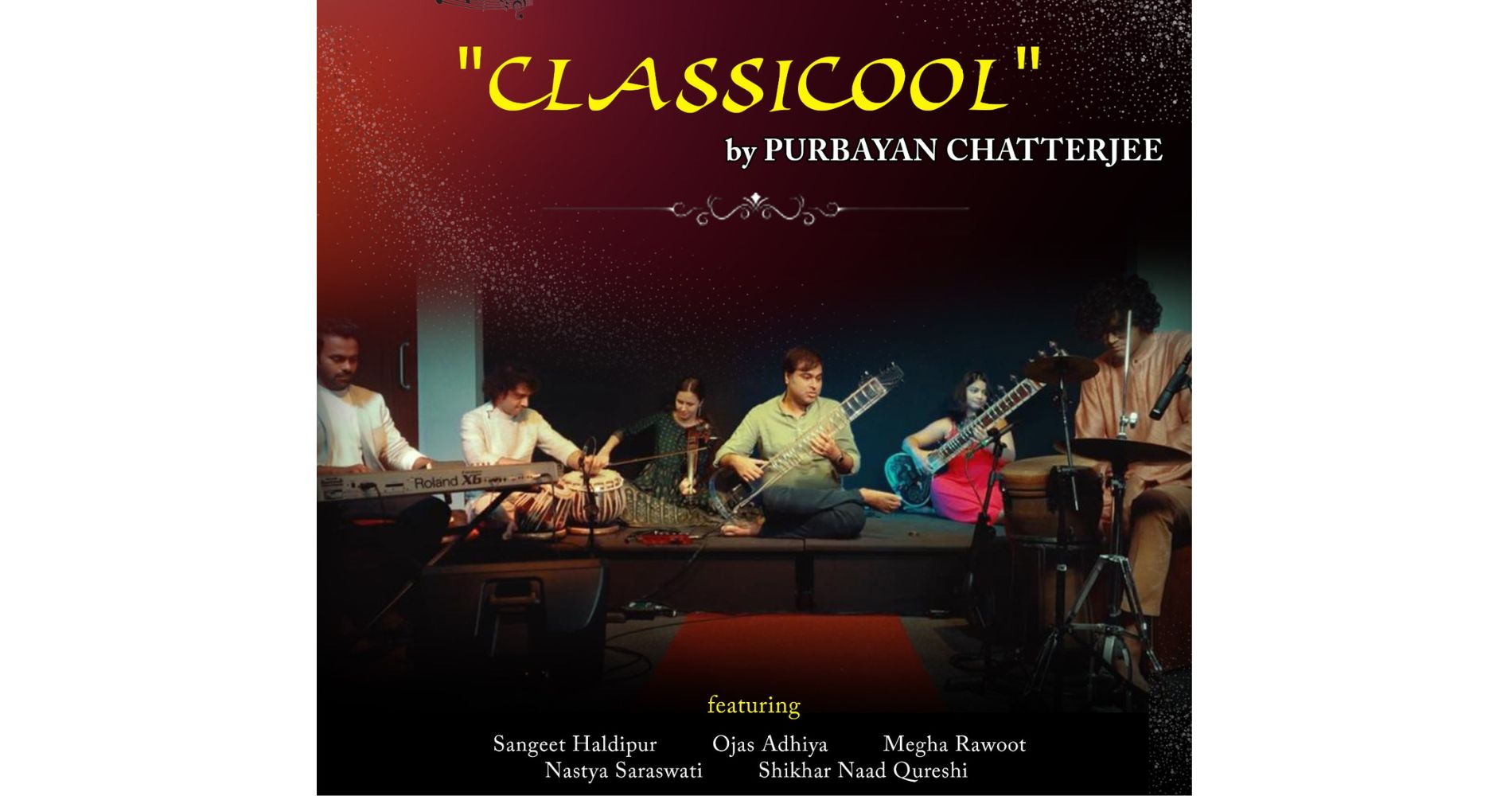 The four-track EP features music that would interest an international audience just as much an Indian one.
August 10, 2023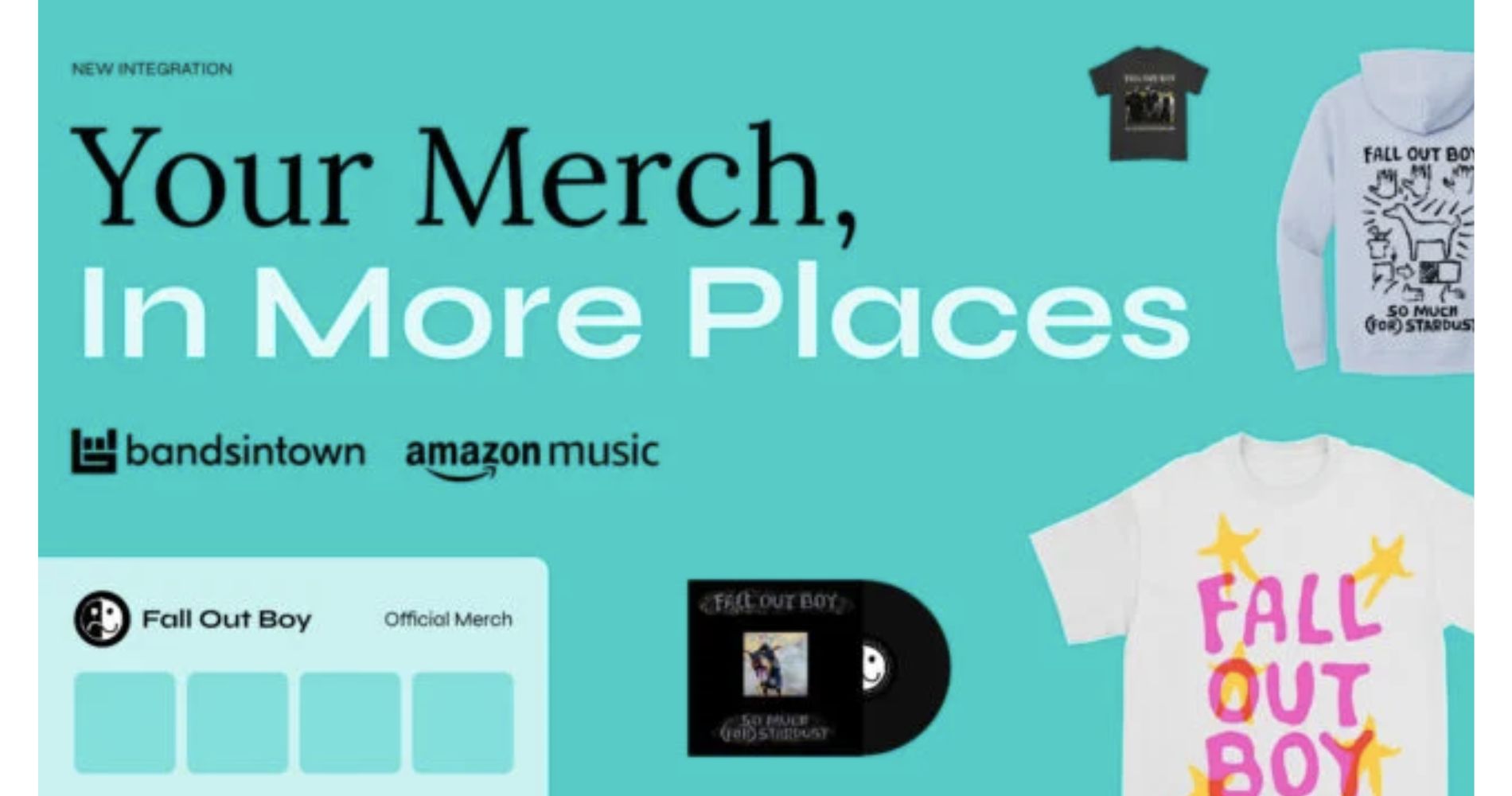 The Amazon Music and Bandsintown merch integration will let over 590,000 registered artists
August 04, 2023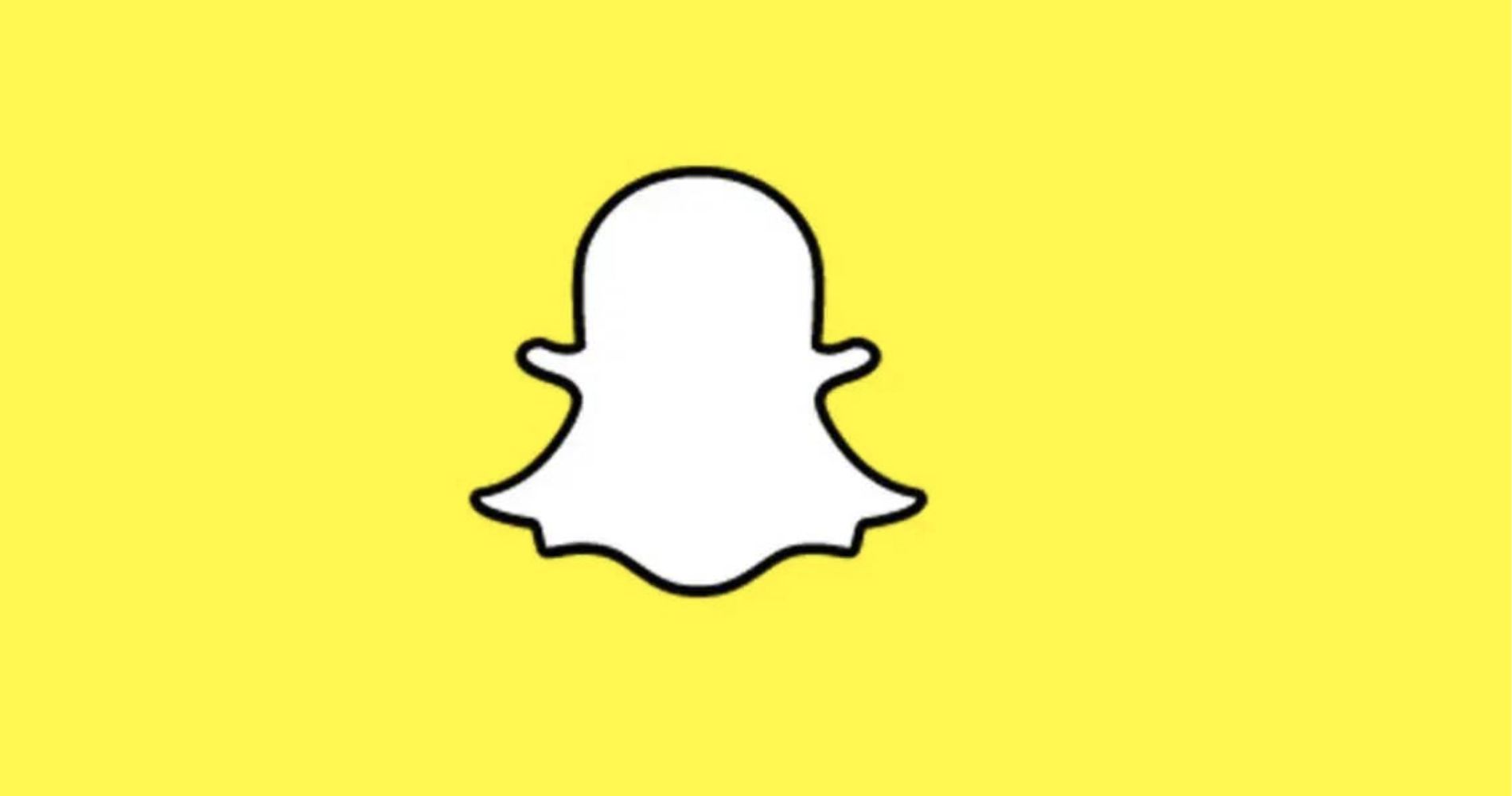 Snapchat's partnership with Republic Records not only bridges the gap between music and fashion but also strengthens the connection between....
May 26, 2023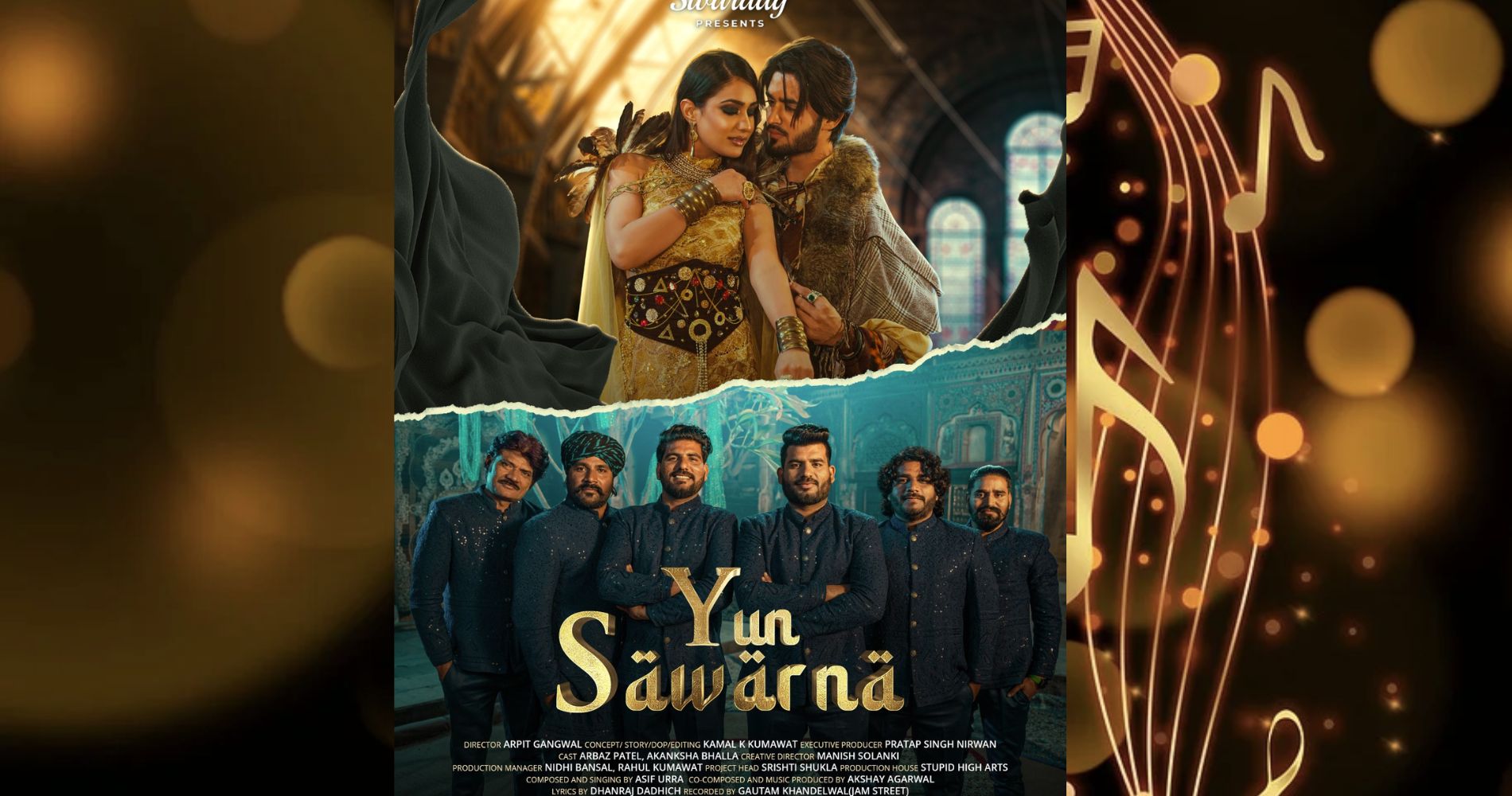 Swaraag is one of the most well-traveled bands in our country. They have performed over 1000+ shows in India
April 24, 2023
---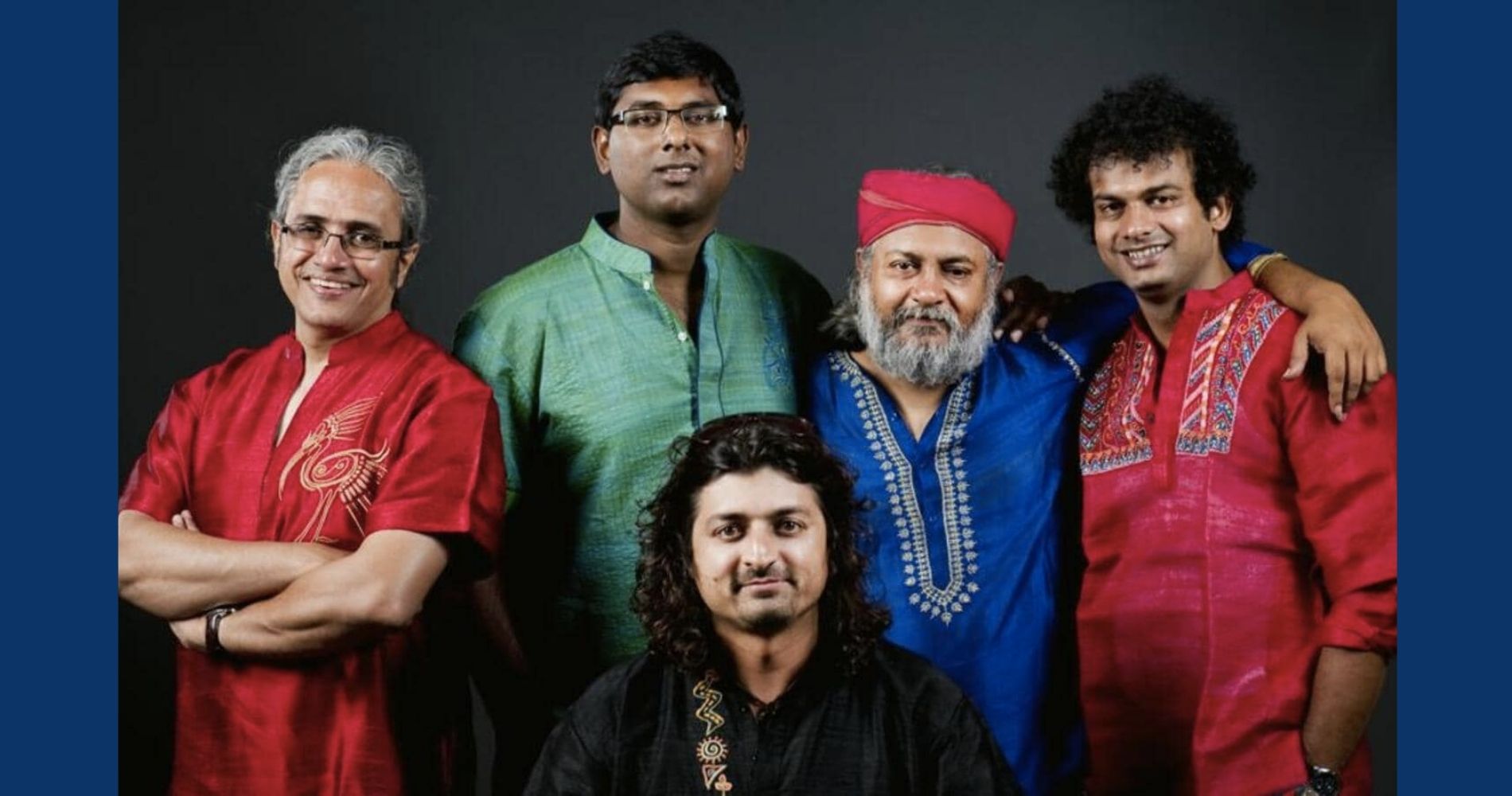 The album also plays host to an eclectic mix of collaborators such as Grammy Award winning
April 13, 2023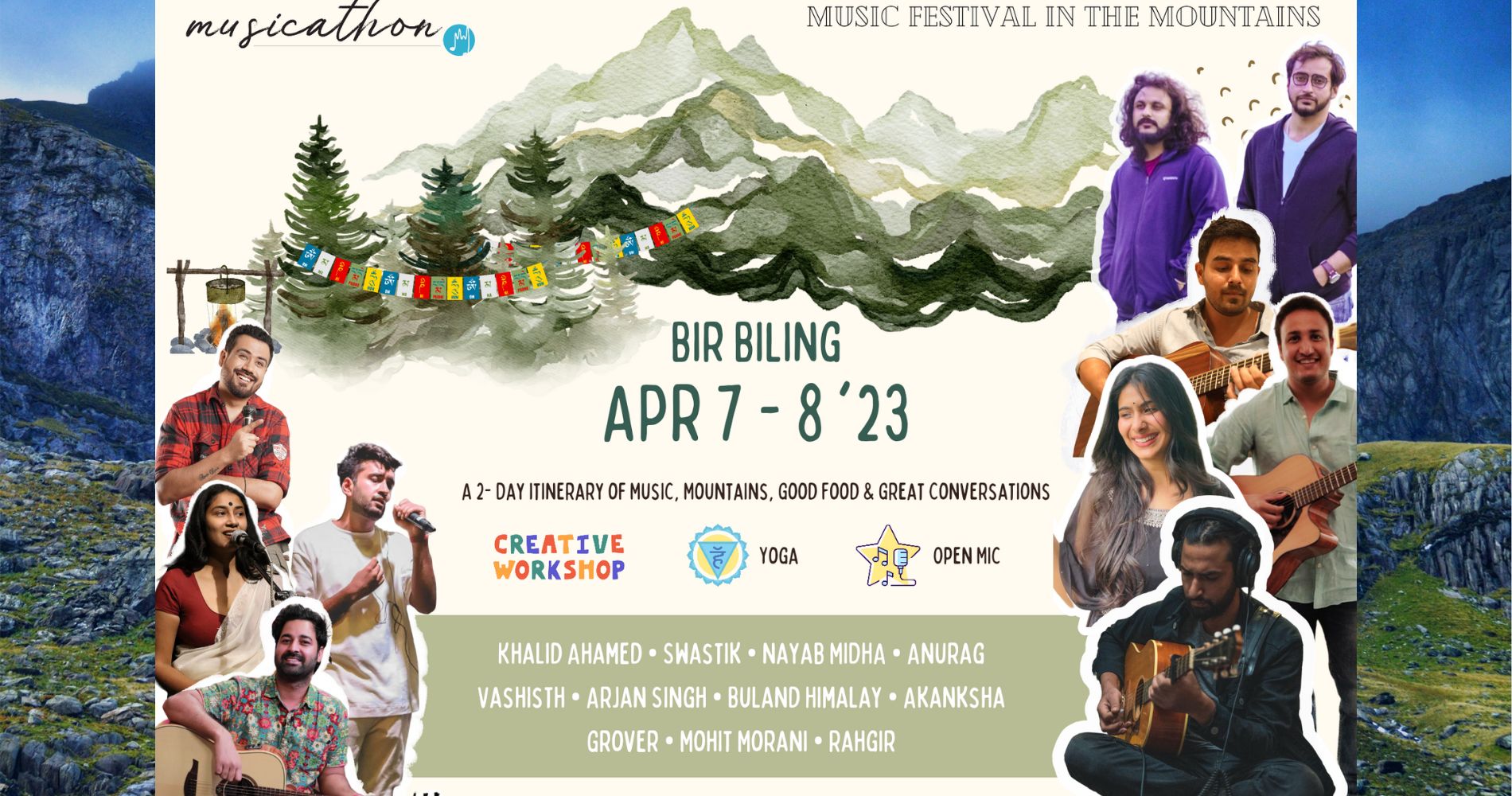 The latest edition will be headlined by the acclaimed artistic singer Khalid Ahamed aka front man of the eminent contemporary....
March 07, 2023