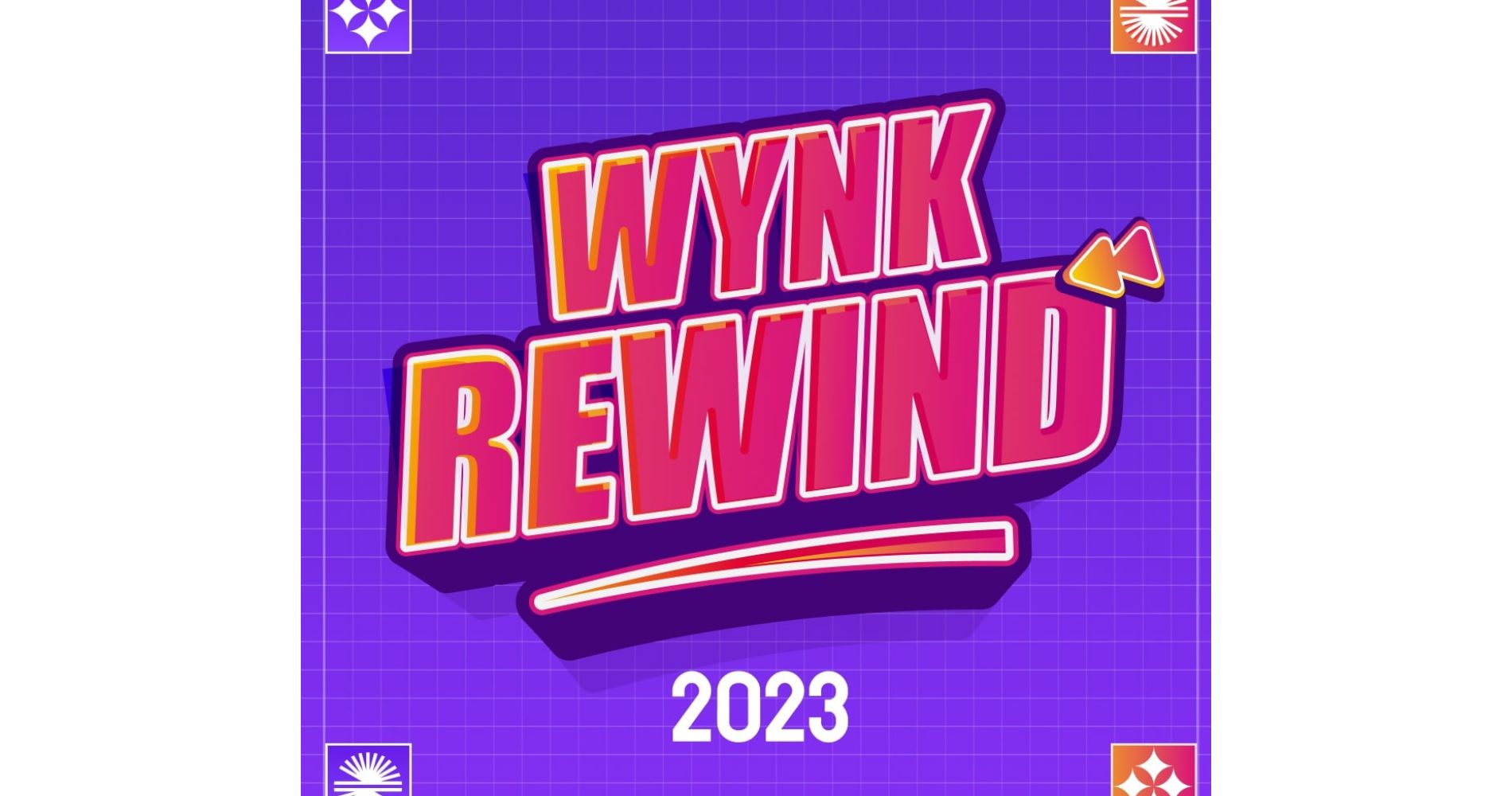 Wynk Rewind 2023 collates the top artists, albums, songs and playlists played on Wynk music over the course of a....
December 01, 2023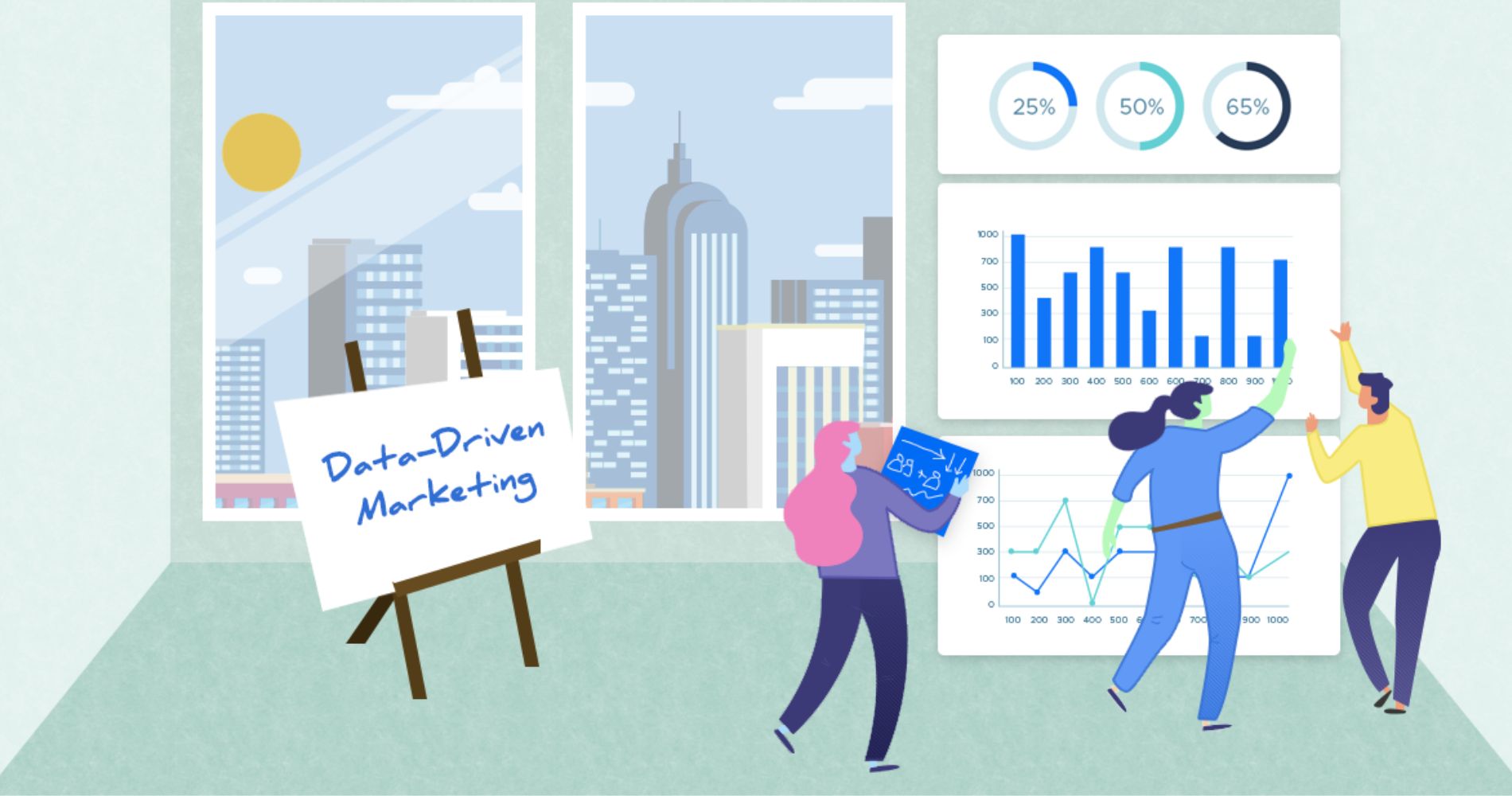 The marriage of music and analytics has ushered in a new era of precision, allowing for targeted campaigns, enhanced fan....
December 01, 2023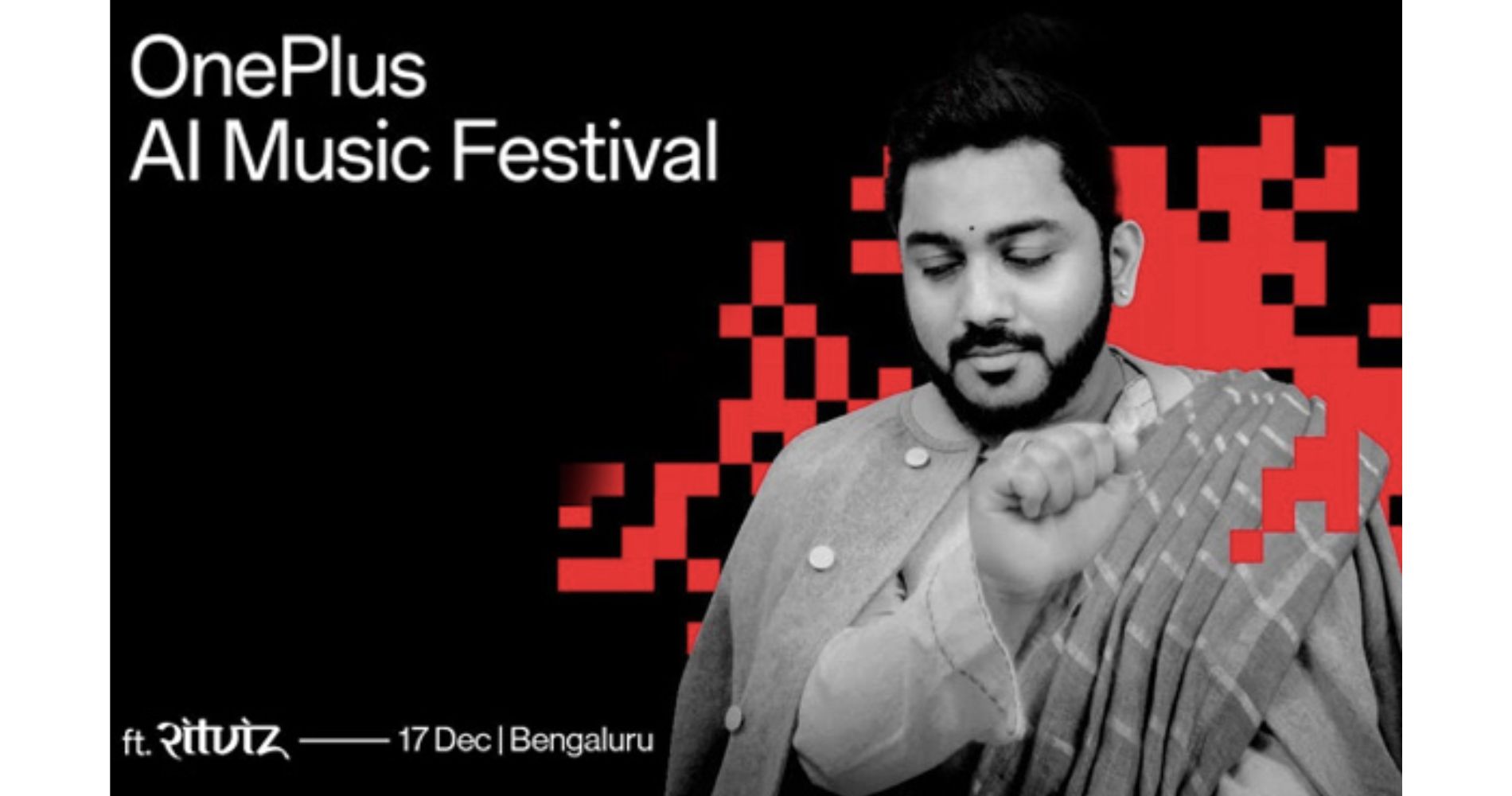 This gathering will showcase a blend of global talents, promising an unparalleled fusion of music styles and genres.
November 30, 2023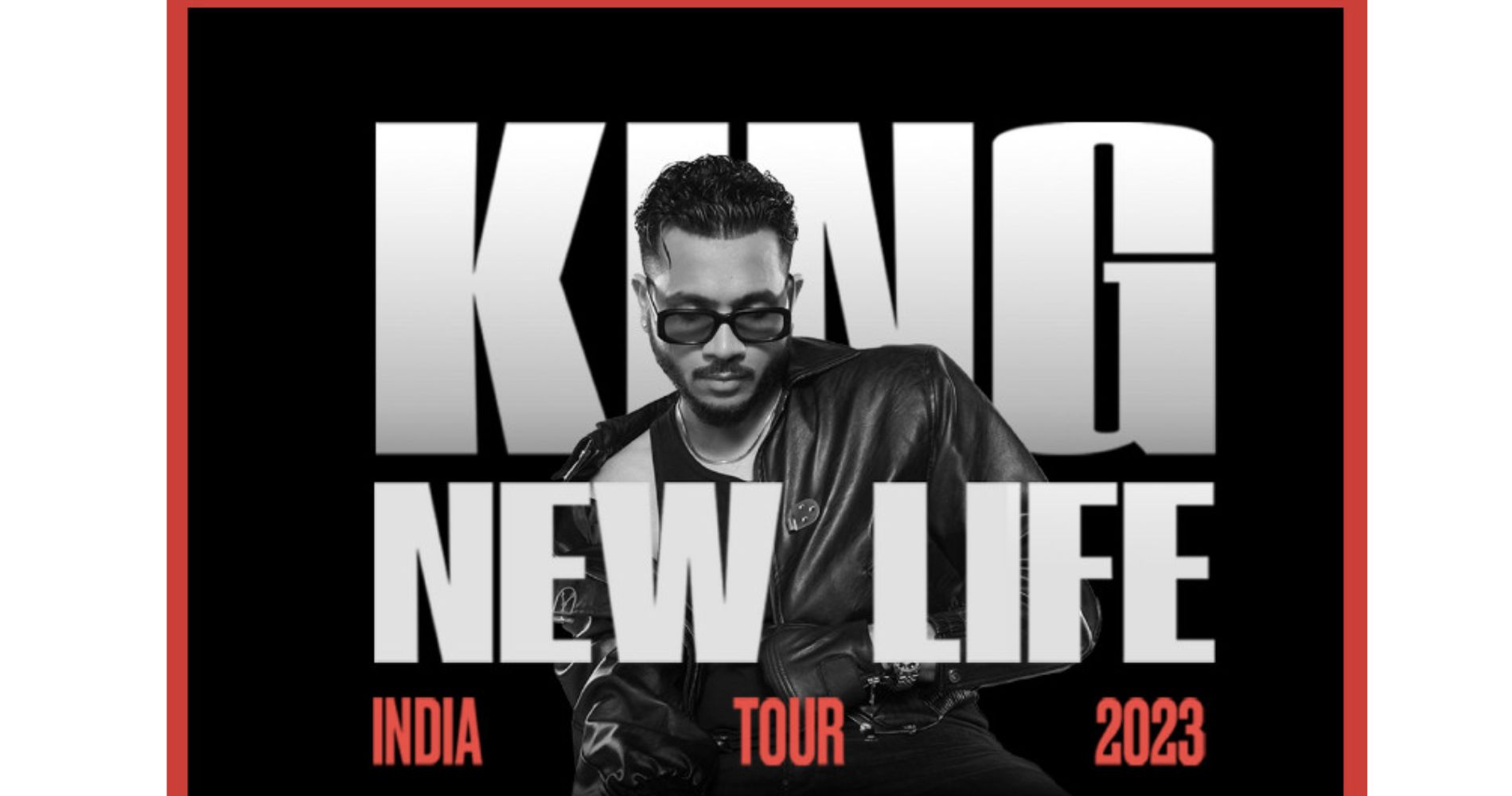 In association with BookMyShow, both the brands will co-power the music tour – 'King New India Tour 2023,' in multiple....
November 30, 2023
---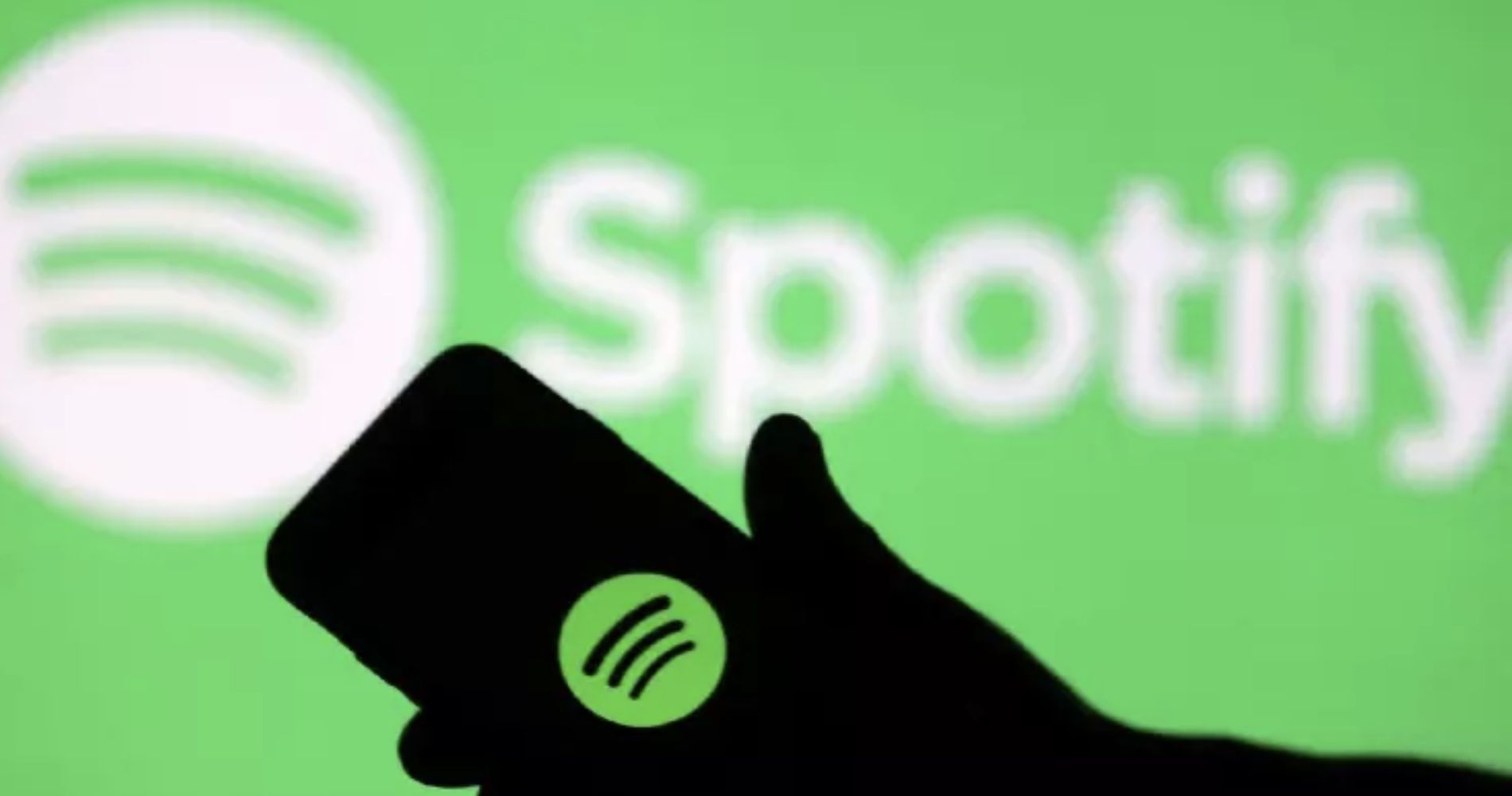 Wrapped campaign and the top artists, songs, albums, and podcasts that defined how over 574 million people around the world....
November 30, 2023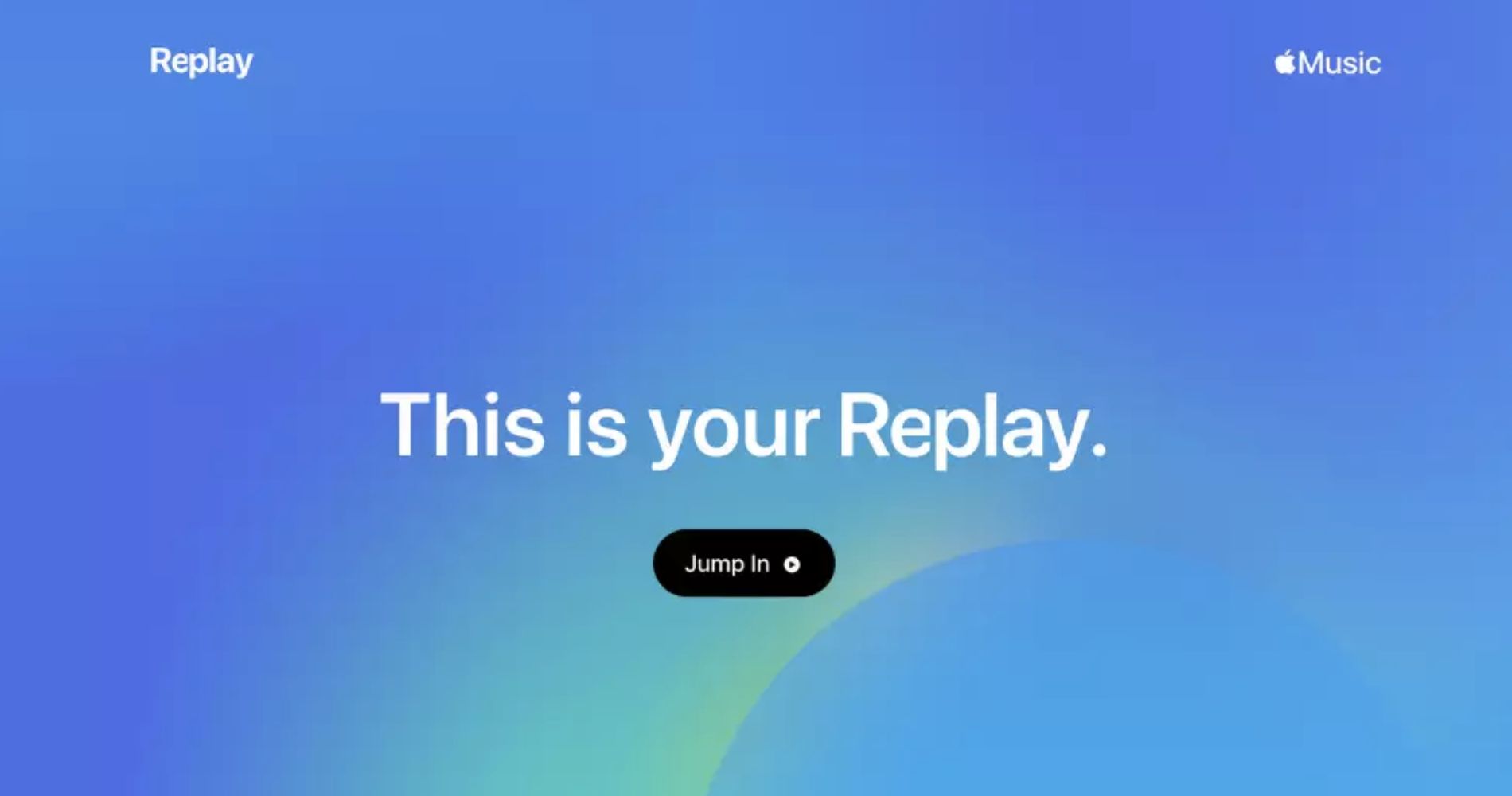 The charts encompass various aspects, such as the total number of minutes immersed in melodies, the diversity of artists encountered,
November 29, 2023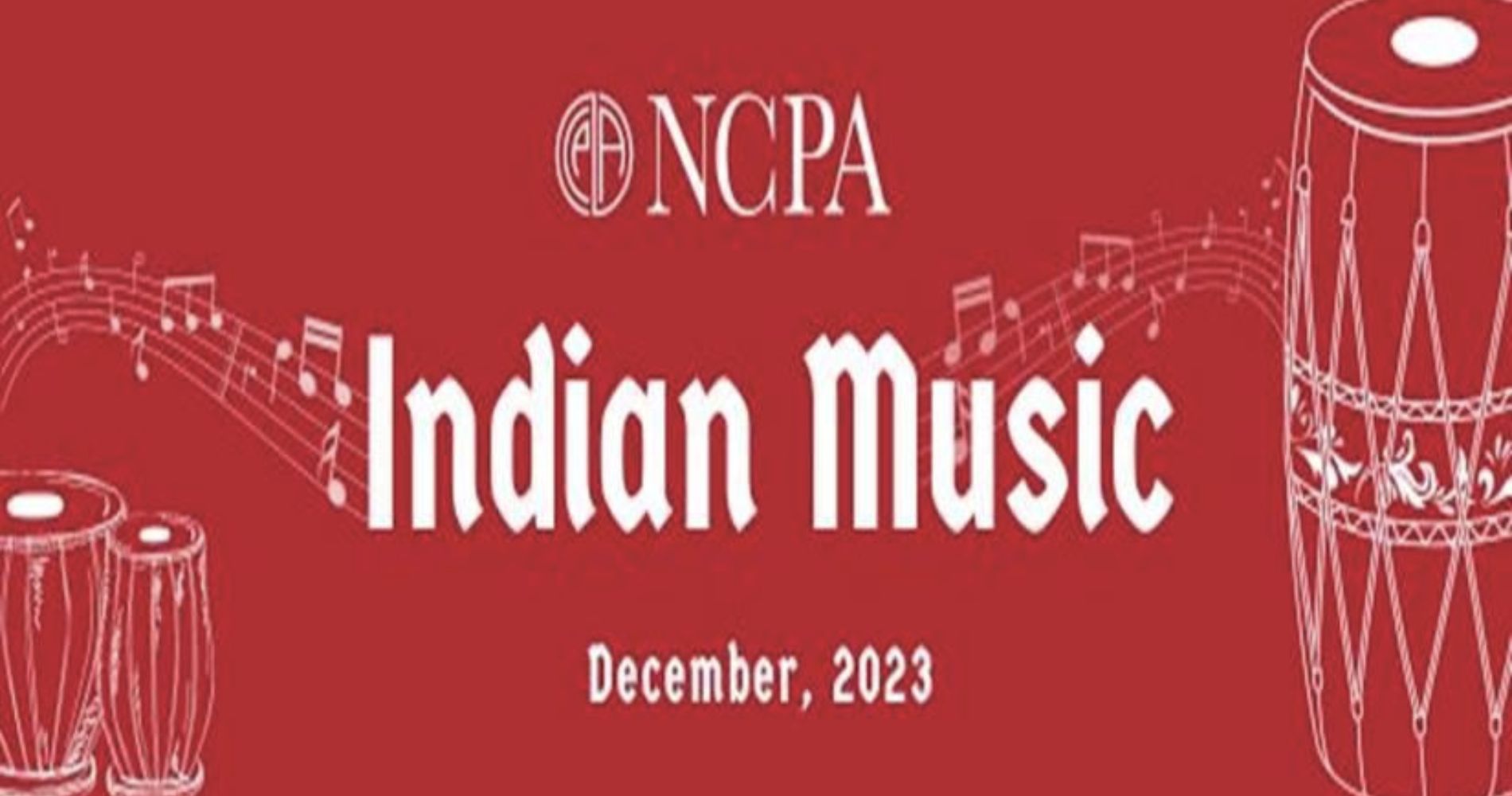 The NCPA celebrates the multifaceted nature of Indian music, consistently showcasing a diverse array of artists, from emerging talents to....
November 27, 2023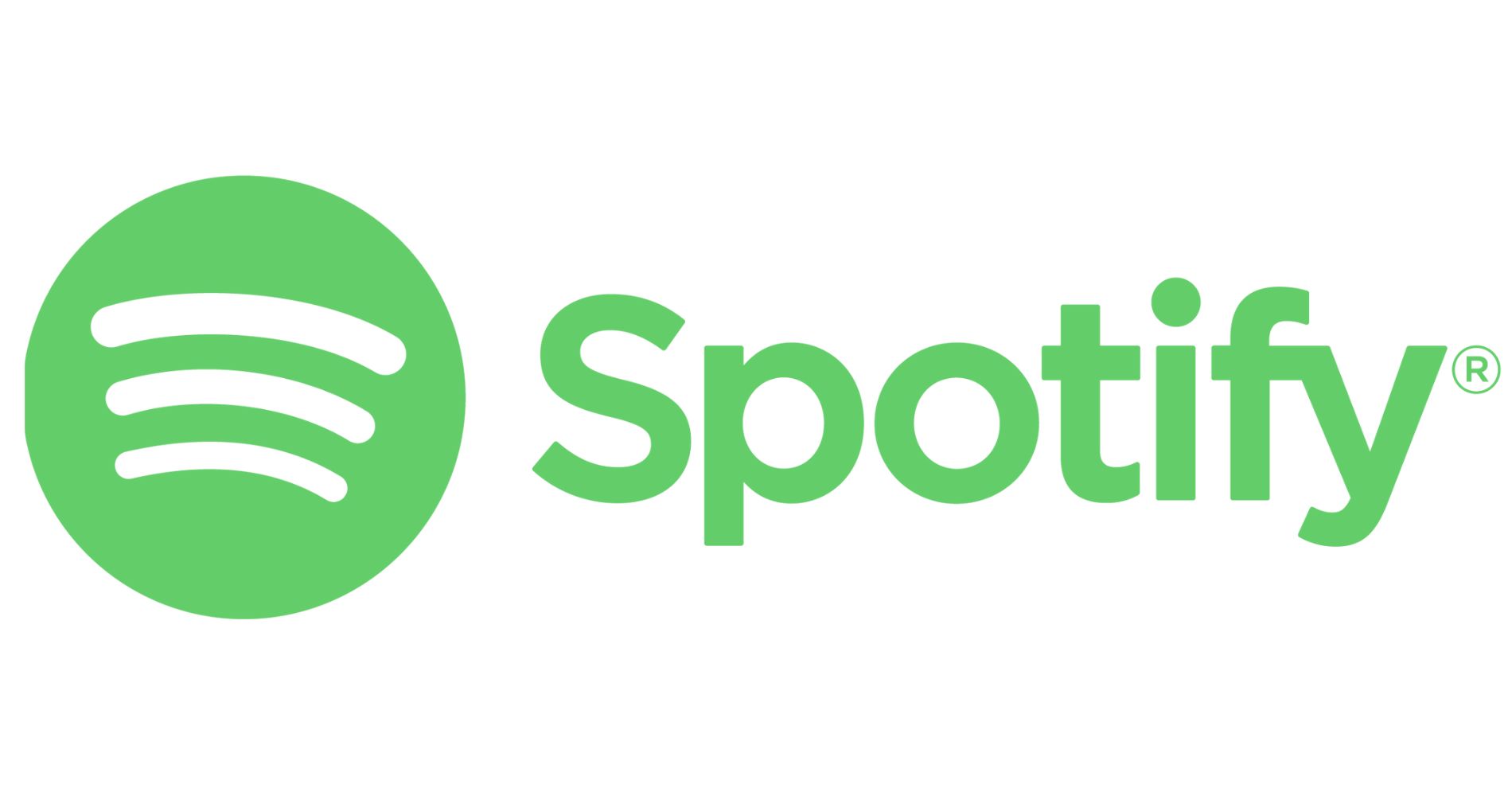 he streaming giant plans to direct more funds towards popular artists and record labels while addressing issues such as streaming....
November 22, 2023
---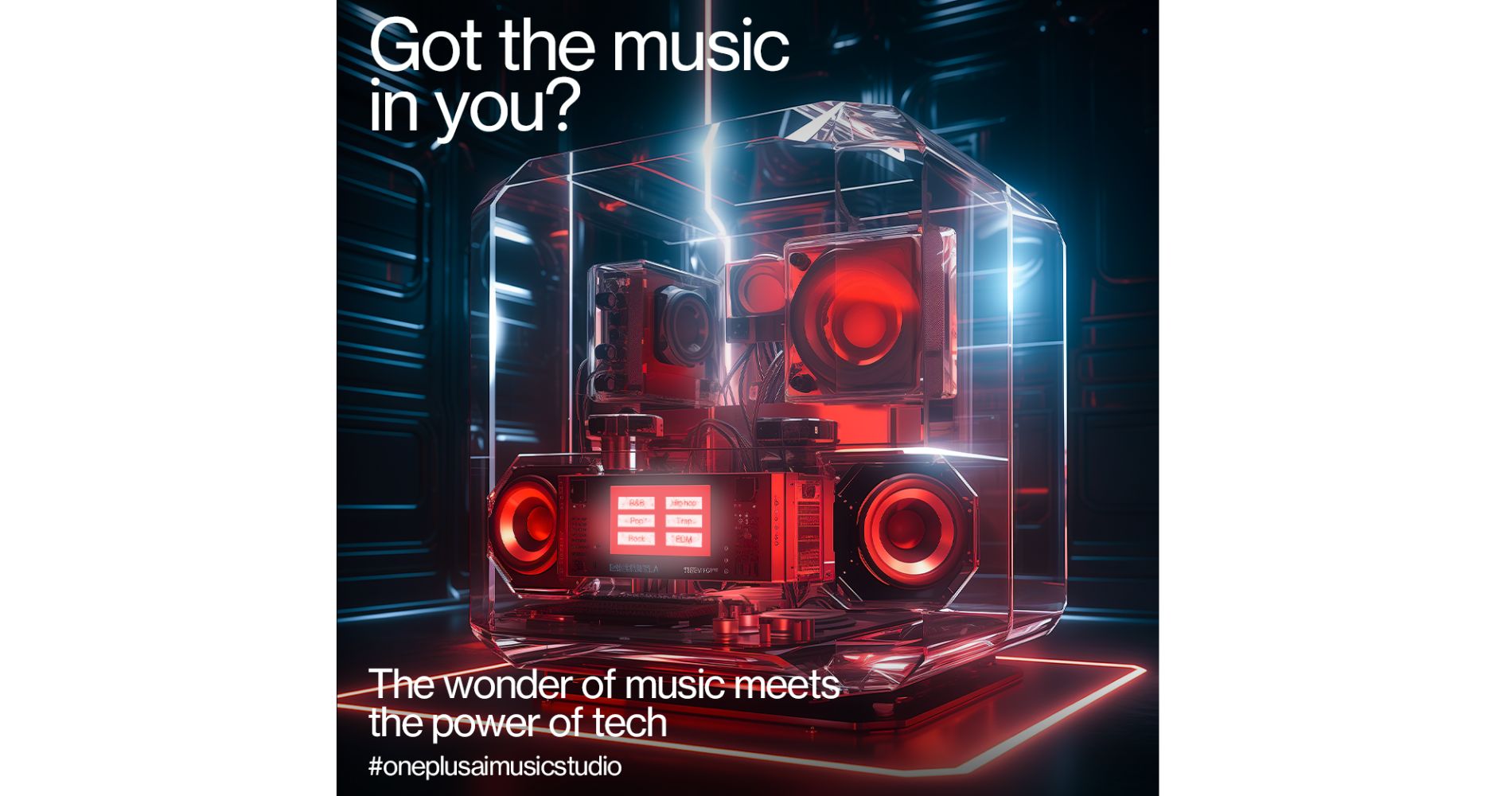 The OnePlus AI Music Studio represents a paradigm shift in creative expression, bridging the gap between technology and artistry.
November 22, 2023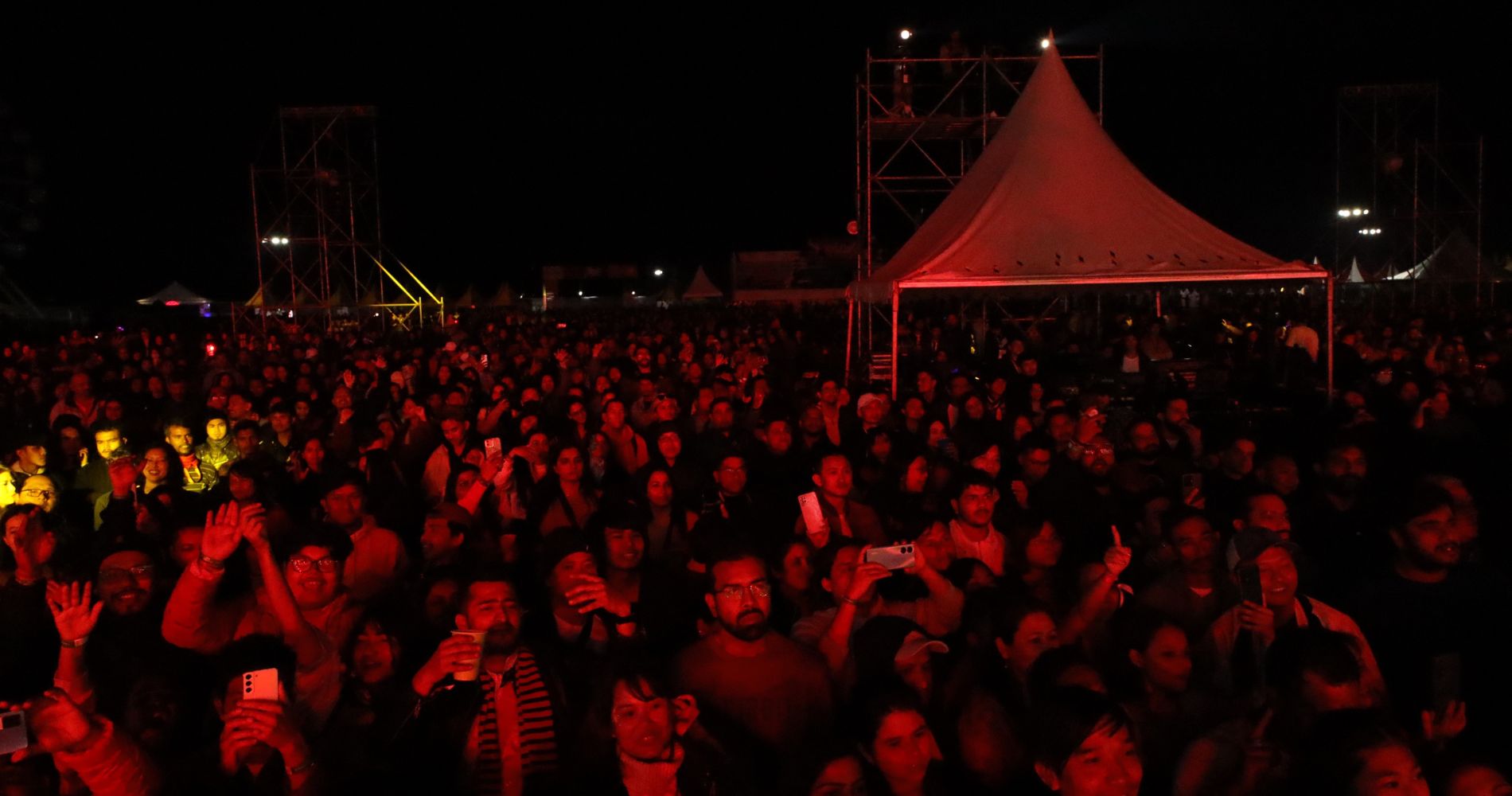 The rescheduled Day-1 of the first Autumn Cherry Blossom Festival of the world marked the presence of thousands of music....
November 20, 2023