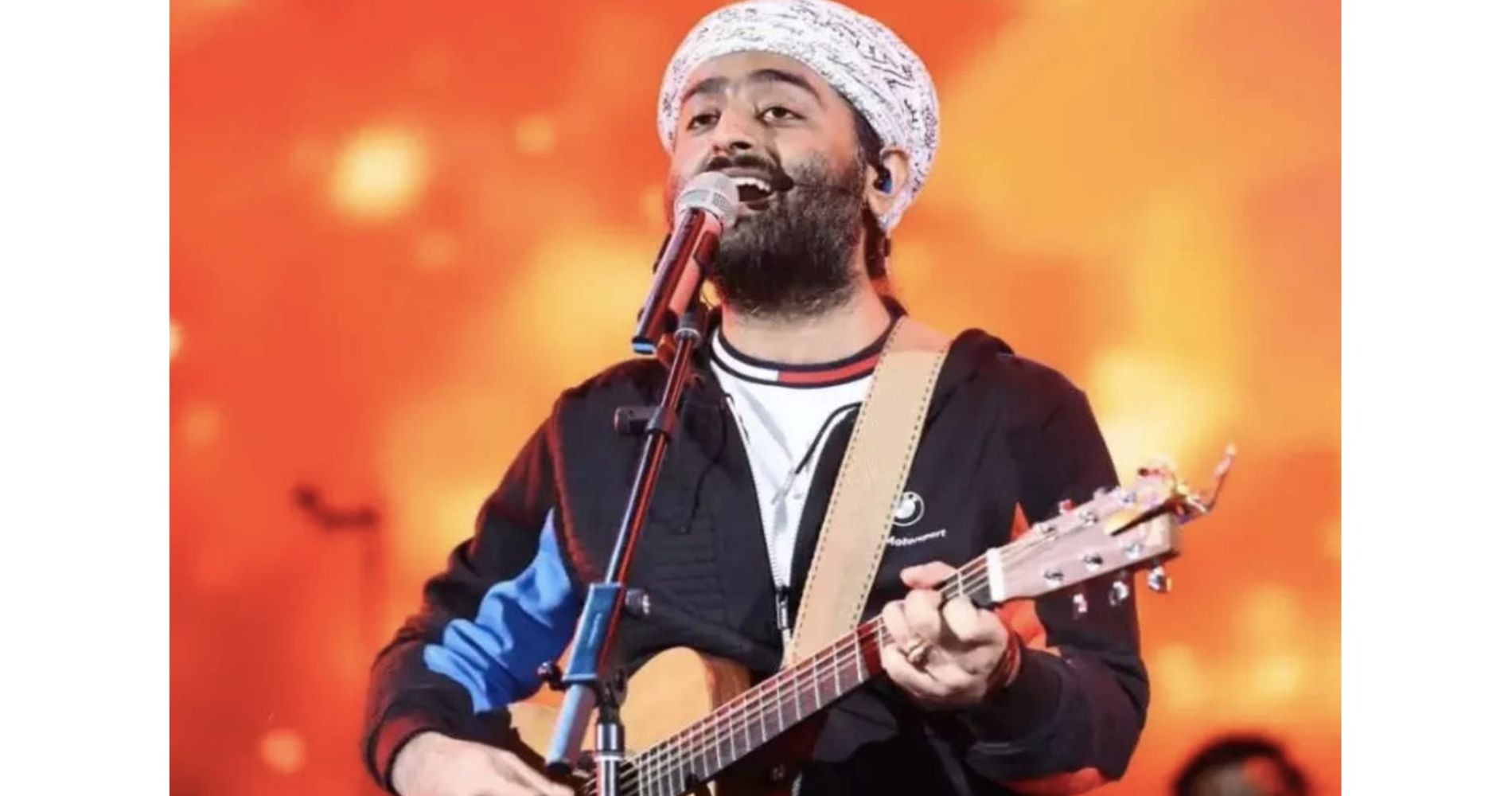 The event will feature a grand stage, state-of-the-art sound and lighting and a mesmerizing ambience to ensure a truly immersive....
November 09, 2023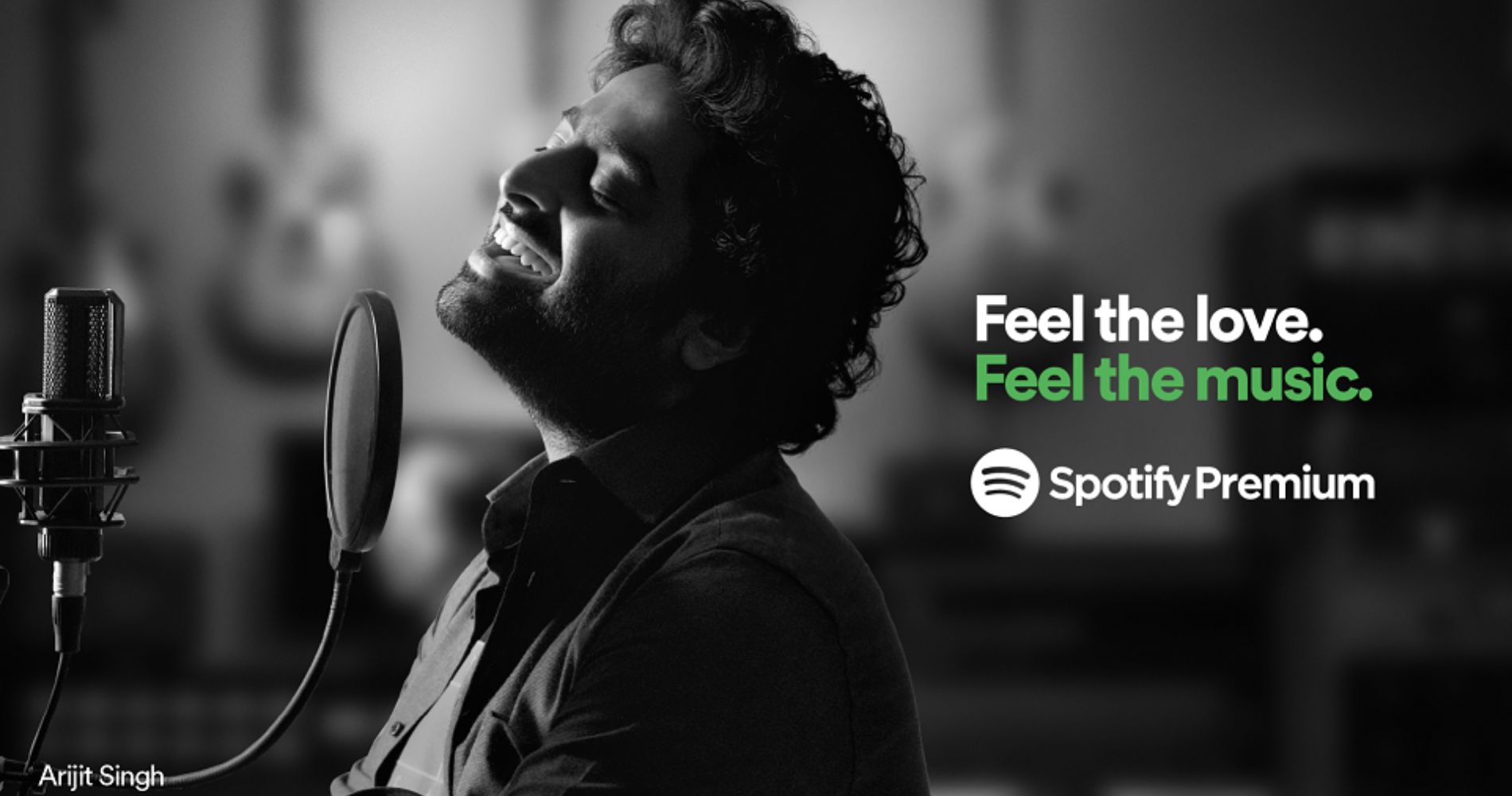 Featuring more than 35 Indian and international artists, the initiative highlights the behind-the-scene moments of creating music
October 31, 2023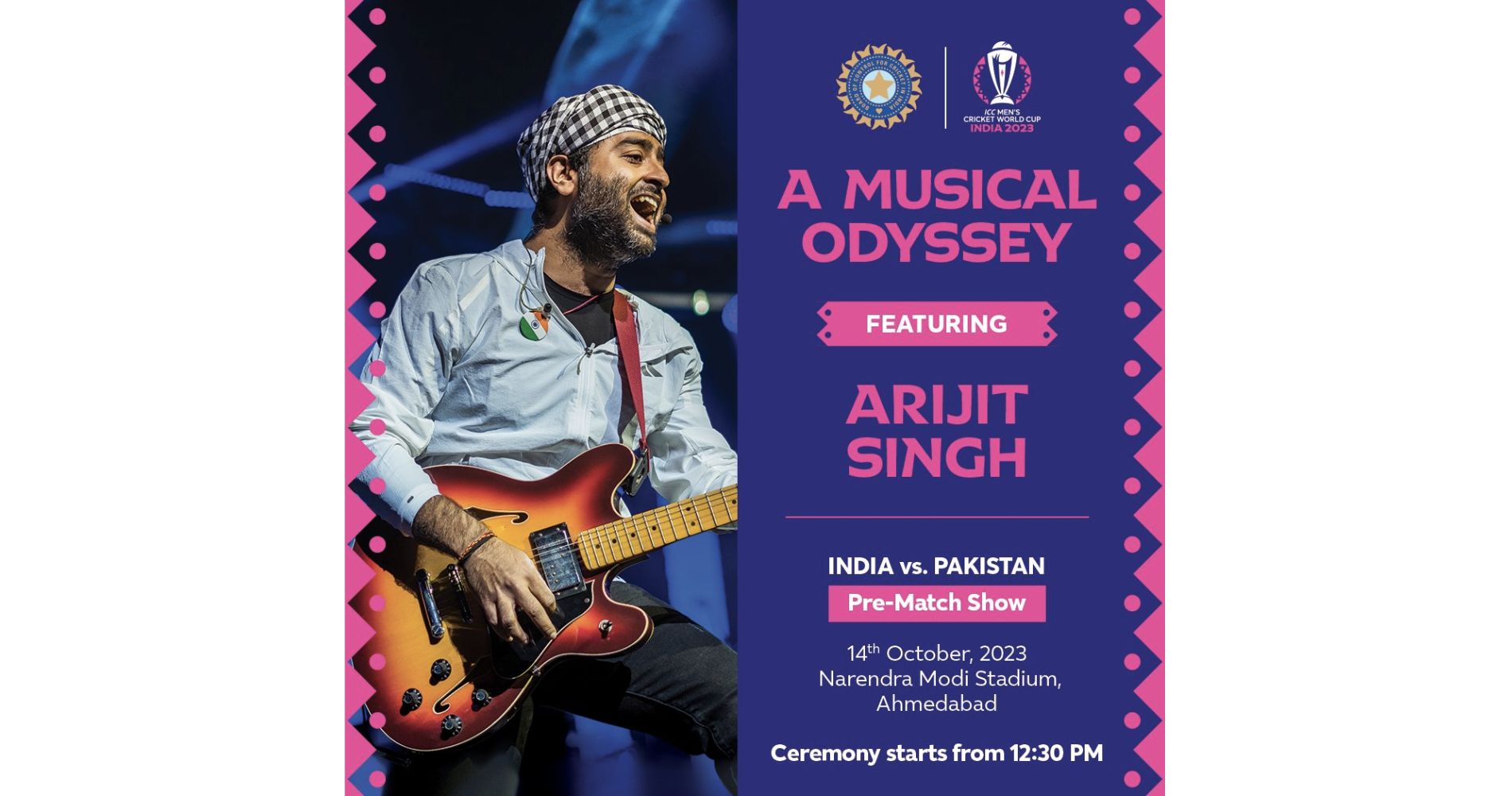 The much-anticipated event is a remarkable addition to the prelude of the India-Pakistan ICC World Cup match, promising fans an....
October 13, 2023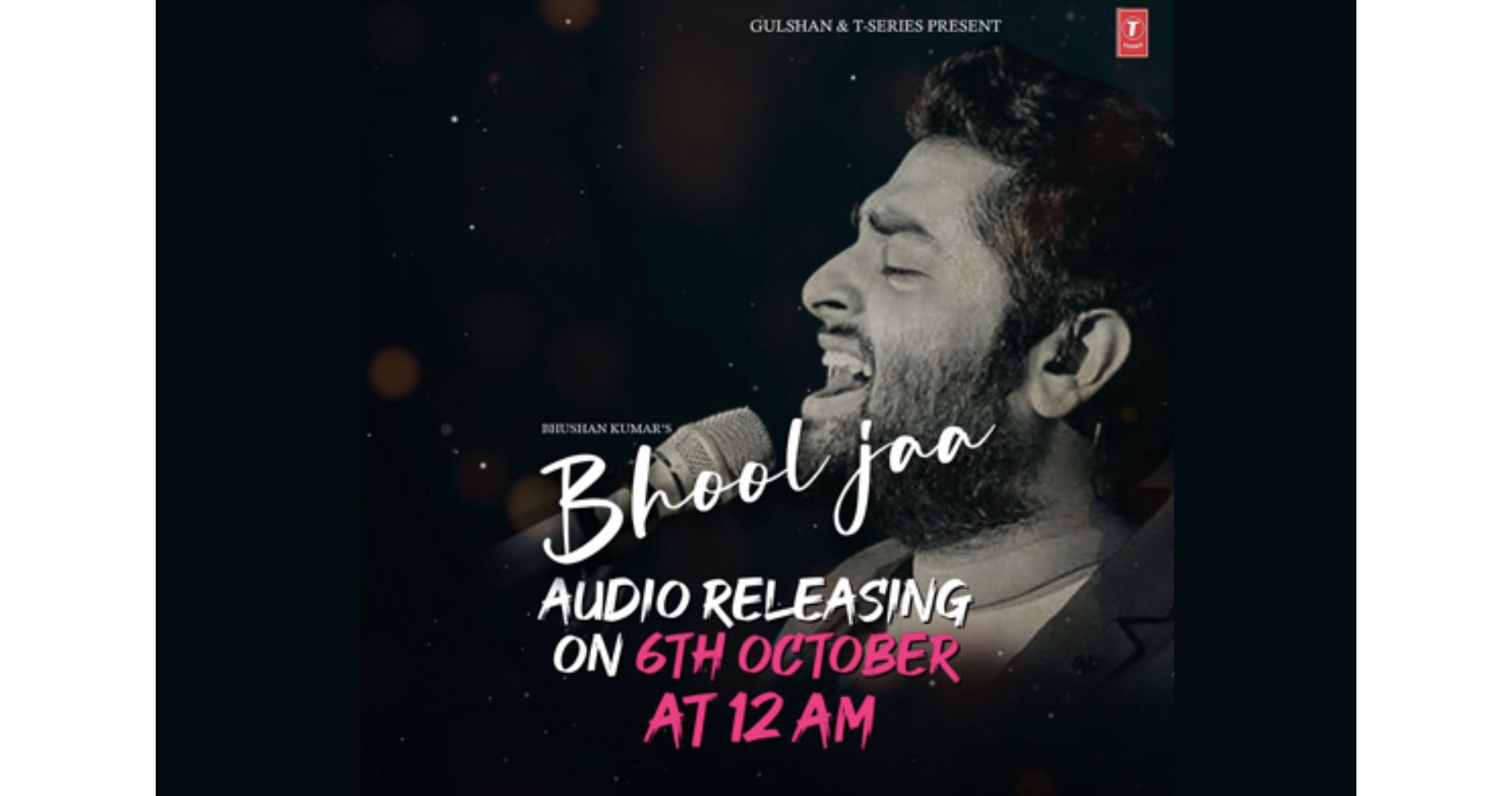 The audio is from a song titled "Bhool Jaa" by T-Series. The leaked audio was so well received by the....
October 04, 2023
---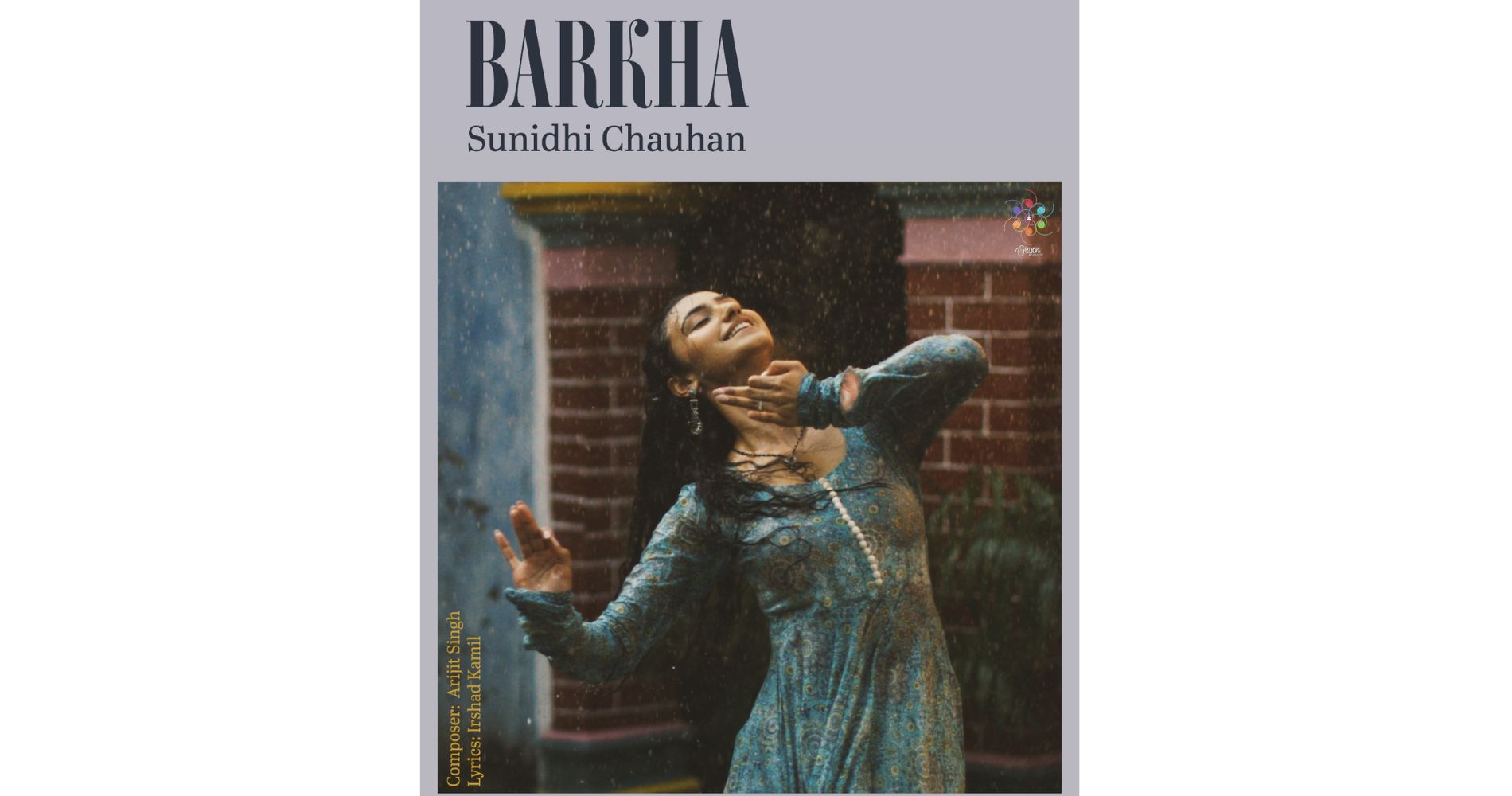 Barkha' also boasts of a sublime music video that features Elisha Mayor and Rishav Basu in lead roles.
July 24, 2023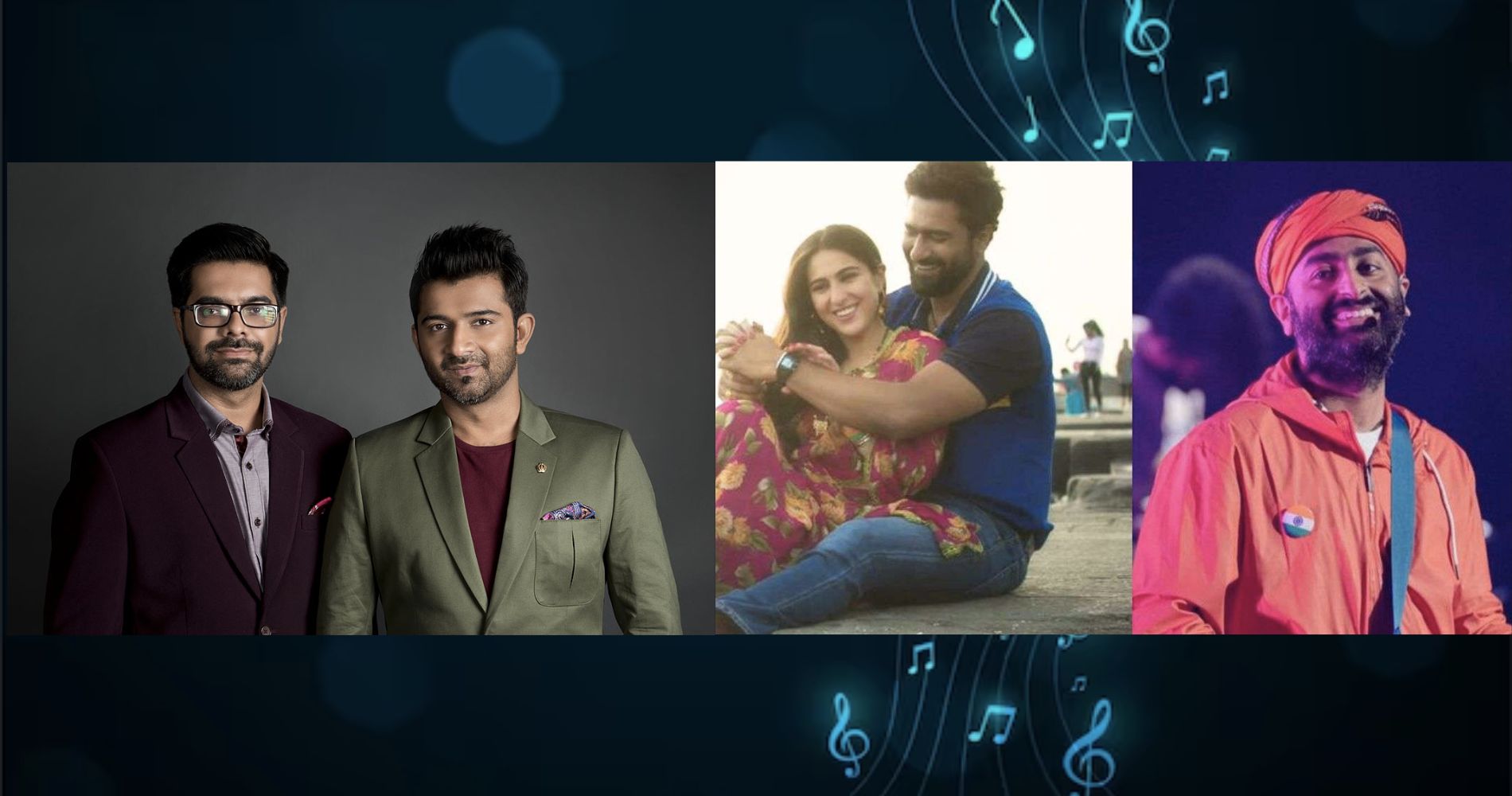 The song has already received 17 million views within two days of its release
May 19, 2023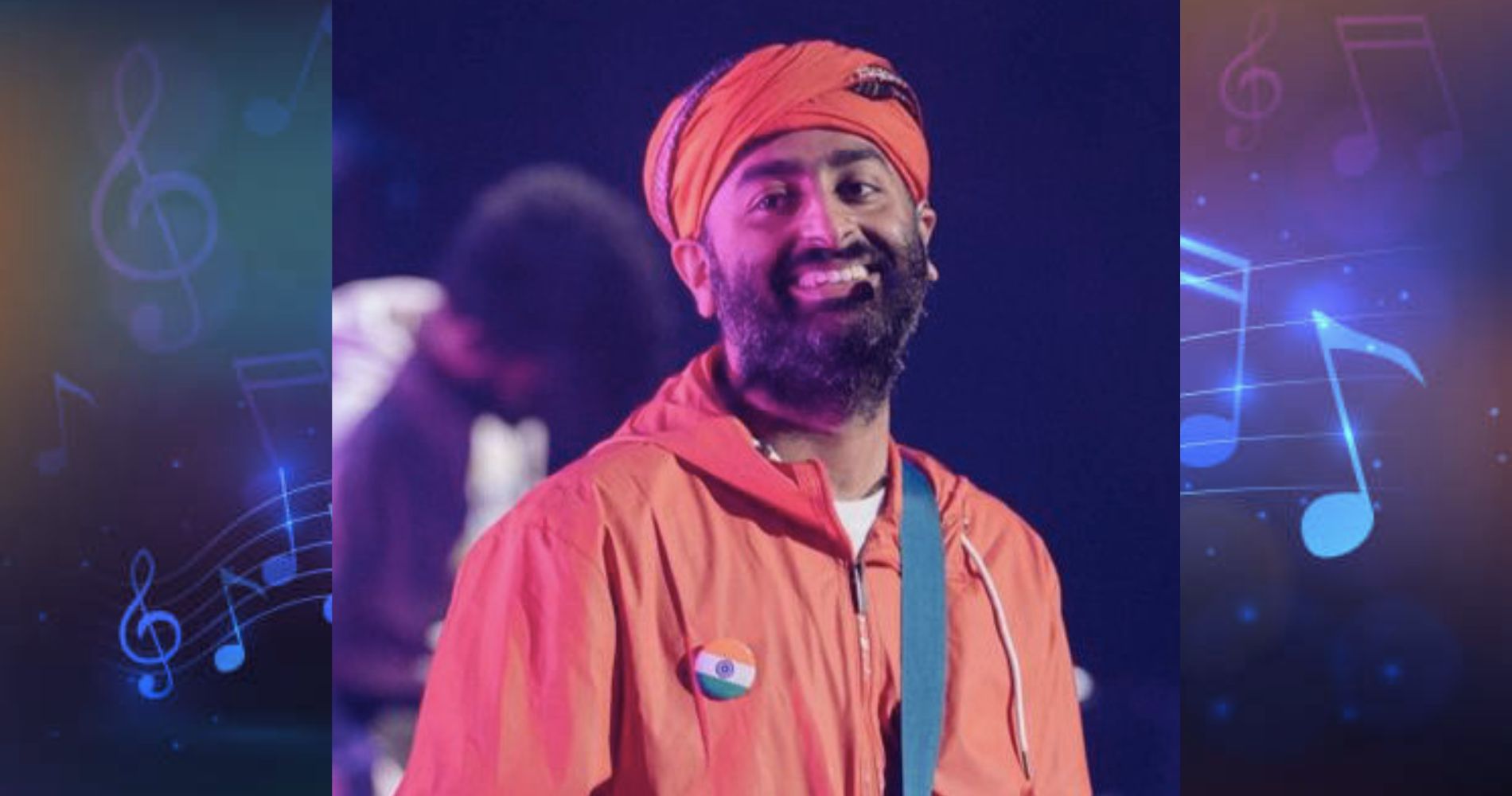 In addition to his singing career, Singh has also composed music for several movies, including "Pagglait" and "Begum Jaan."
April 25, 2023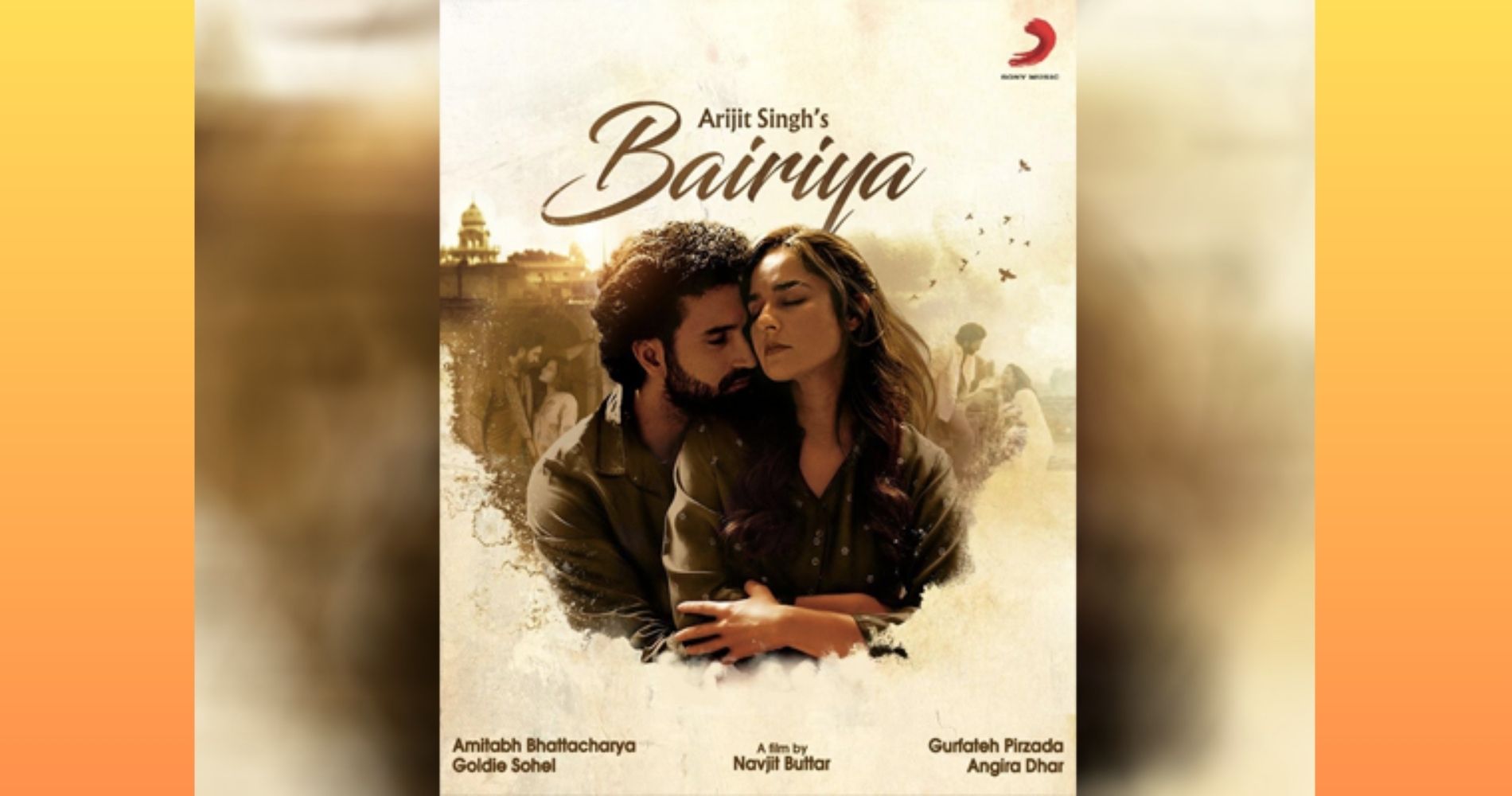 Bairiya will tug at your heartstrings. Stay tuned as Gurfateh Pirzada, Angira Dhar and Goldie Sohel are all set to....
March 22, 2023
---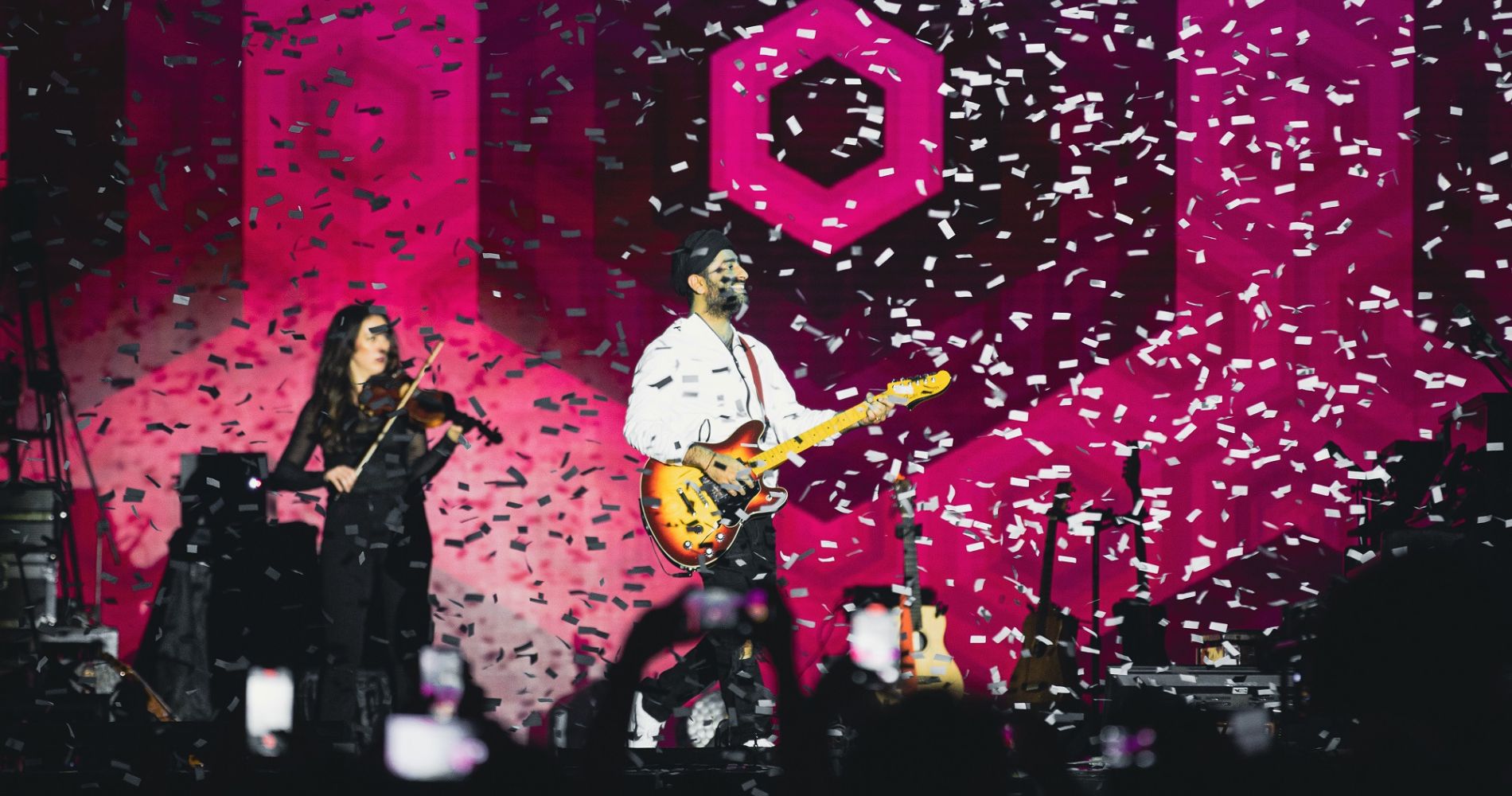 This tour was curated and promoted by leading entertainment platform Paytm Insider
March 21, 2023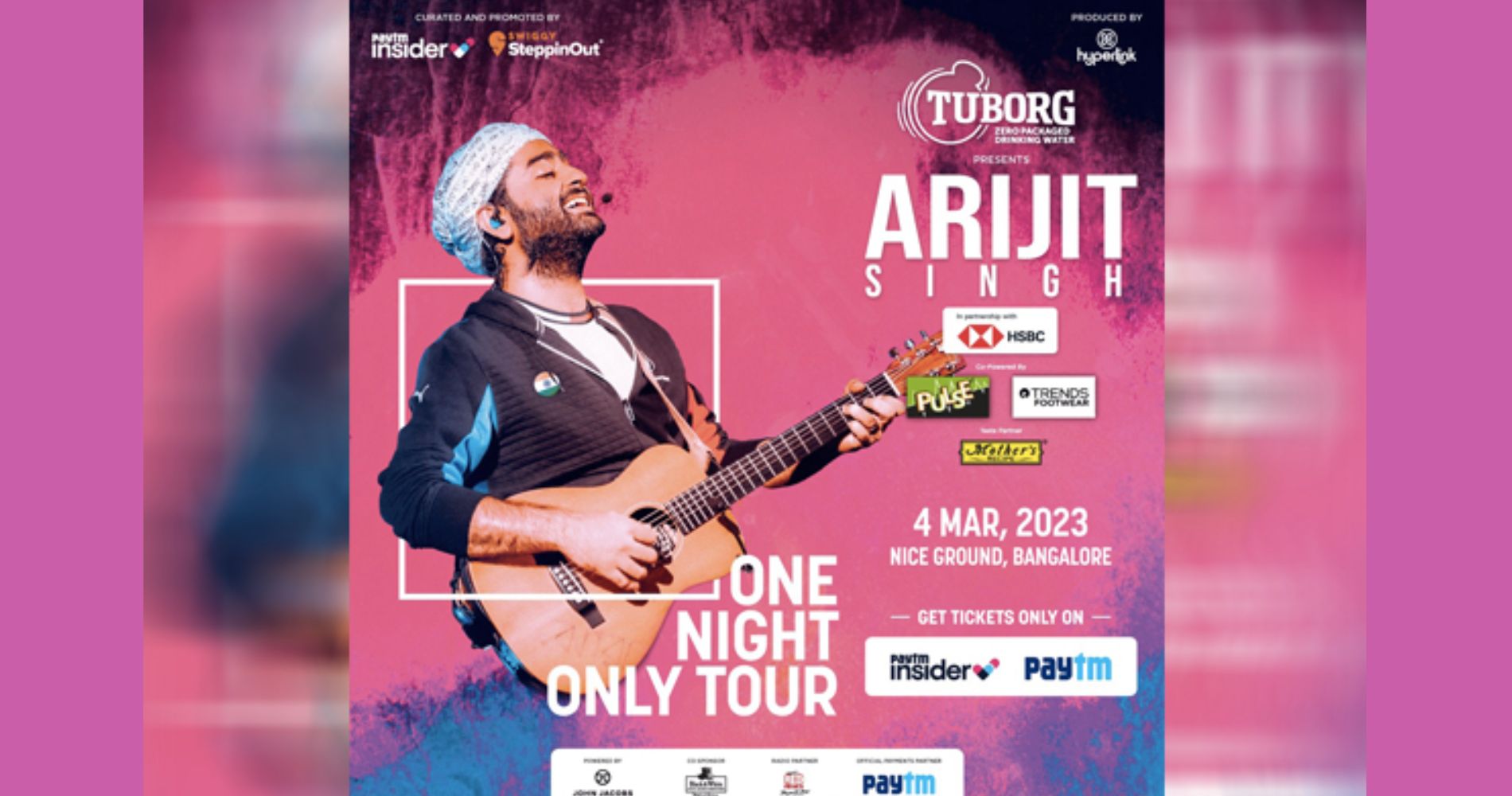 There's no better way to connect with your favorite singer than to see him perform live on stage
March 01, 2023