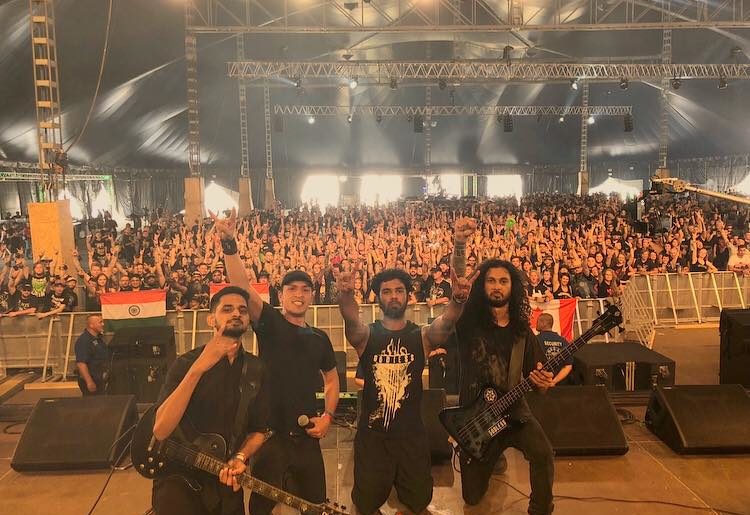 As the year is drawing to a close, WE'RE BACK FOR ROUND 2! Last year, we looked at 5 Rock....
December 31, 2018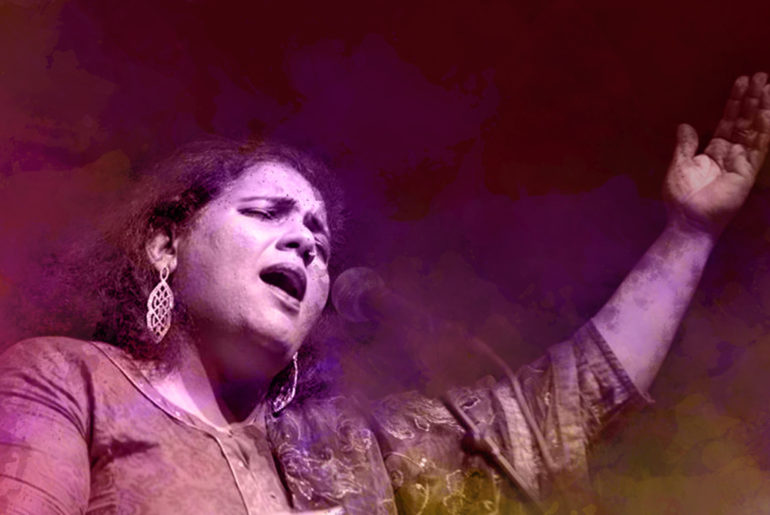 When you think festivals, you think high energy, party music. At times, you think of a....
October 05, 2018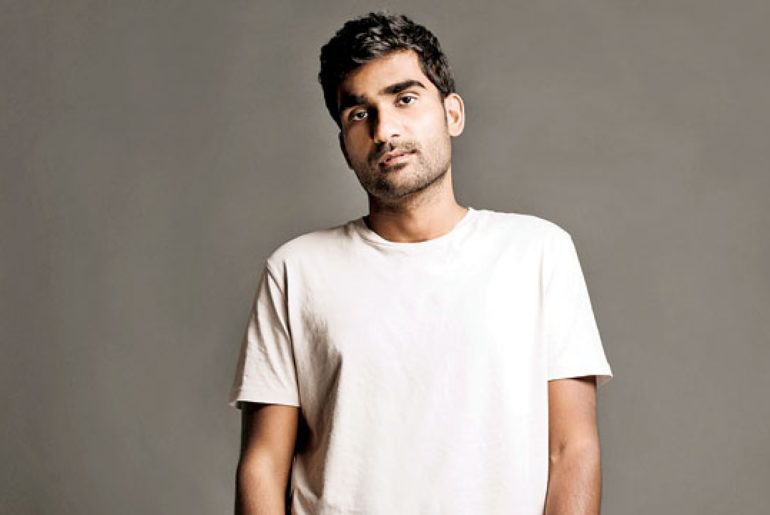 While Indie-Indian singer-songwriters are gaining ground in India, it is still unlikely for them to fly off to another country....
October 01, 2018
Spotify recently launched a new feature in the US which will enable independent artists to upload tracks to the service....
September 28, 2018
---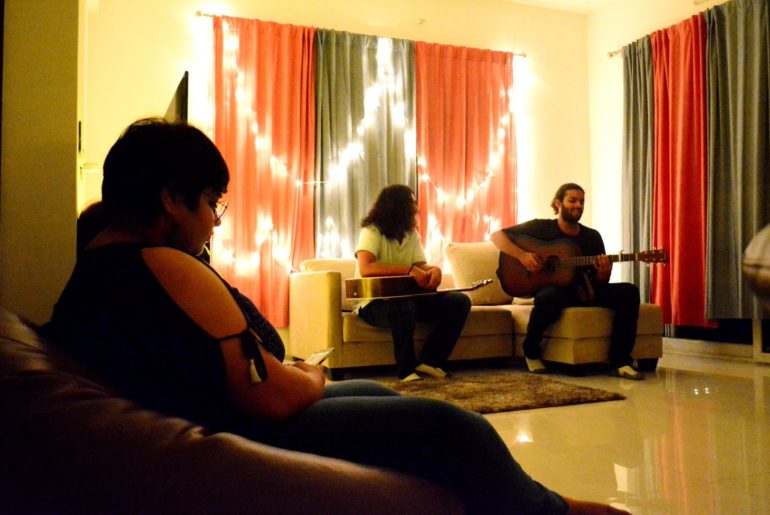 If the idea of meeting people online sends shudders down your spine, then you're not alone. While a lot of....
August 27, 2018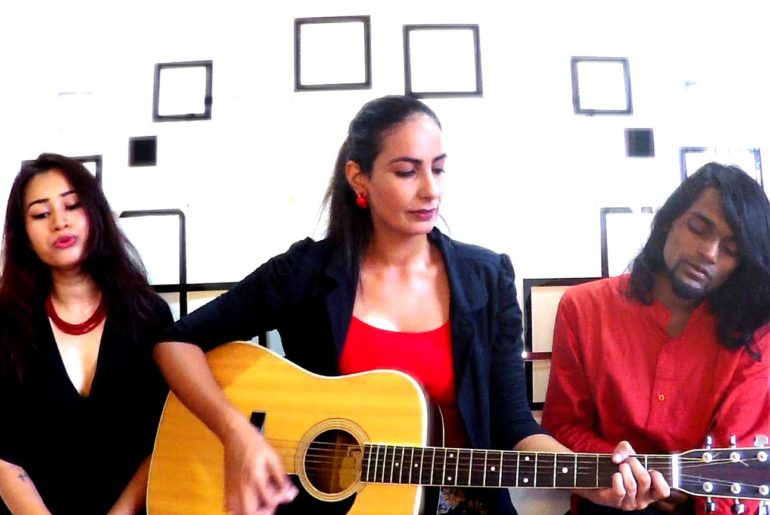 Few bands these days focus on the melodies of the voice as most songs have become beat-centric with the rise....
August 19, 2018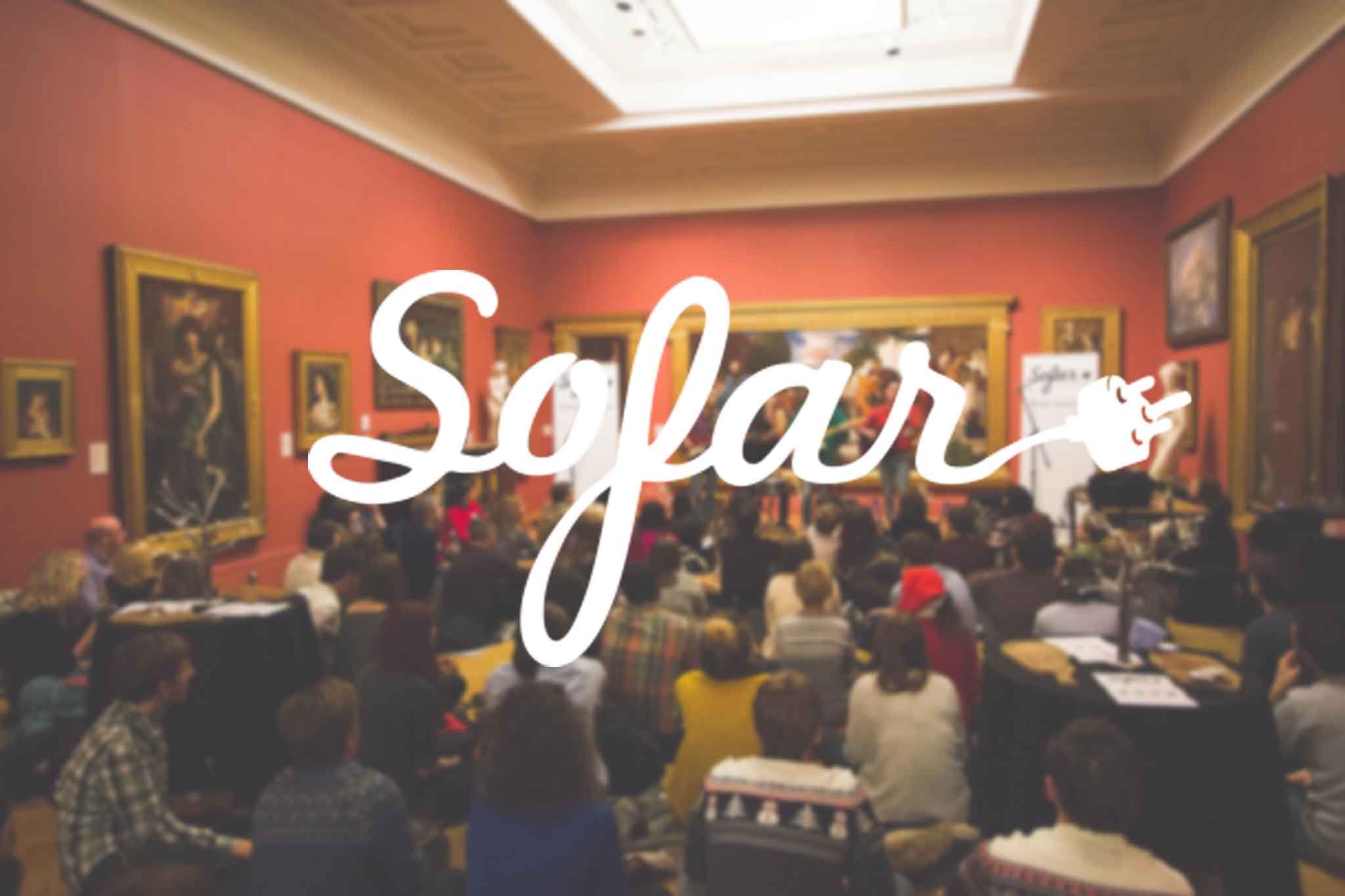 If you are someone who loves Jazz then its possible that you like the old-school kind of music; the one....
August 17, 2018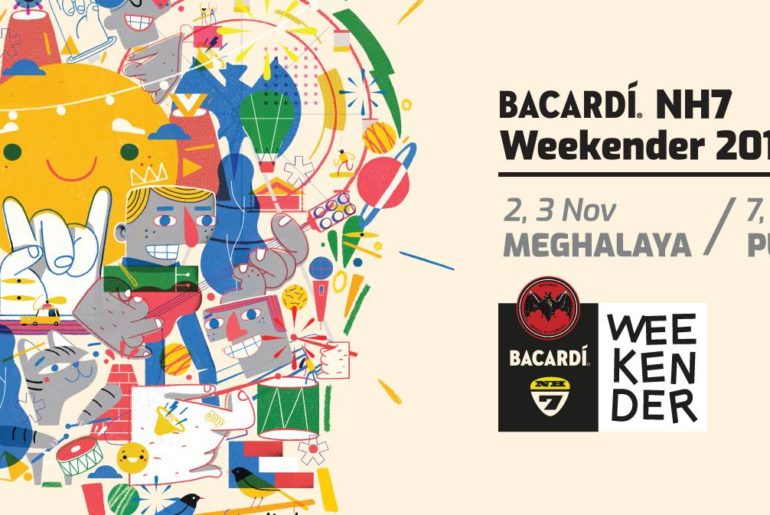 IT'S TIME TO GO TO THE MOUNTAINS! [caption id="attachment_6488" align="aligncenter" width="770"] Poets Of....
August 14, 2018
---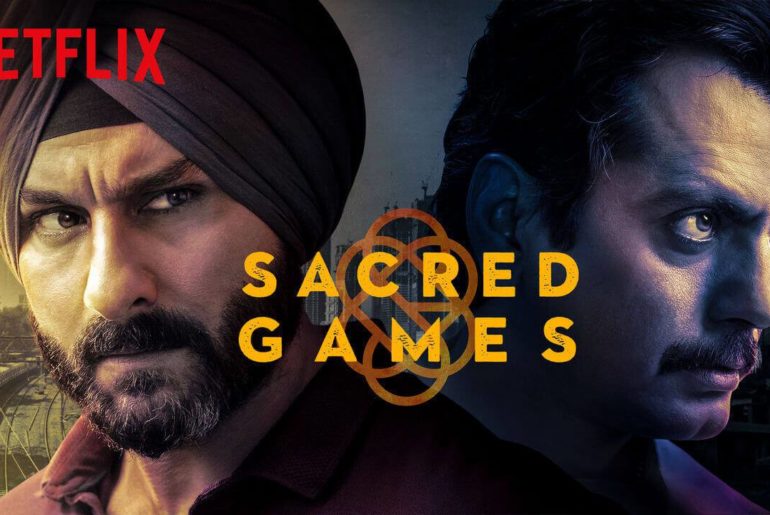 While the country and the world sits with bated breath to find out what's happens in the next season of....
August 06, 2018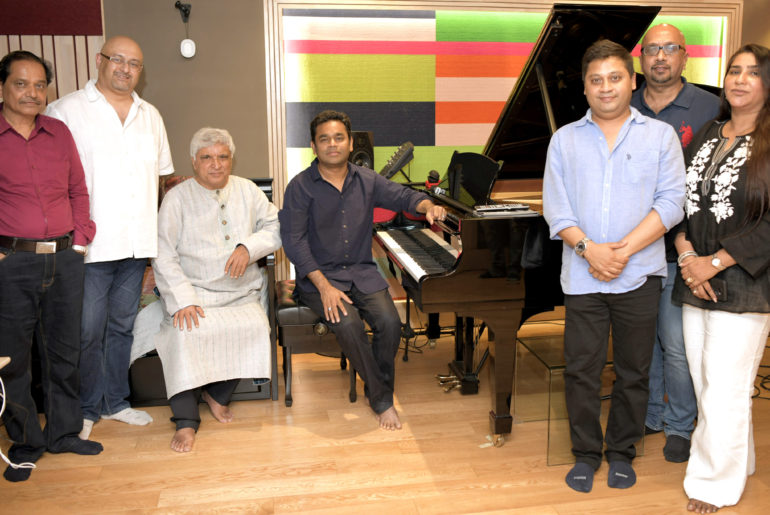 The Indian Performing Right Society (IPRS) is the sole body in the country that is authorized to....
July 31, 2018