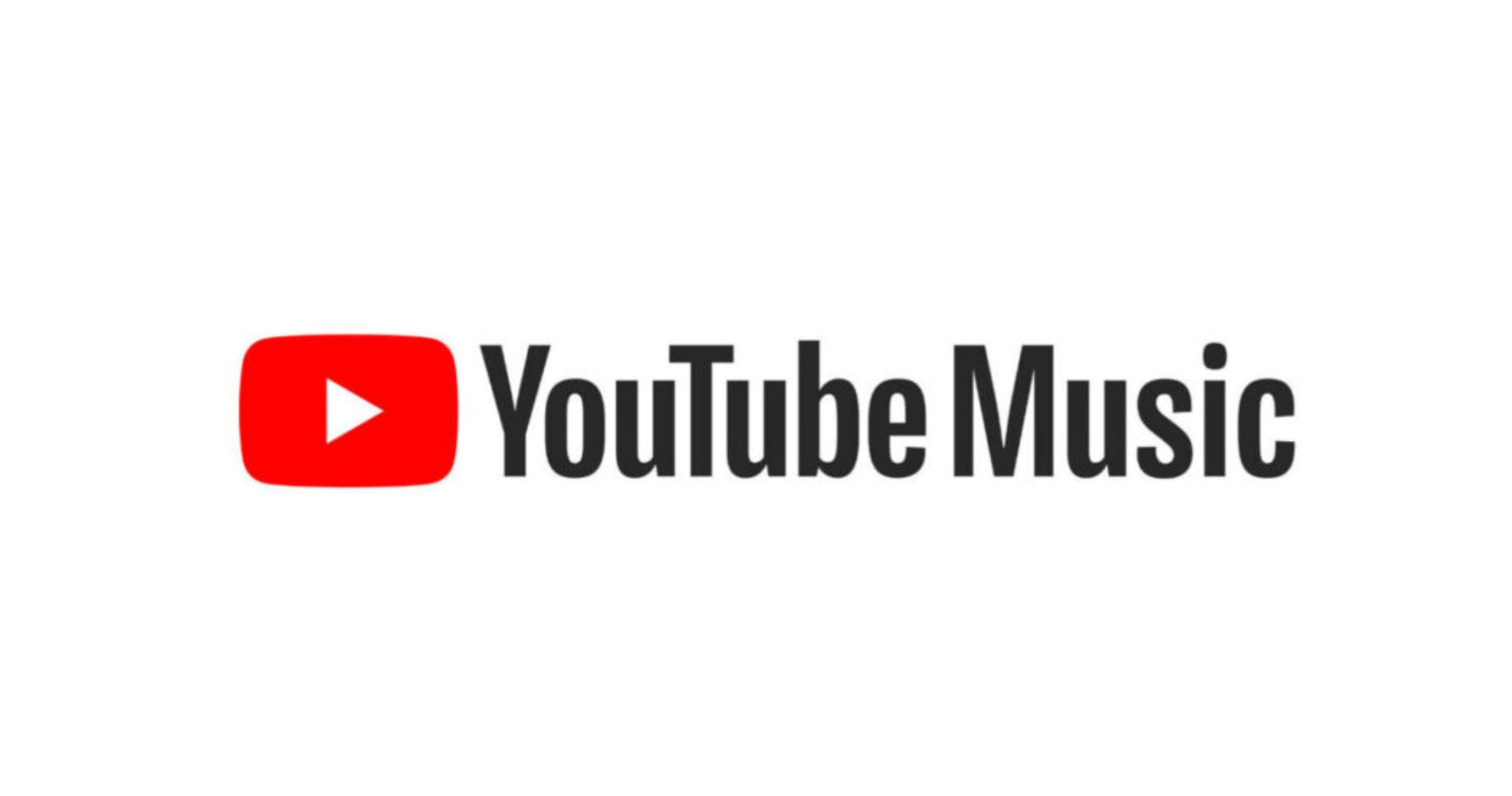 The new functionality makes it easier to pick multiple items that users want to include in a playlist.
June 06, 2022
YouTube Music has got a new update that brings several new features to the Google-owned music streaming app. The update....
April 15, 2022
Snapchat sharing for YouTube Music was enabled on iOS in October and now a new report has claimed that it....
March 07, 2022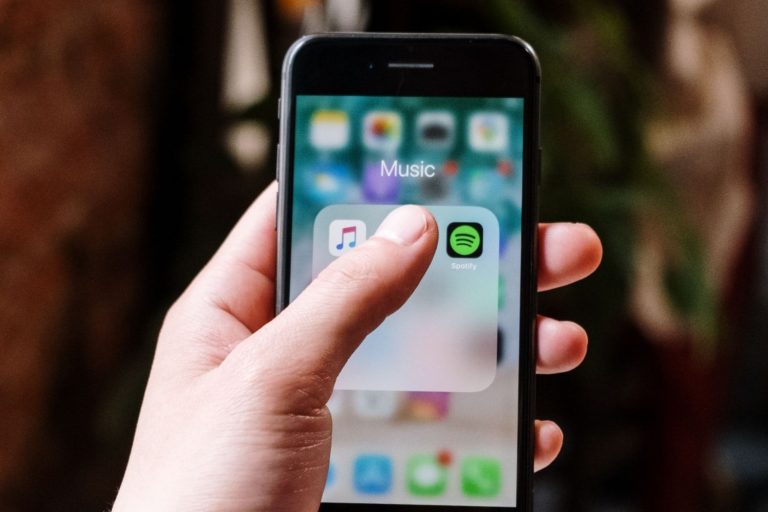 YouTube has announced new annual plans for YouTube Premium and YouTube Music Premium subscription services. Up unt
January 22, 2022
---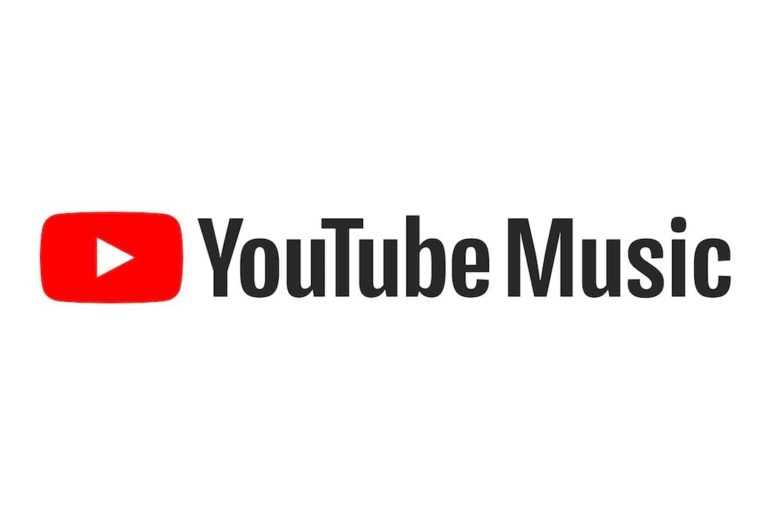 YouTube Music was recently launched in India by Google, and now they have introduced YouTube Charts! This will be showcasing....
September 21, 2019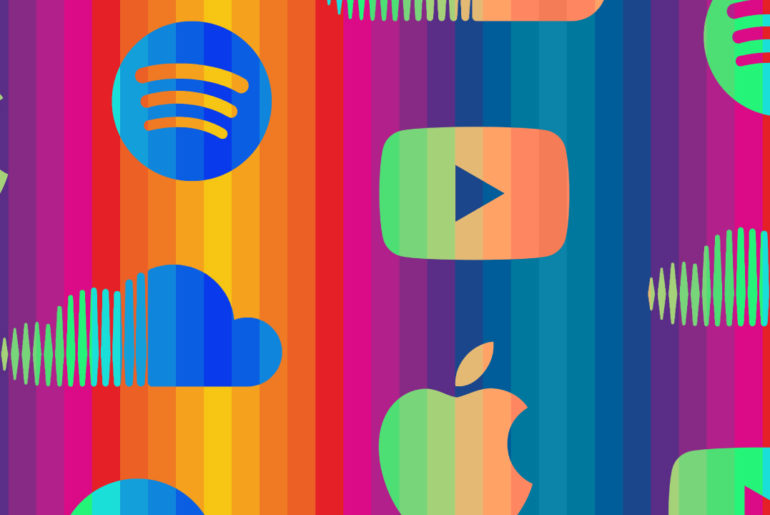 Audio OTT platforms contributed about 70% to the total revenue generated by the domestic recorded music industry in 2018. Revenue....
September 16, 2019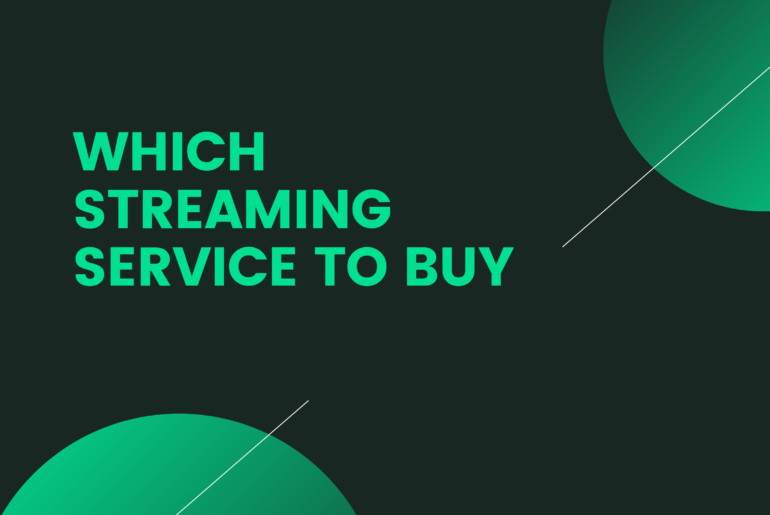 The Indian music streaming industry has seen a boom in the last two years with homegrown music streaming apps, and....
July 01, 2019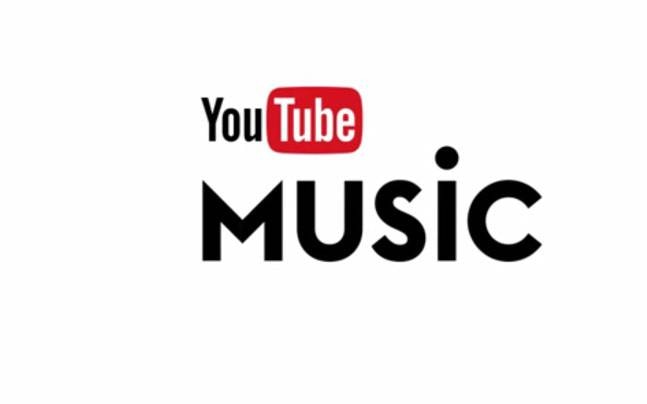 An official launch event was held to commemorate YouTube Music's massive entry in India at Taj Lands End Mumbai on....
April 09, 2019
---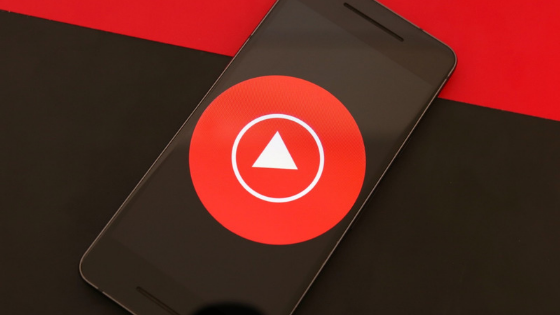 The Indian Performing Right Society (IPRS) has granted a license to Google, according to a report by IndianTelevision.com. This....
March 23, 2019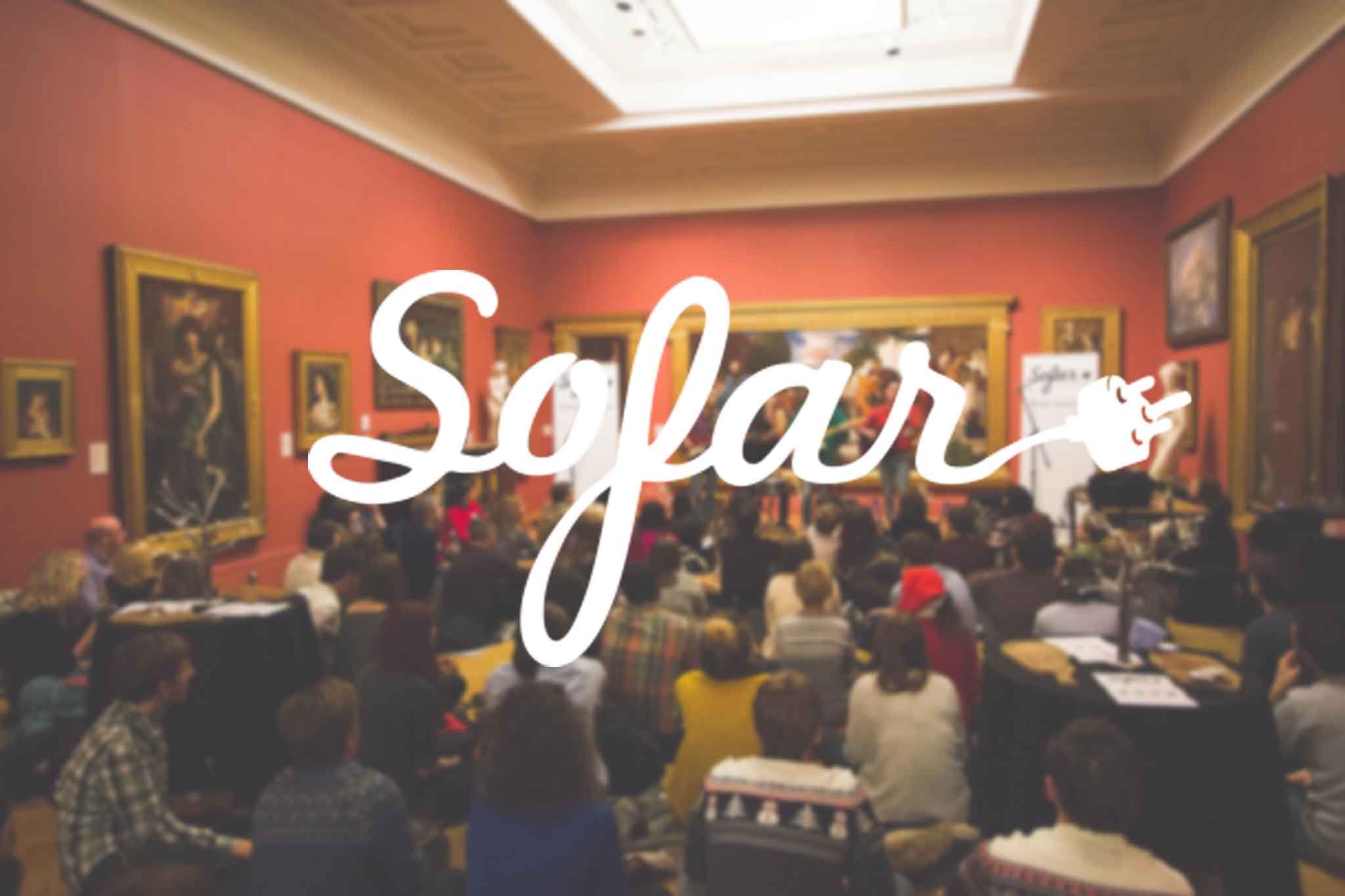 YouTube Music is now available in India, just two weeks after the highly awaited launch of Spotify. YouTube, subsidiary....
March 15, 2019