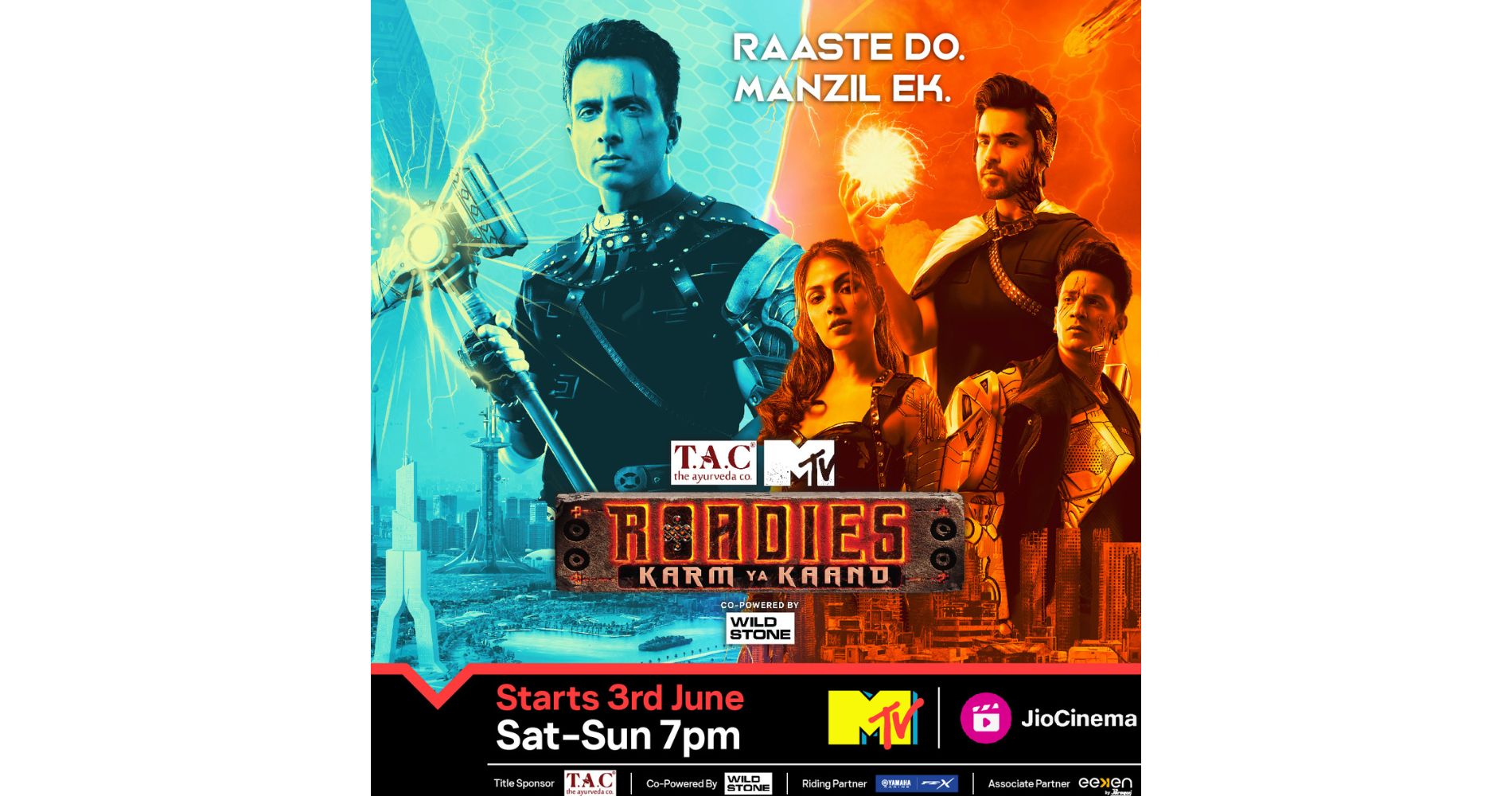 India's leading youth entertainment channel, MTV, a part of Viacom18's Youth, Music, and English Entertainment (YME) cluster is thrilled to....
June 01, 2023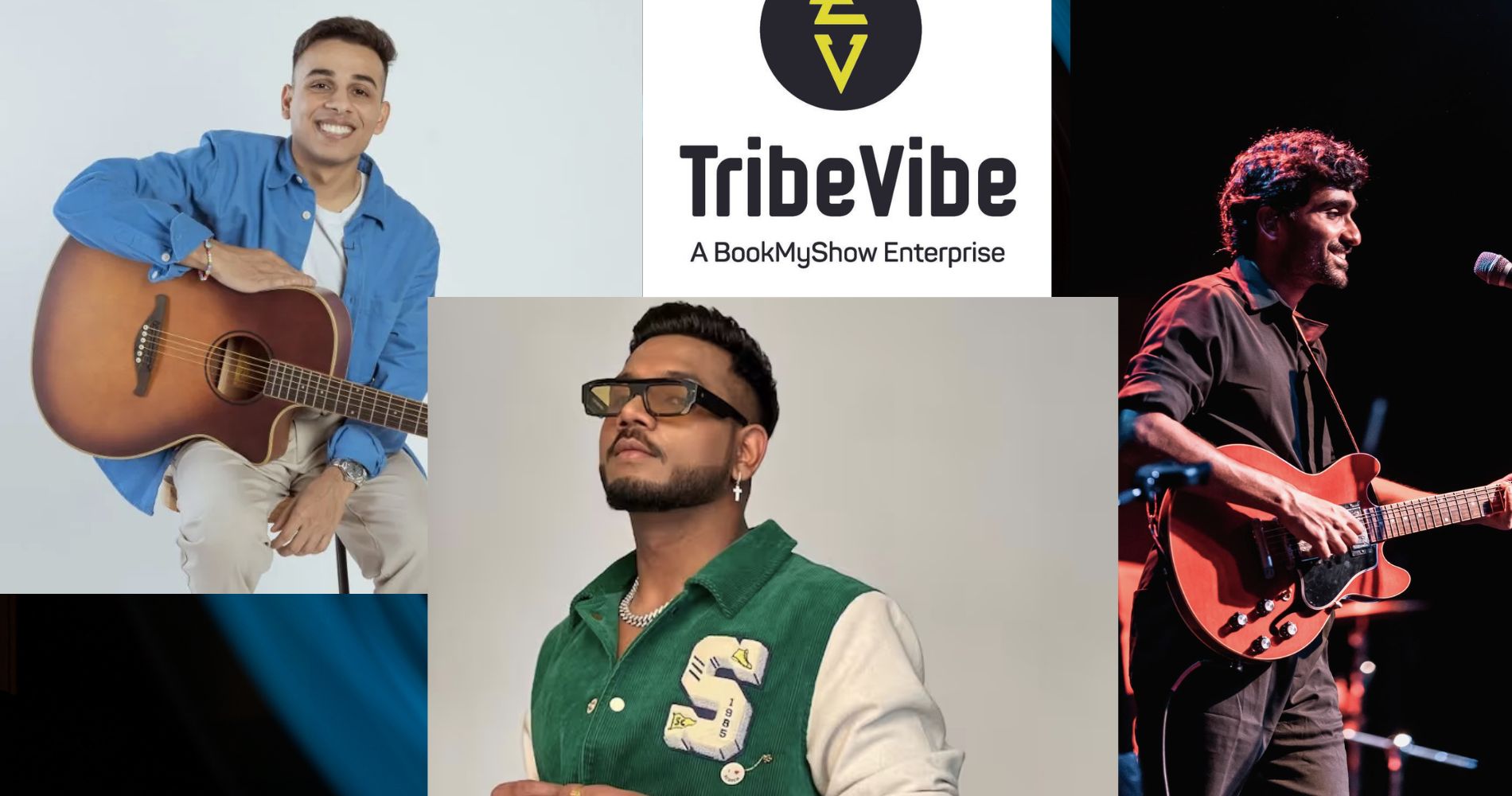 Happy to share that Vibin', the brainchild of TribeVibe, a BookMyShow enterprise which is the one-stop shop for college entertainment,....
February 07, 2023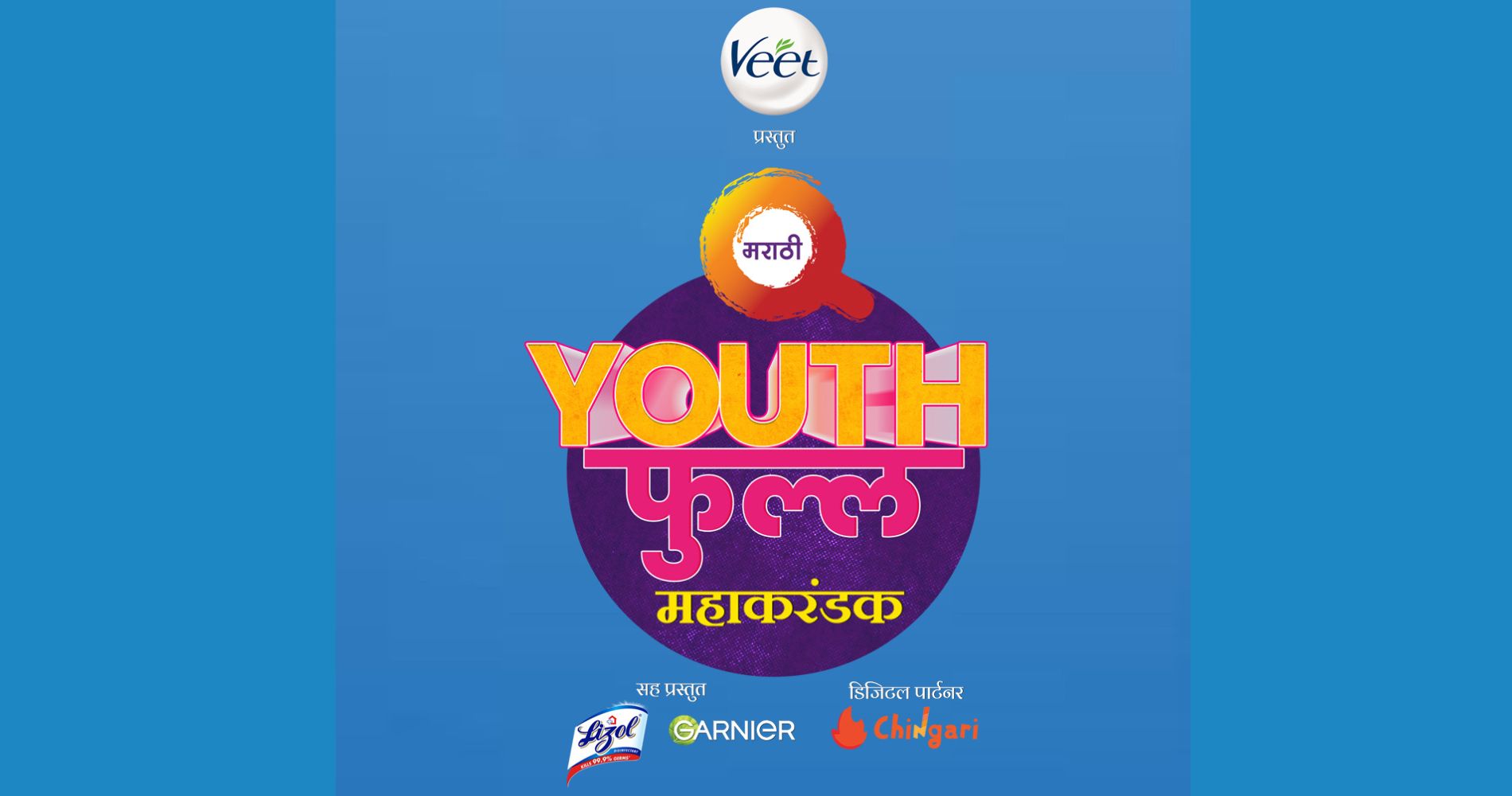 Tune into Q Marathi from 7th October, 2022 daily from 7:30 PM to watch 'Q Marathi Youthfull Mahakarandak'.
October 07, 2022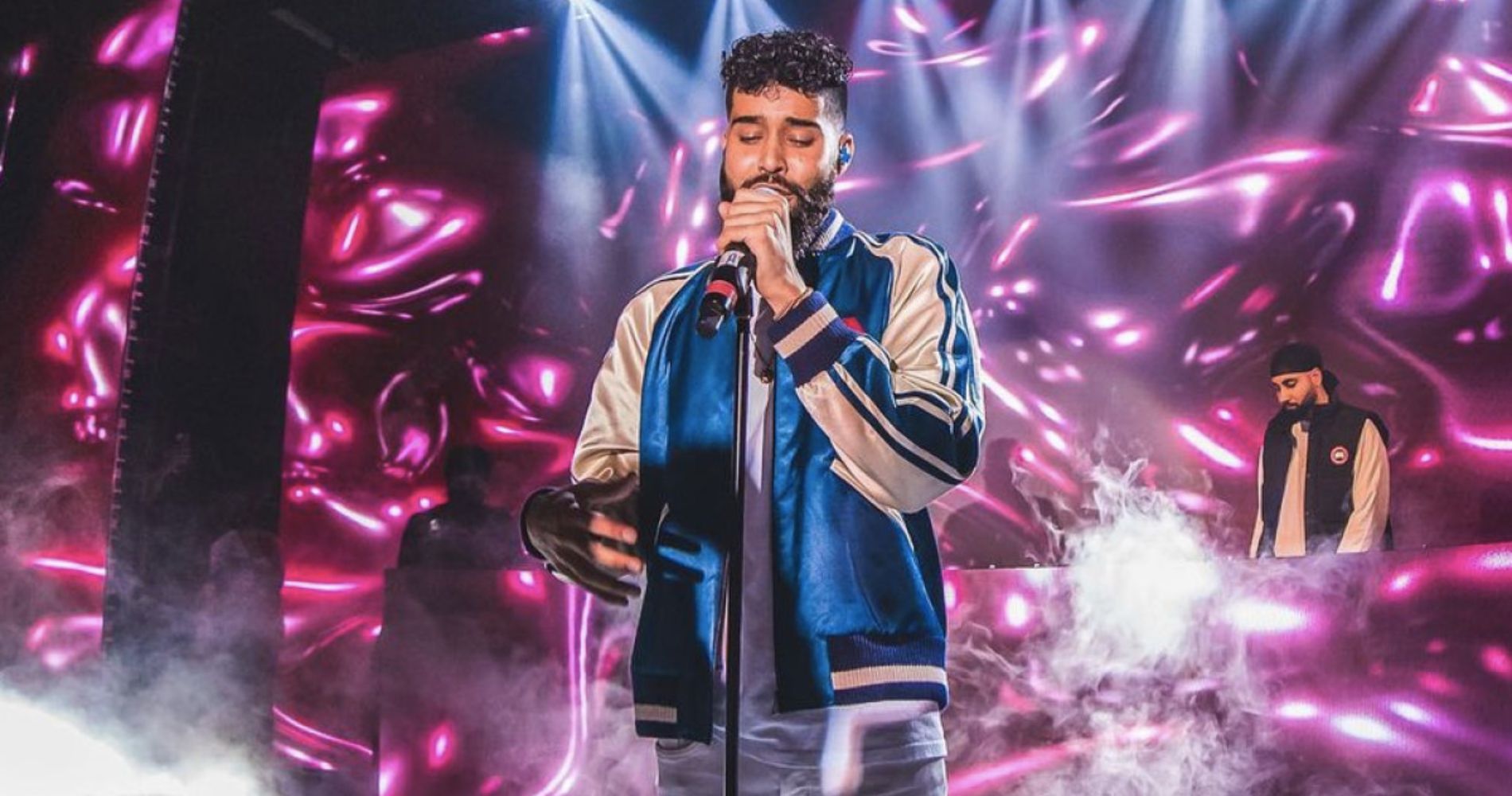 Many say it's his ability to mix the mass with class, but there is more to it. Ojasvi Kapoor from....
September 29, 2022
---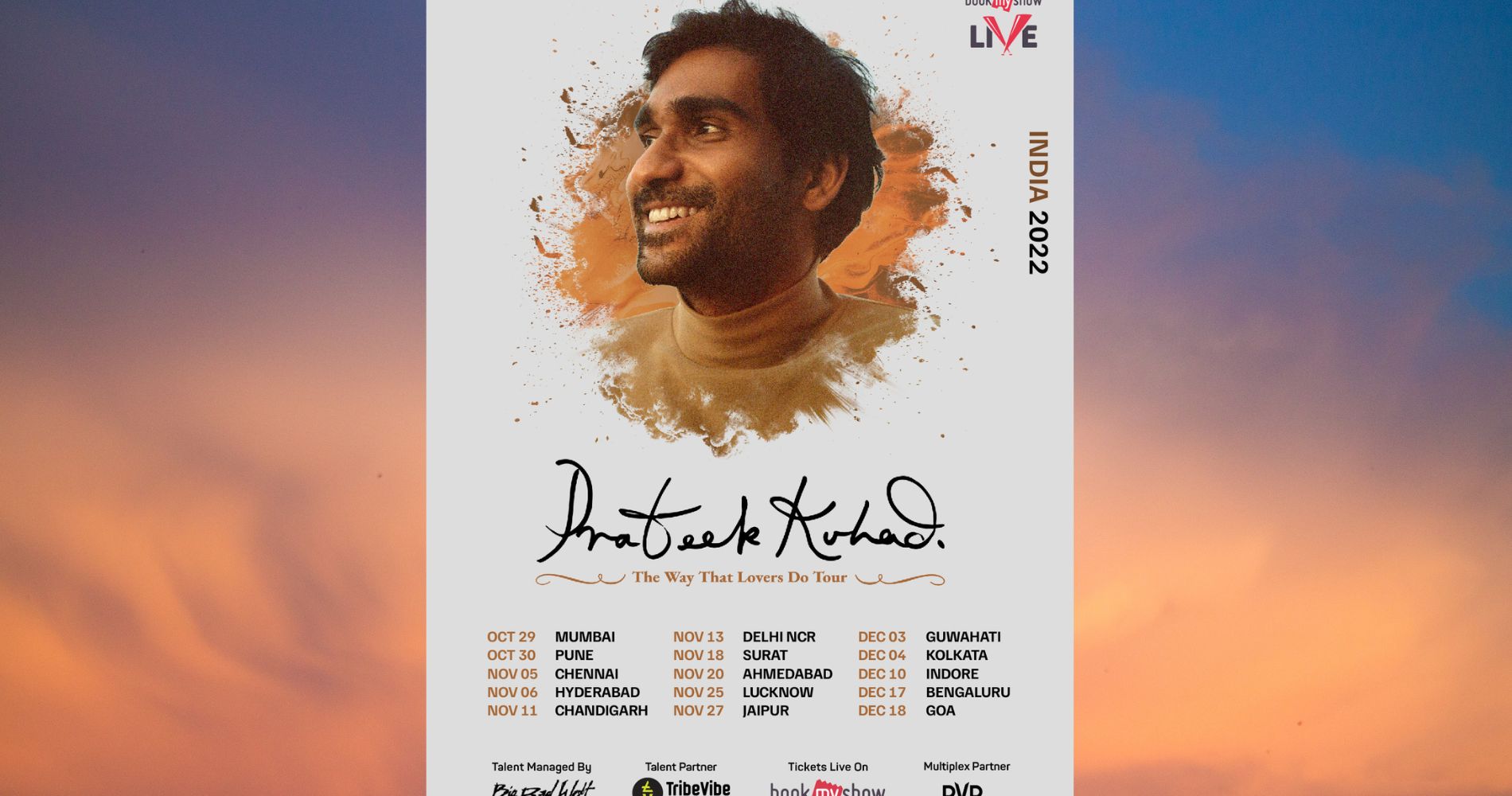 The tour follows the release of Kuhad's latest 11-track studio album 'The Way That Lovers Do' that was released in....
September 26, 2022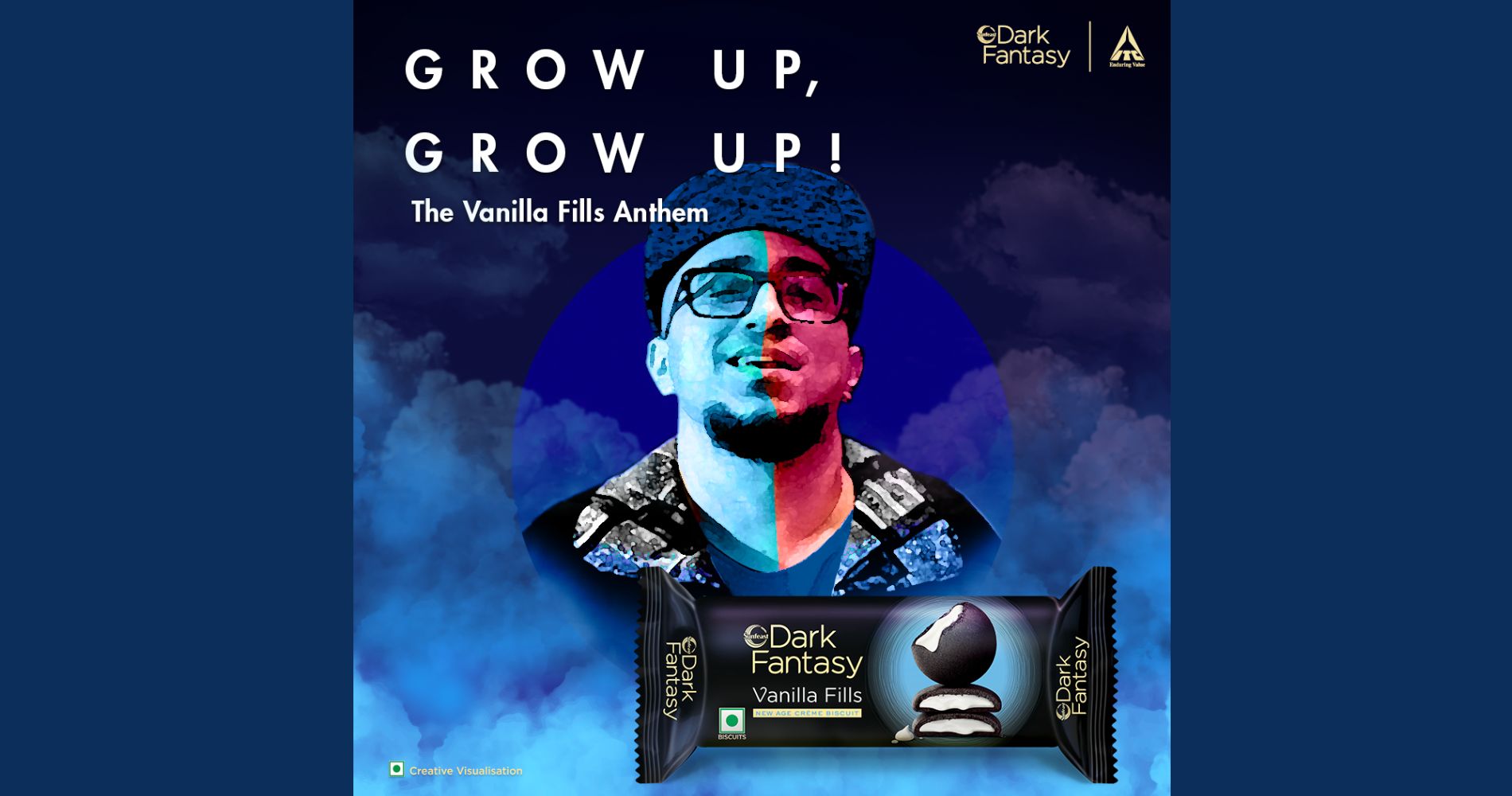 Dark Fantasy Vanilla Fills has been launched to redefine the existing sandwich crème biscuits introducing consumers to a superior experience....
September 26, 2022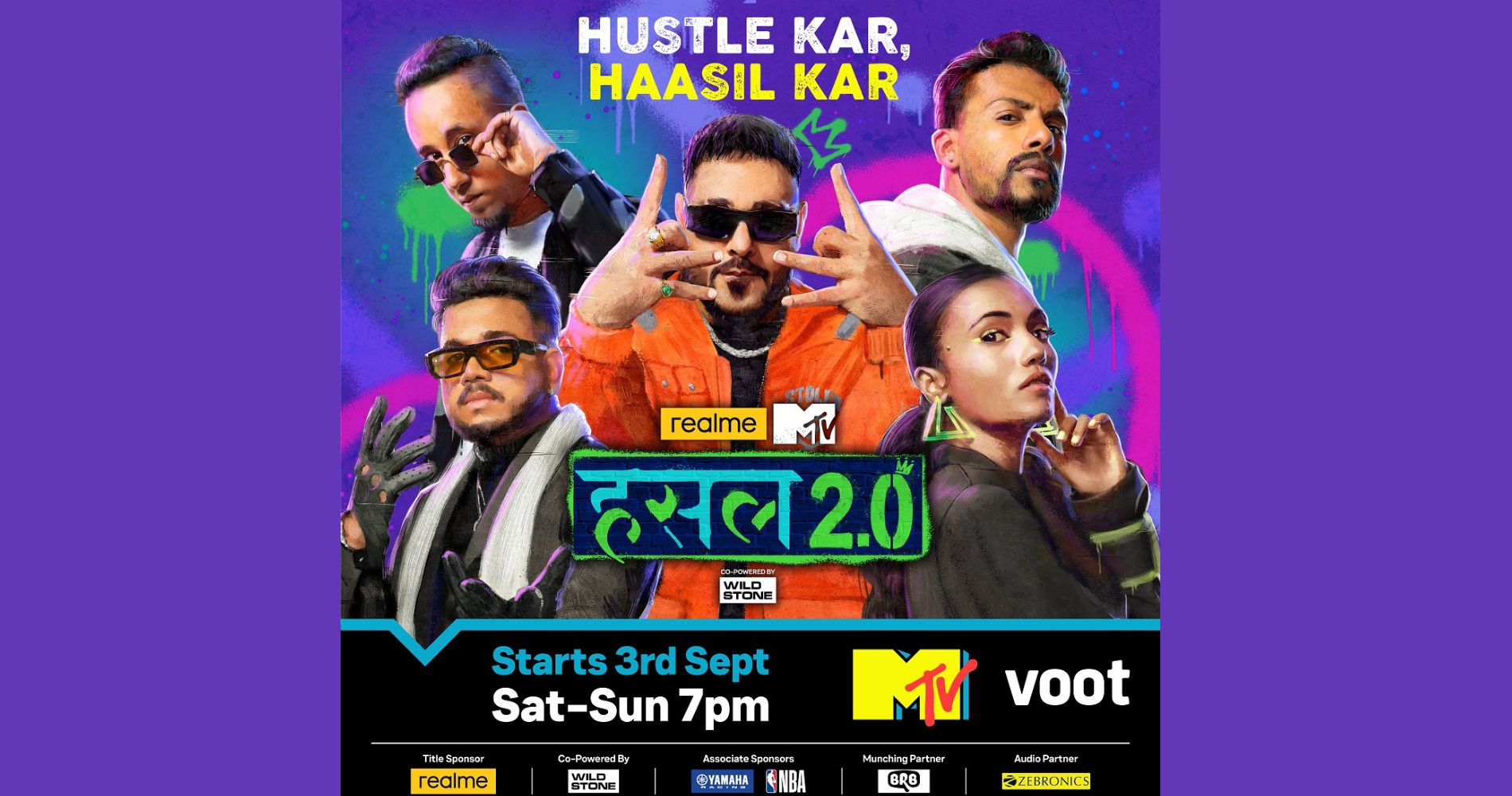 Global artist and judge of MTV Hustle 2.0, Badshah, along with Squad Bosses King, Dee MC, Dino James, and EPR....
August 30, 2022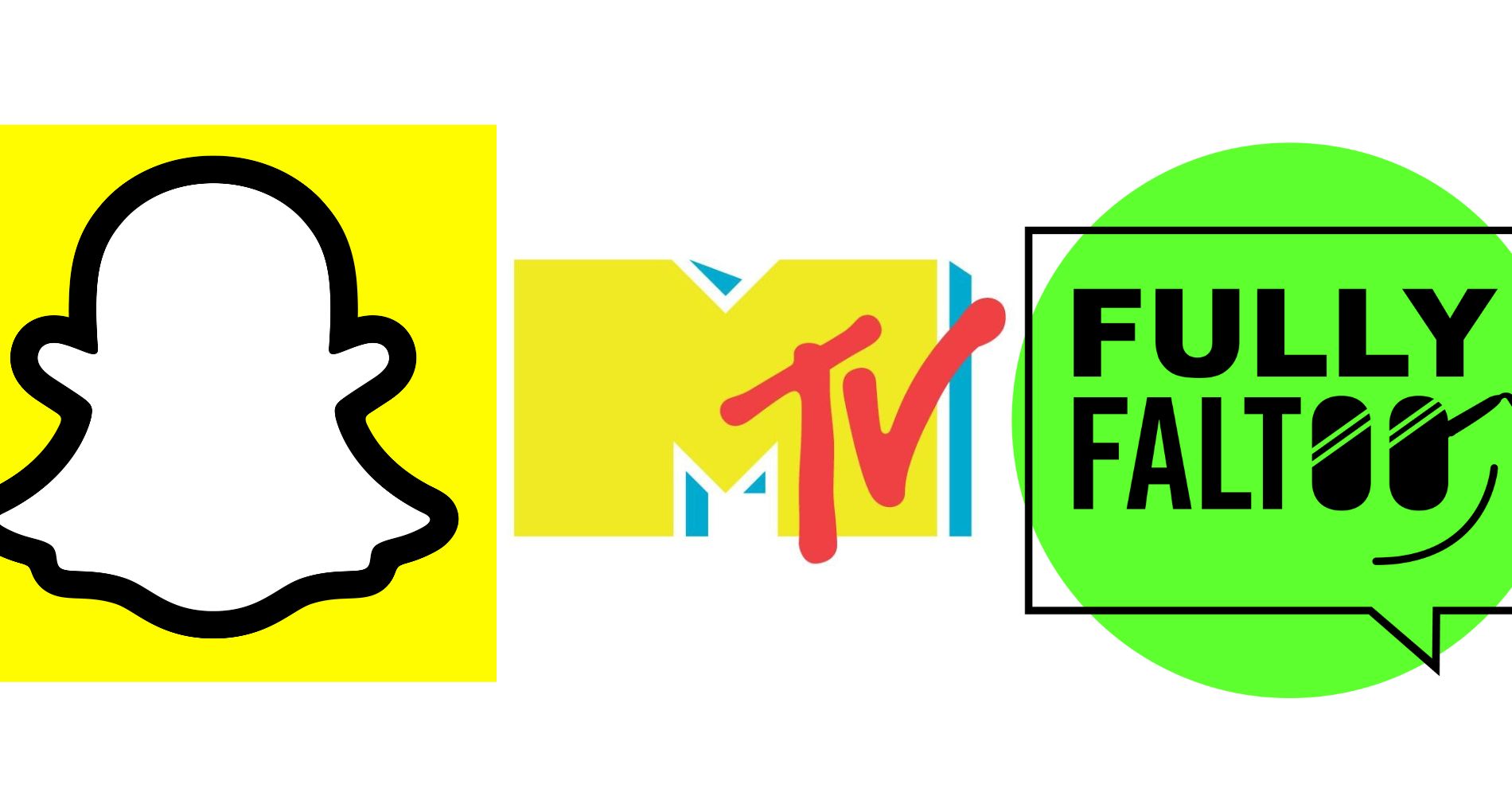 Youth brands MTV India and Fully Faltoo will deepen engagement with the Snapchat generation through this partnership
August 02, 2022
---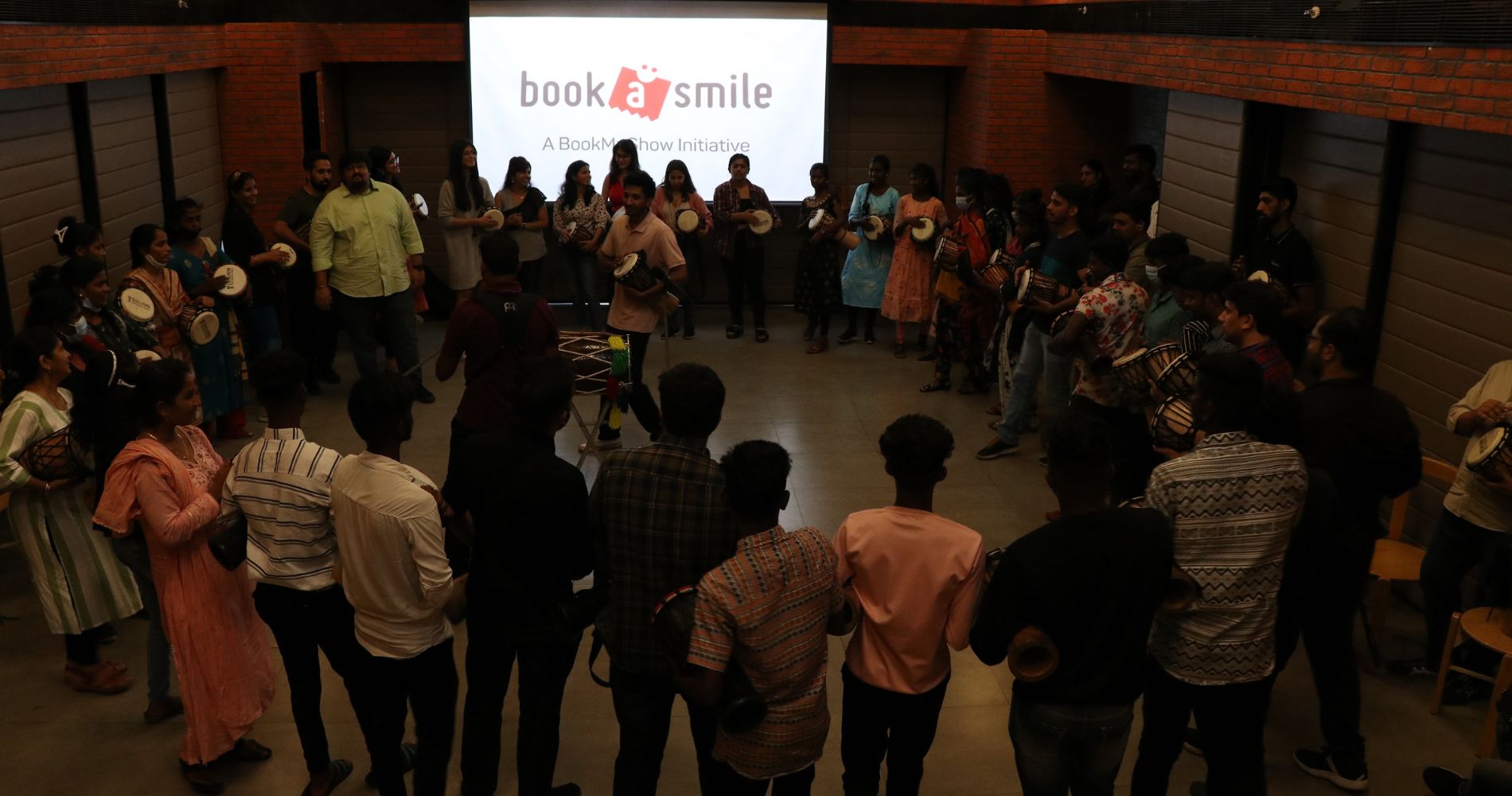 The BookMyShow office reverberated with the resounding drumming of djembes and the sheer joy that lit up the faces of....
June 17, 2022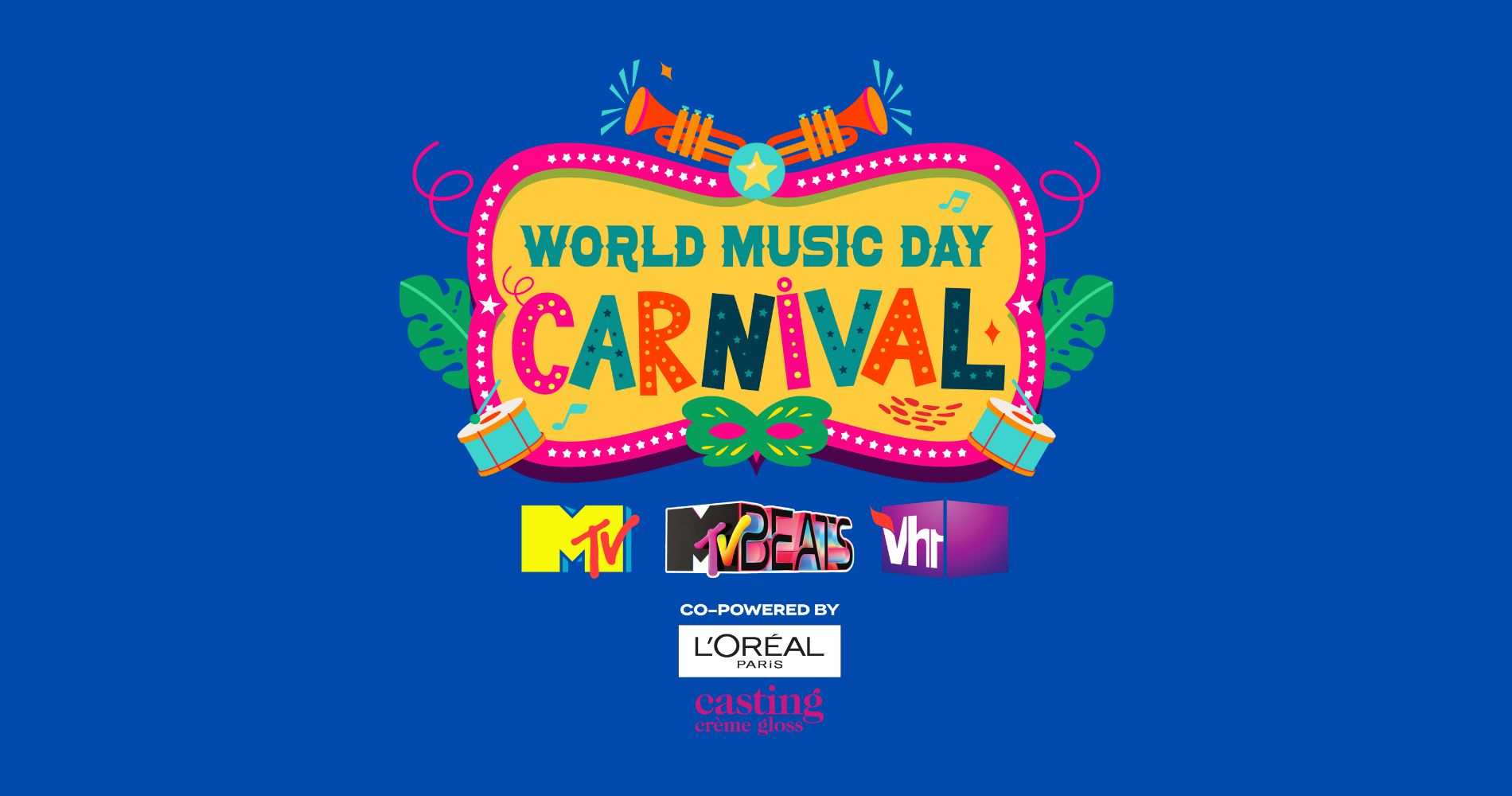 Leading music and youth-channels MTV Beats, Vh1 India and MTV hit the right note with a spectacular multi-artist special.
June 17, 2022