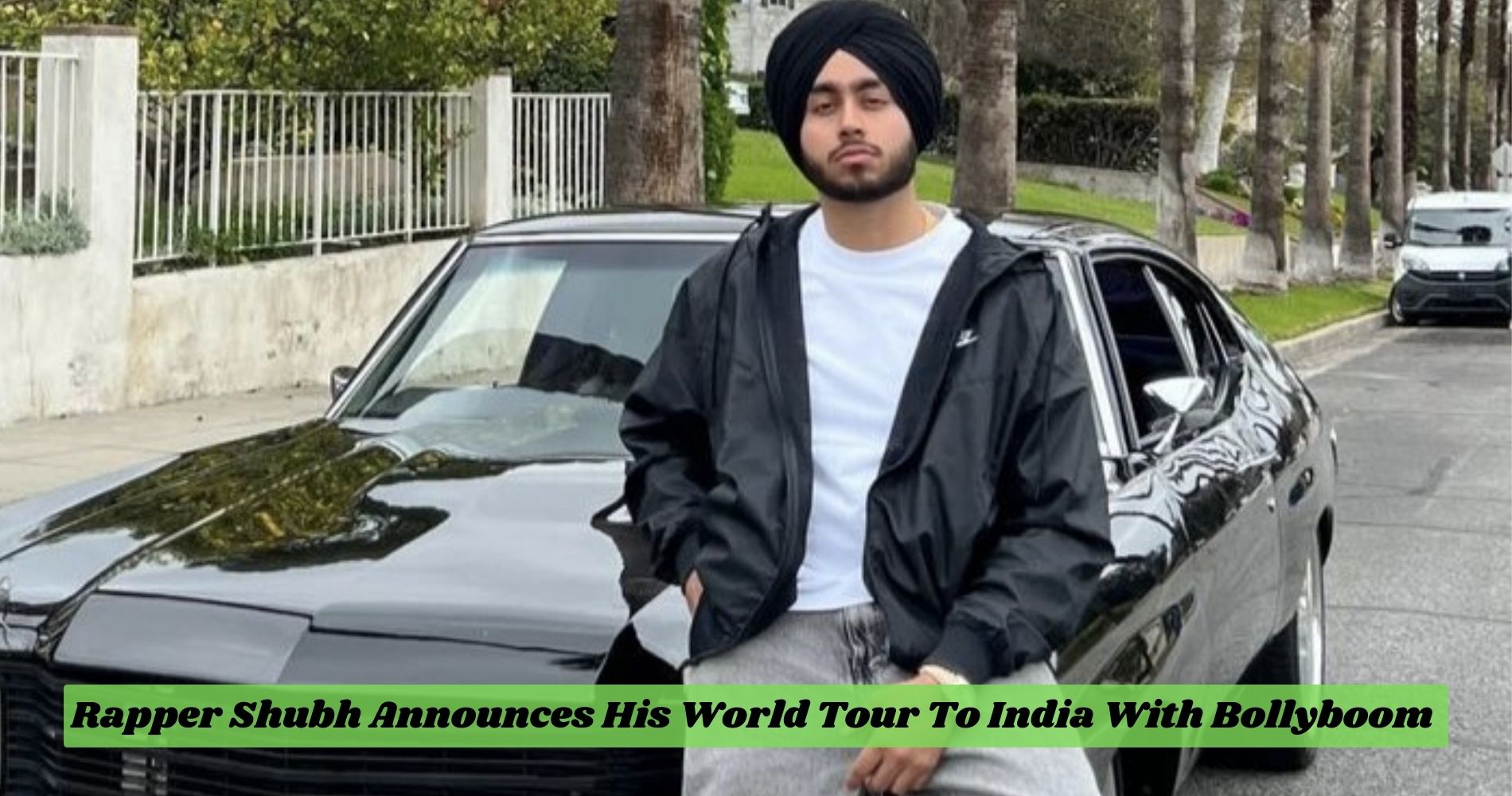 The 'Still Rollin India Tour' is part of the 24-year-old trailblazing artist's World Tour that will see him travel to....
August 04, 2023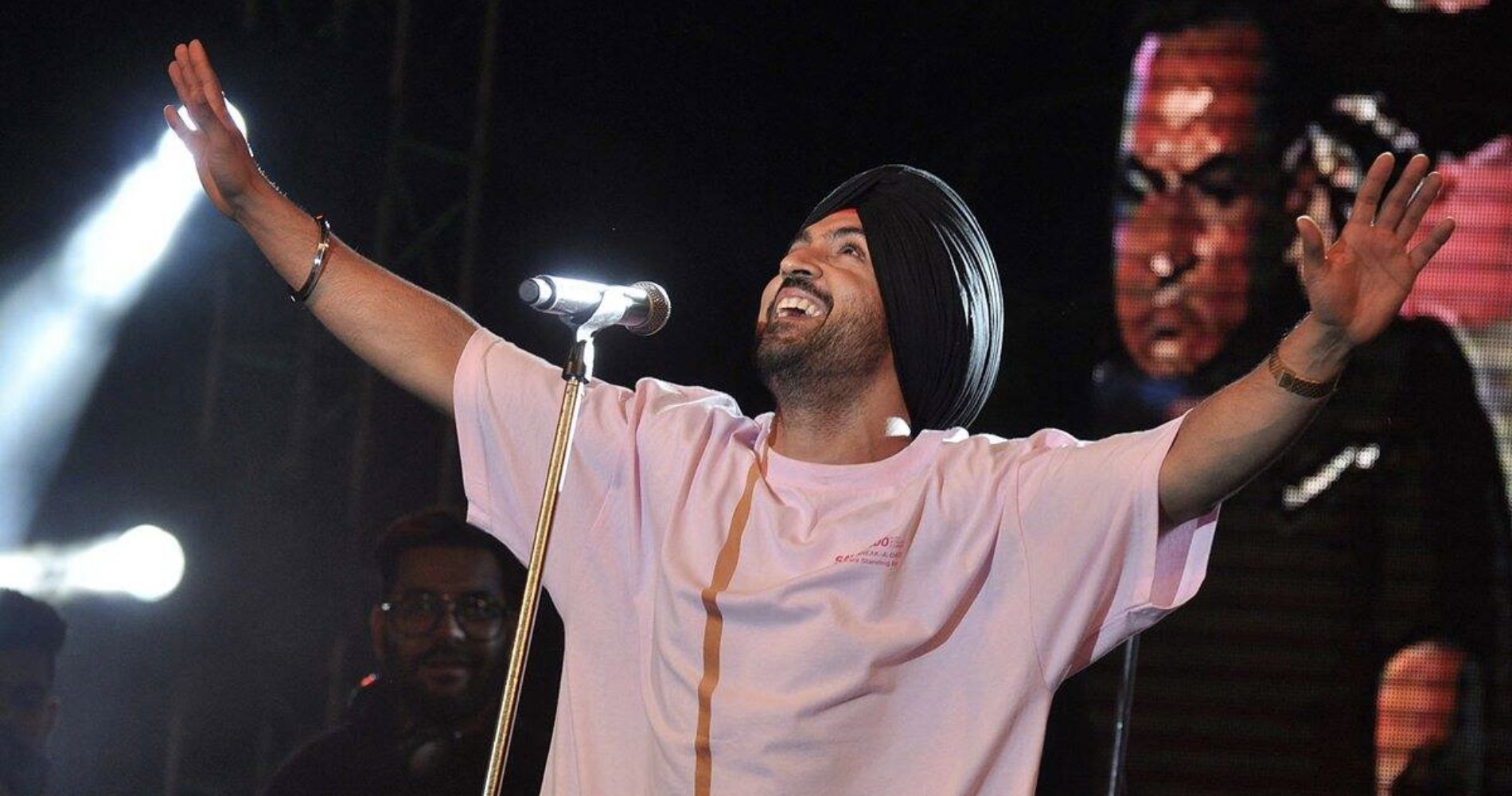 All lovers of the Diljit Dosanjh brand of , here is a surprise for you on this New Year eve.
December 28, 2022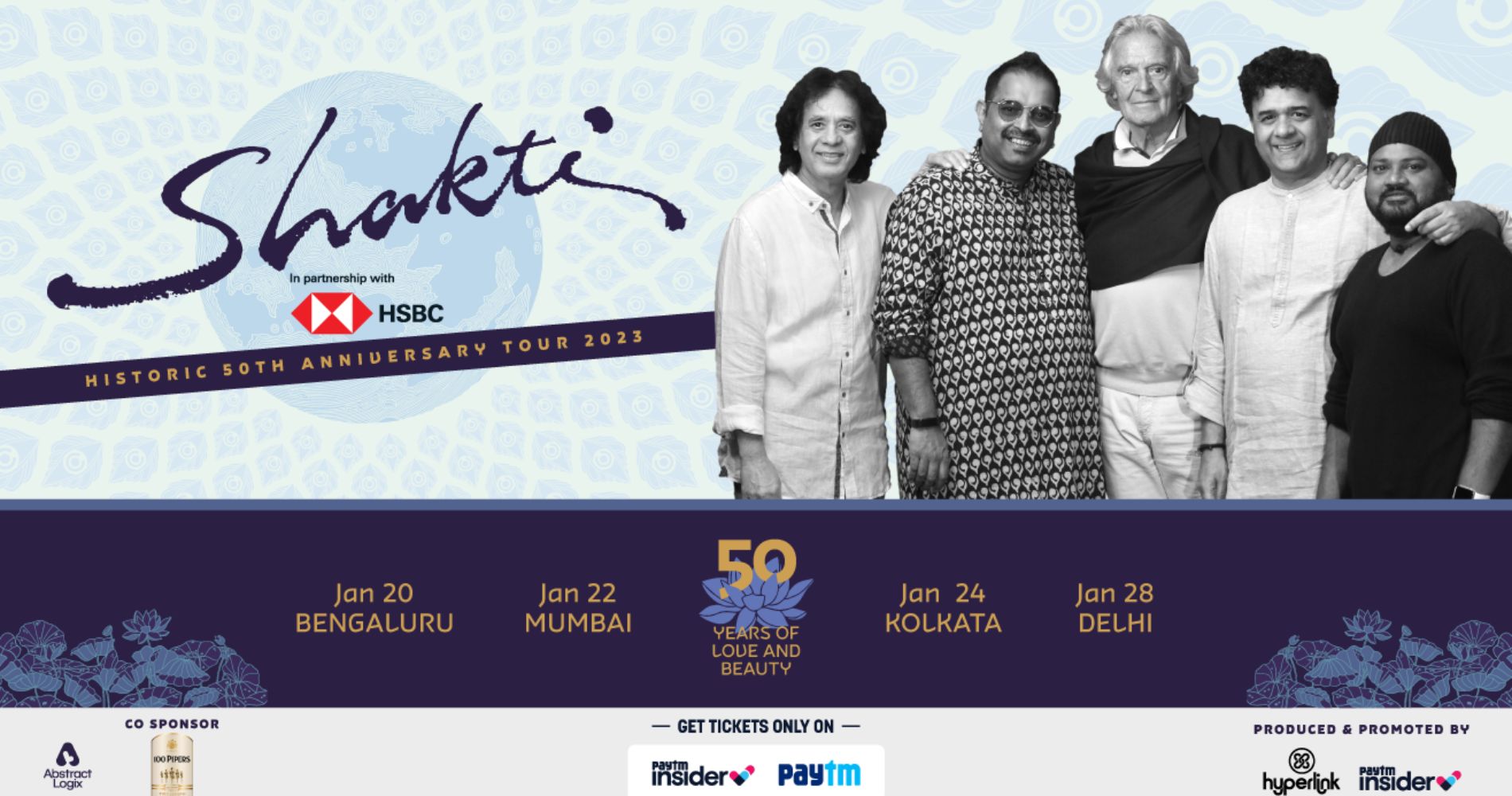 So, gear up to experience the magic of Shakti on their 50th Anniversary World Tour! Get your tickets on Paytm....
December 12, 2022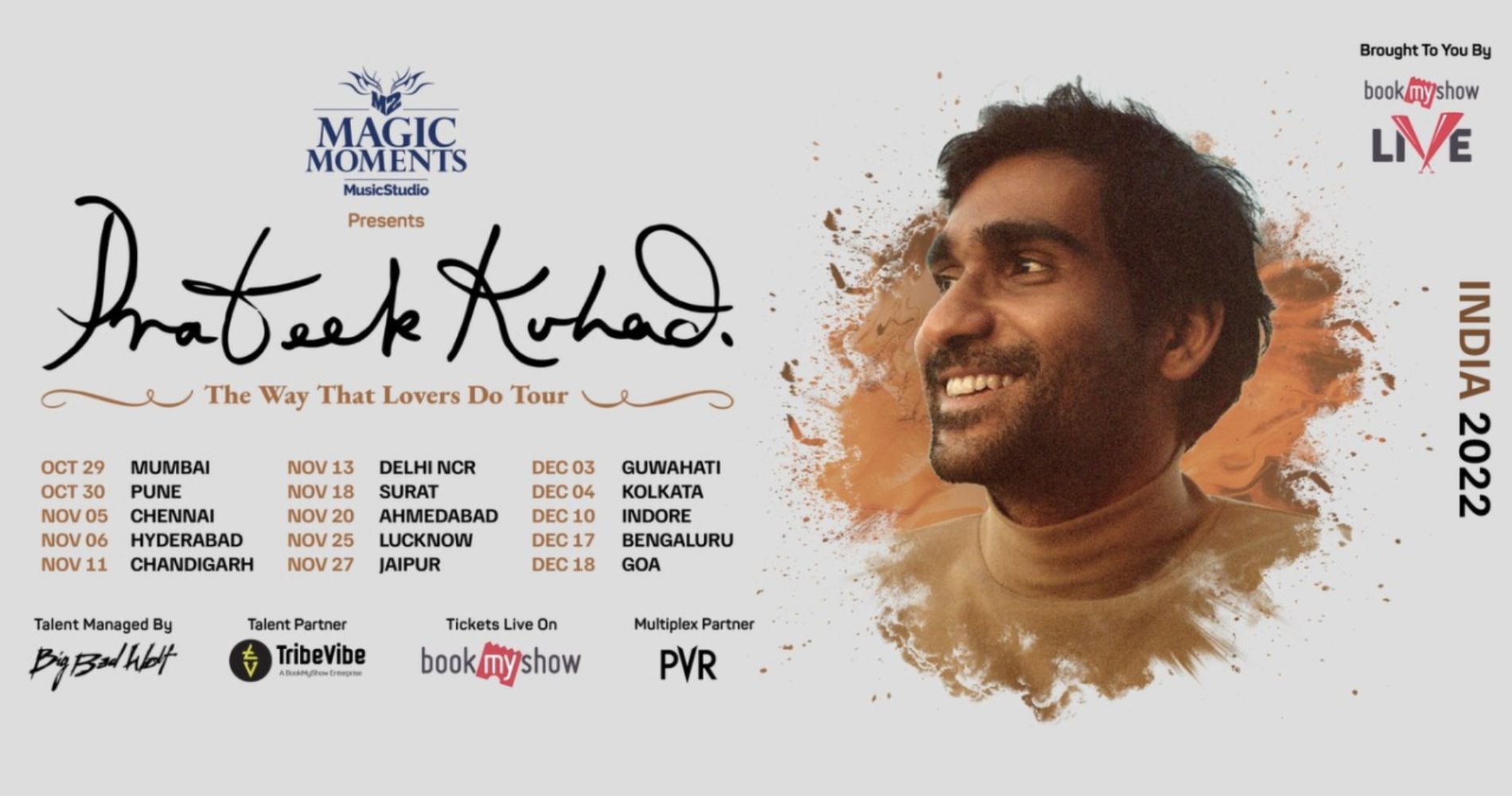 Radico Khaitan's Magic Moments Music Studio has announced its association with Bookmyshow to present singer-songwriter Prateek Kuhad's Indian segment of....
October 27, 2022
---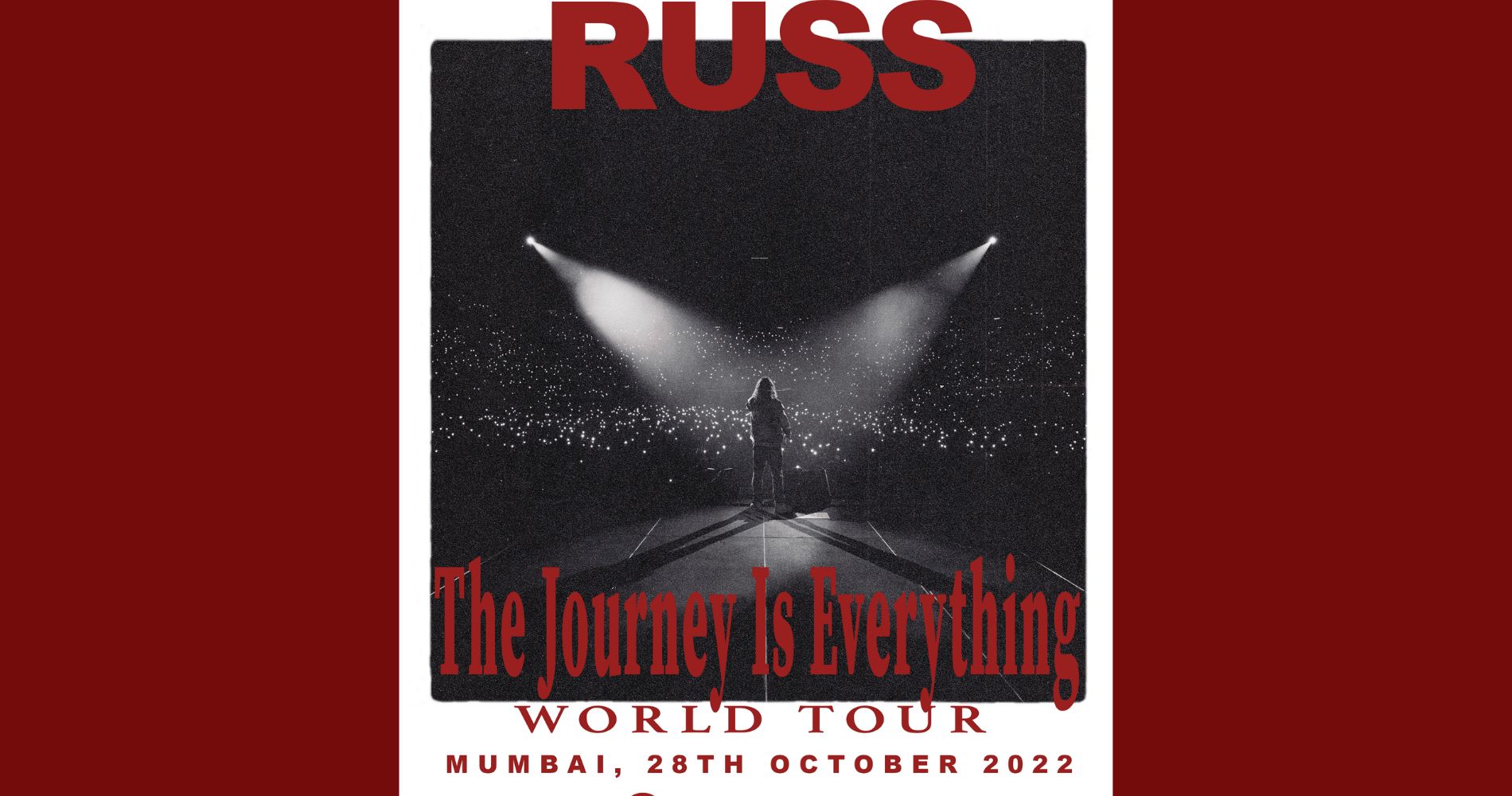 Independent Hip-Hop Artist Russ is all set to take over Mumbai for the upcoming India Tour this October
October 26, 2022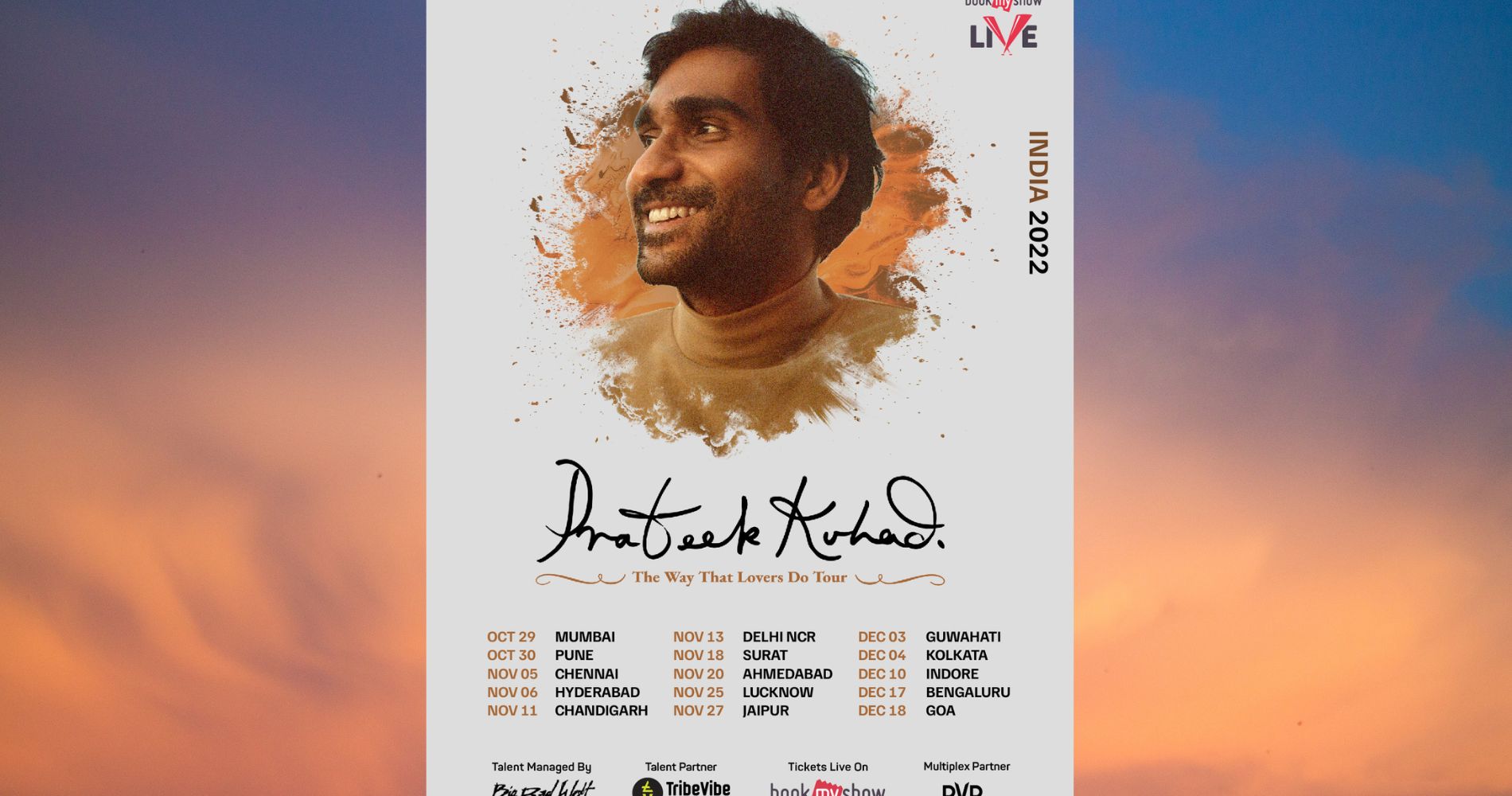 The tour follows the release of Kuhad's latest 11-track studio album 'The Way That Lovers Do' that was released in....
September 26, 2022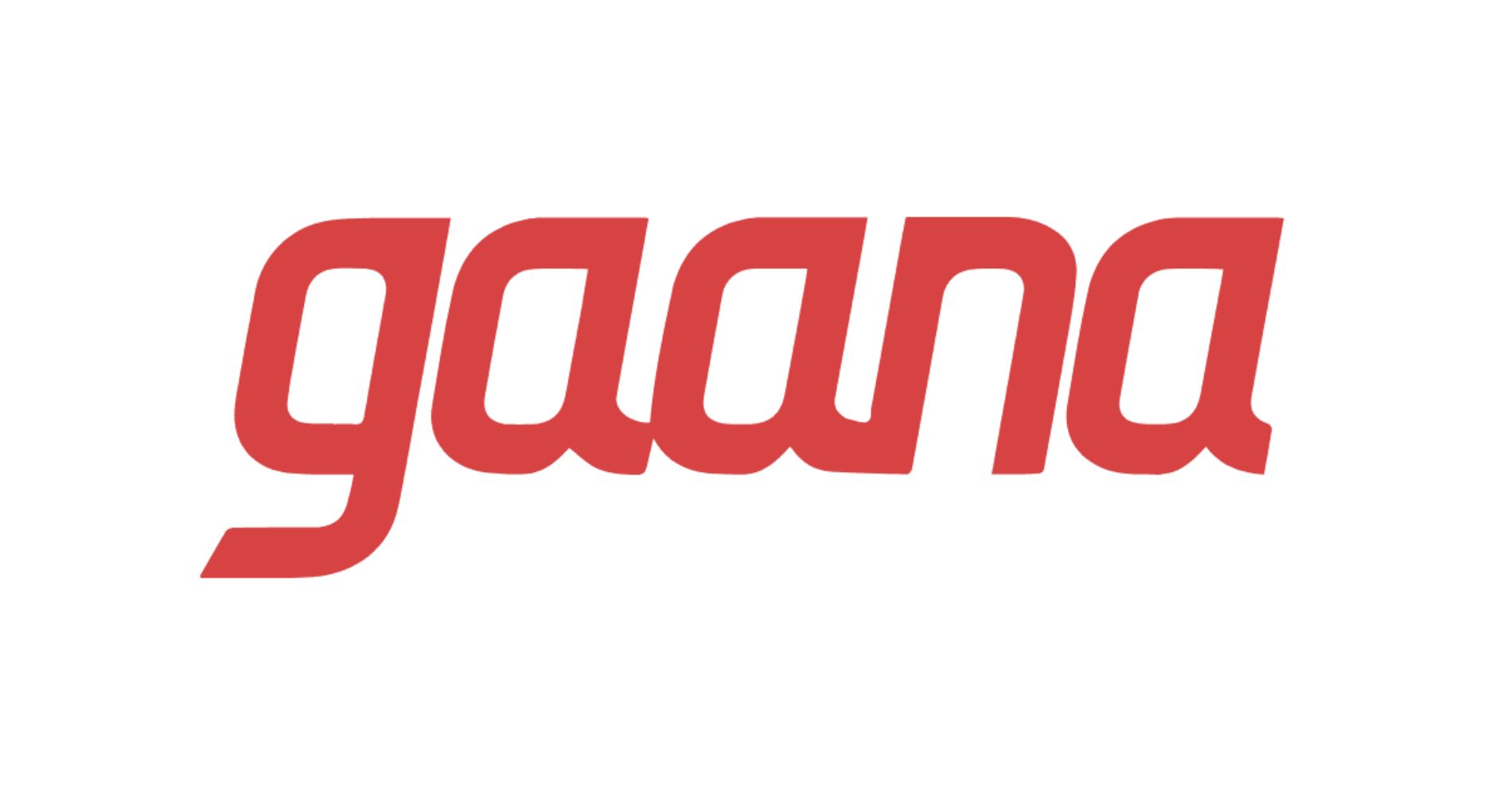 Inspired by the power of music that binds cultures, languages, and nationalities
June 21, 2022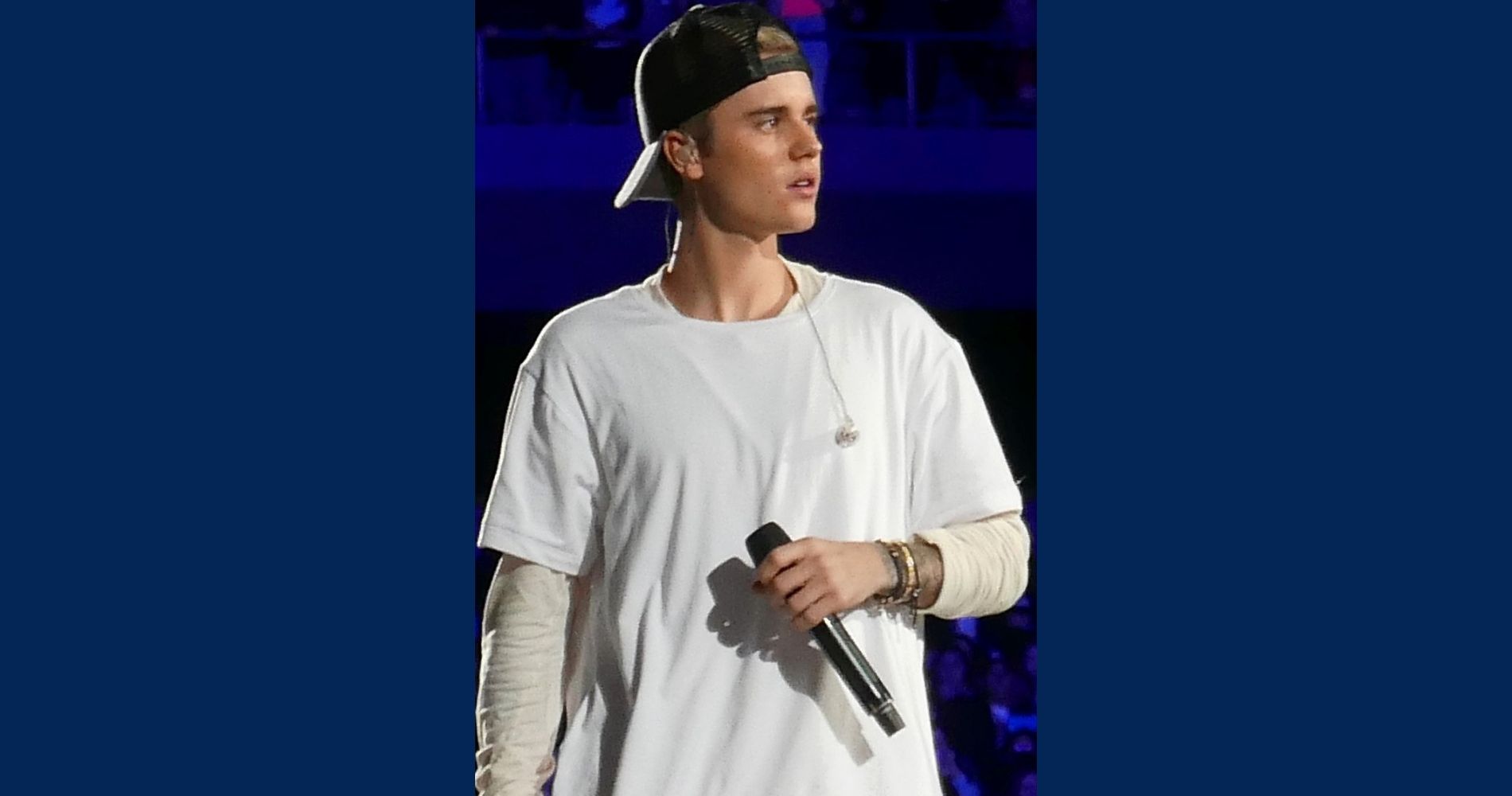 The tickets for the show, which is being co-promoted by AEG Presents and Indian entertainment ticketing platform BookMyShow, will go....
May 27, 2022
---