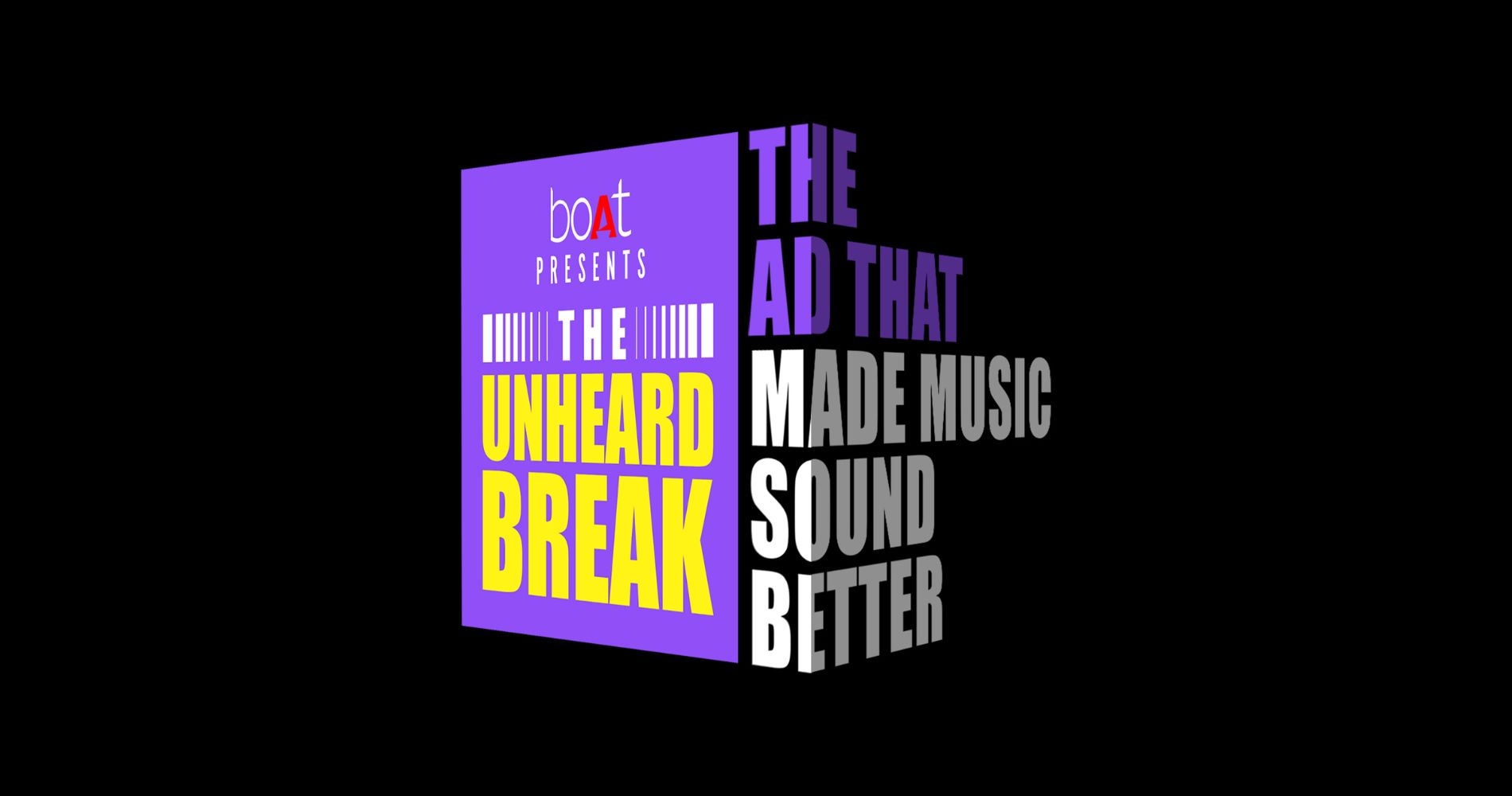 Presenting The Unheard Break - a true, purpose-driven gift from boAt to India on World Music Day. boAt partnered with....
June 22, 2022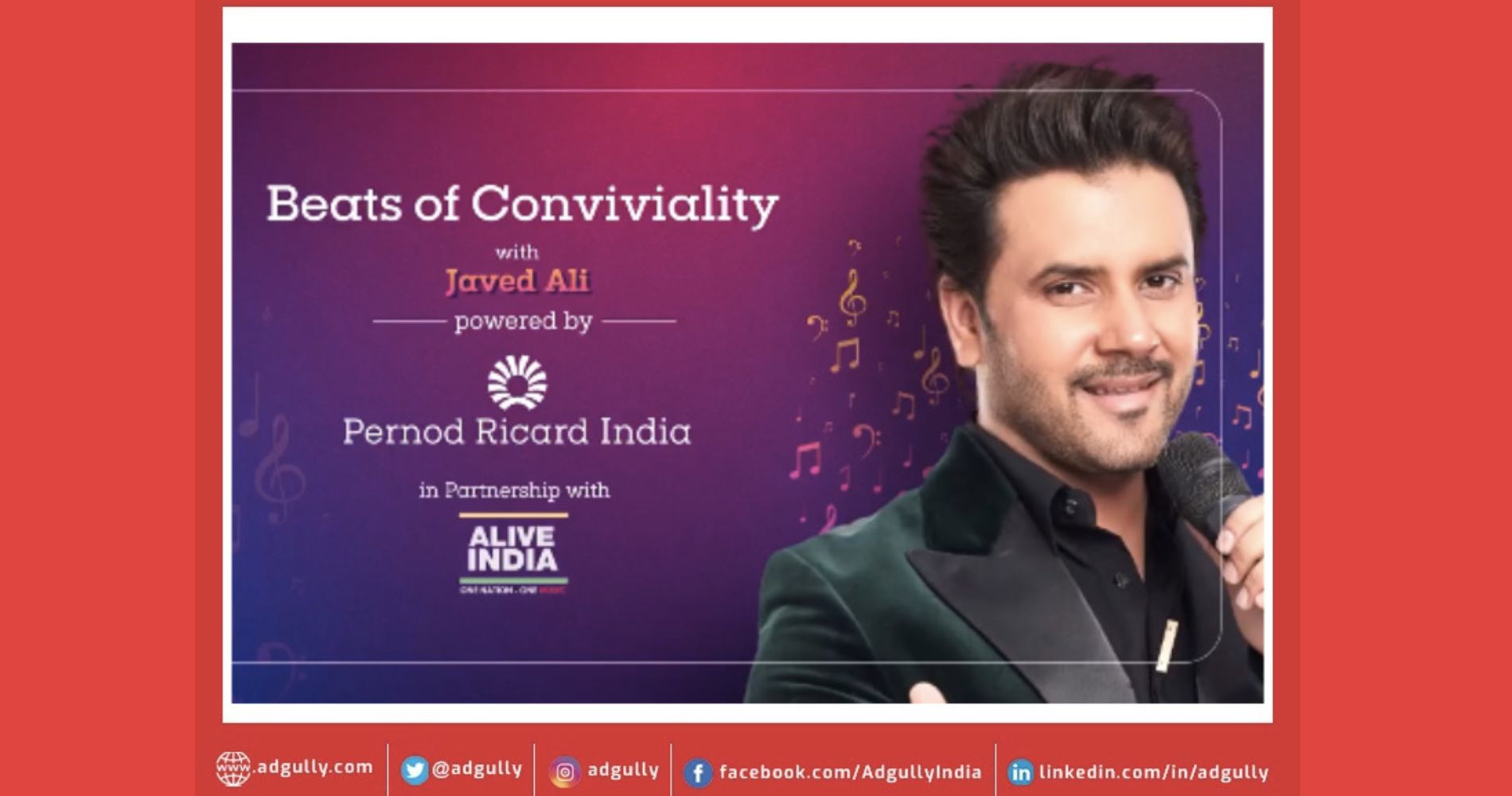 Partners with a popular Indian playback singer, Javed Ali.
June 22, 2022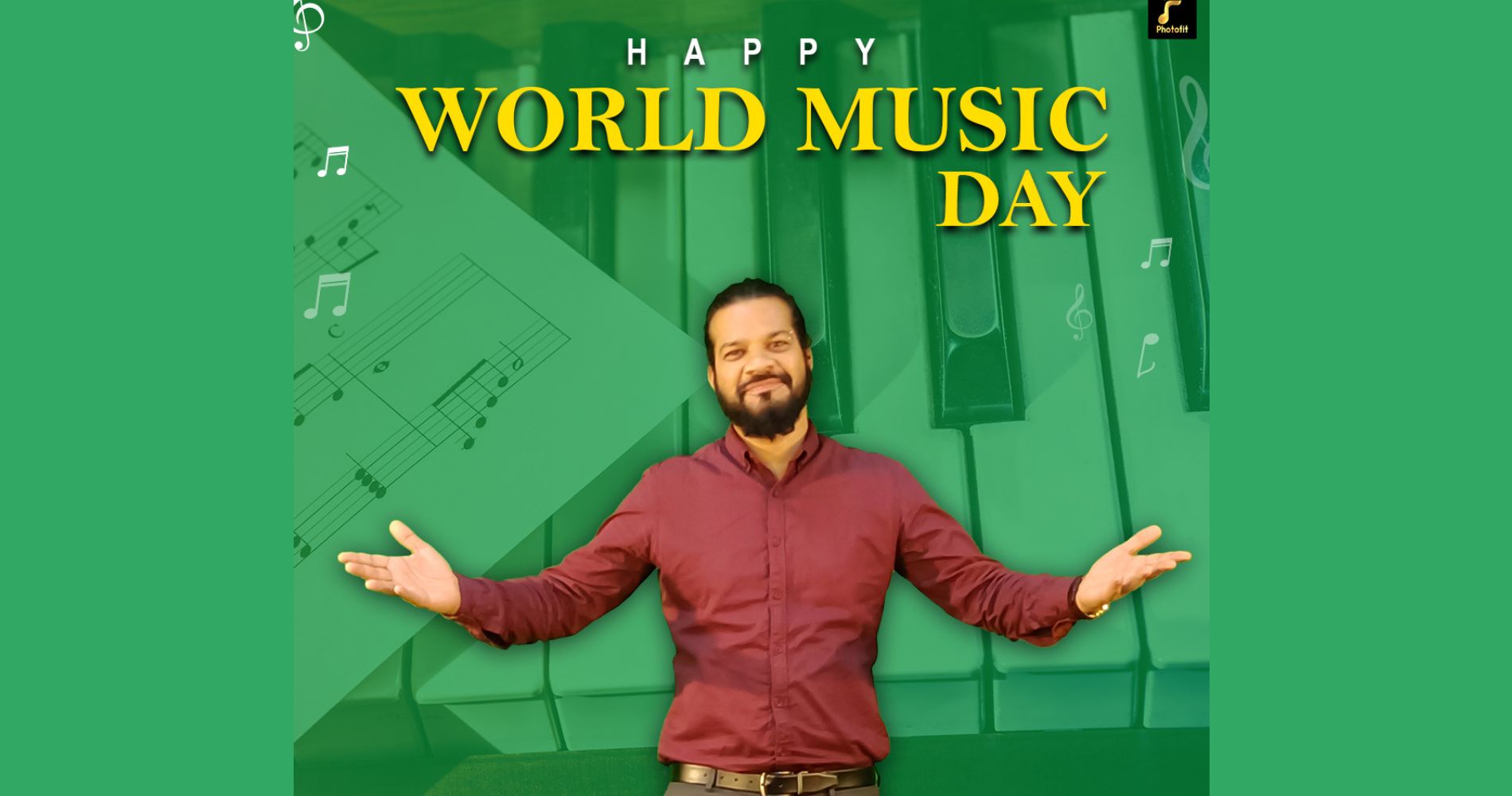 Music has no genre however typical rhythm of a typical region distinguishes itself and highlights where it explicitly comes from.
June 22, 2022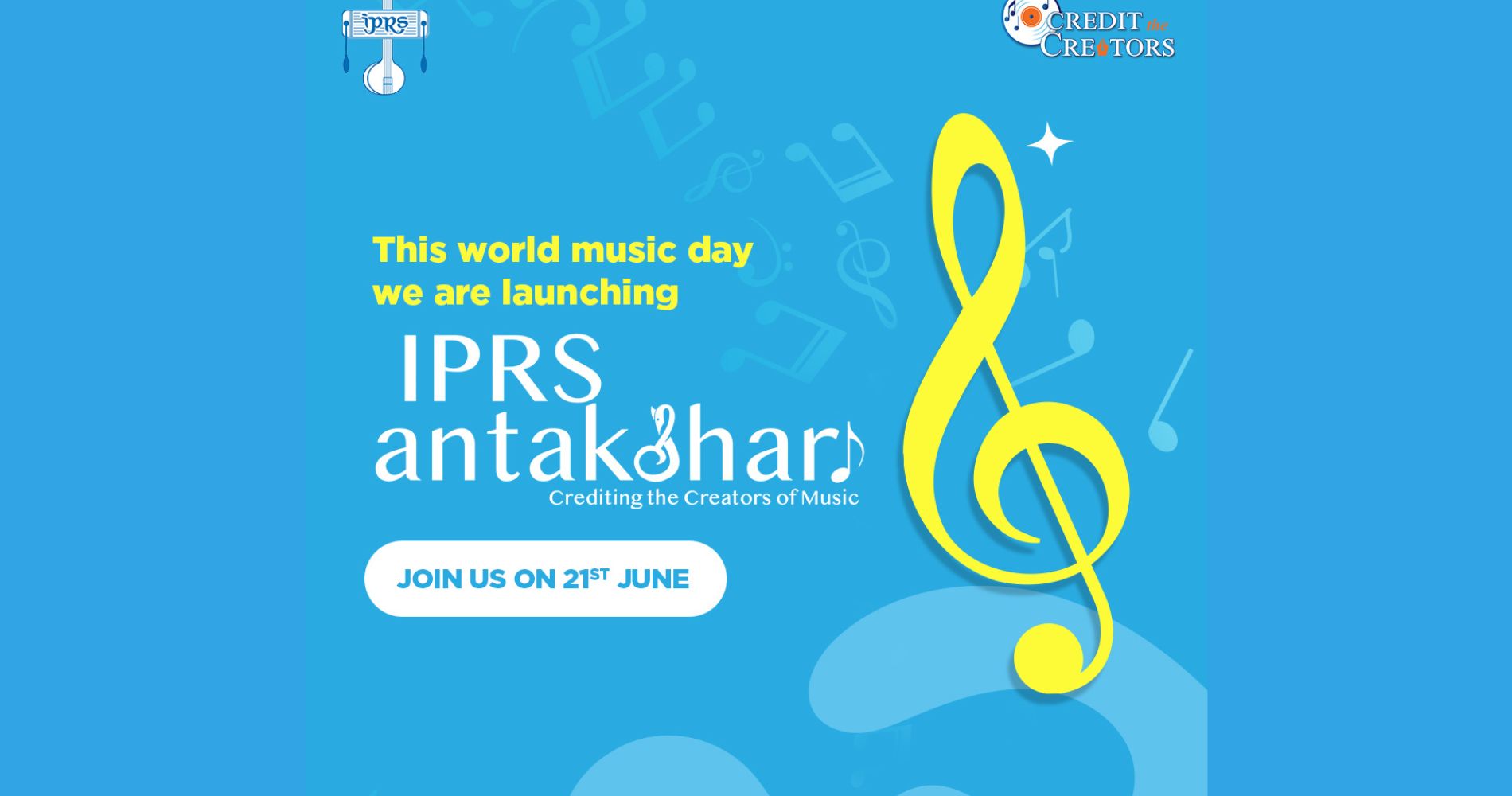 The popularity of Antakshari is so much a part of the Indian ethos that it is a multilingual phenomenon common....
June 22, 2022
---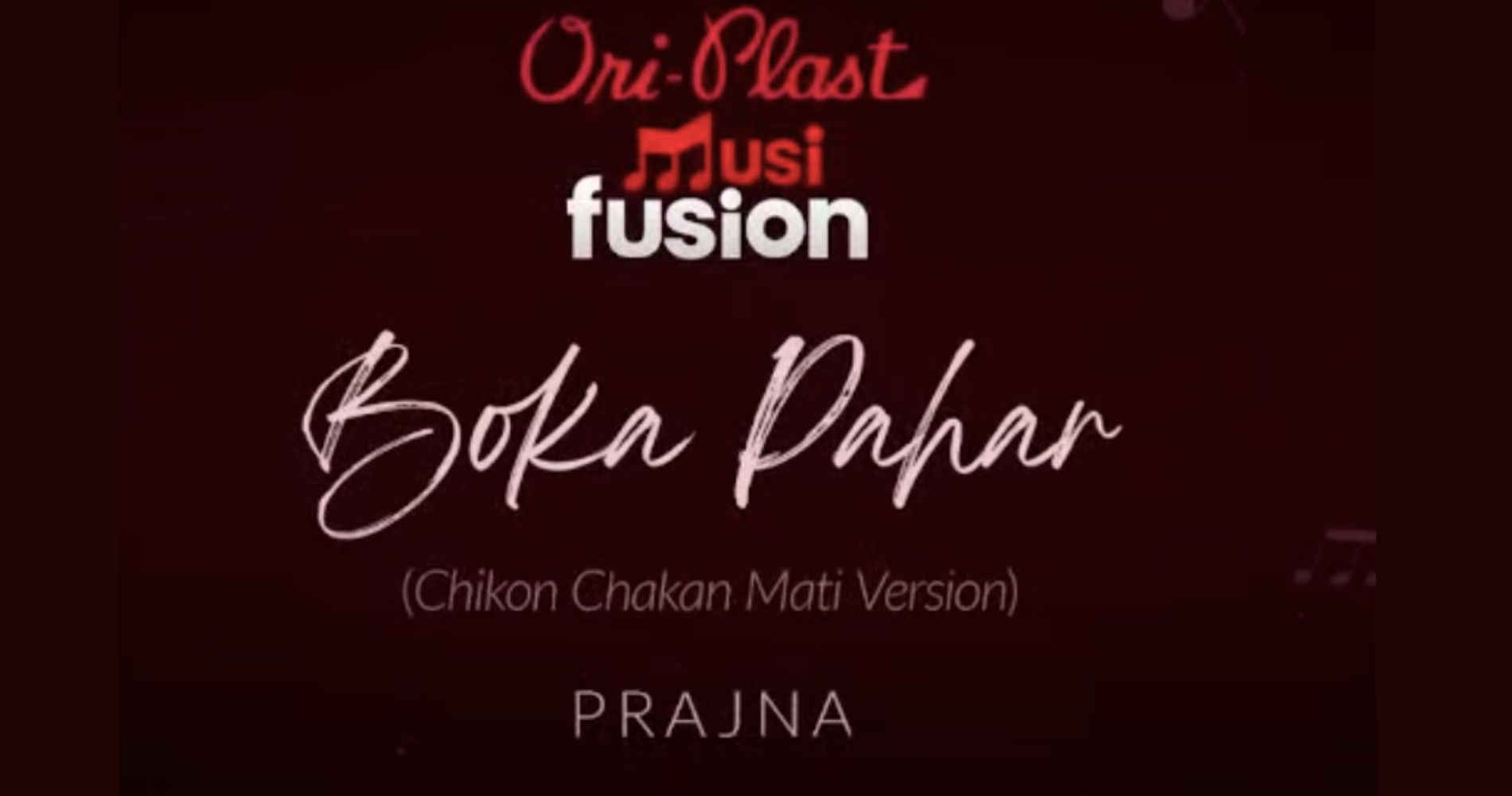 Prajna Sil Sharma said, "Music is something that defines me. Without which, I would find myself incomplete. It has the....
June 22, 2022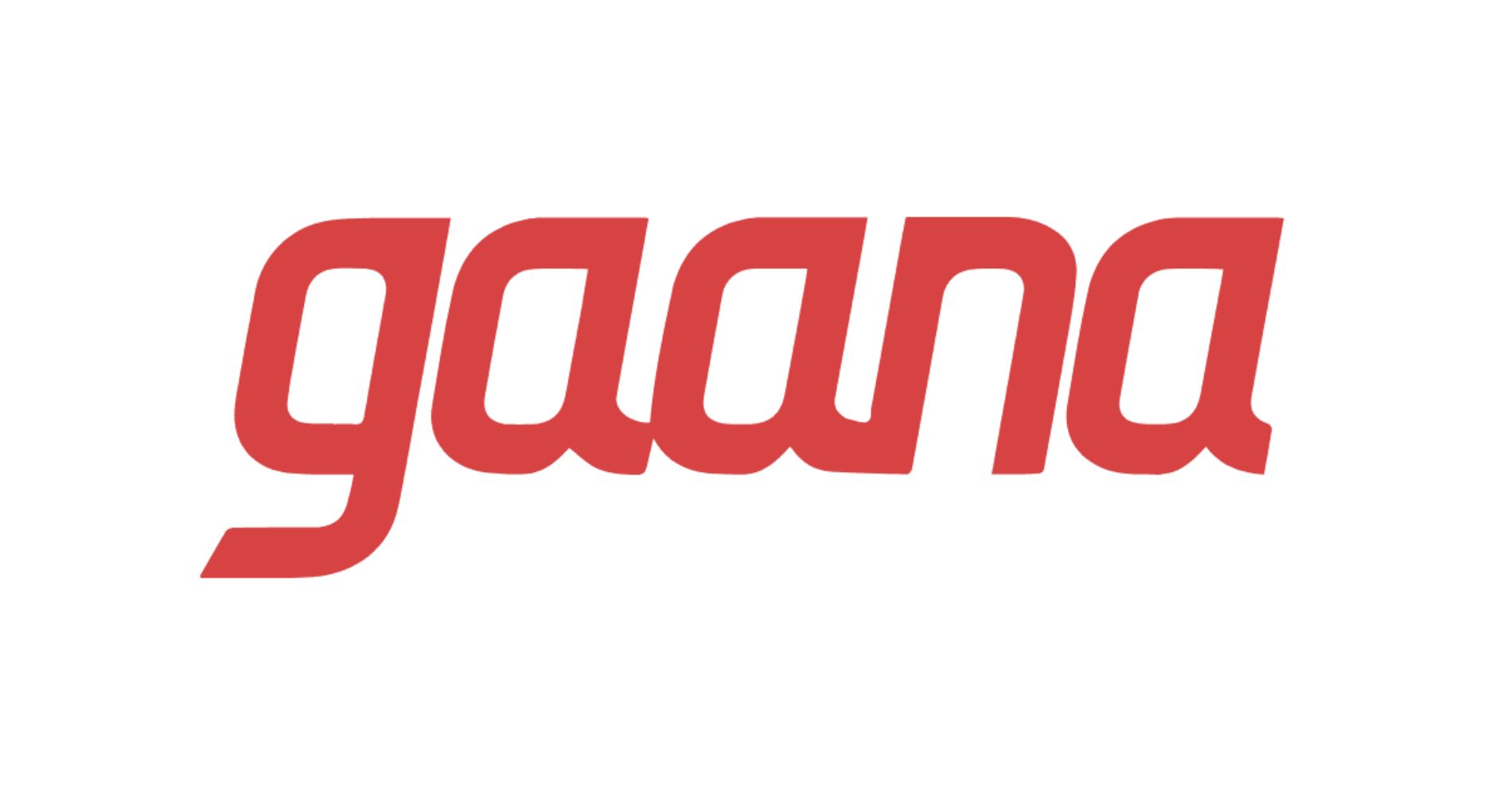 Inspired by the power of music that binds cultures, languages, and nationalities
June 21, 2022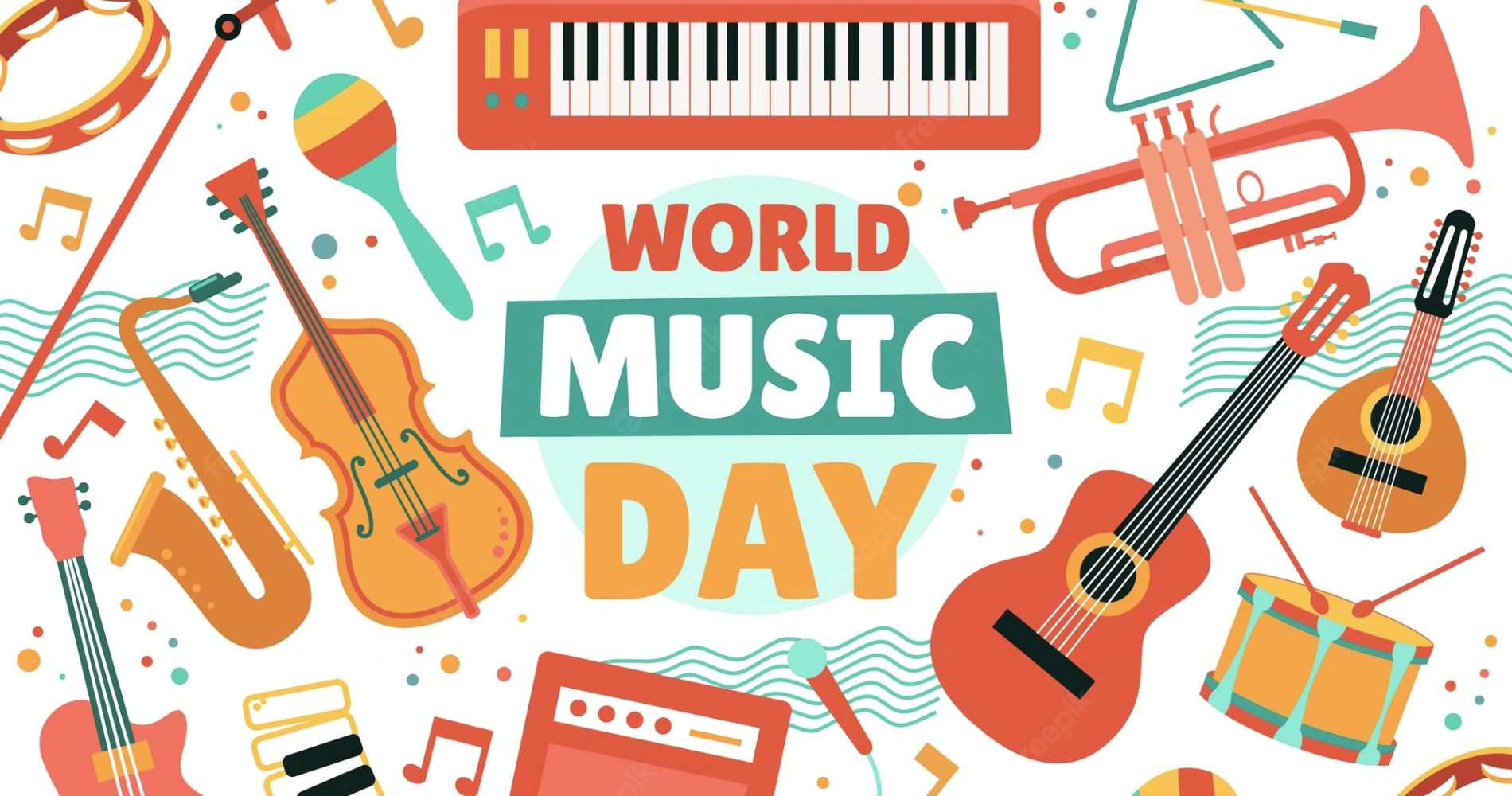 Music can touch your heart even if you don't know what language the song is in.
June 21, 2022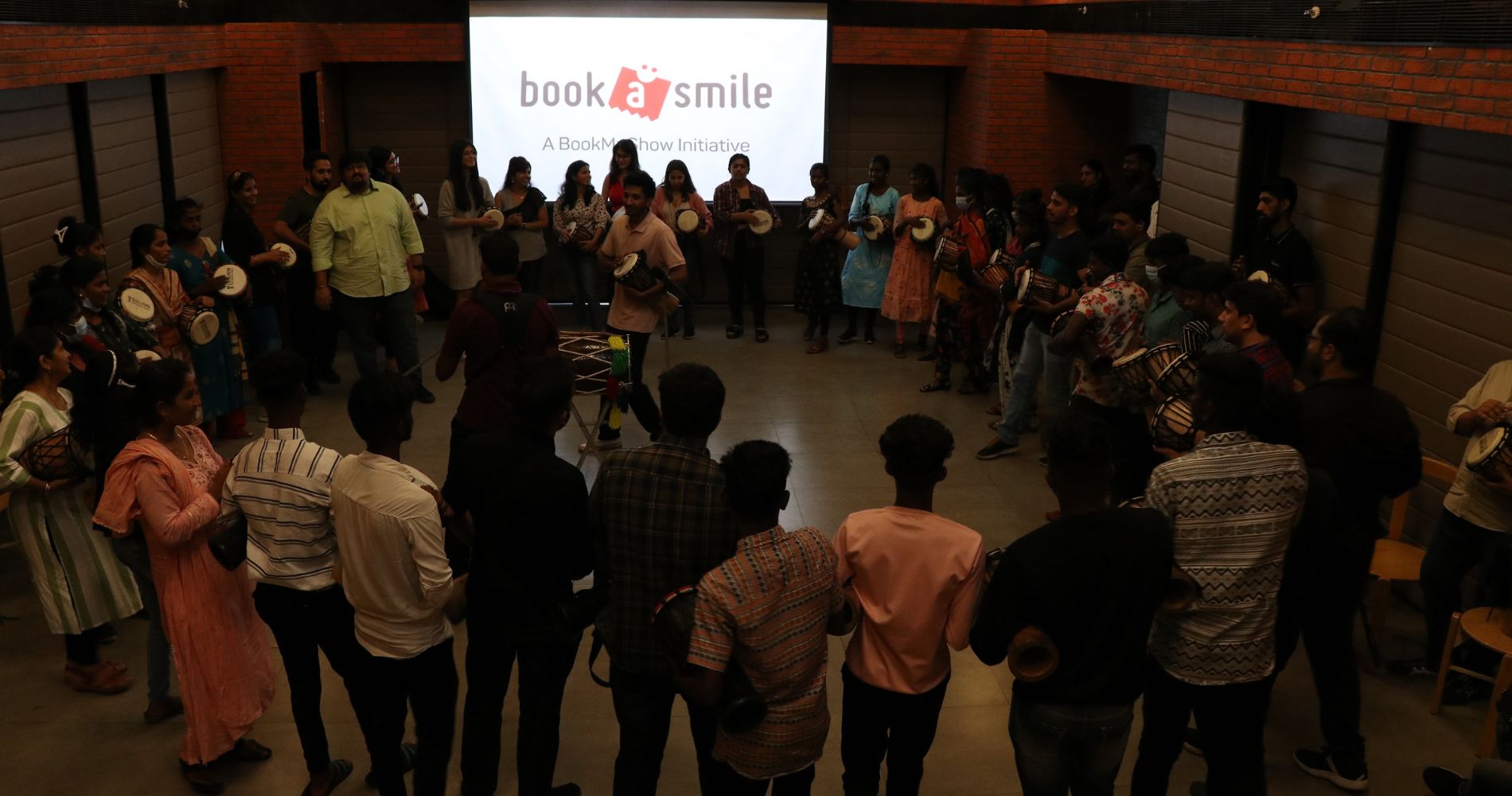 The BookMyShow office reverberated with the resounding drumming of djembes and the sheer joy that lit up the faces of....
June 17, 2022
---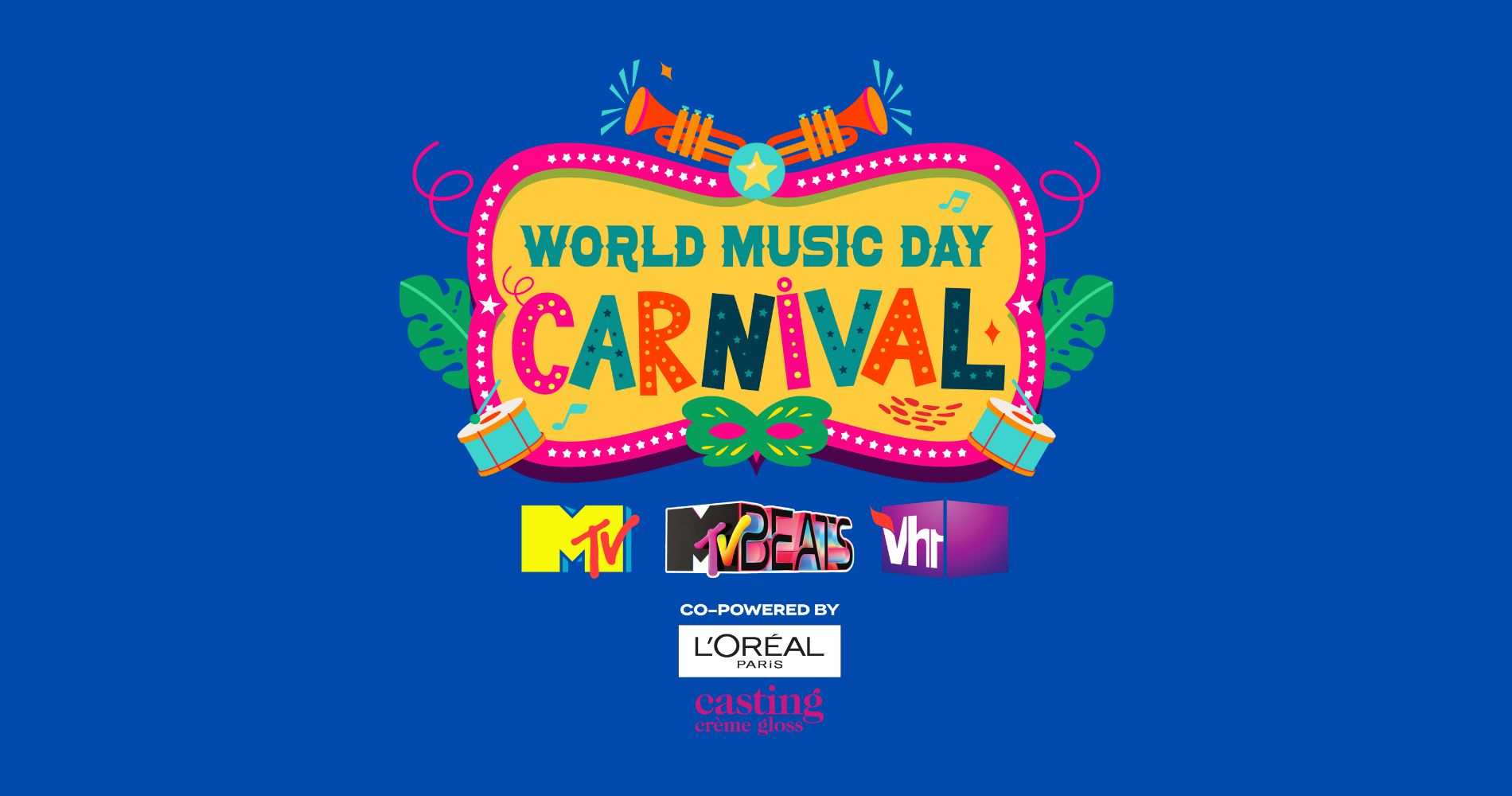 Leading music and youth-channels MTV Beats, Vh1 India and MTV hit the right note with a spectacular multi-artist special.
June 17, 2022
Every year, June 21 is observed as....
July 03, 2020