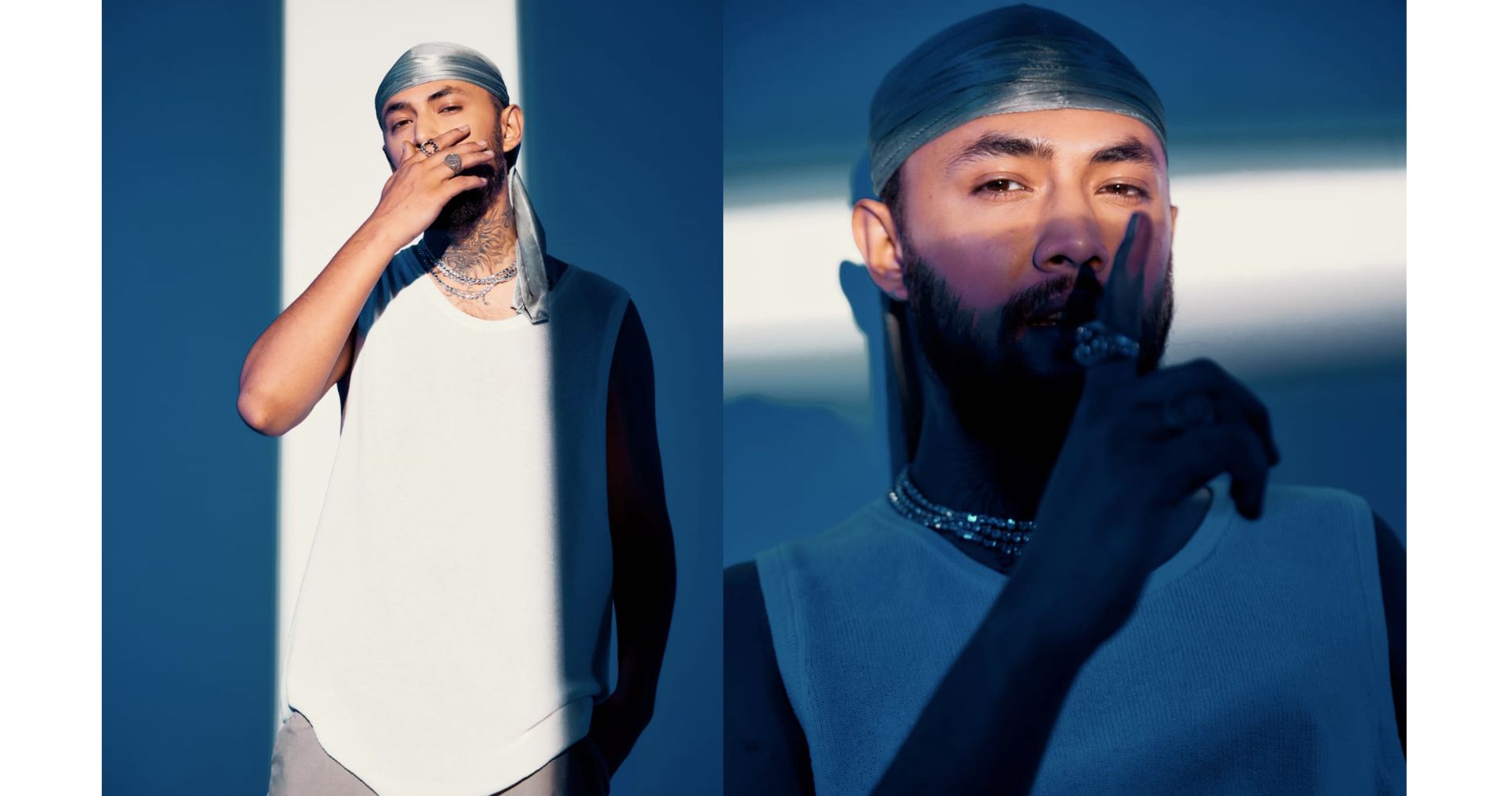 While the partnership serves as a crucial moment in Raga's extraordinary rap career, it strengthens Def Jam India's resolve to....
November 01, 2023
As the nation comes together to celebrate Navratri, "Maadi" is sure to be the backdrop for joyous festivities, a reminder....
October 18, 2023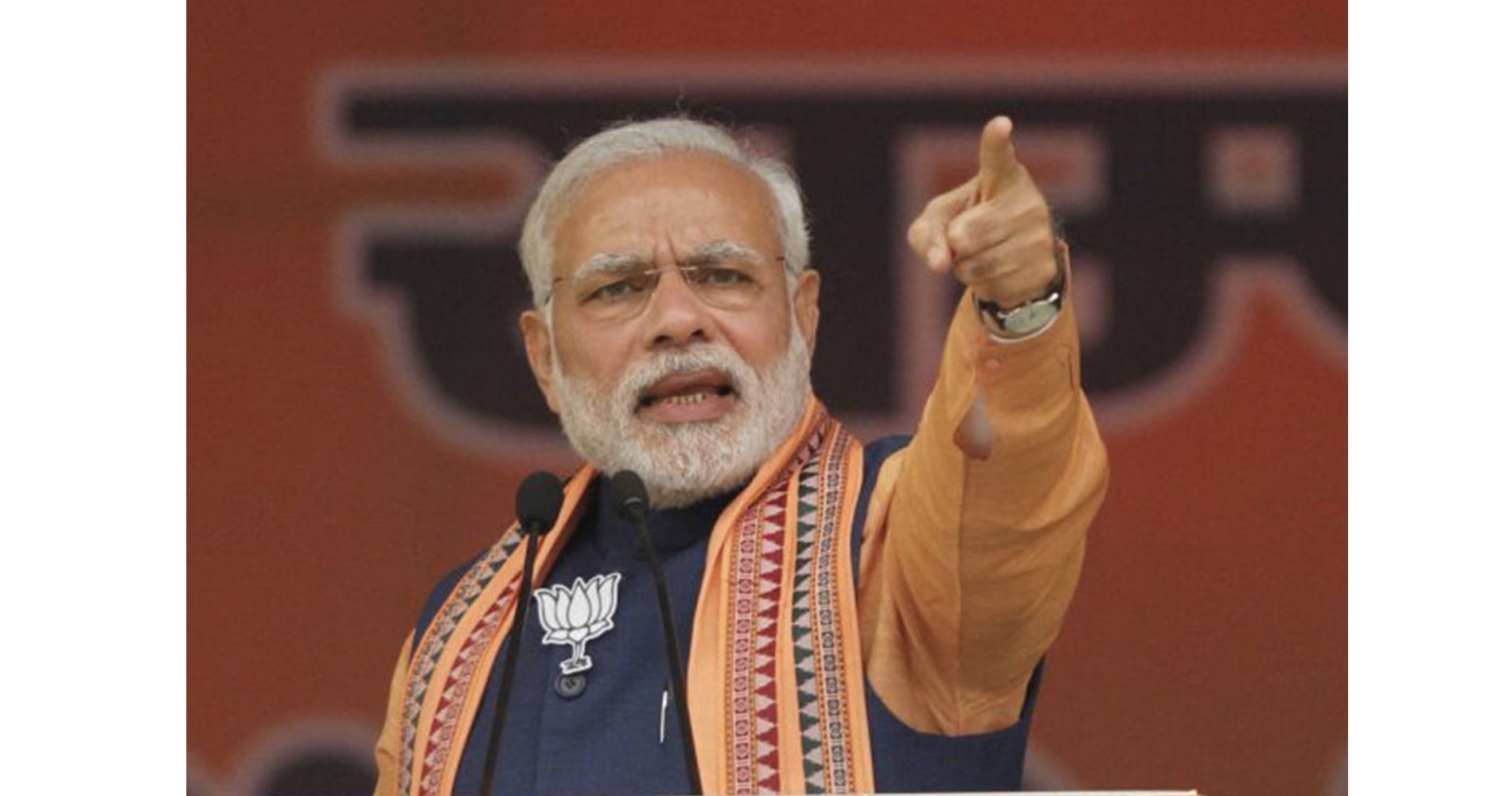 The song, which is 190 seconds long, was written by the Prime Minister a few years ago. He mentioned it....
October 16, 2023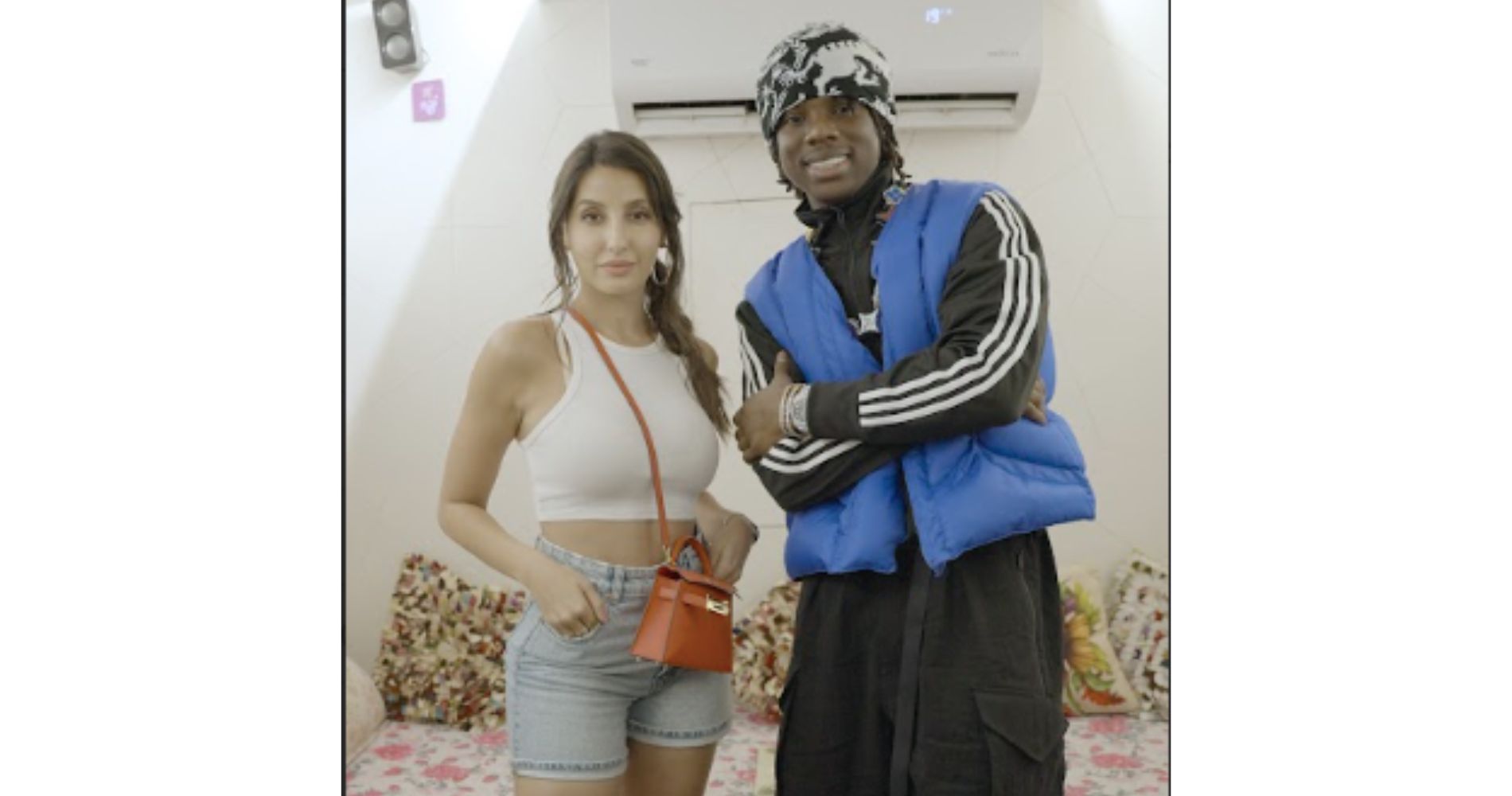 The 23-year-old Nigerian superstar sported outfits by Manish Malhotra on stage and also waved the Indian flag.
May 15, 2023
---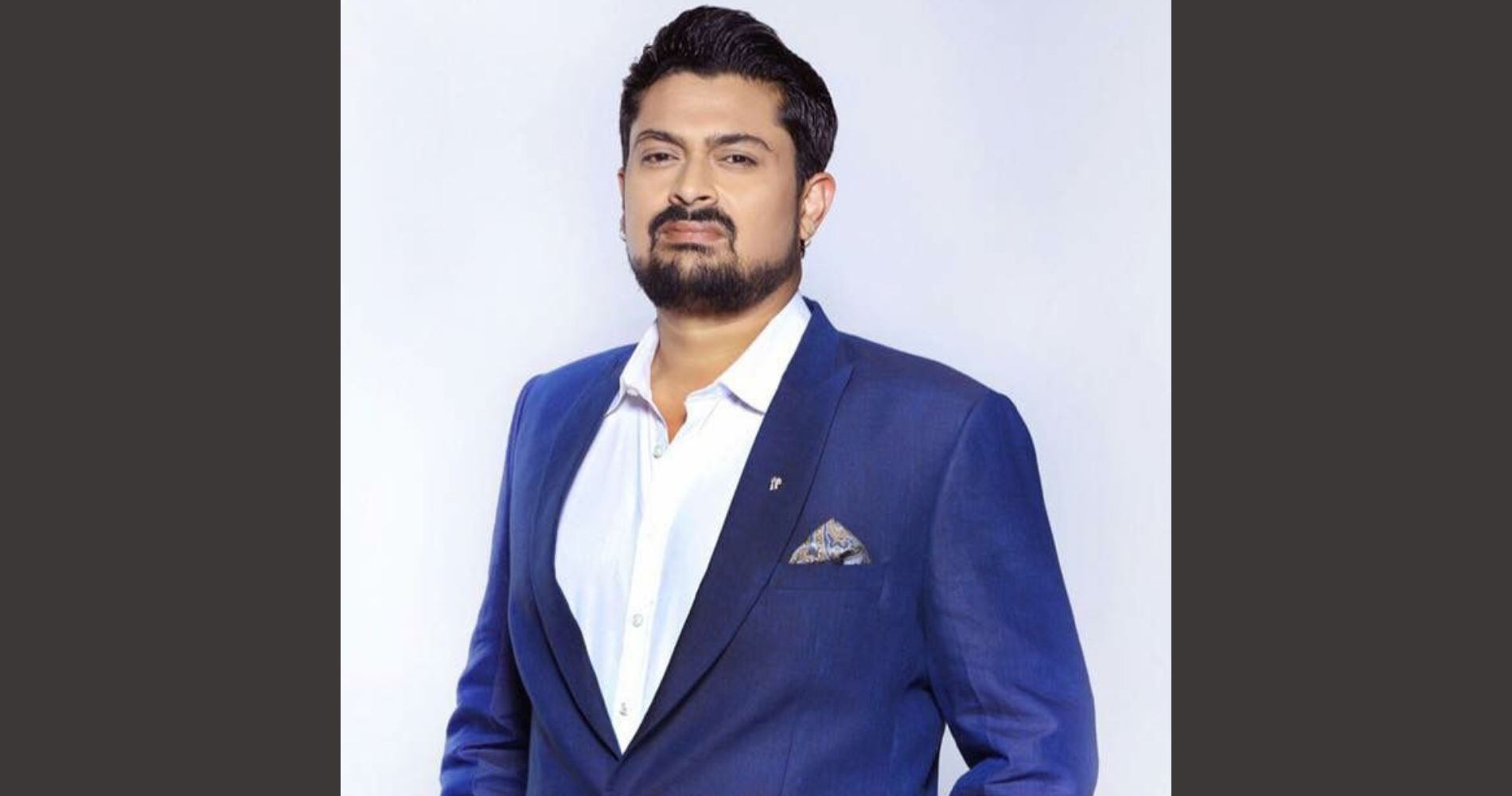 He has also taken on the additional role of SVP strategy for The AMEA (Asia Pacific, Middle ERast and Africa).
March 02, 2023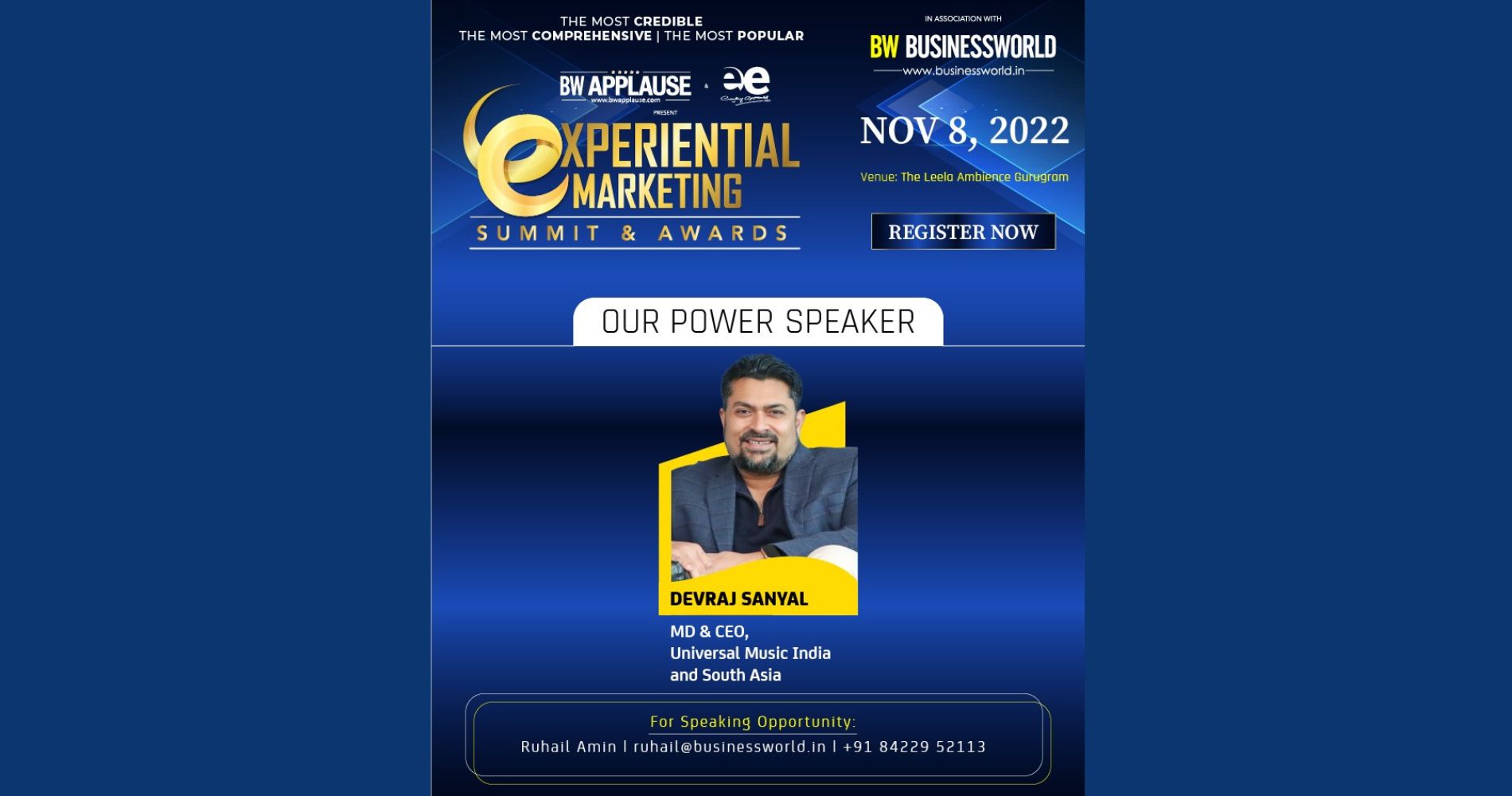 The summit will be held on 8th Nov 2022 at The Leela Ambience Gurugram
November 04, 2022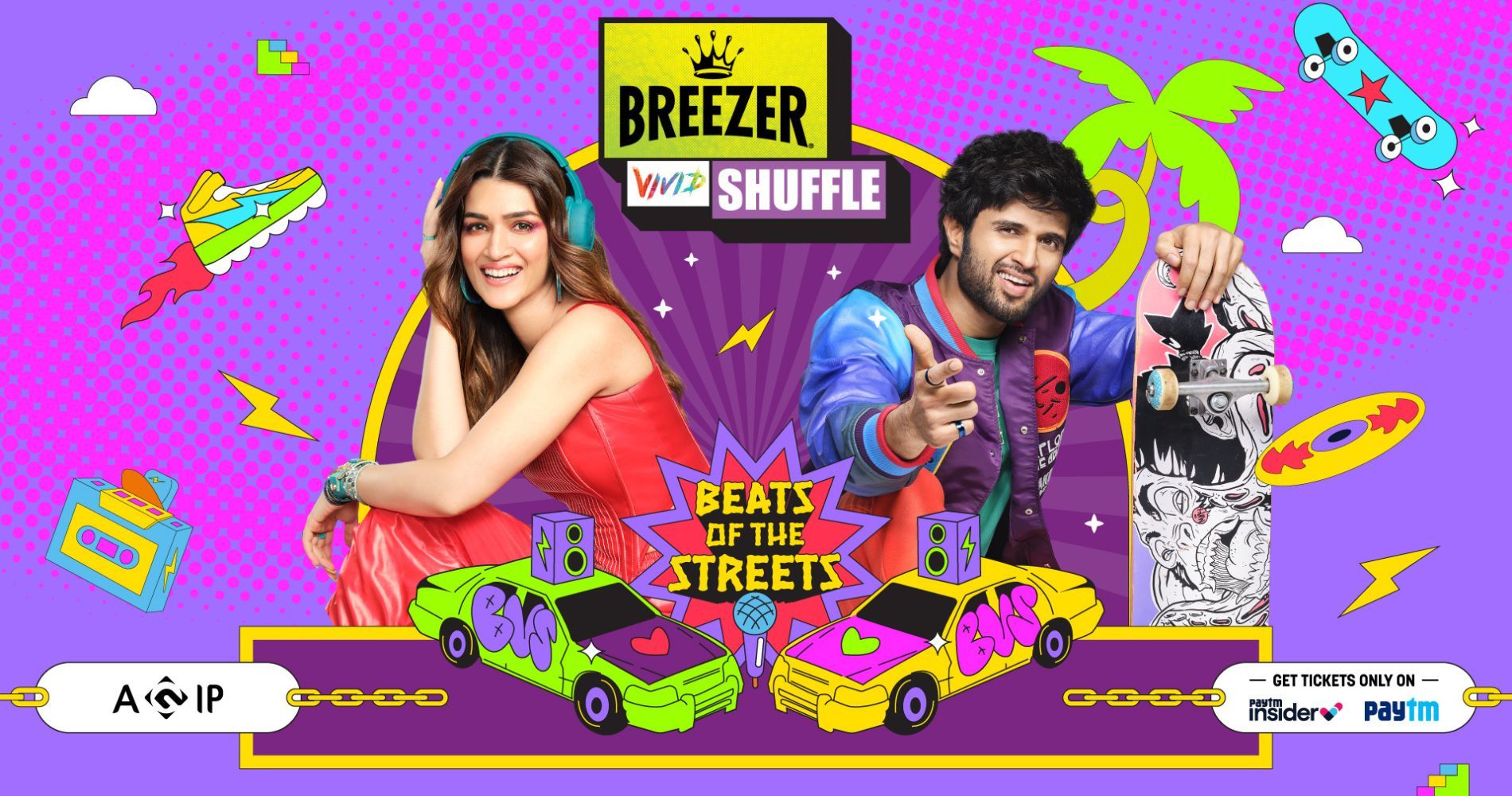 Bringing this movement to Mumbai's hood, the festival will see adrenaline-pumping performances by some of the most sensational hip hop....
October 28, 2022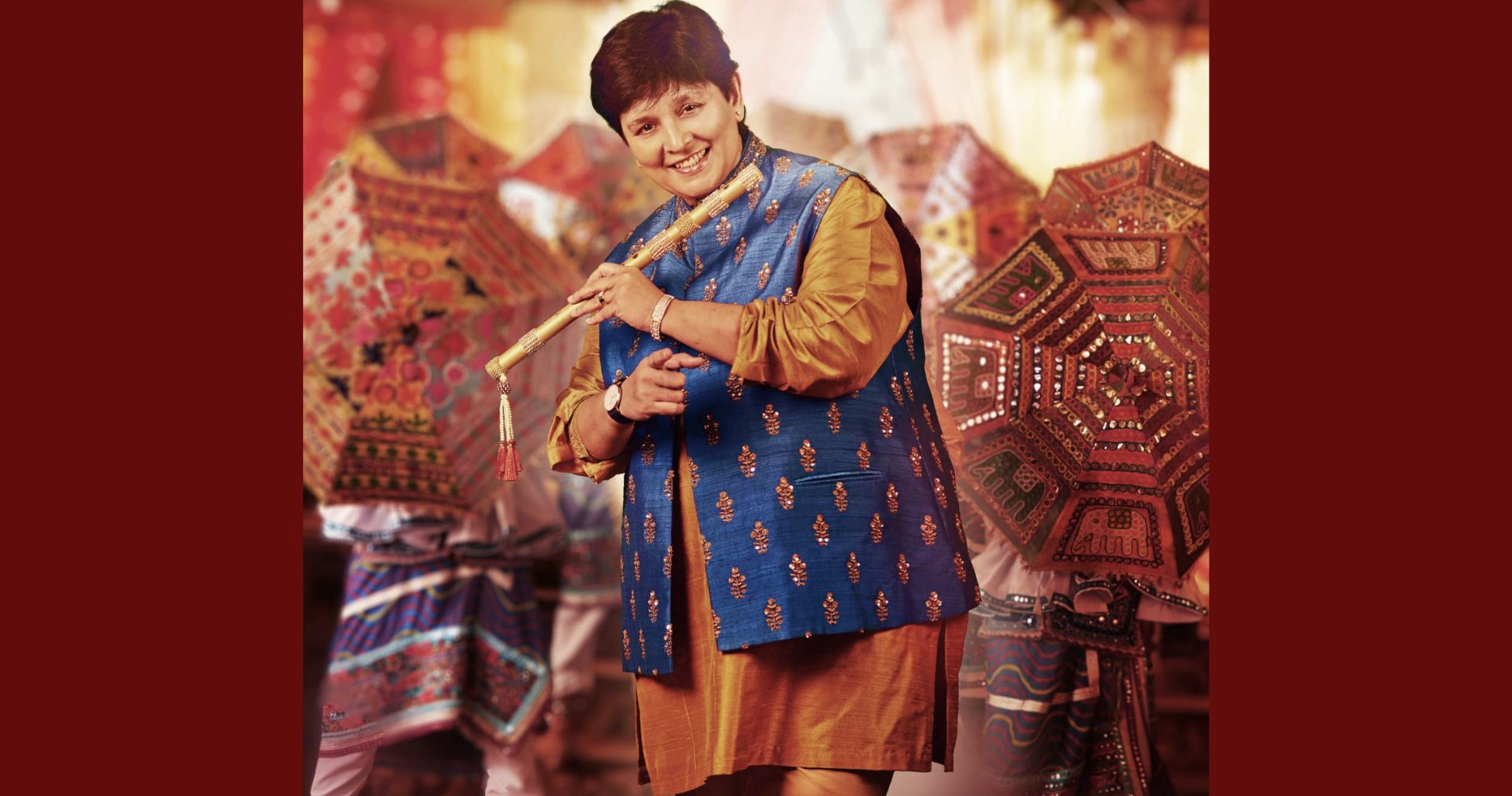 Our very own Queen of Dandiya, Falguni Pathak is back to get us dancing to her garba beats this Navratri....
September 26, 2022
---
The amalgamation is subject to the approval of the shareholders of PVR and INOX, respectively, stock exchanges, SEBI, and such....
March 28, 2022
Someone who has always embodied authenticity, empowerment and the spirit of womanhood, the versatile Elli AvrRam with Avina Shah's 'Kudi....
March 09, 2022