The COVID19 pandemic has forced the human race to lock-up!  With 'distance' at the heart of this dialogue, what....
April 24, 2020
Well, someone has rightly said, 'we live in a VUCA world, a Volatile, uncertain, complex and ambiguous world.' While this....
April 21, 2020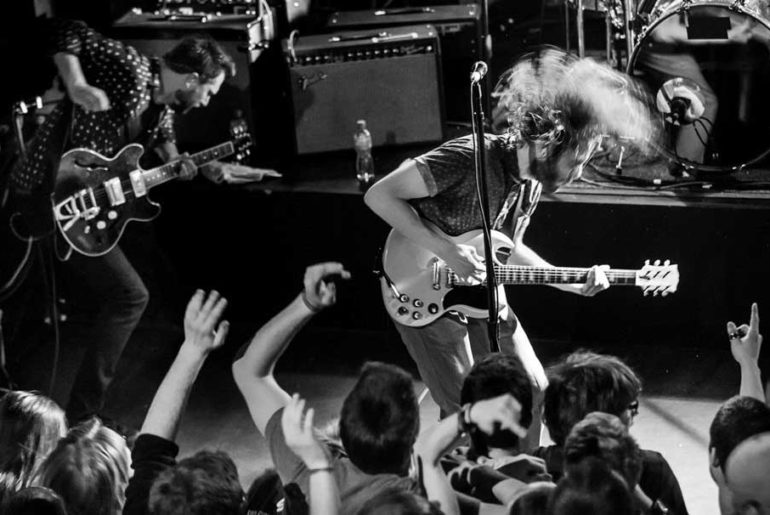 Rajitta Hemwaani: Senior VP Creative Content & New Business, 9X Media From....
September 06, 2018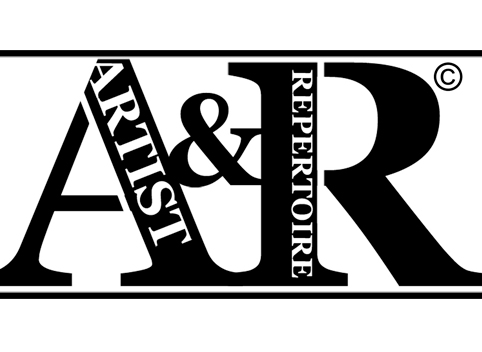 What is the job in reality and what skills does it take to be a top A&R? ....
August 23, 2018
---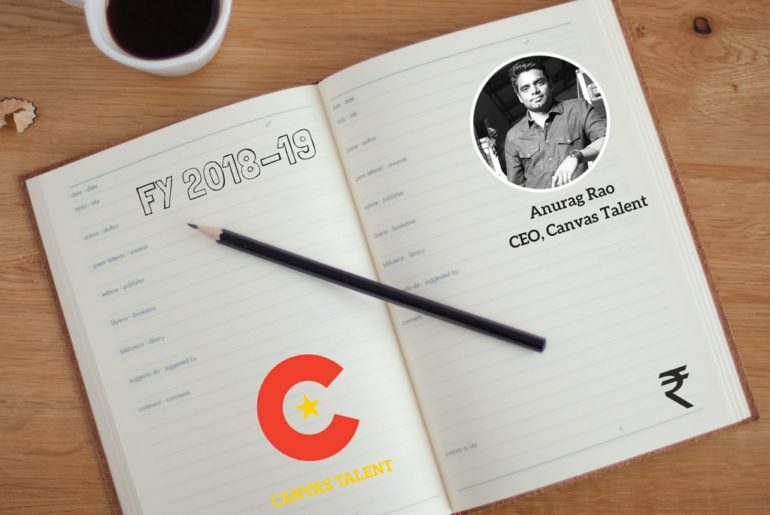 A Talent Management Firm With An Edge, Canvas Talent!
April 05, 2018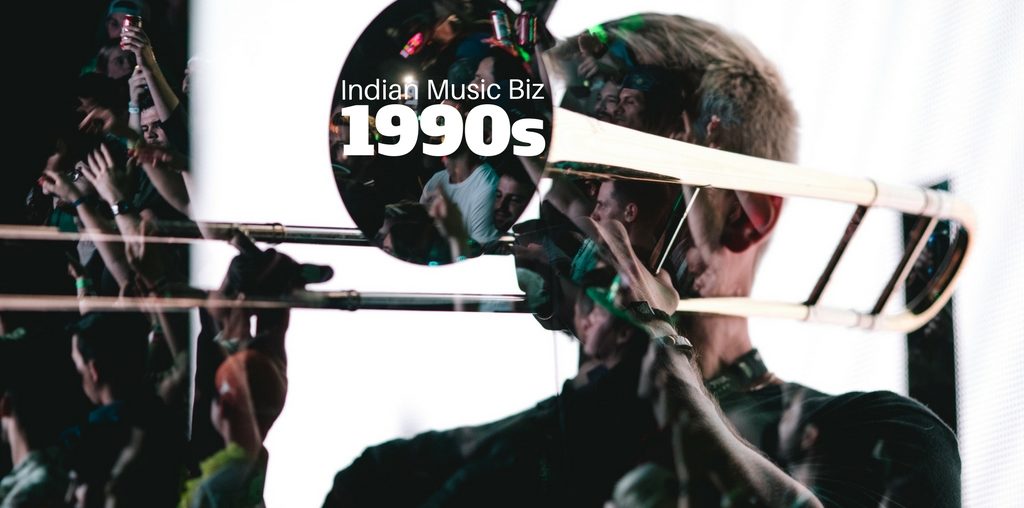 Revive The Glorious Past Of The 1990s!  The music industry could get another exciting opportunity....
March 26, 2018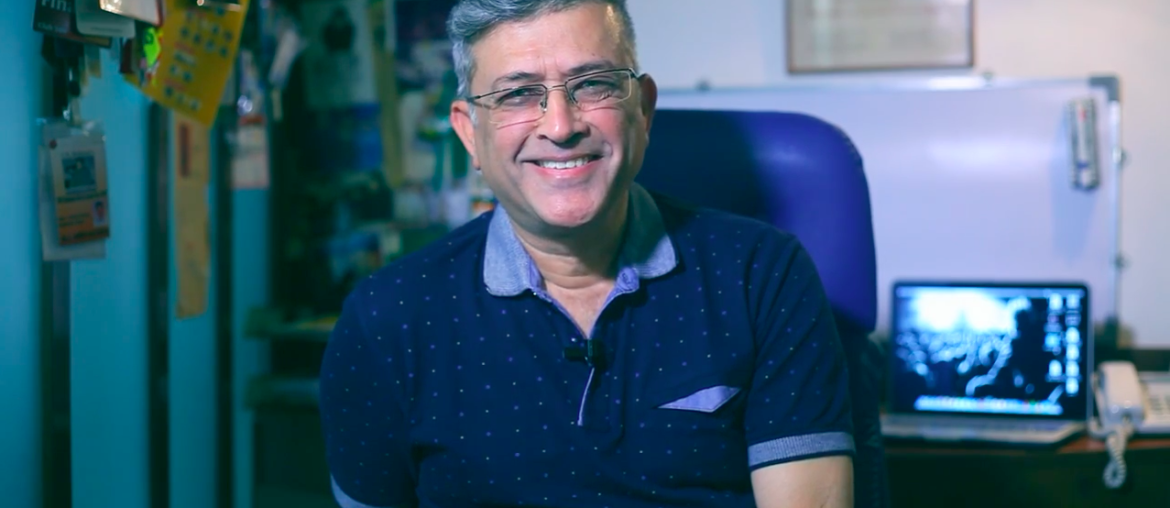 Find Out What Is Indian Music Industry's Oxygen! https://www.youtube.com/watch?v=EeME5EjhD6U Getting To Know Deepak Gattani, Director, Rapport....
March 09, 2018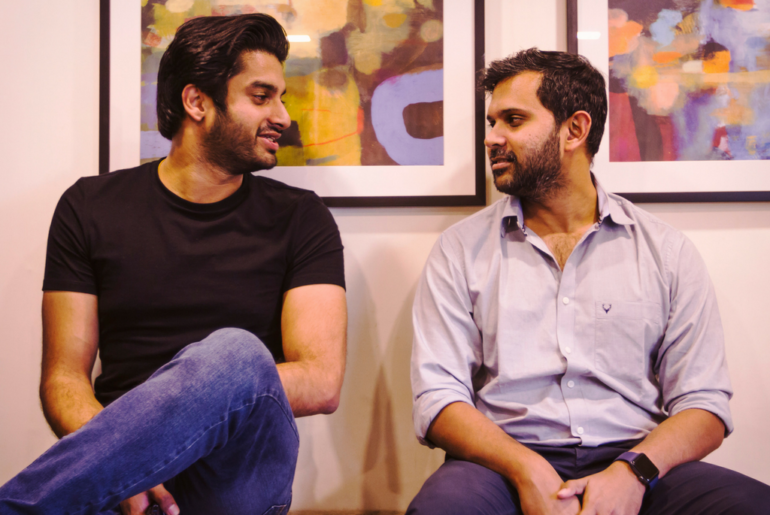 We are in 2018, and well even though the music and entertainment industry in India is very old it's....
March 08, 2018
---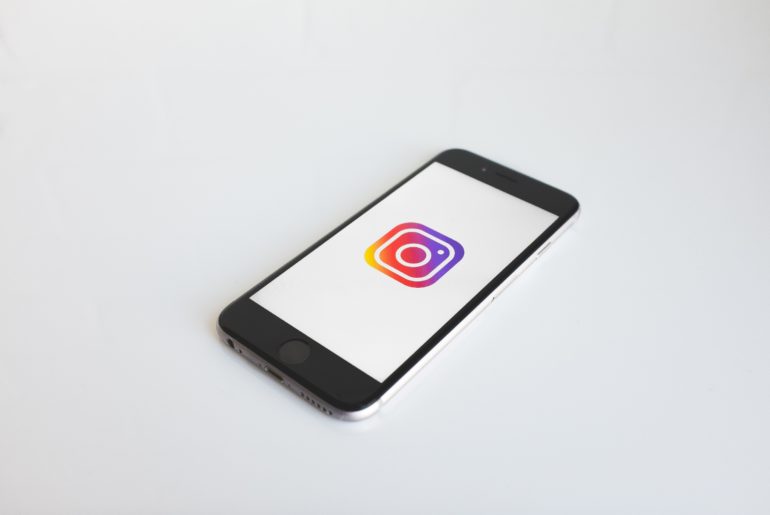 This article provides insights on the role and areas of focus required by a content management lead, in the music....
February 15, 2018
The Artist Manager can make a breakthrough career path for an Artist's Creative Career. It will be fair....
January 03, 2018