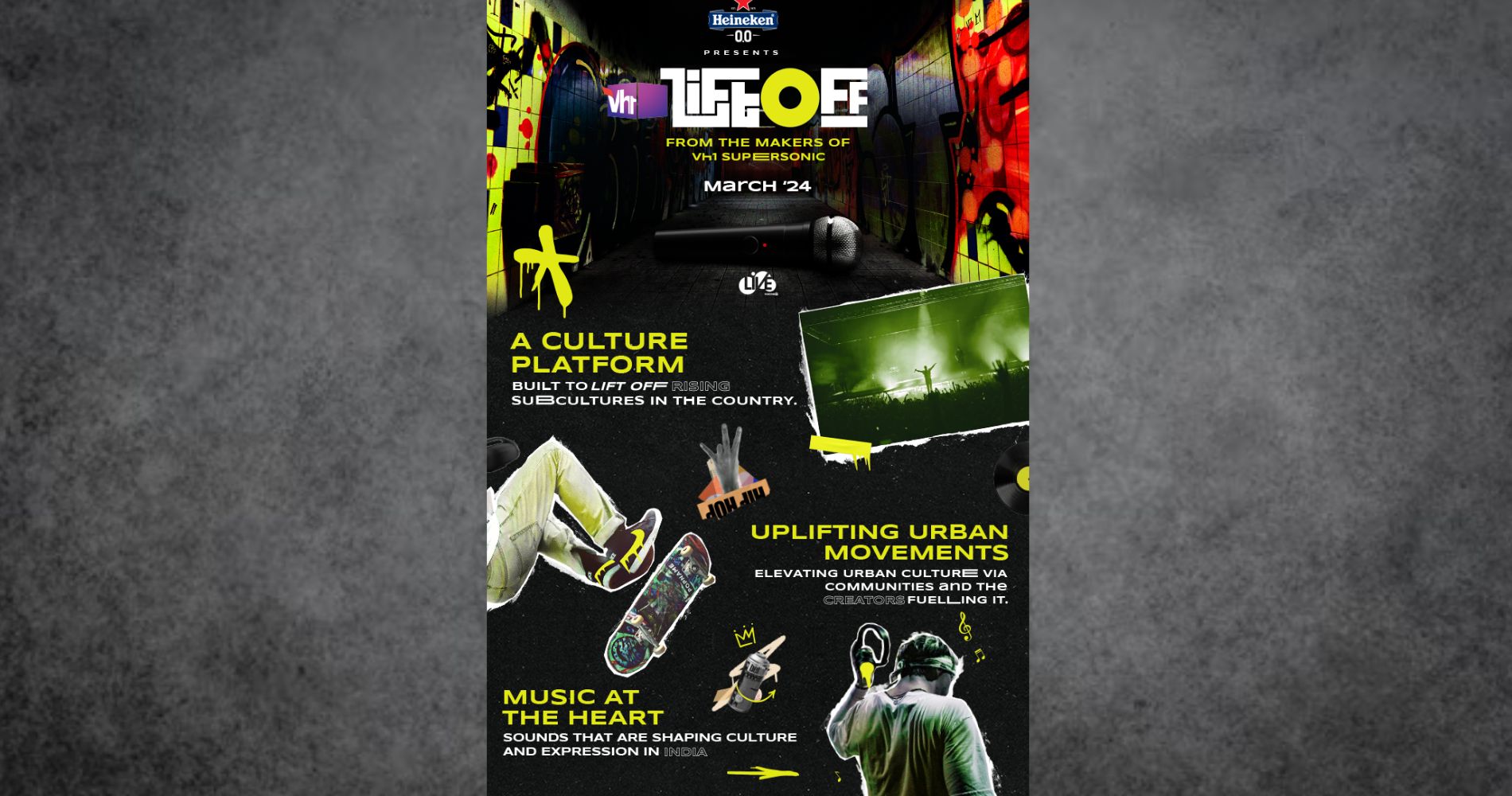 All set to debut in March 2024,it aims to celebrate and elevate urban culture and communities in India.
October 26, 2023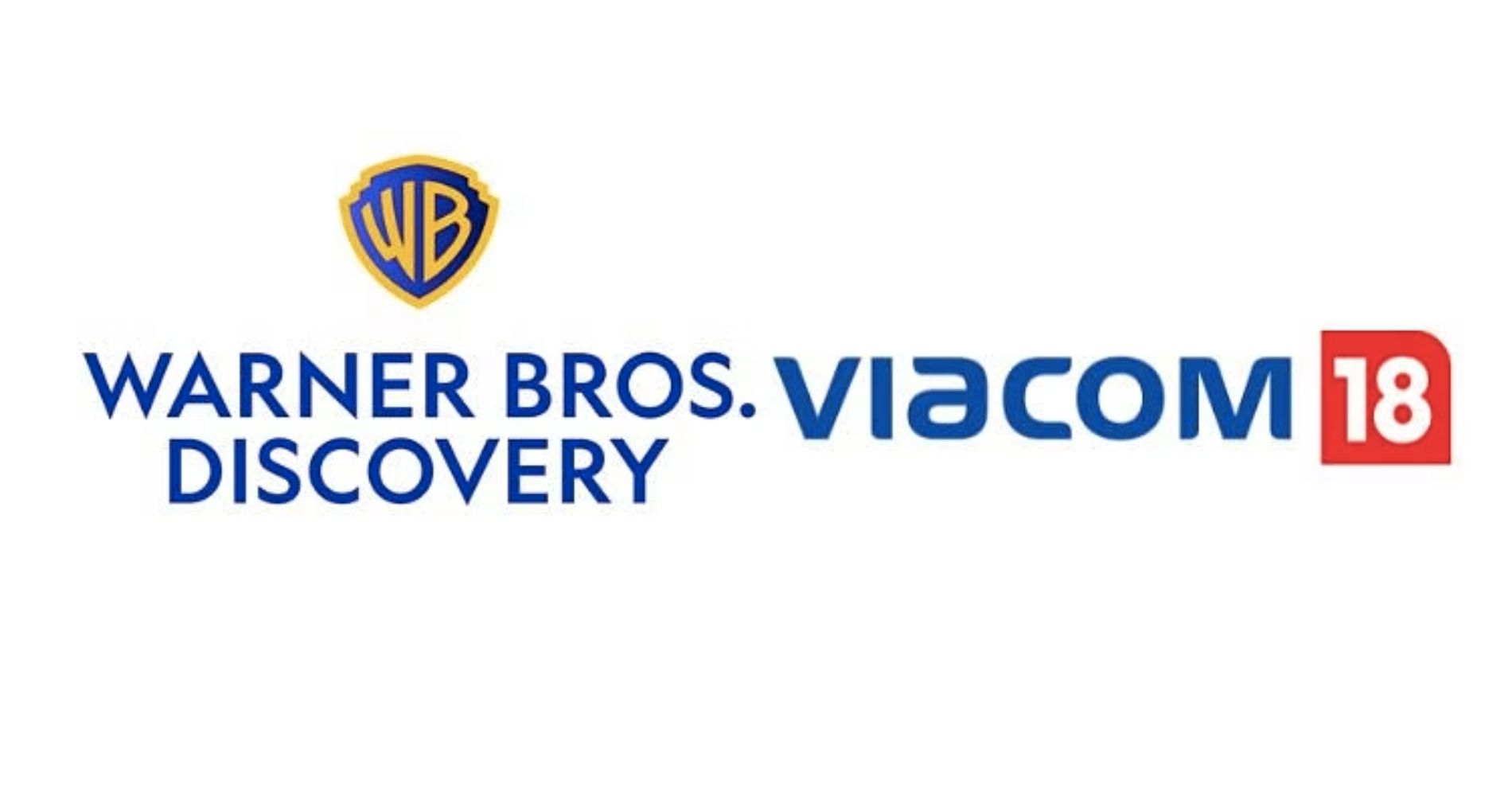 The partnership, which includes exclusive content rights across digital and linear, represents a significant step forward for both entities as....
April 27, 2023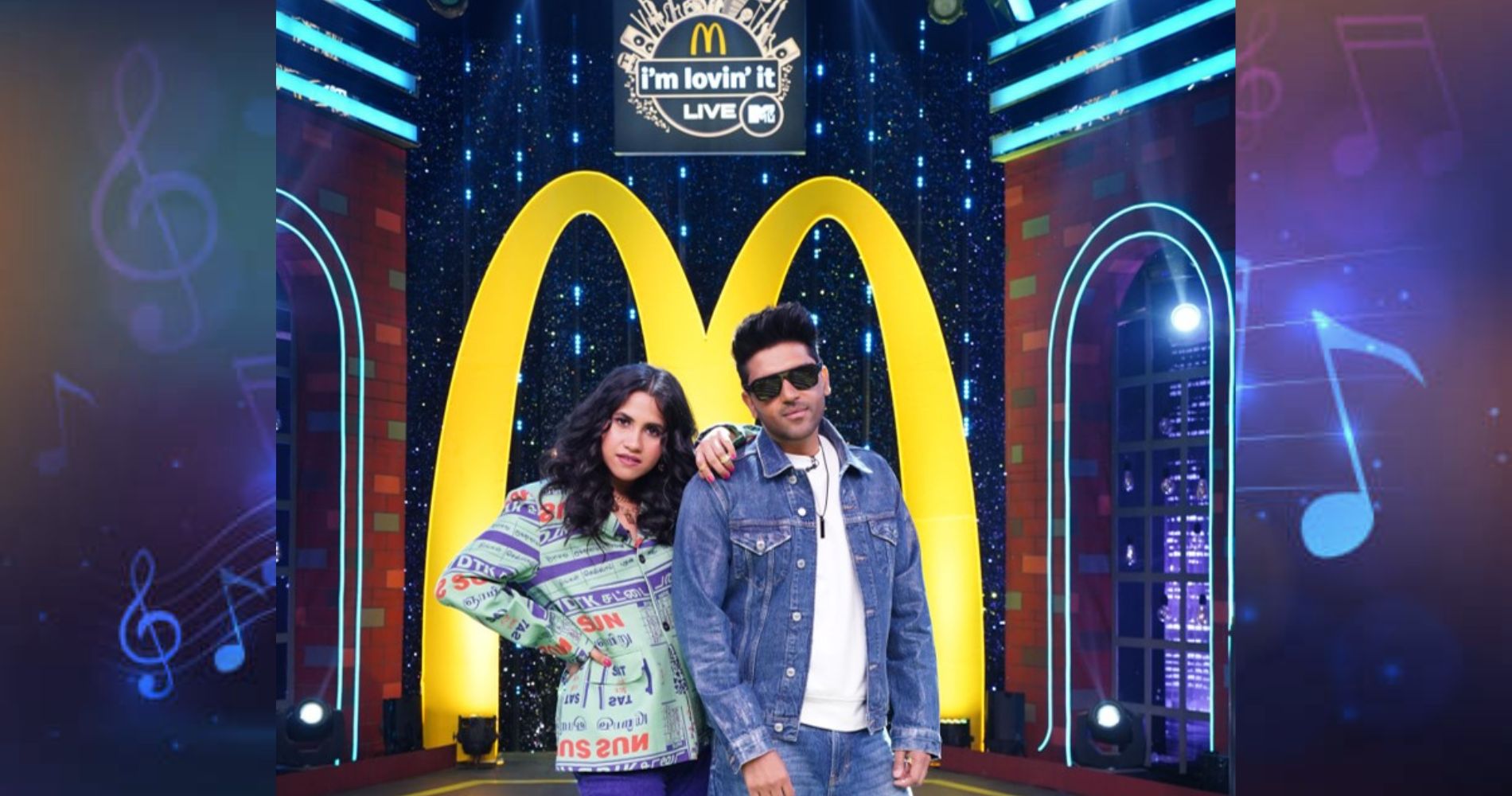 The singer-duo will feature in the upcoming episode of McDonald's i'm lovin' it Live with MTV.
April 20, 2023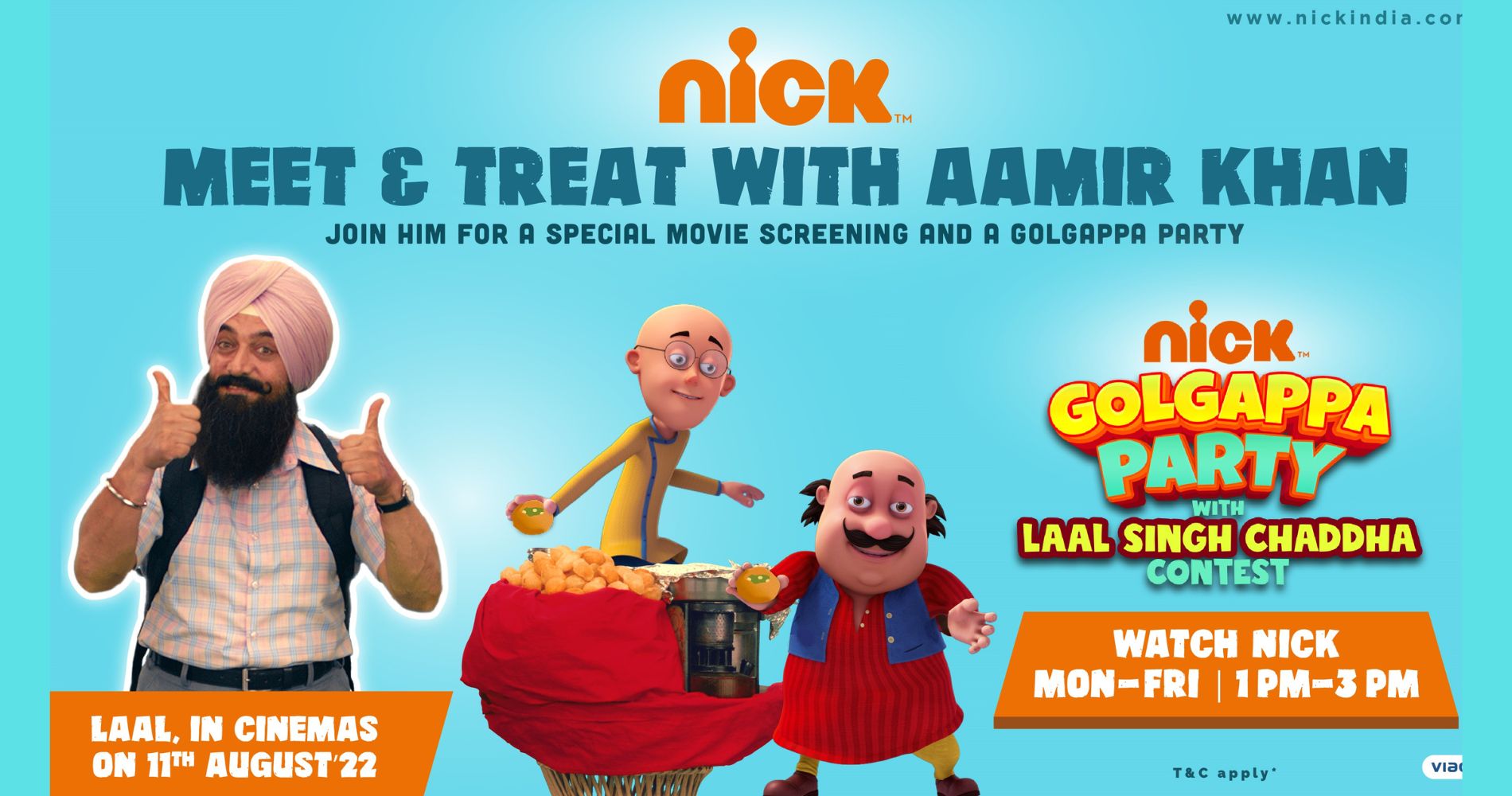 Viacom18's leading kids' entertainment franchise, Nickelodeon continues to raise the bar while engaging with its young and discerning viewers.
August 12, 2022
---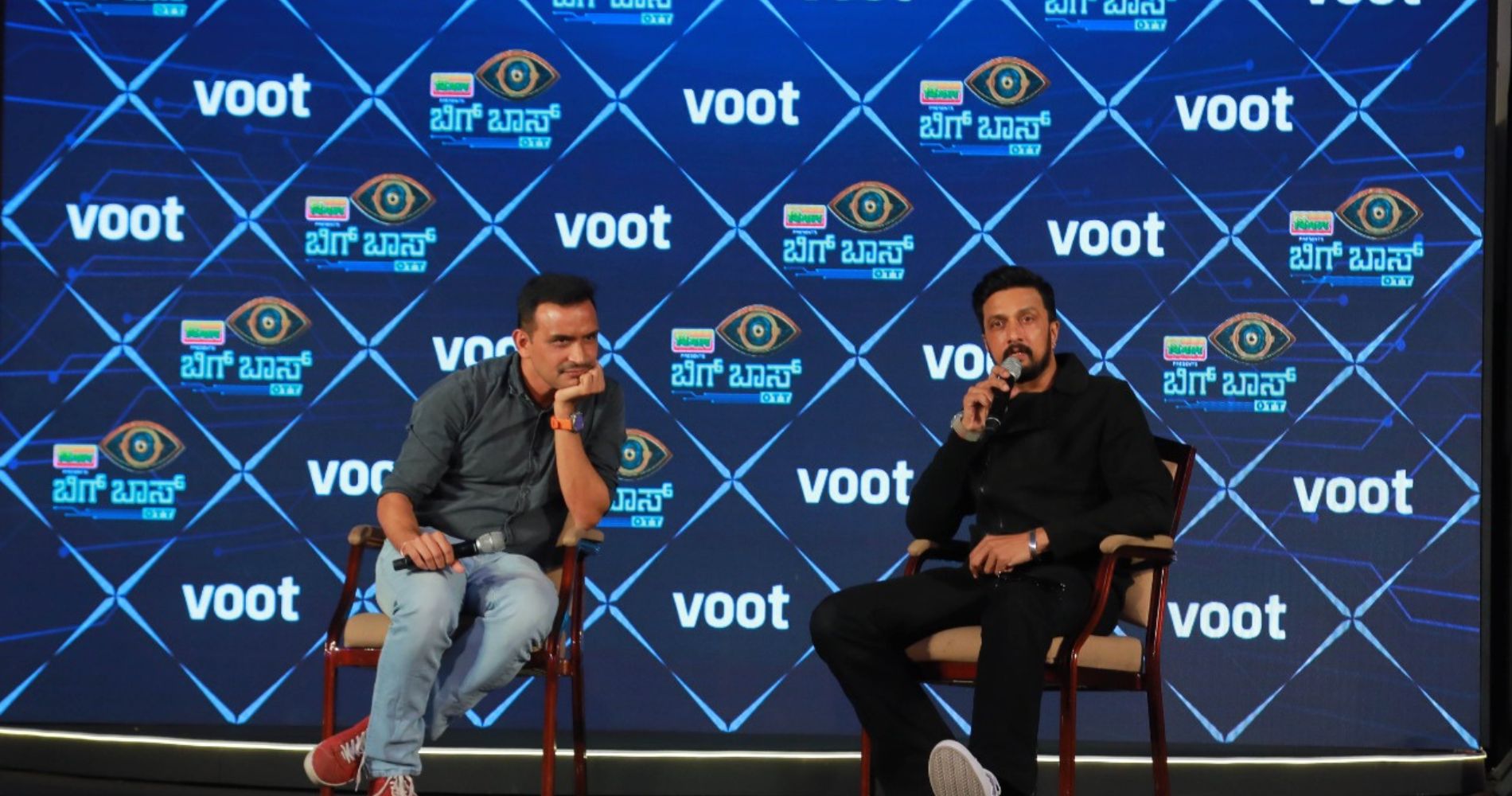 Viacom18's leading video-on-demand streaming platform Voot is all set to air the first season of the digital exclusive edition of....
August 02, 2022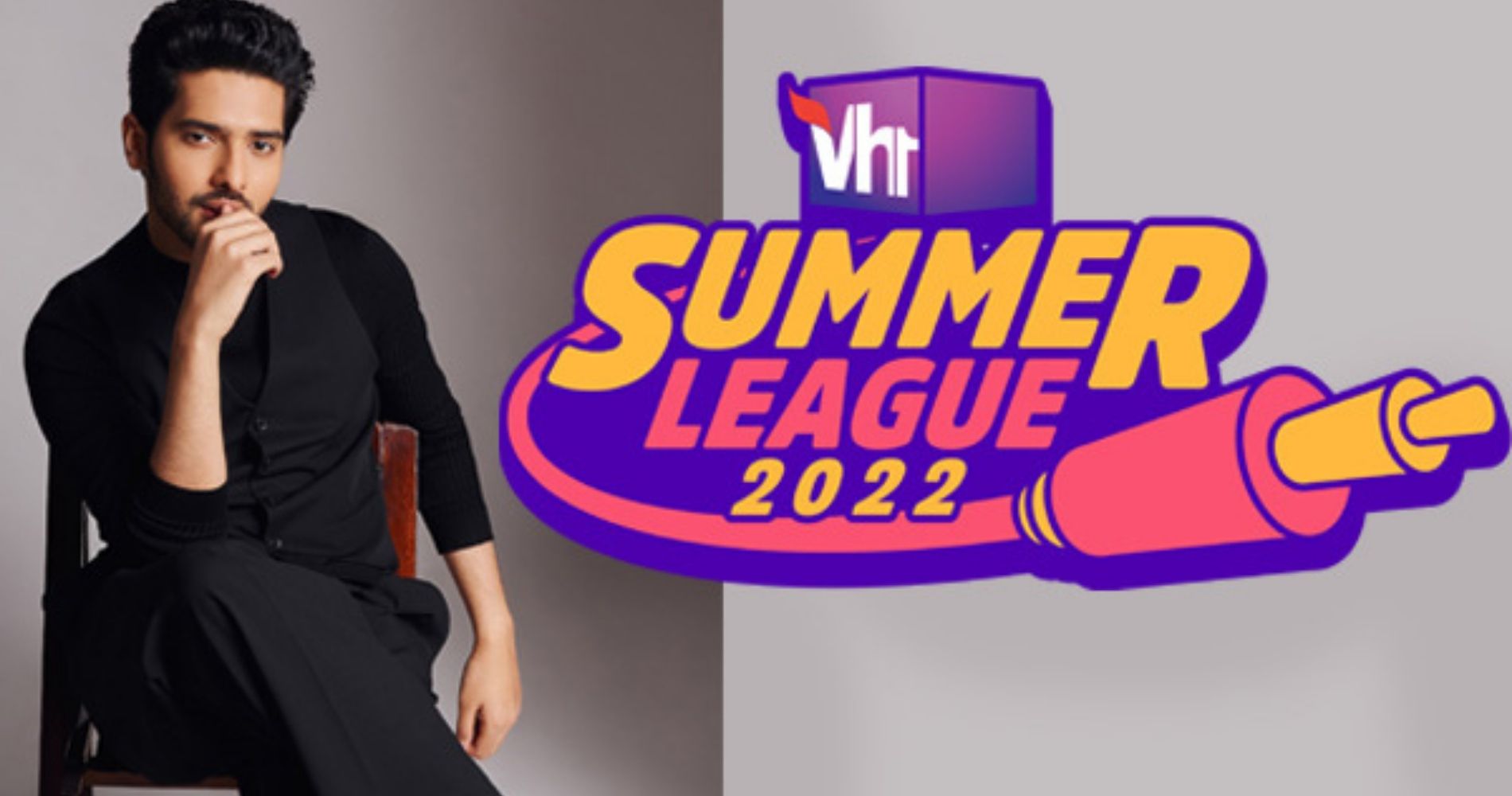 Viacom18's leading international music and entertainment channel, Vh1 India has emerged as the musical hub for melophiles across the country.
May 18, 2022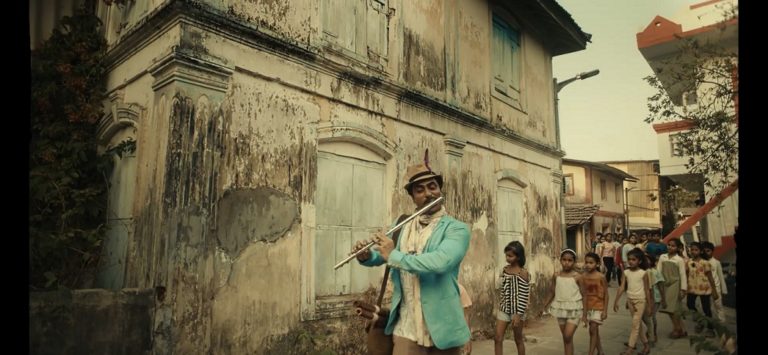 KaanPhod will be the ultimate music content destination across all digital and audio streaming platforms. India's leading entertainment conglomerate Viacom18's....
April 15, 2022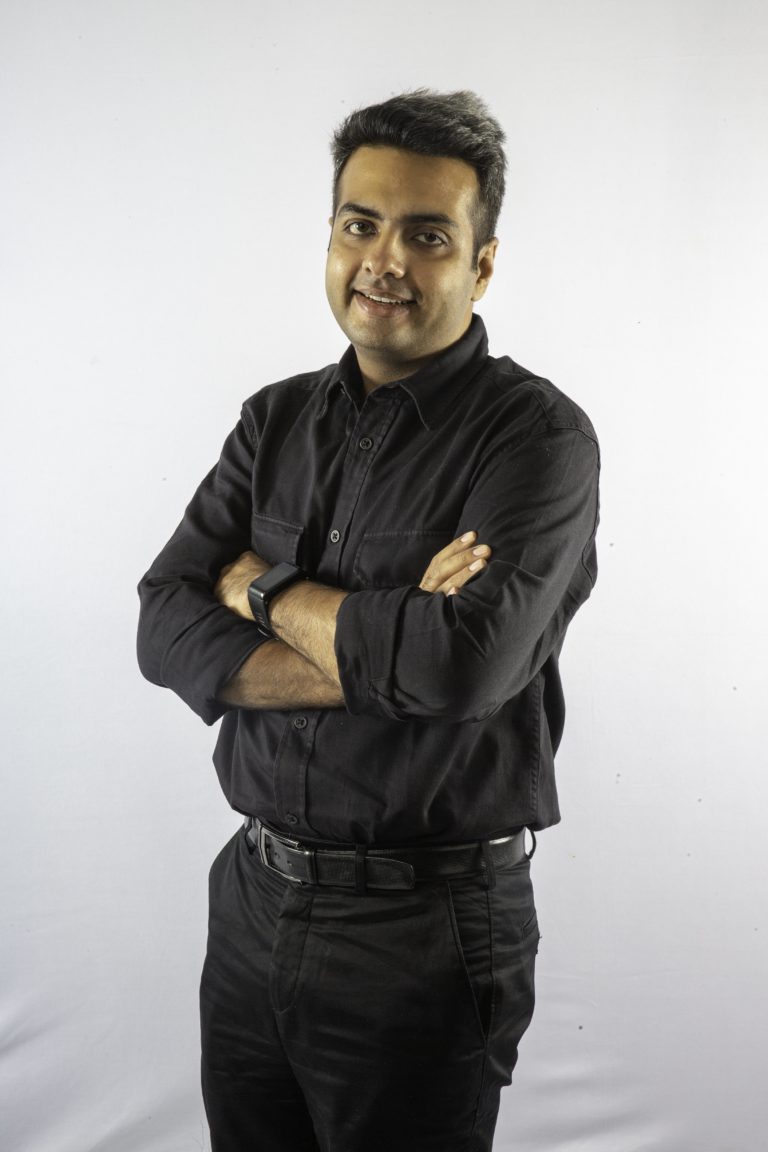 Catering to India's dynamic young audience, Viacom18's Youth, Music and English Entertainment (YME) cluster comprising MTV, MTV Beats, Comedy Central,....
March 11, 2022
---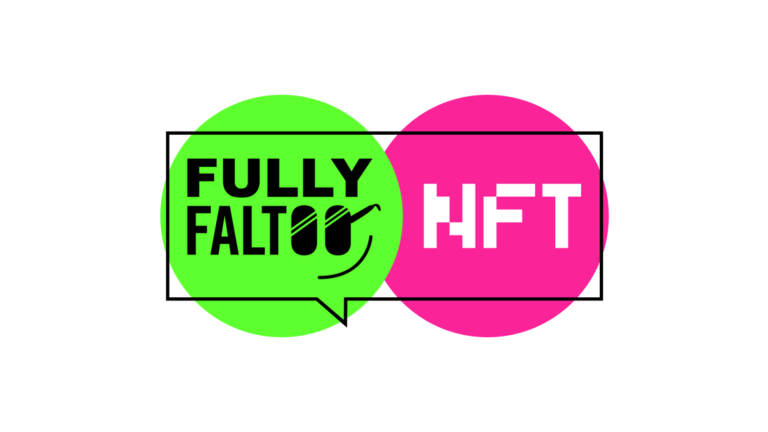 The maiden NFT drop of 3013 tokens, consisting of 3000 loot and 13 rare tokens from Fully Faltoo collection curated....
February 17, 2022
Fully Faltoo to go live globally on 14th February, 2022. Viacom18's Youth, Music, and English Entertainment Cluster was thrilled to....
February 03, 2022