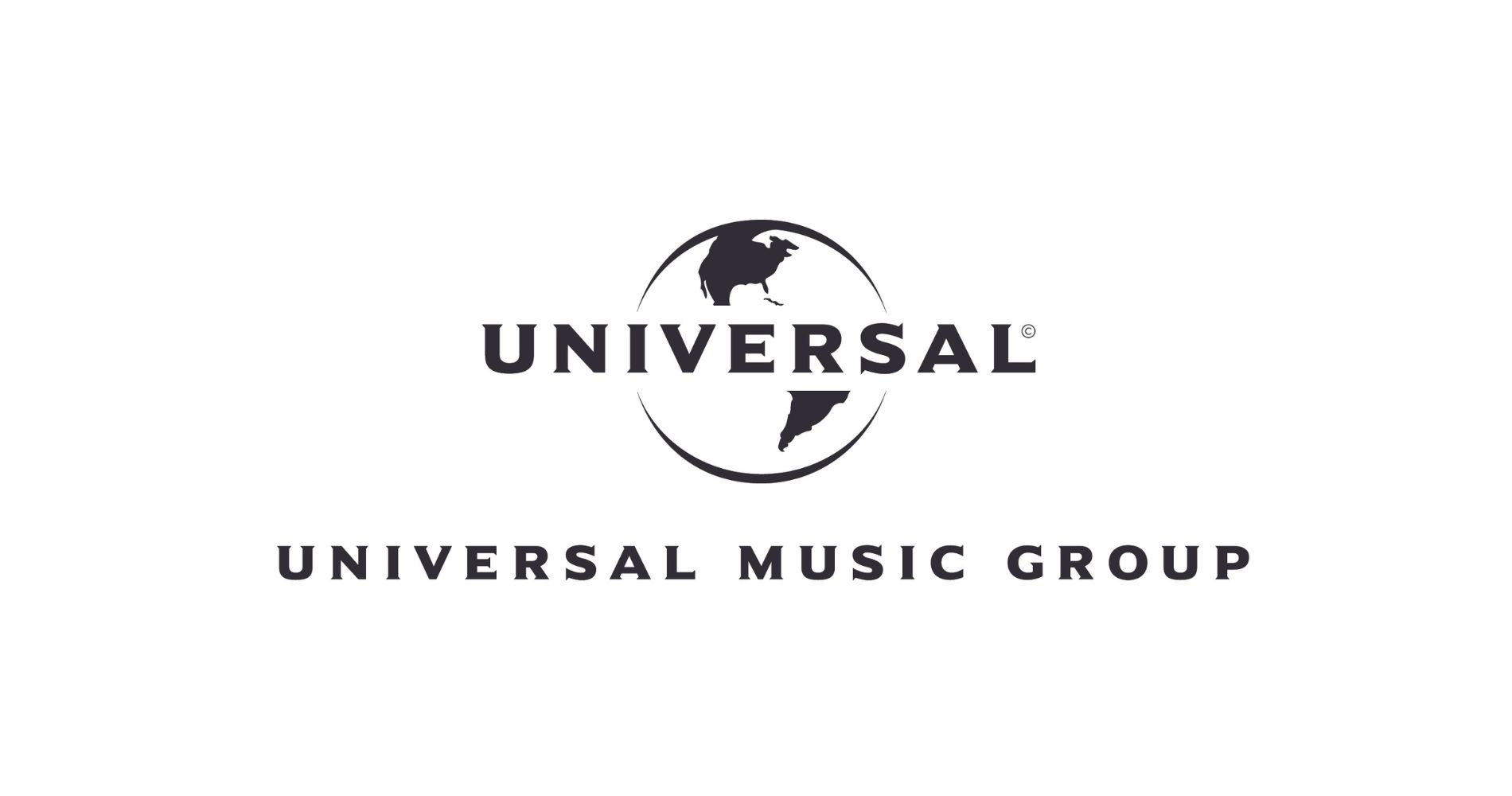 Recorded-music revenues were up 16.2% (9% in constant currency) to around $1.96 billion, with streaming subscription revenue up 14.6% to....
July 28, 2022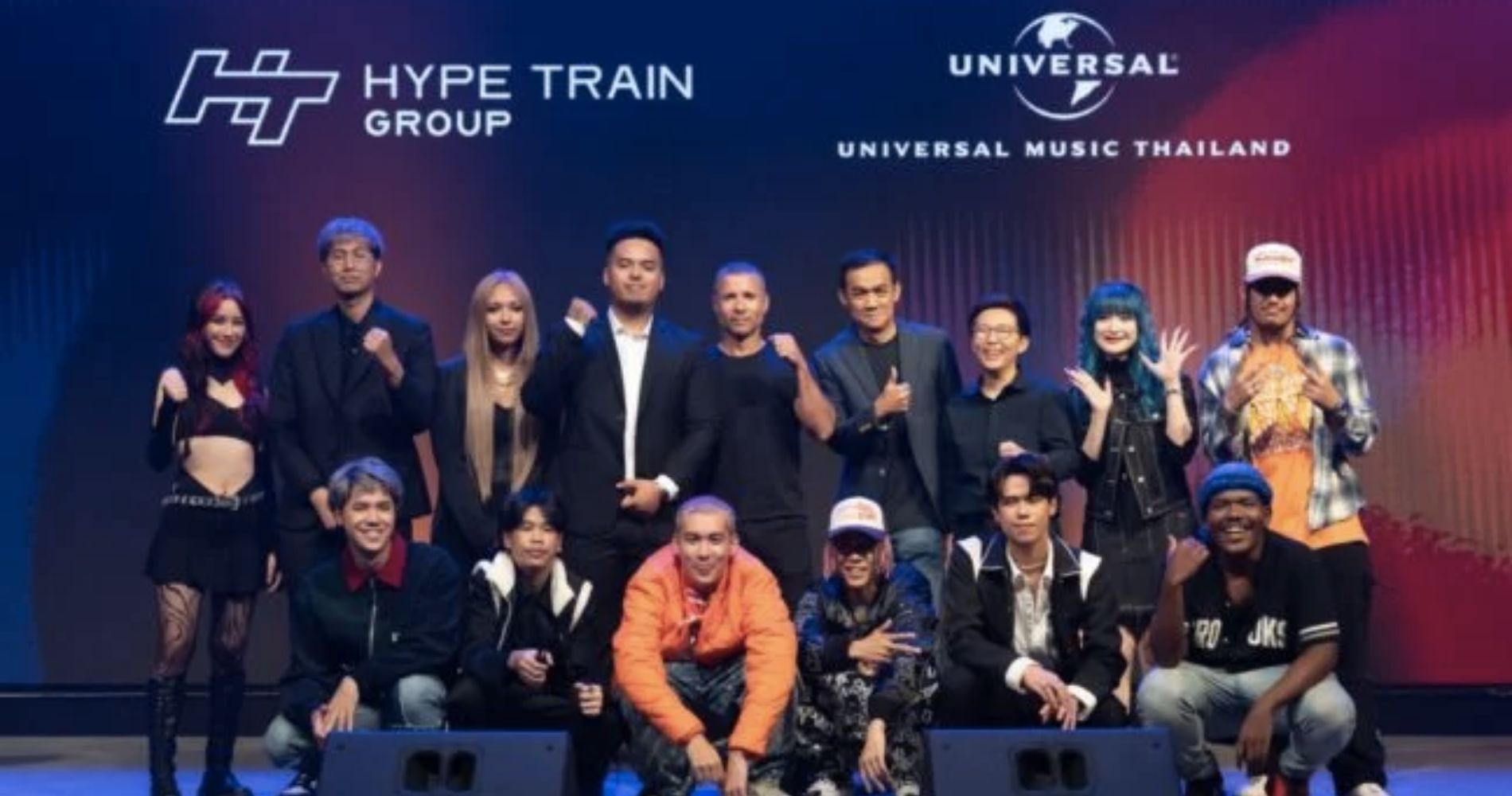 HYPE TRAIN GROUP launched in late 2020, with Universal Music Thailand as its exclusive distributor.
July 12, 2022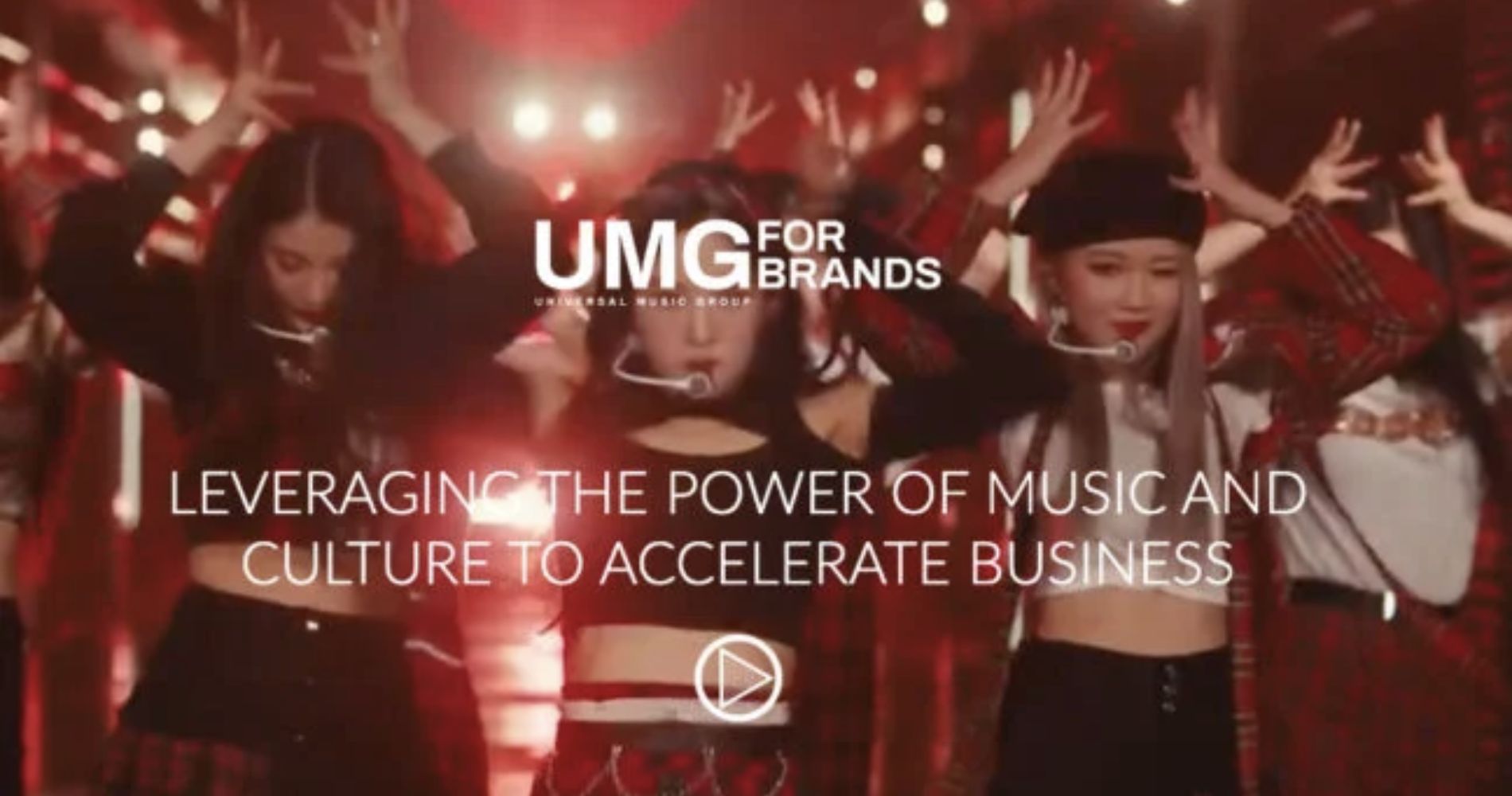 The platform will allow brand partners to exclusively access premium content, as well as UMG's data and insights.
June 28, 2022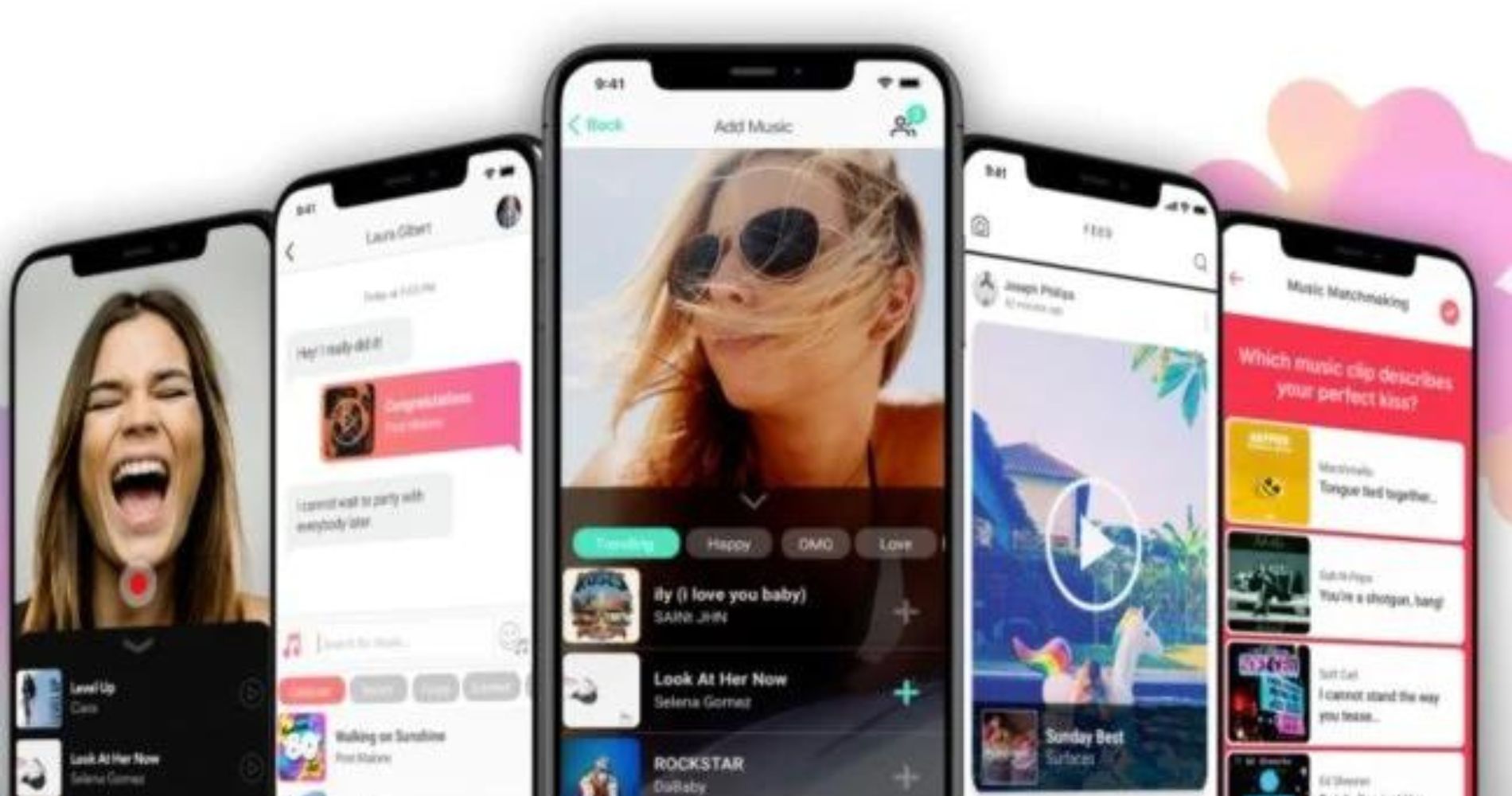 Songclip offers a patented music licensing and integration tool for dating apps, gaming apps, messaging apps, social platforms, and more.
June 14, 2022
---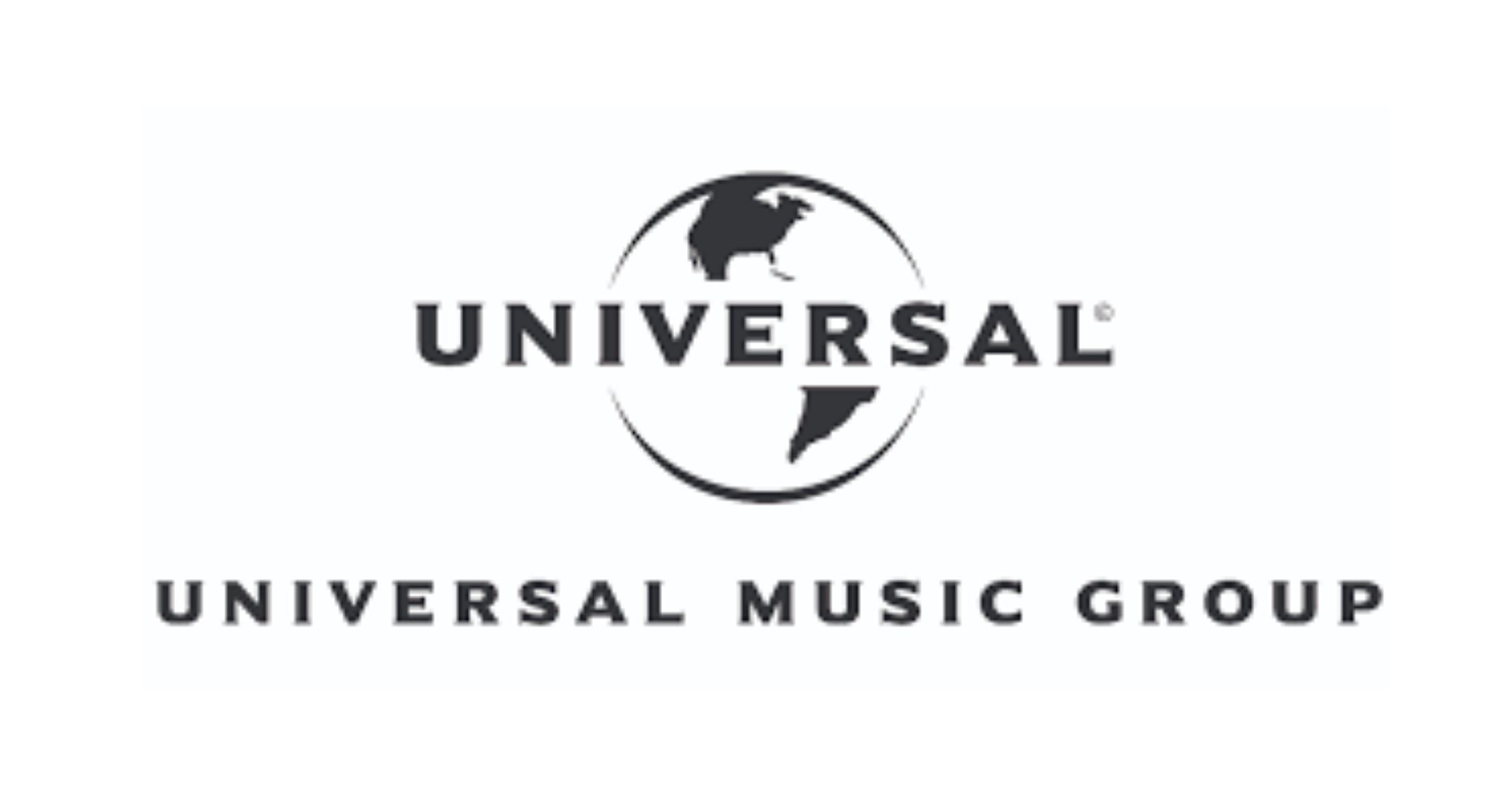 The app, called Vera, was developed and launched by Music Health, a Music Wellness Technology company
June 10, 2022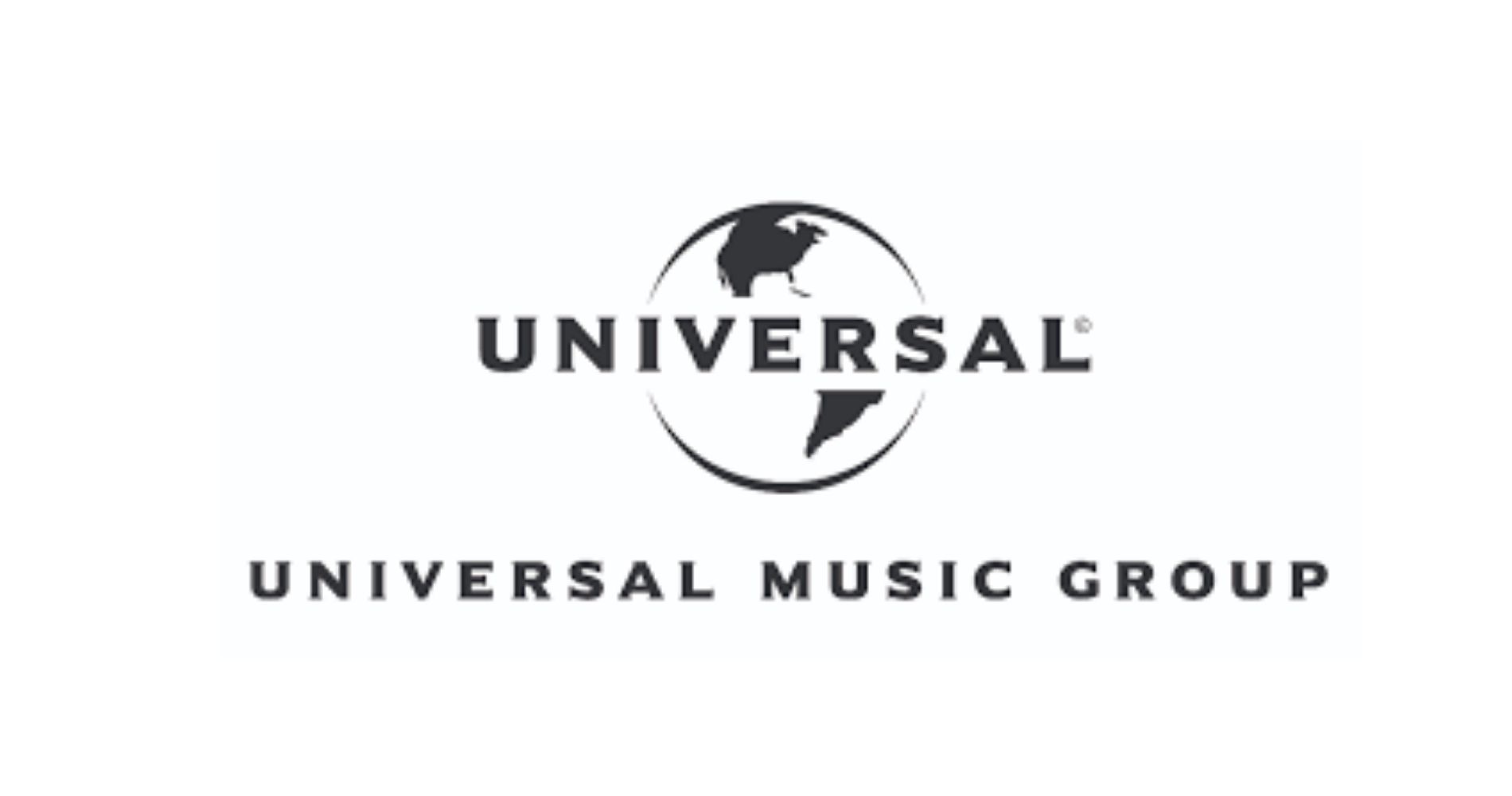 UMG has been assigned a first-time Prime-2 short term credit rating, and a Baa1 long term credit rating "with stable....
June 01, 2022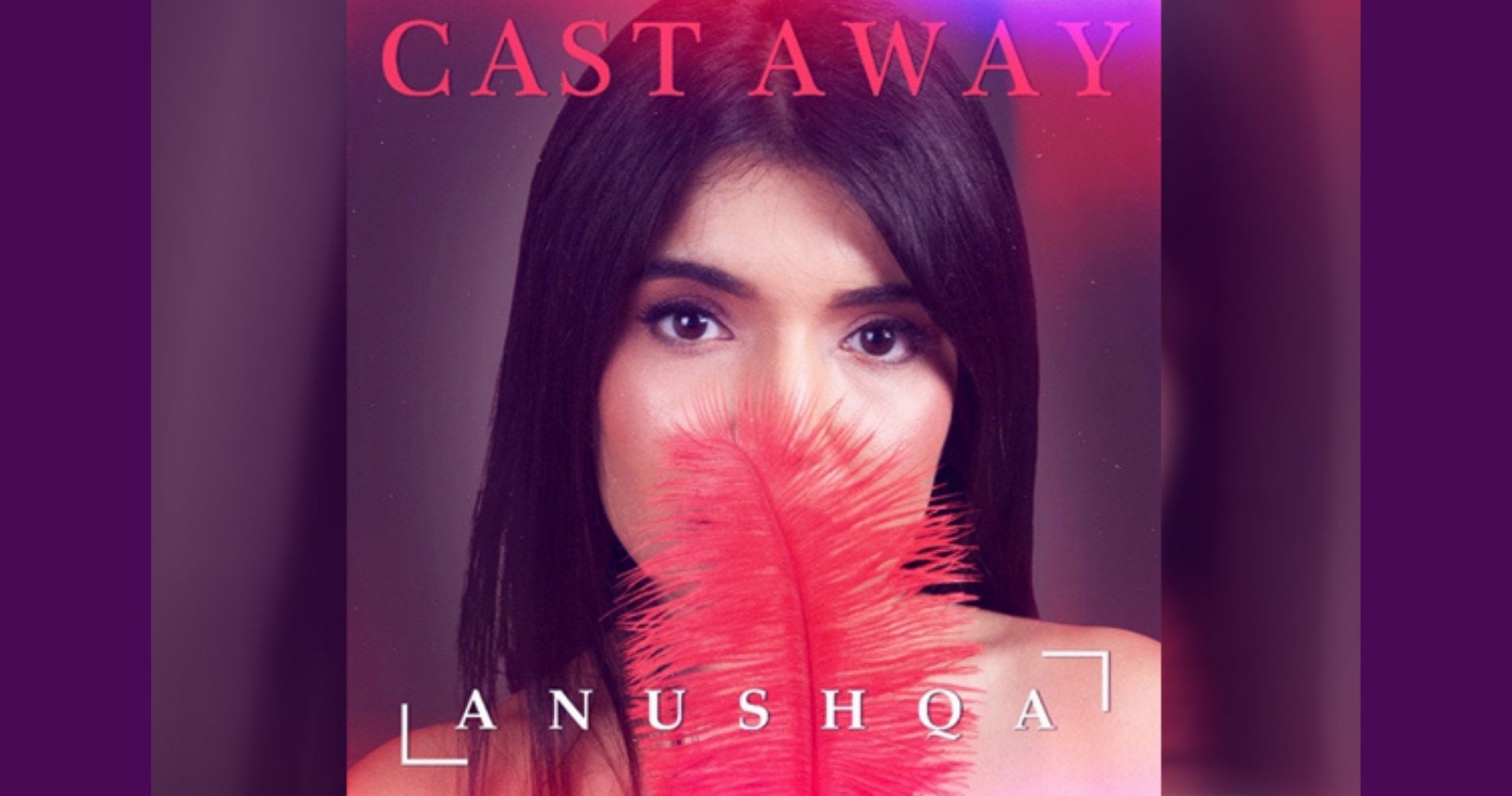 The song is an inspiration from a love experience that Anushqa had which resulted in a unique spin during the....
May 30, 2022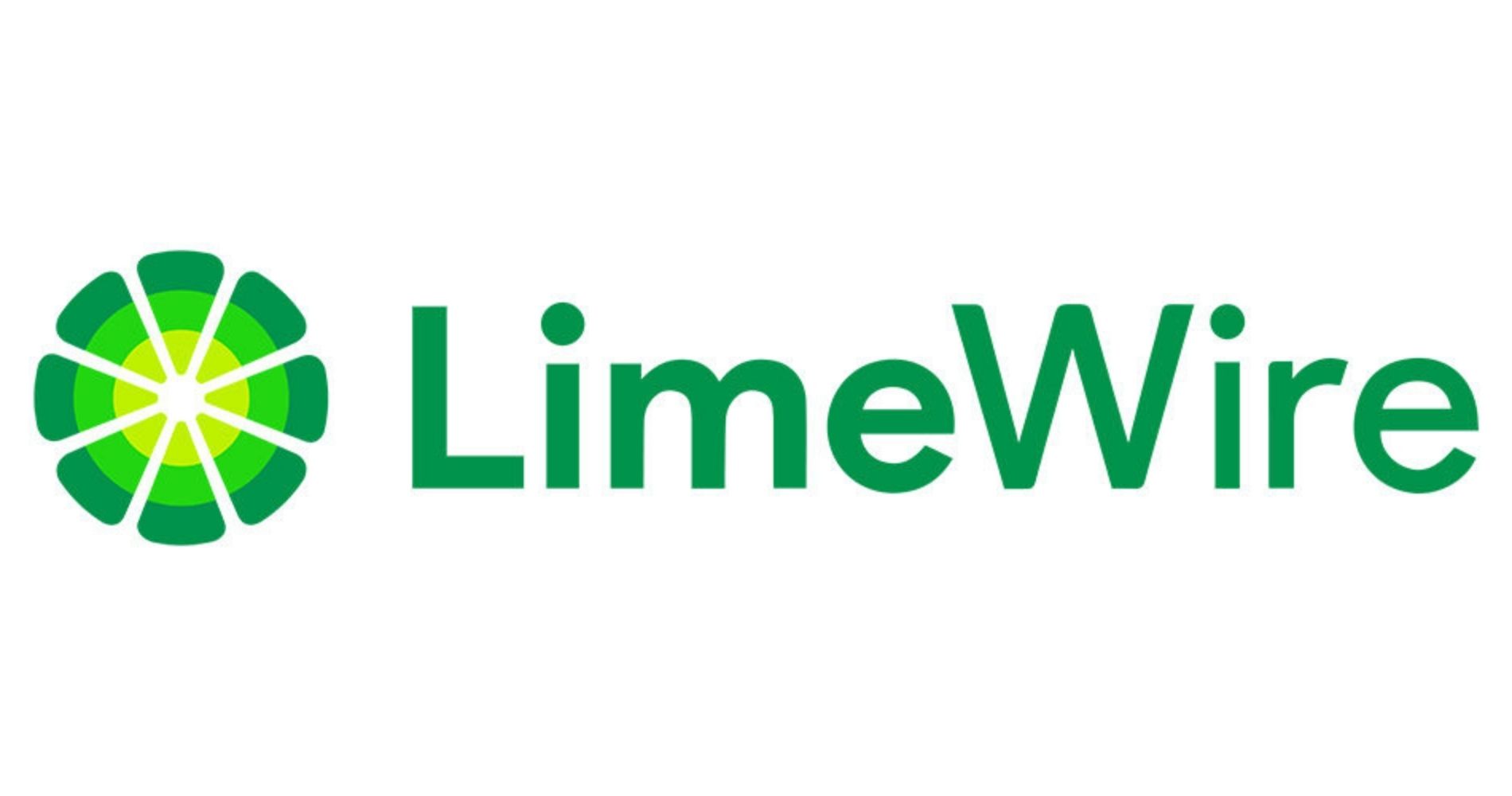 As part of this partnership, UMG will provide licences that will allow LimeWire to partner with UMG artists in order....
May 17, 2022
---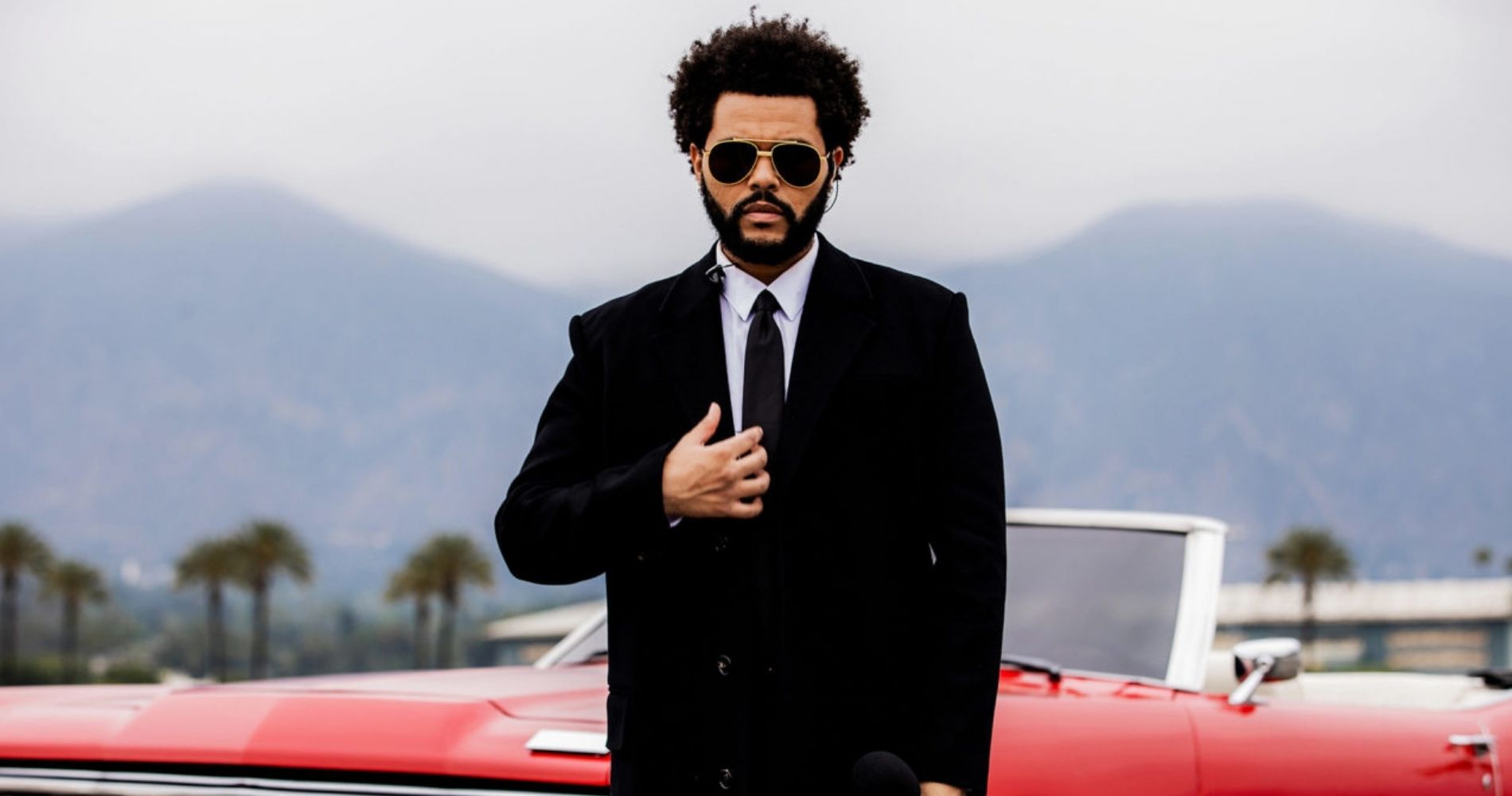 The deal further builds upon the artist's relationship with UMG's Republic Records, which has been his label home and partner....
May 04, 2022
Universal Music Group to Waive Unrecouped Debts for Heritage Artists, Songwriters. UMG confirmed its artist-friendly initiative in its....
April 01, 2022