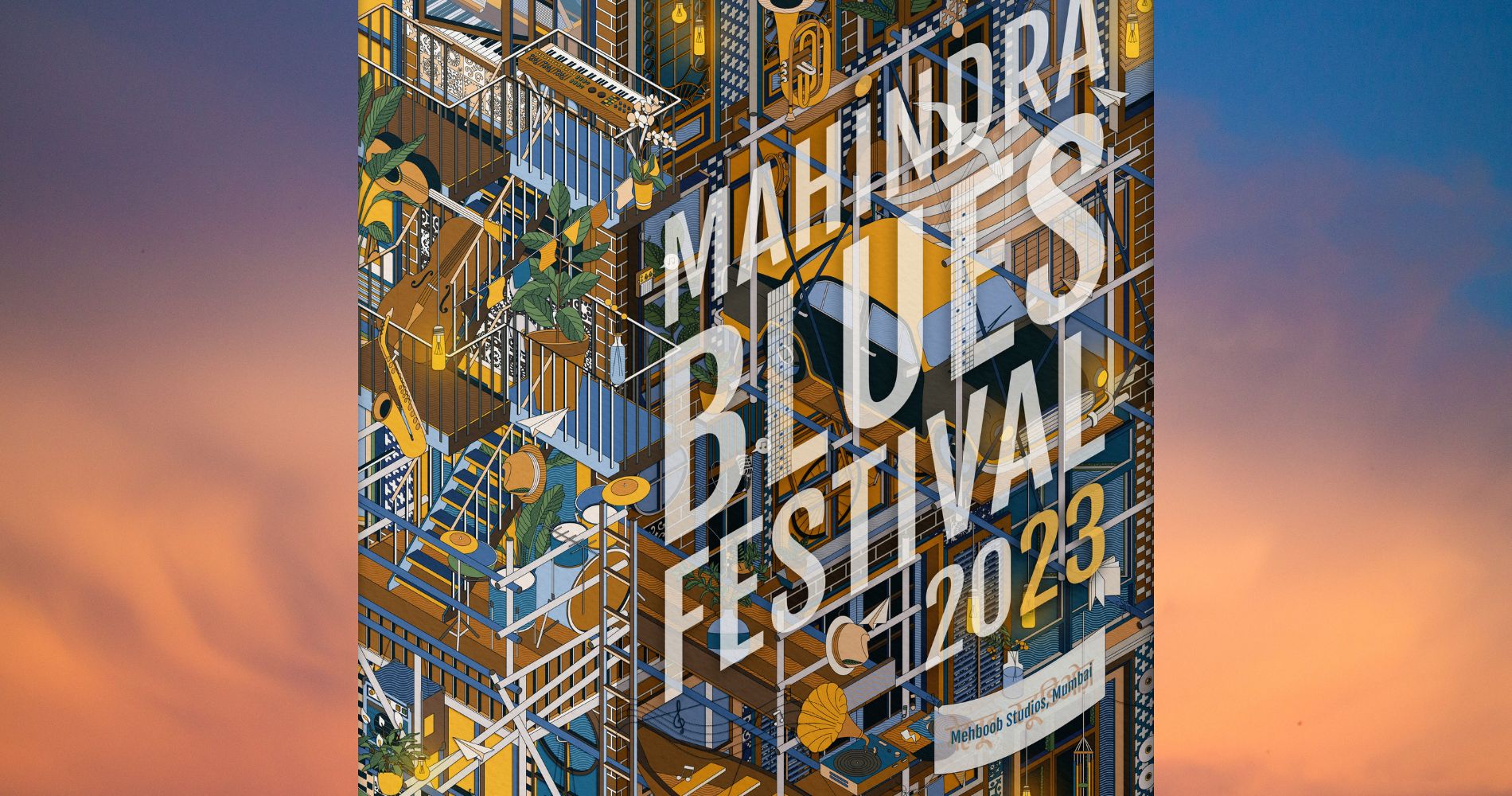 Aashti's work is heavily inspired by spaces, places, and faces, with a meticulous sense of aesthetic and style that treads....
February 08, 2023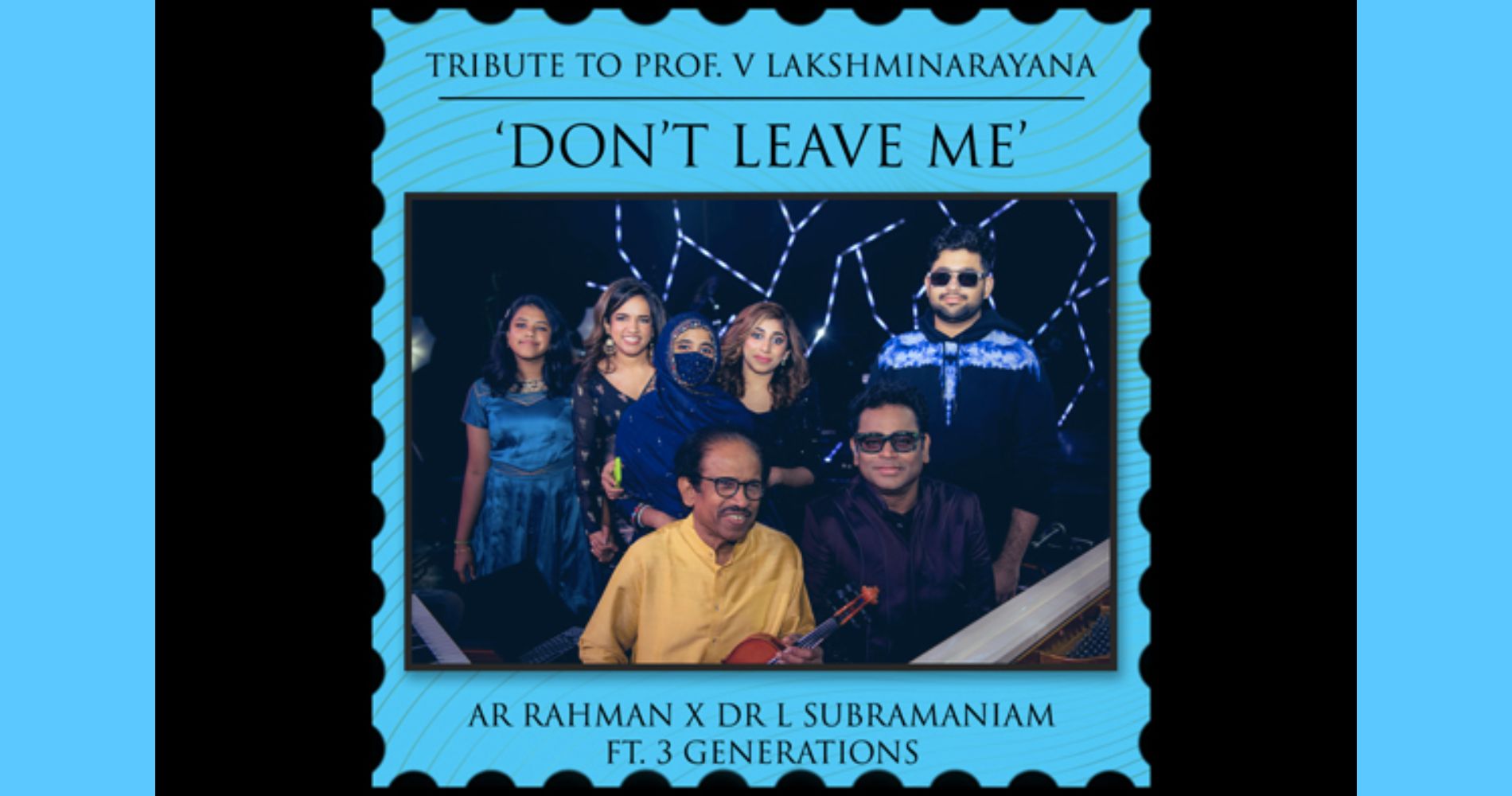 This collaboration is symbolic of the friendship between their families which goes back two generations.
January 19, 2023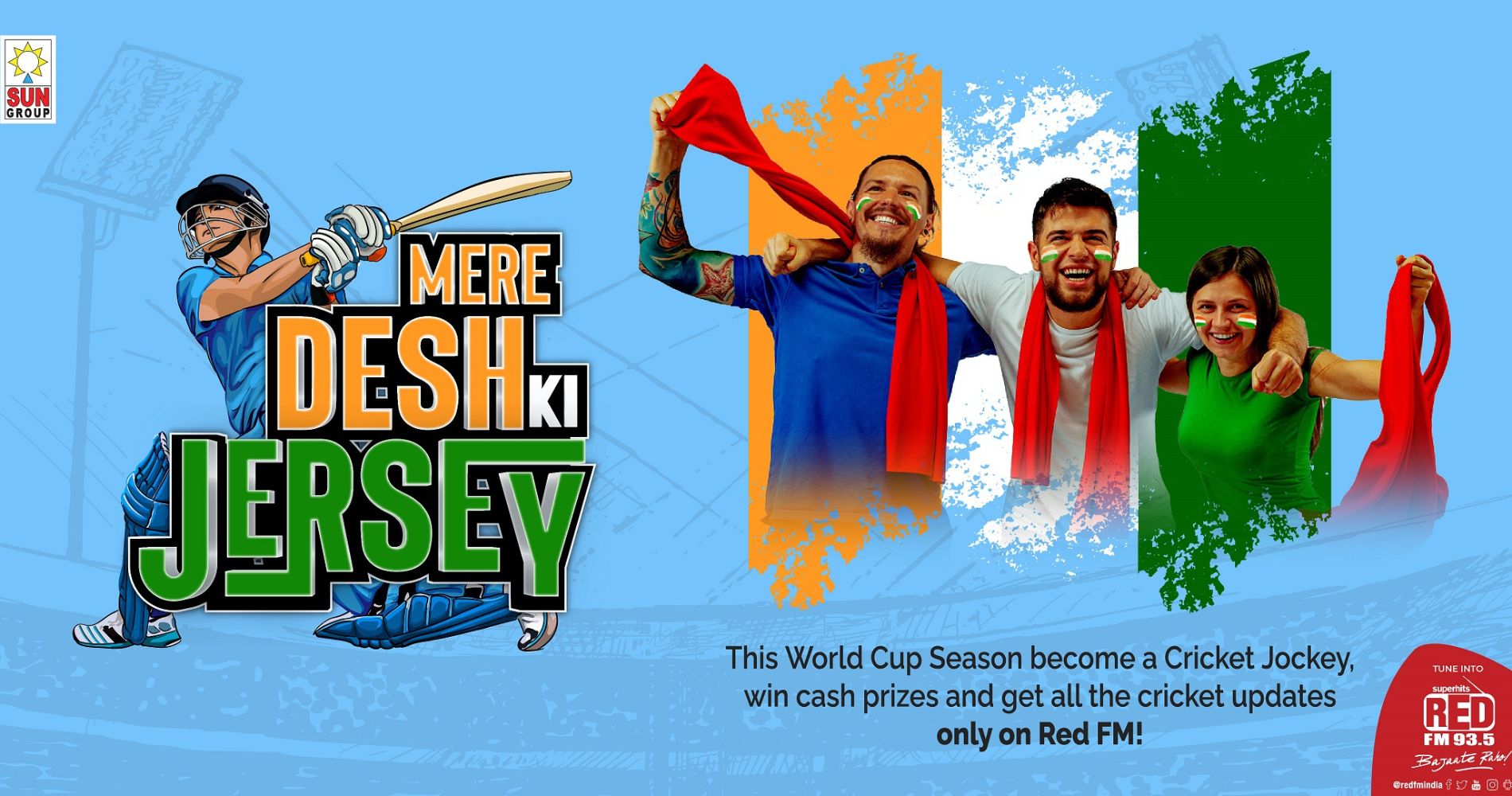 The campaign will celebrate the spirit of the T20 World Cup and capture the myriad emotions that die-hard cricket fans....
November 17, 2022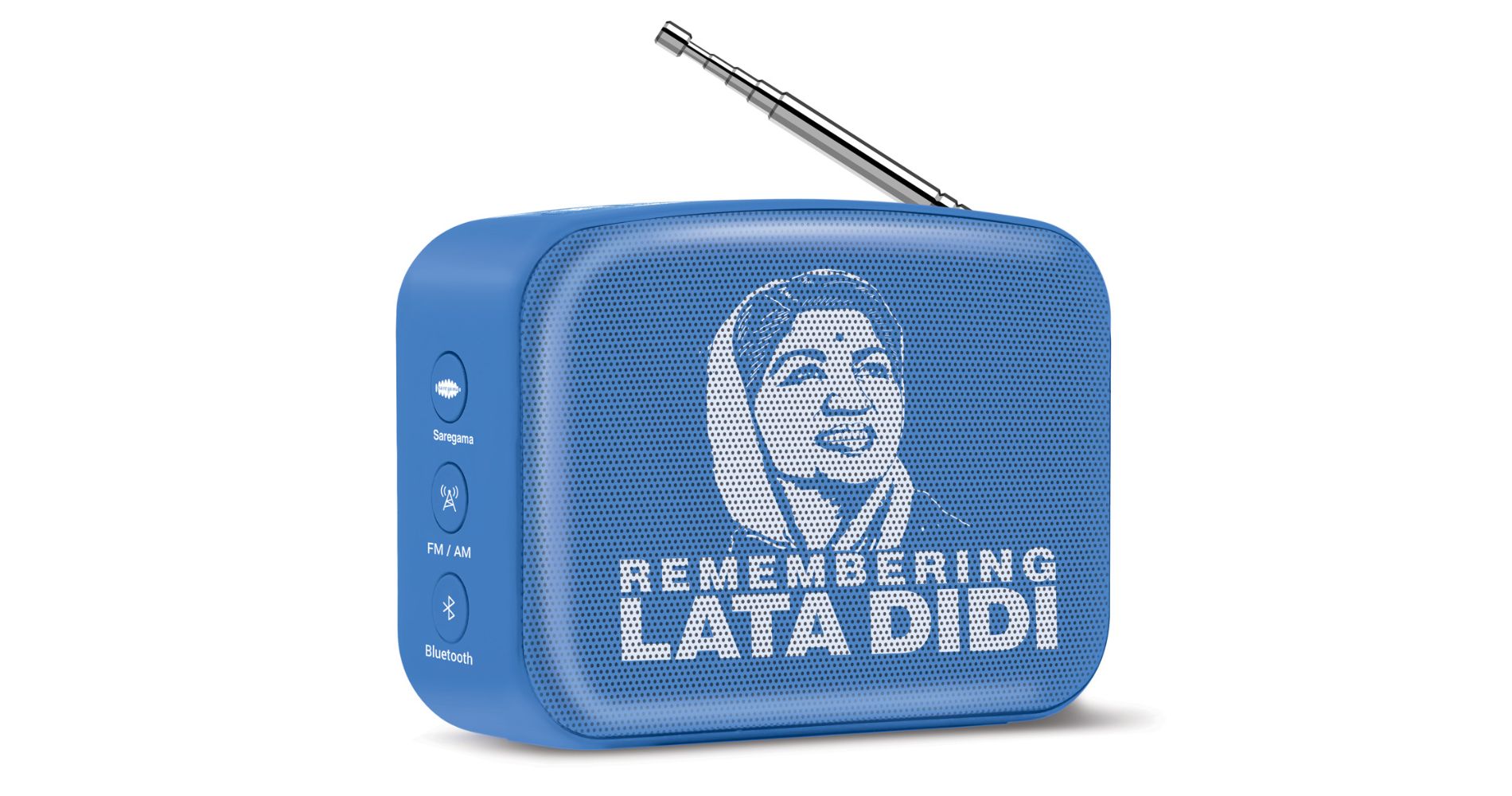 The masterpieces of melody that Lata Didi created will live on forever.
September 27, 2022
---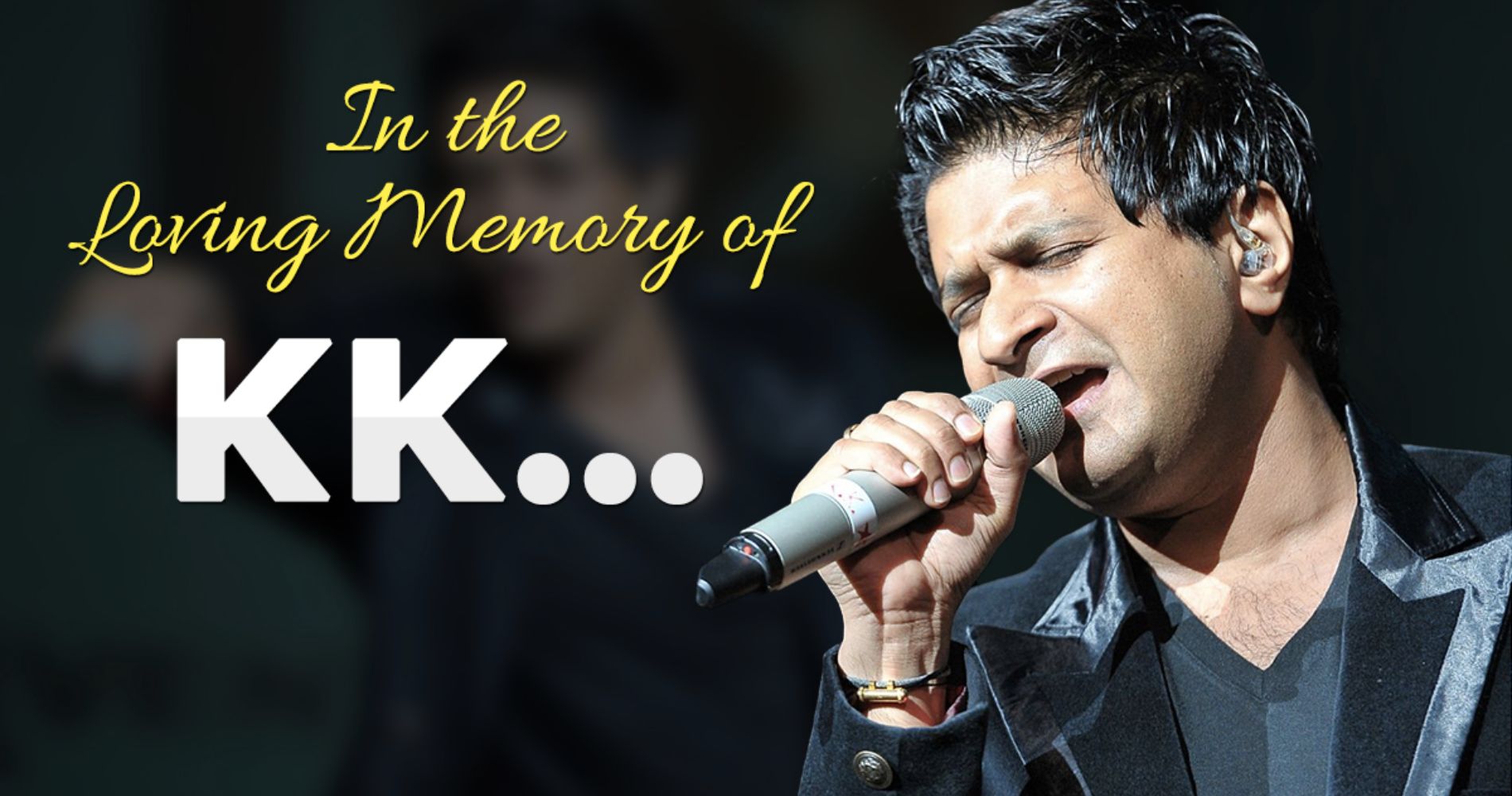 The tragic demise of music icon KK sent a shockwave throughout the country and music fraternity.
September 08, 2022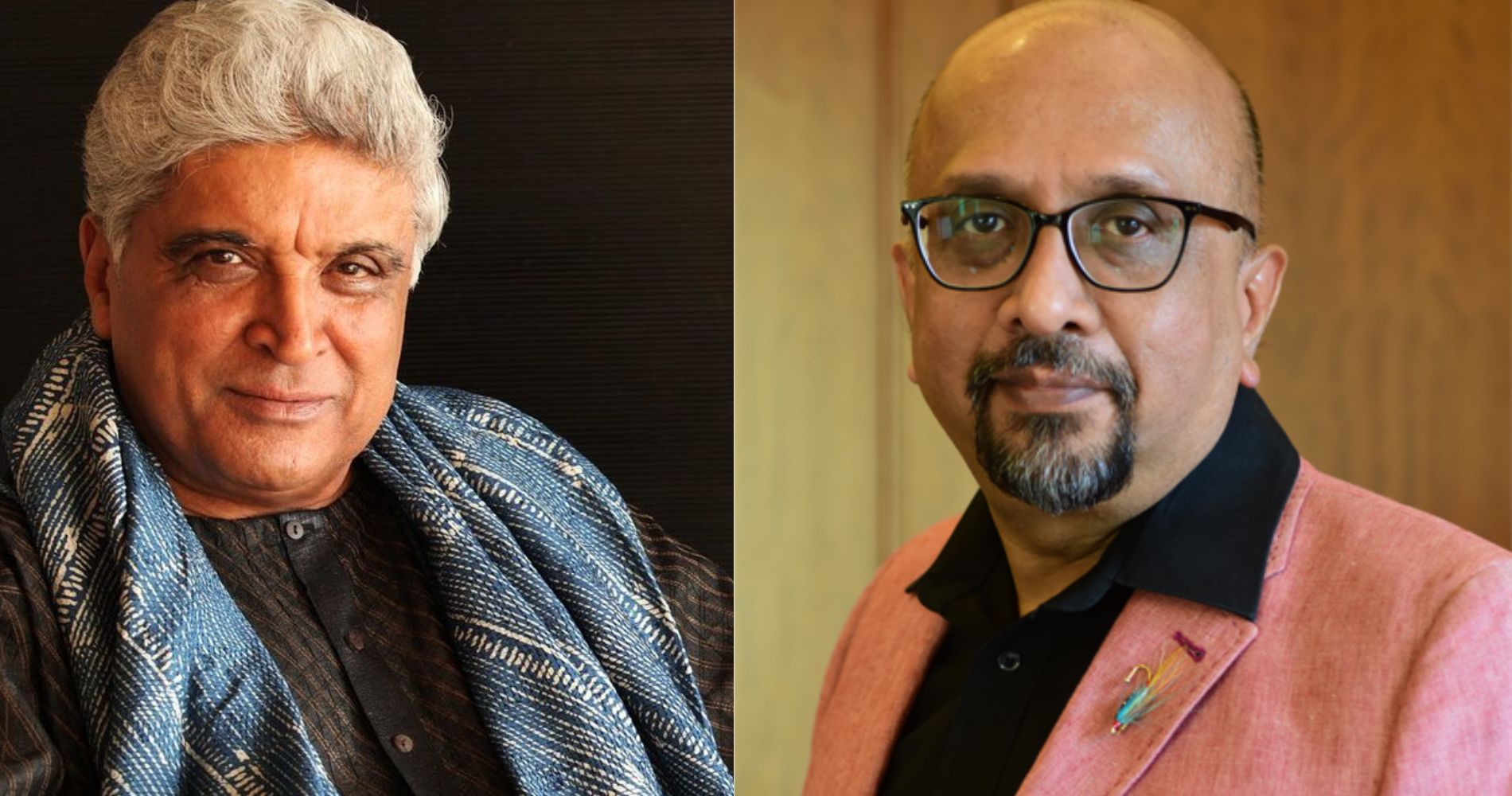 The Indian Performing Right Society Limited (IPRS) has always been appreciated for its core values, amongst which a sense of....
August 02, 2022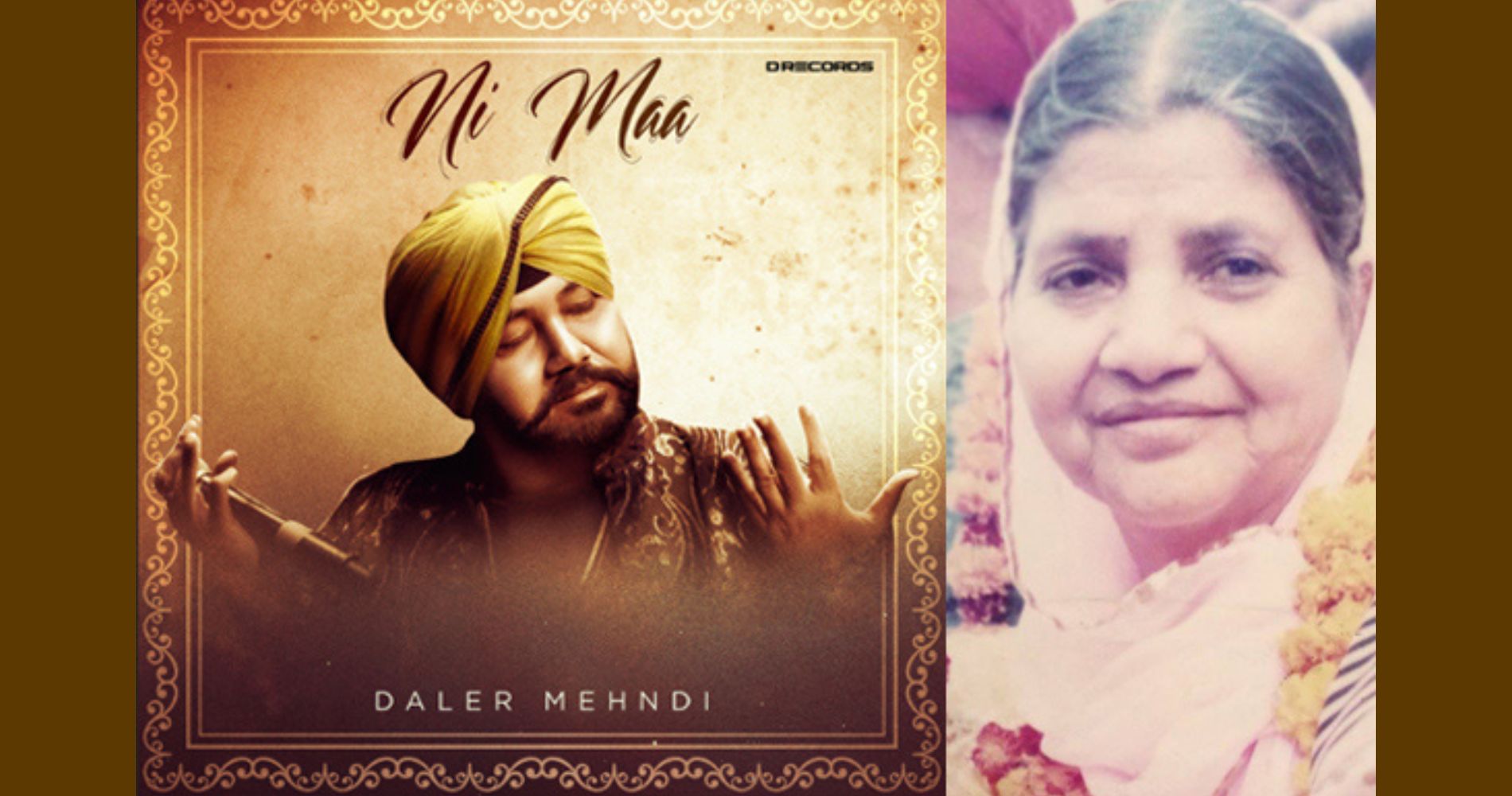 The song composition is par excellence once again showcasing the musical, vocal prowess of the legendary singer composer.
June 02, 2022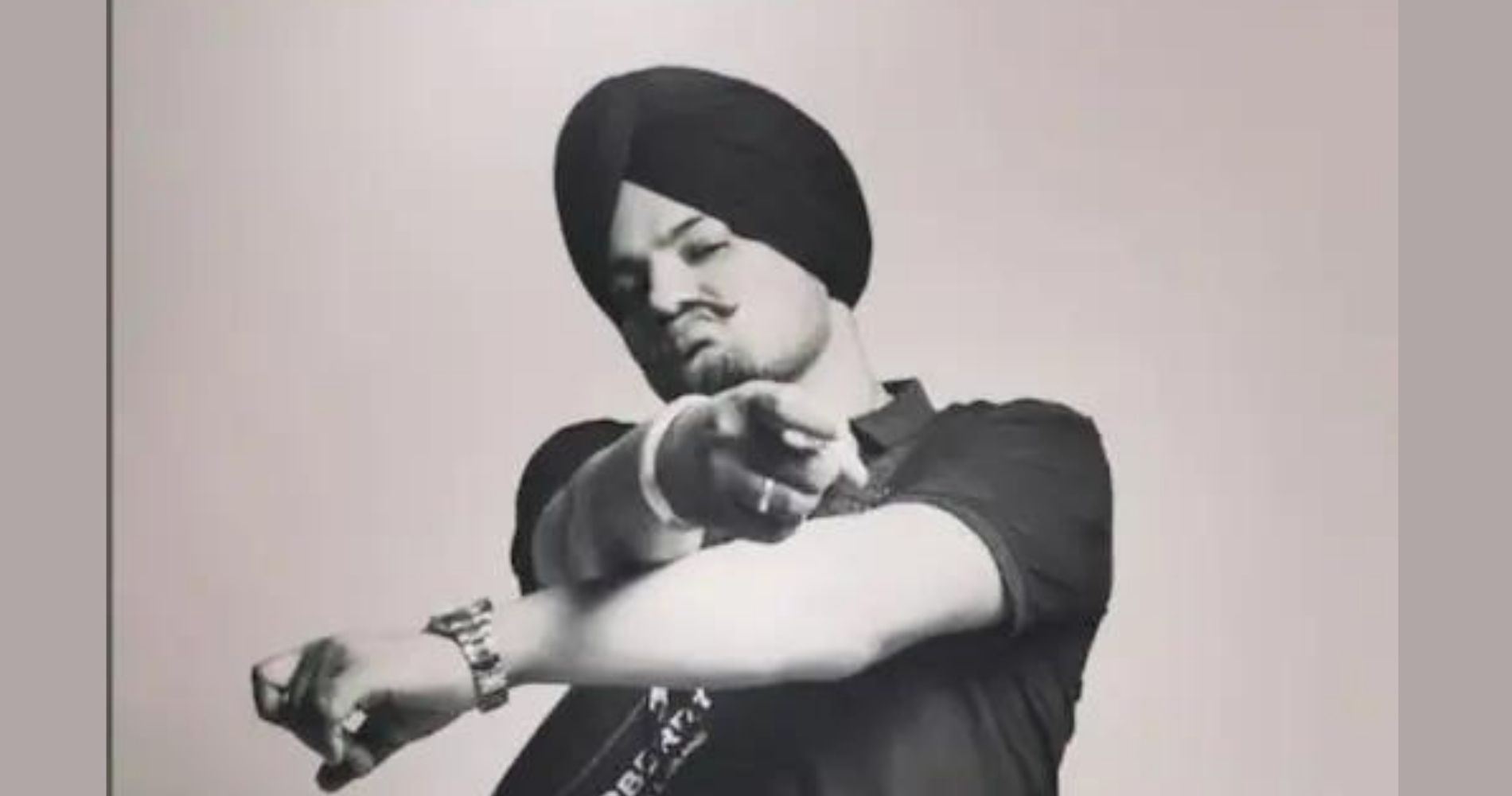 Ranveer Singh remembered Sidhu Moose Wala while Lilly Singh penned an emotional tribute for him.
May 30, 2022
---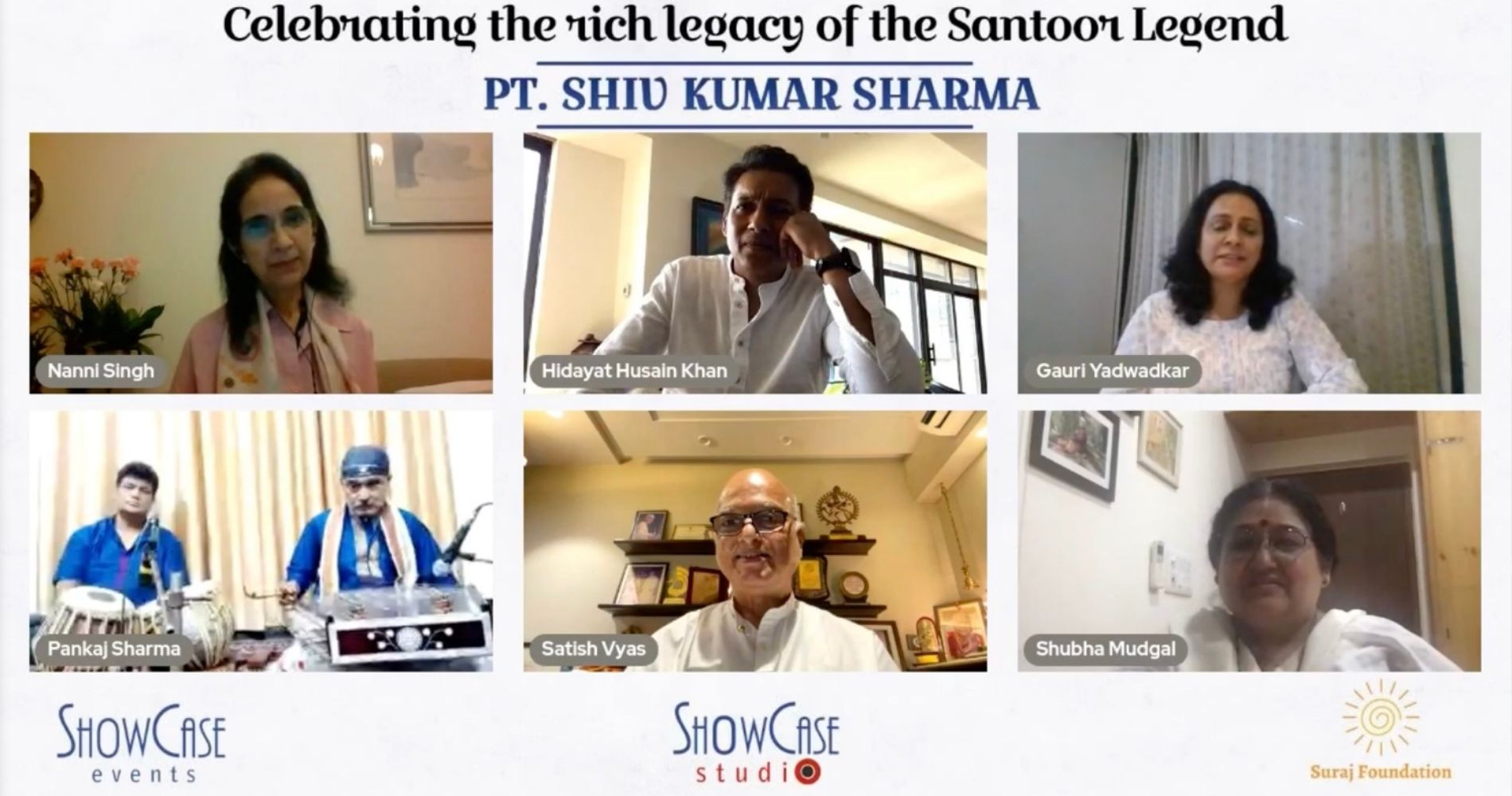 To commemorate the wonderful journey of Pt. Shiv Kumar Sharma and honour his singular practice, ShowCase Events recently organised a....
May 19, 2022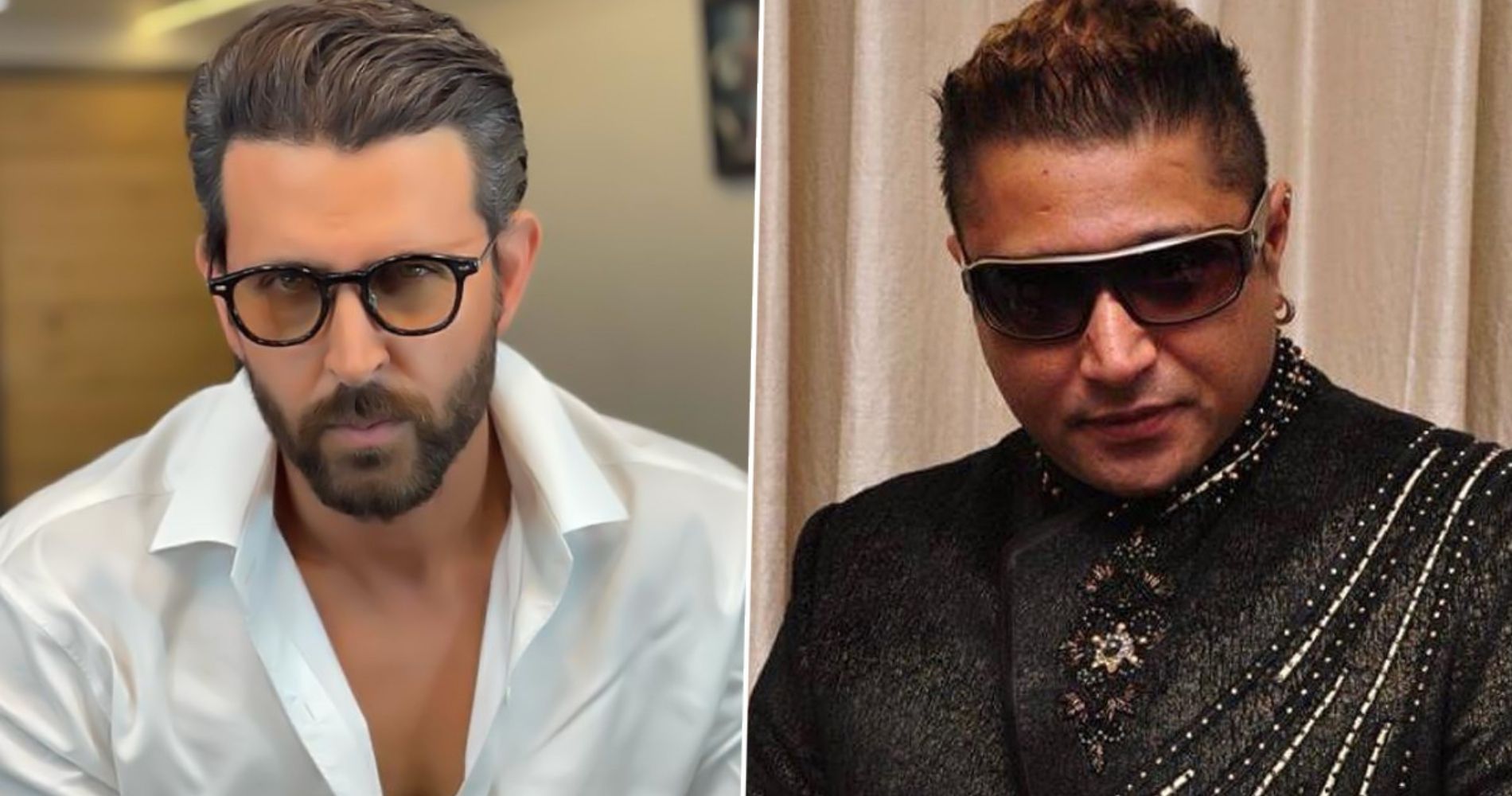 Paying tributes to indie-pop sensation Taz, Bollywood superstar Hrithik Roshan on Sunday said his soulful voice added the 'magic' in....
May 04, 2022