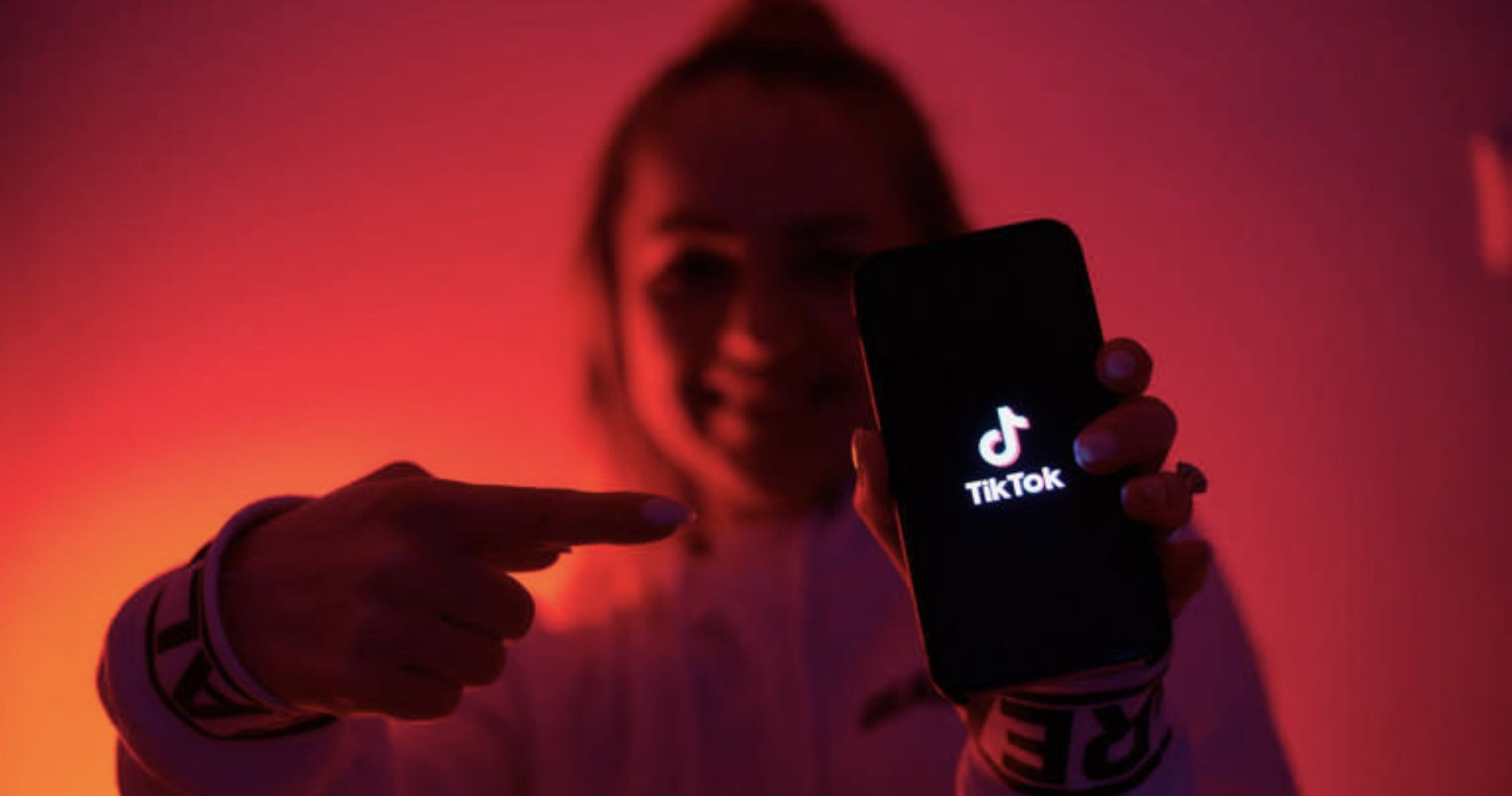 The trademark is for a service called TikTok Music. Not only does the name imply that it'll be a rival....
July 29, 2022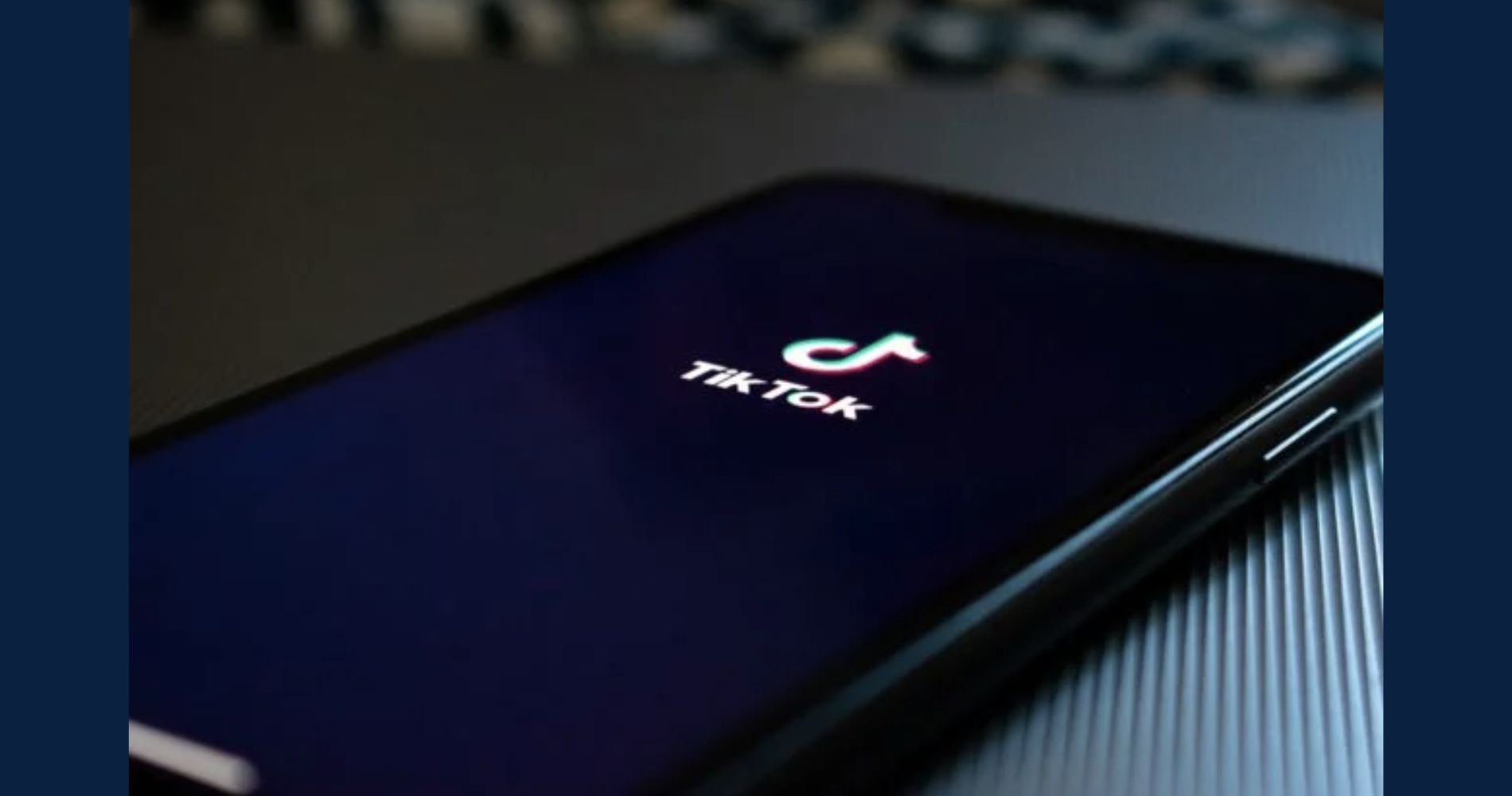 The ByteDance-owned short-form video streaming platform is reported to have started laying off some of its staff in the US,....
July 21, 2022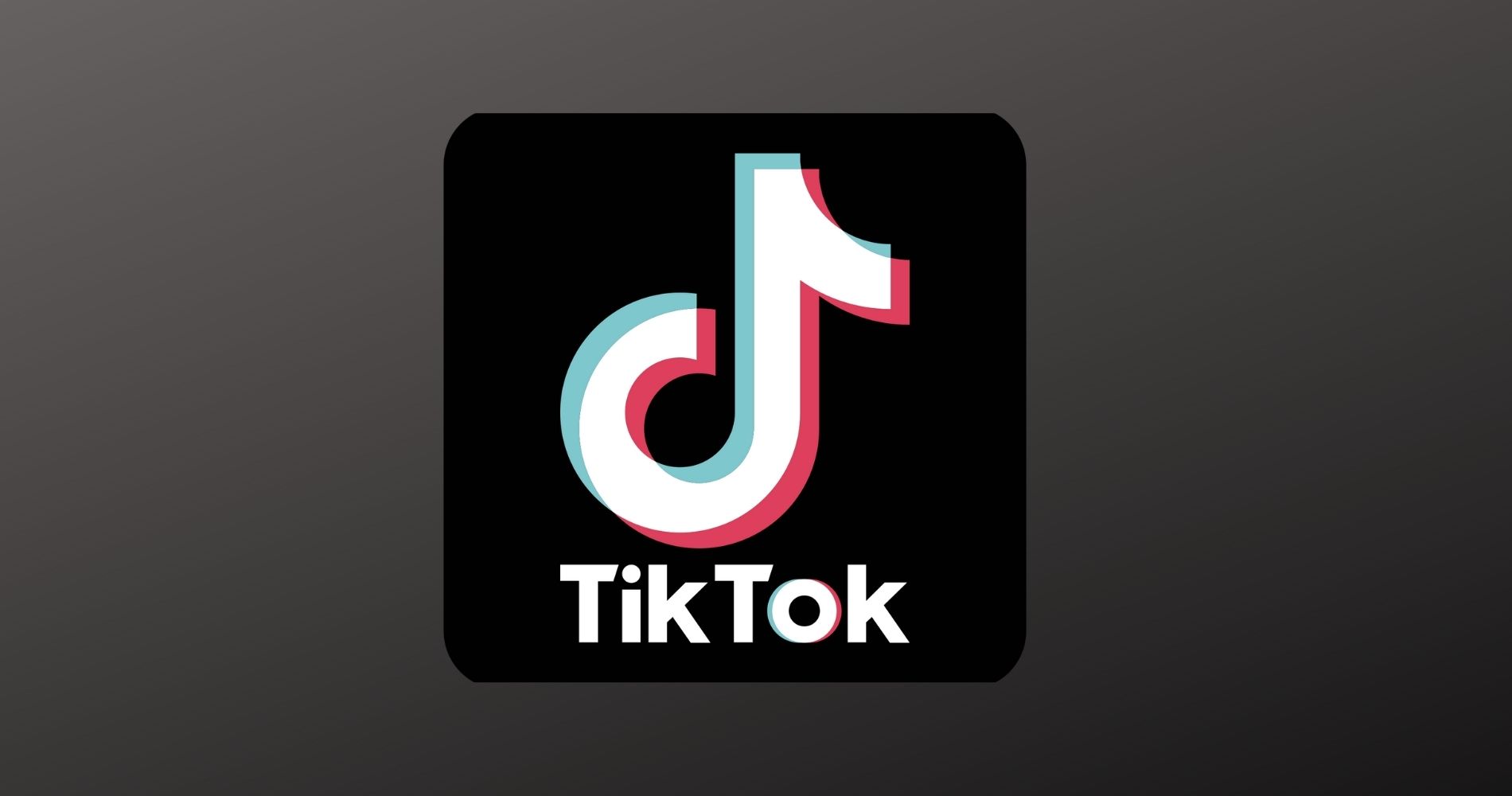 With TikTok's revenues expected to triple to $12 billion in 2022, concerns are growing amongst music companies that TikTok could....
July 07, 2022
Music streaming service Spotify is testing a personalised feed on the app's home screen like Chinese short-video making platform TikTok....
April 11, 2022
---
Government has announced a ban on 59 such Chinese apps, including Tik Tok. Government has decided to disallow....
June 29, 2020
Facebook's New Product Experimentation (NPE) team announced last week that a new iOS application is designed to deliver a new....
June 03, 2020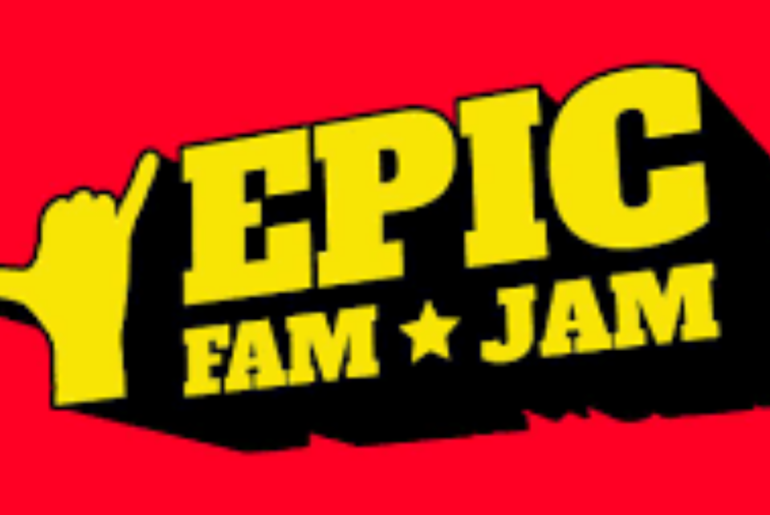 MUMBAI: The Epic Fam Jam event is going to be held in Mumbai for the first time in India. Epic....
January 11, 2020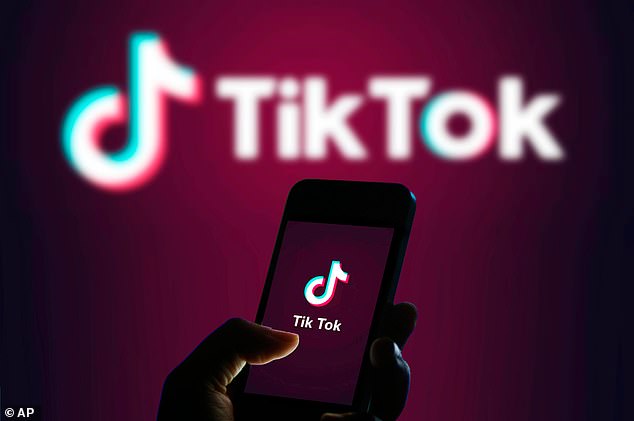 Six songs out....
November 08, 2019
---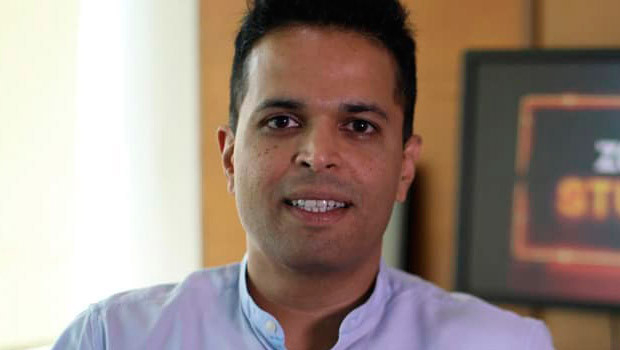 TikTok has appointed Nikhil Gandhi as Head of TikTok India, as per media reports. TikTok has confirmed the appointment to....
October 18, 2019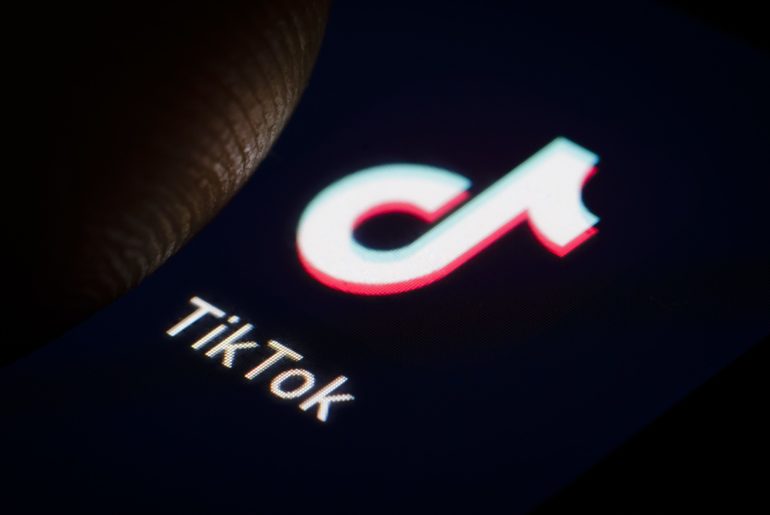 After Kerala Police, Uttarakhand Police is the newest entrant to set foot on TikTok, the world's leading short-form video....
August 18, 2019