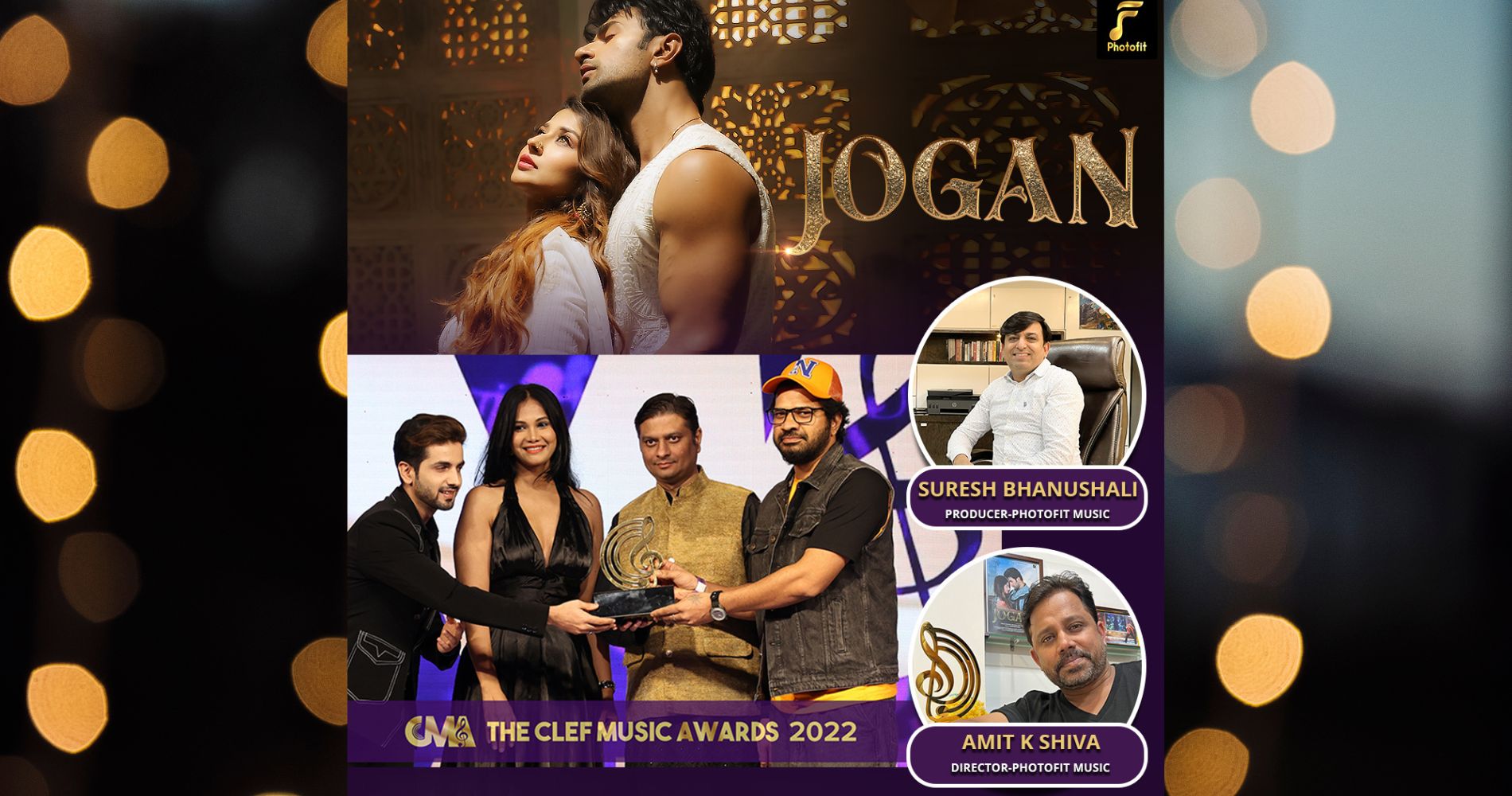 The song was conceptualized, visualized, and artistically shot by Director Mr. Amit K Shiva with his masterstroke perfect skills. 
September 27, 2022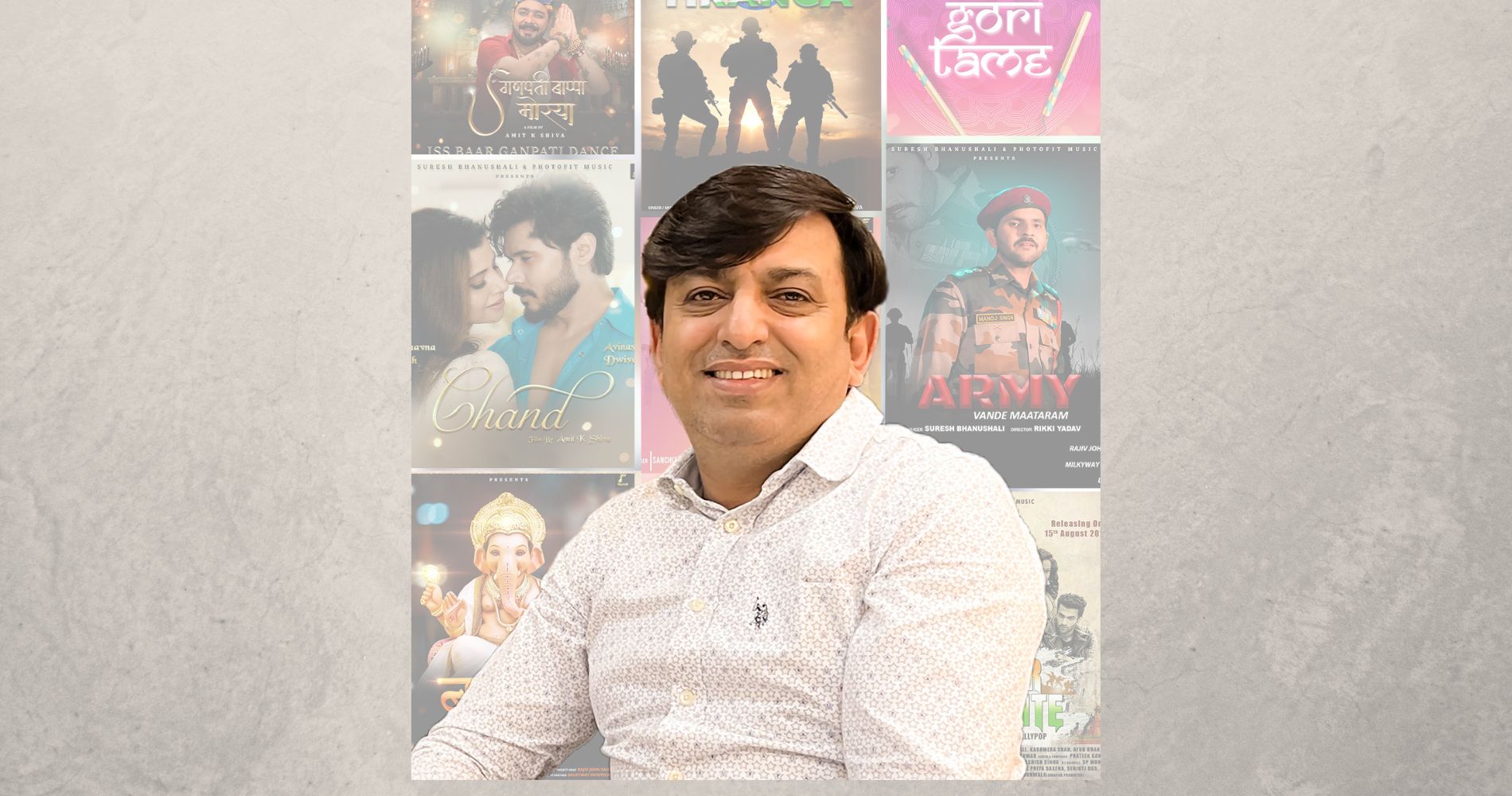 Photofit Music is known for giving open doors to new talents and has made ponders and hits with its vision.
September 15, 2022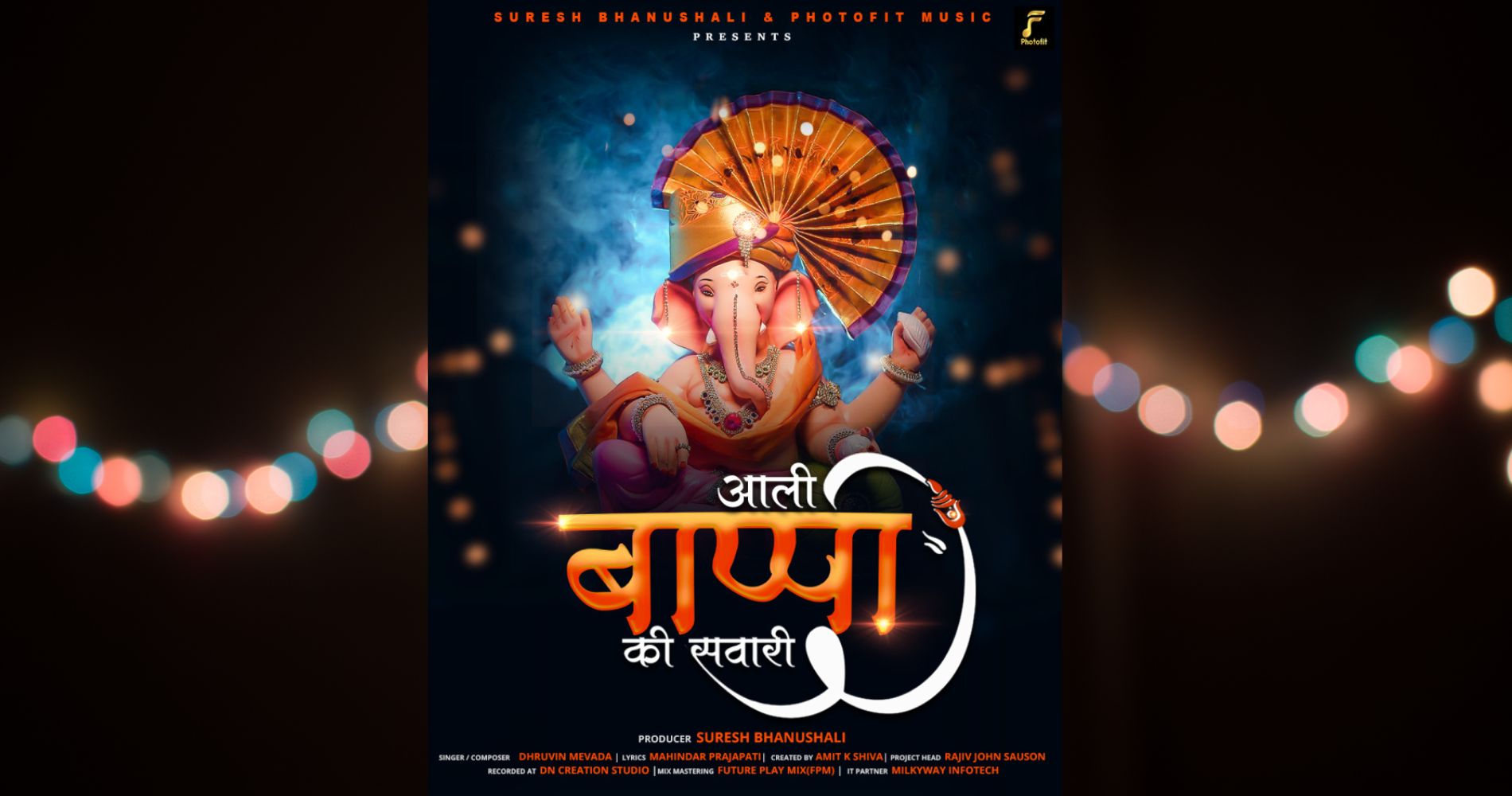 In the intensity of this Ganesh Utsav, the music video of "Aali Bappa Ki Sawari" by Photofit Music is flawless....
September 02, 2022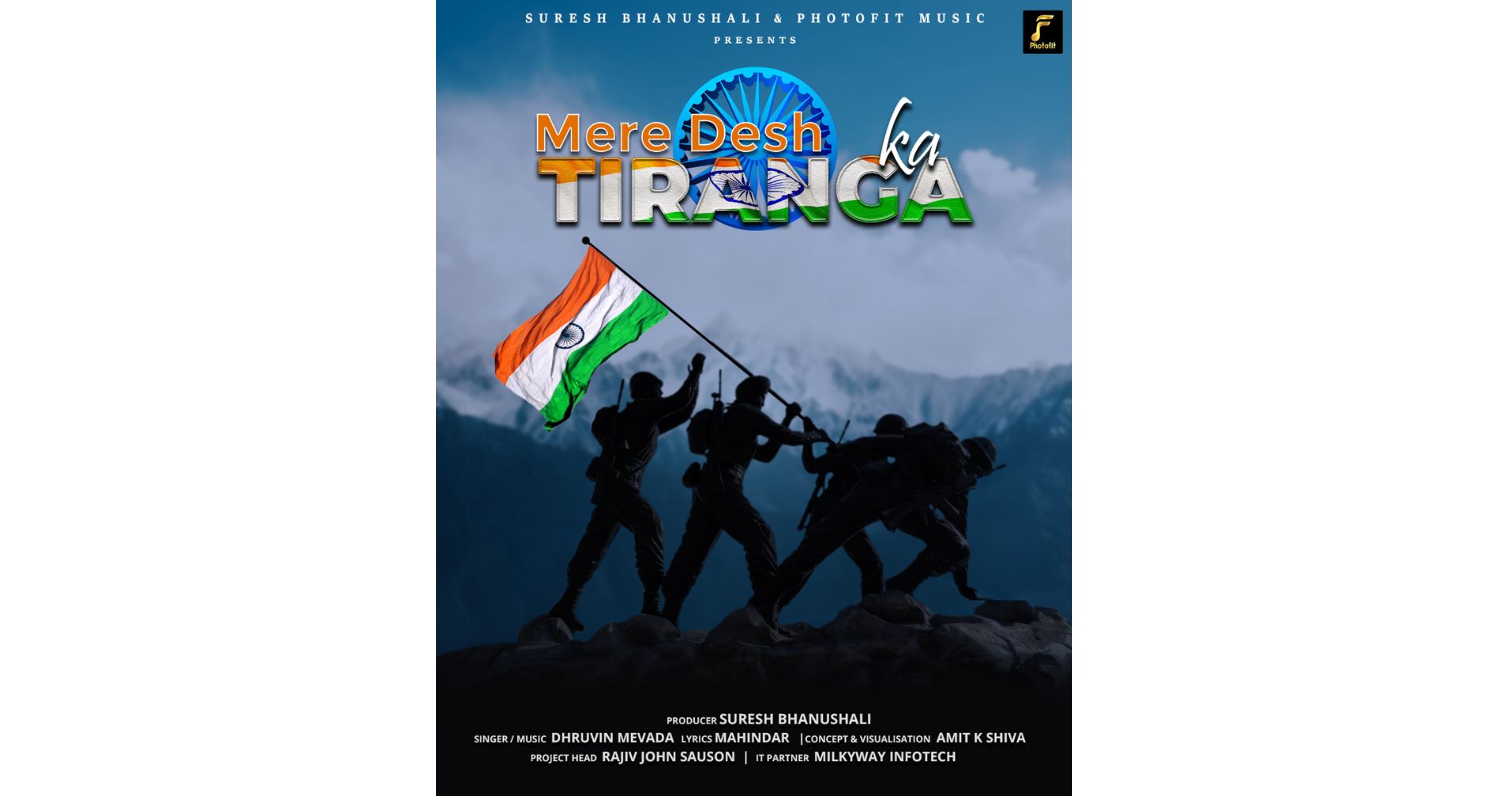 Producer Suresh Bhanushali and Photofit Music bring to us a heart-melting song "Mere Desh Ka Tiranga" to commend this patriotic....
August 12, 2022
---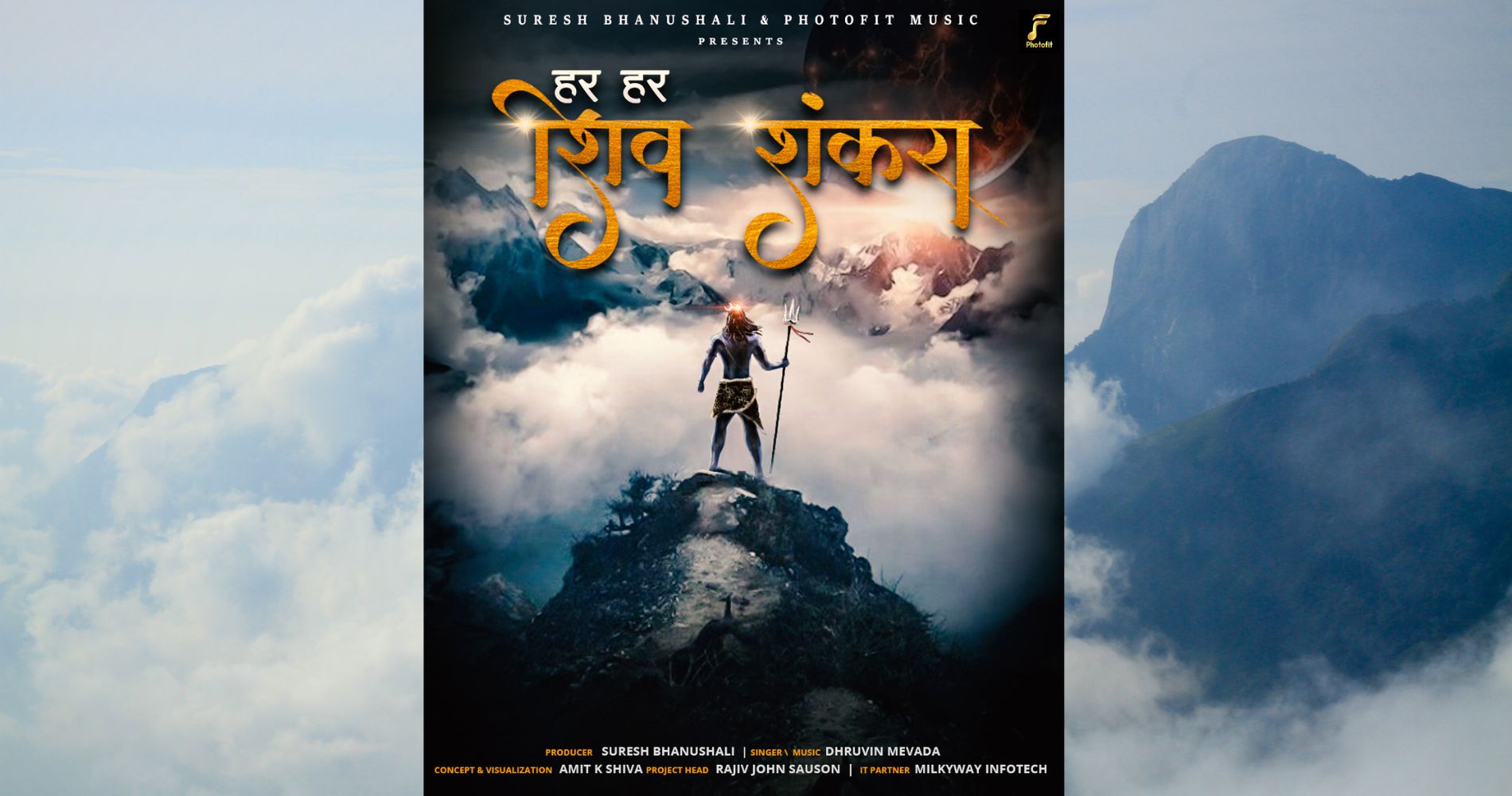 Music is a significant part of Hindu Mythology. The music of India is perhaps one of the oldest in the....
August 01, 2022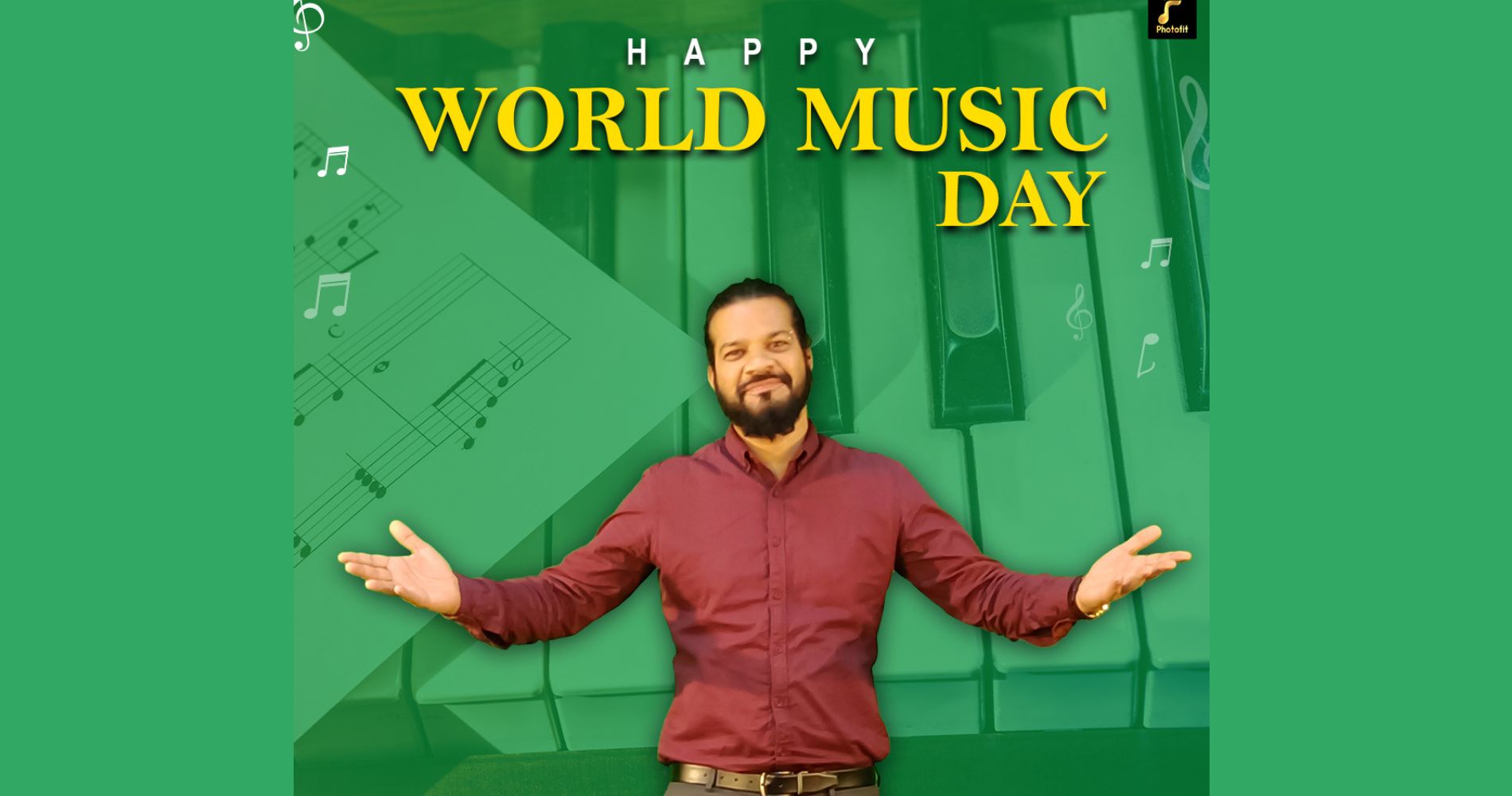 Music has no genre however typical rhythm of a typical region distinguishes itself and highlights where it explicitly comes from.
June 22, 2022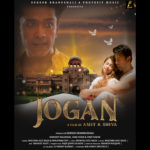 "Jogan" a soulful love song released by Photofit Music label is impressing the audience with its beautiful Royal theme....
April 15, 2022