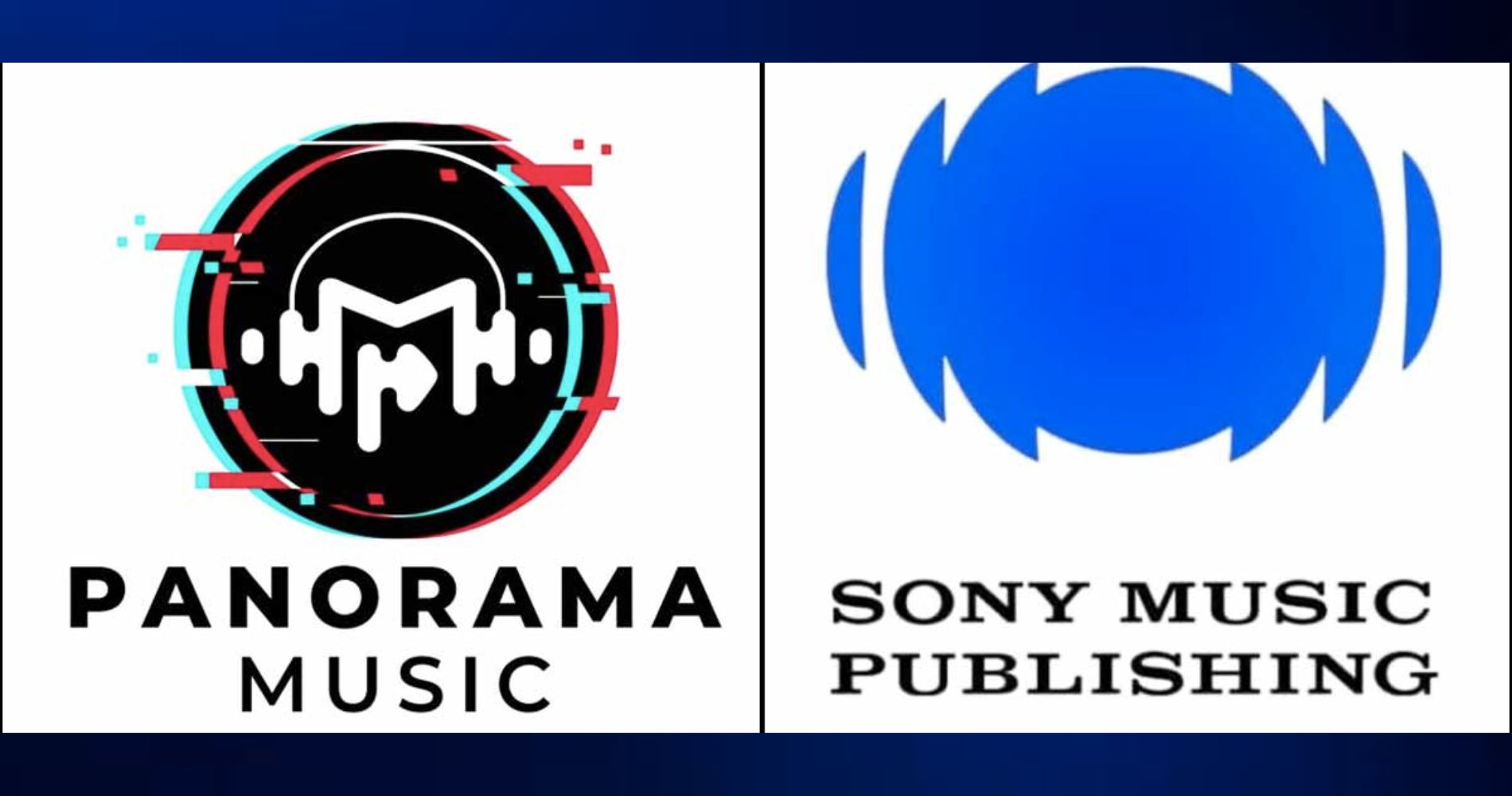 The partnership between Panorama Music and Sony Music Publishing represents a significant step towards establishing Indian music on the global....
May 18, 2023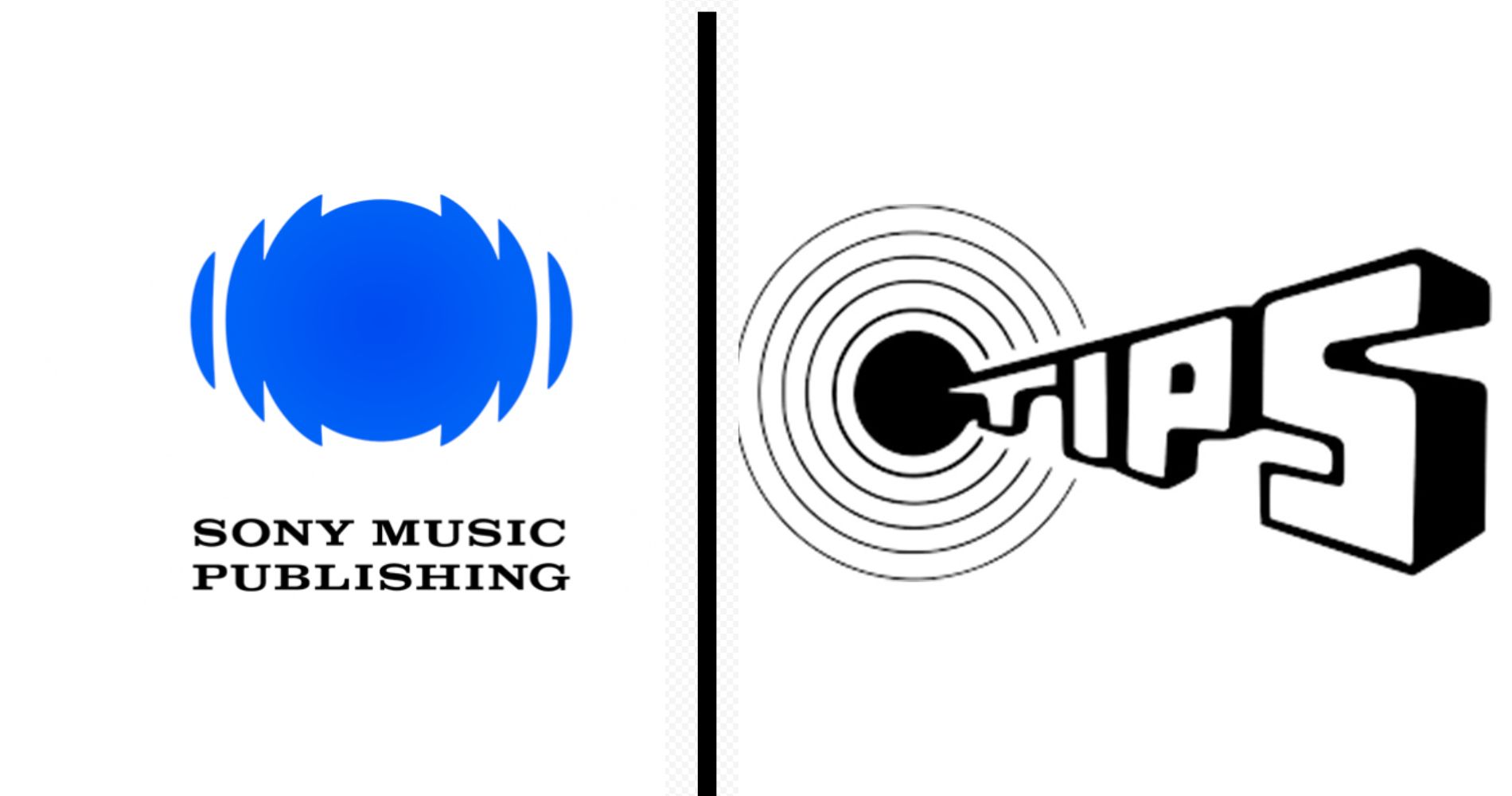 The deal between Tips Music and SMP is anticipated to boost the publishing and royalty earnings of the Bollywood music....
May 15, 2023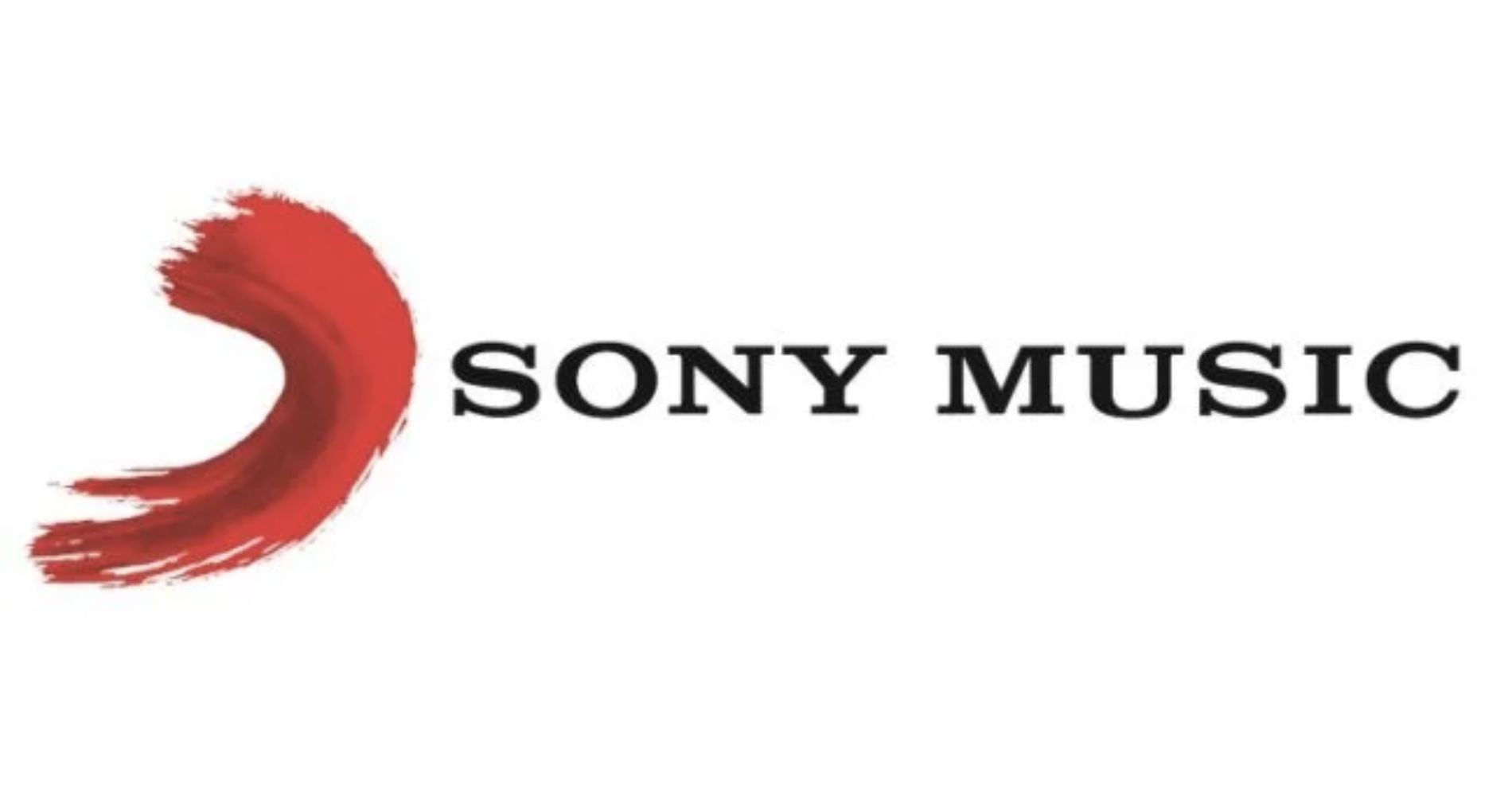 The settlement is a significant victory for Sony Music, which has been taking a hard line on copyright infringement in....
April 28, 2023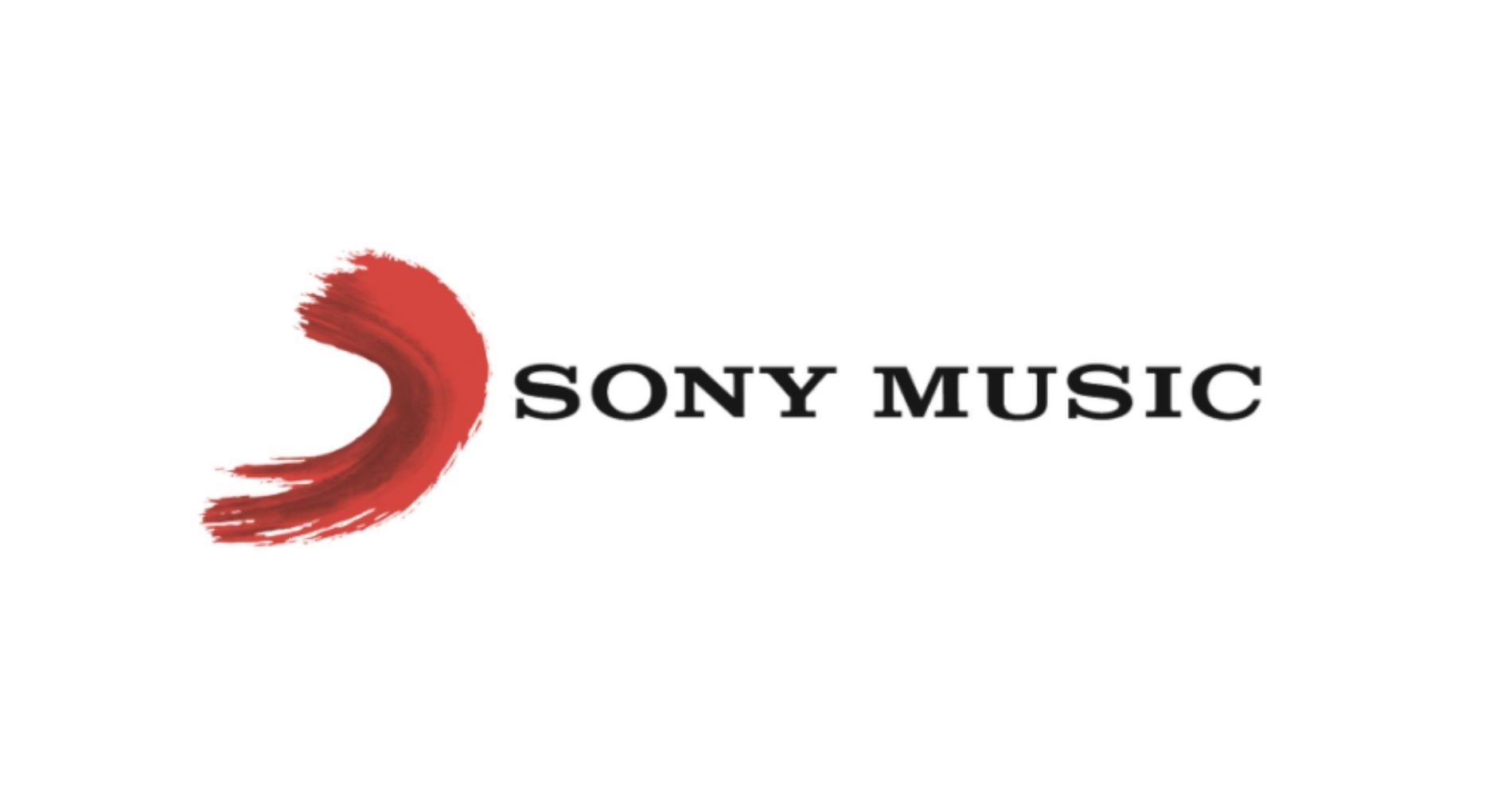 The legal action seeks damages for copyright infringement and unfair competition, as well as an injunction to prevent Monstercat
April 12, 2023
---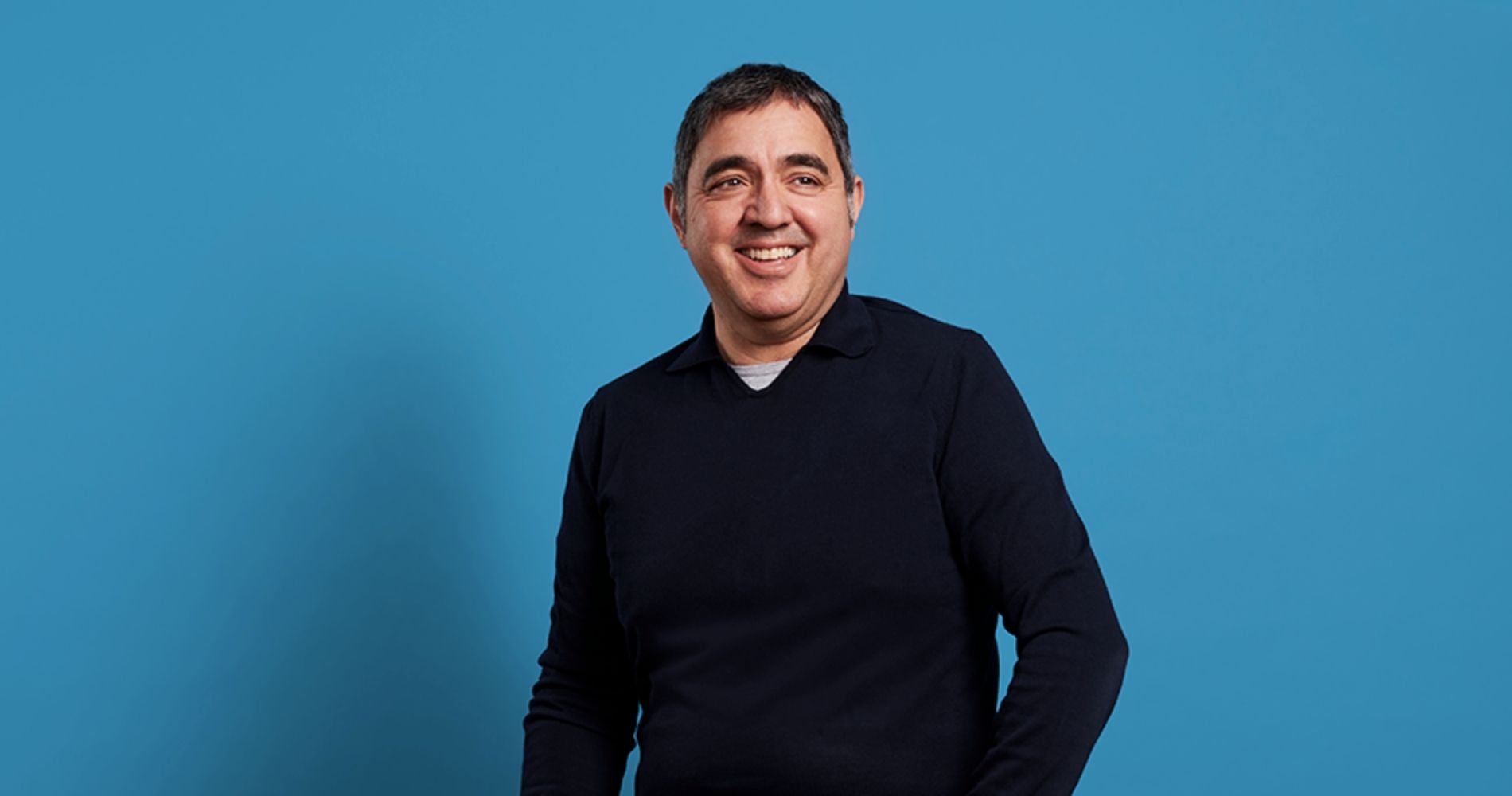 The launch of JM Reid Group comes at a time when the music industry is undergoing significant changes.
April 06, 2023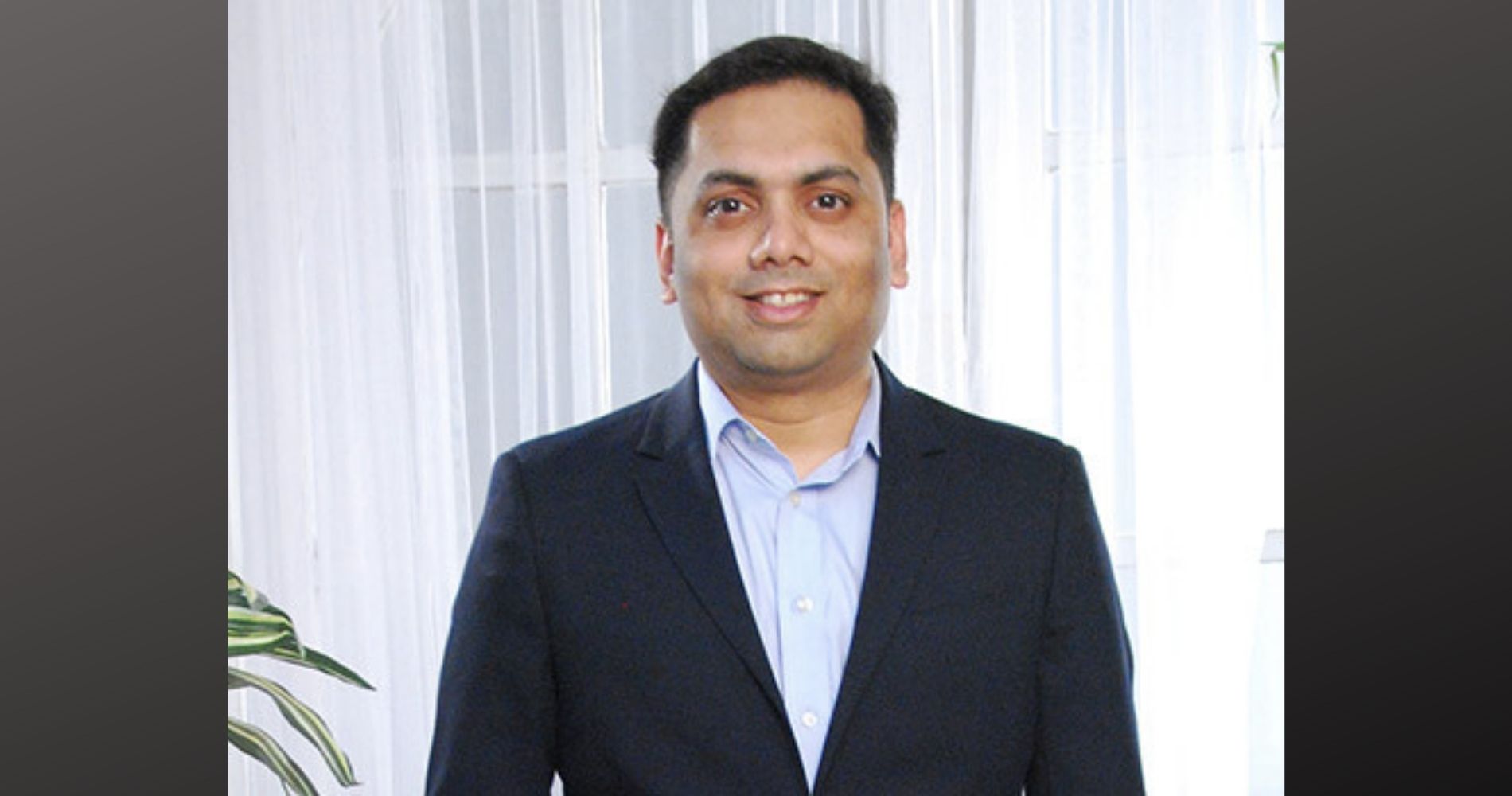 Kamble has over 15 years of experience in the music industry and has worked with several leading companies, including Universal....
April 03, 2023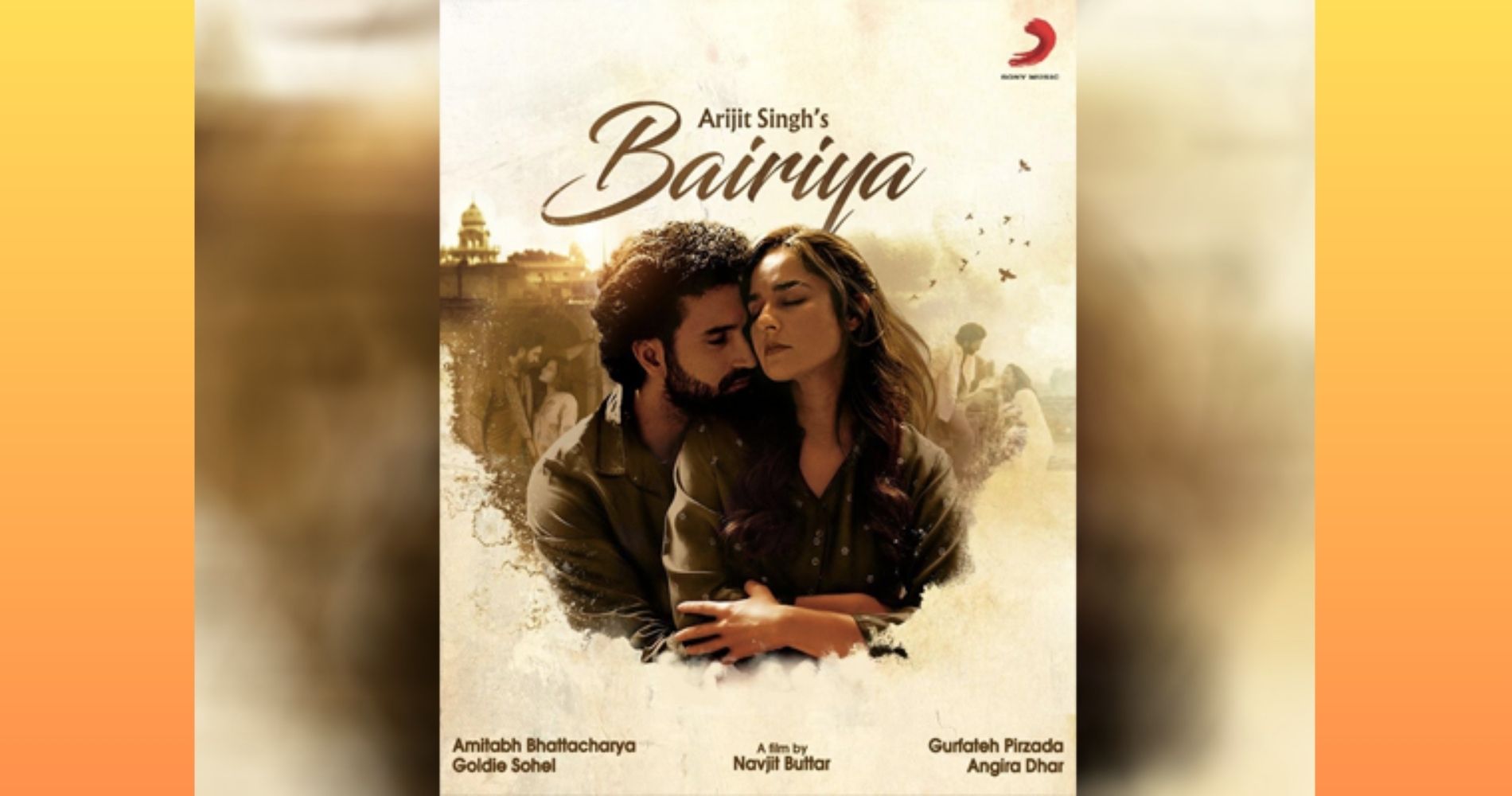 Bairiya will tug at your heartstrings. Stay tuned as Gurfateh Pirzada, Angira Dhar and Goldie Sohel are all set to....
March 22, 2023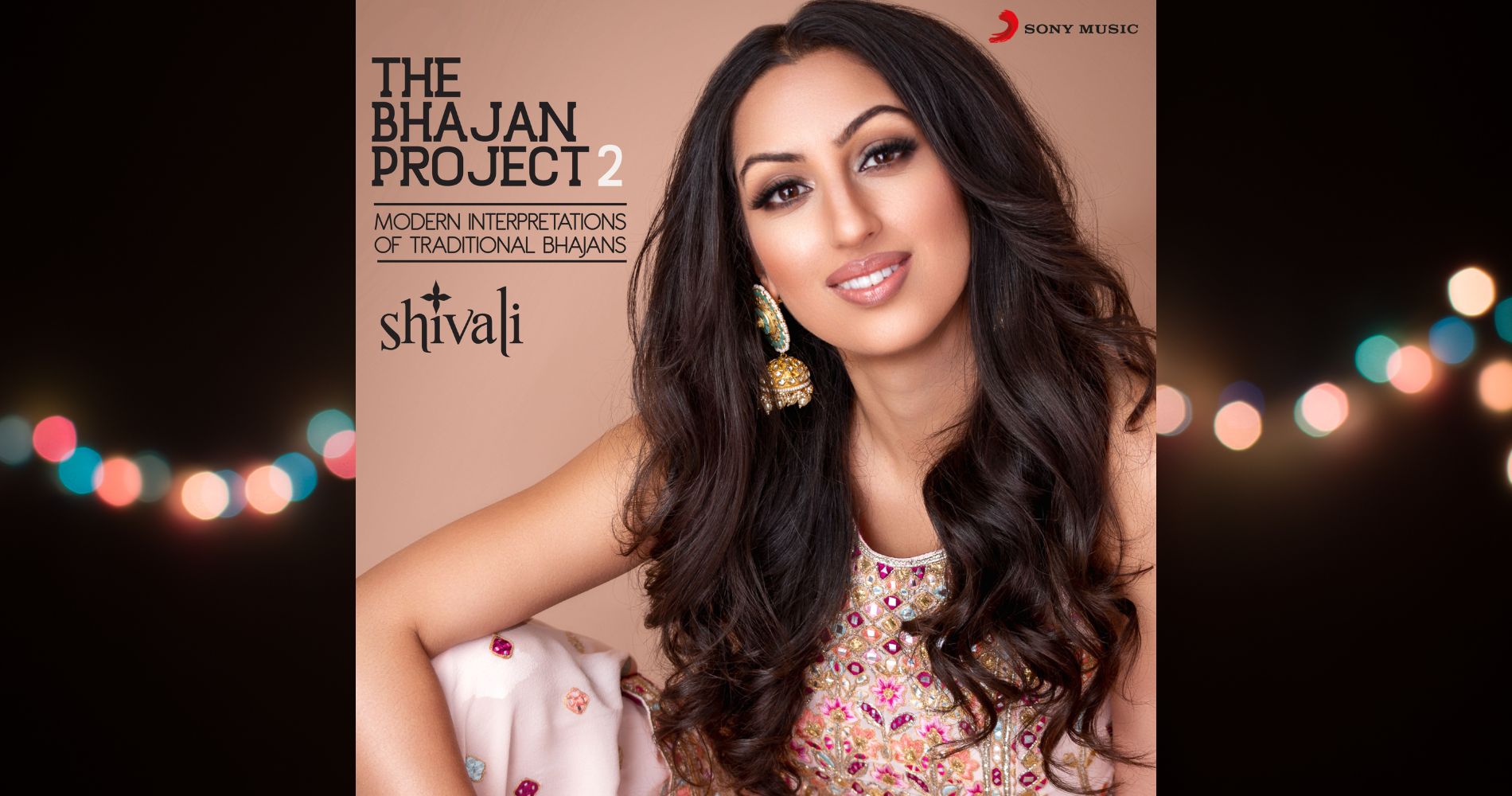 She began producing music quite early in her life aiming to connect and capture each individual's search for the divine....
March 13, 2023
---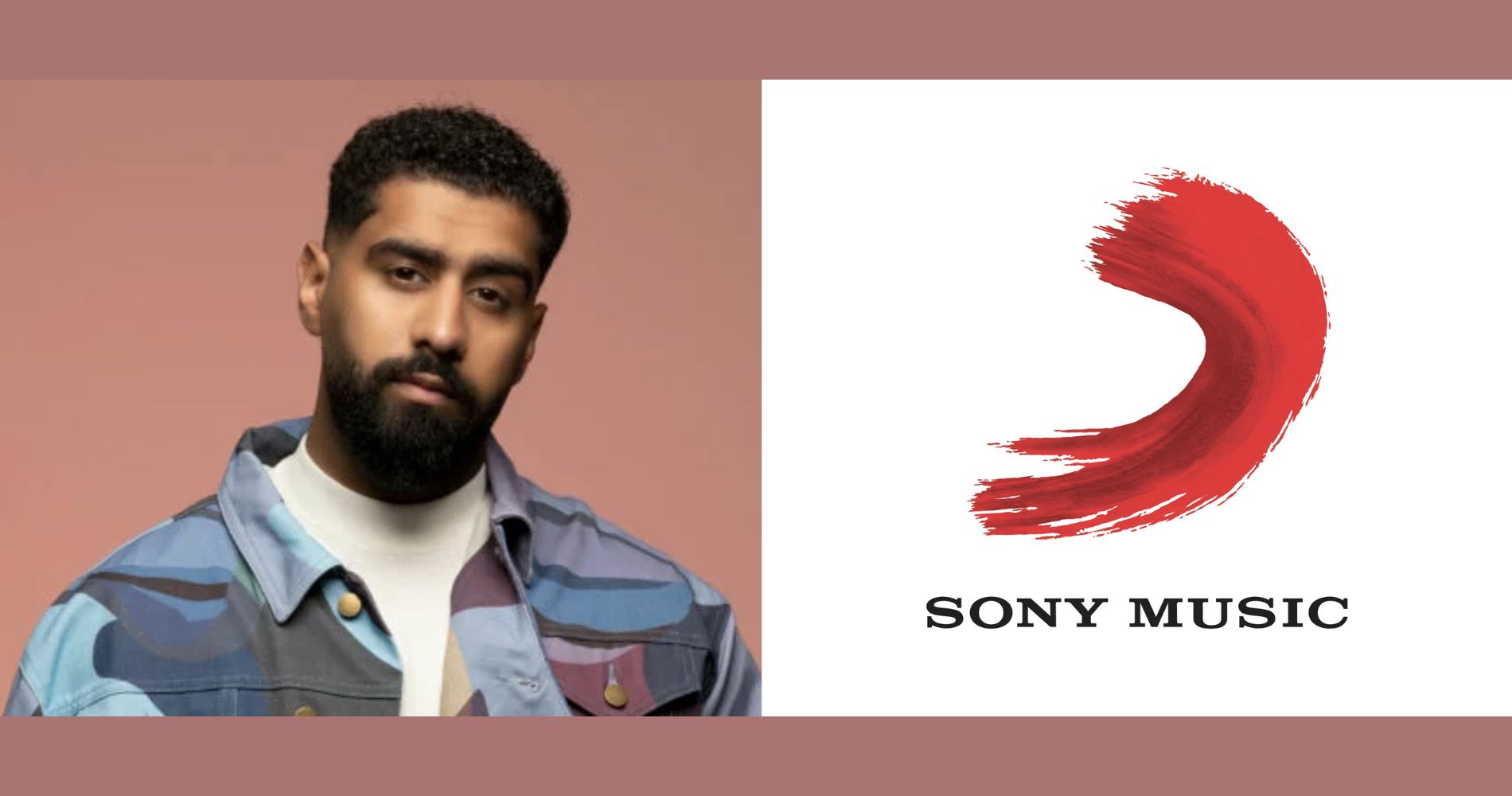 To mark the new partnership, actor and Arabic pop singer Bader Al Shuaibi, and Kuwaiti singer, songwriter, and television personality ....
October 19, 2022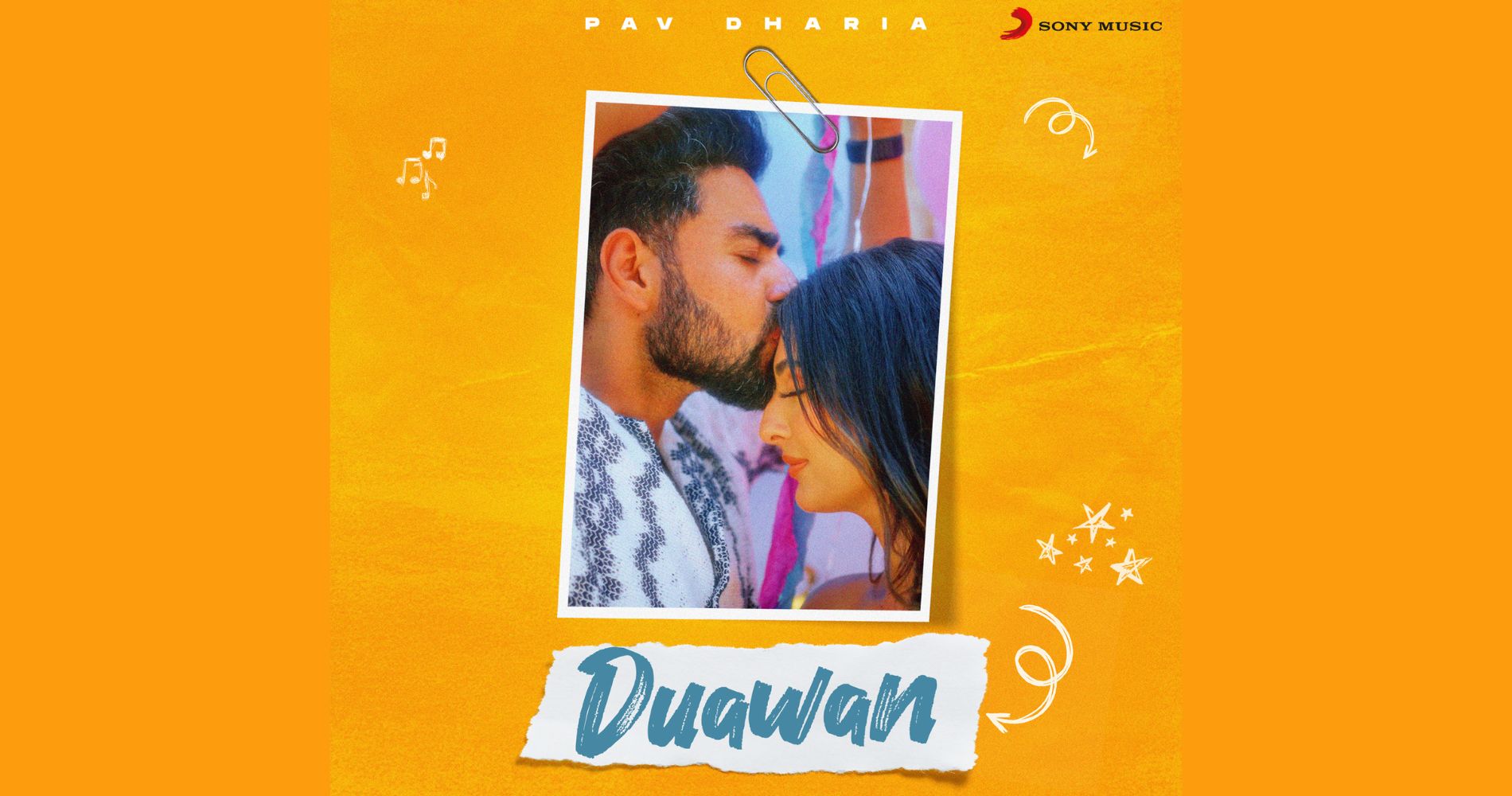 Duawan is all about the wholesome vibes of family, relationships, and gratitude.
October 19, 2022