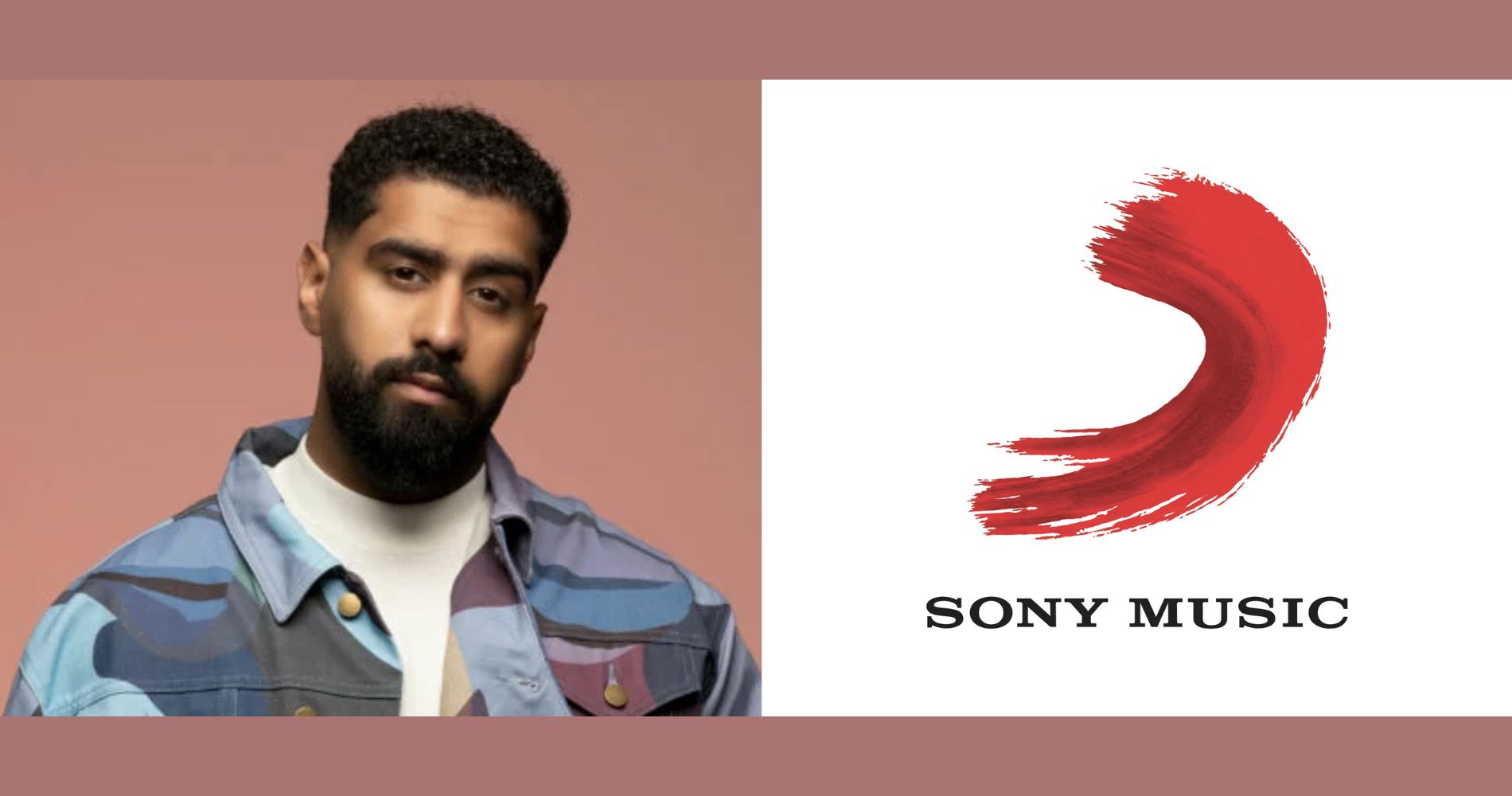 To mark the new partnership, actor and Arabic pop singer Bader Al Shuaibi, and Kuwaiti singer, songwriter, and television personality ....
October 19, 2022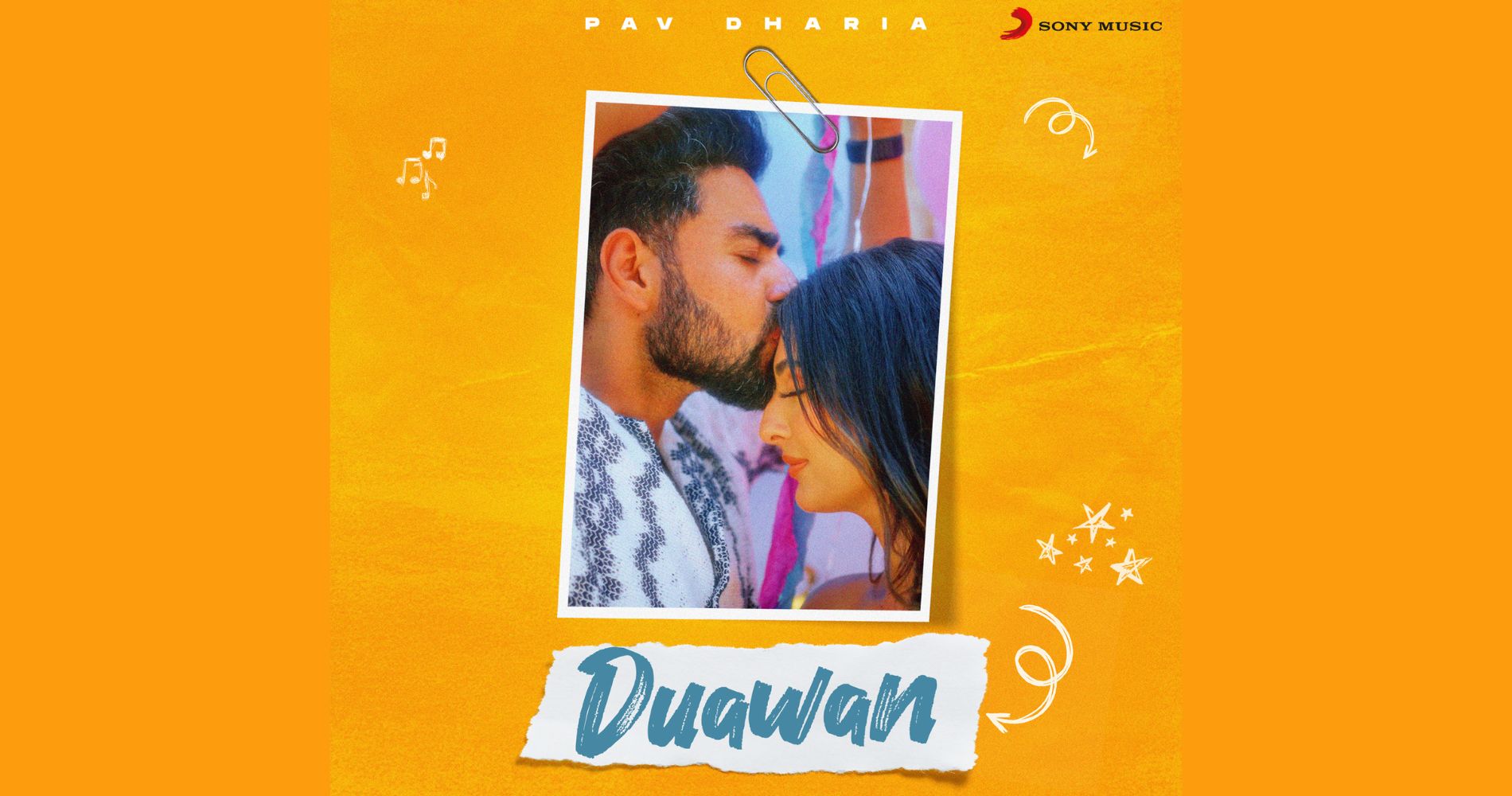 Duawan is all about the wholesome vibes of family, relationships, and gratitude.
October 19, 2022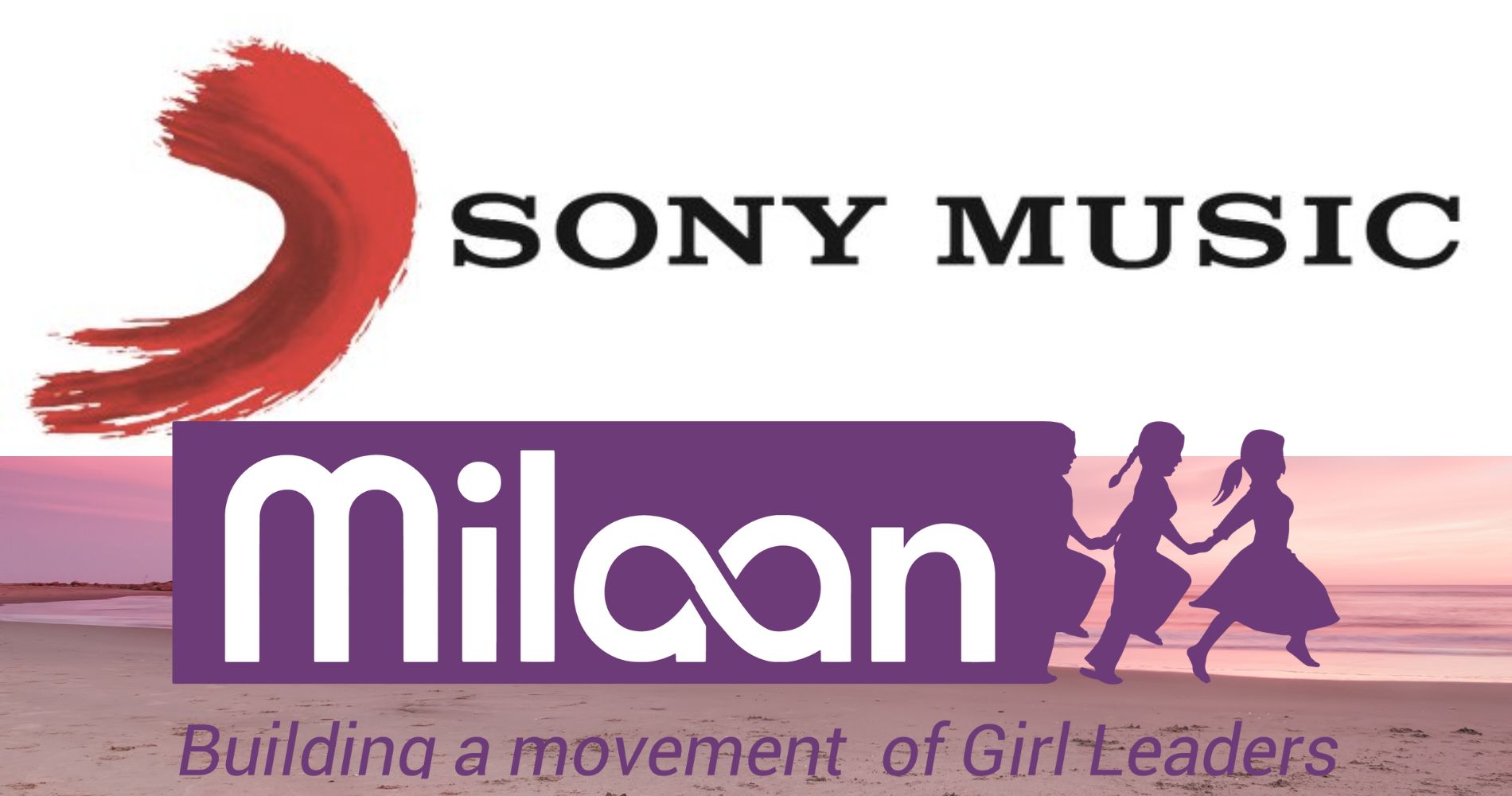 Funding from the Sony Music Group's Global Social Justice Fund will be used to promote education, health, and gender equality....
October 06, 2022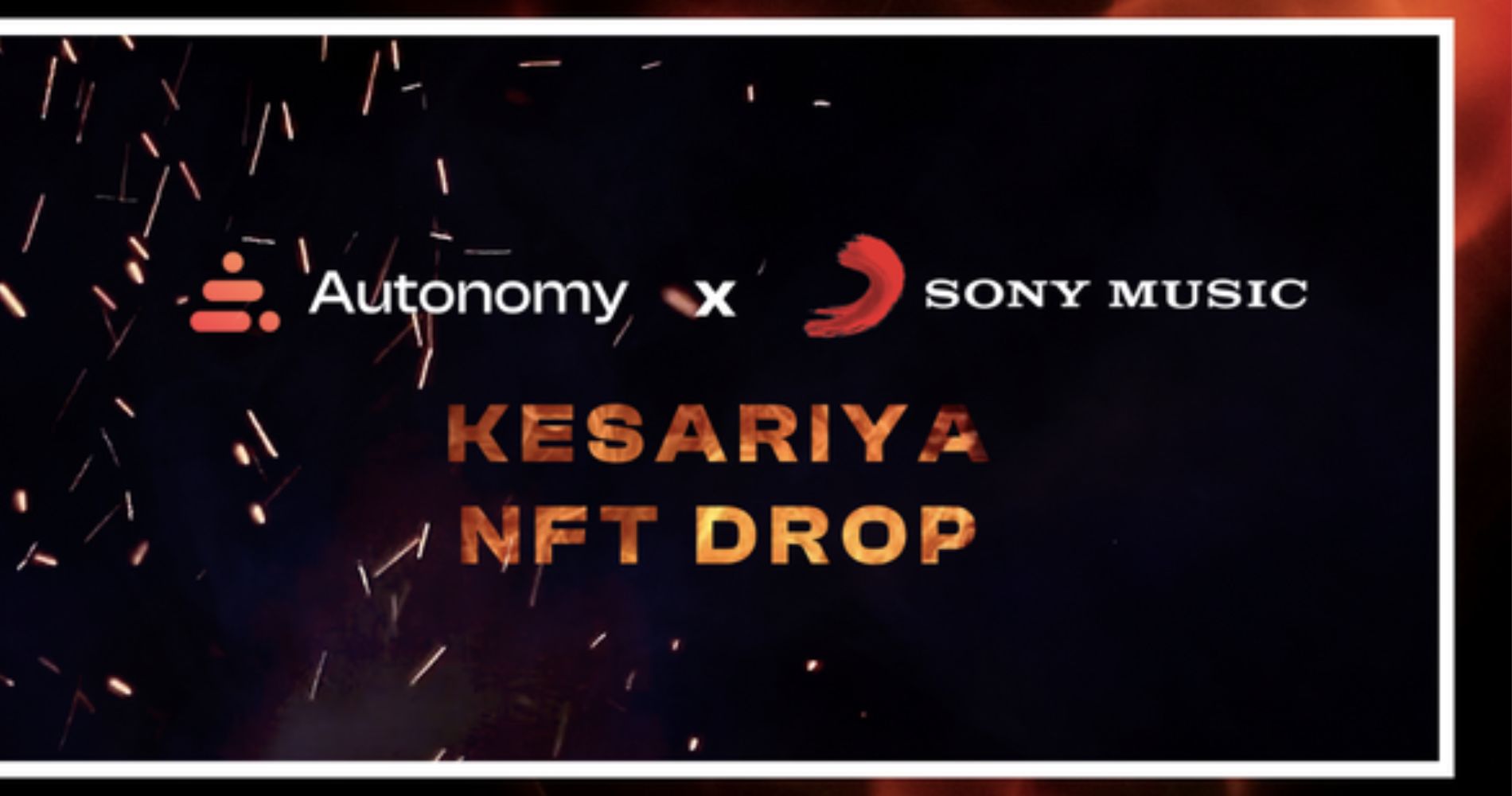 This collaboration provided the fans of the hit song "Kesariya" with a marketplace to indulge in limited edition kesariya aligned....
September 21, 2022
---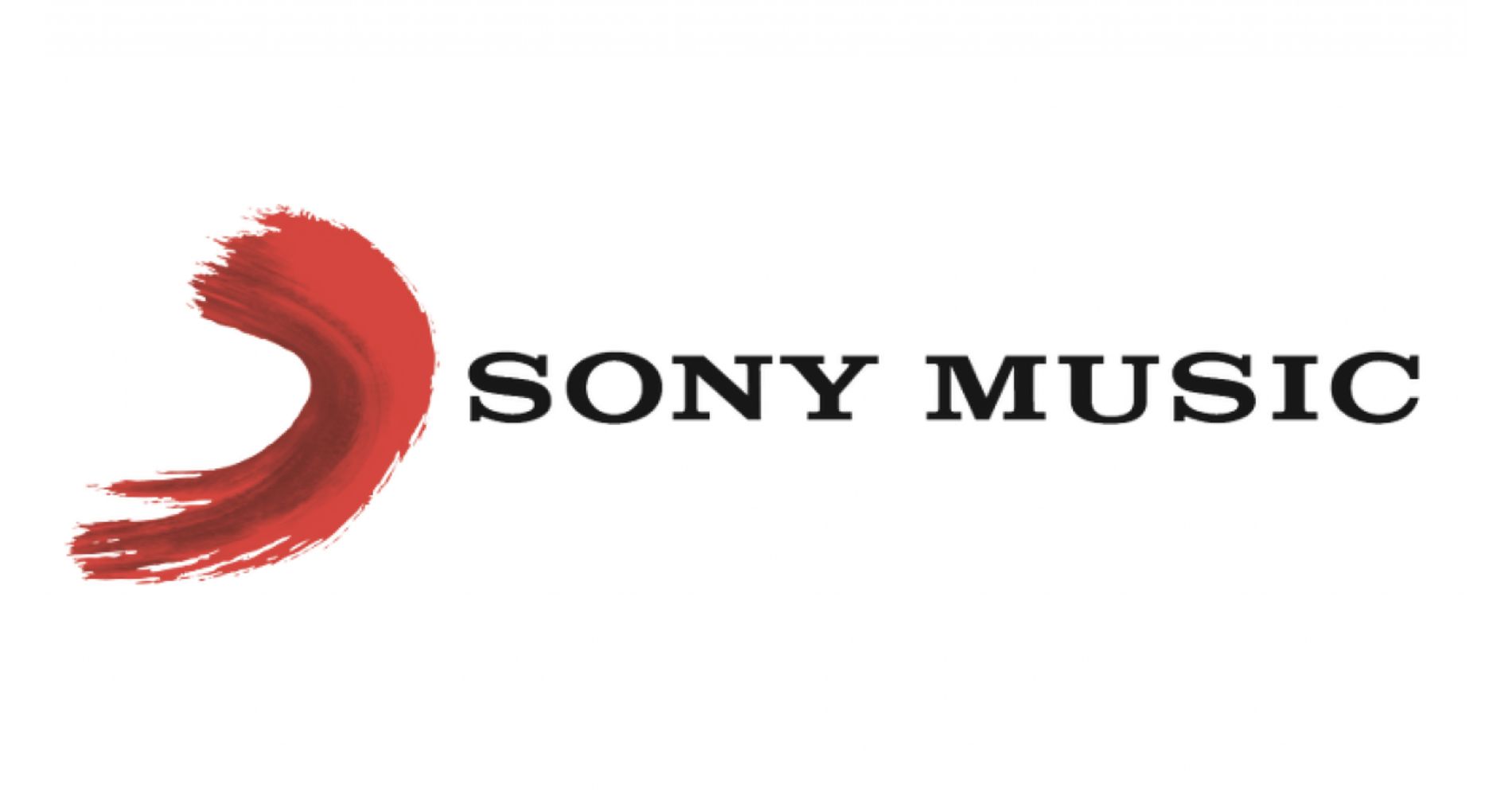 This week brings news of the ruling in Sony Music's lawsuit against Bang Energy.
September 16, 2022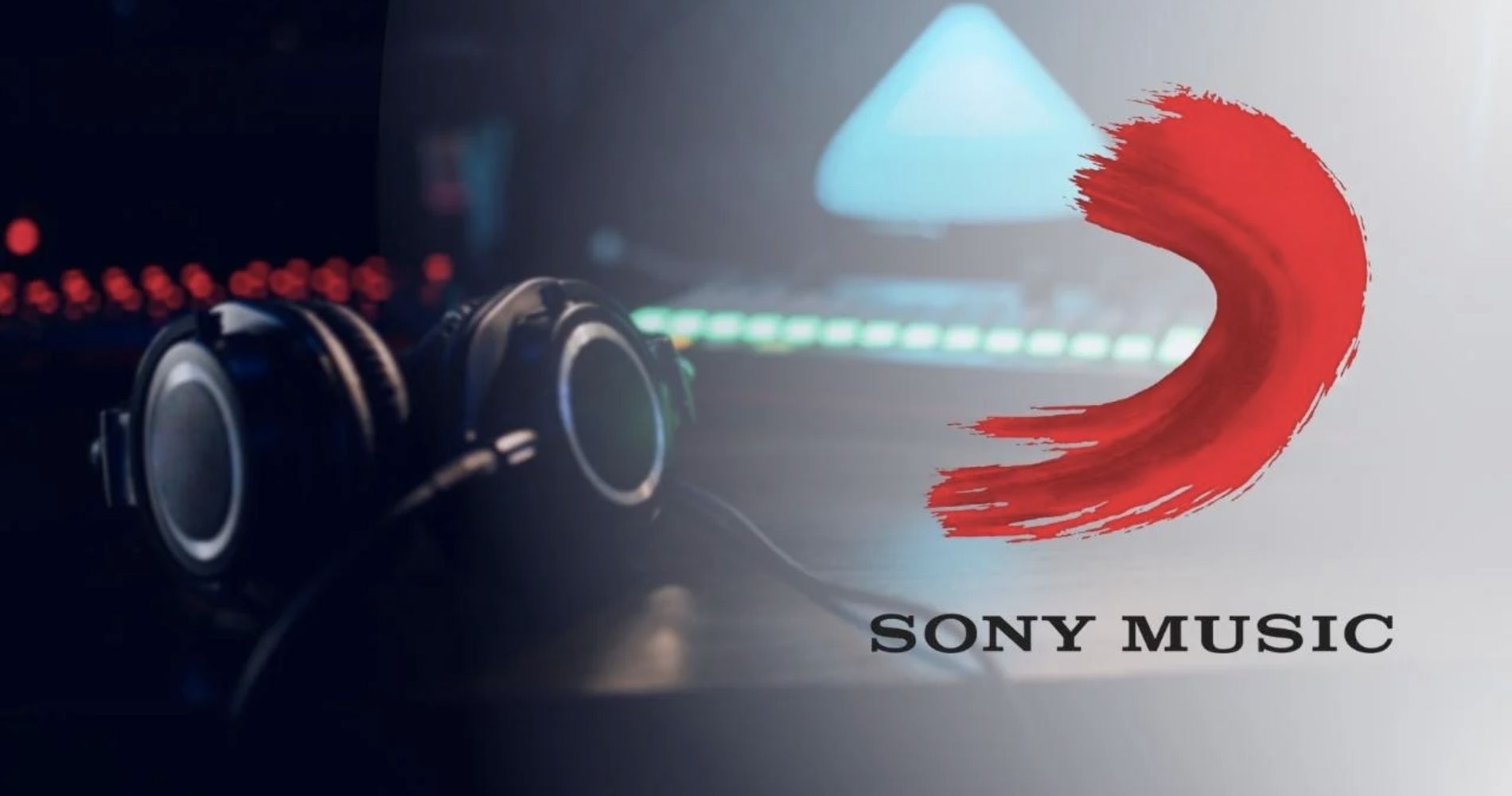 The music business suspended operations in Russia earlier this year following that country's invasion of Ukraine.
September 13, 2022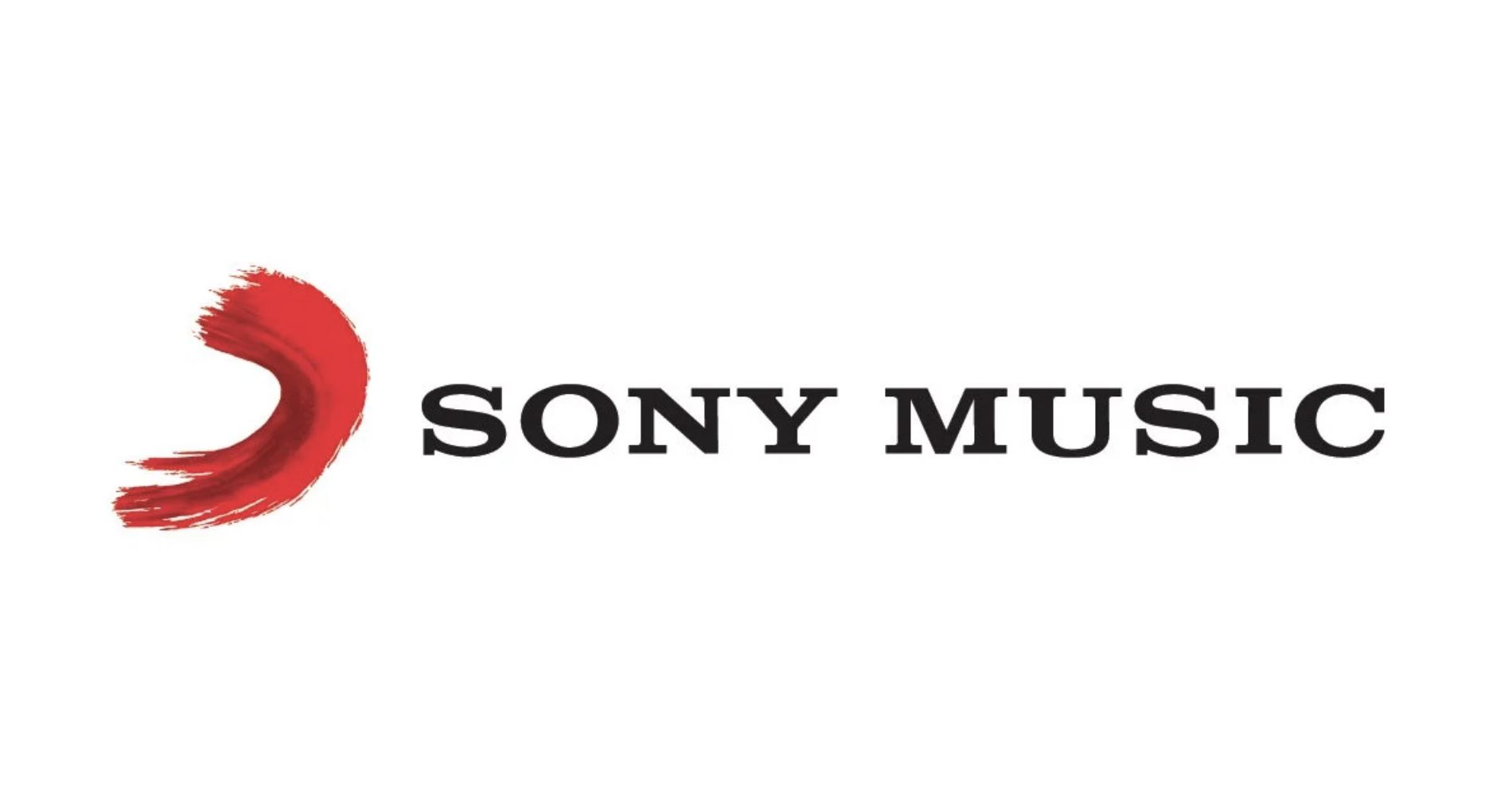 The company wants downloadable audio and video recordings containing live musical performances to be authenticated by NFTs.
September 08, 2022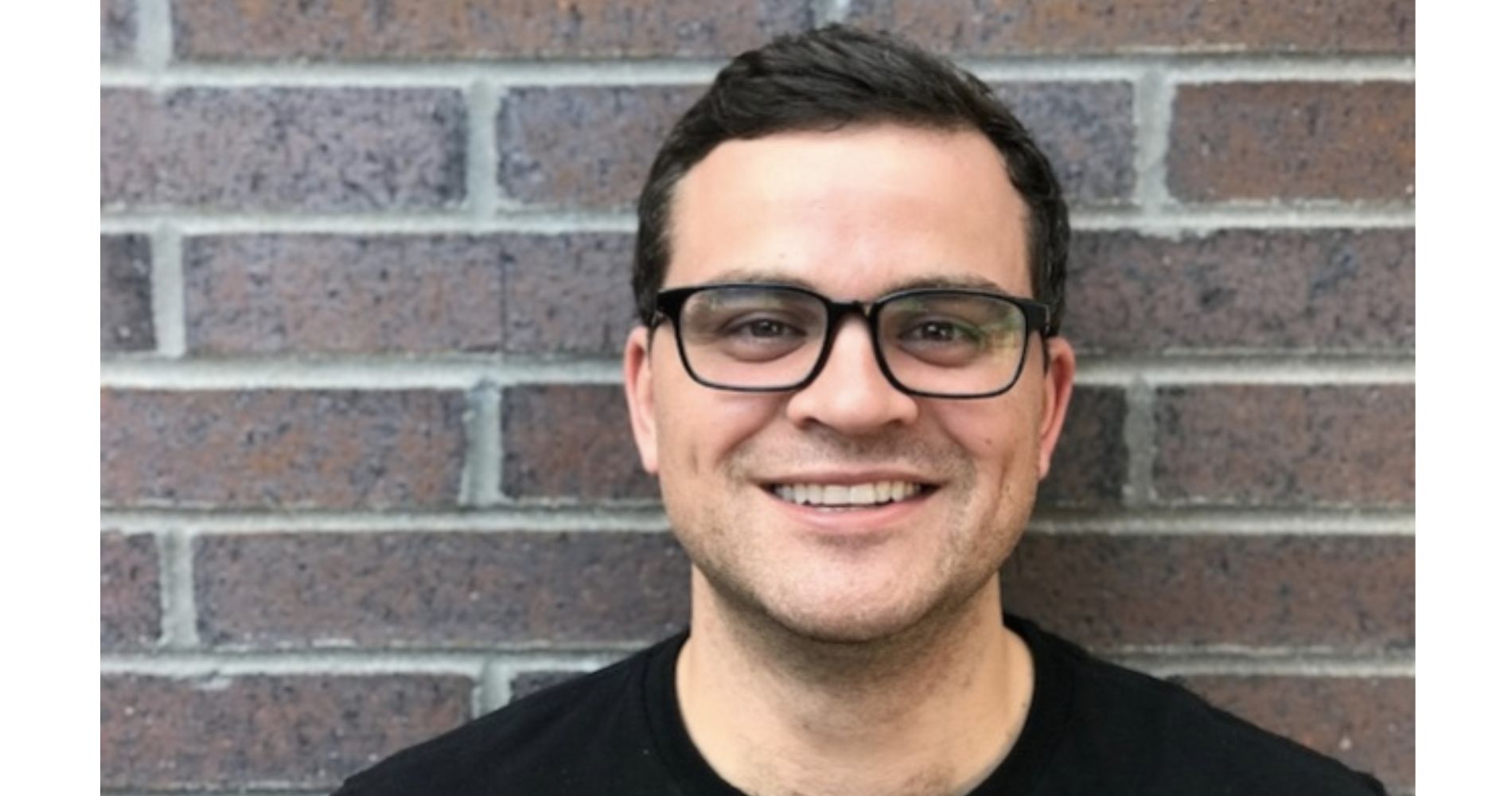 Based in New York, he reports directly to Kevin Kelleher, chief operating officer.
July 28, 2022
---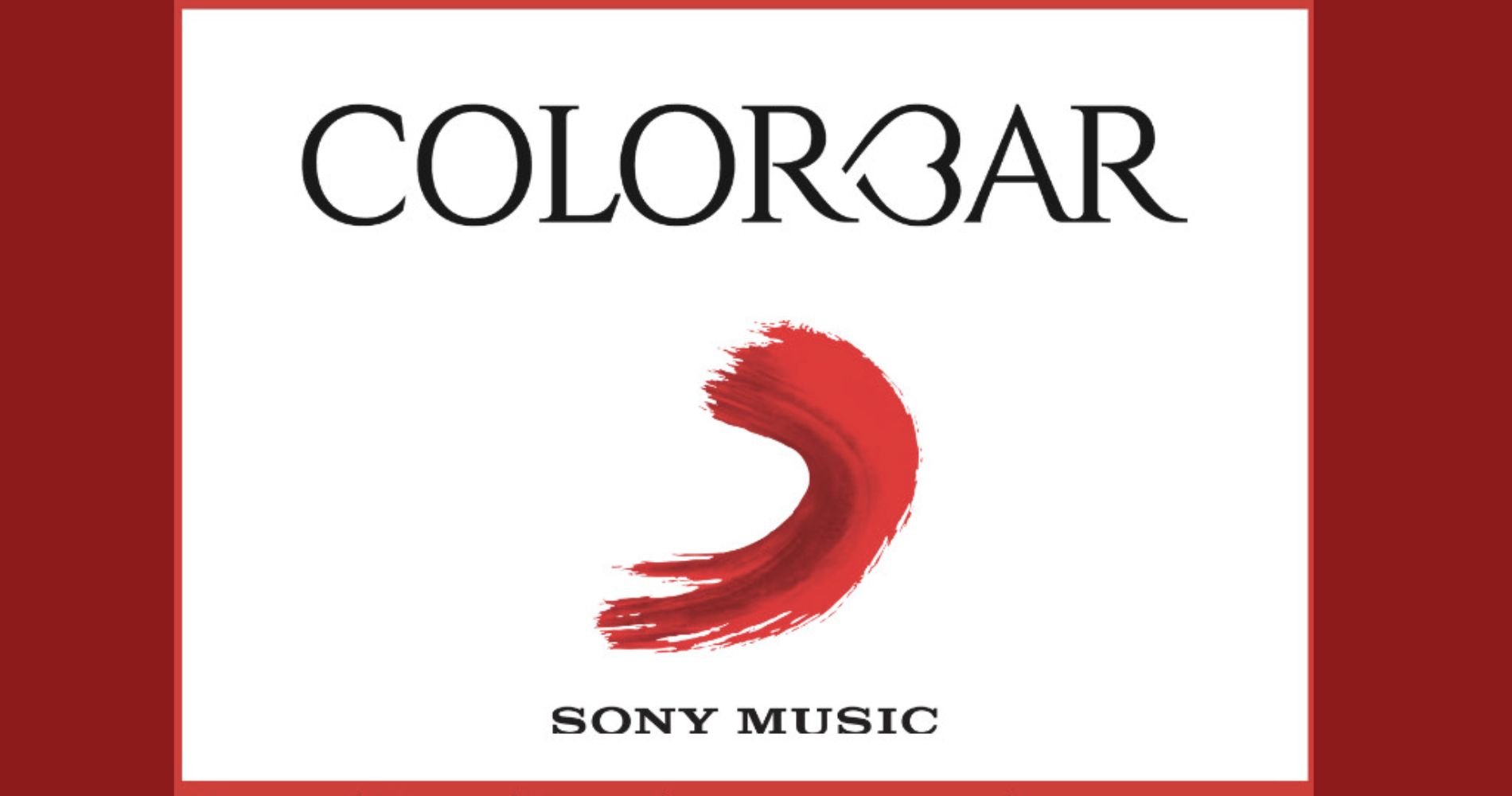 Colorbar's latest social media campaign with Sony witnessed popular TV celebrities flaunting Colorbar's Powerkiss Vegan Matte Lipcolor.
July 27, 2022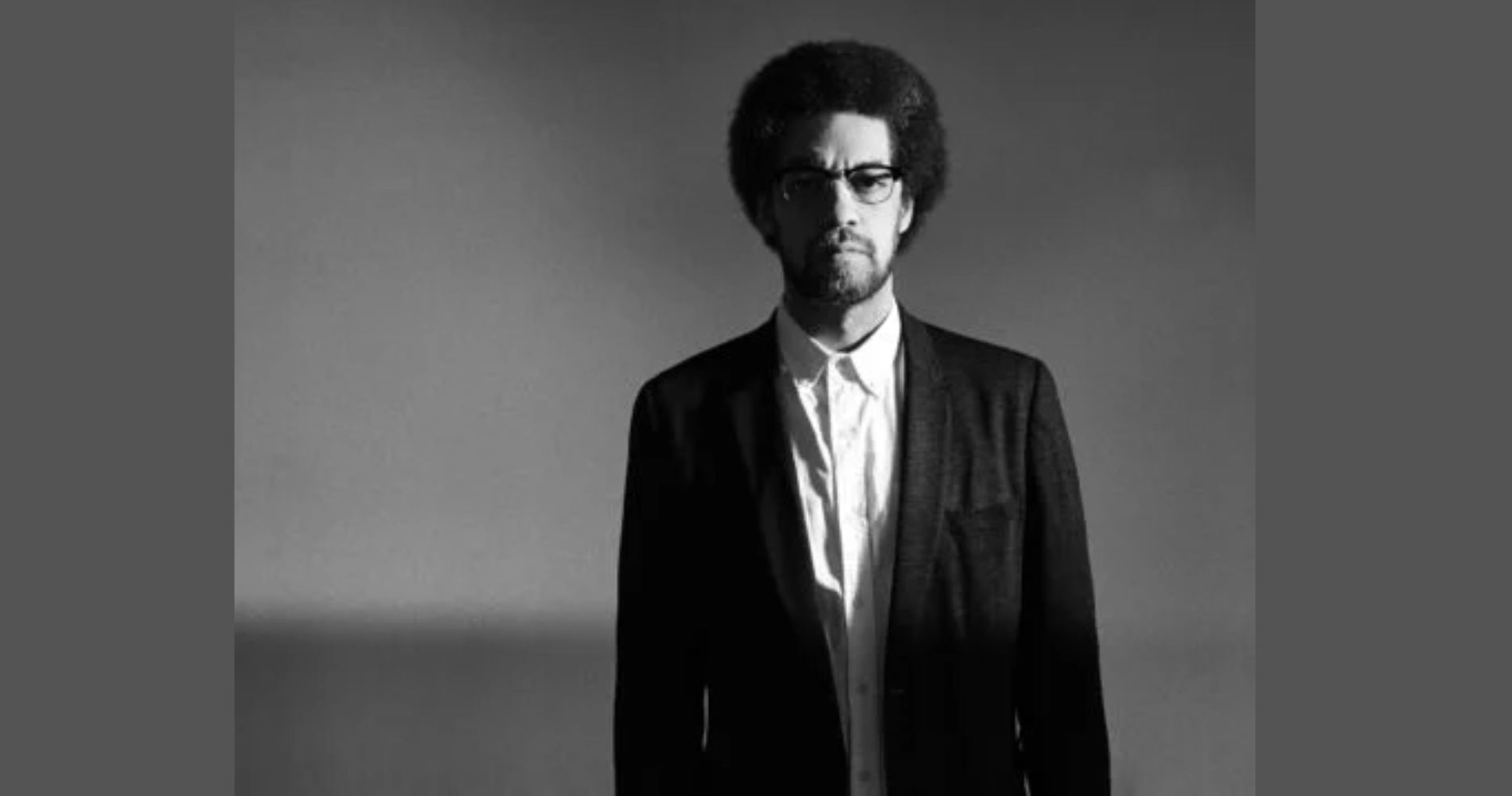 Sony Music Publishing UK has signed Grammy award-winning artist, songwriter, producer, and composer Danger Mouse to a worldwide publishing agreement.
July 19, 2022