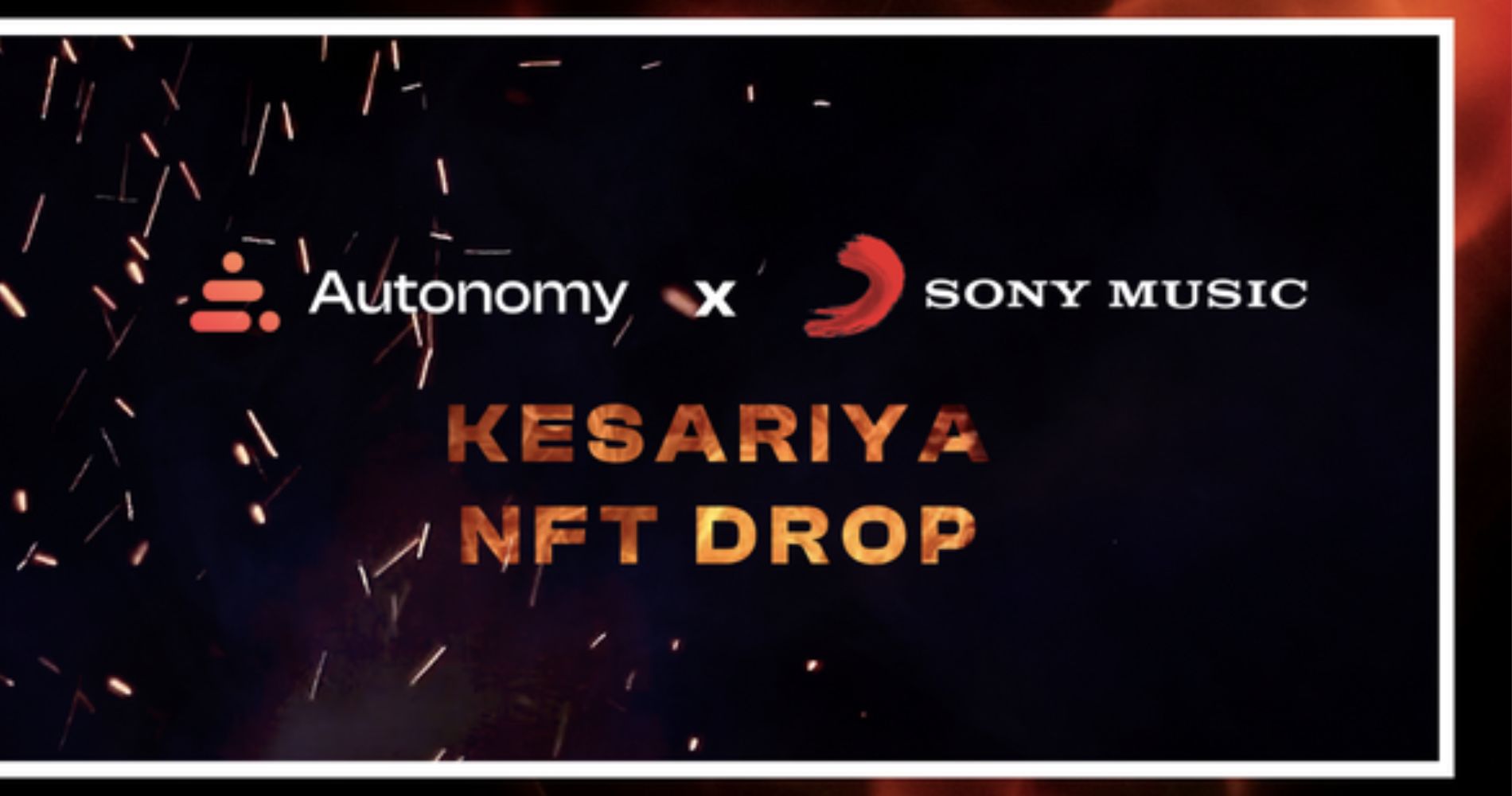 This collaboration provided the fans of the hit song "Kesariya" with a marketplace to indulge in limited edition kesariya aligned....
September 21, 2022
India, July 2020 – Sony Music India (SMI) announced today an exclusive recording agreement with popular rapper Raftaar and....
July 24, 2020
Sony Music Entertainment today announced the appointment of Rajat Kakar as Managing Director of Sony Music India. In this role,....
May 27, 2020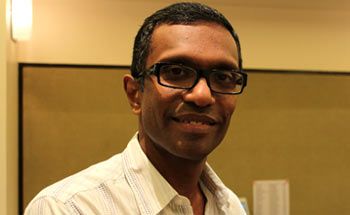 Sony Music Entertainment (SME) has announced that it is changing its structure in these regions, launching new "hubs" throughout Asia....
January 25, 2020
---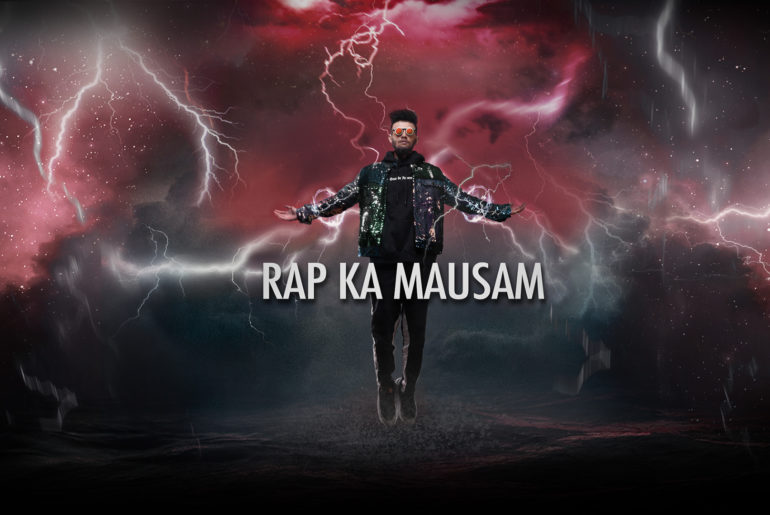 Delhi-based renowned hip-hop artist Raga has released his debut album Rap Ka Mausam this month. The album covers a lot....
August 23, 2019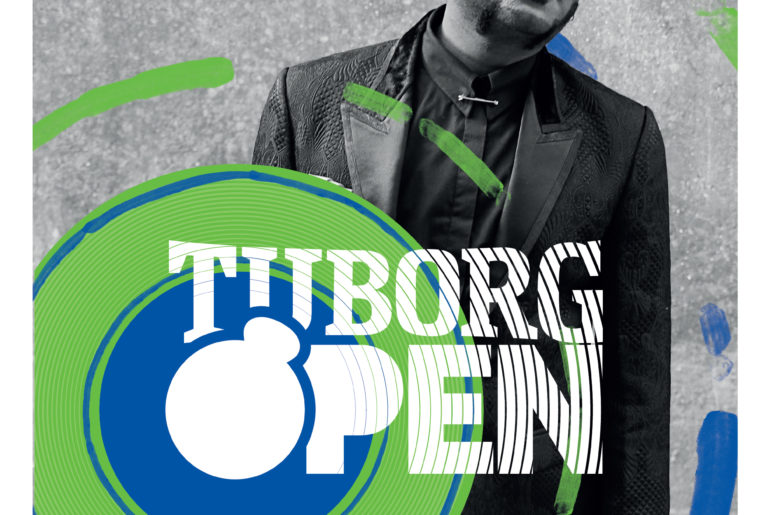 Award-winning Indian singer Benny Dayal has been unveiled as the artist representing India for the third edition of....
May 16, 2019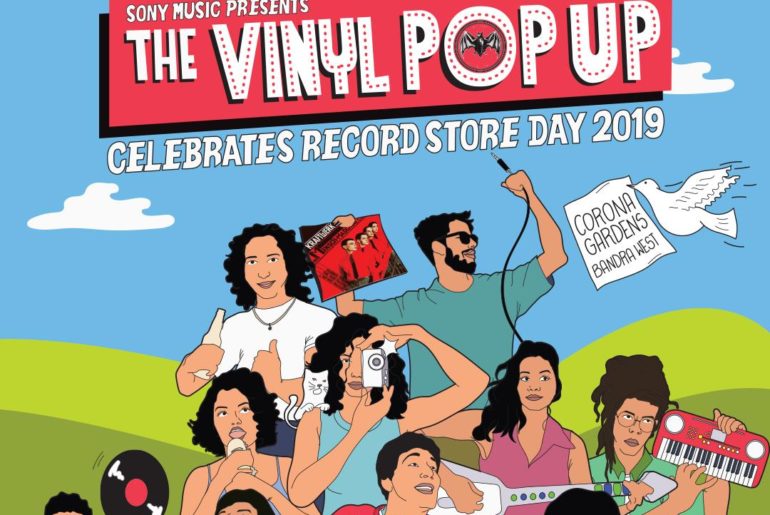 The Vinyl Pop Up 2019 Vinyl enthusiasts, listeners and collectors - Sony Music India has something amazing lined....
April 11, 2019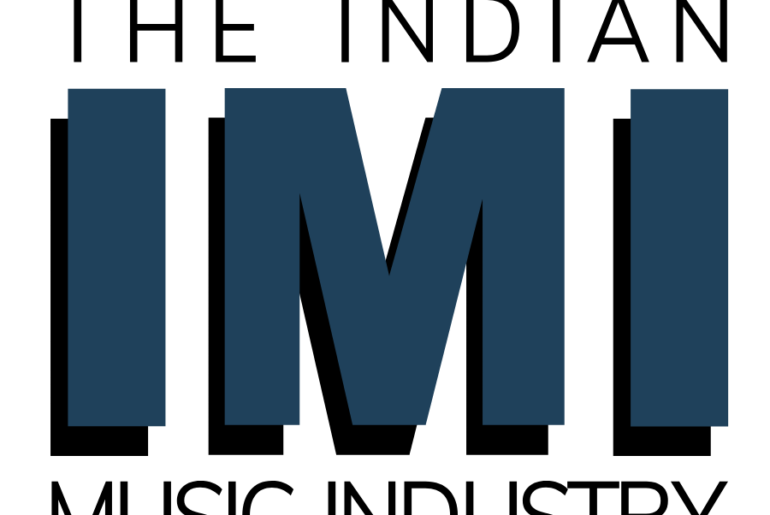 Mumbai witnessed The Indian Music Convention 2018 on August 22, 2018. As a result, the conference theme 'Vision 2022' brought....
October 23, 2018
---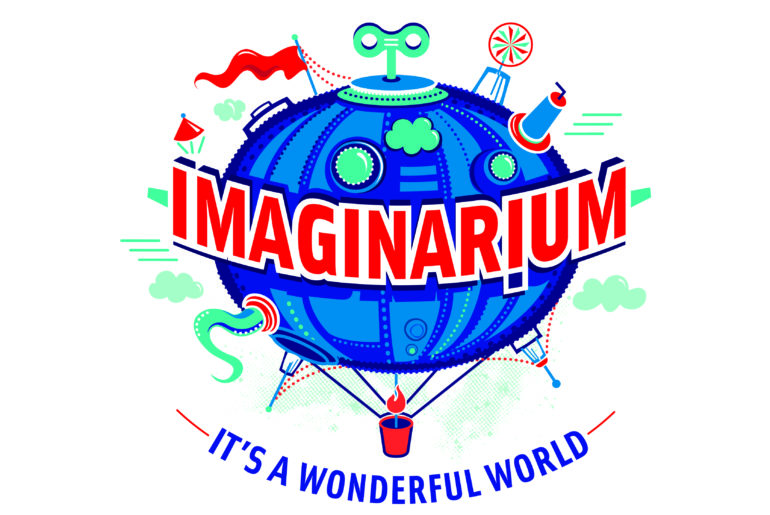 Sony Music in collaboration with Book My Show has launched India's first live art show called 'Imaginarium - It's a....
October 22, 2018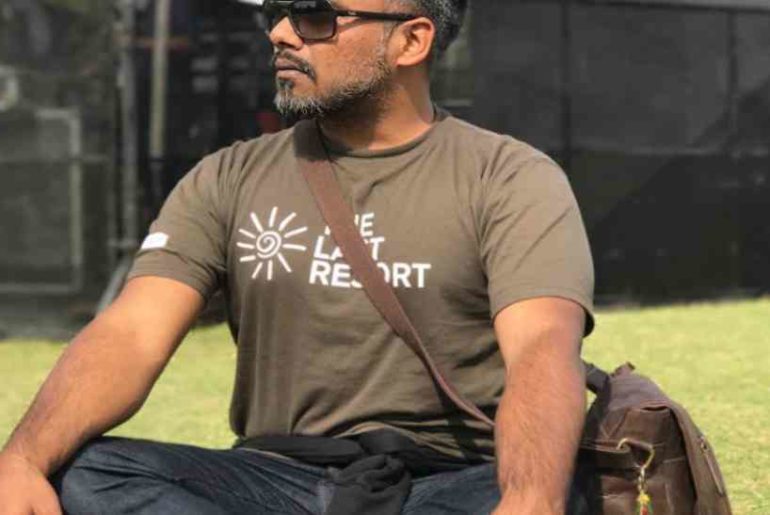 Bollywood's favourite lyricist - composer Vay
September 08, 2018