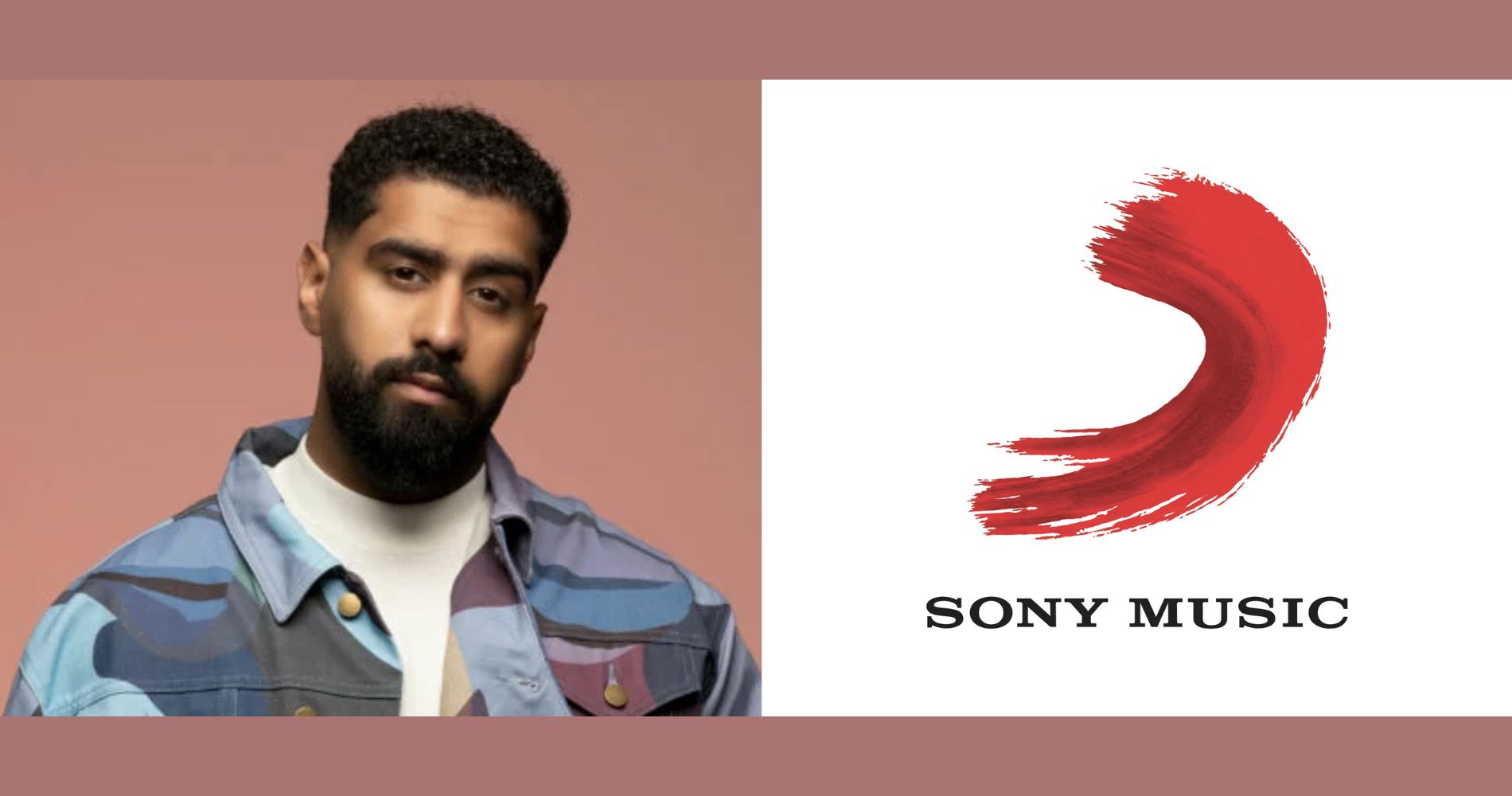 To mark the new partnership, actor and Arabic pop singer Bader Al Shuaibi, and Kuwaiti singer, songwriter, and television personality ....
October 19, 2022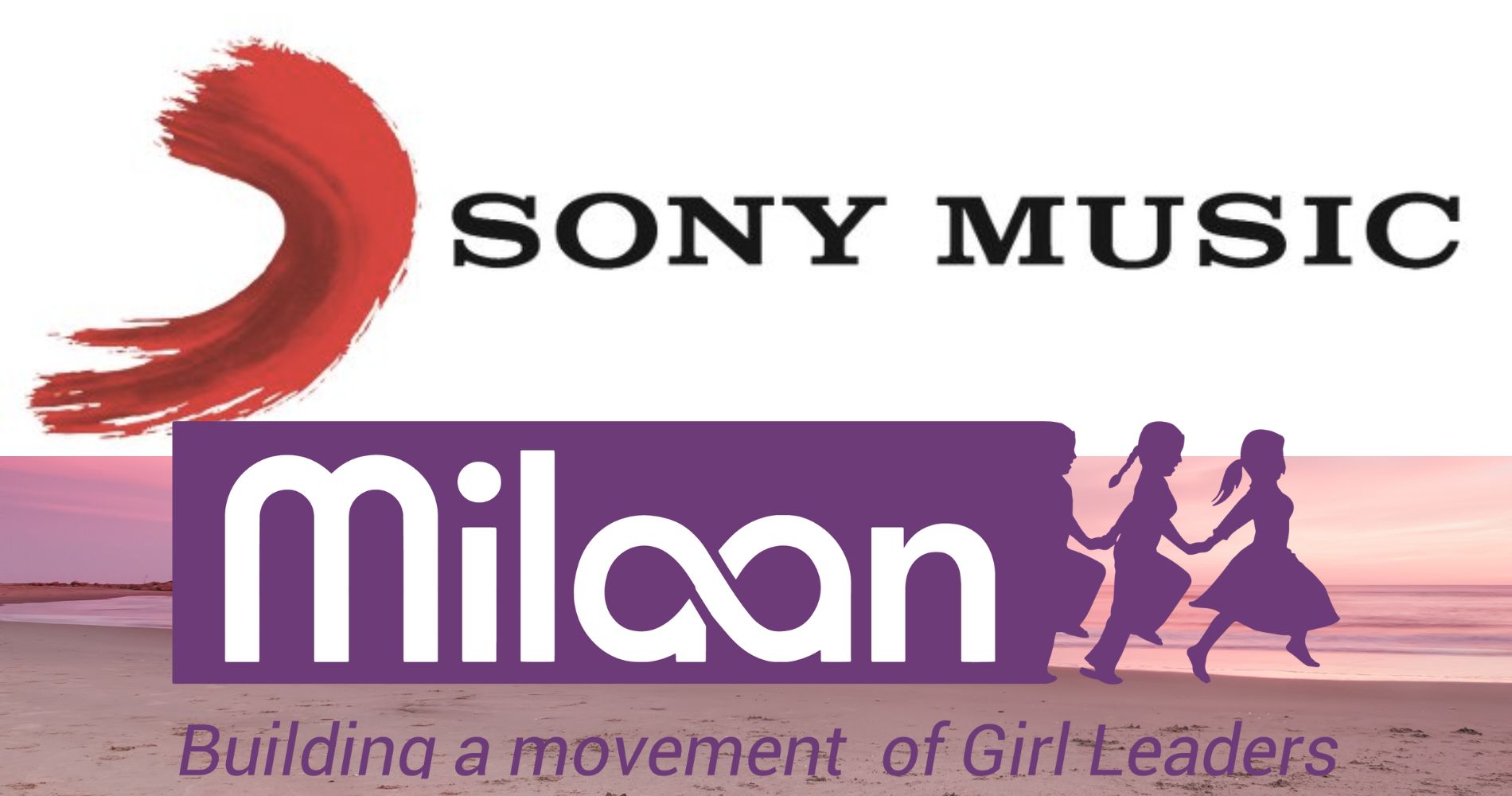 Funding from the Sony Music Group's Global Social Justice Fund will be used to promote education, health, and gender equality....
October 06, 2022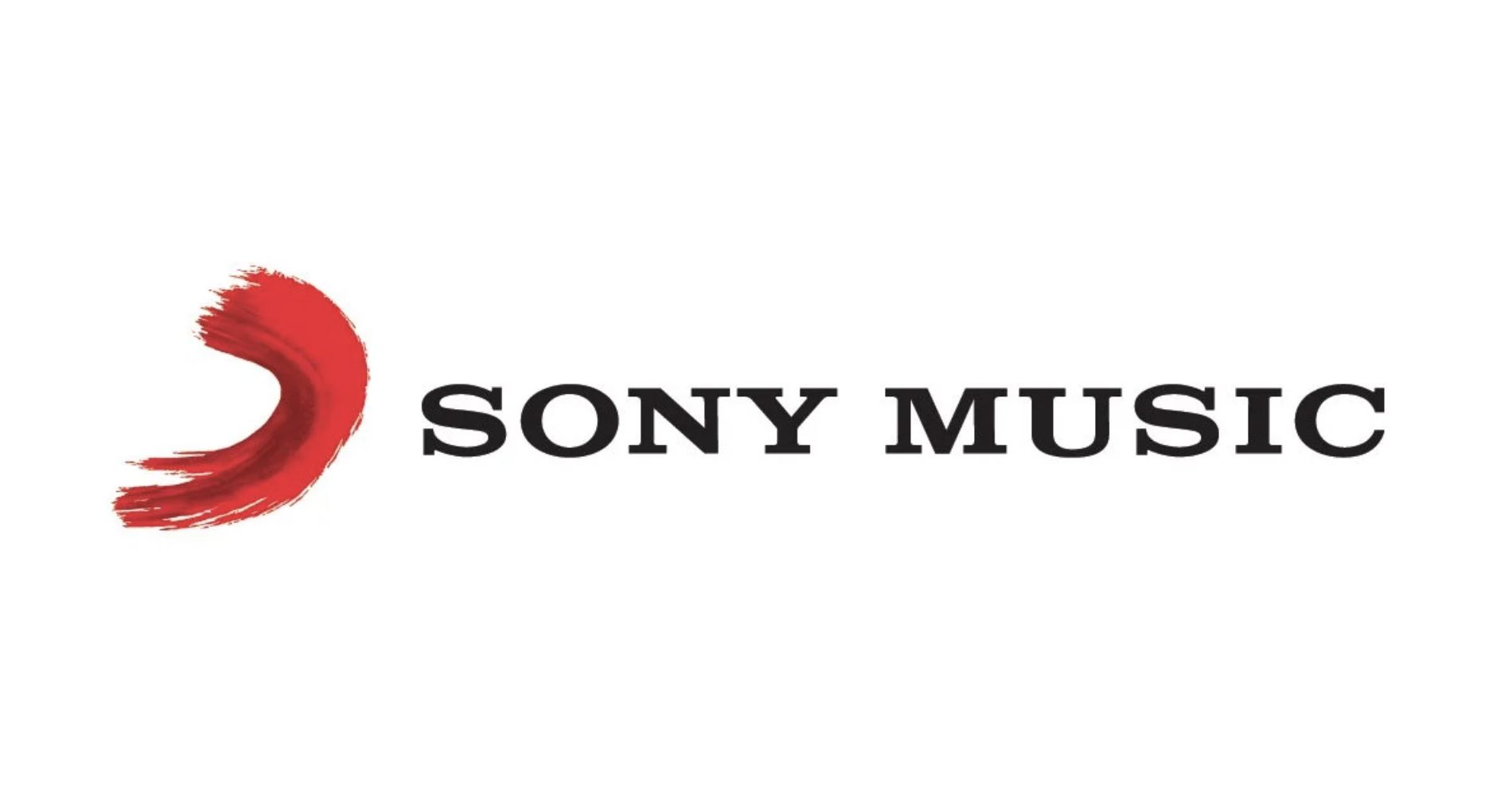 The company wants downloadable audio and video recordings containing live musical performances to be authenticated by NFTs.
September 08, 2022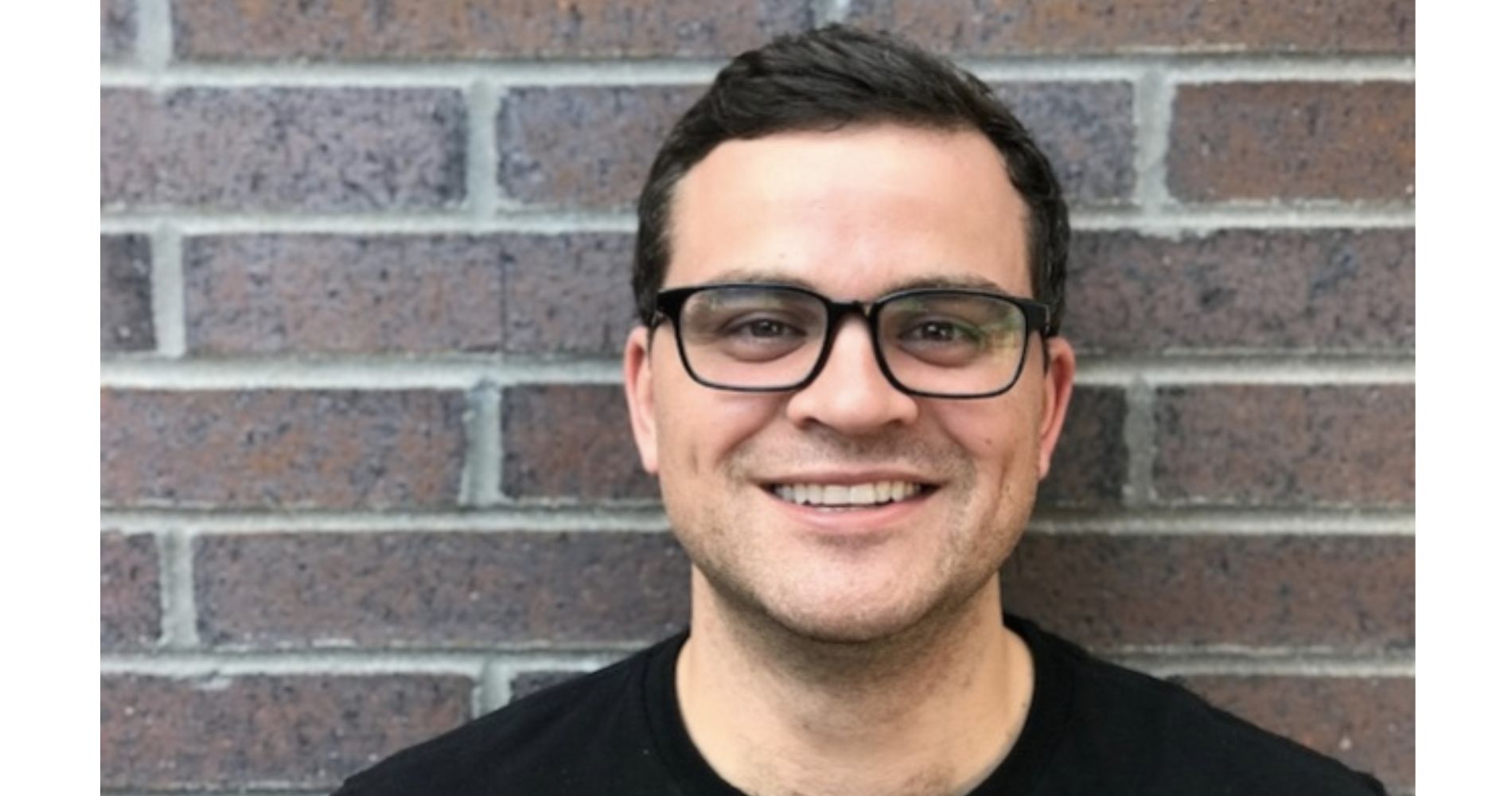 Based in New York, he reports directly to Kevin Kelleher, chief operating officer.
July 28, 2022
---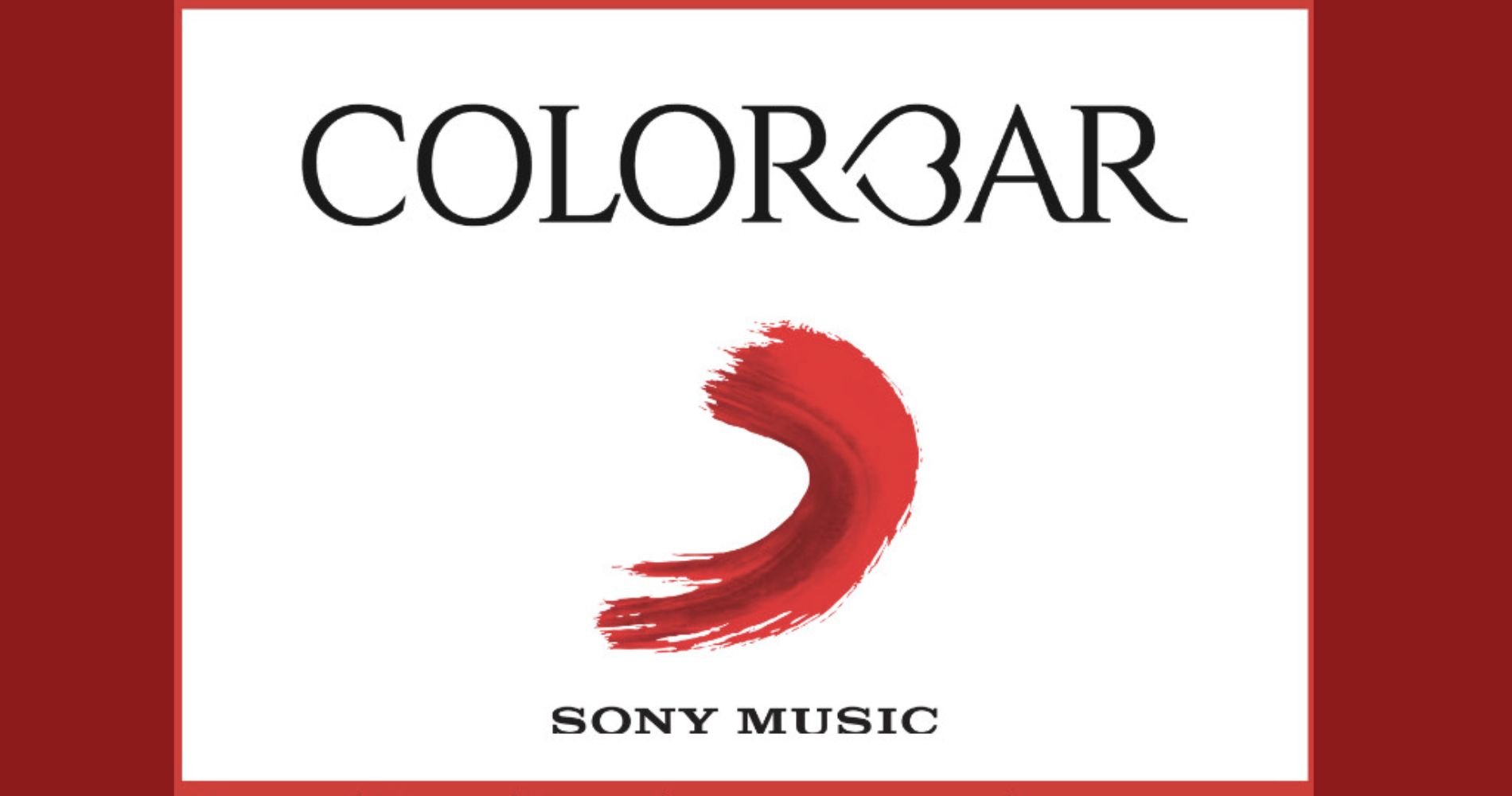 Colorbar's latest social media campaign with Sony witnessed popular TV celebrities flaunting Colorbar's Powerkiss Vegan Matte Lipcolor.
July 27, 2022
Music and entertainment group Sony Music is cementing its long-term commitment to Singapore and South-East Asia as it opened....
March 24, 2022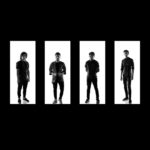 Sony Music Entertainment Latin-Iberia has struck a new partnership with WK Records, the record label founded by....
March 15, 2022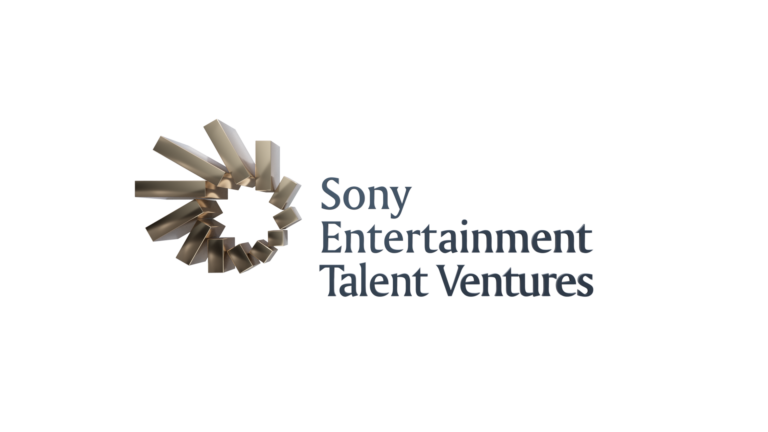 Sony Music Entertainment and Sony Pictures Entertainment announced today the creation of 'Sony Entertainment Talent Ventures India' (SETVI), a....
February 03, 2022
---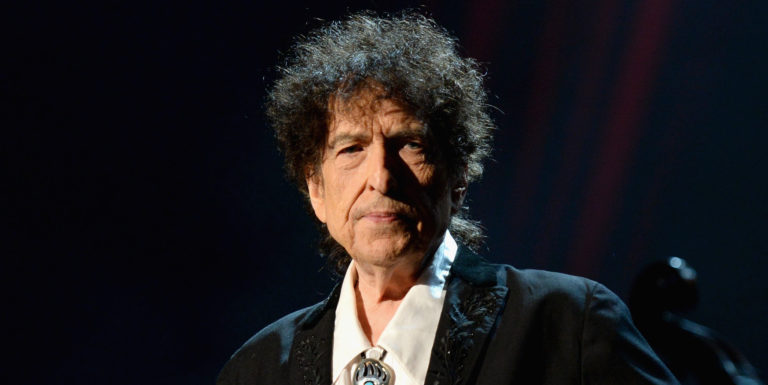 Legendary music icon....
January 25, 2022