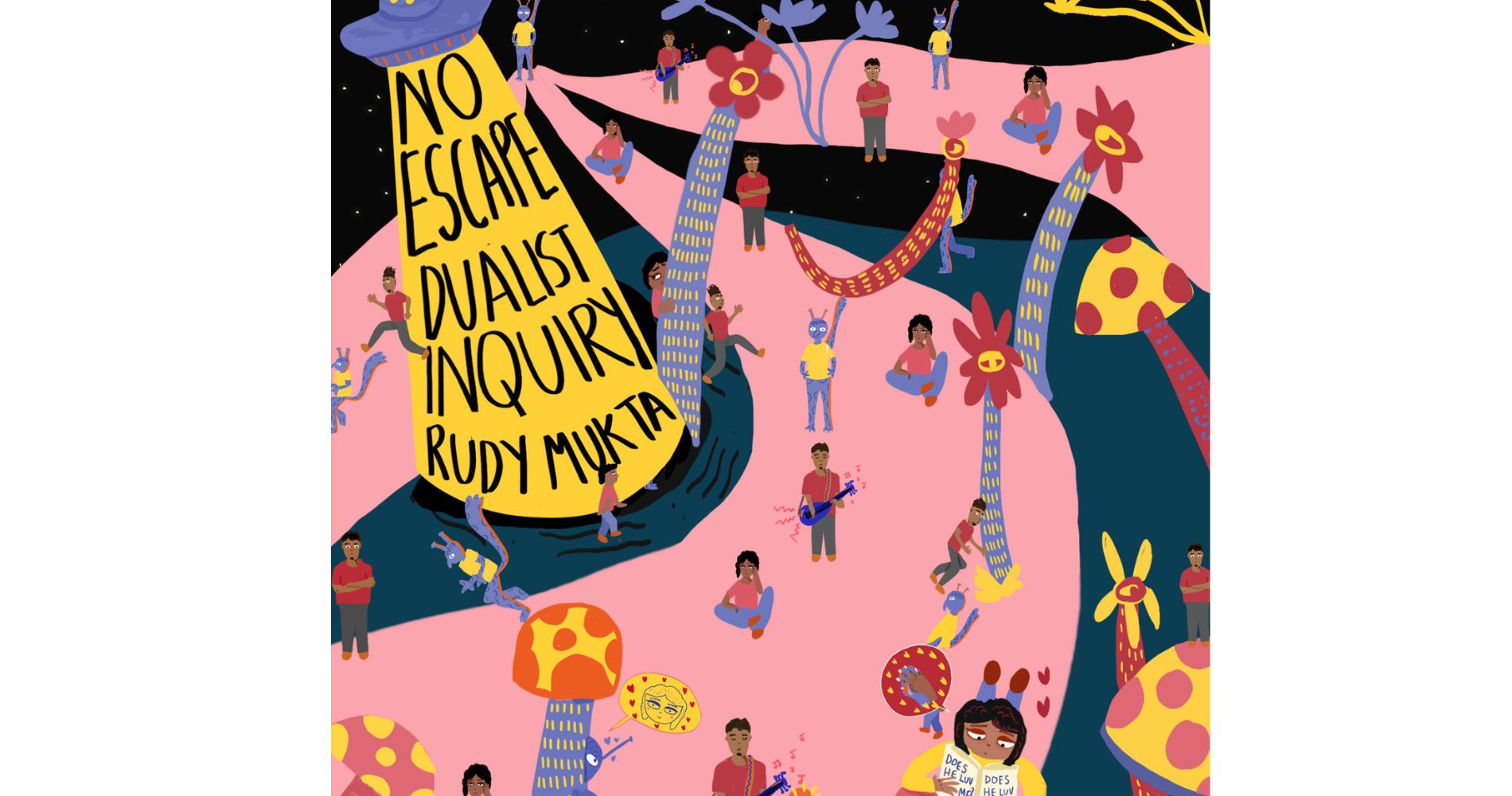 The cover art and animations are created by Mumbai-based animator, illustrator and storyteller Nayanika Chatterjee. 
May 25, 2023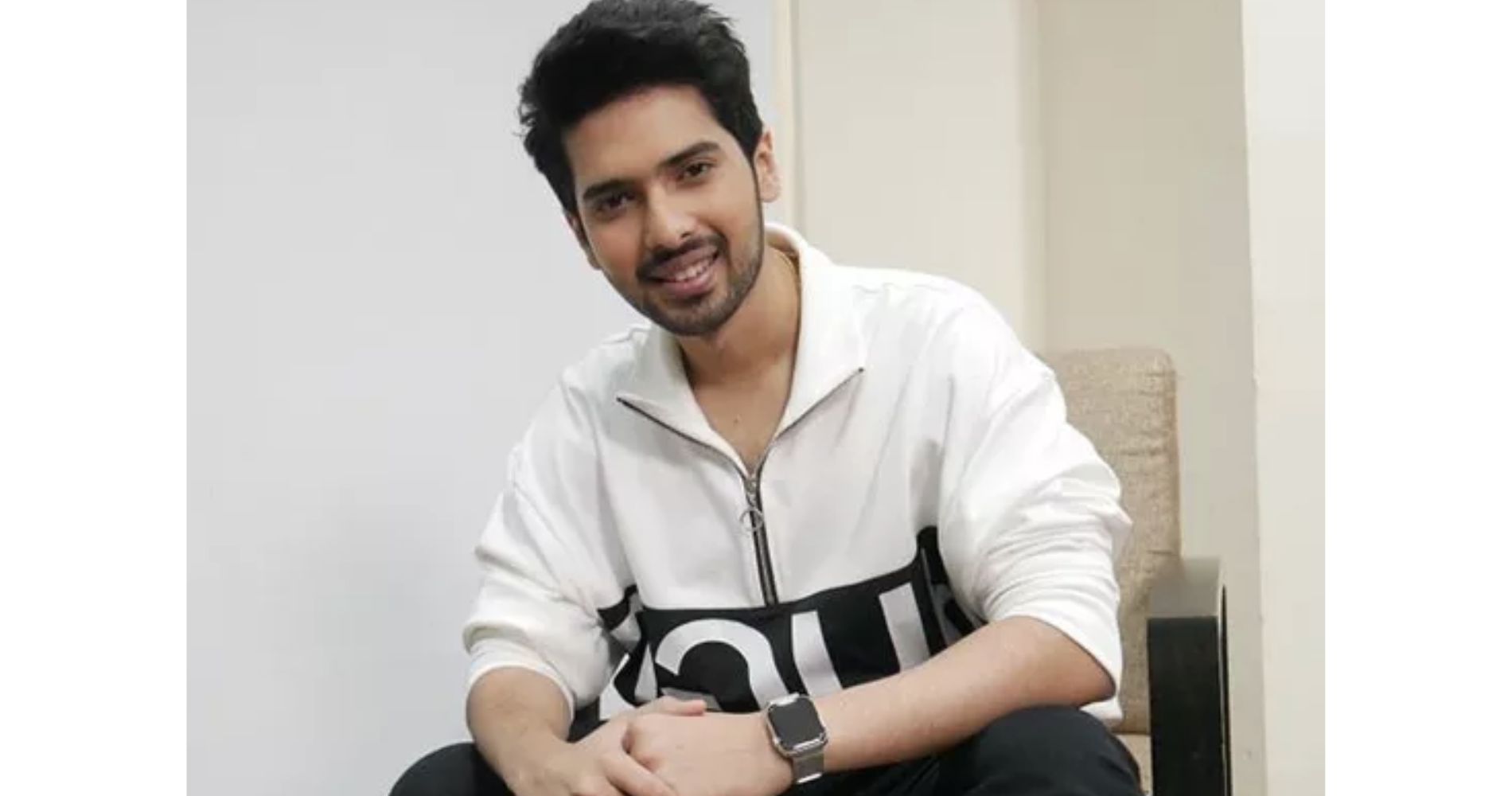 The track blends genres with elements of pop, electronic and dance, as well as hip-hop.
May 16, 2023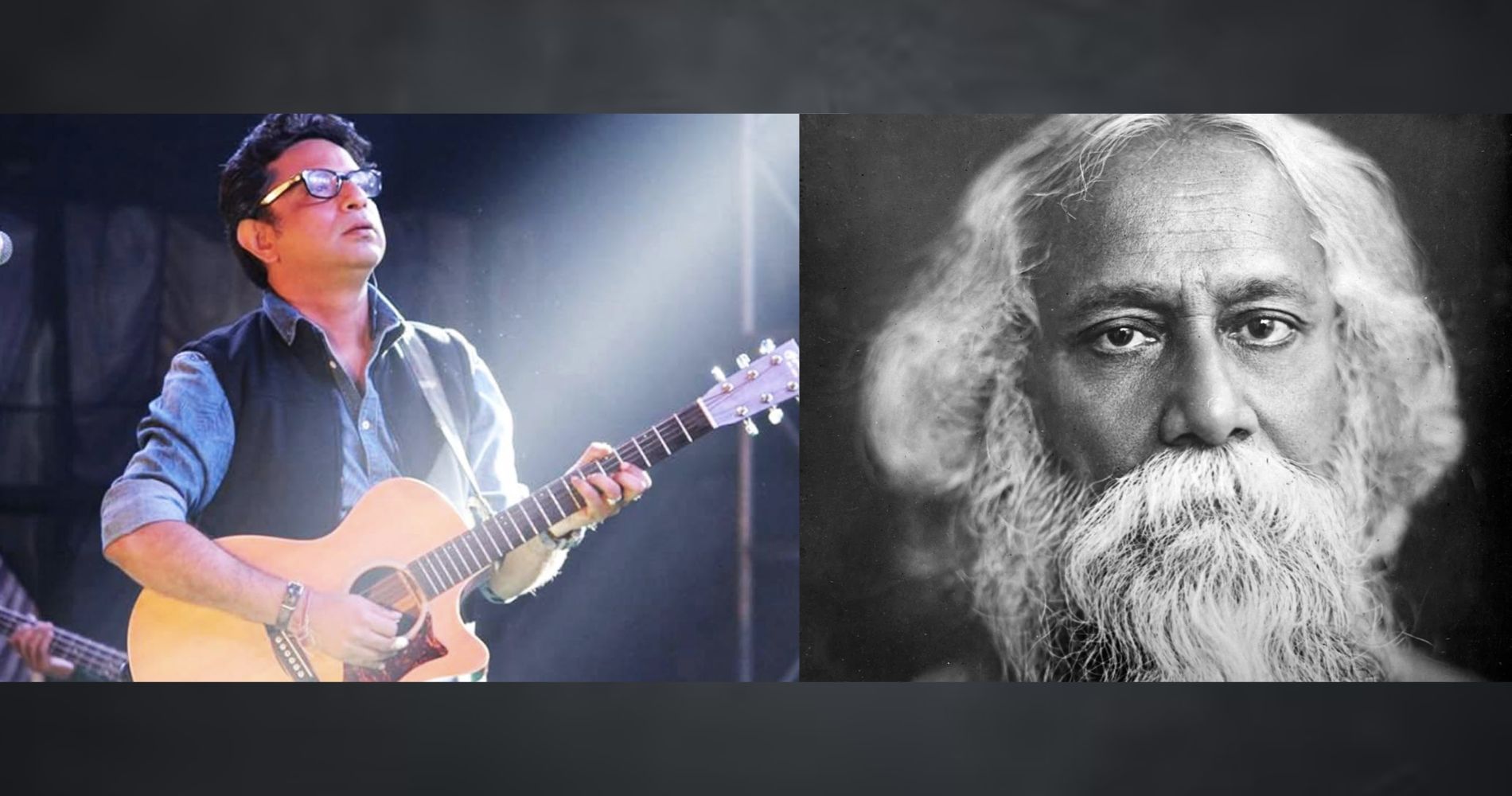 The 'RNT Project' album features some of Tagore's most iconic songs, including 'Amar Sonar Bangla', 'Jibonanonder Kobita
May 09, 2023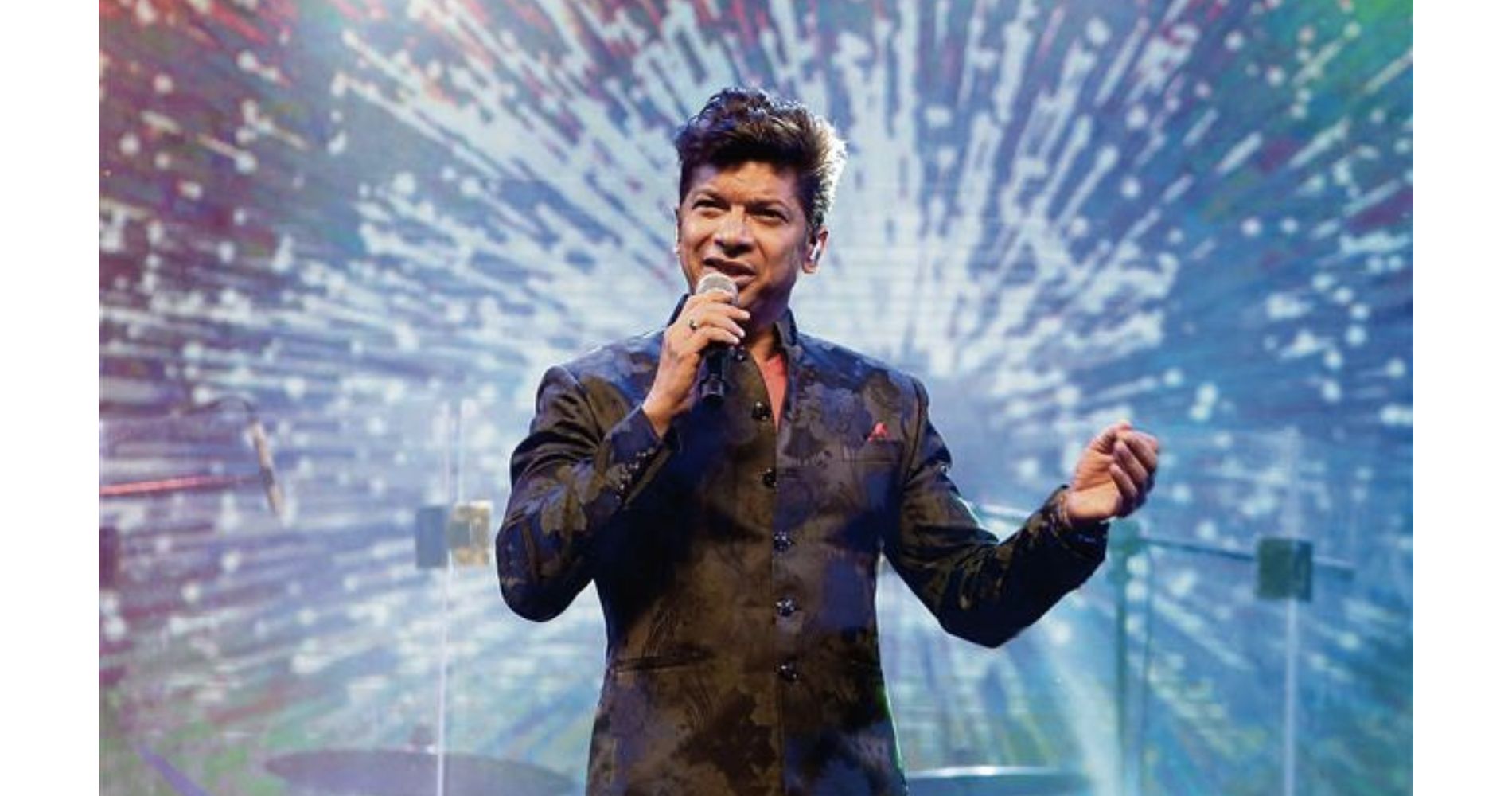 Music School' is expected to be a musical extravaganza that showcases Shaan's acting skills along with his soulful singing.
May 08, 2023
---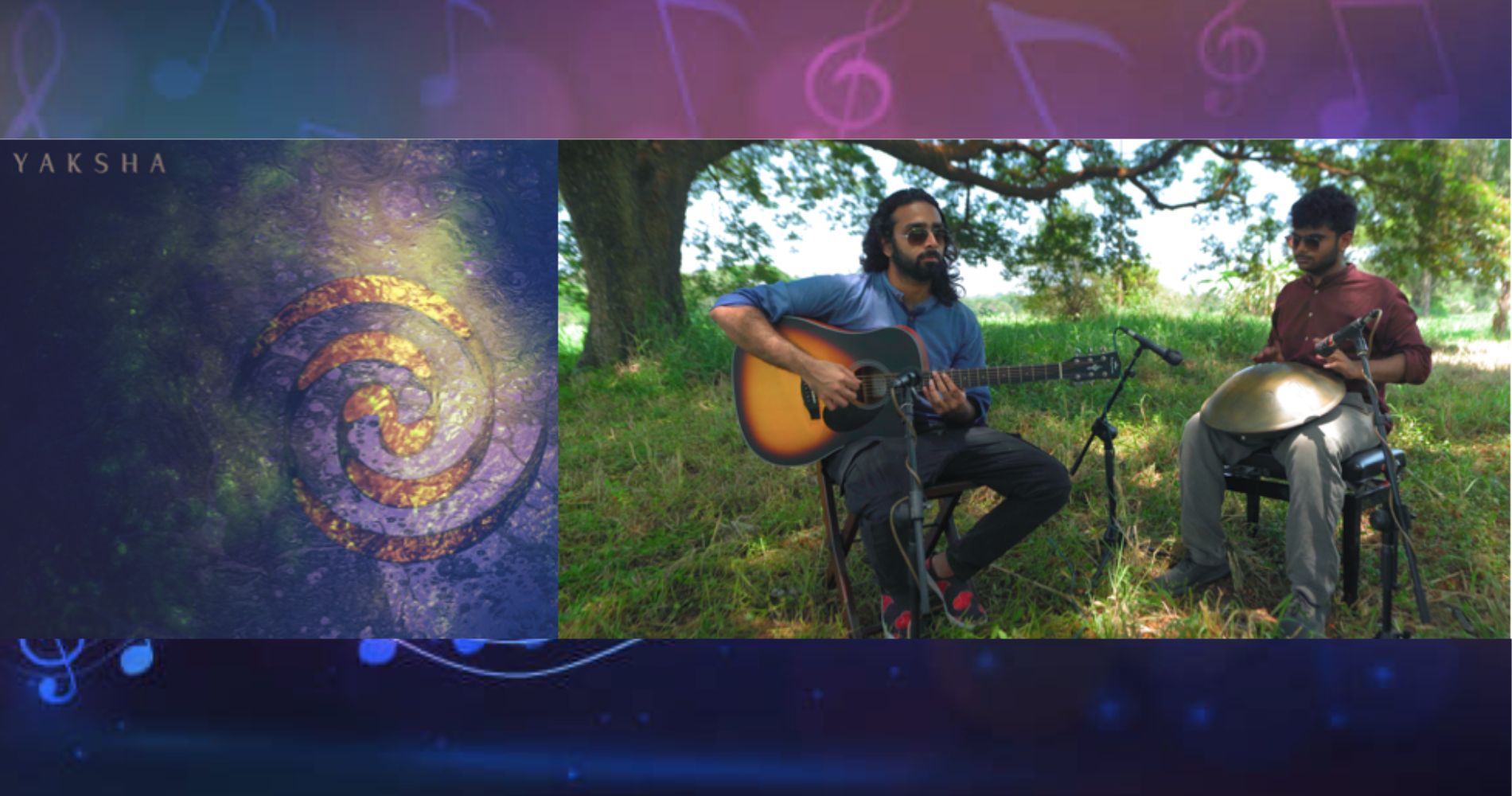 Lacuna is a free-flowing piece that is characterised by the emotion of feeling at ease in nature.
May 04, 2023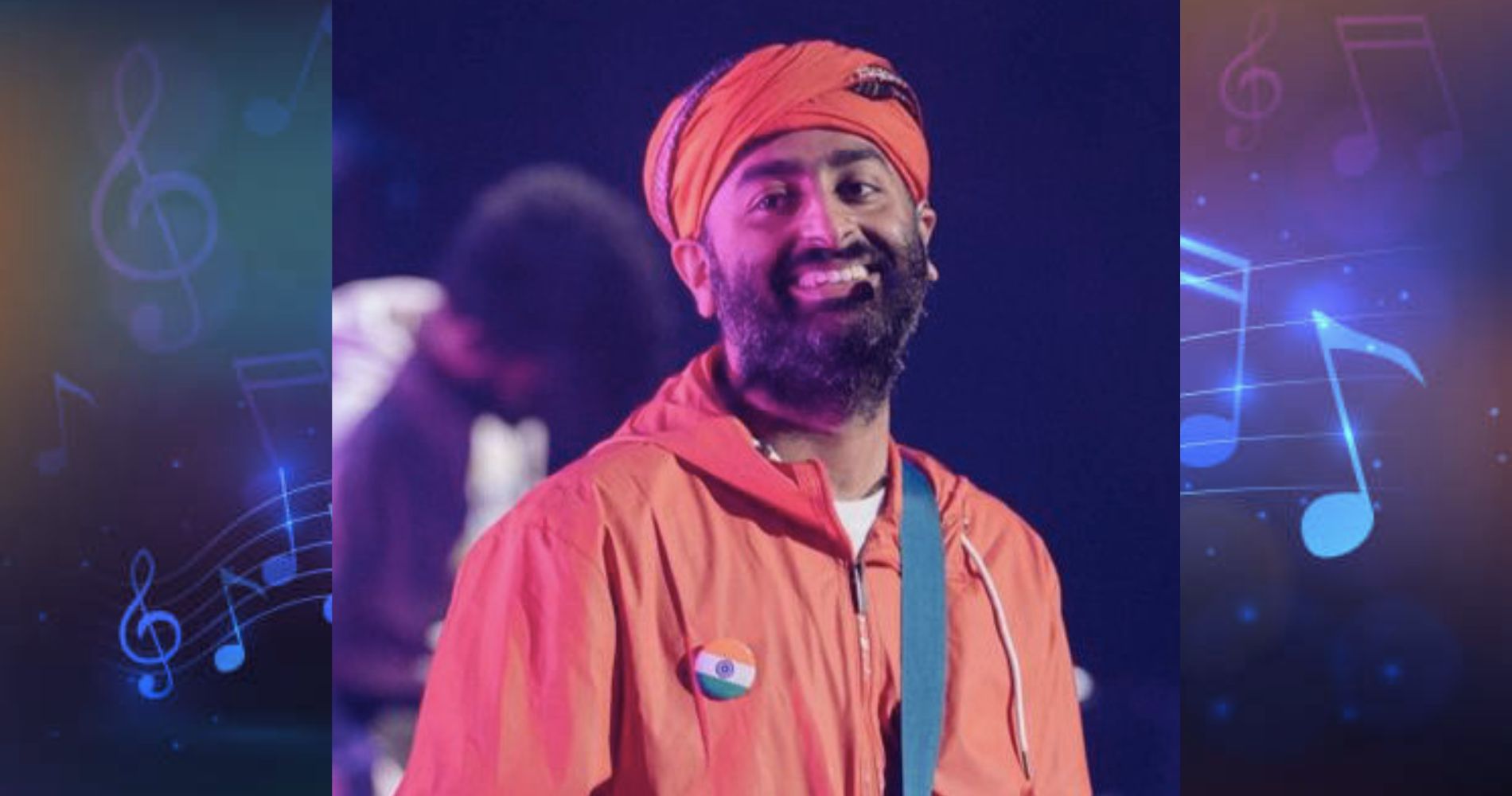 In addition to his singing career, Singh has also composed music for several movies, including "Pagglait" and "Begum Jaan."
April 25, 2023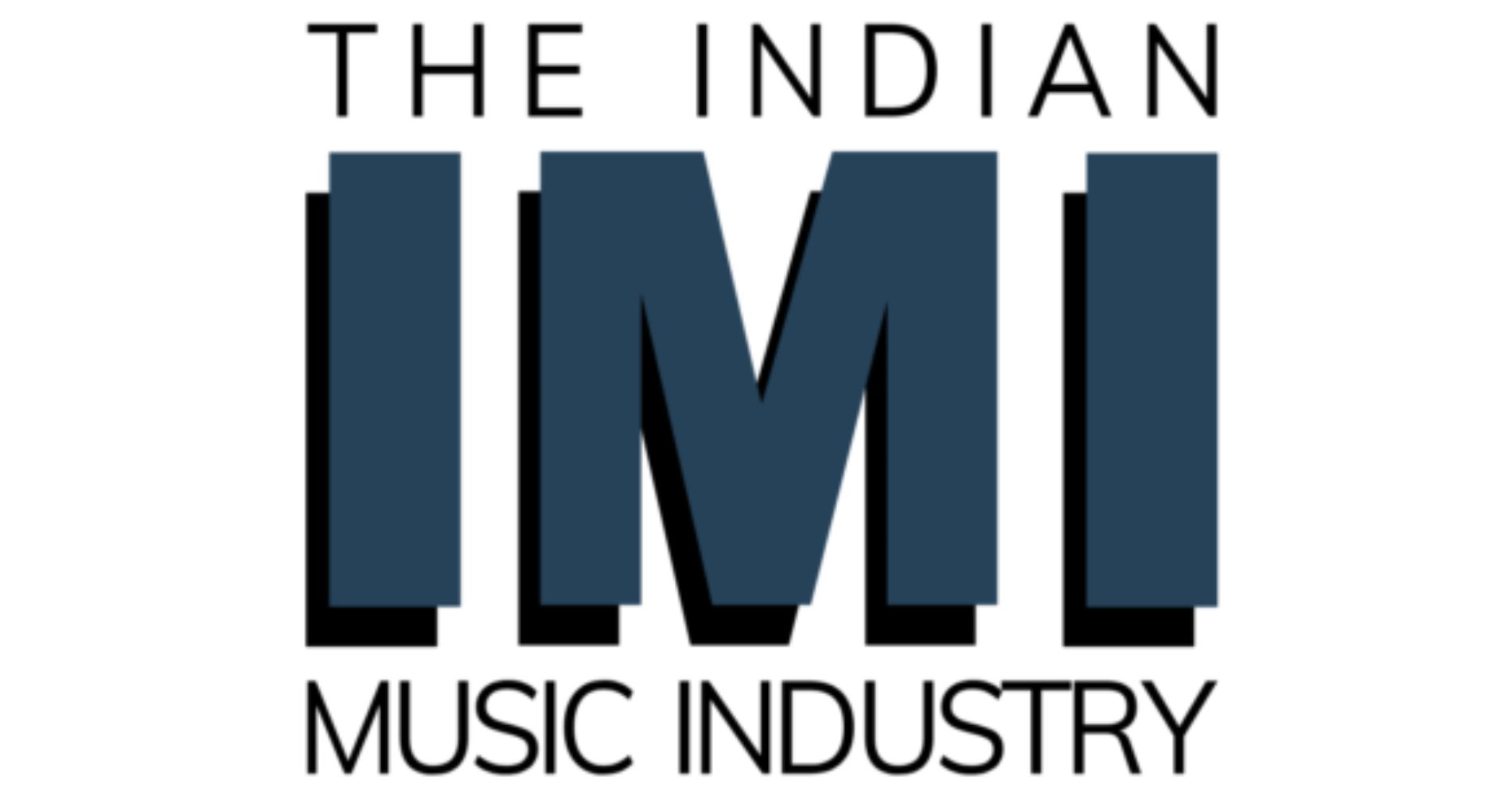 The agreement covers all record labels, singers and musicians on a pan-India basis and will help the music market grow
April 24, 2023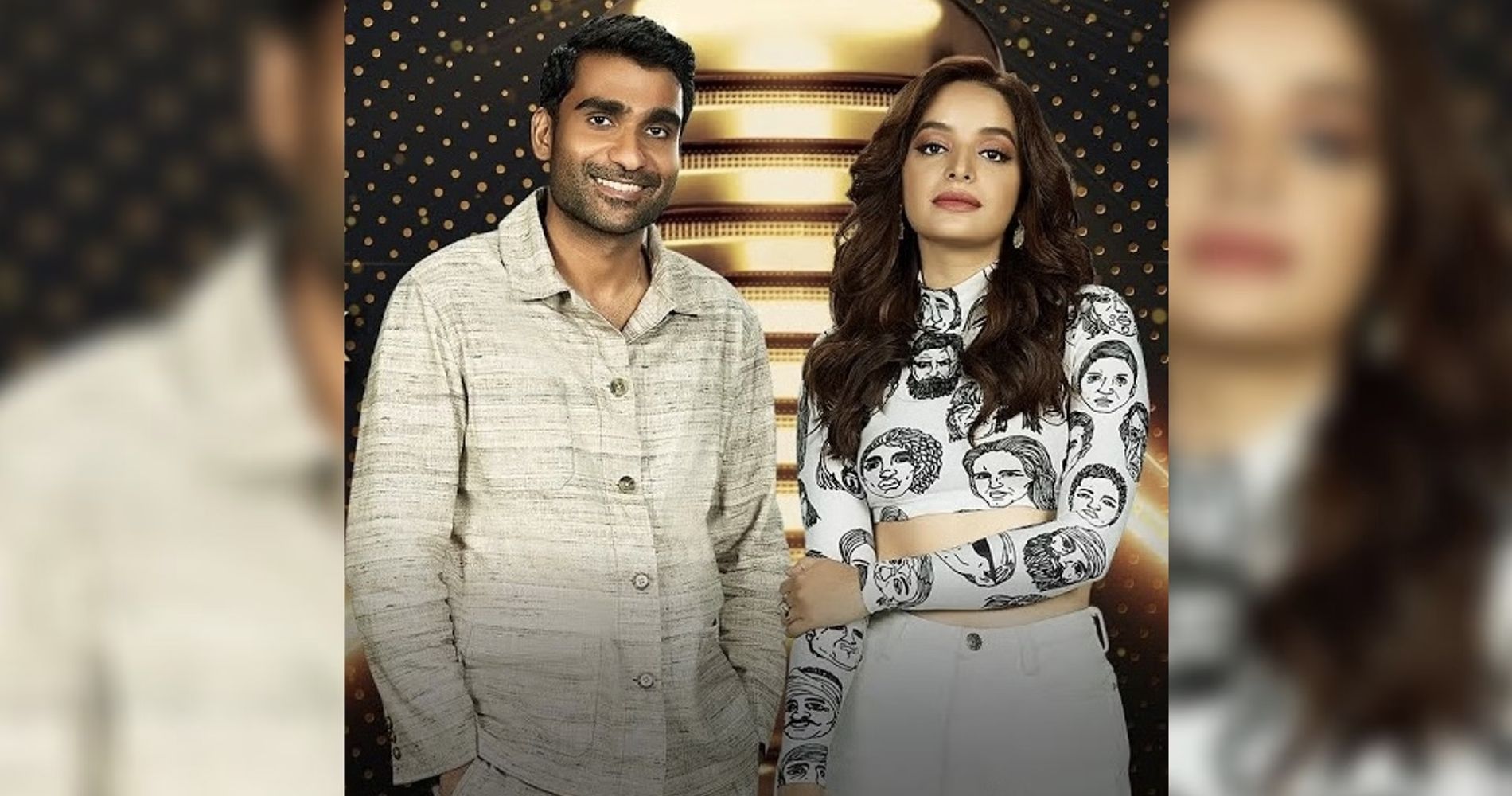 The song, which is a soulful and melodious track, was released on streaming platforms recently and has been receiving a....
April 17, 2023
---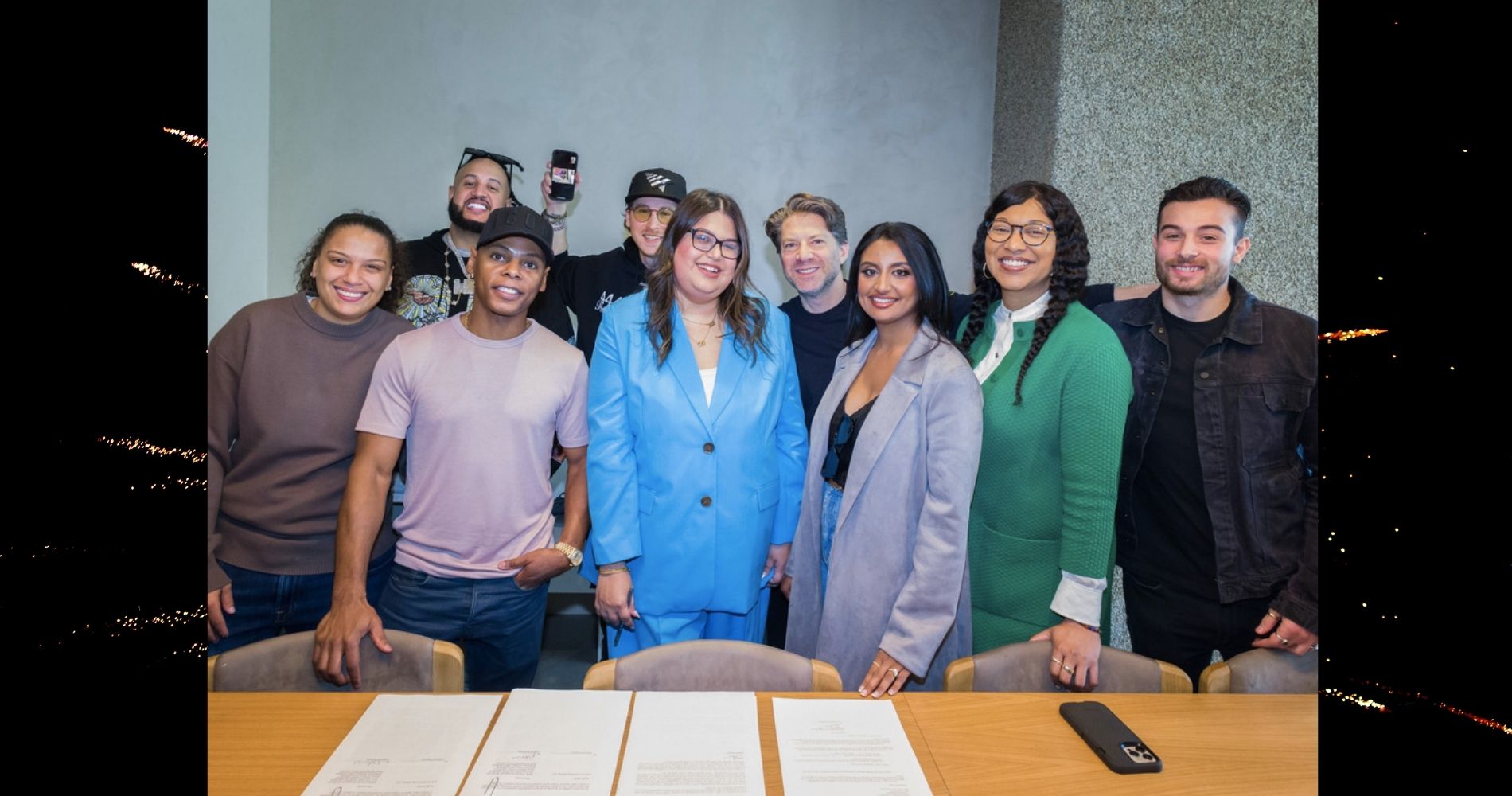 The signing announcement follows the release of Natania's debut collaboration with Nick Jonas and KING on the global crossover single....
April 13, 2023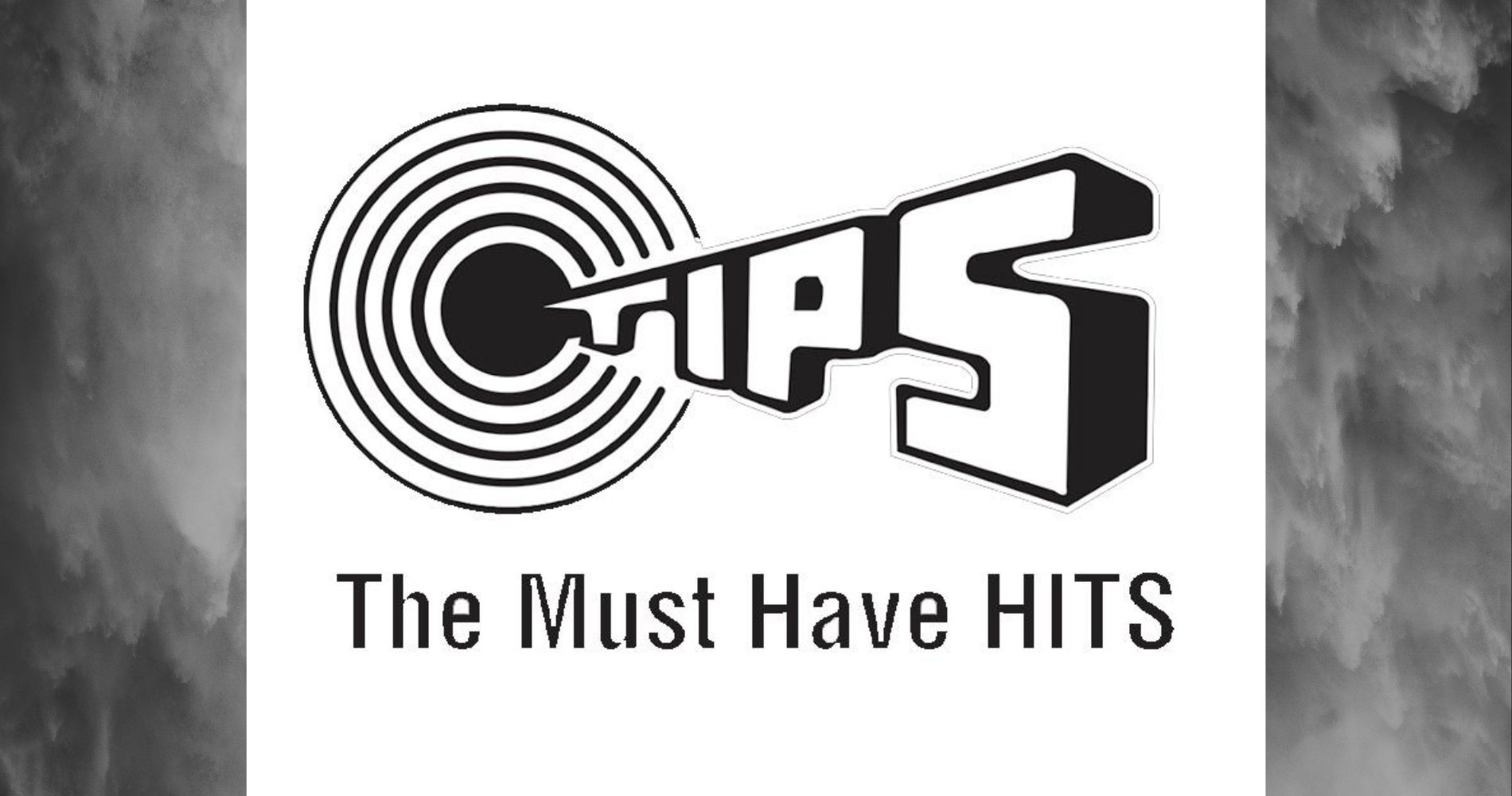 The company has also produced music for several Tamil films, including the recent blockbuster "Master."
April 03, 2023