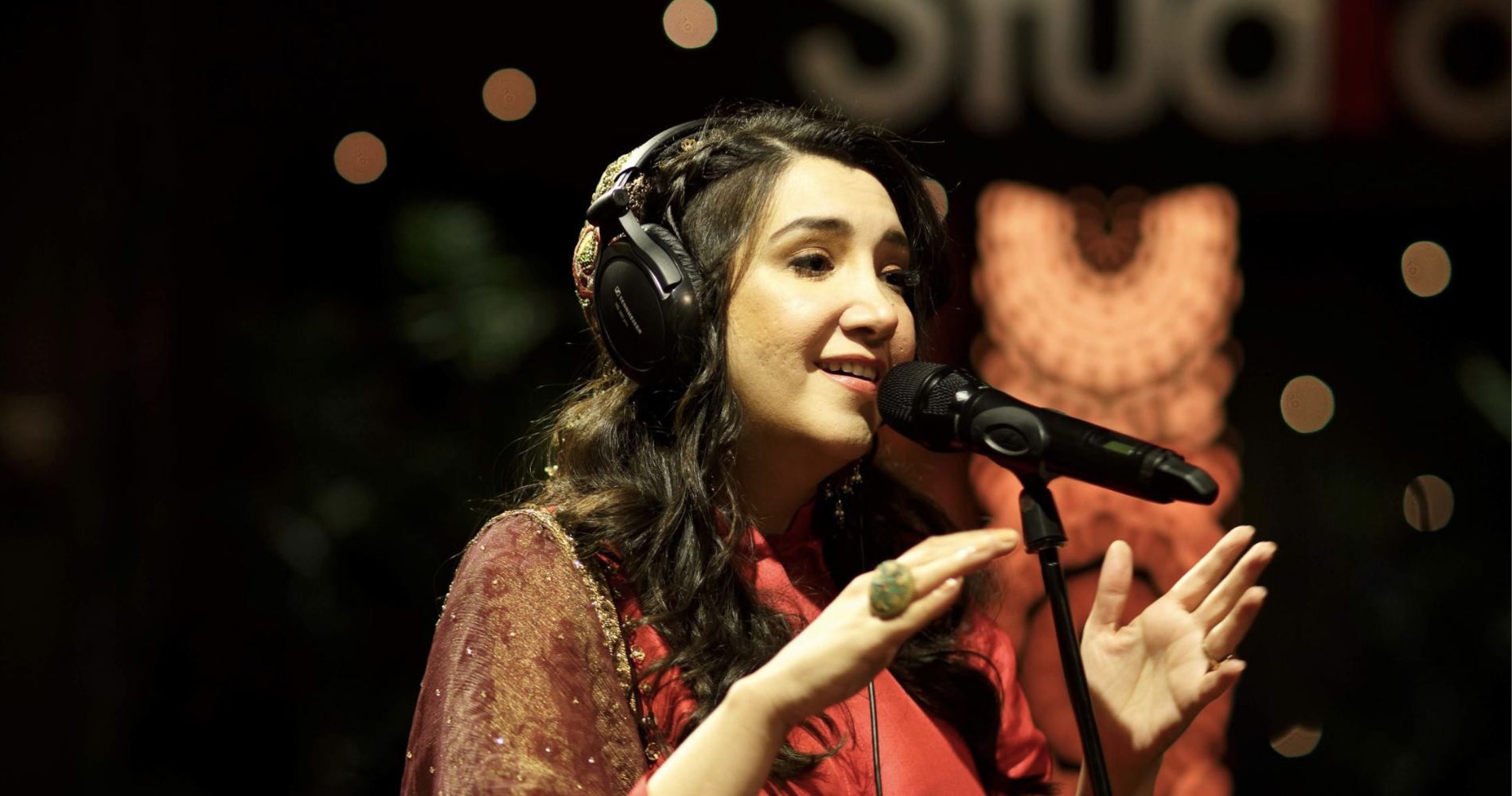 The song's lyrics also touch upon this year's theme for the day - the air we share. Home to over ....
November 29, 2023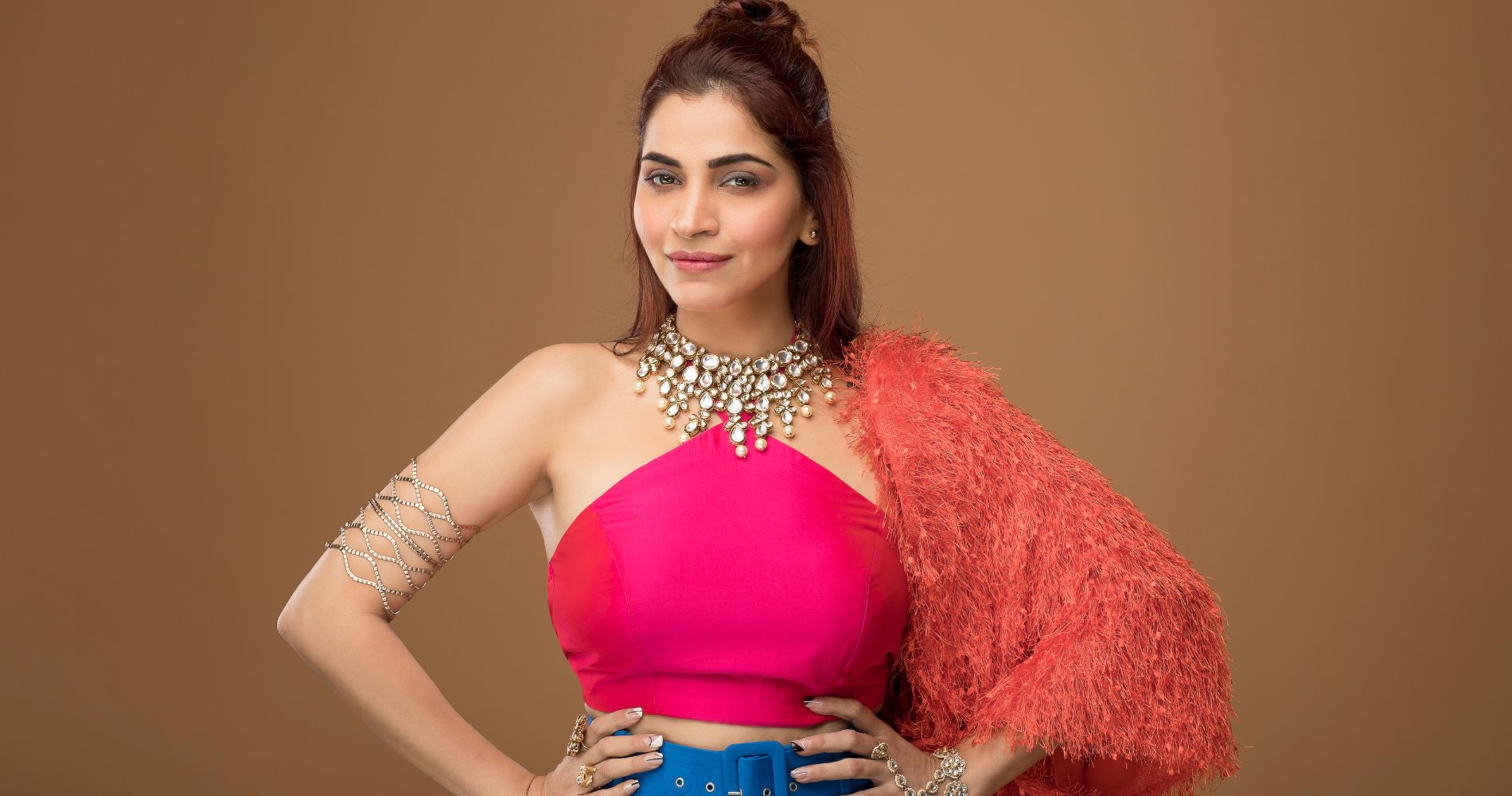 This melodic masterpiece features a soul-stirring composition by the acclaimed Anmol Daniel and thought-provoking lyrics penned by the gifted Youngveer,....
November 28, 2023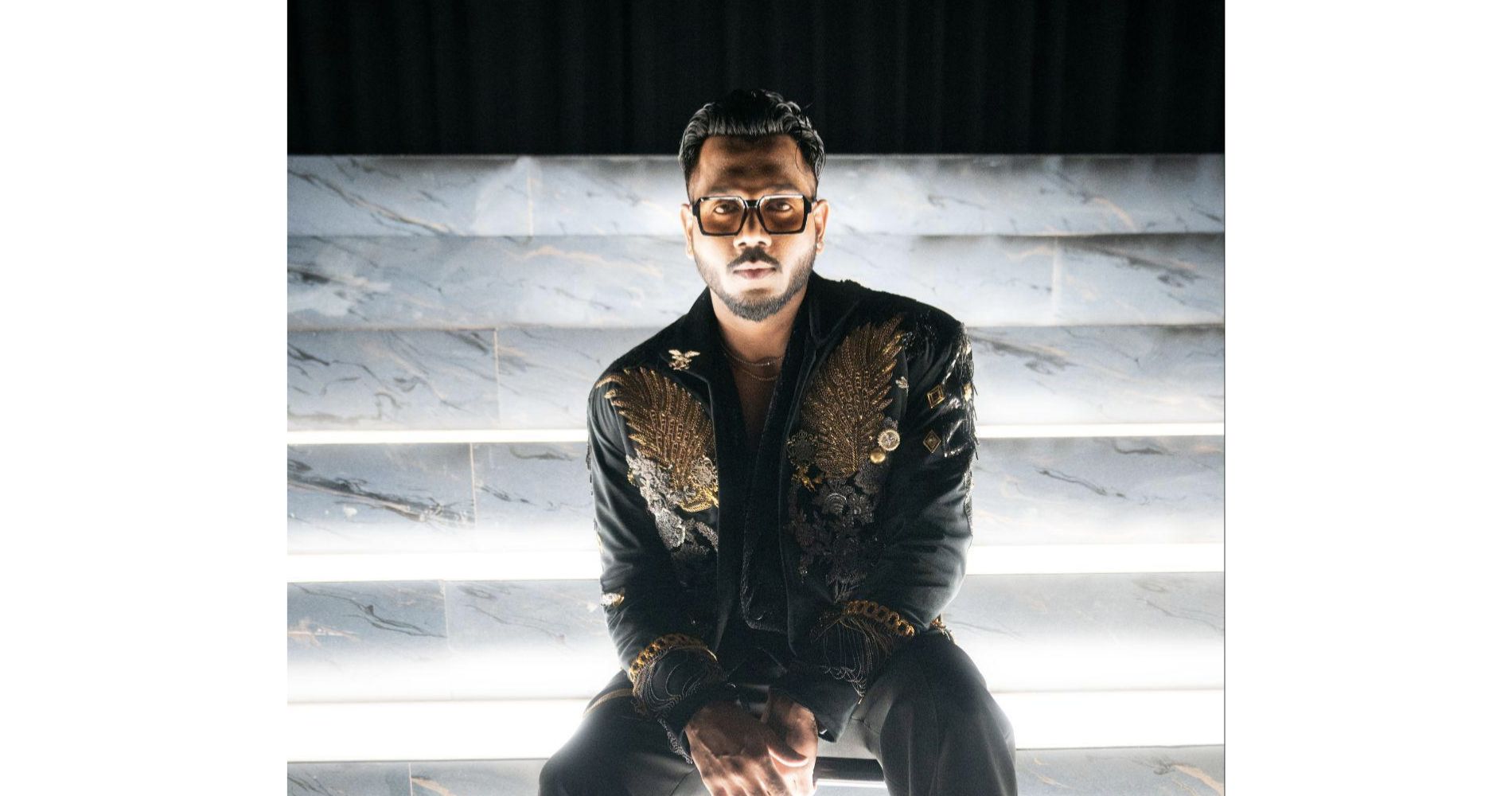 While all the tracks are making waves, the romantic number 'Tu Jaana Na Piya' has carved out a special place....
November 20, 2023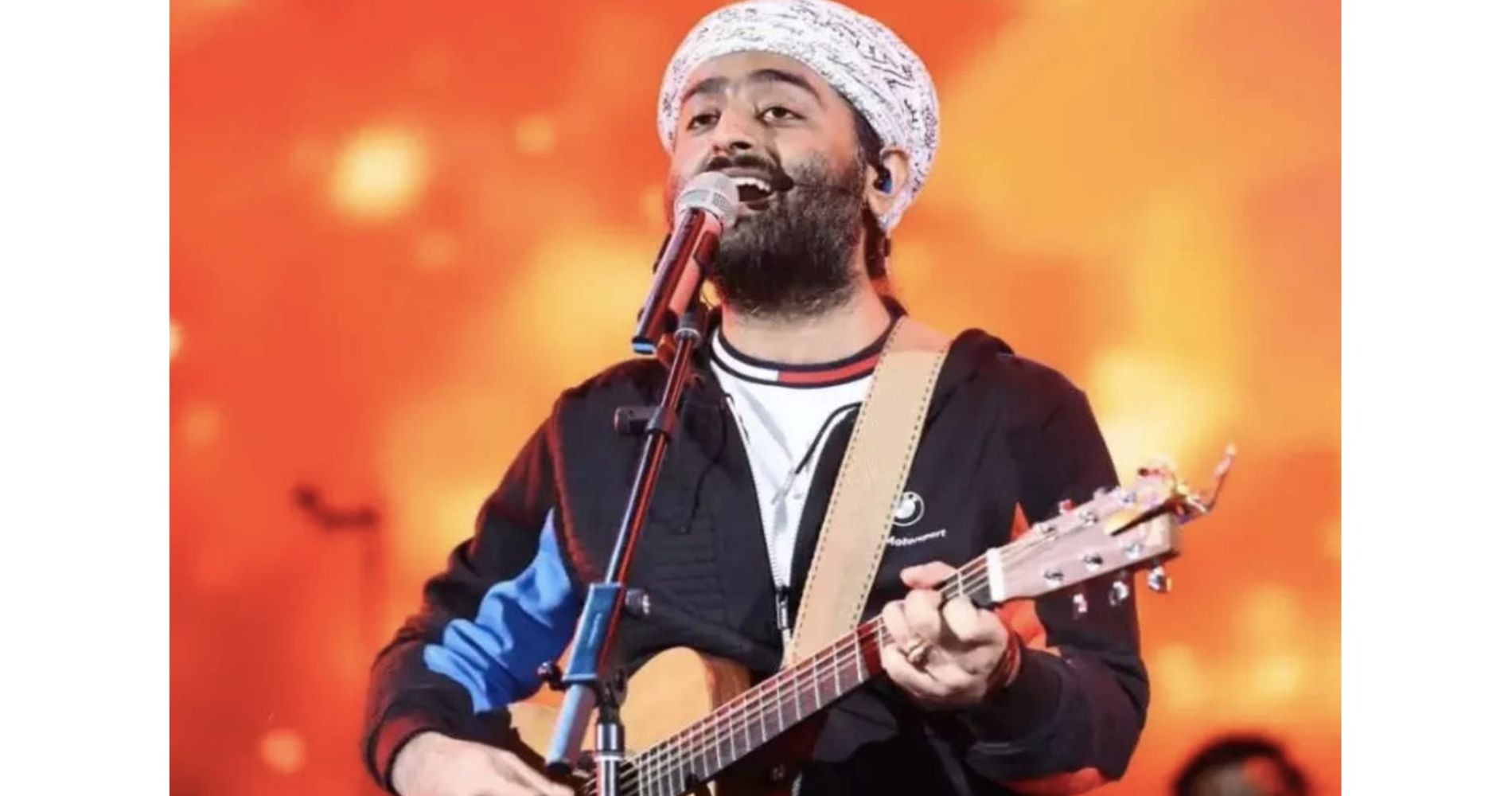 The event will feature a grand stage, state-of-the-art sound and lighting and a mesmerizing ambience to ensure a truly immersive....
November 09, 2023
---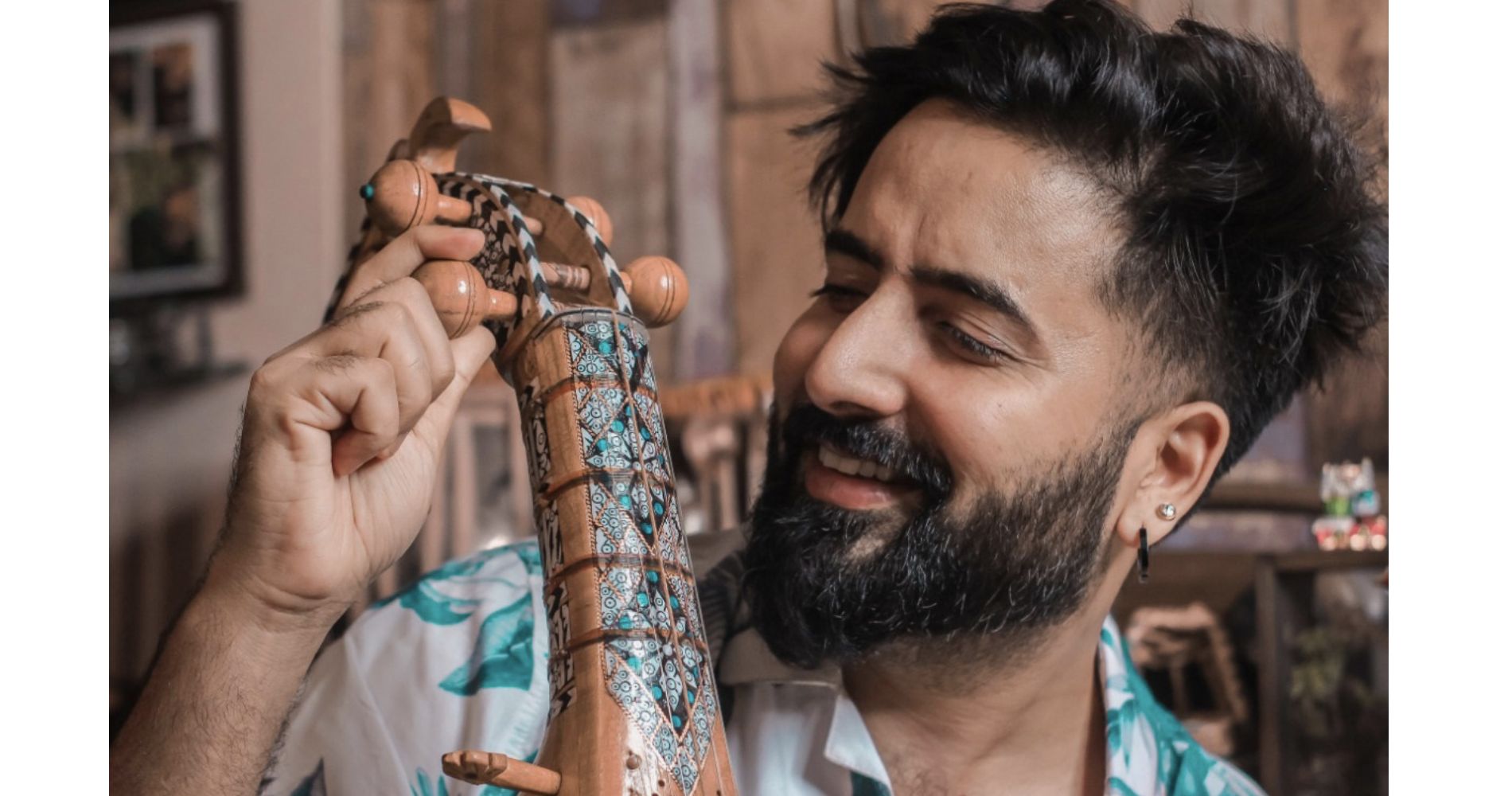 The World Humanitarian Drive lauded Jaan's remarkable endeavors in employing music as a unifying conduit, capable of bridging divides between....
November 08, 2023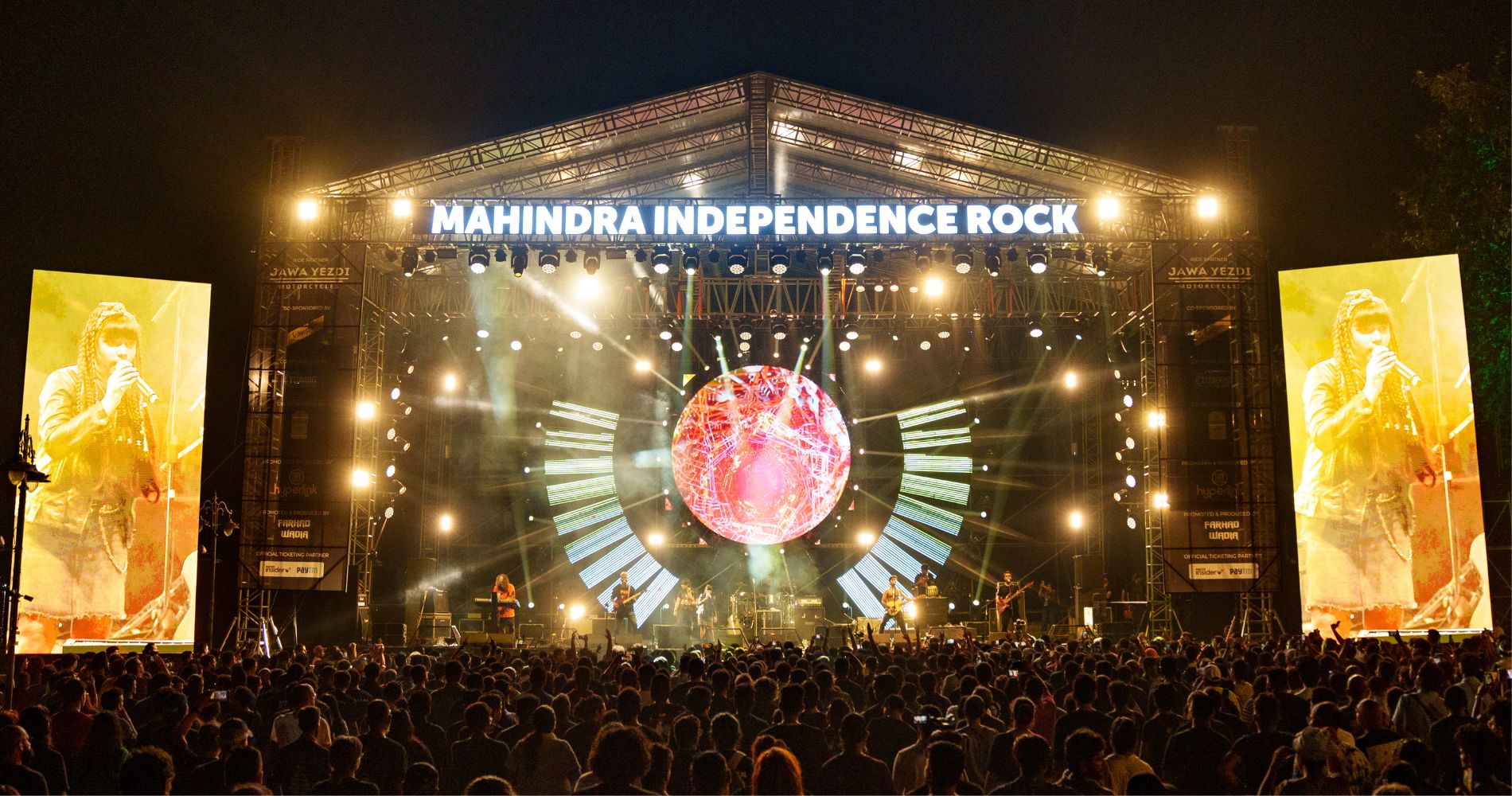 The band also jammed with Farhad Wadia, Girish Pradhan, and Megan Rakesh, amongst other special guests
November 06, 2023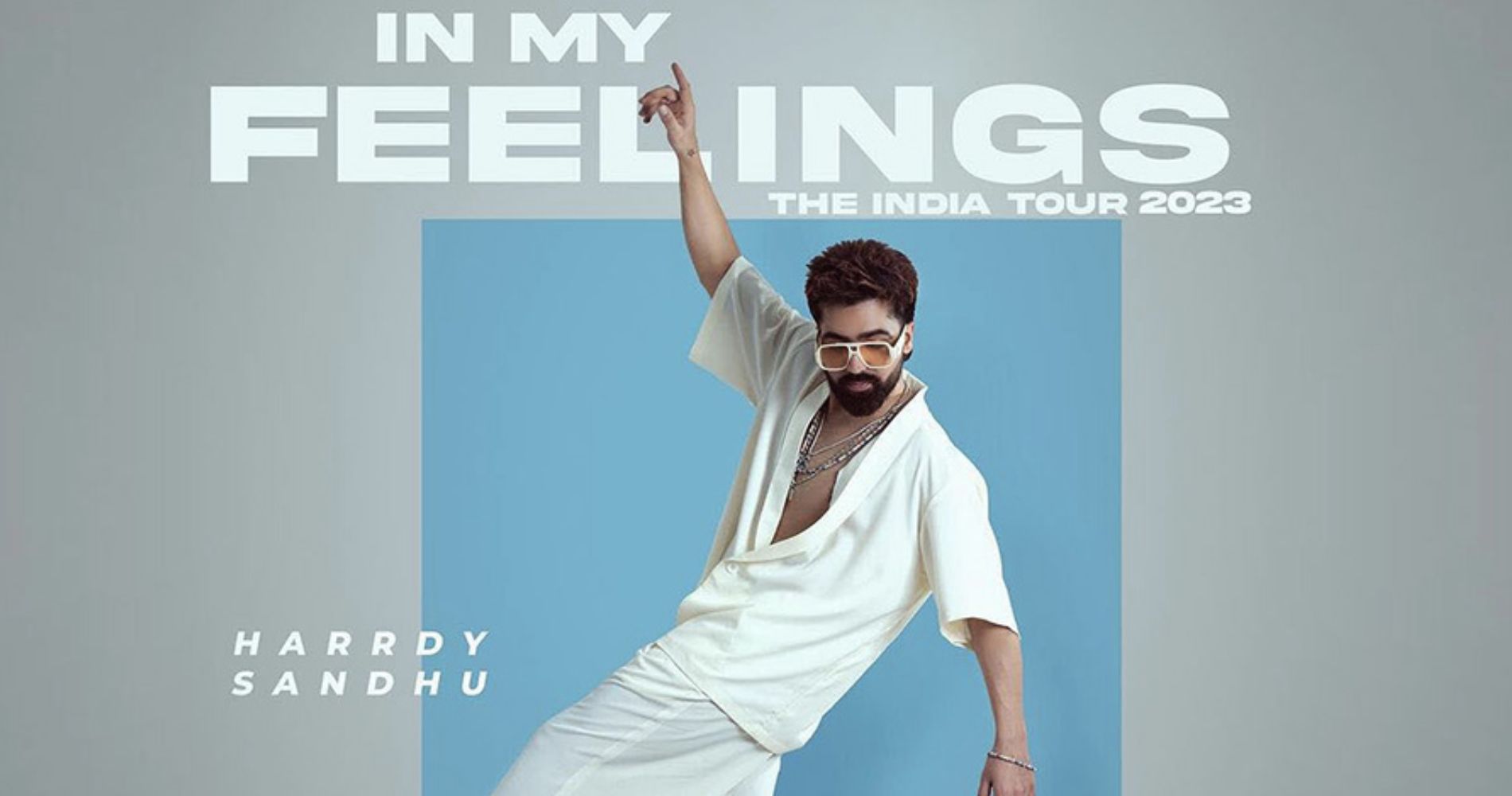 This thrilling musical journey is set to kick off on November 18 and will conclude in December, with stops in....
November 06, 2023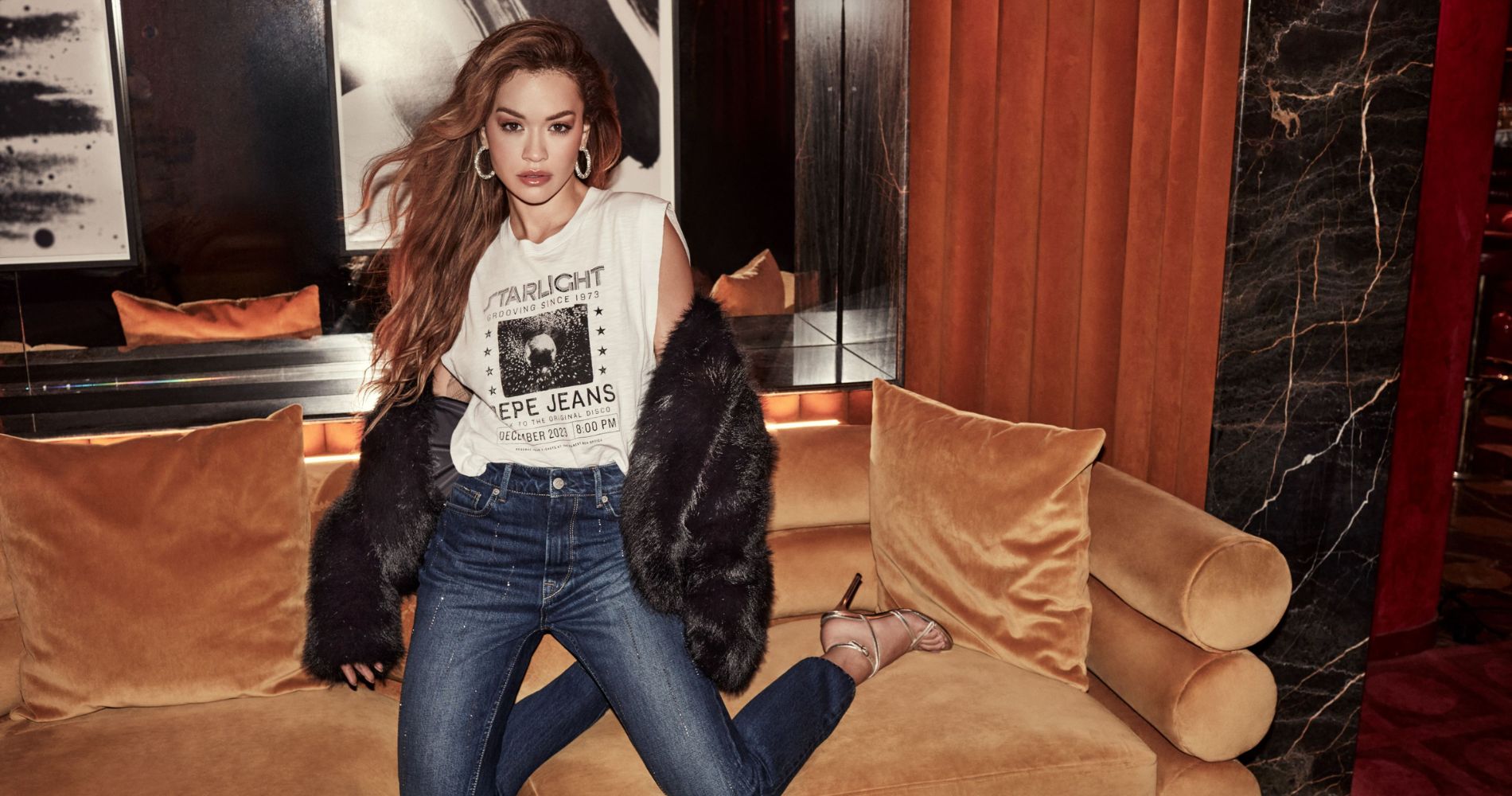 A Captivating Brand Campaign embracing the timeless energy of the London Nights.
October 28, 2023
---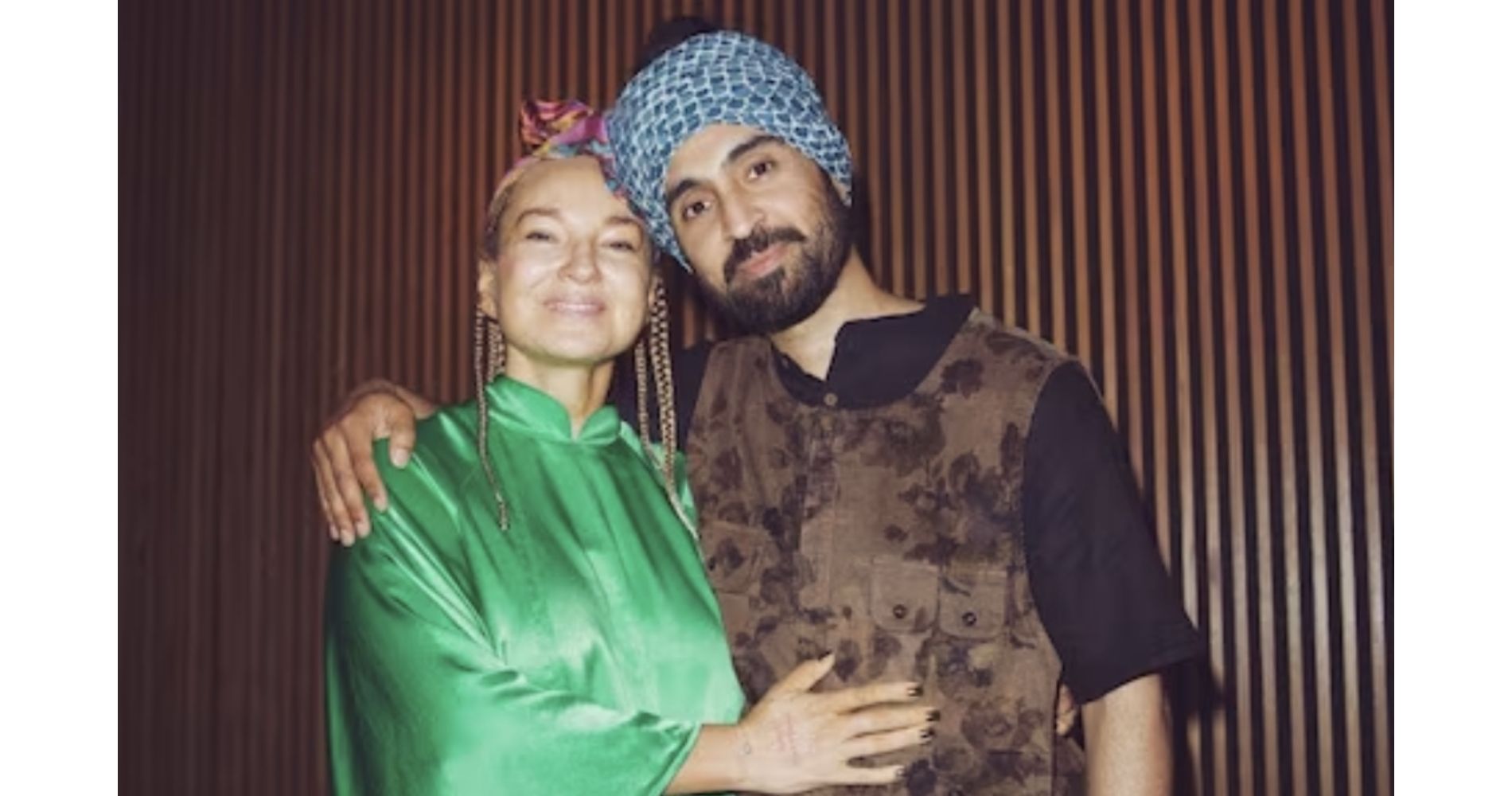 Both artists took to their social media today posting the album artwork which showcases them in their individual iconic styles!
October 25, 2023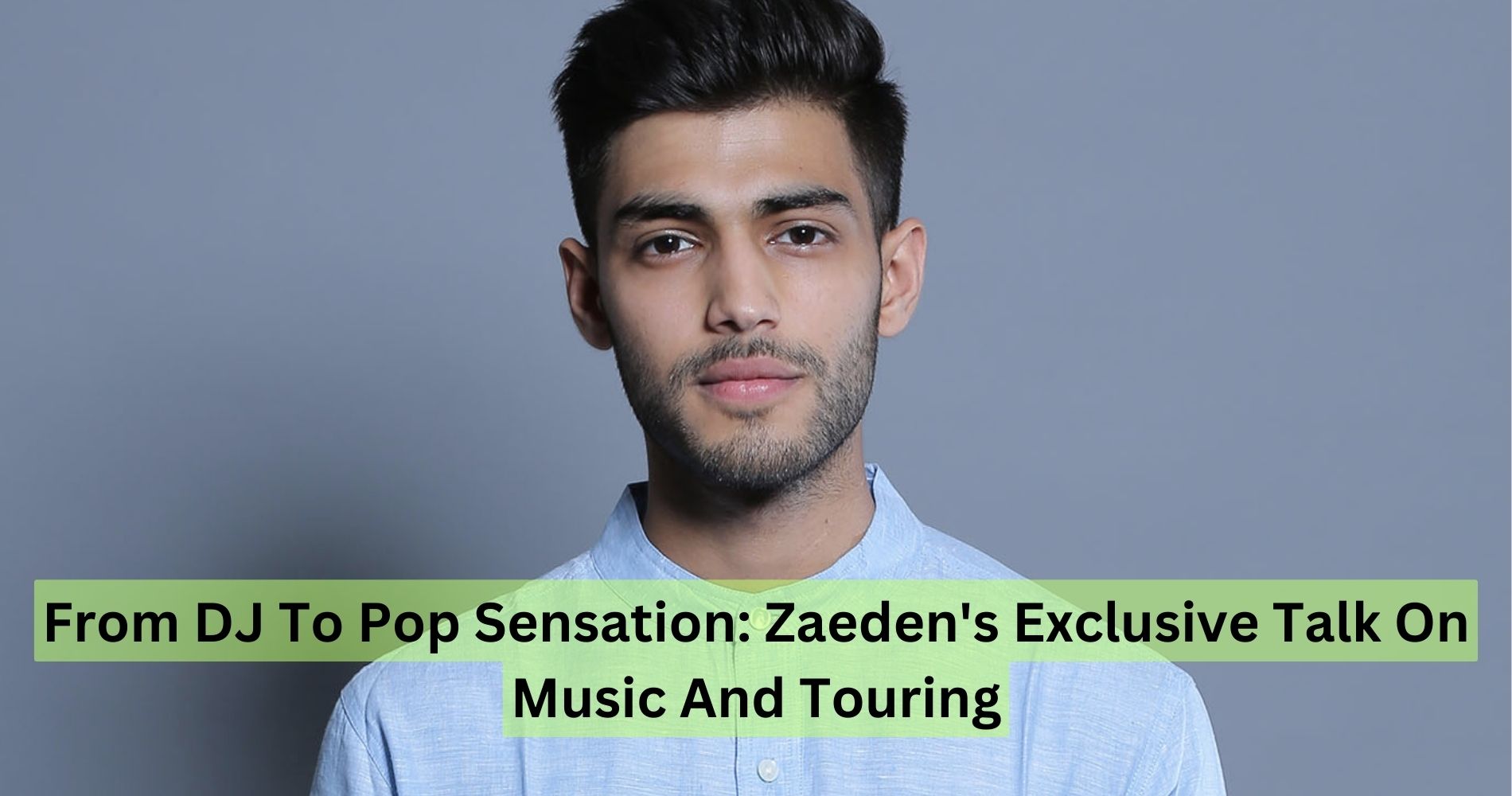 In an exclusive chat with Loudest.in, Zaeden shares insights into his musical journey and provides exciting details about his upcoming....
October 25, 2023