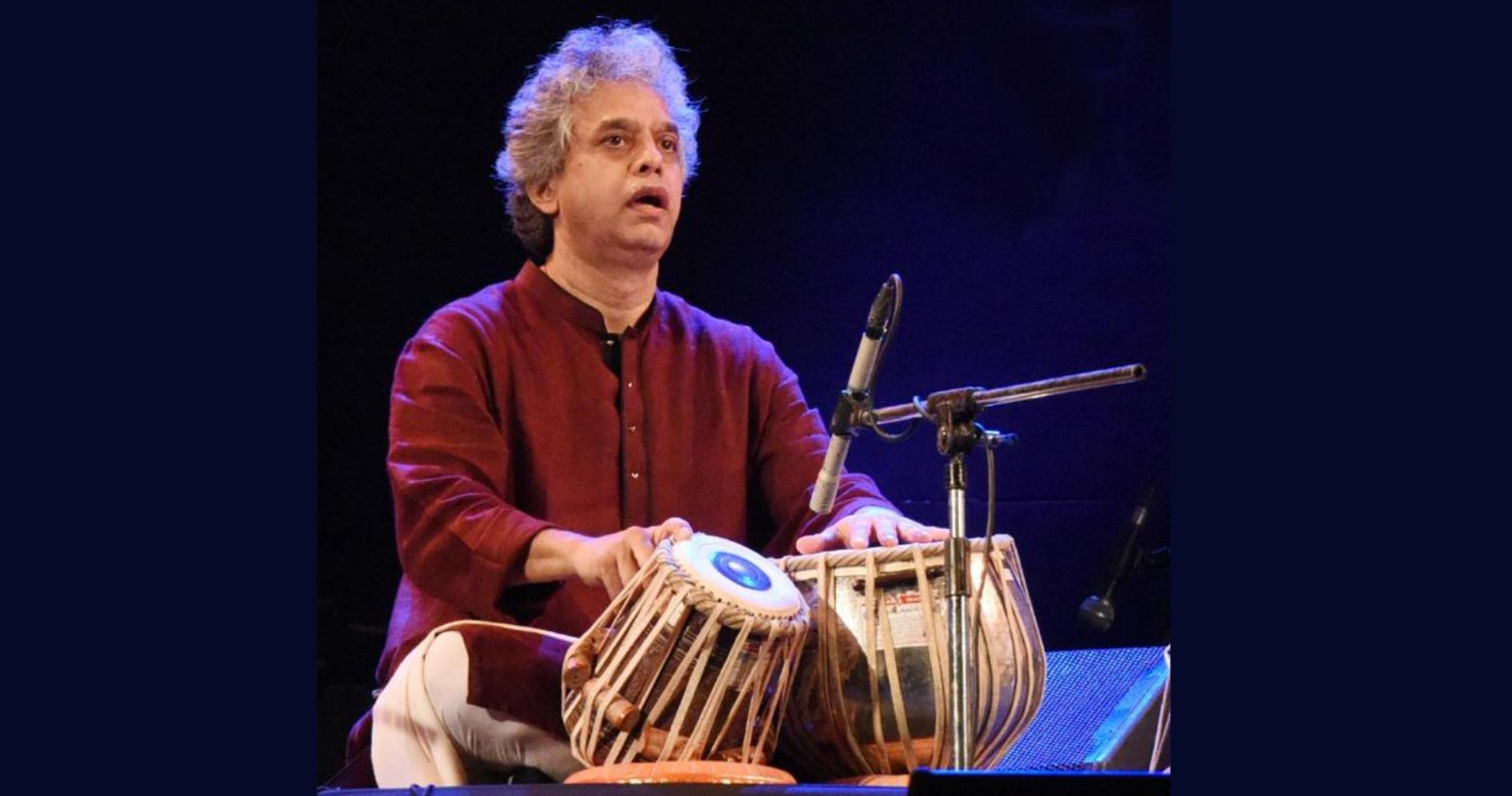 Ustad Fazal Qureshi is a maverick who stayed true to his craft while forging his own path.
May 30, 2022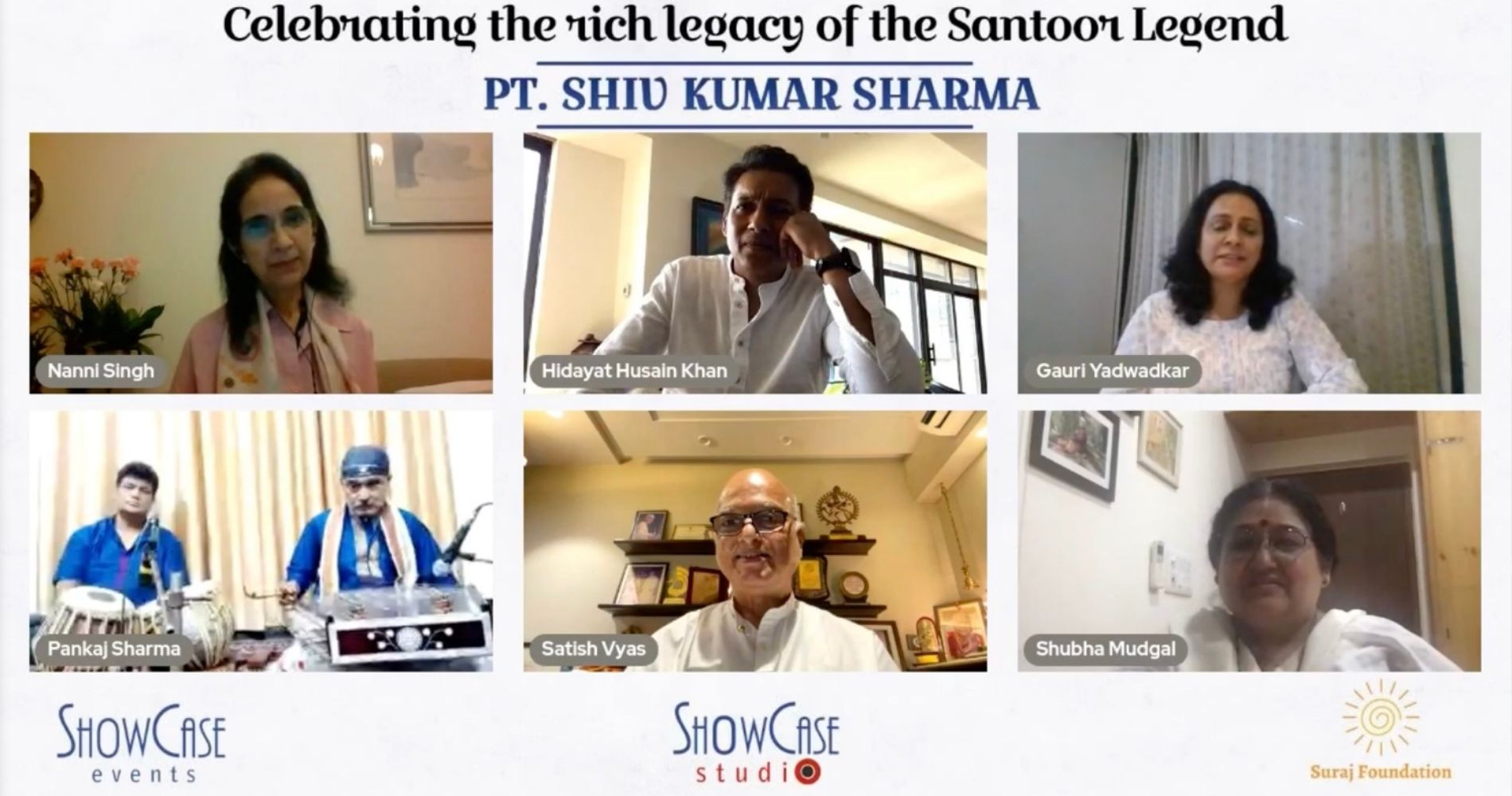 To commemorate the wonderful journey of Pt. Shiv Kumar Sharma and honour his singular practice, ShowCase Events recently organised a....
May 19, 2022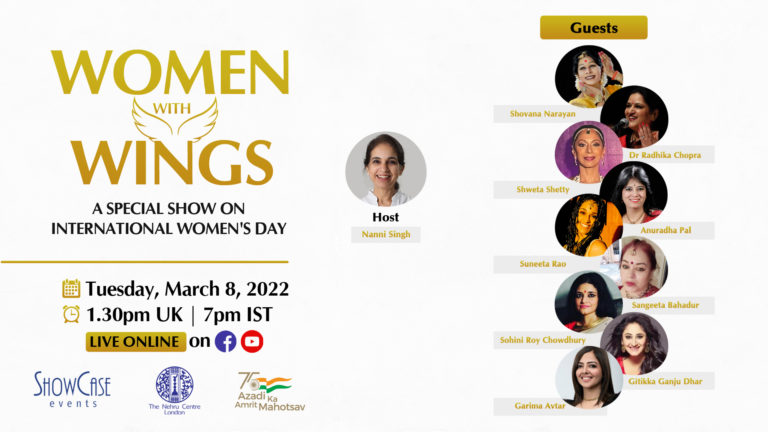 By Noor Anand Chawla After centuries of not having a voice, the deafening roar of women achievers can now be....
March 10, 2022